6 Sportswear Brands Worn By Korean Idols That Are Always Sold Out
A list of the six most popular brands of sportswear worn by Korean stars!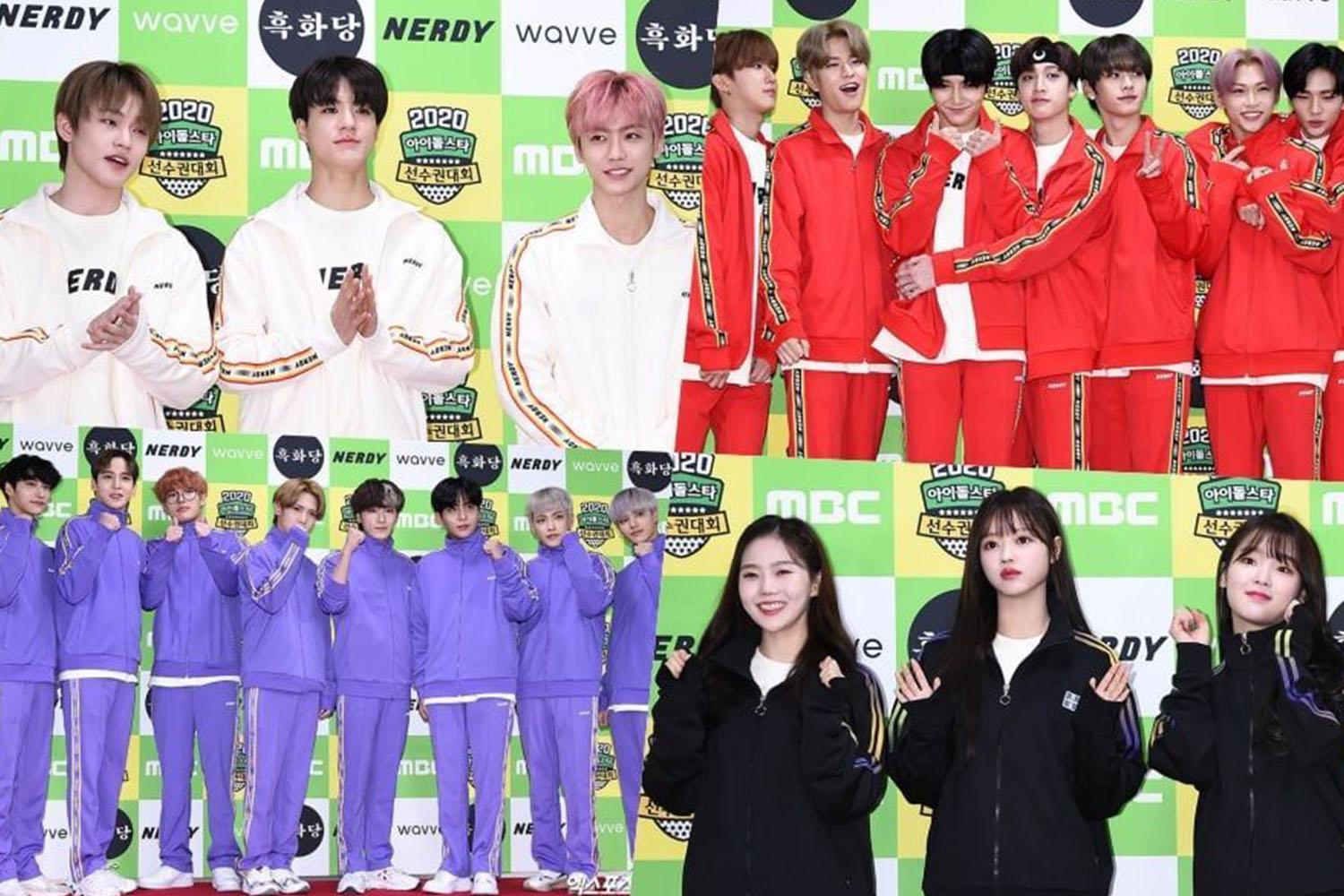 Every winter, athleisure (athletic + leisure) clothing sets are popular in Korea because of their comfort and fashion.
The most common style is to have the top and bottom be the same color with stripes down the side of the sleeves and pants. It is a surefire trend every year.
So we'll look at some of the most popular brands sported by Korean celebs. Maybe you can pick up a set in your country?
---
NERDY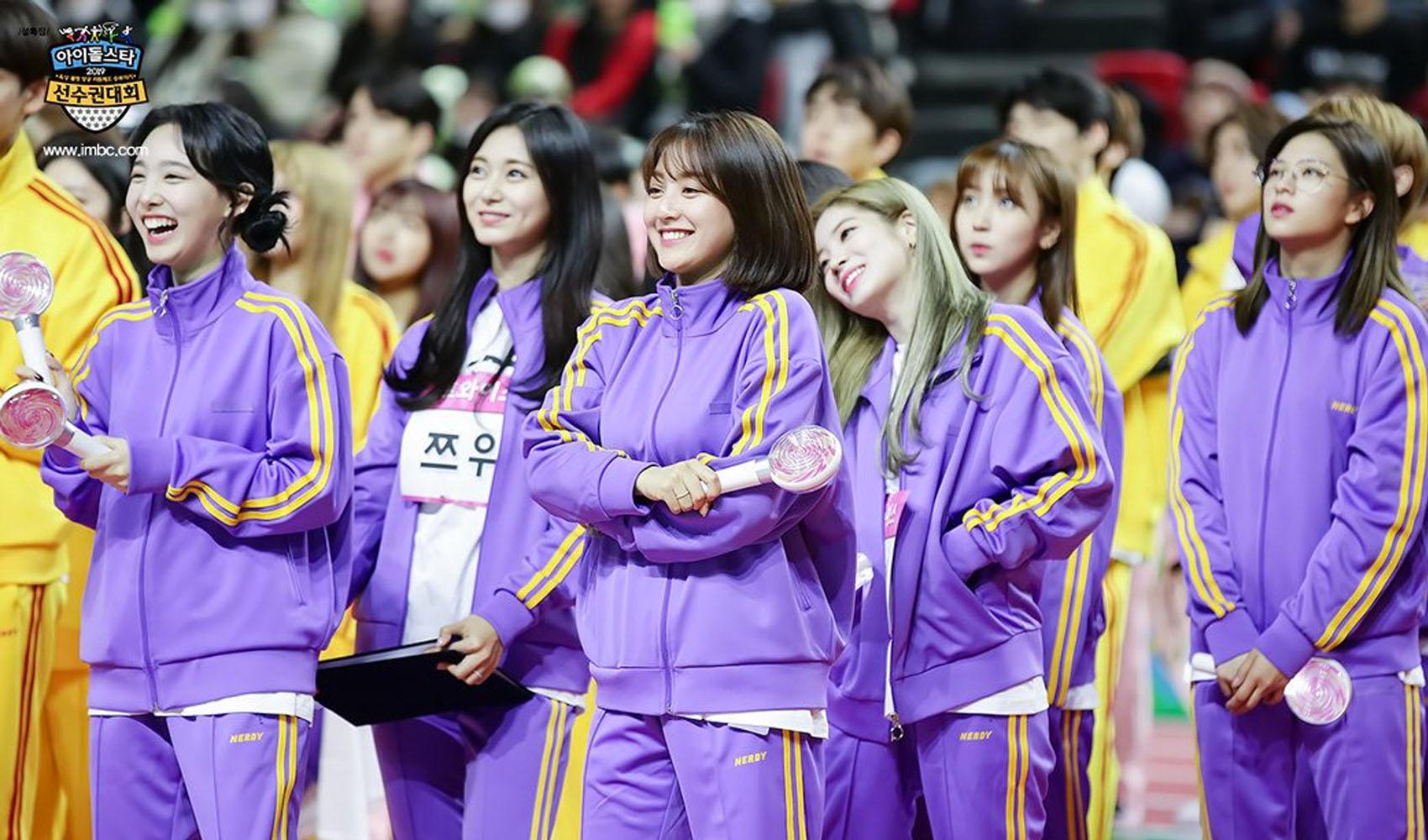 Whoisnerdy, more simply called Nerdy, is a street sports fashion brand. It gets a lot of airtime at the Idol Athletic Competition, pictured here.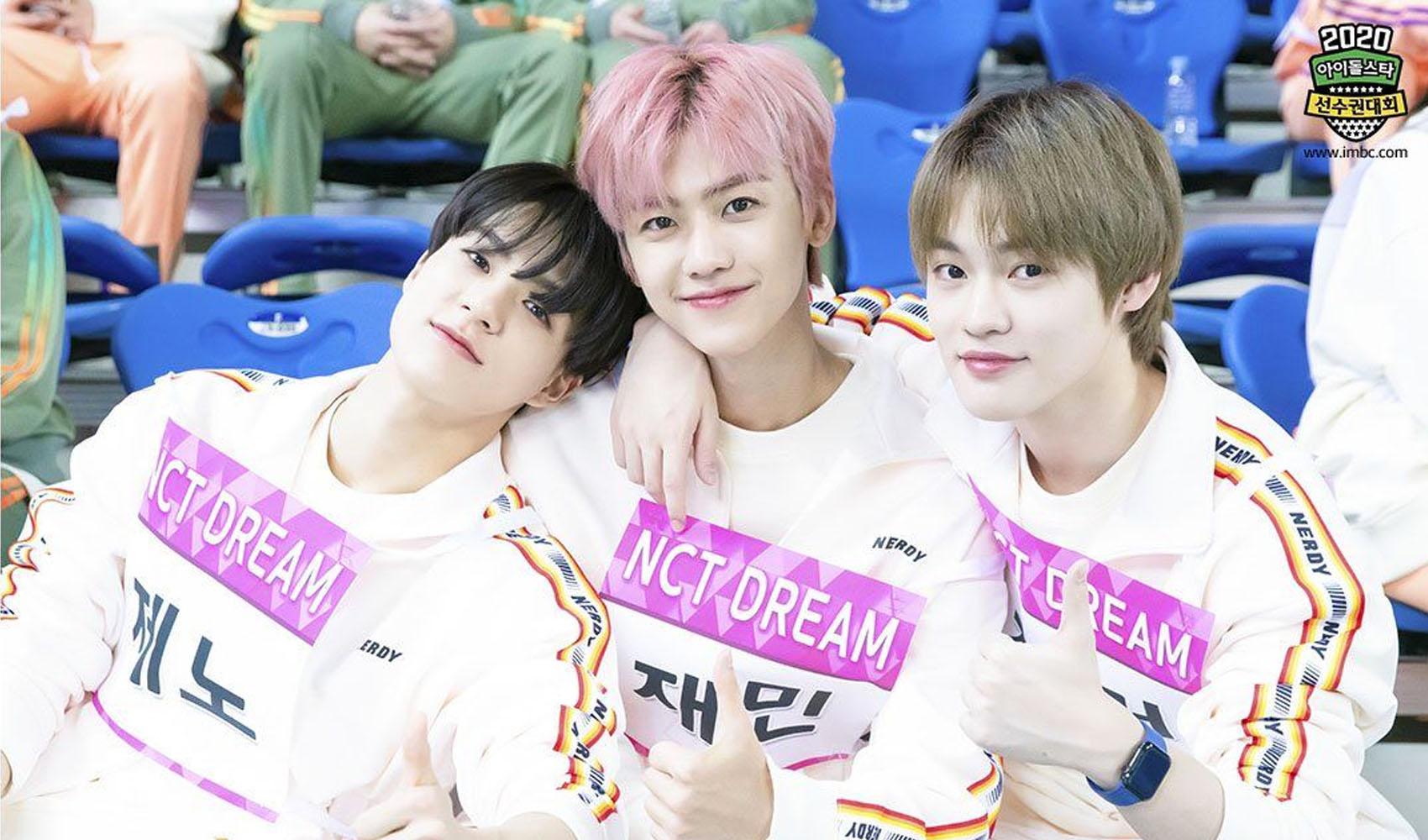 The image that the brand wants to pursue is that of a child who doesn't grow up and doesn't care what others think. They want to enjoy their lives and dress the way they want.
As a result, its clothes are usually spacious, comfortable, brightly colored sports clothes.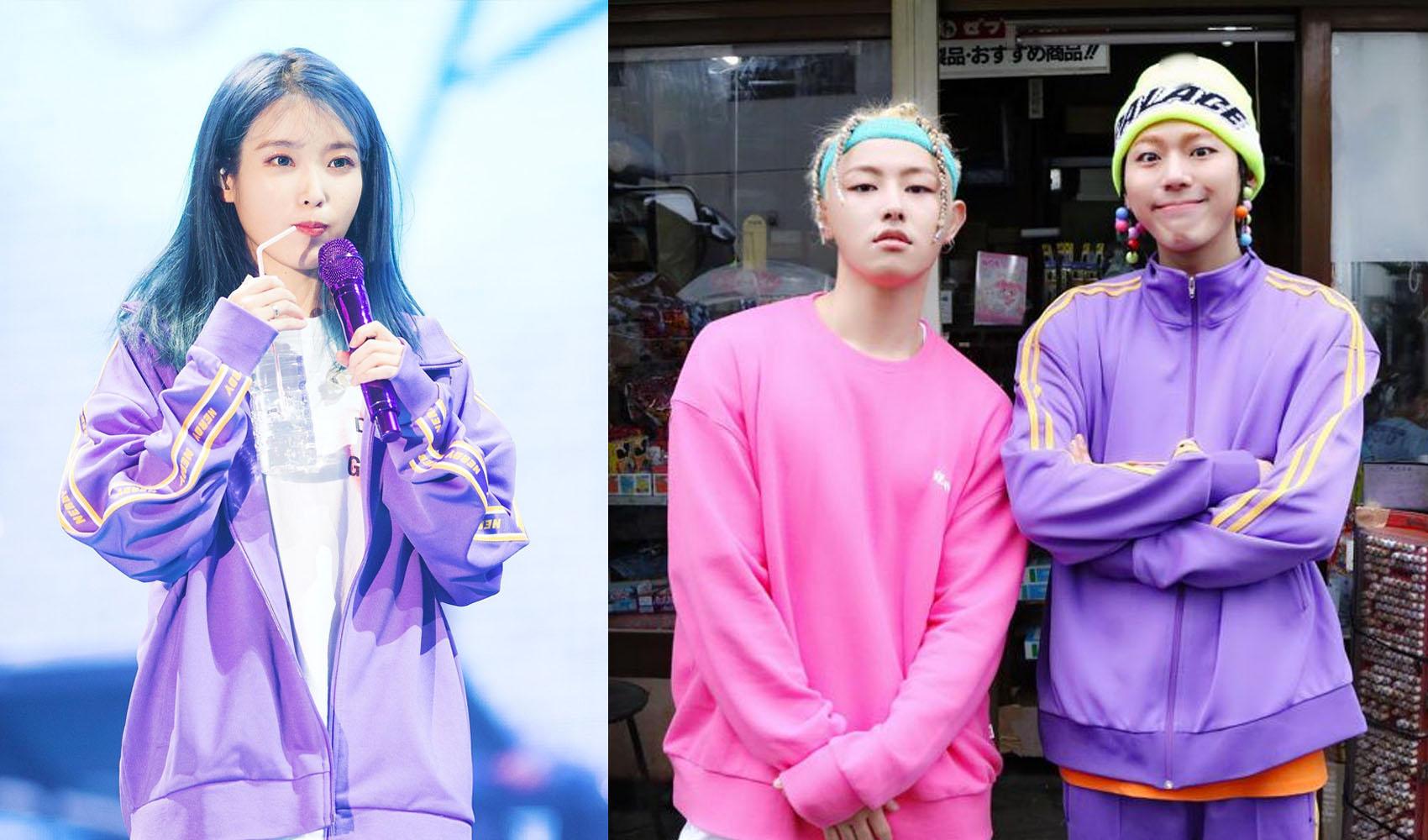 A lot of stars can be seen sporting the brand, like Zico, Dean, IU, NCT 127 and Suzy. This is like a school uniform for idol stars.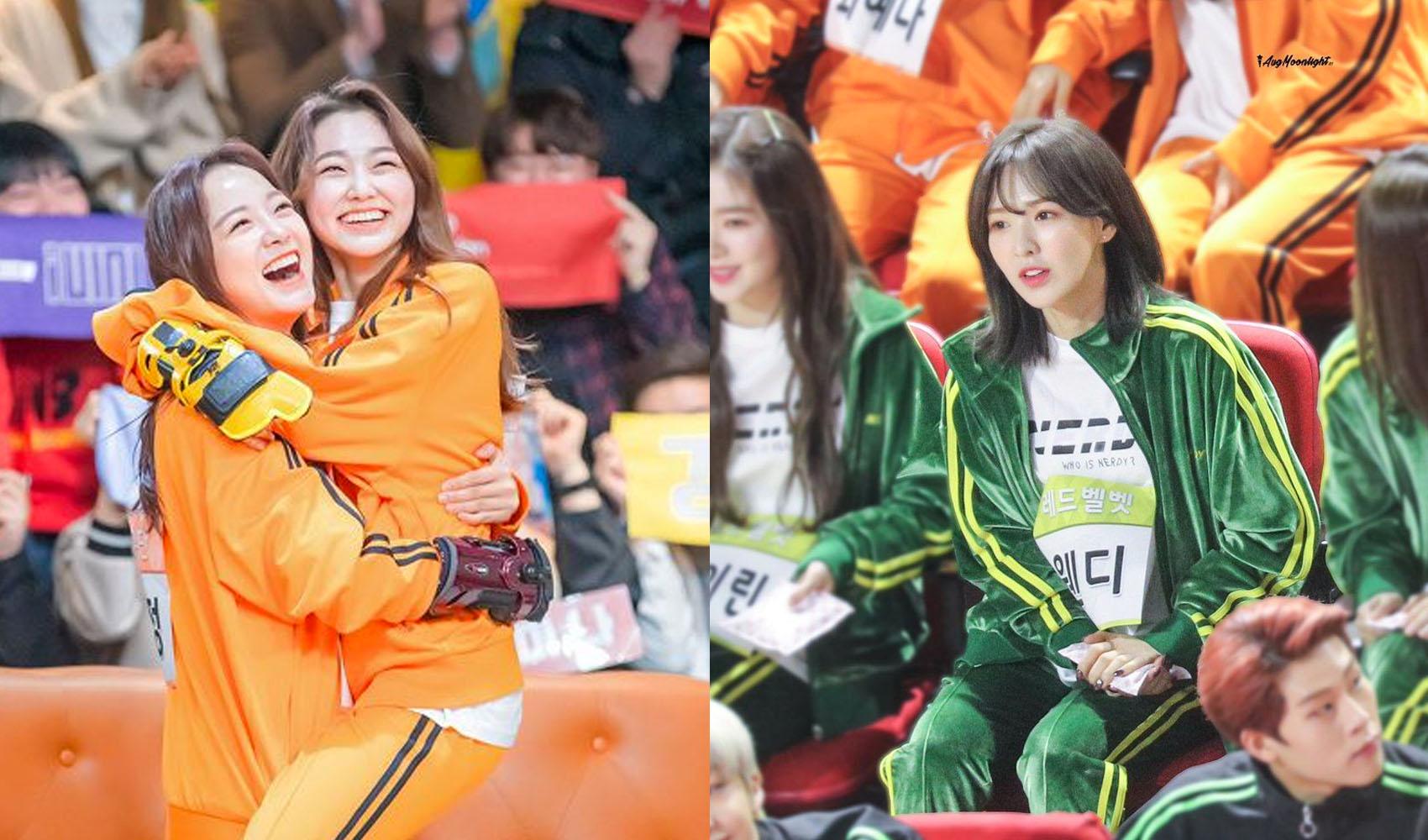 Nerdy's products sell in sets or you can purchase the jacket and pants separately. Usually a set costs 150,000 won.
Prices can vary depending on the material and design. You can check out Nerdy's official website here!
---
SHETHISCOMMA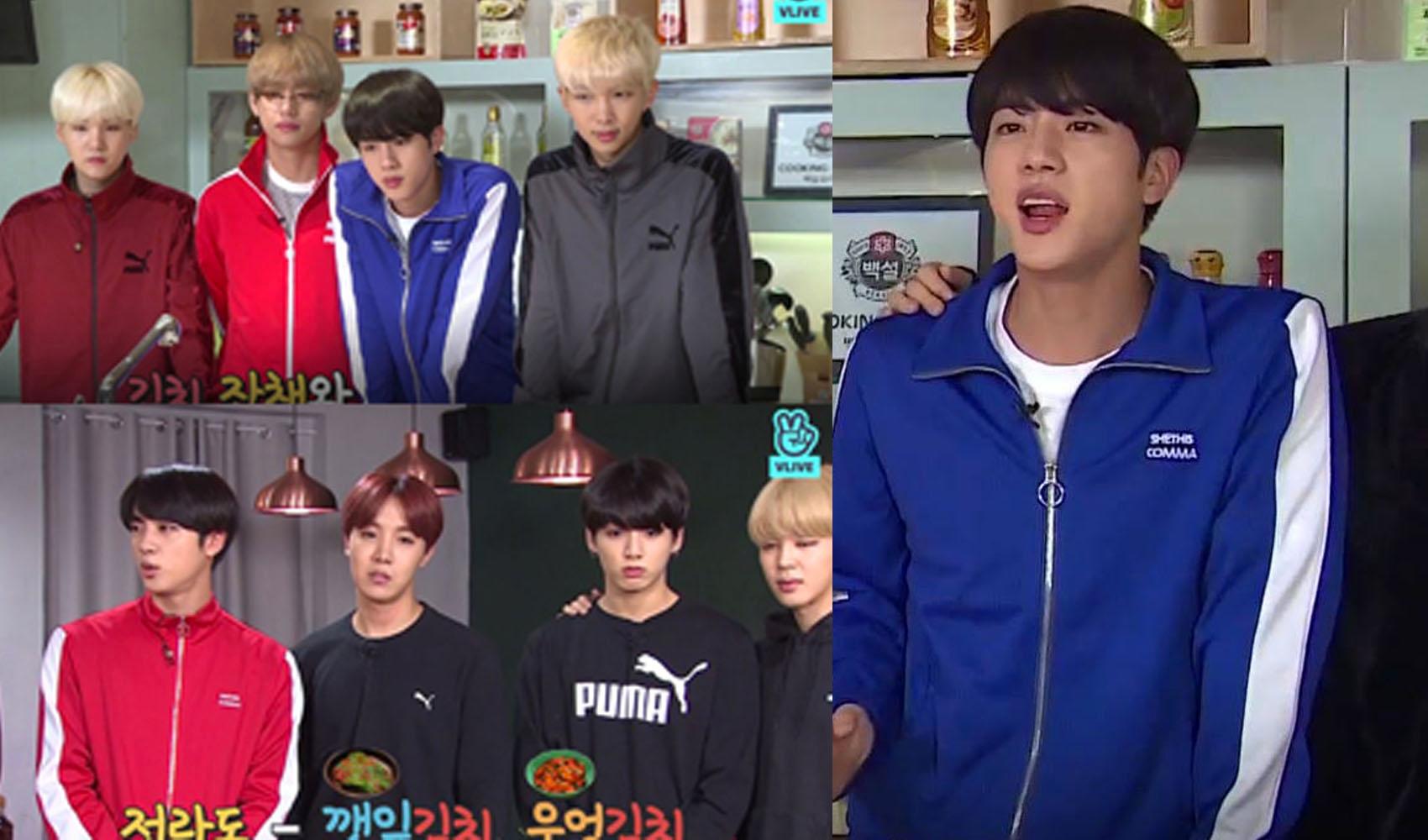 SHETHISCOMMA is a Unisex fashion brand that connects both SHE and HE styles with a design that does not conform to any order or culture.
It's a brand that you can see BTS members wearing often.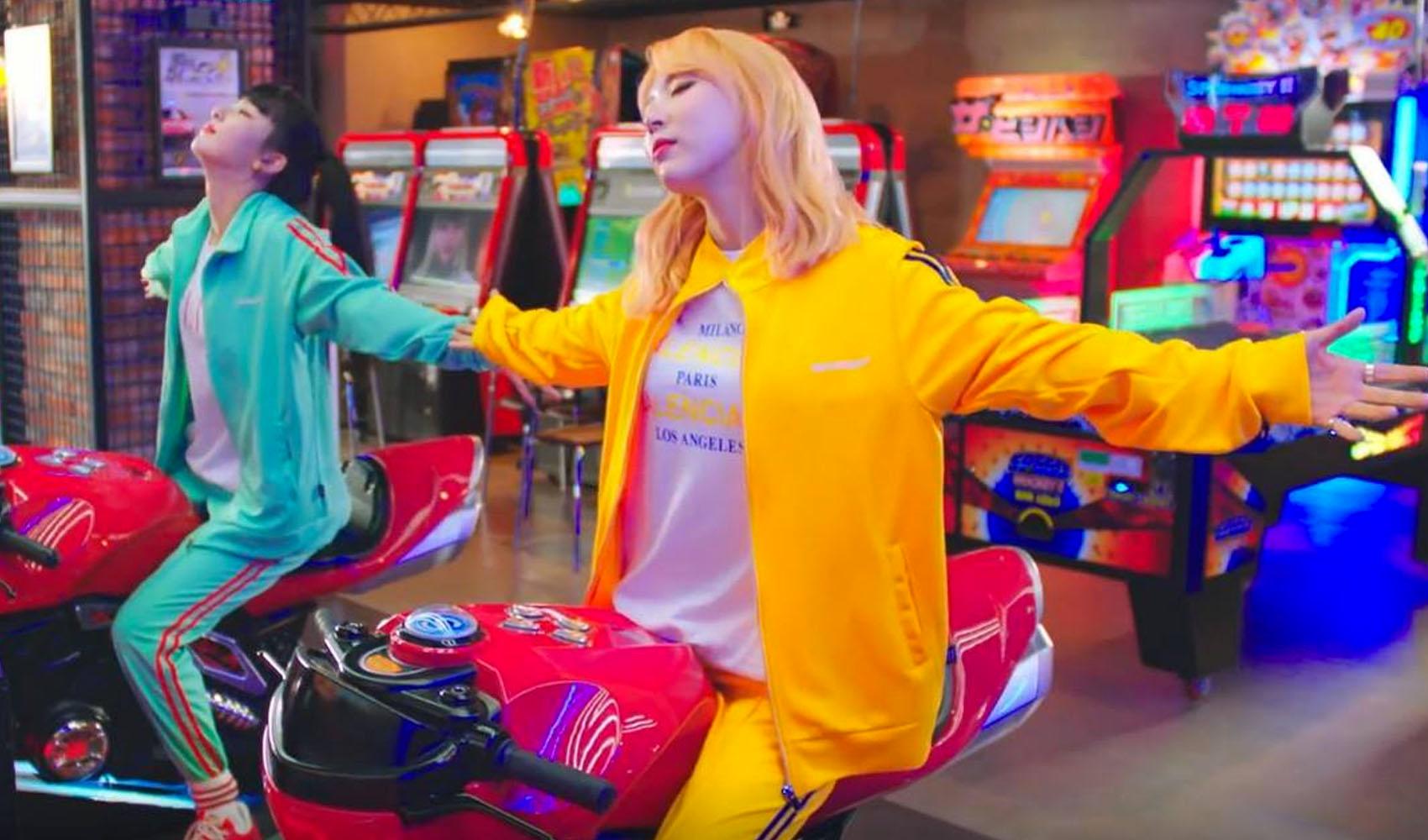 Moonbyul and Seulgi wore tracksuits from this brand in the "Selfish" music video.
The color and material are very durable and everlasting. It doesn't discolor and fray even if you wash it several times.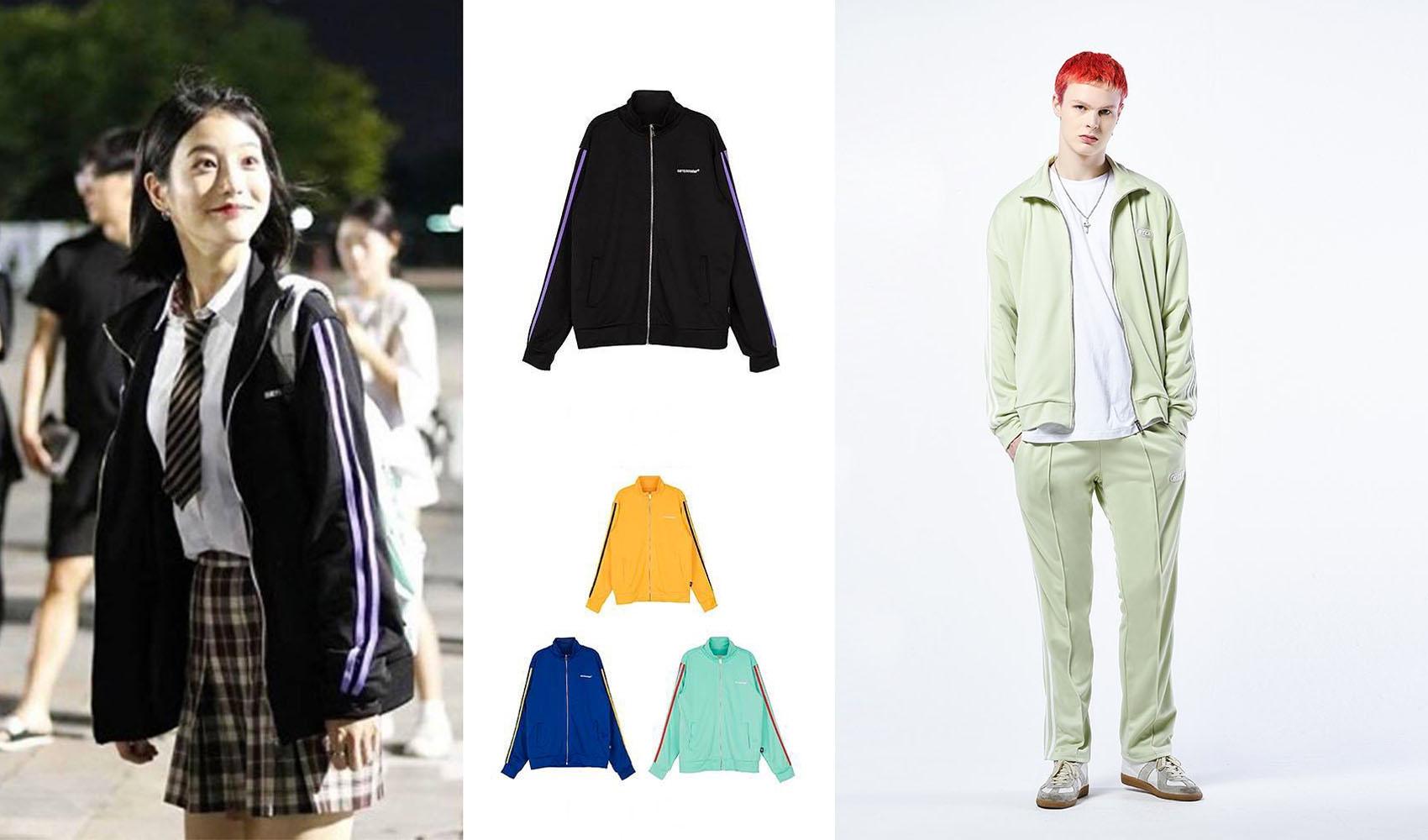 The price of SHETHISCOMMA's sportswear set is similar to Nerdy's, about 158,000 won per set. However, they often run very deep discounts, so you can find much more affordable offerings.
Check out the website here!
---
HOUR MINUTE SECONDS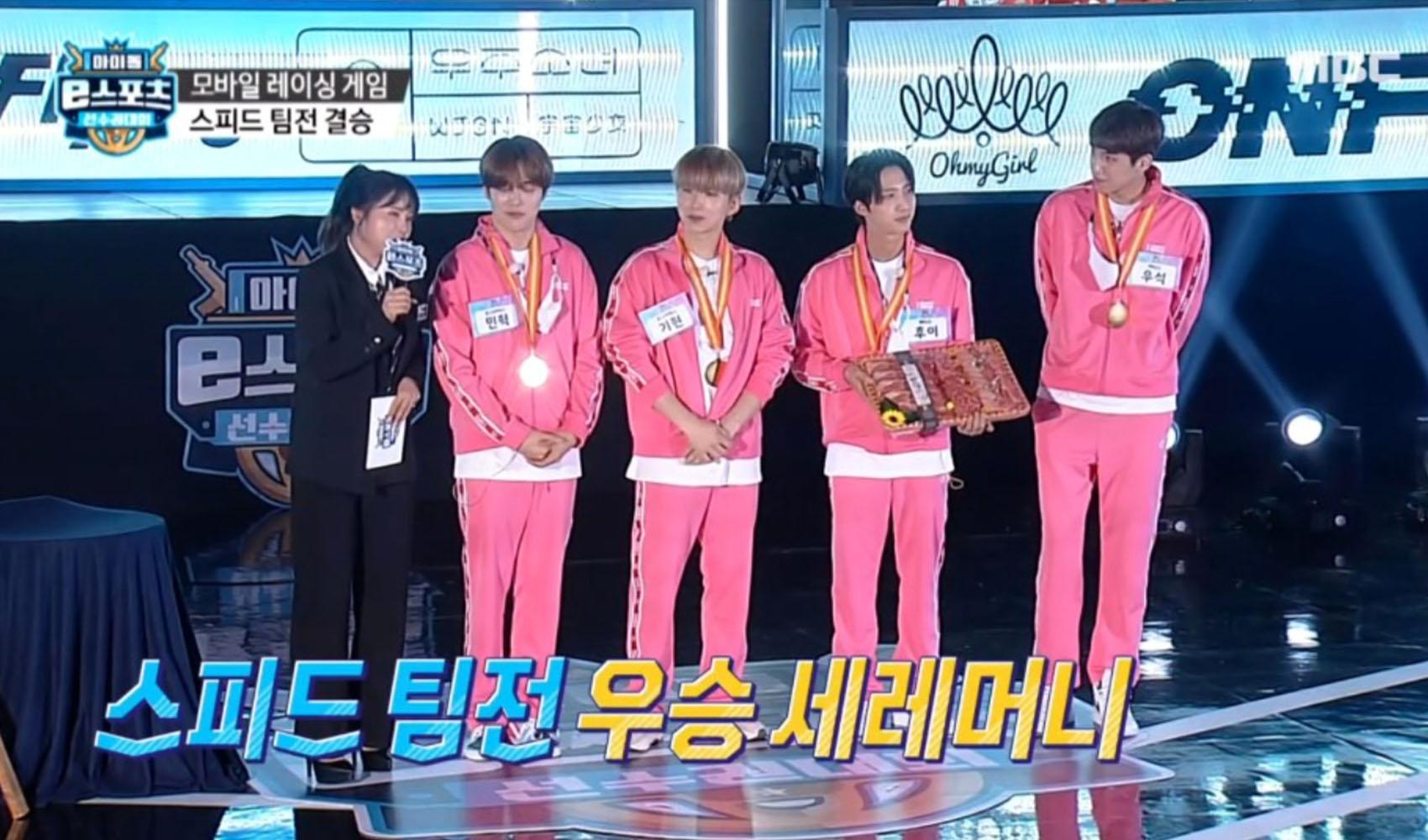 The brand name comes from the idea that we should enjoy our lives 24 hours a day, 60 minutes every hour, and 60 seconds every minute.
It features bold but not excessive designs meant to be both contemporary and classic. It's unique from other brands but still fits easily into the athleisure category.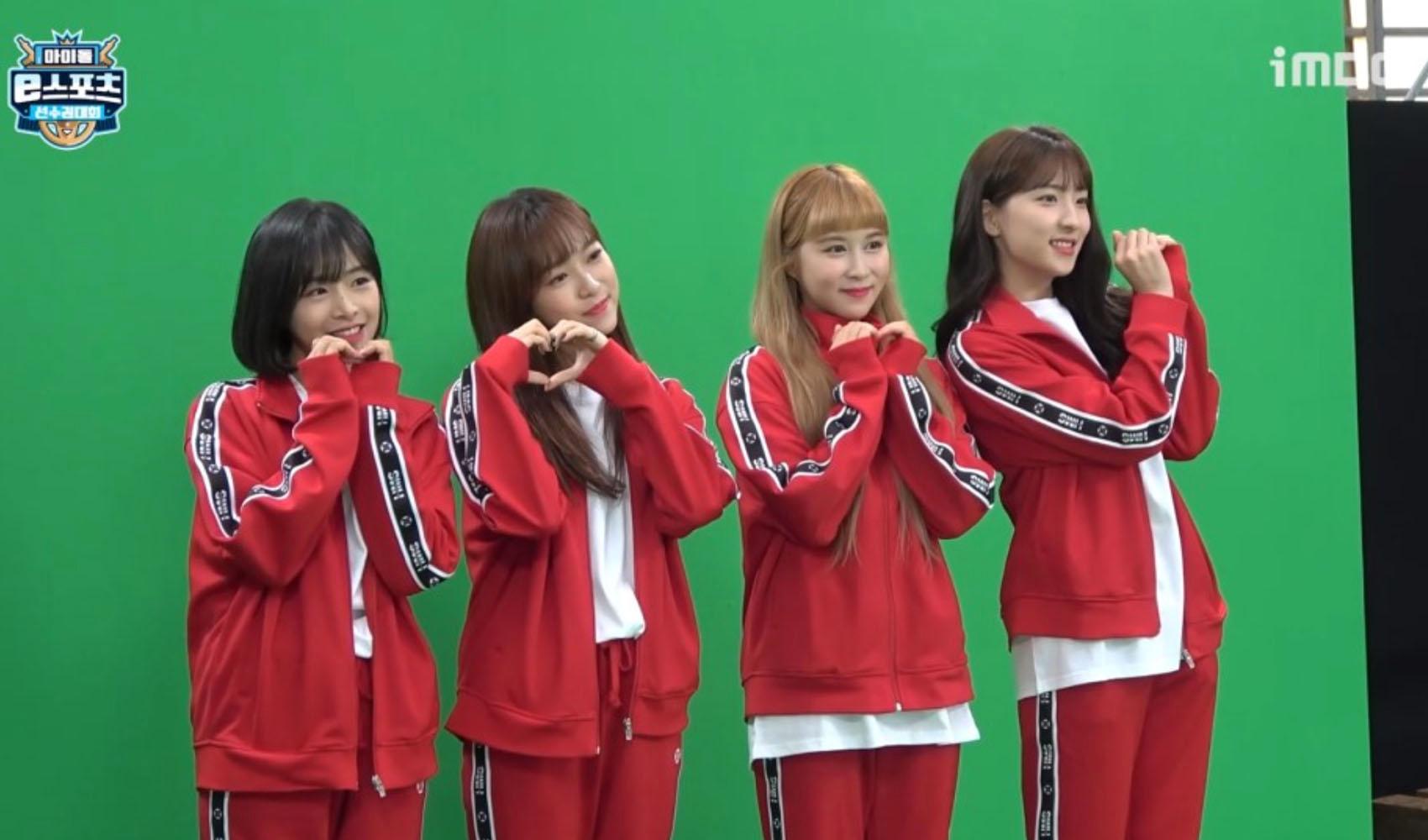 Recently, the brand's sportswear set became the uniform for the 2020 Idol Star eSports Championships and has become very popular on Korean social media.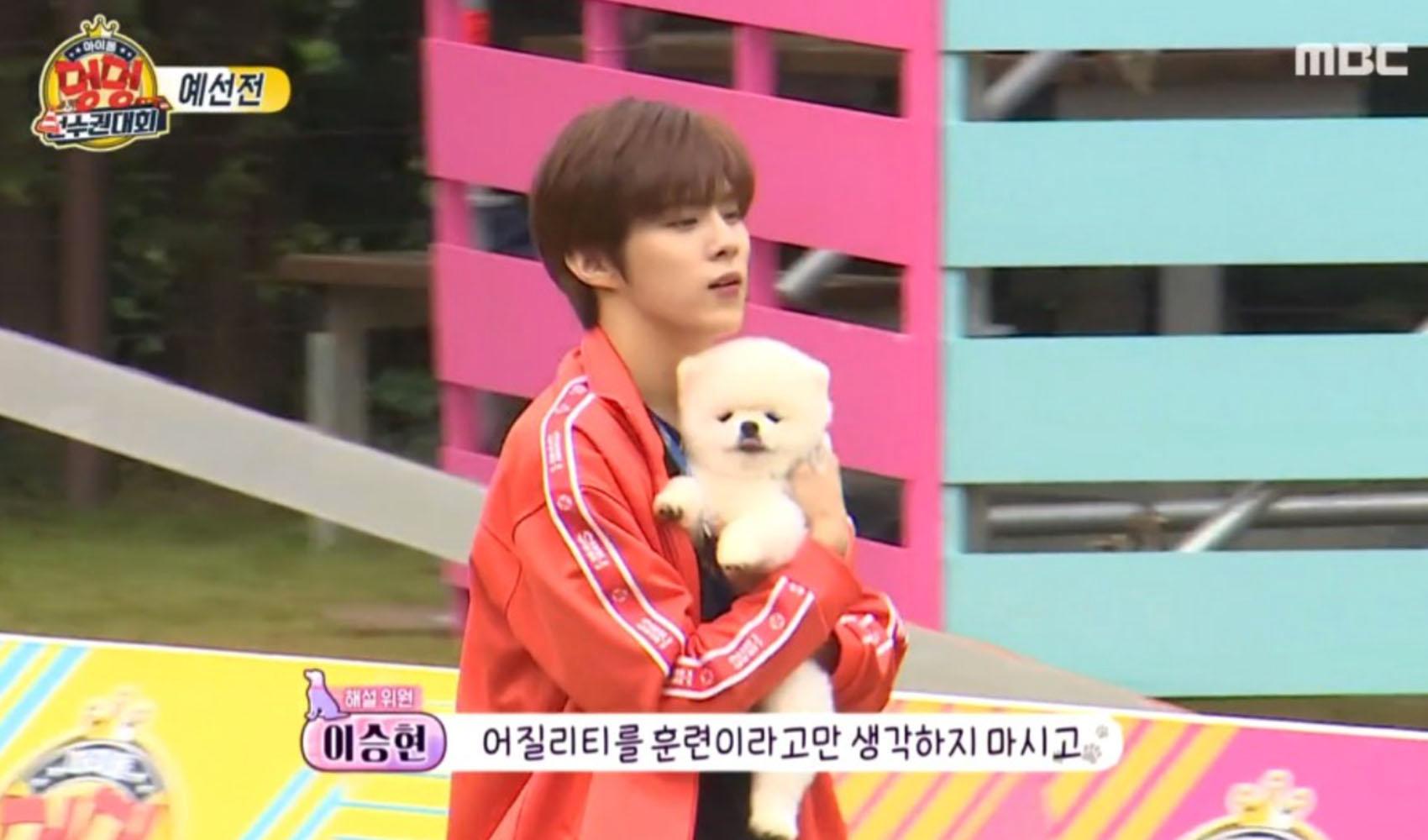 You can get a set in six colors: ice cream, blue, orange, reddish, black, and pink.
In terms of price, the jacket is 89,000 won and the pants are 69,000 won! Check out the official Hour Minute Seconds website here!
---
MLB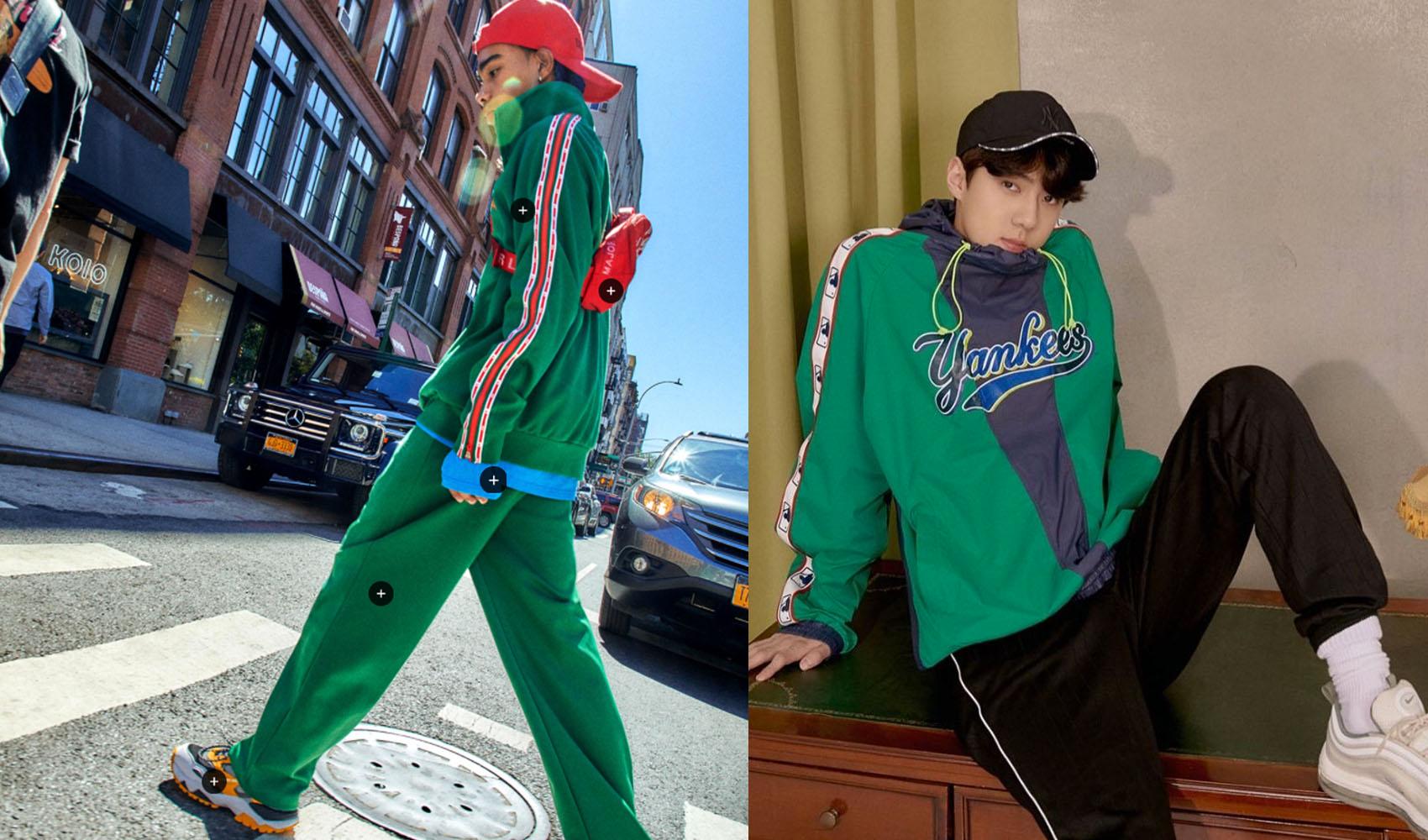 MLB has made itself famous primarily through its extensive offering of baseball caps.
But they also offer a lot of options for various sportswear attire as well. Many articles of clothing feature a famous baseball team in America.
The company worked with EXO to promote its fashion line. That, coupled with MLB's high quality craftsmanship and materials, means the price is a little high.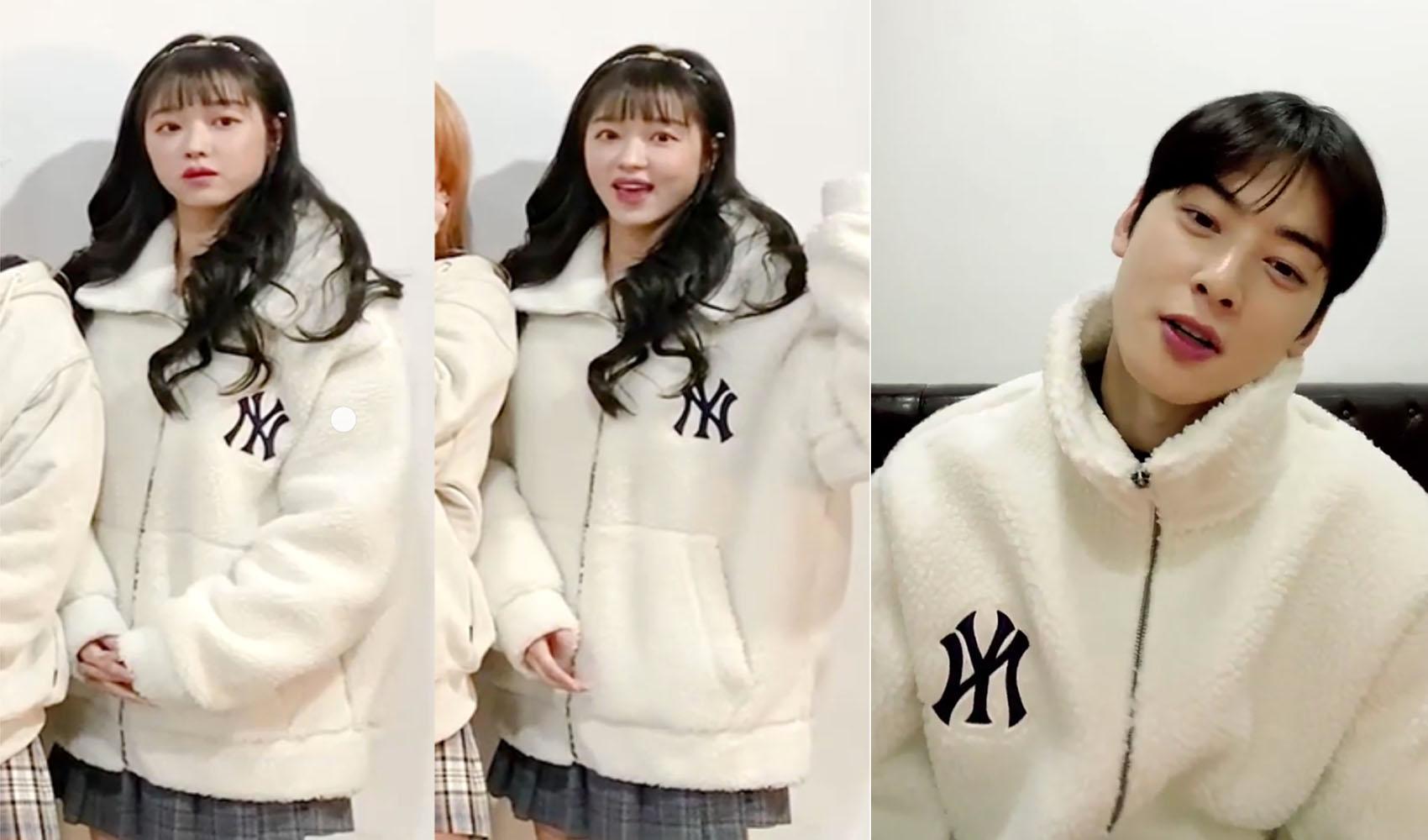 There are many items that aren't specifically sportswear, like the hoodies pictured above. So if you like the brand but don't necessarily like that style, you can find something for everyone. Check out the website here!
---
ADIDAS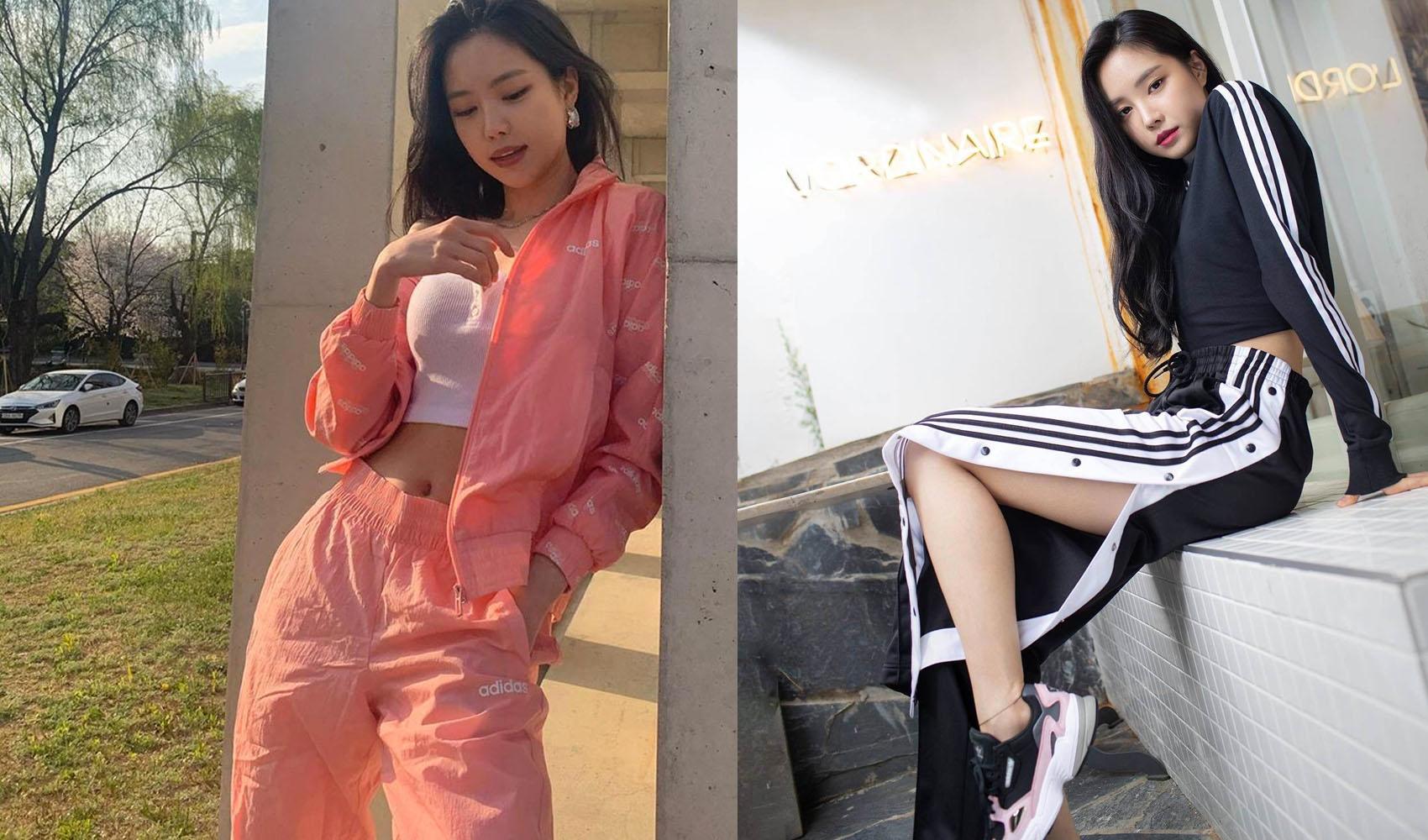 It's impossible not to mention Adidas in a discussion about athleisure and the striped outfit. This is probably the brand that caused the athleisure fever Korea.
A lot of Korean stars dress up in Adidas' clothes, and it's hard not to mention Apink's Na Eun. She routinely appears in Adidas ads and was one of the original stars to sport the striped athleisure look.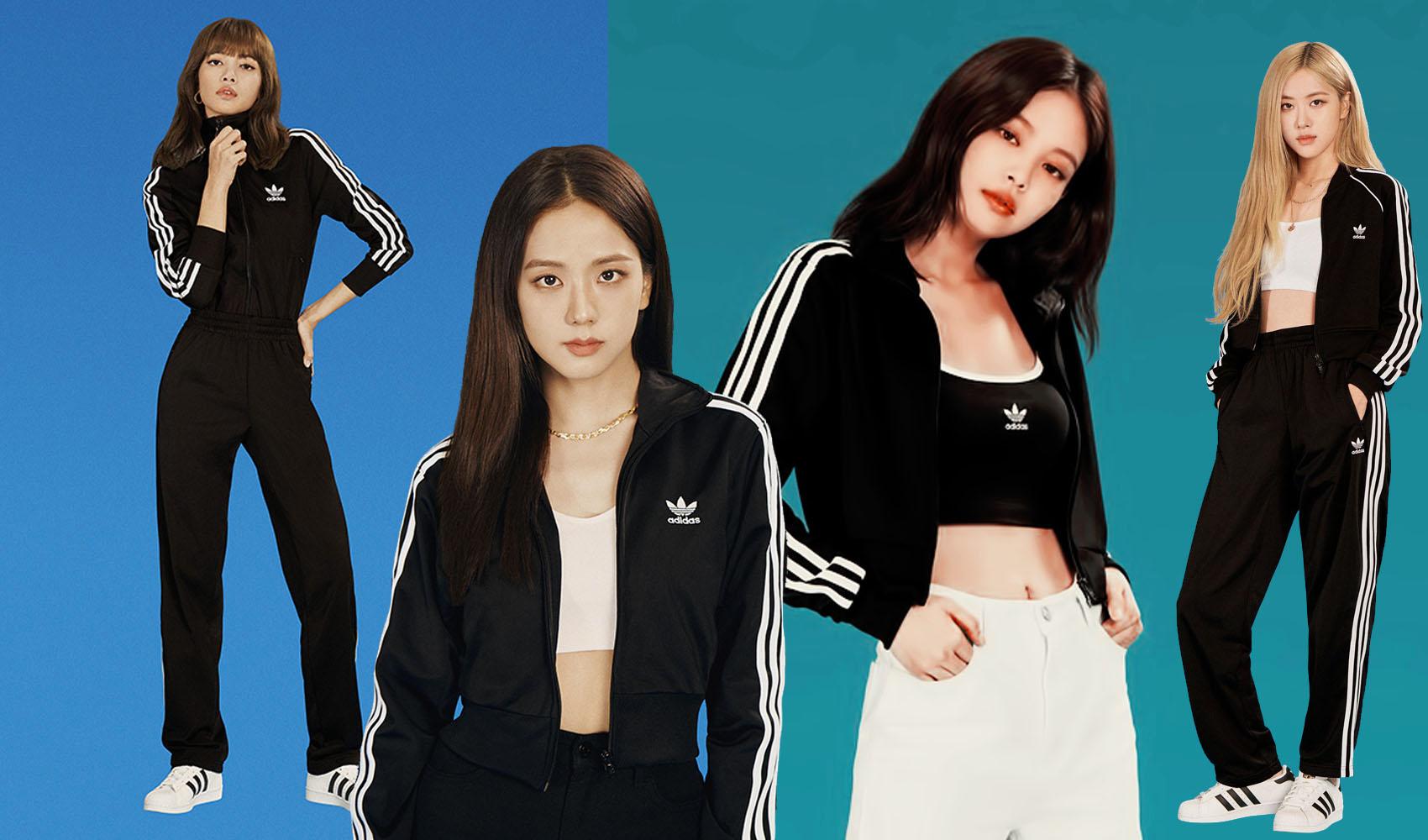 In addition, Adidas has gained a new brand ambassador, BLACKPINK. The brand has been rejuvenated and has a more distinctive style.
You can see more Adidas products at the official website here!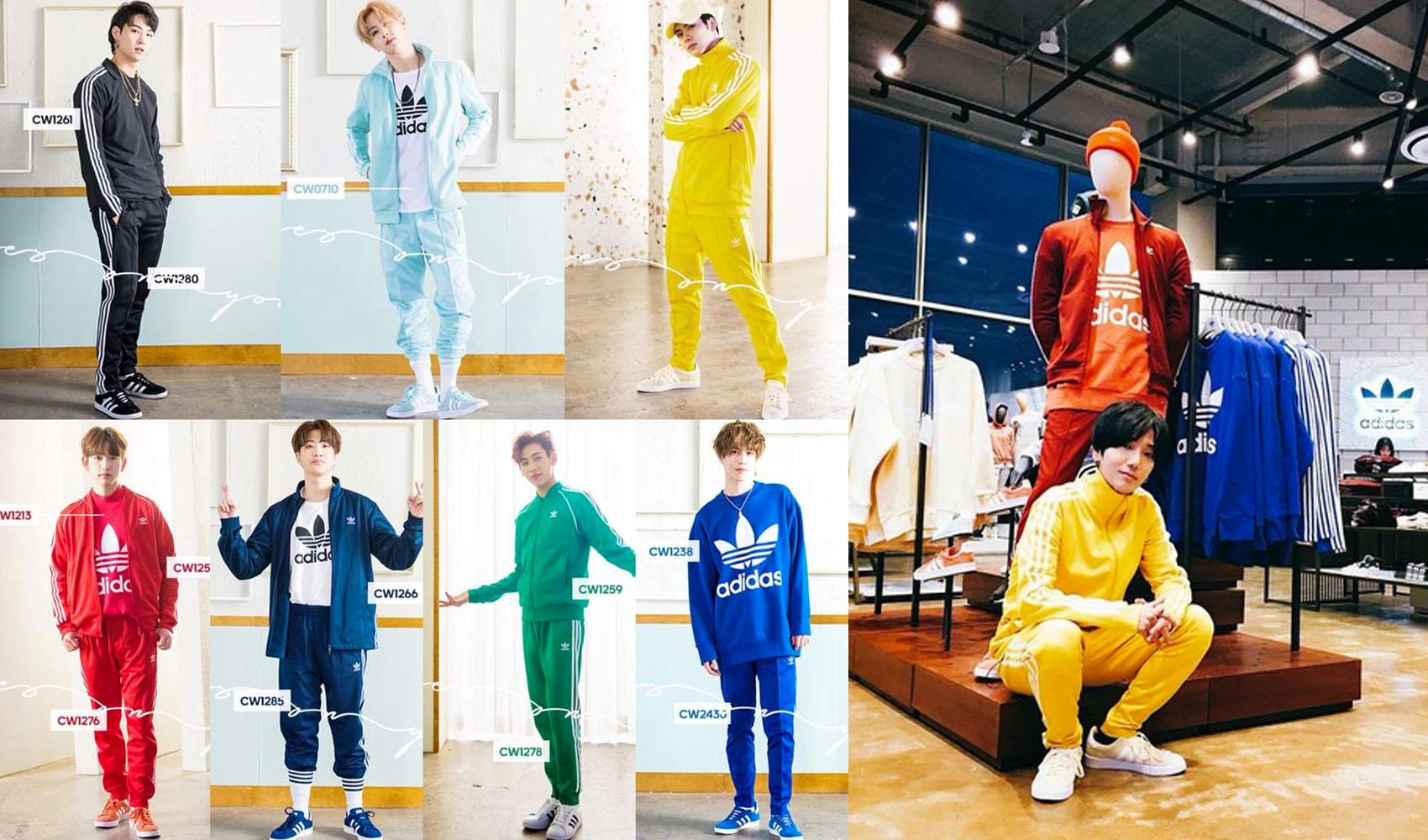 ---
FCMM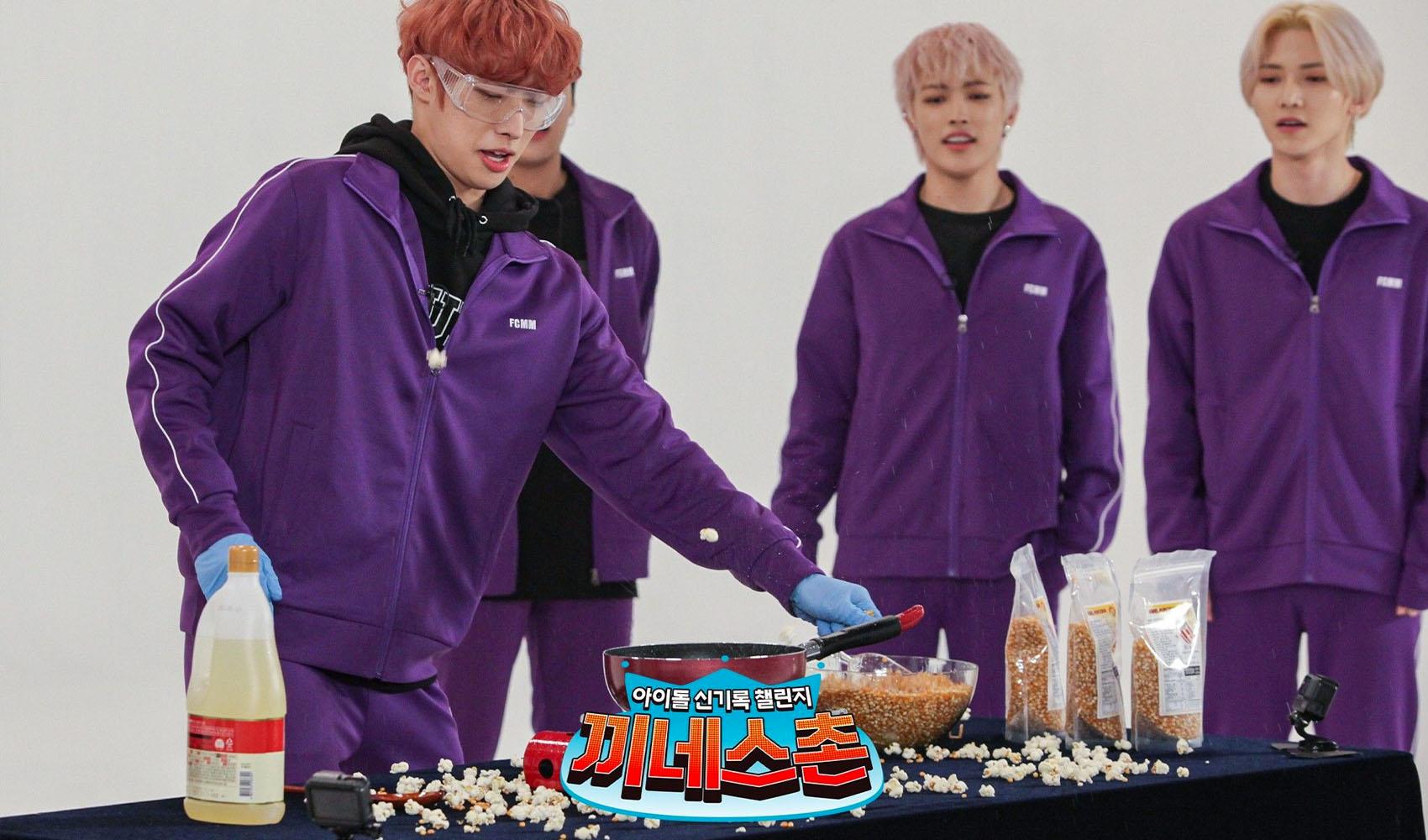 FCMM is a very popular brand among young Koreans because of its simple yet convenient design.
FCMM has items like vests, hoodies, coats, and, of course, sports outfits.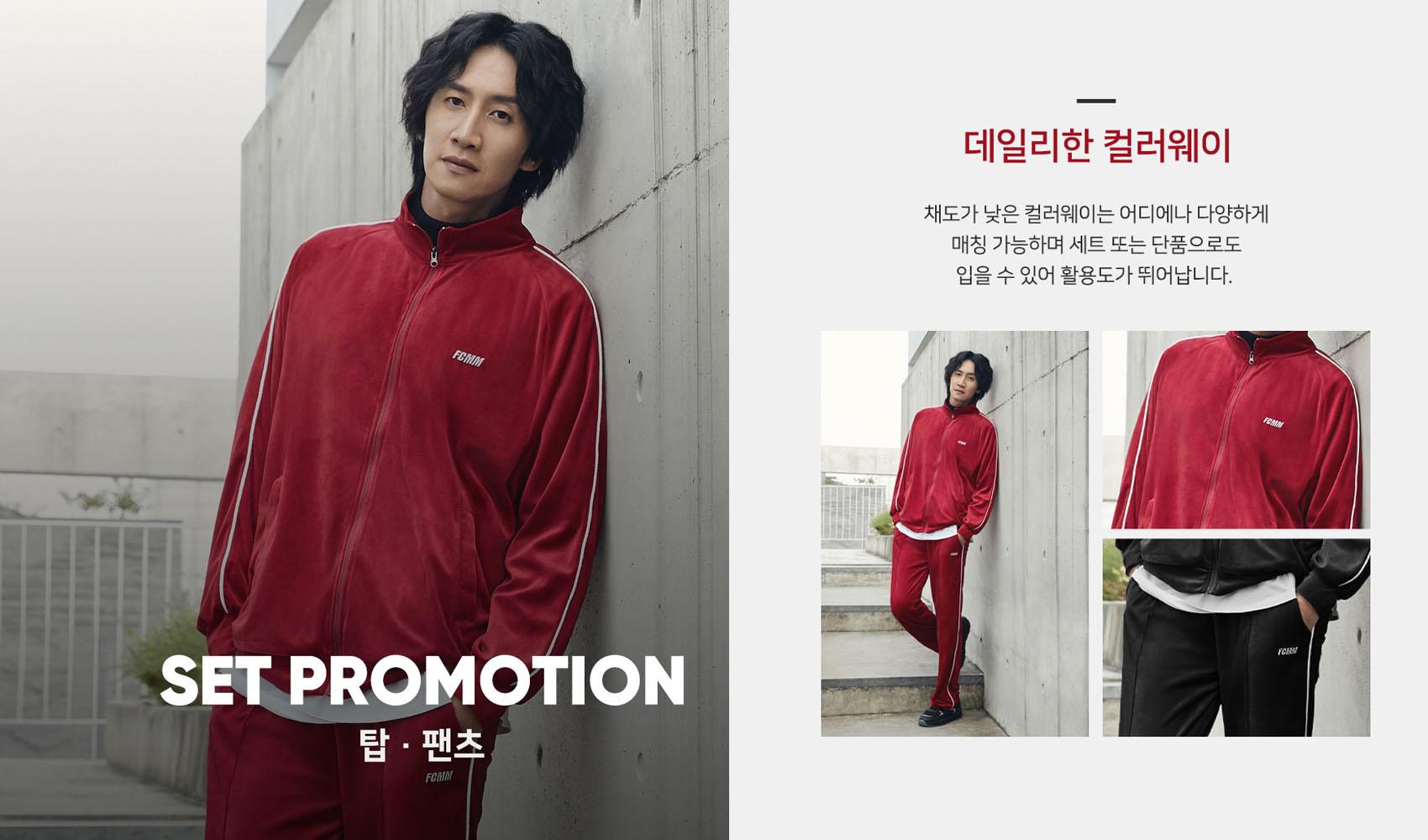 Currently, the model representing the brand is Lee Kwang-soo.
FCM's sportswear set is reasonable, with jackets only about 45,000 won, and pants for about 33,000 won. Currently, the new clothing set in 2020 is only 79,000 won, which includes a T-shirt. Check them out here!
---
These are 6 popular athleisure companies that are very popular in Korea.
Which one is your favorite? Let us know!
---