Itaewon Class | Complete List Of Filming Locations You Should Visit In Korea
Complete list of Itaewon Class filming locations!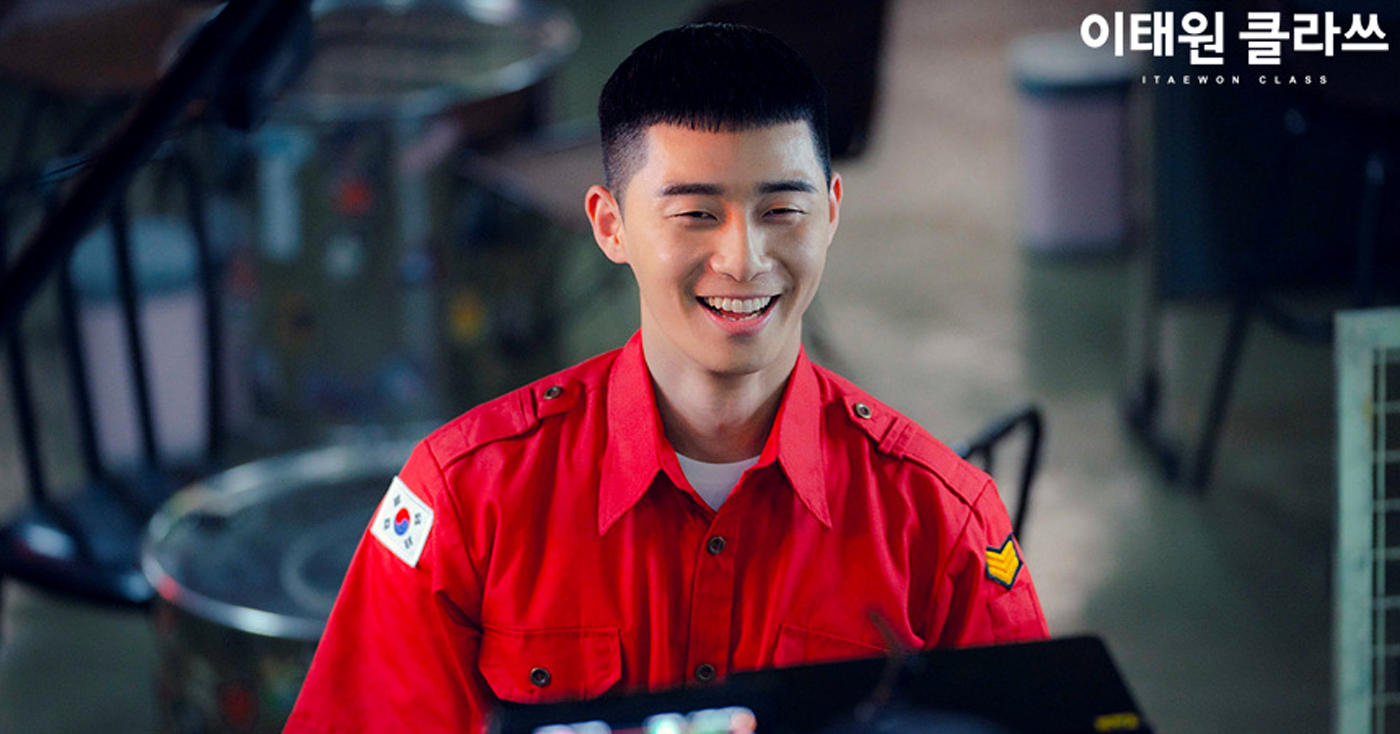 Hello everyone. We're Creatrip, your group of Korean travel experts.
Has anyone been keeping up with K-Dramas this year? One of the superstar K-Dramas of 2020 has to be Itaewon Class starring Park Seo Jun. Let's take a look and see where each scene was filmed!
---
1. Noksapyeong Bridge (녹사평육교)
Address: 서울 용산구 녹사평대로 195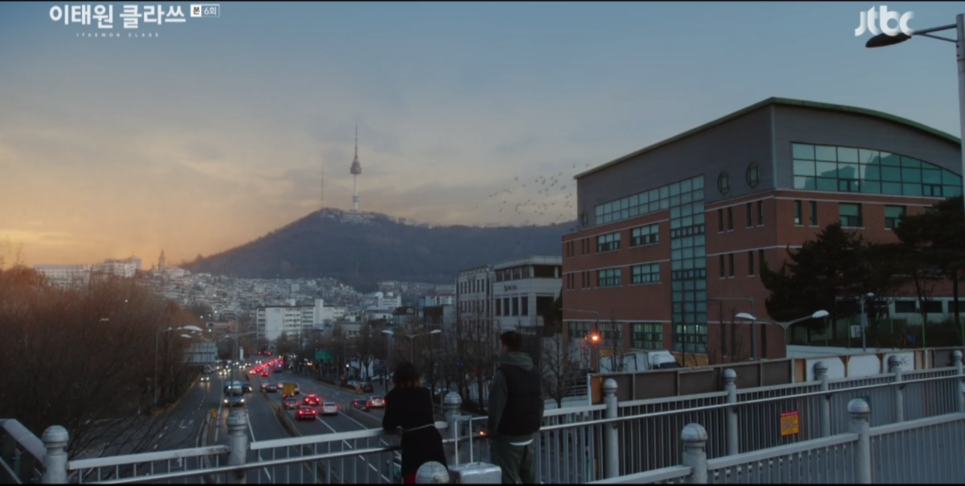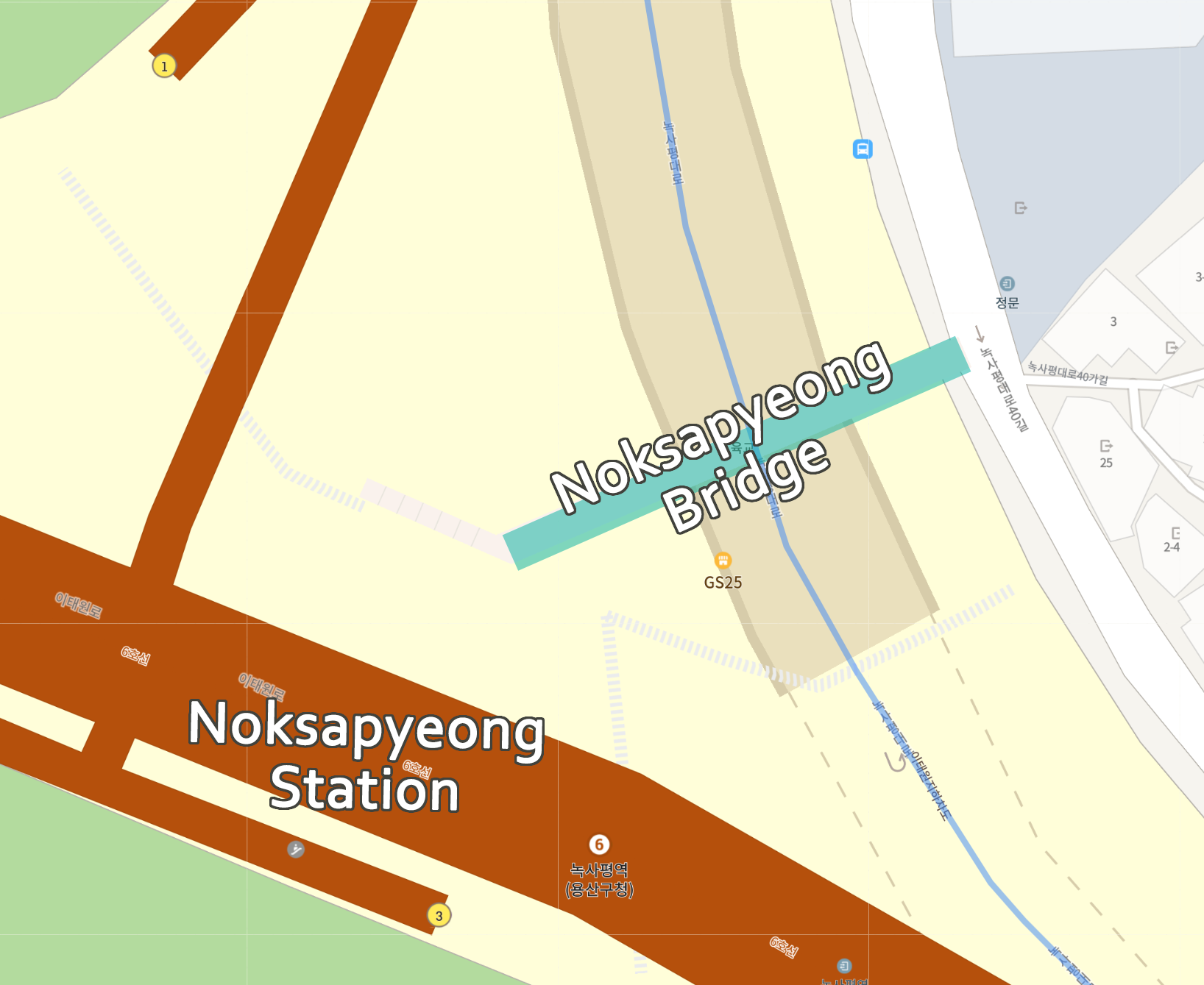 This spot with a stunning view overlooking the roads and the N Seoul Tower appears often on Itaewon Class. You'll find this bridge right outside of Noksapyeong Station.
---


2. Namsan Baekbeom Square (남산백범공원)
Address: 서울 중구 남대문로5가 825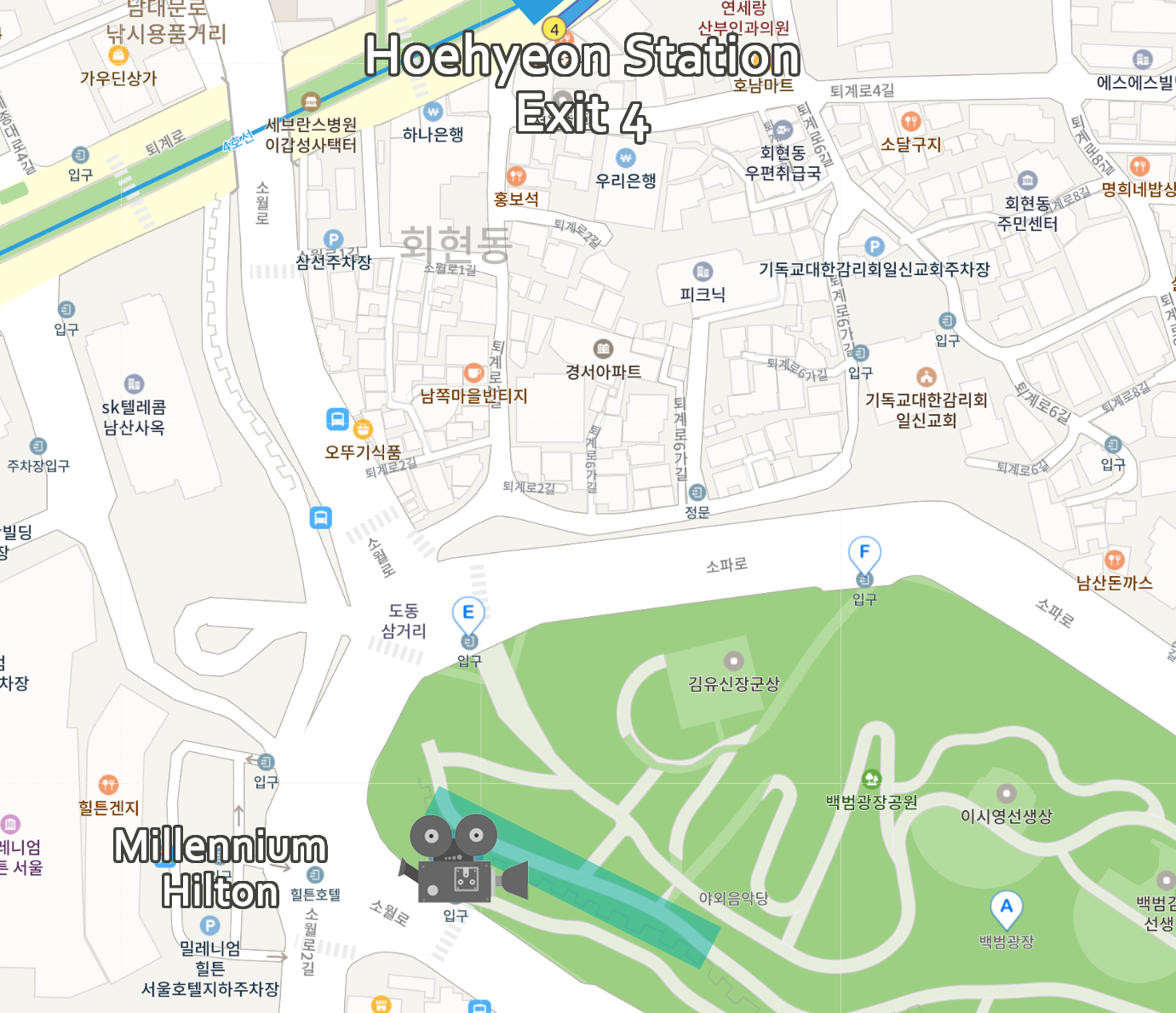 Our team studied the scene for a while and we figured out that the filming location is facing diagonally from Millennium Hilton Seoul. The park is close to Namdaemun Market, so be sure to add it to your itinerary.
---


3. Triple Street (트리플 스트리트)
Address: 인천 연수구 송도과학로16번길 33-2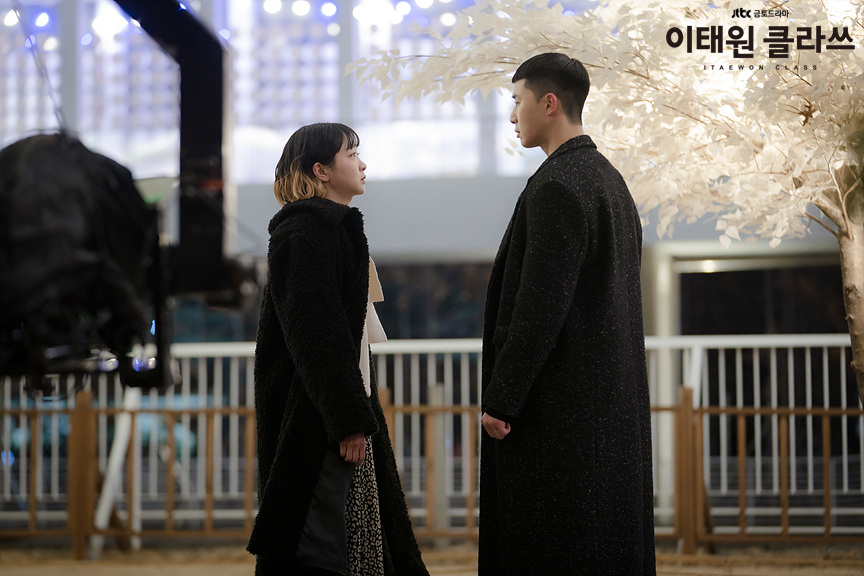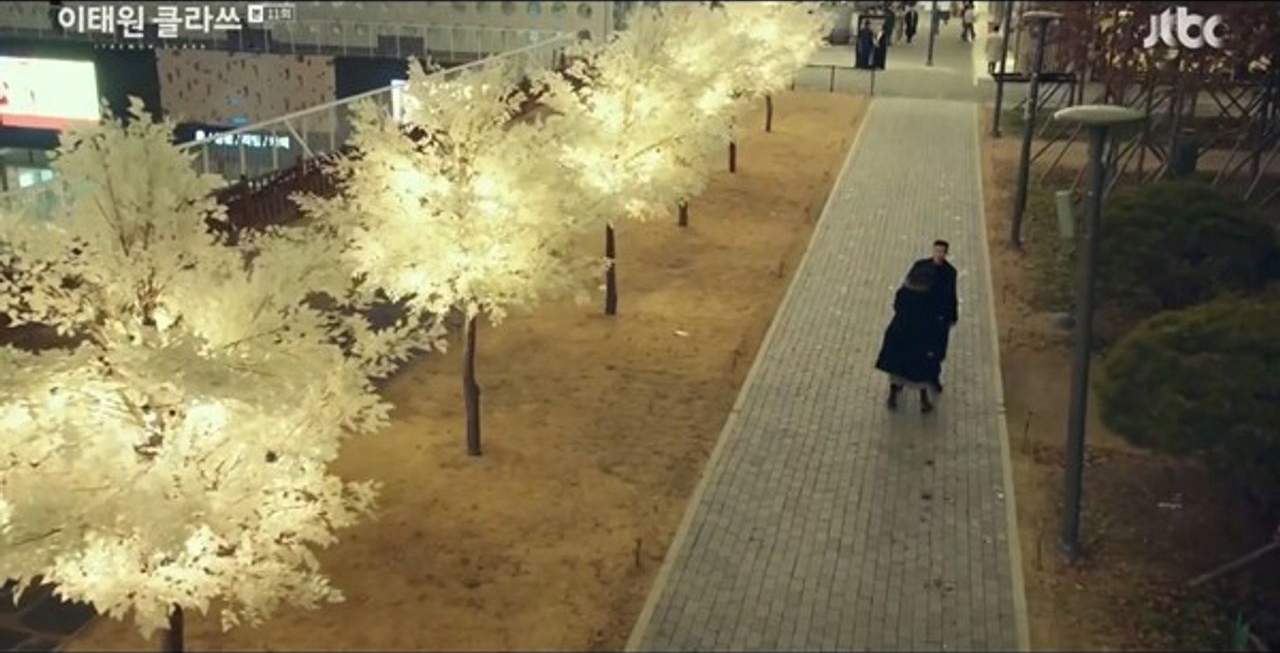 Located minutes from Technopark Station on Incheon Line 1, this beautiful park features lit-up trees throughout the street. Keep in mind that we can't guarantee that these lights will stay on throughout the year.
---


4. G Guest House (G게스트하우스)
Address: 서울 용산구 보광로60길 14-38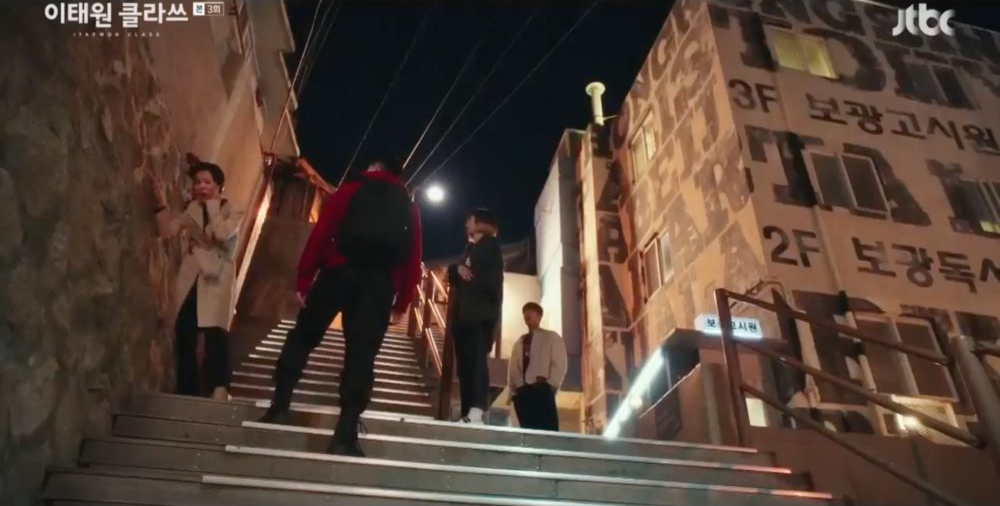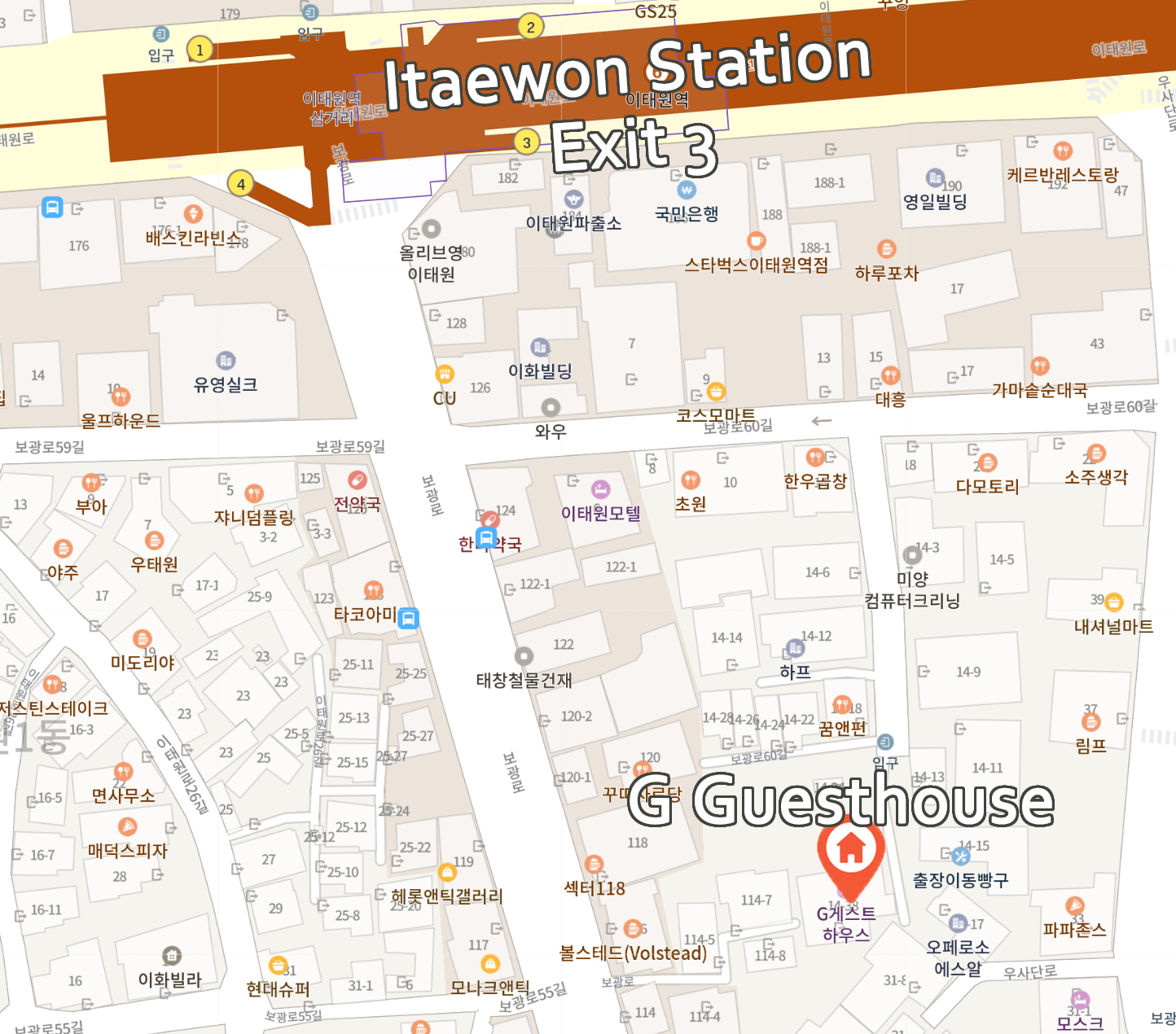 If you're looking for accommodation options in Itaewon, how about G Guesthouse? This building was seen in a part where Yi Seo slaps the District Head's wife. G Guesthouse also has a rooftop with a barbeque where guests often eat and drink together!
---
5. Oriole (오리올)
Address: 서울 용산구 신흥로20길 43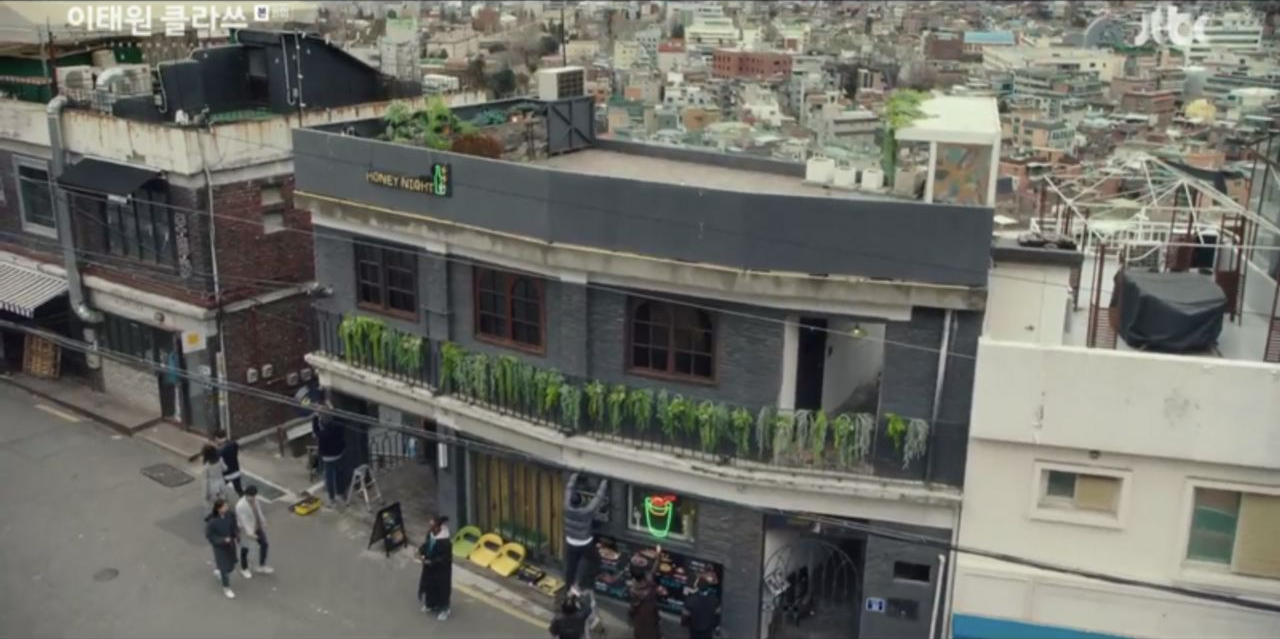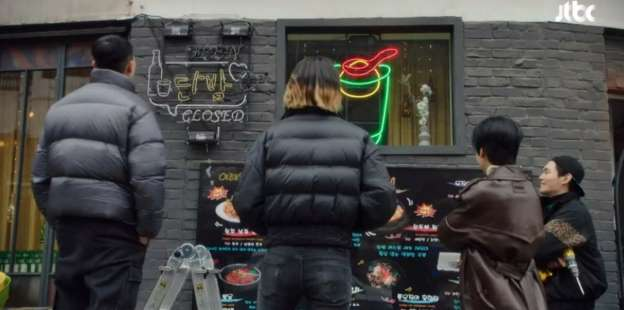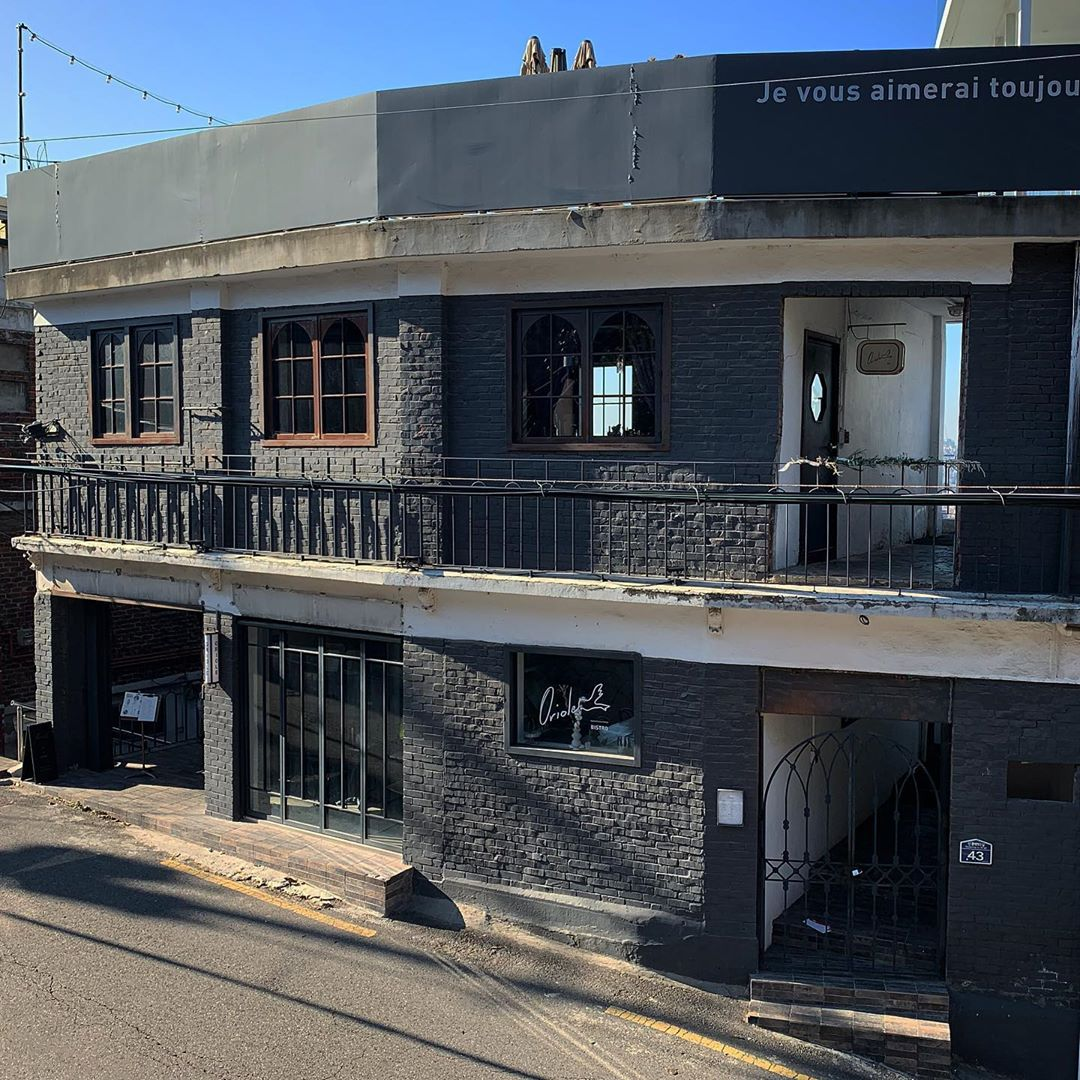 INSTAGRAM:oriole_hbc
You guys should definitely be familiar with this place! The new Danbam is located at the bottom of the Namsan Mountain. The distance from the subway station to this place is about 17-minutes on foot, so if you wish to visit, wear your running shoes or take the bus.
---


6. Danbam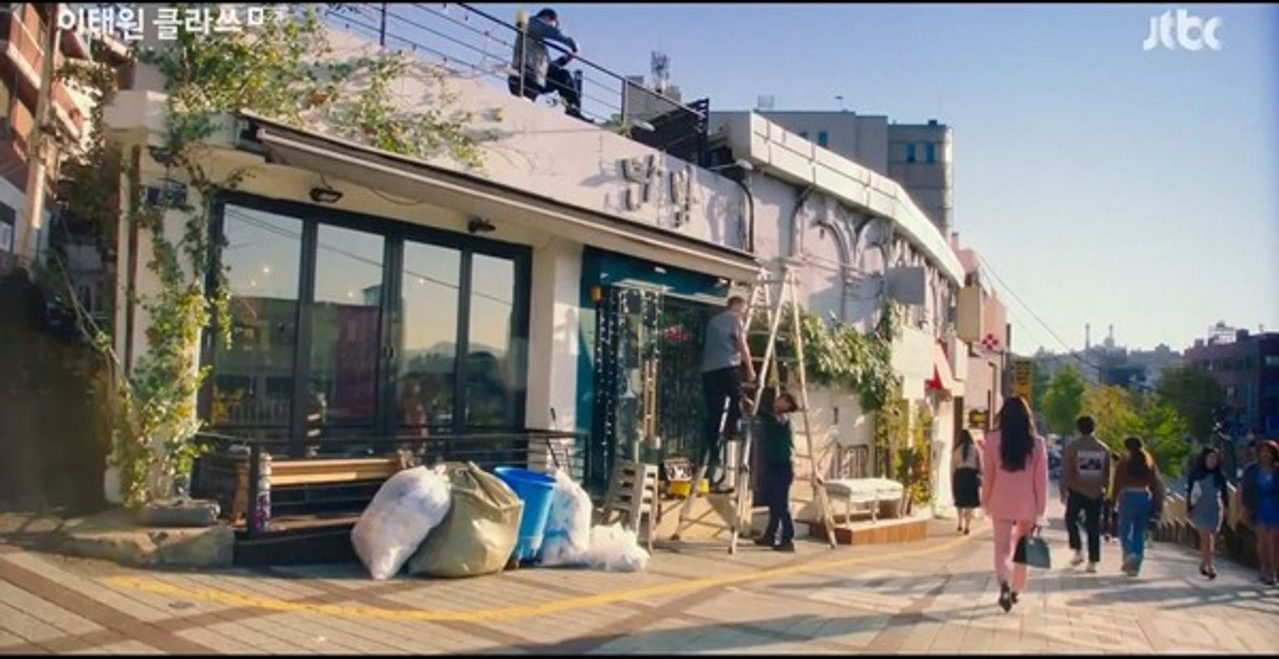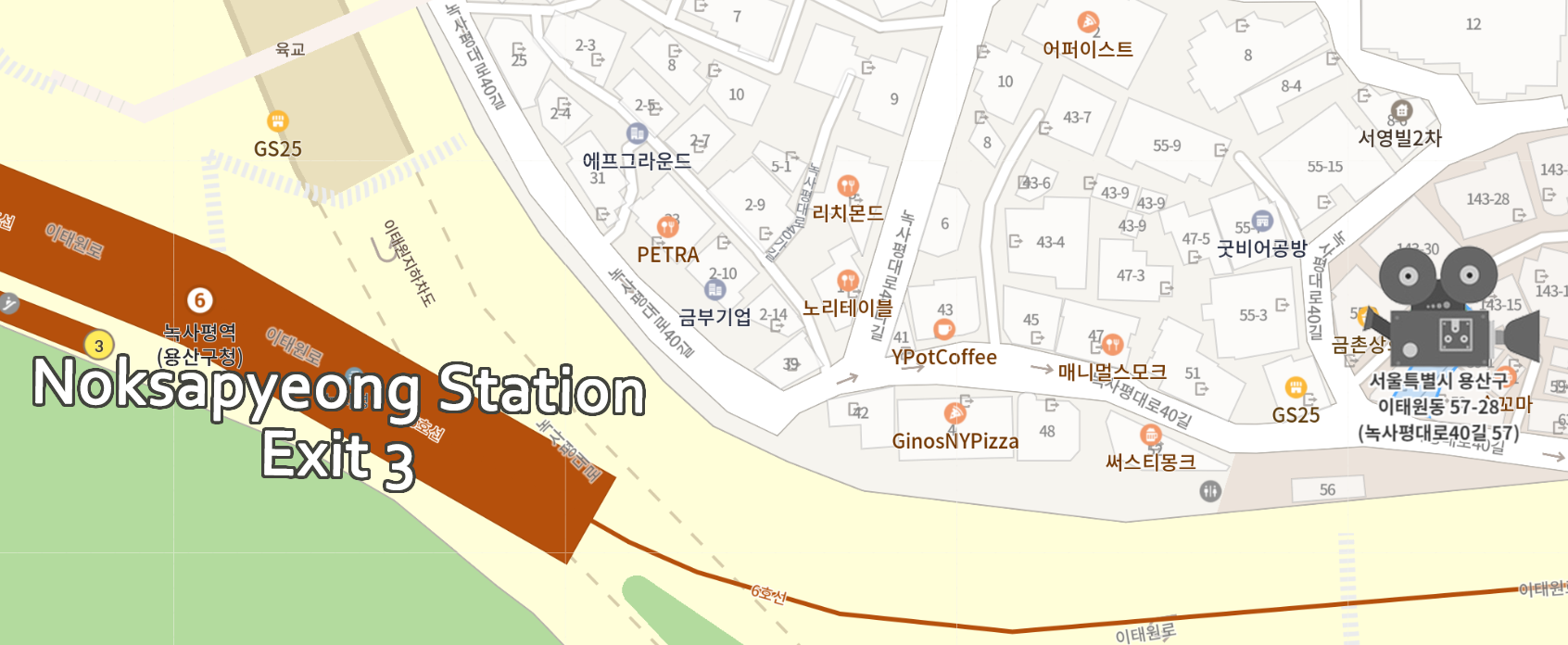 The old Danbam in Itaewon is relatively close to Noksapyeong Station which also neighbours the bridge!
---
7. PINO (피노 레스토랑)
Address: 경기도 고양시 일산동구 풍동 613-3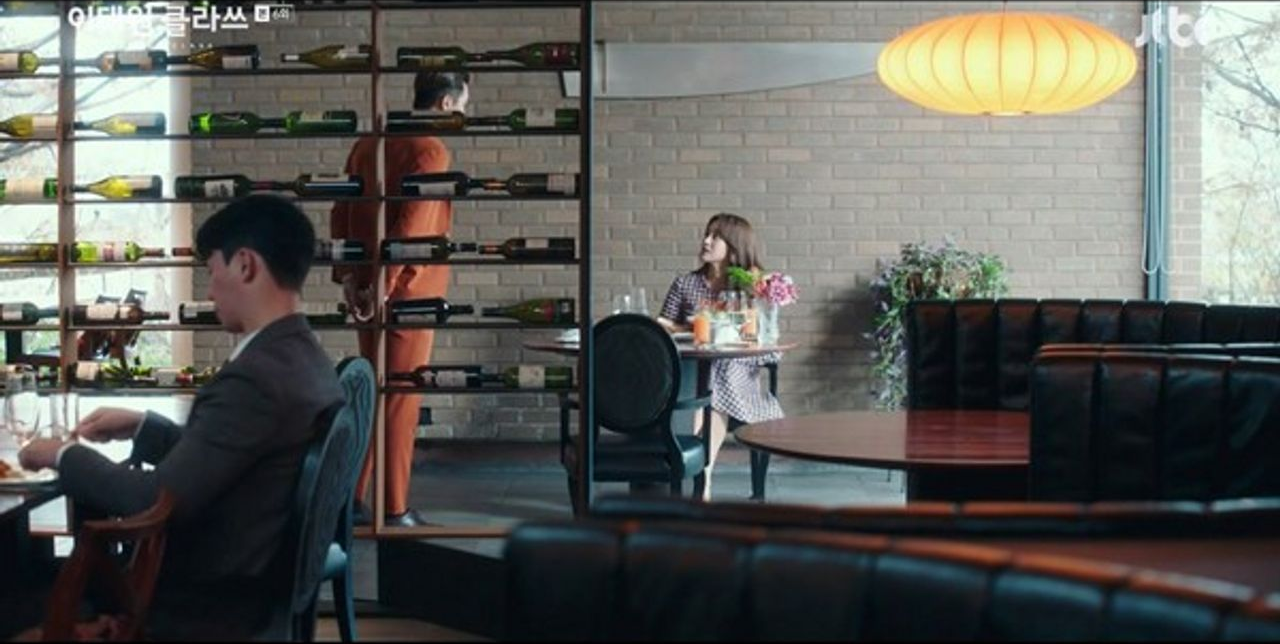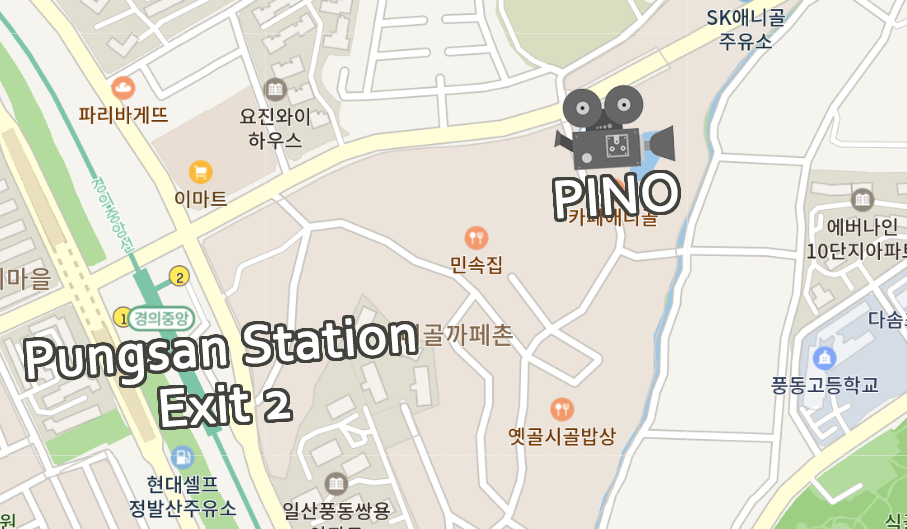 The restaurant is located outside of Seoul, making it not very accessible by subway. You'll have to take Gyeongui Jungang Line for quite a while to get to Pungsan Station.
---


8. Changga Pocha (마포 만만코코로 홍대점)
Address: 서울 마포구 서교동 양화로16길 34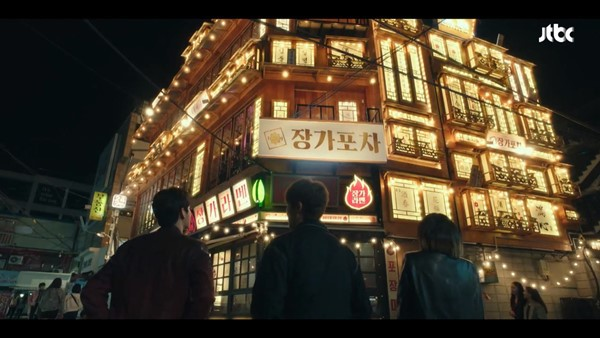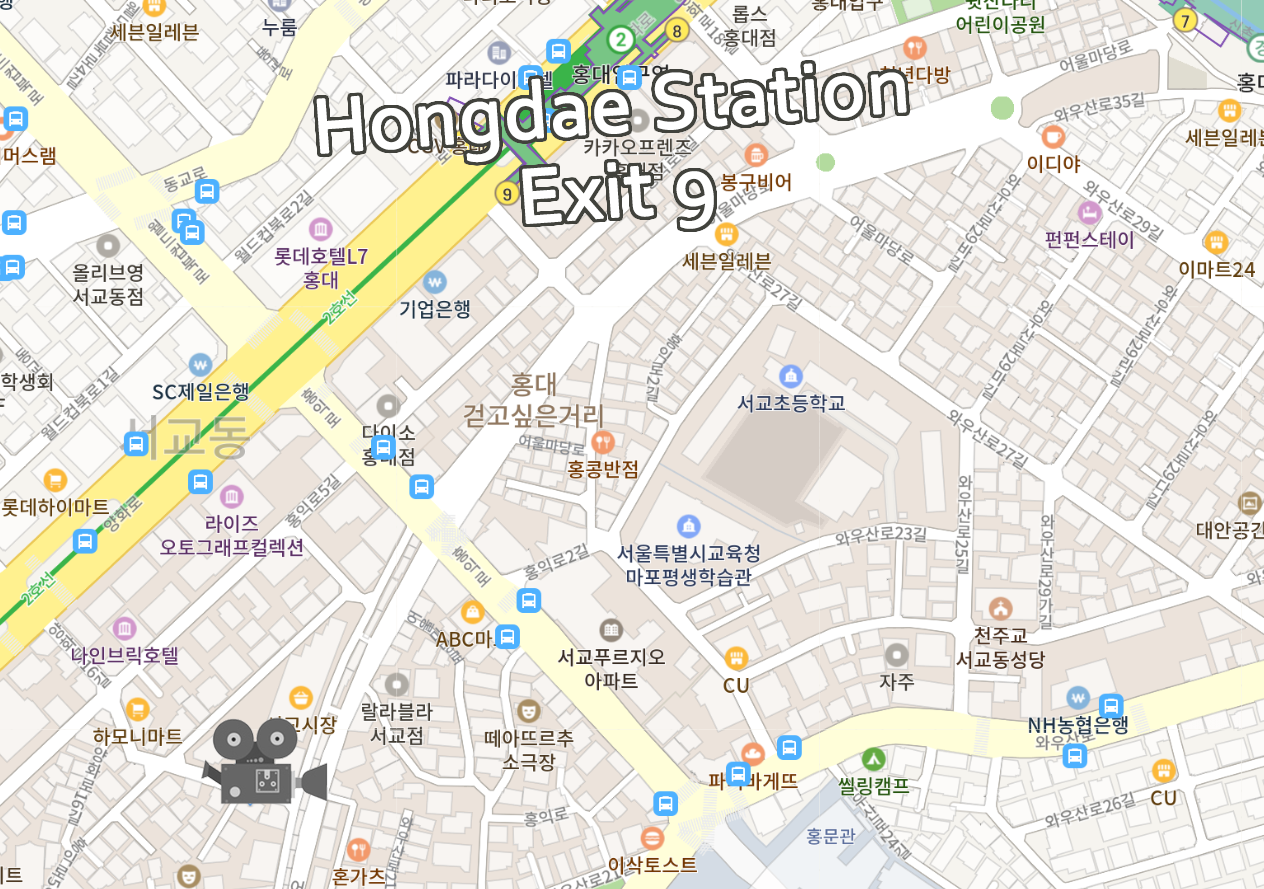 Located in an alley of Hongdae, start walking from H&M and it's the alley on the right side of TONY MOLY. The extravagant exterior of the building reminds me of bars from cartoons. Be sure to pop a photo here!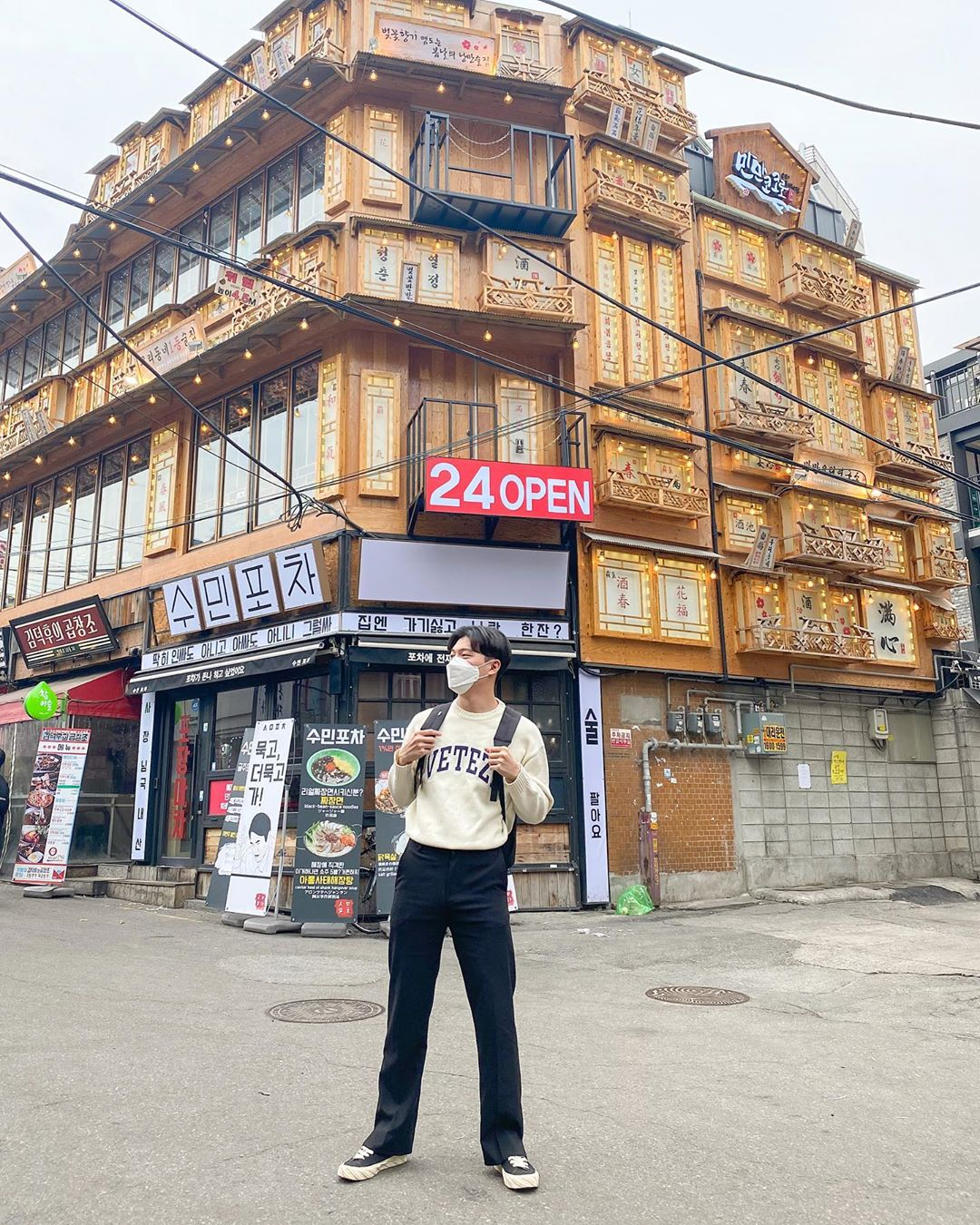 INSTAGRAM:yilunnnnn_
---


9. The Finest (더파이니스트)
Address: 서울 용산구 회나무로 41 3F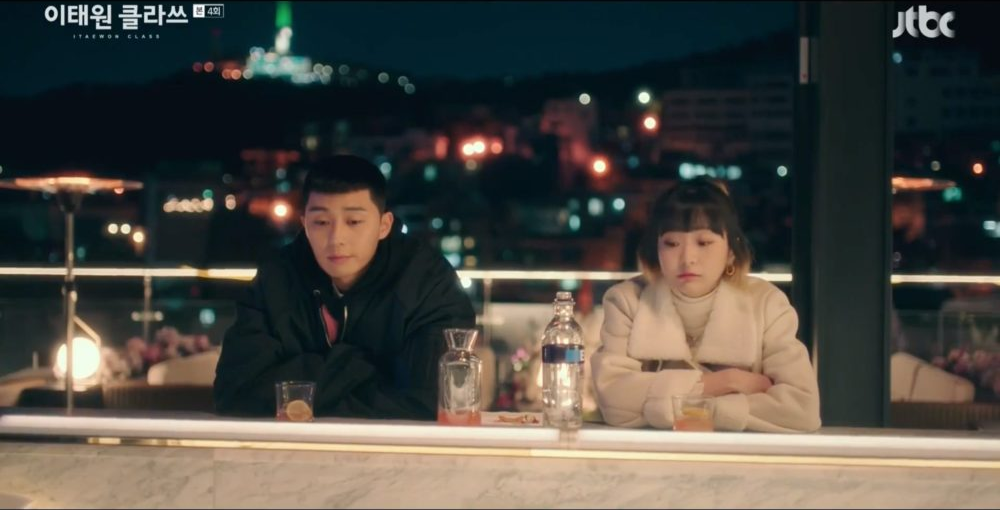 This is the bar where Park Sae Ro Yi and Cho Yi Seo went for drinks for the first time. Located on the 3rd floor, you get an open view of Namsan's landscape.
---


10. Itaewon Children's Park (이태원 어린이공원)
Address: 서울 용산구 이태원동 292-3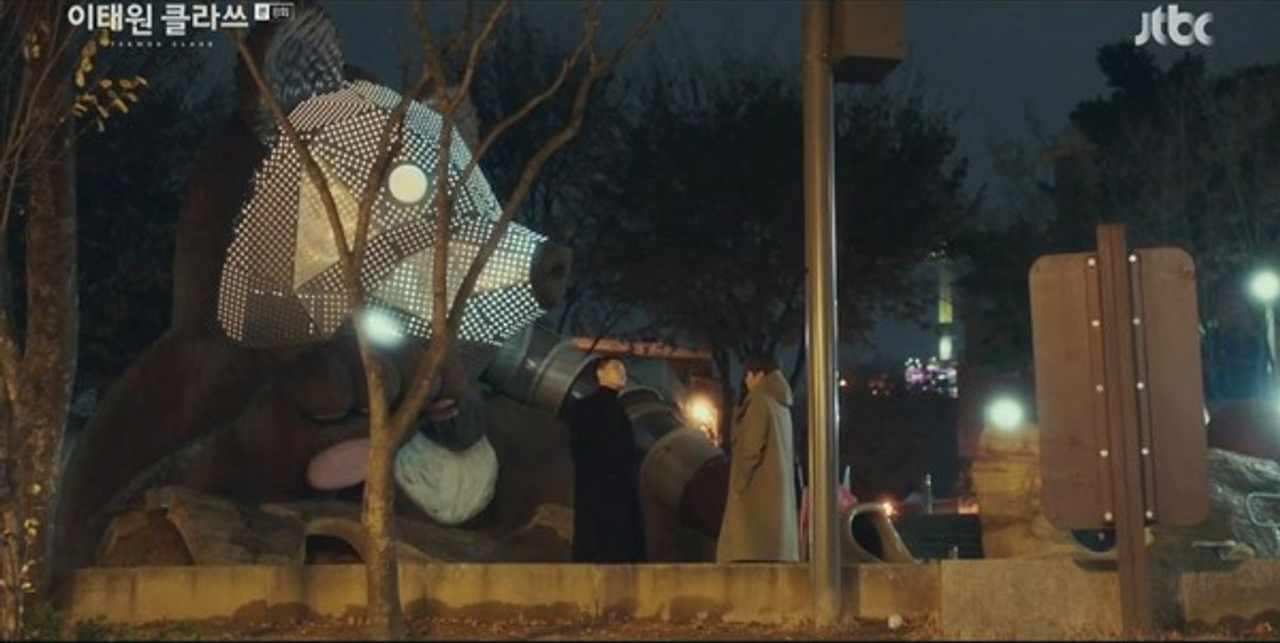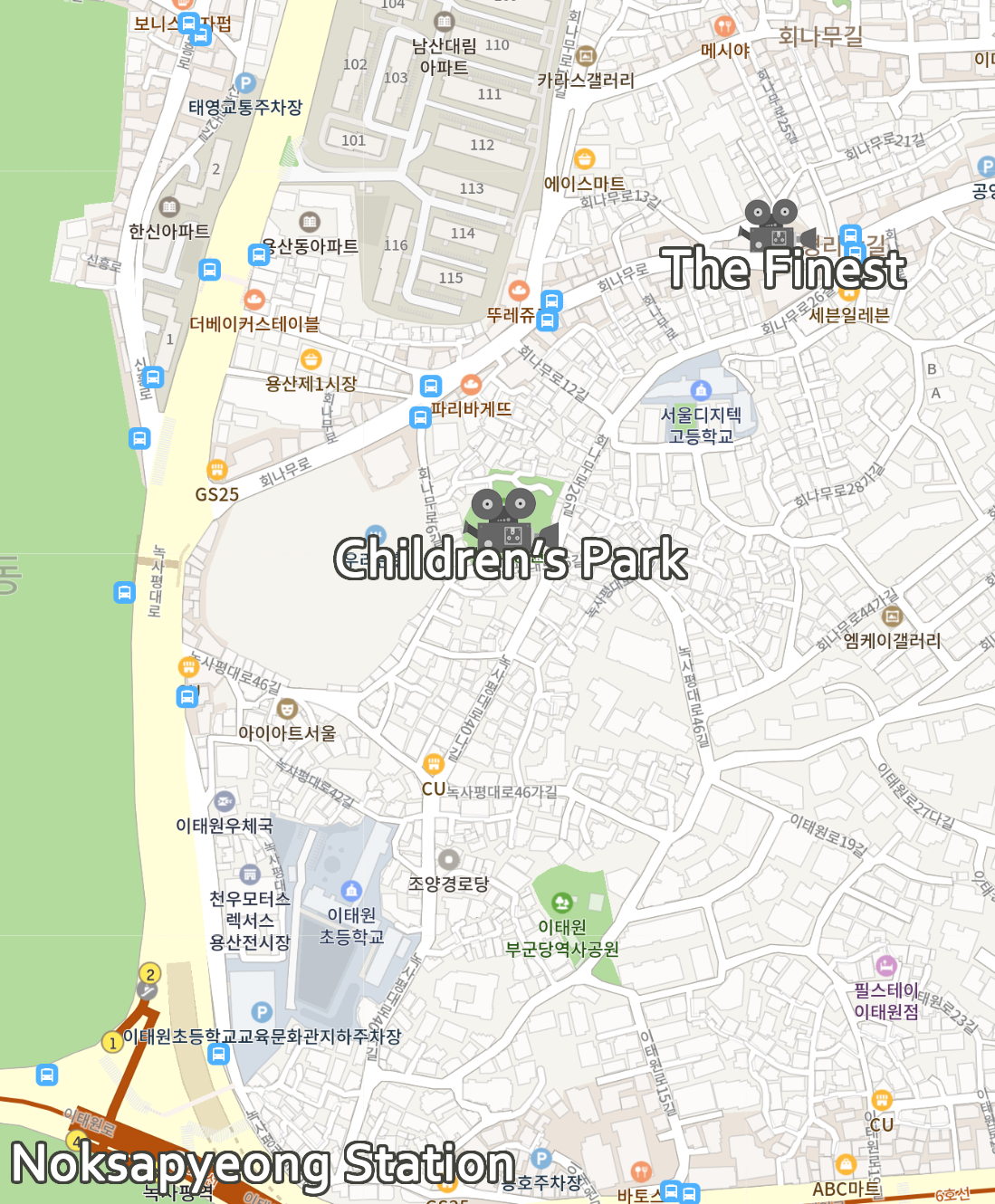 You'll find this park after walking up a slope outside of Noksapyeong Station.
---


11. MARUKU Sikdang (마루쿠식당)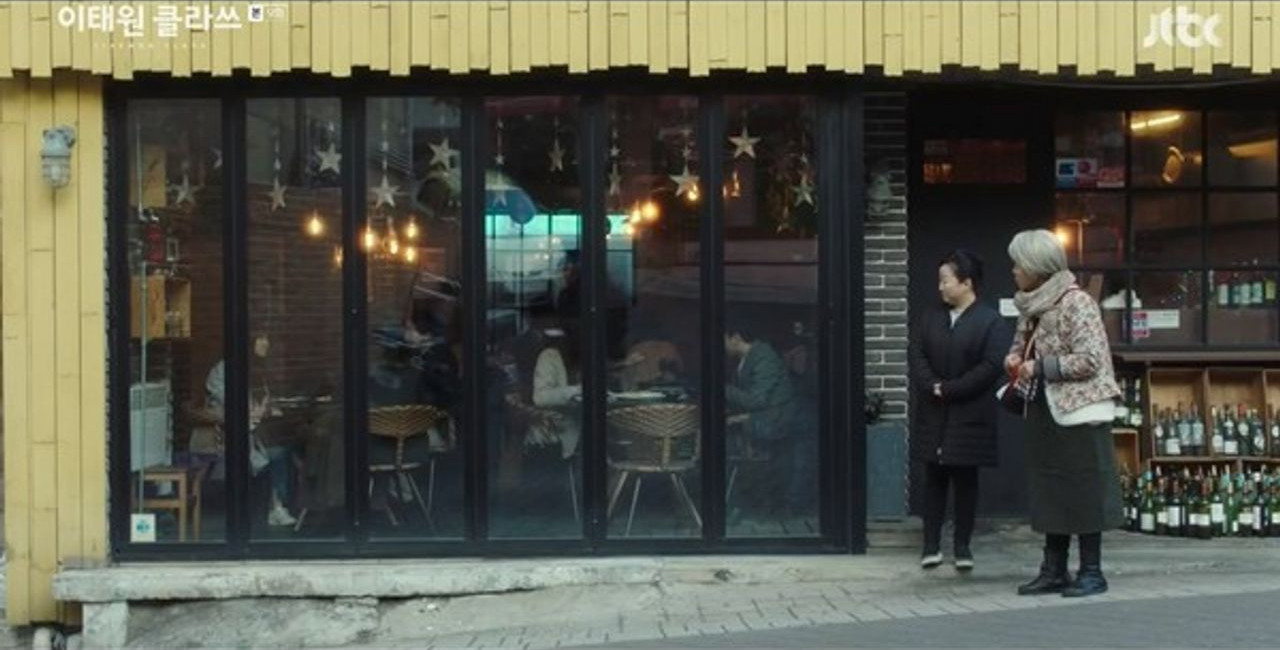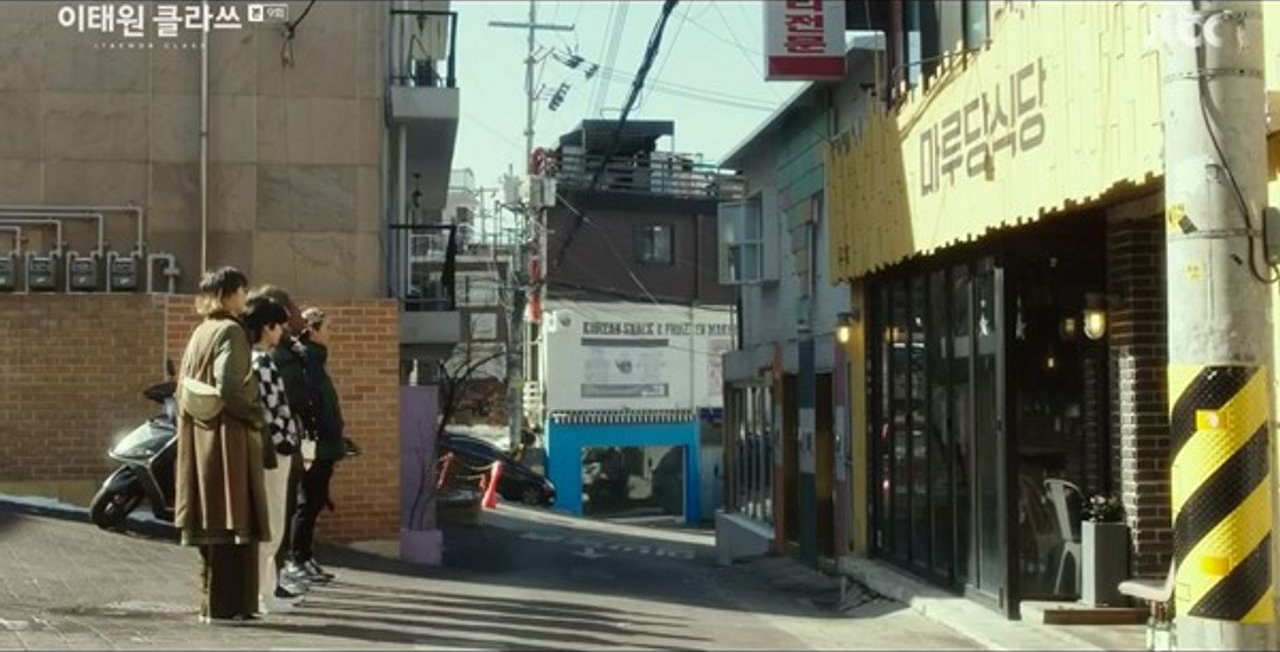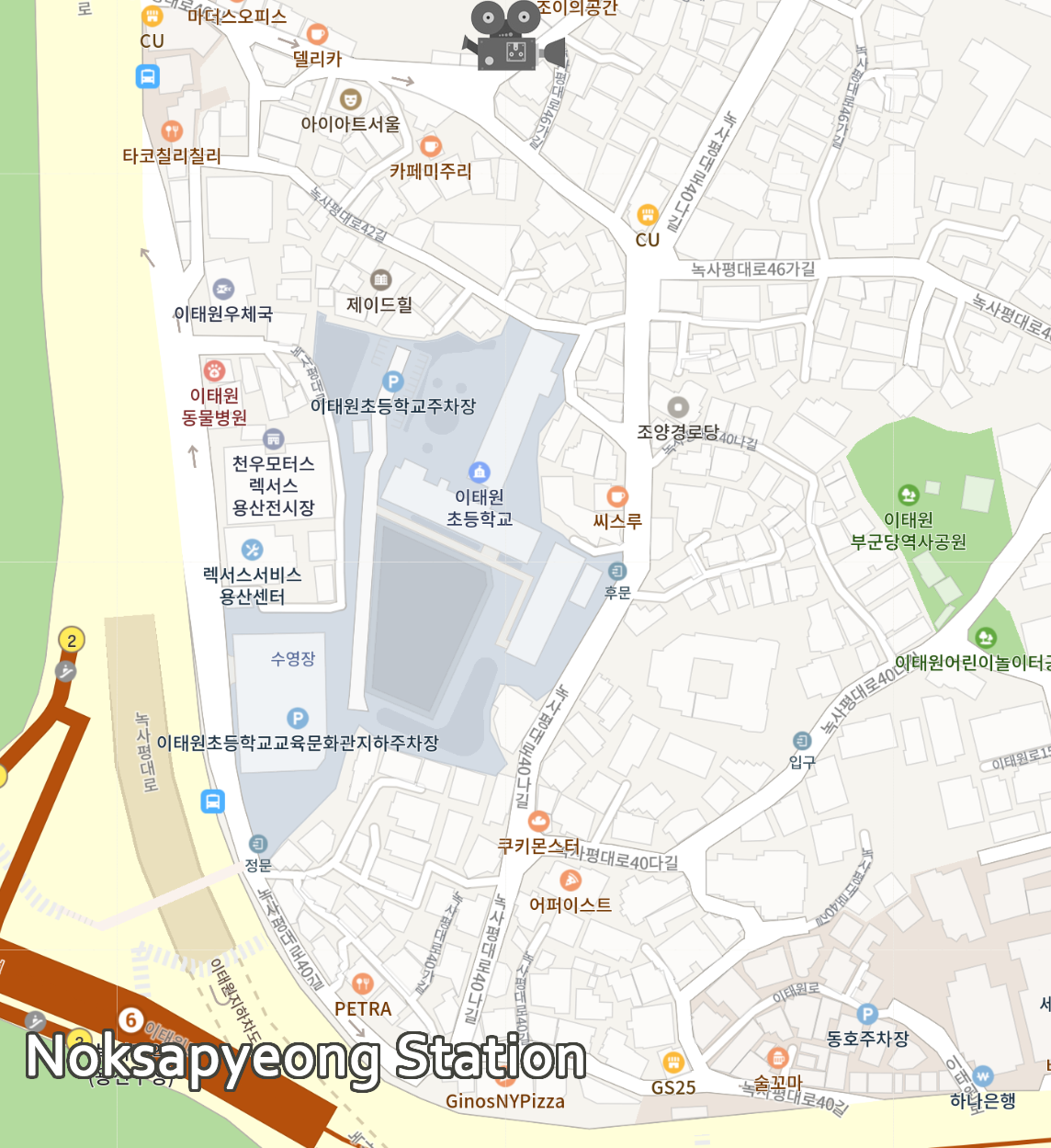 This restaurant with a worn-down yellow sign serves Western food and alcoholic drinks. The only downside is that the prices are not on the low side. The famous c.through cafe is also just a minute walk from here.
---
12. Geuzy Cozy (게우지코지)
Address: 제주도 서귀포시 하효동 1371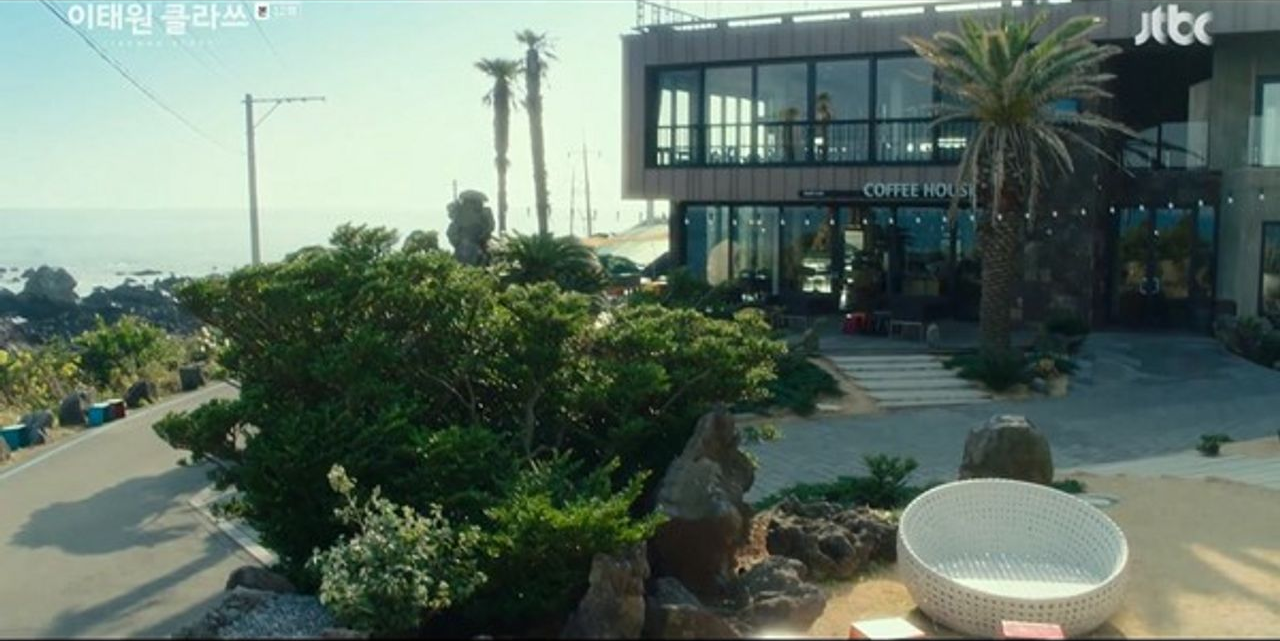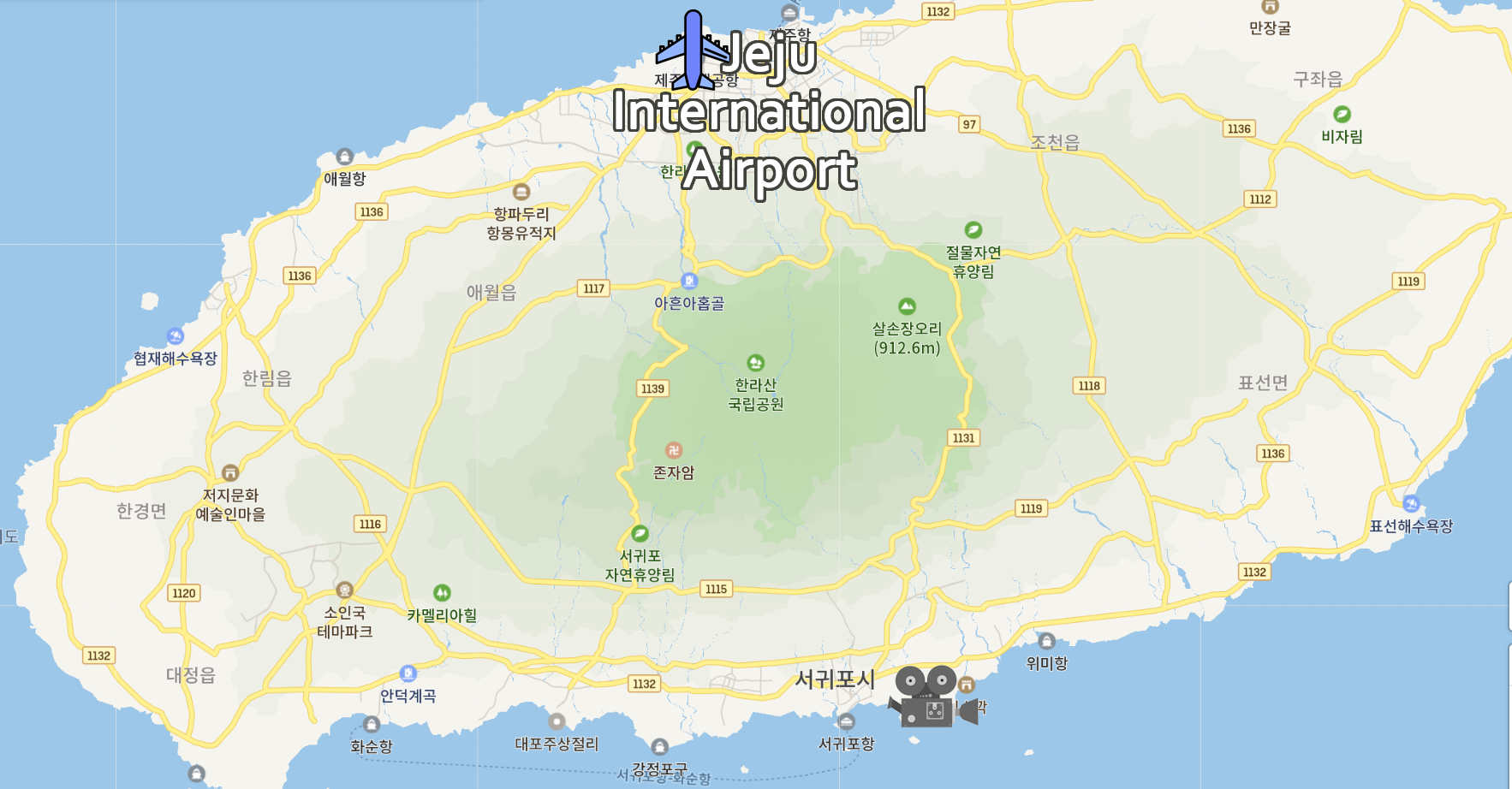 This cafe, neighbouring a wide shoreline, is located in the Seogwipo area of Jeju Island. If you rent a car or hire a car, it's definitely worth adding to the itinerary.
---
13. Ssangdaepo (쌍대포 소금구이)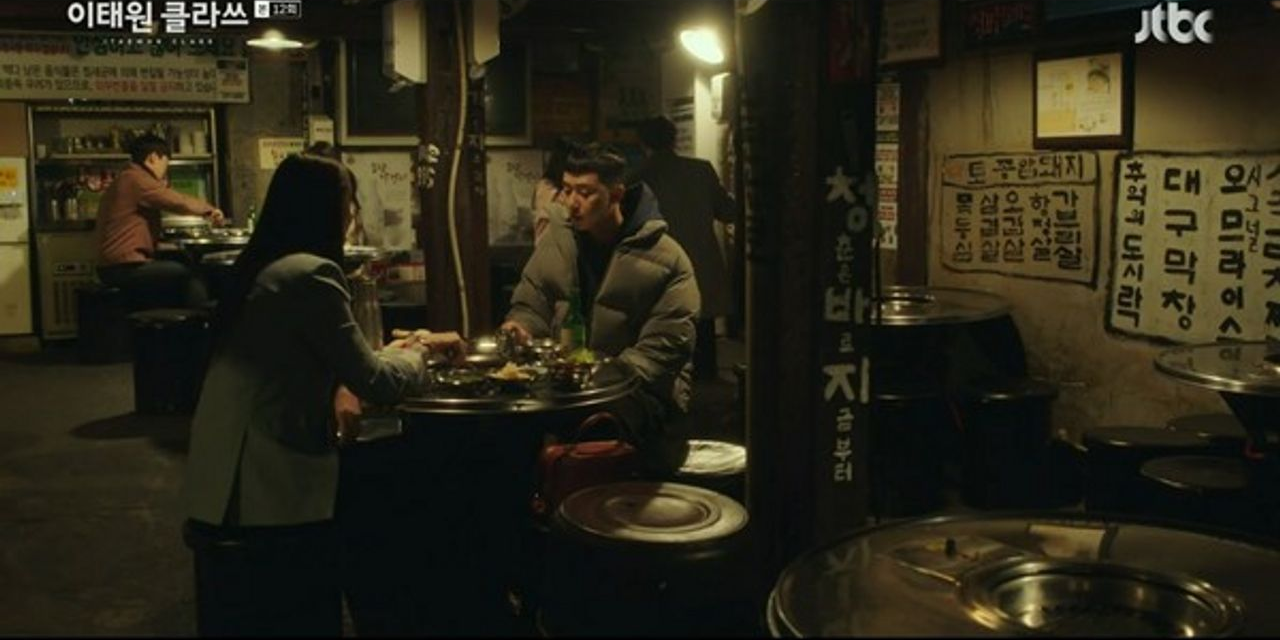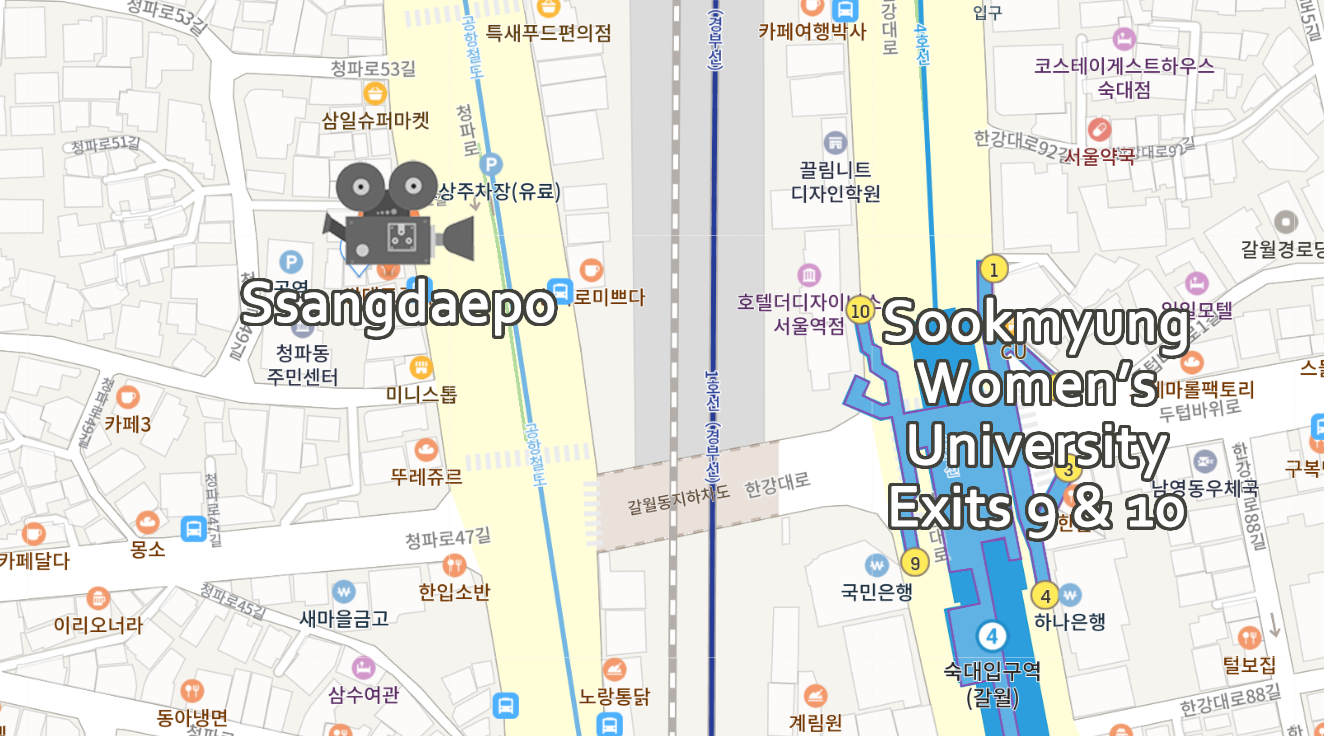 This local restaurant is one of the most popular places in the Sookmyung Women's University area. It's been featured on other dramas too and you'll find autographs of many K-celebrities here!
---
14. Master Seoul (마스터서울)
Address: 서울 서초구 서초대로77길 62 B2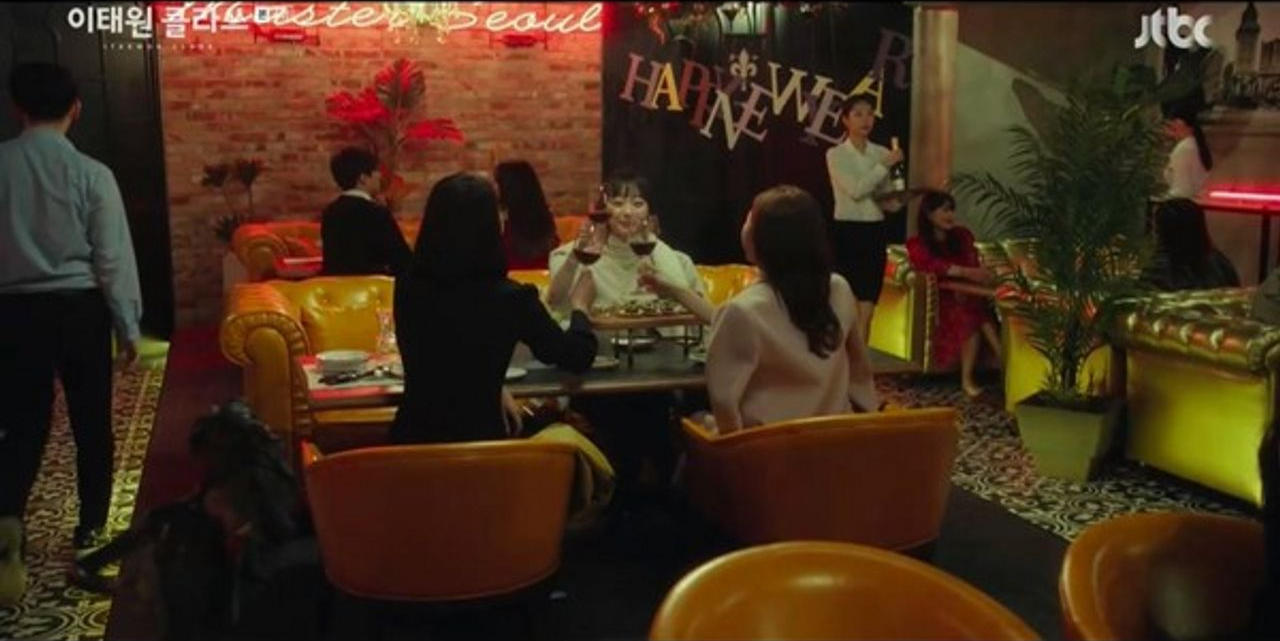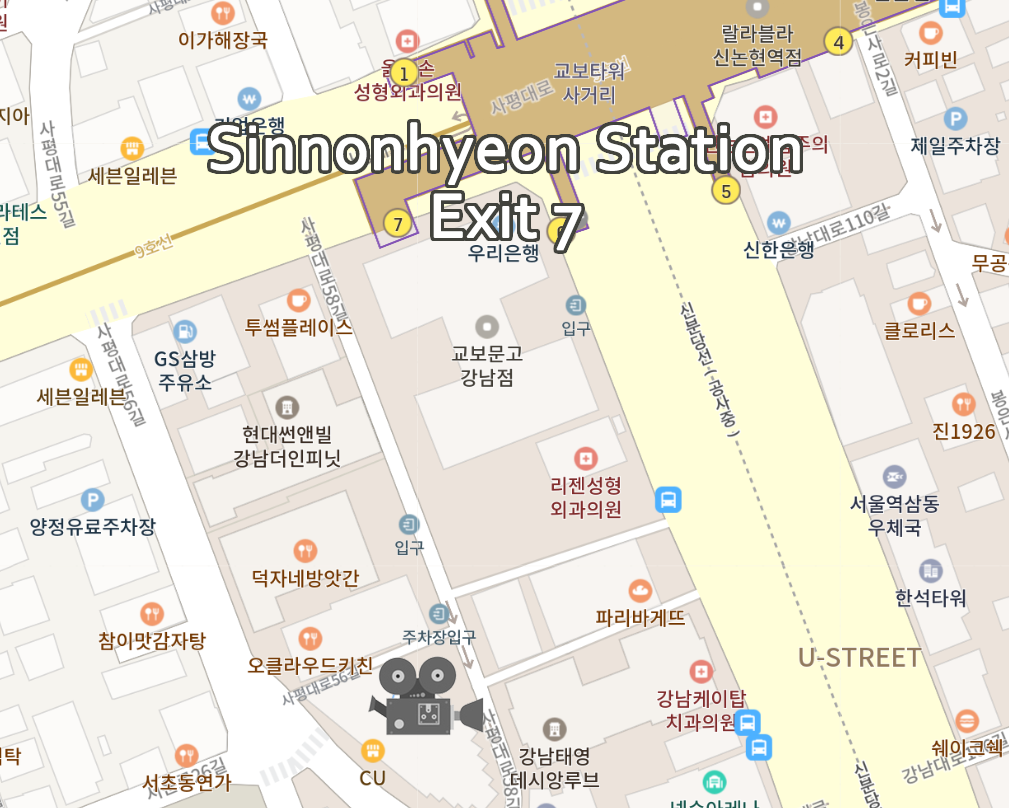 Located in the hustle and bustle of Gangnam, this bar is always filled with patrons.
---
15. Gadong Elementary School (가동초등학교)
Address: 서울 송파구 중대로20길 47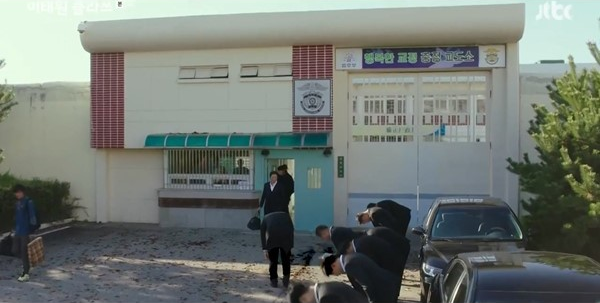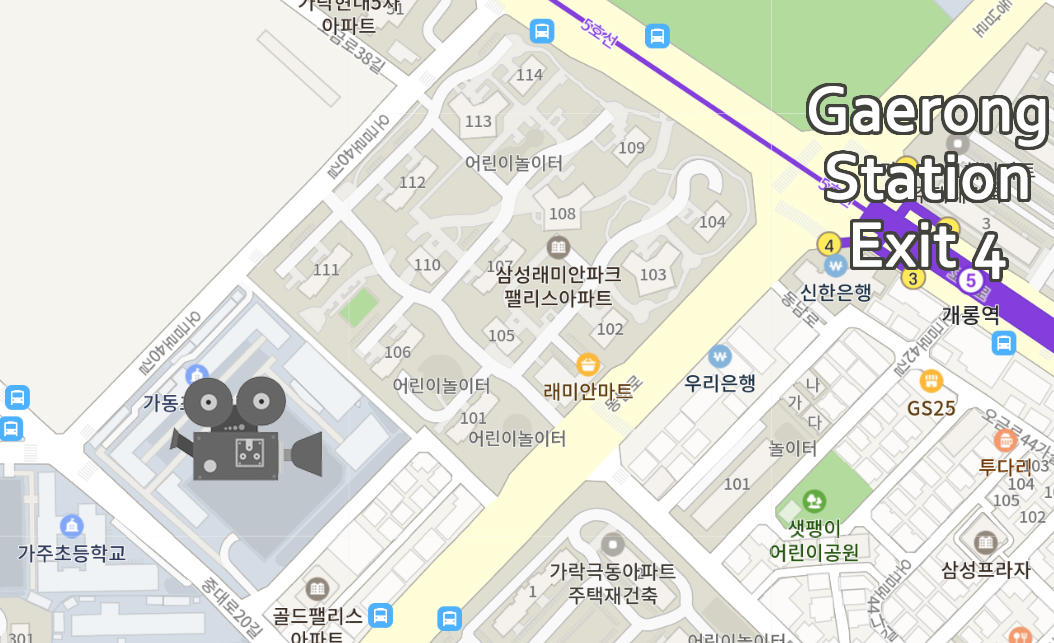 It's strange to see that the scene of Sae Ro Yi getting released from prison was not filmed at an actual prison but rather was filmed at an elementary school. It's interesting to see how a school and a prison could interchangeably look alike.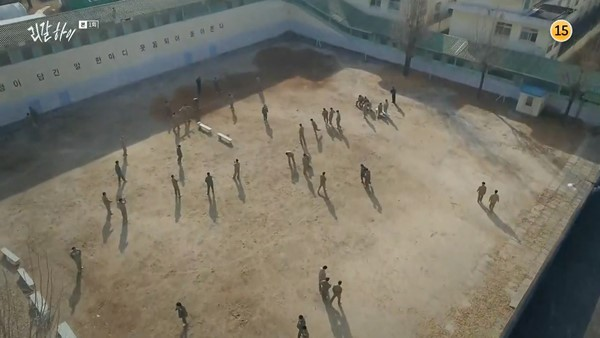 ---
Would you want to visit any of these places while in Korea? Let us know which ones! If you have questions or comments about this blog post, please leave them in the comment section below or email us at help@creatrip.com
Until next time!
---