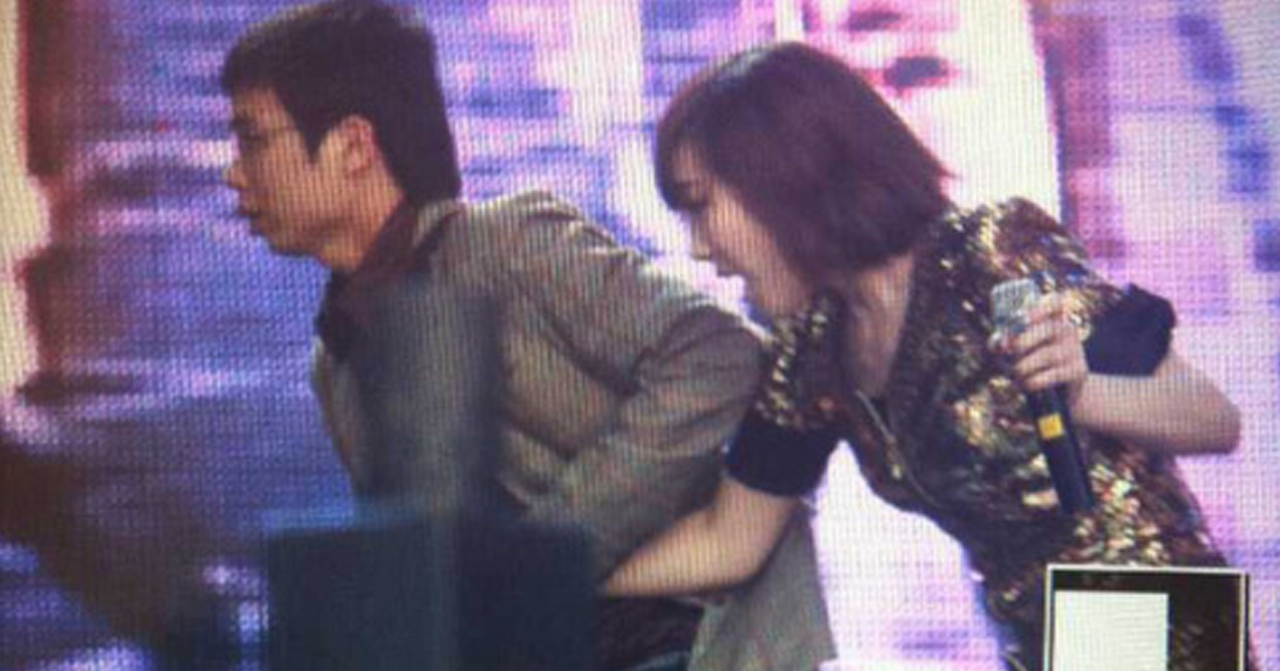 Sasaeng fan (사생팬) is a Korean term that indicates fans who stalk their celebrities without respecting their privacy. Unlike ordinary fans, they prefer to dig deep into the star's life and do offensive behaviours to express themselves. To be correct, they are not fans, but stalkers.
Let's take a look at some absurd behaviours these sasaeng fans have done to Korean celebrities.
---
1. Taeyeon - Girls' Generation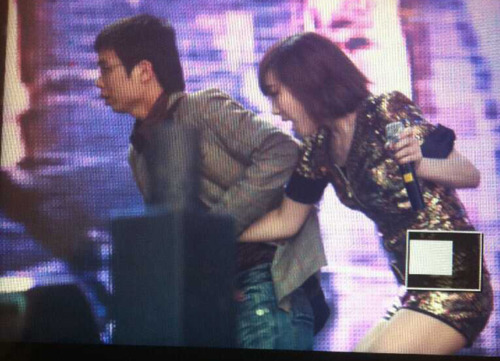 In 2011, Girls' Generation was performing a live stage of 'Run Devil Run'. A man jumped onto the stage and grabbed Taeyeon's hand to drag her away. Fortunately, other members and the MC was able to stop the man and save Taeyeon.
---
2. Yunho - DBSK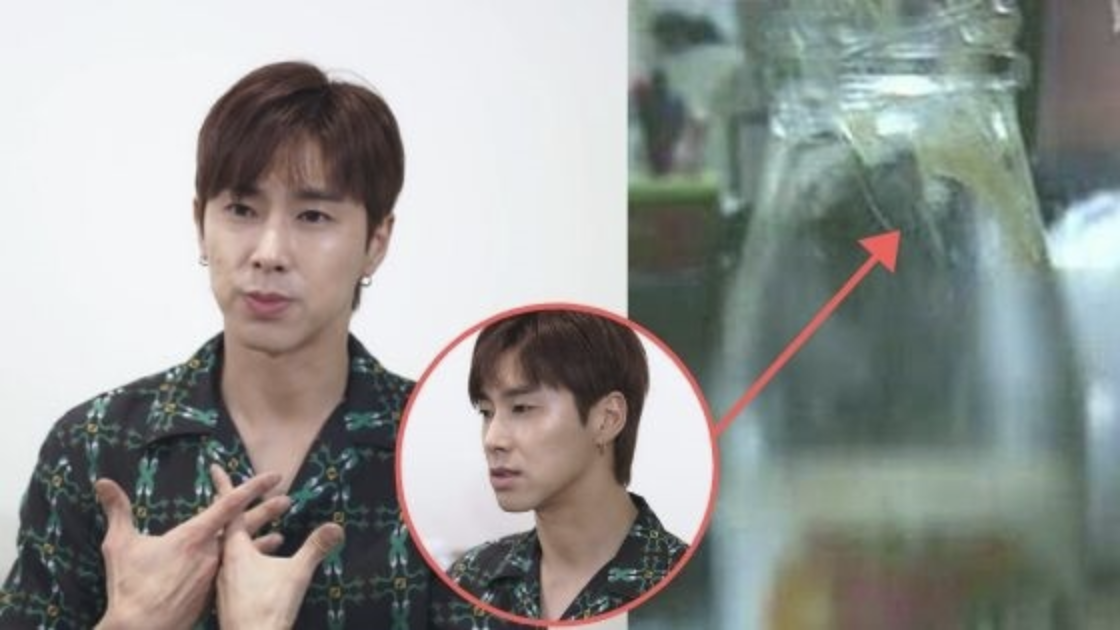 Yunho has become an inspiration to many Korean people, to live a passionate life. However, in 2006 a Sasaeng Fan gave him a bottle of orange juice, which was secretly mixed with a super glue.
His mouth was glued together right away, tore his skins and started bleeding. He was quickly taken to the hospital and had to go under a gastric lavage.
Many years later, Yunho talked about this incident, and it has become a huge trauma for him. But he tried hard to come back to normal himself and came back to his fans healthy body and mind.
---
3. Yoon Eun-hye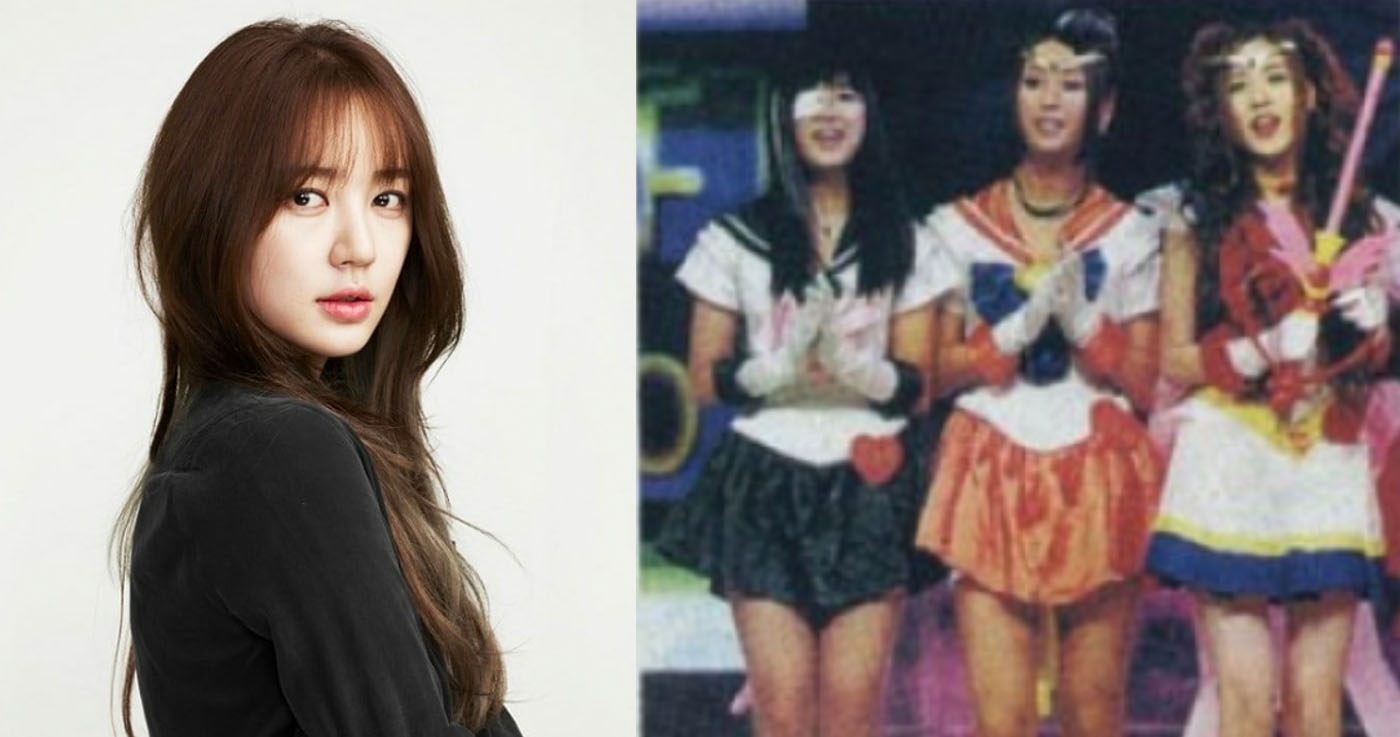 Yoon Eun-hye, during her girl group days, met a Sasaeng Fan disguised as a staff member who shot her in the eyes with a water gun filled with ink and pepper.
She was sent to the hospital right away, and this left a deep wound in her heart.
---
4. Changmin - DBSK

Changmin and DBSK members were harassed by stalkers many times. He stepped out of the van tell them to go away. A Sasaeng Fan slammed the door shut and broke Changmin's finger.
---
5. FTIsland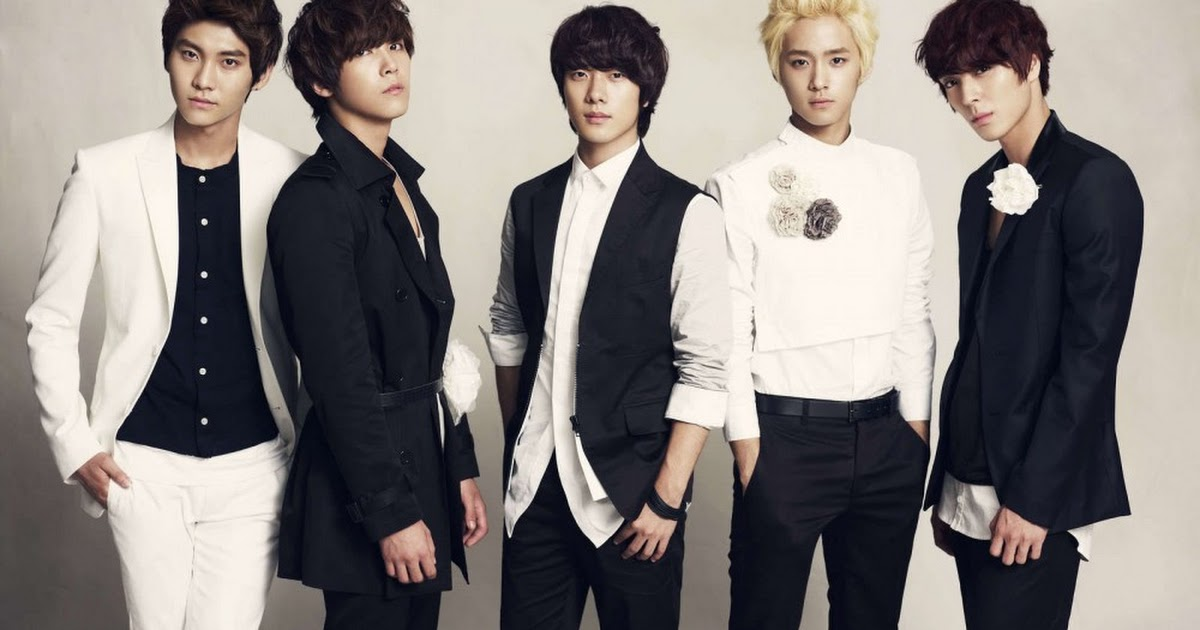 FT Island's case is much more extreme. They trespassed FT Island's dormitory, committed theft and put their stool behind. Disgusting and scary at once.
---
6. EXO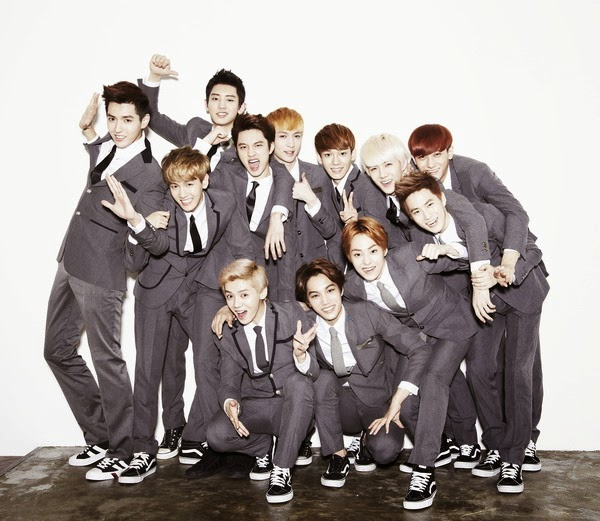 When EXO was new on the scene, EXO's Sasaeng Fans openly said that they should drag B.A.P, B1A4, and INFINITE down so that EXO could be the top male group. The EXO members and the mentioned groups were all fearing what they would do.
EXO were also the victims of illegal trespassing and prank calls, which made the members and fans hate Sasaeng Fans.
---
7. Kim Jae-joong - JYJ

A stalker took Kim Jae-joong's pictures while he was asleep, and the even kissed him without him knowing it. These acts could and should be penalized by criminal law.
---
8. Nayeon - TWICE



Nayeon's stalker stayed near the JYP office and Nayeon's dorm and tried to reach her on her flight. He sent her messages to harass her. Thankfully, JYP took legal actions to protect Nayeon from the stalker.
---
Sasaeng fan is an unacceptable culture that is threatening the welfare of the stars in Korea. If we truly love the artists, we should respect their personal space.
Share your thoughts and opinions about this article down below!