Seoul Station Guide | Locals' Recommendations
It's More Than A Transportation Hub! Your Complete Guide On What To Eat, Drink And Do Around The Big Station.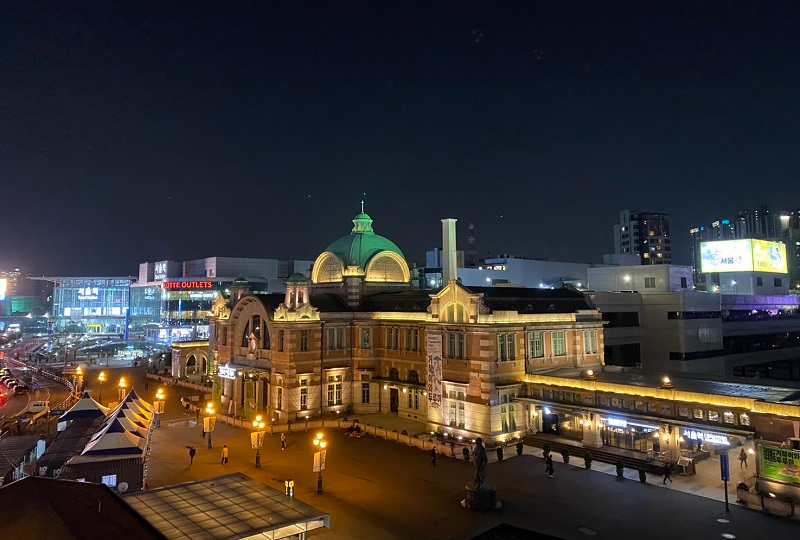 Seoul Station is the transportation hub of Seoul, with access to the Gyeongbu Line (Seoul-Busan), KTX, Gyeongui-Jungang Line, Subway Lines 1 and 4, Airport Railroad, and Mugunghwa Nuri-ro.
Many people rush around with their luggage, and there are many people waiting in cafes and restaurants before heading to their destinations.
However, Seoul Station is not only a transit point, but also a charming place with attractions like delicious food, Namdaemun Market, and Seoullo 7017.
Our guide to Seoul Station introduces not just transportation information, but also wonderful restaurants and other must-visit spots to visit during your trip!
---
---
Map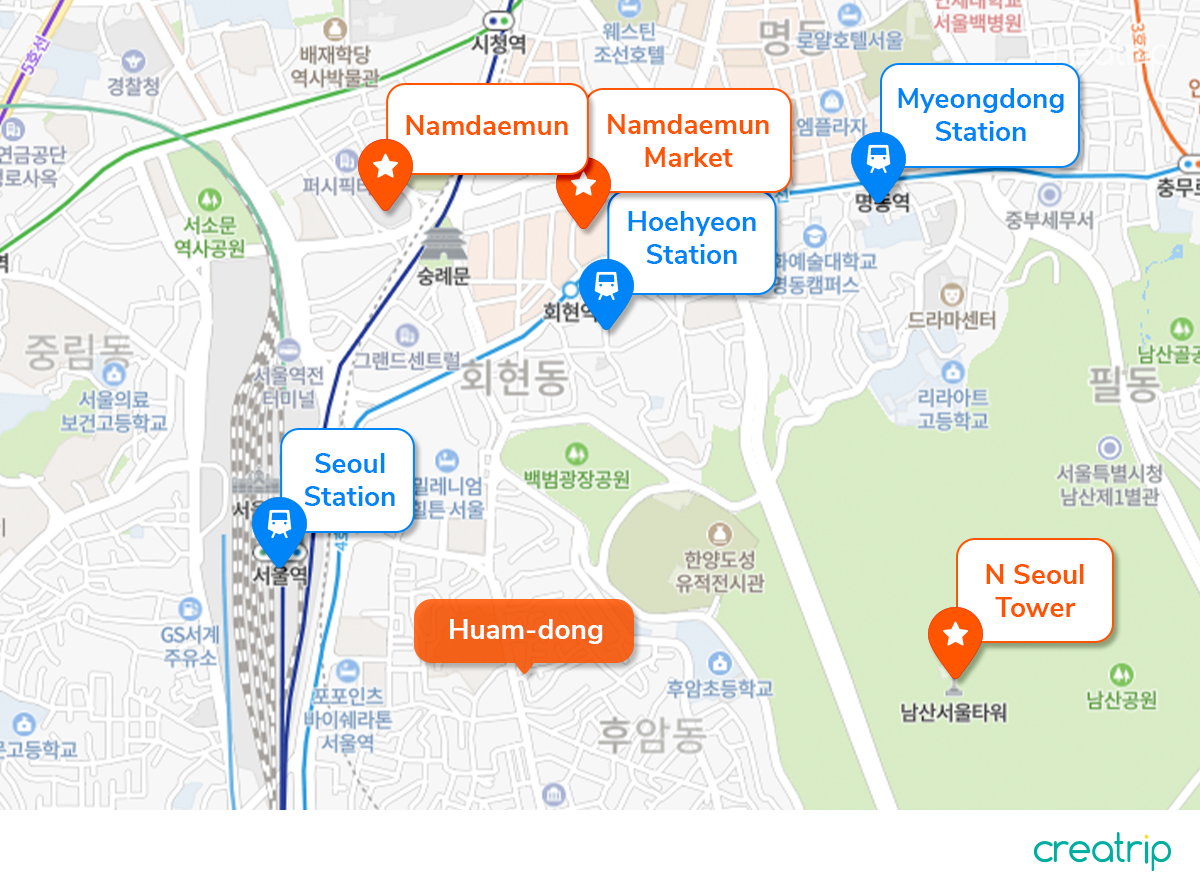 There are many famous tourist attractions around Seoul Station.
Myeongdong, Namdaemun Market, and Namsan Seoul Tower are the must-visit places for first-time travelers to Korea.
The Huam-dong area is a hot spot these days with trendy cafes and delicious restaurants.
In addition, popular local shops are scattered between Huam-dong on Seoul Station.
---
Food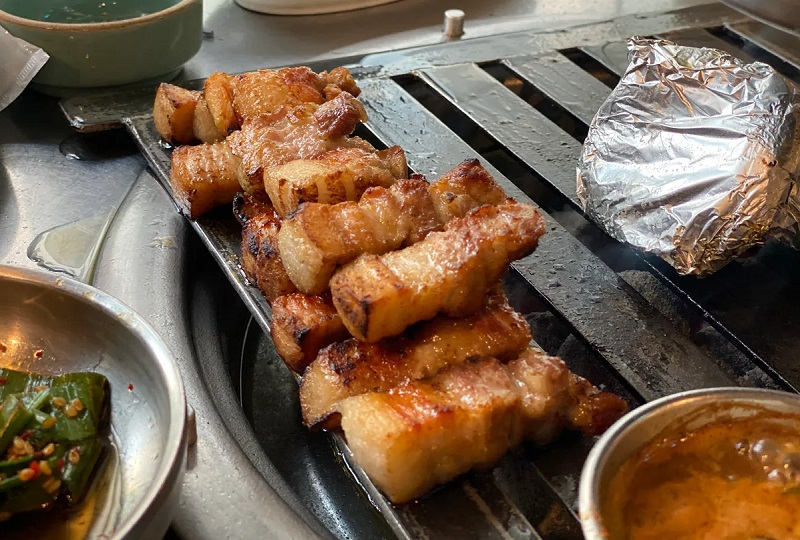 There are many popular restaurants at Seoul Station.
In addition to traditional Korean food, there are many Korean barbecue restaurants and light lunch restaurants.
---
Cafes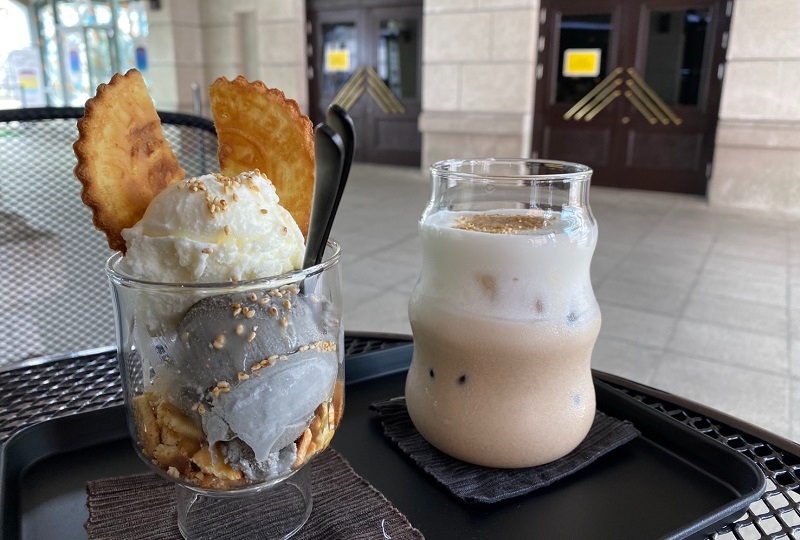 There are cafes with various concepts around Seoul Station, such as retro cafes and cafes with beautiful scenery.
You'll be able to take wonderful pictures wherever you go!
---
Activities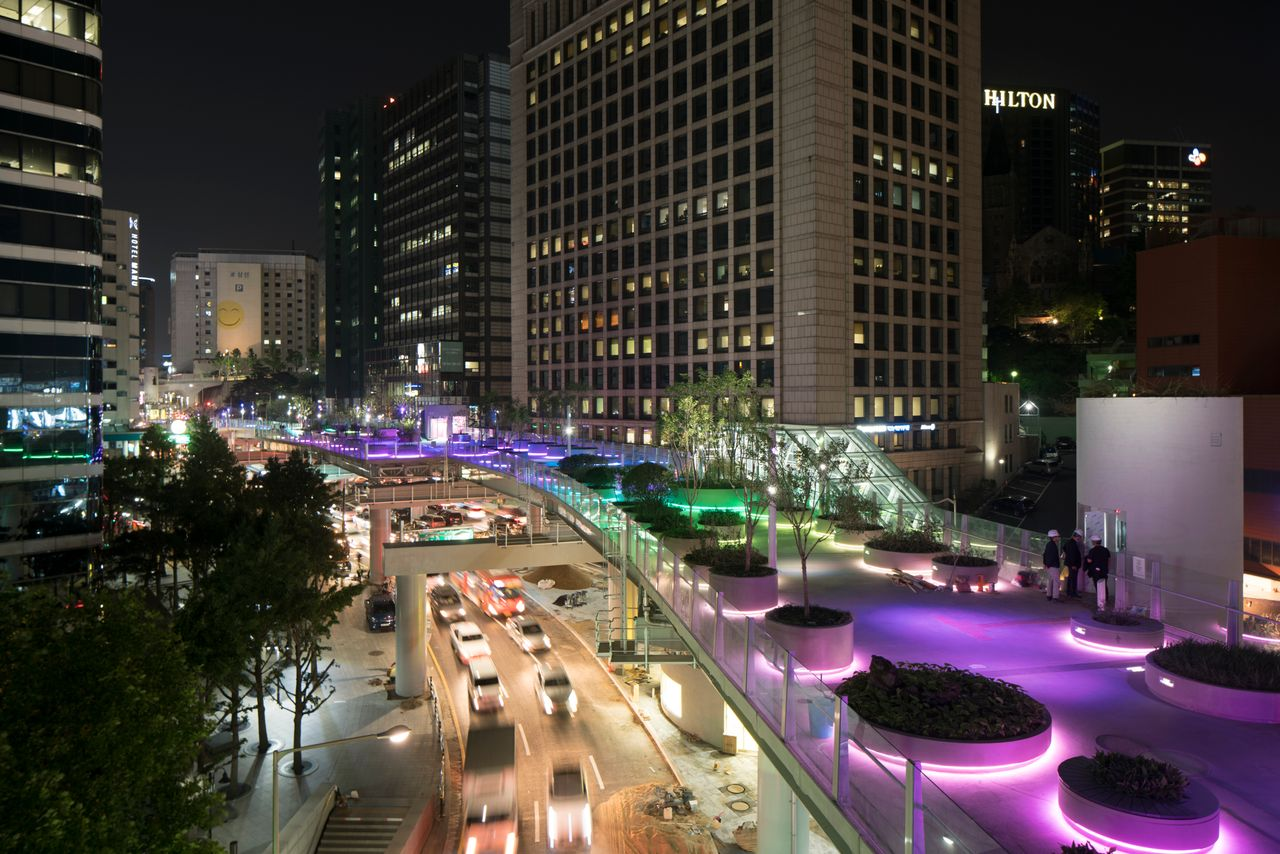 Seoul Station has many famous and historical tourist attractions that you should definitely stop by if you're visiting Korea.
Also, it's famous for the beautiful night view, so we recommend visiting Seoul Station at night!
---
Shopping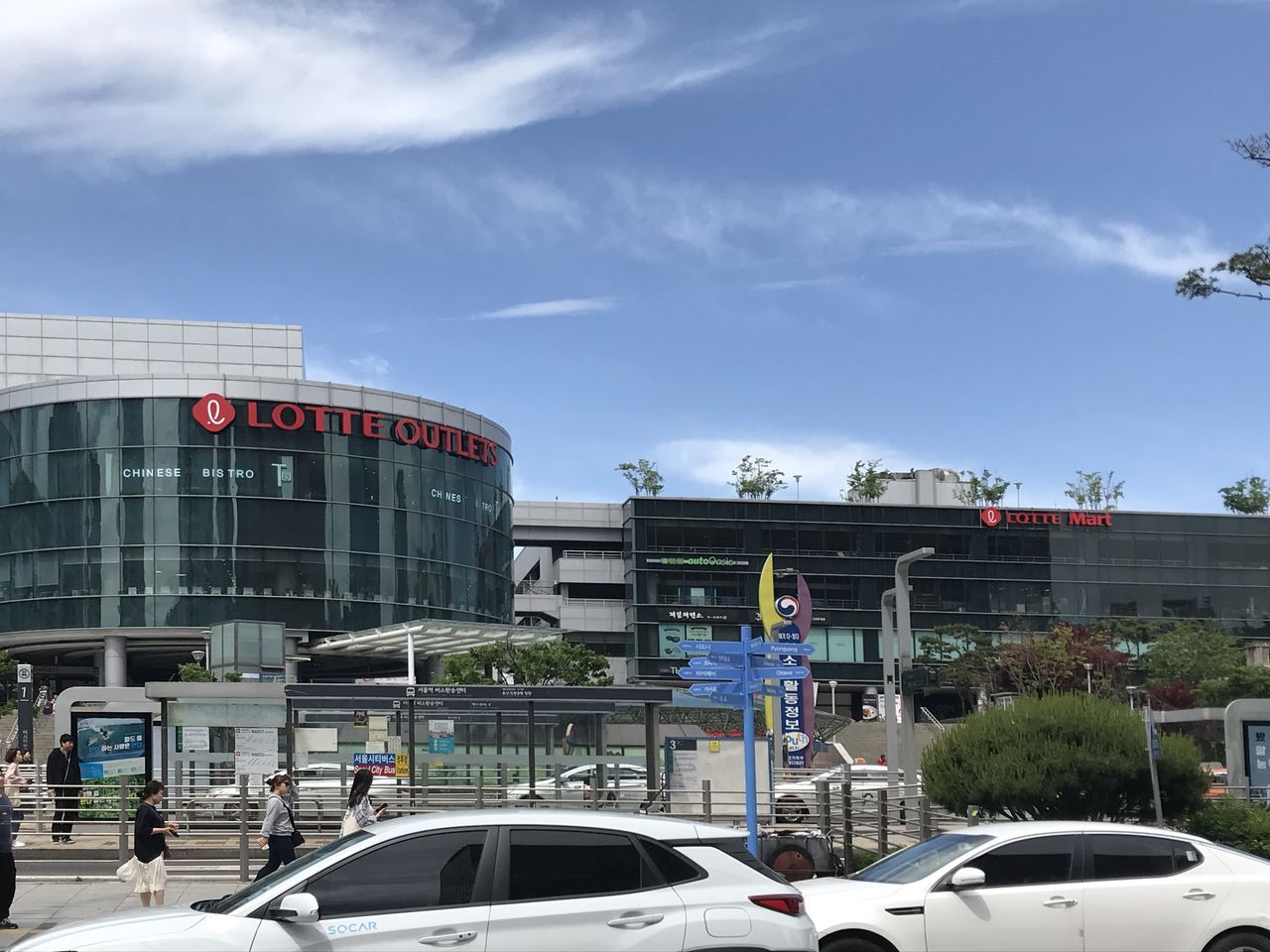 In addition to Lotte Mart, there are many other shopping spots around Seoul Station.
You can get all your last minute shopping done here before returning home.
---
Transportation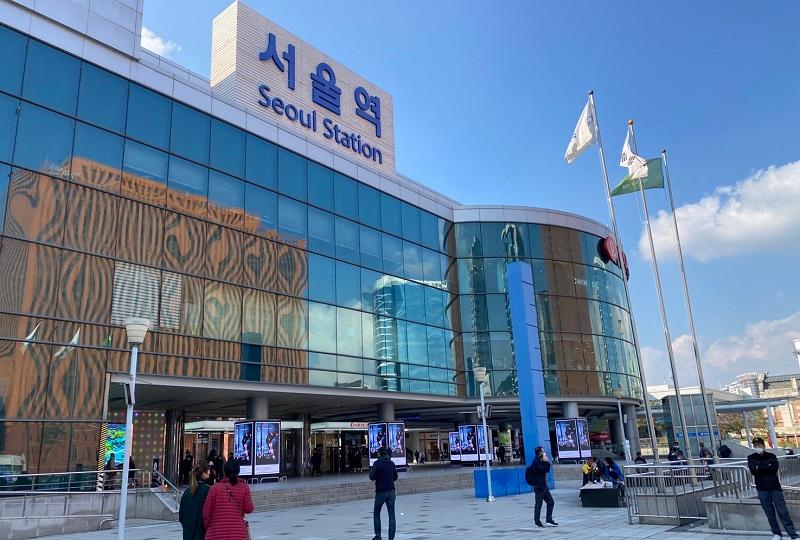 Knowing how to get to your destination from Seoul Station will make your Korea trip even easier!
There are express trains that can take you to other regions of Korea, subway lines, buses, and even an airport railway for easy access to and from the airport.
Seoul Station Transportation Guide
---
Accommodation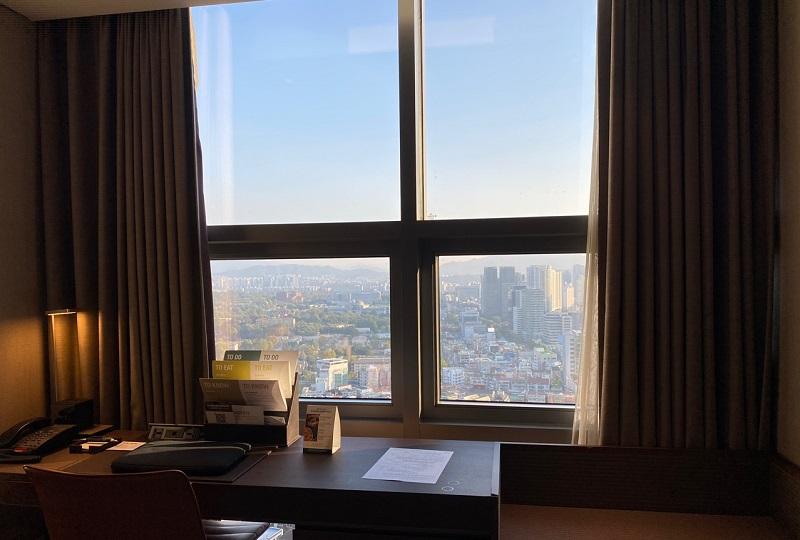 There are several famous hotels around Seoul Station.
All the hotels are easily accessible as soon as you arrive at Seoul Station from the airport.
Seoul Station Accommodation Guide

---
This is our complete travel guide to Seoul Station. Hopefully, it helped you learn more about what to do in the area!
Please refer to it when you get a chance to visit Korea.
---