Haengjin | Mangwondong
Fresh pork and a '90s vibe, the right way of enjoying fresh pork.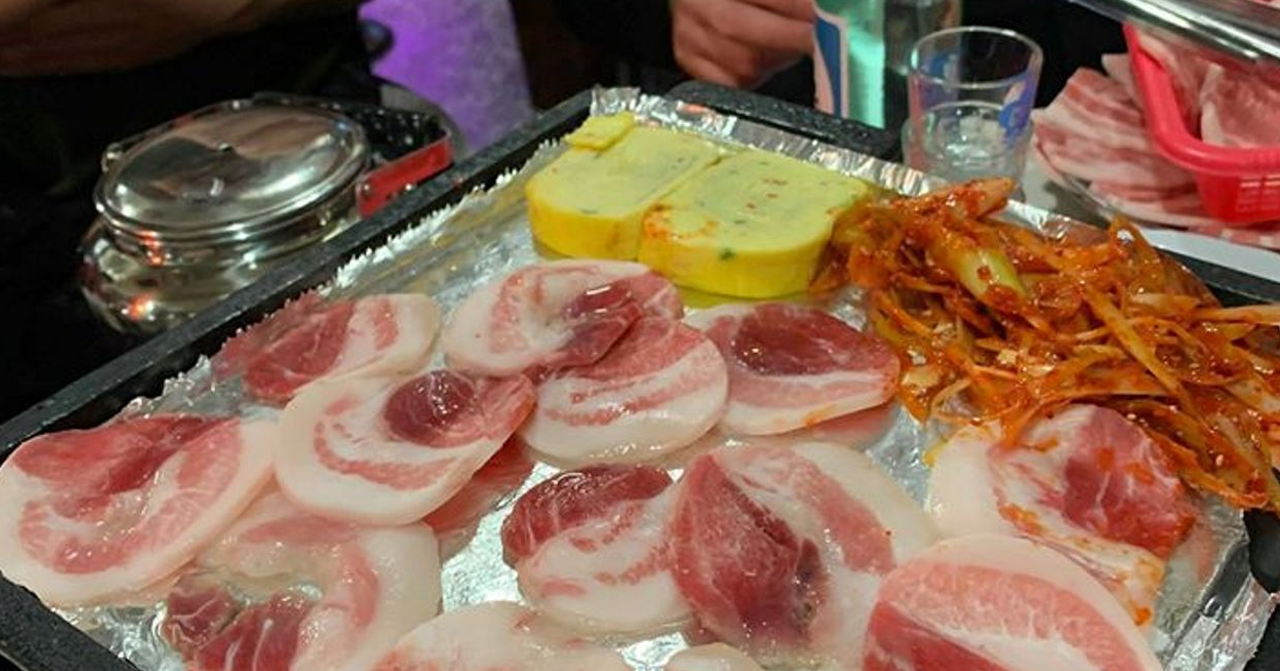 Hi everyone. We're Creatrip, your personal Korean travel guide.
Want to eat fresh pork at a Korean restaurant from the '90s? Haengin is a Korean BBQ restaurant that takes you back in time.
It's located in Mangwon, one of the up-and-coming areas for locals and tourists to visit. This hidden gem only known to locals appeared in a TV program called Wednesday Food Talk (수요미식회) and gained even more attention and popularity. If you love meat and rusty atmospheres, this place is the bomb!
---
Haengjin | Information
Address:서울 마포구 월드컵로 49
Hours:Monday to Saturday 17:30 to 04:00 Sunday 17:00 to 23:00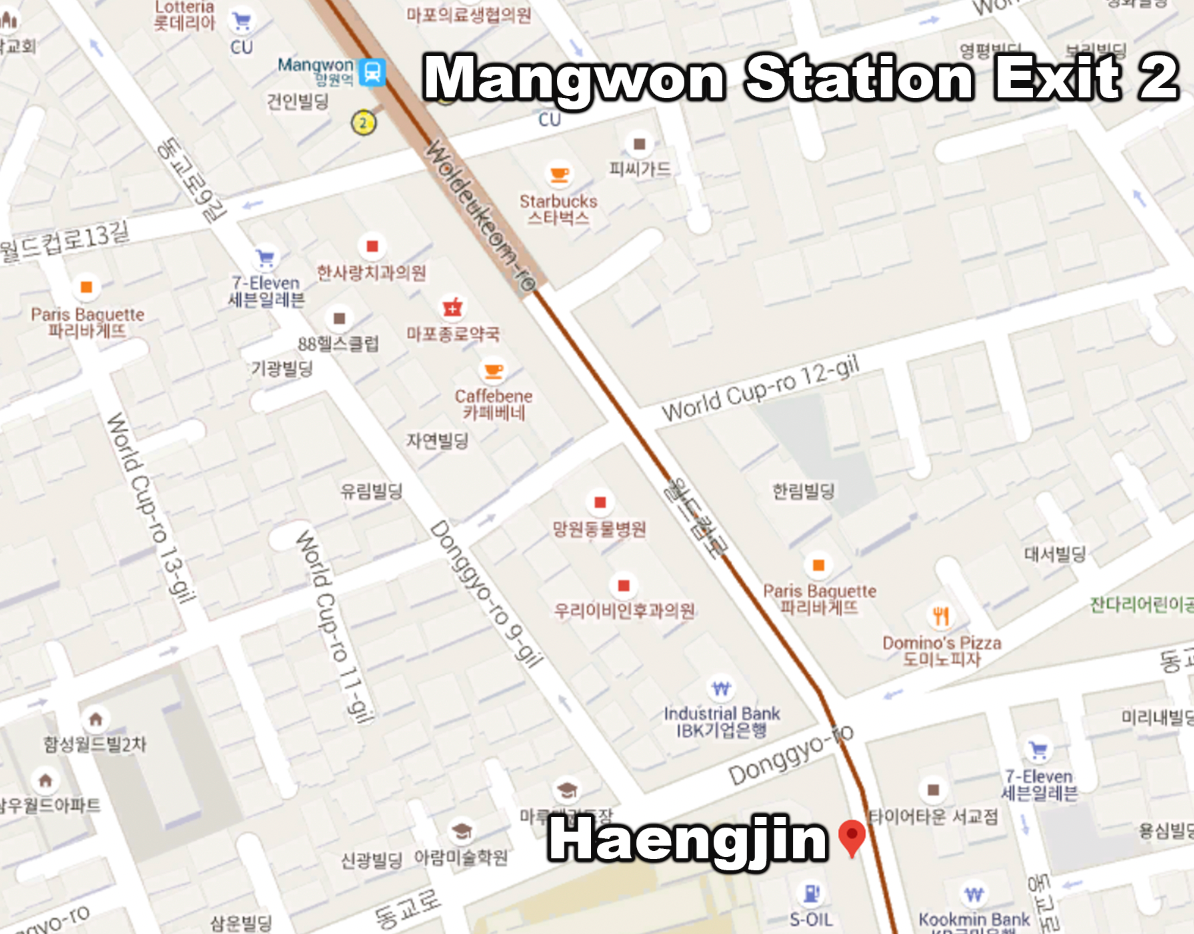 ---
Haengjin | Review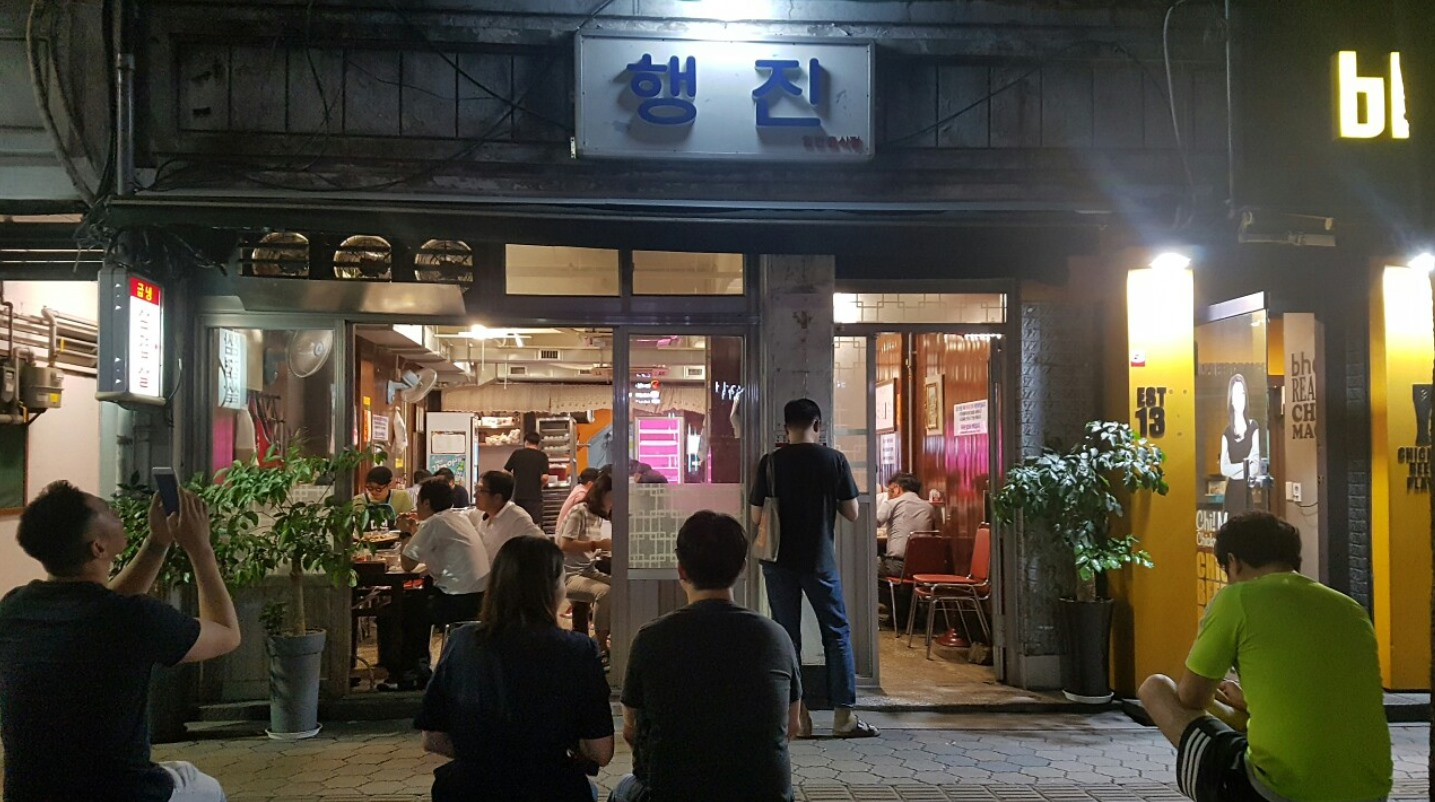 As you can see from the map, this place is very close to the station and often has people waiting in line. One look at the building, you can catch their concept of old and simple. The furniture and the interior are deliberately done this way to replicate the looks from 30 years ago. They also play old Korean songs to set the mood straight.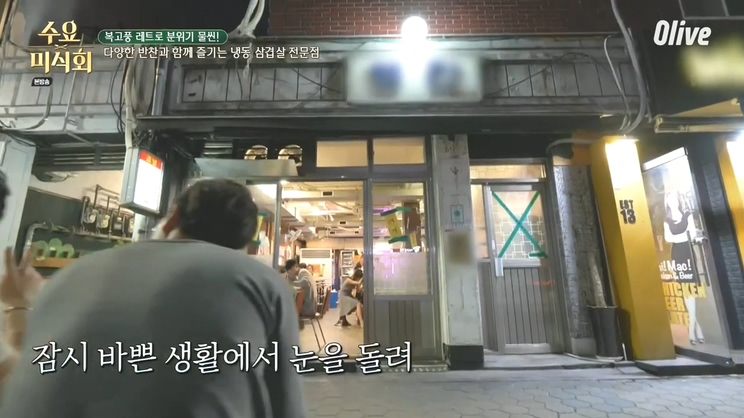 Source: Wednesday Food Talk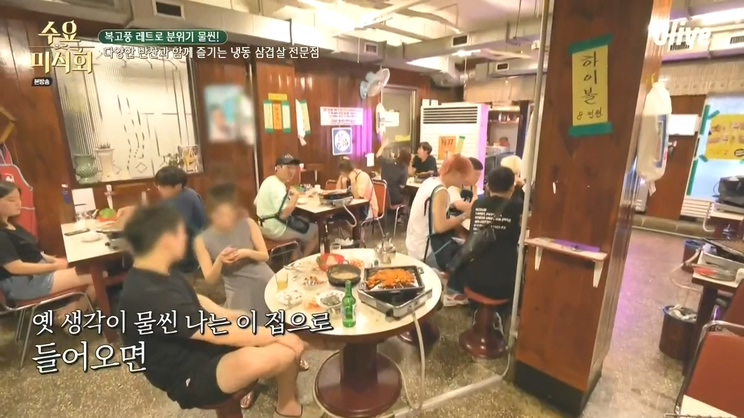 Source: Wednesday Food Talk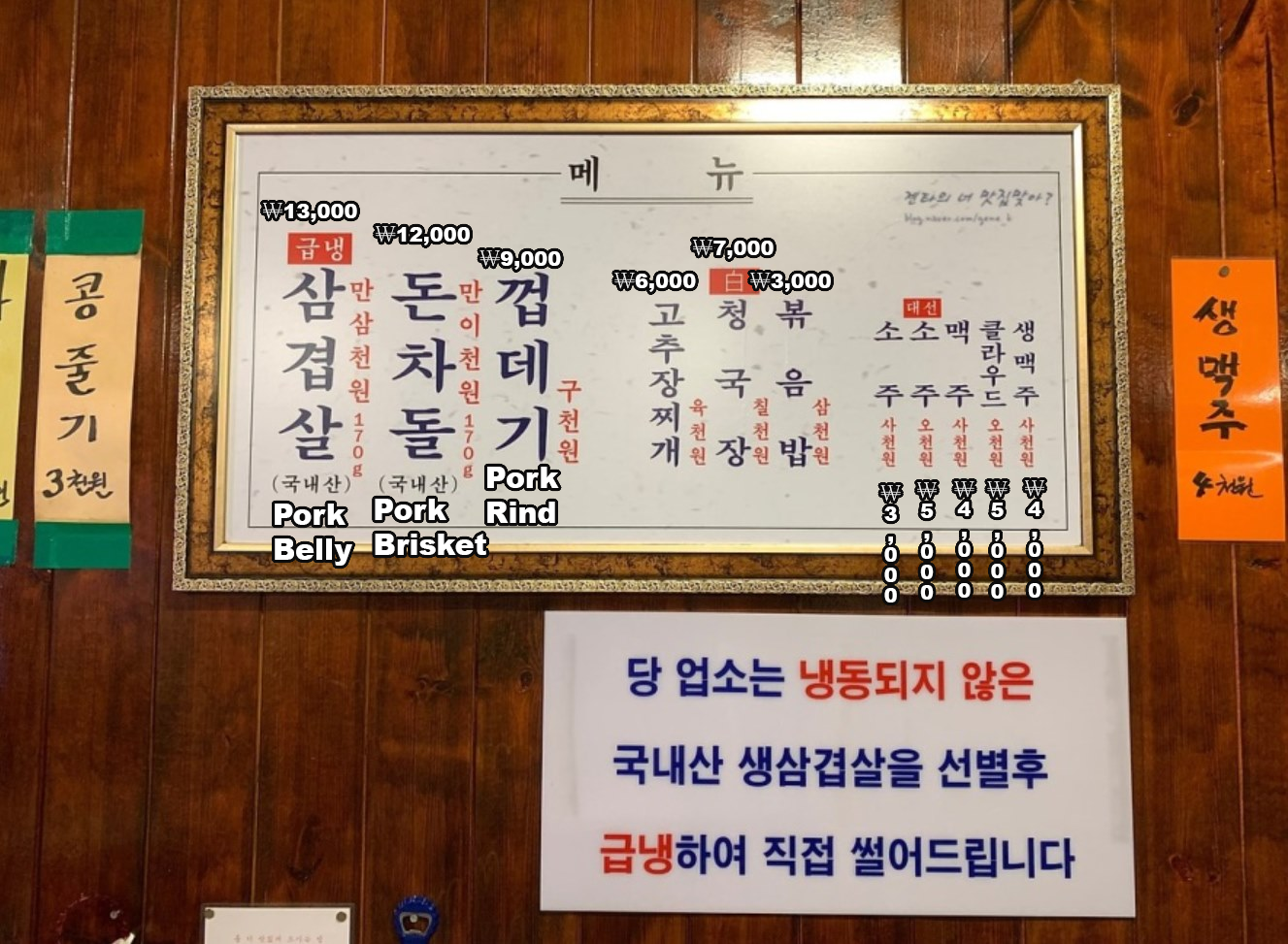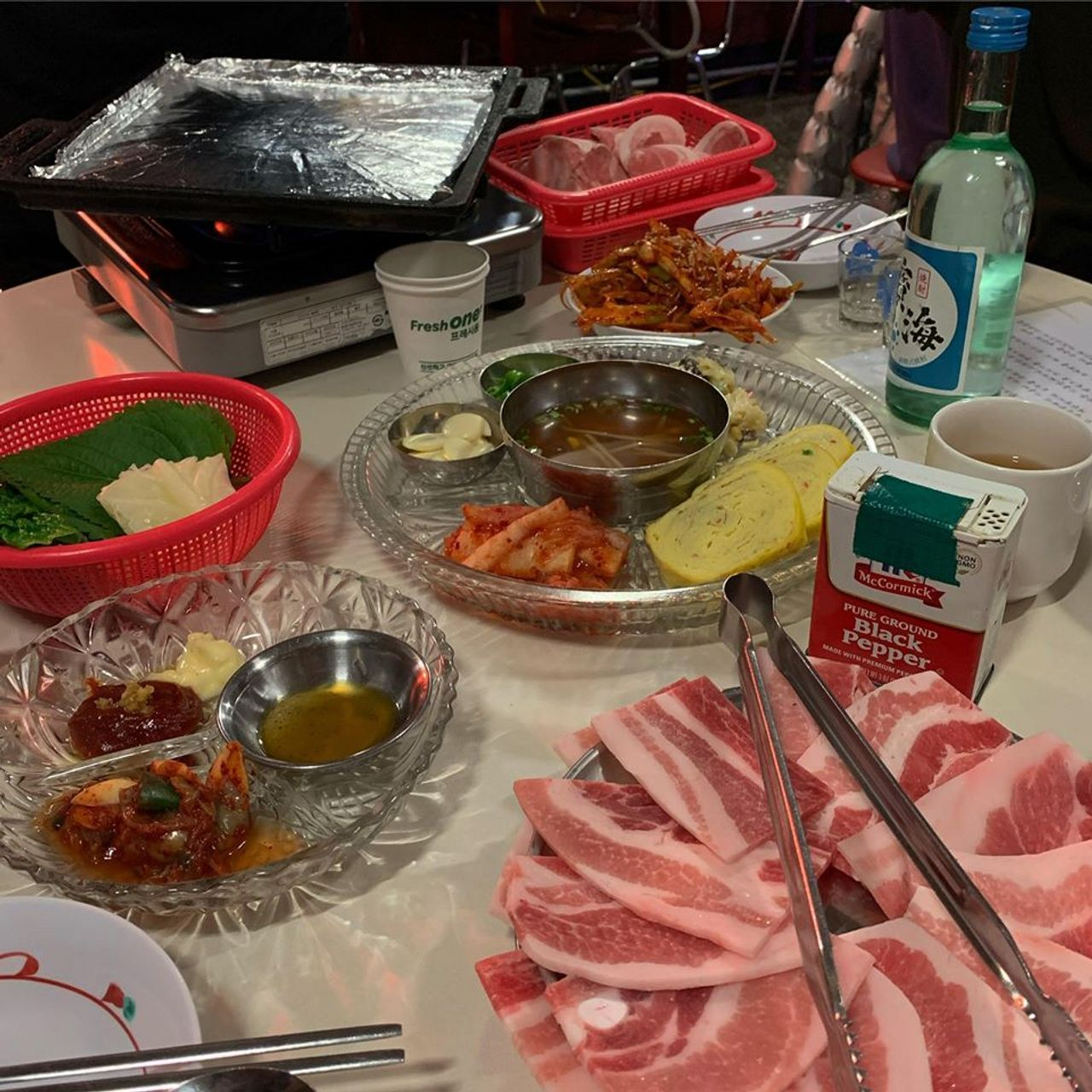 The price isn't super cheap here. Samgyeopsal (pork belly) is ₩13,000 (170g), Donchadol (pork brisket) is ₩12,000 (170g), and Kkeobdegi (pork rind) is ₩9,000.
The pork here looks like just any other frozen pork, but you'll see that it's not. Generic frozen pork tends to smell, but the pork here is rapidly frozen, instantly eliminating the distinct odour from pork meat. They do this to preserve the freshness of the pork.
As you'll see from the photos, lots of side dishes are served with the meat. The best of them all is the egg rolls. They cover the iron plate with tin foil and then place the pork on top. To complete the meal you have to order soju.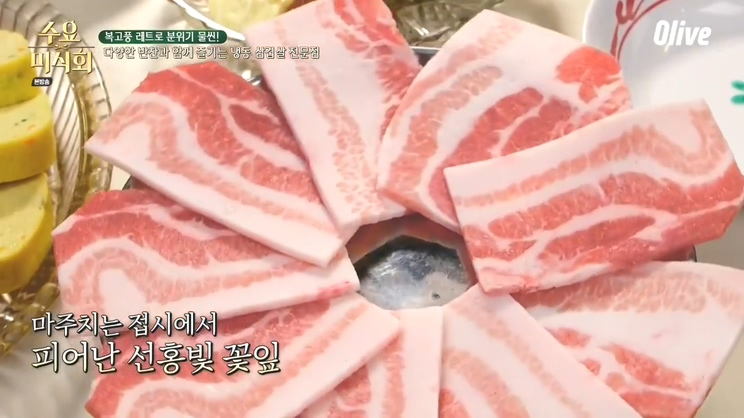 Source: Wednesday Food Talk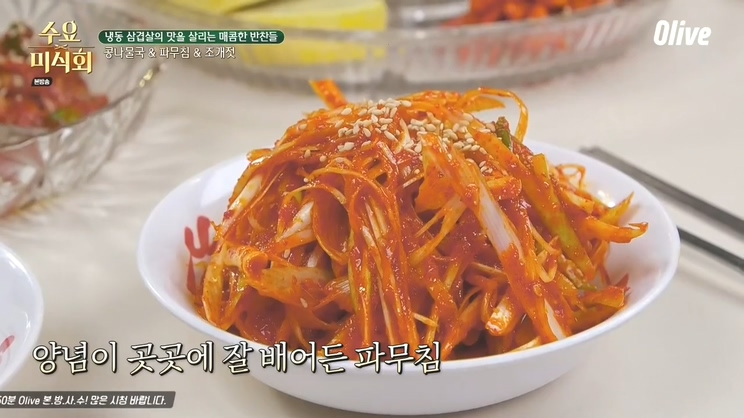 Source: Wednesday Food Talk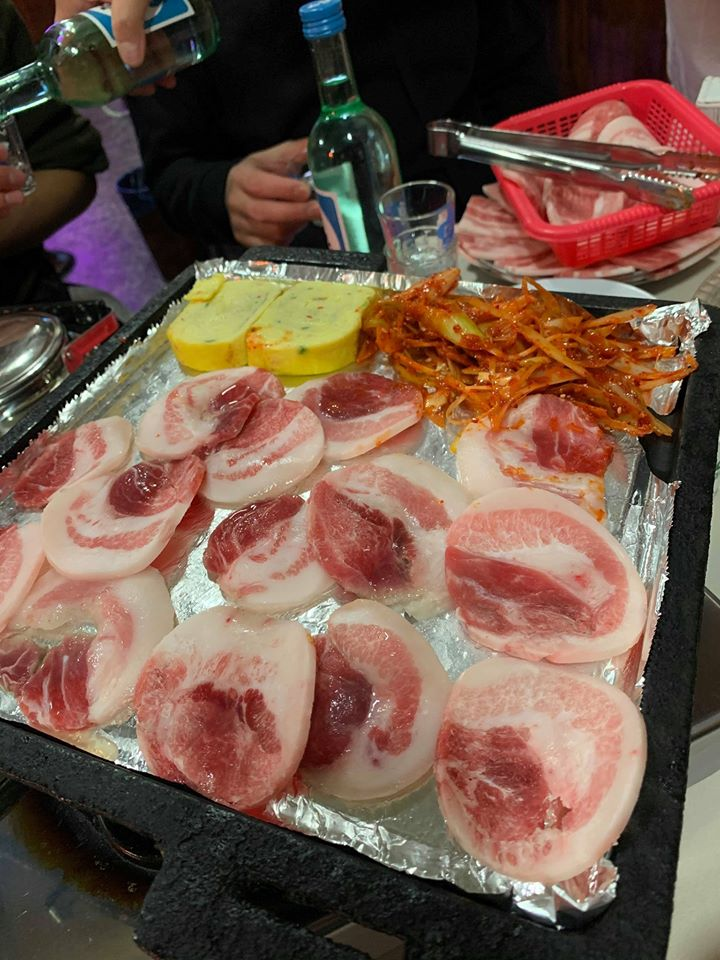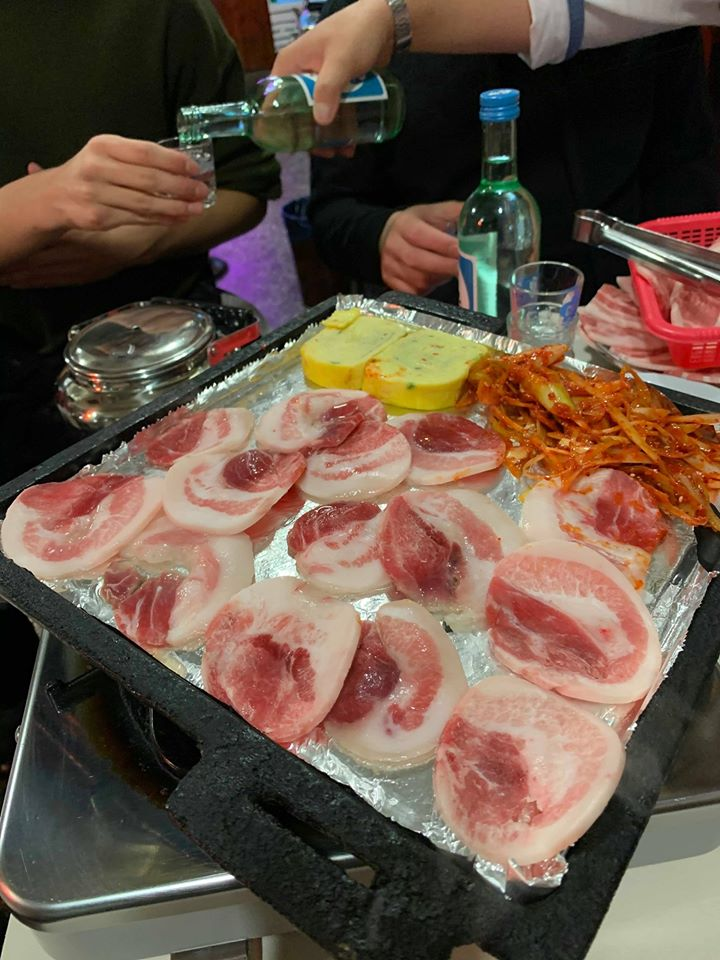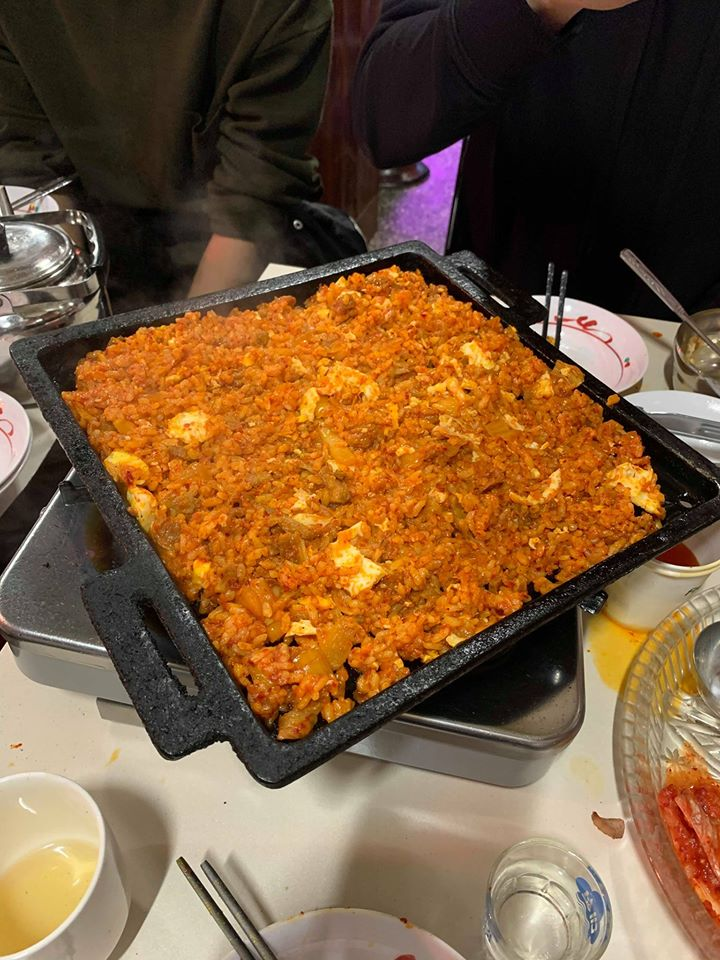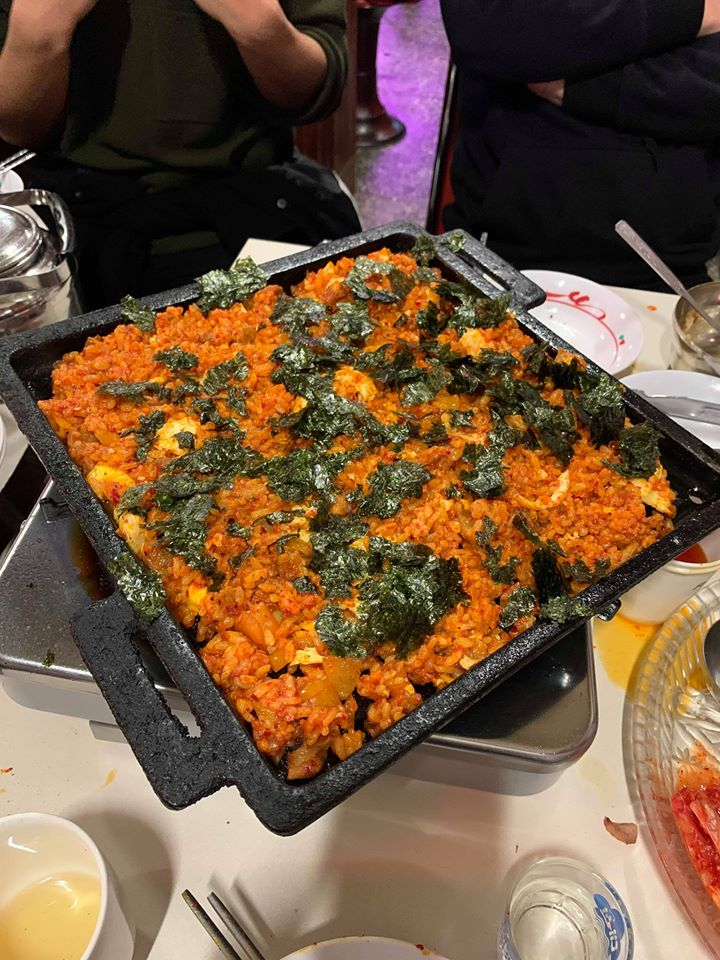 As for the taste, it was amazing. The pork was very fresh and easy to chew. The balance of fat and meat was just perfect. Eat pork with a spicy side dish and perilla leaves and then wash it down with a shot of soju. If you had enough of pork, then you should move onto the next step. Get a bokk-eumbab (fried rice) for ₩3,000 and have it cooked over the grill. Koreans they tend to finish their meal with fried rice even if they are stuffed. It's a weird and filling tradition we have.
There is nothing fancy about this place. It's an ordinary local restaurant that sells good quilty food that people love. If you really want to experience what Koreans really eat after hard days of work, this place is a must. I strongly recommend you to try this place when you visit Mangwon.
---
If you have questions or comments about this post, please leave them down below or email us at help@creatrip.com
---