Mat Yang Gab | Mangwon
For only ₩6,000 you get noodle soup and hamburger steak!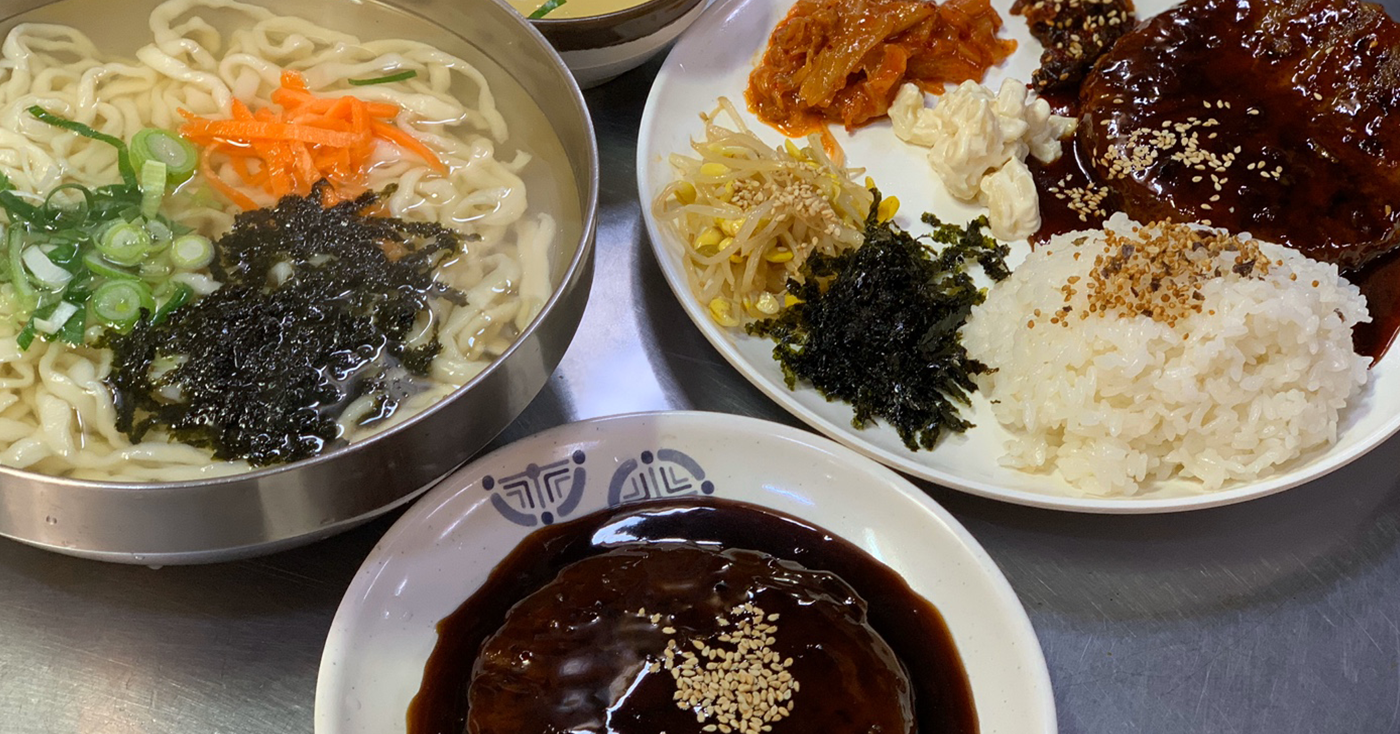 Hi everyone. We're Creatrip, your personal Korean travel guide.
If you are in a pickle whether to eat Kalguksu (chopped noodles) or Hamburger Steak, I have just the place for you. It's called Mat Yang Gab, and this local restaurant offers both items at a price of just ₩6,000. It's quite a deal for a meal, wouldn't you say?
---
Information
Address: 서울 마포구 동교로9길 44
Hours: 10:00-01:00
---
Review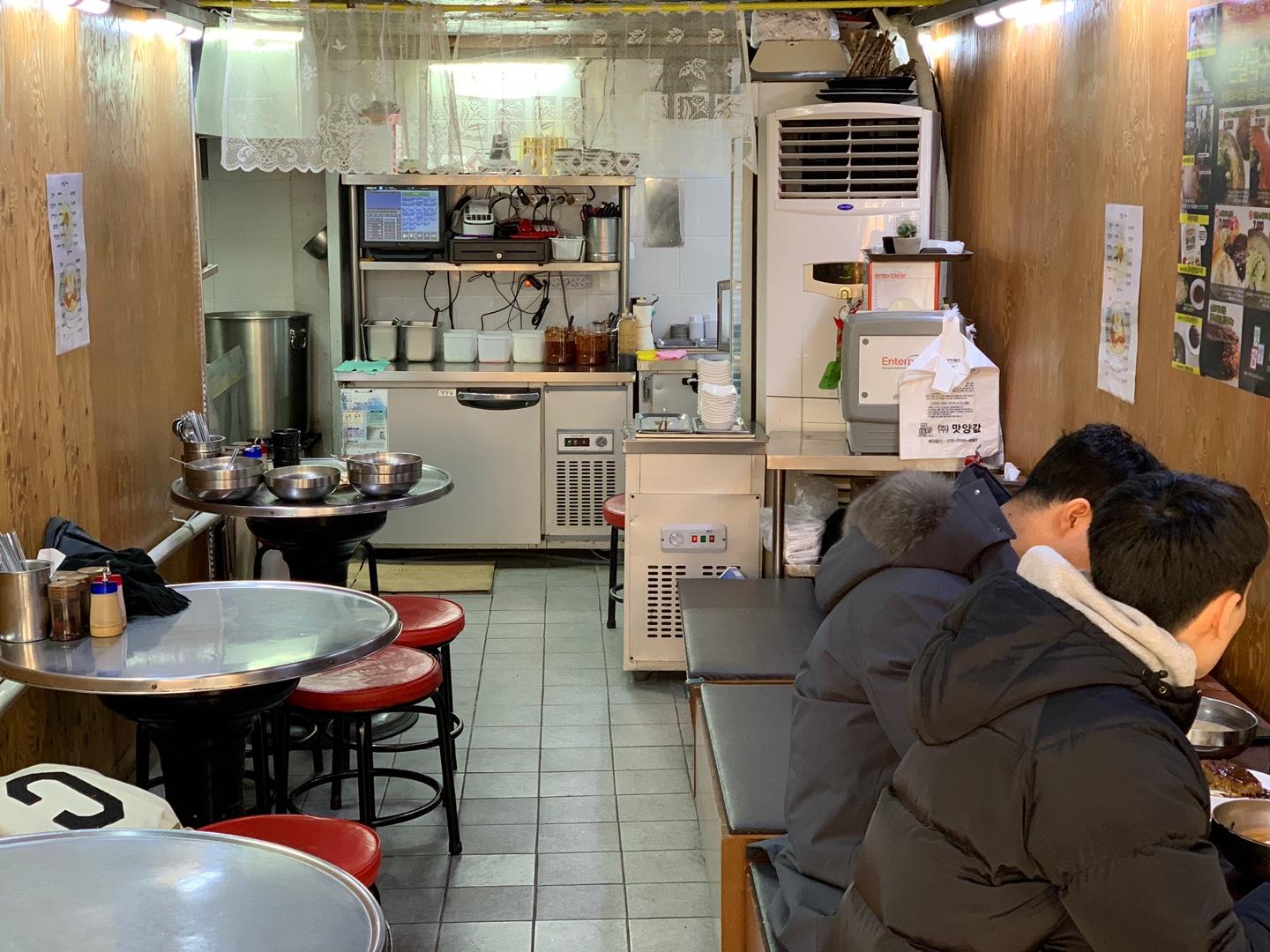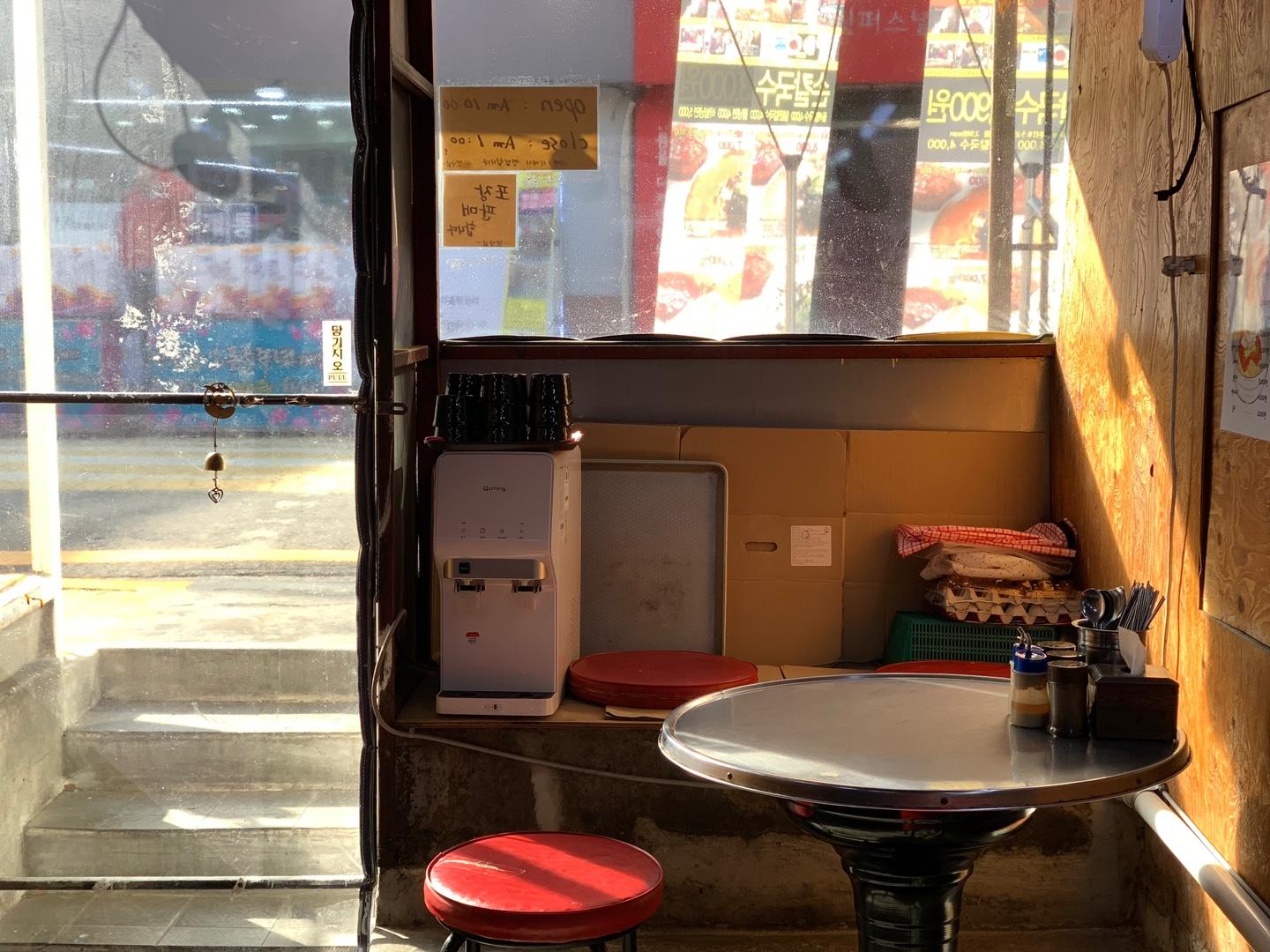 Mangwon is an area of authentic market places in Seoul. Although it is very close to the downtown area, it's not known to many tourists. It has an old look to it that reminds people of Korea 20 or 30 years ago. Many residents live nearby, so it's a frequented place with its great quality of food and affordable prices.
The interior is quite simple here and as you can see from the photos nothing special. It looks a bit out of date, but then again Mangwon generally has that kind of vibe all around. There aren't that many seats, so if you visit here at lunchtime, you might have to wait in line.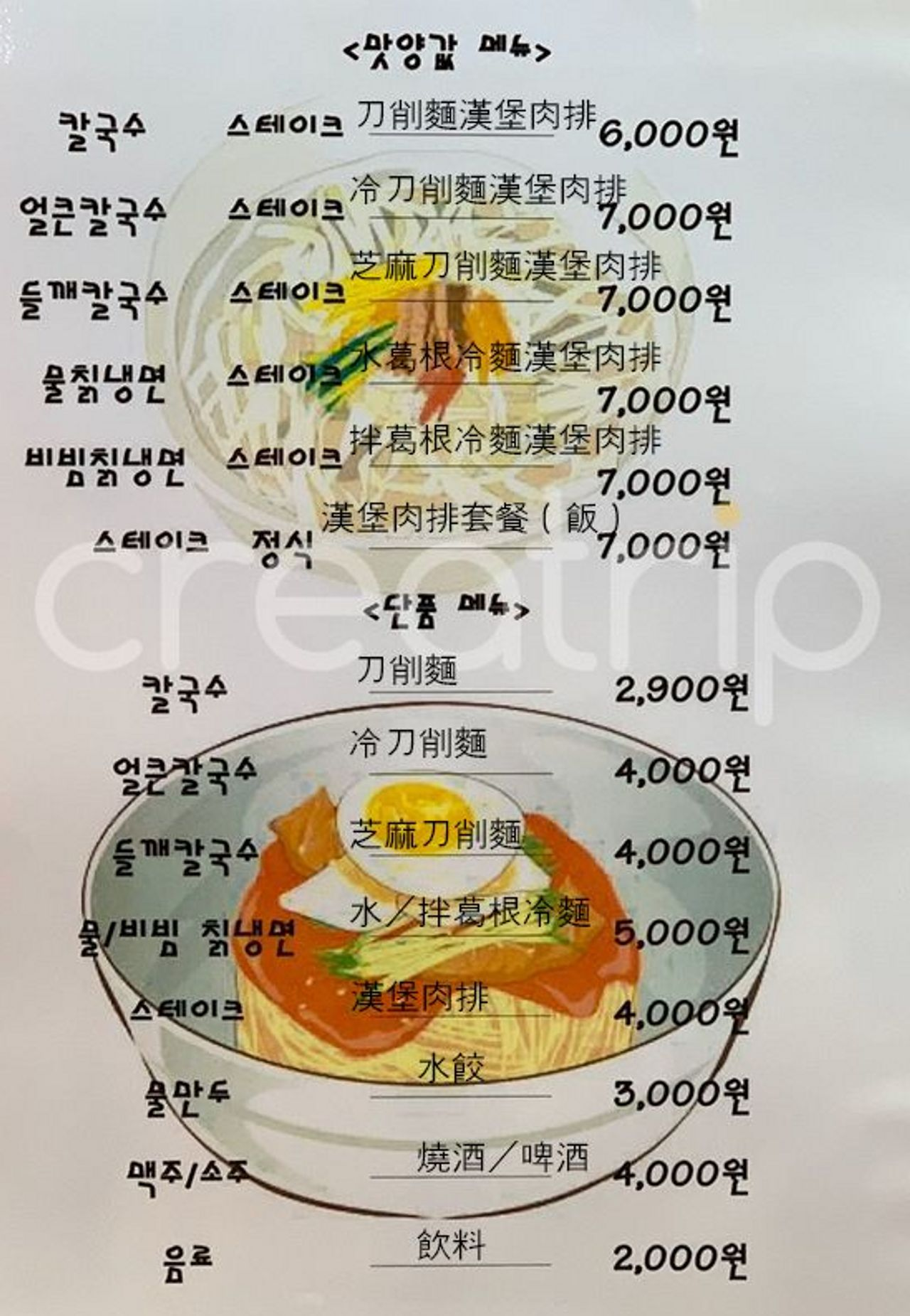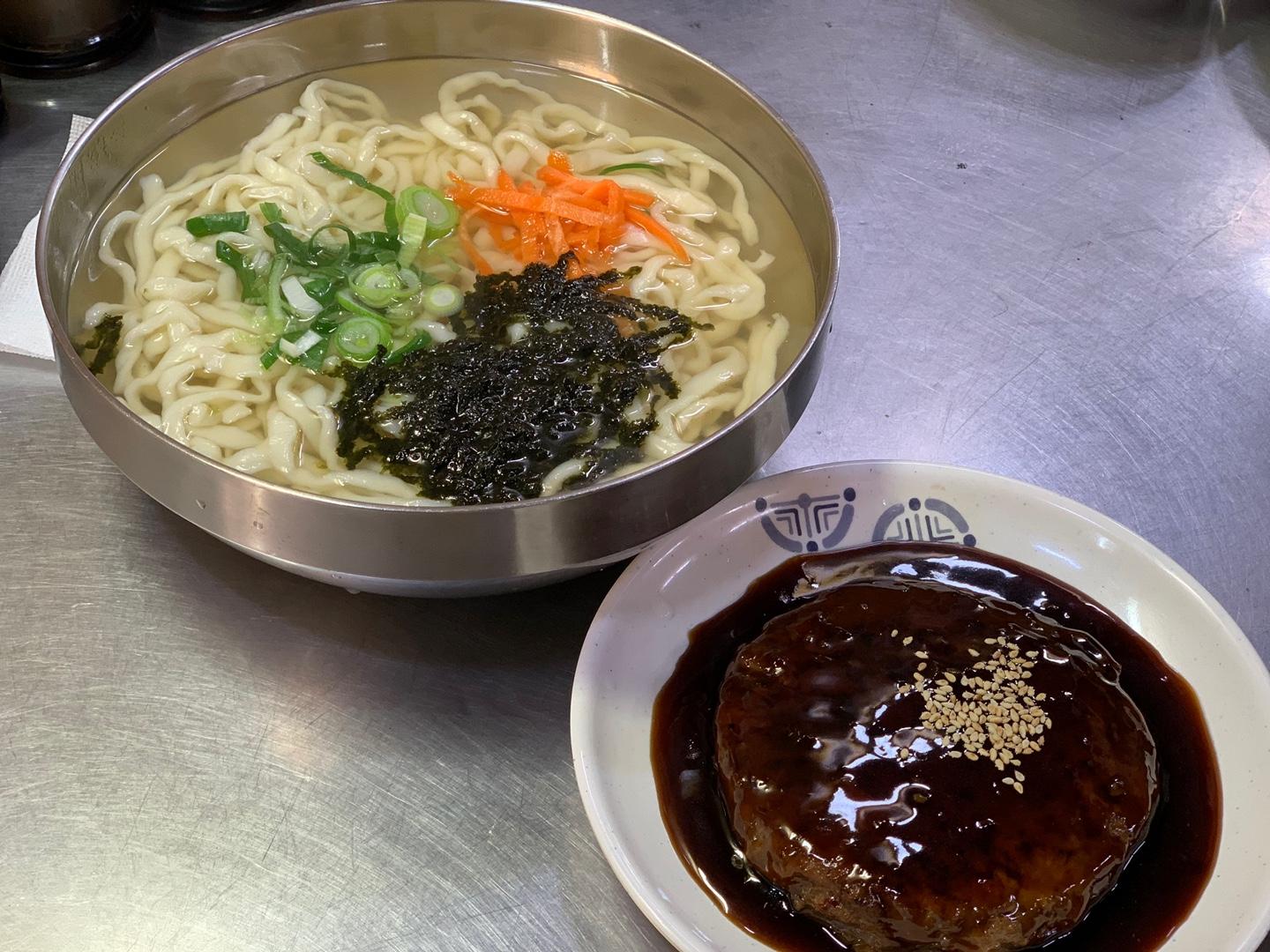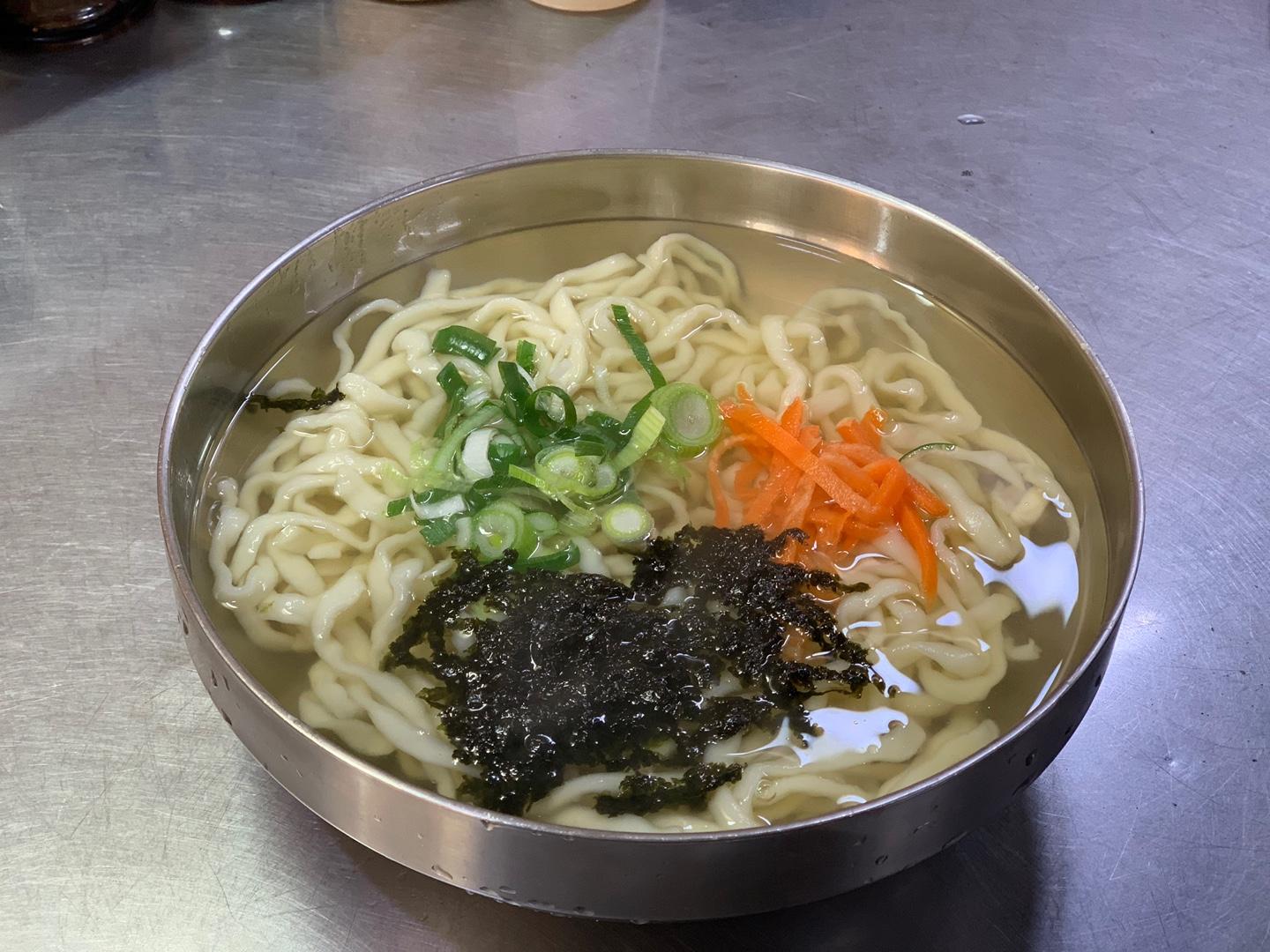 Kalguksu ₩2,900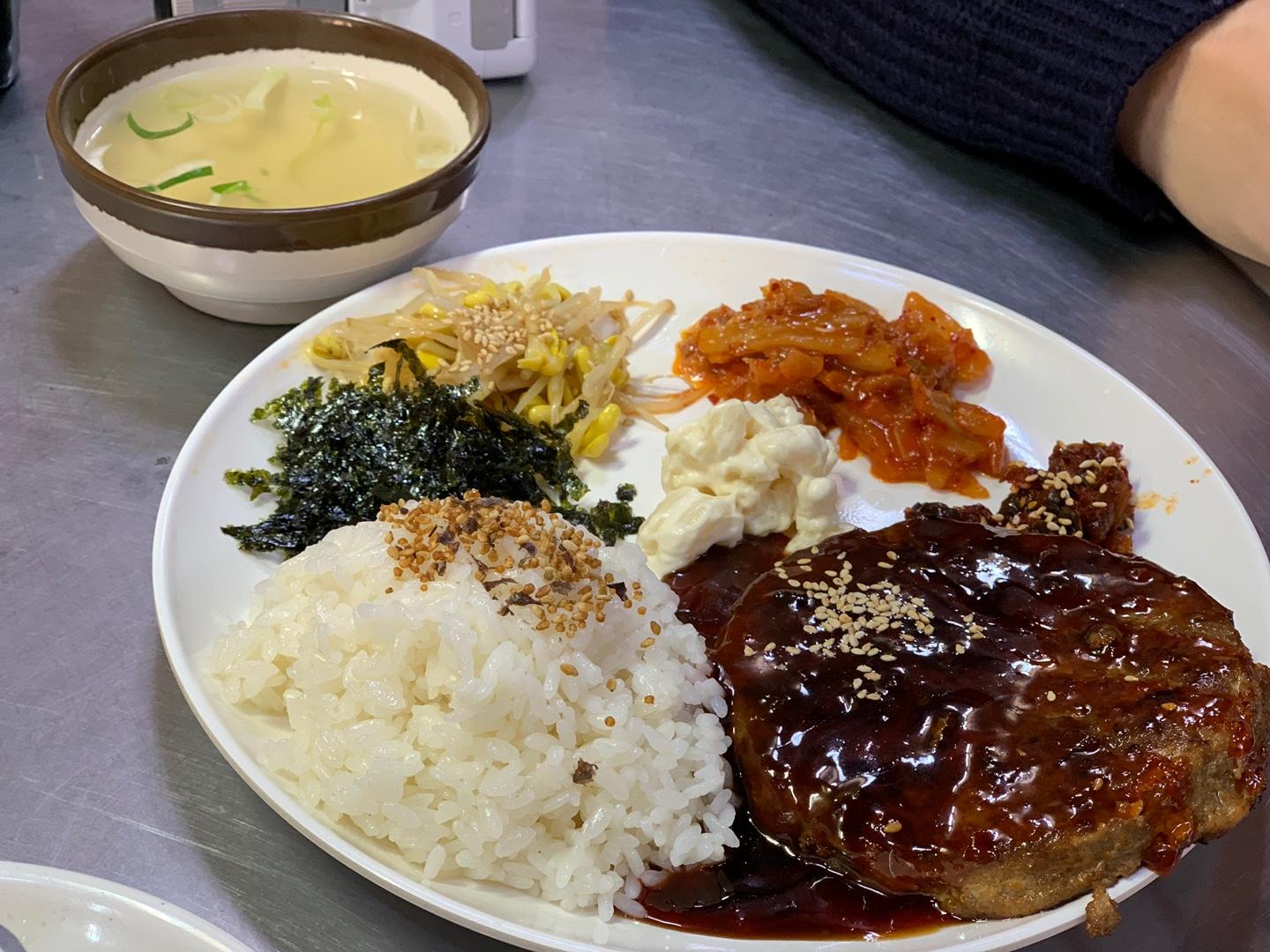 Kalguksu + Hamburger Steak Set ₩6,000
The must-eat is non-other than the Kalguksu and Hamburger Steak set. The thickness of the steak is fat and juicy. There are two steak sauces you can choose from which are regular and spicy. The Kalguksu is also good, but for some of you, it might just not be enough. However, if you consider what you are paying for this meal, it's a bargain.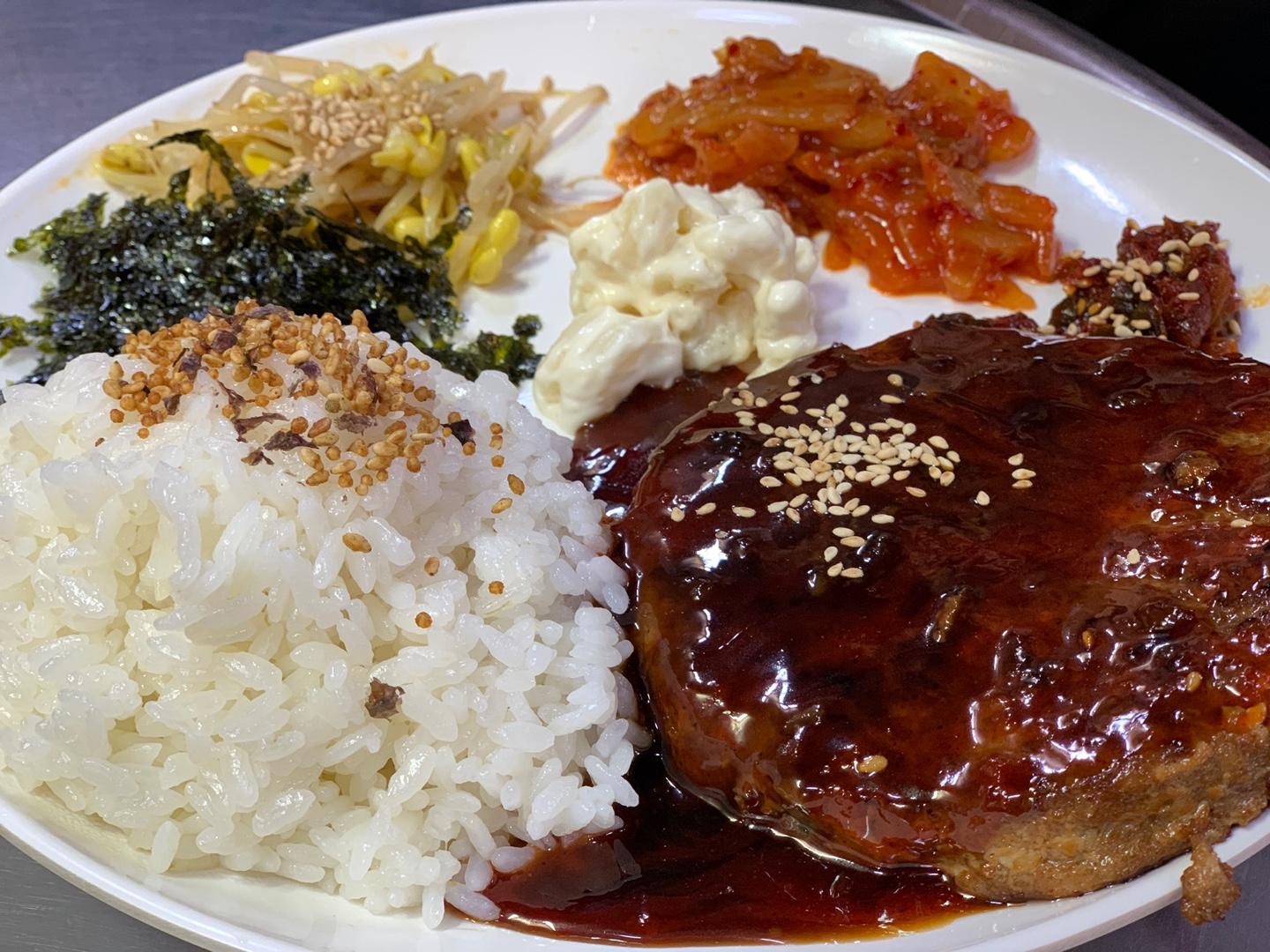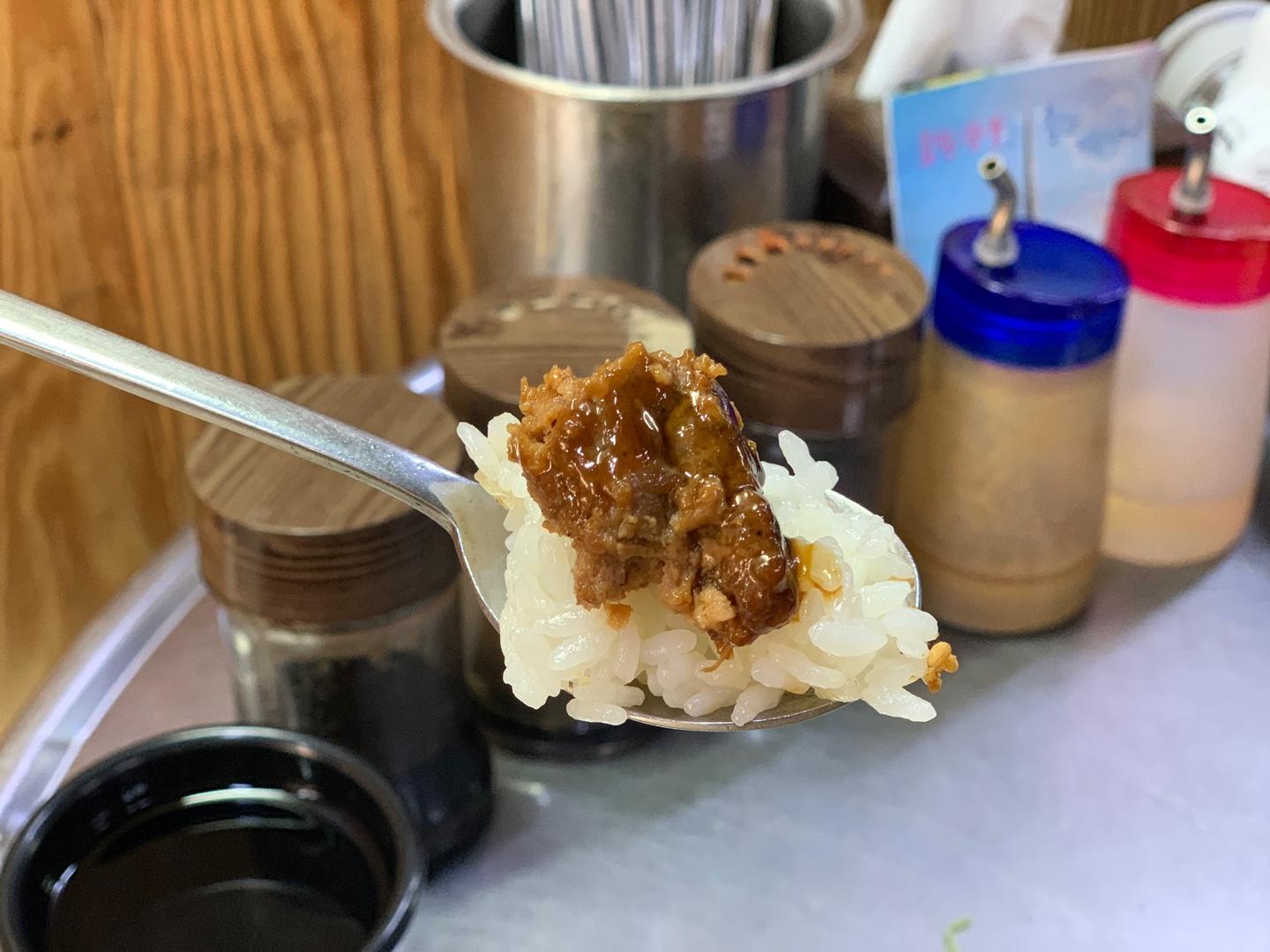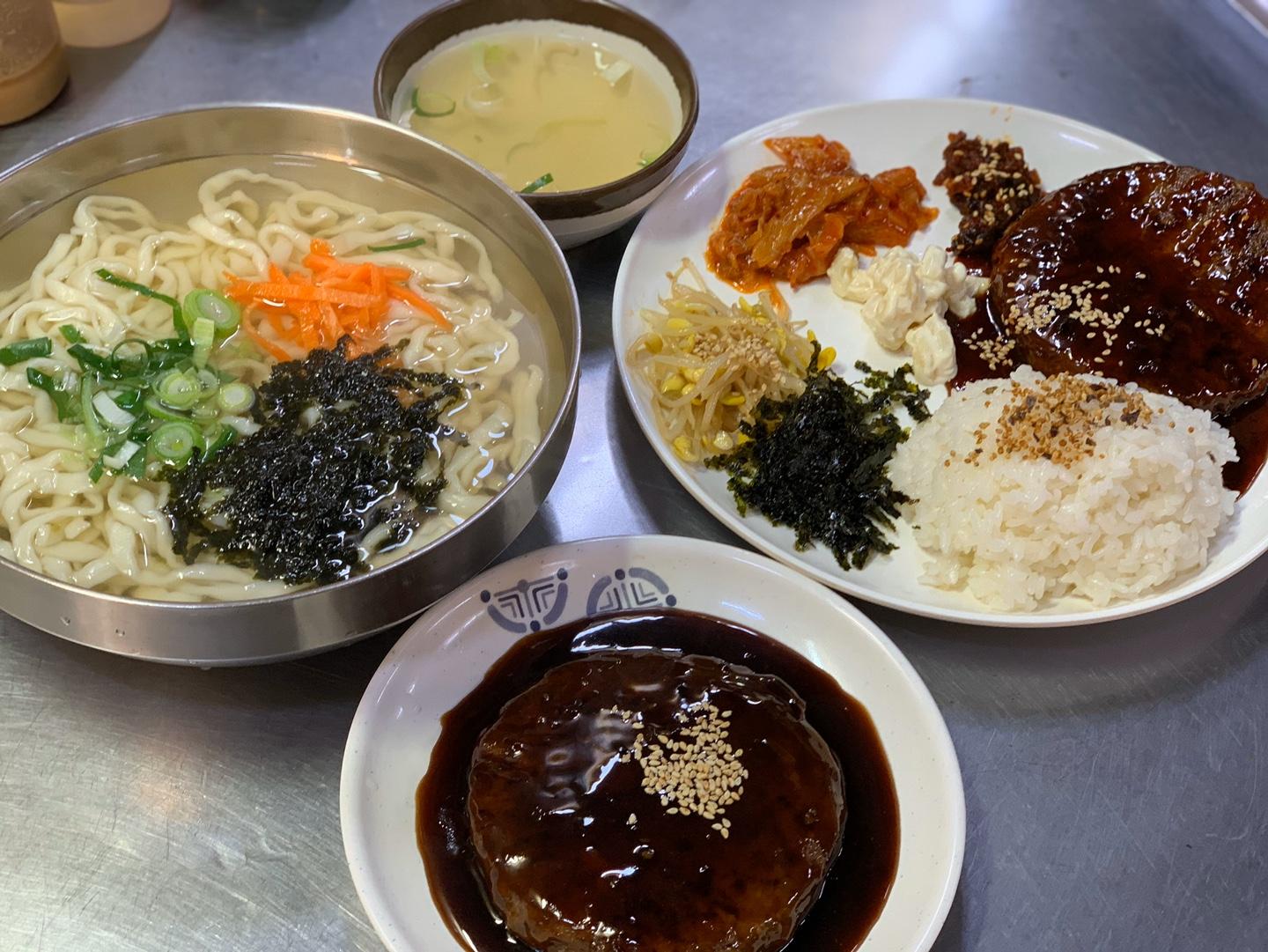 It would be a pleasant trip if you decide to visit Mat Yang Gab and take a look around Mangwon. You'll definitely experience something new here.
---
Direction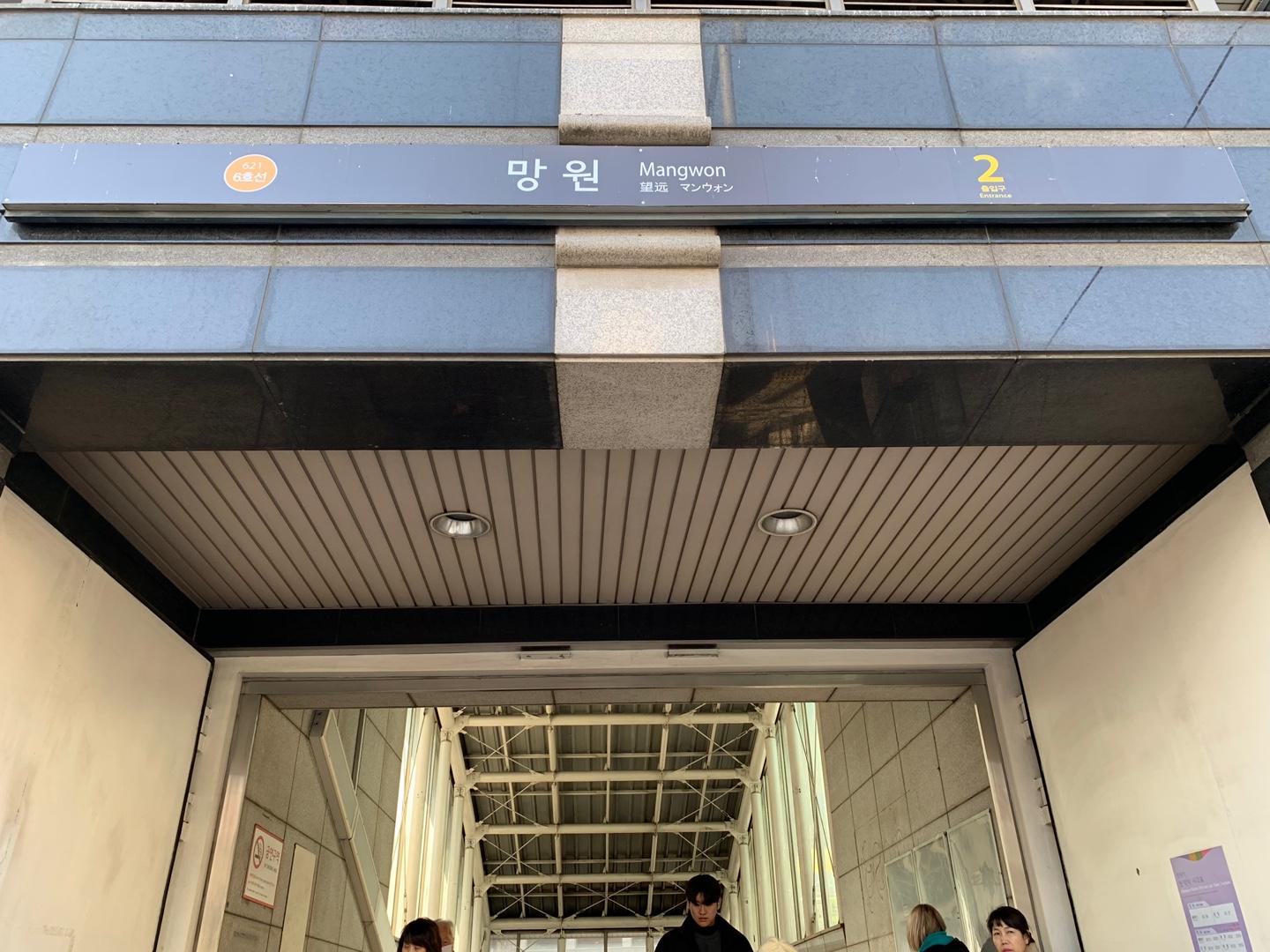 At Exit 2 of Mangwon Station, make a right and in less than 20 steps make another right.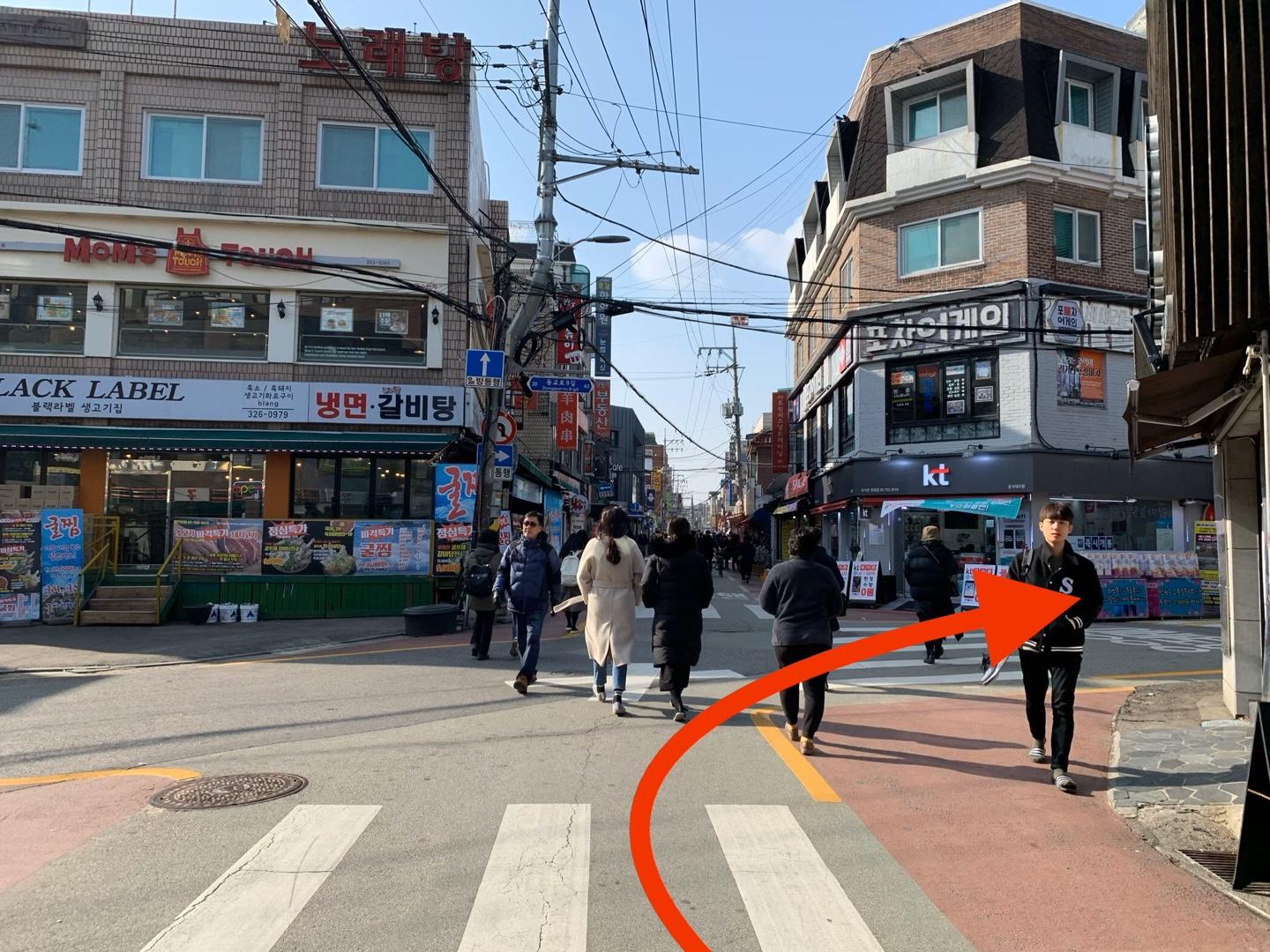 Keep going straight until you see a crossroad and turn right.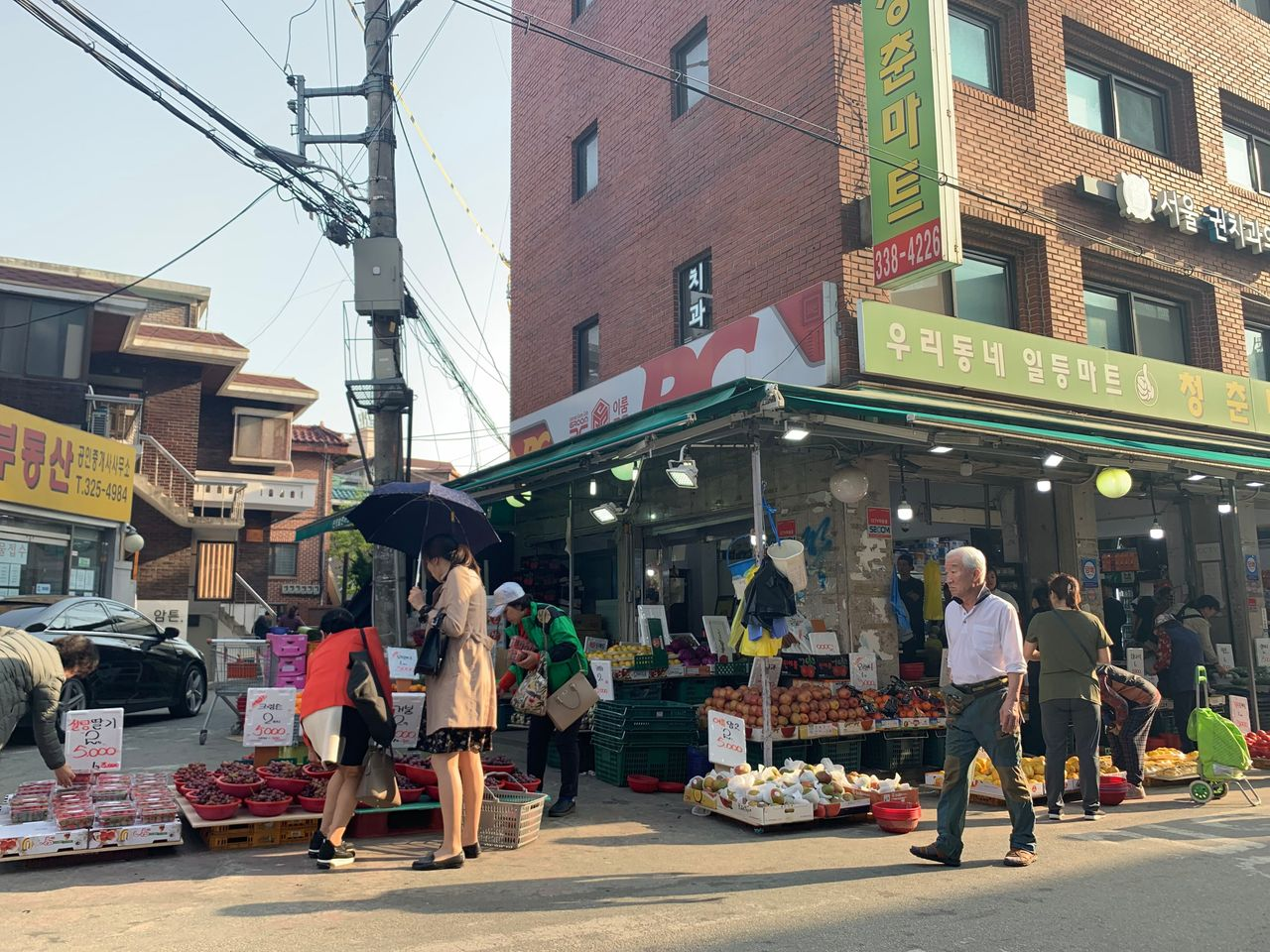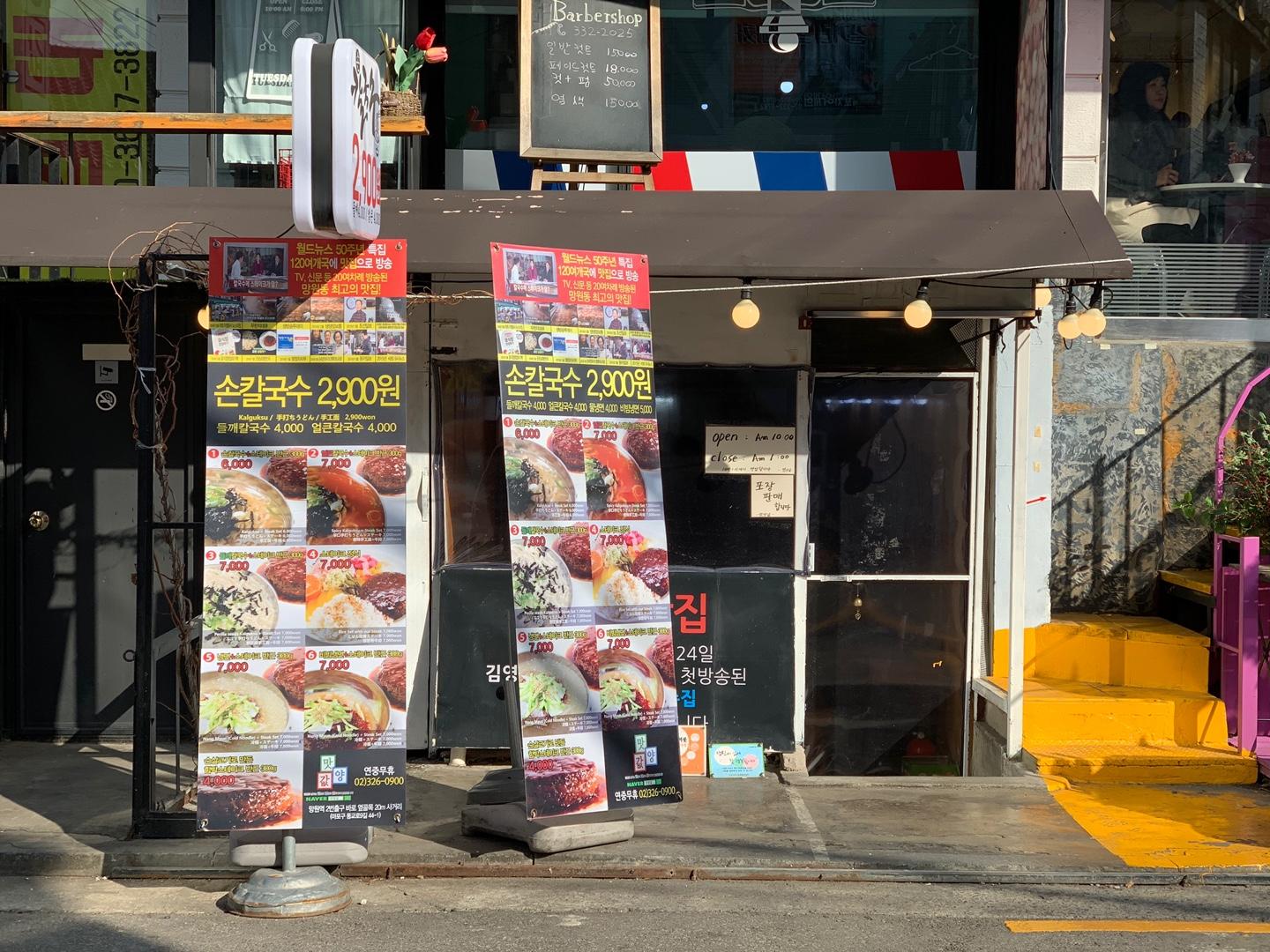 You are here!
---
If you have questions or comments about this blog, please leave a comment below or email us at help@creatrip.com.
---