Yeonnamdong Independent Bookstore
Popular Spot for Young Koreans | 5 Independent Bookstores in an Alley in Hongdae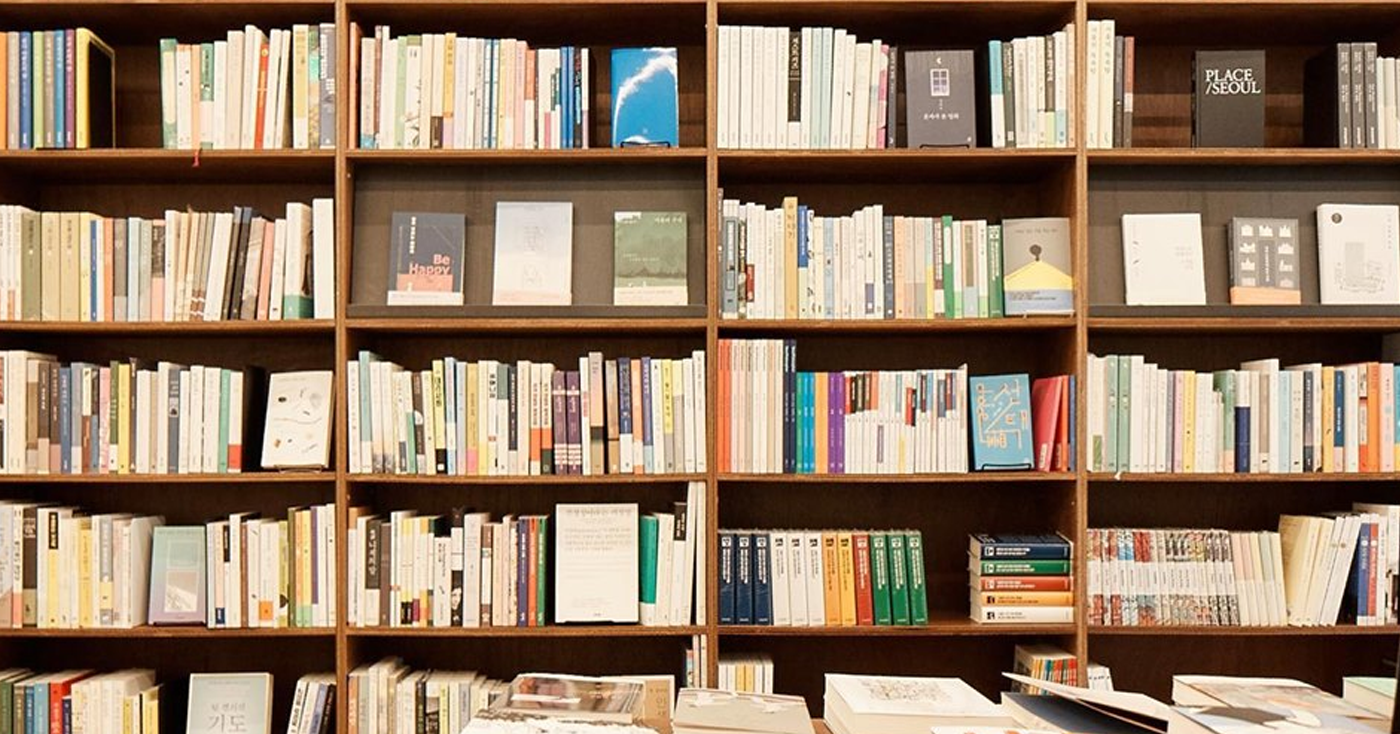 Hello everyone! We're Creatrip, your group of Korean travel experts.
Hongdae is the top place where Seoul's youth gather and create various cultural aspects of the generation. Today we'd like to introduce you to 5 independent bookstores all with their own unique charms and allure located in Yeonnamdong, close to Hongdae's business district.
---
1. Deer Bookshop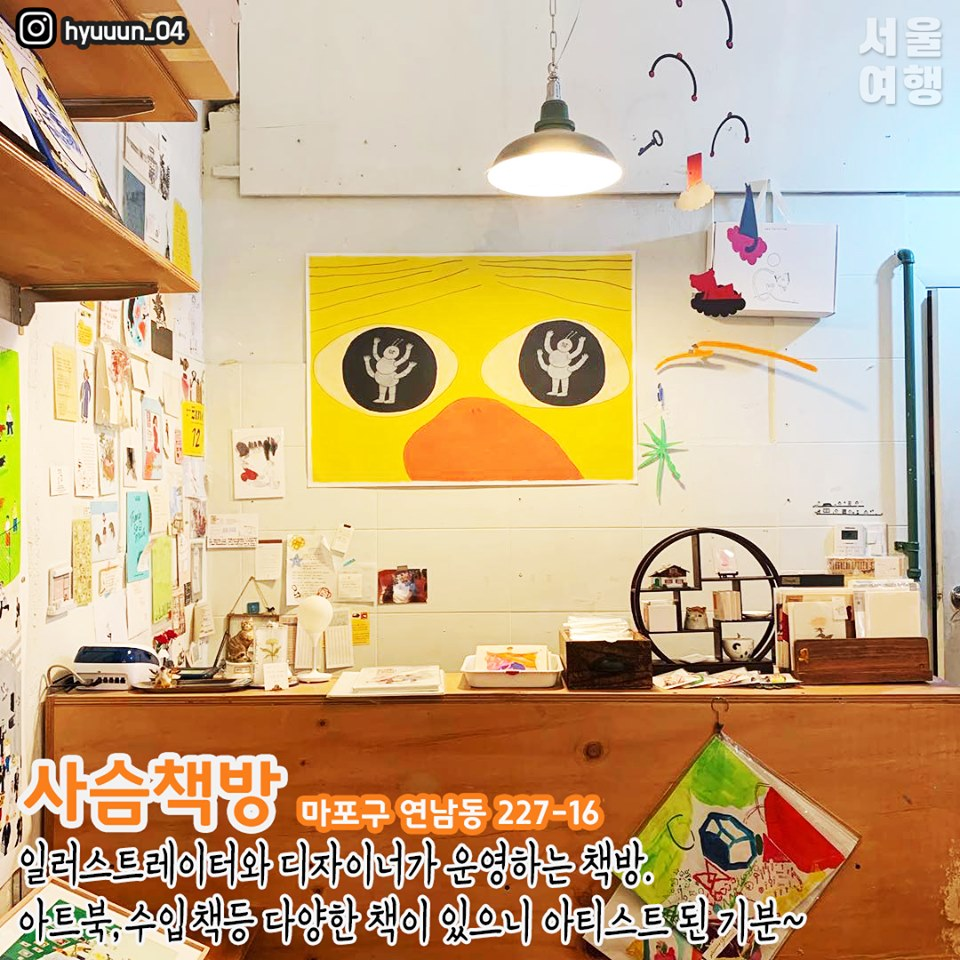 @서울여행
This bookstore, already very popular in Yeonnamdong, is run by an illustrator and a designer. As to reflect their artistic colours, the bookstore is full of art books, flower arrangement books and imported design books.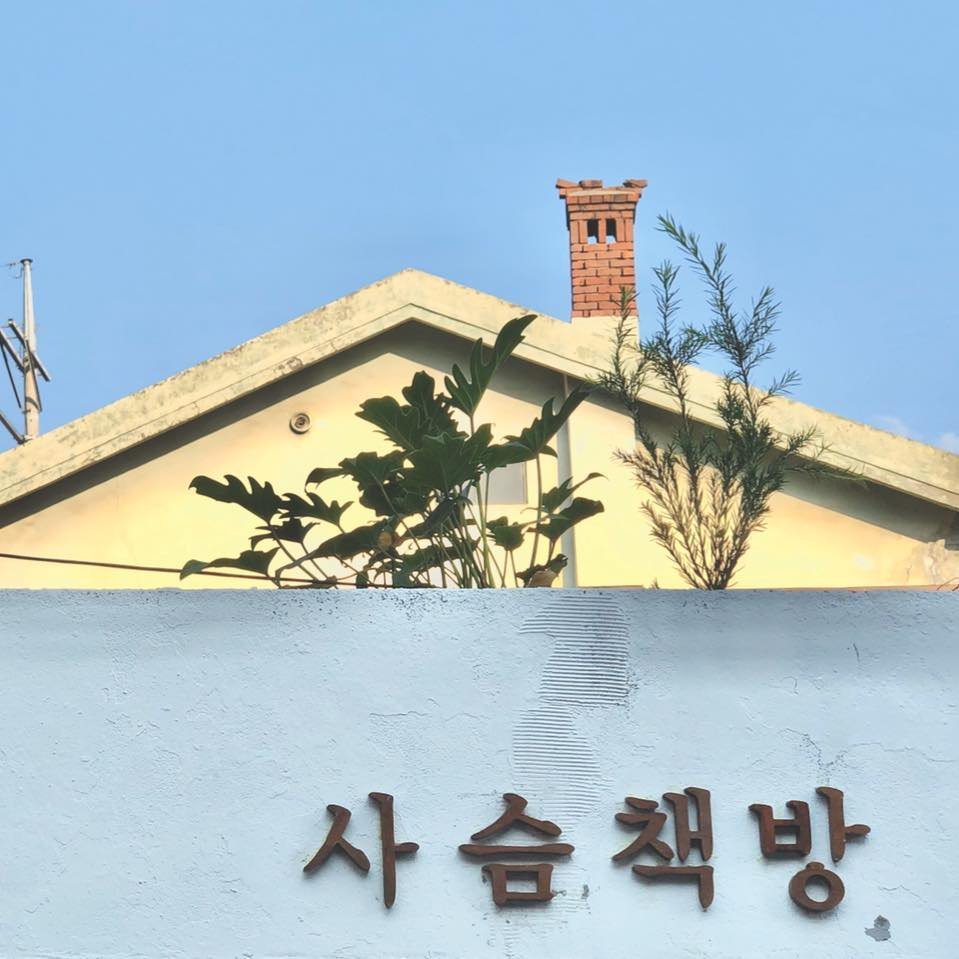 @사슴책방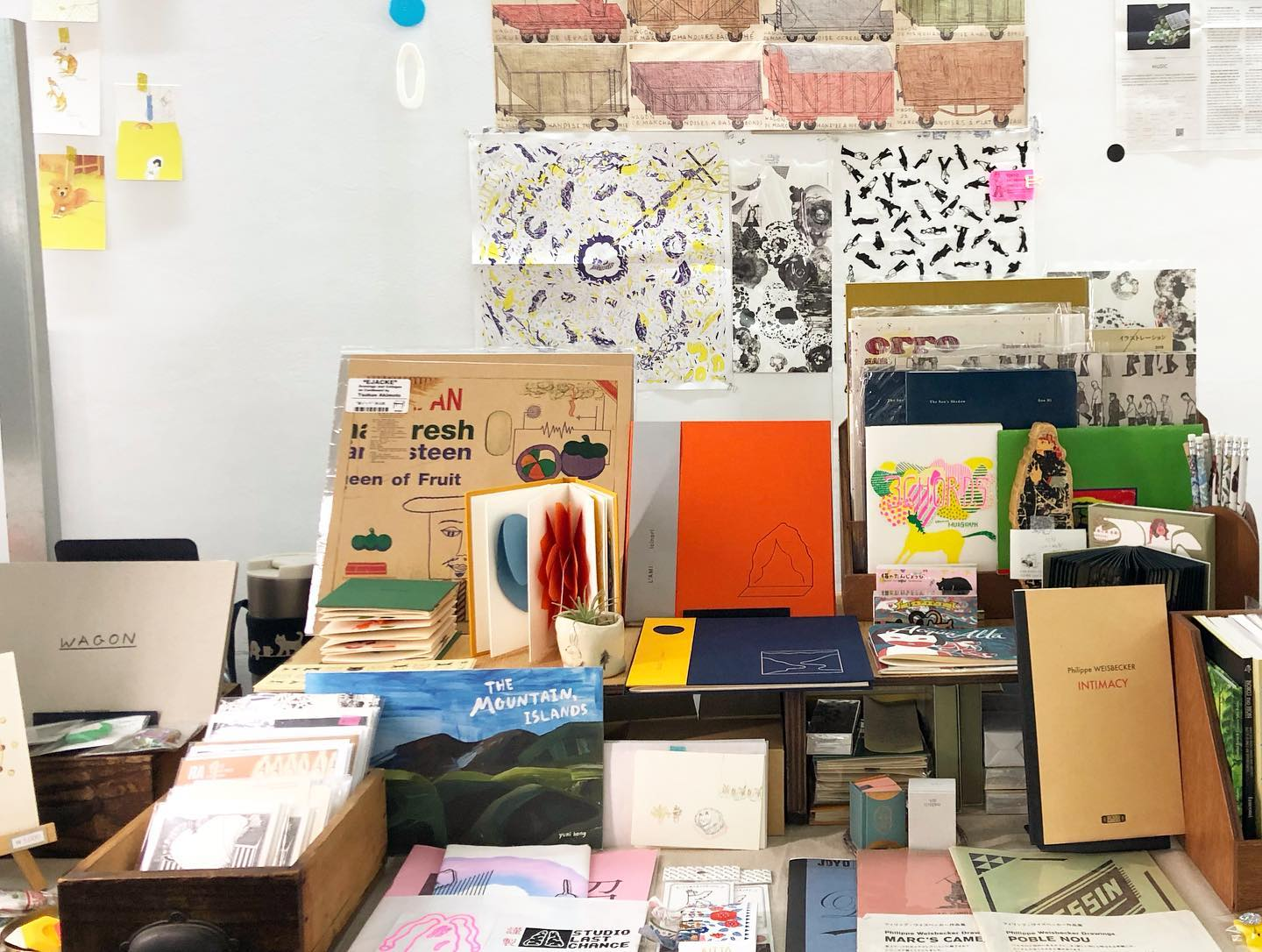 @사슴책방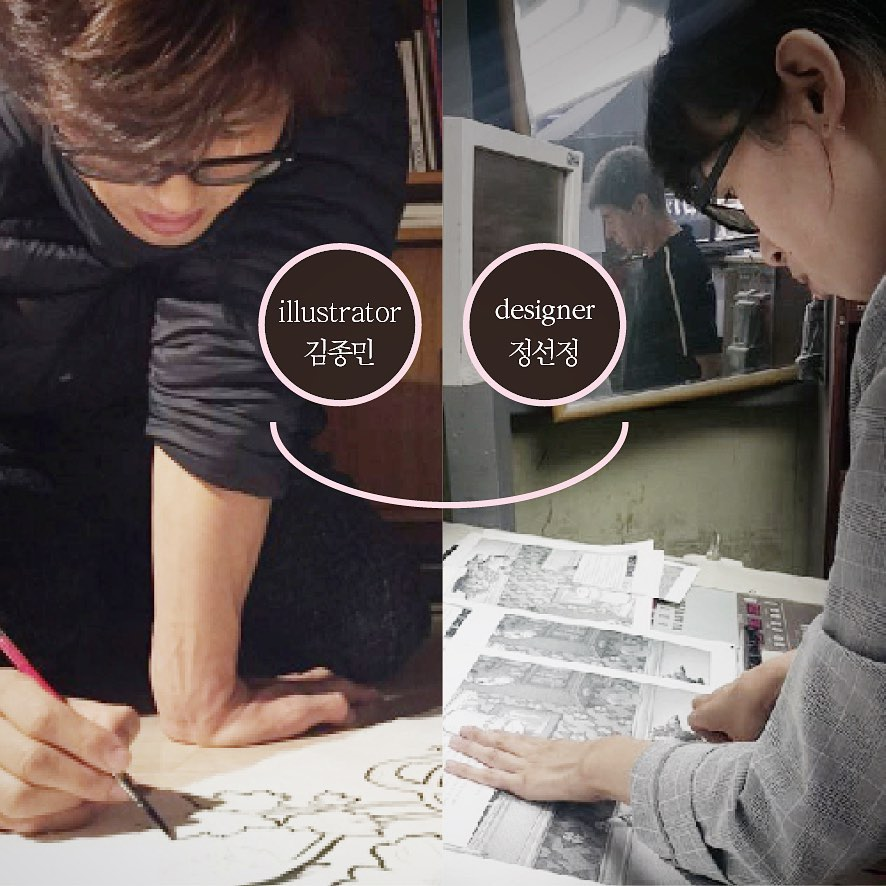 @사슴책방
Deer Bookshop also offer design and publishing courses from time to time.
If you're looking for artistic inspirations during your travel, this is the place to be!
Hours: 12:00-19:00 Closed on Tuesdays
Address: 서울 마포구 연남동 동교로46길 33
2. Book and Studio Jinbu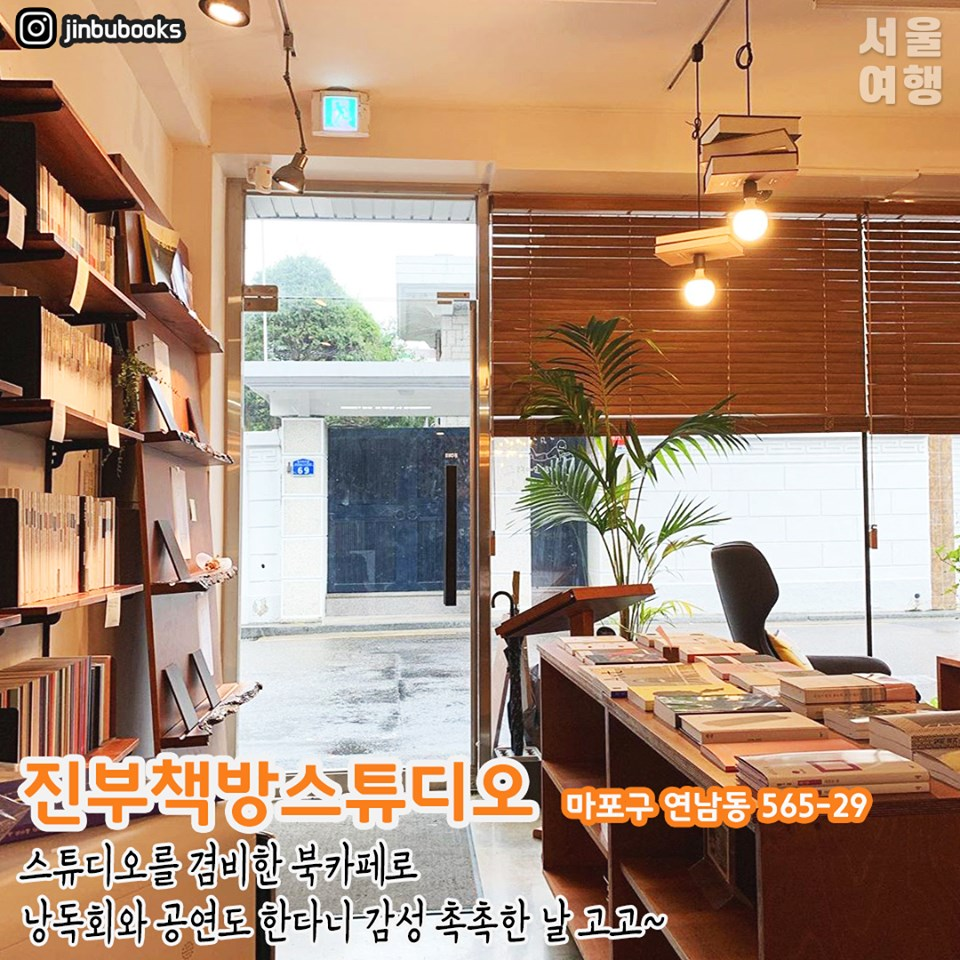 @서울여행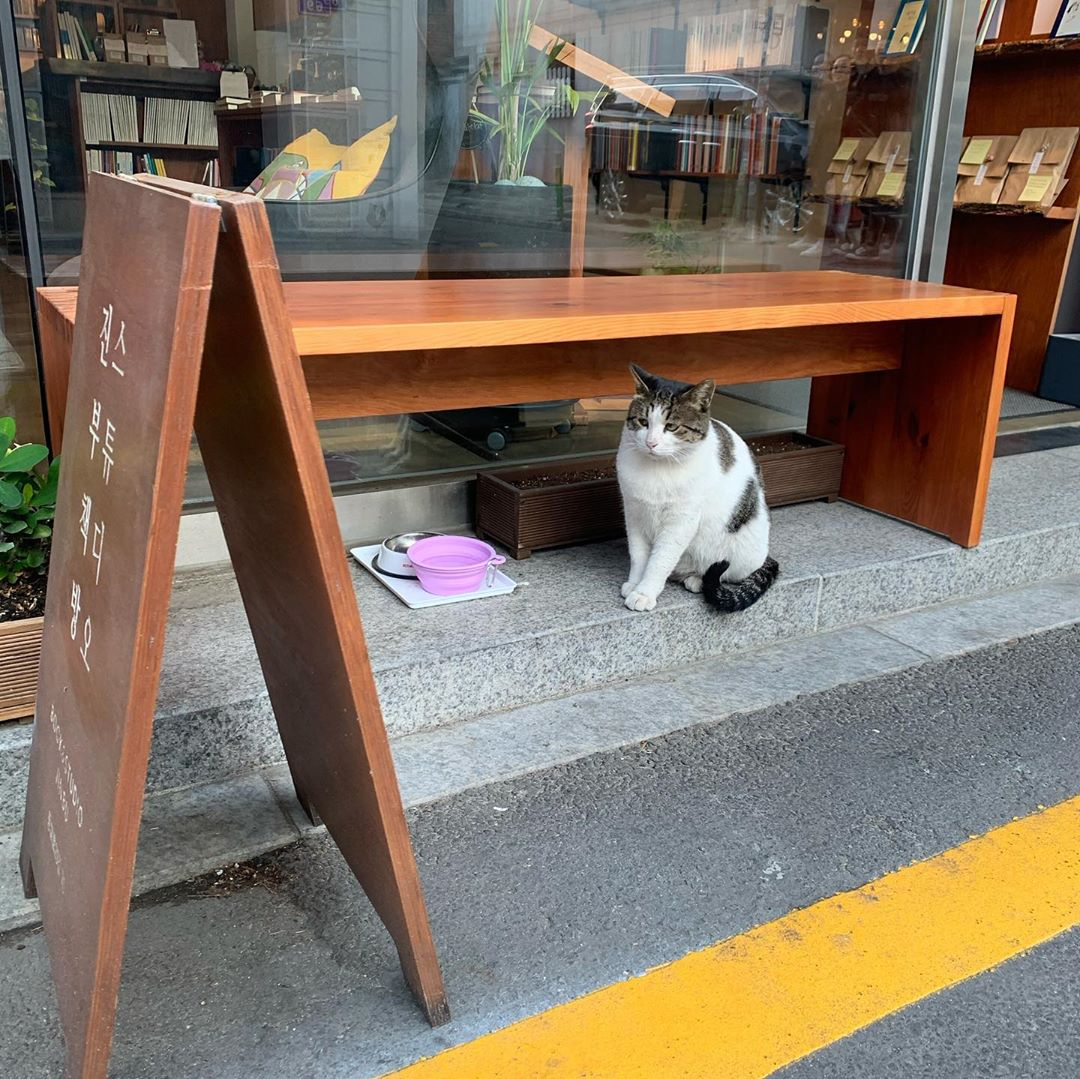 @jinbubooks
Book and Studio Jinbu is a great example of book cafe meets studio. In addition to selling independent books, they also have vinyl records of Korean independent music available for sale.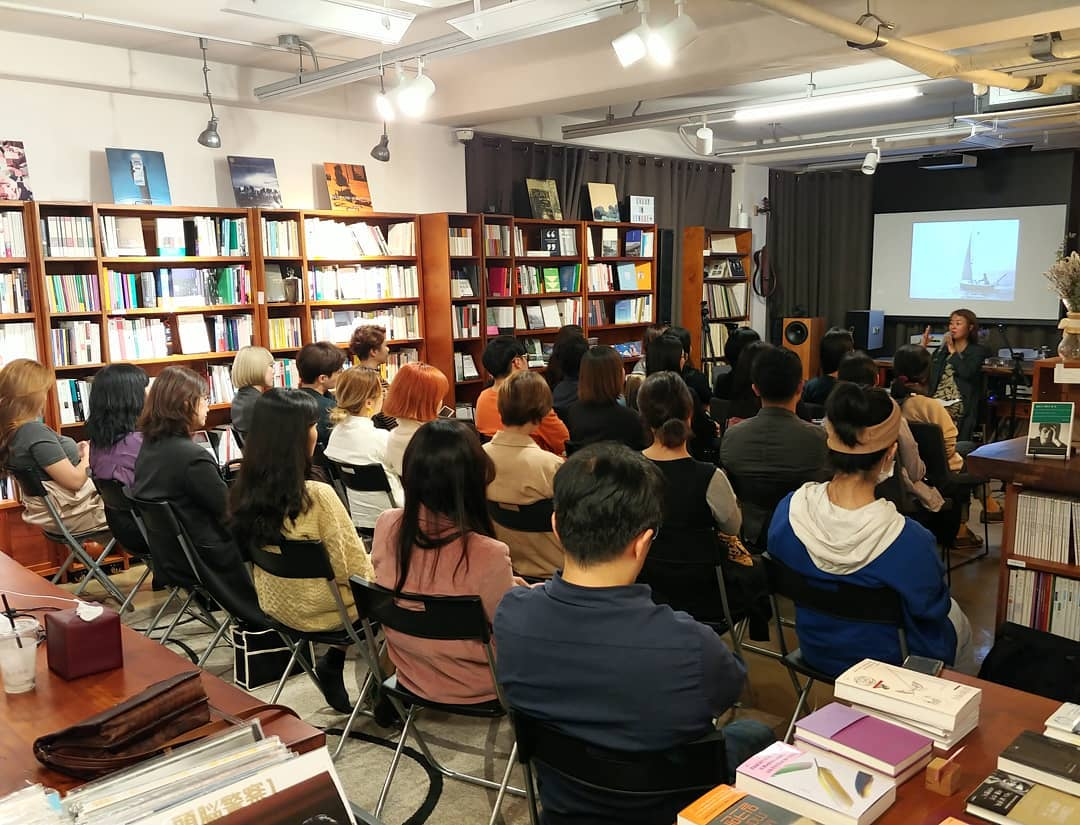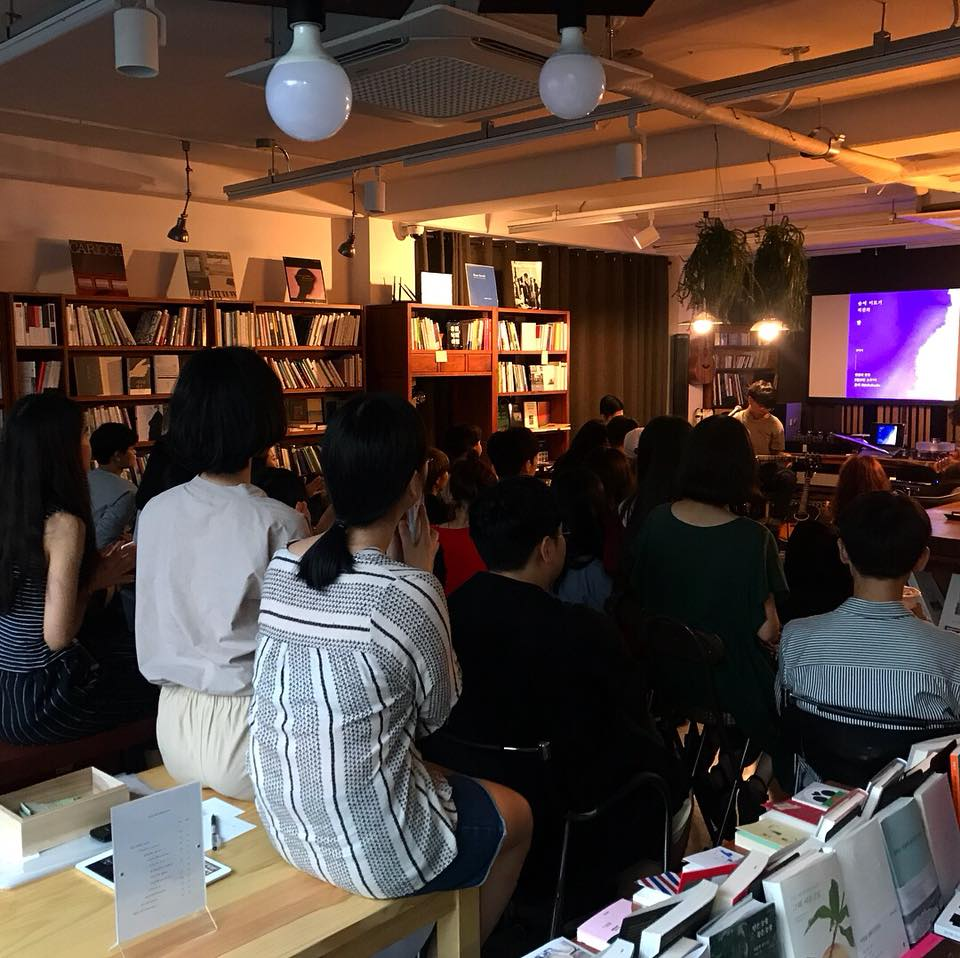 @jinbubooks
Book readings and performances are also held here.
Order a drink, grab a book and enjoy the live music.
Hours: 12:00-21:00 Closed on Mondays
Address: 서울 마포구 연남동 565-29
3. Spring Flare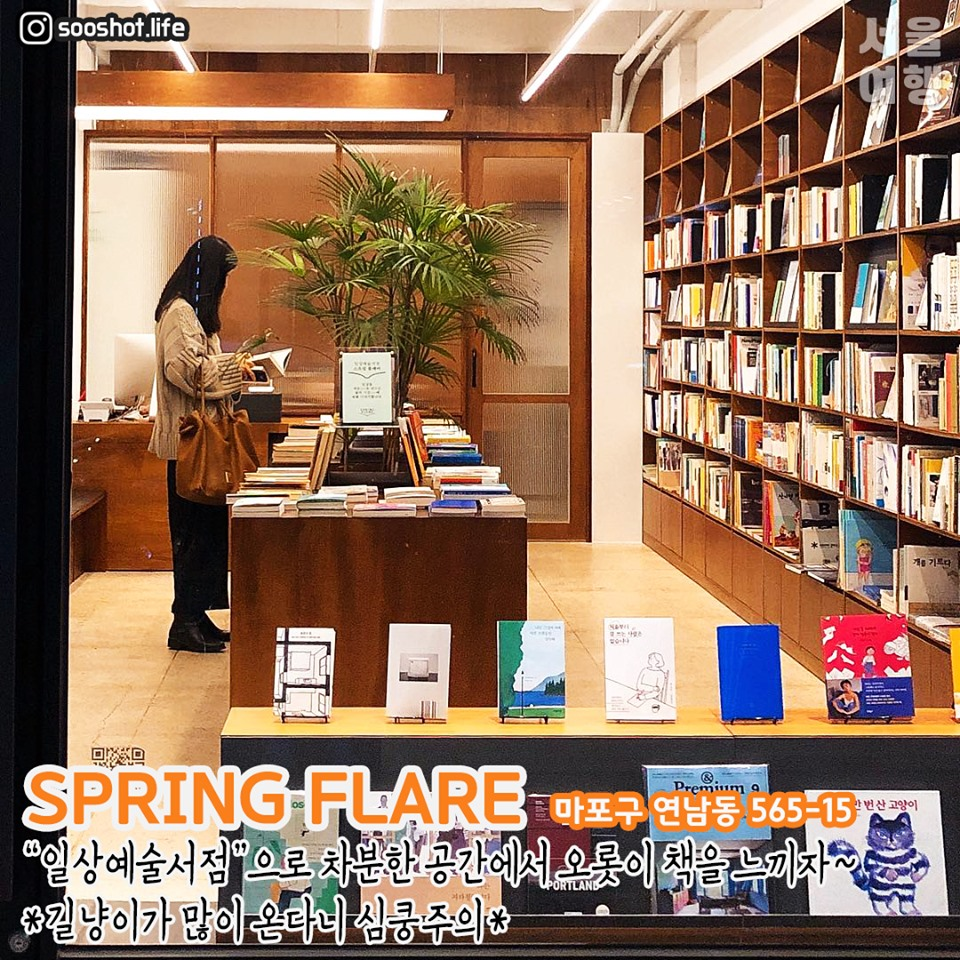 @서울여행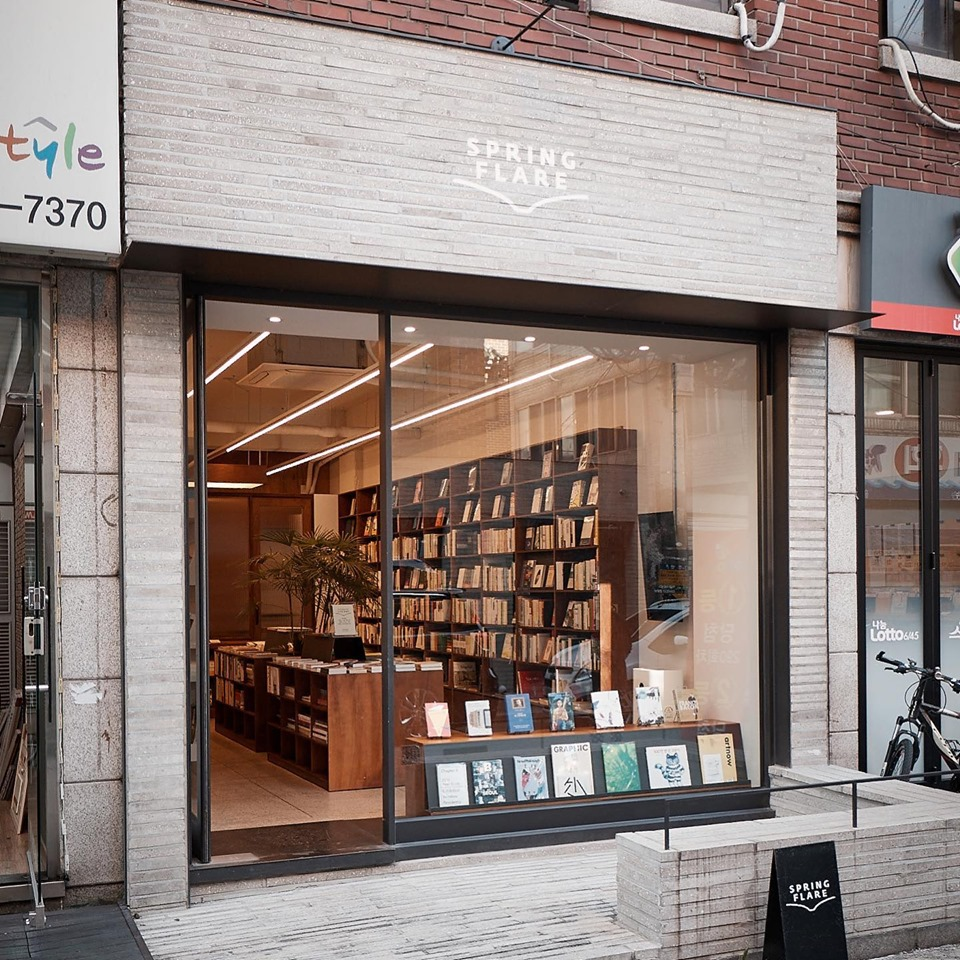 @seoulbookshops
Spring Flare's tagline is 'Everyday Art Bookstore.'
What sets it apart from other bookstores in the area is that this place is jointly operated by U.PINE MED, a medical equipment company, and BATON Art Gallery.
@seoulbookshops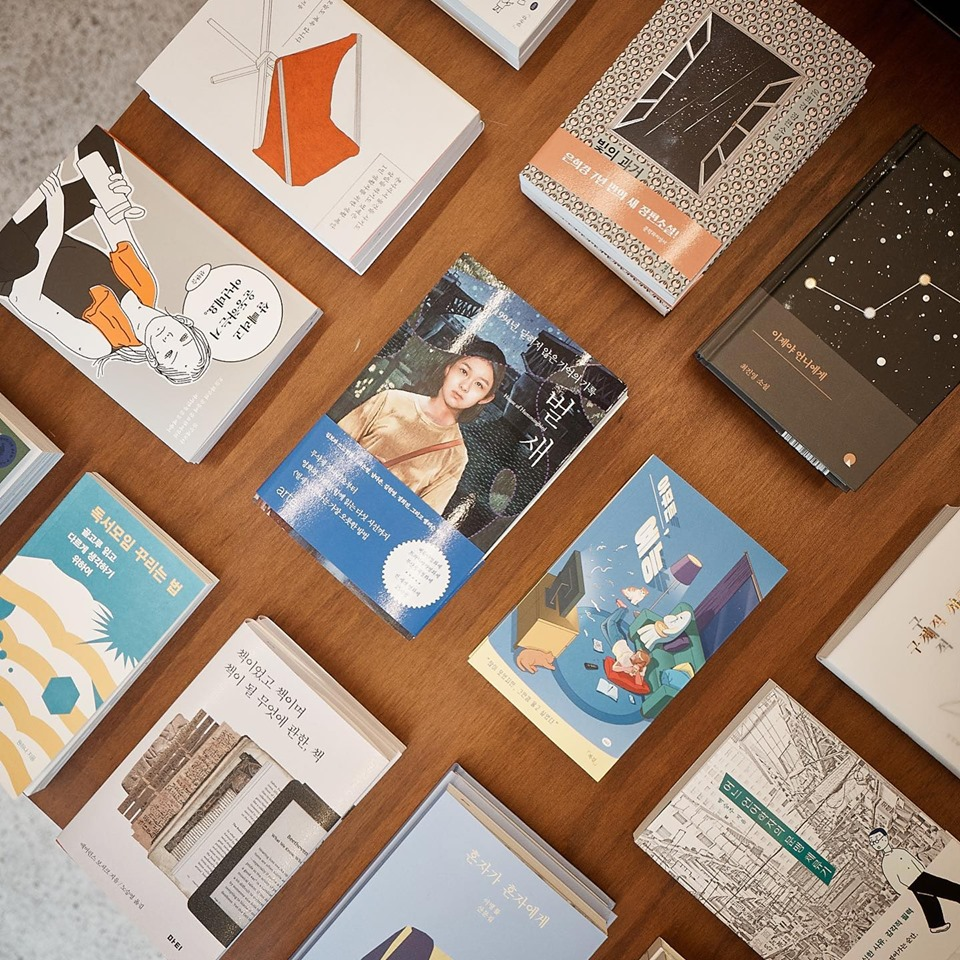 @seoulbookshops
The name Spring Flare means "Spring is like cherry blossoms" and symbolizes its wish of bringing independent bookstores to light. Spring Flare offers a wide range of selection of independent books! If you are keen on finding a Korean independent book that you like, this place is highly recommended.
Hours: 12:00-20:00 Closed on Sundays
Address: 서울 마포구 연남동 565-15
4. liner note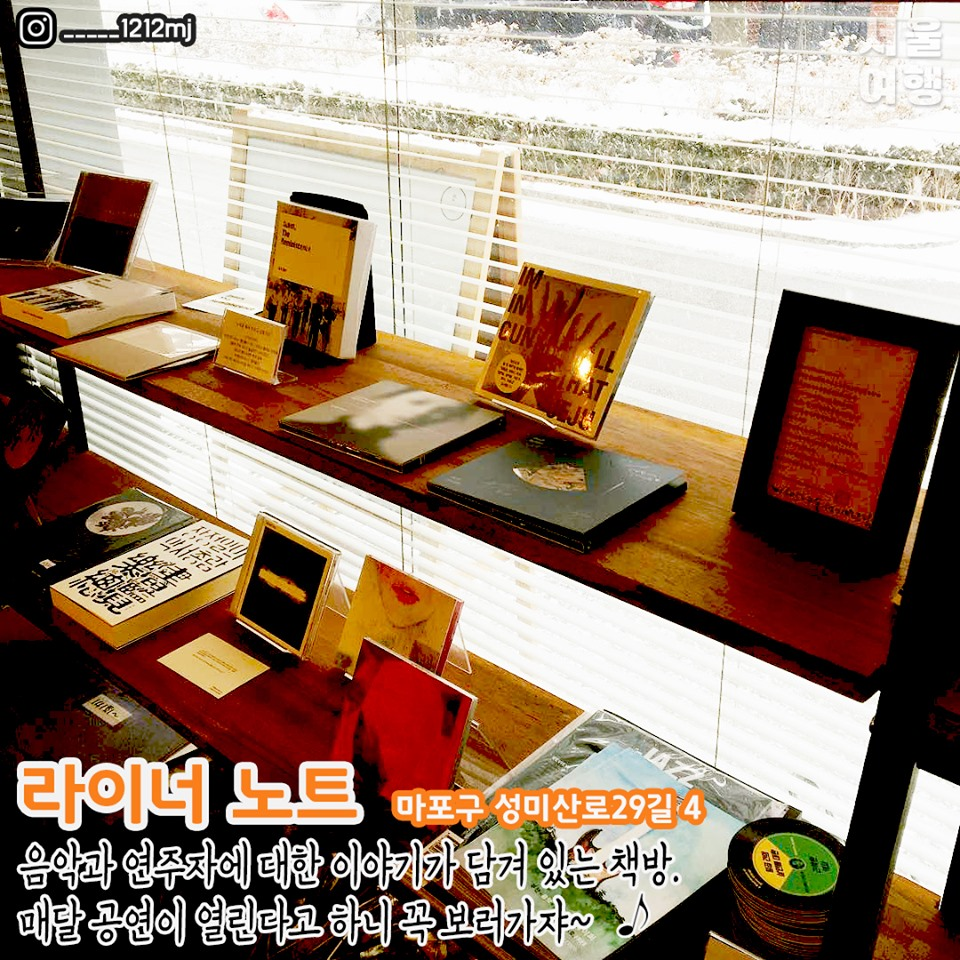 @서울여행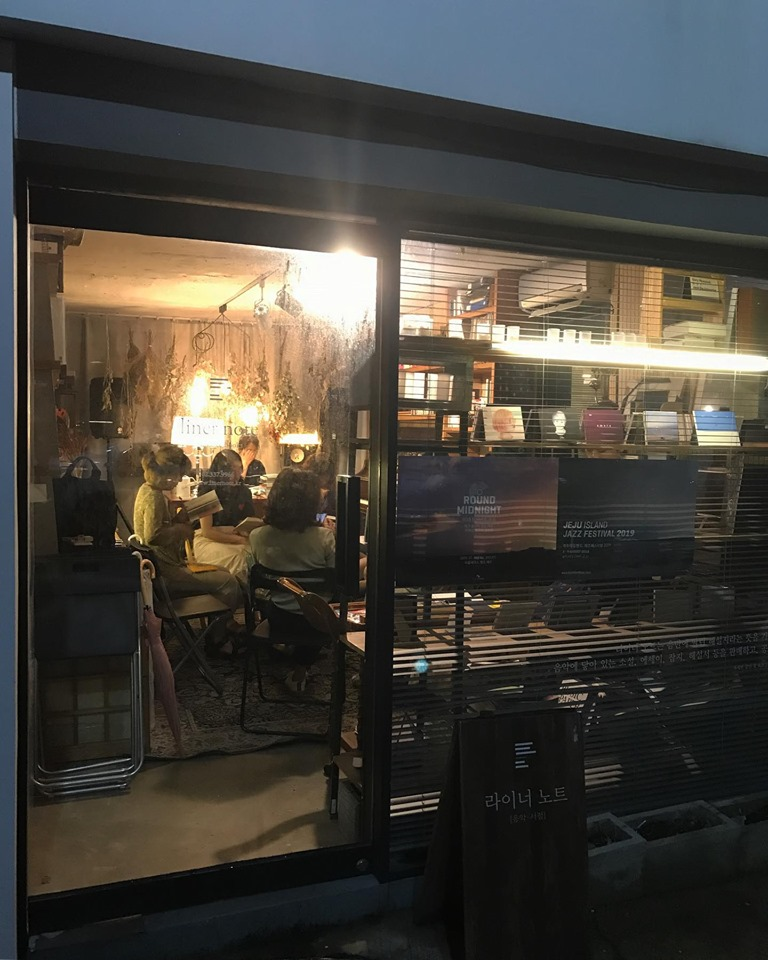 @음악∙서점 라이너노트 liner note
This bookstore is for music lovers. It offers music-related books as well as live music performances, lessons and exhibitions from time to time.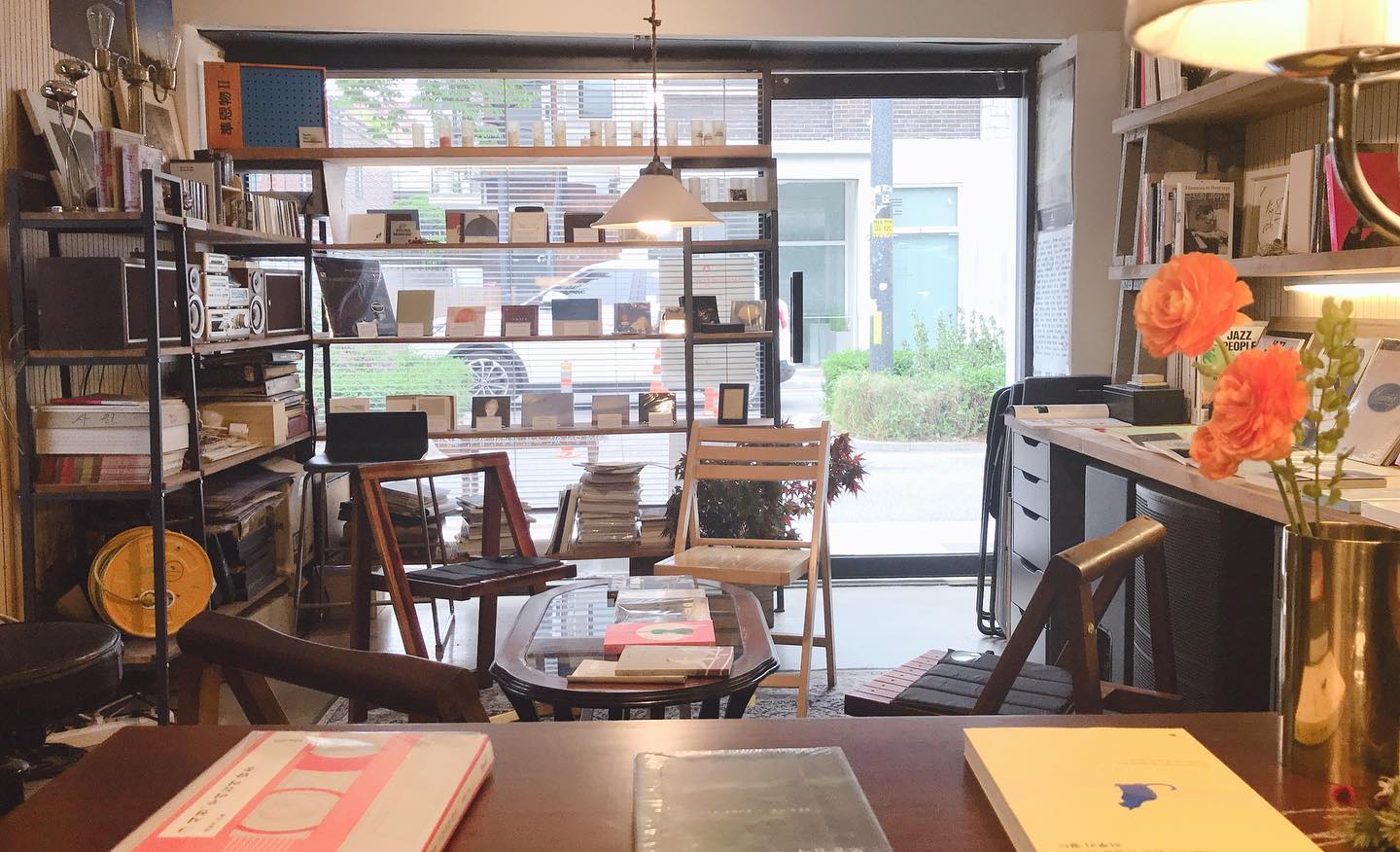 @음악∙서점 라이너노트 liner note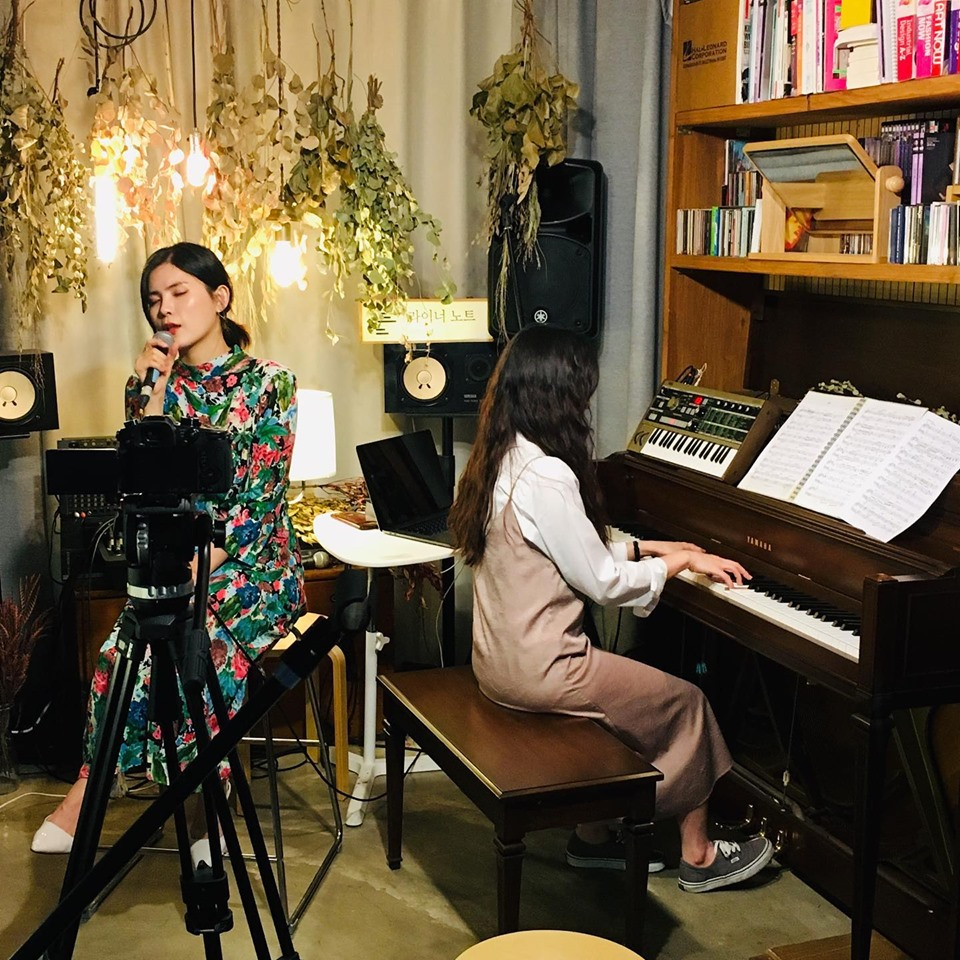 @음악∙서점 라이너노트 liner note
The name liner note represents music getting connected to the performer's notes. This place is recommended for music lovers who want to know more about Korea's independent music.
Hours: Mon-Fri 12:00-19:00; Sat 12:00-20:00; Closed on Sundays
Address: 서울 마포구 성미산로29길 4
5. gom gom bookstore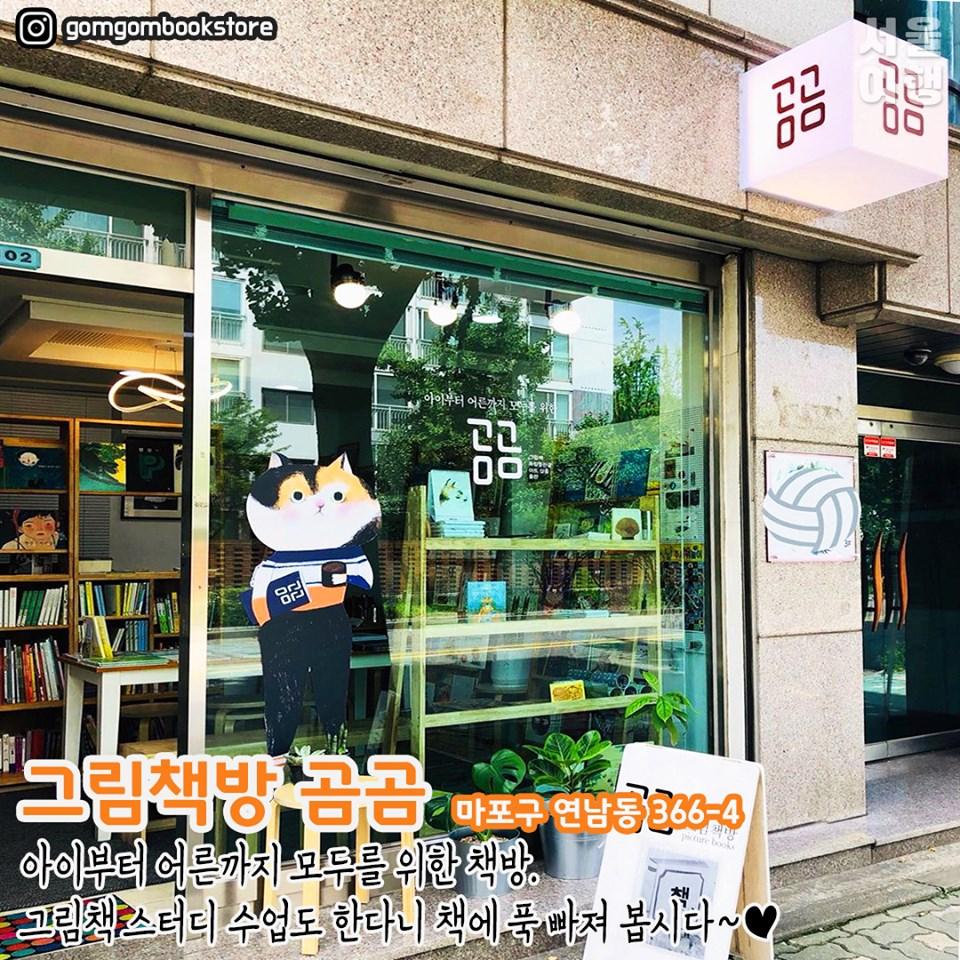 @서울여행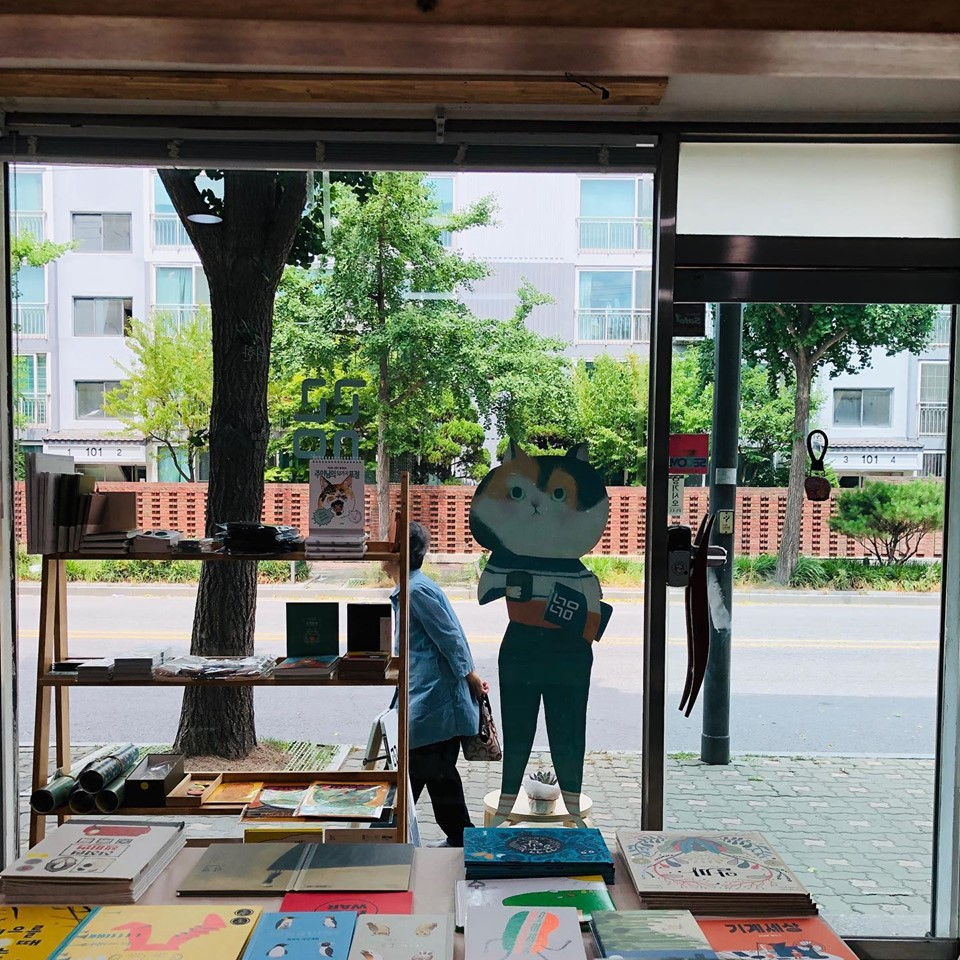 @그림책방 곰곰
This bookstore specializes in picture books that serve a wide demographic from children to adults.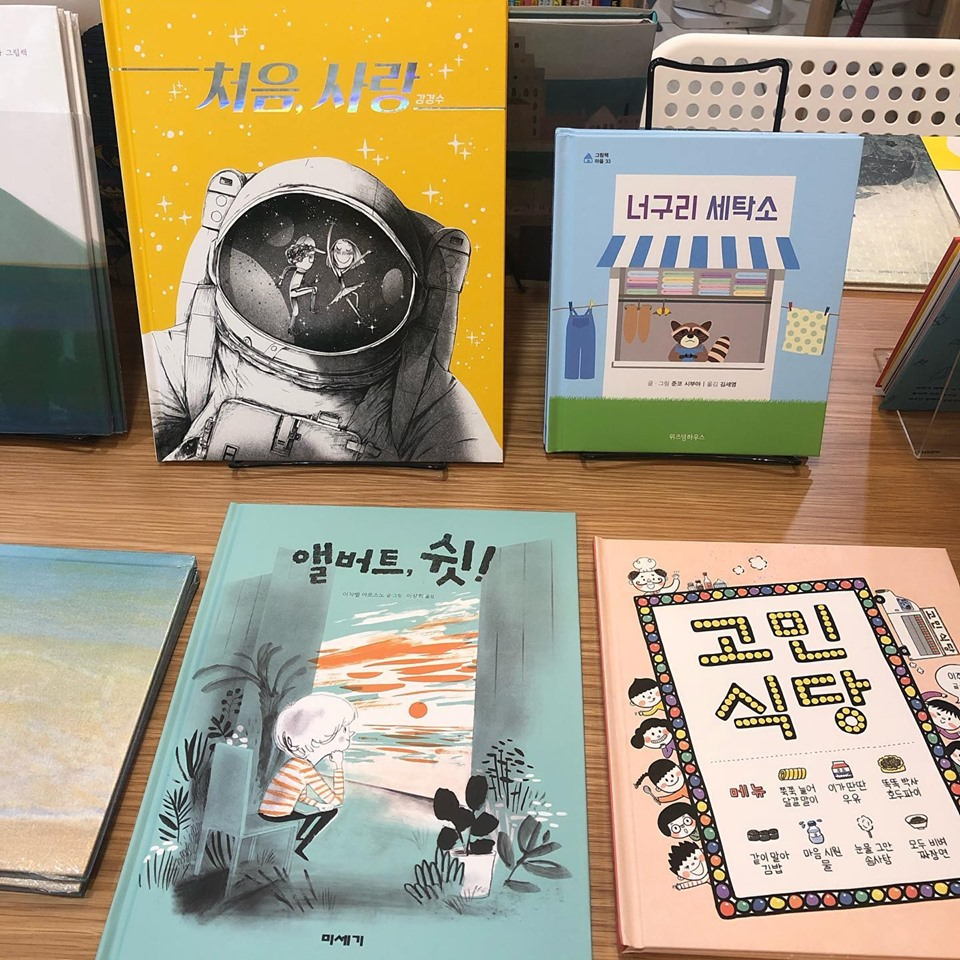 @그림책방 곰곰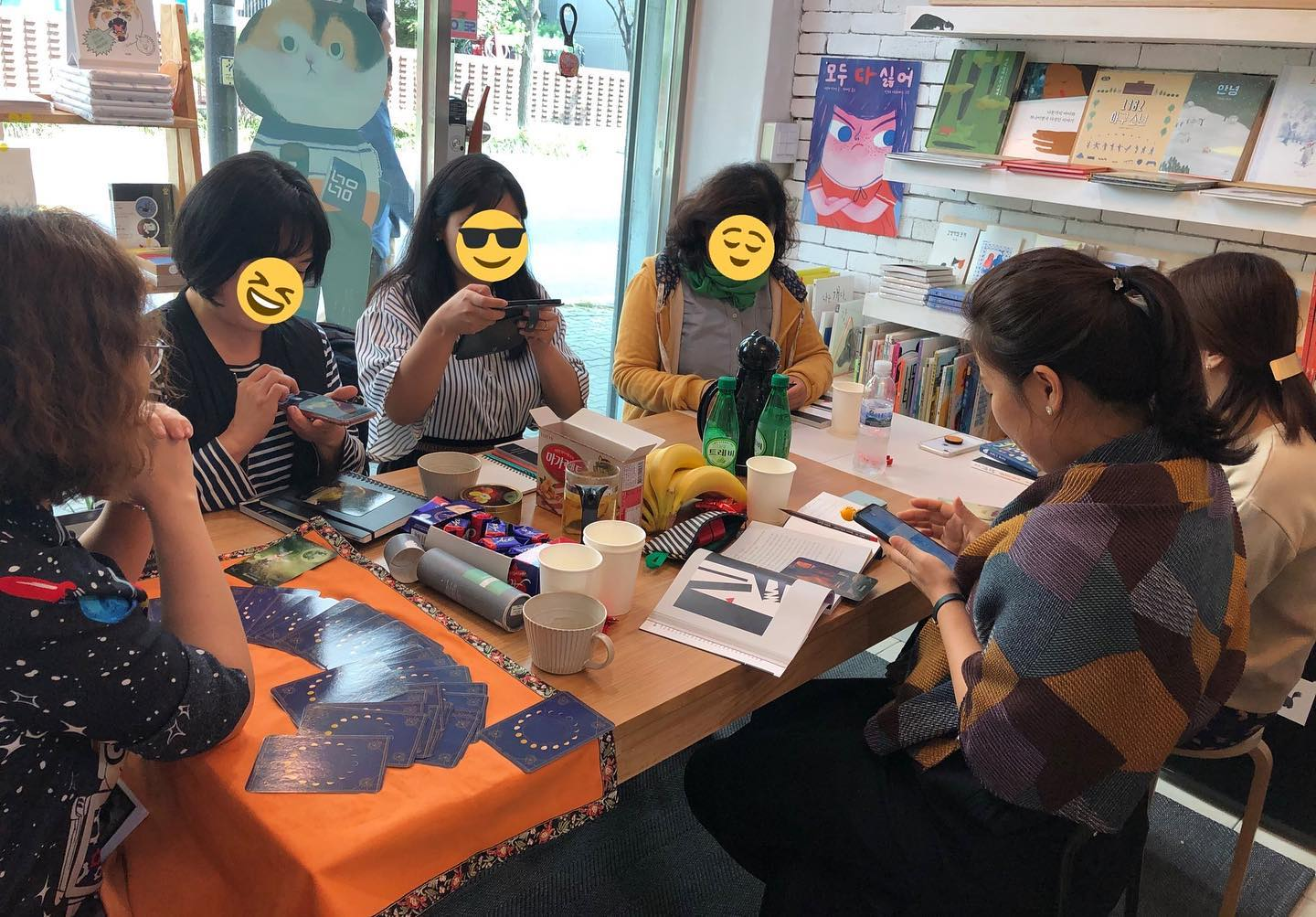 @그림책방 곰곰
They host picture book reading clubs where people can discuss and share their own understanding of simple but meaningful pictures shown on each page.
Hours: Tues-Fri 13:00-20:00; Sat 13:00-19:00; Closed on Mondays and Sundays
Address: 서울 마포구 연남로 61-1
This wraps up my introduction to the 5 independent bookstores in Yeonnamdong. If you're ever in Hongdae and want to experience a different vibe from the hustle and bustle, take a stroll around this area and get some healing reading done.
---
This blog post is about Yeonnamdong Independent Bookstore. If you have questions about information not covered in the blog post, please email us at help@creatrip.com.
---