63 Art Observatory + Aqua Planet Entrance Ticket
Korea's Largest Aquarium, Get cheaper tickets than the locals to visit the aquarium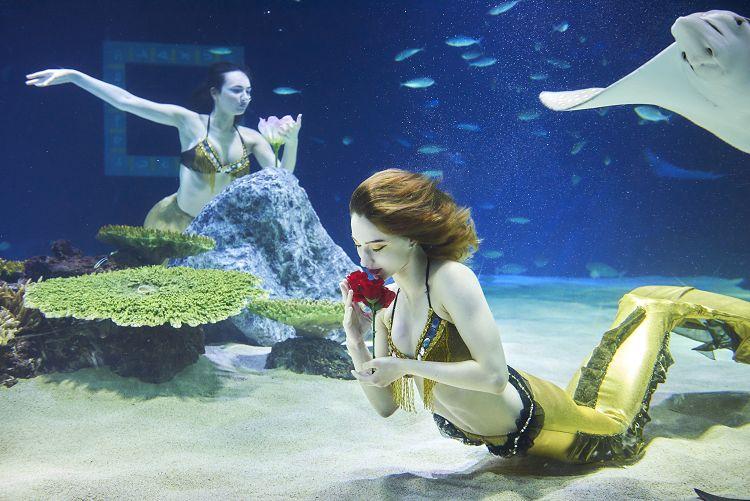 Aquariums always make for a fun outing with the family. Today, we're going to be talking about Aqua Planet, an aquarium that has locations in Seoul, Jeju, and Yeosu.
Aqua Planet is the best aquarium in Korea, which is why the tickets are also the most expensive. But not anymore: Creatrip has partnered with Aqua Planet so that you can get your tickets at a much lower price!
---
Aqua Planet 63
---
Information
Address: 서울 영등포구 여의동 63로 50
50 63-ro, Yeoi-dong, Yeongdeungpo-gu, Seoul
Aqua Planet Hours: 10:00 - 19:30 (Last Entry 19:00)
63 Art Hours: 10:00 - 20:00 (Last Entry 19:30)
---
Prices
| | |
| --- | --- |
| 63 Art Observatory Pass (For 1) | 15,000 11,500 KRW |
| 63 Art Observatory + Aqua Planet 63 Full Pass (For 1) | 32,000 25,500 KRW |
*Infants must show their passports to identify their age.

---
Why We Recommend It
63 Art is a cultural space where you can enjoy both an observatory and an exhibition. Located on the 60th floor of the 63 Building (the 3rd tallest building in Korea), you can enjoy a panoramic view of Seoul.
Aqua Planet is an aquarium operated by 'Hanhwa', a Korean conglomerate famous for having the best facilities among domestic aquarium brands. Aqua Planet 63 is located in the basement of the 63 Building, so it almost feels as if you are connected to the underwater world.
Aqua Planet 63 is especially recommended for families with a variety of experiences and content for young children. In the aquarium, famous cartoon characters from Korea are placed all over, and the daily mermaid show is also enough to captivate the children's hearts.
---
Things to Keep In Mind
Please reserve at least 2 days prior to usage.
Cancellations and refunds can be made 3 days before the reserved date.
Children under 36 months are free of charge. (Must present passport to prove age)
If you have any questions regarding the product, please let us know at support@creatrip.com.
The voucher can be exchanged for a physical ticket at the Aqua Planet ticket office and then used.
Aqua Planet and 63 Art tickets must be used on the same day. Please note that it cannot be used separately.
Both Aqua Planet and 63 Art tickets can be exchanged at the ticket office on the ground floor.
Please note that the entrance to Aqua Planet and 63 Art are both on the ground floor. In order to protect the animals and maintain the environment, pets are prohibited.
Please understand that food and beverages are not allowed upon entry.
---
How to Reserve

Make a reservation on the Creatrip reservation page.

Step 2




Please enter your details.

Enter the dates, age, location, etc.

A mobile voucher or email voucher will be sent within 24 hours of booking.

After submitting, click here to check your booking.



Step 3




Please show the ticket office your mobile or email voucher.




Please reserve tickets 2 days prior to usage.

Get the entry tickets from the ticket booth after showing your voucher.

Enter and enjoy!

---
Preview
63 Art (Observatory)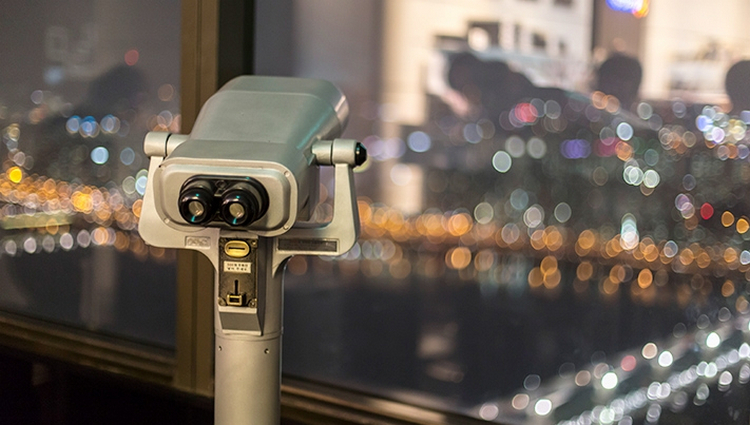 Did you know that the night view of Seoul is absolutely beautiful? During the night, you can feel the urban atmosphere of Seoul and the glowing lights of the high-rise buildings that reflect off the Han River. If you have not been to an observatory in Seoul before, we recommend that you go to 63 Art.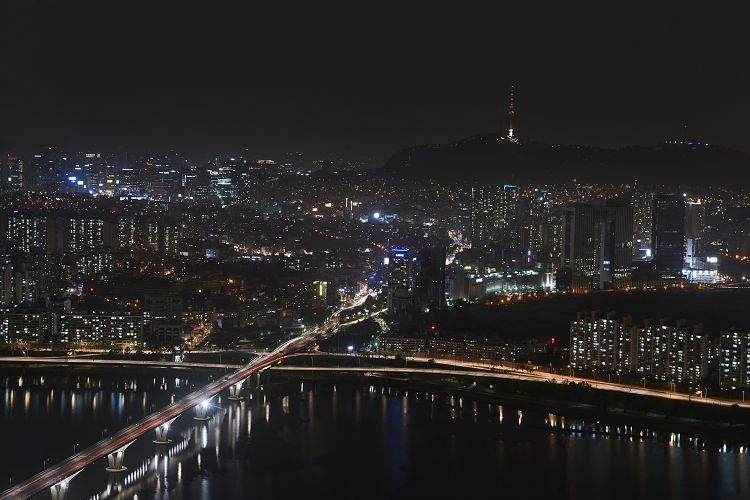 Here, you can enjoy the night view of Seoul as well as enjoy the cultural exhibitions each season. You can take advantage of participating in two different activities in one place!
Seoul Aqua Planet 63
---
Located in Seoul 63 Building, Aqua Planet 63 is one of the few aquariums in Seoul. This aquarium is the closest to Hongdae and Shinchon and is the filming location for a few K-dramas like Legend of the Blue Sea. The free mermaid show that's on 9 times a day is something that you must catch. Fun for both kids and adults alike!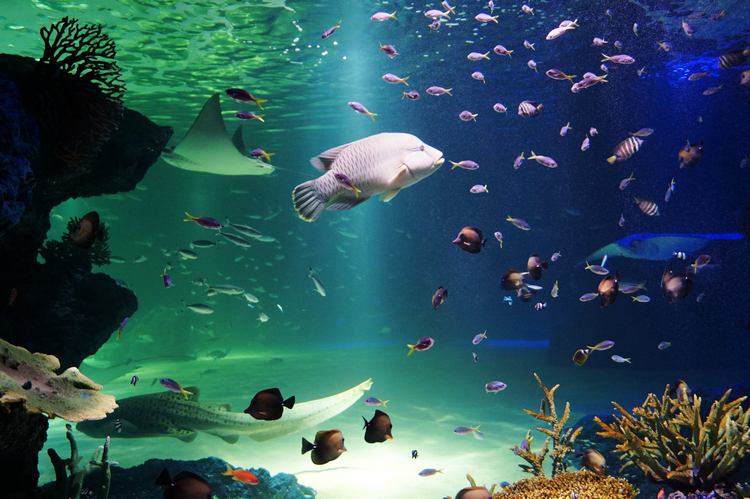 There is a large variety of marine life that lives here. Be sure to visit, as the tank on B2 is home to the most significant number of marine life creatures!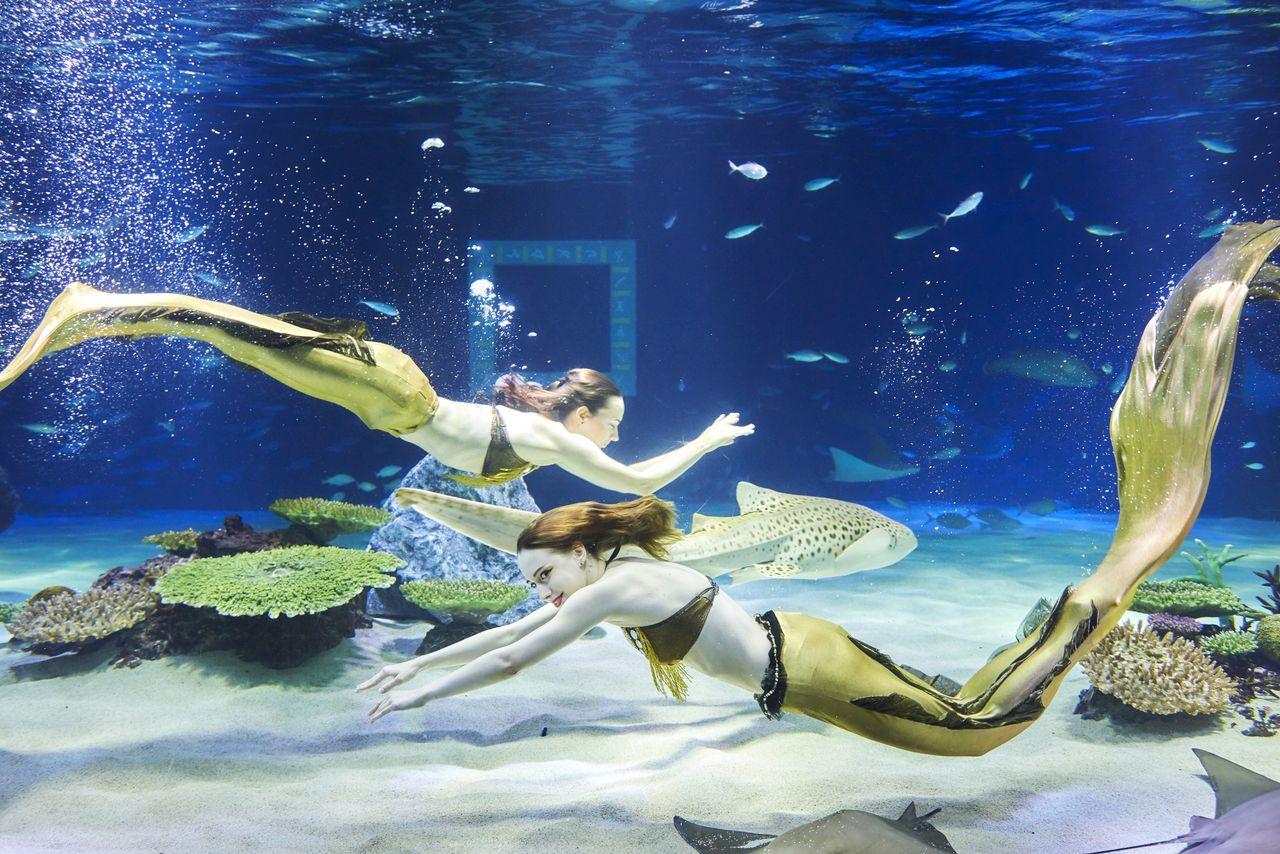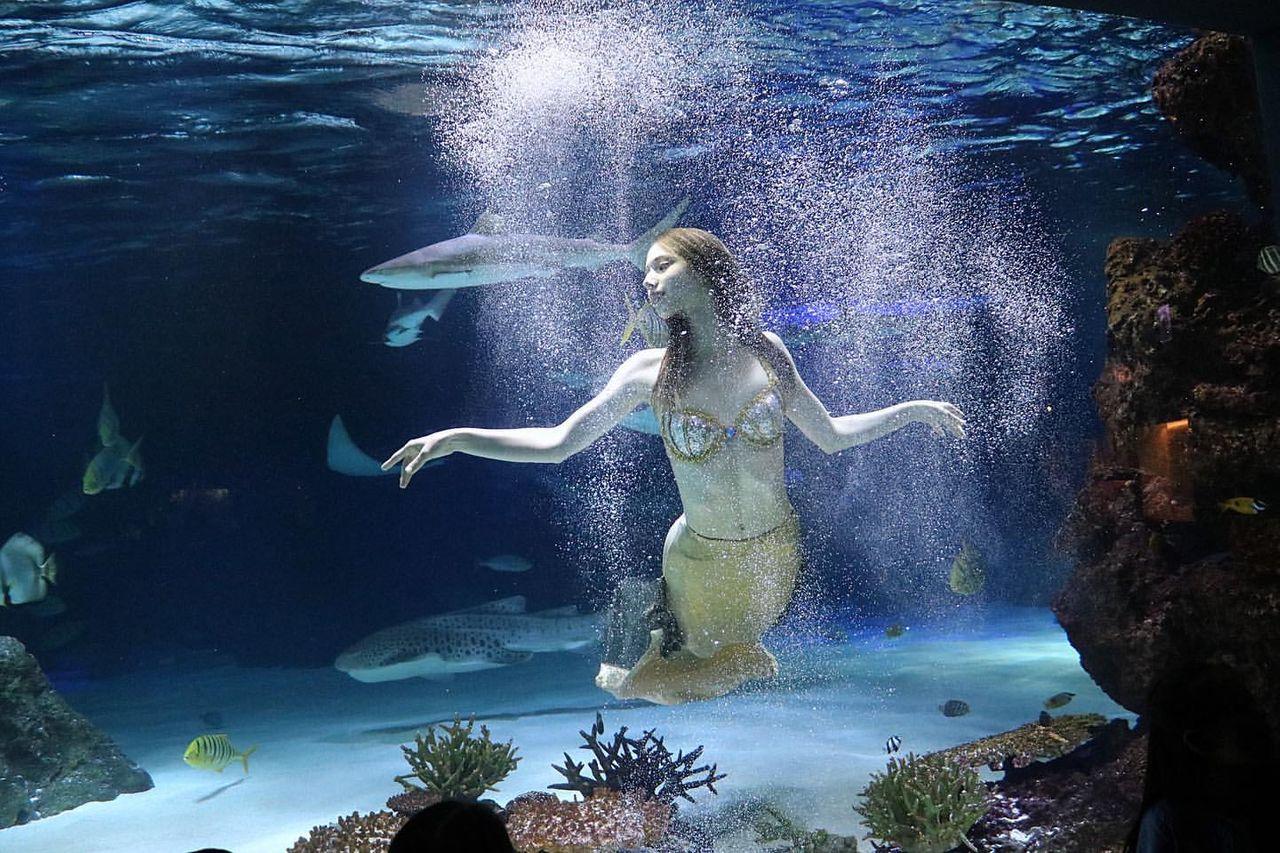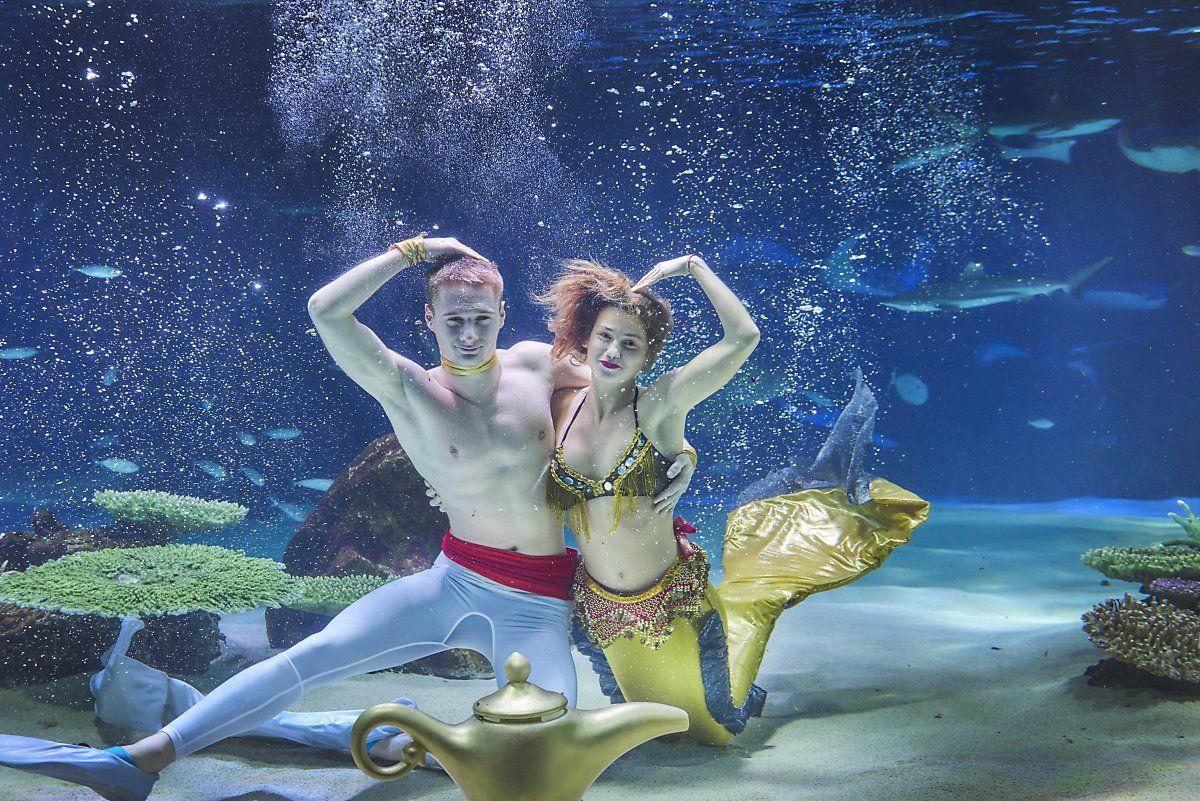 The mermaid performance takes place 9 times a day and is one of the main attractions of the aquarium! It is so magical that it can make adults feel as though they are returning back to their childhood. The show happens once every hour, so you should make sure to check it out!
| | |
| --- | --- |
| Mermaid Show Timetable | 10:30 / 11:30 / 12:30 / 14:30 / 15:30 / 16:30 / 17:30 / 18:30 |
---
Directions
63 Art (Observatory) + Aqua Planet 63
15-minute walk from Exit 4 of Yeouinaru Station on Line 5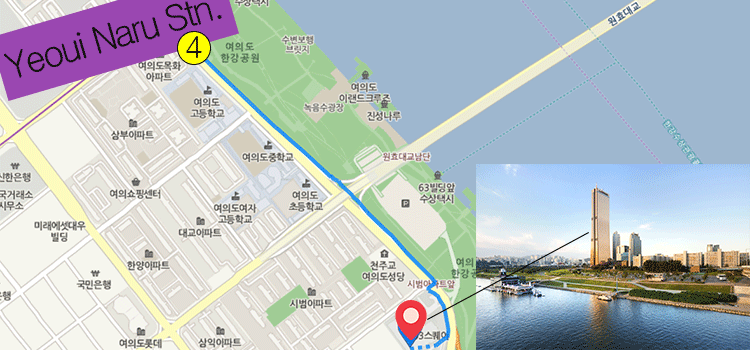 ---
Aqua Planet
---
We hope that you can enjoy the mermaid show and have a fun time looking out at the beautiful view of Seoul here! If you have any questions, please leave a comment below or send us an email at support@creatrip.com! You can also follow us on Instagram, TikTok, or Facebook to stay updated on all things Korea!
---