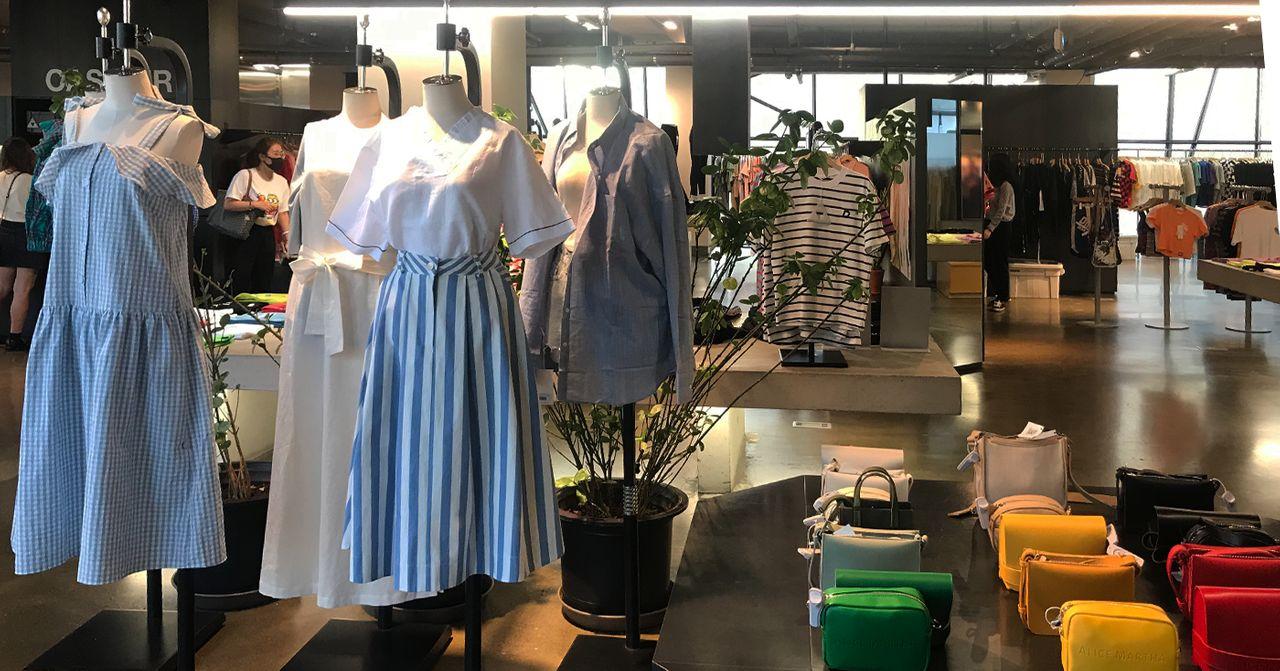 Hello,everyone! We are Creatrip, a group of Korean travel experts.
In South Korea, we have a sellect shop called "ALAND". I'm not sure if you have heard of it. There are many offline store around Korea, but today I'll be introducing Sinchon and Hongdae branch.
Come and take a look at the latest 2019 Hongdae ALAND and Shinchon ALAND visit. Compare the differences between the two stores. You can choose which one to visit!
---
Shinchon
ALAND I Information
Address:13, Yonsei-ro, Seodaemun-gu, Seoul, Republic of Korea
서울 서대문구 연세로 13
Location:U-PLEX B1
Buisness Hour:10:30 to 22:00
Shinchon ALAND(신촌 에이랜드) I Review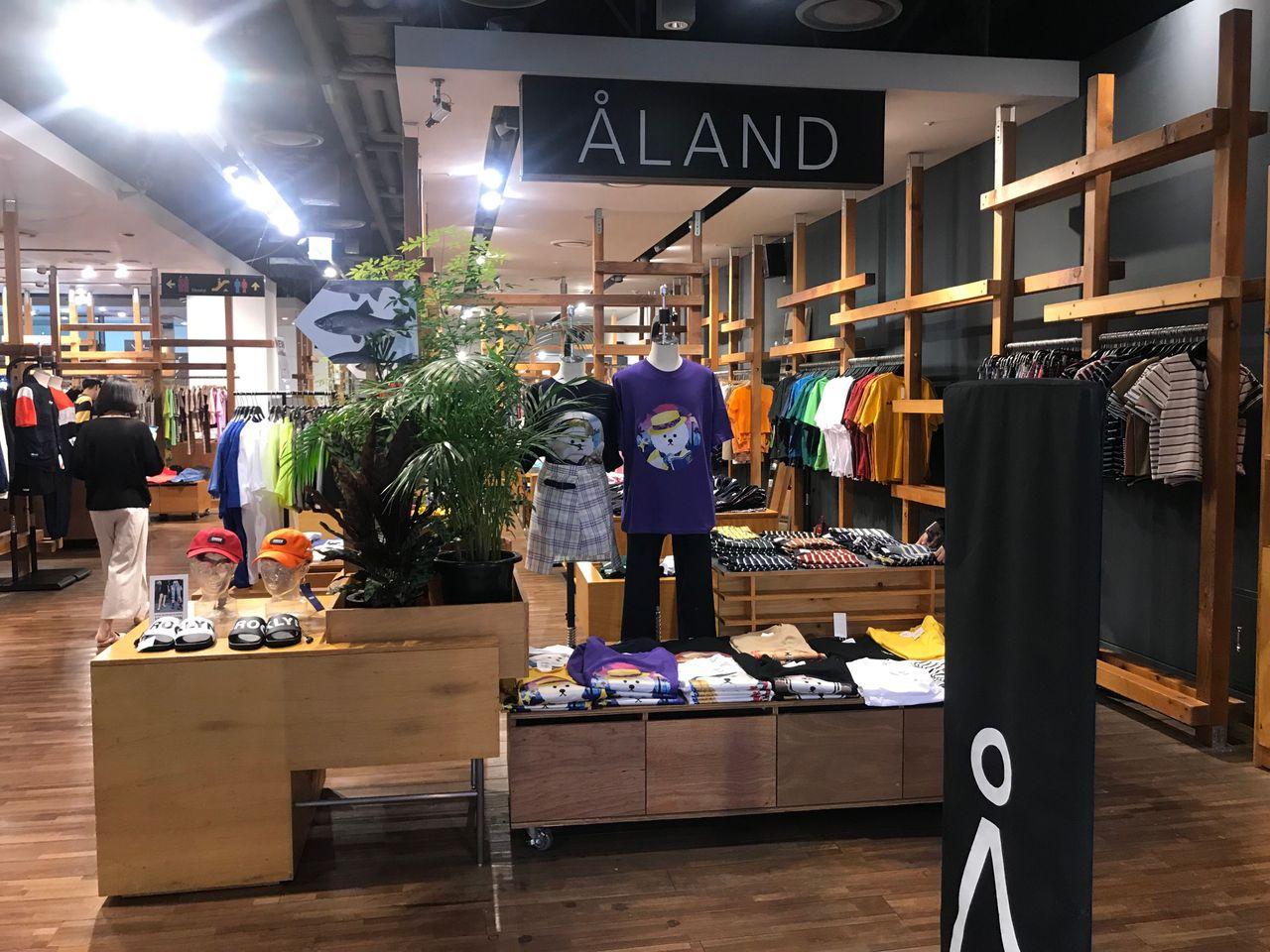 When you arrive Shinchon station, you can easily find U-PLEX department store since it is connected to the subway station. There is "ALAND" on the basement. It is easy of access.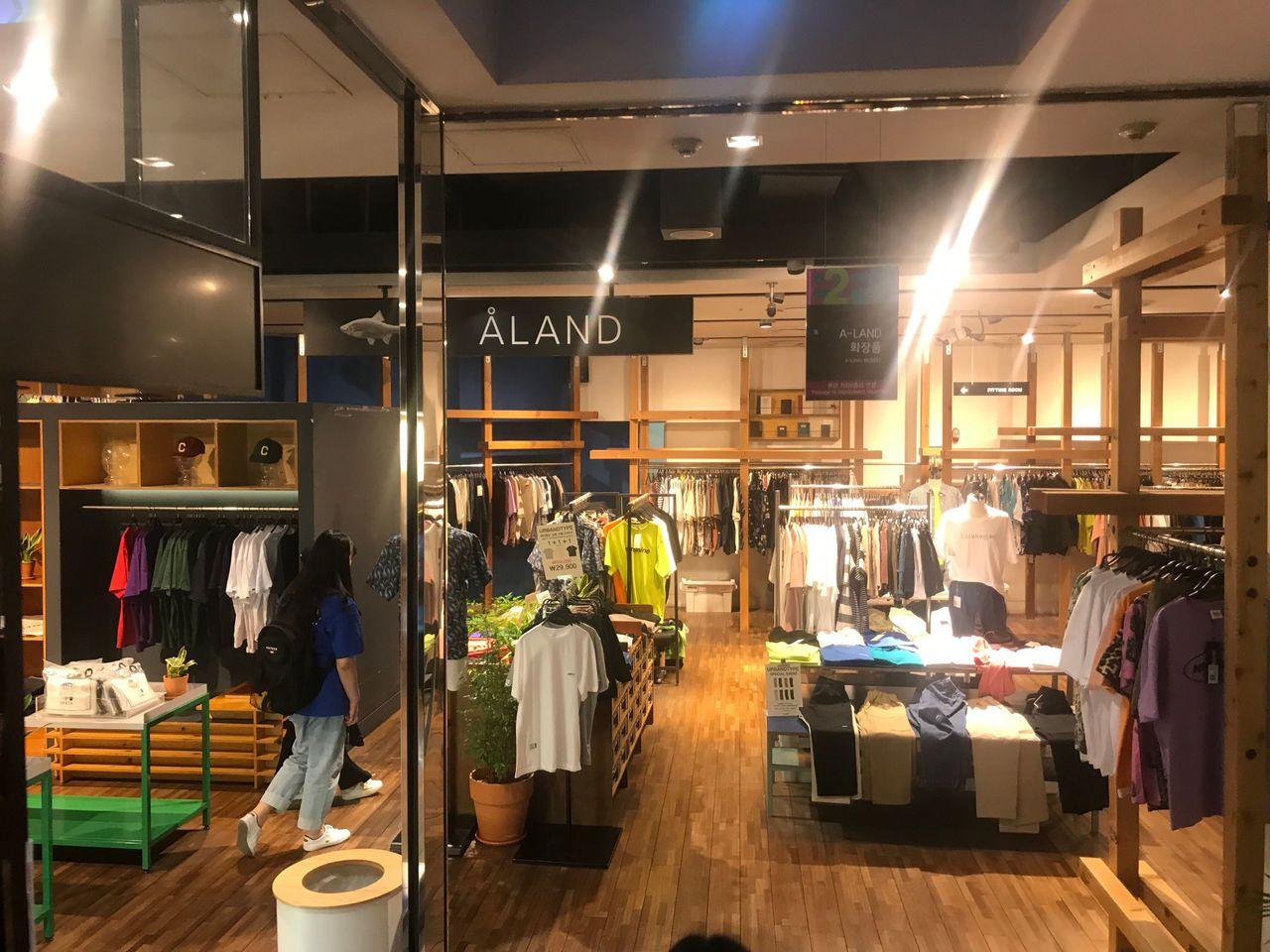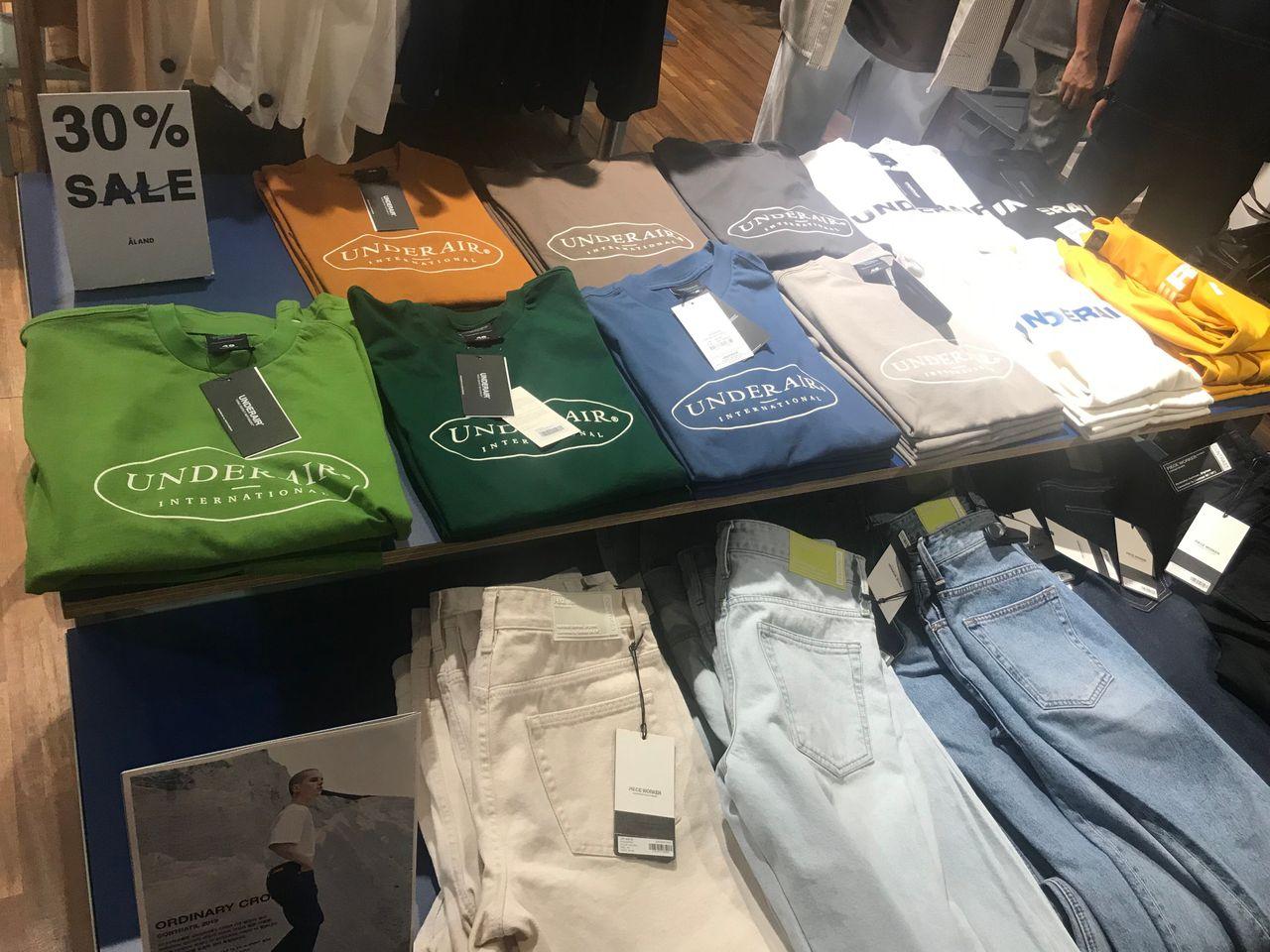 Overall, Shinchon ALAND is also a great place to buy men's clothing. The design here is very good, although the price is generally high. When they are on sale, it is very suitable to buy.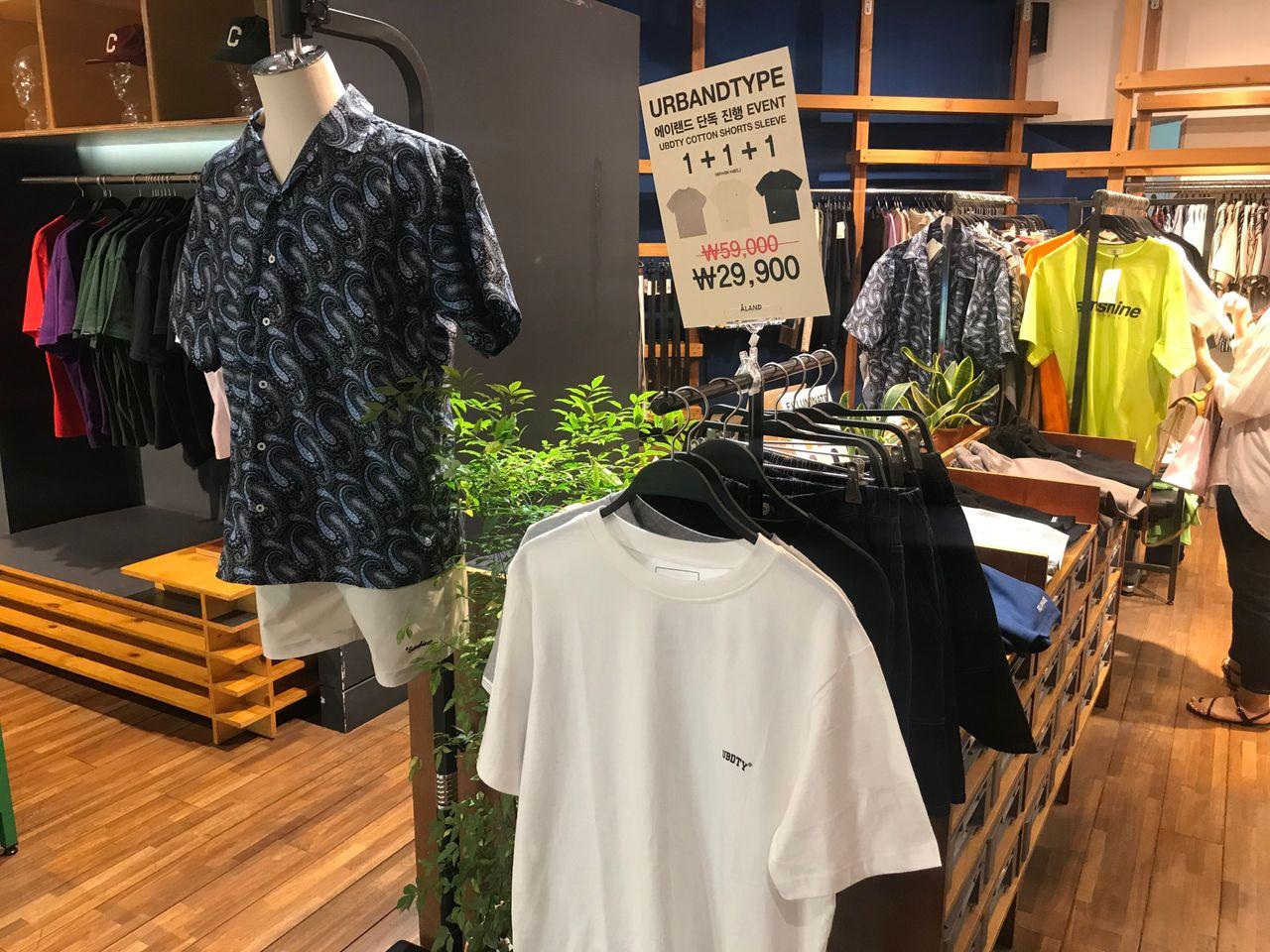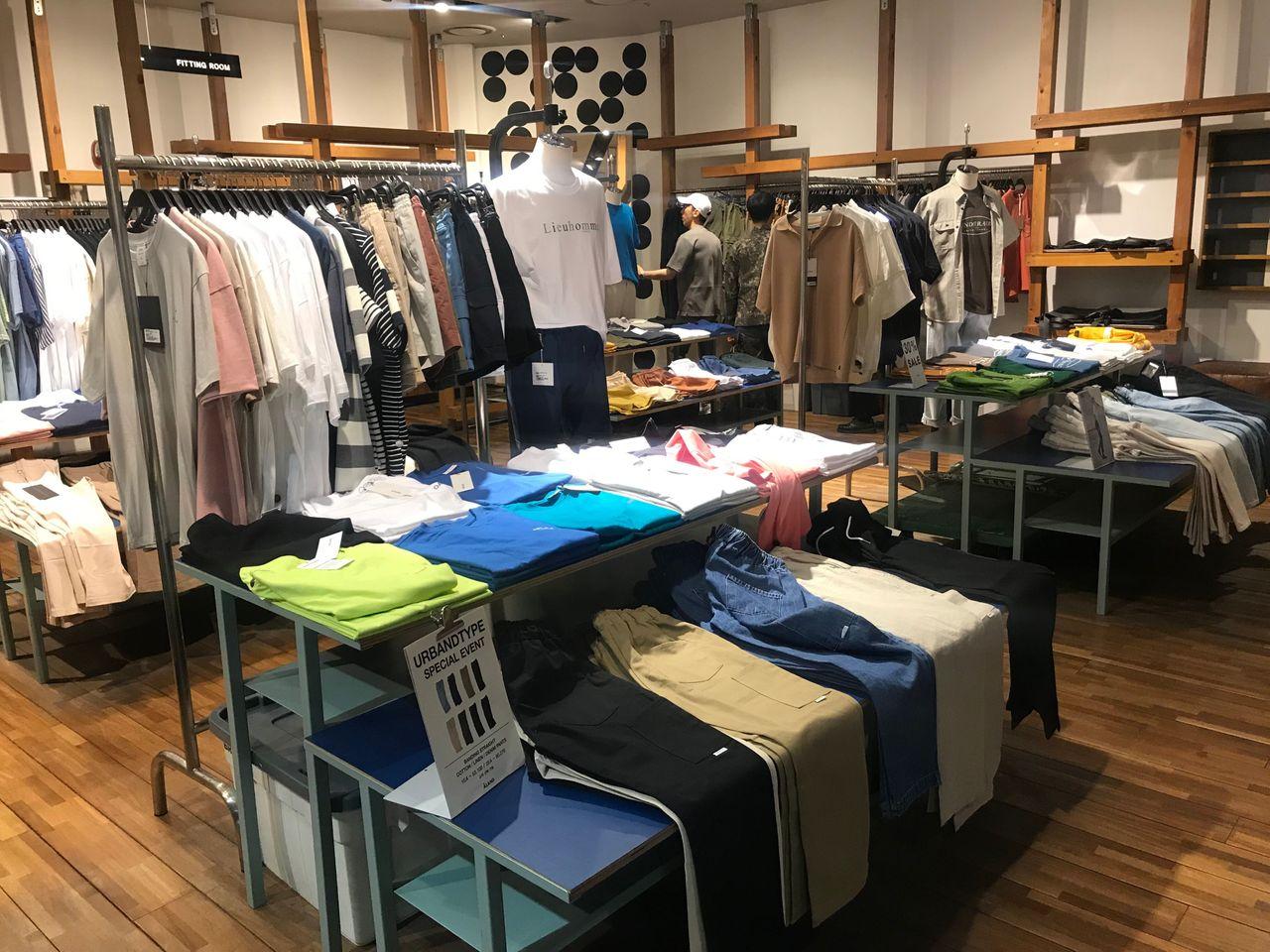 Simple plain, striped, and letter T-shirts can be seen everywhere in A LAND. The current most popular Korean style cloths are all in here.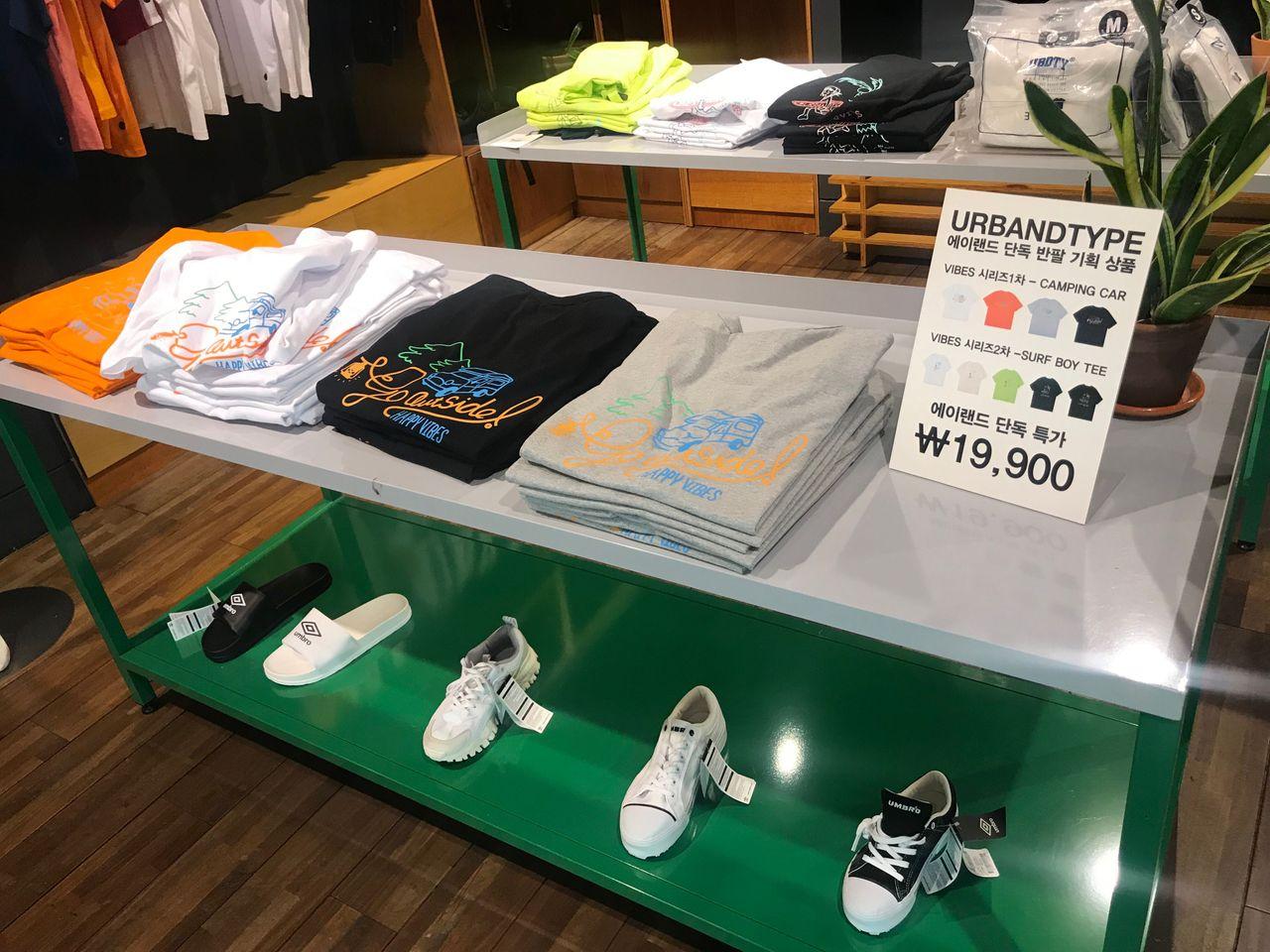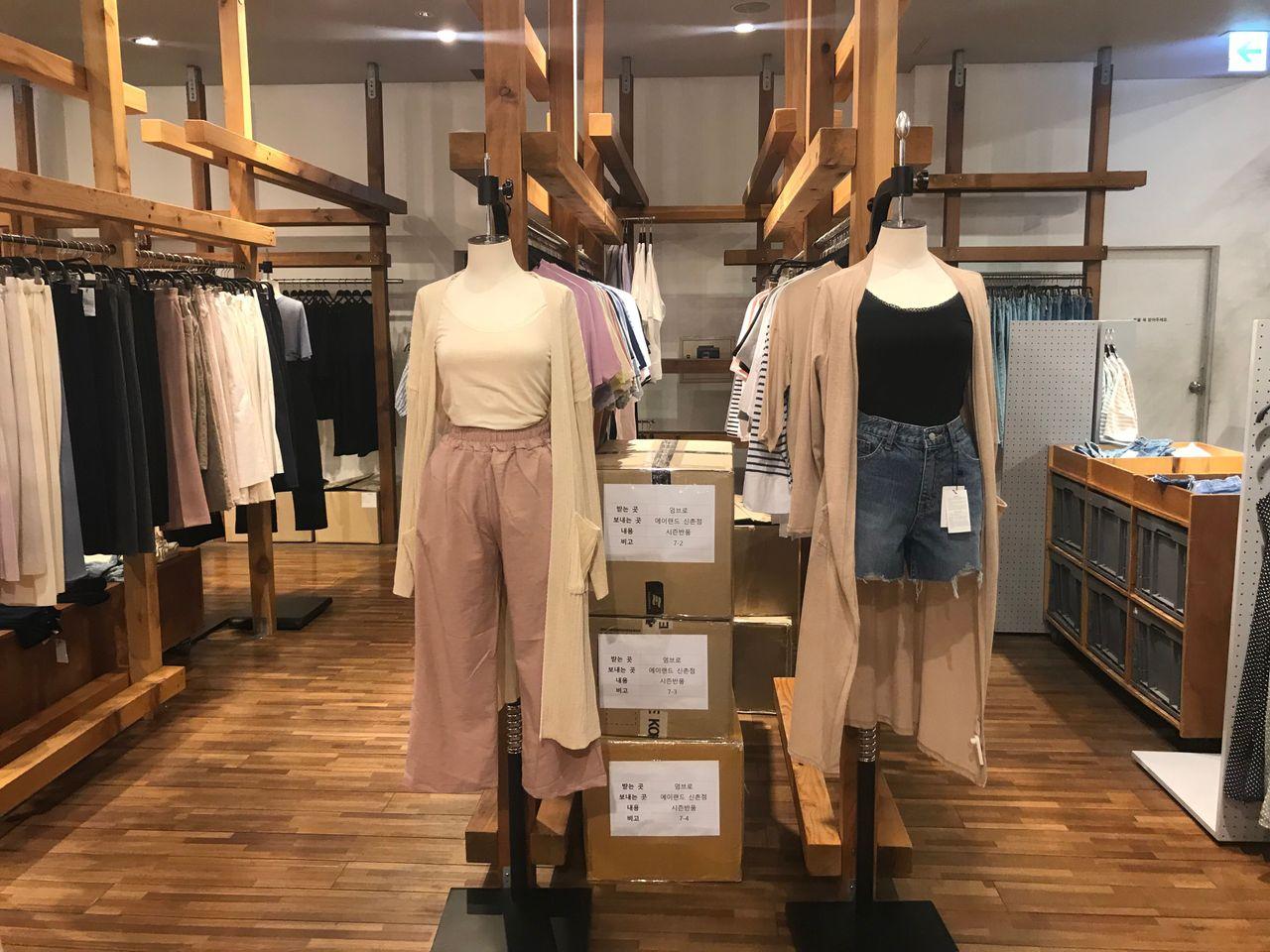 Besides men's clothing, in Sinchon ALAND you can also find beautiful women's clothing, too. You can find many summer cloths and various kinds of spring cloths that are on sale.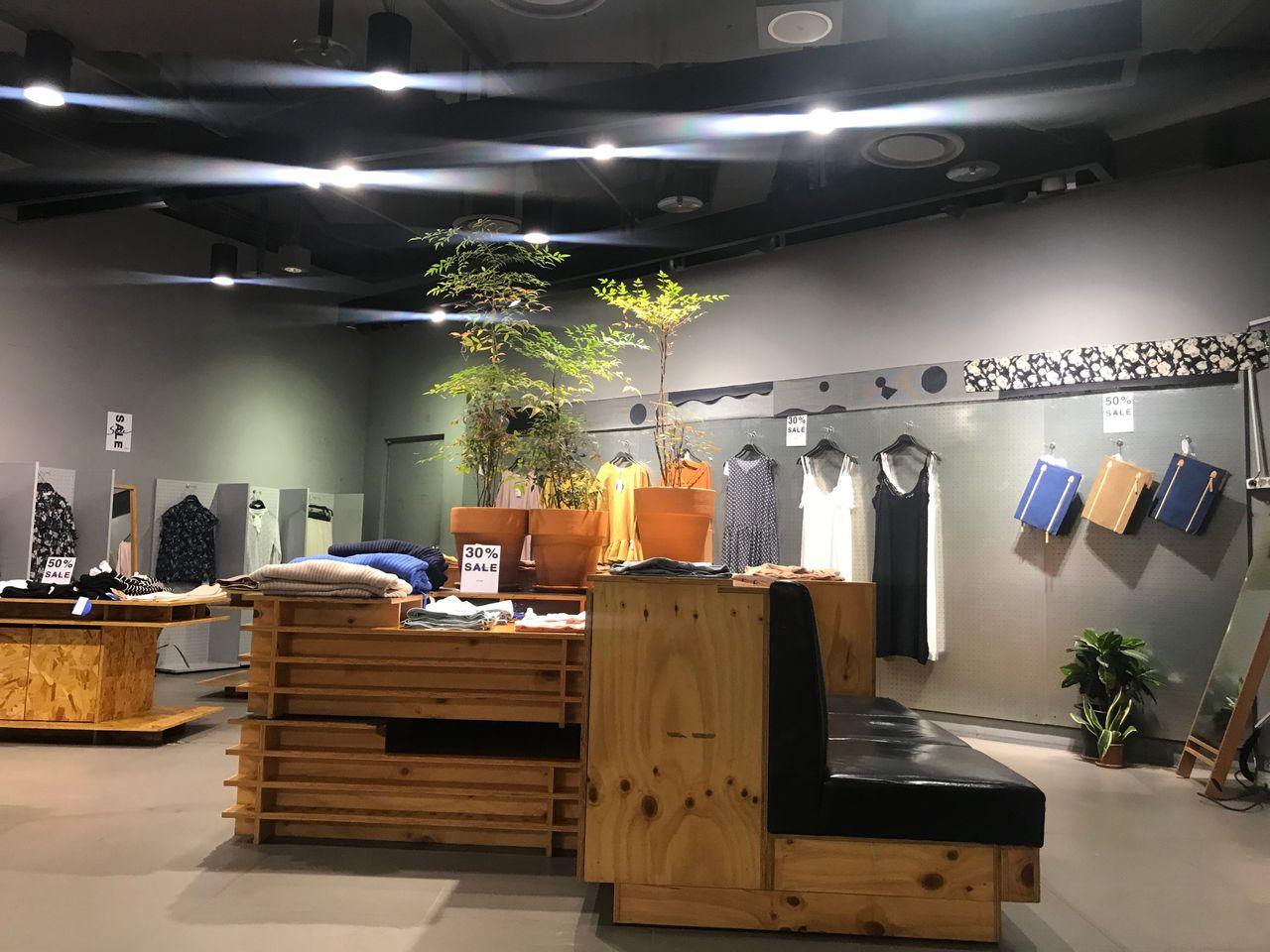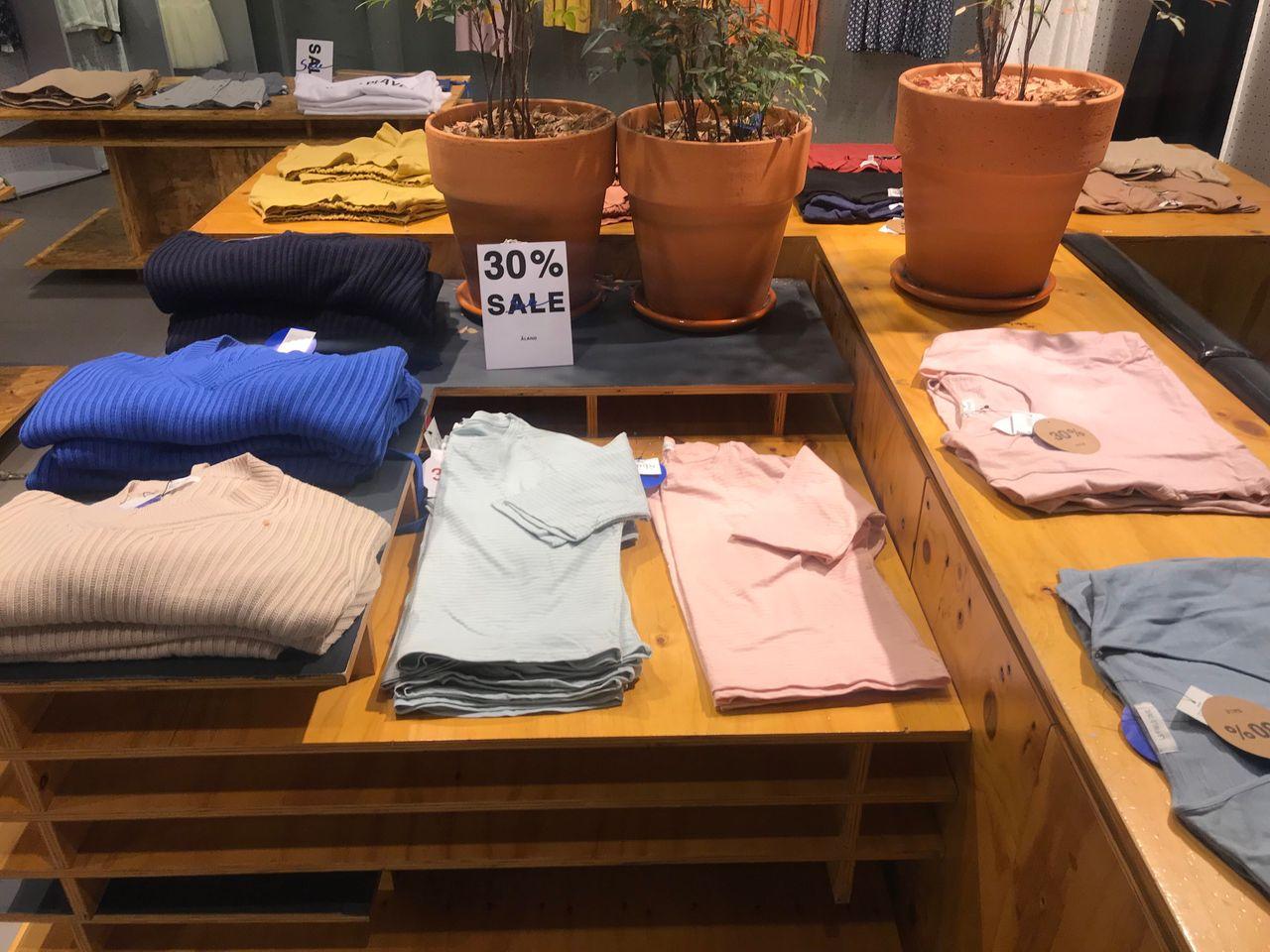 Not only clothing, but you can also find accessories in Sinchon A LAND. If you want to buy tight slim short sleeve knit, visit Sinchon ALAND.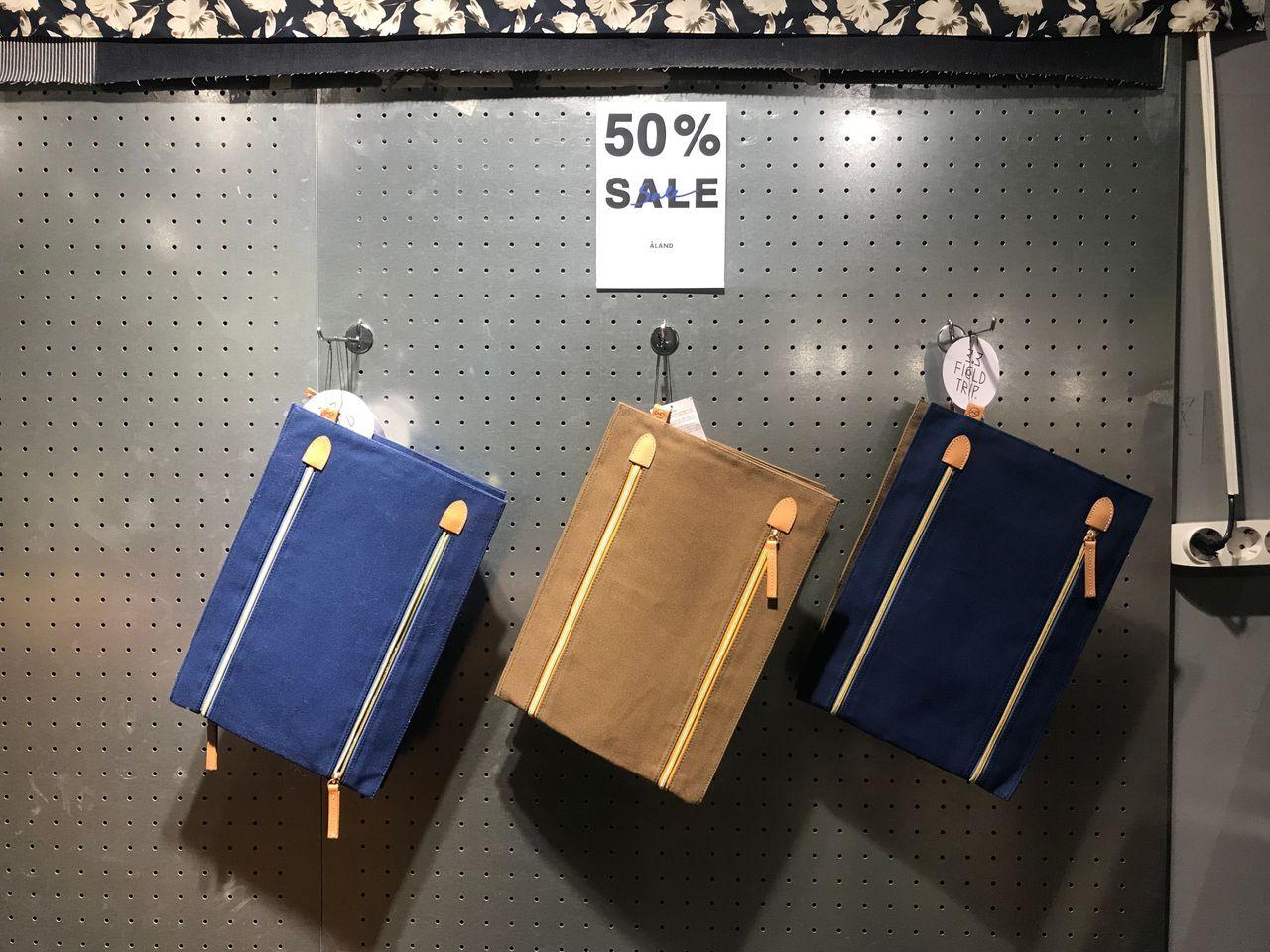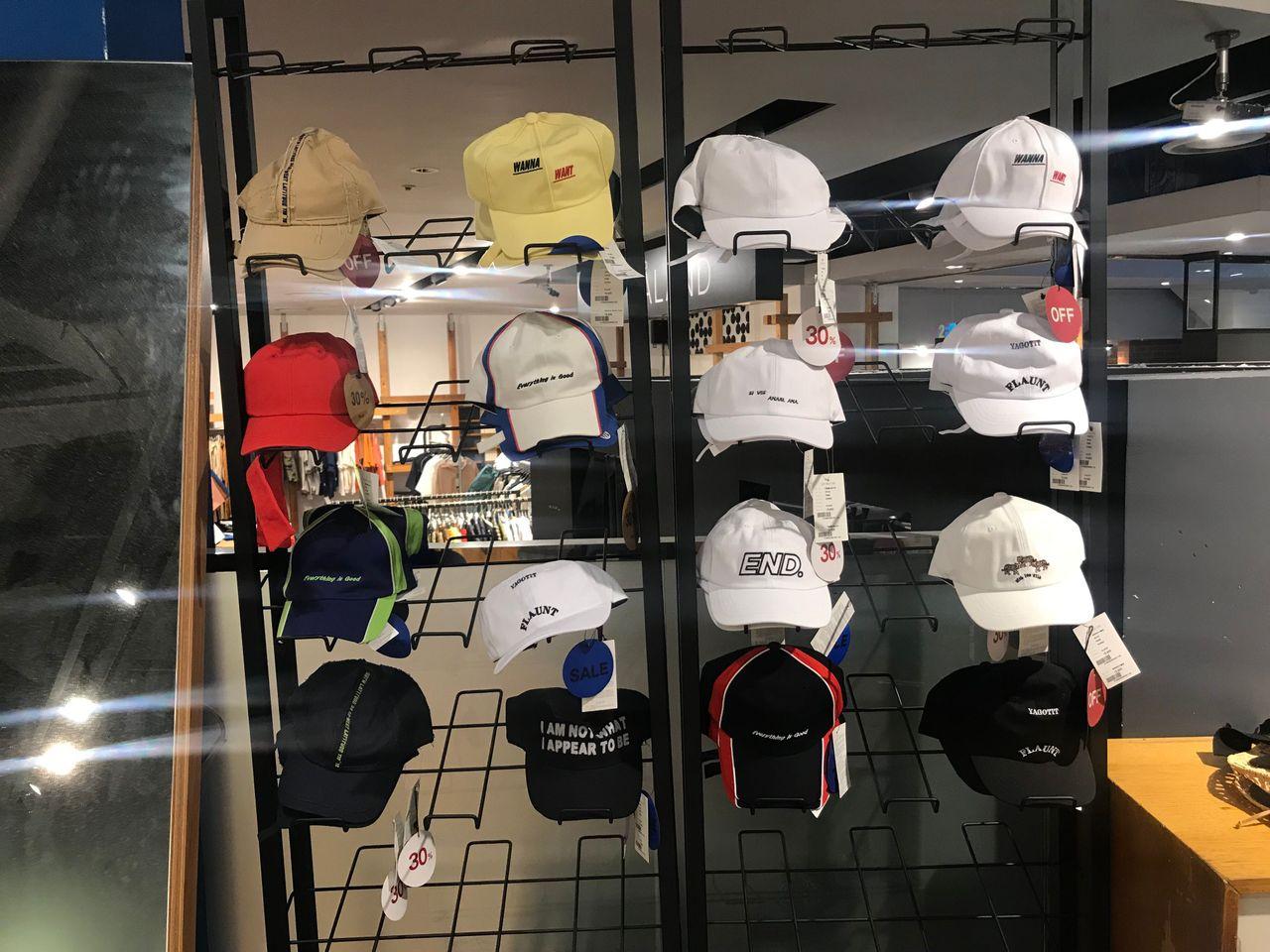 You can also find nice hats and pouches that are on sale.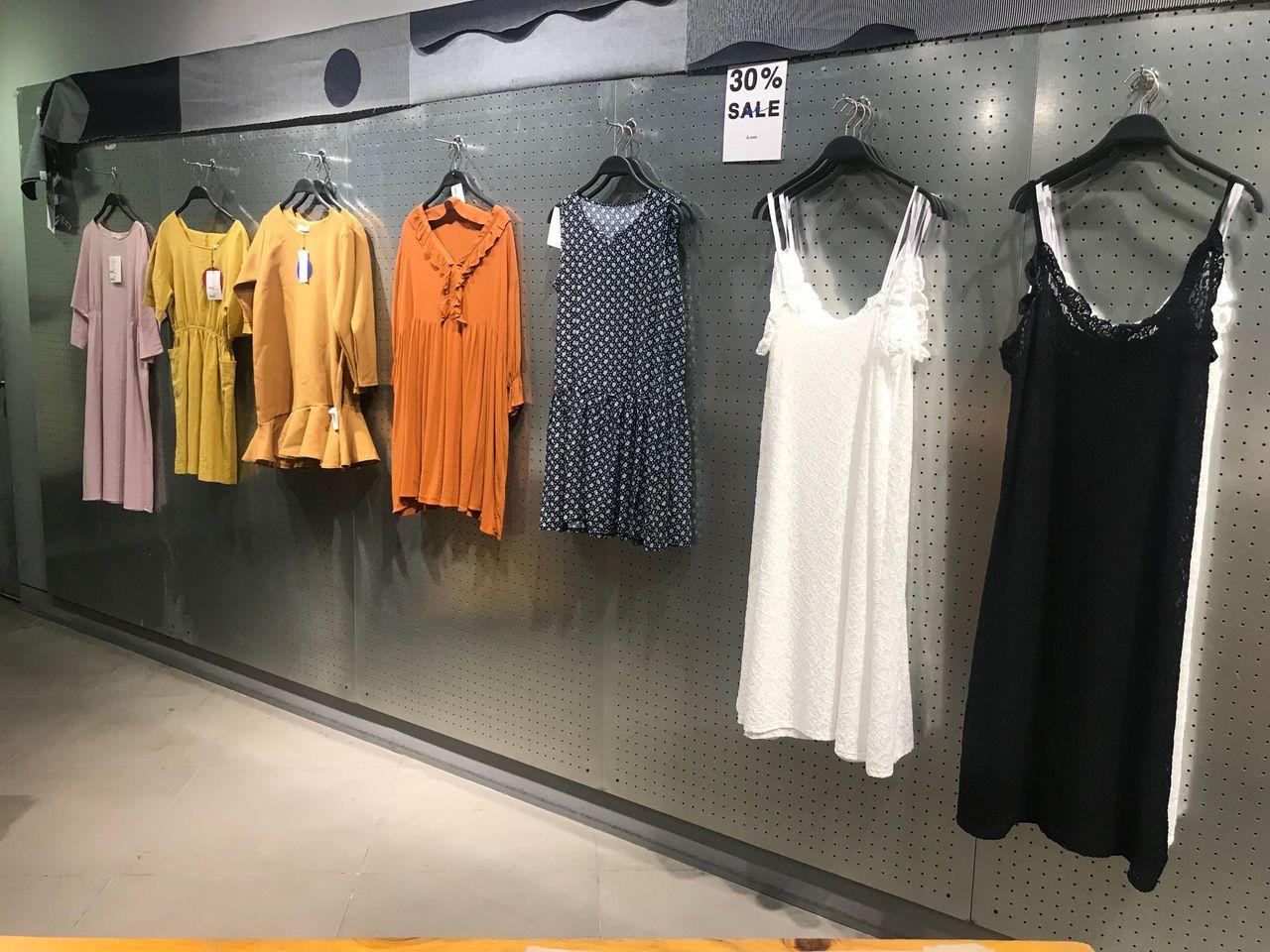 Since Korean women like colorful cloth, the cloths comes in different colors and design. Pretty summer dresses are also on sale.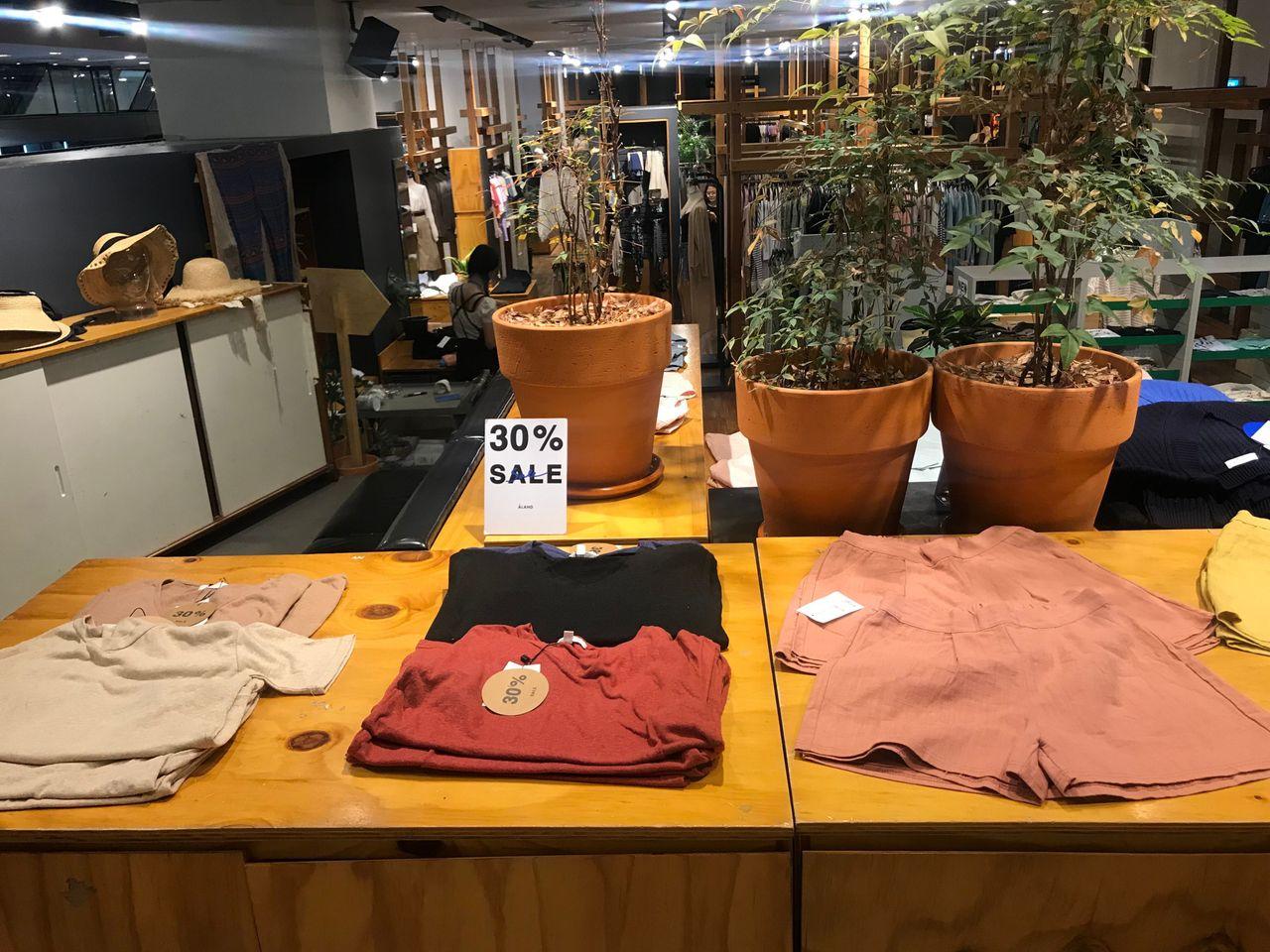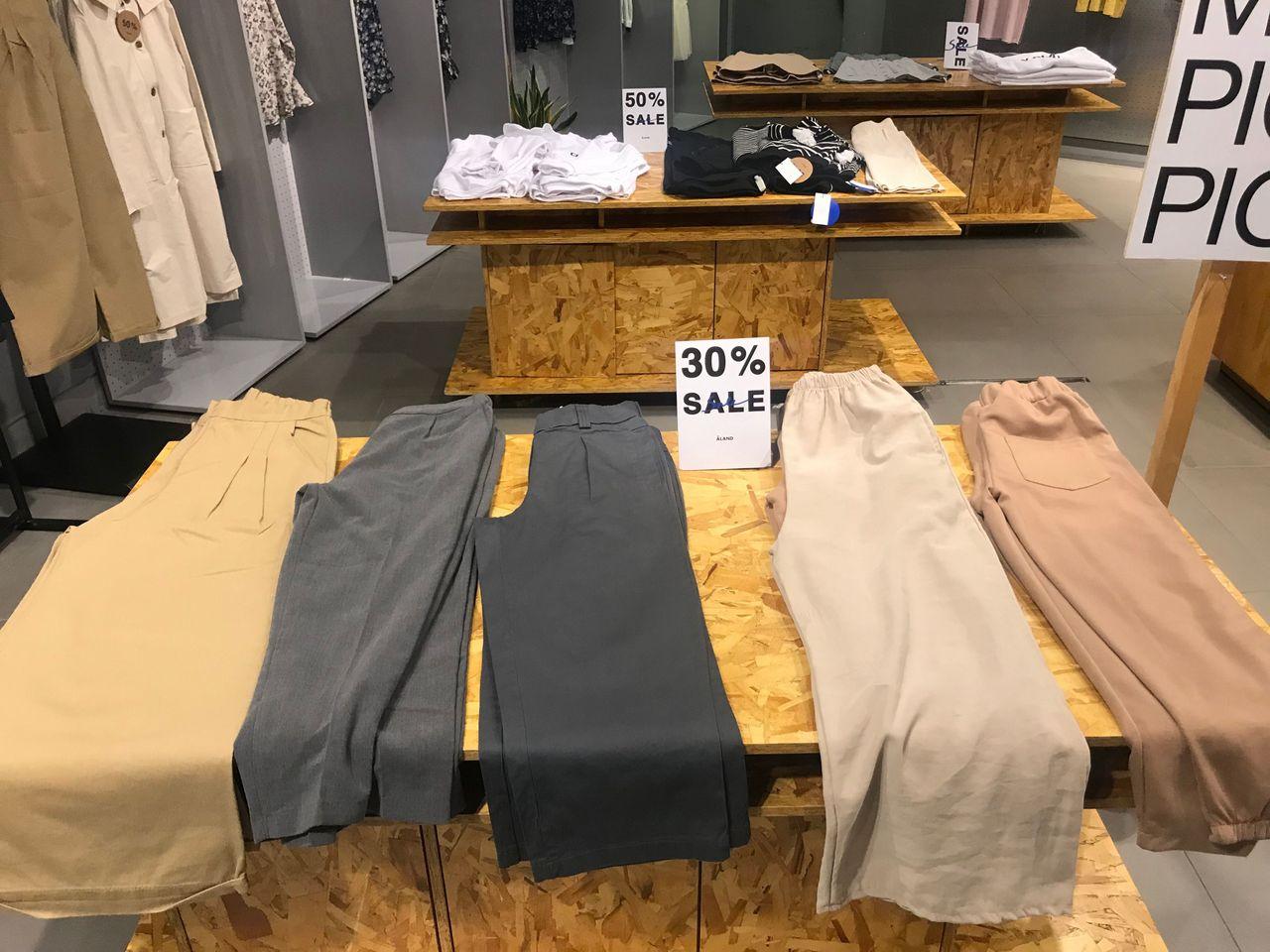 Look at their price! Lots of cloth in A LAND are in a discounted price! If you can't find your favorite cloth in Sinchon shopping street, then come to A LAND.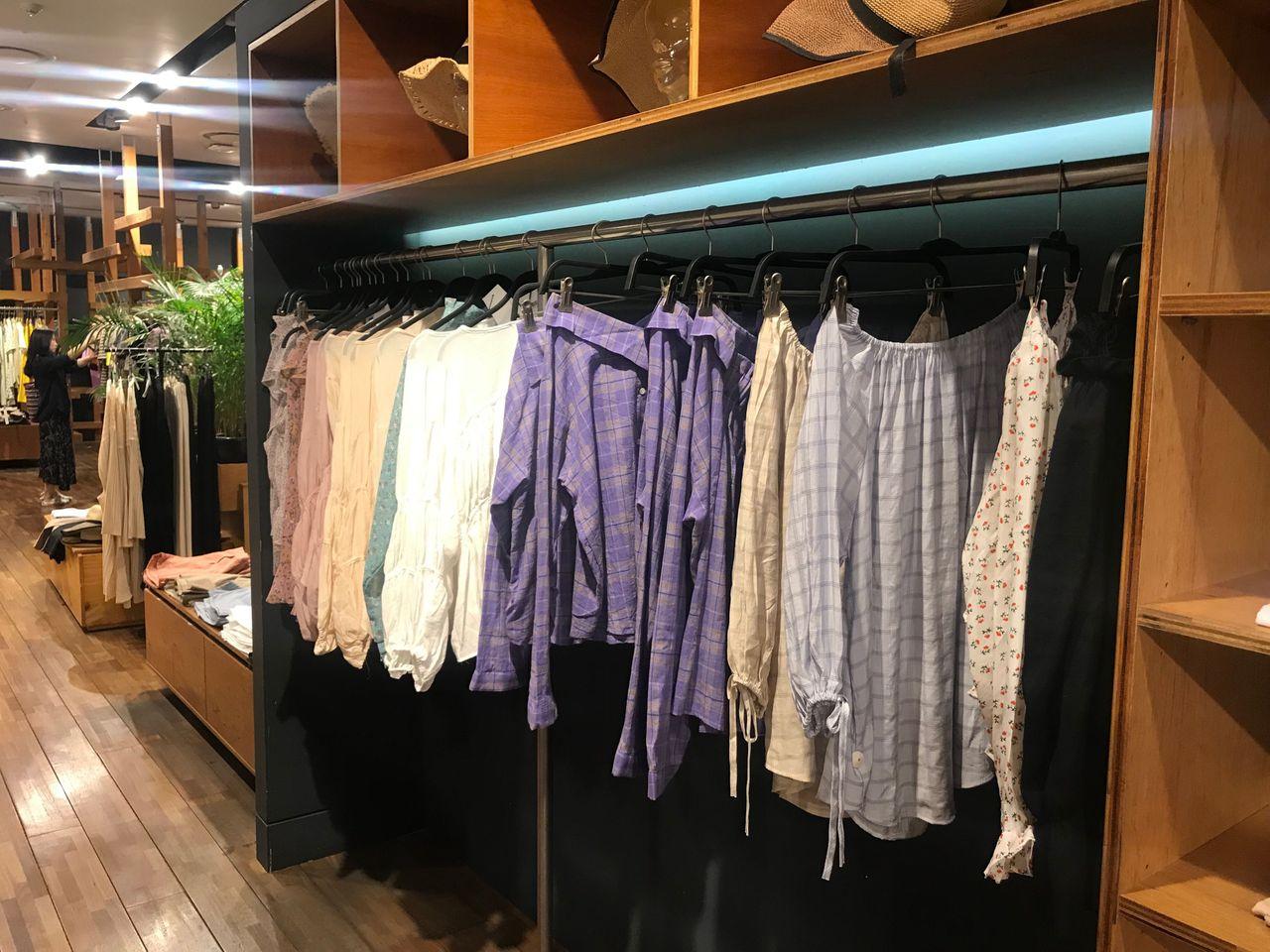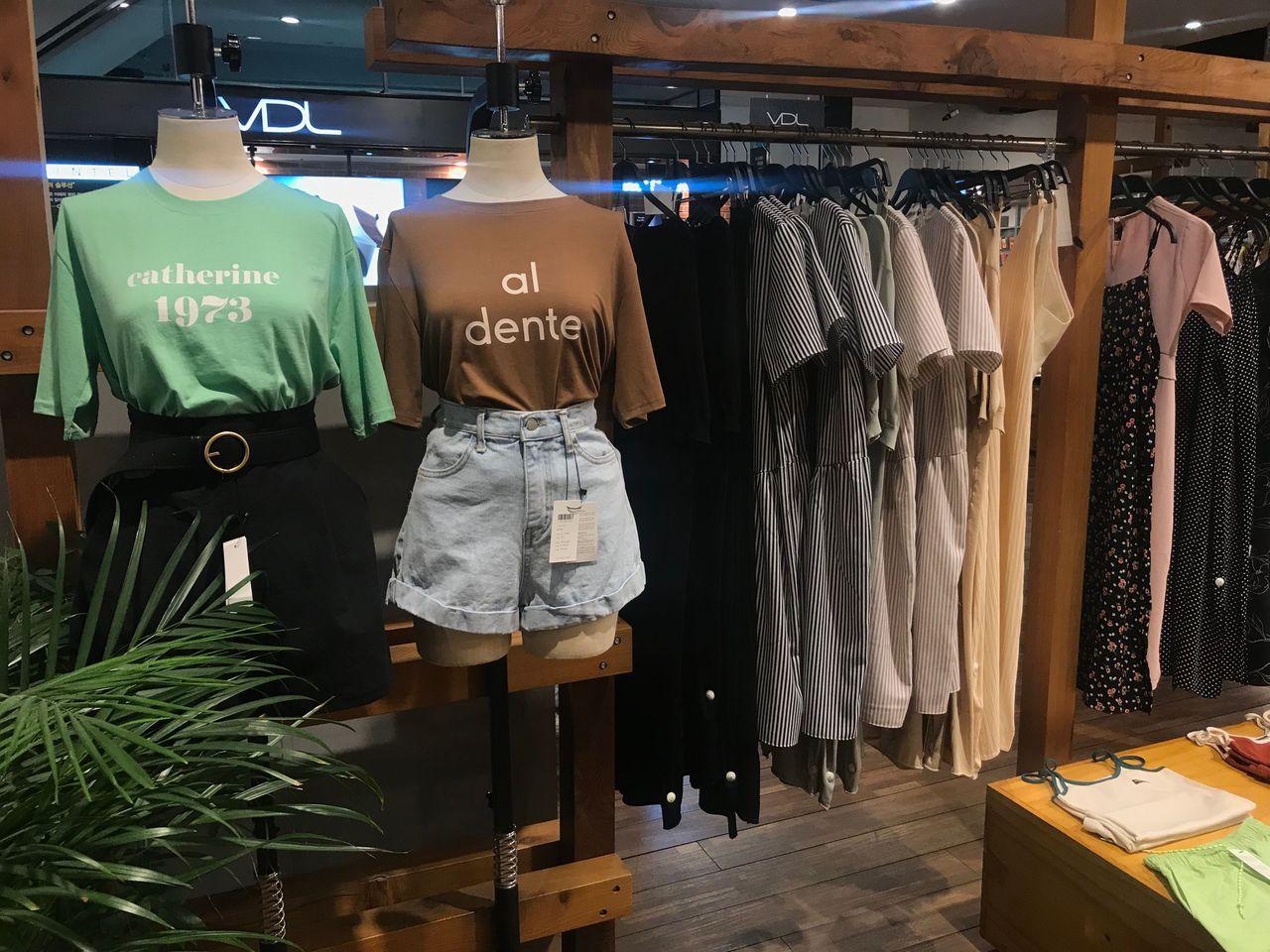 From lovely girl style to mature sexy woman style, shinchon A LAND has very styles that you are looking for. It is a very big store, that you could be very comfortable looking around.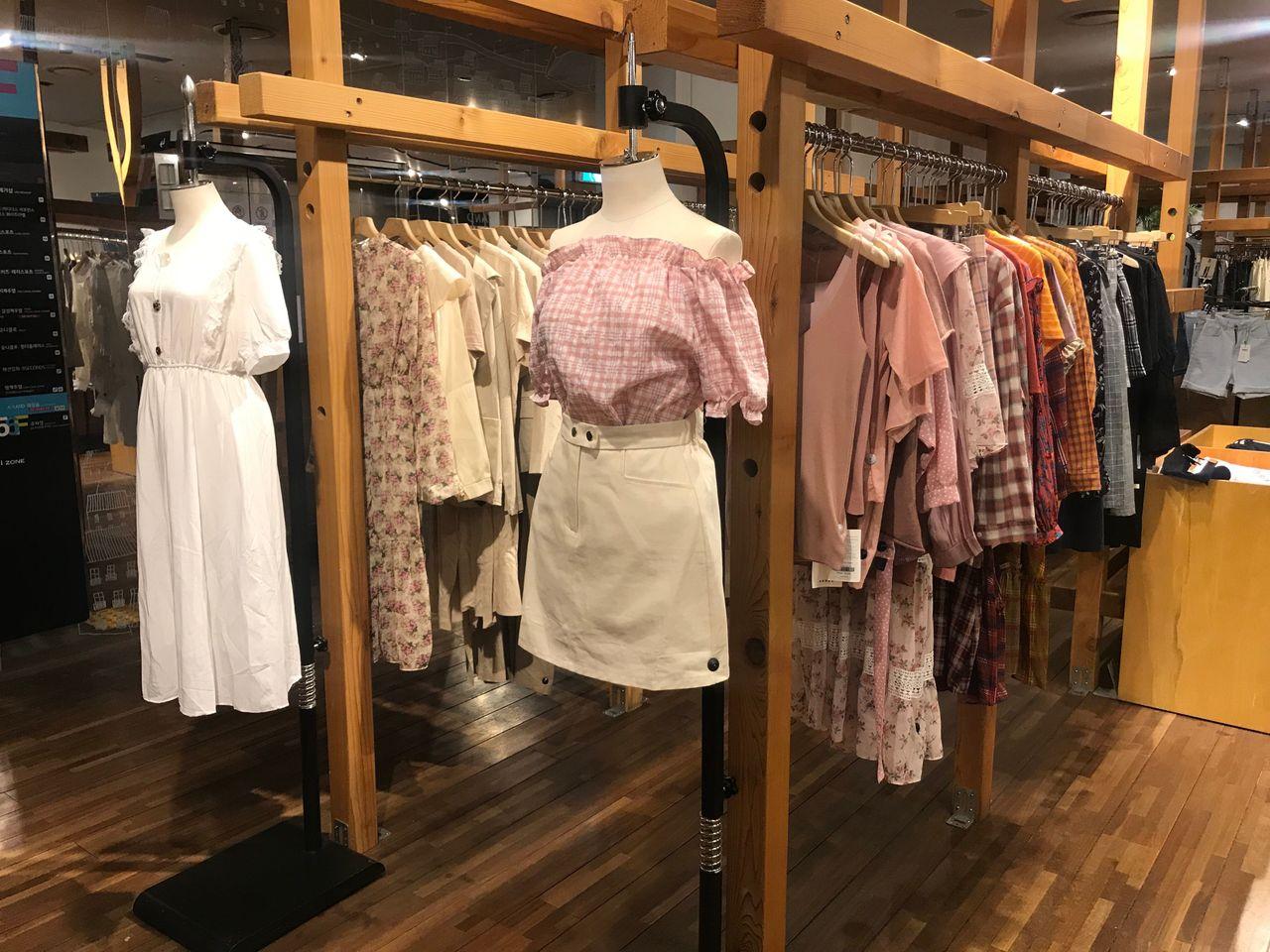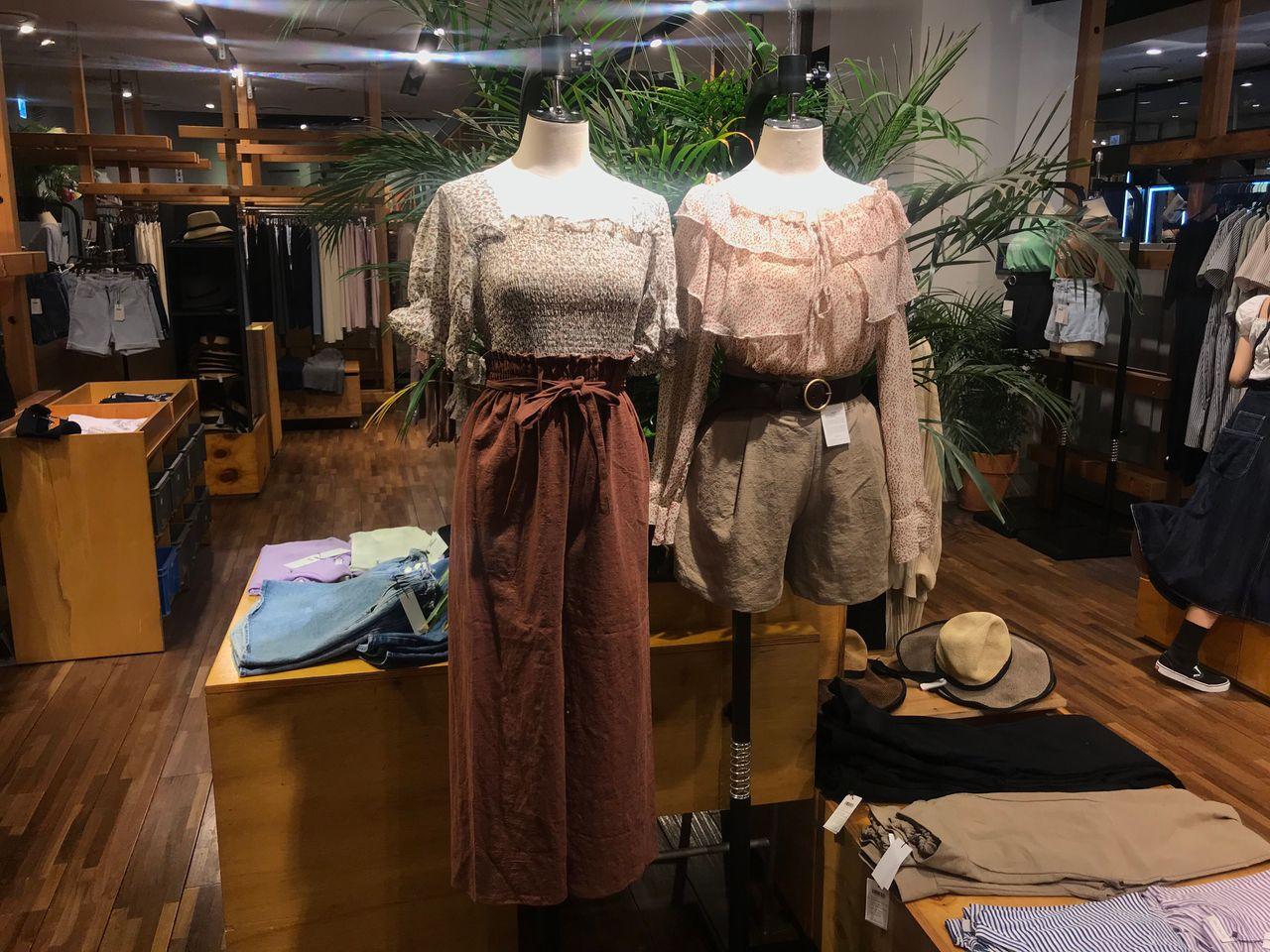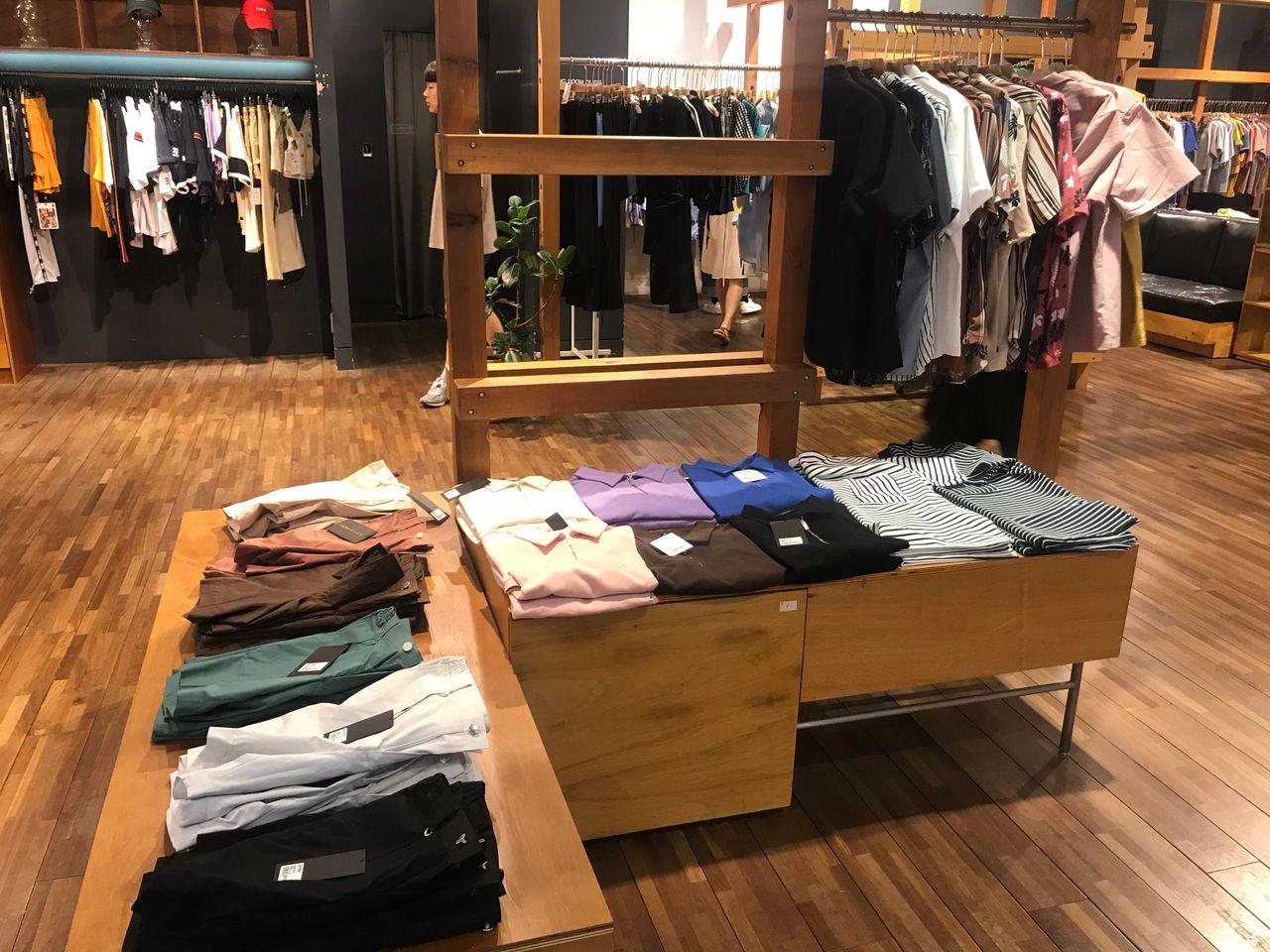 A LAND has a wide range of accessories, socks, bags, umbrellas, accessories, etc. They all comes in a beautiful design. Isn't it exciting?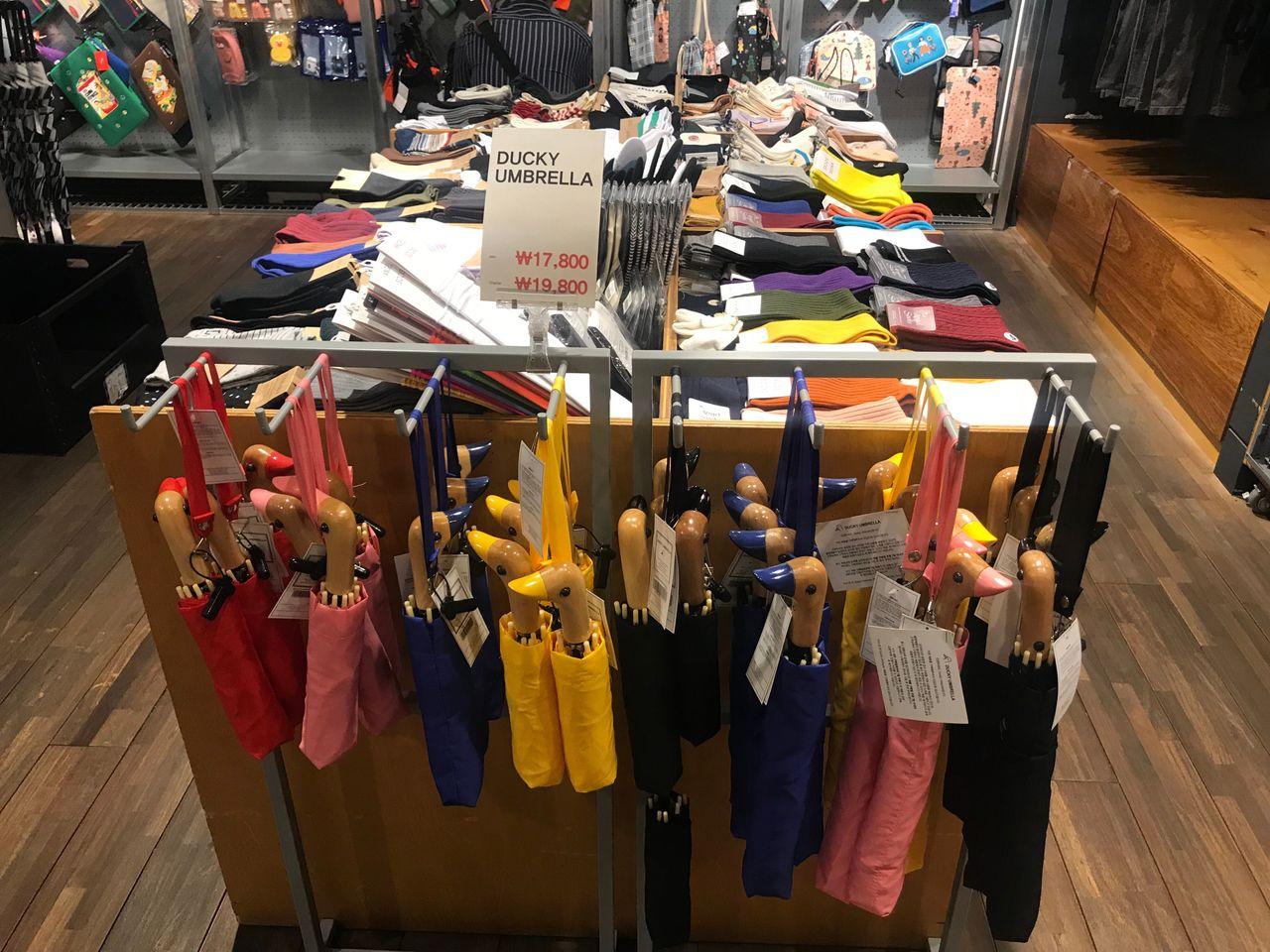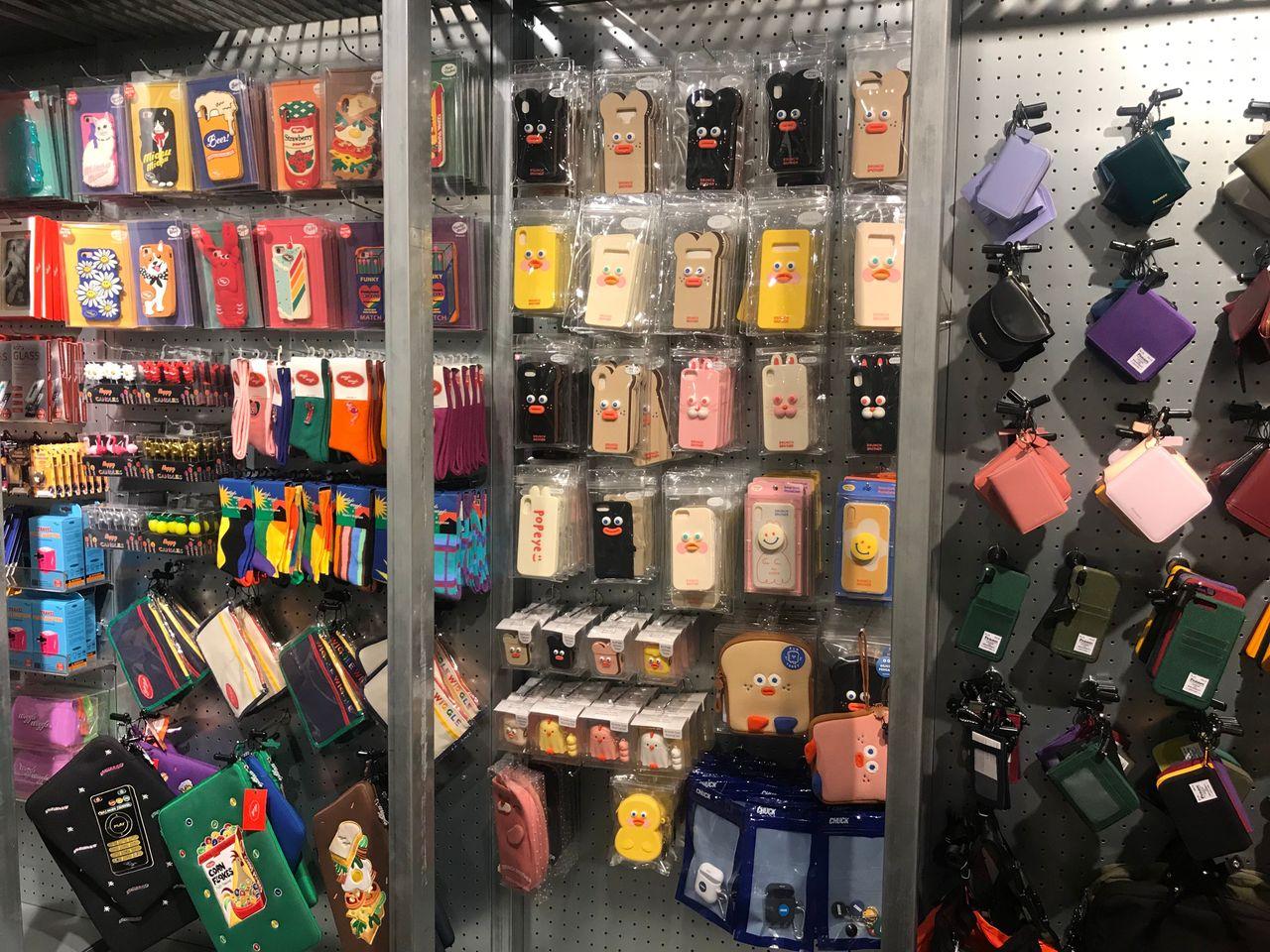 Check out these phone cases! I completely fell in love with them. I love these bold phoncases and they protects my phone better.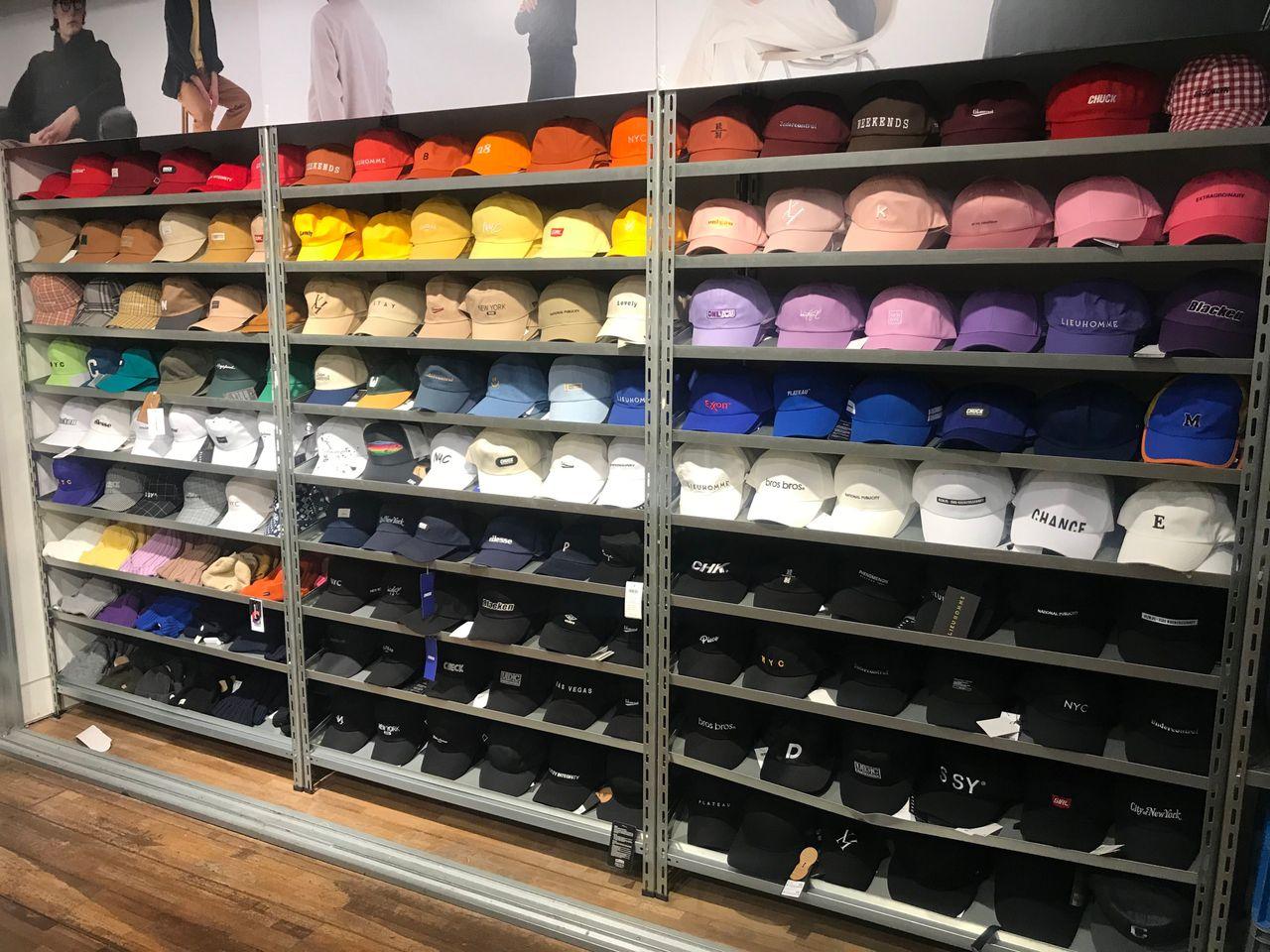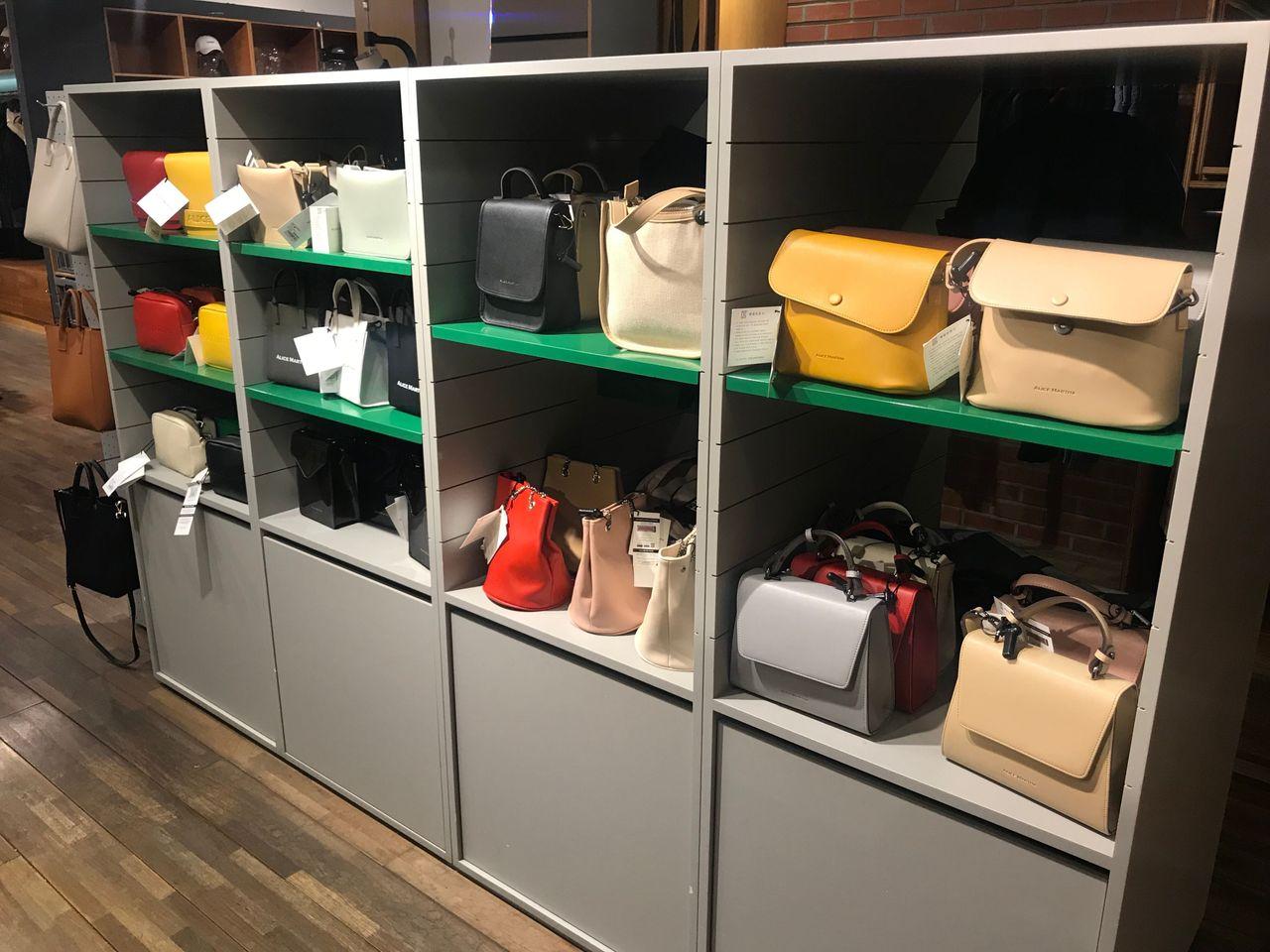 Also, there is a wall full of colorful hats in Shinchon A LAND. It looks like a private hat collection. You can always try them!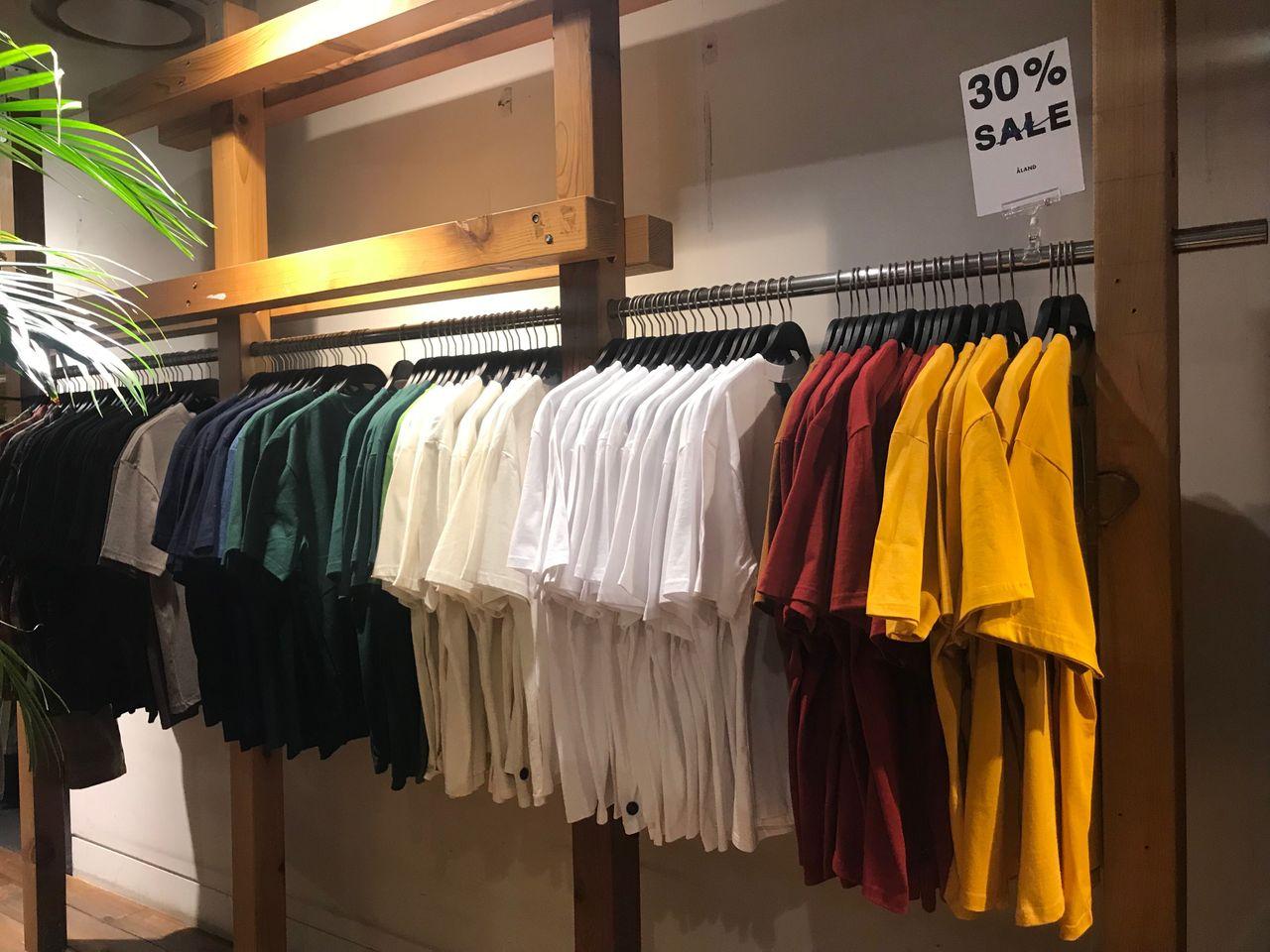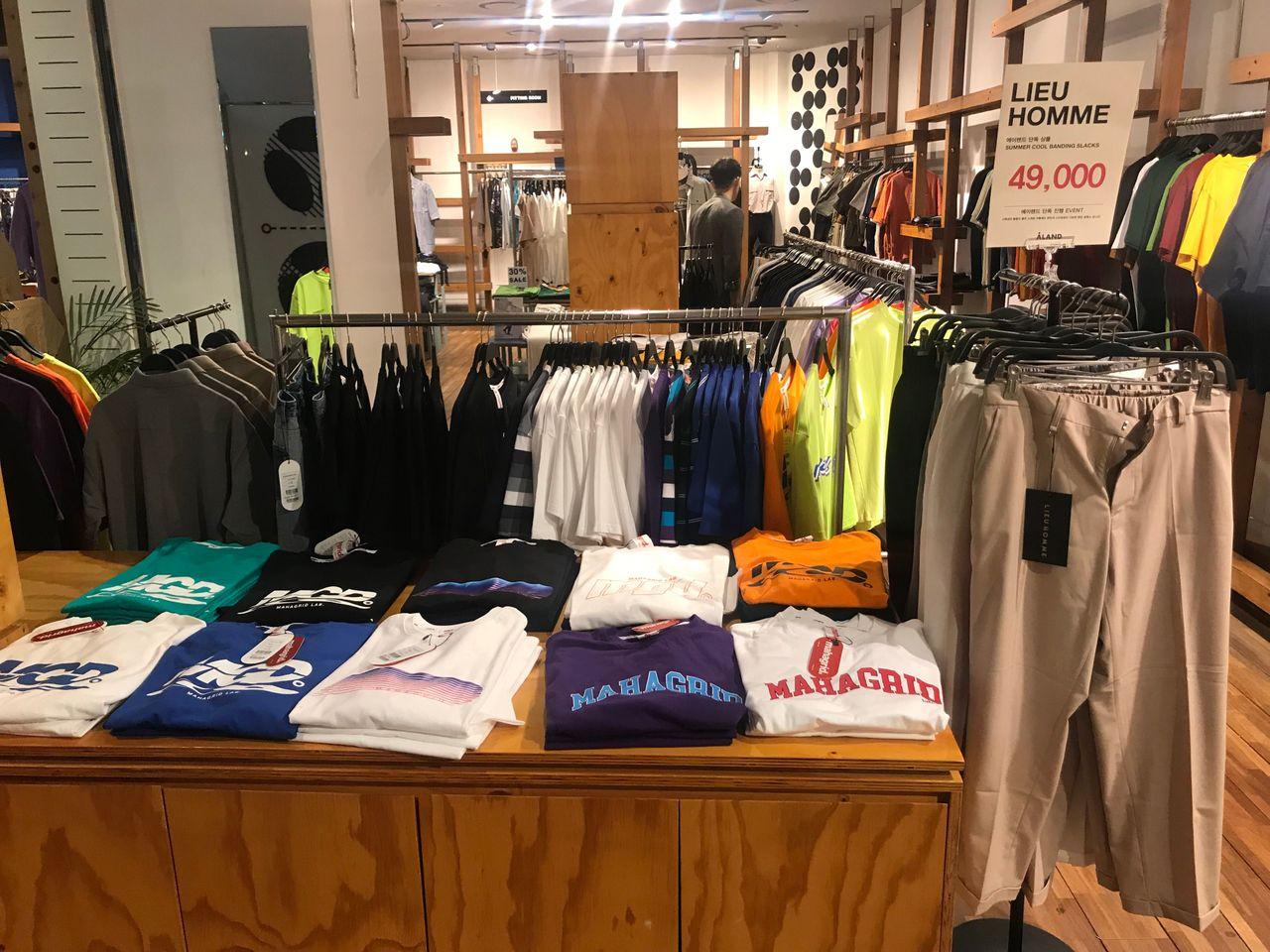 So don't think that Sinchon only has cosmetics and food. In fact, there are a lot of good shops in U-PLEX, especially A LAND. This is a super-large brand sellect store. The styles of clothes here are absolutely the most popular styles in Korea.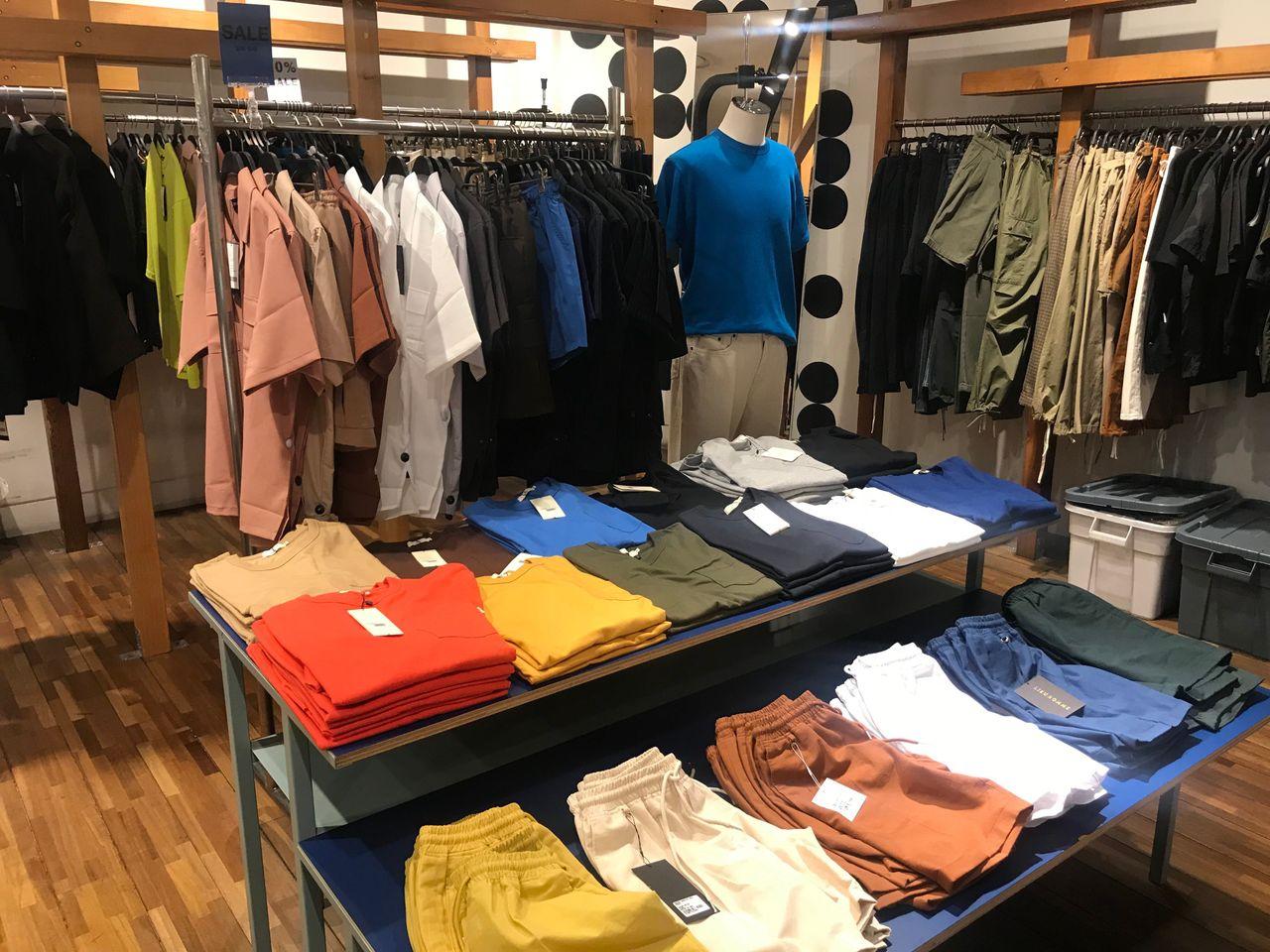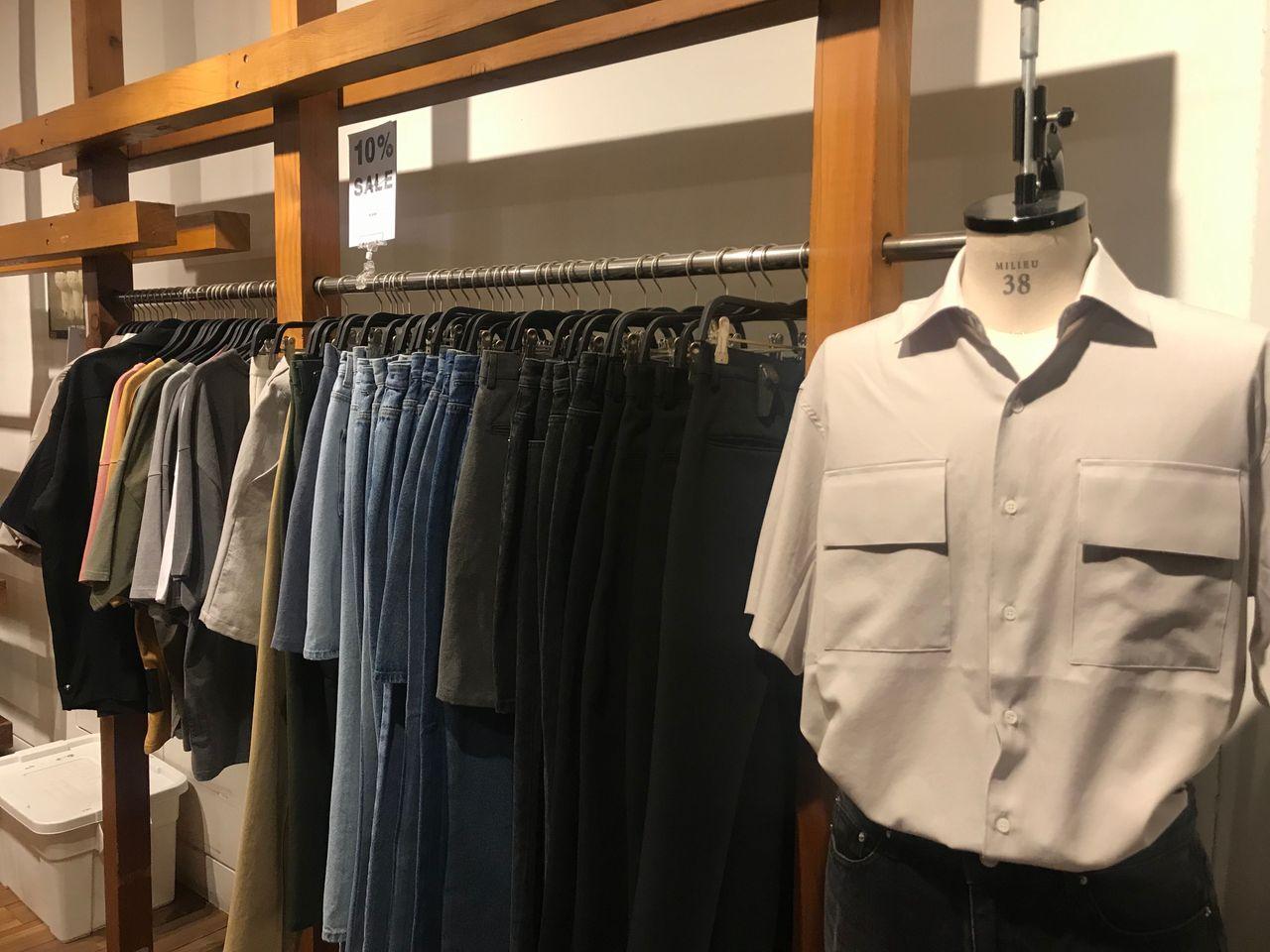 If you want to see the latest trends, you may visit Sinchon A LAND. It will be a small reference to the recent fashion trends and prices. It will make your shopping in Seoul easier.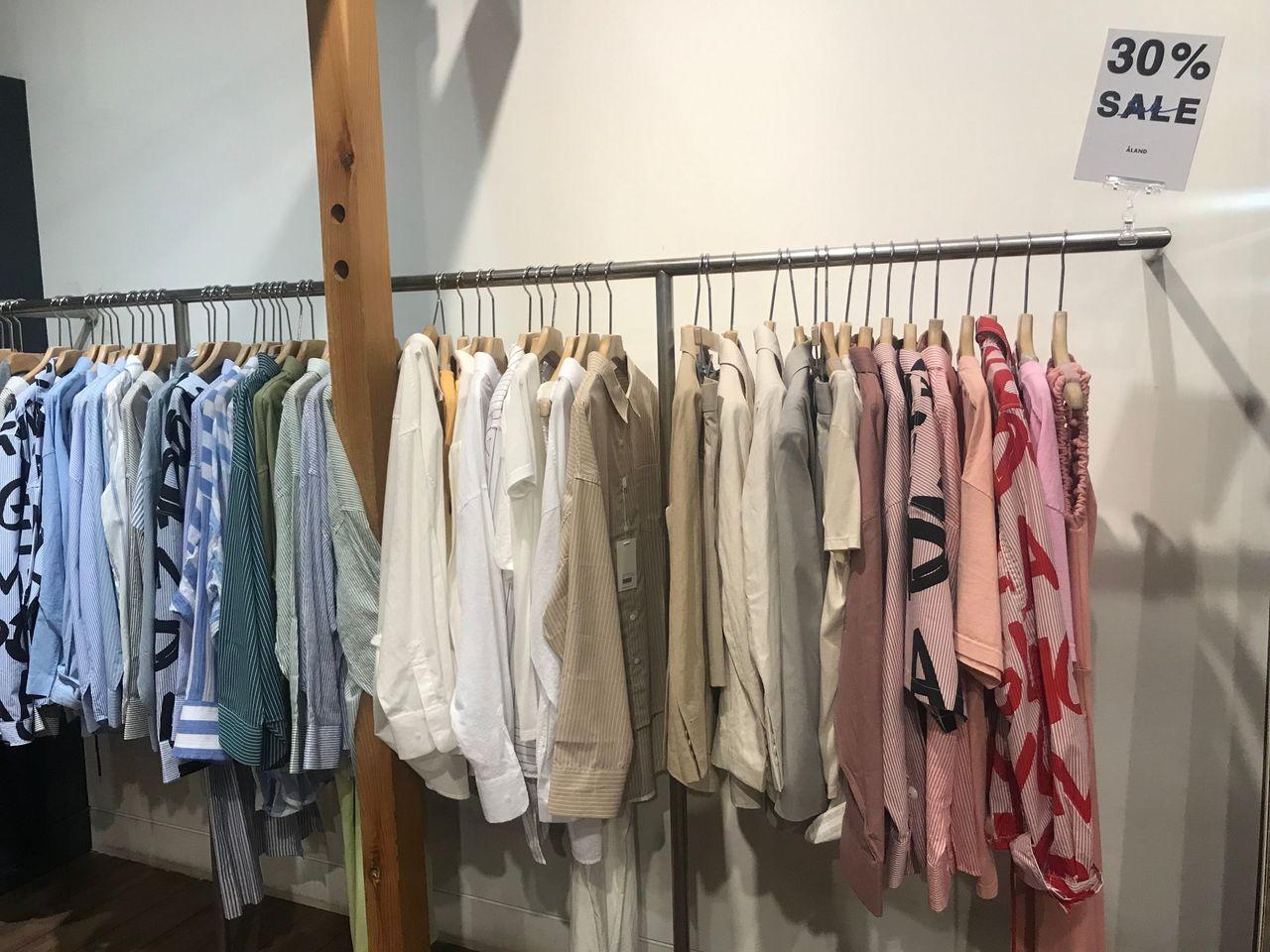 So I just introduced Shinchon A LAND. Does it dazzled everyone? But here is another bigger ALAND. That's right! It's Hongdae A LAND. Let's take a look at Hongdae A LAND.
---
Hongdae
A LAND (에이랜드) I Information
Address:서울 마포구 양화로16길 29
Buisness Hour:11:00 to 22:30
Hongdae A LAND (홍대 에이랜드) I Review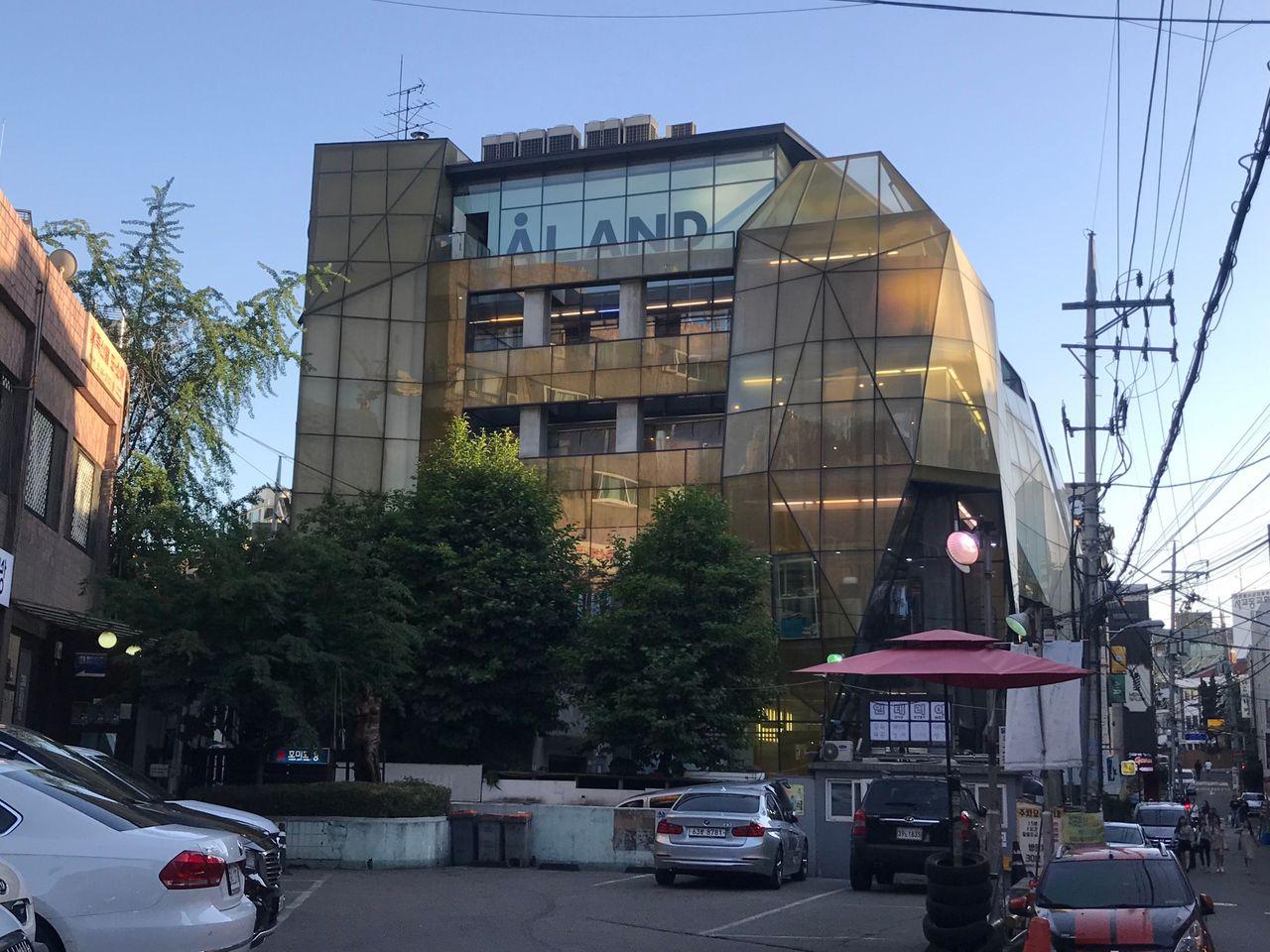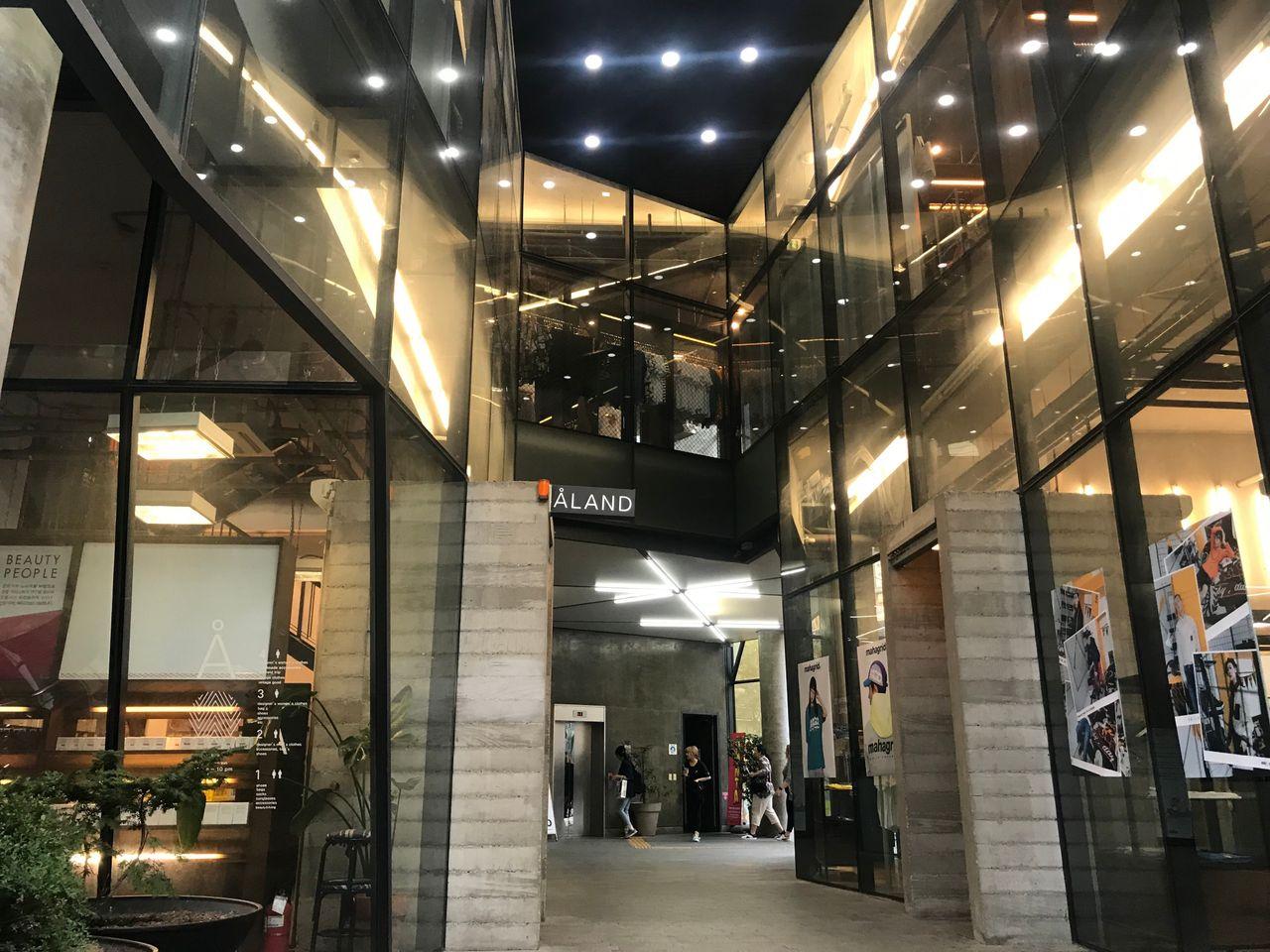 This is Hongdae A LAND. Compared to the one in Sinchon, it feels more modern. Just looking at it, it makes you feel that it is a large-scale store. They say that the store is the largest in Hongdae's business district, and there are more products here.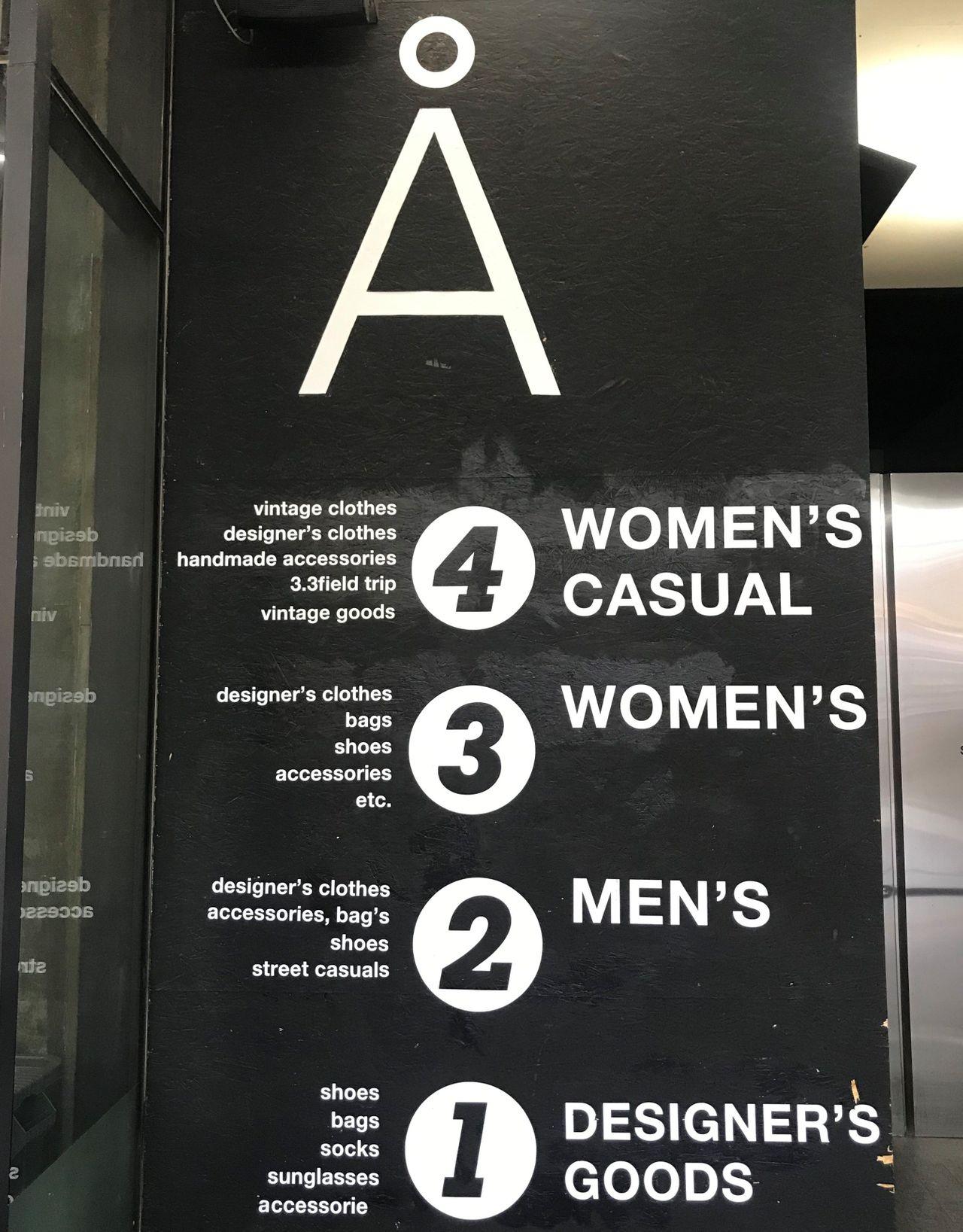 Hongdae A LAND have 4 floors, and they are telling you what they are selling each floor. That sign always makes me thrilled.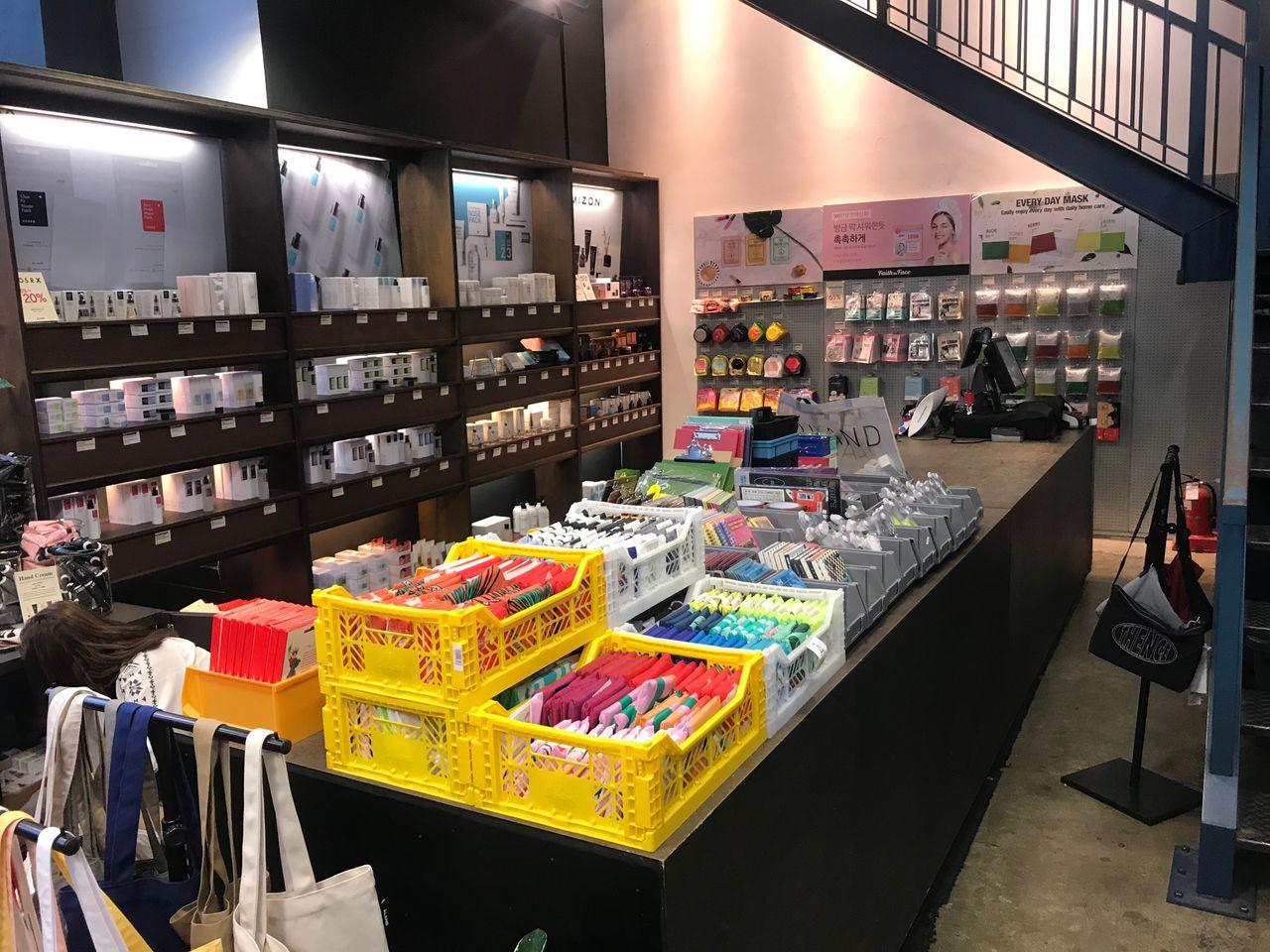 In Hongdae A LAND, there is a small section for skin care products and cosmetics. Everyone who comes to Hongdae for shopping, they try new products in A LAND. Maybe there will be unexpected things to buy.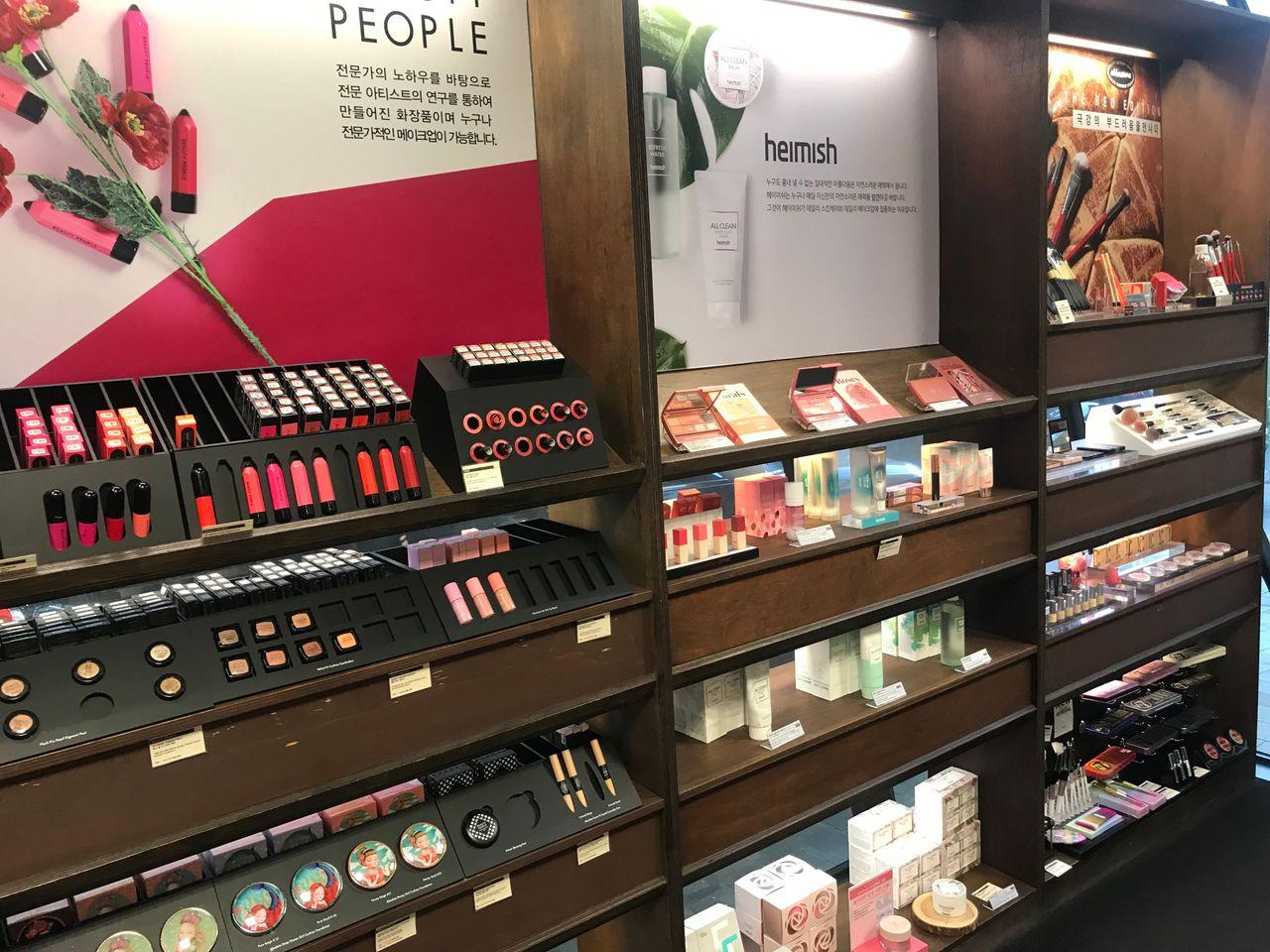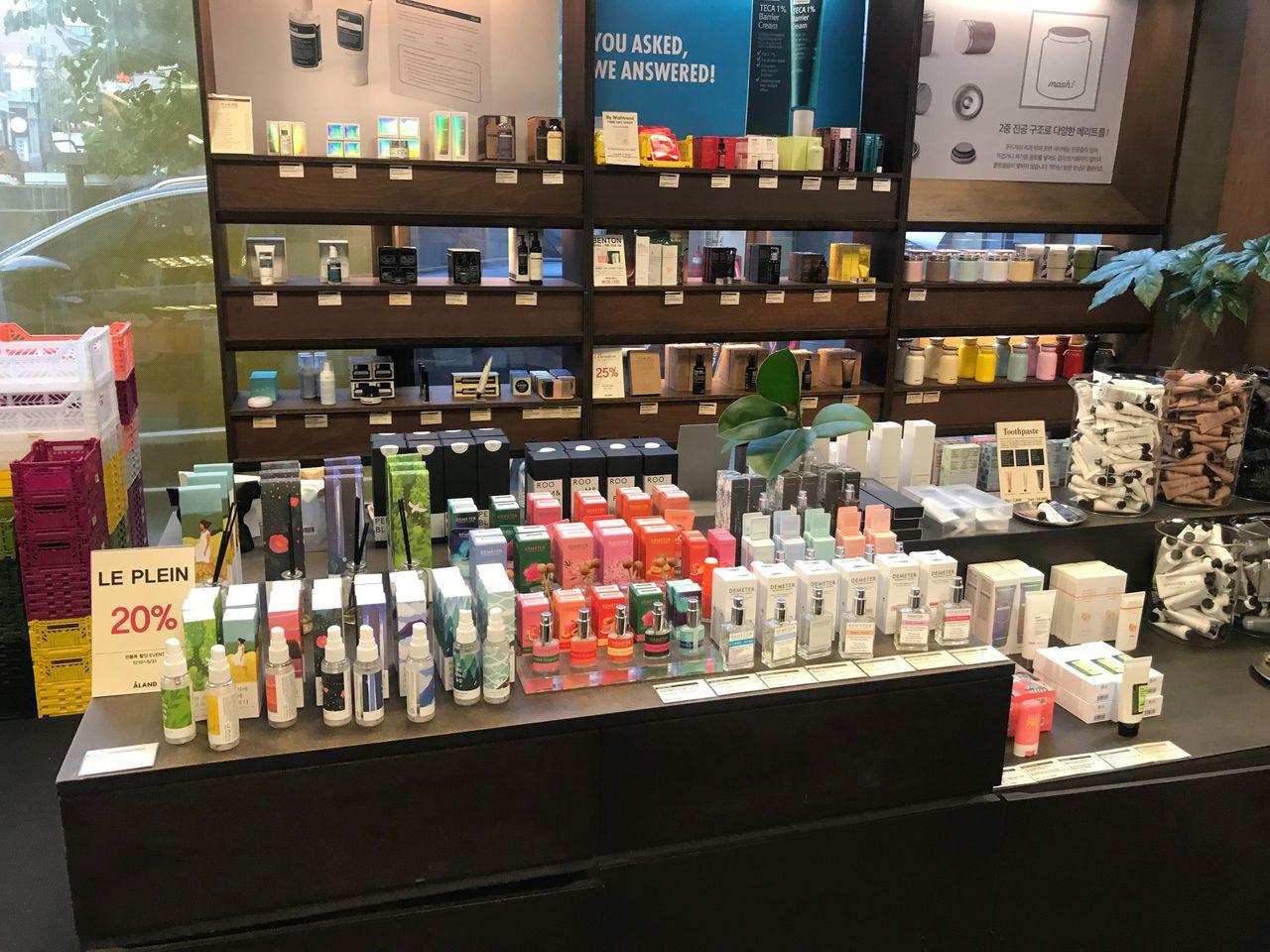 After seeing all these skin care products, and small gadgets, now I have more expectations for the cloth part.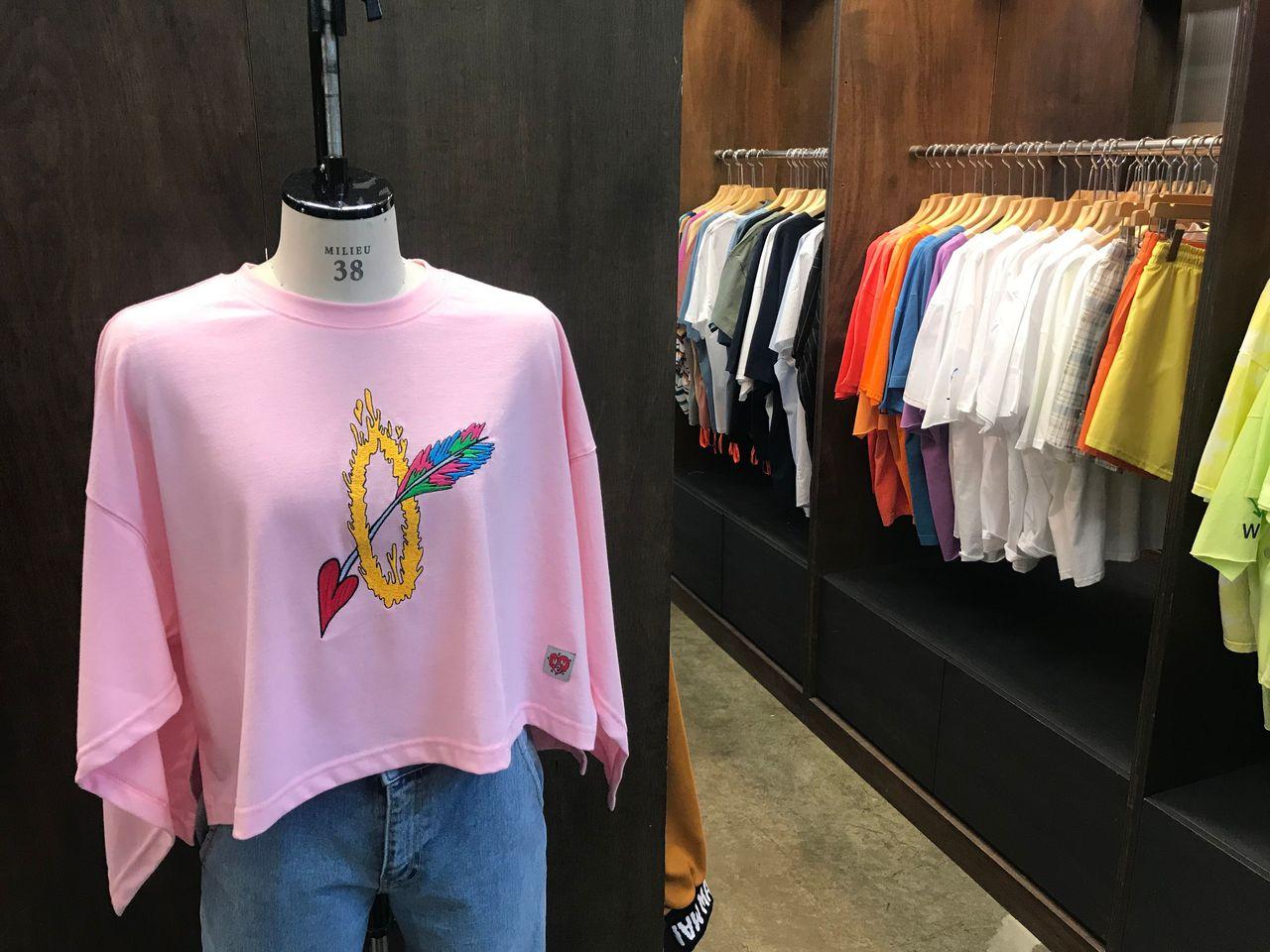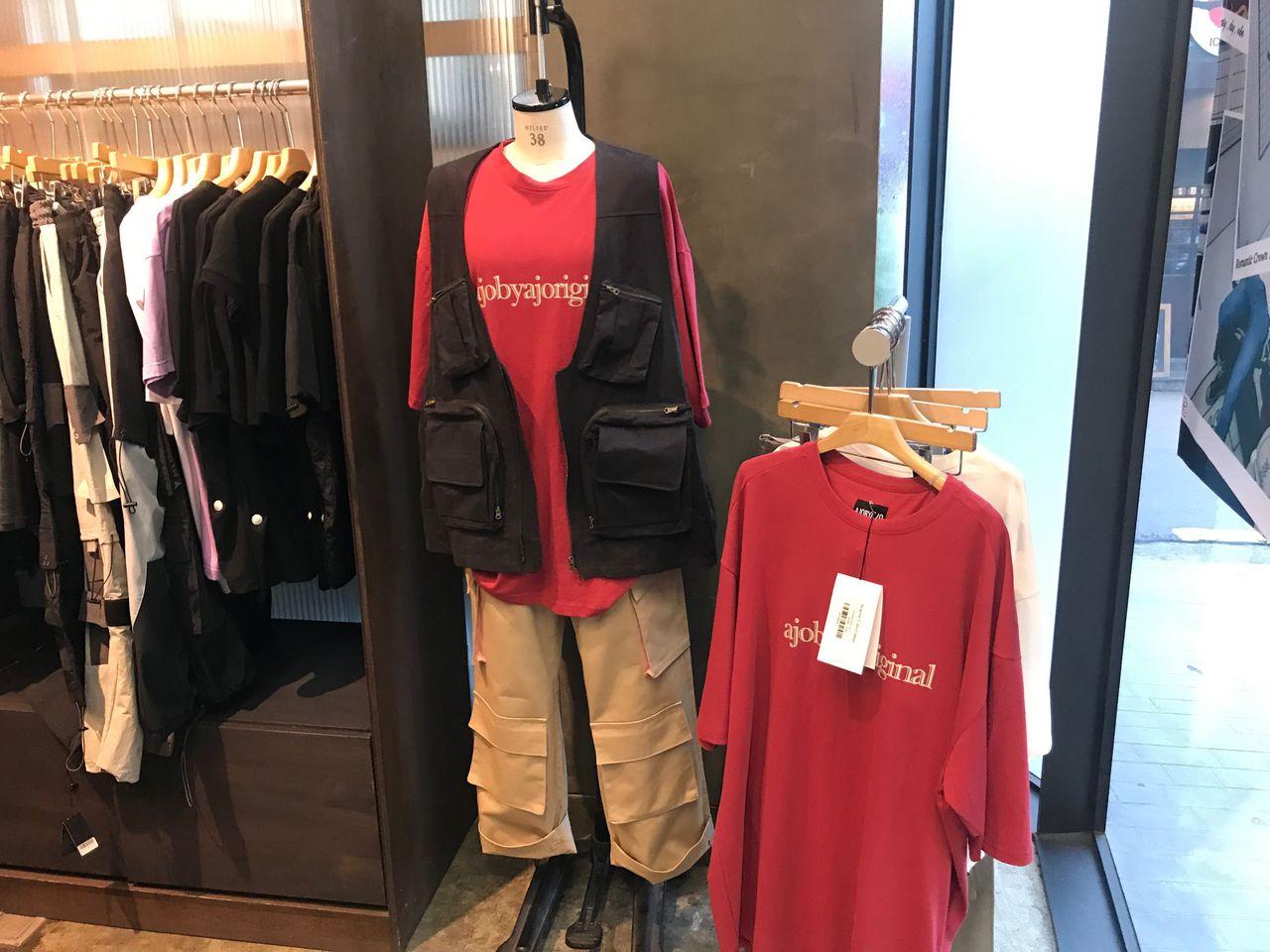 Going upstairs to Hongdae A LAND, it is mainly divided into women's wear and men's wear section. Is it a great place for those who always say that South Korea is a bad place to buy men's wear. In A LAND, there is lots of Korean clothing brands from local designers. They provide unique and trending design clothing.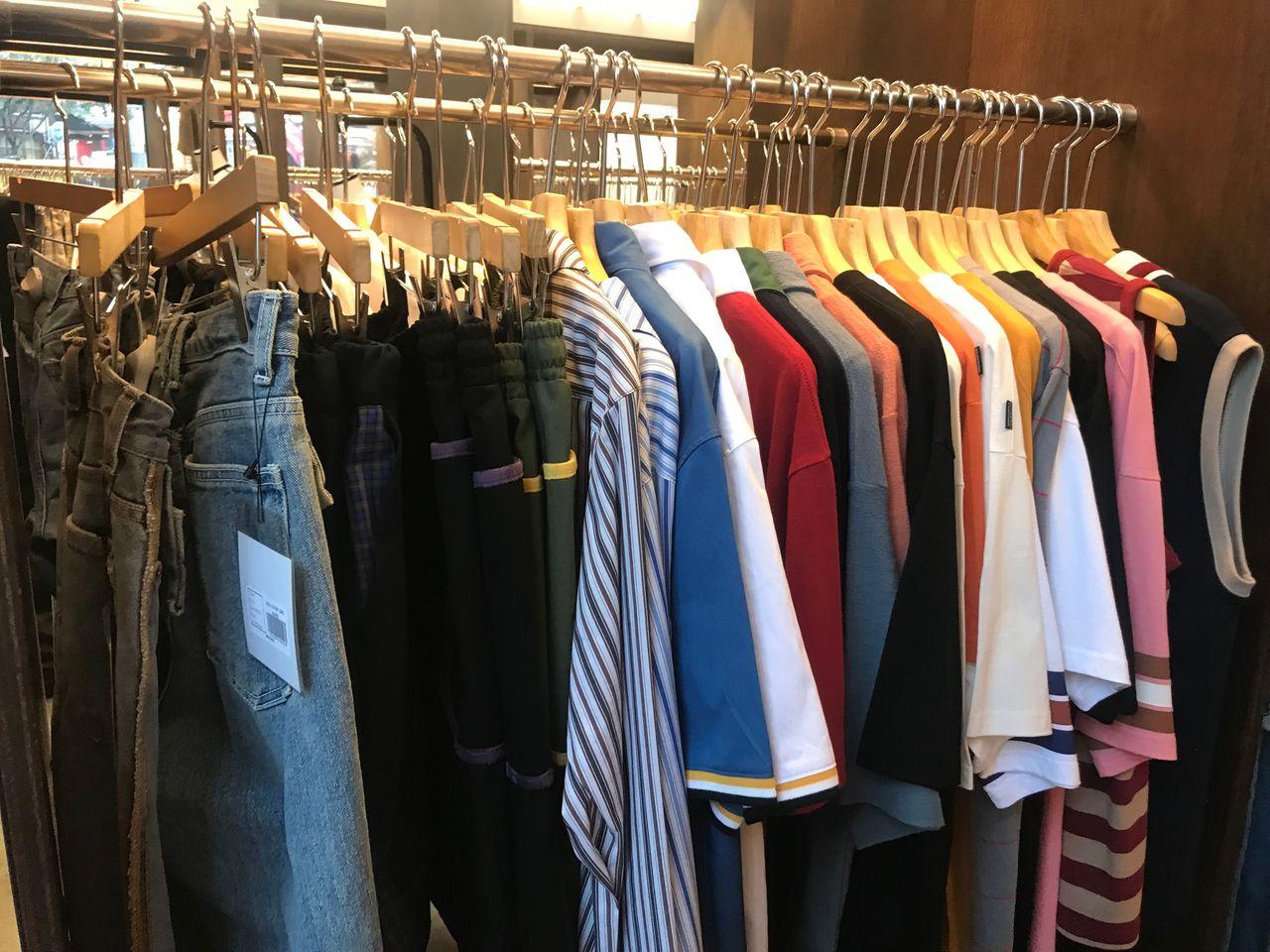 Like Sinchon A LAND, there are many items on sale in Hongdae A LAND. People who like designer brands often Hongdae A LAND for shopping. Don't miss the sale items!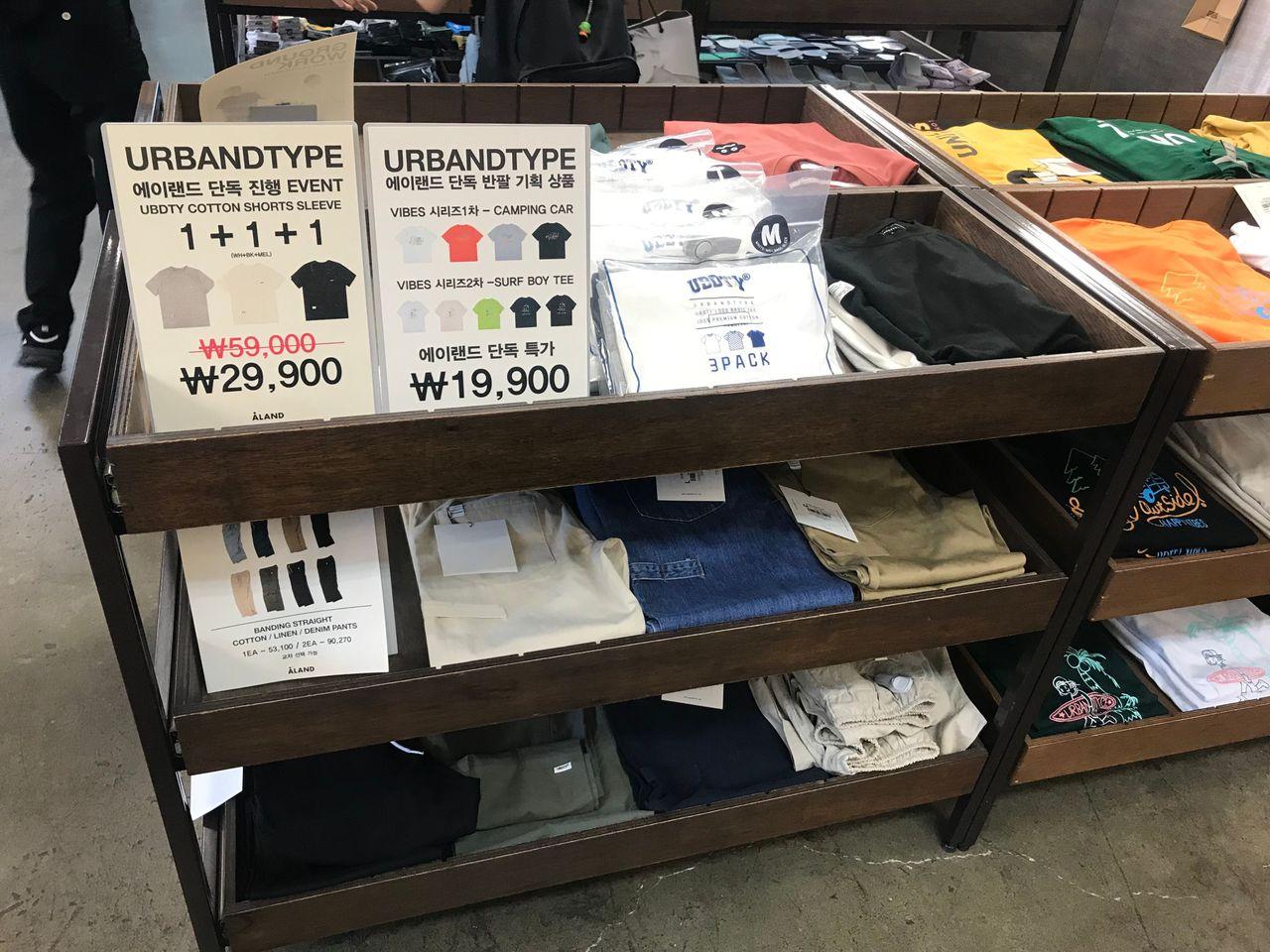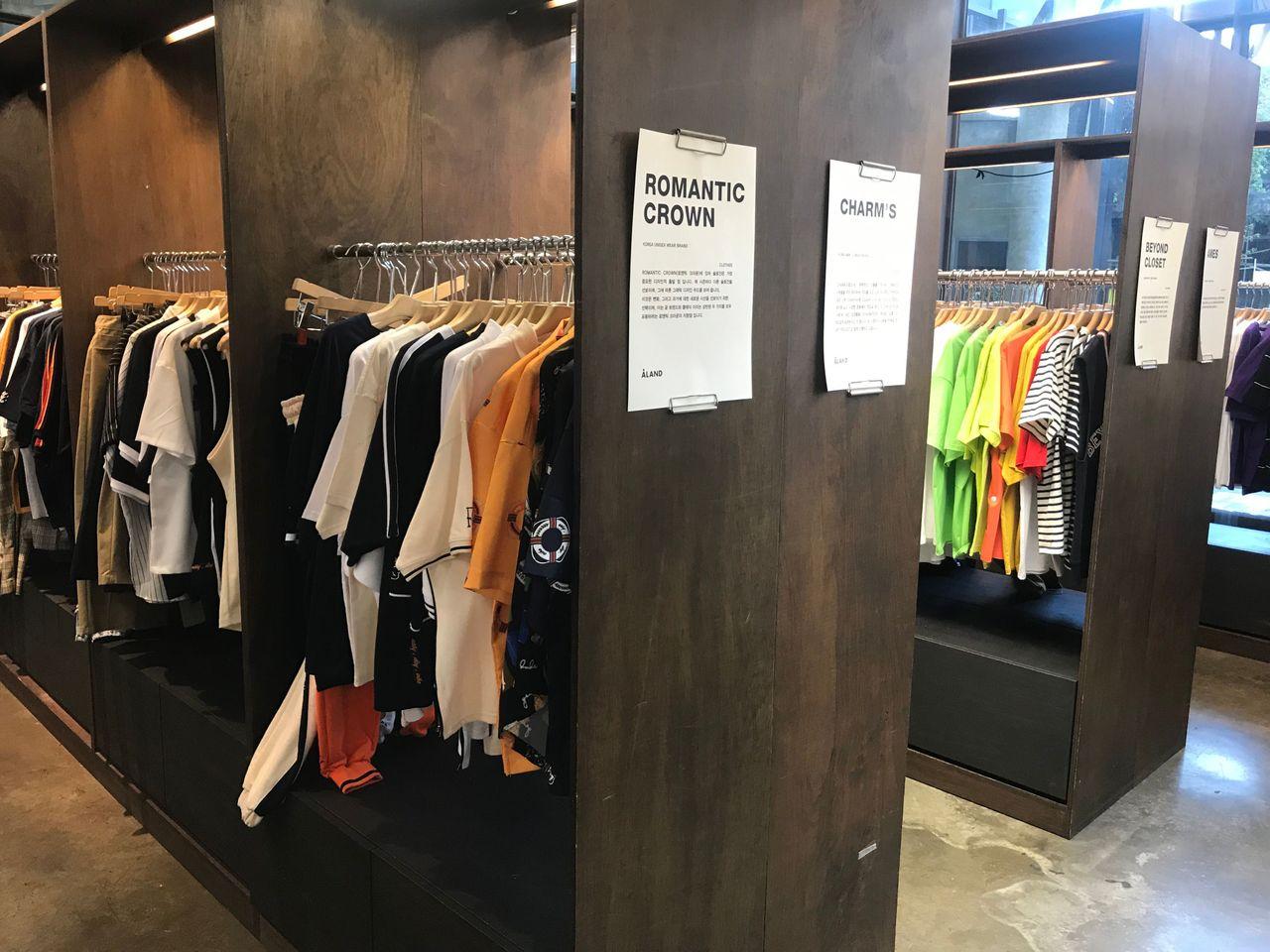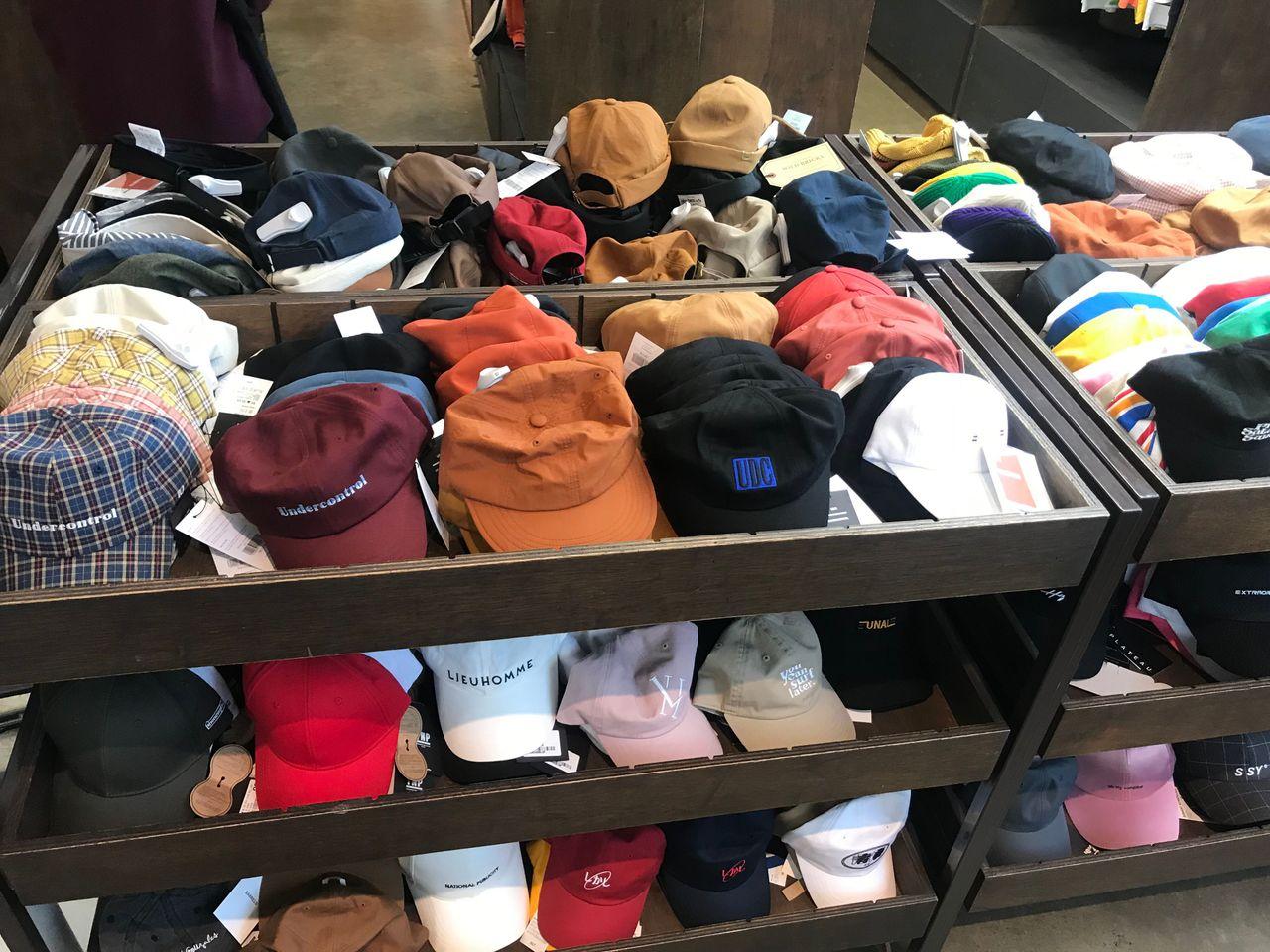 The hat are also here! The hats here are not like cheap, basic hats but it is in pretty colors and designs. They looks very trendy.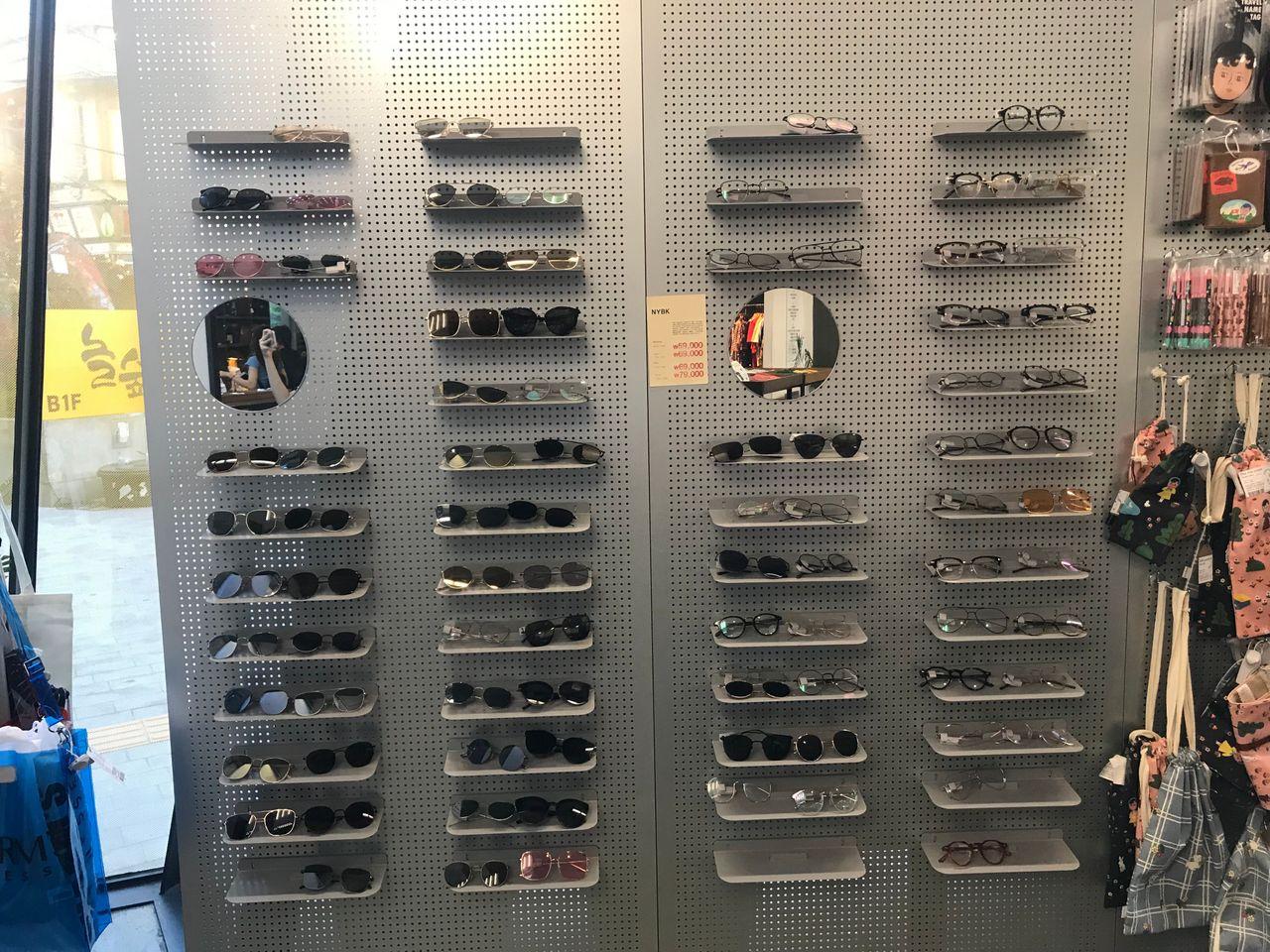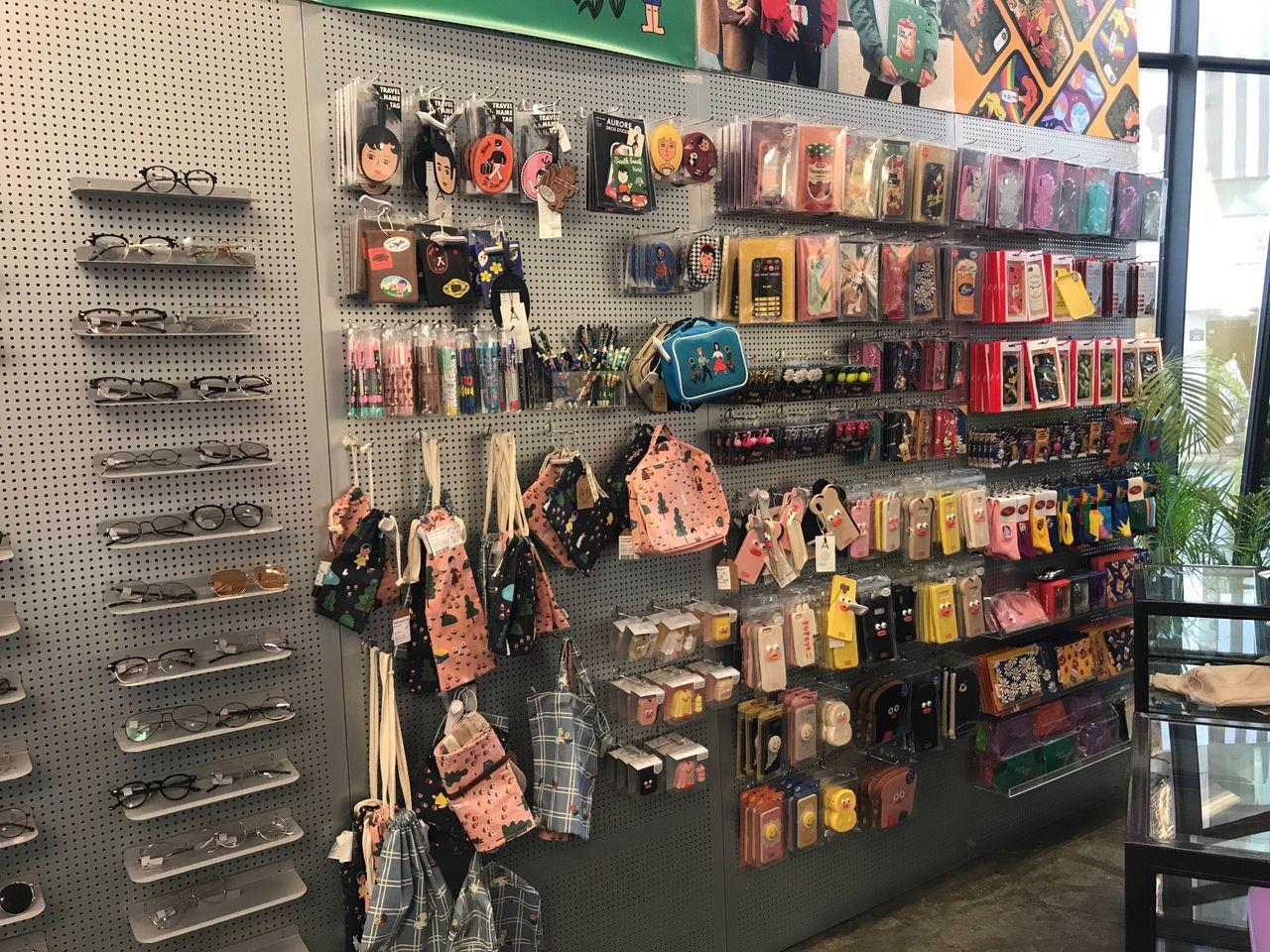 Many kinds of sunglasses, glasses, straps, decorations, and mobile phone cases are here in Hongdae ALAND. People who like these style of design should be very excited.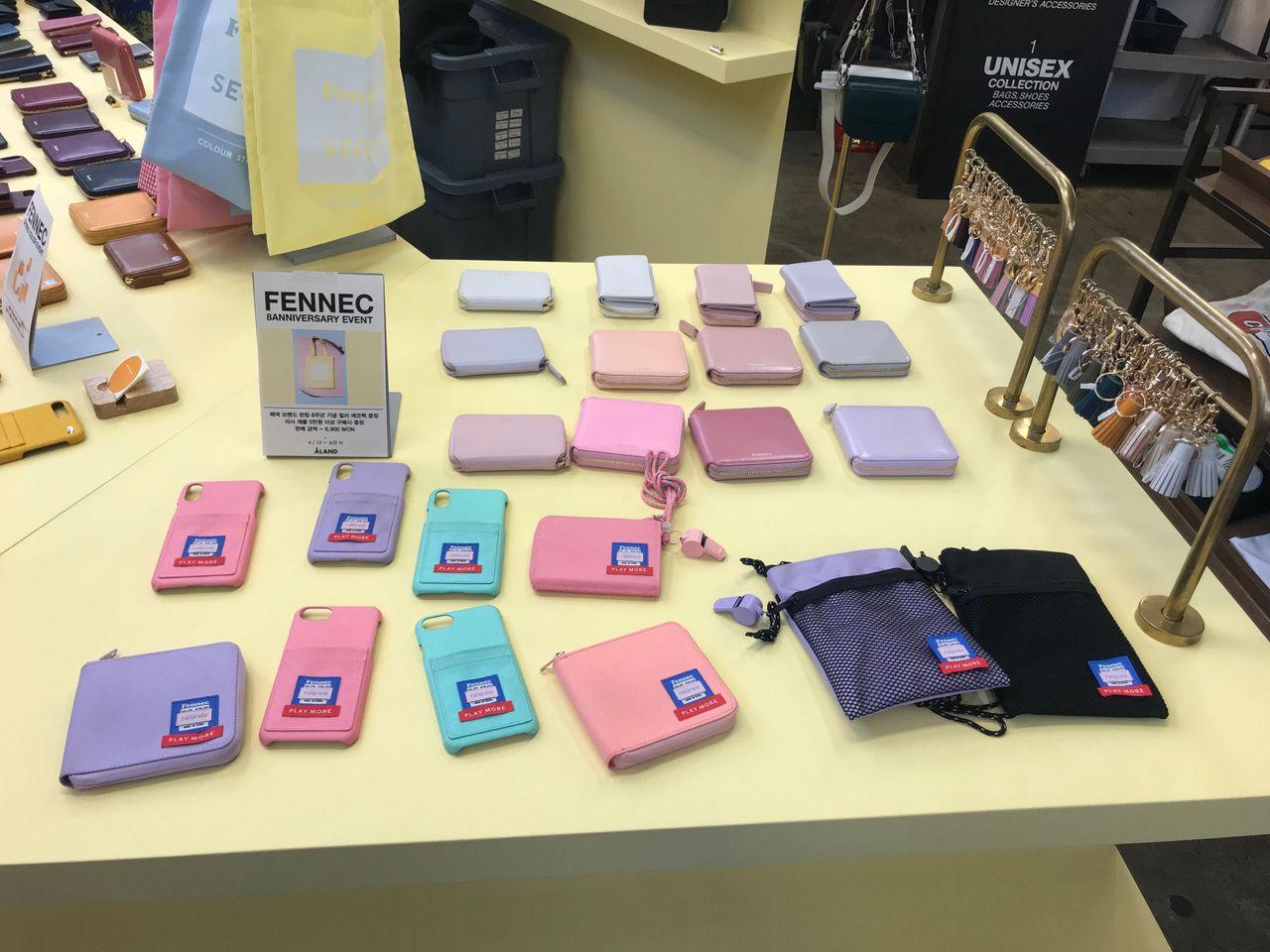 They are dividing cloth into colors, or brands. They are all arranged in a reasonable way. I feel happy just by looking at it.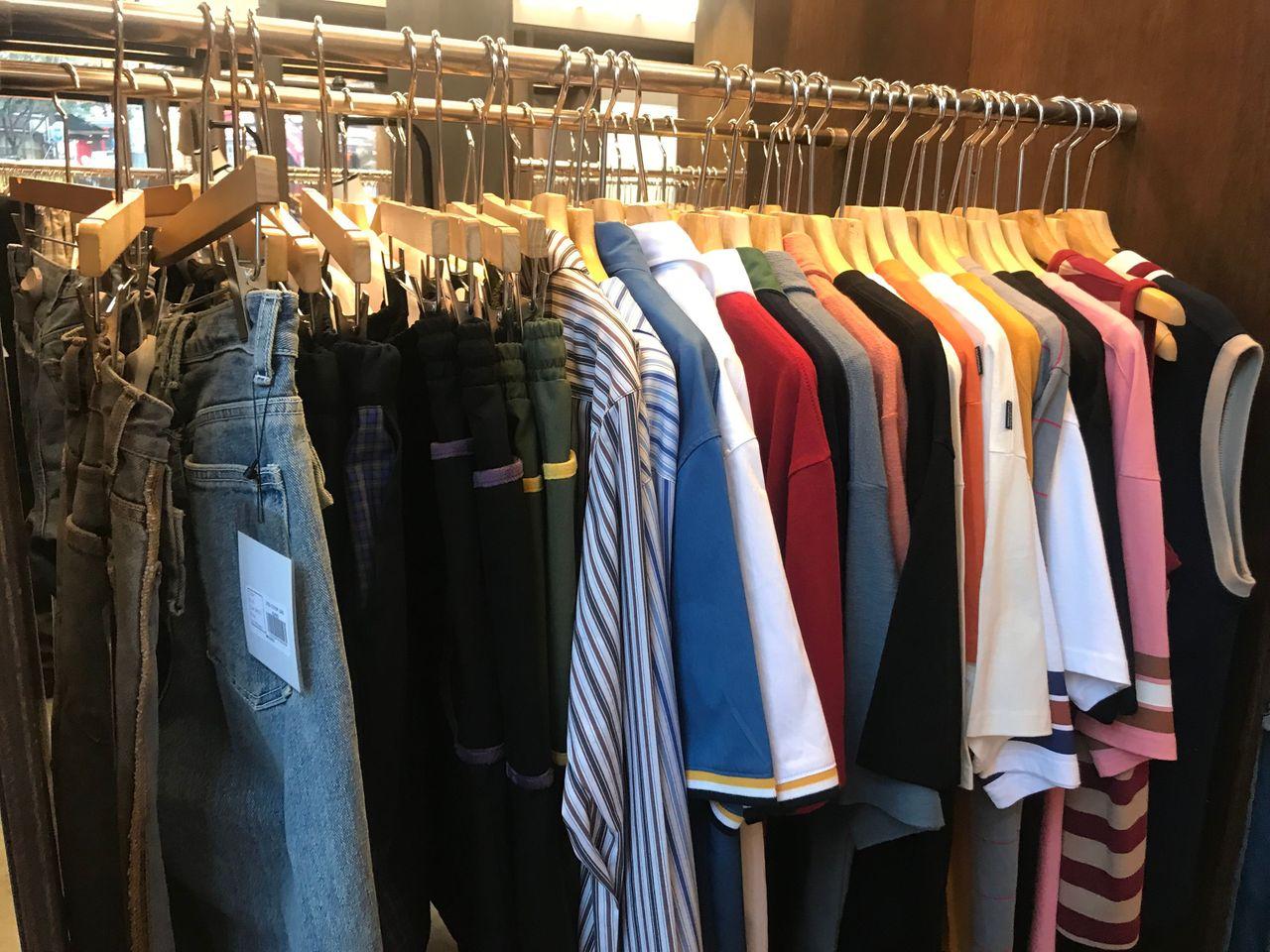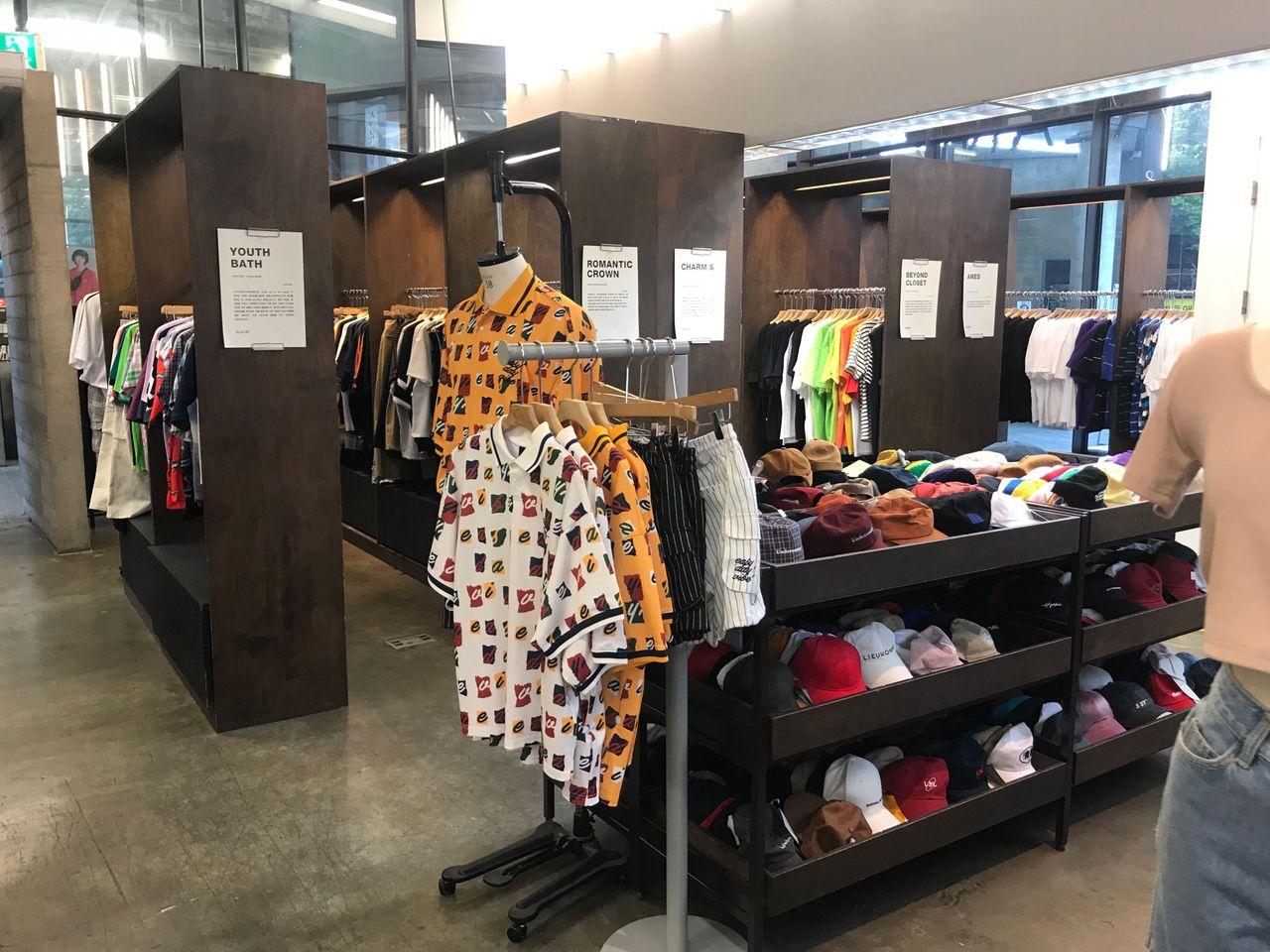 A lot of unique styles that are not seen anywhere else are in Hongdae A LAND. In South Korea, many young people want to buy special clothes, and they will come to A LAND to their favorite cloth.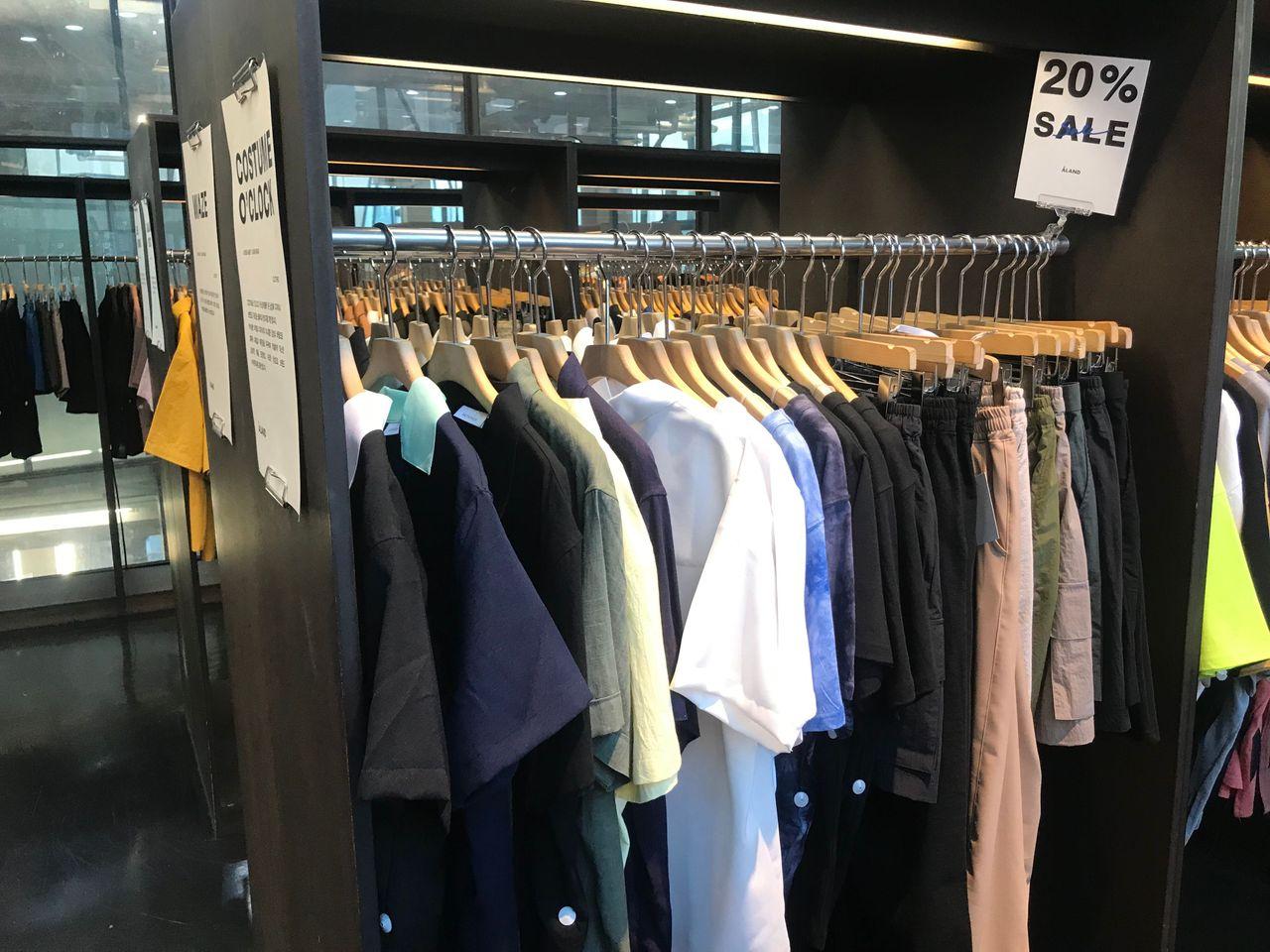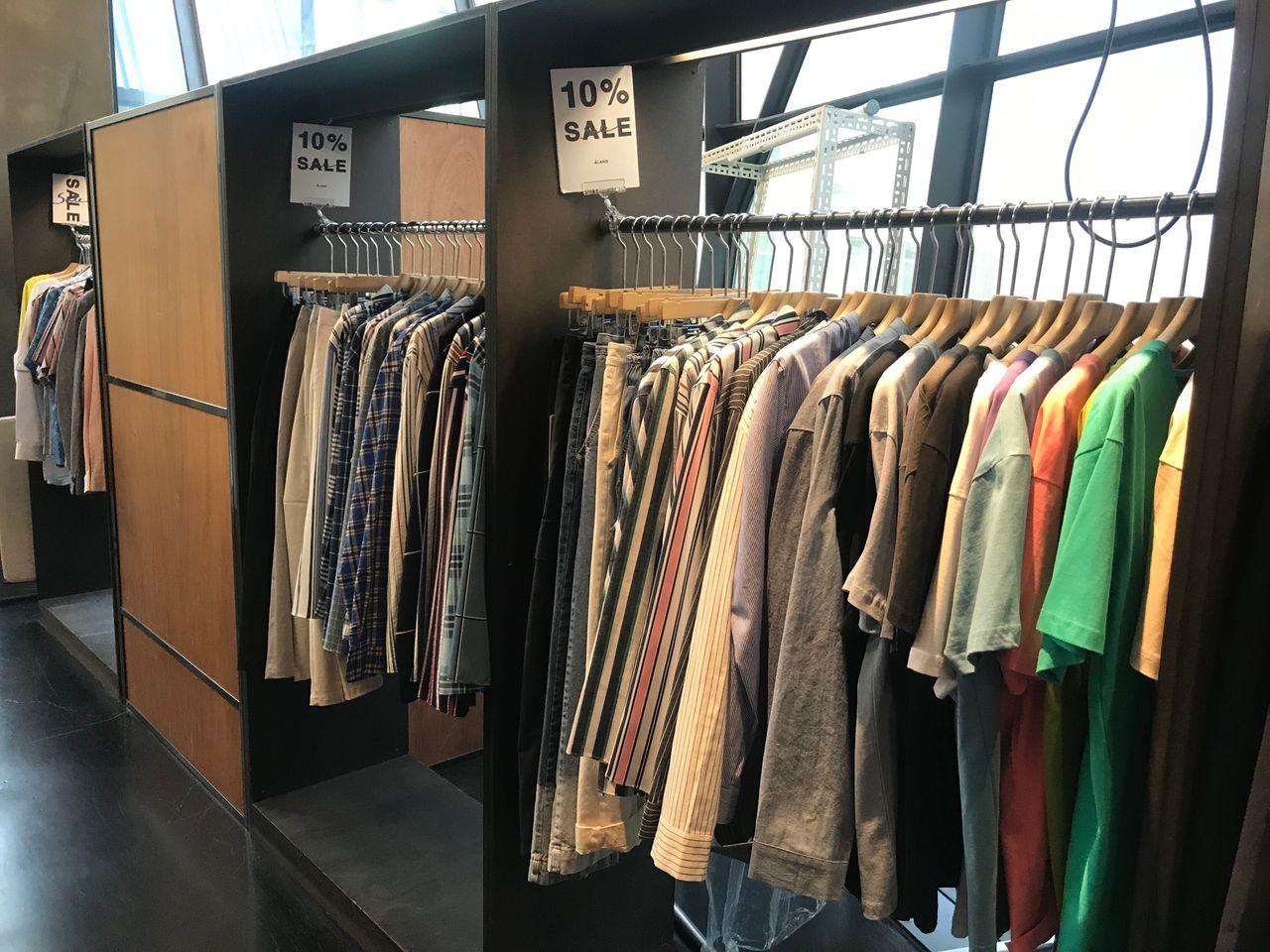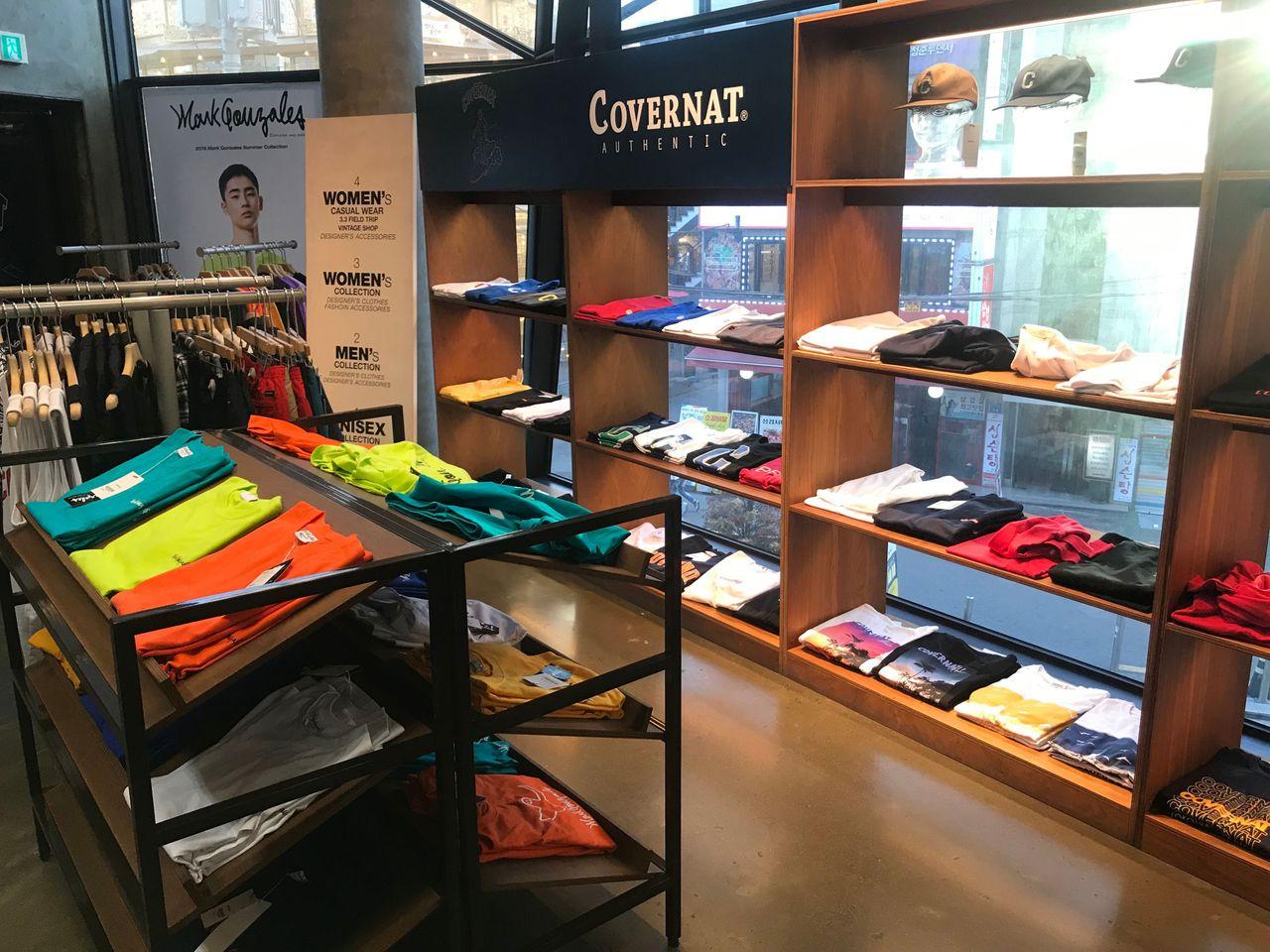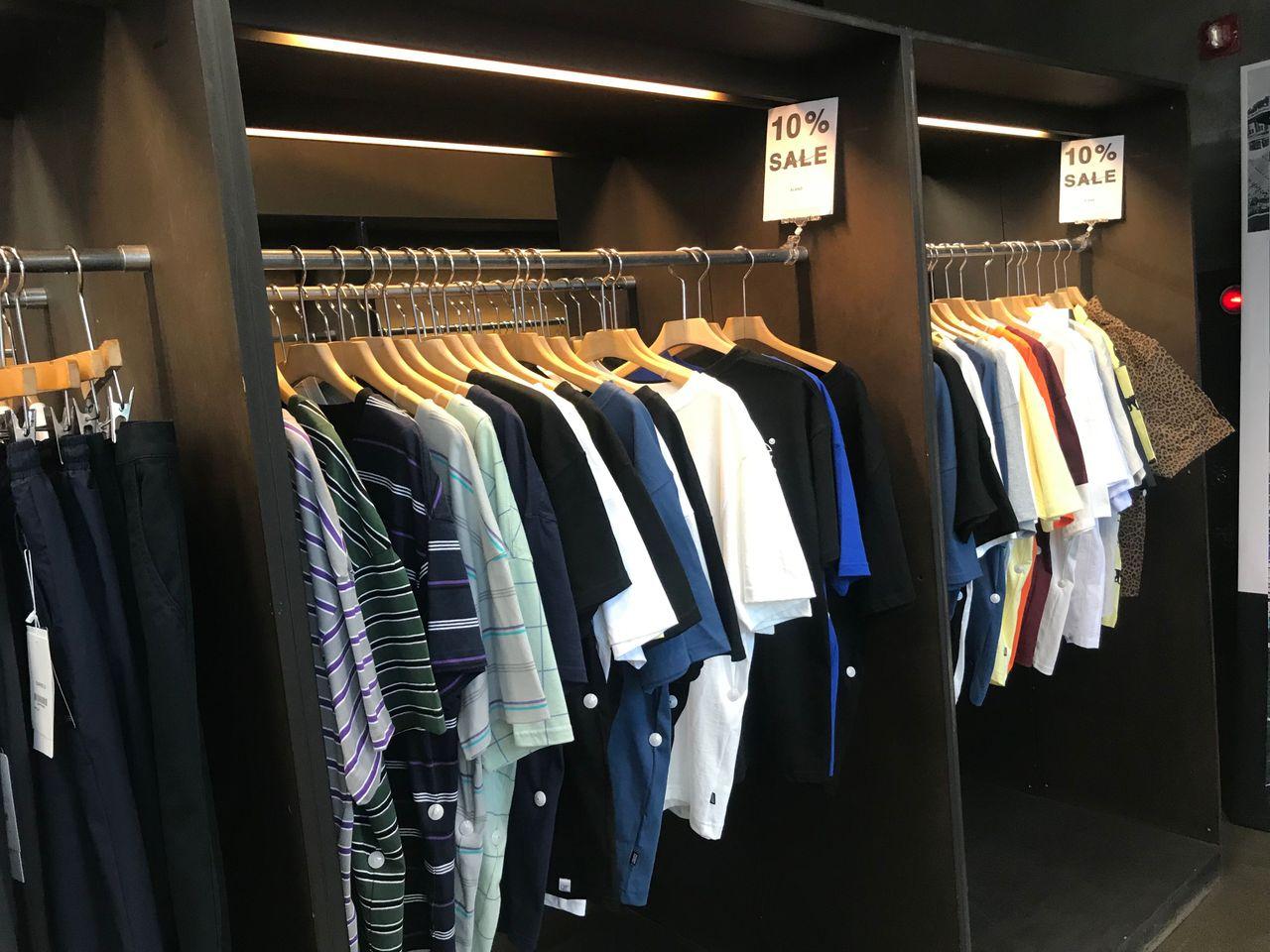 Beautiful design with great discounts! Find your favorite cloth.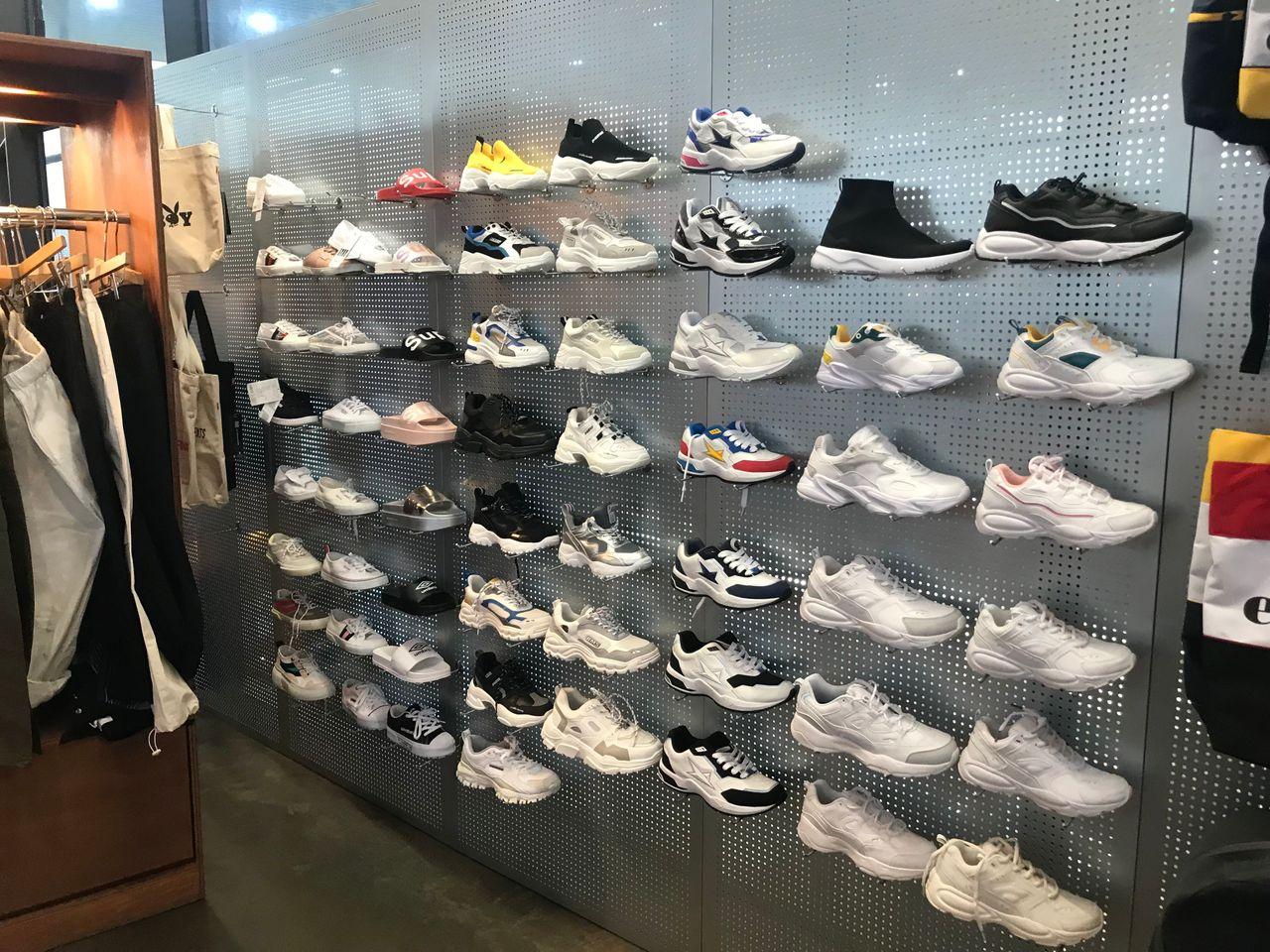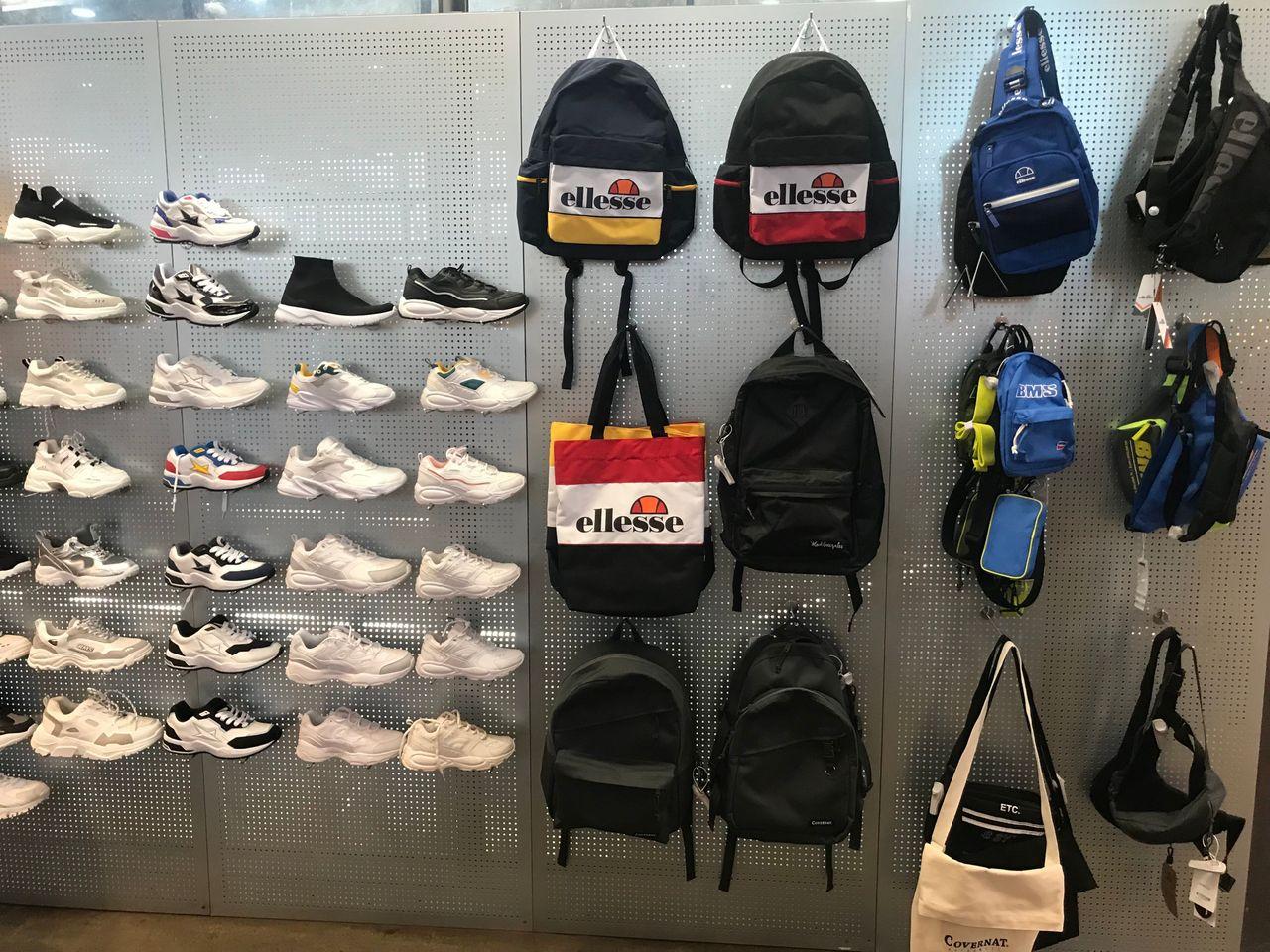 Their is also lots of sport wear in Hongdae A LAND.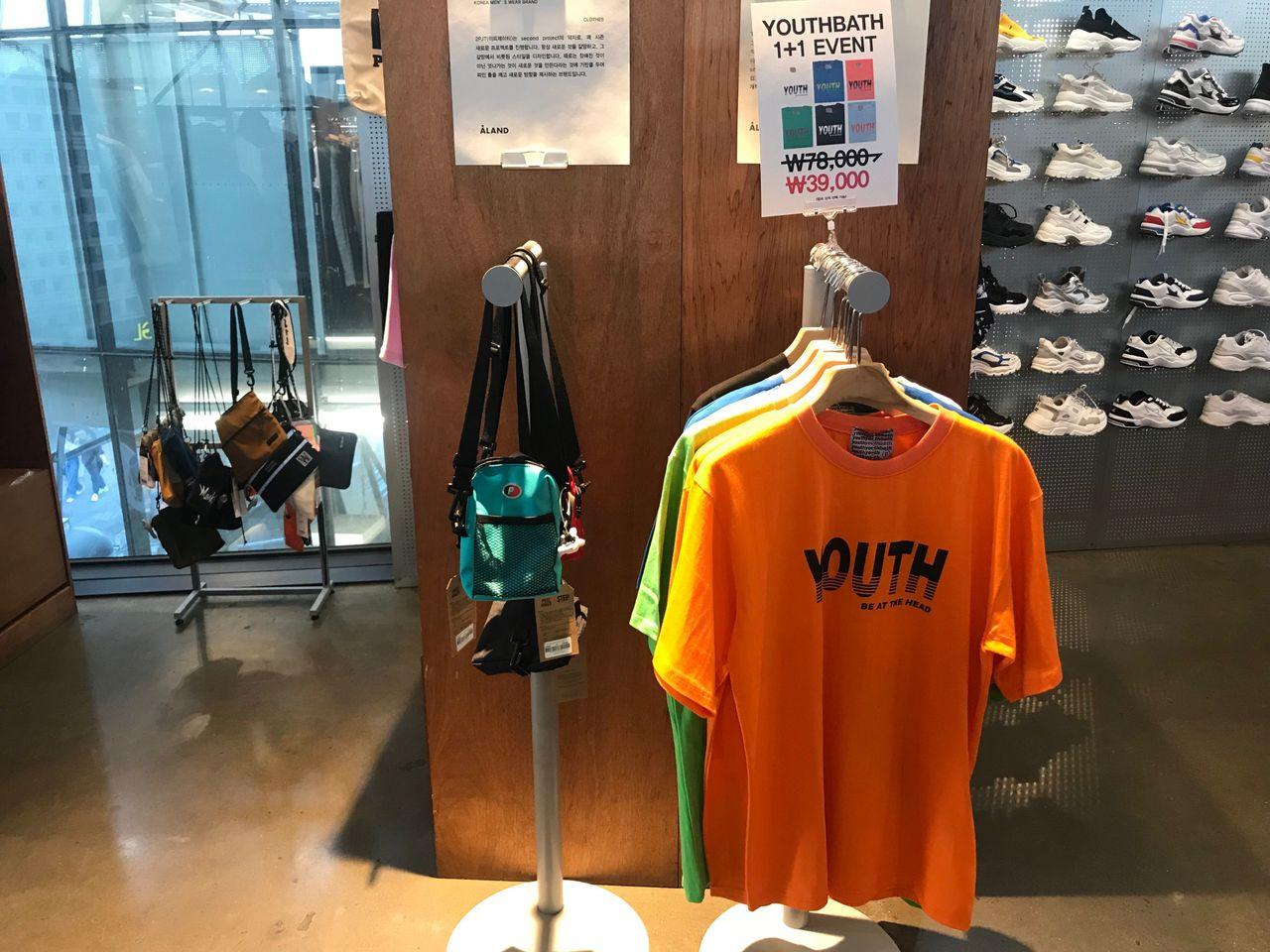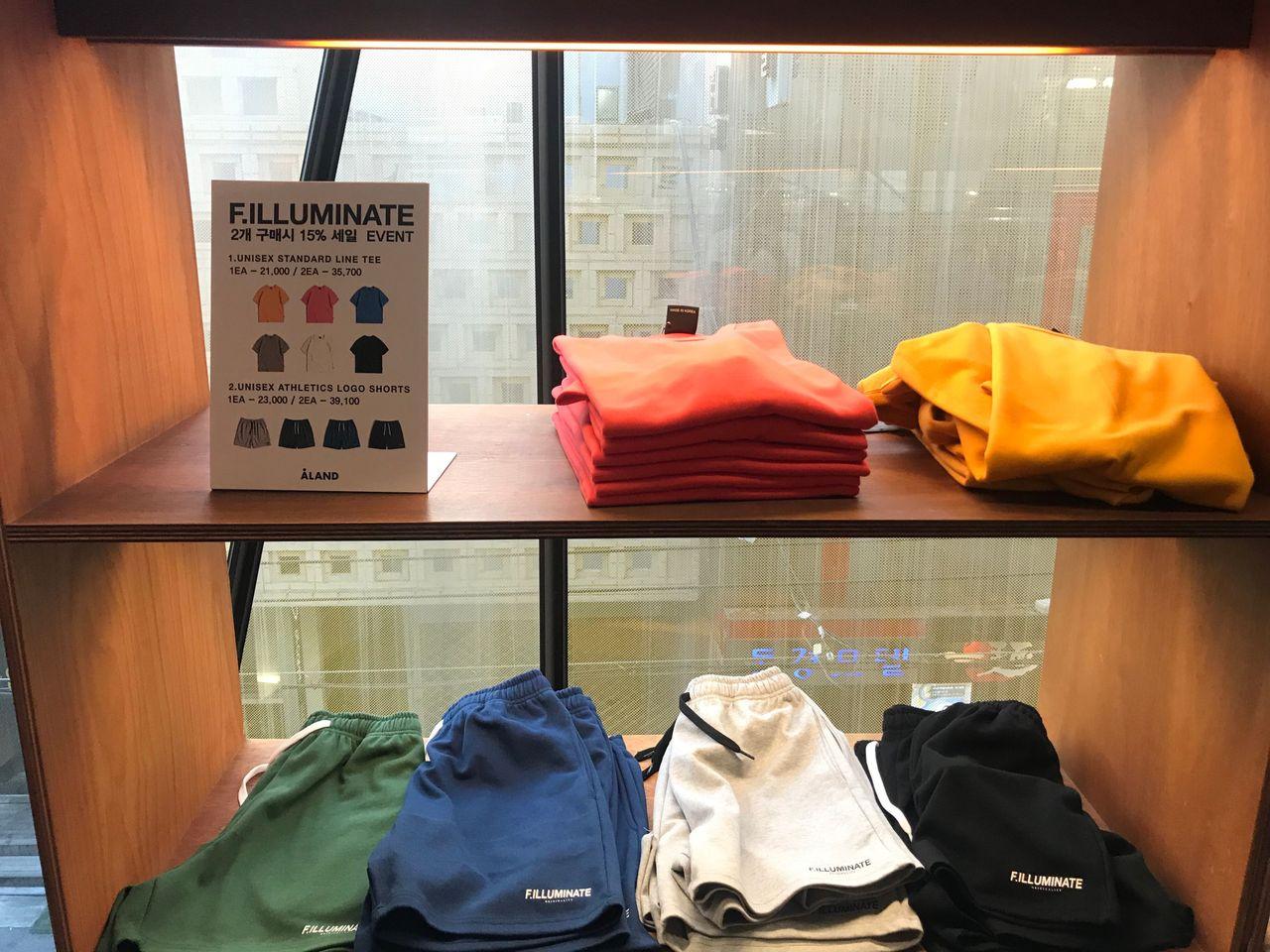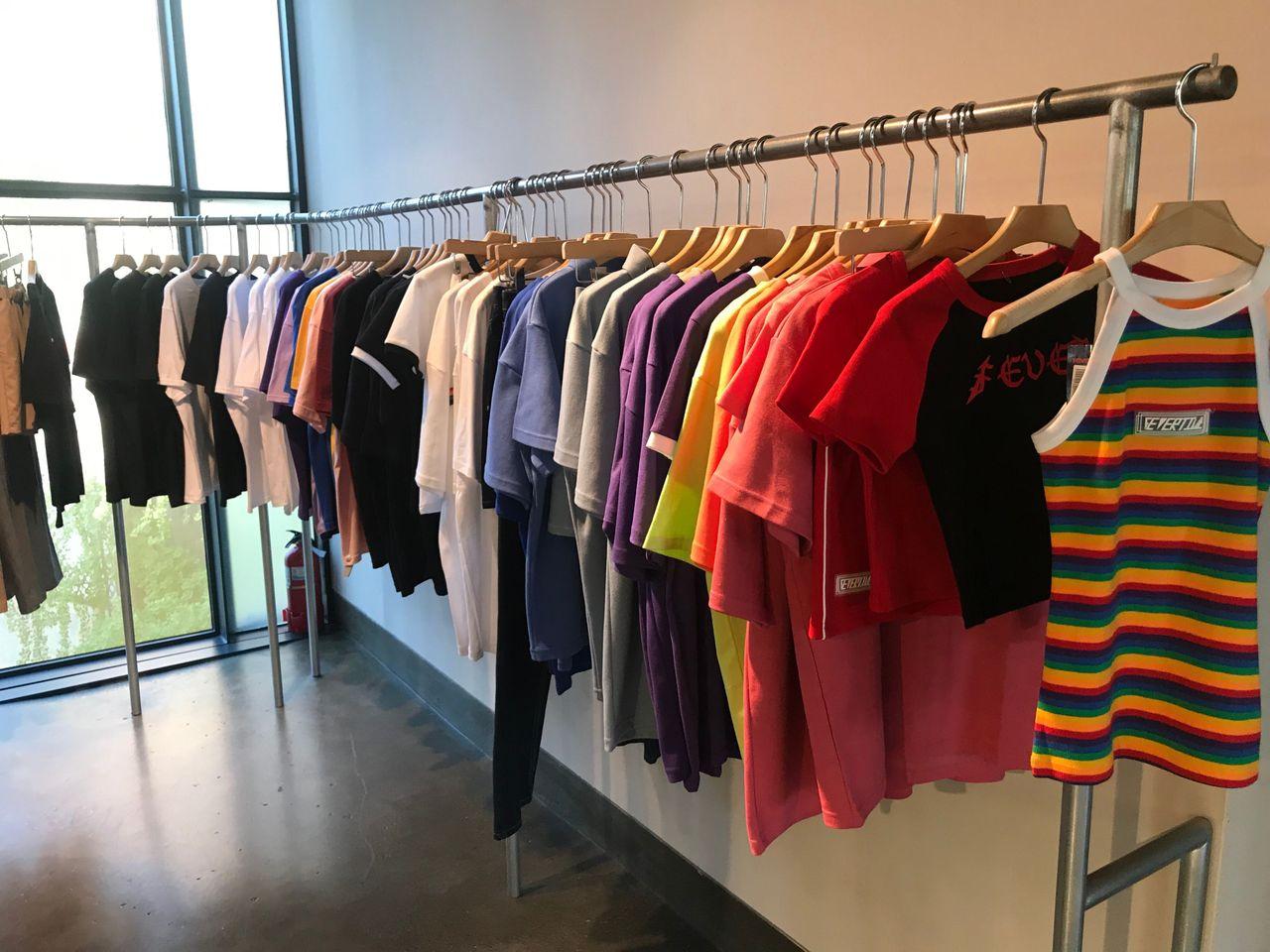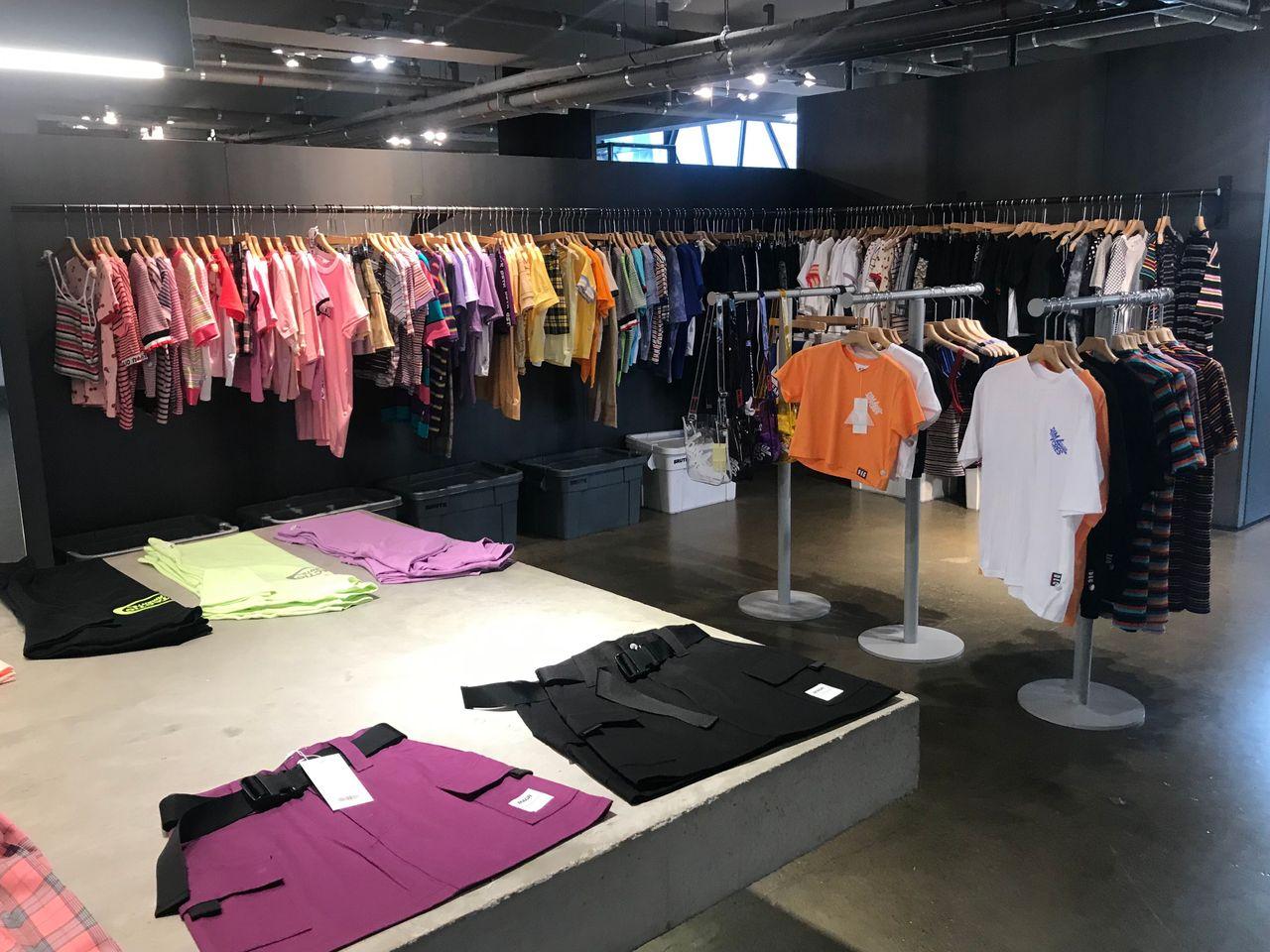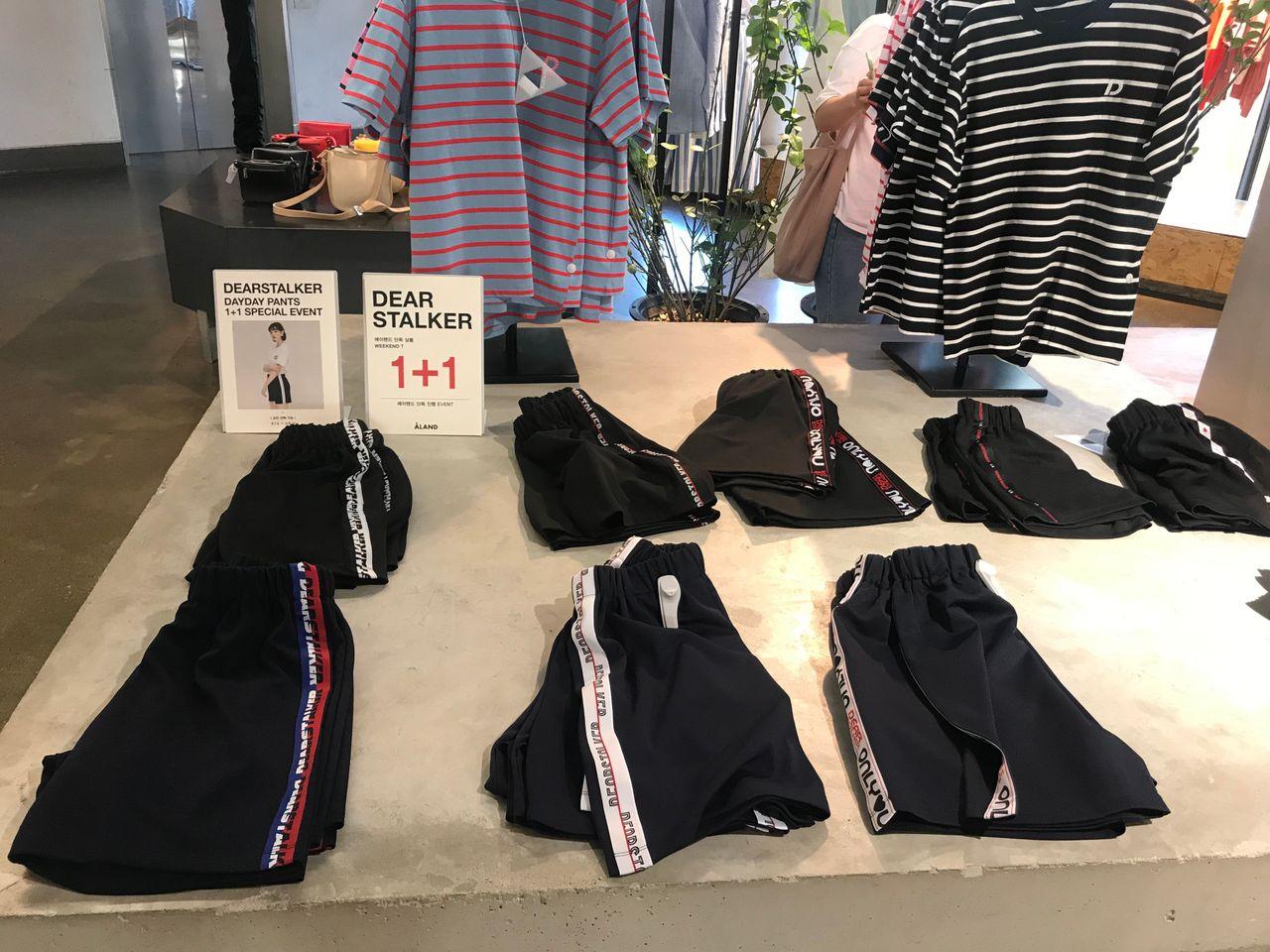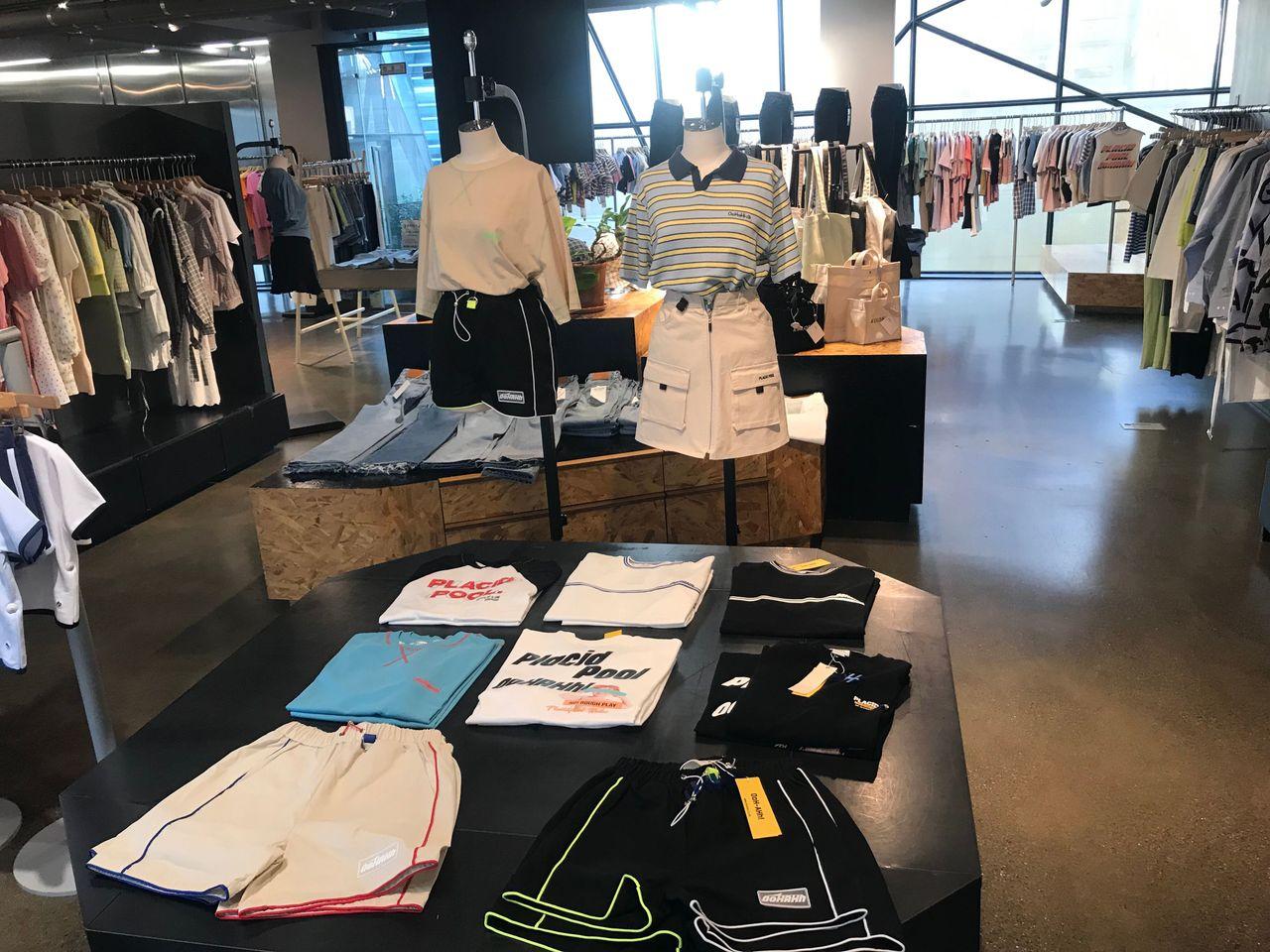 After looking at all these cloth, don't you feel like you should include Hongdae A LAND to your shopping spot?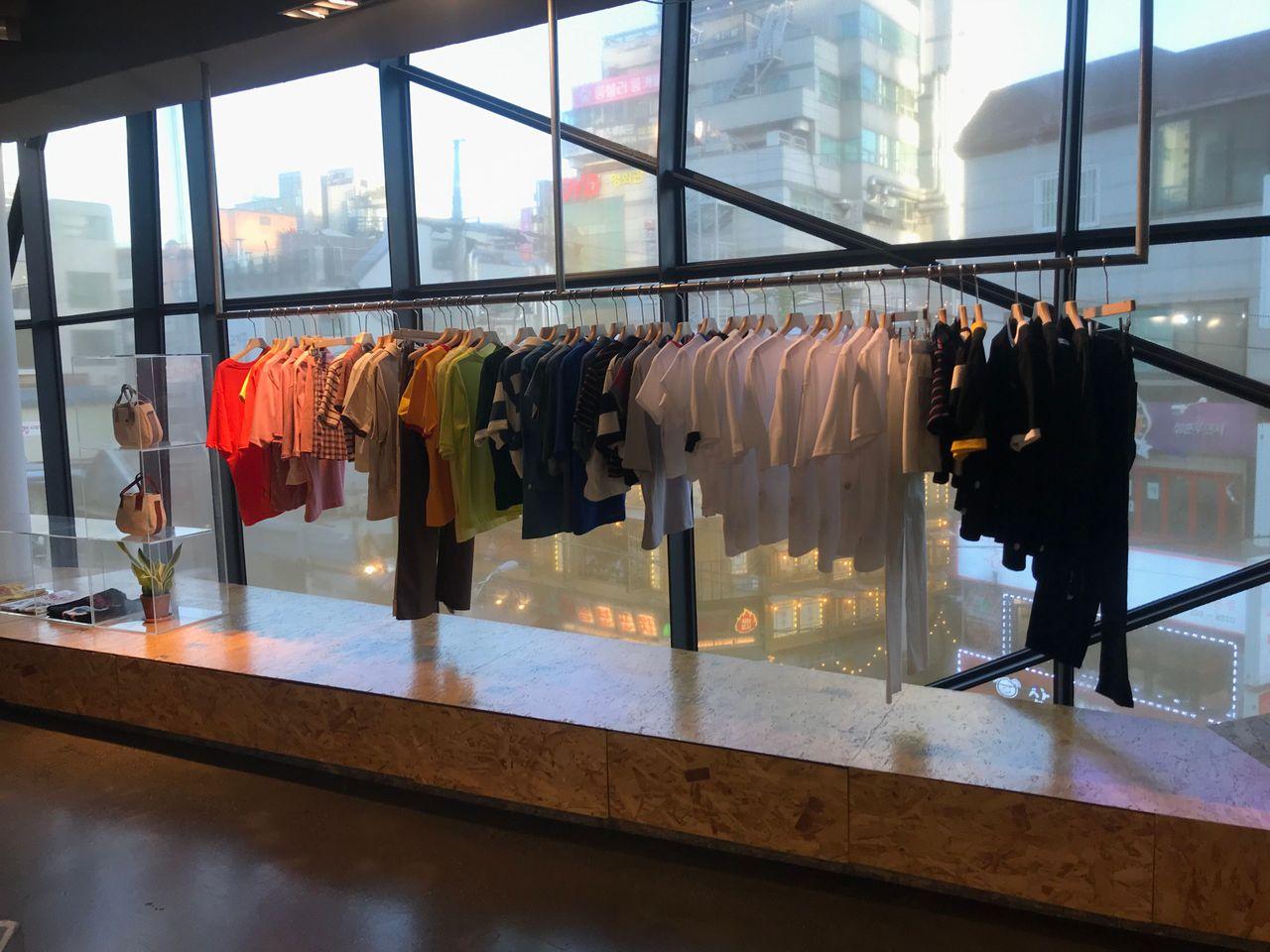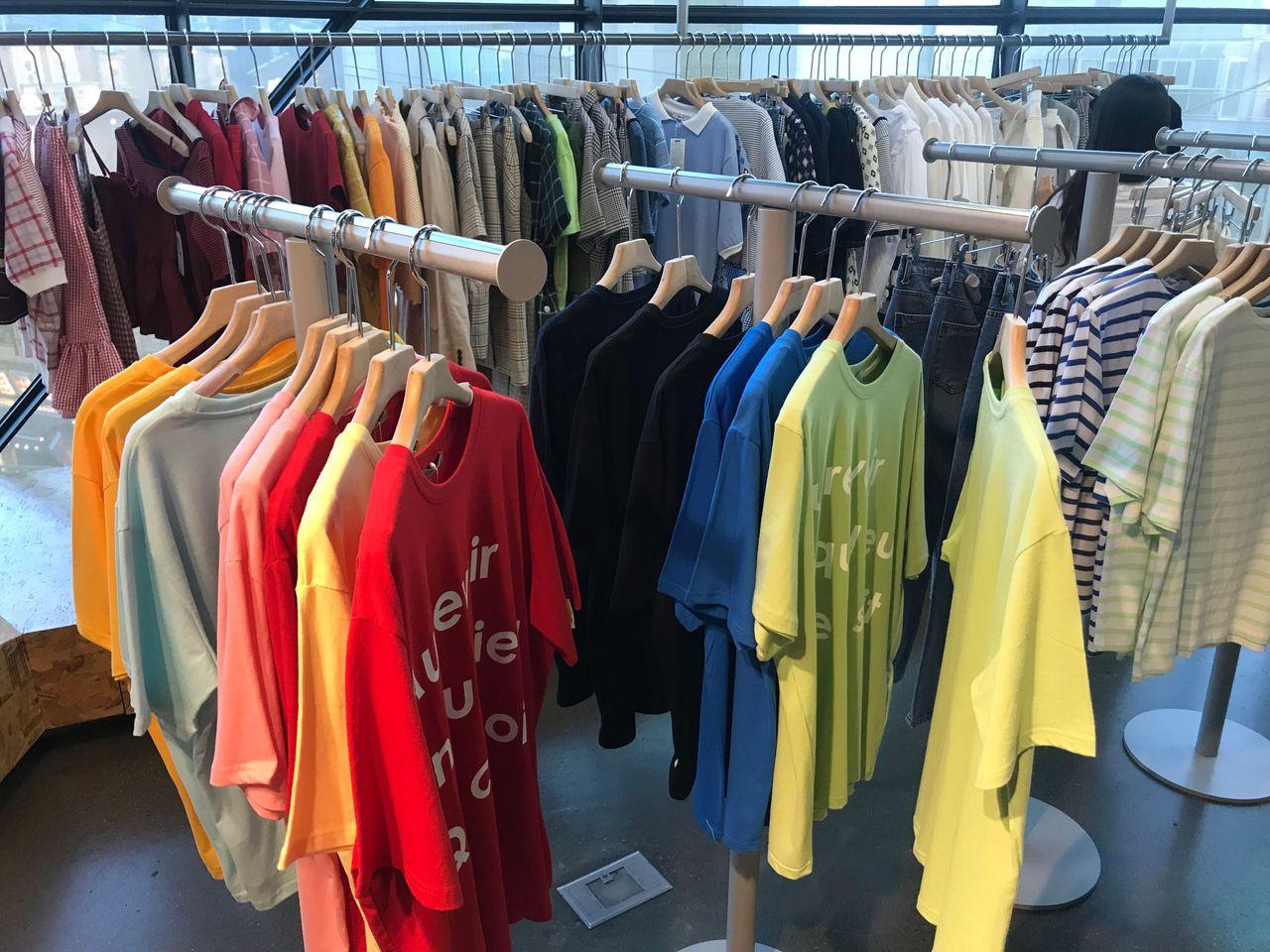 If you are planning to visit Hongdae A LAND, I recommend you to come after noon on weekdays. So many people visit A LAND on the evening and on weekends. To be honest, this place will be crowded then.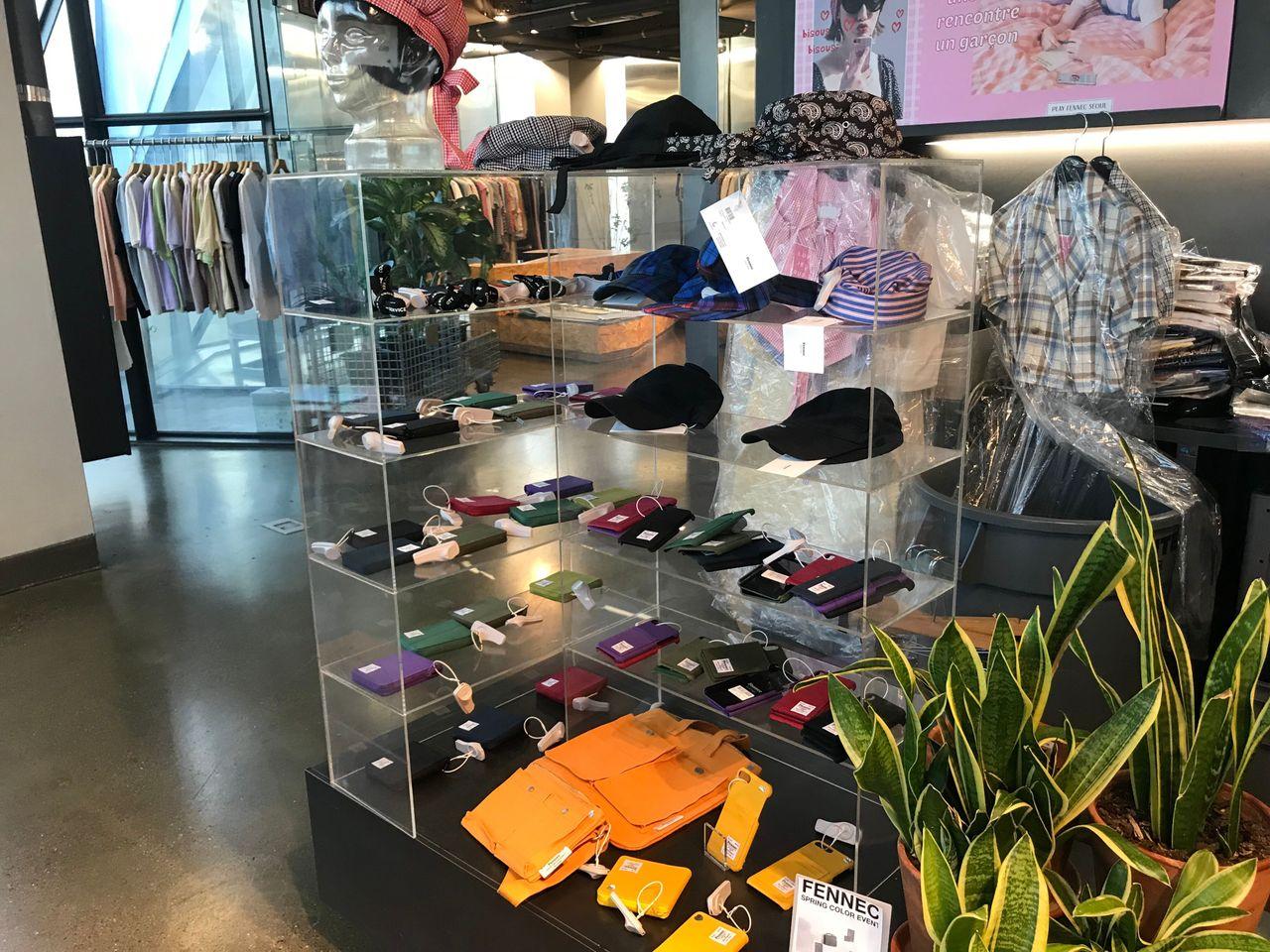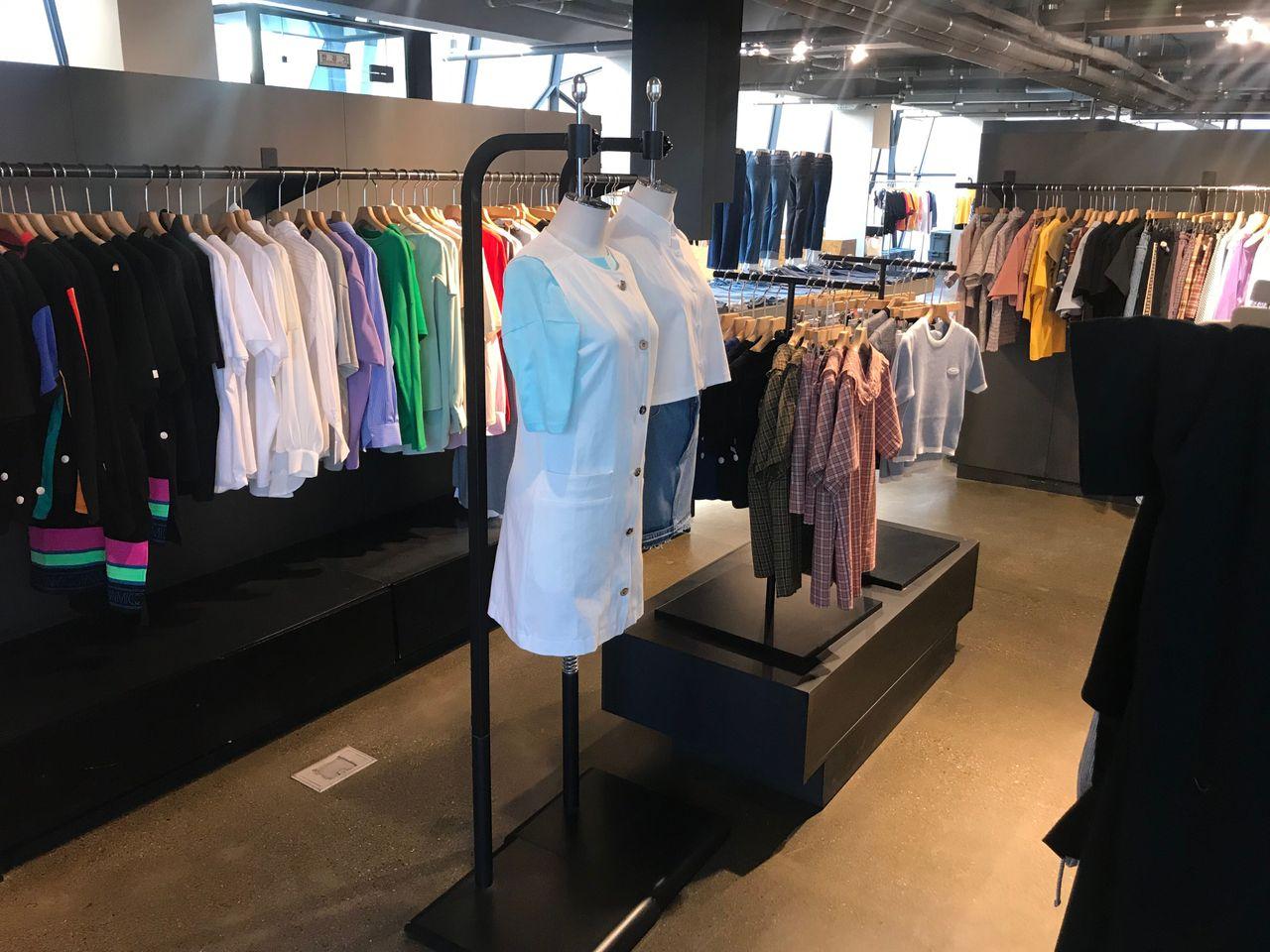 If it is a weekday or early in the morning of the weekend, there will be not many people so you will not be disturbed.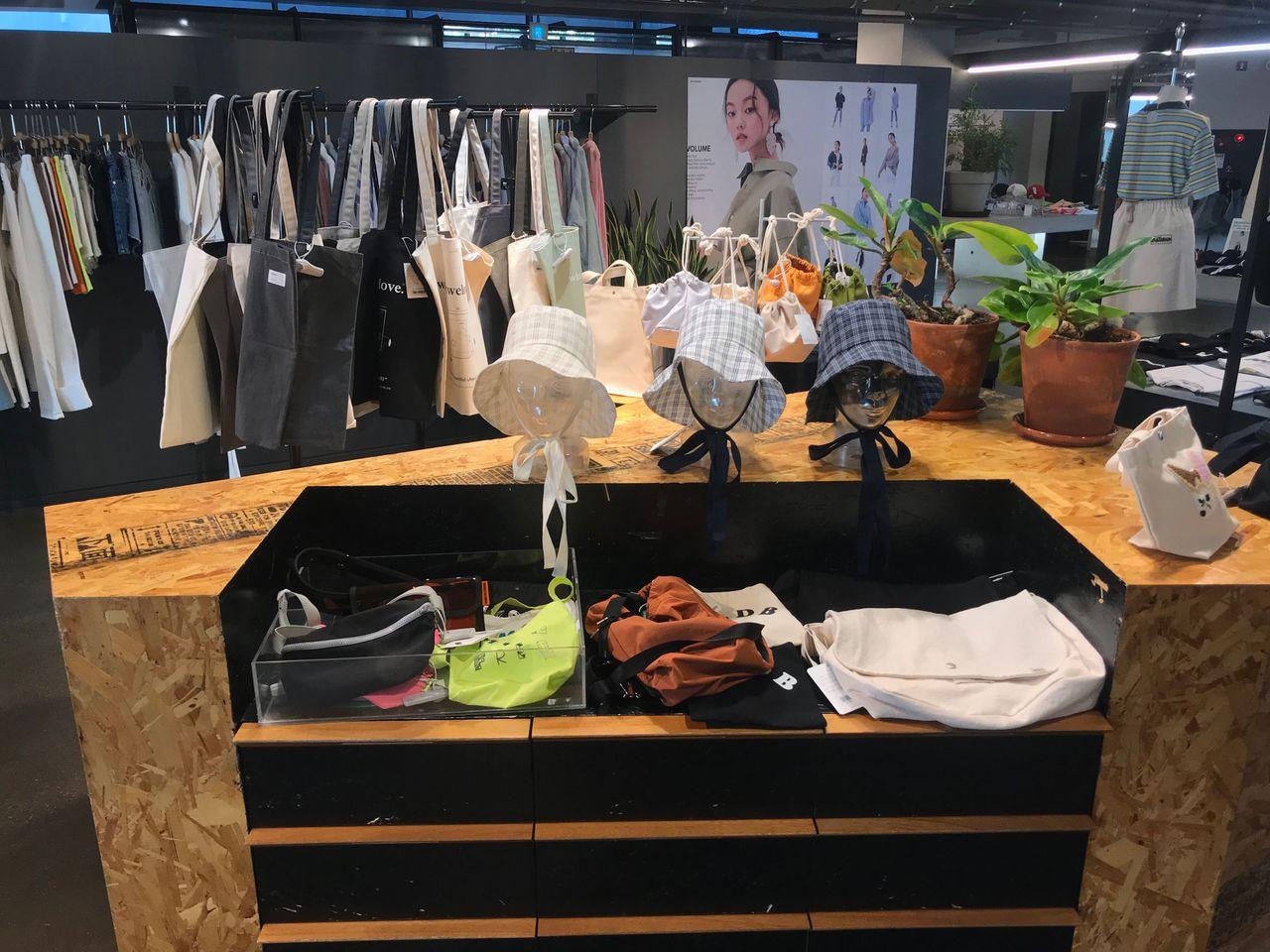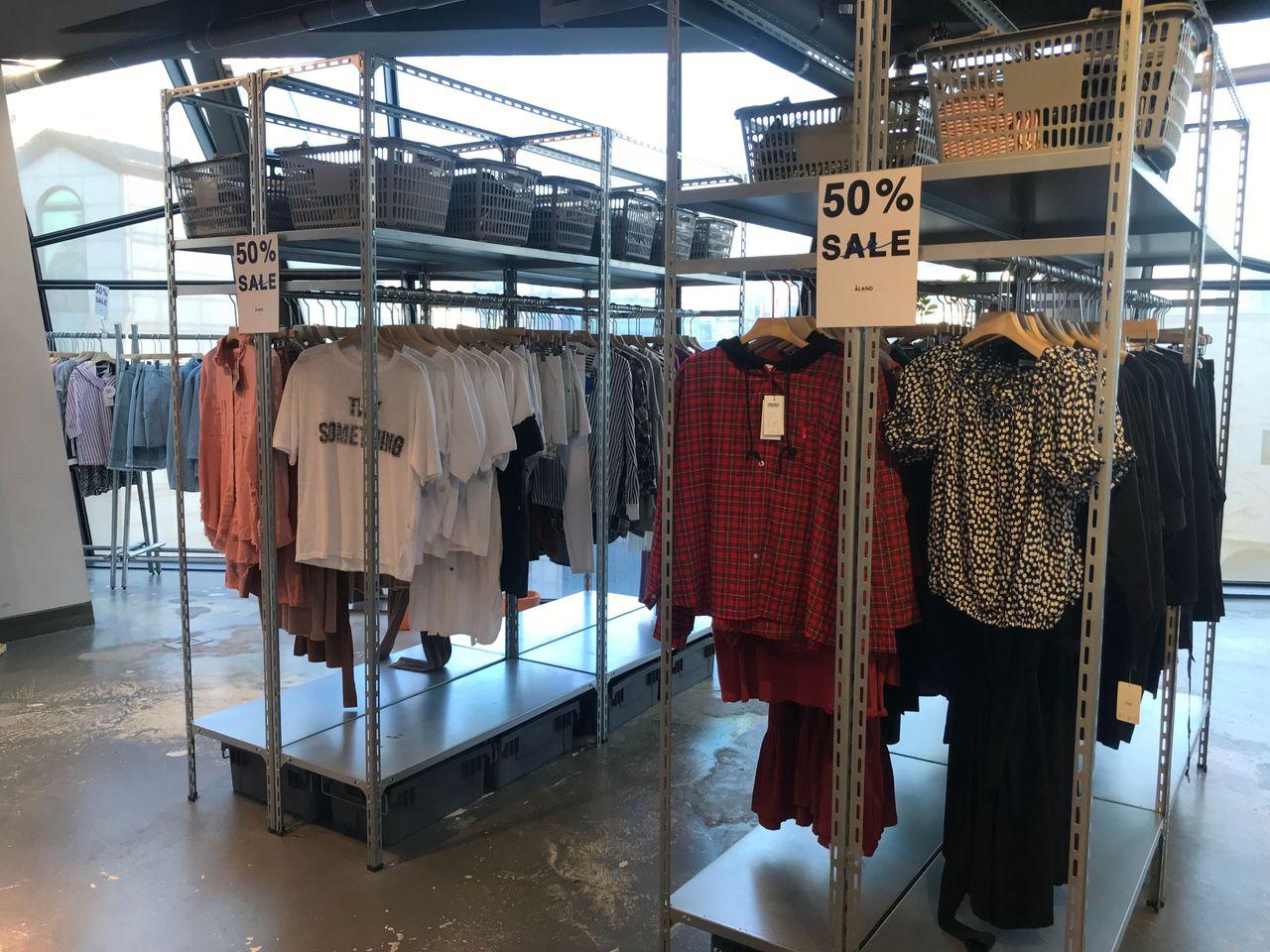 Compared to men's wear, Hongdae ALAND's women's clothing are more on sale. All kinds of styles of clothing can be found in ALAND. If you want to buy different style of clothing, visit Hongdae A LAND right now!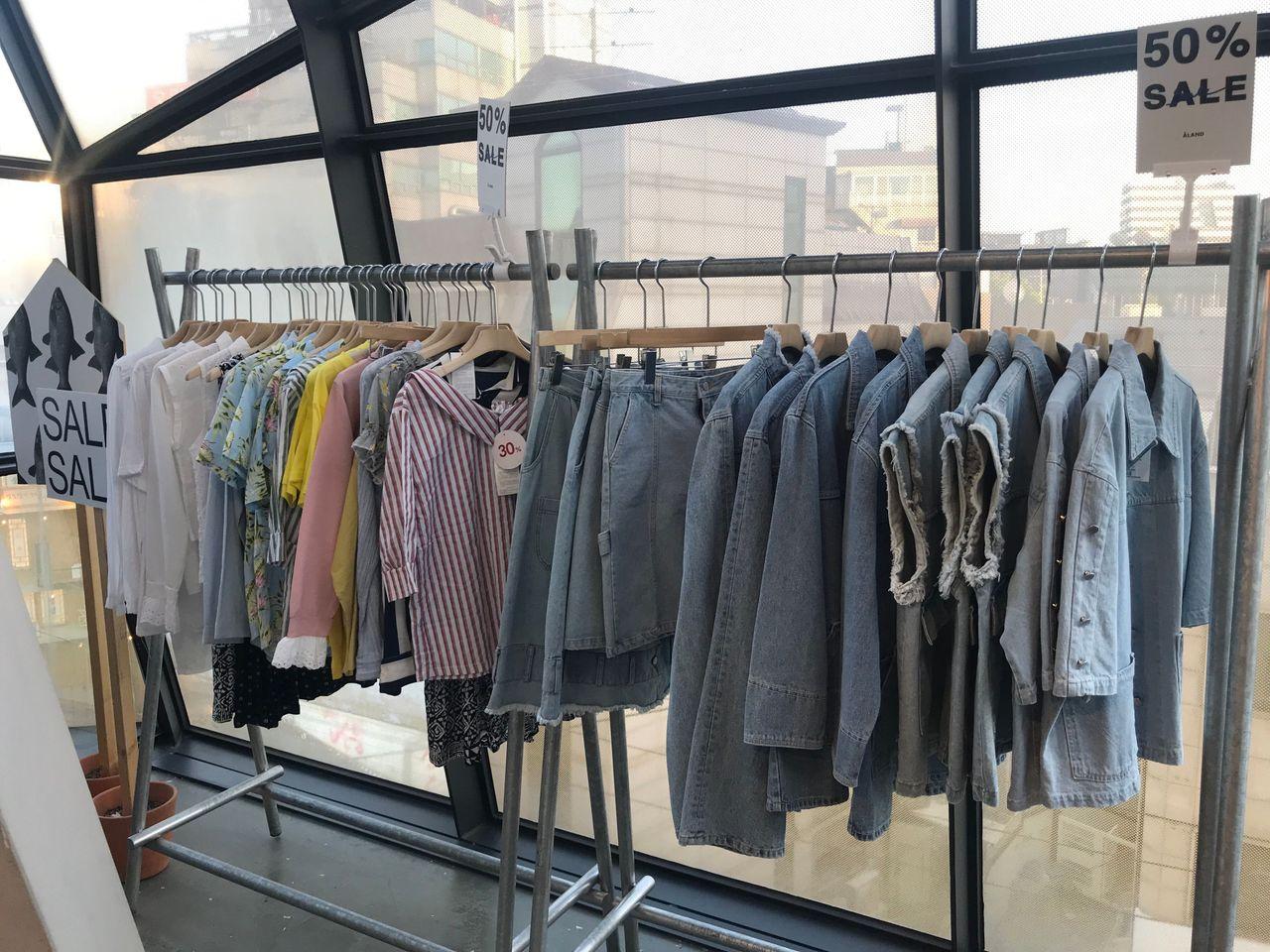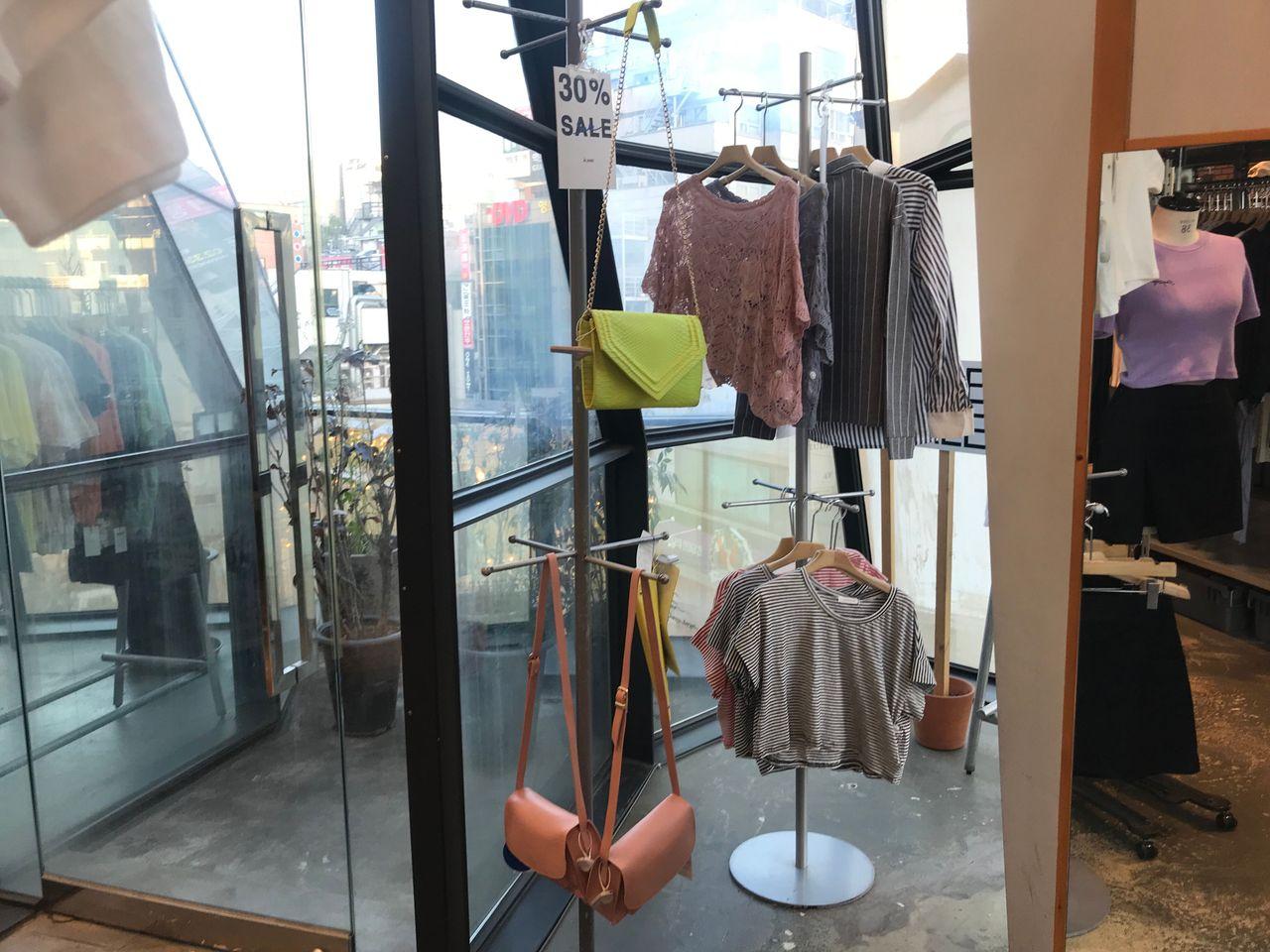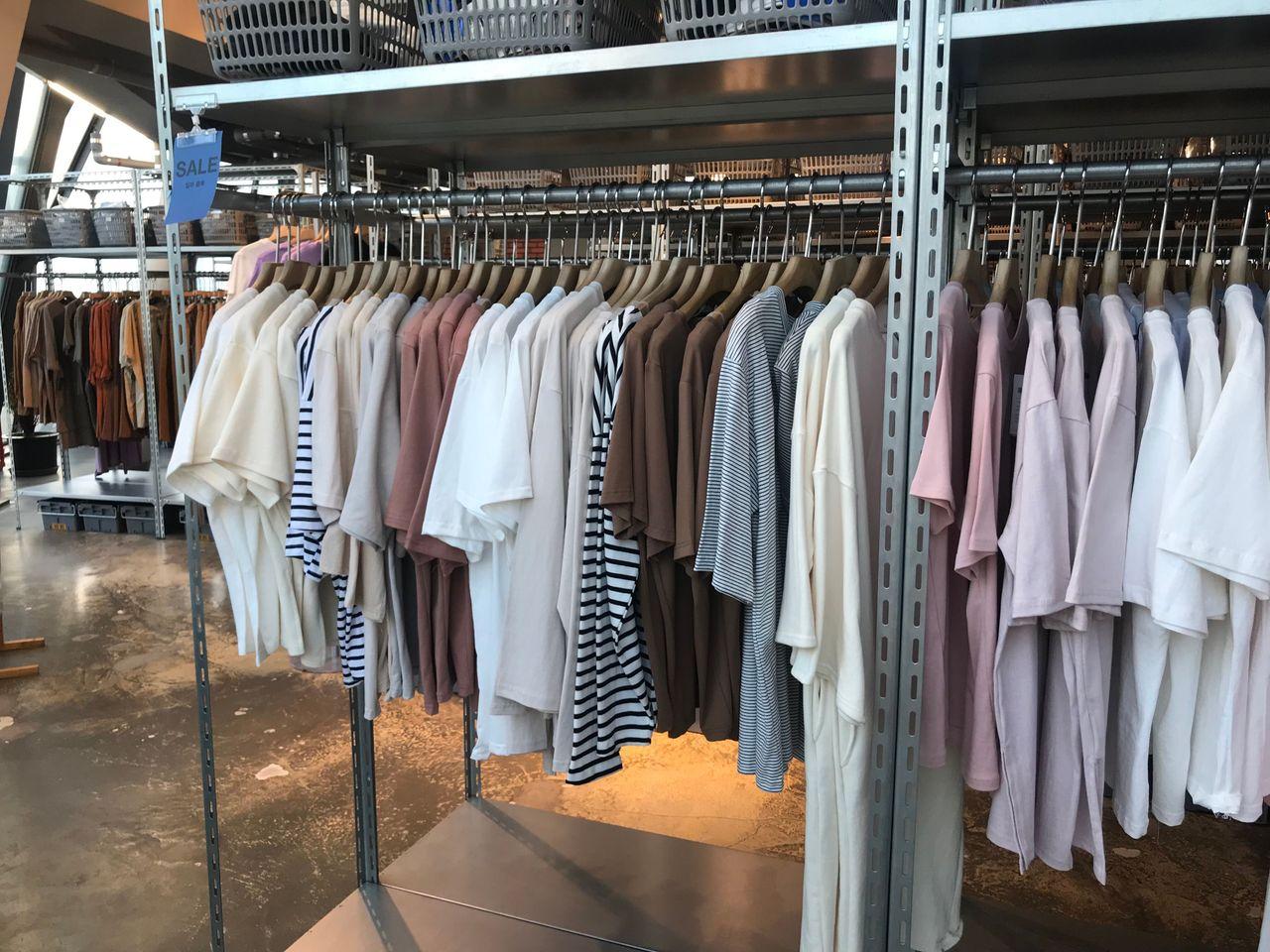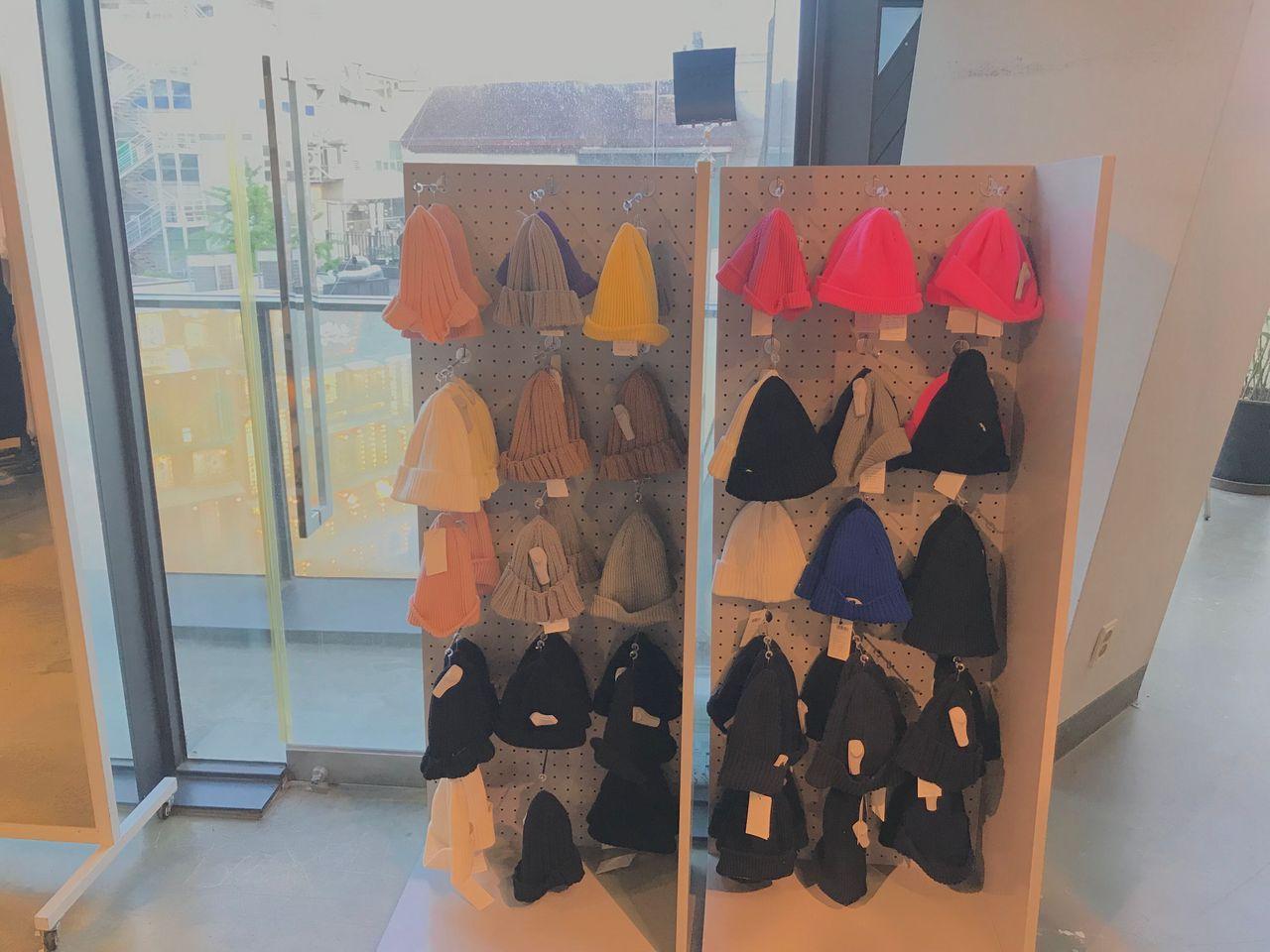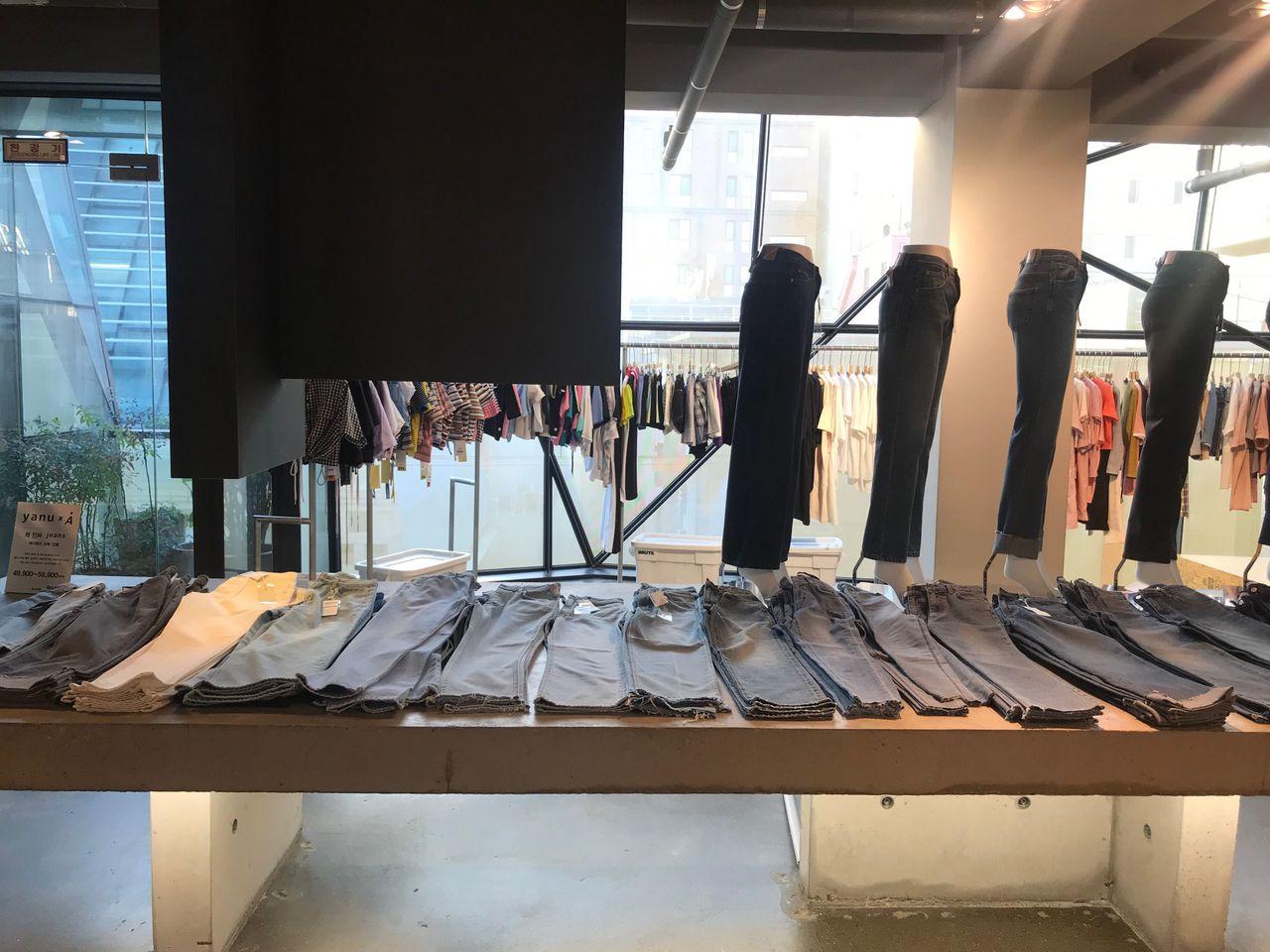 Hongda ALAND's bag part is nothing special, so you can concentrate on clothes and gadgets here.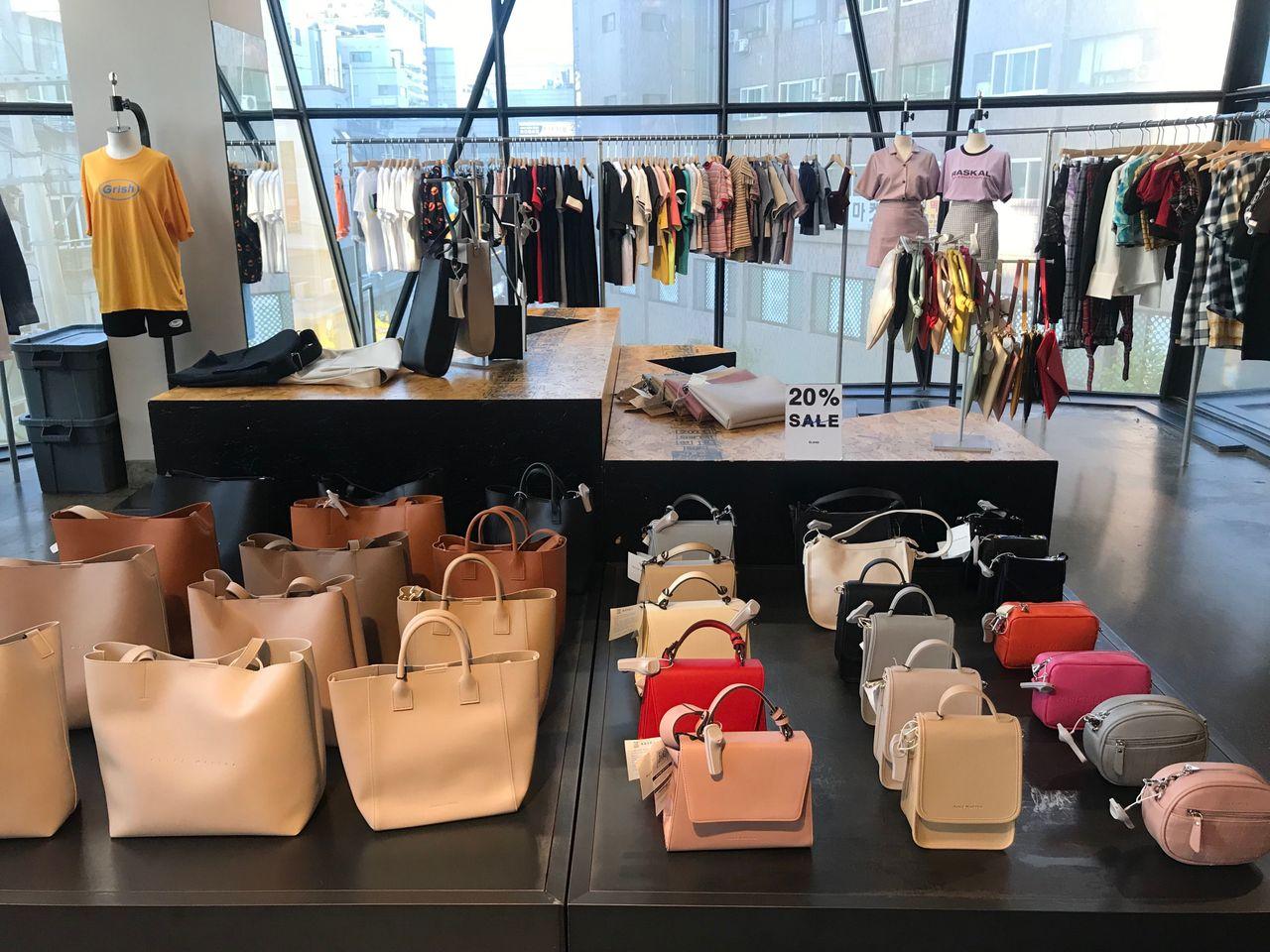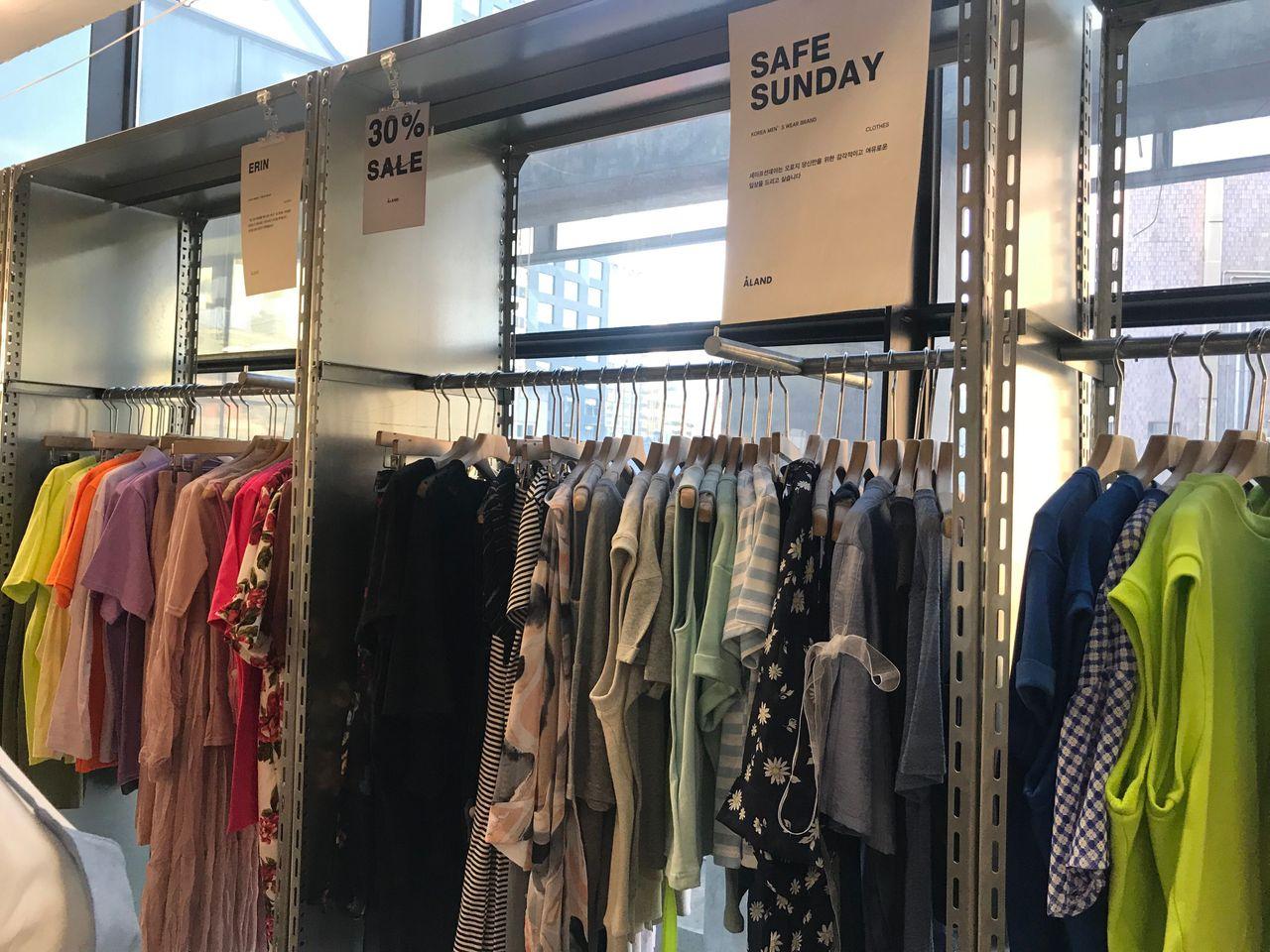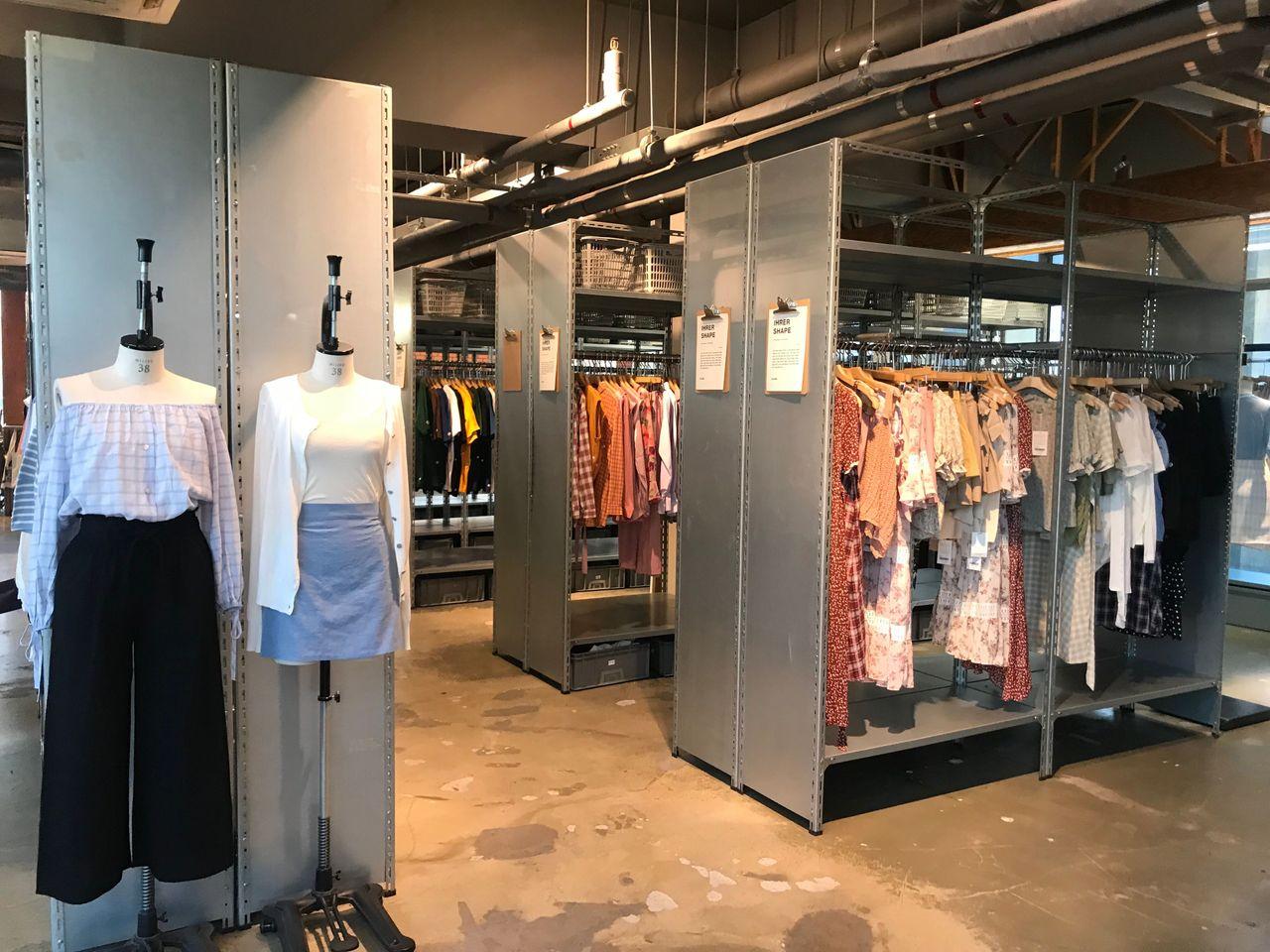 It might be a little difficult to find Hongdae A LAND, but it will worth it. Even if you are not interested in buying cloth, visit the place to look around!
(I believe that you will be holding something when you leave the store, anyway)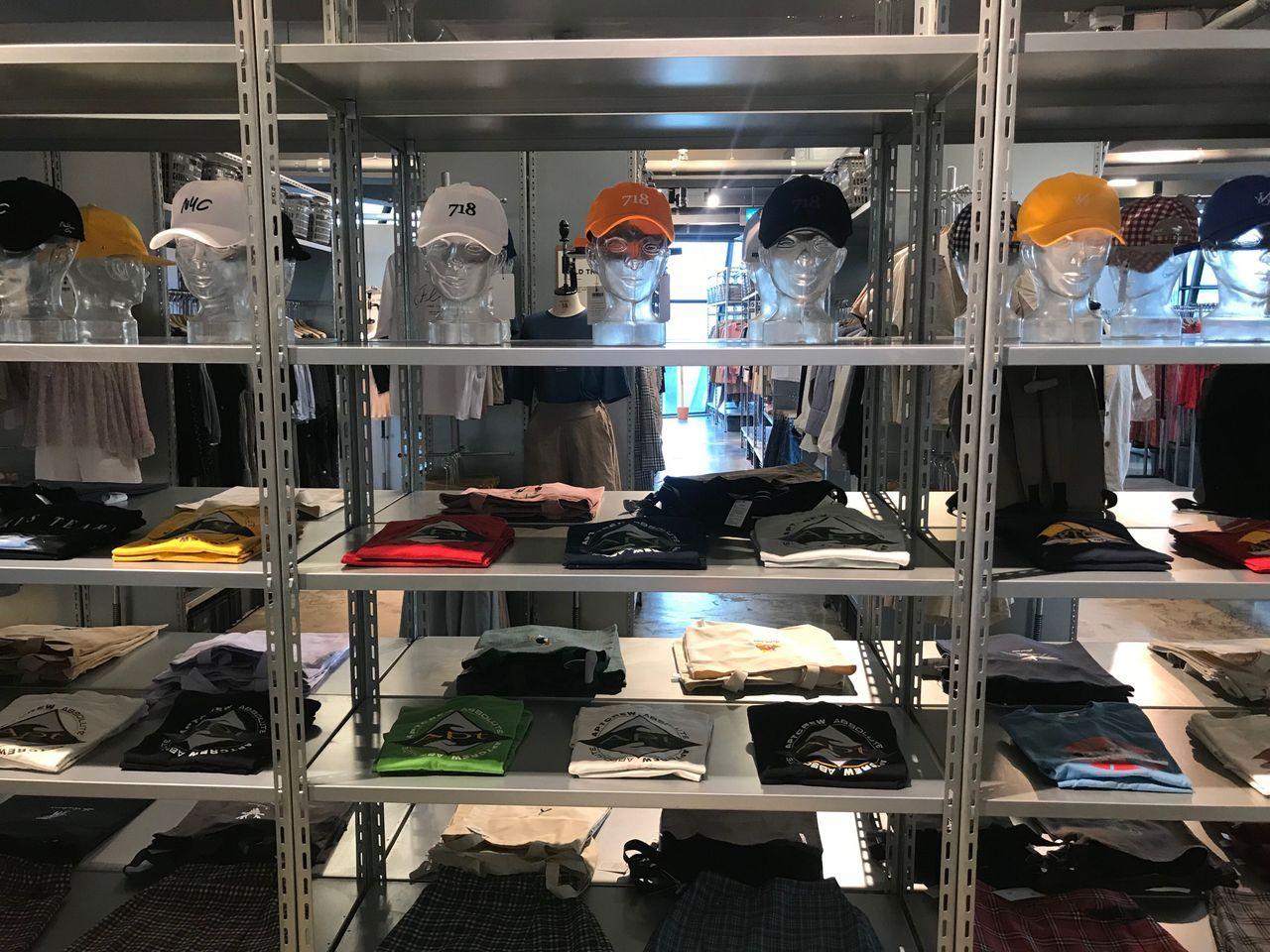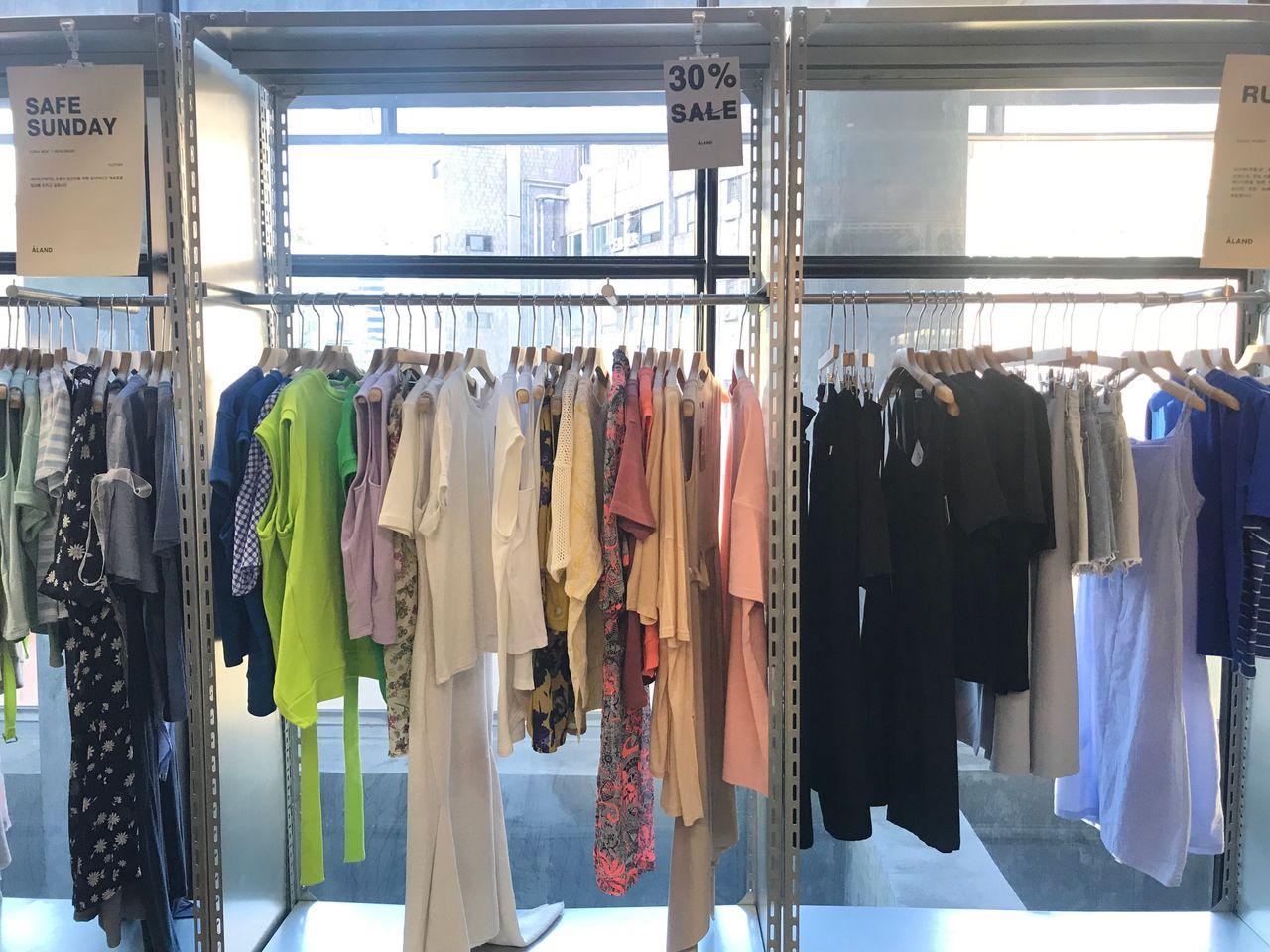 A LAND has lots of stores around Seoul, but the two biggest are in Hongdae, and in Shinchon.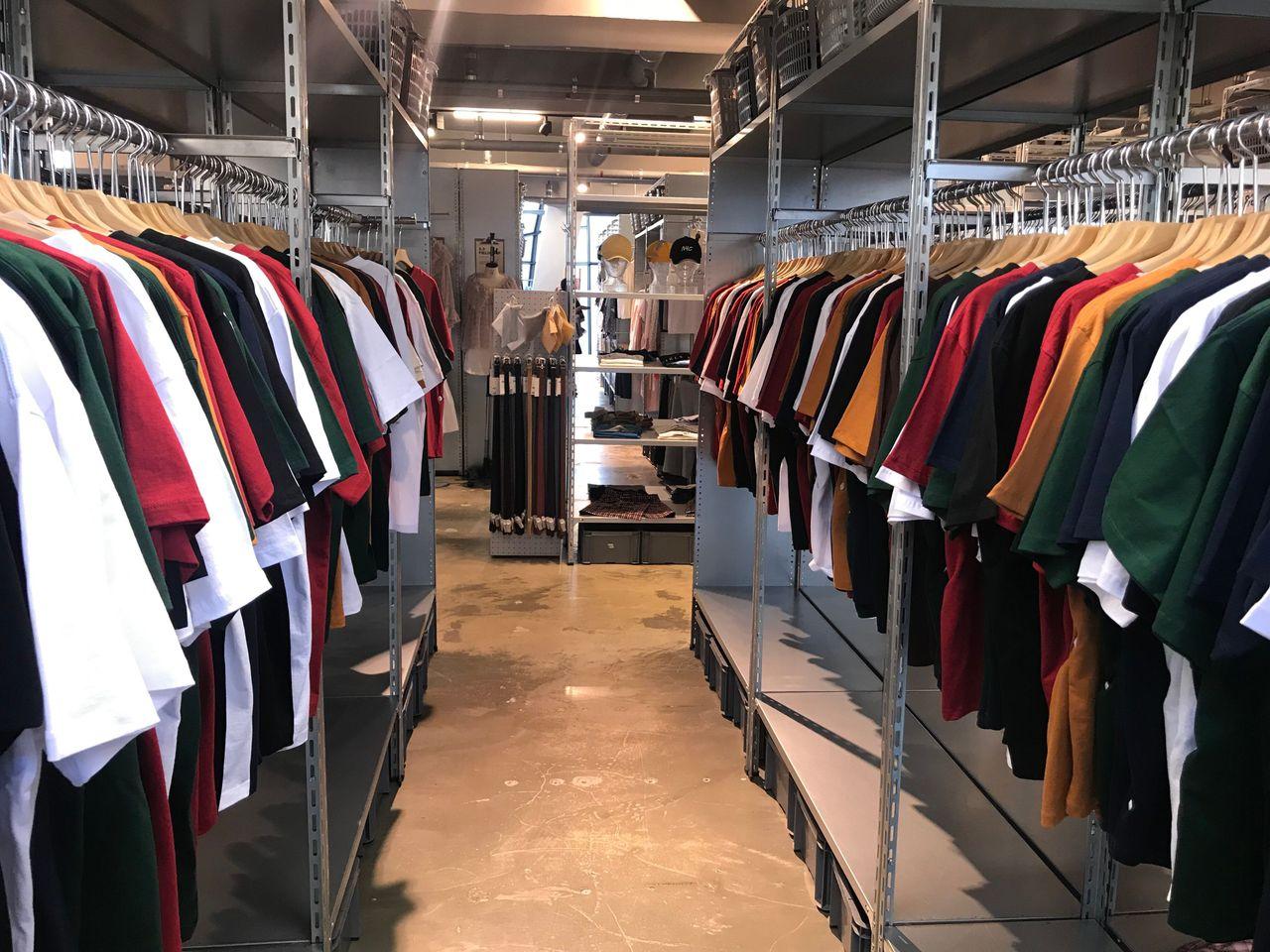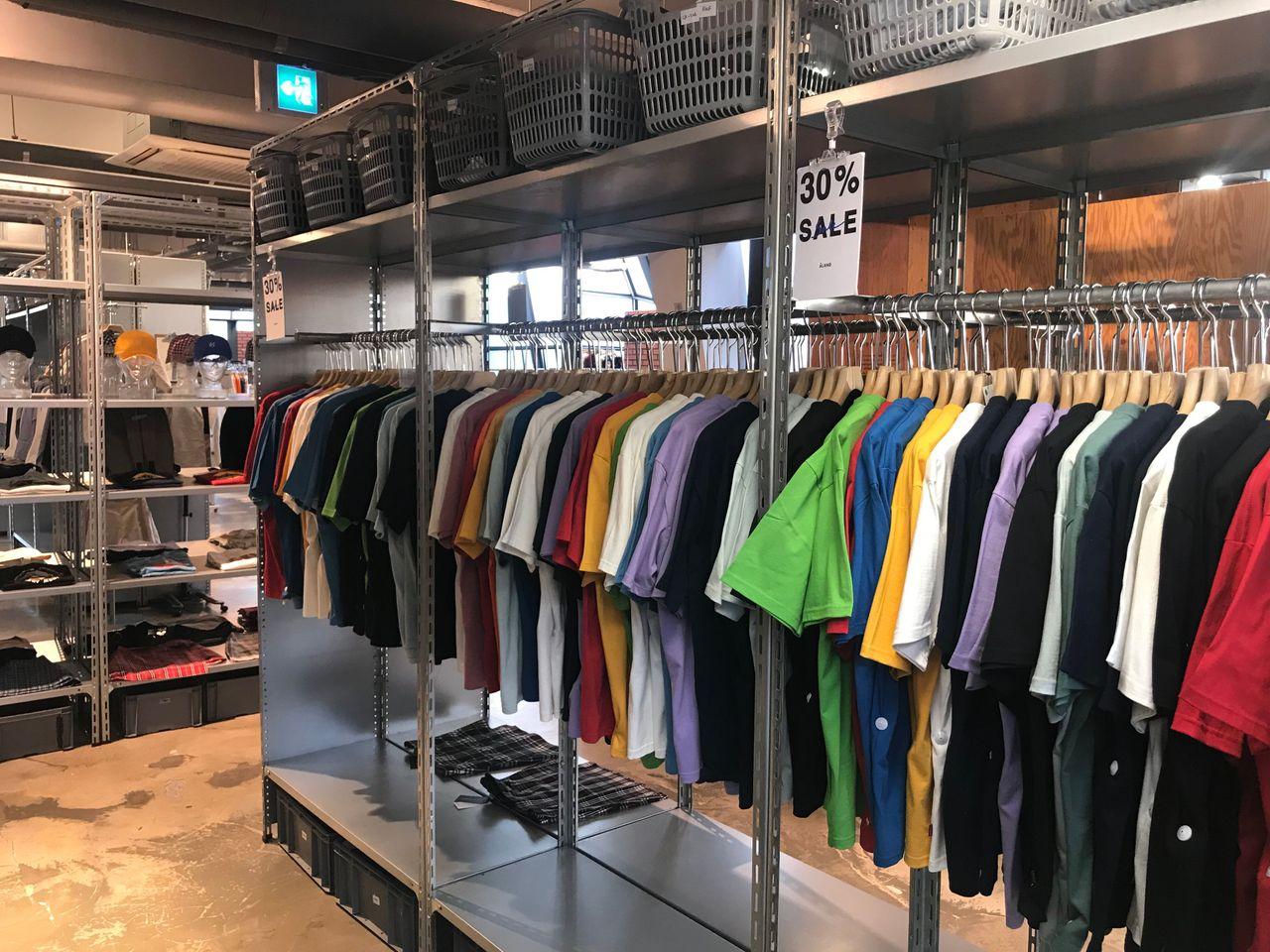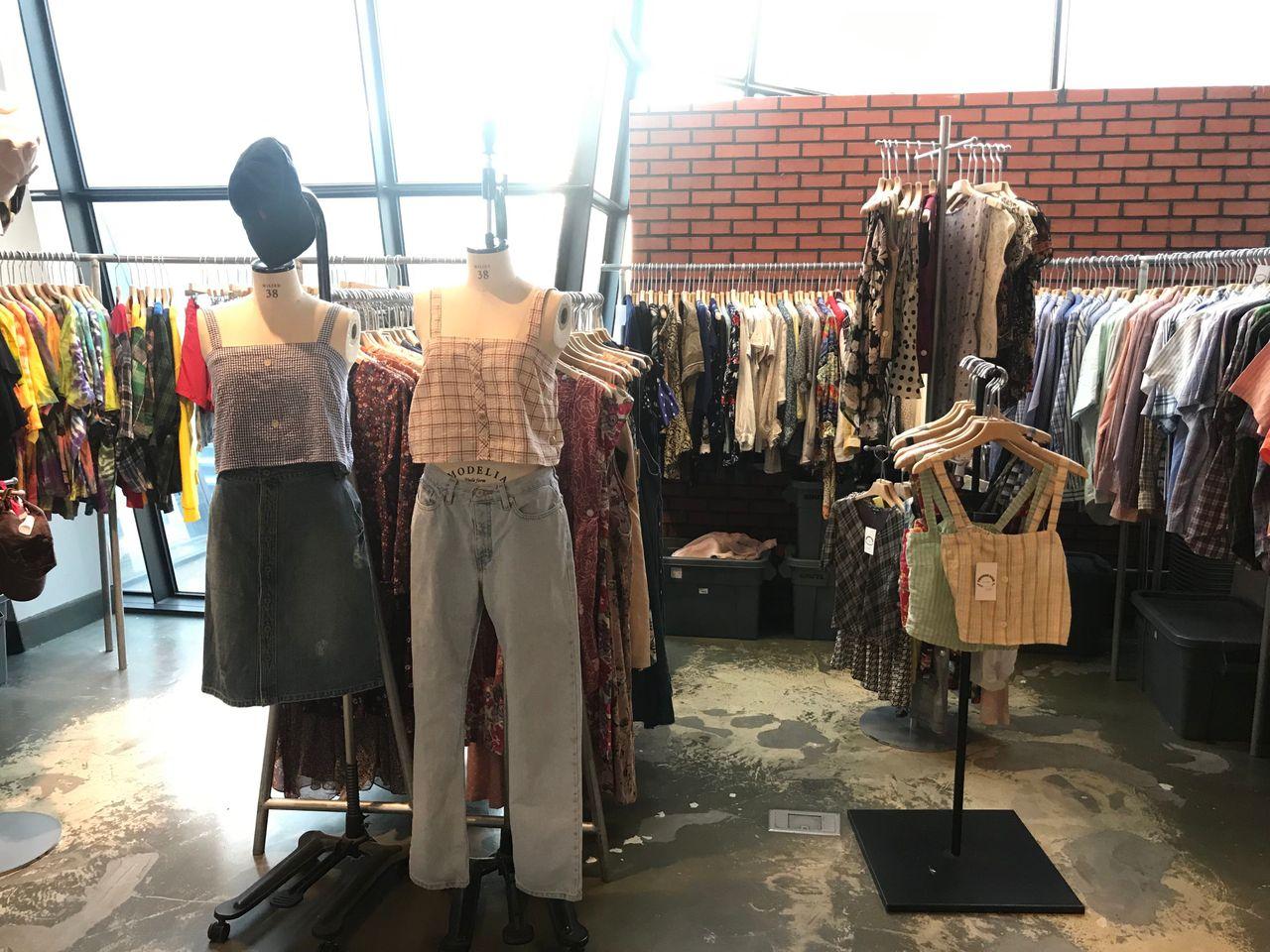 The above was a visit to Hongdae and Shinchon A LAND shops. Was it interesting? There will be so many pieces of clothing that is suitable for you.
---
The above is about Visit to Sinchon/Hongdae A-Land. If you have any questions or problems, please shoot us an email at support@creatrip.com.