Top 11 Places to eat Breakfast at Hongdae!
Recommending Good Places to eat Breakfast at Hongdae!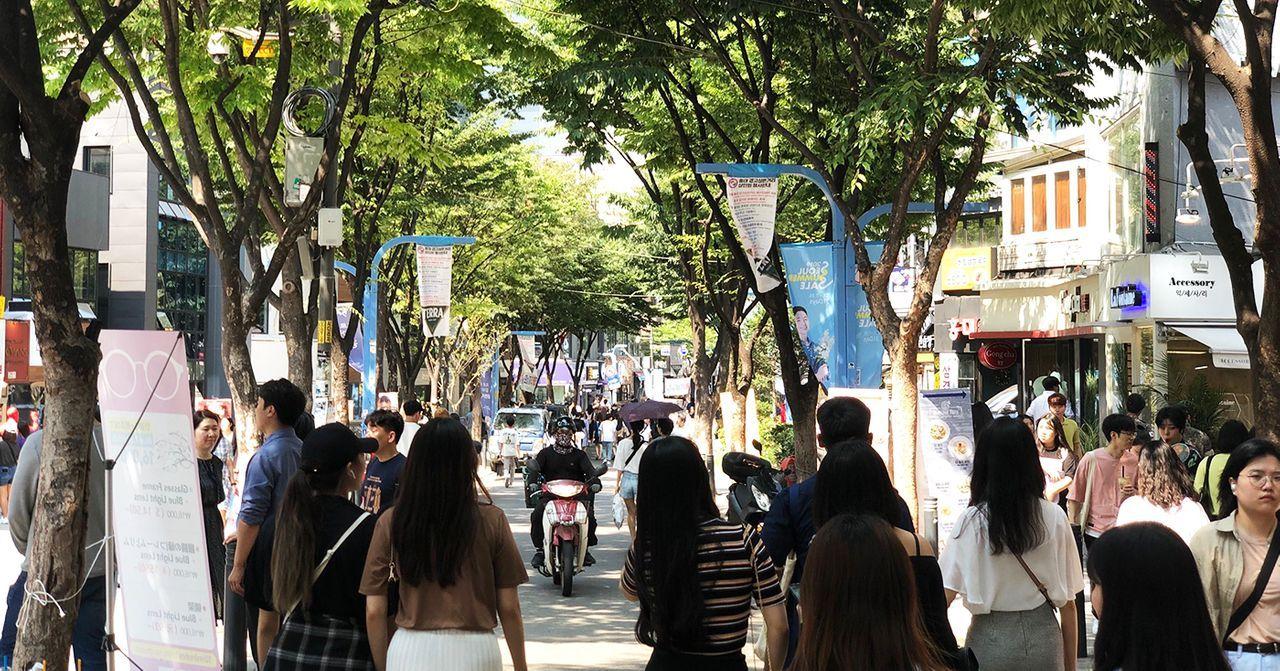 Hello, everyone! We are Creatrip, a group of Korean travel experts.
It is enjoyable to eat breakfast at a hotel when you are traveling but it is also fun to eat at the places the locals go to.
If you have a delicious breakfast, you will feel energized throughout the day. It is important to eat a good breakfast to travel all day right? Today I will introduce to you good places in Hongdae to eat breakfast. You can decide which restaurant to go to depending on your preference.
---
Hongdae Breakfast
Address : 3, Dongmak-ro 4-gil, Mapo-gu, Seoul
Hours of Operation : 10:00 - 23:00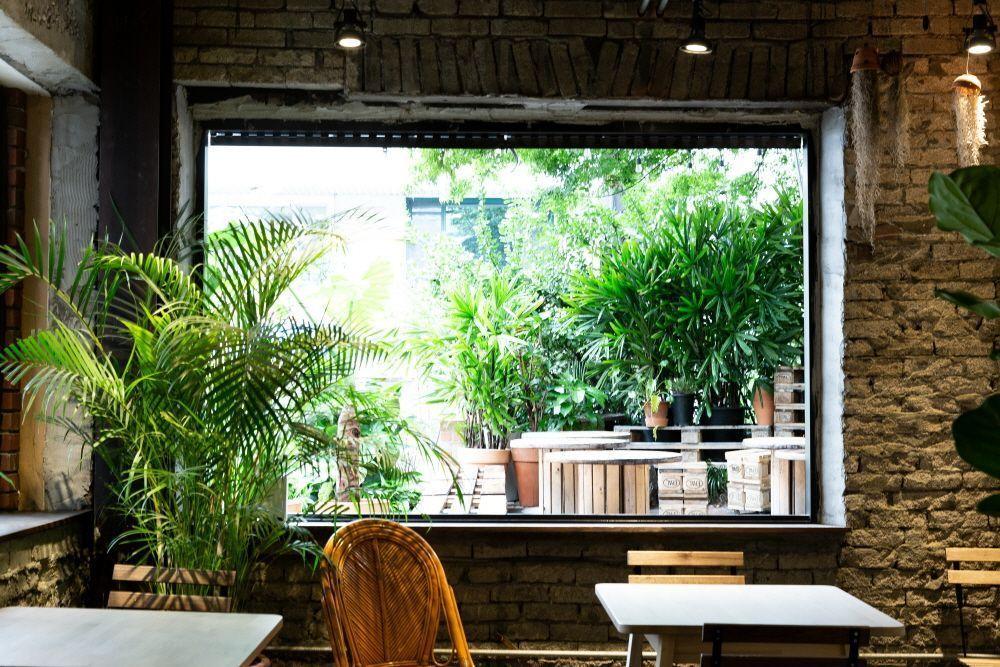 Urban Plant is located at Hapjeong Subway Station which is near Hongdae and is a popular brunch restaurant in Korea. The reason for its popularity is because anyone who eats here can start their day refreshed as they are surrounded by the fresh smell of plants.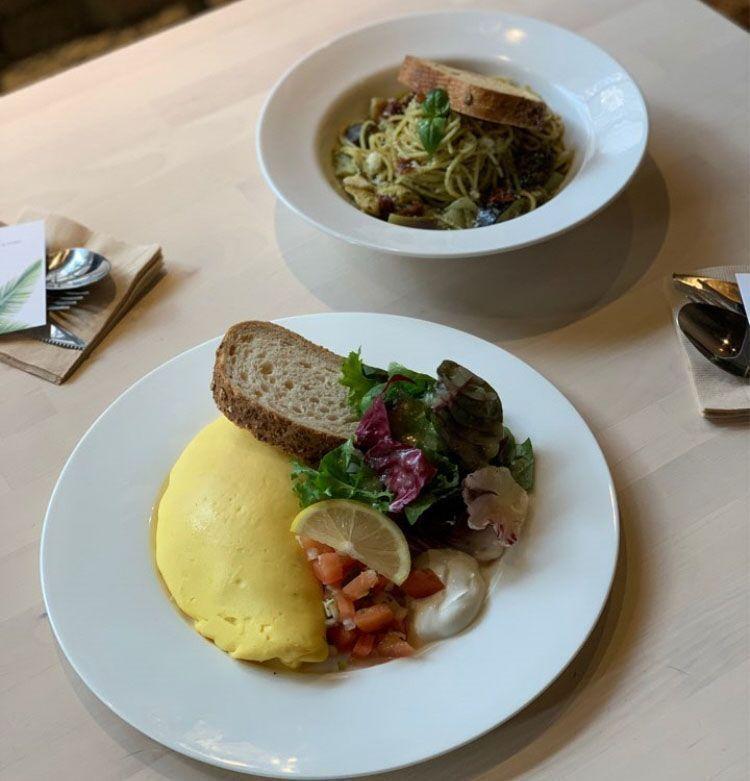 Enjoy a wonderful breakfast in a green themed environment that is beautiful and delicious. It is a popular SNS style that many Koreans like and enjoy.
If you come to Urban Plant during the spring or summer you can sit on the terrace outside and enjoy the beautiful garden in the morning. Next time you come to Hongdae and want to enjoy a hearty good breakfast visit Urban Plant!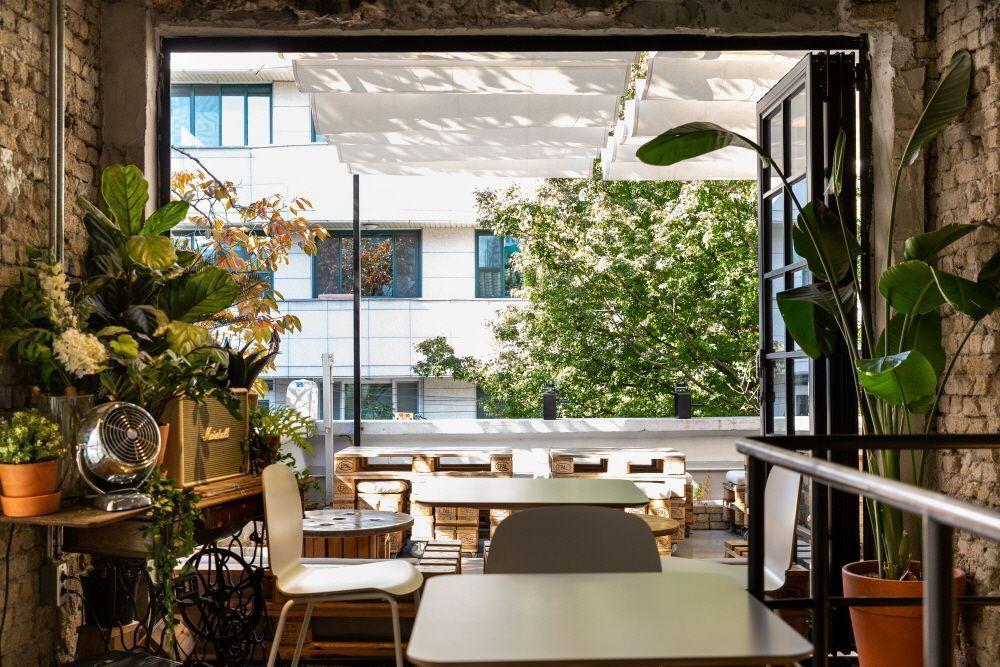 2. Buttermilk
Address : 130, Wausan-ro, Mapo-gu, Seoul
Hours of Operations : 10:00 - 17:00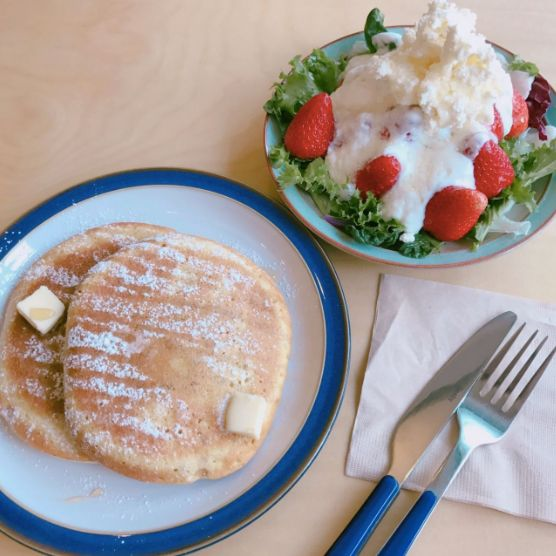 Buttermilk is a place where a lot of people line up before the restaurant even opens. It is famous to have tasty pancakes as well as in using fresh ingredients in the store to give people a healthy full feeling. If you don't go there early you might be forced to wait in line for a while.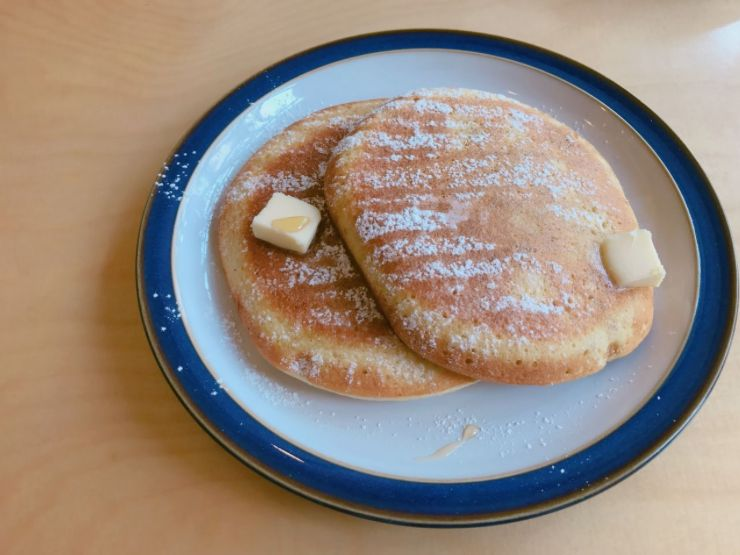 The salad menu that is popular with the pancake is the Ggulddaliyo. It is a salad with honey, strawberry, ricotta cheese and yogurt. It is a good salad as you can taste the sweetness and freshness of all the ingredients. This salad goes well with the refreshing yogurt Buttermilk offers as well which makes this combination perfect for an early morning diet.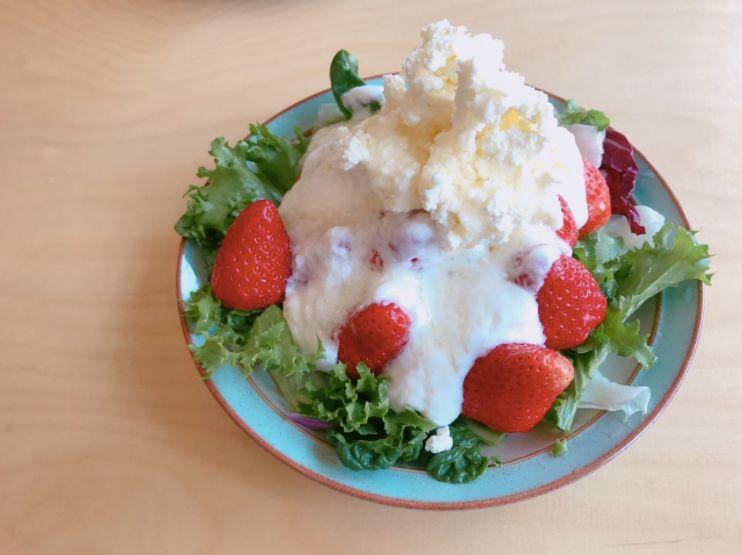 3. EGG DROP (Hongdae Store)
Address : 15, Hongik-ro, Mapo-gu, Seoul
Hours of Operation : 08:00 - 22:00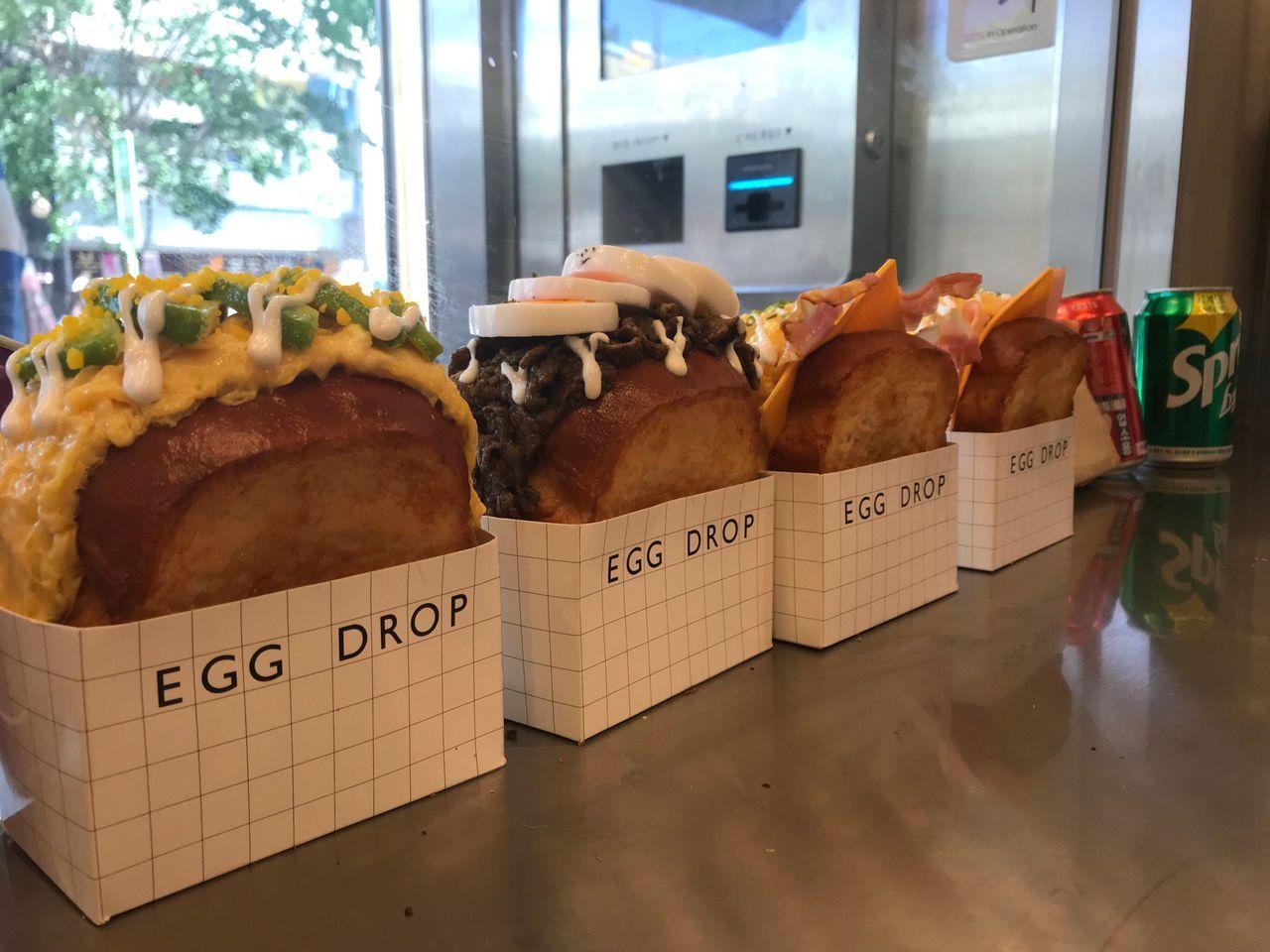 EGG DROP located in the Hongdae Shopping District has not been open for a long time which is why it is fully crowded at any time of the day. The delicious sandwiches offered at EGG DROP are quick and effective to eat to wake you up fully and make you ready for the day.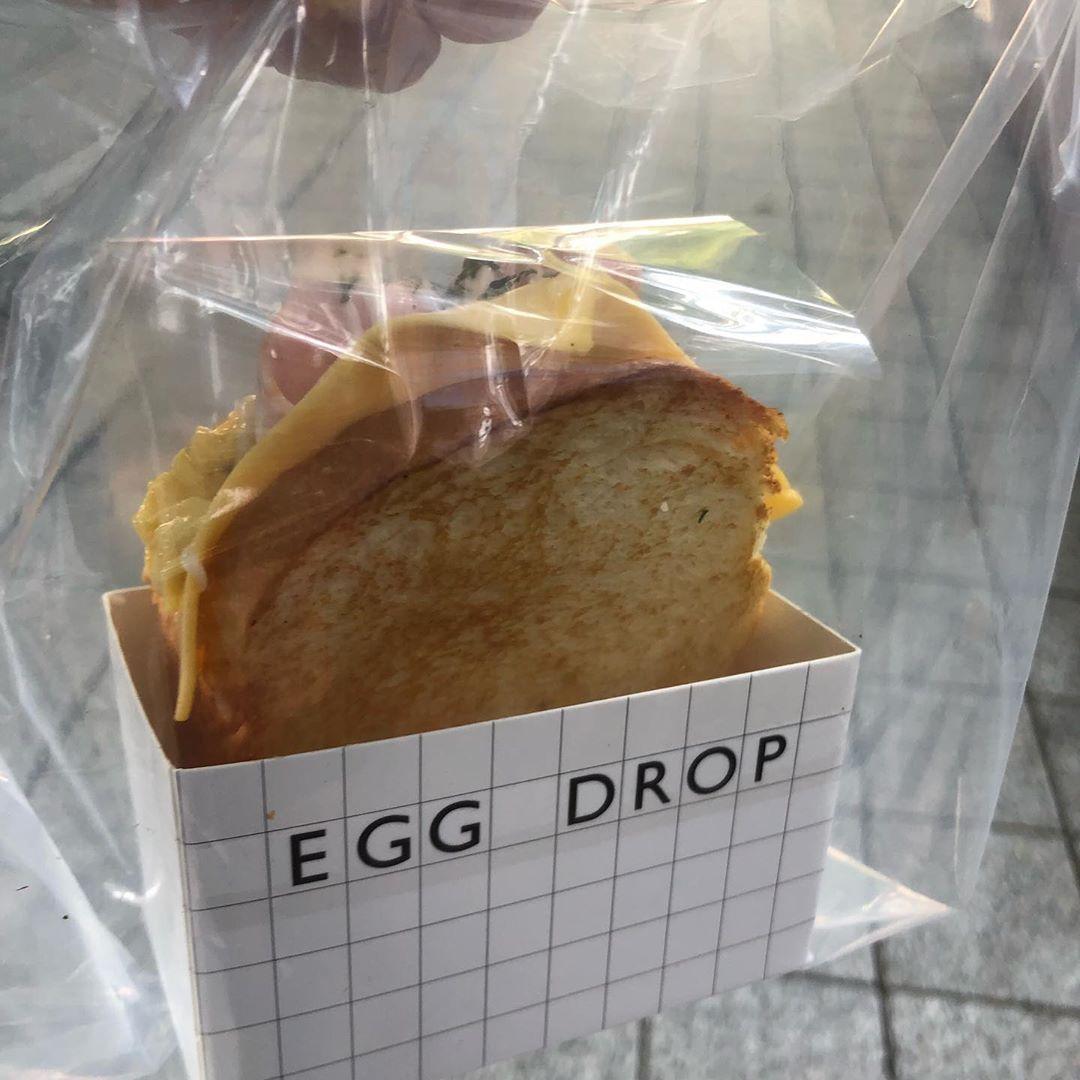 When EGG DROP is in your hand, it makes you feel happy and solid. The full bread along with the cheese bite is one of the editors favorite breakfast options. It is located near ABC Mart so don't miss it the next time you come to Hongdae!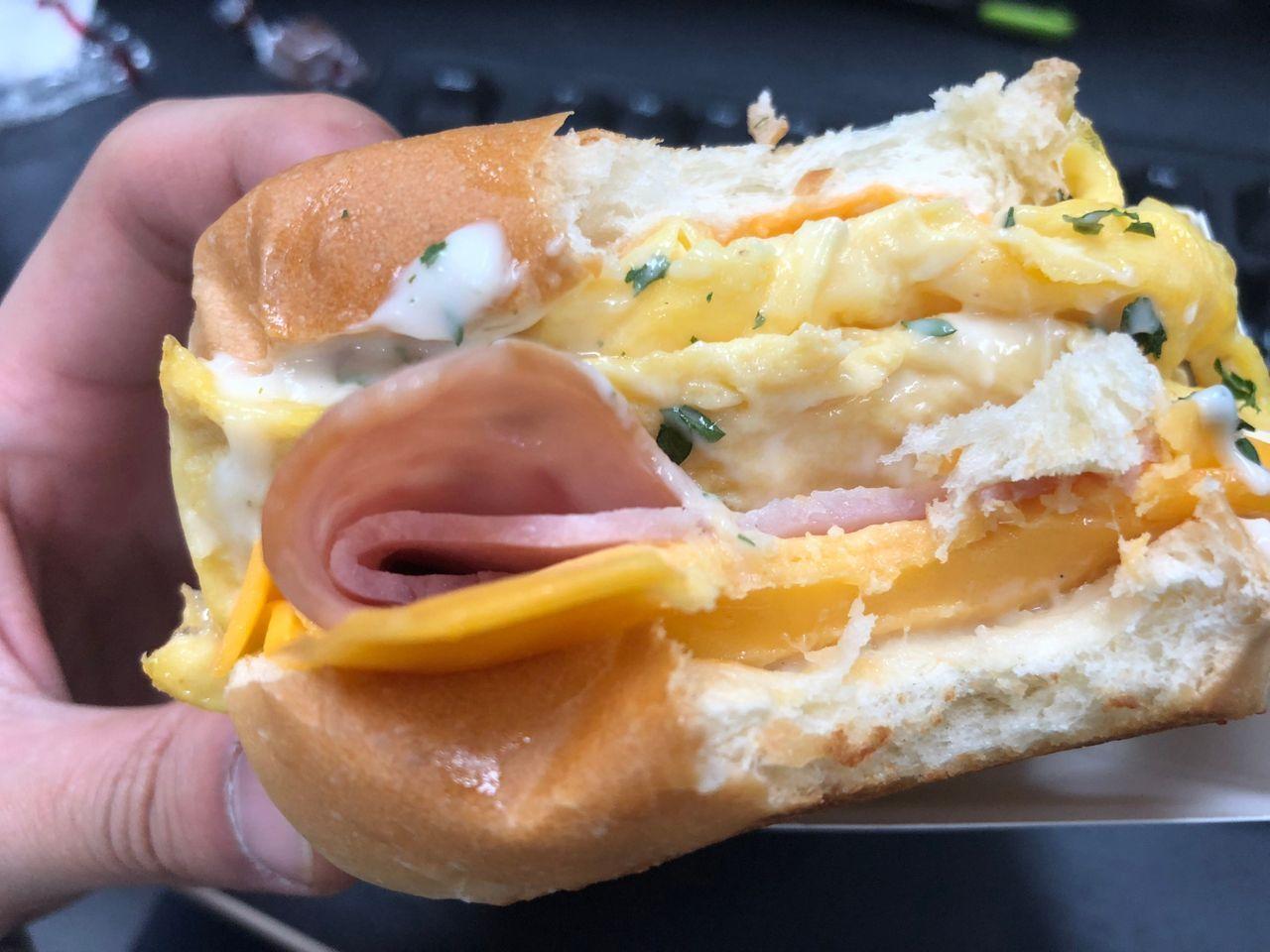 4. ISAAC (Isaac Toast)
Address : 93, Wausan-ro, Mapo-gu, Seoul
Hours of Operation : 09:00 - 21:00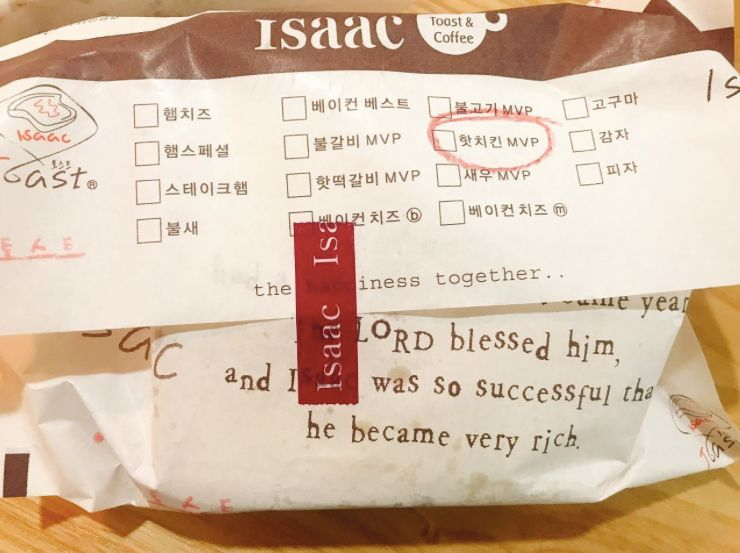 Since we mentioned EGG DROP as one of the top breakfast restaurants in Hongdae, it would be unfair to not mention "ISAAC Toast". ISAAC Toast could be said as the ancestor of these types of toast breakfast in Korea. The price is very cheap with the toast being first toasted with butter giving it a more fragrance.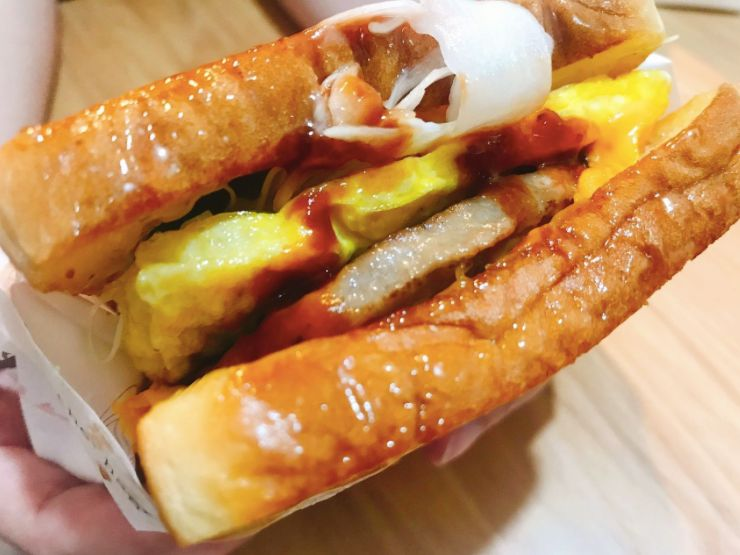 Basic meals at ISAAC toast include ham cheese, bacon, shrimp, potato, rice cake ribs, spicy fried chicken, and other flavors. If you add a nice hot coffee to this it will become a great breakfast meal.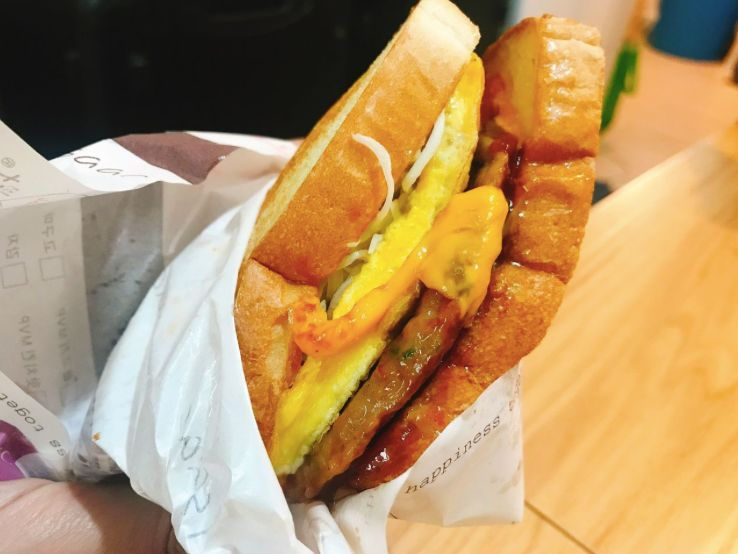 Address : 4-13, Donggyo-ro 39-gil, Mapo-gu, Seoul
Hours of Operation : 09:00 - 23:00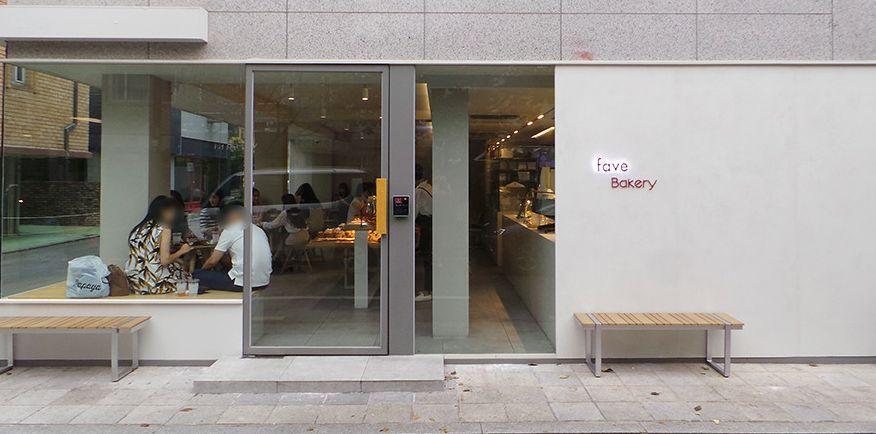 Fave Bakery which is located near Hongdae in Yeonnamdong is another place that is open in the morning. It is closer to a bakery than a coffee shop but people who live near Yeonnamdong can come here and enjoy a delicious breakfast to start their day.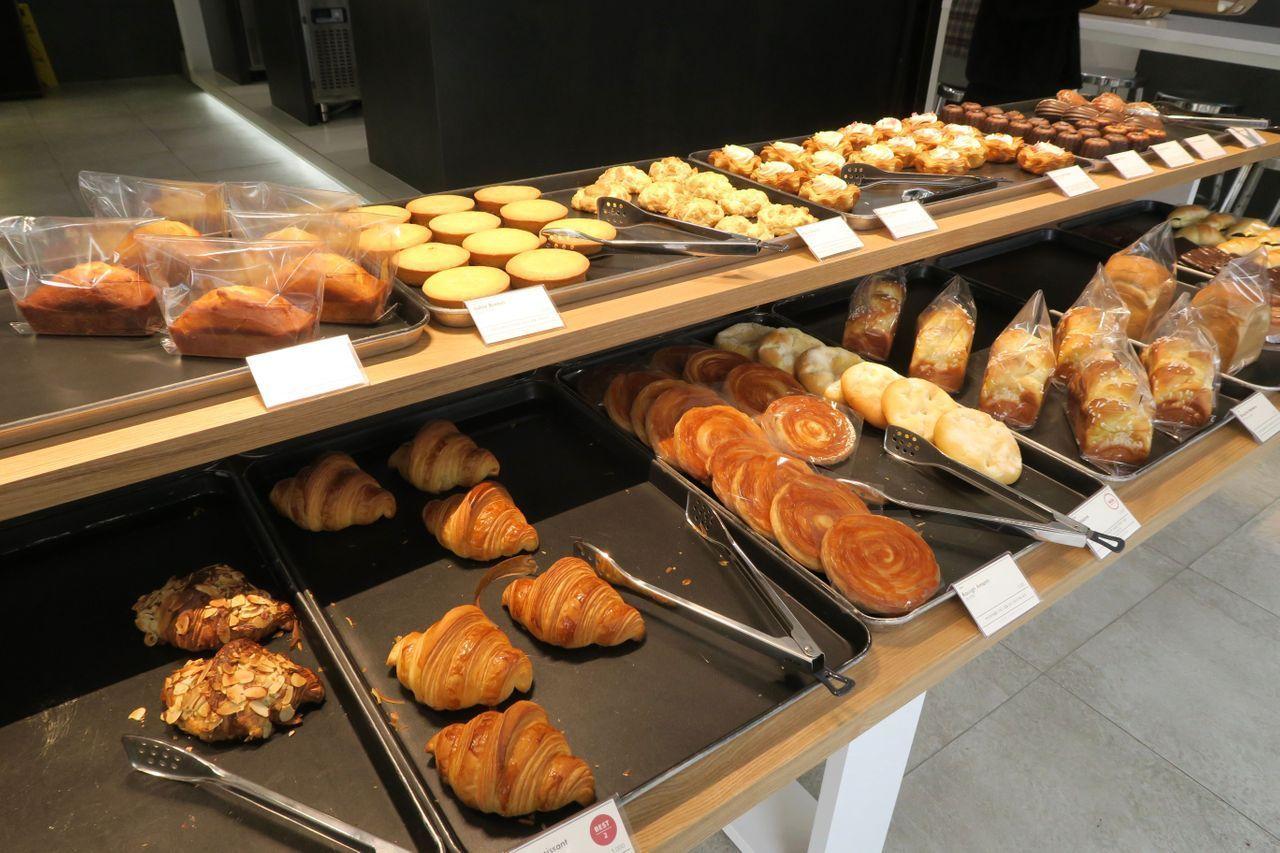 Fave Bakery is full of various pastries and other desserts. Make sure to order an Australian-style white latte! Paired with a sweet, crispy Madeleine it is sure to make a great start in the morning.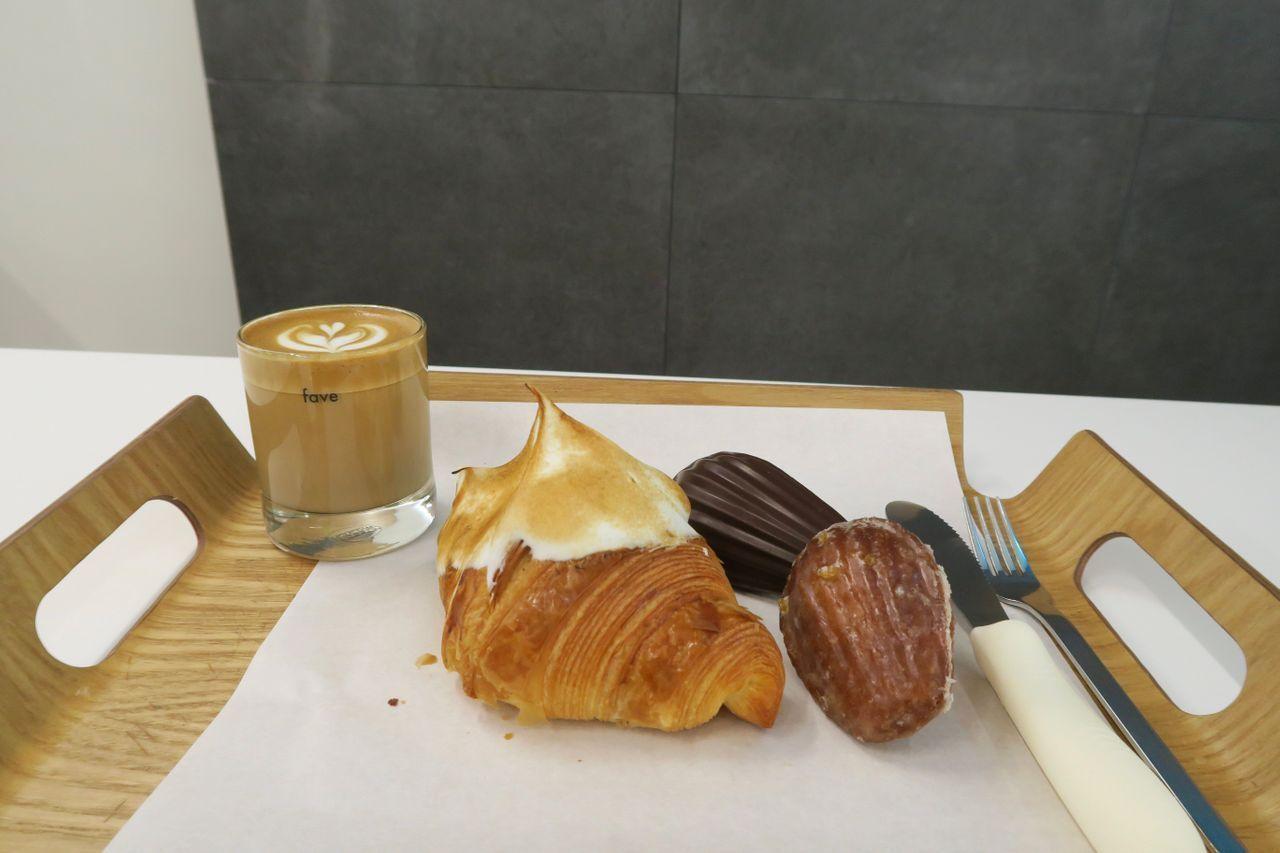 Address : 19, World Cup buk-ro, Mago-gu, Seoul
Hours of Operation : Everyday 07:30 - 23:00 / Weekends 08:00 - 13:00 Breakfast Buffet Hours / Weekdays 08:00 - 12:00 Breakfast Buffet Hours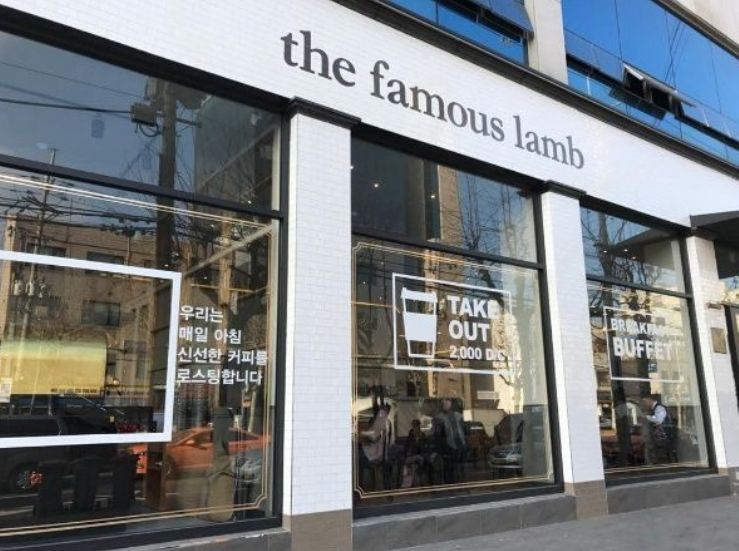 Would you like to enjoy a buffet for breakfast? Come to Hongdae's "The Famous Lamb" and you use the buffet at a price of just 9000 won. The food ranges from freshly baked bread to seasonal fruits, ham, cheese, scrambled eggs, and soup.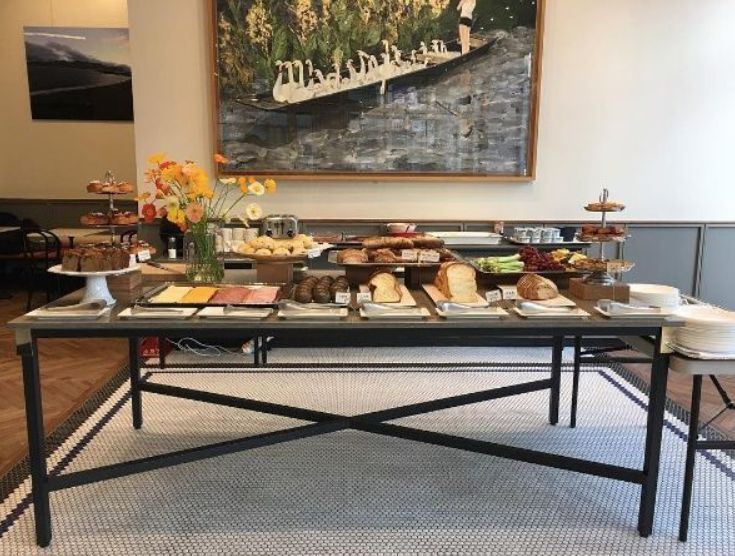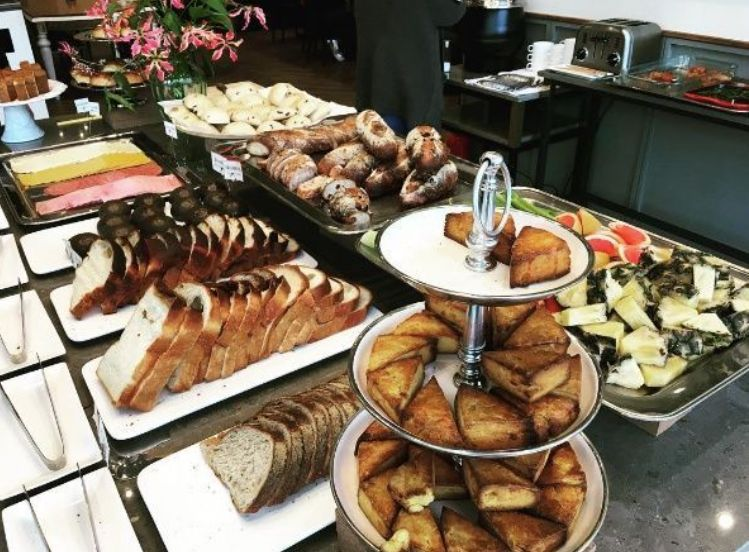 This place is really great for breakfast as the price is not very expensive and is a refreshing meal for the morning. There are also various delicious cakes and desserts. We recommend you have coffee or afternoon tea together with the food.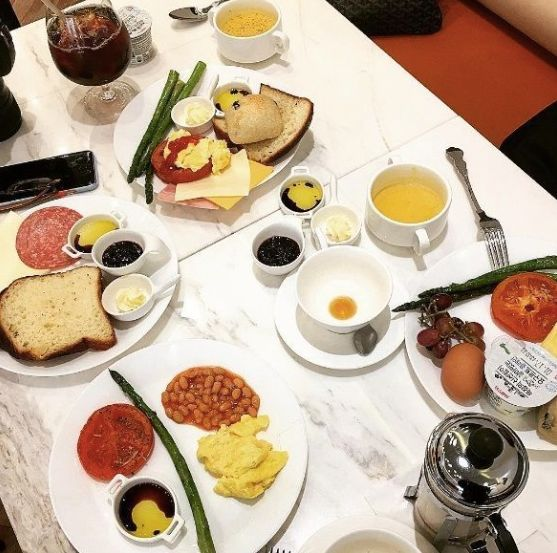 Address : 141, Yanghwa-ro, Mapo-gu, Seoul
Hours of Operation : Everyday 06:30 - 22:00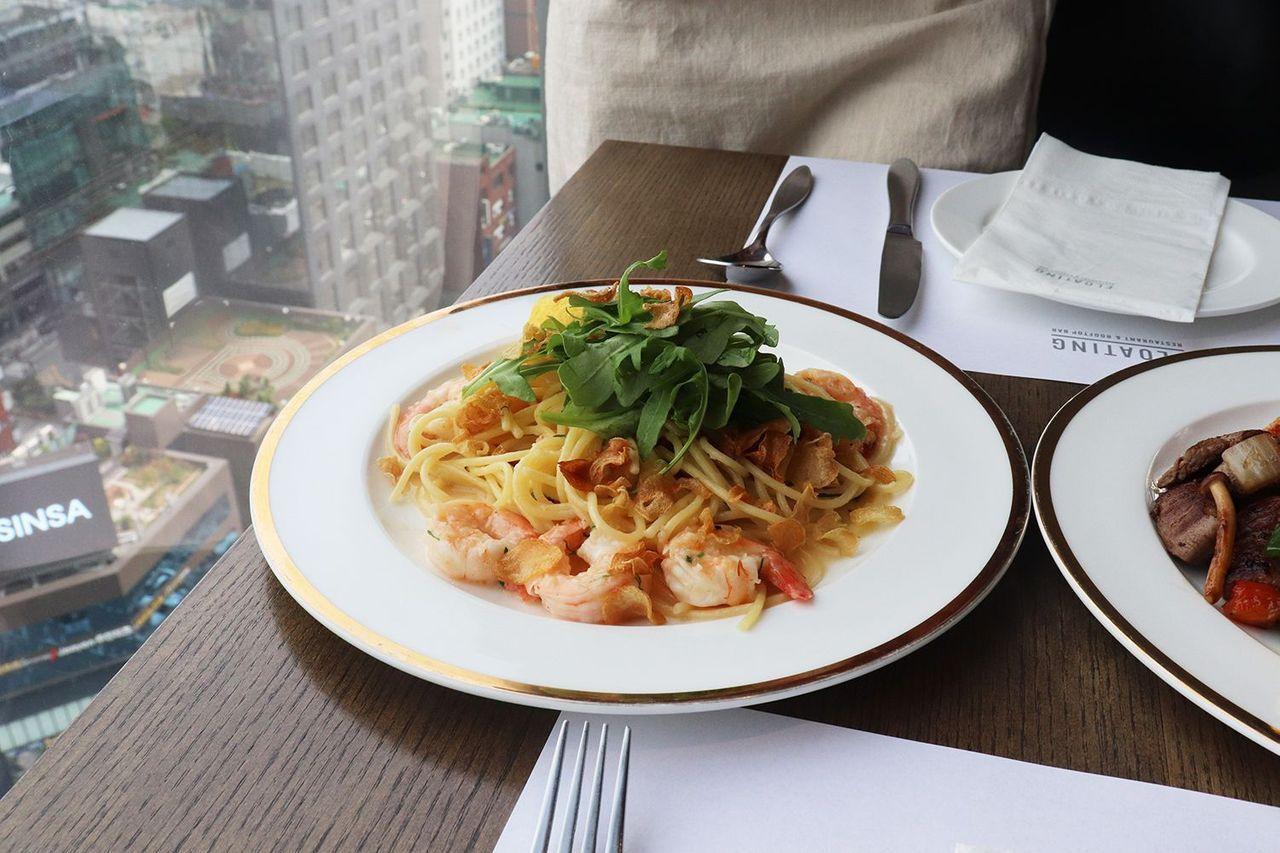 If you want to taste delicious food in the morning and enjoy the scenery of Seoul, you can come to the L7 hotel to have breakfast at its restaurant Floating. It is not only good to enjoy the scenery, but the first-class brunch menus which make people never forget.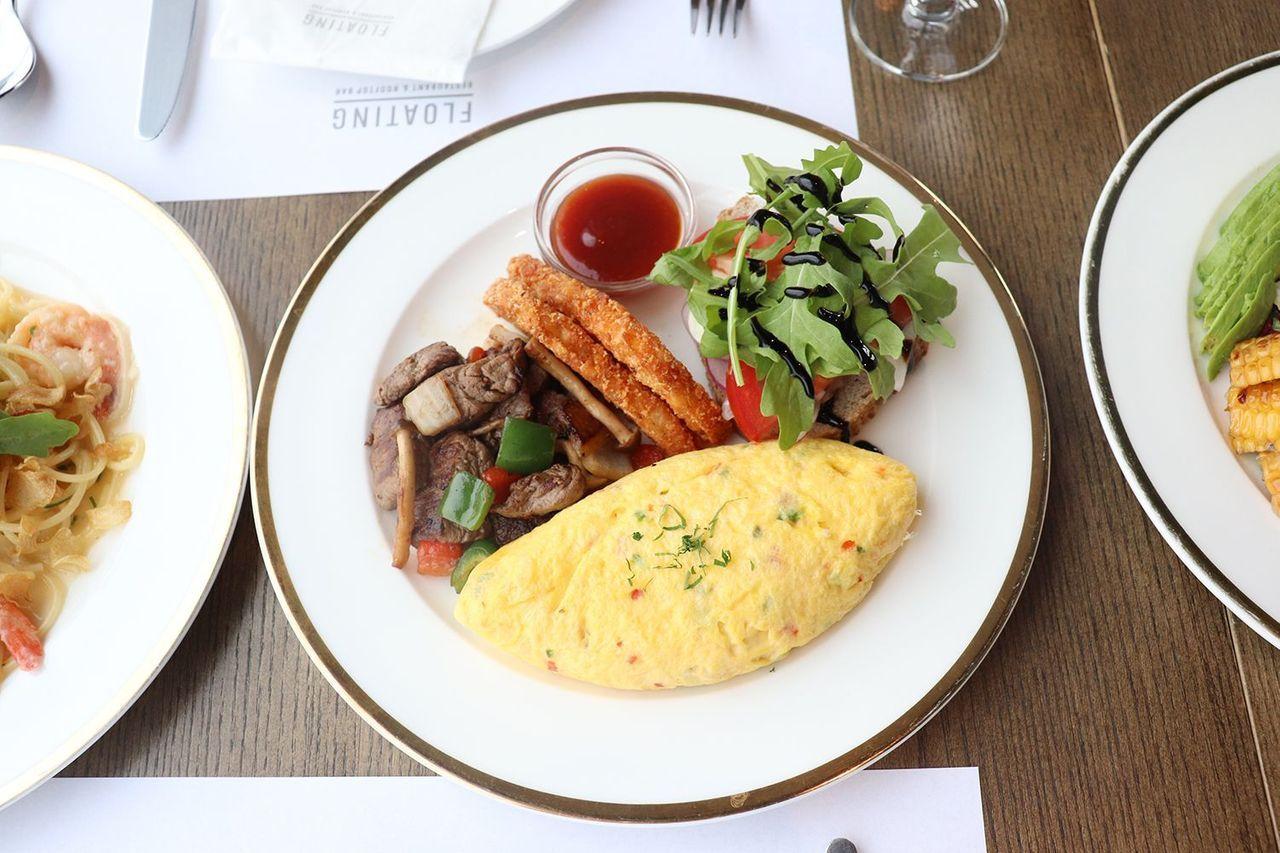 If you want to have a great breakfast at the L7 Hotel's restaurant Floating you can also enjoy a discount through a reservation. With the discount, the breakfast price at the L7 hotel will be worth it.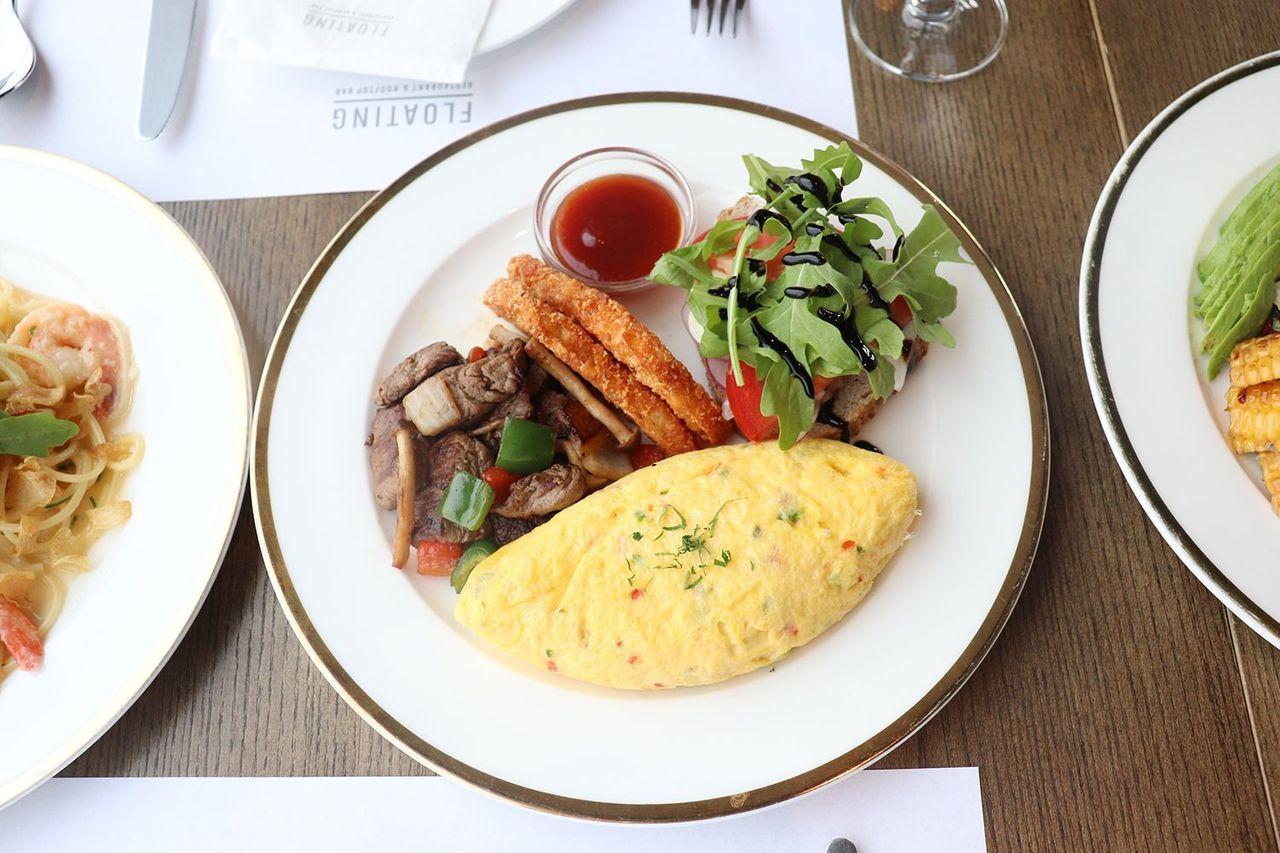 The indoor lighting inside is perfect giving a very comfortable feeling. Not only can you enjoy the morning of Hongdae here, but you can also enjoy the beautiful scenery during the sunset.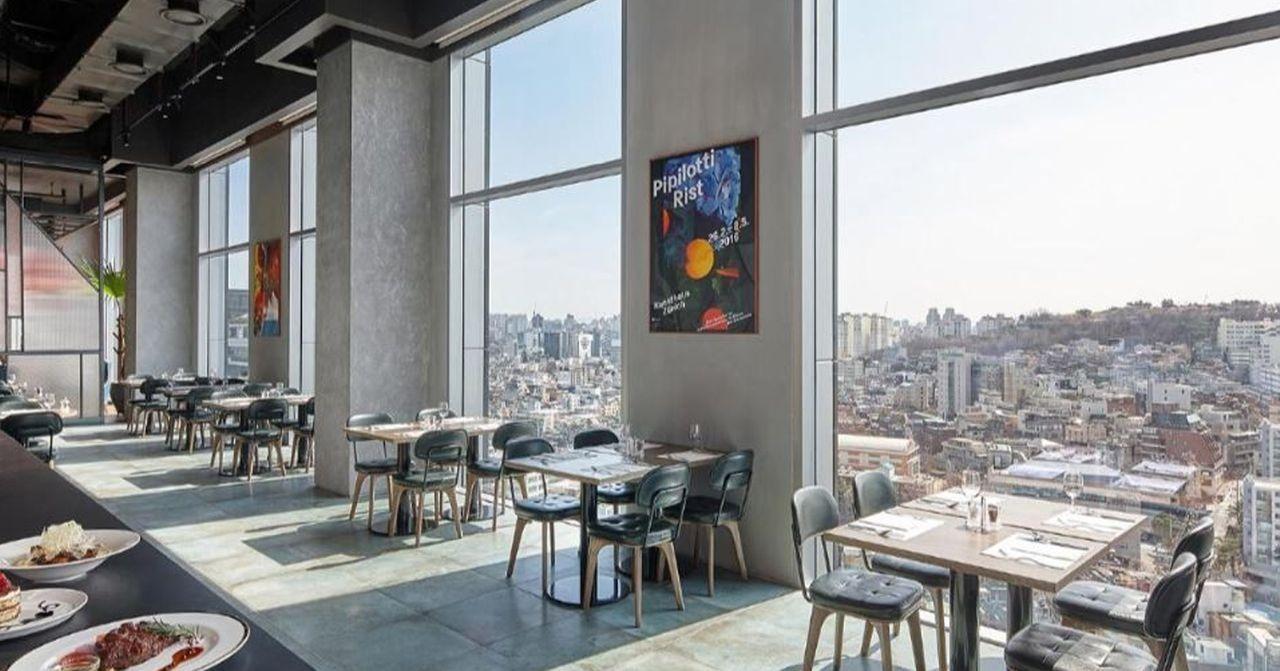 Address : 192, Yanghwa-ro, Mapo-gu, Seoul
Hours of Operation : 08:30 - 23:00 / Sunday 09:00 - 22:00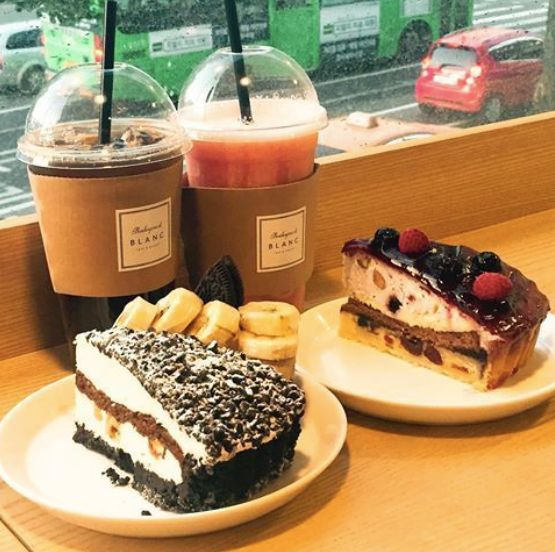 The cake and all kinds of bread attracted my attention the moment I entered Blanc. The cakes placed in the freezer has an interesting appearance.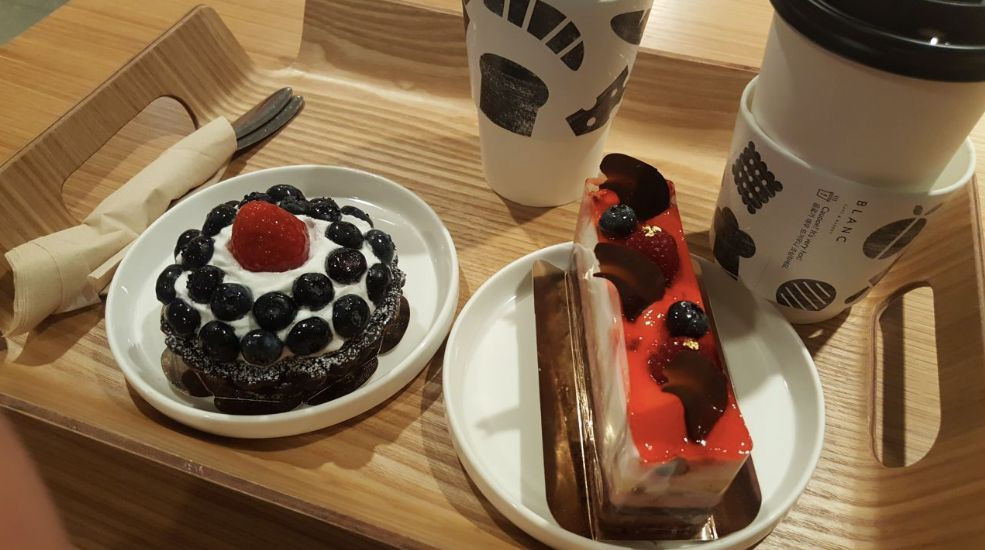 There are many types of bread for Hongdae Breakfast at Blanc. The breads at Blanc are delicious and this is not an exaggeration. The editor recommends you to try the egg tower the next time you come here. If you want to eat tasty bread and coffee as breakfast we recommend the 'Blanc' to you!
9. Tartine
Address : 130, Yanghwa-ro, Mapo-gu, Seoul
Hours of Operation : 07:00 - 21:00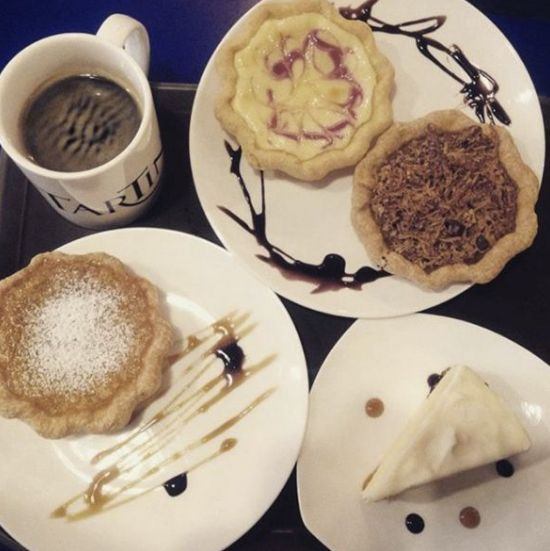 'Tartine' is a bakery cafe located on the first floor of the RYSE hotel.
This place is already famous to people who like bread. It is famous for everything including the sandwiches to be tasty. It's good if you try the baguette burger for breakfast. Start your morning off with 'Tartine'
Address : 56, Hongik -ro 6-gil, Mapo-gu, Seoul
Hours of Operation : Open 24 hours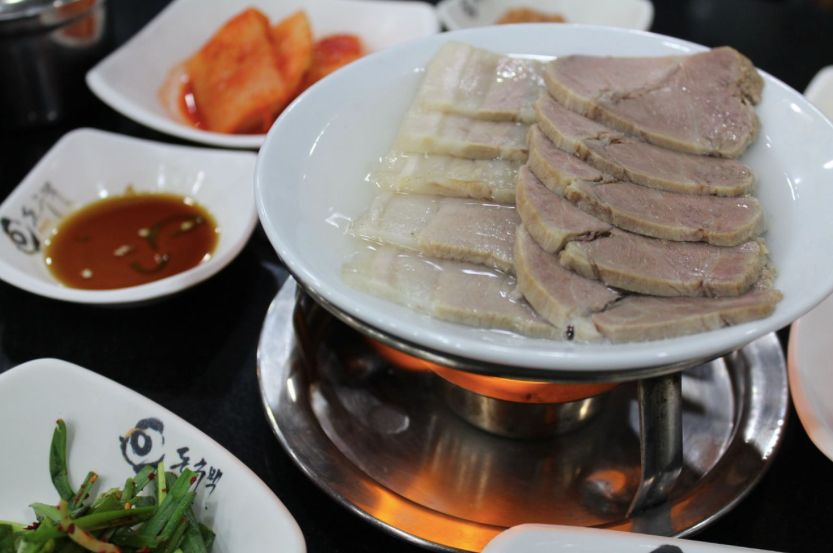 After seeing so many Western-style breakfasts, if you want to taste a Korean traditional breakfast in the early morning, you can come here to Donsubaek and taste a delicious bowl of Jeju Black Pork Soup.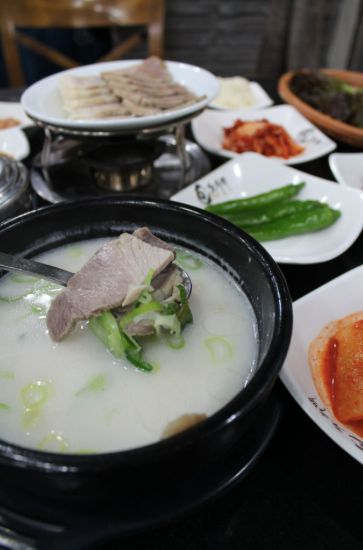 It is recommended that everyone at Hongdae taste Korean traditional food for breakfast. Put the pork and fine noodles in the pure white soup and add seasoning depending on personal preference. It will be sure to be refreshing.
Address : 22-25, Yanghwa-ro 19-gil, Mapo-gu, Seoul
Hours of Operation : 09:00 - 22:00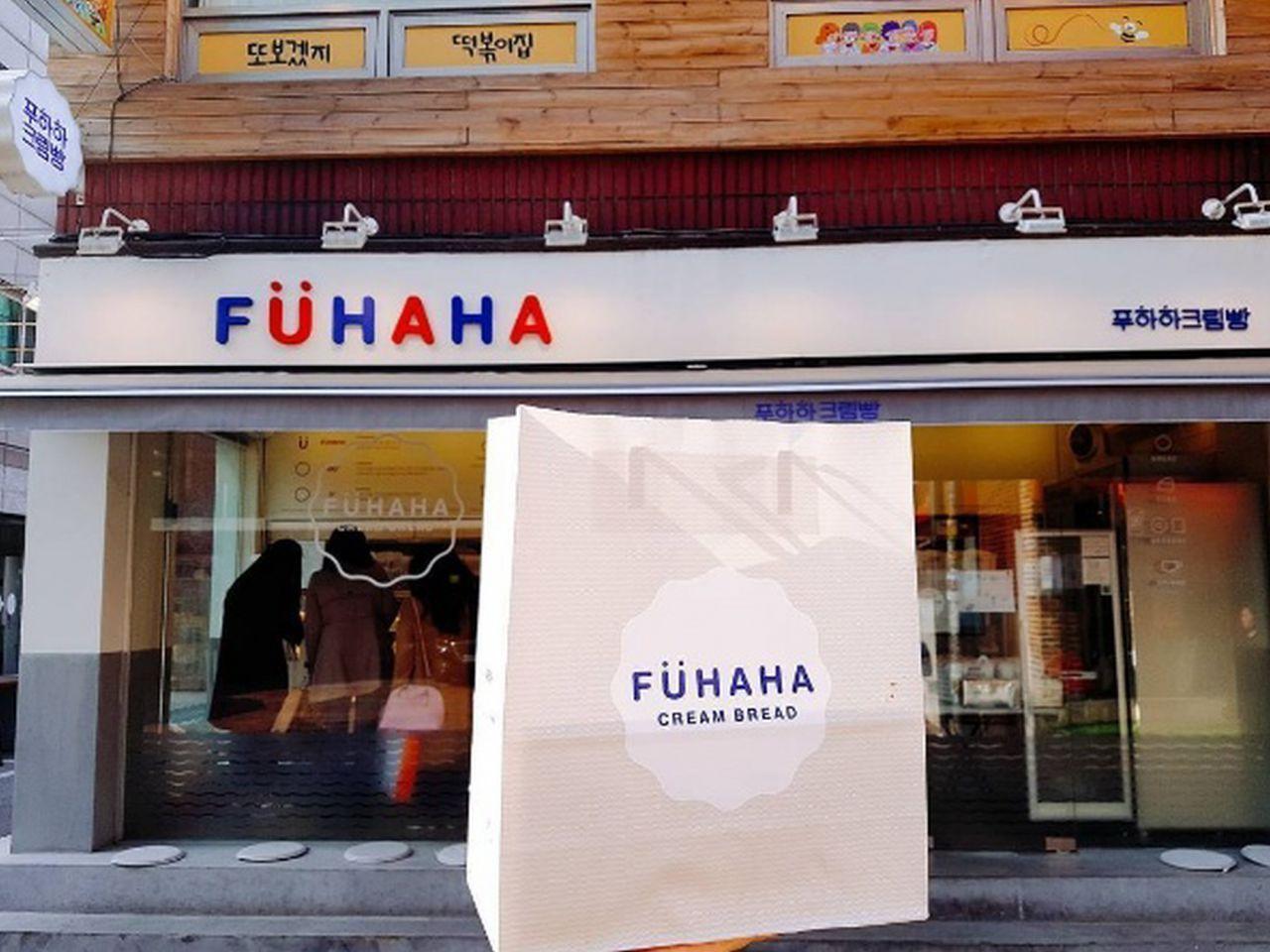 FÜHAHA Cream Bread is famous in specializing in cream bread. The number of bread they make each day is limited so be sure to come early to buy it and don't miss out!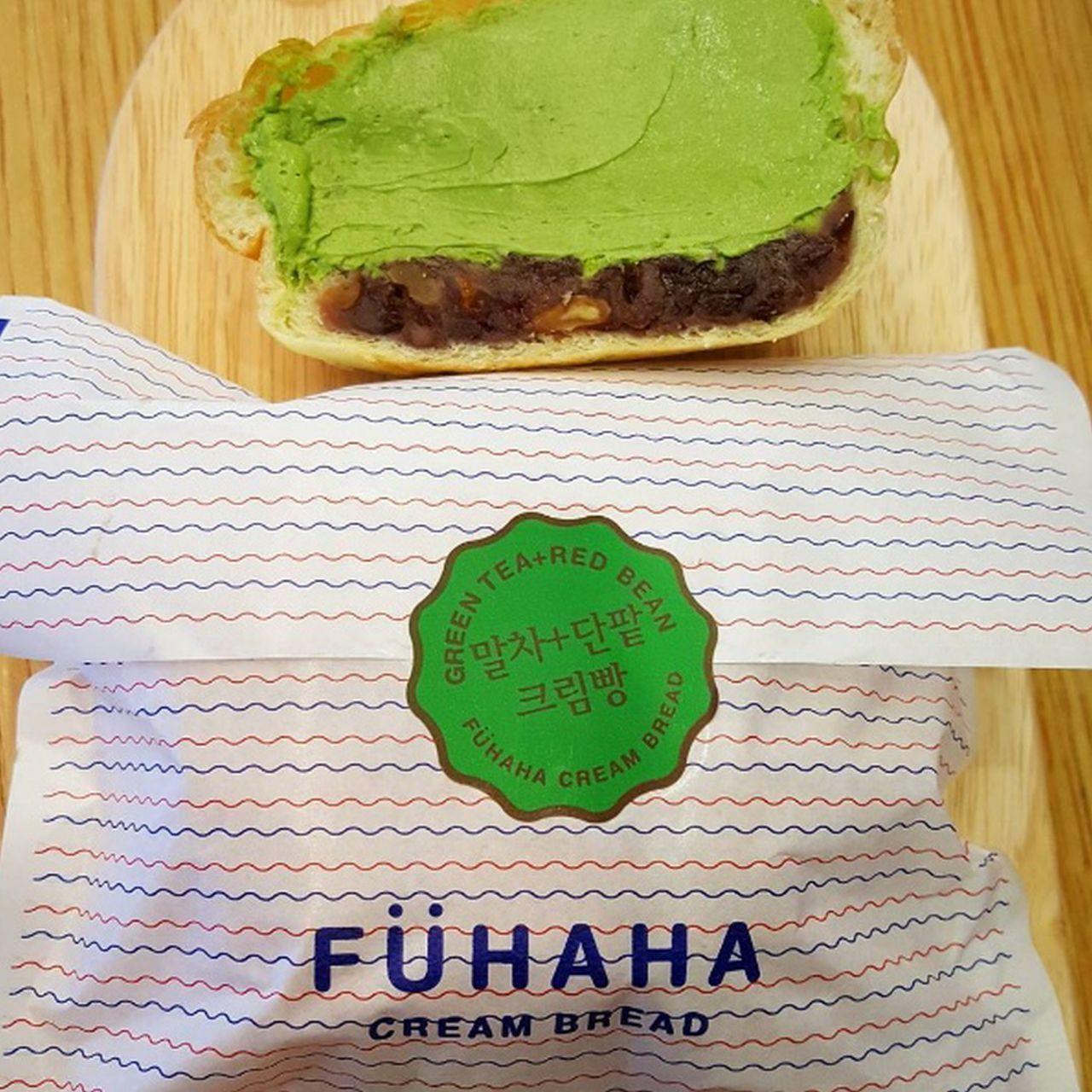 The bread is covered with fresh cream and the moment you take a bite, the taste will be fresh. It is the perfect combination of sweet and salty with an affordable price. We recommend you buy a piece of bread and take it with you as you pass through Hongdae in the morning.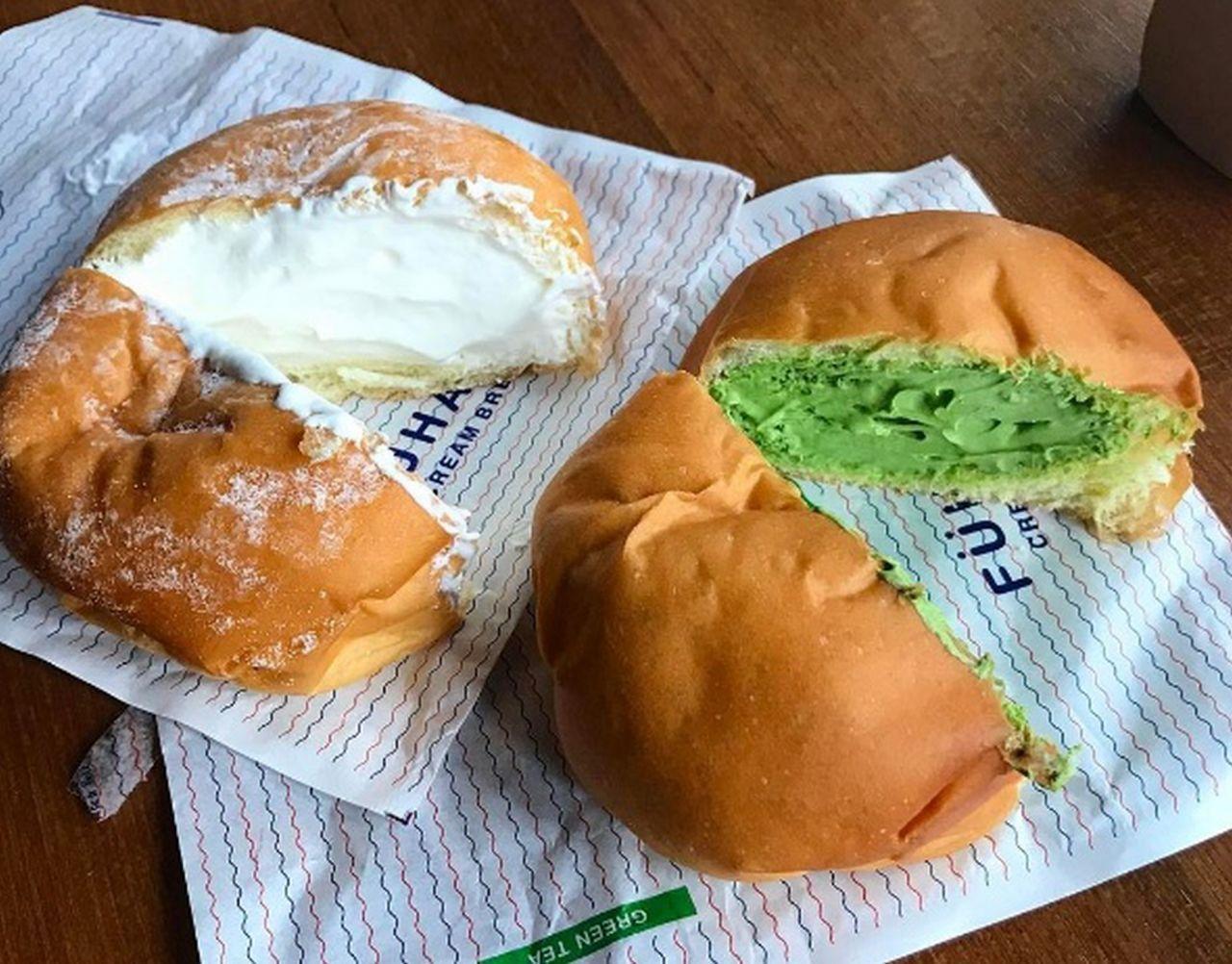 Today we introduced to you various restaurants to eat breakfast in Korea.
From convenient quick breakfast menus to Korean food, pick whatever you feel like eating today and enjoy a tasty filling breakfast.
---
This blog post is about Top 11 Places to eat Breakfast at Hongdae! If you have questions about information not covered in the blog post, please email us at help@creatrip.com
---