Food Guide | MULLAEDONG
Newly Born After The Industry's Relocation: Brilliant Food And Cafe Recommendations In Mullaedong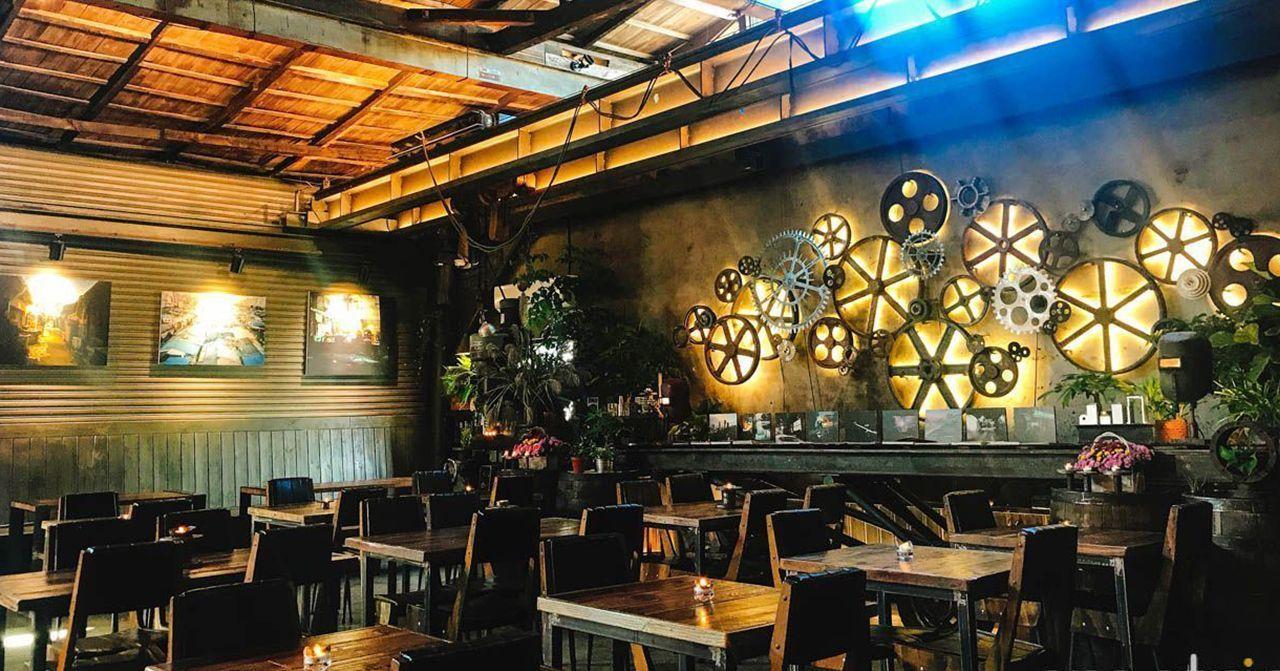 Today I am going to introduce Mullaedong (문래동) in the Yeongdeungpo District.
The main range of Mullaedong passes through Yeongdeungpo Station (영등포역), Sindorim Station (신도림역) of Seoul metro line 1, and Mullae Station (문래역) on line 2. You can also conveniently transfer to line 6 at Yeongdeungpogu Station which is one stop away from Mullae Station.
Moreover, Mullaedong is only five stops away from Hongdae Station. If you are interested, you can visit Mullaedong and have a unique experience.
---
OLD MULLAE (올드문래)
Address:서울 영등포구 도림로 433-6
Hours:Mon 12:00-23:00
Sun, Tue, Wed 10:00-01:00, Thu-Sat 10:00-02:00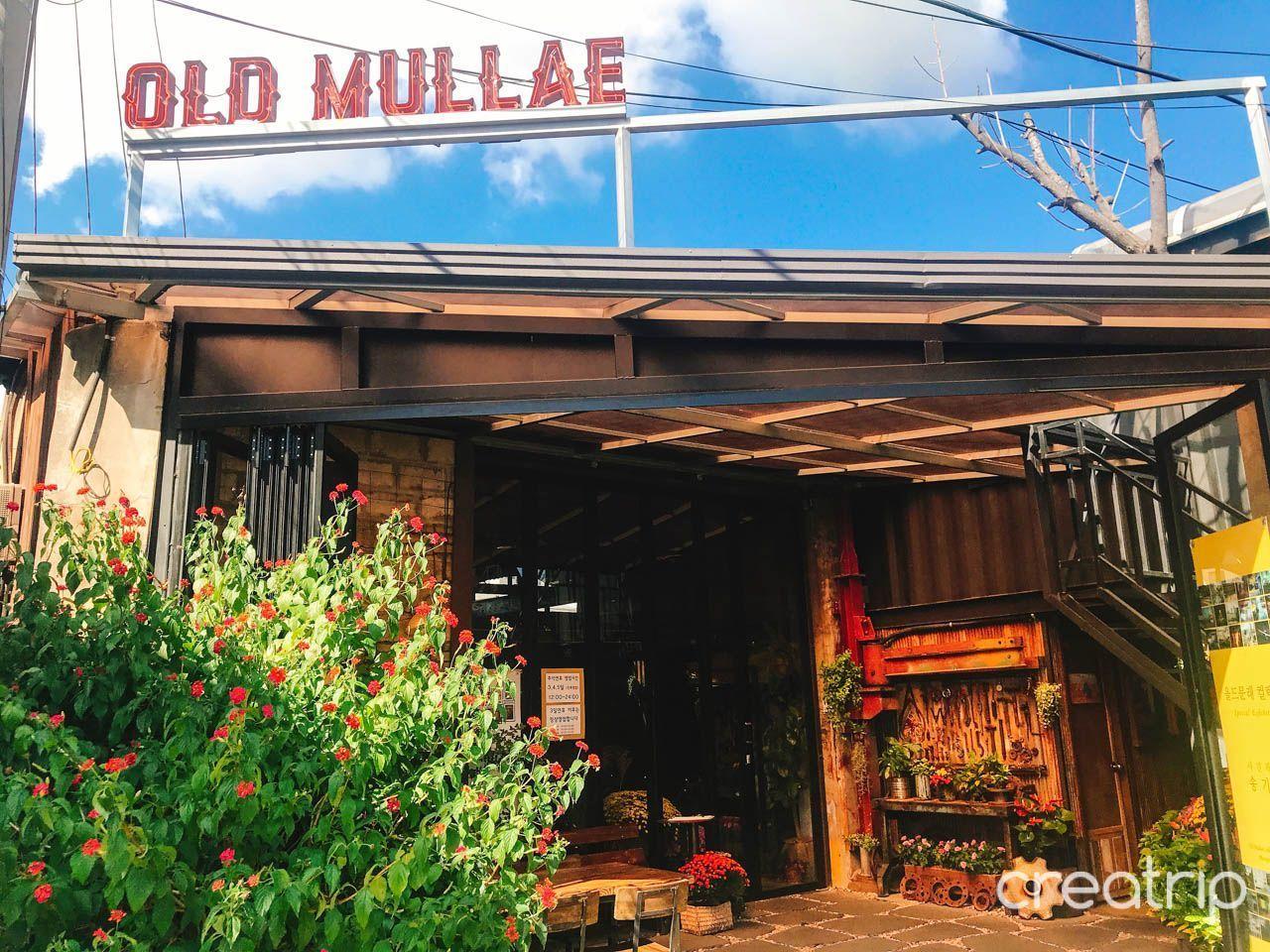 This restaurant looks like as if it popped right out of a 90's American movie. This restaurant was originally an abandoned, shabby warehouse. Instead of throwing away the abandoned steel products, the owner turned them into decorations.
As you enter, you will be able to see the unique decor and artwork. "Old Mullae" has breathed new life into the old warehouse.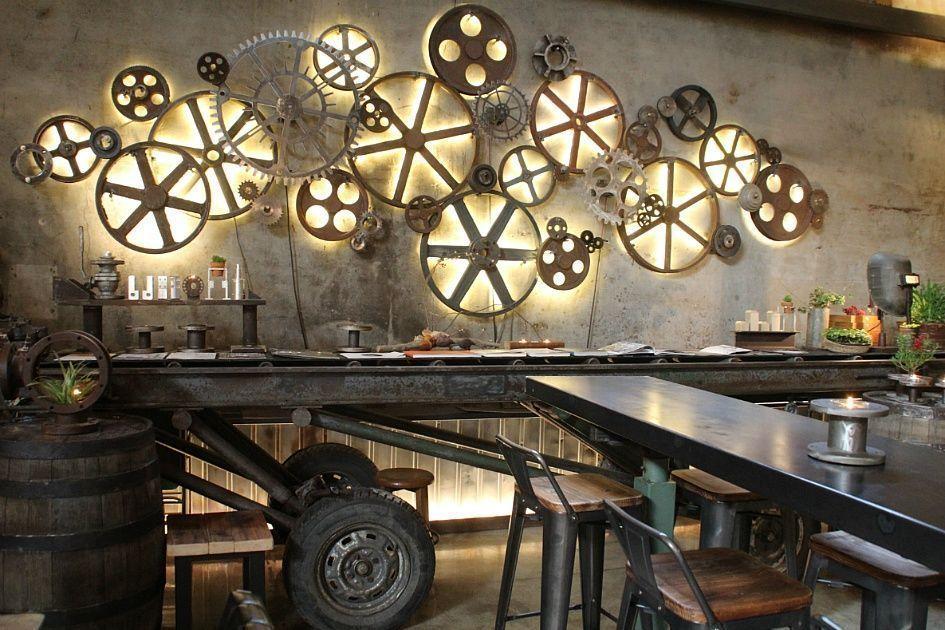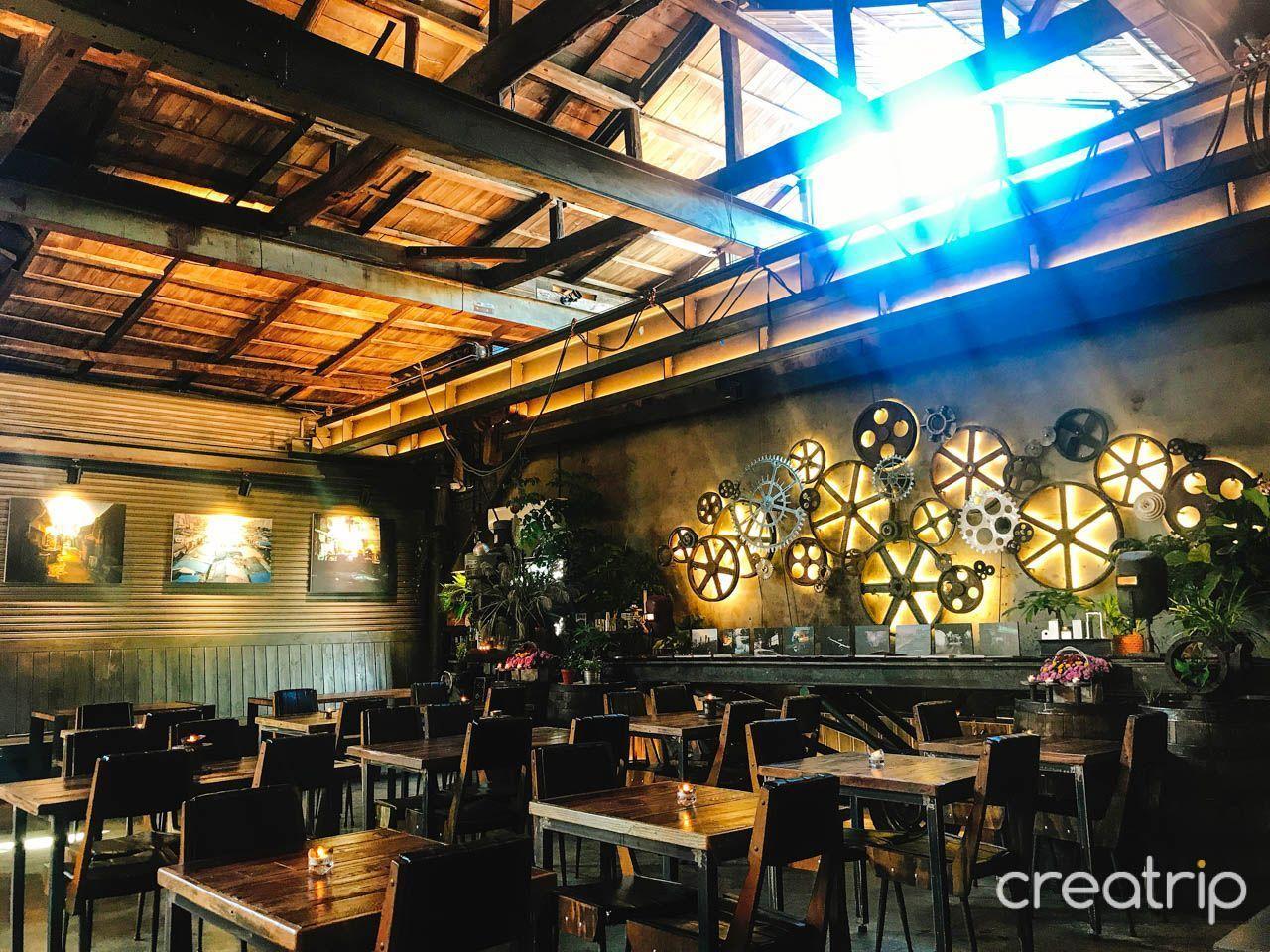 Following its American-inspired decoration, Old Mullae serves American-style meals and beer. Although Old Mullae doesn't serve Korean cuisine, their food will definitely not let you down.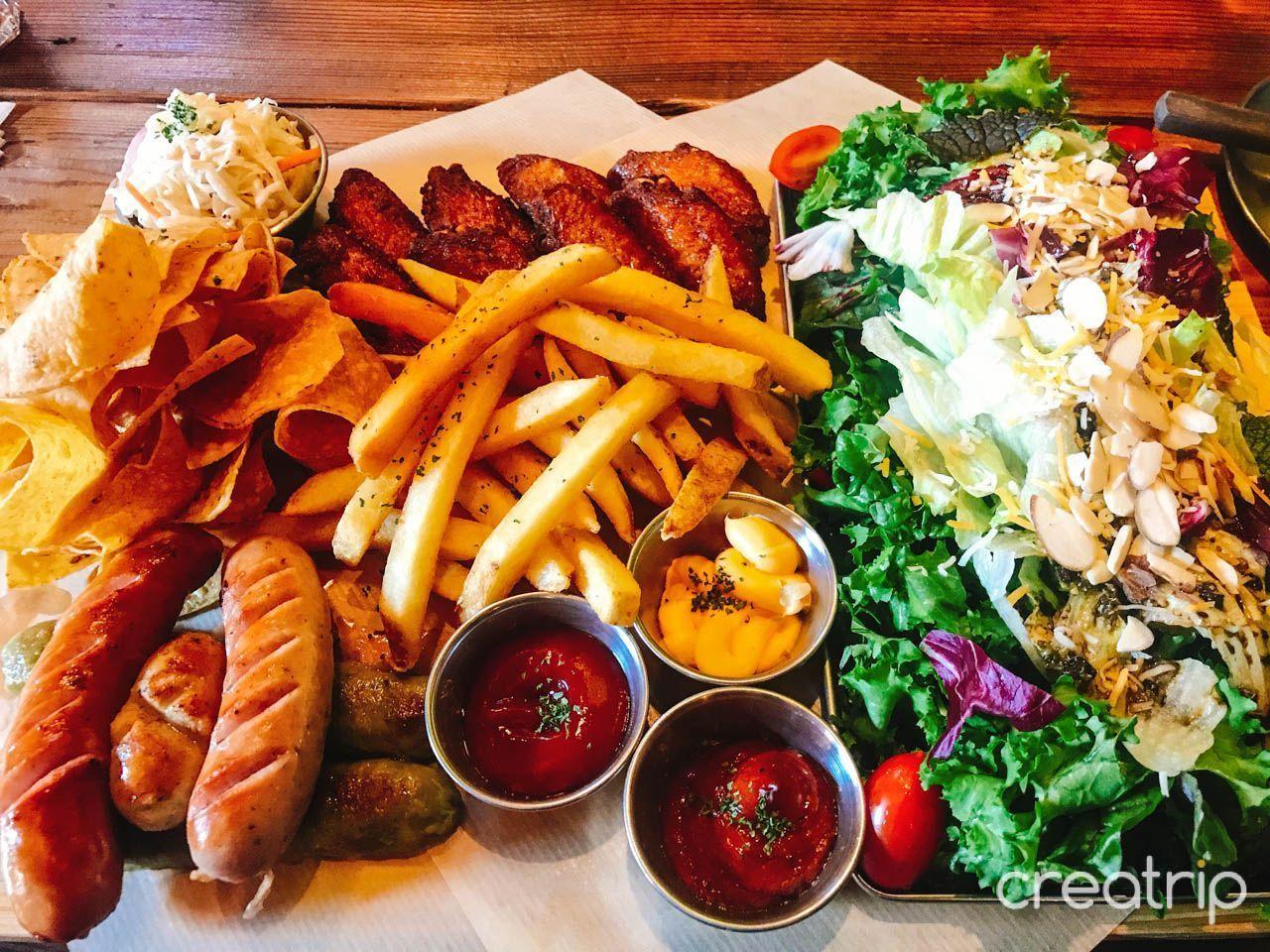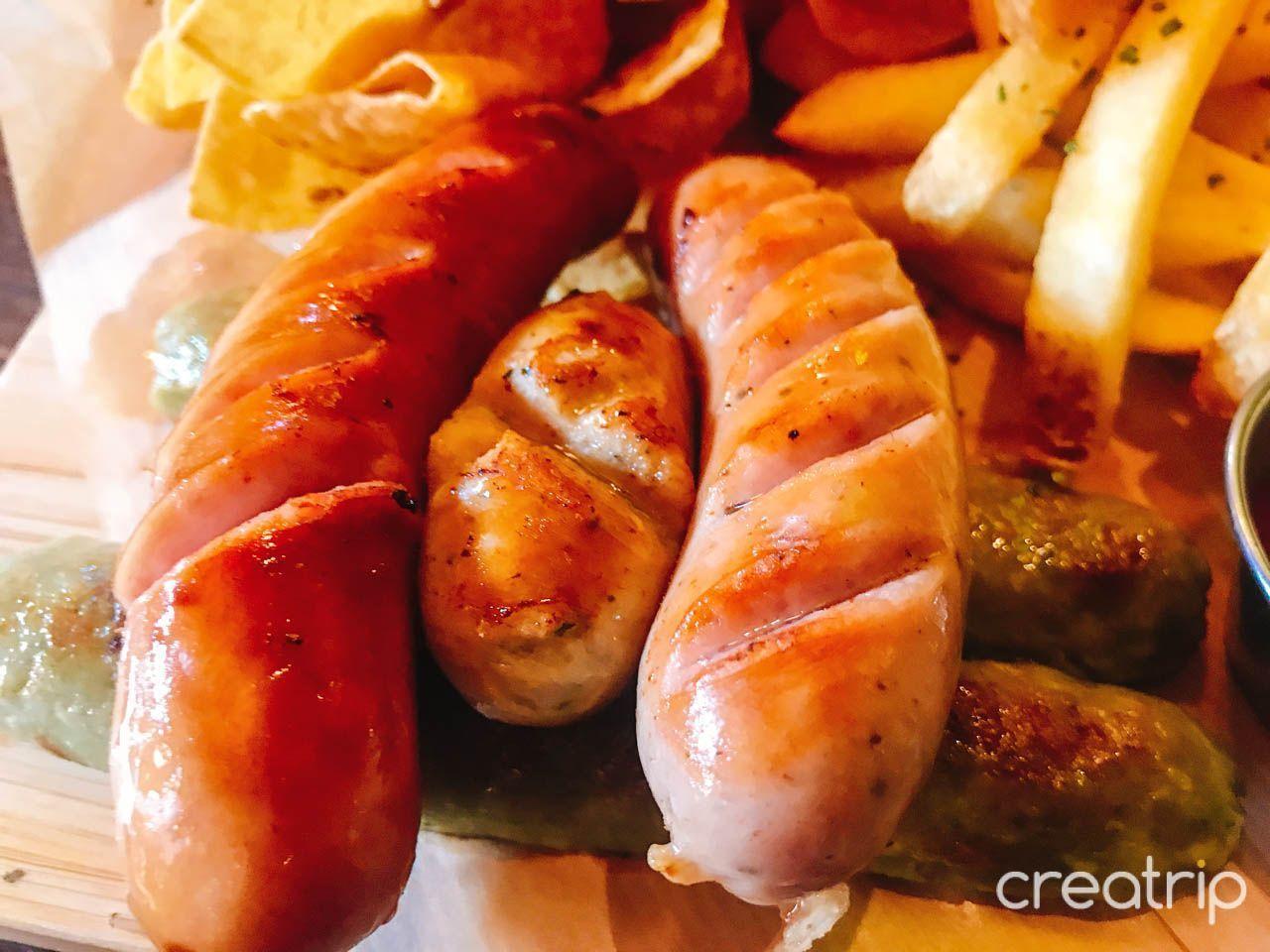 Three or five friends can share a platter meal together. You can enjoy a meal as a group, or just soak in the ambiance by yourself. During the weekend, it becomes more like a pub than a cafe.
If you want to taste authentic American cuisine in Seoul, I recommend you check out this place.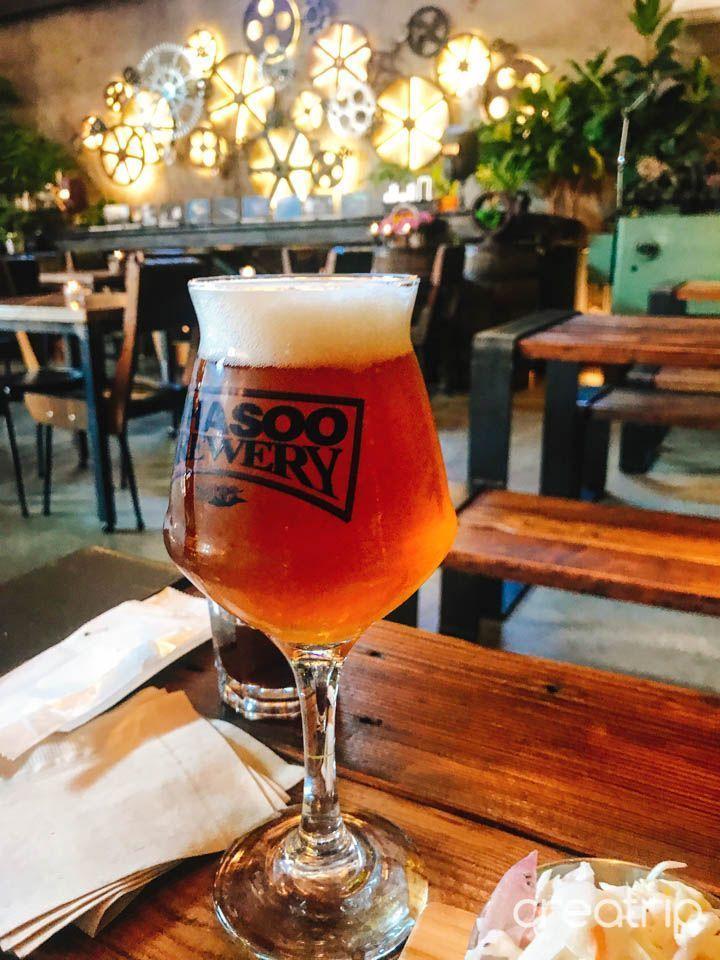 The restaurant has long business hours, so enjoy whenever you are most comfortable.
If it is late at night, grab a glass of their craft beer ale series. If it is in the afternoon you don't have to worry about having to eat such a rich platter that serves up to 5 people as you can choose lighter options including bread, coffee, and tea.
---
Wolhwa Gogi (월화고기 문래점)
Address:서울 영등포구 당산로 34
Hours 15:00-23:00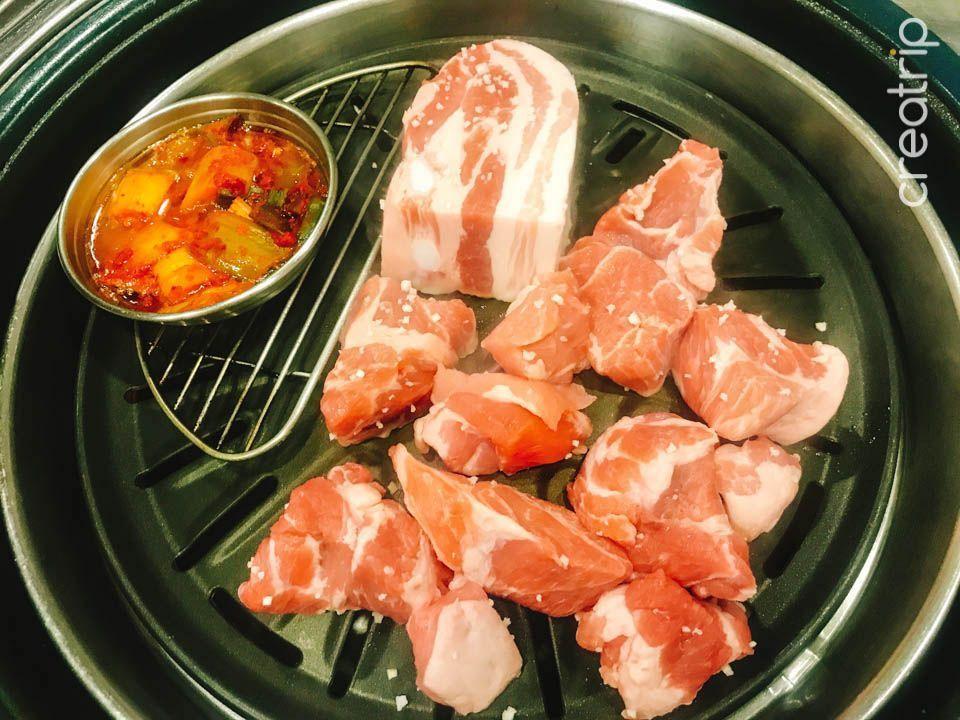 One of the must-eat foods when you travel Korea is local barbecue, but there are too many barbecue restaurants in Seoul. Out of the abundant options, Wolhwa Gogi is one of the places where you'll taste authentic Korean barbeque.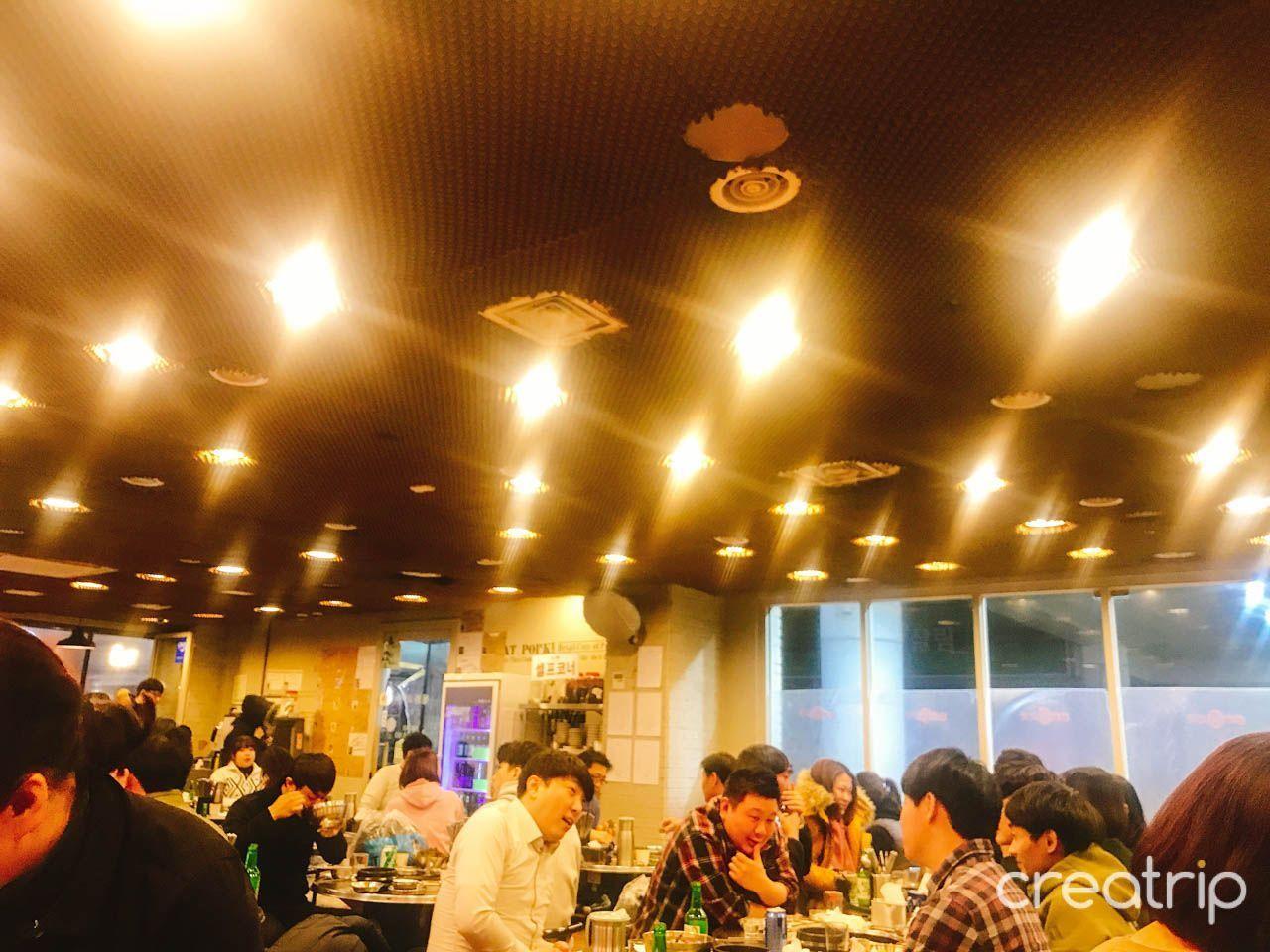 Every meal time, especially on weekends, the restaurant is always full. Although Wolhwa Gogi is a chain restaurant, it was originally founded in Mullaedong. The meat offered by the restaurant is pork grown in an organic environment.
I recommend pork belly and shoulder meat. The gravy is sweet and rich in flavour. There is no distinct pig smell that many people dislike when the meat is cooked.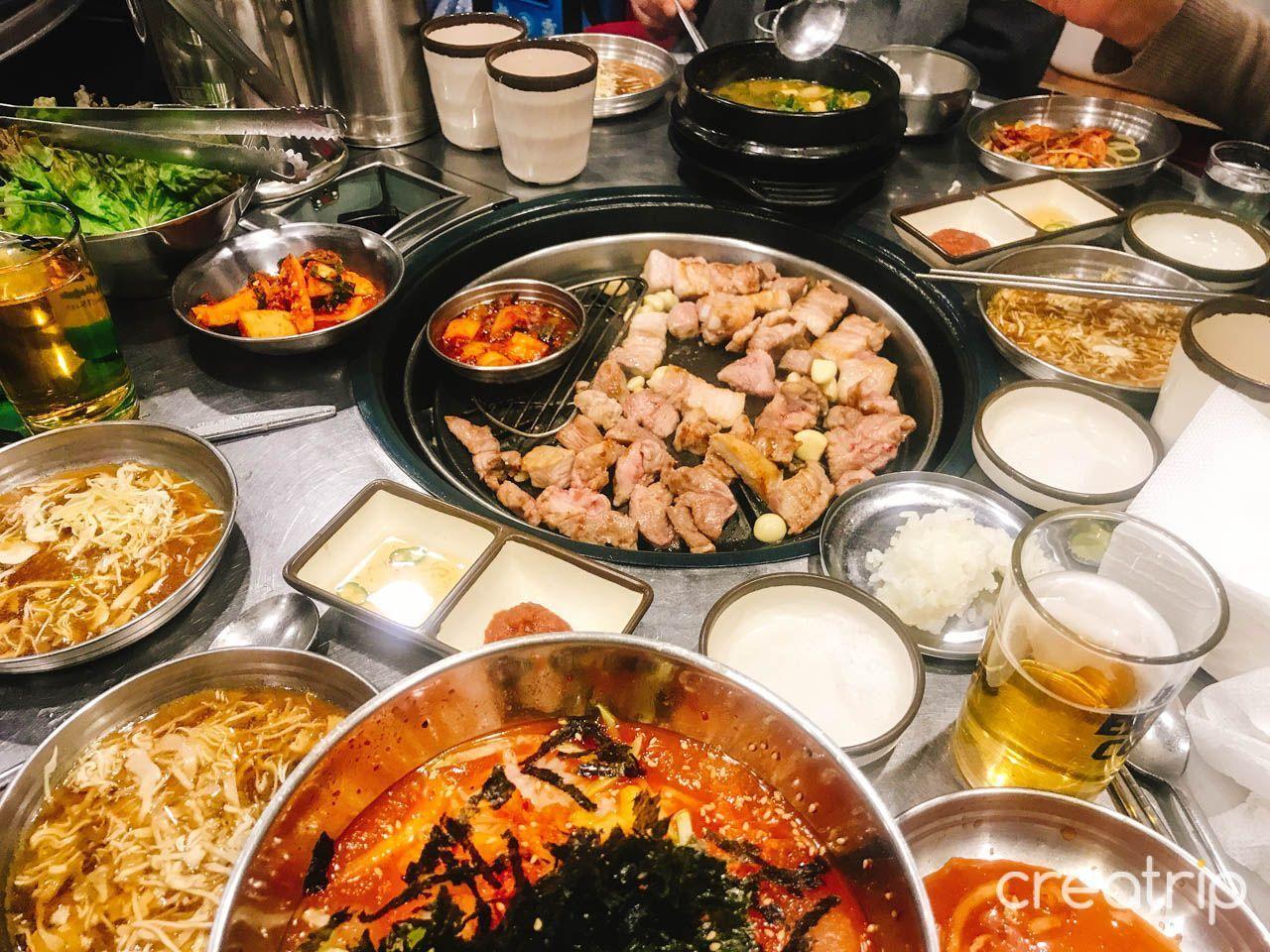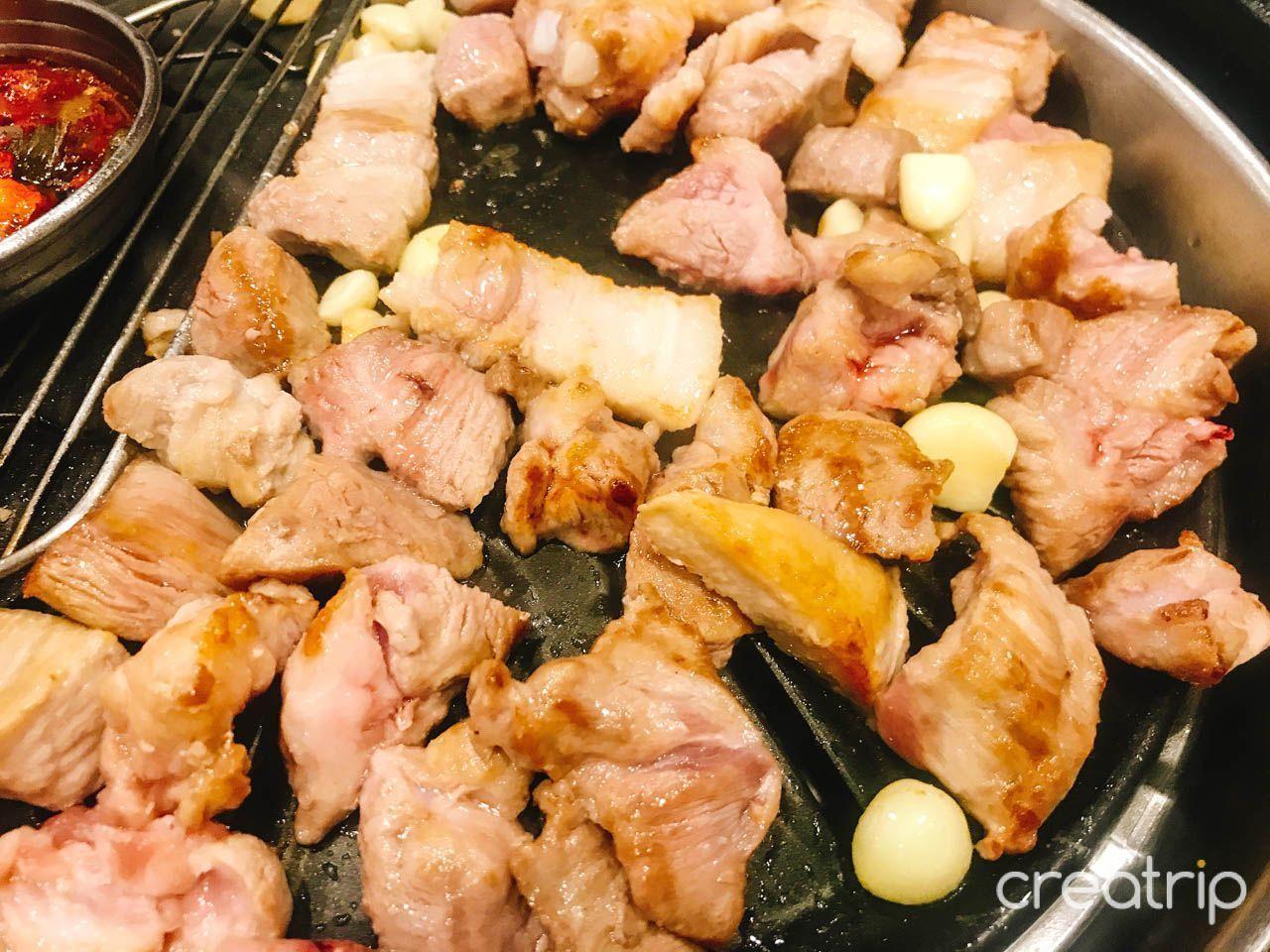 Listening to the sizzling sounds on the iron plate, the meat will turn to a slightly golden, crispy crust. You can relax and chat while the staff does the barbecue for you. Don't forget to order a bottle of beer and cold noodles which is a perfect partner for the meat. I believe you will be fully satisfied at Wolhwa Gogi.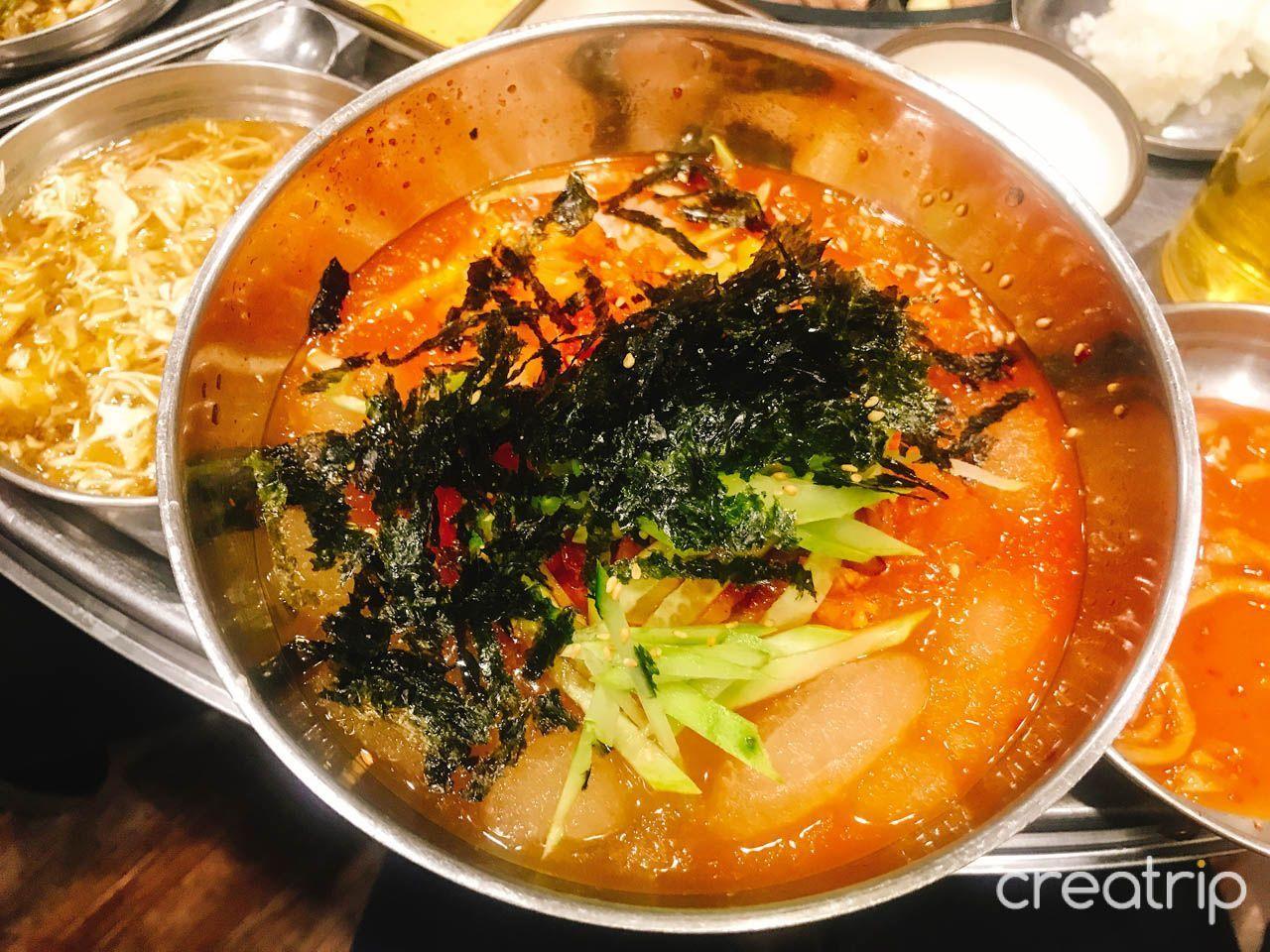 ---
WAVES (웨이브스)
Address:서울 영등포구 도림로 434-11
Hours:11:30-02:00, Closed on Mondays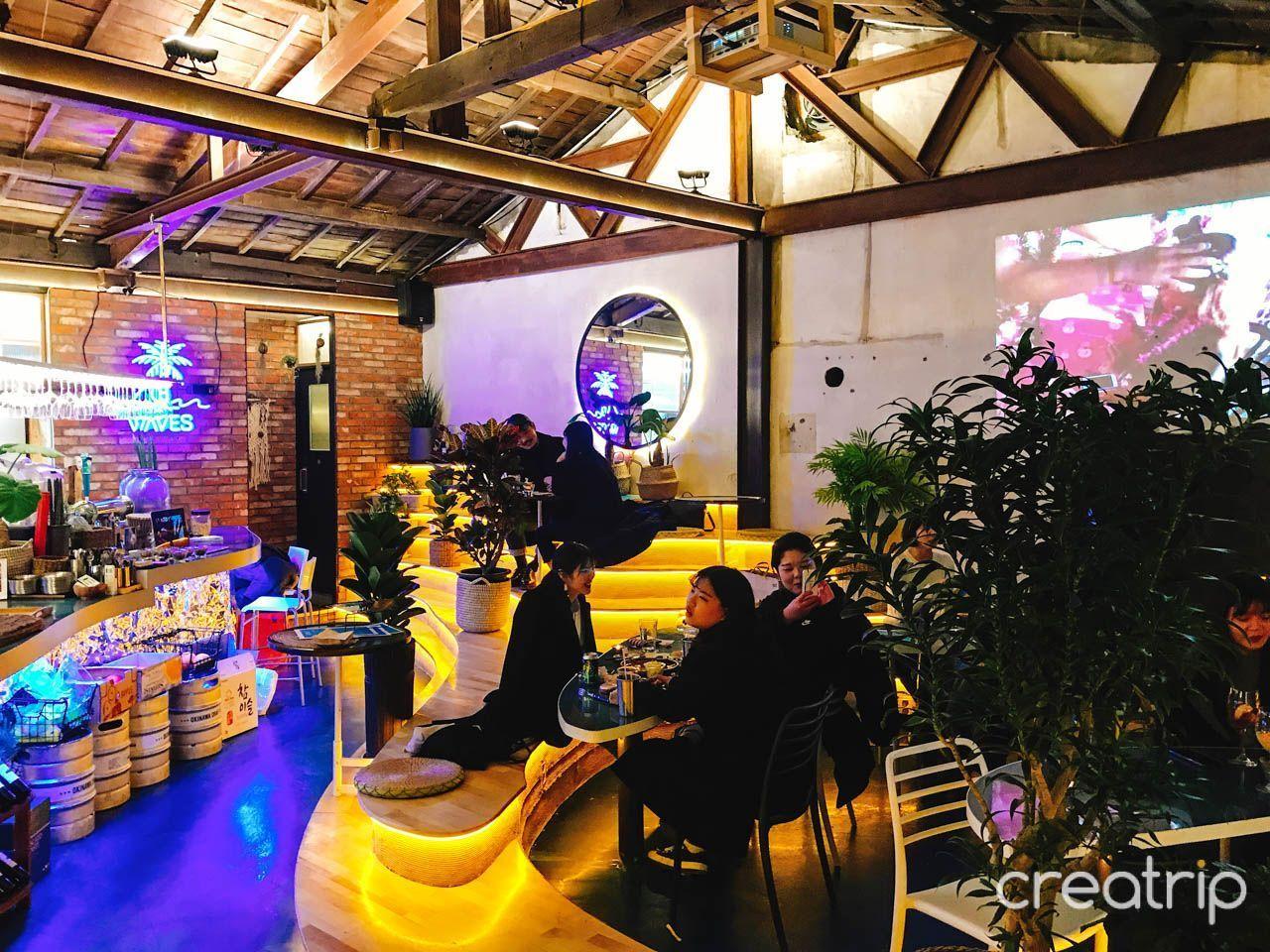 In the popular compound bar WAVES in Mullaedong, Seoul, as the name suggests, the theme of the entire store is waves.
At the same time, for Koreans, this store has the title of 'mood thug', a red bar with sense of quality and good vibes. To follow suit with its name, there are wavy decorations everywhere.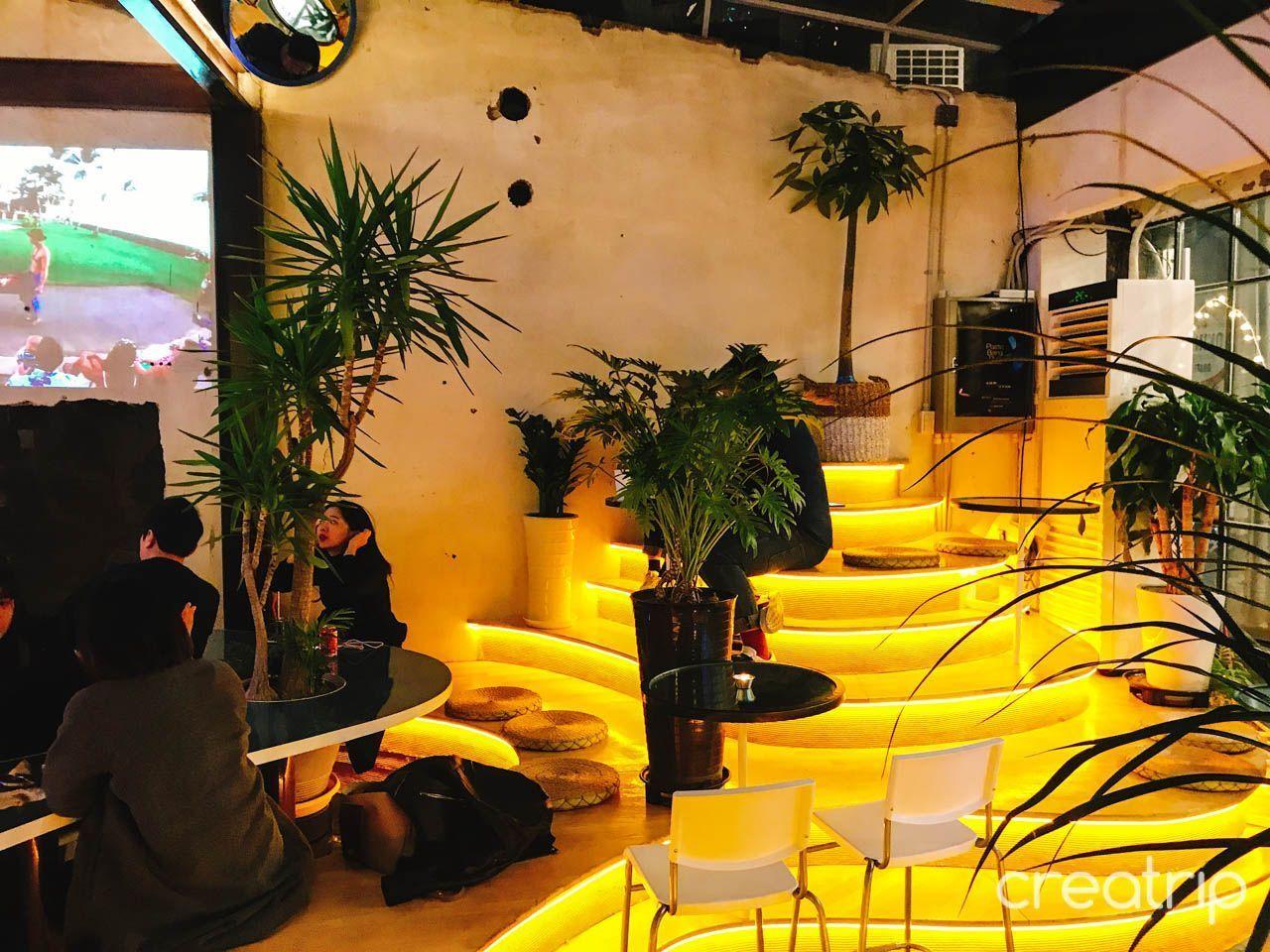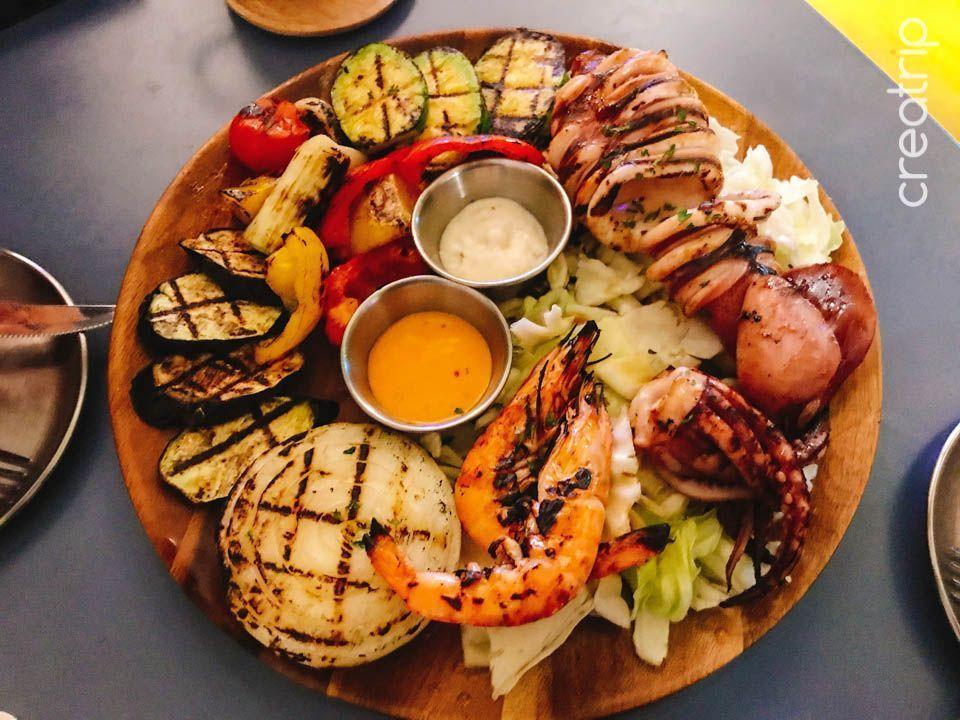 The WAVES offers delicious Western-style seafood dishes, which are roasted on fire to retain the original flavor of fresh seafood and vegetables while carrying a special aroma of charcoal.
For people who don't like seafood, WAVES also has a choice of grilled chicken.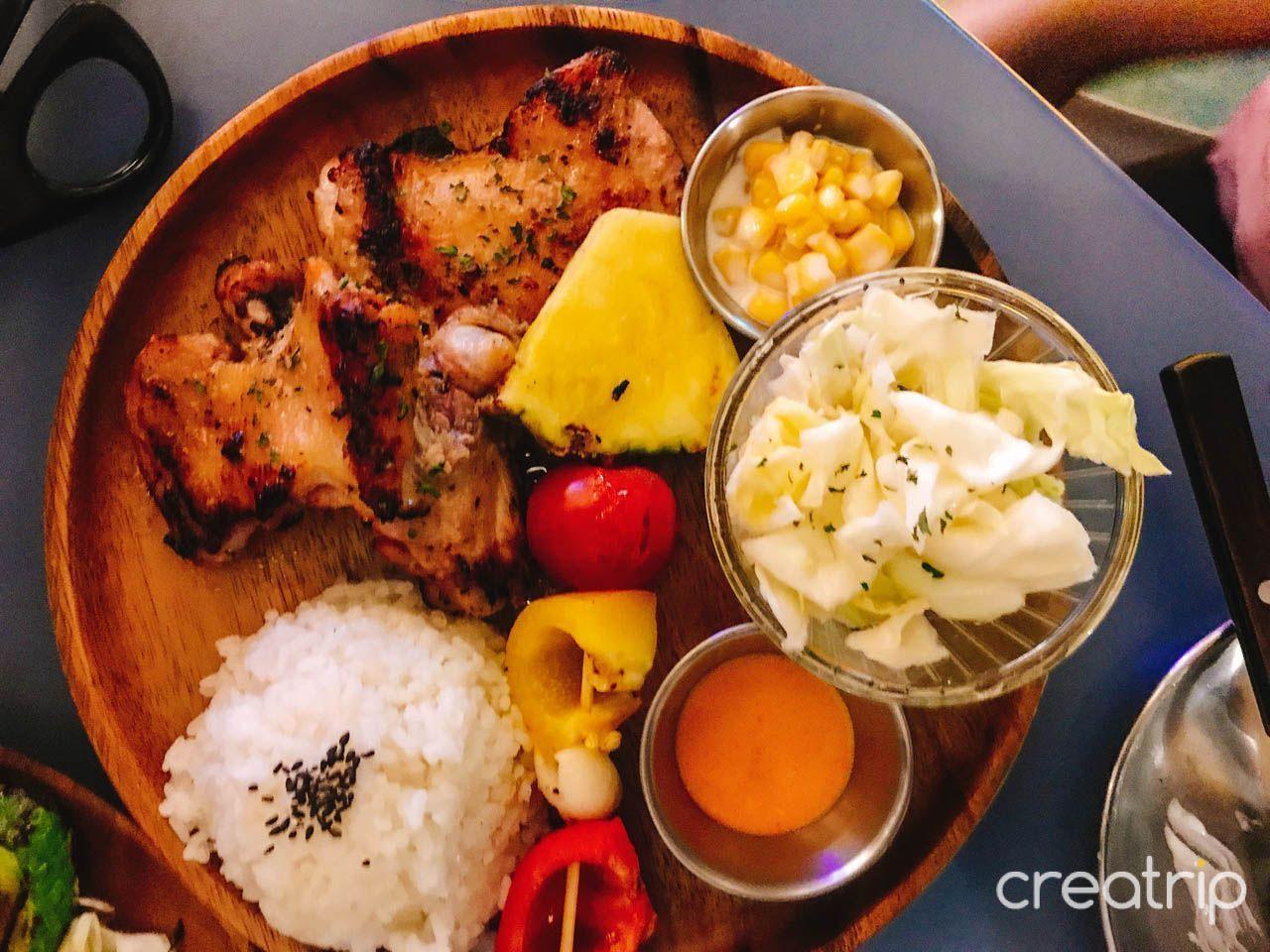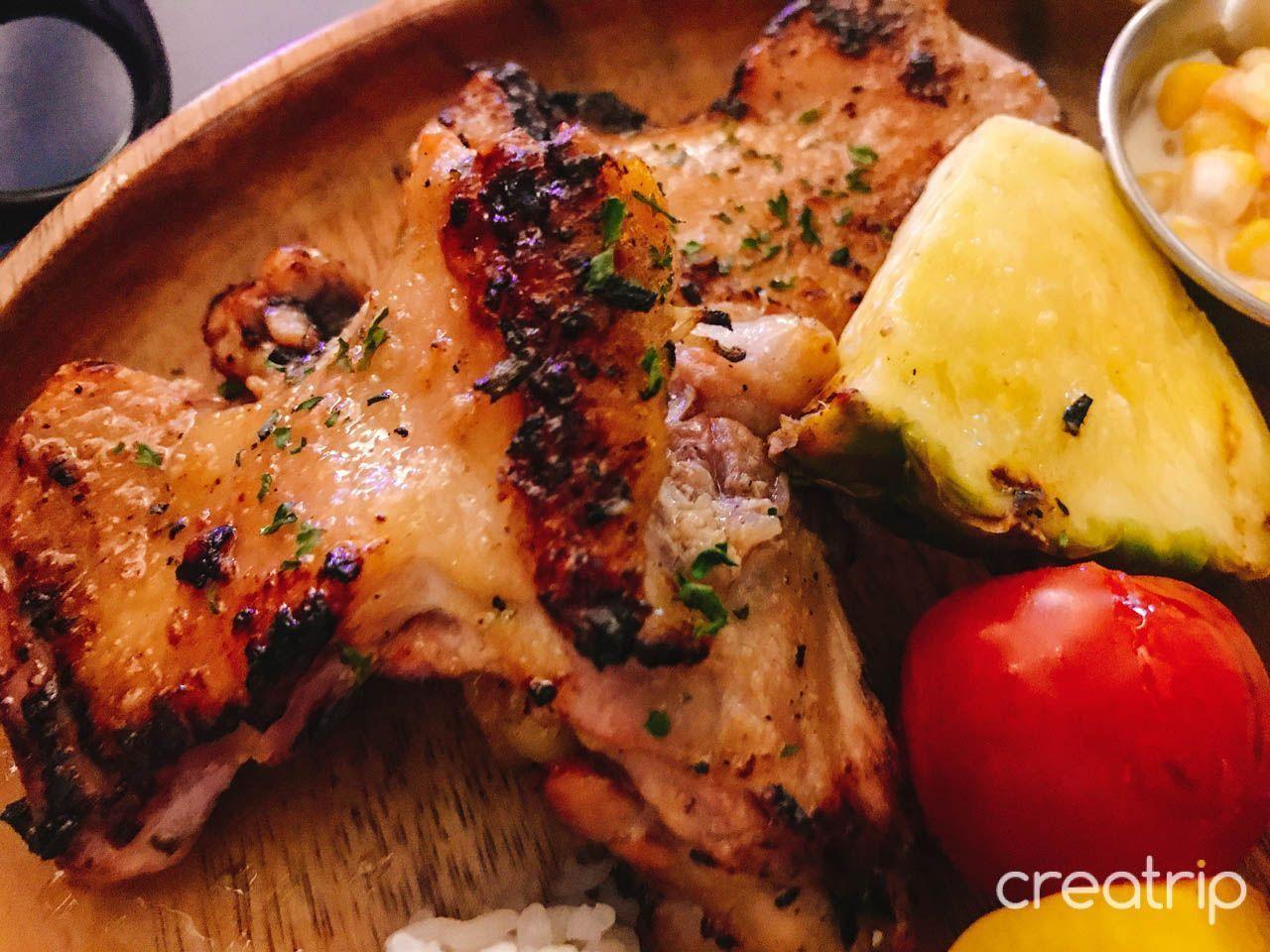 Their signature beer, Big Wave draft beer is highly recommended. Drinking beer with friends with delicious grilled seafood dishes, you don't need another heaven.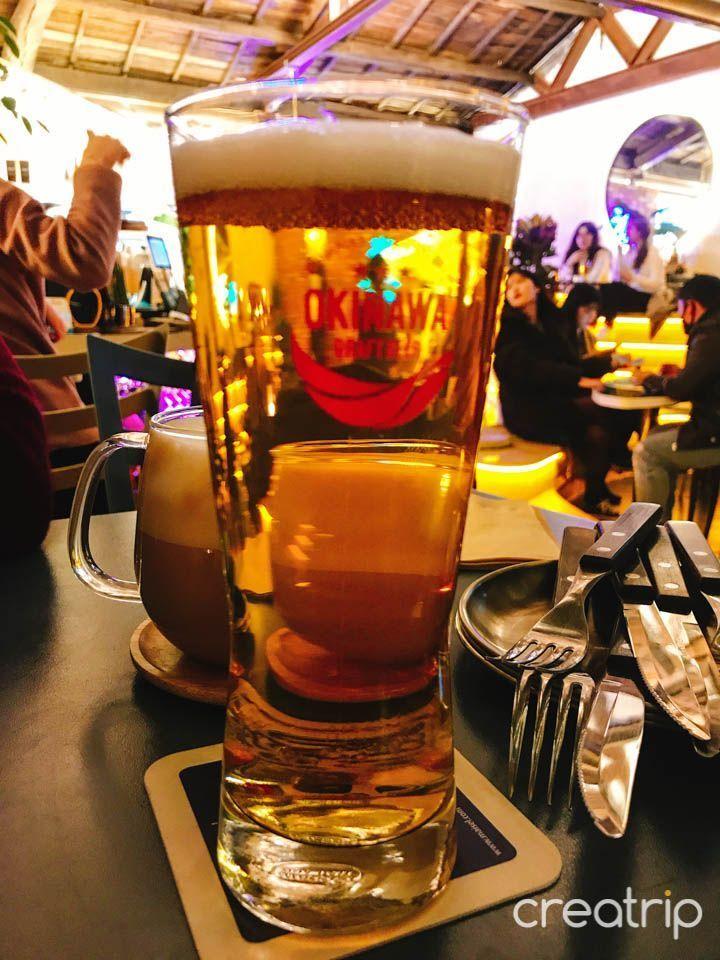 ---
Sukdal Dwaeji (숙달돼지 문래점)
Address:서울 영등포구 양평동1가 13-18
Hours:11:30-23:00, Break Time : 15:00-17:00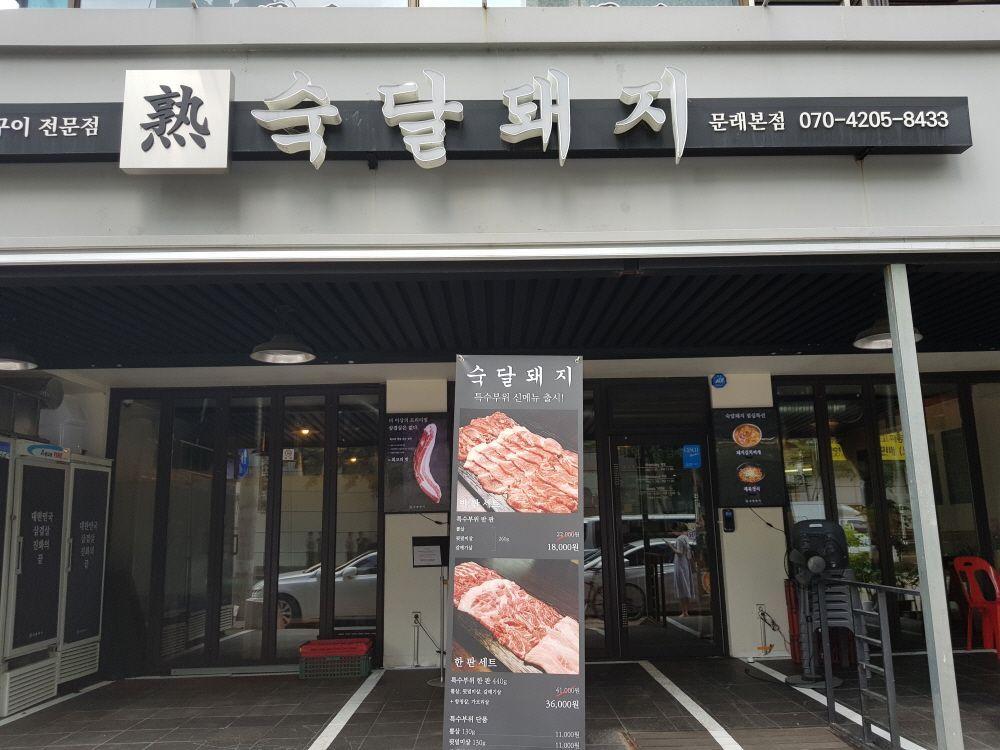 Most times Korean barbecue is focused on being cost effective, providing greater quantity at a cheaper price.
However, such meat tends not taste as good as high-priced, a la carte style barbecue. Usually expensive barbecue restaurants have staff who is specialized at grilling and barbecue, so it offers a more gourmet experience.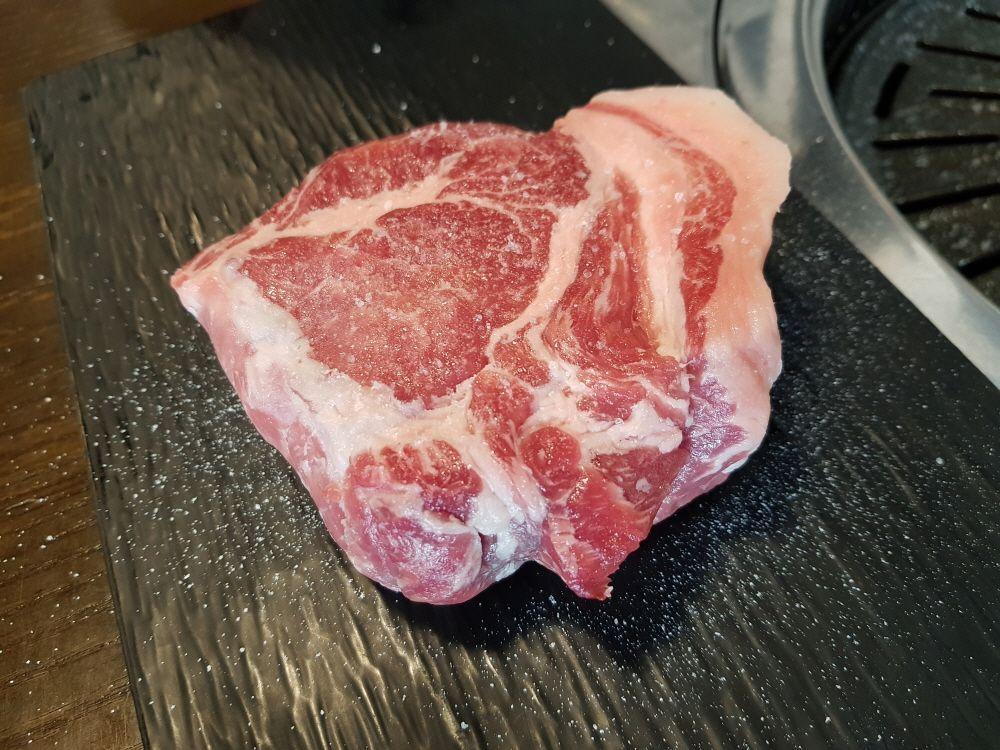 I would like to introduce you to a locally renowned barbecue restaurant, Sukdal Dwaeji. In Korean, sukdal means "skilled and familiar". The name represents the high quality of meat they provide.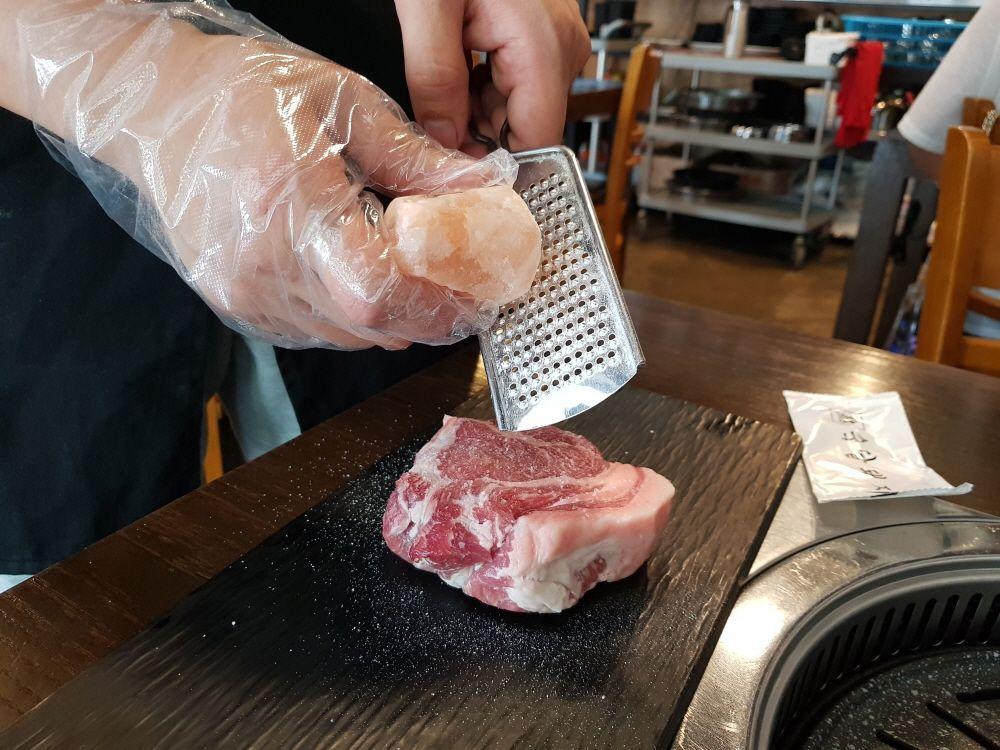 The salt used in the shop is not ordinary coarse salt, but rather, Himalayan rock salt specially imported by the store owner.
However, a piece of the thick pork that is completely locked in gravy and slowly fried to golden color on the iron plate tasted heavenly.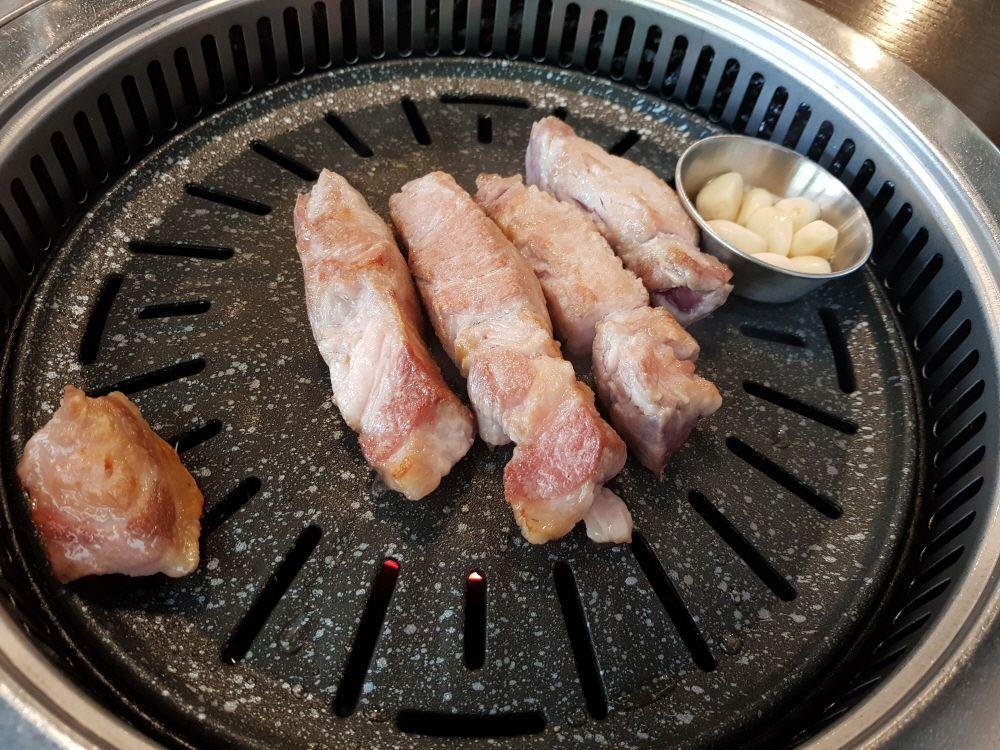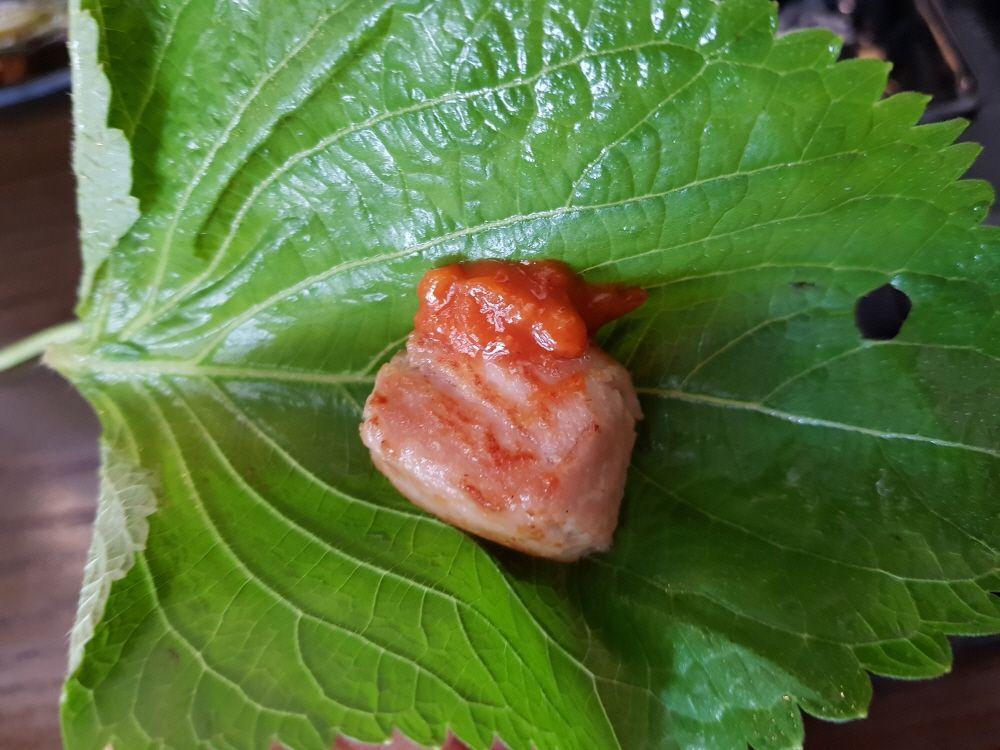 One portion of meat is about 150 grams, so if you eat in a group of two, you'll probably need to order at least 300 grams before you feel full.
As I slowly ate and enjoyed the meat, I could clearly taste the superior flavor. People who have already had many Korean-style barbecues are more than sincerely recommended to try out Sukdal Dwaeji.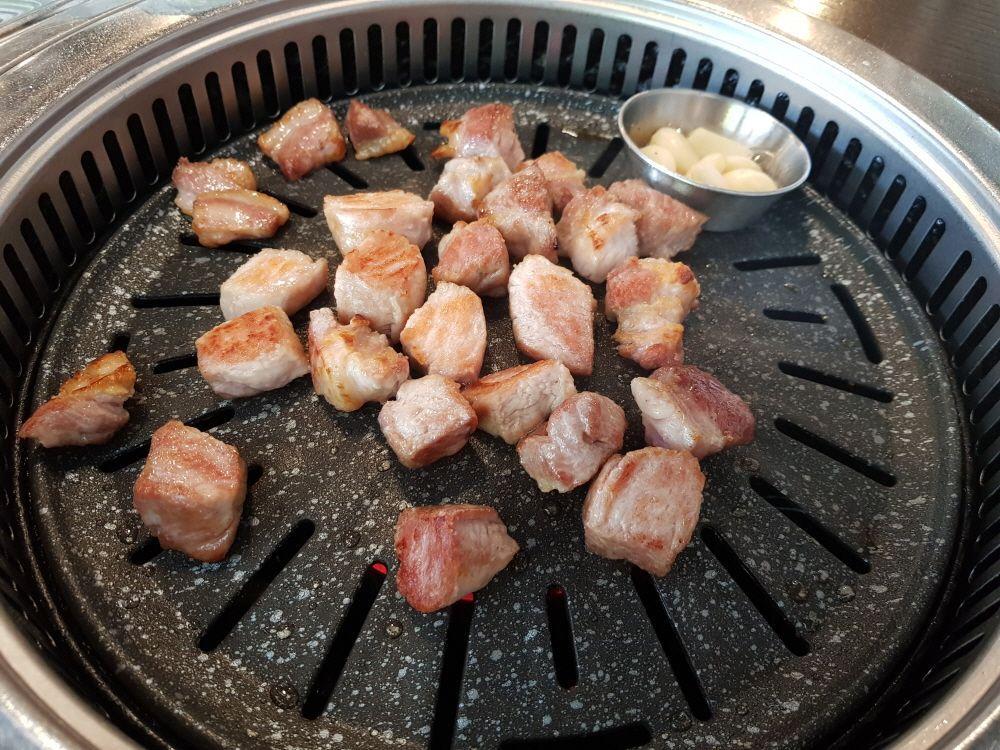 ---
Cafe 1953 With Audrey
Address: 서울 영등포구 경인로77가길 12
Hours: 10:00-23:00
Transportation: Sindorim Station Exit 6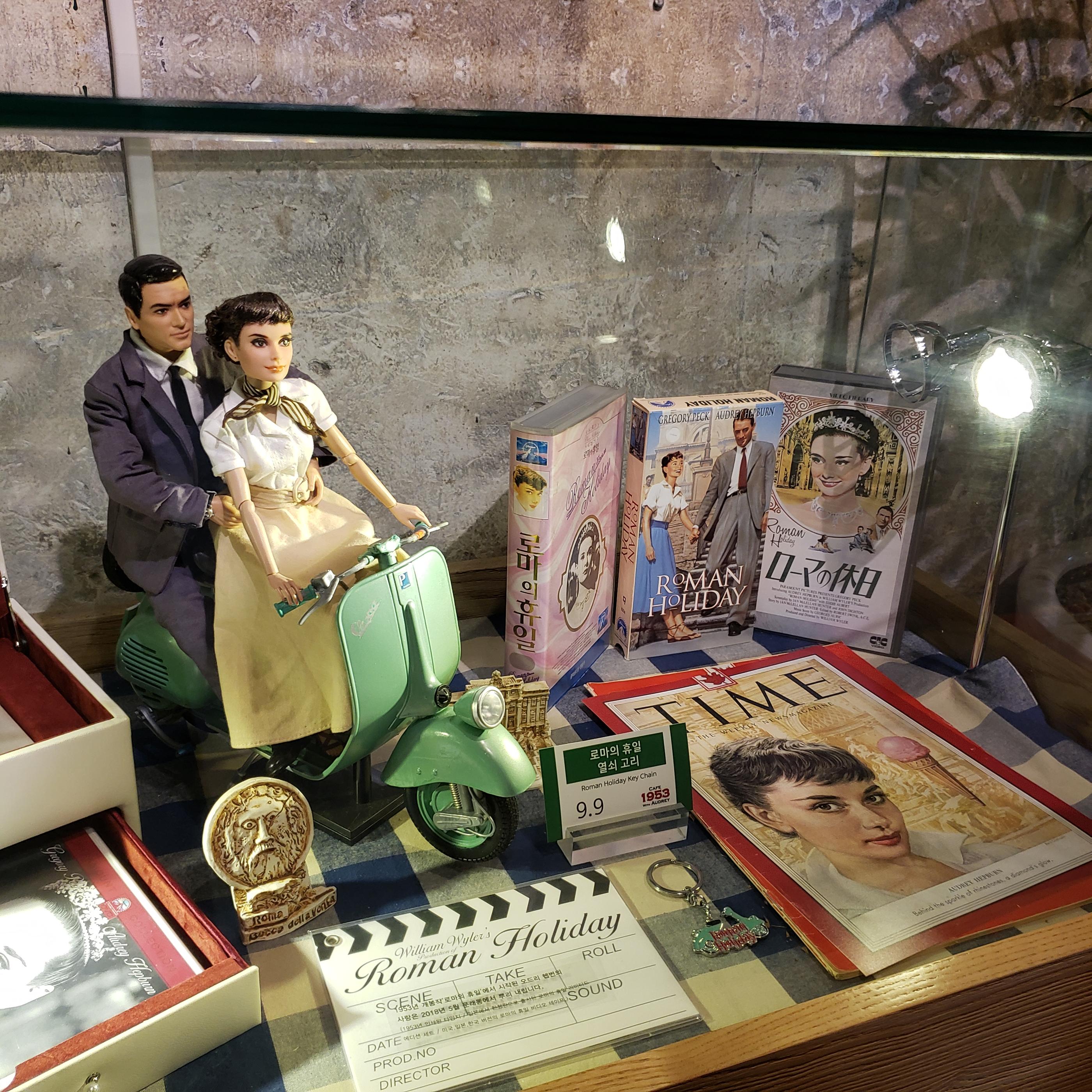 This Audrey Hepburn-themed cafe is a factory turned into a museum/cafe. You get a good selection of brunch menus and house brewed teas as well as hand drip coffee.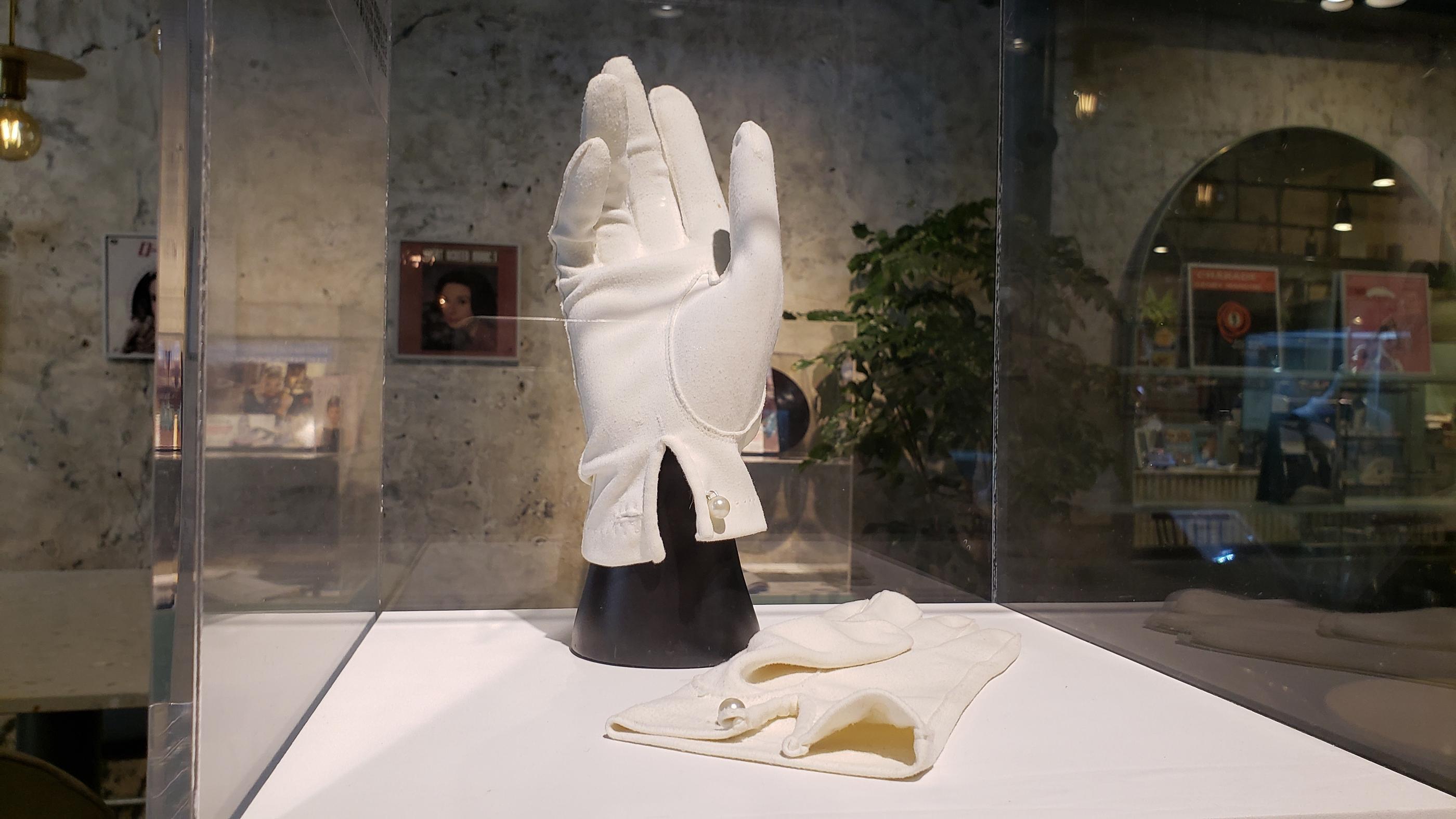 From archives of magazines and books to figurines and items actually worn by Audrey Hepburn herself (like the gloves in the picture above), it's surely a magical place for fans of Hepburn and her works.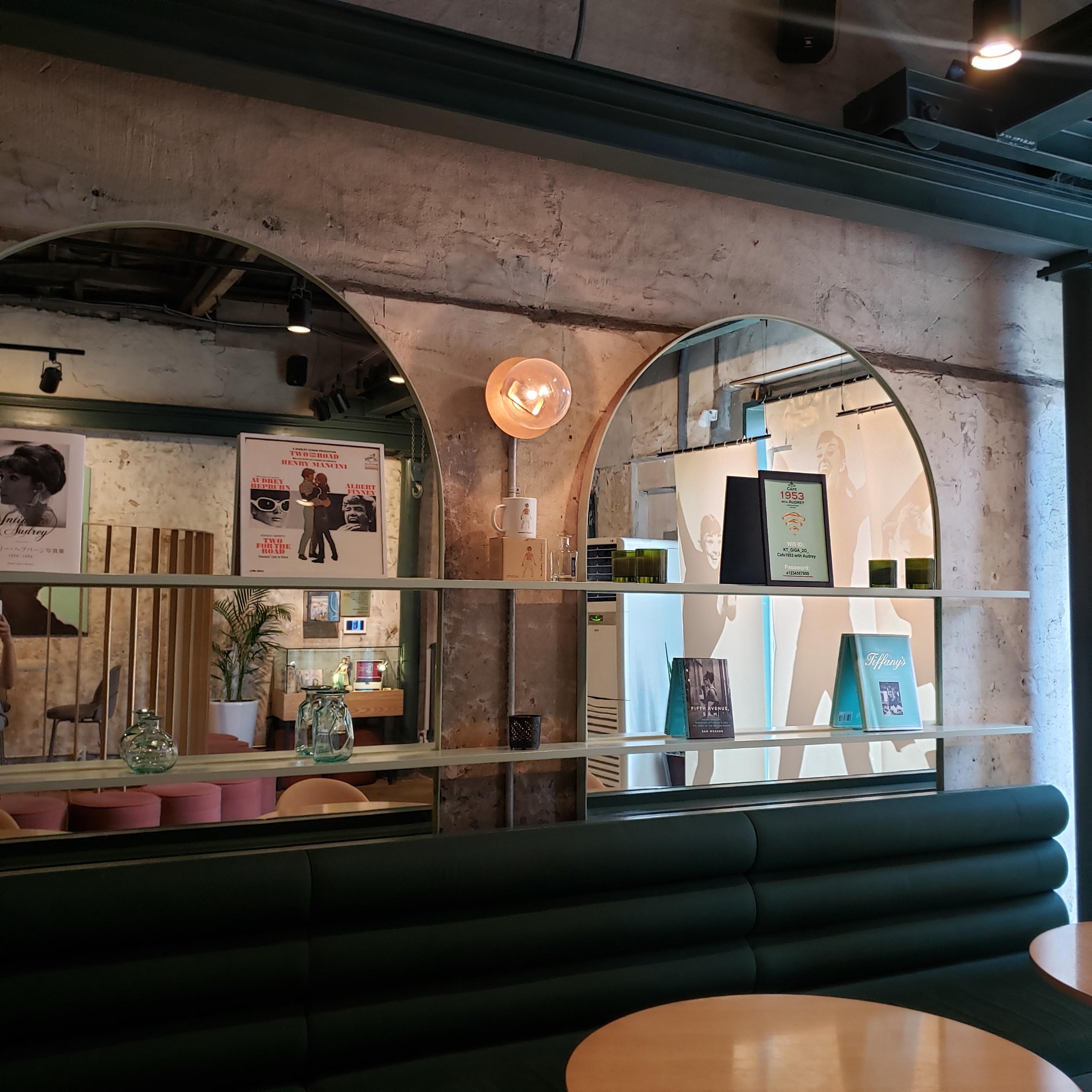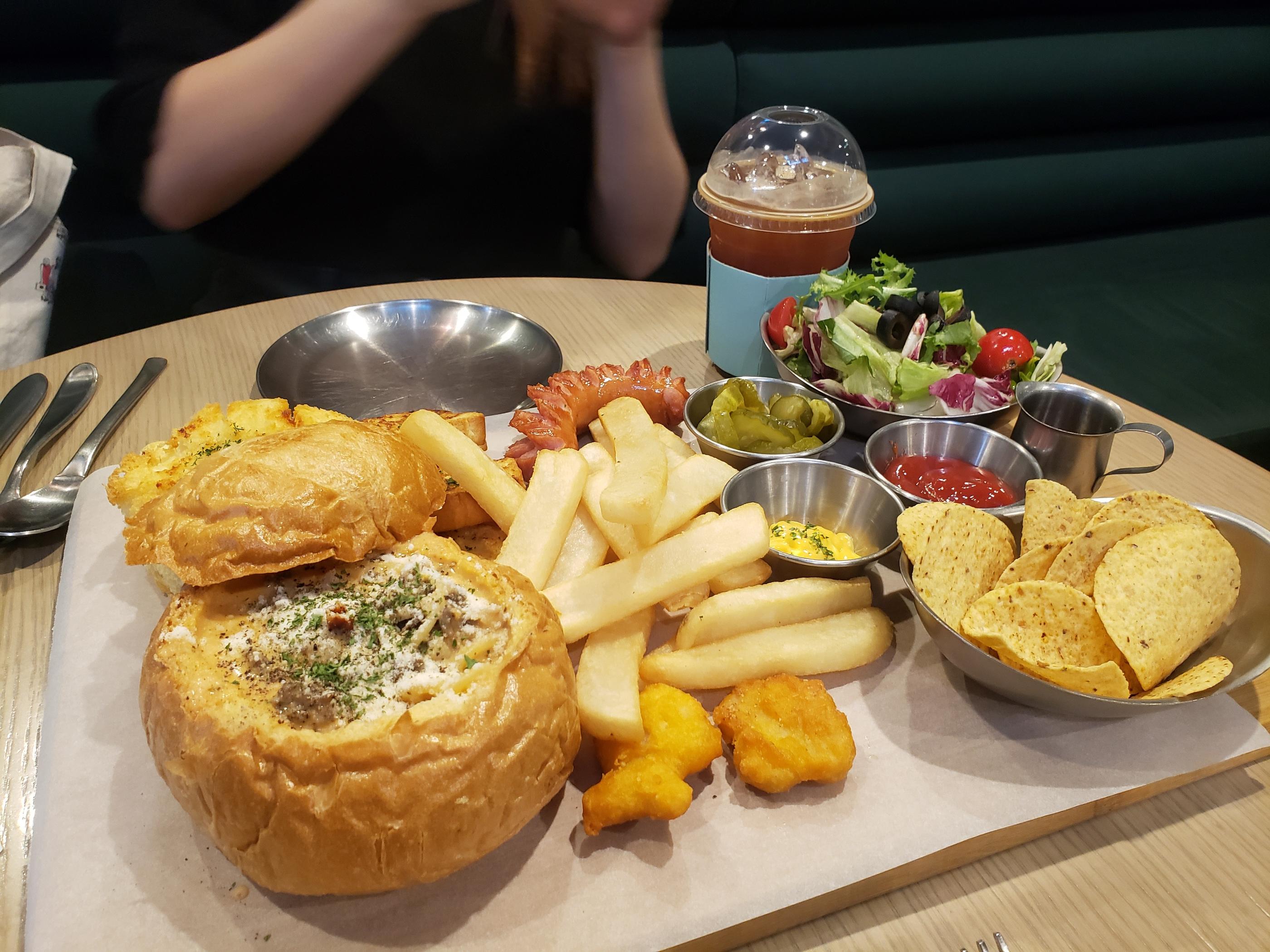 Try any of their set menus that come with generous amounts of assorted dishes from pizza, sausages, side salad, pasta and more! The one we devoured was Rose Pasta Penne & Garlic Butter Bread (₩22,000) and you can choose the level of spiciness for this dish.
---
La Crescenta (라 크라센타)
Address:서울 영등포구 문래로 92-5
Hours:Mon to Thu 08:00-23:00
Fri 08:00-00:00 ; Sat 09:00-00:00; Sun 09:00-23:00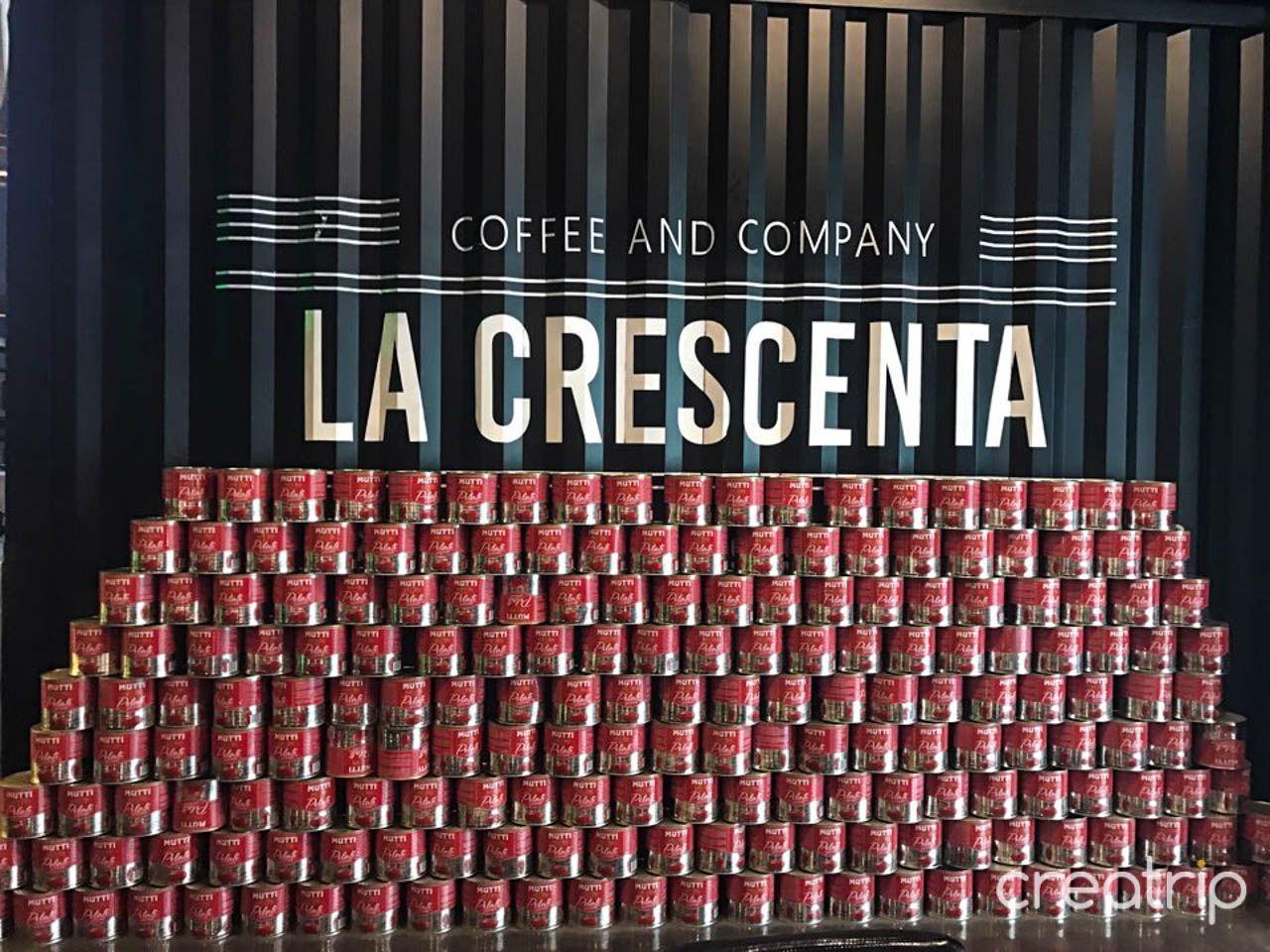 Mullaedong's gourmet restaurant "La Crescenta" is also a restaurant that everyone should try.
This coffee shop/pub used to be an old warehouse too.This cafe not only serves coffee, but food and beer as well. So you can find something to suit your taste, no matter what you're craving.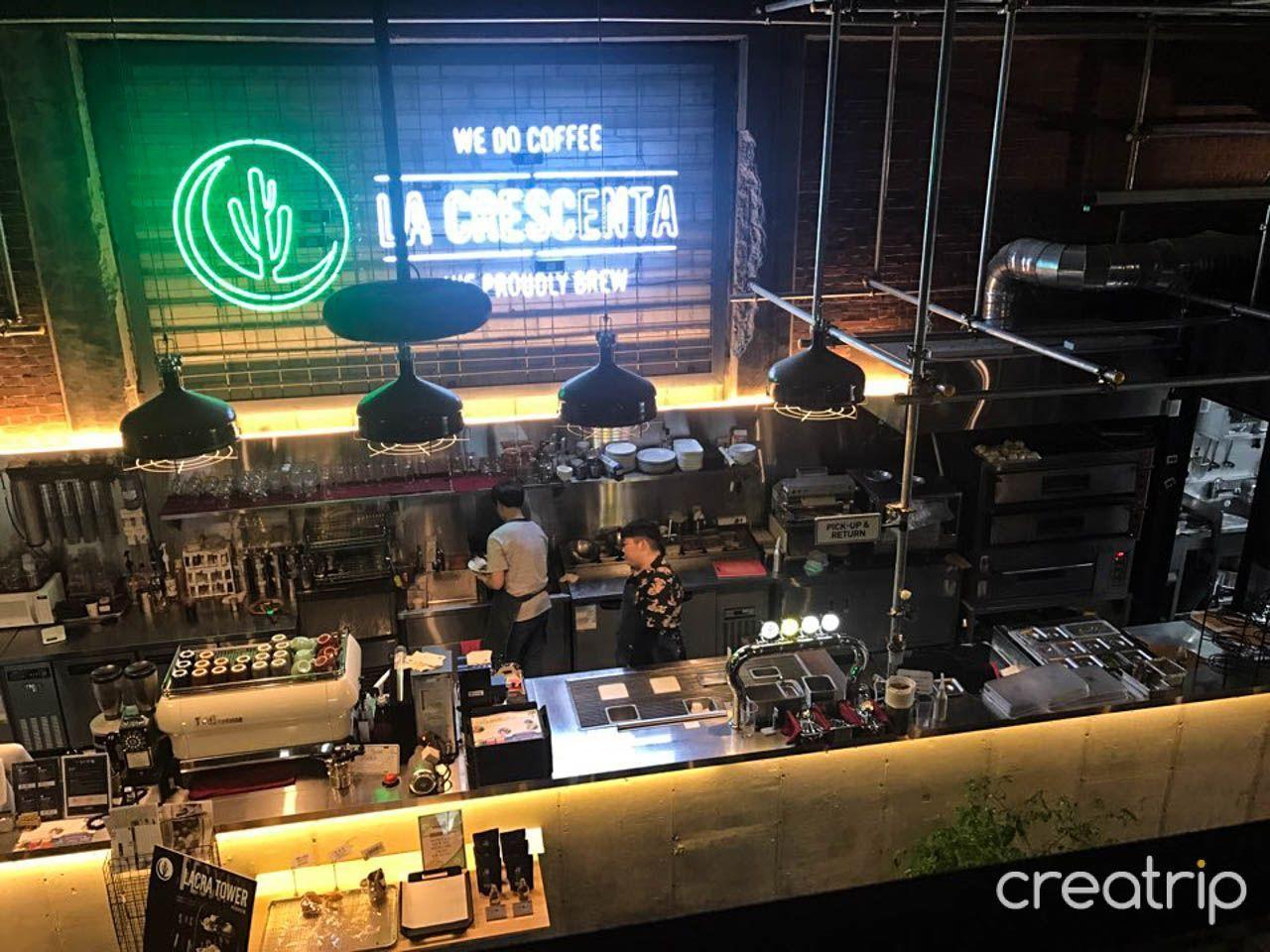 The coffee shop is in two-story building with high ceilings. Therefore, the place doesn't get loud easily.
La Crescenta is open from the morning until late at night. Going in the evening is much better. The lights illuminate the interior beautifully and the vibe is a wonderful mix of coffee connoisseurs and pub enthusiasts all under one roof.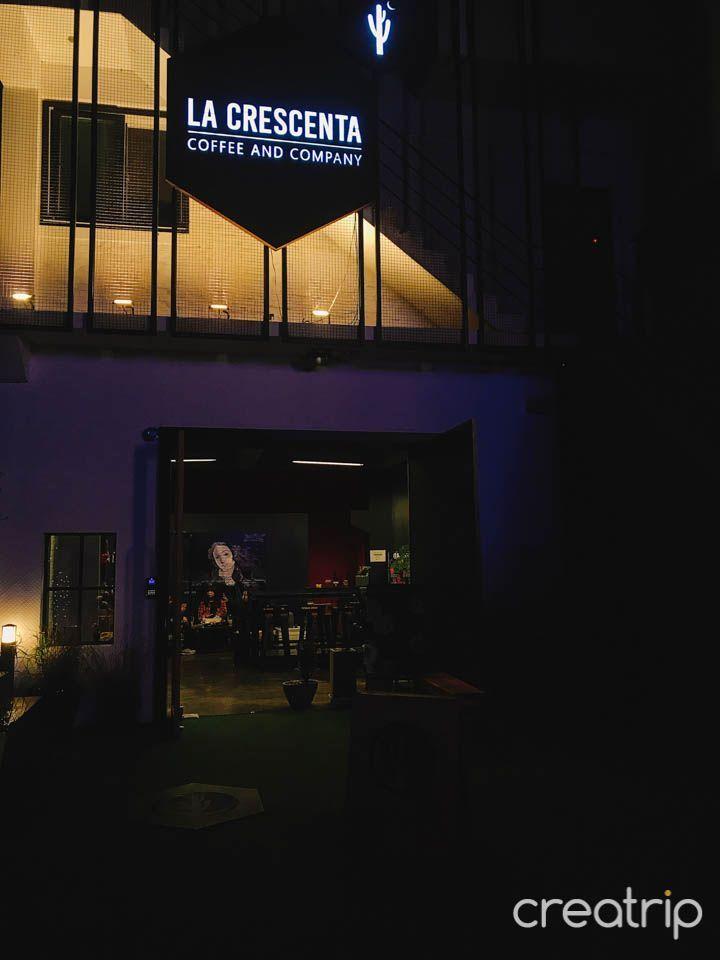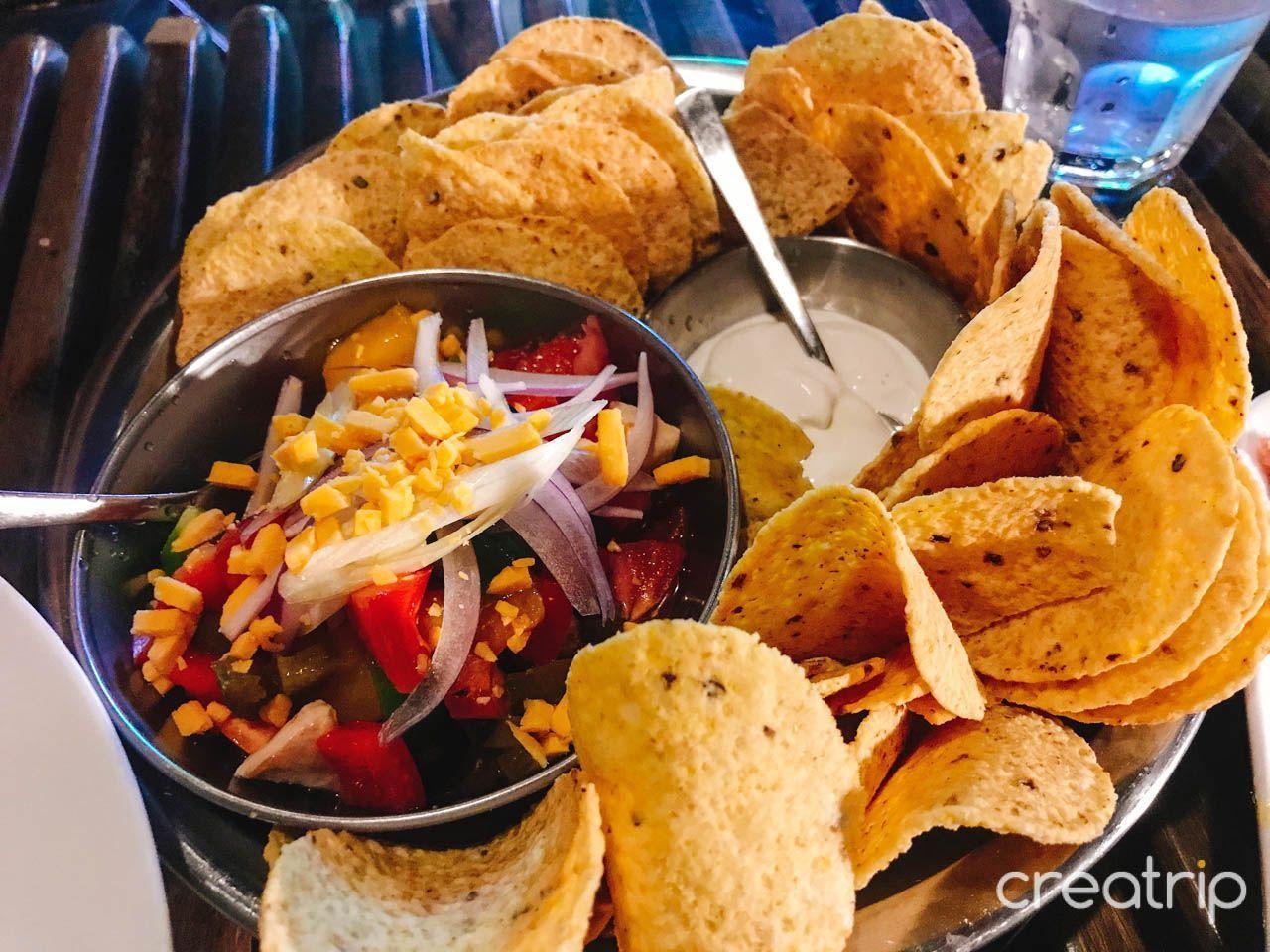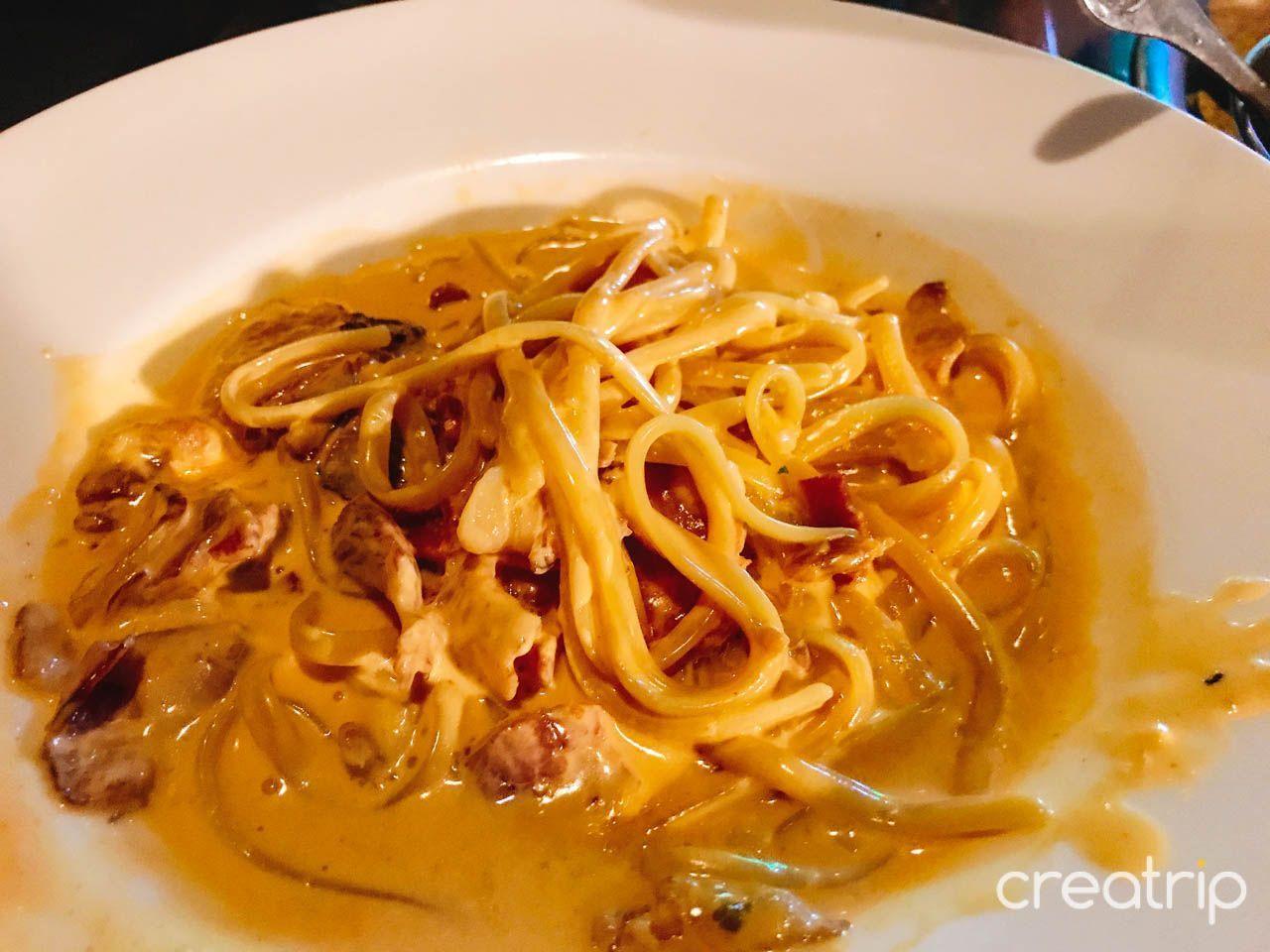 I personally recommend salad pizza and spicy bacon cream pasta at La Crescenta. Although the word 'spicy' might make you think of Korean fire noodle, but it is only as spicy as a mild chili sauce.
In addition, if you want to drink beer, try Daedonggang Beer (대동강 맥주). It has a very fragrant fruit taste that is very smooth and pleasant.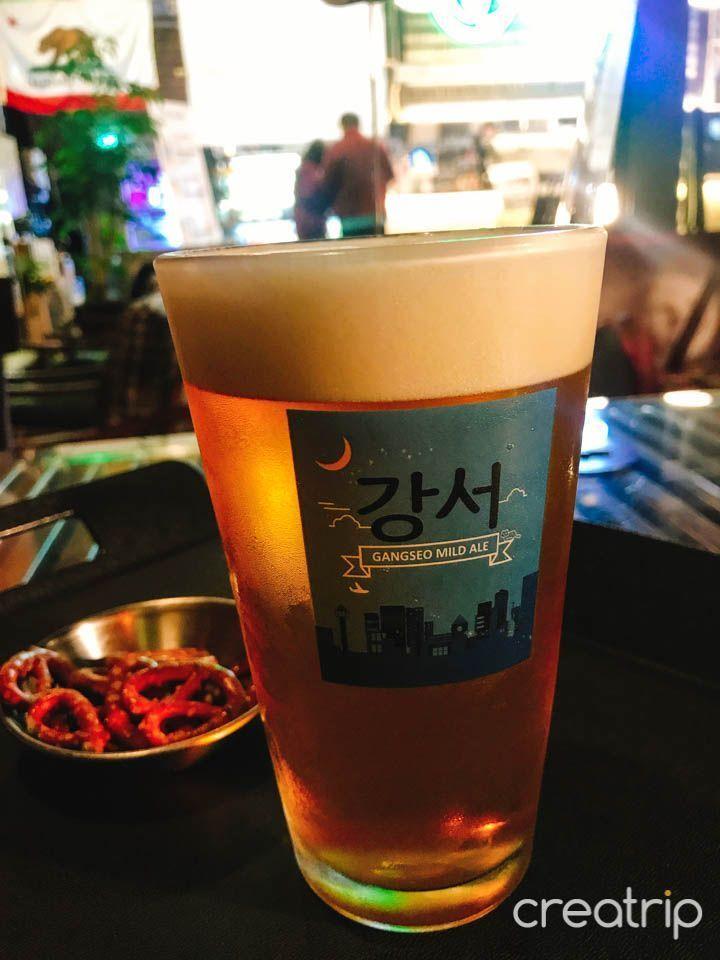 ---
Chef Cho(쉐프조)
Address:서울 영등포구 문래로 98
Hours:Mon-Sat 07:30-23:00; Sun 07:30-22:00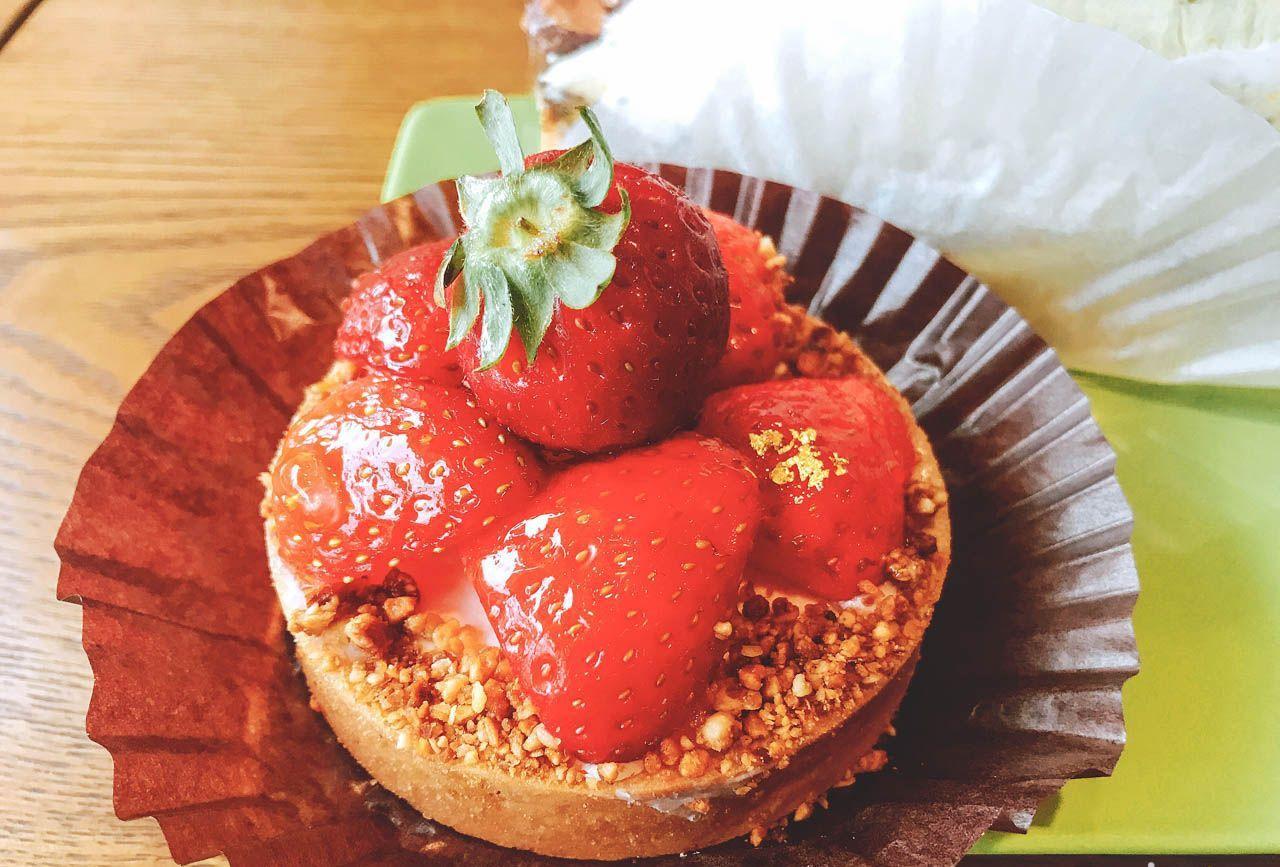 Although Chef Cho is not located in the most prime areas in downtown Seoul, it still has a reputation as one of Seoul's top three cake shops. Patrons will line up to get a taste of their cakes and breads.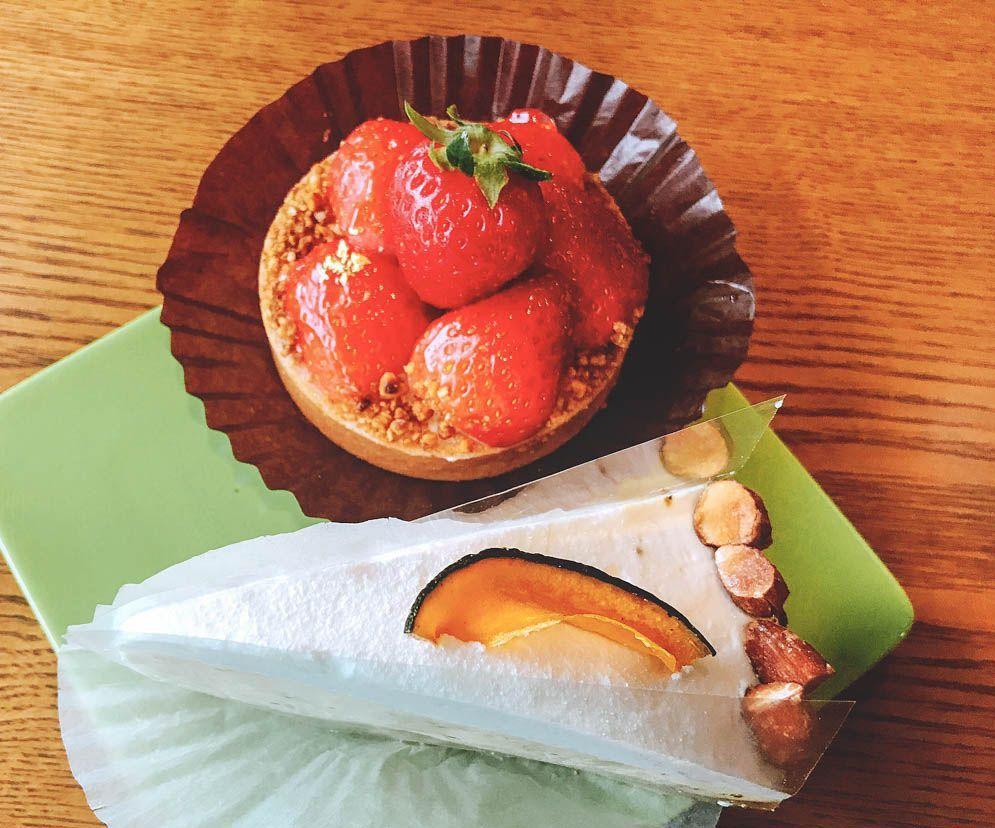 Take a look at the small strawberry tower, full of fresh, chunky strawberries. It is a perfect fit to have a nice afternoon with a cup of coffee.
In addition, not only are there small cupcakes and pies of this kind, but they also have whole cakes and all kinds of bread, all reasonably priced.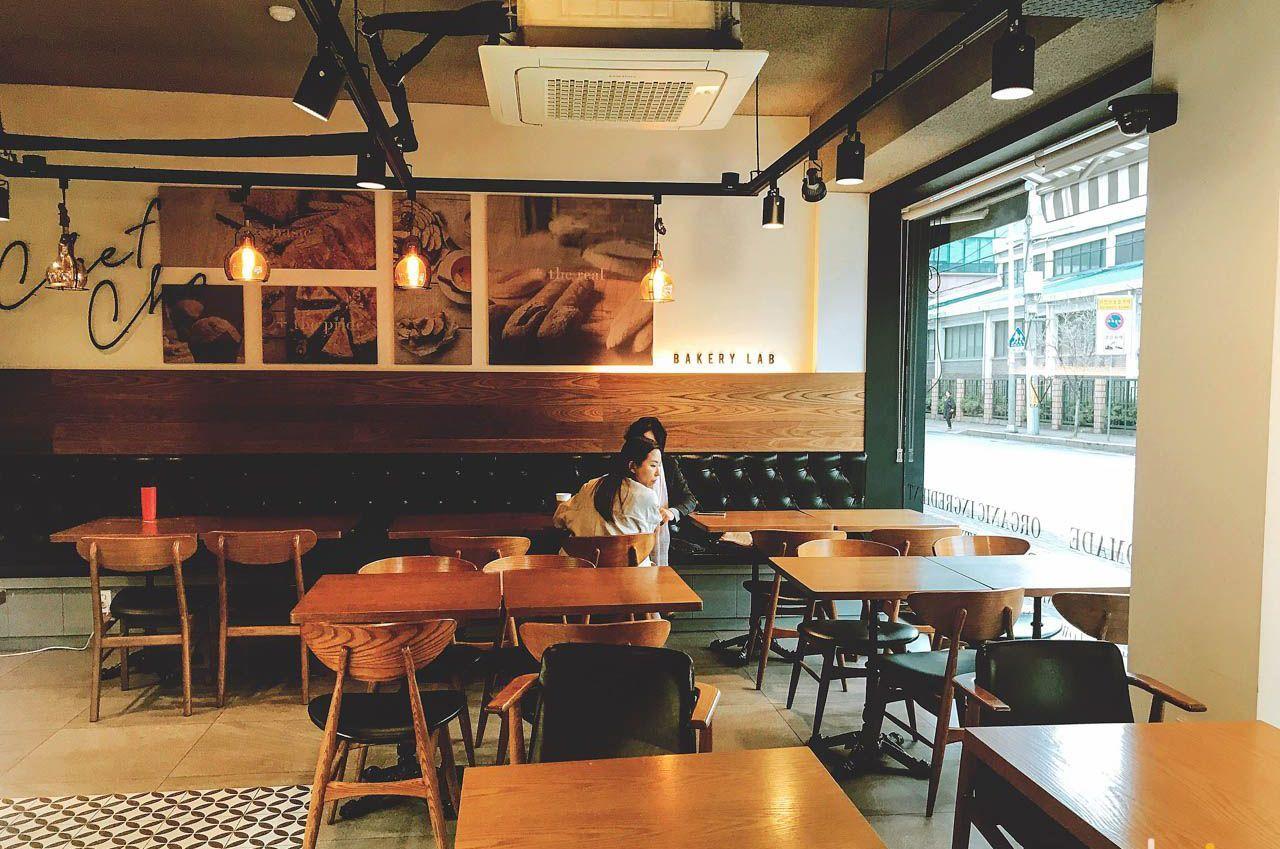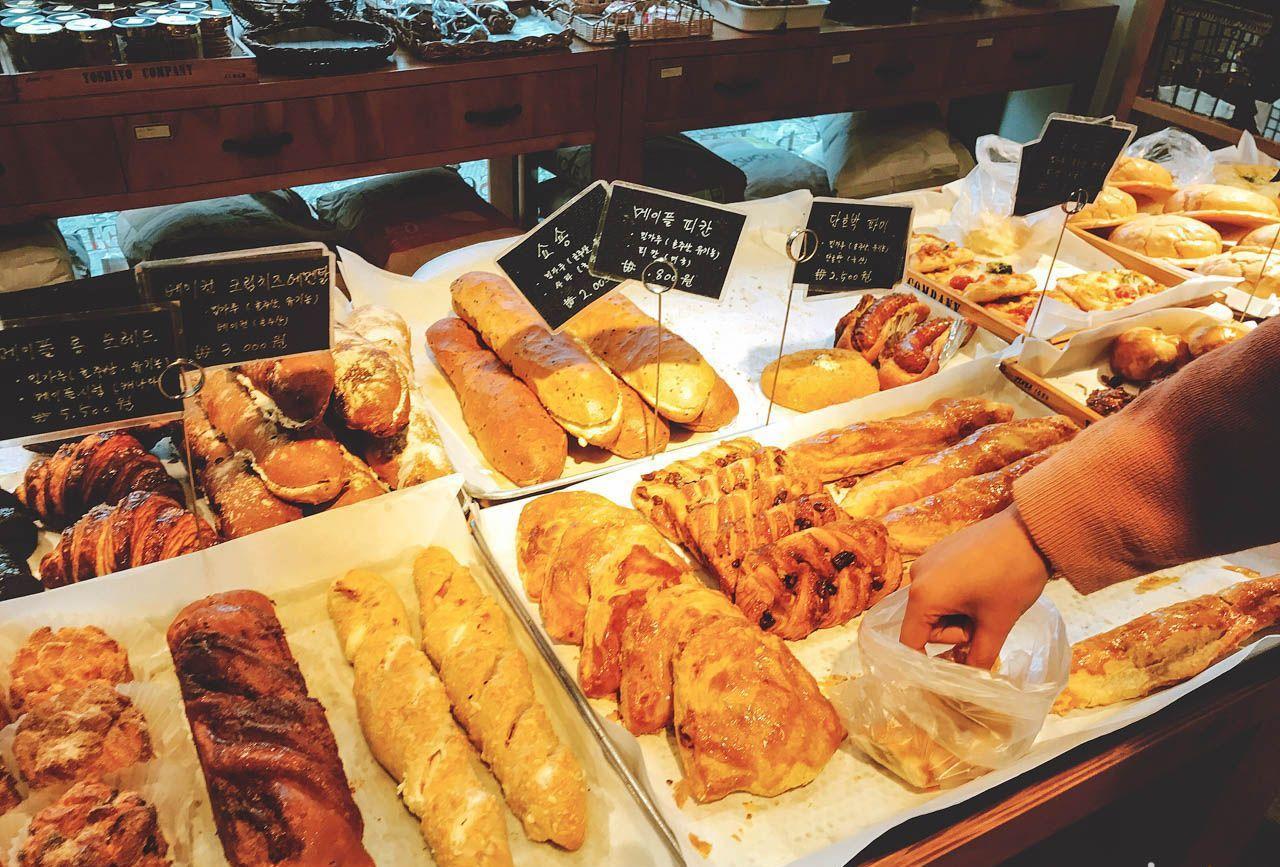 Chef Cho is so famous that even people who live in the eastern part of Seoul travel all the way to Mullaedong to buy cakes.
Chef Cho's bread and pastry's texture and flavor are formed by the use of organic flour and a long period of low temperature fermentation, which is not only good for health, but also rich in taste and deliciousness.
They also offer seasonal menus, so don't miss out!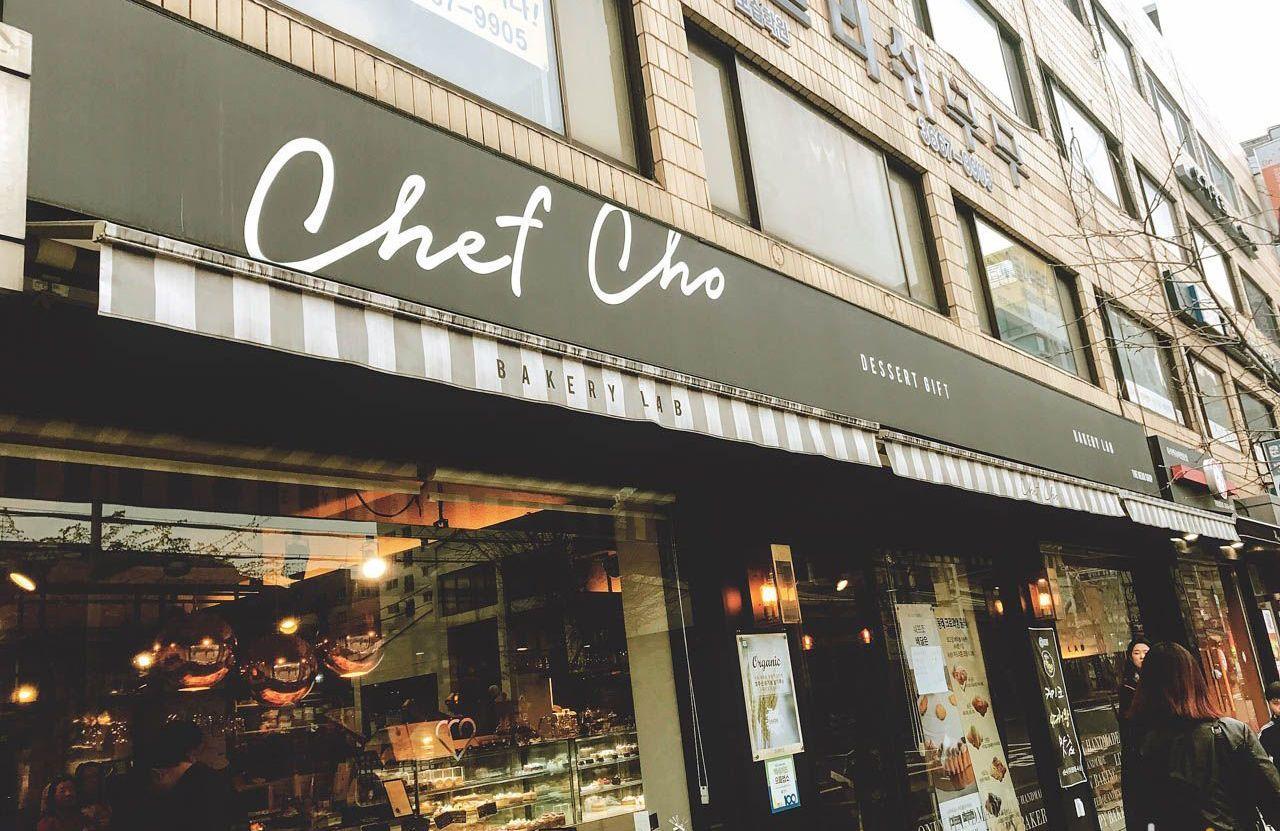 ---
Hotel707 (호텔707)
Address:서울 영등포구 문래동 도림로139길 2-2

Hours
Mon-Thu: 11:00-01:00
Fri-Sat: 11:00-02:00
Sun: 11:00-23:00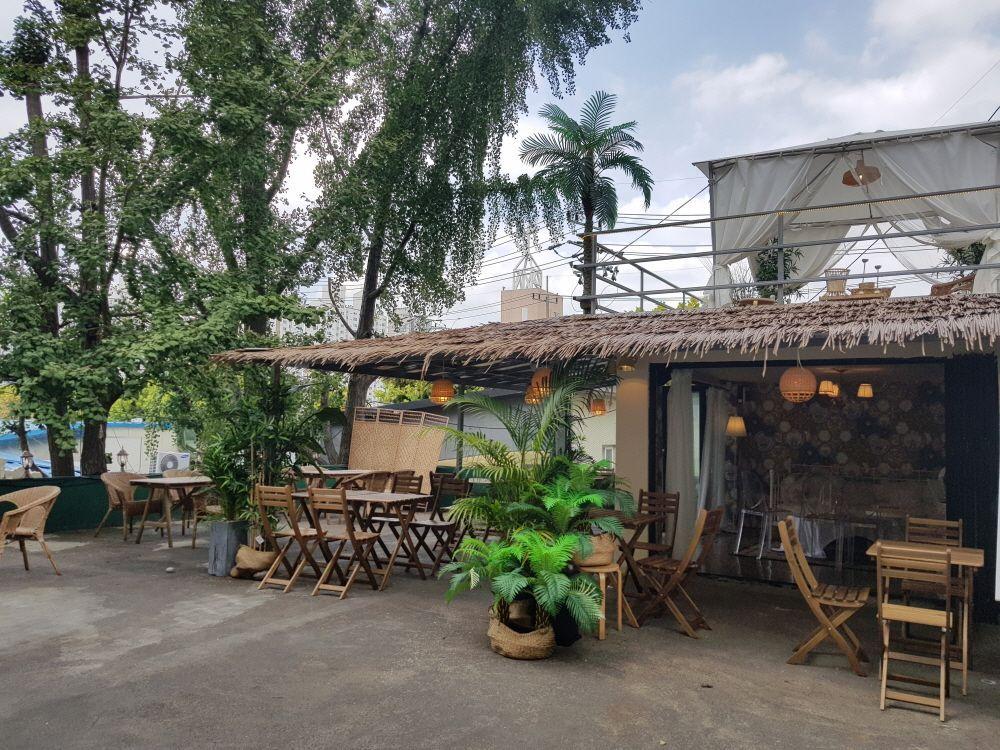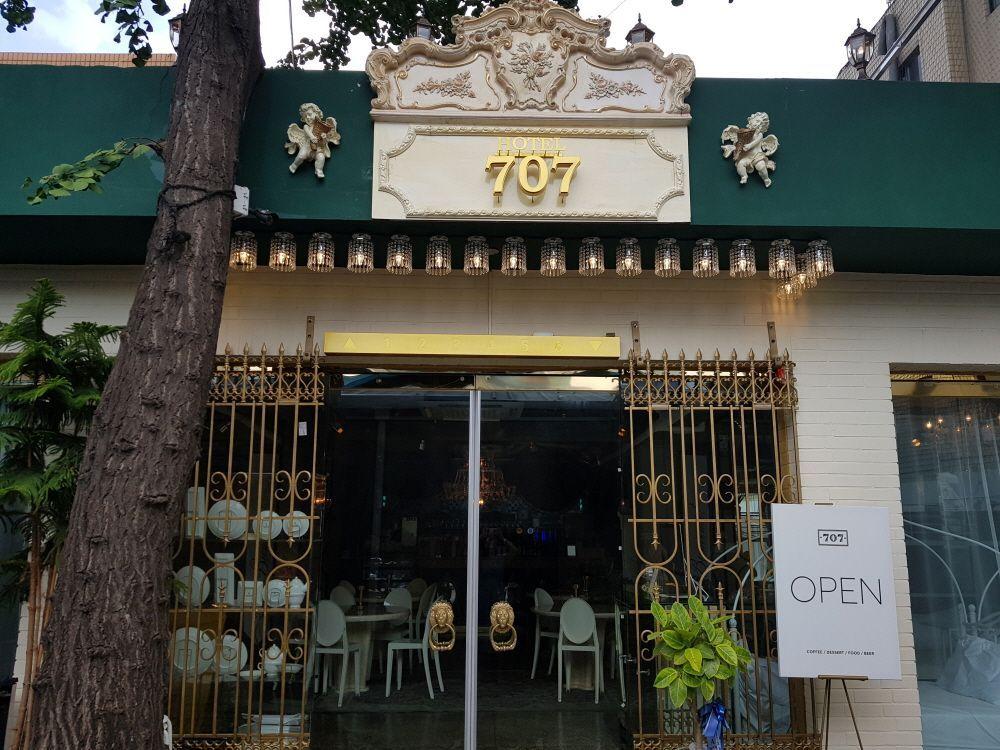 The open-air cafe HOTEL 707 is located in Mullaedong. Boasting an exotic jungle theme and design, it has become a popular location for instagram-worthy photo sessions. HOTEL 707 is getting hotter every day!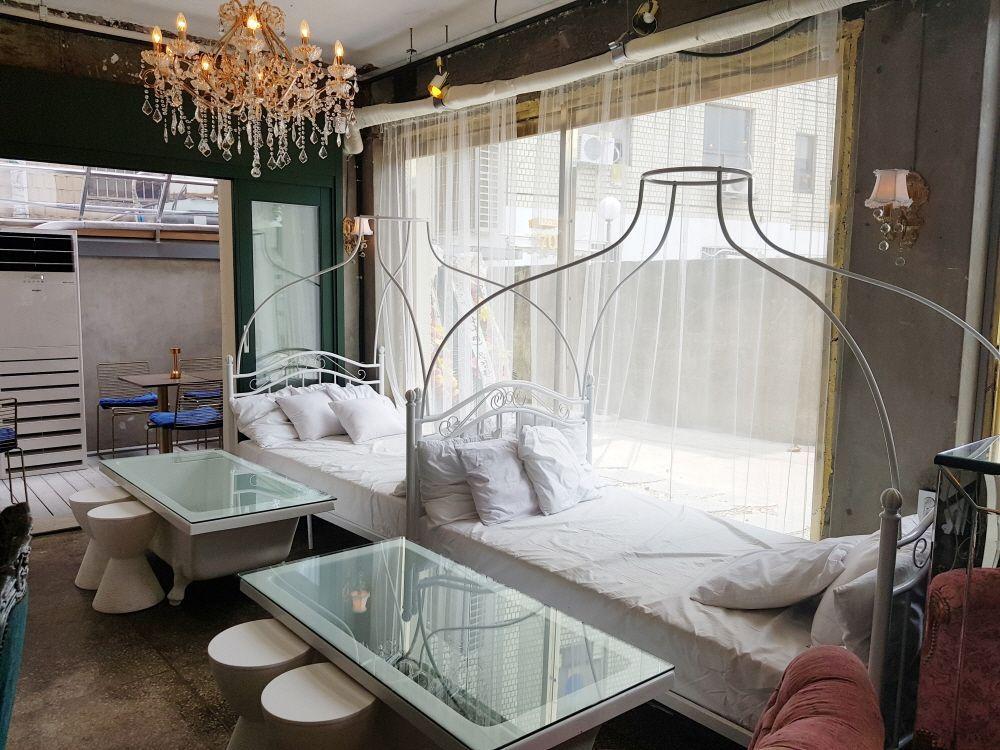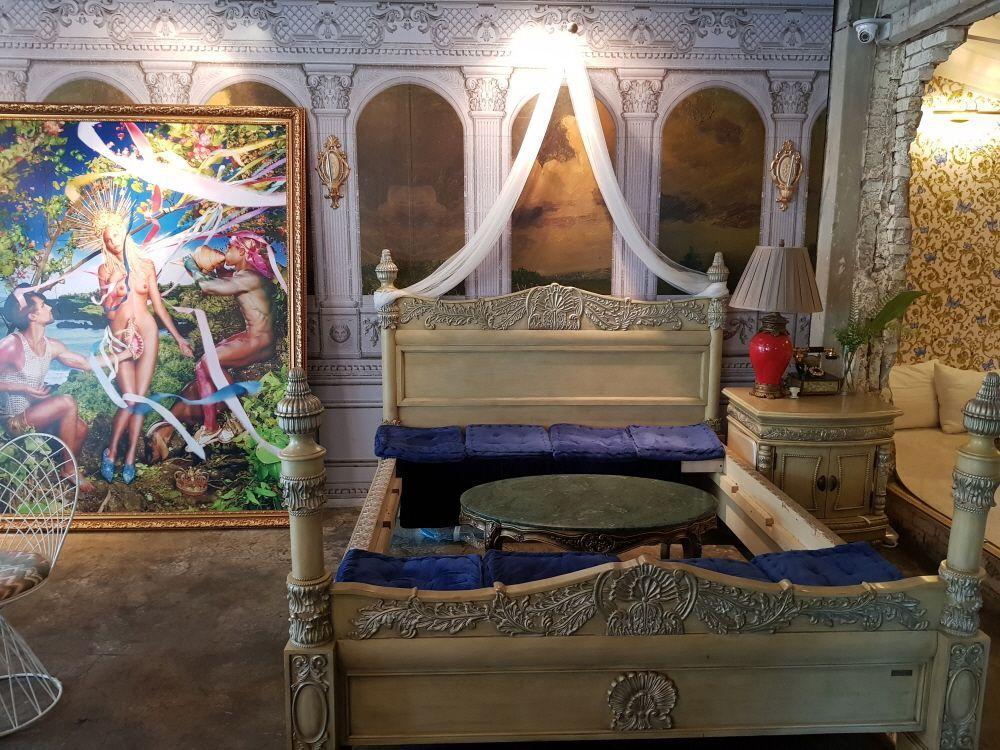 With exotic furnishing and beds, you can feel as though you just checked in to a remote holiday destination. Many Koreans spend their afternoon sipping a cup of Americano and enjoy their brief vacation in Seoul at HOTEL 707.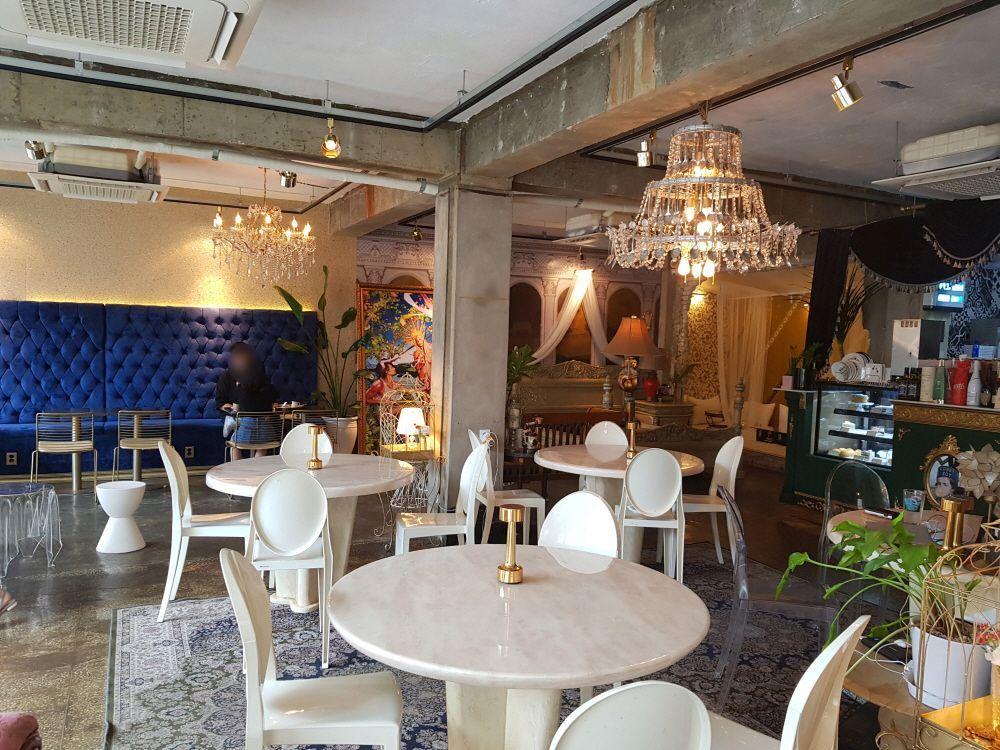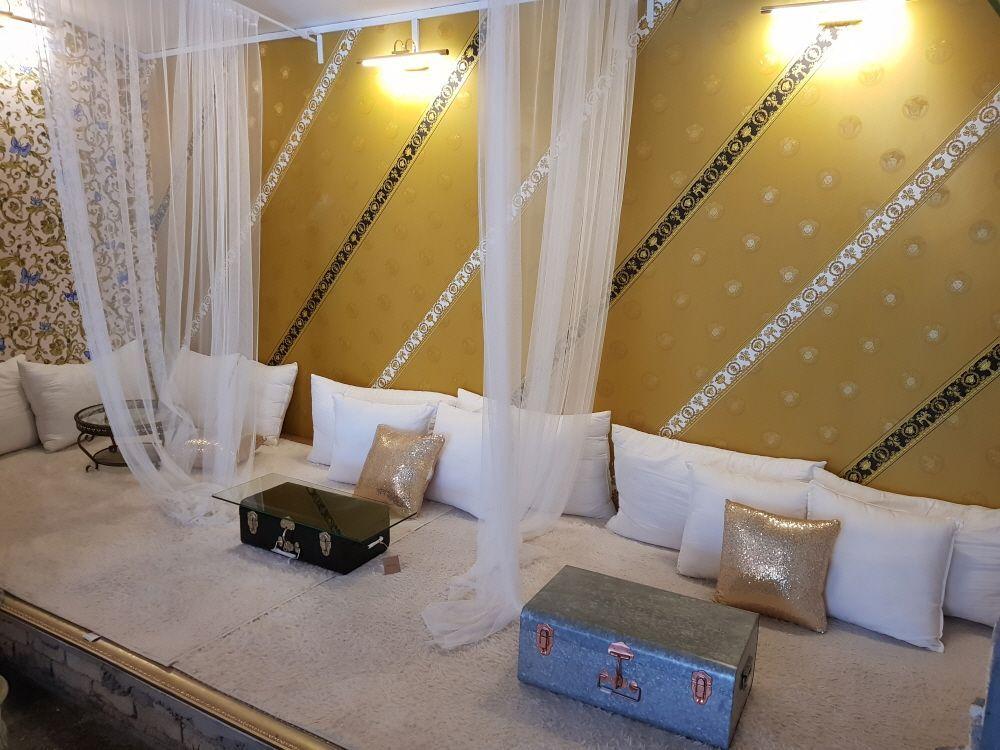 I want to remind everyone that the decoration here looks very elegant and noble.
However, the price of the meal here is quite expensive. In addition to some light finger food, the restaurant also offers an afternoon tea set. In the evening, the restaurant also serves alcohol too. For those who want to have an experience of high-profile, luxury leisure, HOTEL 707 will work perfect for you.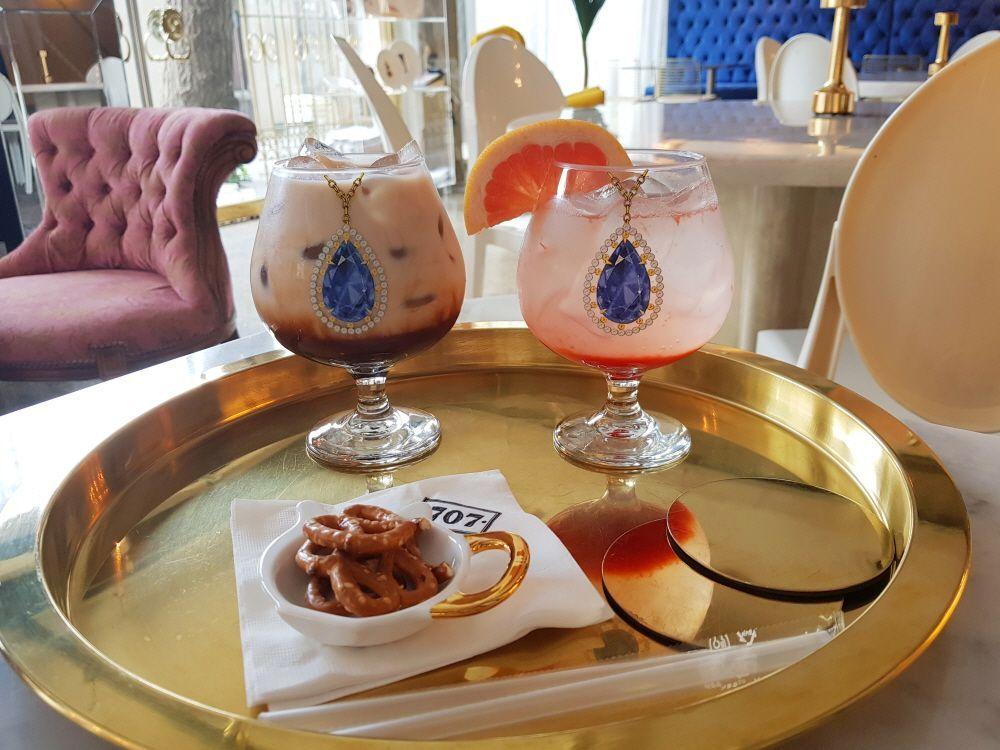 ---
Mullae Art Village (문래창작촌)
Address:서울 영등포구 도림로128가길 13-8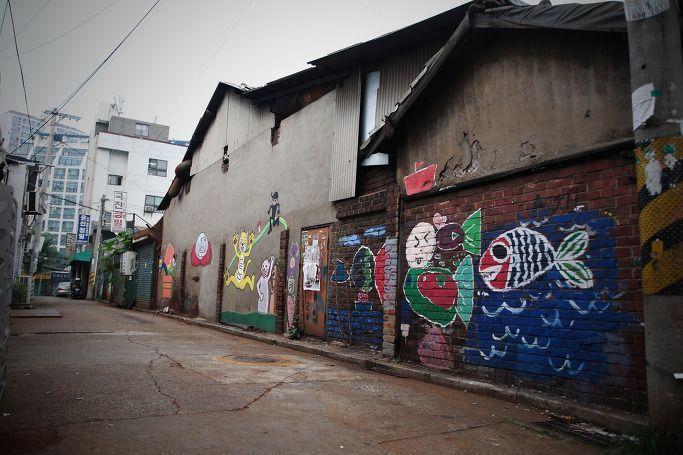 The Hollywood blockbuster Avengers: Age Of Ultron was filmed in South Korea in 2015 and one of the scenes regarding the derailed train was filmed at Mullaedong's steel industrial zone.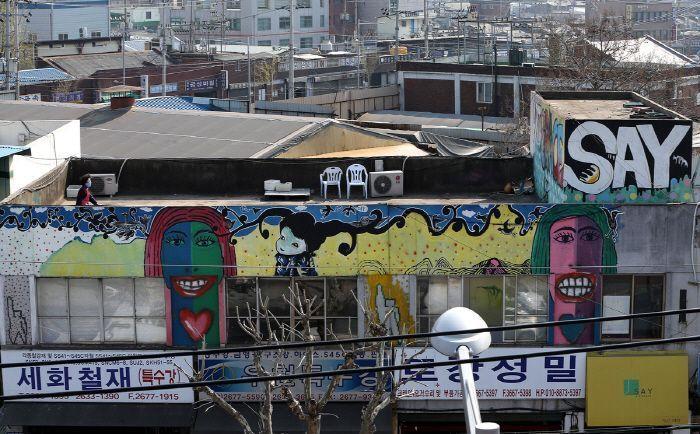 The art village is located where it was originally an iron and steel industrial zone, but became deserted and barren when the industry moved out.
After the arrival of local residents and young artists, these iron-ware factories were renovated and regenerated into artworks. At the art village, you can enjoy many installation arts with old metals or various wall paintings by artists.
Mullae Art Village is full of original style and imagination which actually feels different from most Korean mural villages. You'll find local artwork classes including dried flowers and hanji craft making for tourists to participate in person.
You also need to remind to refrain from disturbing the local residents when you take pictures.
Mullaedong is often neglected when it comes to travelling Seoul.
Mullaedong is unique in a way that there are charming cafés, restaurants, and sites waiting for your visit. If you have the time to visit Yeongdeungpo, make a stop at Mullaedong and enjoy a fine meal and a cup of coffee.
---
If you have questions or comments about this blog, please leave a comment below or email us at help@creatrip.com.
---