Virtual Models In Korea | The Past, Present, & Future Of Artificial Humans
From K-pop to TikTok, the latest AI tech is making waves with hyper-realistic digital humans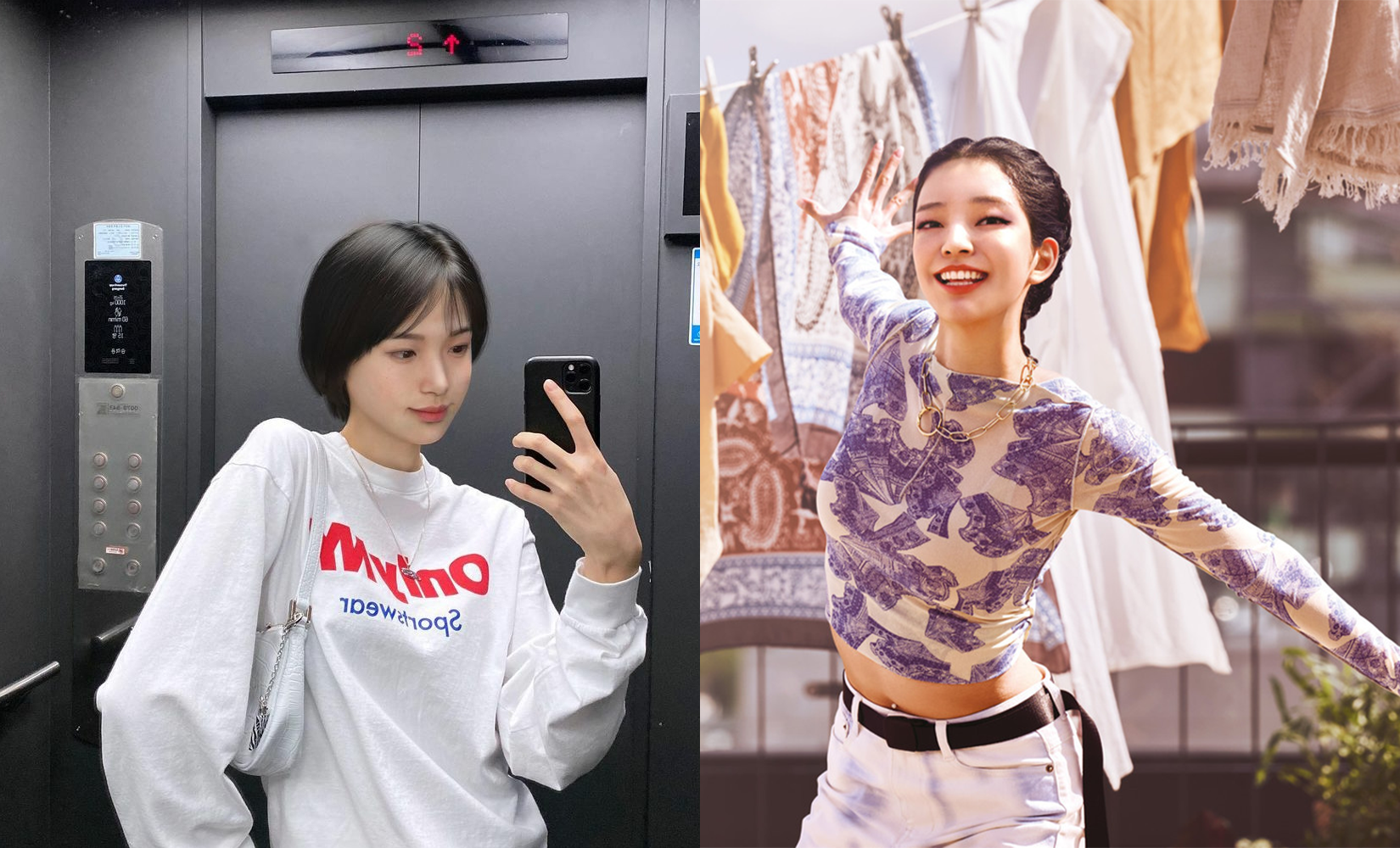 Have you heard about virtual models?
Virtual models, influencers, or digital humans refer to totally fictional characters who are used for marketing and social media.
Today lets look at virtual models and see what kind of virtual models there are in Korea
---
Virtual Models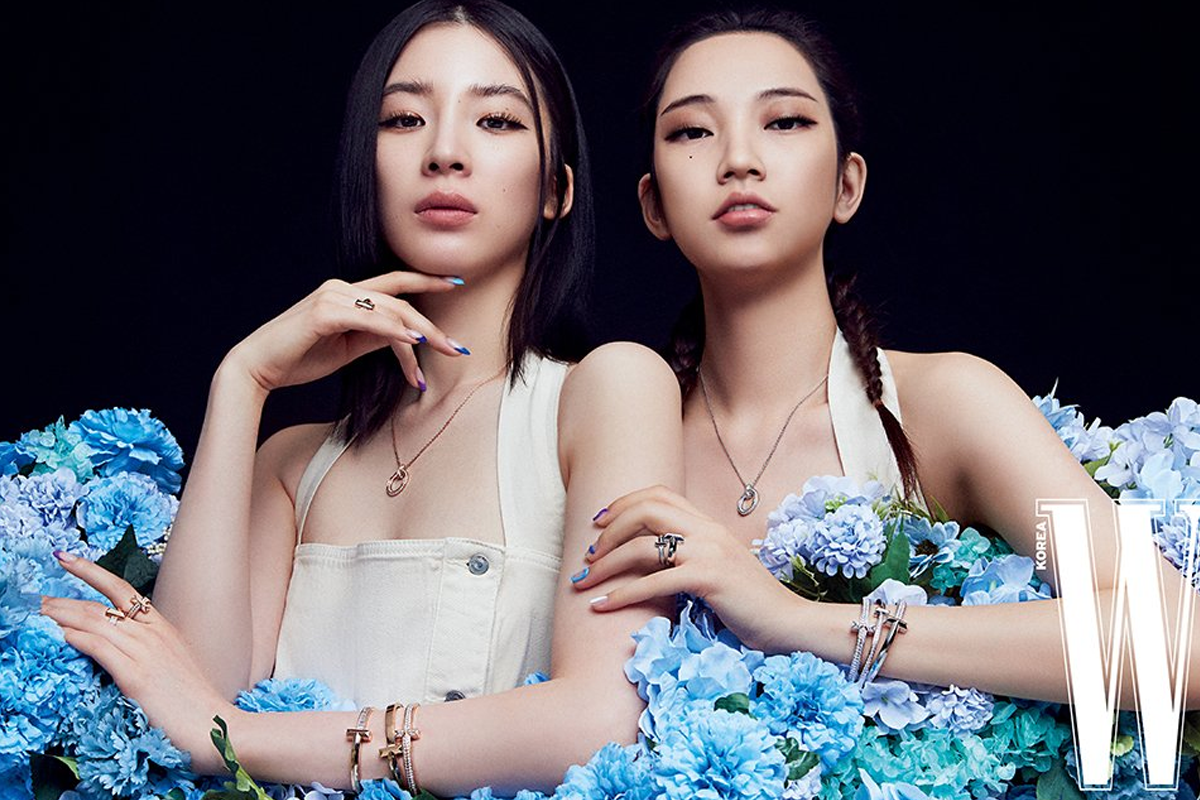 Virtual models are, as I explained, literally virtual humans.
They are fictional characters created with the use of 3D modeling and AI, which has resulted in some pretty realistic virtual models.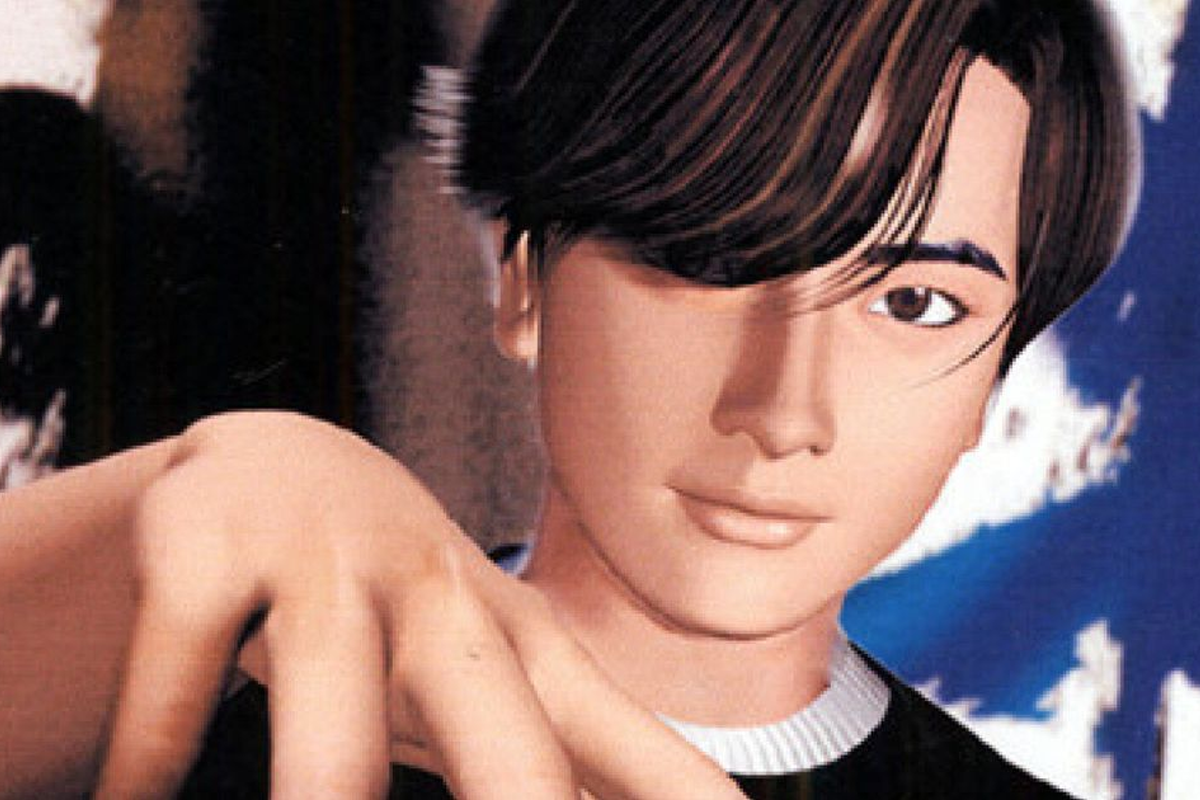 The first virtual model in Korea was Adam, a cyber singer created by IT company Adam Soft.
Adam released two full length albums that sold about 200,000 units, however the tech back then was not as advanced as today and there were many limitations in what Adam could do.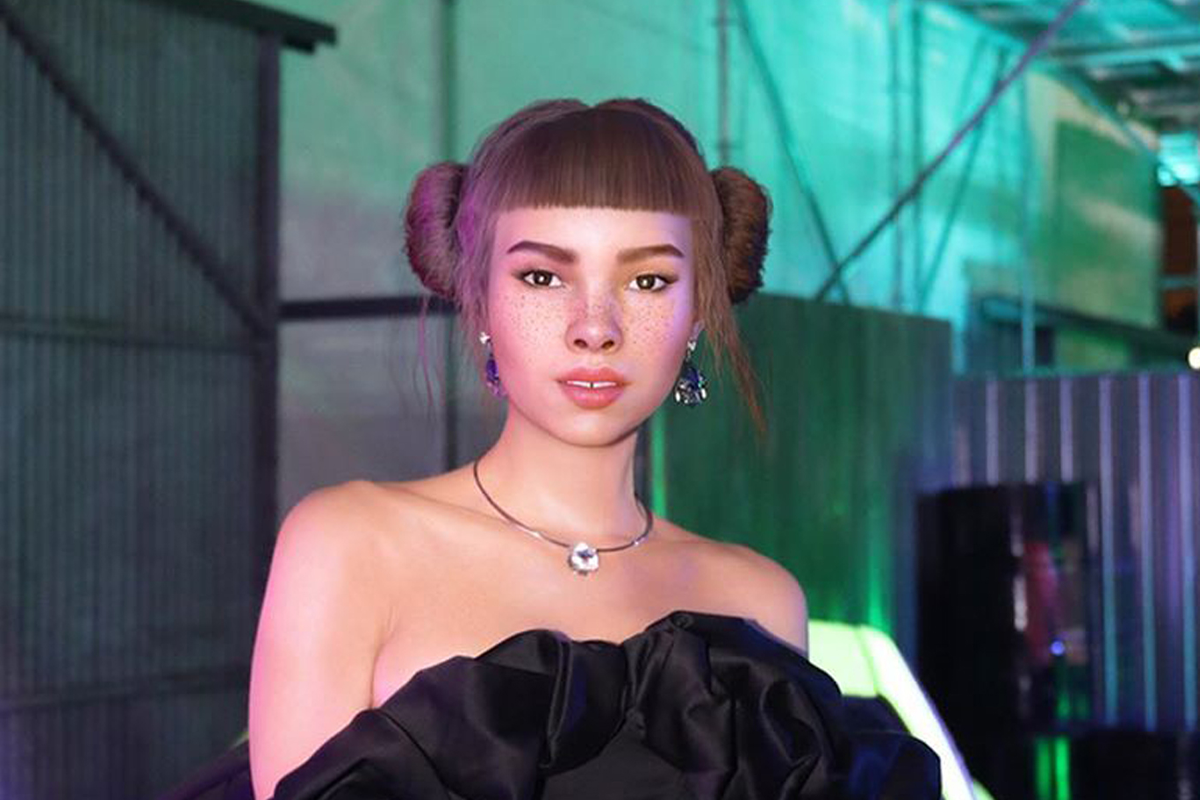 Twenty years later, however, technology is remarkably advanced and many virtual models are appearing all over the world.
Lil Miquela is a virtual character created by American startup Brud and is said to have grossed around 11 million USD in 2019 through modeling deals.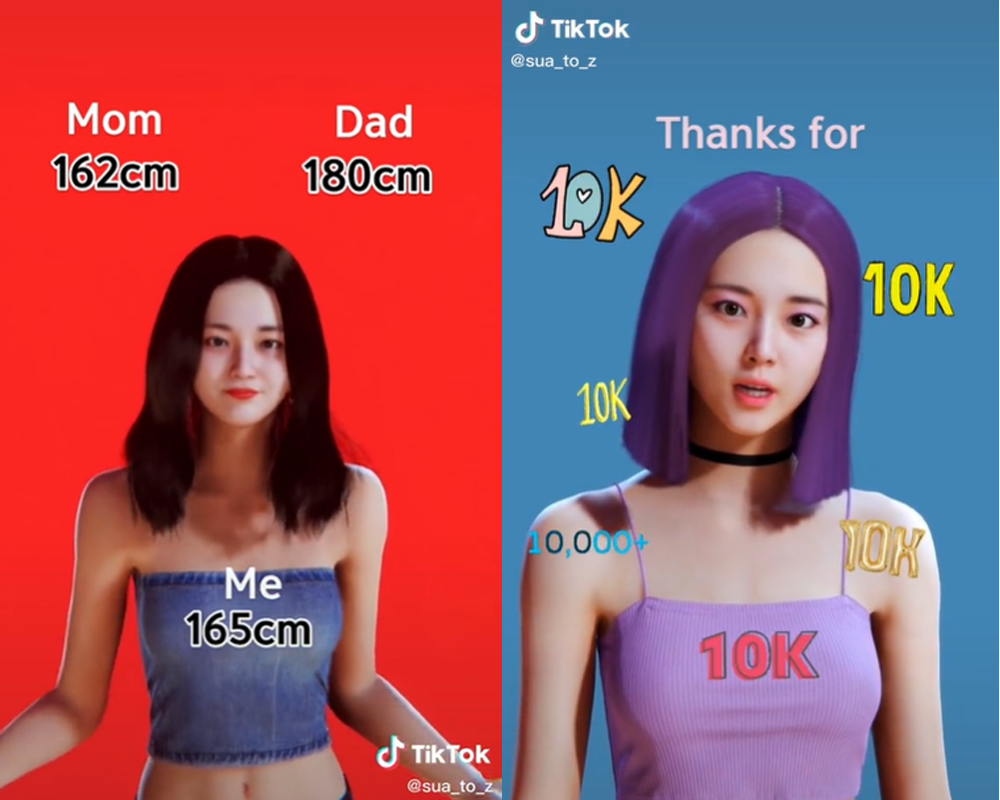 Many recent models are highly realistic and it's getting harder to distinguish them from real people.
Movement technology has advanced so they move very naturally, even doing TikTok dance challenges.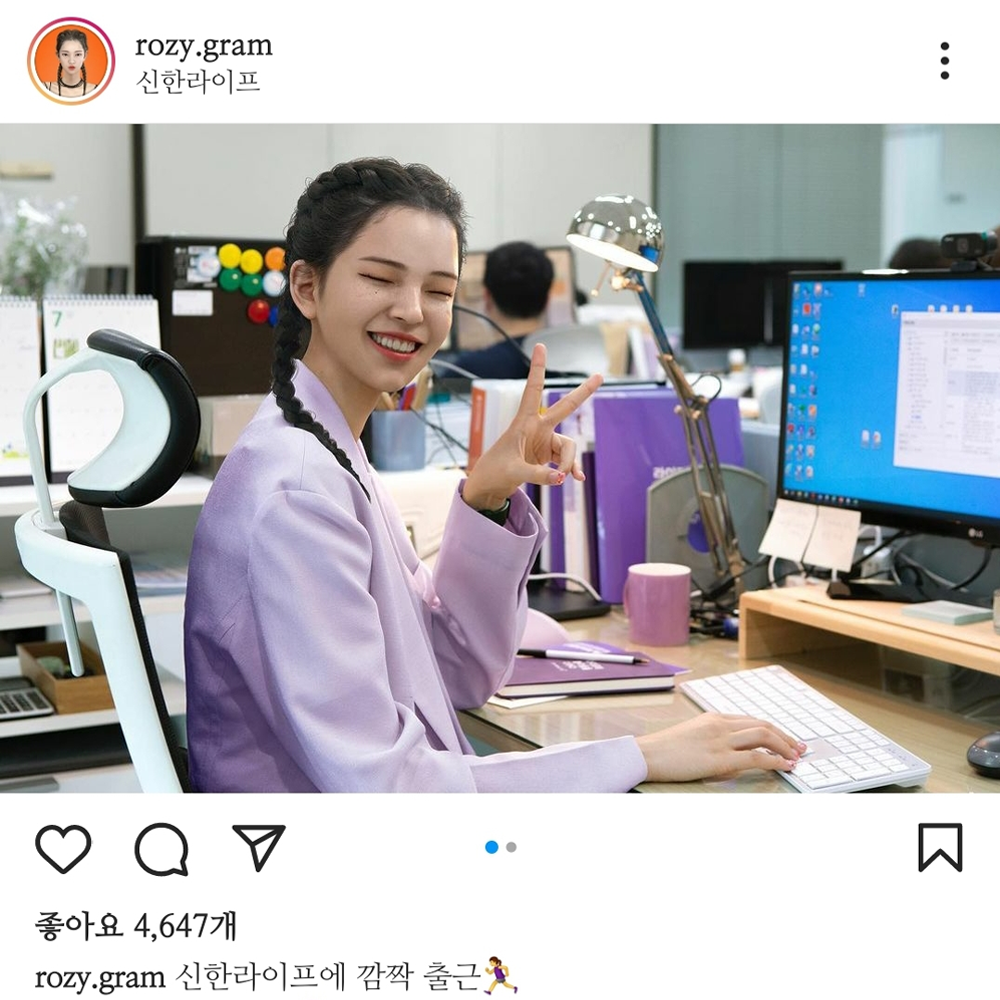 Virtual models have set personalities through use of AI technology.
They are often configured to optimize interaction and content that followers want to see.
They are created to be the perfect social media influencer.
---
Korean Virtual Models

Rozy
로지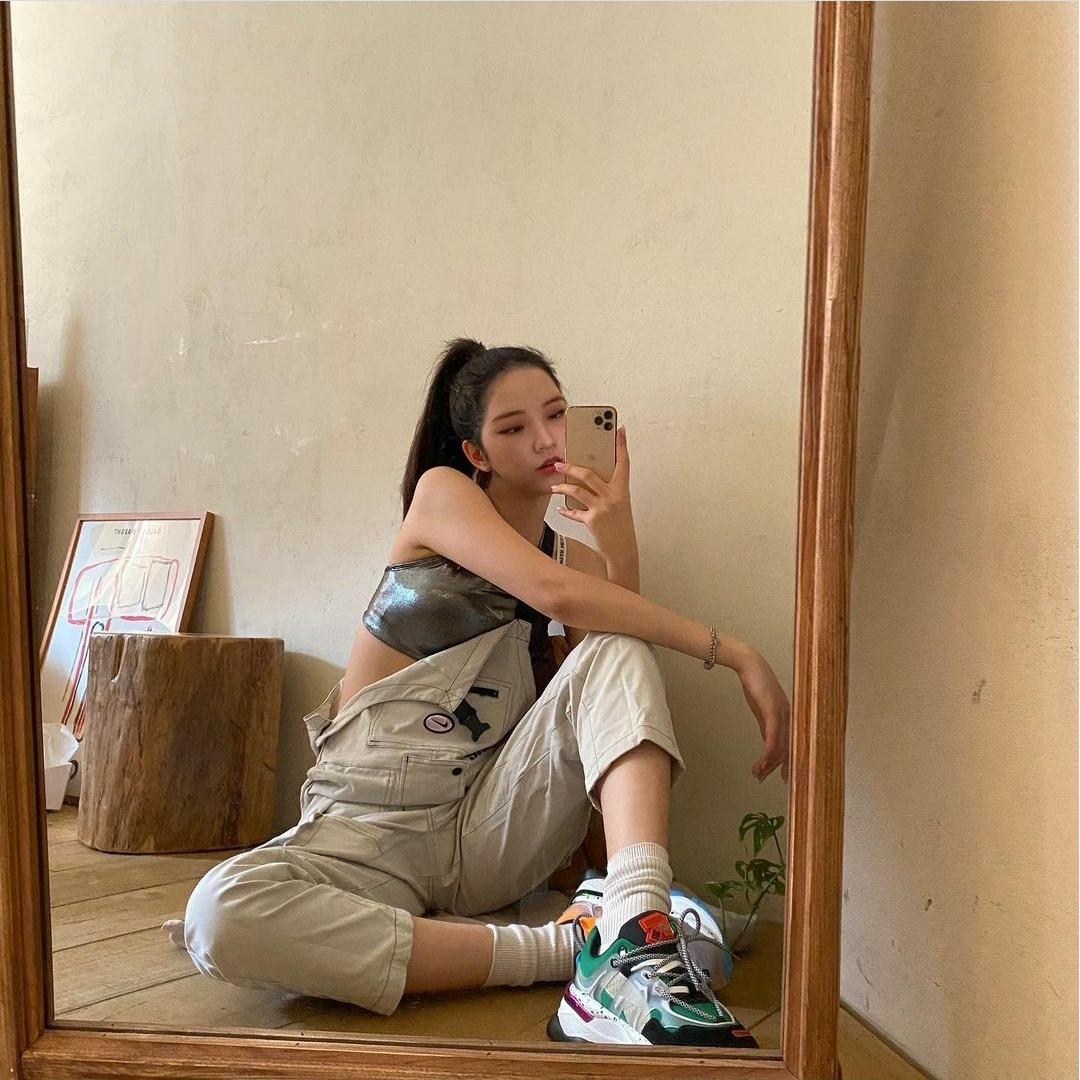 Source: @rozy.gram
Rozy is a virtual model created by Sidus Studios in August 2020.
She is supposed to be 22-years-old and interested in yoga, travel, fashion, and green living.
Her instagram was operated as if she was a real person for 4-5 months before it was announced that she was a virtual character.
People had no idea she was not real!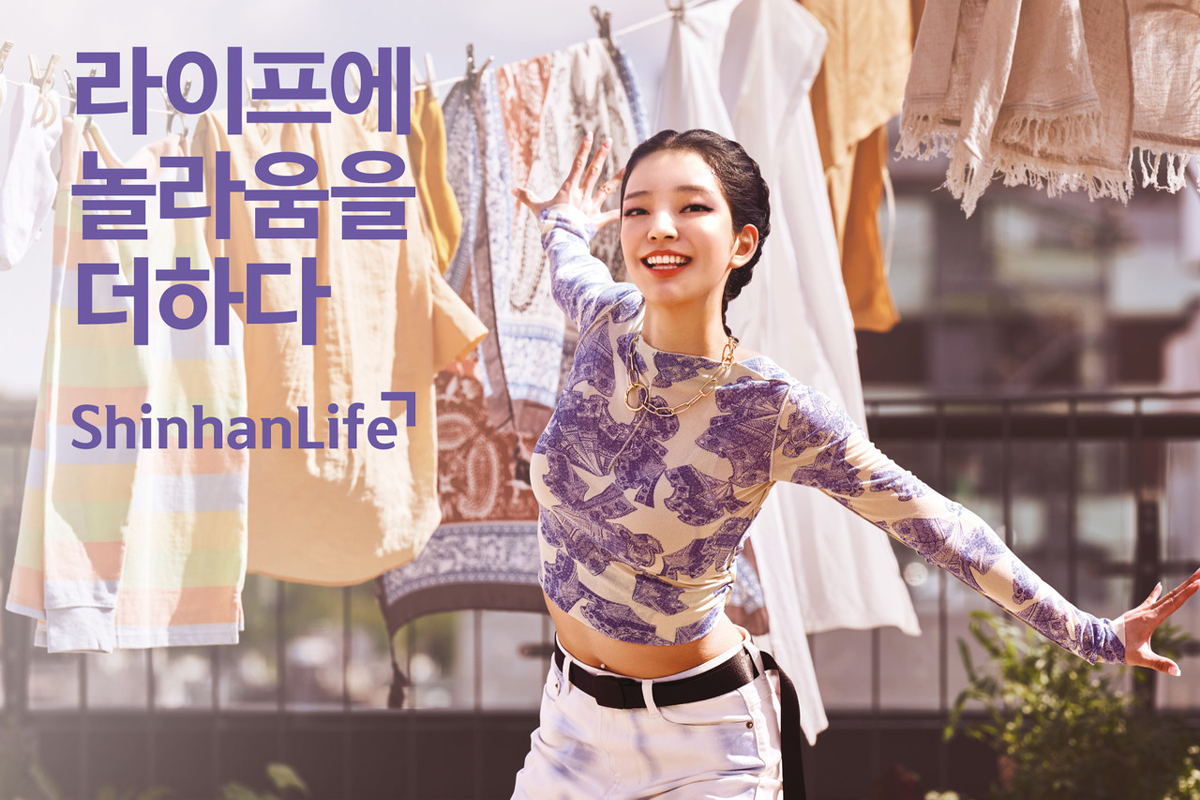 Rozy currently has over 50k followers on IG and continues to be active, recently starring in commercials for ShinhanLife;
Reah
래아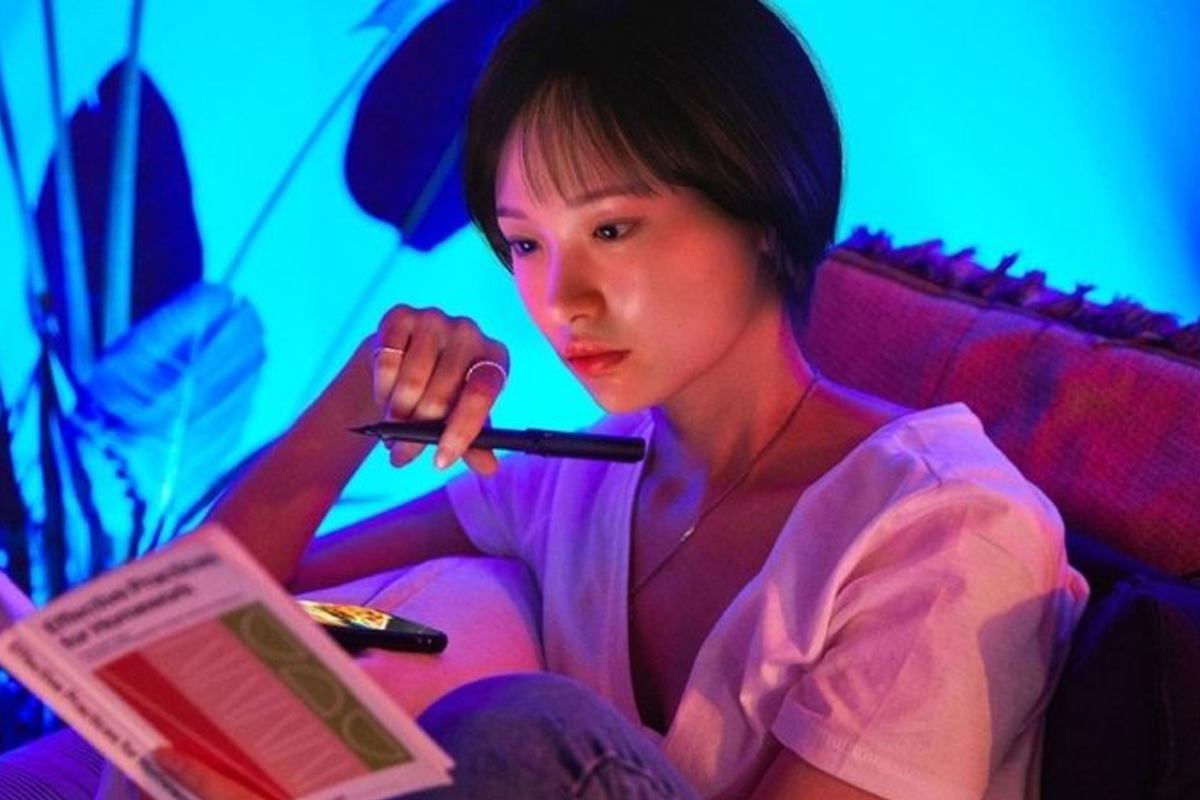 Reah is a virtual model introduced by Korean conglomerate LG Electronics in January 2021.
Her name means "child from the future".
She is a 23-year-old Seoulite who aspires to be a singer-songwriter and DJ.
She even has her own SoundCloud account!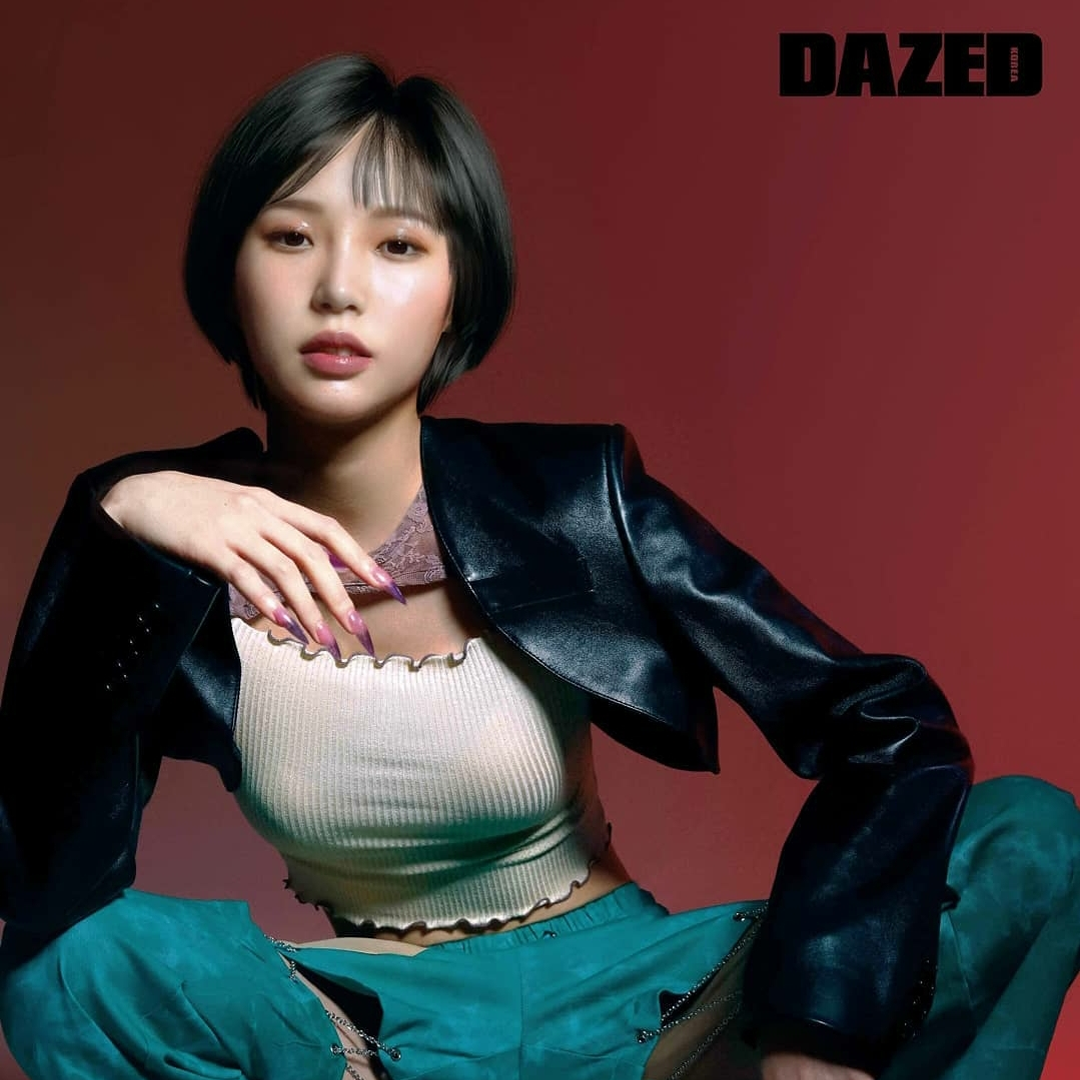 Currently, Rhea is building her career as a model for LG Electronics by releasing photos and doing interviews for fashion magazines.
Sua
수아
Sua is a virtual model who works as an exclusive advertising model for Unity a real time 3D development company.
She is considered the most realistic and life-like of all the virtual models currently out there.
She moves very naturally, so she is also active on TikTok.
Rui
루이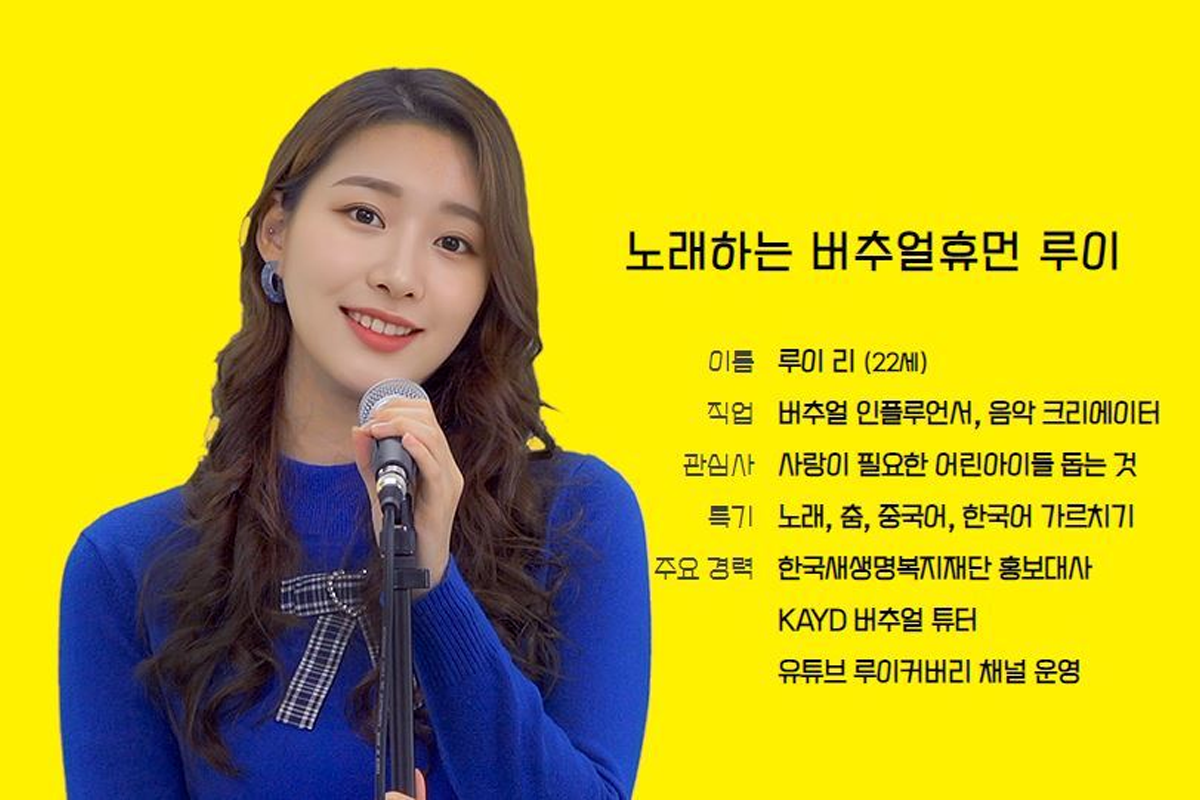 Rui is a virtual YouTuber with a channel named RuiCovery where she uploads dance covers and vlogs from time to time as well.
People had a hard time believing that she was not a real person!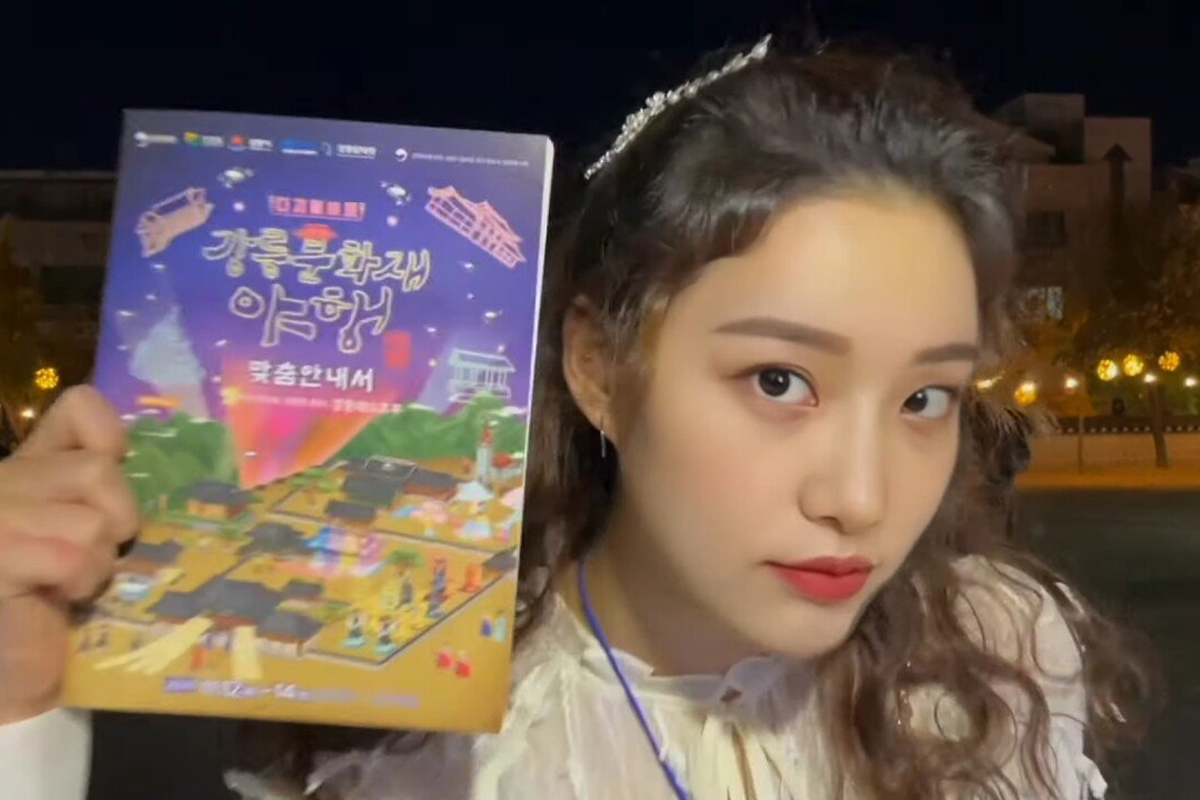 Rui is made with deep-learning AI technology.
Face data of real people is used to synthesize expressions and movement to create a very natural and realistic effect.
Eternity
이터니티

Eternity is the first all virtual deep-learning "real AI" girl group.
Just like in the program Produce 101, Eternity went through a process of selecting members via voting through a project called AI Heart Attack Challenge 101.
Their debut song "I'm Real" has received 760,000 views on YouTube
---
Why Use Virtual Models?

Many companies have begun using these virtual models, but why?
1. Young Target Demographic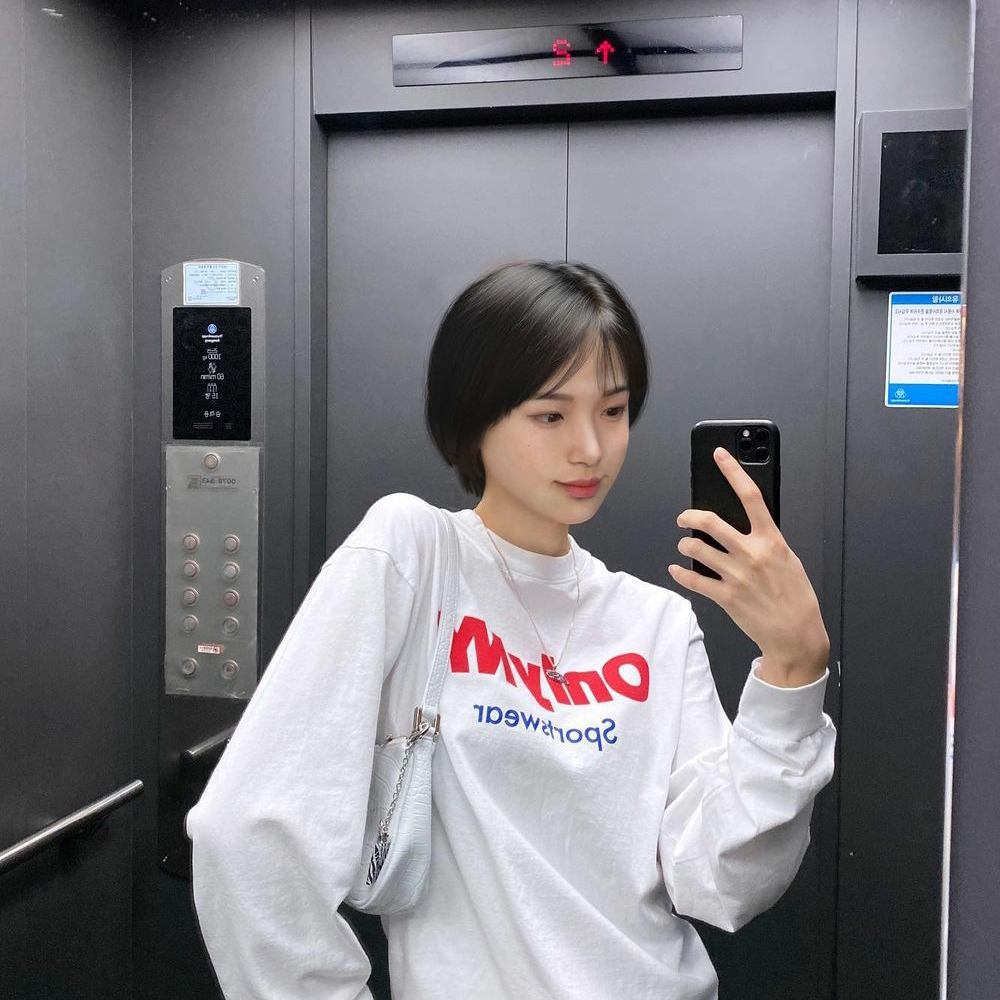 The younger generations are very tech savvy and accustomed to social media as a source of entertainment, news, information, so these virtual models in a way make sense.
Also, due to COVID-19, it is safer and easier to go virtual for most things these days.
2. Fewer Space-Time Constraints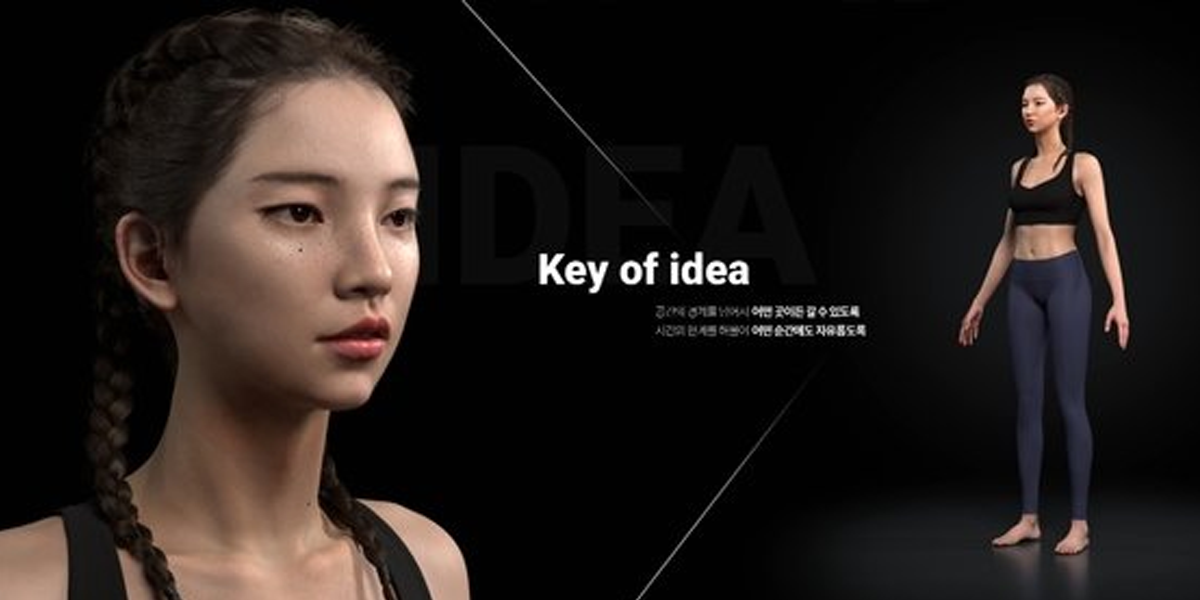 Unlike real people, virtual models do not age and can be anywhere at any time.
This makes it much more convenient for companies.
3. Models Tailored To A Company's Needs
With a virtual model, there is no worry about breaking contracts, privacy issues, anything that would be an issue for a real person.
Real models can be seen as a potential liability to companies, whereas virtual models are seen as a safe bet.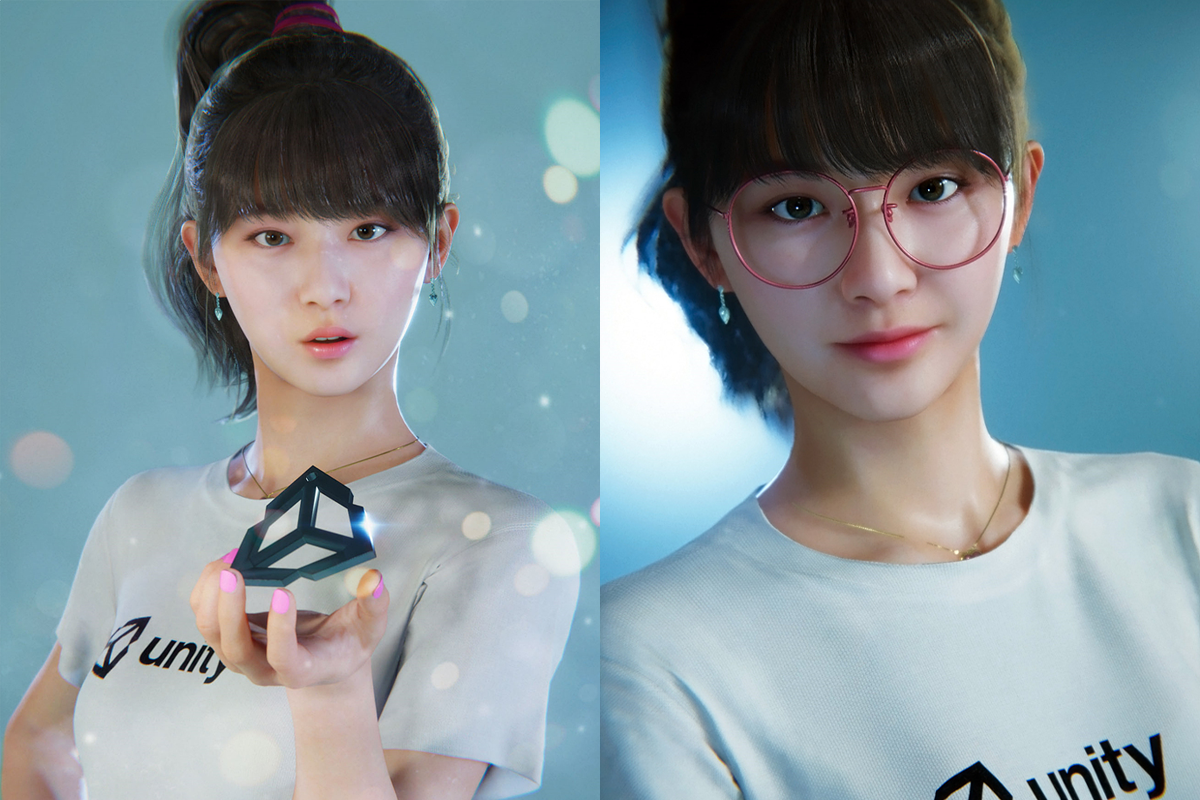 In addition, the personalities and characteristics can be created for specific purposes, a hand made model to fulfill a company's advertising needs.
---
Today we explored the world of virtual models, a fascinating glimpse into the future, where the line between the real world and the virtual world is blurred.
The advancement in technology is truly amazing and it will be interesting to see where this will take us in the future.
What are the virtual models like where you are?
Let us know in the comments!
---