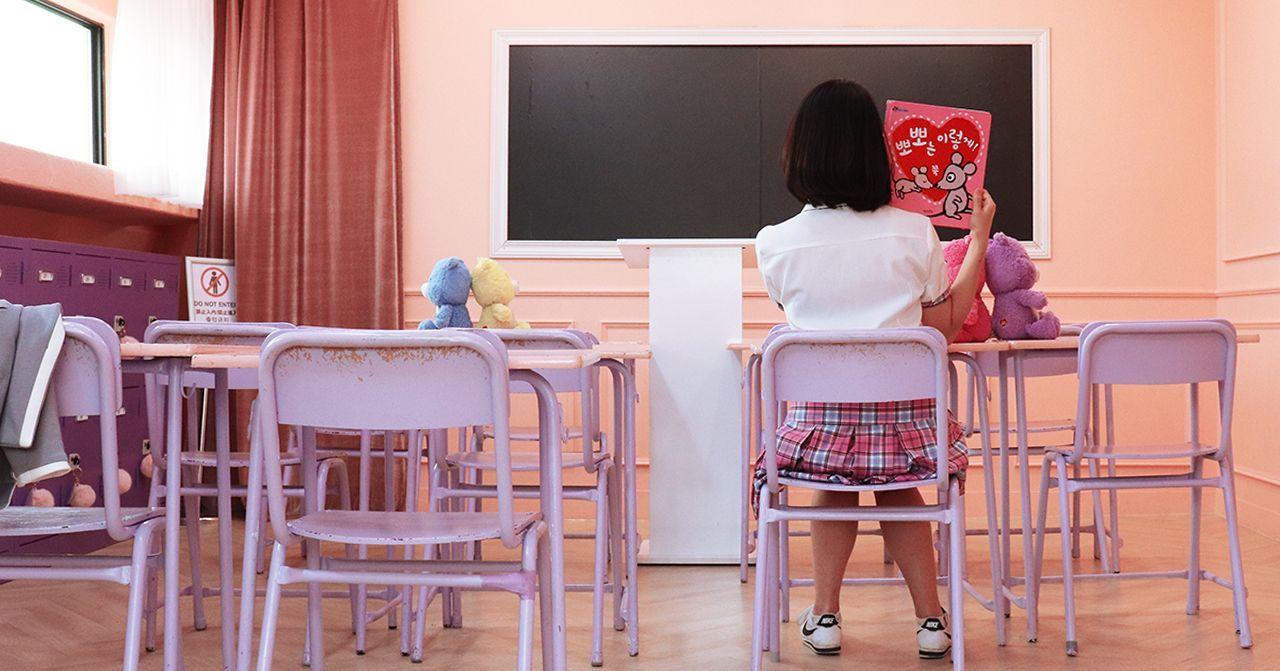 Hello, everyone! We are Creatrip, a group of travel experts. Your daily dose of the latest travel tips and tricks.
A cute school uniform is every girl's dream. Unfortunately, real school uniforms are never cute. That's why school uniform rental shops where you can rent cute uniform outfits or idols' uniforms is gaining popularity. A lot of people like to rent uniforms and go to amusement parks or just wander around the Hongdae streets.
The school uniform rental shop that we're going to be talking about today is Nuguna School Uniforms, located in Hongdae. They're famous for stocking uniforms worn by idols on TV shows such as Produce 101, Produce 48, Idol School, etc.
---
---
Hongdae School Uniform Rental: Nuguna School Unifoms | Information
Address:서울 마포구 와우산로35길 55 진유원빌딩 5층
Hours:11:00~20:00 (마지막 입장 시간 19:00) *Closed Wednesdays*
---
Hongdae School Uniform Rental: Nuguna School Unifoms | Prices
| | |
| --- | --- |
| | |
| Korean style basic school uniform | |
| Premium school uniform | |
* Currently only offering female school uniforms. *Shoes and socks are add-ons and will cost an extra 5,000 KRW.
---
Hongdae School Uniform Rental: Nuguna School Unifoms | Size
Jacket


S

M

L




*Jacket and shirt sizes include slim fit

S

M

L

XL

S

(64cm)

M

(68cm)

L~4L

(82~104cm)

S

(70cm)

M

(74cm)

L

(78cm)

XL

(82cm)

S

M

L

XL



---
Hongdae School Uniform Rental: Nuguna School Unifoms | Recommended Because
Nuguna has a diverse range of school uniform style for an inexpensive price. They even stock celebrity uniforms.
The shop has a very cute studio where you can take pictures.
Tripod/selfie stick rentals are free. There are other props with which you can take pictures with.
Lockers are provided for free.
---
Hongdae School Uniform Rental: Nuguna School Unifoms | Notes
Any changes or cancellation, refund is available until 3 days before the reservation date.
There will be an confirmation email sent after your reservation is confirmed.
You can only swap sizes up to two times before you start taking pictures. You cannot exchange your uniform once you've made your decision.
Nuguna is not responsible for any loss or theft of personal belongings. Please take care of your valuables.
You cannot exchange outfits with each other (if you come with a friend). If you'd like to wear two outfits, you must select the "2 for 1" option.
You cannot share one outfit among many people.
No refunds after fitting.
Please refrain from drinking or smoking while wearing the school uniform around.
Please alert the staff immediately of any stain that happens. A washable stain is not a problem. Fees may be charged for more serious stains or damages.
If you lose your locker key, a fee of 15,000 KRW will be charged for key and key holder replacement.
The booking confirmation with the confirmation QR code will be sent by e-mail within 24 hours. After the email is sent, you will not be eligible for refunds.
Only 1 company per customer is allowed to enter the shop.
Your company (w/o uniform) may not use the facilities and items inside the shop.
Your company (w/o uniform) cannot take selfies inside the photo zone. Taking photos of the customer( with uniform) is allowed
---
Hongdae School Uniform Rental: Nuguna School Unifoms | FAQ
Q. Can you take pictures without renting a uniform?
Only customers who have rented one of our uniforms are allowed to take pictures inside the shop.
Even if you've rented school uniforms, we do not permit pictures with your own outfit.
We are currently not accepting requests for renting the photo studio.
Q. Can I go outside with the rented school uniforms?
Of course.
We even have a map of photo spots around Hongdae prepared.
Q. Can I extend the rental time?
Yes. It'll cost 5,000 KRW per extra hour rented.
If you'd like to add 2 hours or more, your rental will be automatically changed to the 1 Day Course. Your rental will be due at 19:00.
---
Hongdae School Uniform Rental: Nuguna School Uniforms | Review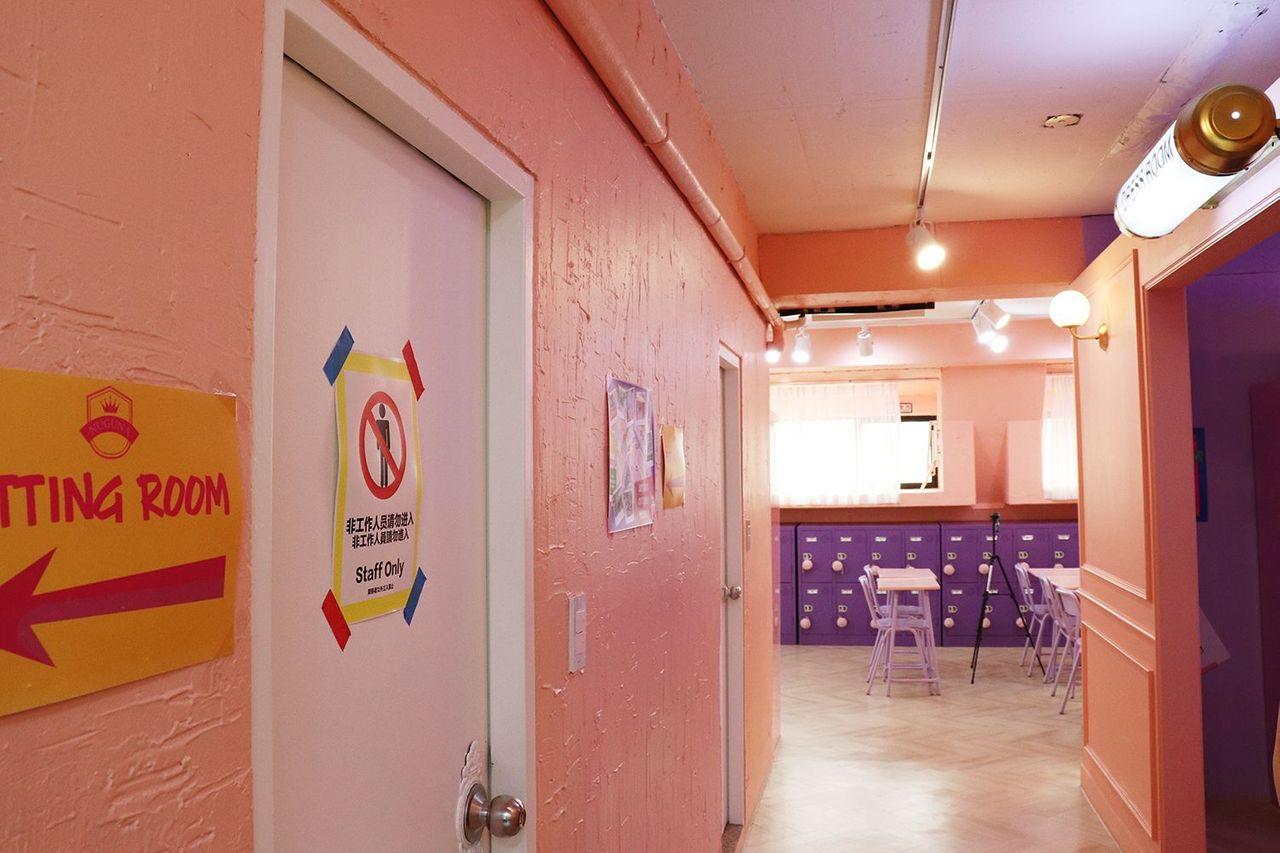 This is Nuguna School Uniforms, where you can rent all sorts of Korean style school uniforms including those worn by idols. The interior is super pink!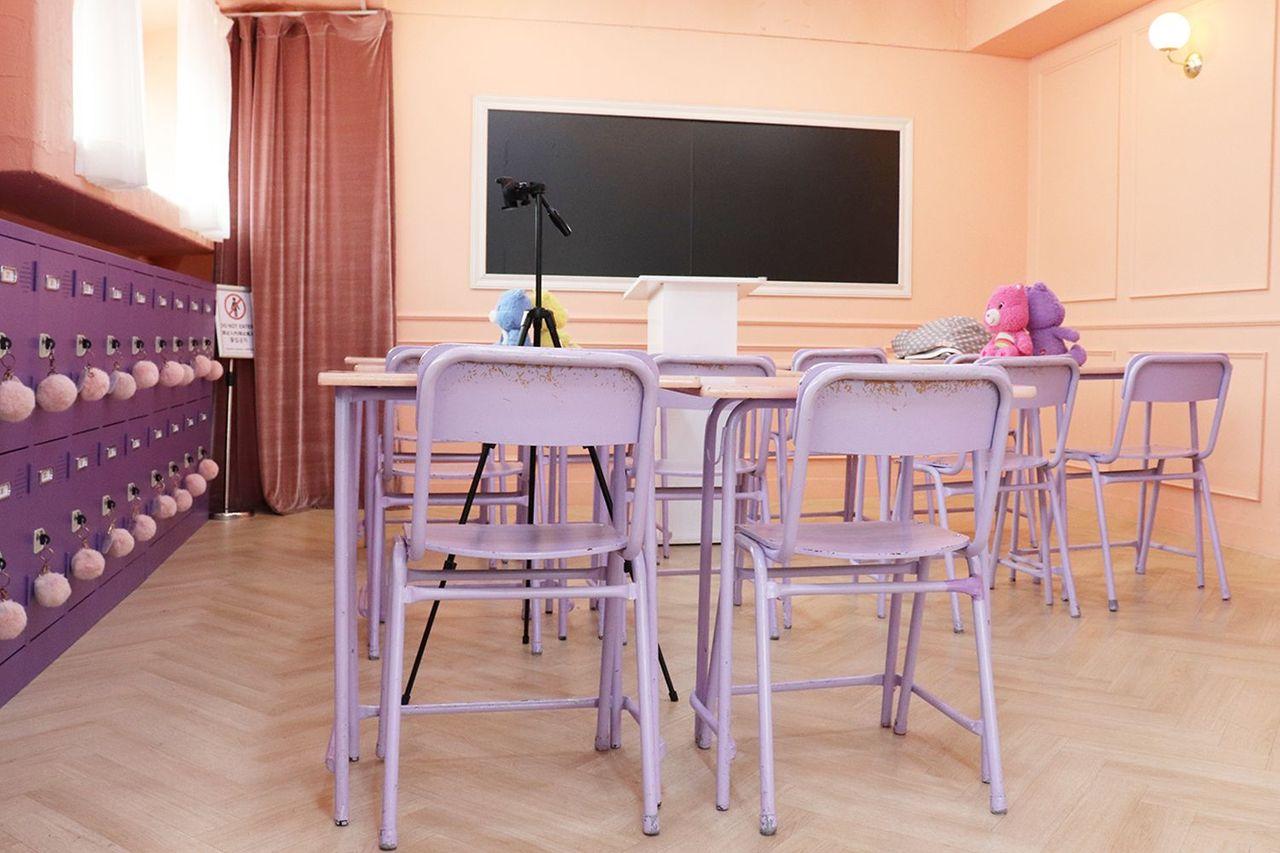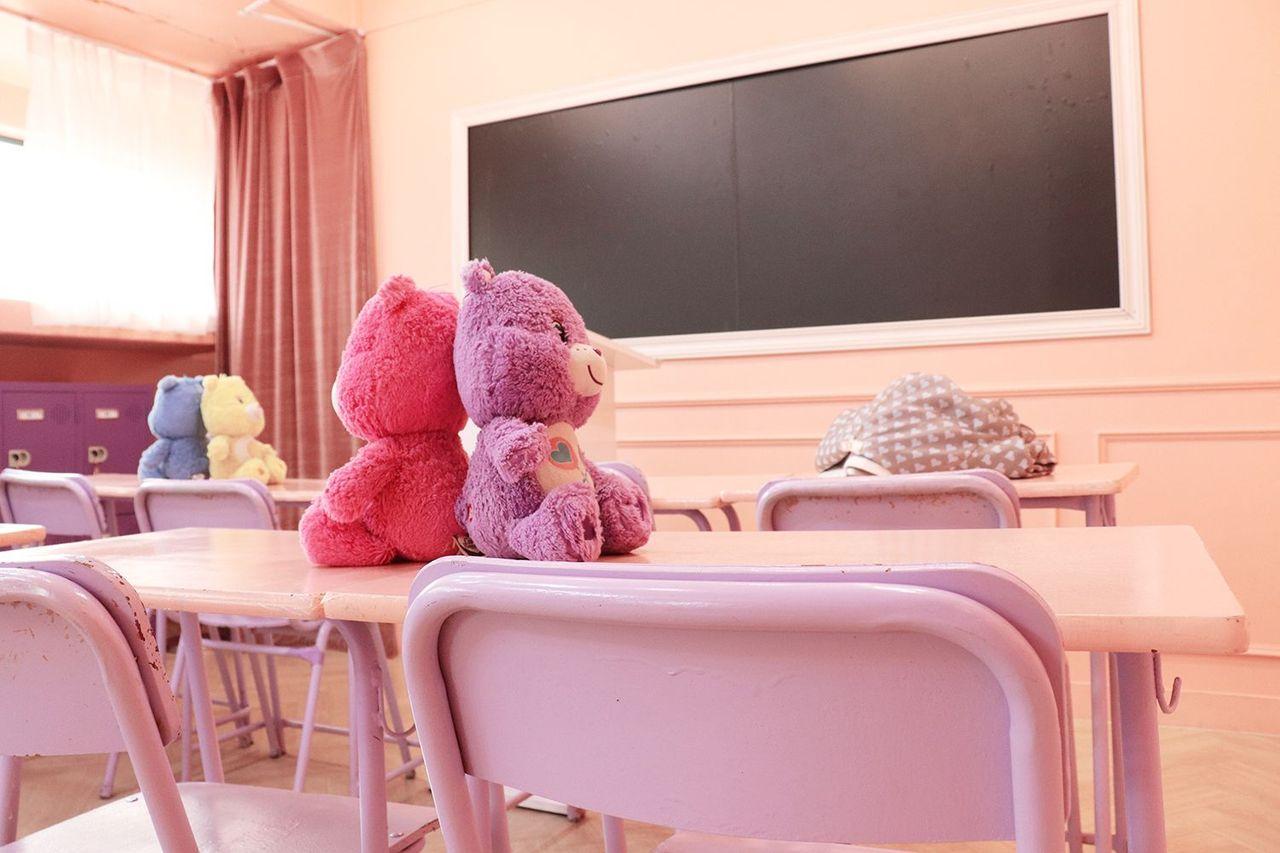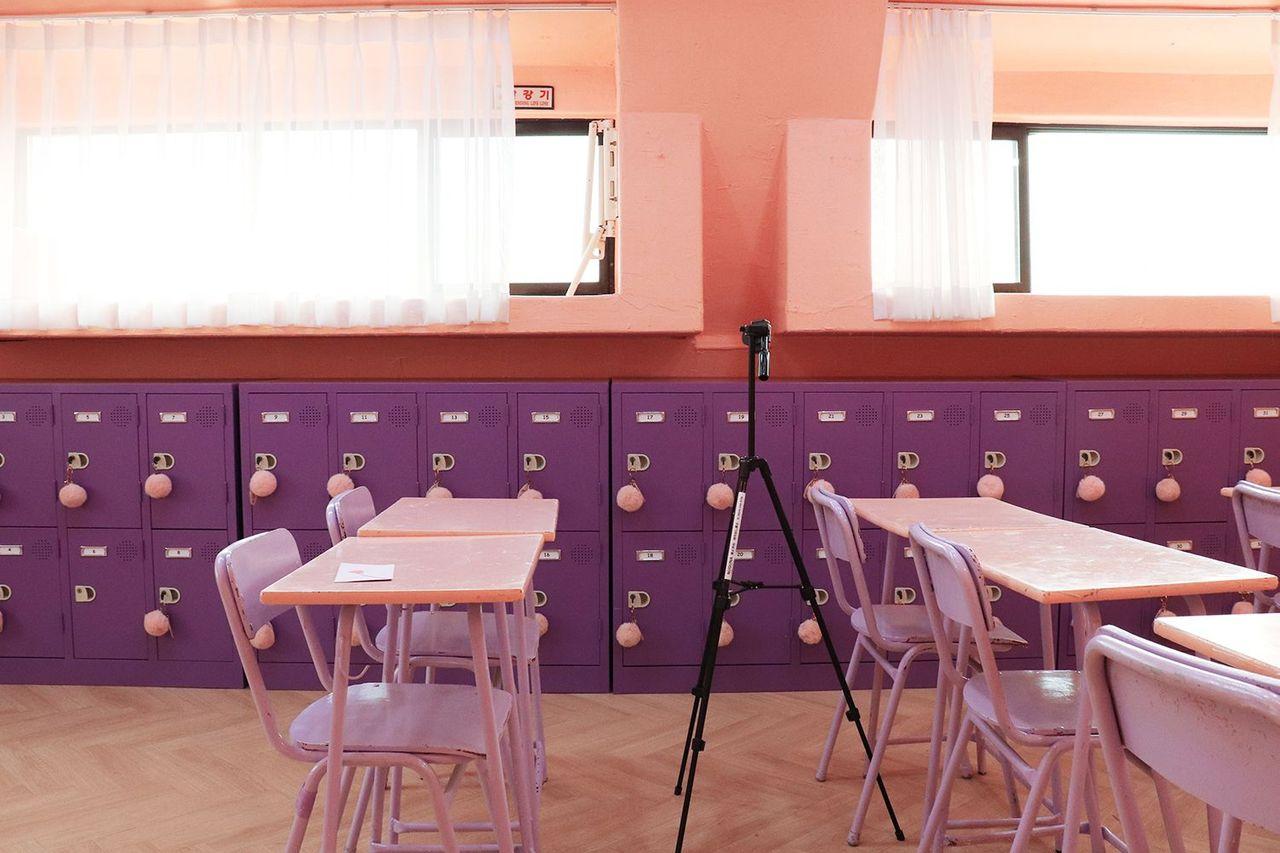 There's a pink studio ready for photos, once you've rented your uniform.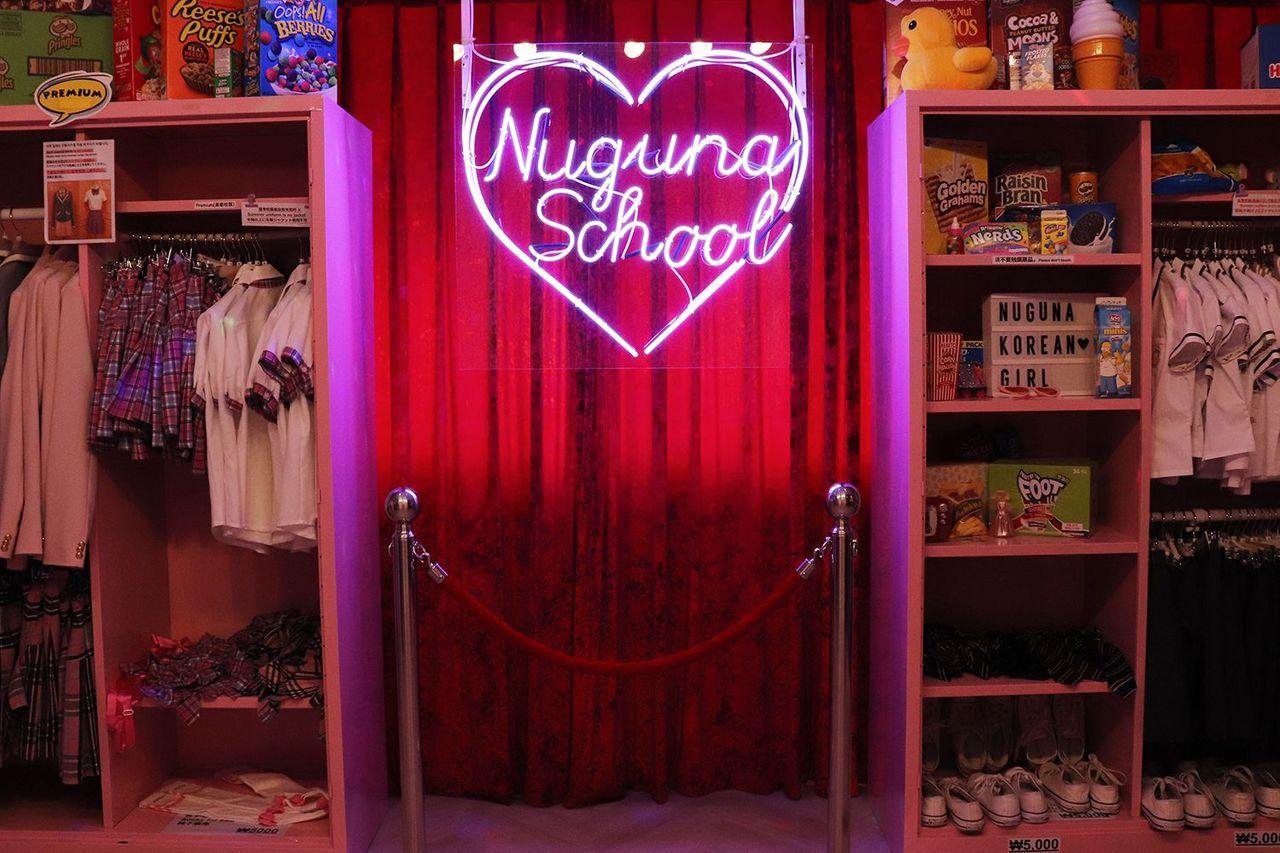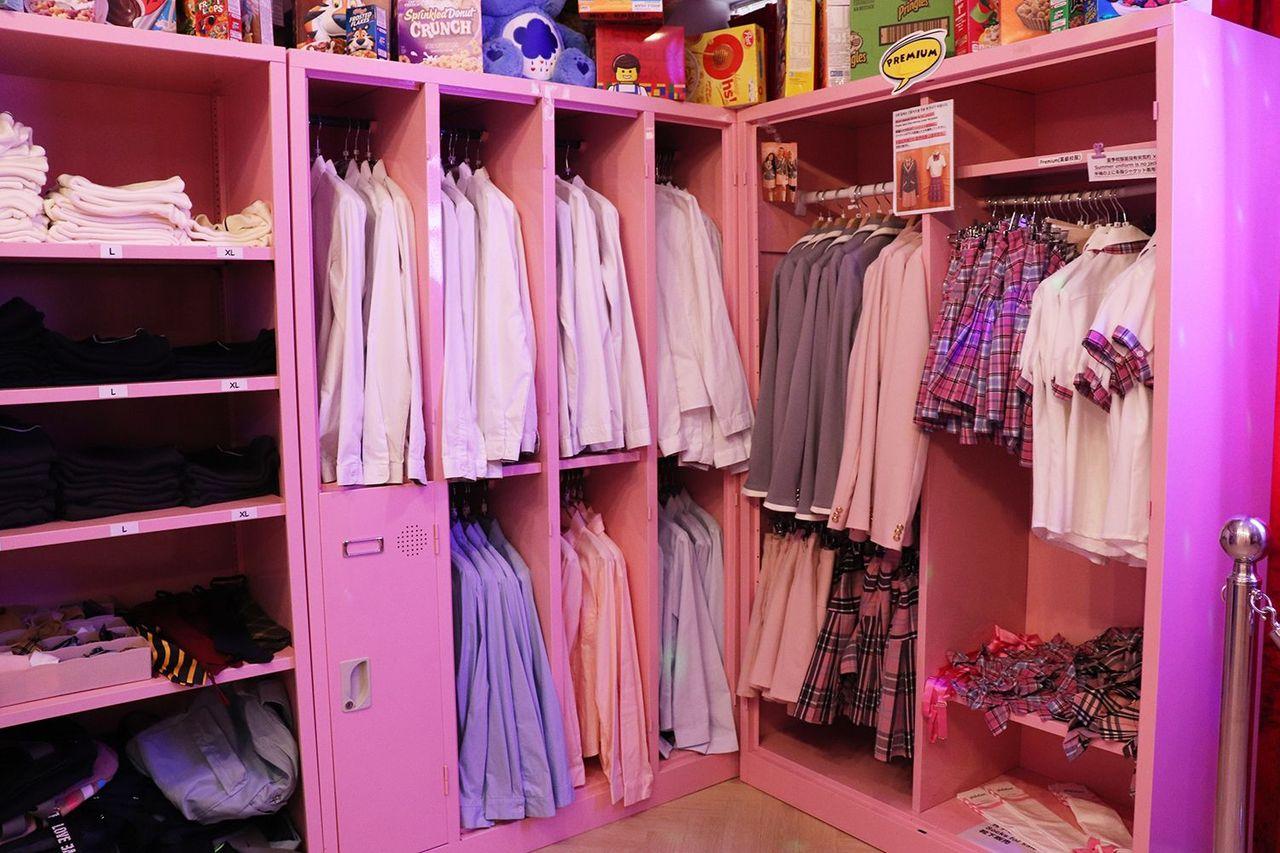 There are a wide range of cute school uniform designs.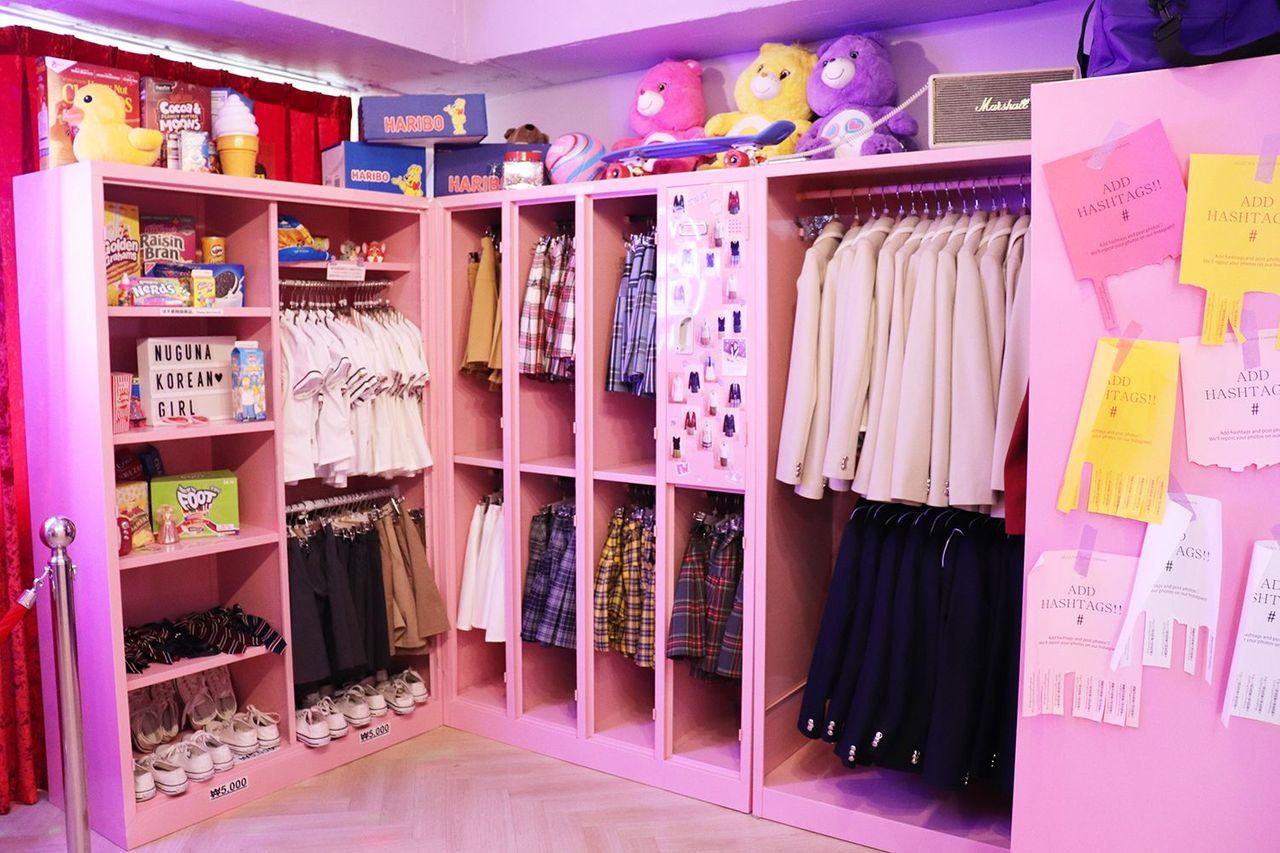 They have everything from basic Korean style school uniforms to the uniforms worn by contestants in Produce 101, Produce 48, etc.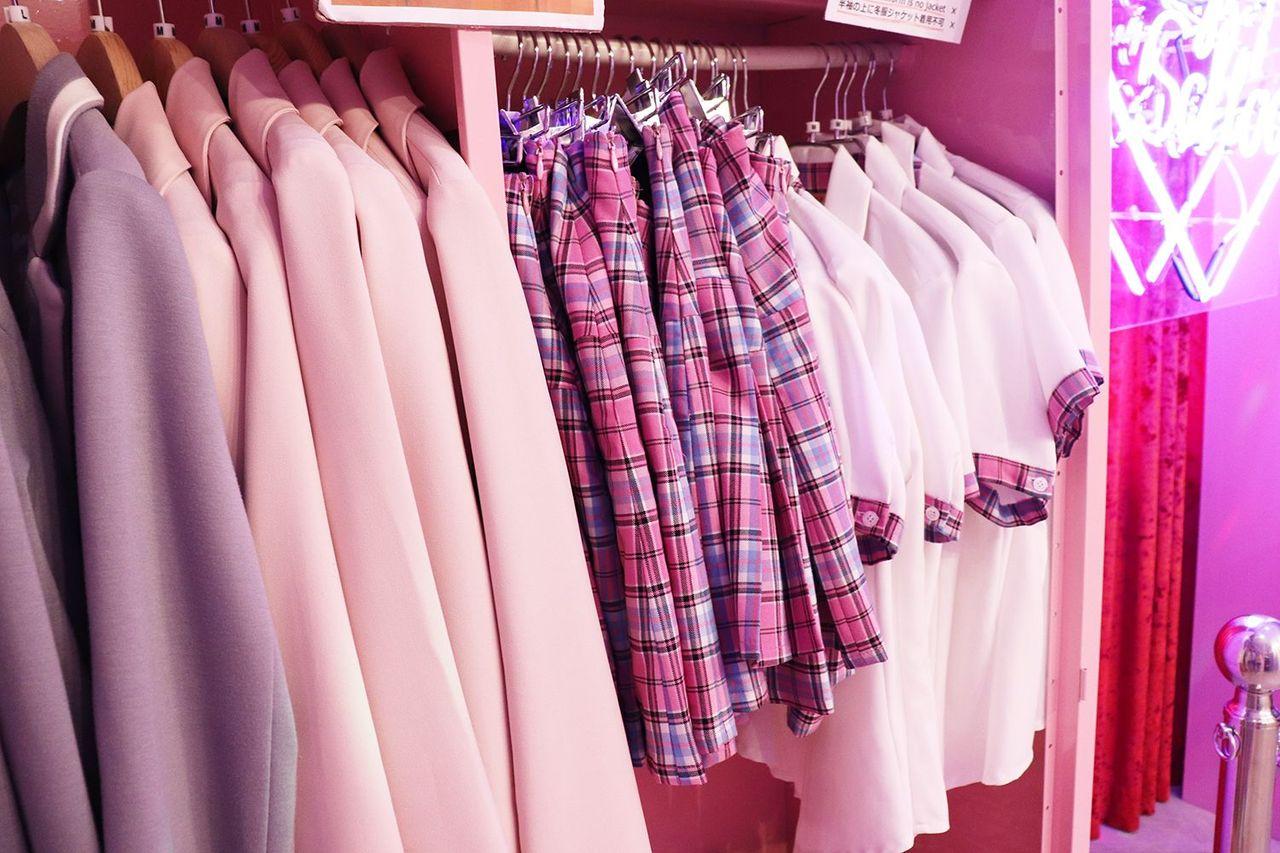 Note that you won't be allowed to try on everything! You can only exchange the style and size twice, so choose carefully.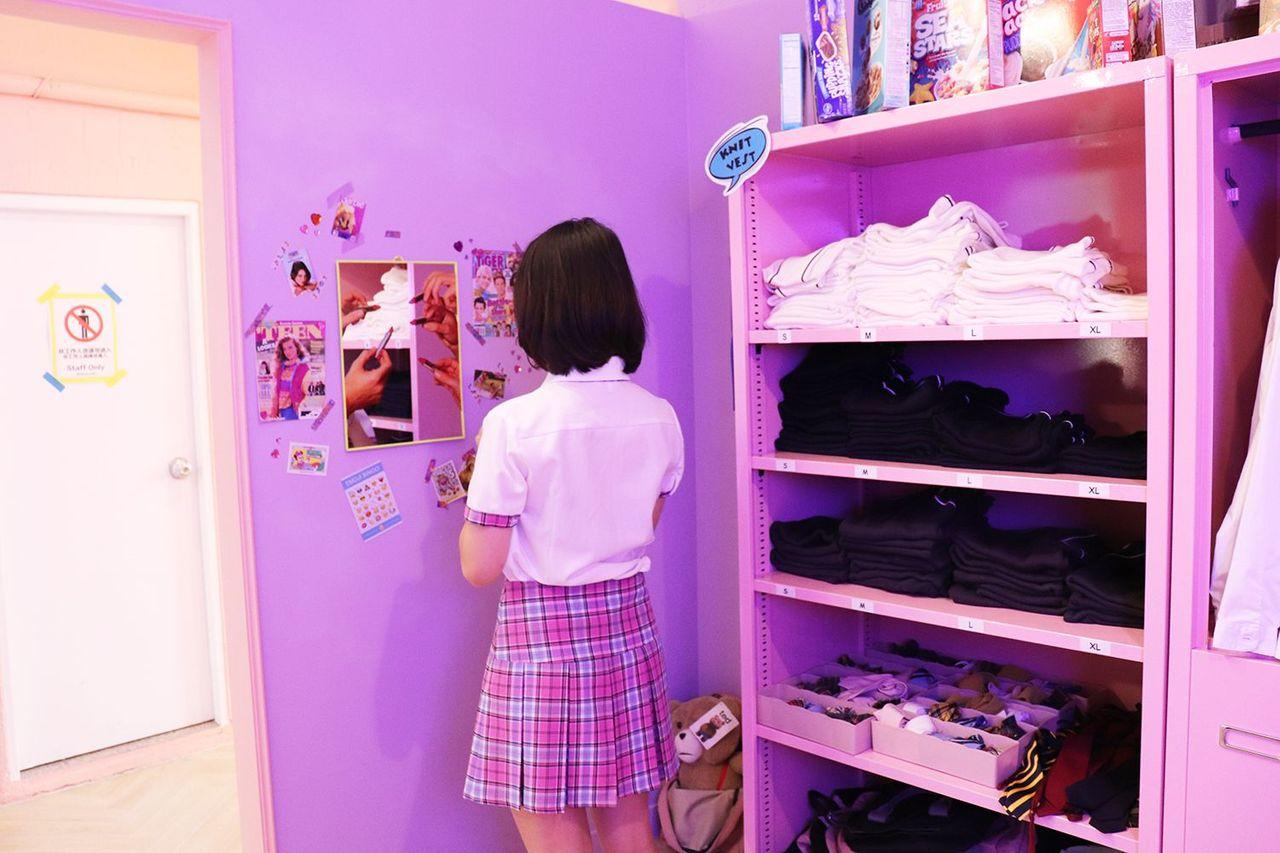 Change into your favorite school uniform.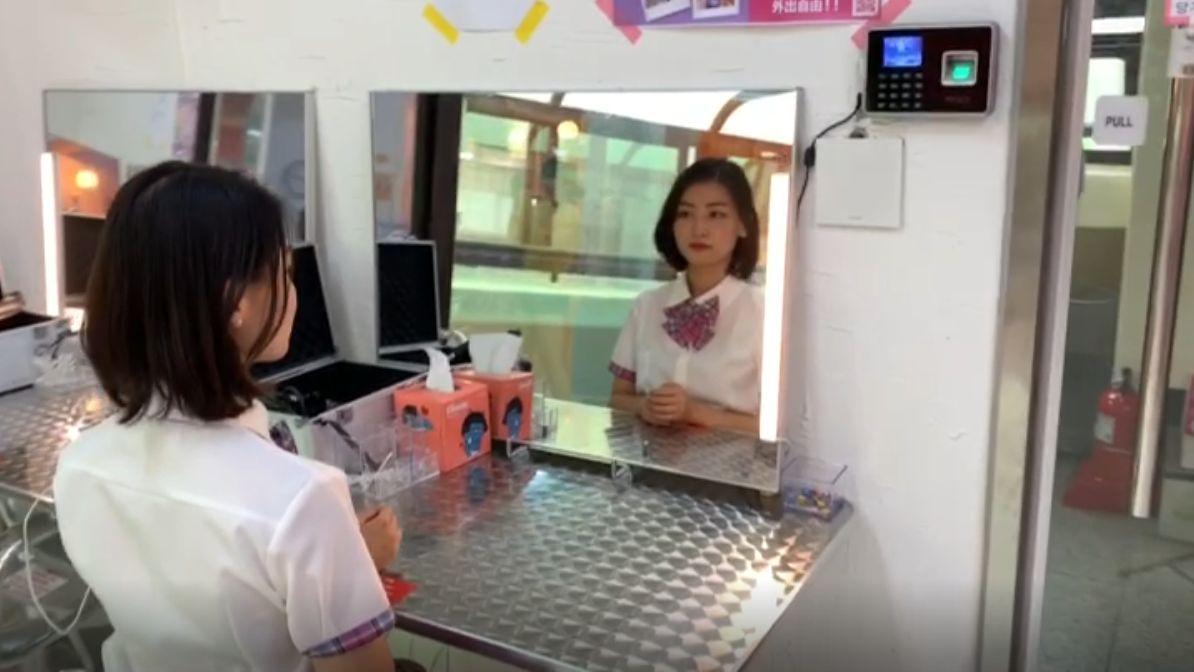 There's a vanity where you can fix your makeup! A curling iron and hair brushes are provided for your use.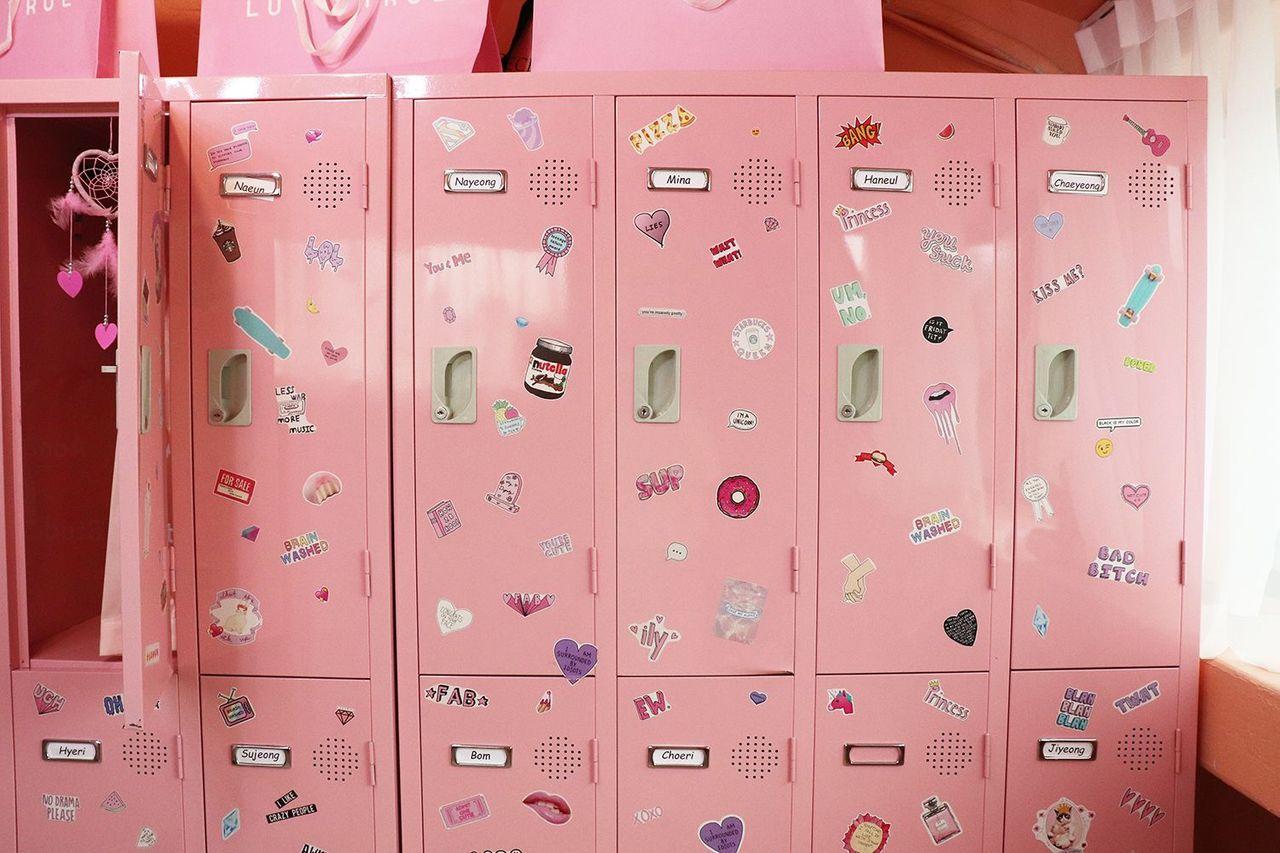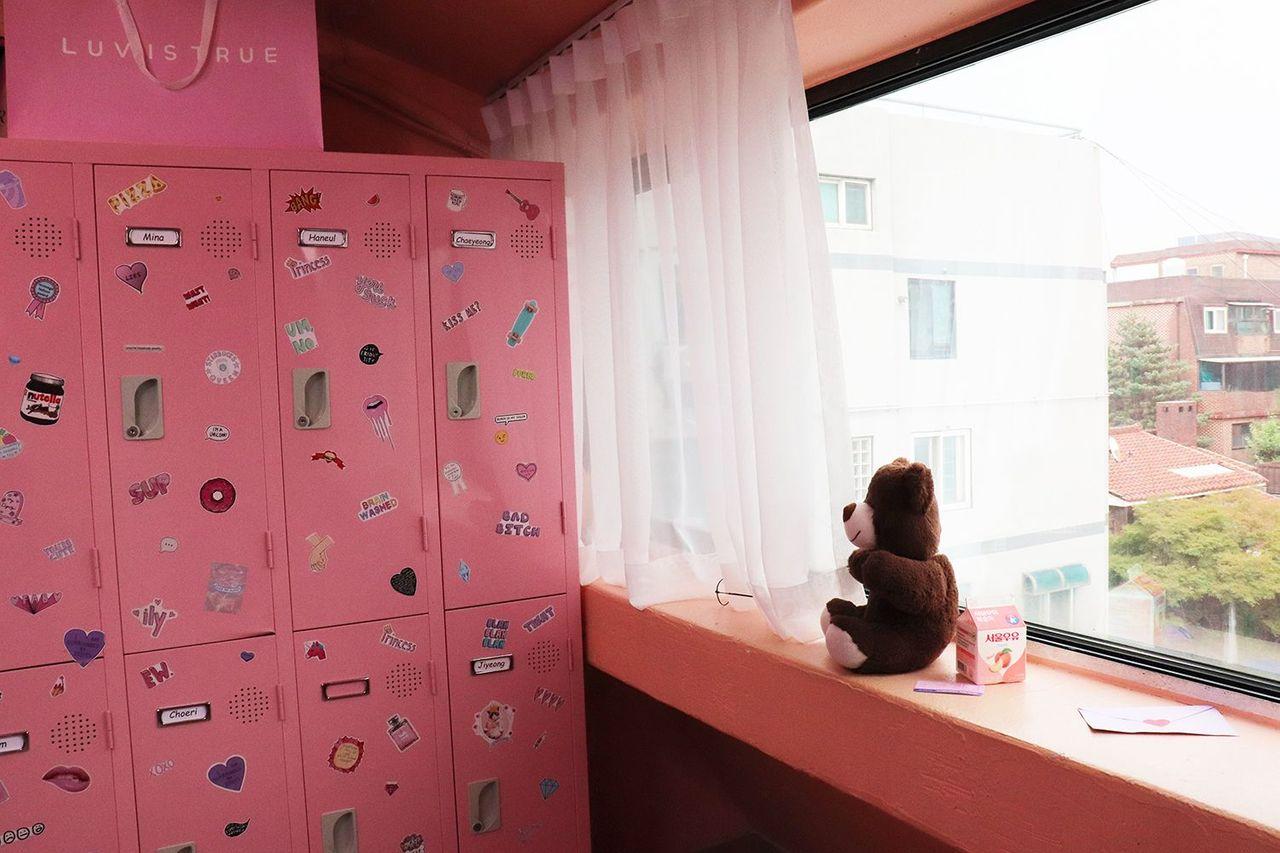 Time to take pictures in your unifom! The studio has several different photo zones and props for your photo taking needs.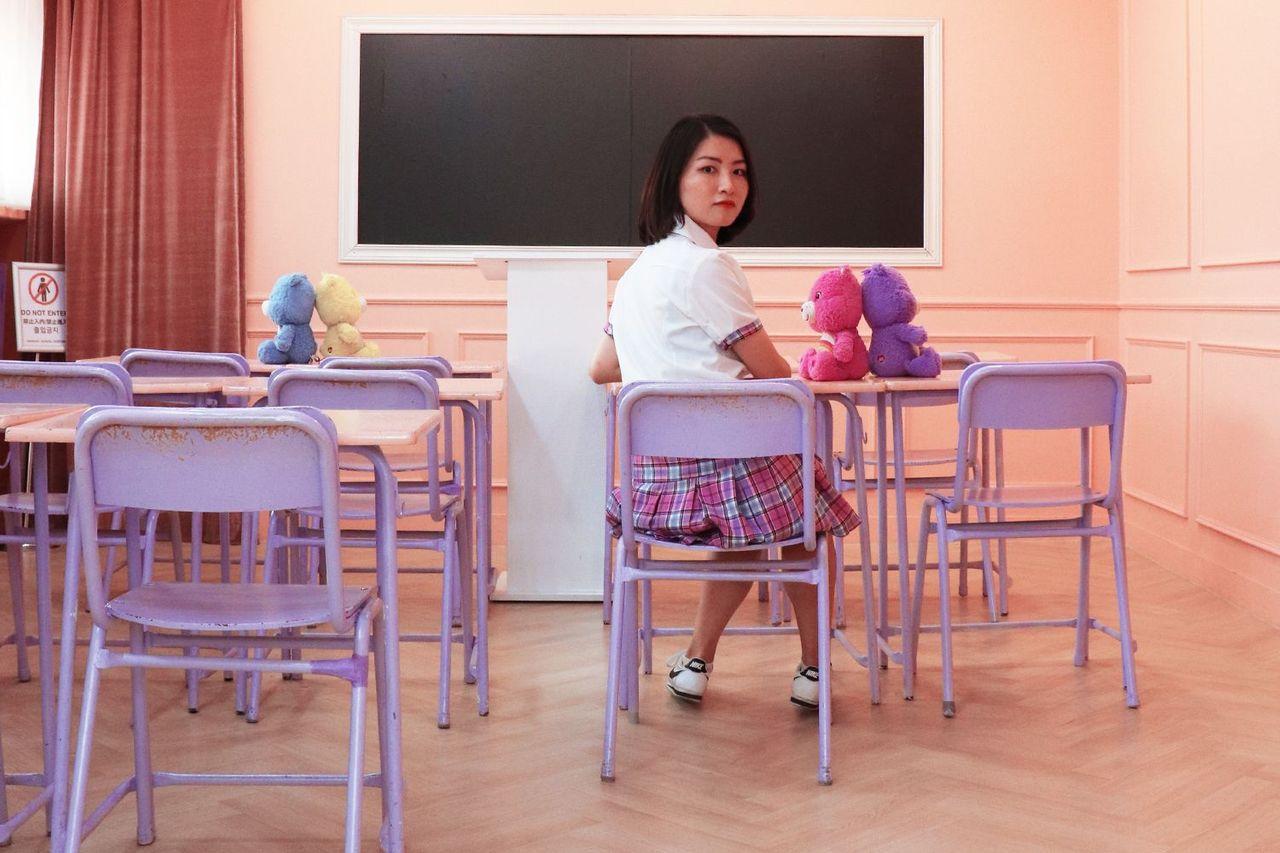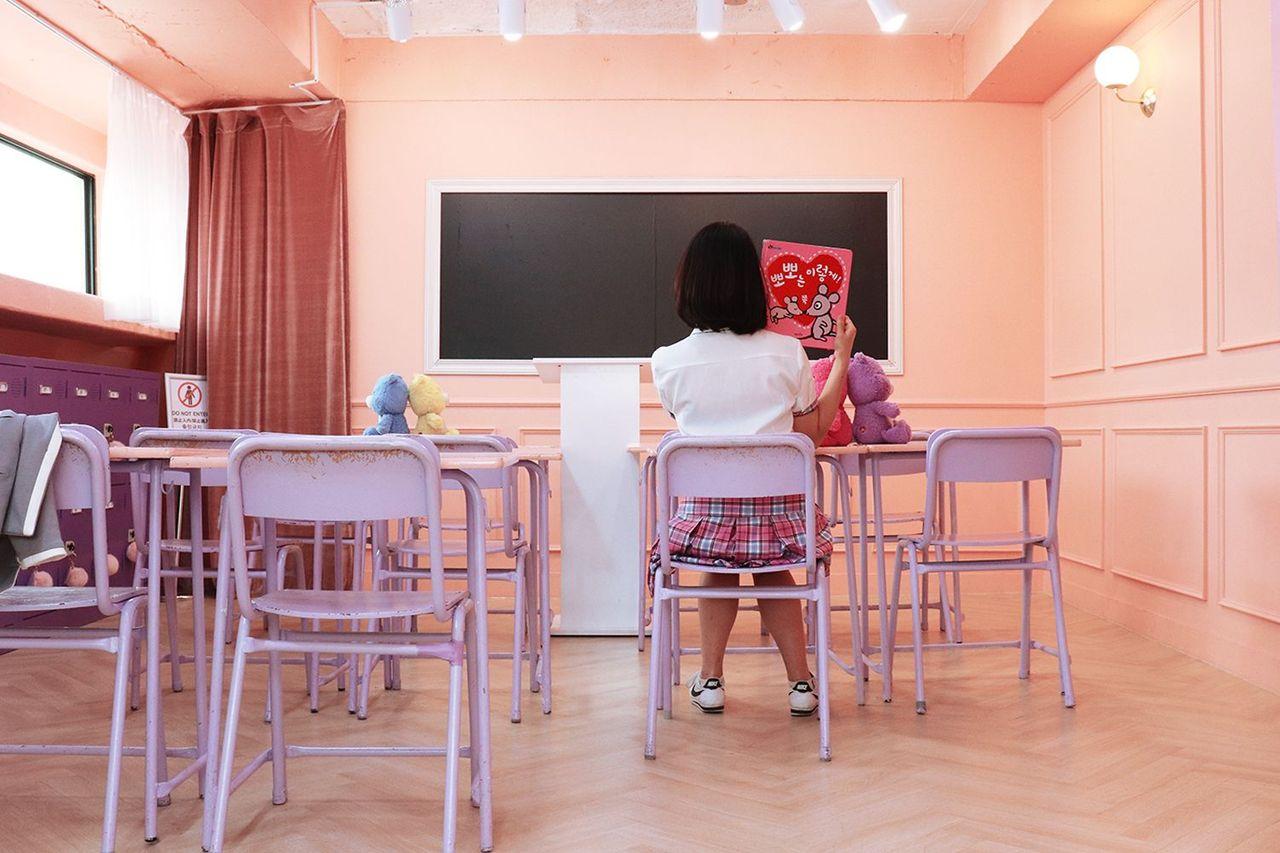 Get your perfect shot by utilizing the tripod.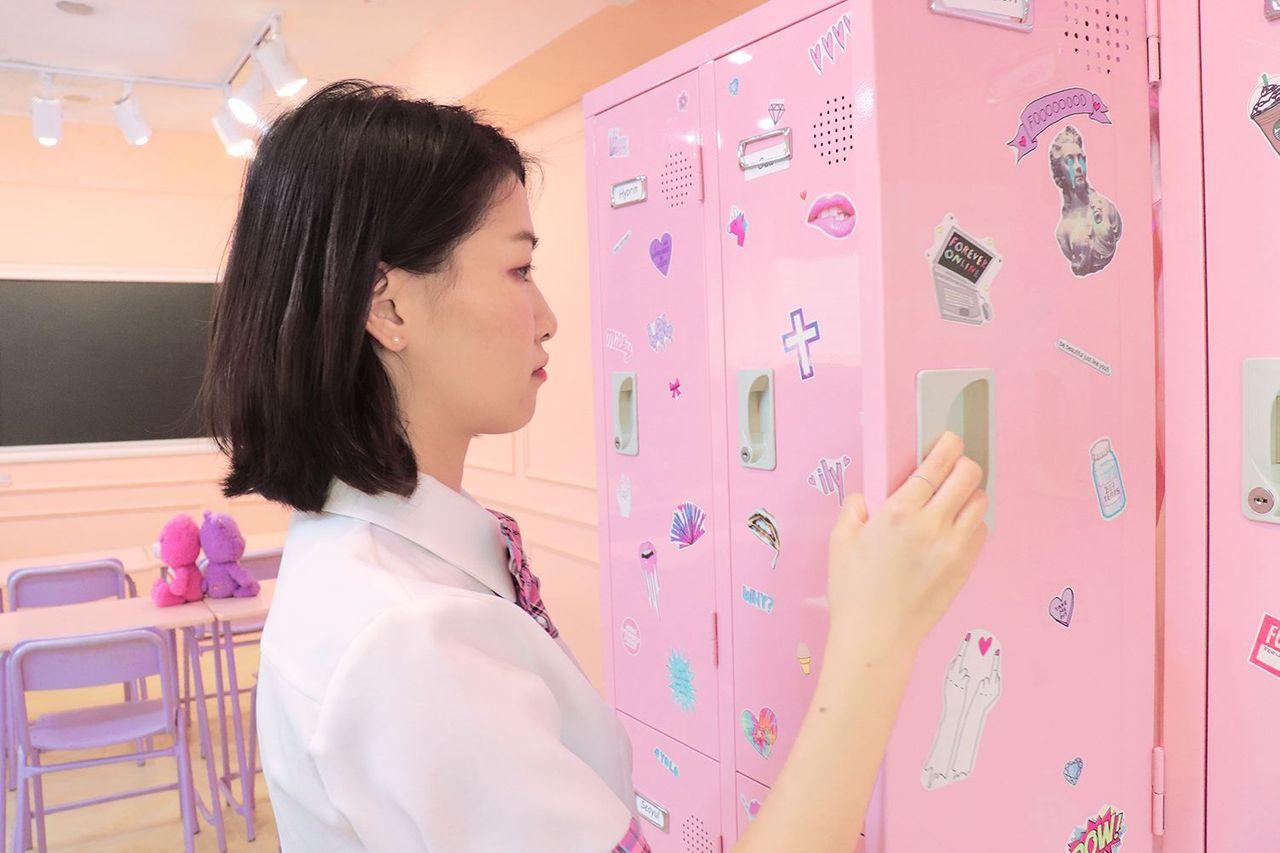 ---
Hongdae School Uniform Rental: Nuguna School Unifoms | Location
Address:서울 마포구 와우산로35길 55 진유원빌딩 5층
Direction: A two minute walk from Hongik Univ. Station exit 7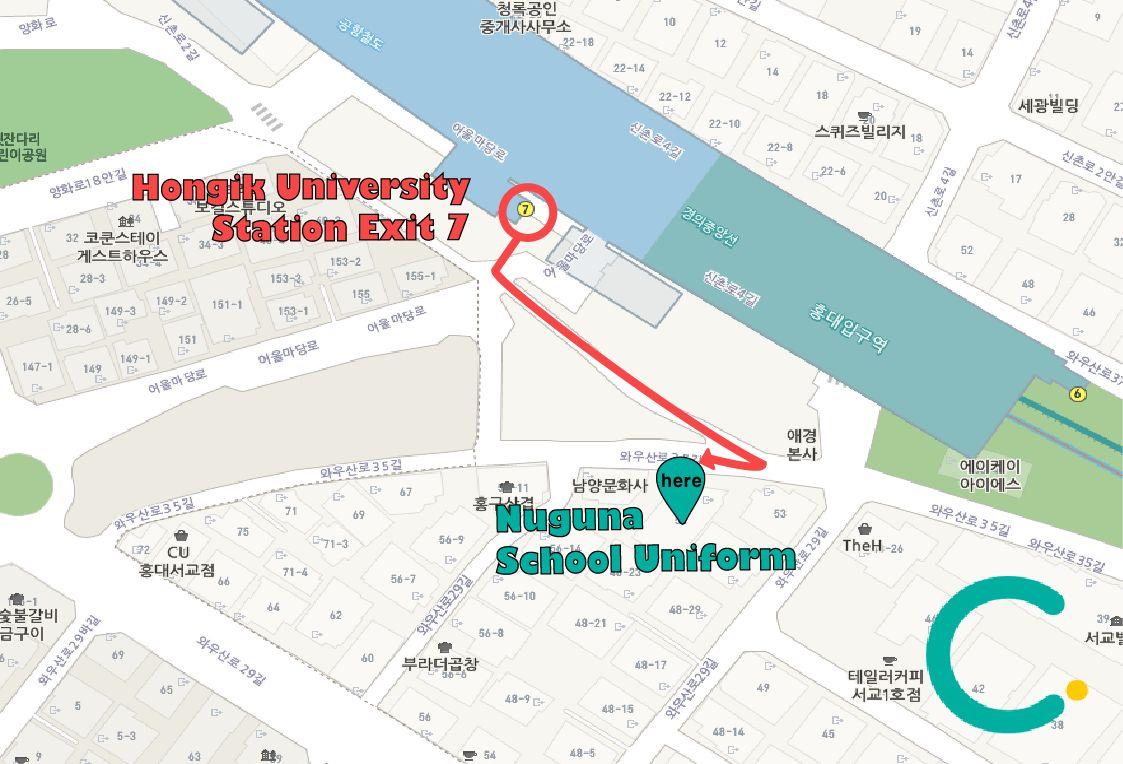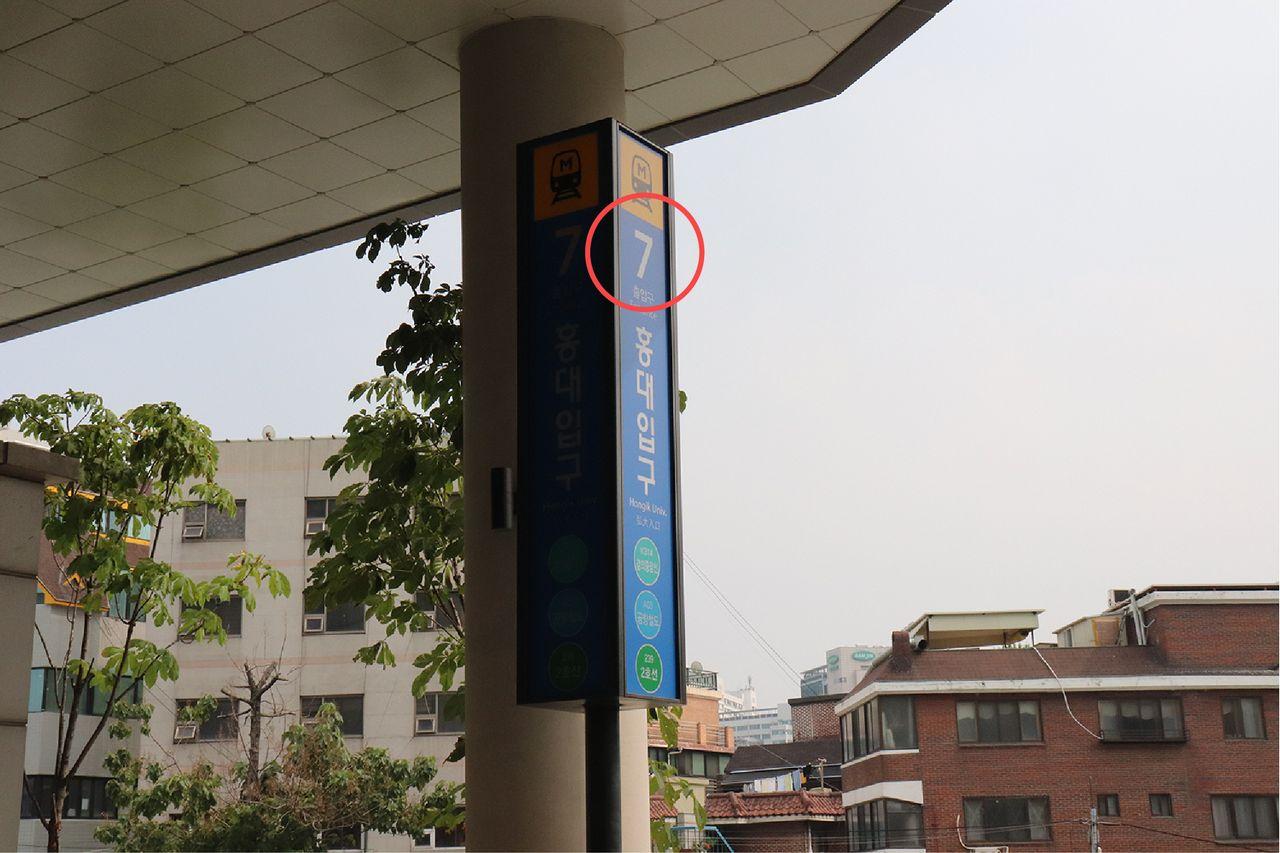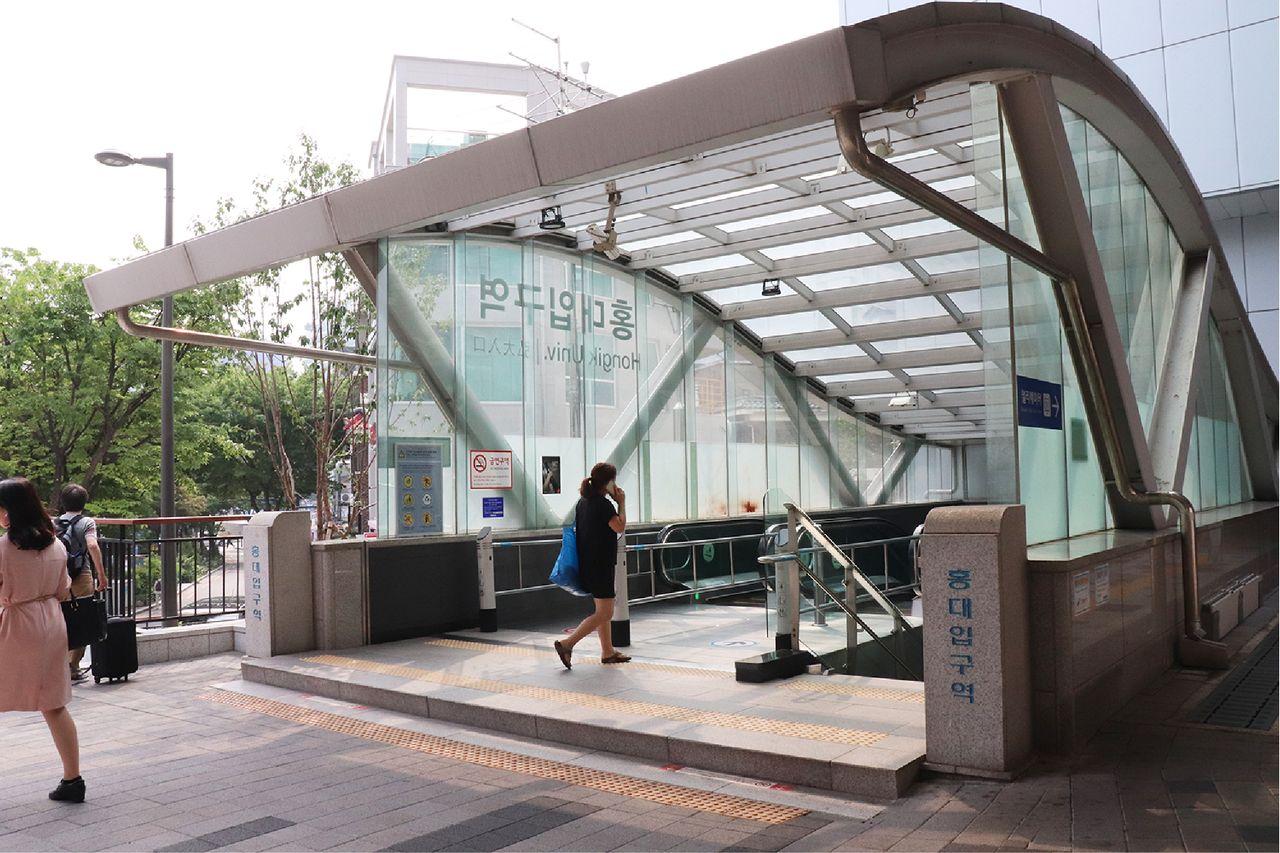 Come out Hongik Univ. exit 7.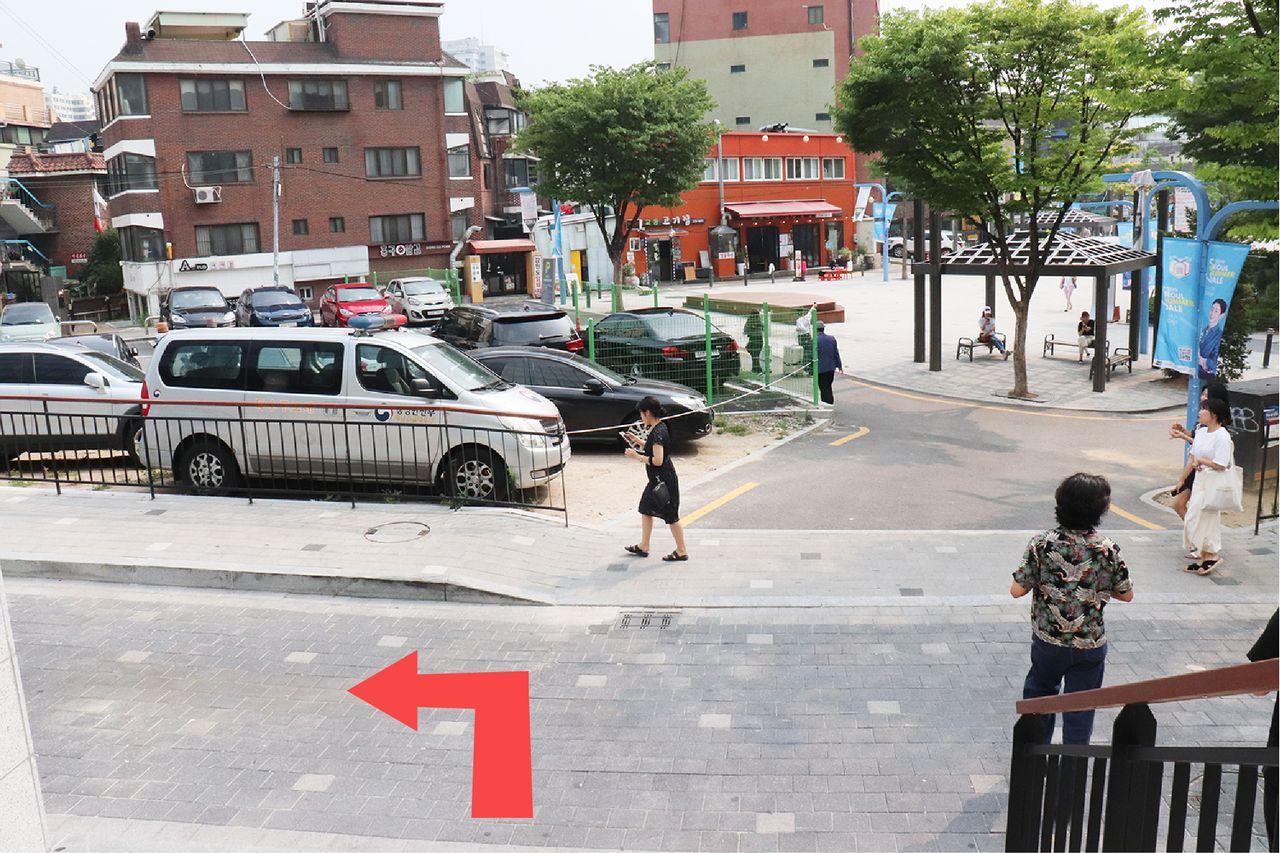 Come down the stairs and turn left. Walk straight for a bit and turn right at the forked road.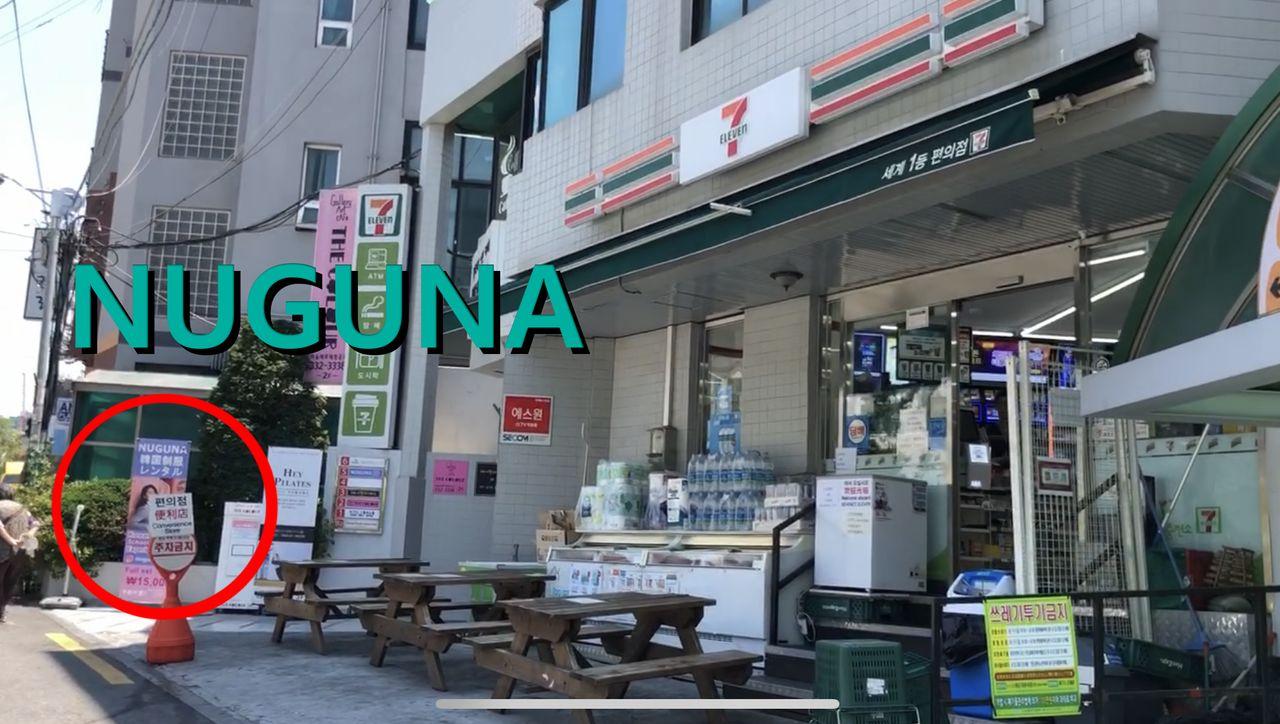 You've arrived at Nuguna! It is right next to 7-11 convenience store.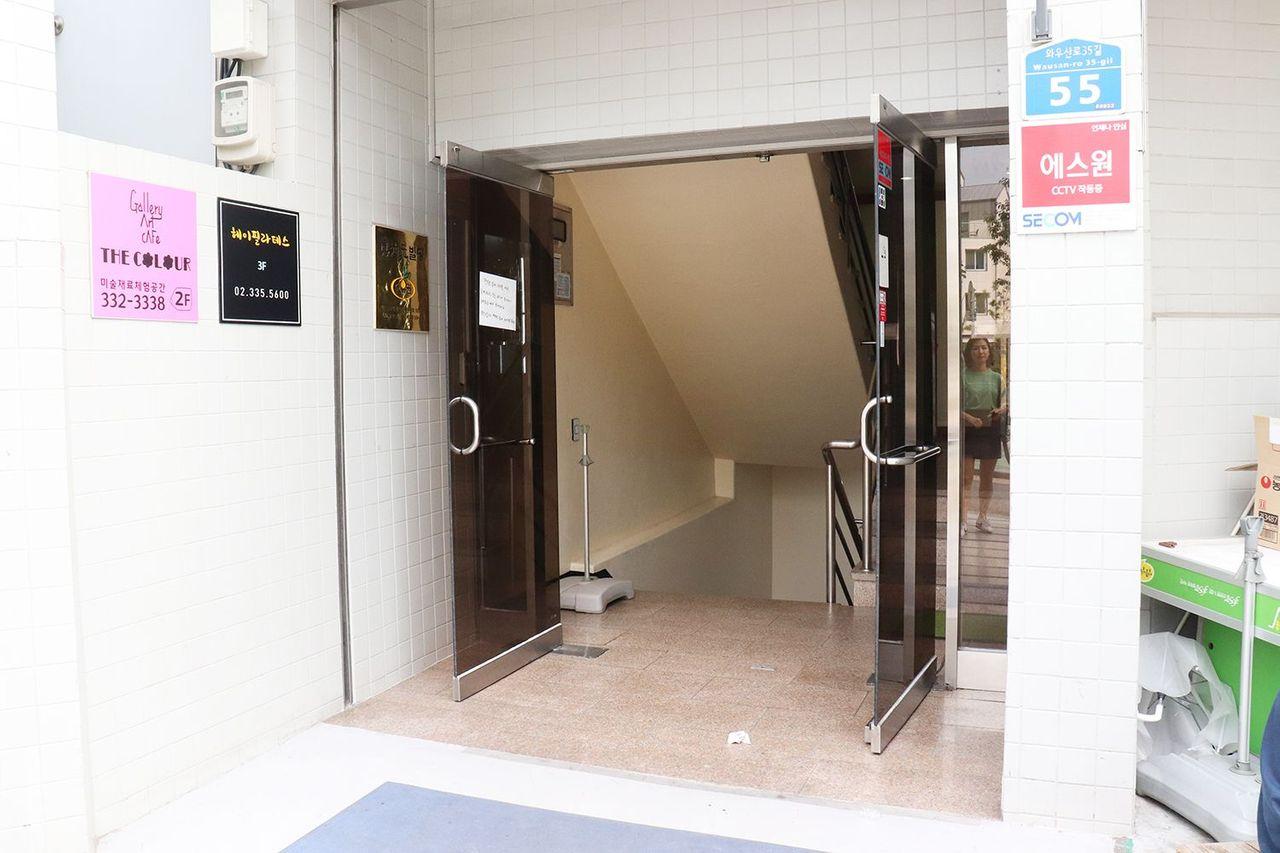 It's located on the fifth floor.
Get a taste of what it's like to be in a professional photo shoot like a celebrity.
You don't have to stay inside; feel free to roam the streets of Hongdae and take photos outside! Make some awesome memories with your friends in some cute school uniforms!
---
This was a post on Hongdae School Uniform Rentals | Nuguna School Uniforms. If you have any further inquiries, please feel free to comment below or shoot us an email at support@creatrip.com.