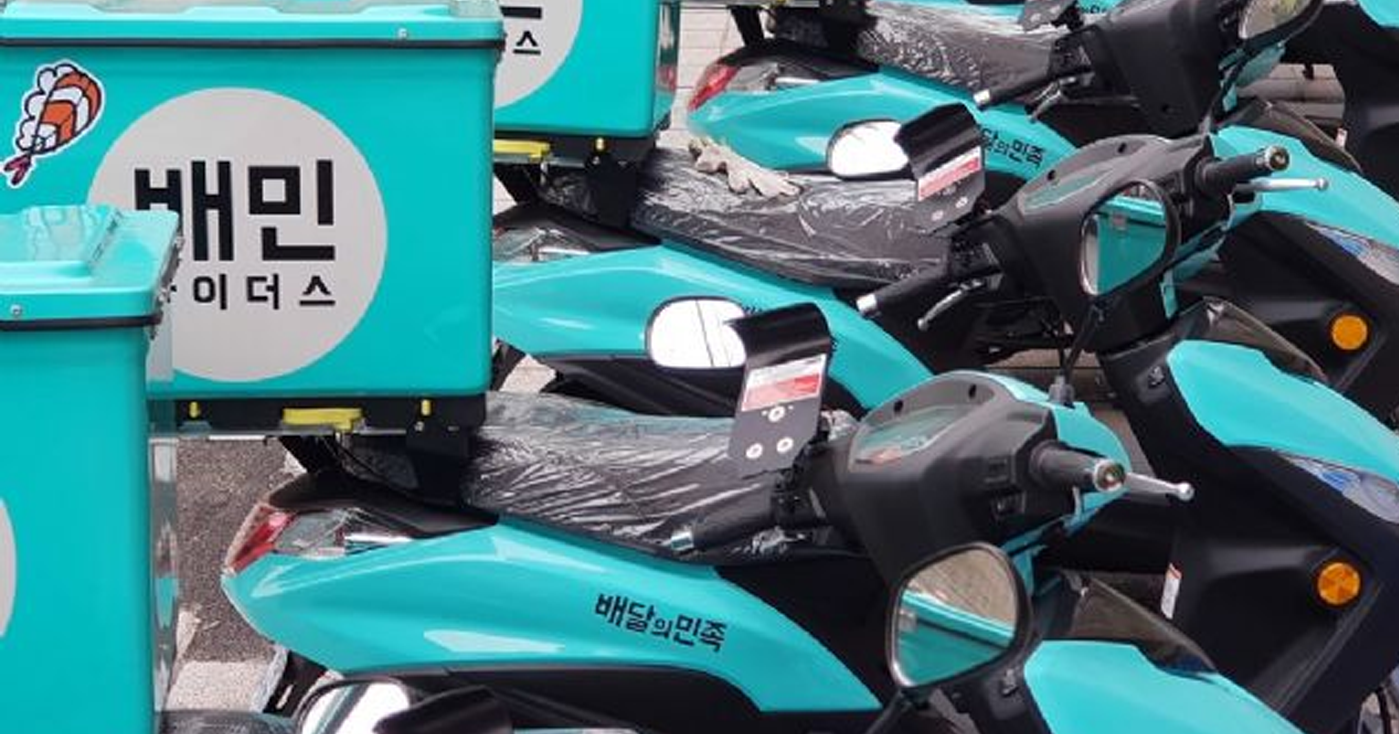 Many people have seen Korean dramas where male and female protagonists call to order delivery, and within a few moments, hot food will be sent home. One of the must-do experiences when travelling to South Korea is probably to taste the delivery food. All kinds of delicacies are delivered to the guests in the shortest time without any hassle. And because of the impact of the new Corona epidemic, more and more people have ordered delivery recently, and it is also convenient, and the advantages of not having to go out and to go into physical contact with the crowd.
---
Korea's Delivery Volume Increase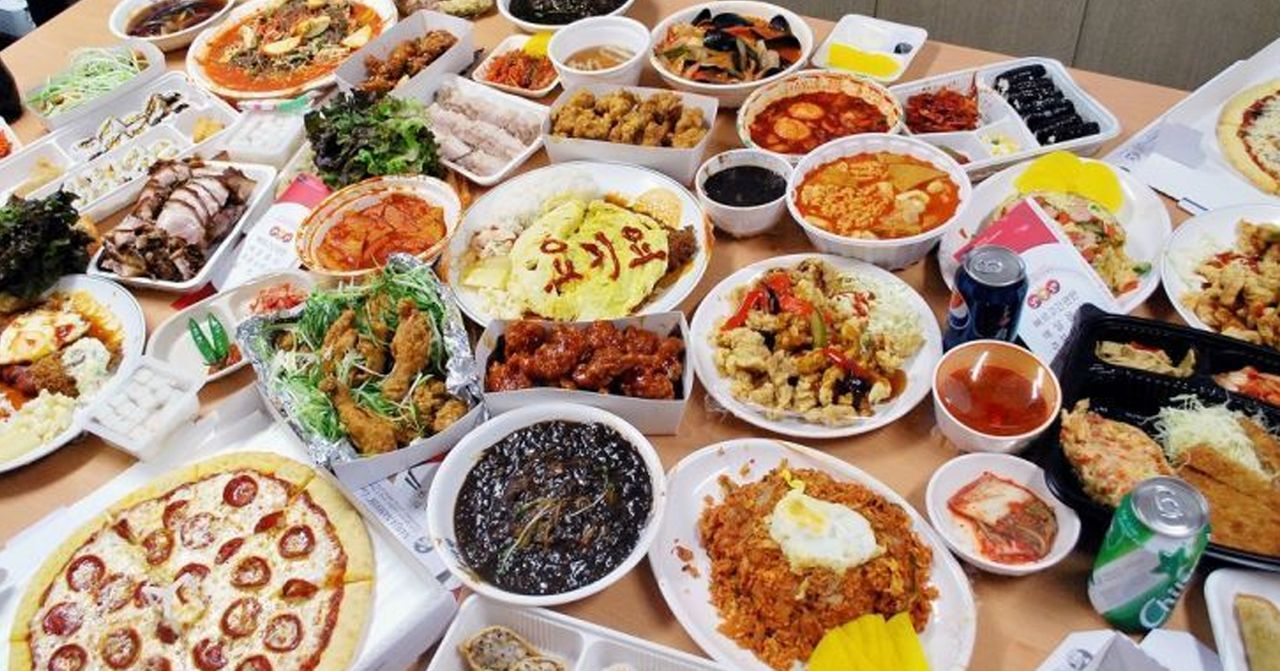 With the spread of the new epidemic, the crowd has refrained from going out, and it is really convenient to eat food at the touch of a finger at home.
According to Yogiyo (요기요), the number of weekend orders from February 1st to 23rd increased by 17% from January; while the number of Baedalui Minjok people (배달의 민족) increased by 4.6% and 9%. Obviously in the weekends when a lot of people went outdoors, more and more people are staying at home.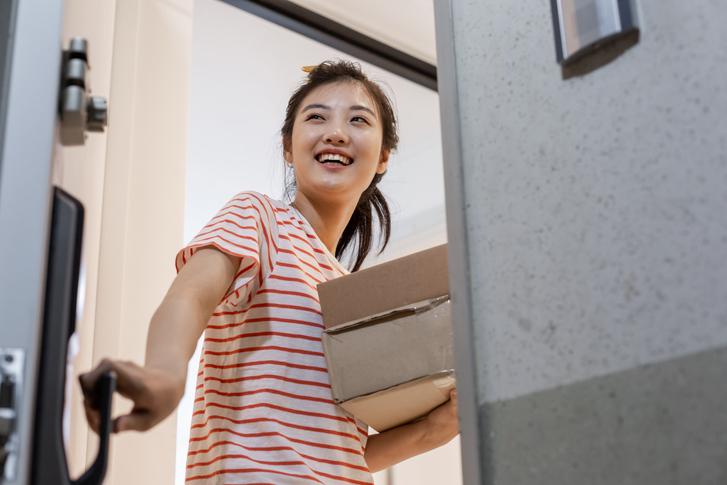 Online shopping should not be underestimated either. Compared with last month, it has grown by more than 12%, and more companies have increased their order volume by more than 157%.
At the same time, because the delivery men roamed around, the customer's worries also increased; according to Yogiyo's data analysis, the requirement to put food in front of the door was also 17% more than last month.
---
Korean Delivery : Top List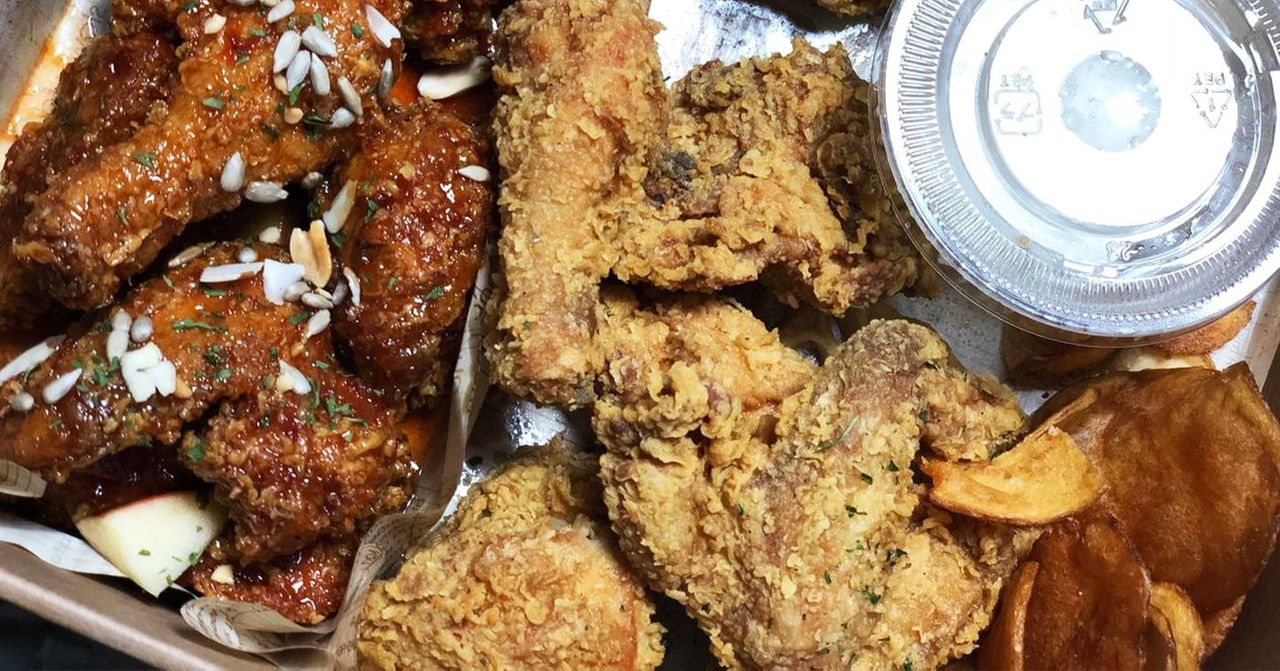 When it comes to Korean delivery, the first thing that comes to mind is fried chicken. Just as the word 치느님 (Chicken God) was invented, it is the sacred existence of 치킨 (Fried Chicken) plus 하느님 (God). Koreans' love for chicken is beyond imagination.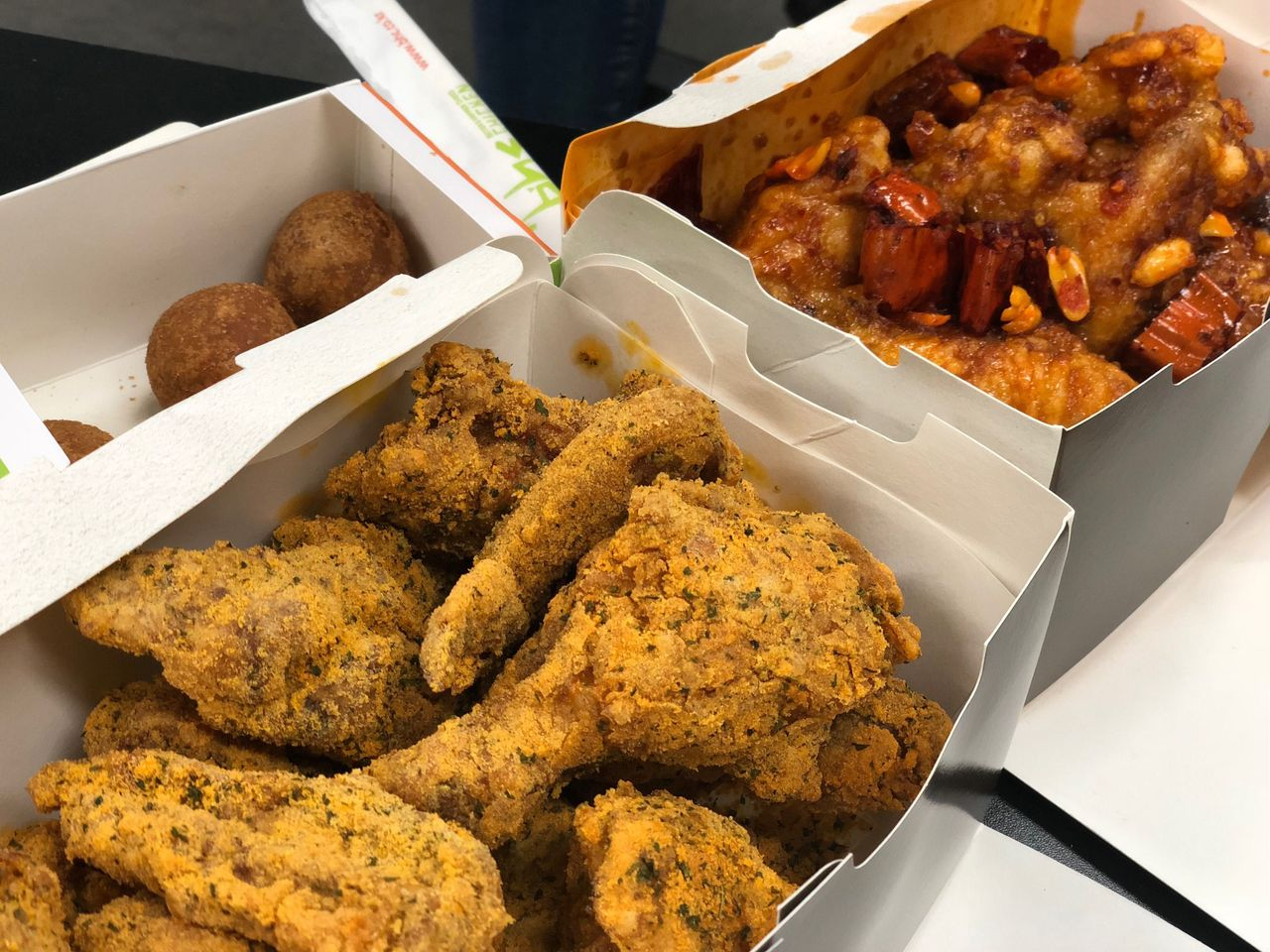 Koreans consume 800 million fried chickens (/year), and an average Korean eats 14 chickens within a year. It seems a lot, but for me living in South Korea, eating fried chicken about three times a month, the data seems to be even underestimated.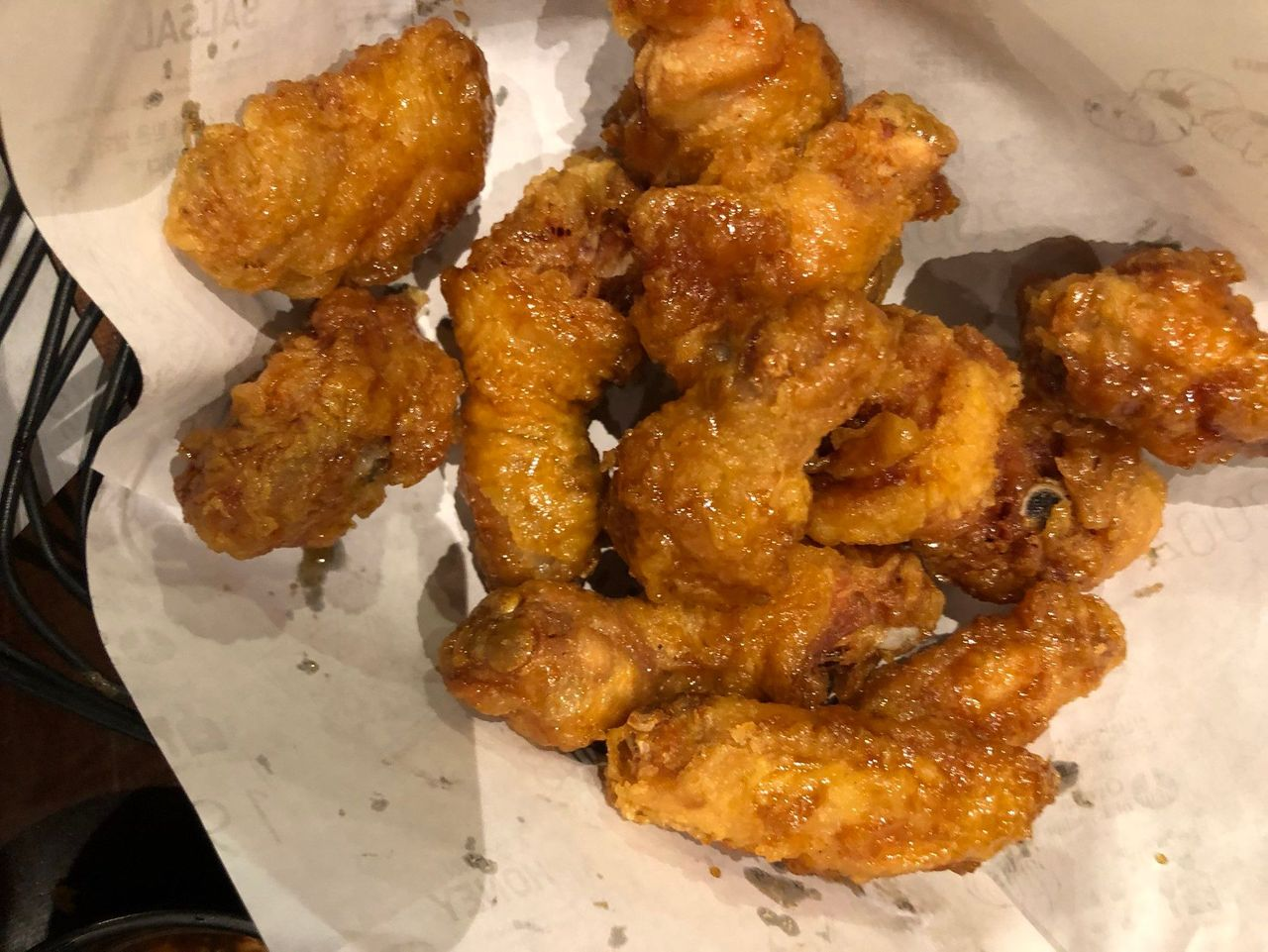 And Koreans have fried chicken favourites. It's almost like they're supporters of each brand. They are ready to order, fried, or hot. They will be delivered to your home. A glass of beer or other side dishes together and it is a hearty meal. What are your favourite fried chicken brands?
---
---
Chinese cuisine is also one of the must-try foods in South Korea. Fried sauce noodles, seafood noodles, and sweet and sour pork can be said to be a trinity. Not only is it cheap, but it is also a hearty meal. In addition to eating Jjajangmyeon on the day of the move, Black Day is about having Jjangmyeon on April 14.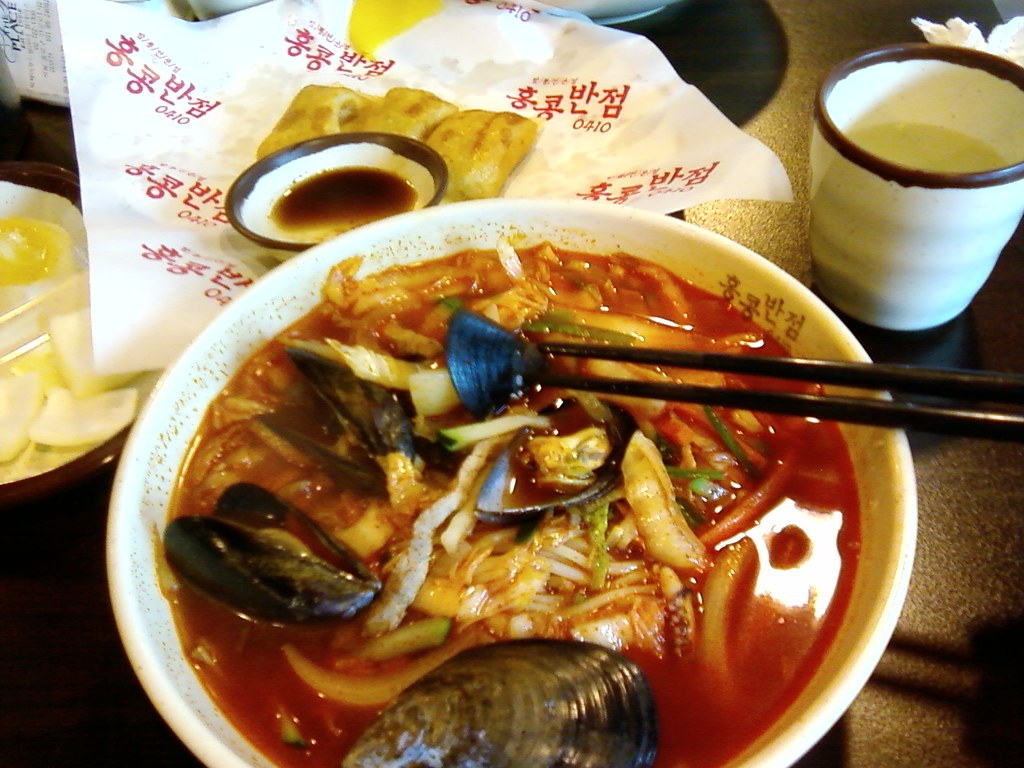 The earliest Chinese took root in Incheon in 1884, and there are local Chinese restaurants there. Later, they tried to develop a cheaper and more suitable menus for Koreans. It was unexpectedly found that sweet caramel sauce can replace the sweet noodles of Chinese noodles. This is the origin of today's Korean black noodles.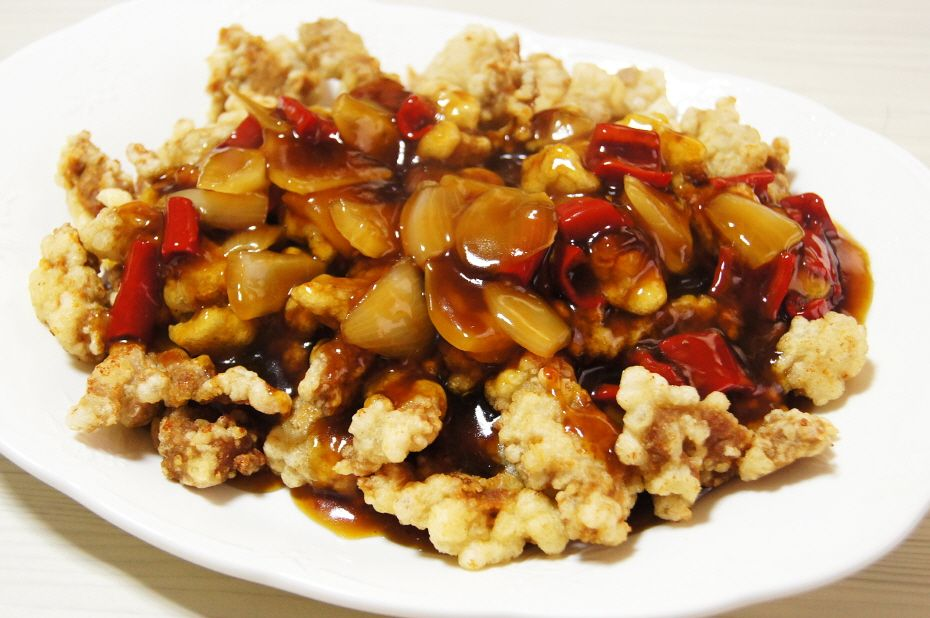 In order to let people who want to taste all the tastes, almost all Chinese food delivery will allow you to order the so-called "half and half dish", a combination of half sweet and sour meat and half fried noodles, etc., to make Korean delivery more diverse.
---
---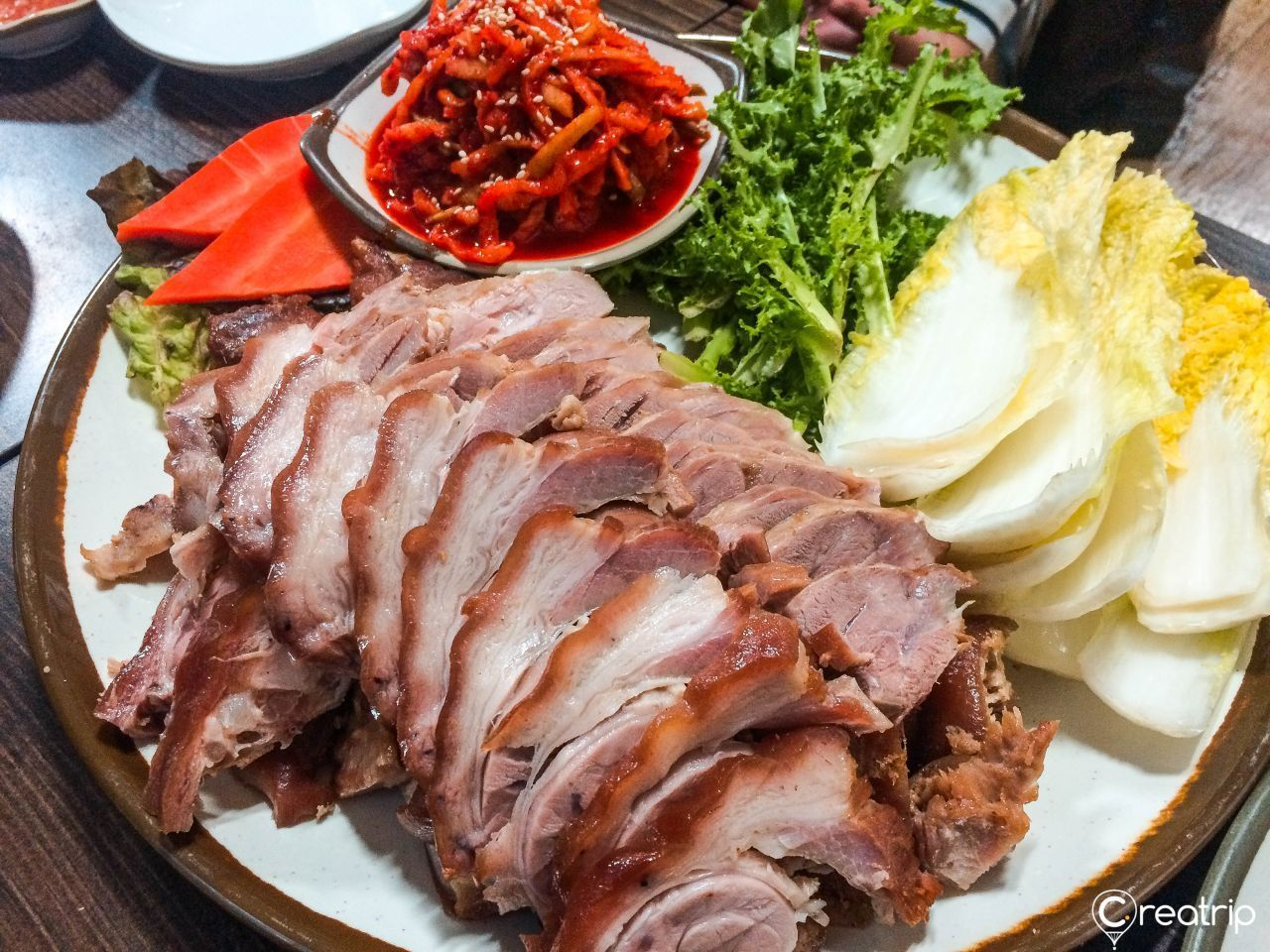 Korean pork feet (jokbal) are not the same as those in Taiwan. They will be marinated with special sauces. The rich collagen will be full inside. This is not only good for the skin, but also prevents the skin from ageing.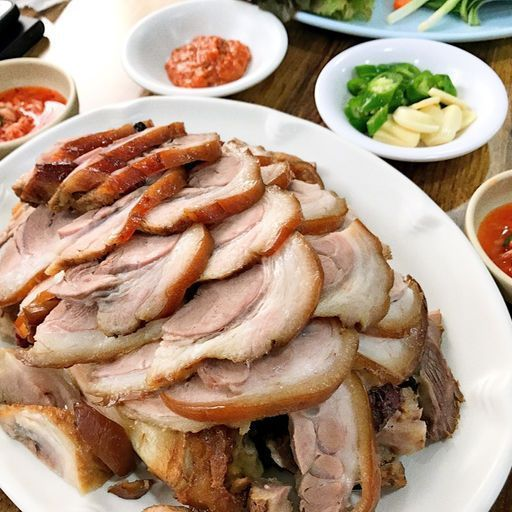 Both Busan and Seoul have jokbal shops on the street. The crowd is endless, and depending on the region, the jokbal is different. You may wish to compare the differences when ordering the jokbal. It is also recommended to order hot and spicy noodles together.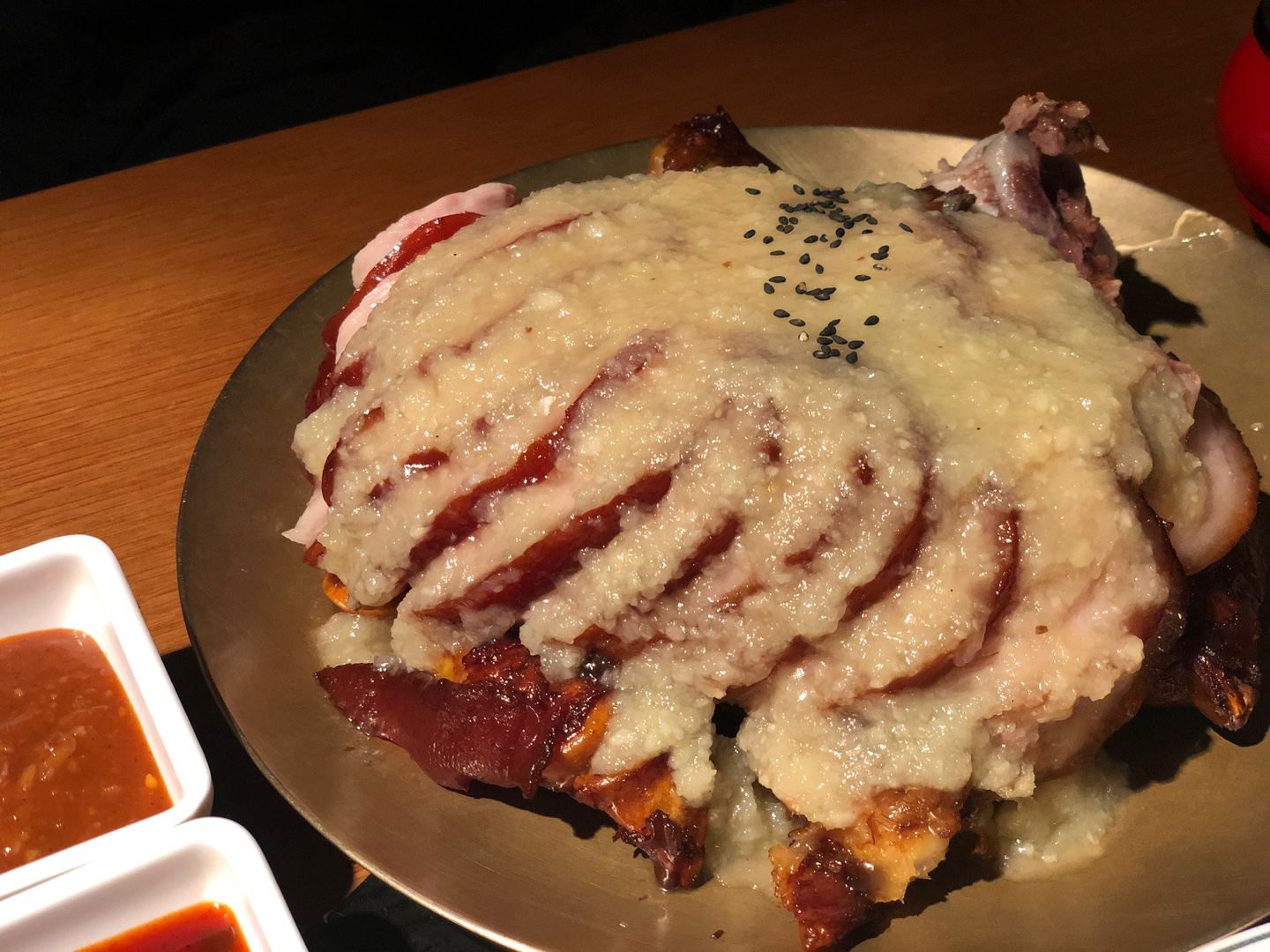 ---
---
4. Bossam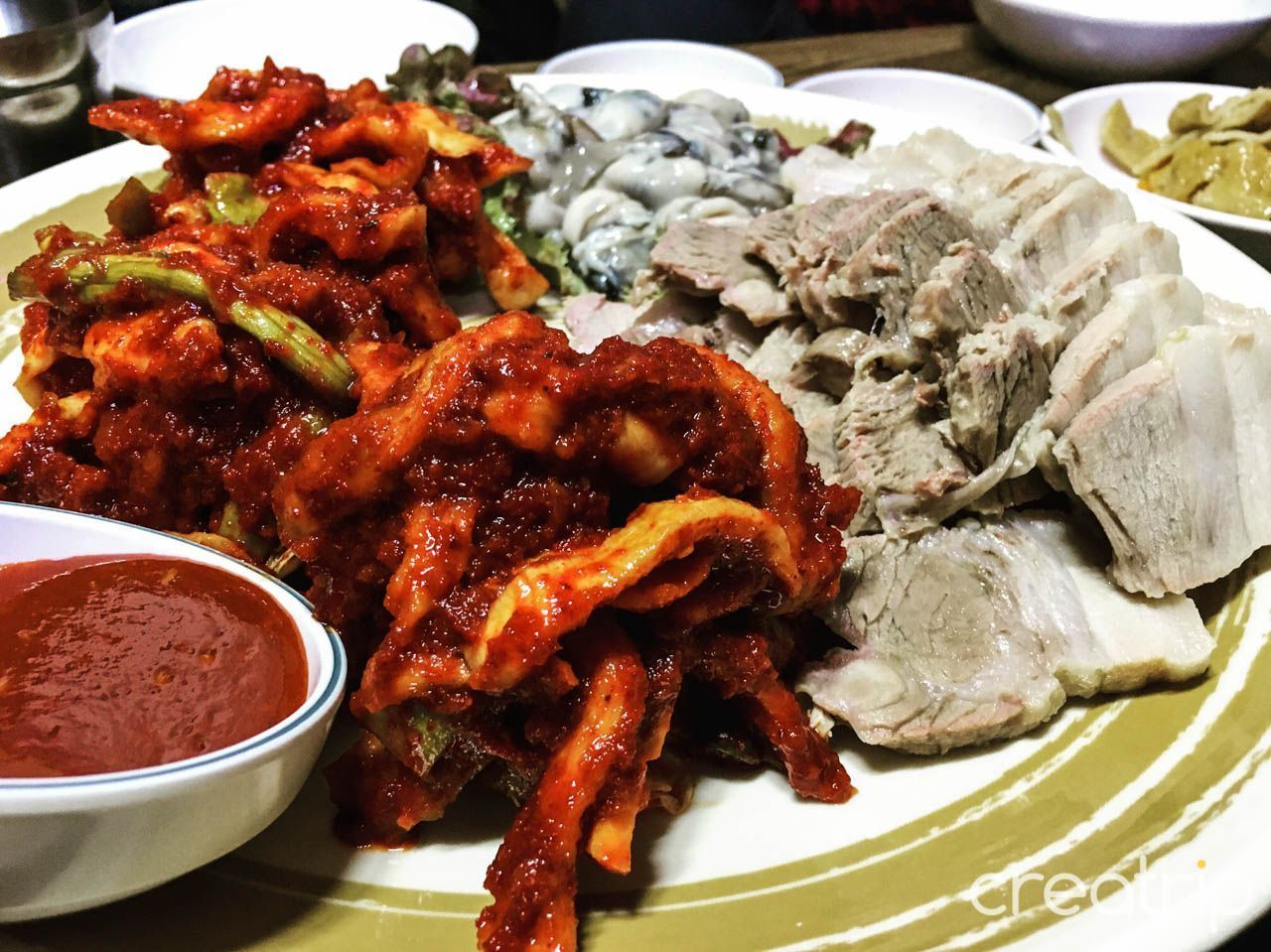 Bossam is quite the same as the jokbal delivery. Pork is steamed to remove oil and fat. When eating pork wrapped with Chinese cabbage, it is eaten with side dishes, shrimp paste or spicy sauce. There is no fishy smell, and it is more refreshing.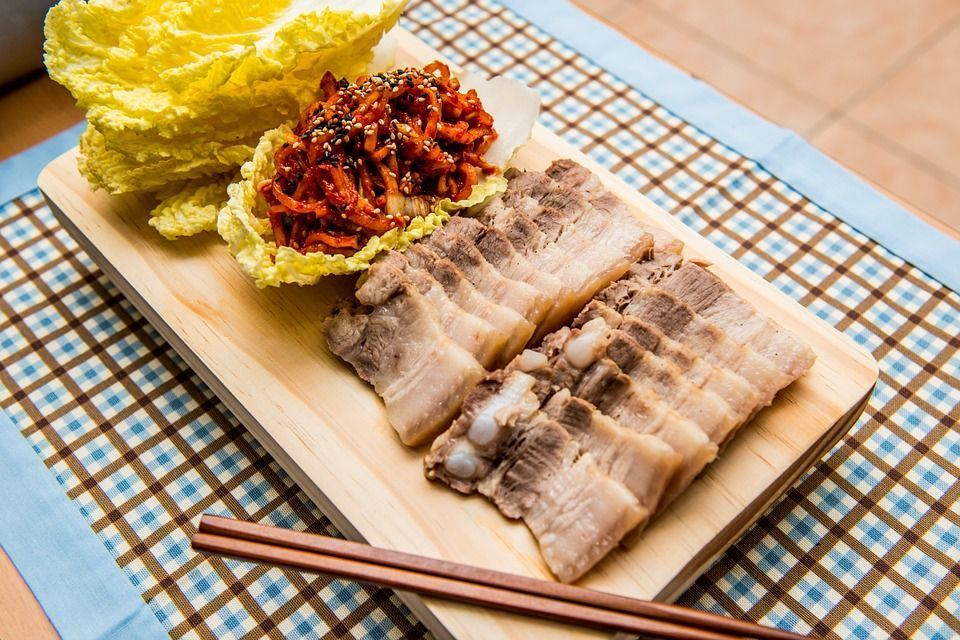 Many people choose bossam meat as a midnight meal delivery in Korea. They may also care about eating too late, which will cause obesity and other troubles. Therefore, choosing this seemingly healthy bossam meat will have them feeling less guilty about themselves.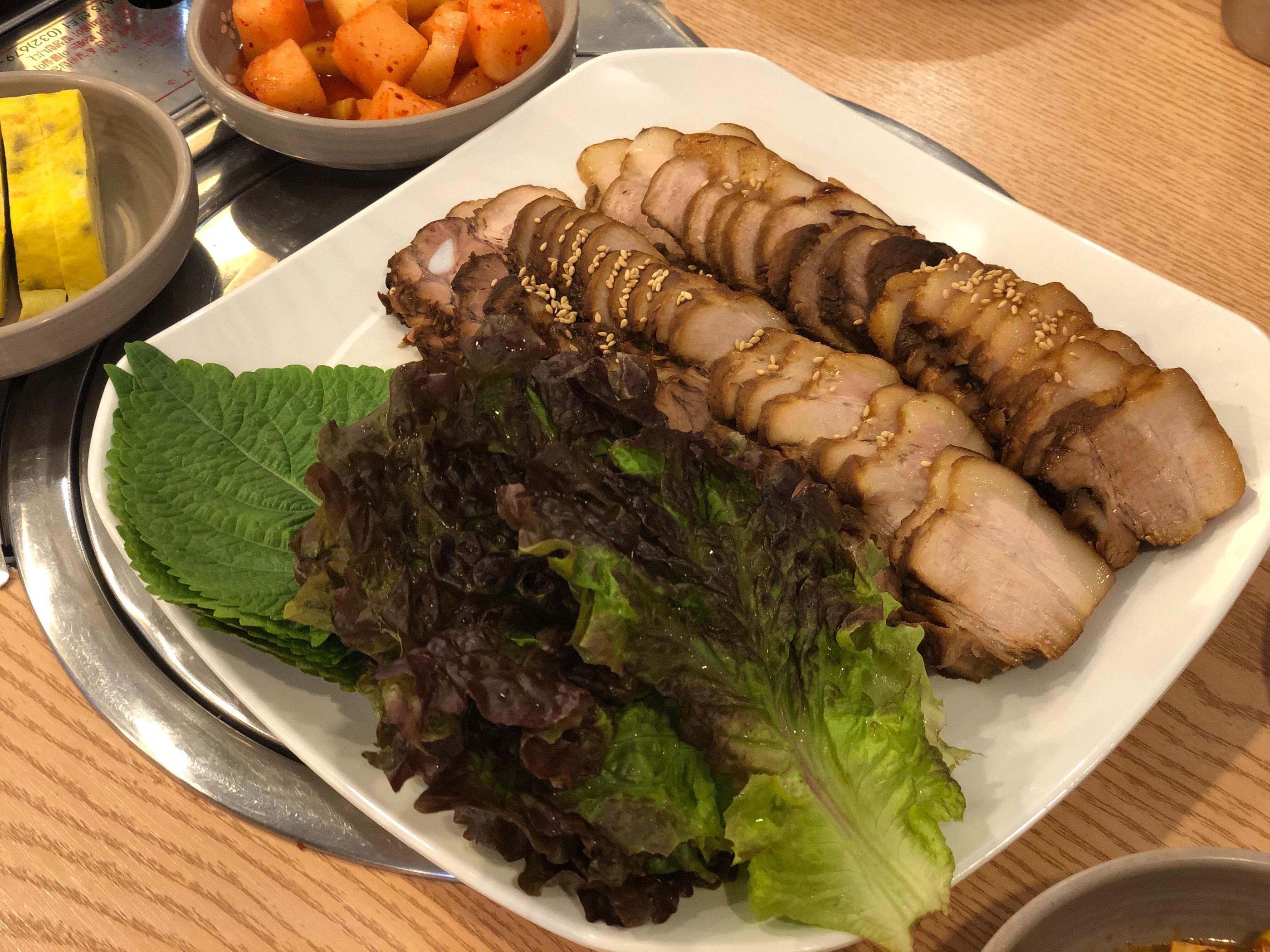 ---
---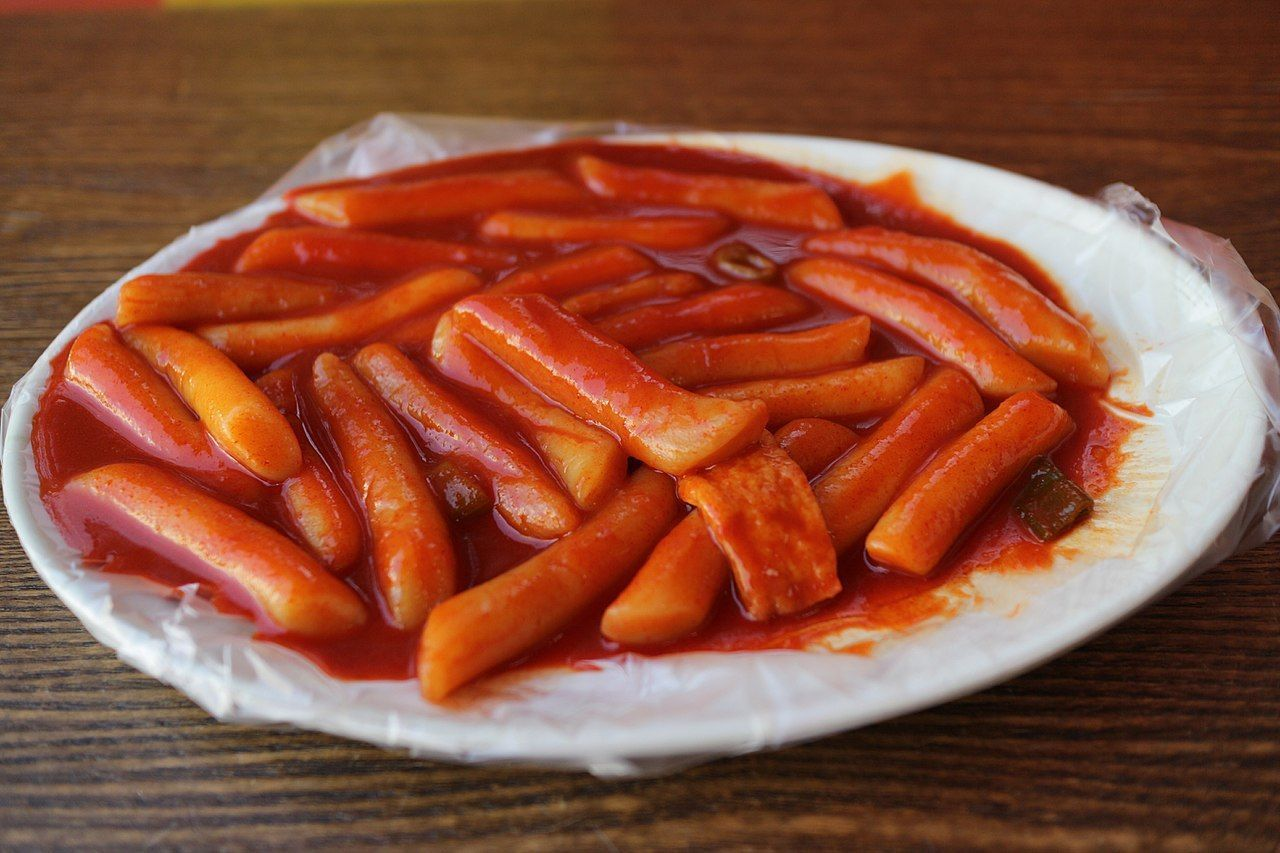 The simplest food is the most delicious. Spicy fried rice cake, tteokbokki is the most representative traditional cuisine, and it is also very popular on the delivery list. The rich and spicy fried rice cakes are also cooked with fish cakes, vegetables, noodles and even meat.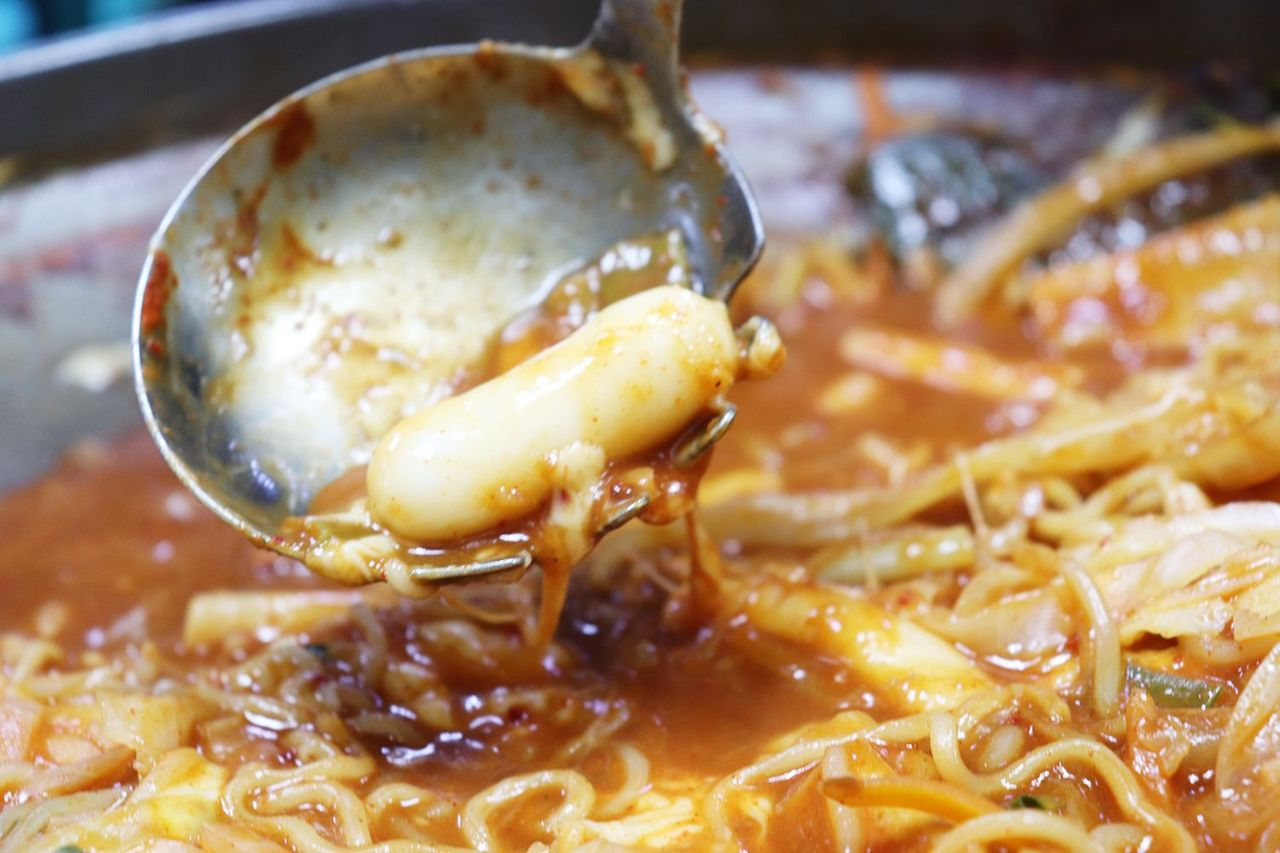 In Korea, men and women, young and old, like tteokbokki. In fact, Korean tteokbokki is divided into rice cakes and flour rice cakes according to the different ingredients. The former is more supple and not easy to cook. It is a type of tteokbokki that you eat more often. The latter's flour spicy rice cakes are relatively watery and soft, easy to absorb sauce, and they taste different from each other.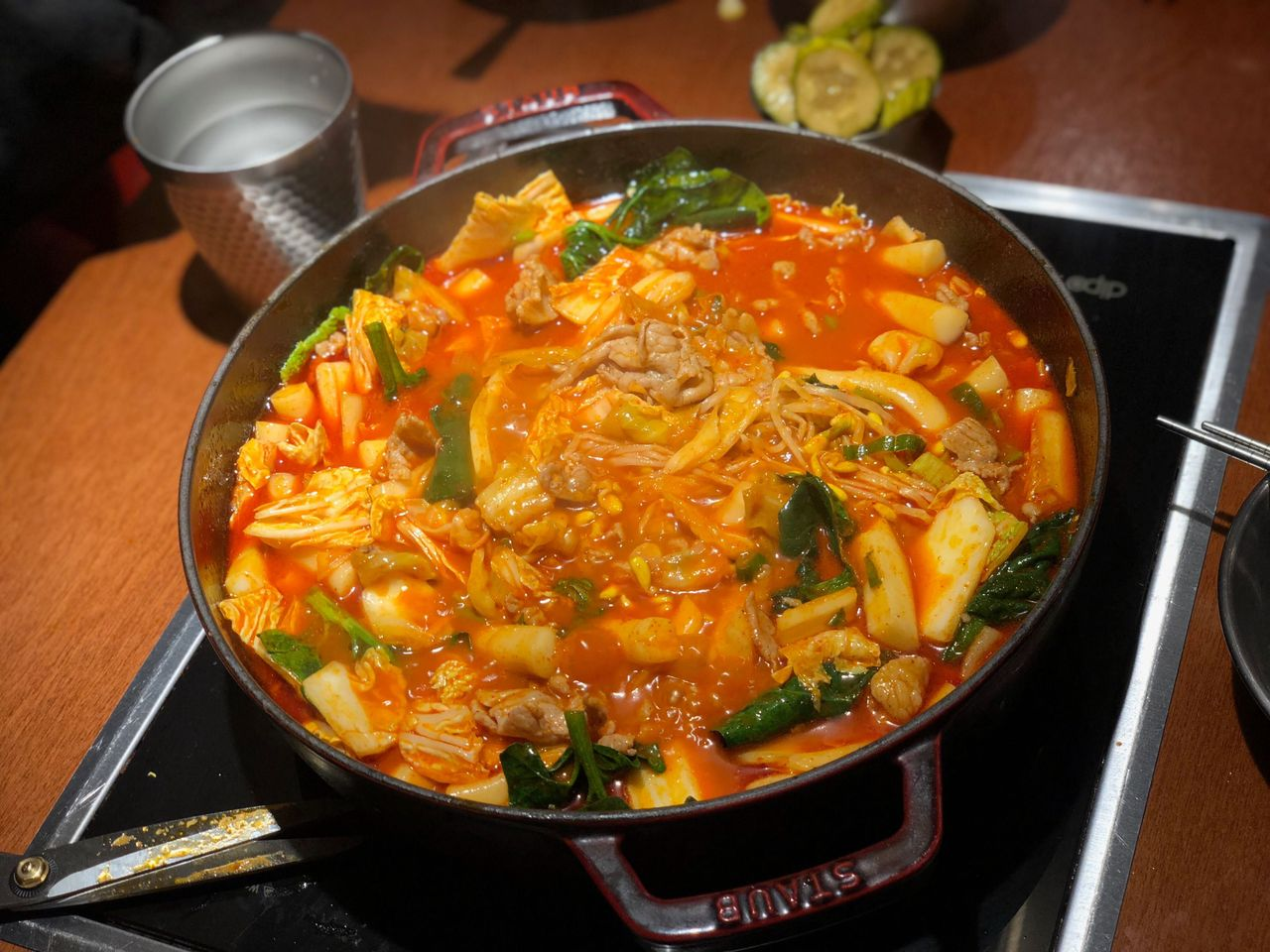 But because you want to order ddukbokki, the portion will be in two to three servings. If you want just a little, go out and buy it at a small stall near home.
---
---
6. Pizza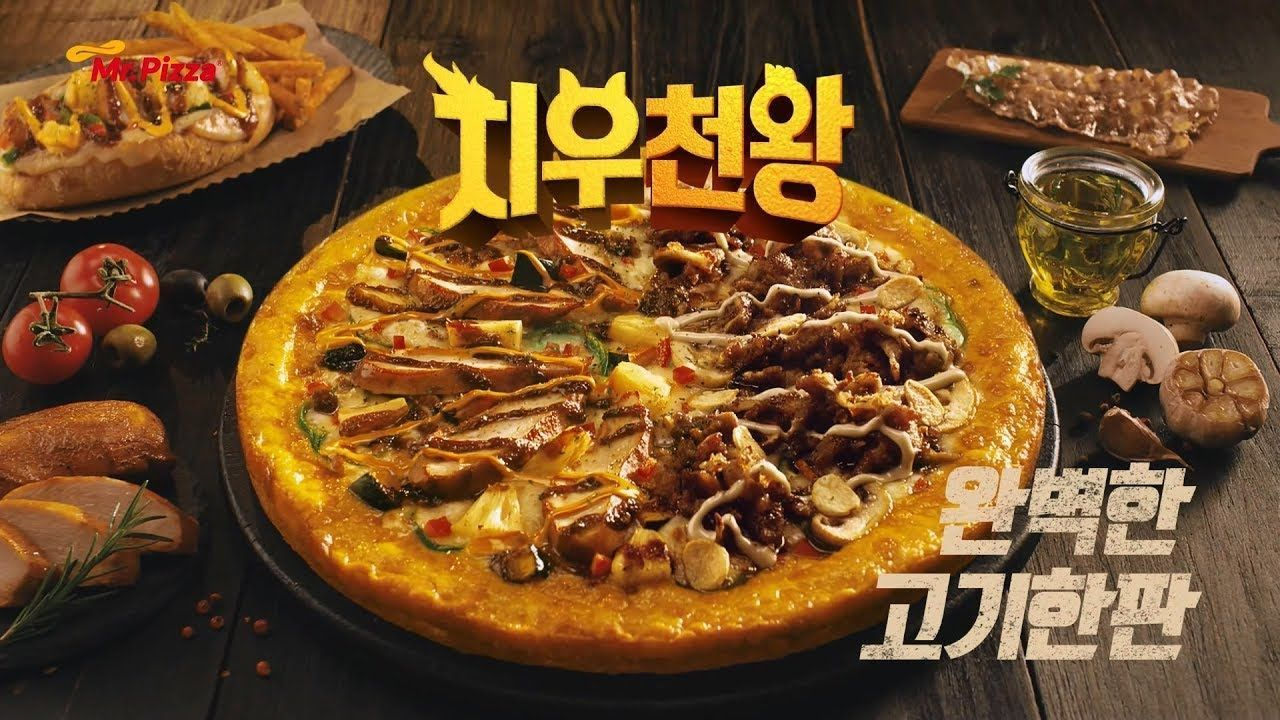 For foreigners, eating pizza when ordering food in Korea is not a very attractive thing. After all, there are so many other delicious things, why pizza?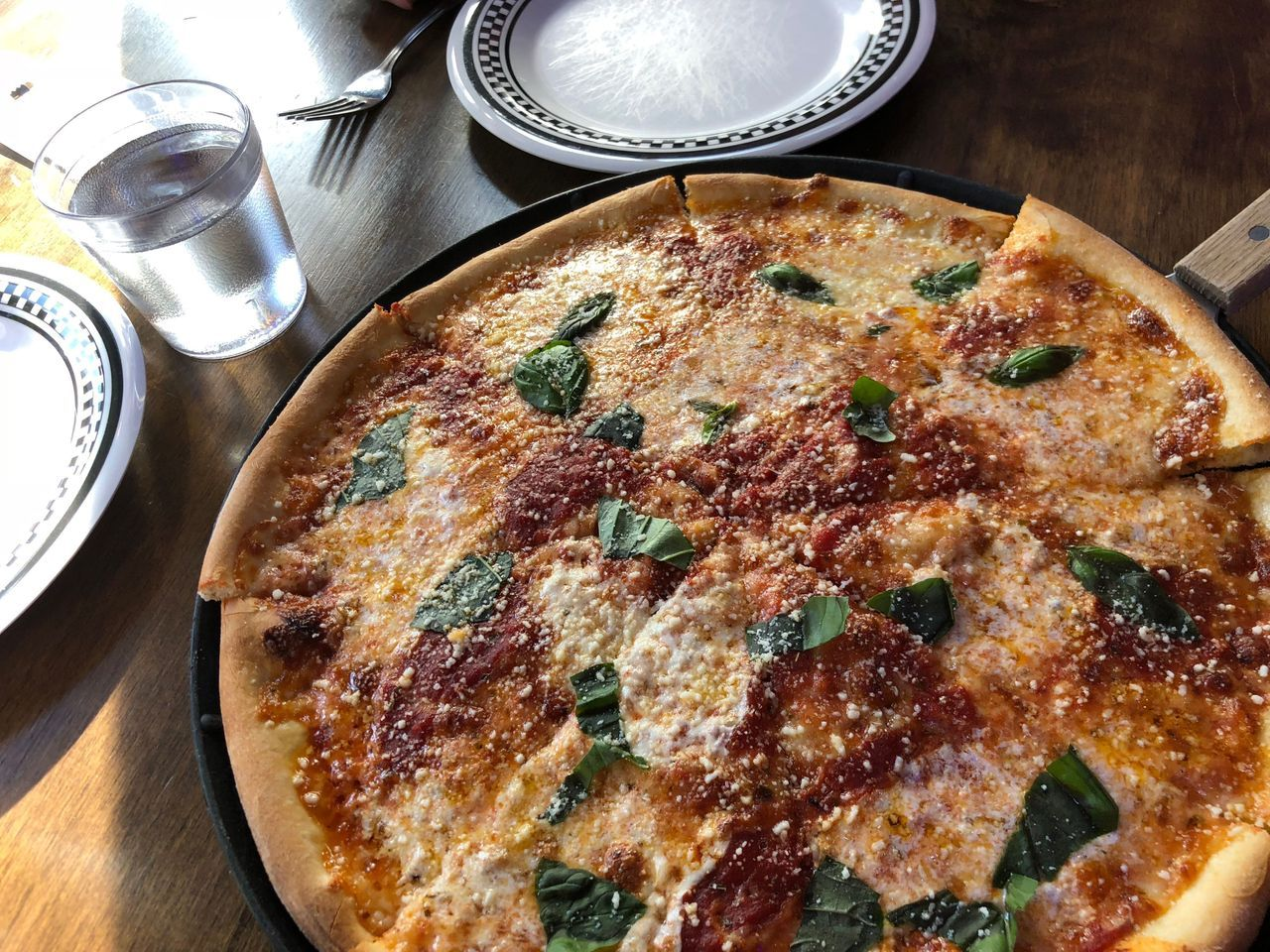 But did you know? Korean pizza has become 100% in line with Korean tastes. The most popular Korean pizzas are sweet potato pizza, roast beef pizza, samgyeopsal pizza, etc. These pizzas are made using Korean-style ingredients.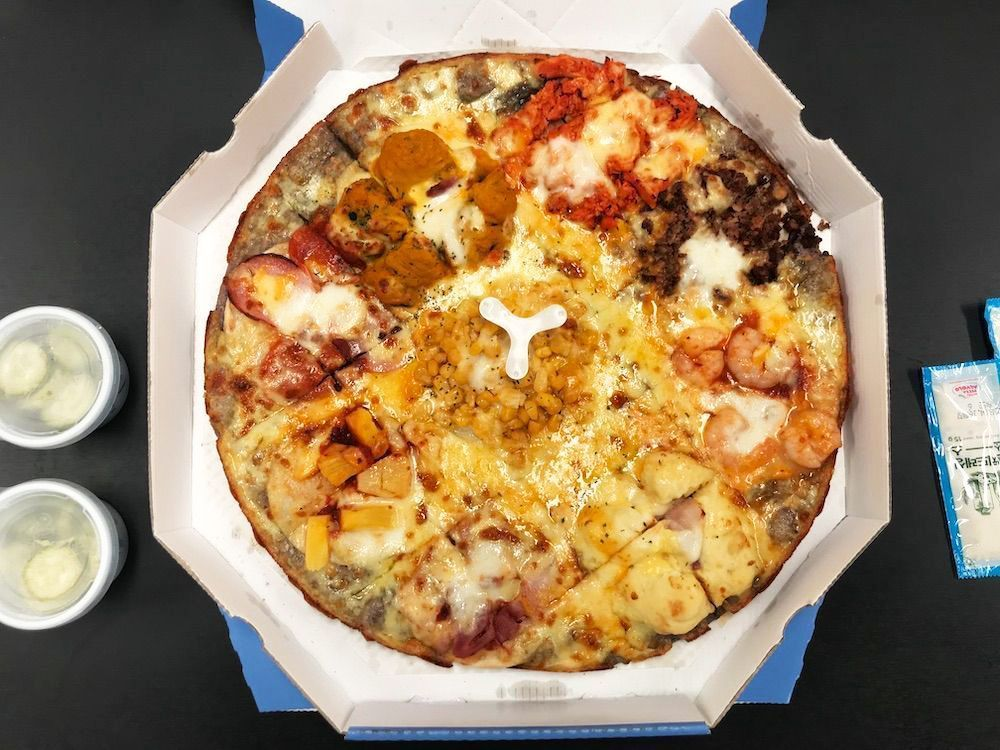 In addition to the larger Pizza, Korean pizza also has a special point, that is, a particularly luxurious platter-style pizza. The last time I ordered it with friends, I was completely shocked. The taste was different from what I imagined. It was great. .
---
Korean delivery : How to Order
1. Delivery APP 요기요
Korea's delivery app 요기요 is not the only one. Another app more popular is the Baedalui Minjok (배달의 민족), but if you're a foreigner, only 요기요 is the app that does not require certification (only the phone number).
1. Choose Delivery Location
3. Confirm Meals and Info

4. Complete Order Payment
I have tested both 요기요 and 배달의 민족. I didn't need real-name authentication for 요기요 (but needed a phone number), but 배달의 민족 required phone authentication. Therefore, friends who come to Korea can only use 요기요.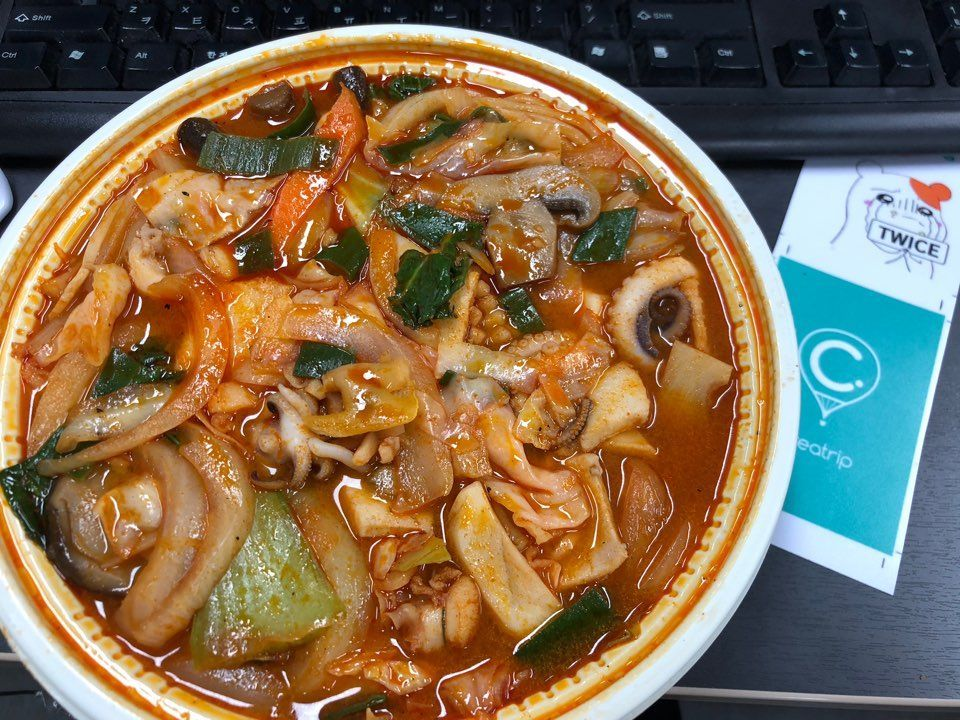 Korean Delivery APP 요기요 Remarks
Need Basic Korean Skills
Address in Korean: It must not be in English, and it must be accurate, and you must write the details of your Address
Korean phone: basically just fill in, unless your info is incomplete, and in case the delivery man cannot get access to your building, you'll need to go out to get your food if he calls
Payment methods : on-site payment (cash, credit card), and APP payment
---
The above is the latest news of Korean delivery, six must-eat foods, and how to use the delivery APP. Although it is not a good idea to come to Korea or any foreign country nowadays due to Corona, let's try it later! Be sure to taste all these foods for delivery.
Dear friends, see you next time.