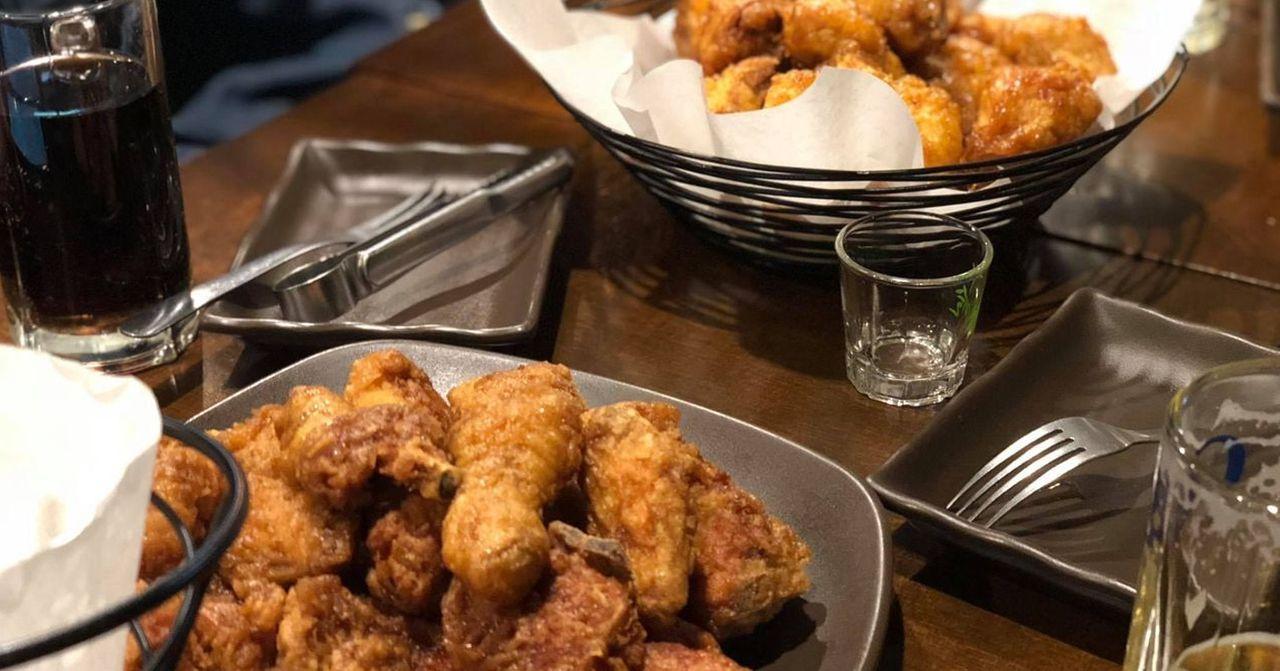 Hello, everyone! We are Creatrip, a group of Korean travel experts.
There are countless chicken brands in Korea, but in the end, it's heatedly debated on which brands are really the best.
Then, Korea conducted a survey. Who ranked first in the chicken brands? And the least favourite turned out to be the tourists' favourite Kyochon chicken. Let 's take a look at what happened and what led to this result.
---
Korea Chicken Satisfaction Survey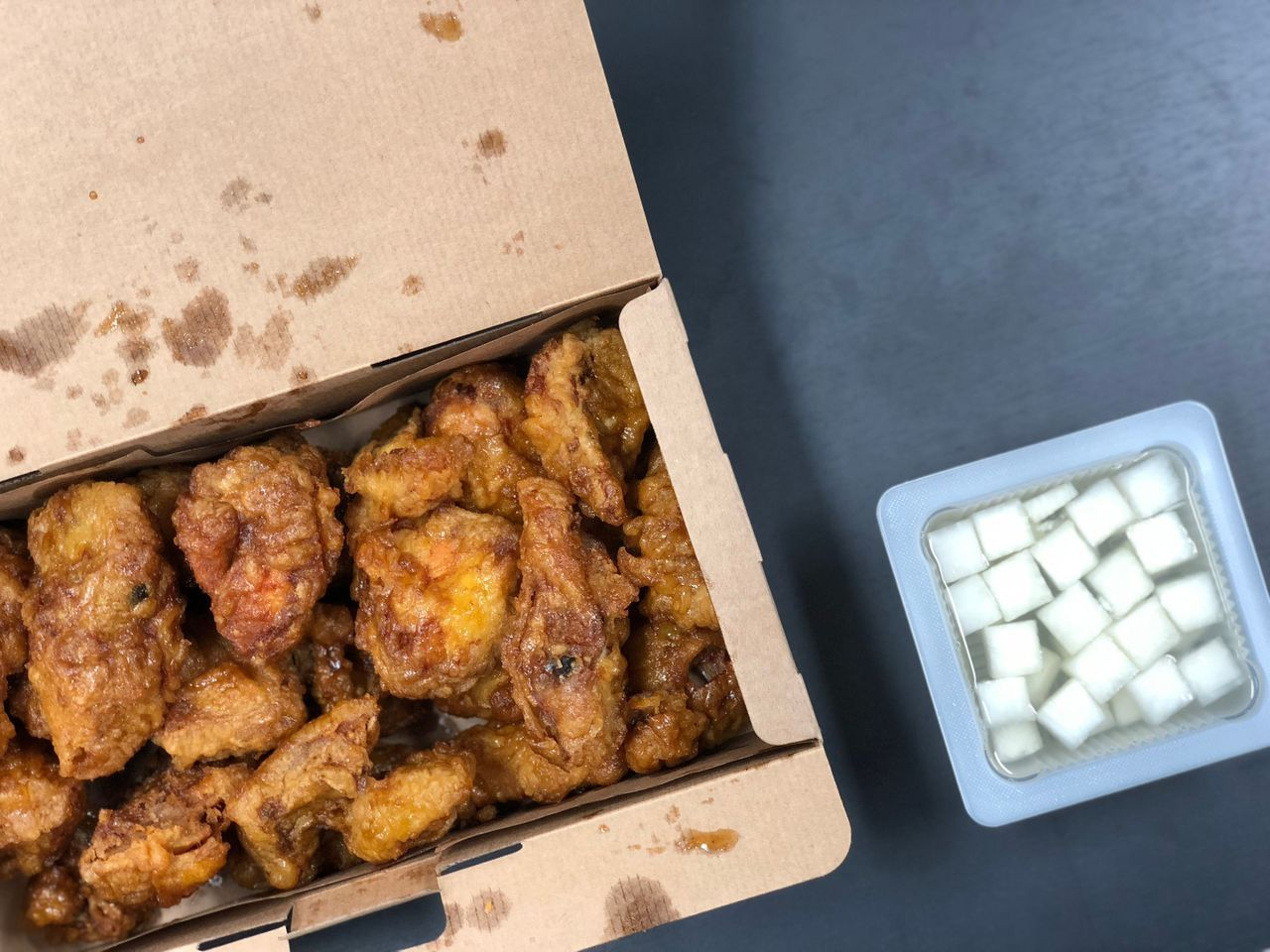 The Korea Consumers' Institute surveyed customers of eight chicken franchises with high market share. About 1,600 people participated, and the confidence interval was at 95%, and the error rate was at ± 2.5%, which was very accurate.
The eight franchises are BBQ, BHC, Kyochon Chicken, Goobne Chicken, NeNe Chicken, Chugatjib chicken, Pelicana, and Hosigi. The final results are as follows.
Brand

Total Score

Pelicana

3.79
Chugatjib

3.77
NeNe

3.73
Hosigi

3.71
Goobne

3.69
BBQ


3.63

BHC

Kyochon
3.56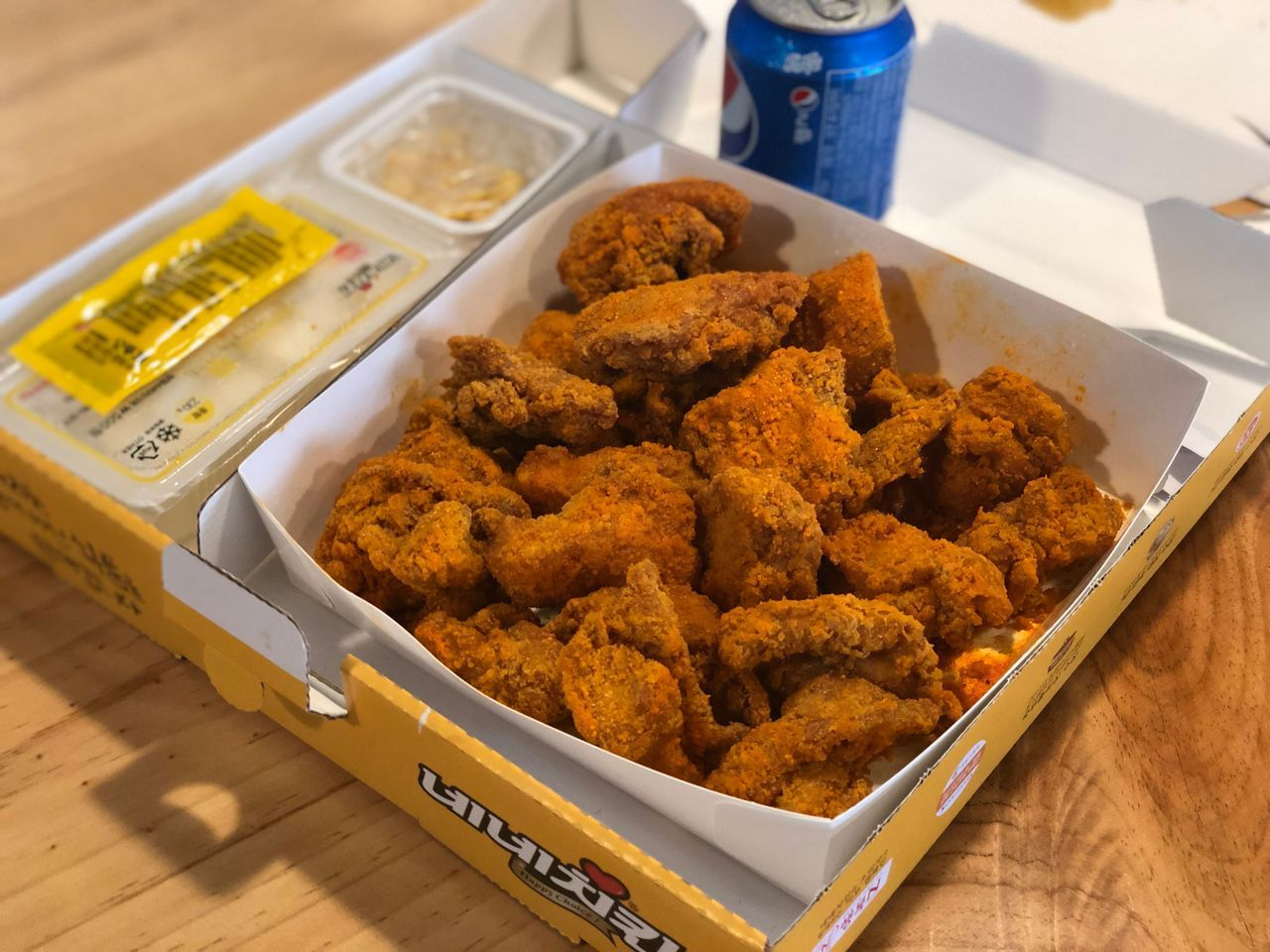 Why on earth was Kyochon ranked last in the overall ranking? Because Kyochon was last in four of five categories ; they are consumer quality, value per money, customer consultation and information, and favourability.
Surprised? Tourists' favourite Kyochon chicken turned out to be so unfavored by Korean consumers. Then let's take a look at the franchise that won the top of each section.
Category

Top Brand

Consumer Quality
Pelicana
3.93
Taste
Pelicana, Chugatjib
3.91
Cost Efficiency
Hosigi
3.84
Customer Consultation and Information
Goobne
3.5
Favourability
Chugatjib
3.7
The brands most familiar to tourists like BHC, Kyochon and Nene are all out! I don't know if this result is a surprise to everyone. I also sorted out the worst brands for each category.
Category

吊車尾品牌

Consumer Quality

Kyochon
3.75
Taste

Hosigi
3.76
Cost Efficiency

Kyochon
2.93
Customer Consultation and Information

Hosigi, Kyochon
3.31
Favourability

Kyochon
3.51
It really is different between locals and tourists ... It is probably because Koreans have had more Korean style chicken than tourists, so the score will be more objective, and many factors were included.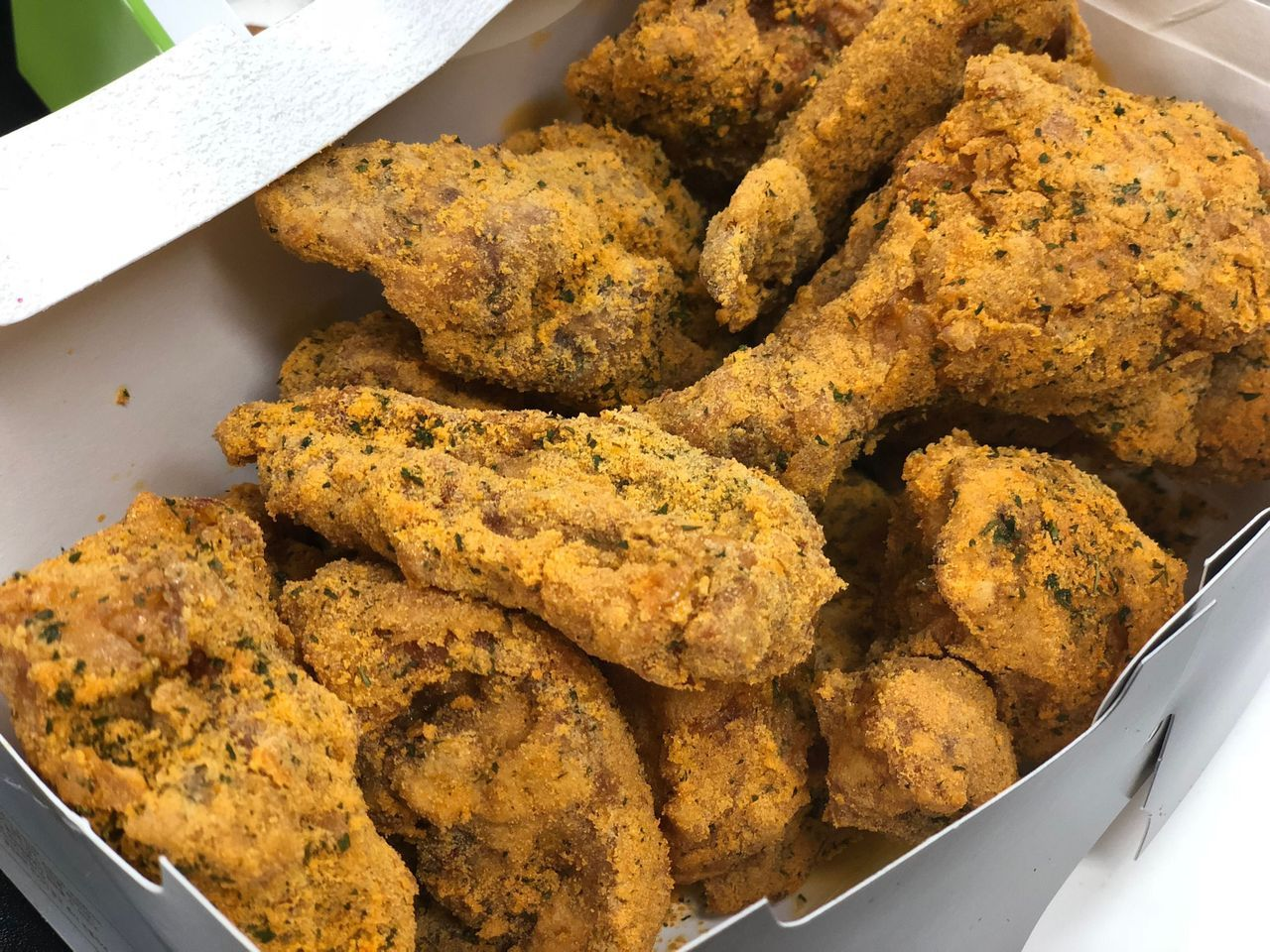 When you come to Korea in the future, you might as well try the brands that Koreans voted best!
---
This blog post is about Ranking of Korean Fried Chicken. If you have questions about information not covered in the blog post, please email us at support@creatrip.com.