Korean T-Shirts And Sweatshirts That Will Keep You In Style This Spring And Summer
Looking for unique sweaters and T-shirts that you can wear comfortably everyday? Check out our list below!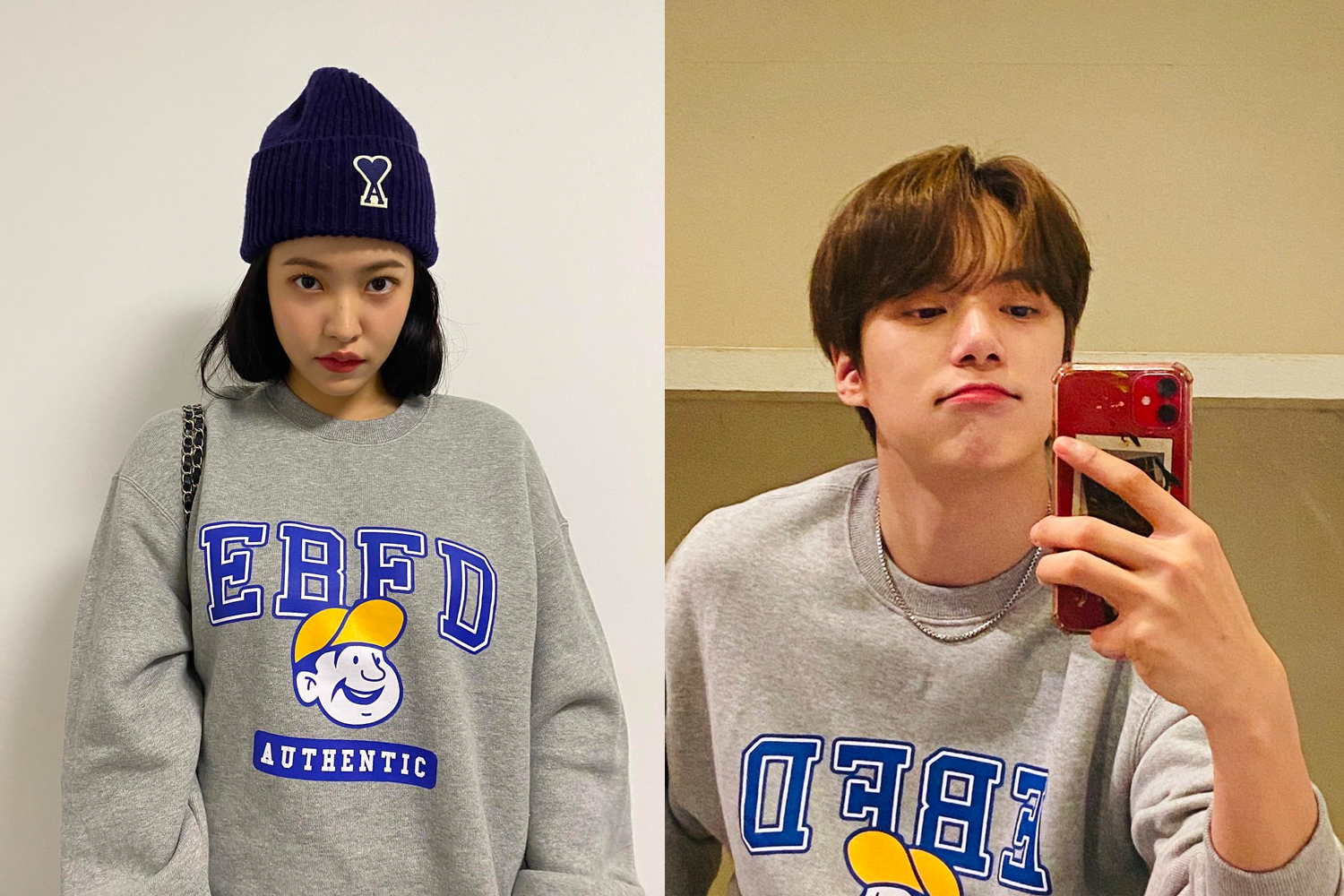 Have you ever scrolled through our online shopping service and weren't quite sure if you wanted to purchase a certain clothing item?
Or have you ever been worried about buying clothes online in general because you can't try it on beforehand? You'll appreciate our blog today!
We have a whole recommendation list of basic short-sleeved T-shirts and sweatshirts that are essential daily items that will keep you in style.
A lot of Koreans have most of these daily items and you can be assured of its quality by its raving reviews and high sales so you can add them to your shopping cart without a doubt.
---
Short-sleeved T-shirt
1. LEE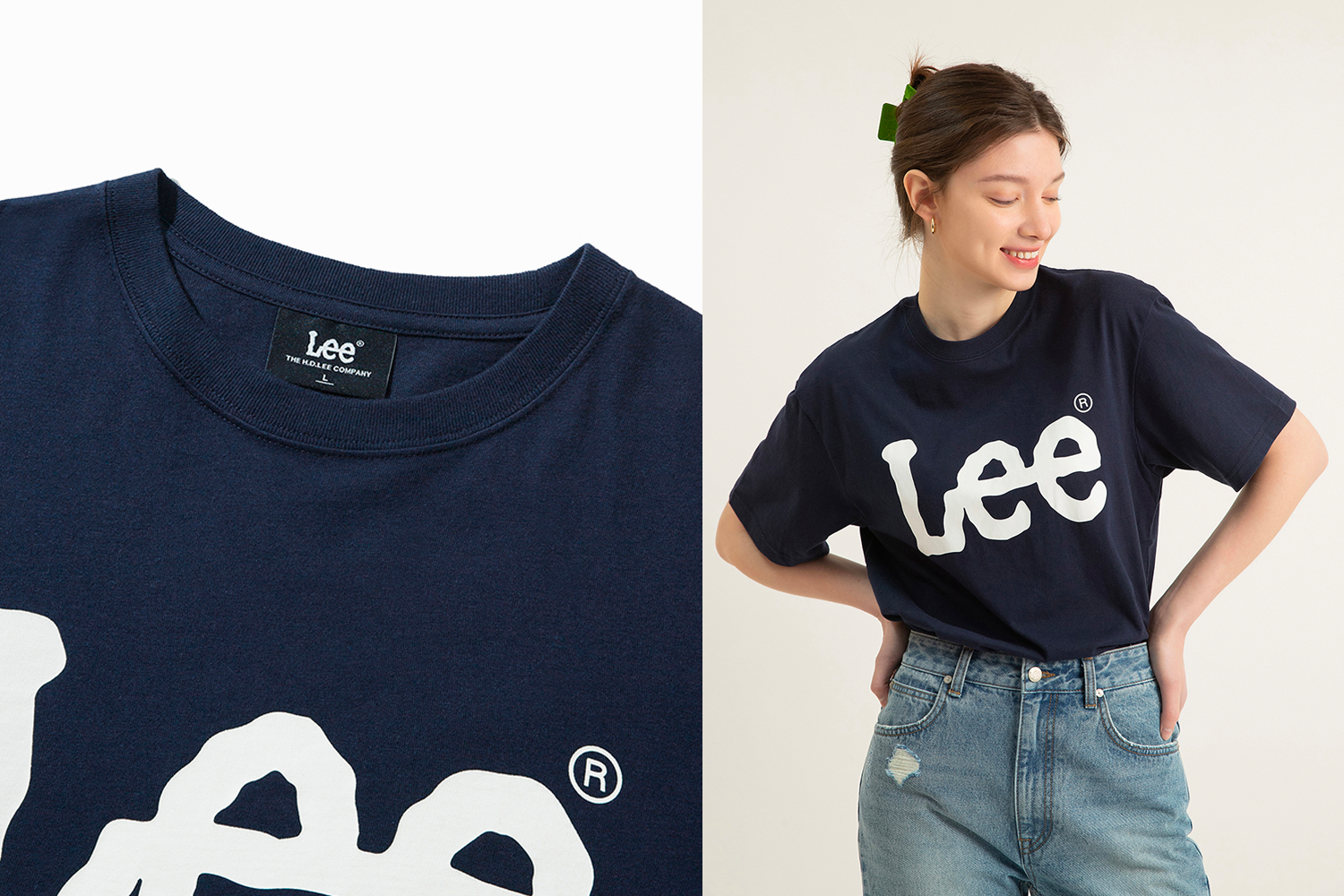 Source: LEE
The first item on our T-shirt recommendation list is the T-shirt by Lee, a casual brand popular among the youth in Korea regardless of gender.
Lee is a brand that produces comfortable fitted clothes and its simple logo that shows off a sophisticated and casual style.
Among all the different T-shirts, this T-shirt with a neat logo has the most sales in Korea and is owned by most of the fashionistas in Korea.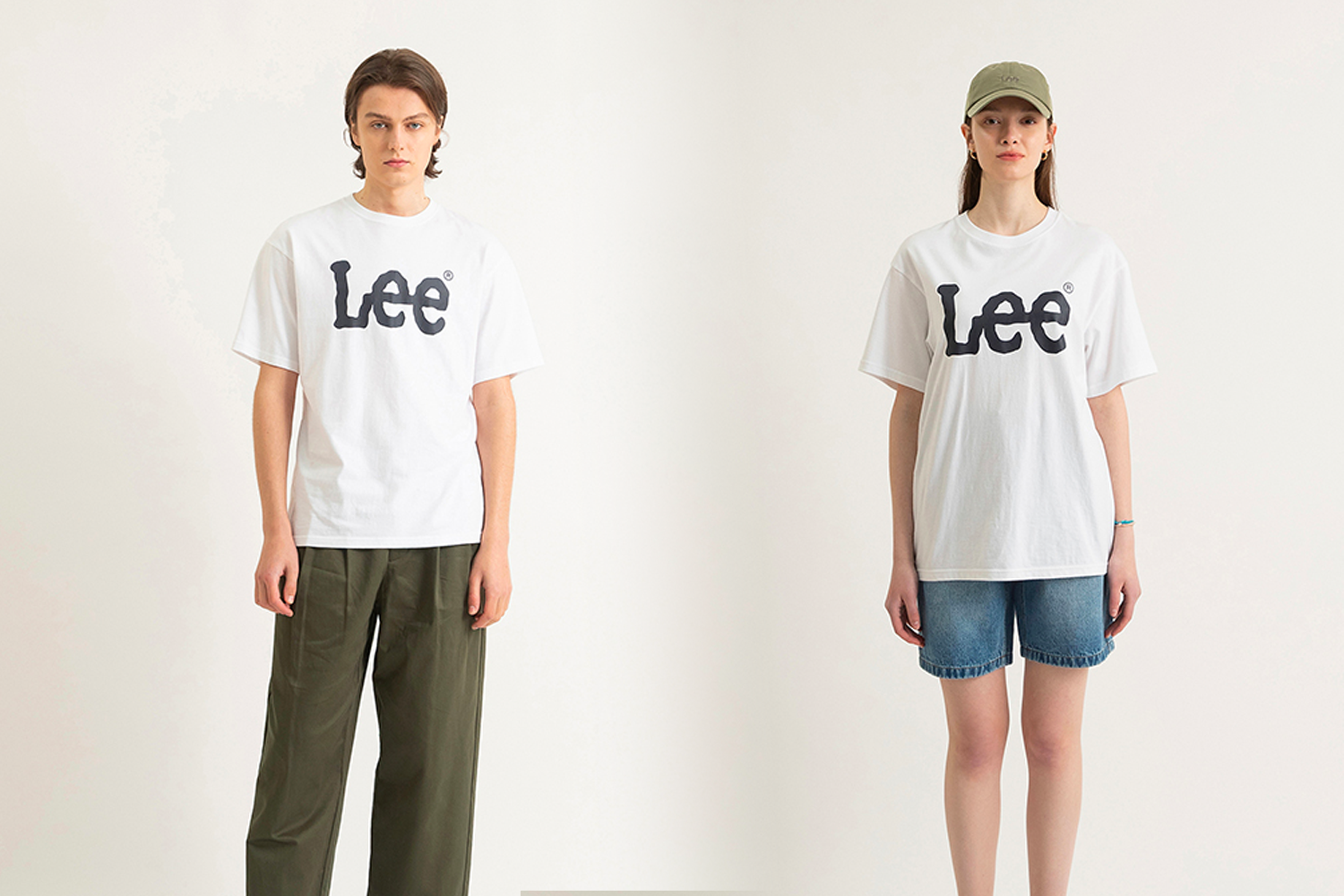 Source: LEE
The design is simple and there are various colors available so it makes it easy to style.
It goes well with jeans, black slacks, or any skirts too.
The logo is pretty big so it also complements your body shape well.
2. 5252BYOIOI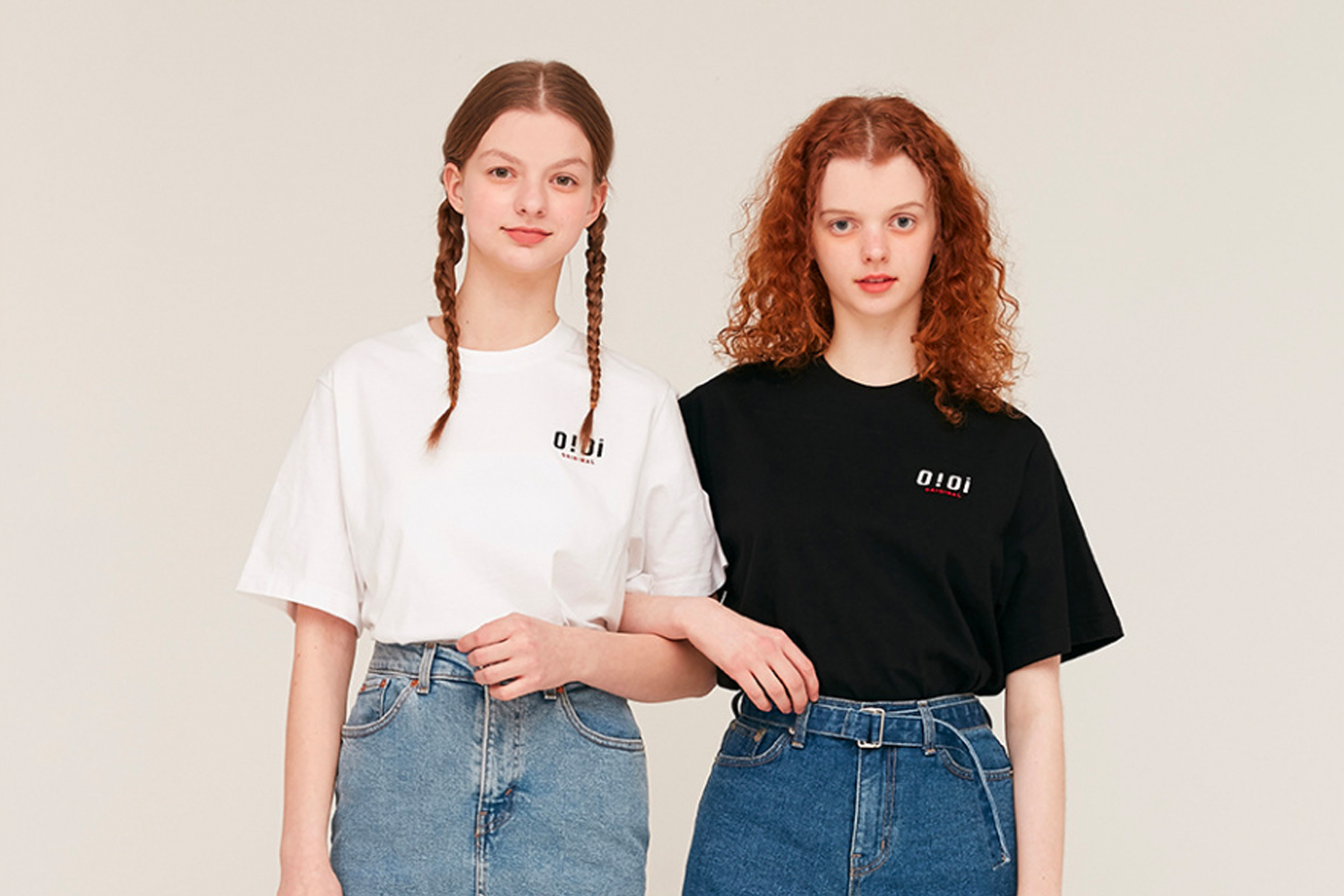 Source: 5252BYOIOI
The next item on our list is recently selling fast on our website.
It's a multi product with black and white short sleeves in one pack.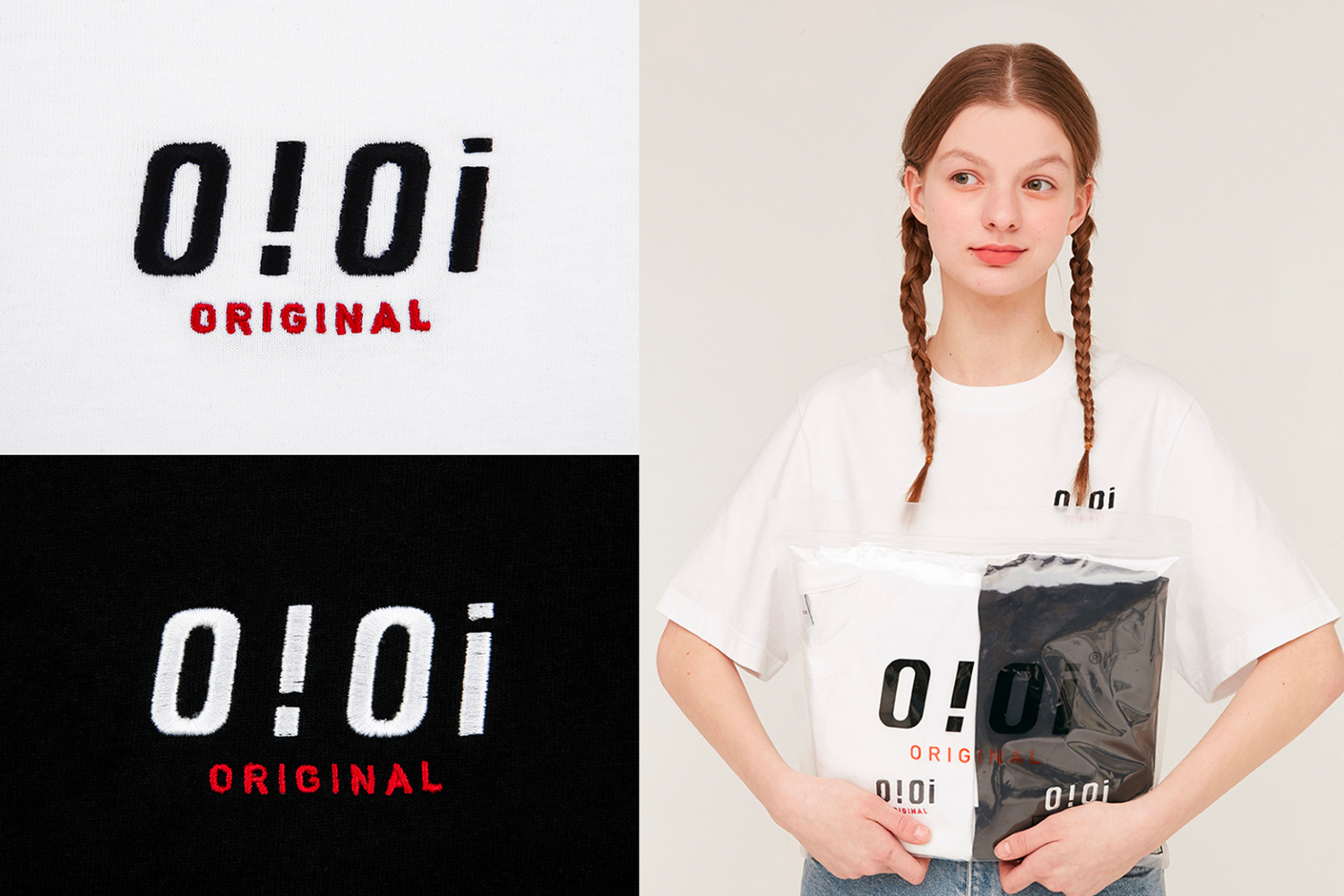 Source: 5252BYOIOI
It's always reassuring to own simple black and white short-sleeved T-shirts to wear as daily times during all seasons.
In addition, this product isn't too boxy and complements your body shape nicely so it is recommended to wear on its own or even as a layering item.
5252
Original Logo 2 Pack
3. MARDI MERCREDI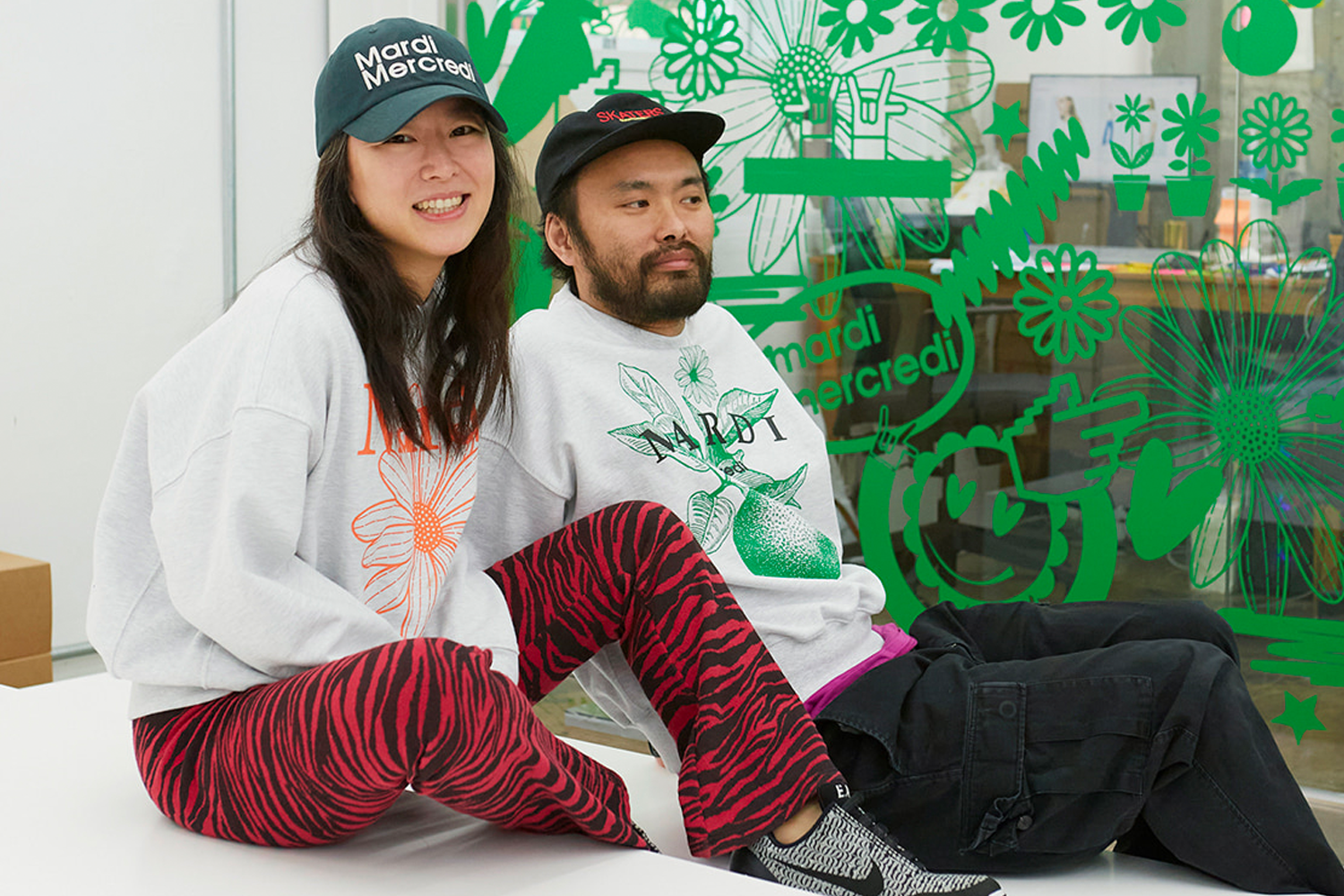 Source: Kary Market
This brand is really popular among Korean women these day.
Funny enough, the brand is designed by a married couple!
Don't you already get the vibe of its fashionable and sophisticated look by the flower shape design on the T-shirt?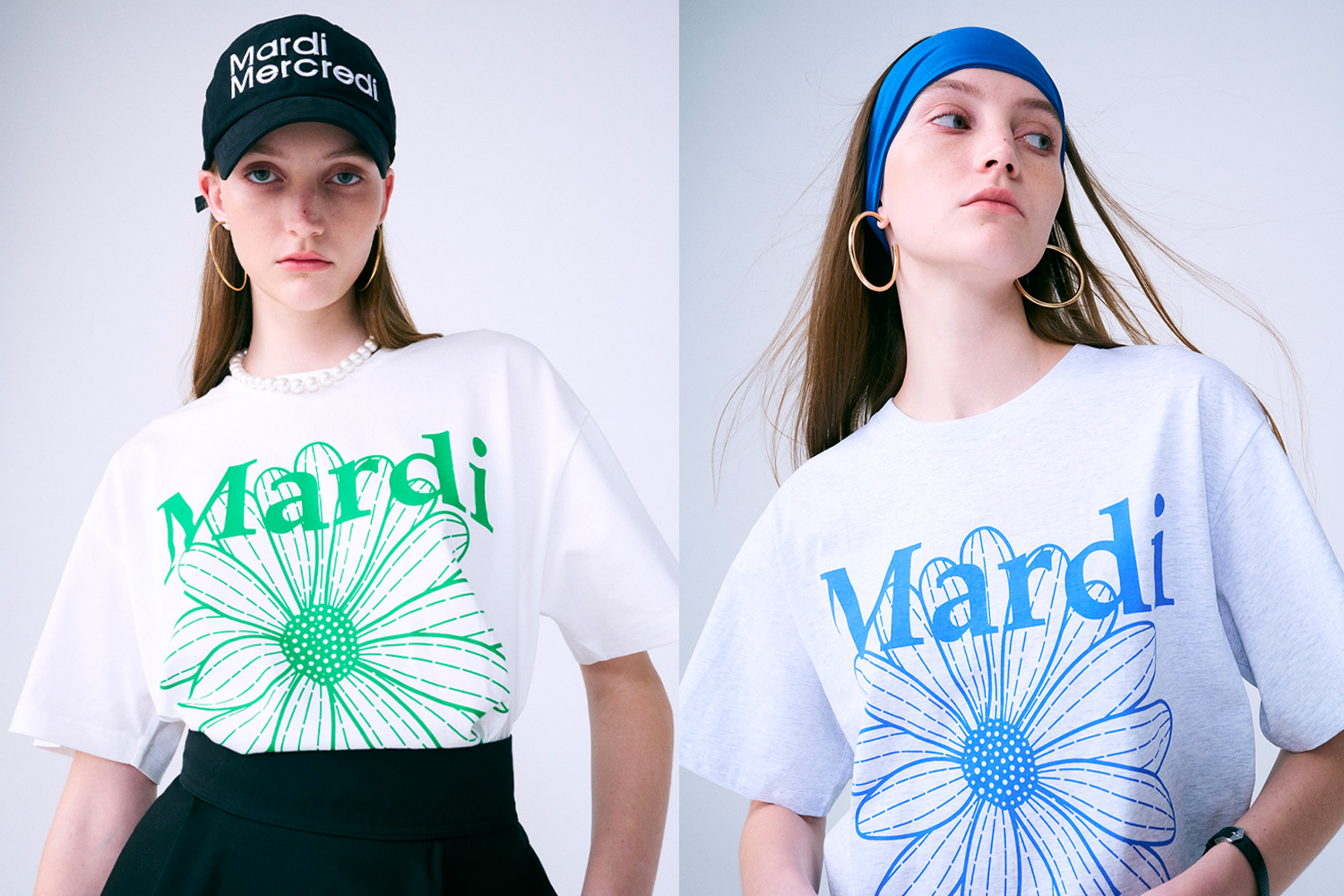 Source: MARDI MERCREDI
This product is especially popular in white.
But if you own a shirt, you're more than likely to purchase more in different colors because you'll love it so much.
It's a highly recommended product because of its beautiful fit and unique color options for women.
FLOWERMARDI T-shirt

Mardi Mercredi

FLOWERMARDI T-shirt
4. SPAO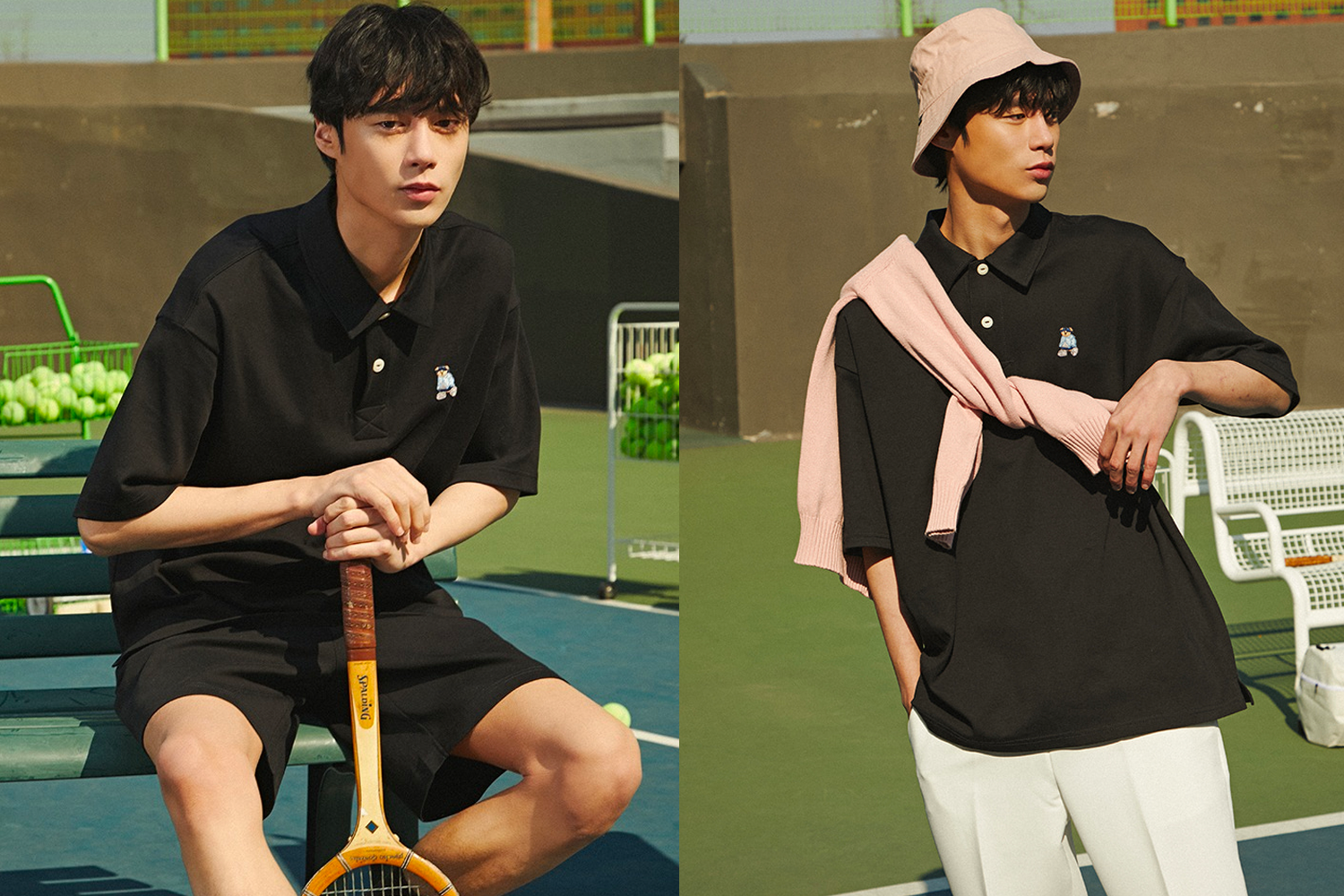 Source: SPAO
The last recommended short-sleeved shirt is from Spao's 2022 new season line.
Spao is a Korean brand that is known for its good quality sold at affordable prices.
The new polo collar T-shirt launched by the brand is so cute and unique that we wanted to recommend it.
Source: SPAO
This product has bigger collars compared to other T-shirts, so your face looks smaller.
The round buttons add a touch of cuteness to the look as well.
Why don't you get matching T-shirts with your lover or friend this summer?
SPAO X WOODIE

Embroidery Polo Collar Short Sleeve T-shirt

(Hunter)

SPAO X WOODIE

Embroidery Polo Collar Short Sleeve T-shirt

(Black)
---
Sweaters
1. COVERNAT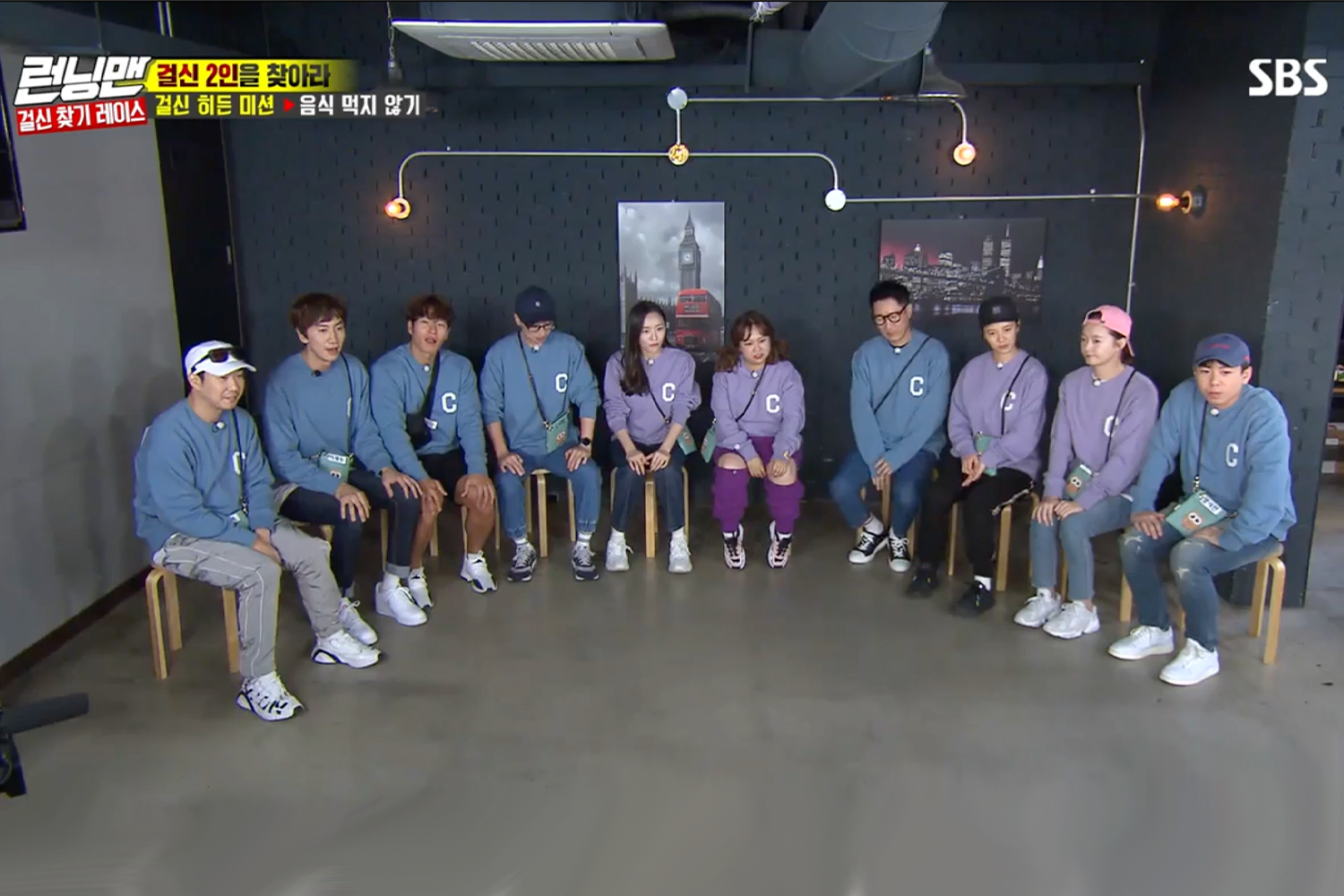 Source: SBS 런닝맨

The first item on our sweatshirt recommendation list is the C Logo sweater, a steady seller at Covernat.
Source:COVERNAT

It's known for its strong material and durability.
If you want to buy a sweater but you couldn't find any basic sweaters to your liking, we recommend this product.
Covernat

C Logo Sweater (Grey)

Covernat

C Logo Sweater (Navy)
2. WAIKEI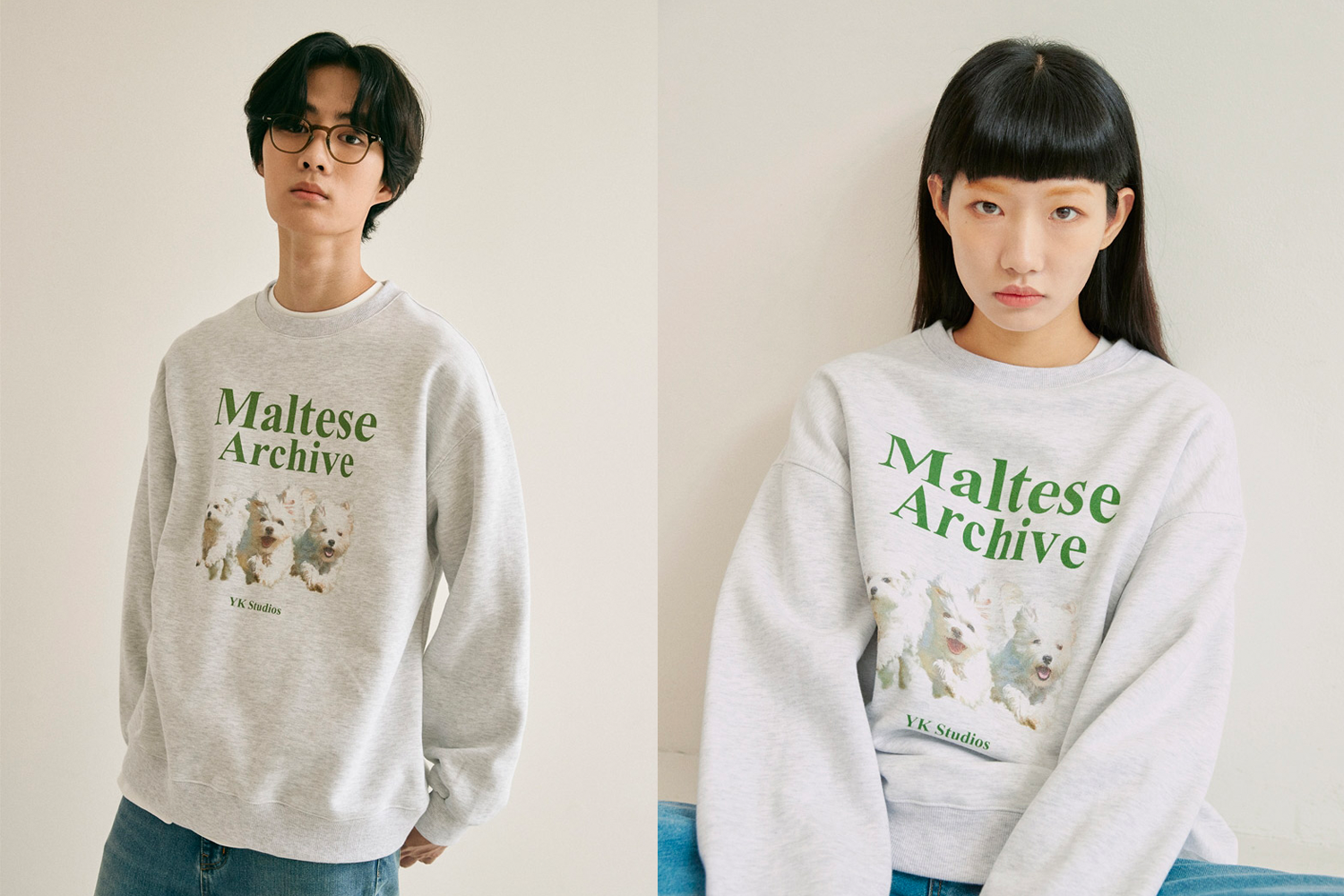 Source: WAIKEI
This is a popular sweatshirt from WAIKEI. The Maltese printed on top of the sweater is so adorable.
This sweater is actually owned by me and I wear it consistently, so of course I had to include it on our list today.
Aside from its cute printed design, the thickness of the clothes is just right, so it's perfect to wear during the spring and fall as well.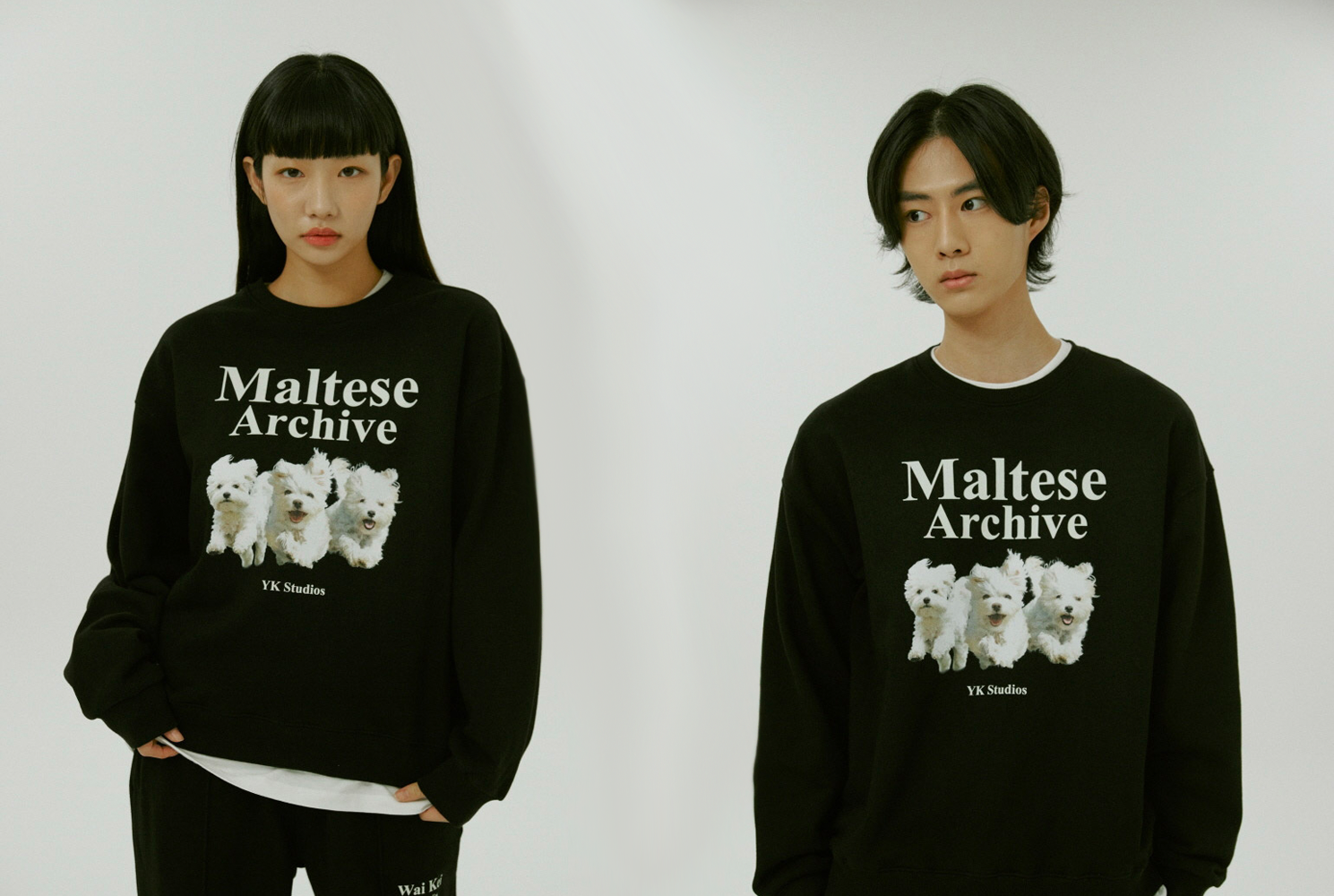 Source: WAIKEI
I own the sweater in black, but melange white is also a popular color.
It's not too long and oversized, so girls that are shorter can also wear it comfortably.
It's just the right length that comes up above your hips so you don't have to fold it in or adjust it.
WAIKEI

Malthese Archive Sweatshirt
(Melange White)

WAIKEI

Maltese Archive Sweatshirt
(Black)
3. EBFD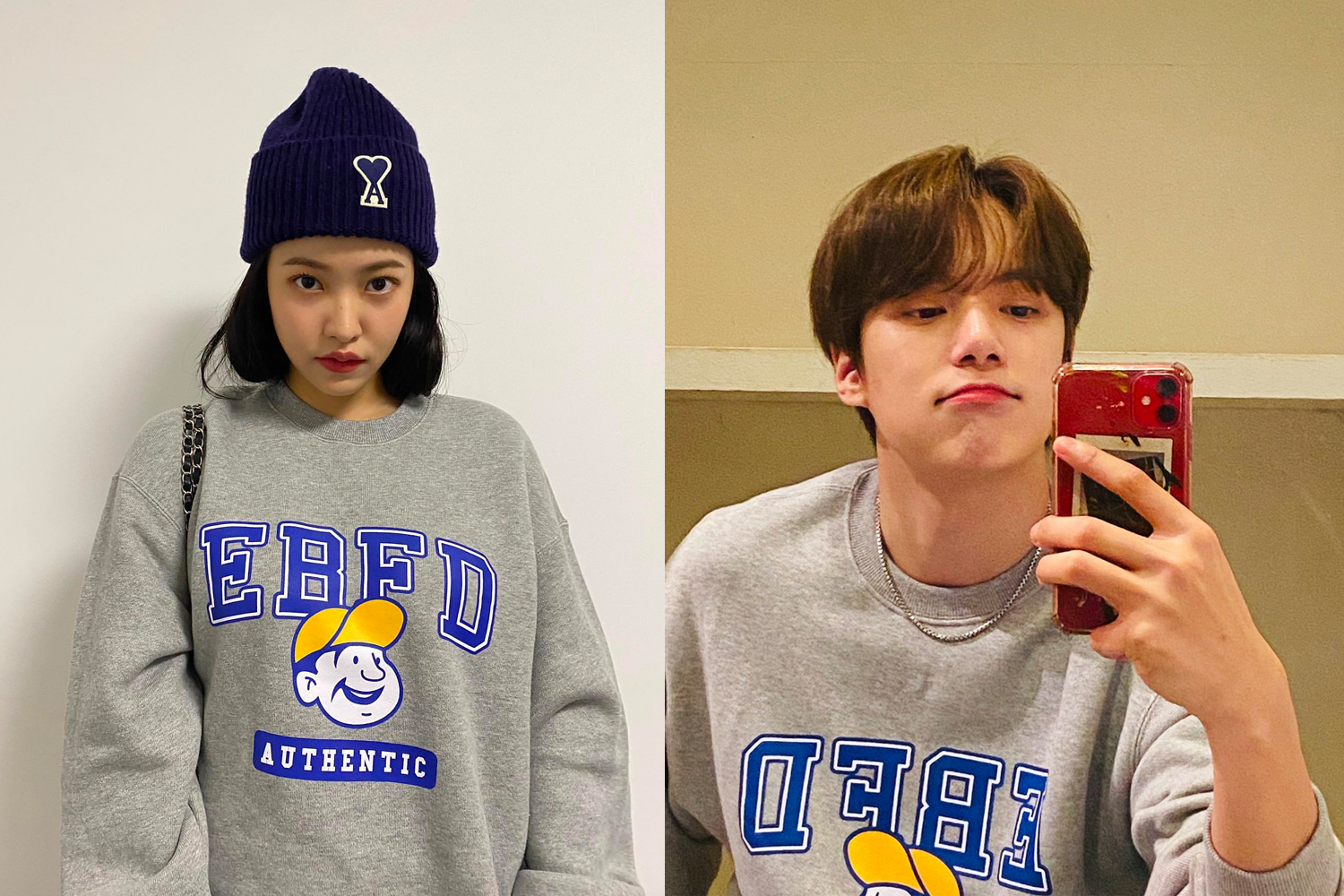 Source: EBFD
EBFD is a causal brand that a lot of consumers are obsessed with!
We are sure that there are a few of you who have already seen its signature character 'betts' around.
It's worn by a lot of celebrities and idols.
Source: MUSINSA
The sweatshirt with the character on it is a steady seller.
There is no fleece so you can wear it when you're active and create a cute loose fit.
Overall, EBFD has many trendy loose fit products, so we recommend you try their short-sleeved T-shirt as well.
EBBETS FIELD

Betts Authentic Sweatshirt
(Grey)

EBBETS FIELD

Betts Authentic Sweatshirt
(Black)
4. FCMM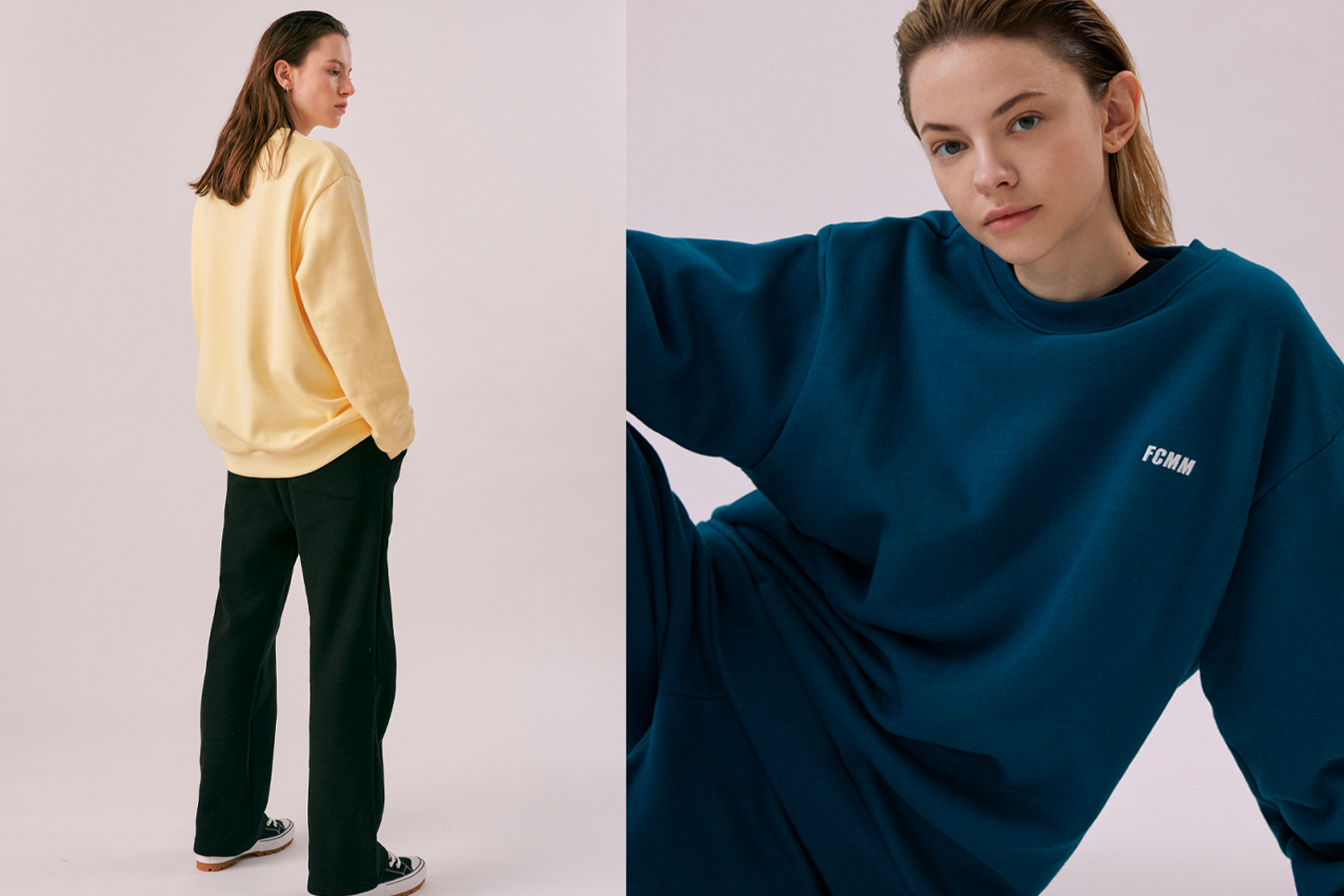 Source: FCMM
The last item on our list today is a sweatshirt from FCMM.
The reason why you can never go wrong with this sweatshirt is because of its logo!
The logo simply adds something special to an ordinary sweatshirt.
Source: FCMM
Not only that, but it's very comfortable to wear and various sizes are available.
There are various colors, so we recommend the black and grey as basic colors and something bright as well.
It's a product that made headlines because NCT Dream also wore it. It can be worn by both men and women as matching sweaters too!
---
That concludes our list of short-sleeve T-shirts and sweatshirt recommendations today.
We hope this article brought you some useful information for your next online shopping trip.
You can always request any items you would like to purchase from Korea on our website.
---