The Ultimate List Of #1 Best-Selling Olive Young Products: Foods And Living Edition
Introducing the best-selling products with high reviews sold at Korea's representative beauty brand, Olive Young!
Olive Young is a drugstore that has become the #1 beauty store in Korea for a very long time.
They sell a wide variety of products including healthy foods for your inner beauty and other beauty products.
A lot of Korean brands are eager to sell their products at Olive Young, and Korean consumers are eager to buy products that are sold at Olive Young as they have earned the consumer's trust.
In our last blog, we compiled a list of makeup and skincare products that are top-selling in Korea.
Following our last blog, we have compiled a list of Olive Young's top-ranking items in the food and living category in the first half of 2022.
You can check out our list of makeup and skincare products that are all the trend right now by clicking the link below.
Olive Young Makeup and Skincare
---
Foods
1. Teazen Kombucha
The very first item on our list of foods from Olive Young, known for their delicious snacks and various cosmetics!
Teazen's kombucha sticks are very convenient and come in various flavors that you won't get sick of.
It consists of 4 flavors: peach, citron, berry, and lemon. It's fun to pick and drink different flavors each day.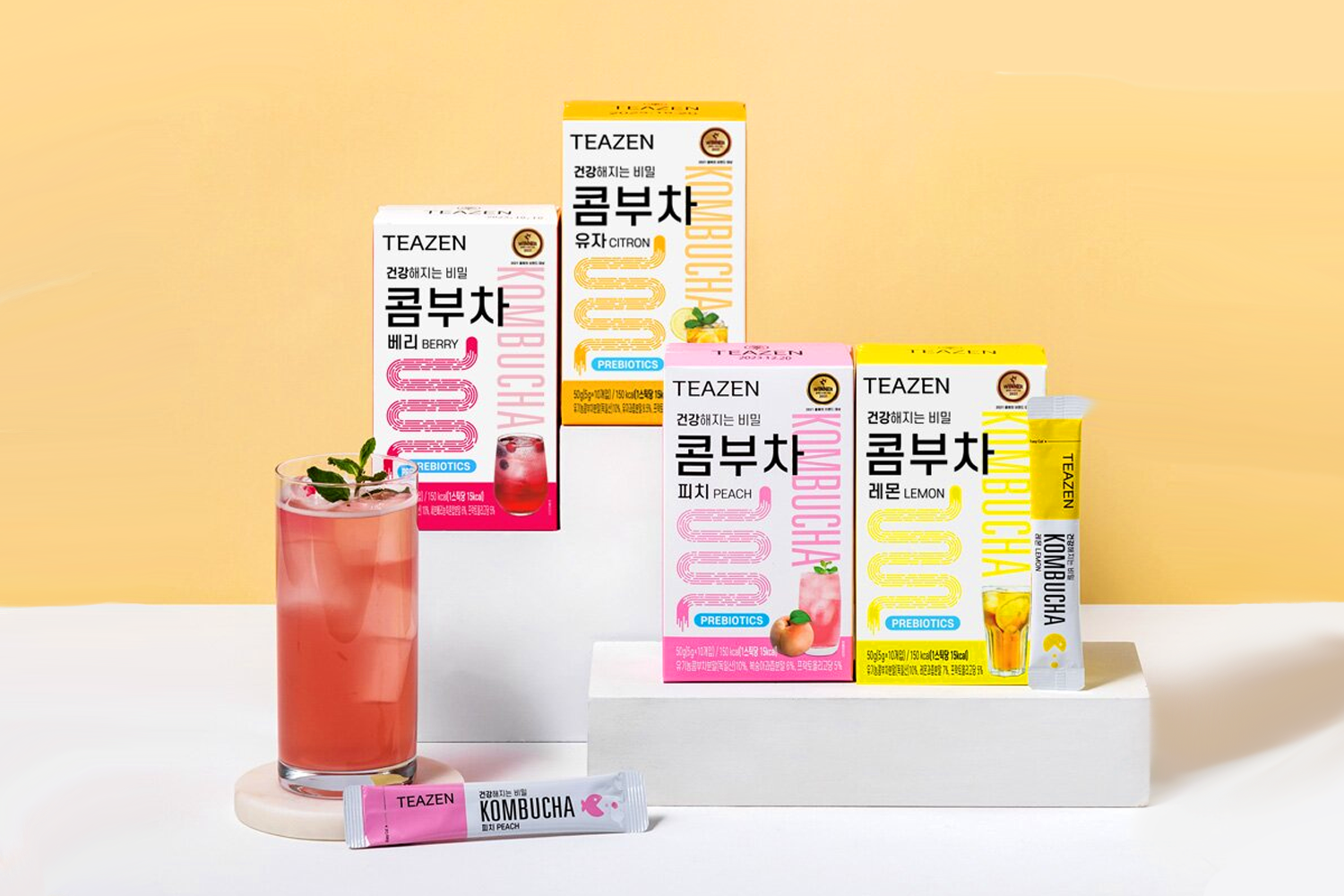 Kombucha, which is rich in lactic acid bacteria and has a unique pungent flavor made from fermented tea, gained huge popularity worldwide thanks to BTS Jungkook.
Among all brands, Teazen is the number one product in the Kombucha market in Korea.
It is an especially popular product for women interested in bettering their health and is highly recommended as a healthy alternative to coffee or sweet beverages.
Teazen
Kombucha Lemon (10 sticks)

Teazen

Kombucha Berry (10 sticks)
2. Delight Project Bagel Chip
The second most popular product is the bagel chips!
There may be people who haven't tried this product yet, but there is not a single person who has tried the product and never again re-purchased.
It's a super addictive snack that will have you grabbing for more and more.
There are a lot of reviews online saying that you always need to add this to your cart on your next trip to Olive Young.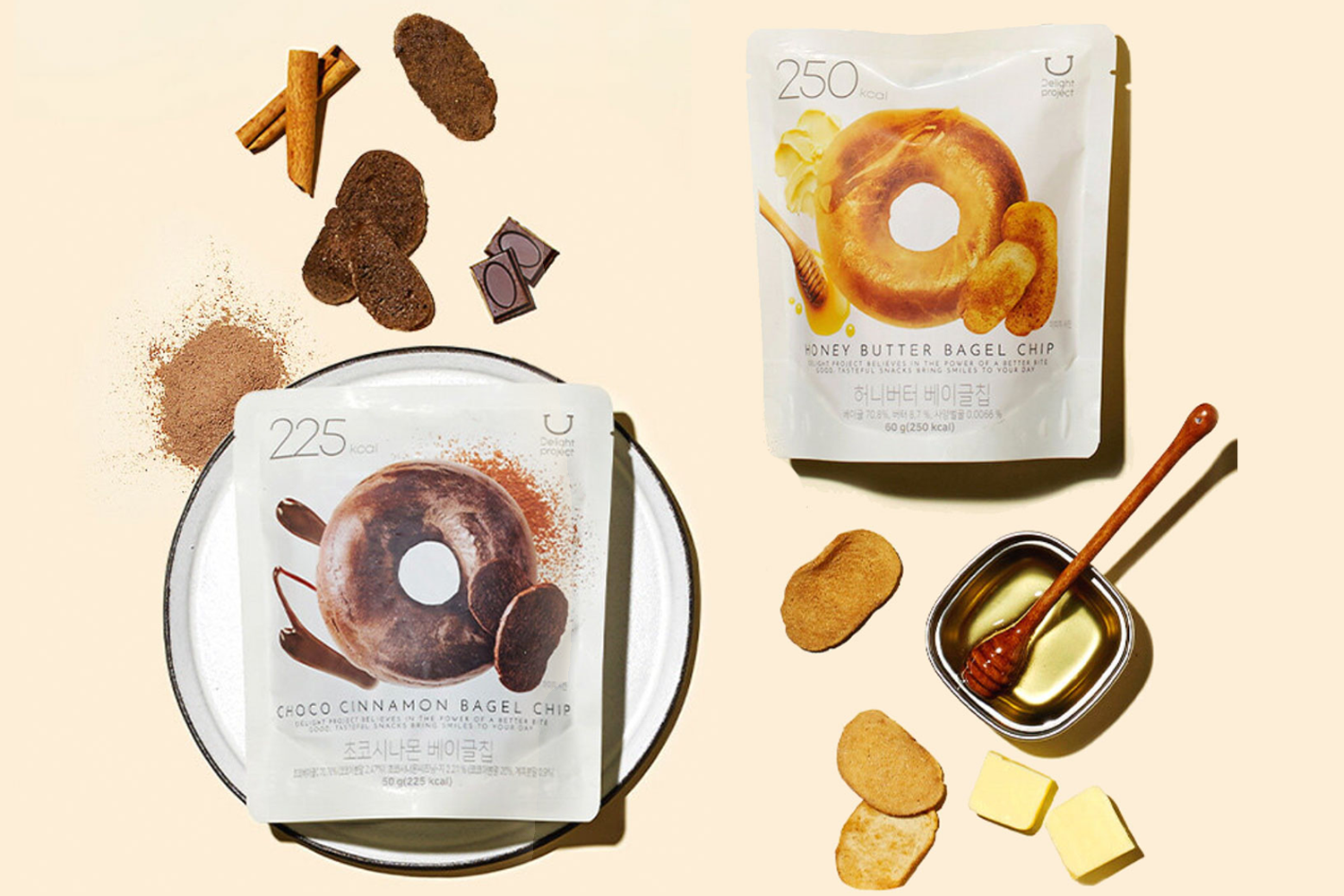 Bagel chips, which are thinly sliced and then baked, are much less in calories.
There are various flavors to choose from so we highly recommend these chips as a healthy and delicious snack to munch on daily.
Delight Project

Honey Butter Bagel Chip (60g)

Delight Project

Choco Cinnamon Bagel Chip (50g)
3. TEA:treat Fox Tea
The next product is the fox tea that's even used by celebrities because it works wonders for bloating.
The original fox tea combines pumpkin and red beans together for a sweet taste.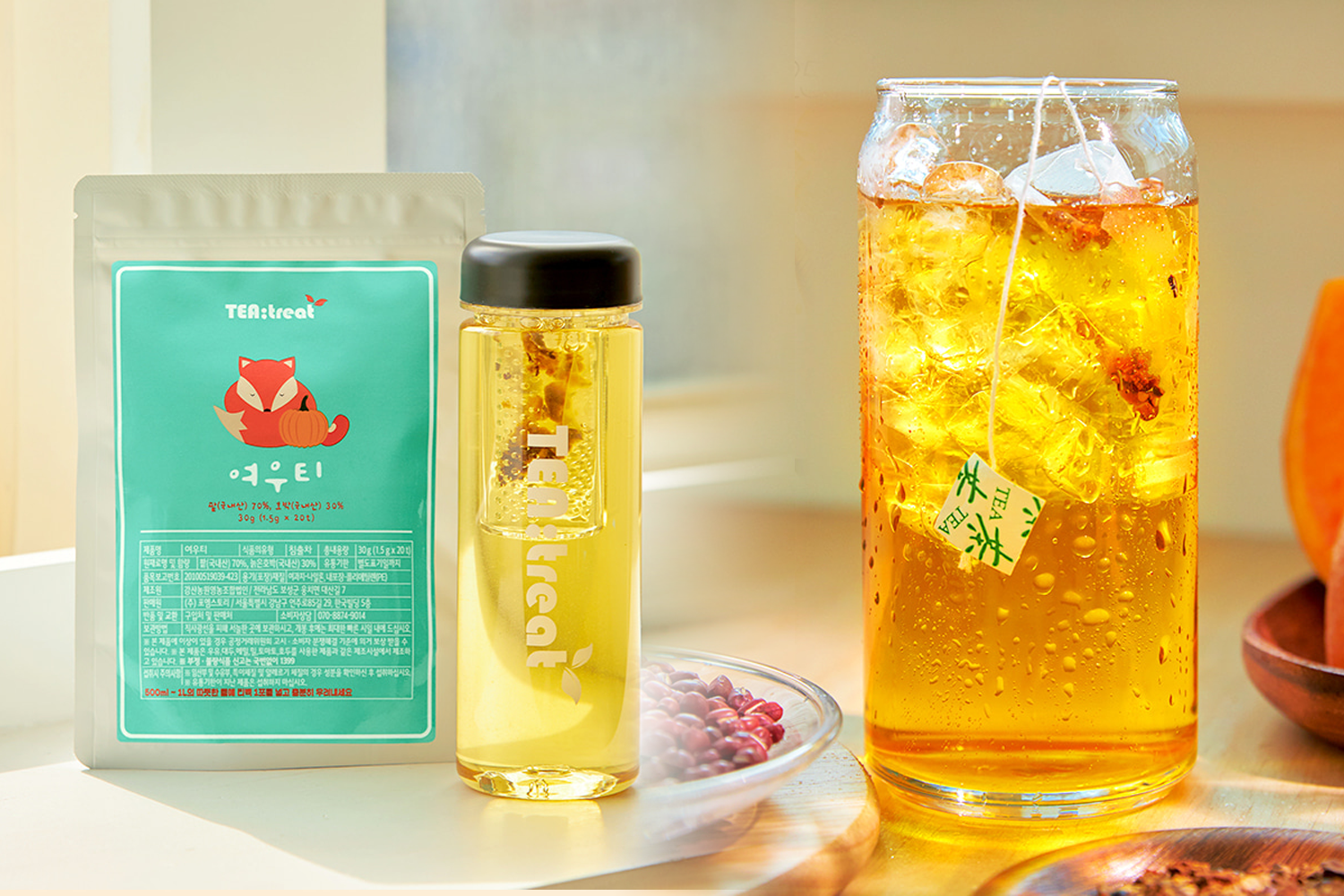 This is a highly reviewed product that helps with hydration and also reduces bloating.
In addition, TEA:treat offers various flavors besides the fox tea, so we highly recommend trying those out too.
TEA:treat
Fox Tea Red Bean Pumpkin Tea (20 packs)
---
Health
1. Foodology Coleology Tea Hobby Escape
The current No.1 item selling at Olive Young in the health department is Foodology's Coleology Tea.
This product has gained massive popularity in Korea given the name "Red Pack Diet".
It's a popular product to purchase as gifts for your acquaintances and your parents.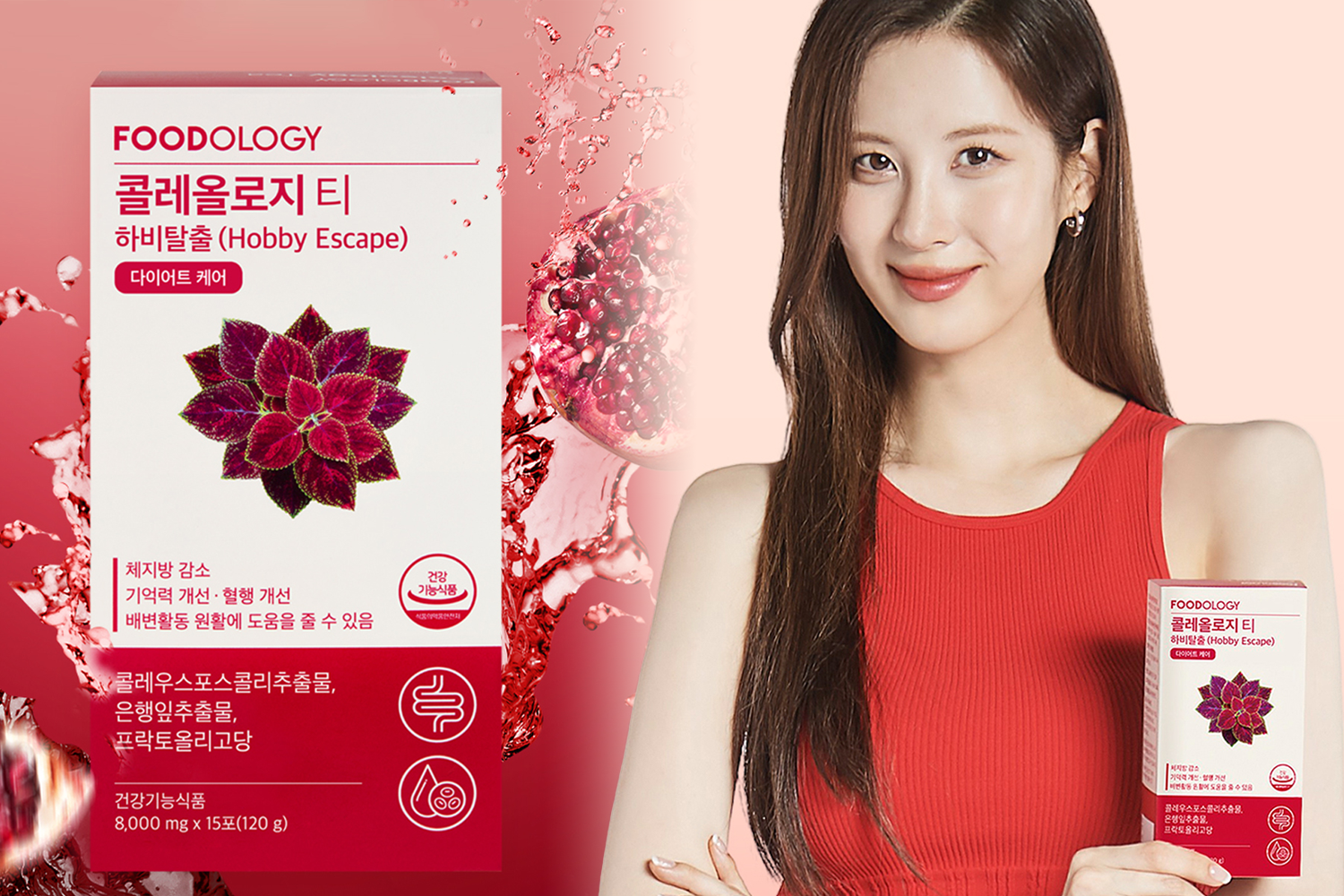 Among all the products released by this brand, this is the tea version of their diet supplements.
You can drink this as a tea conveniently and is made of healthy ingredients that are effective in reducing body fat and improves bowel movements.
The nickname of the product is the "lower body obesity escape tea" so we highly recommend it for those with lower belly concerns.
Fooology

Coleology Tea Hobby Escape (15 sticks)
2. BBLAB Low Molecular Collagen
This product is a steady seller in Korea. It's the BBLAB Low Molecular Collagen sticks.
If you take one packet before bed, you will wake up with glowing skin the next day.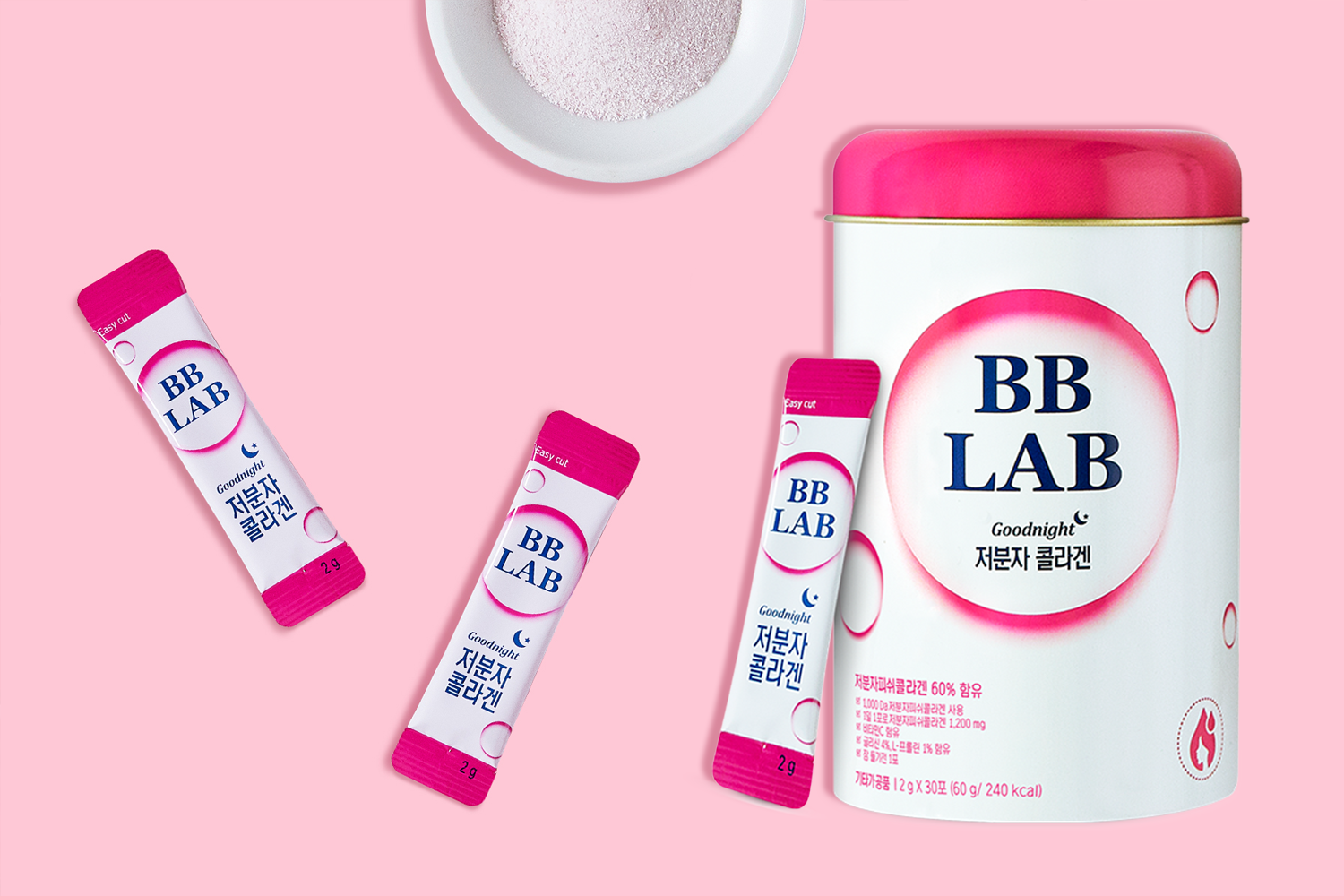 It has a berry taste so you can enjoy it without water, or you can mix it with water and drink it.
It is the No.1 product for collagen, and has a high re-purchase rate.
Nutrione
BBLAB Low Molecular Collagen (30 sticks)
3. BYO Premium Plant Origin Probiotics Family
Lactobacillus are usually bought in large quantities to be consumed by the whole family.
This BYO product is a lactic acid bacteria made by health food brand CJ, that you can trust and consume.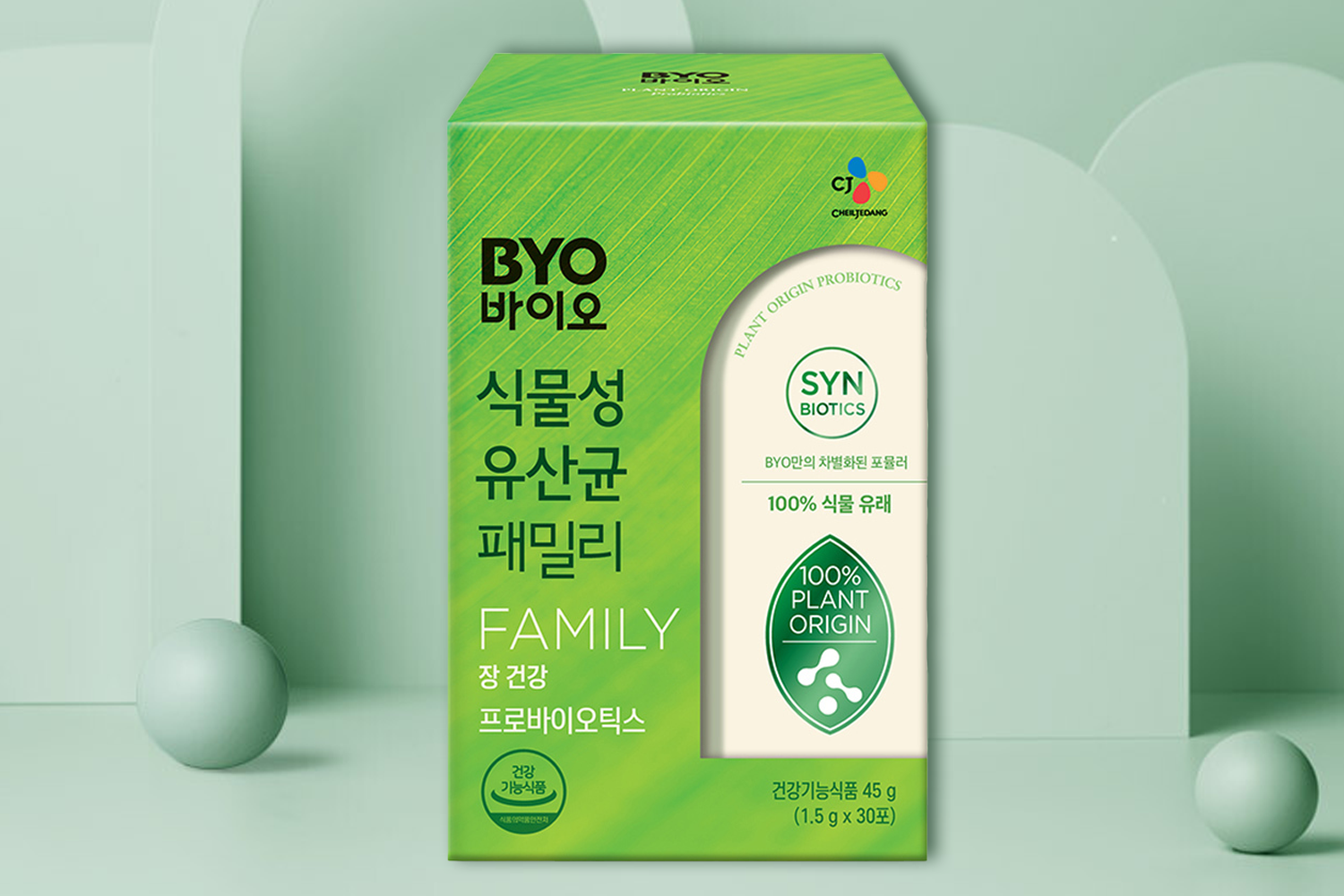 This product contains only healthy ingredients that are safe for the whole family to eat.
It is made of plant origin lactobacillus, for maximum effects.
You can take care of yours and your family's gut health with one stick a day!
CJ ChaeilJedang BYO
Plant Origin Probiotics Family (30 sticks)
---
Perfume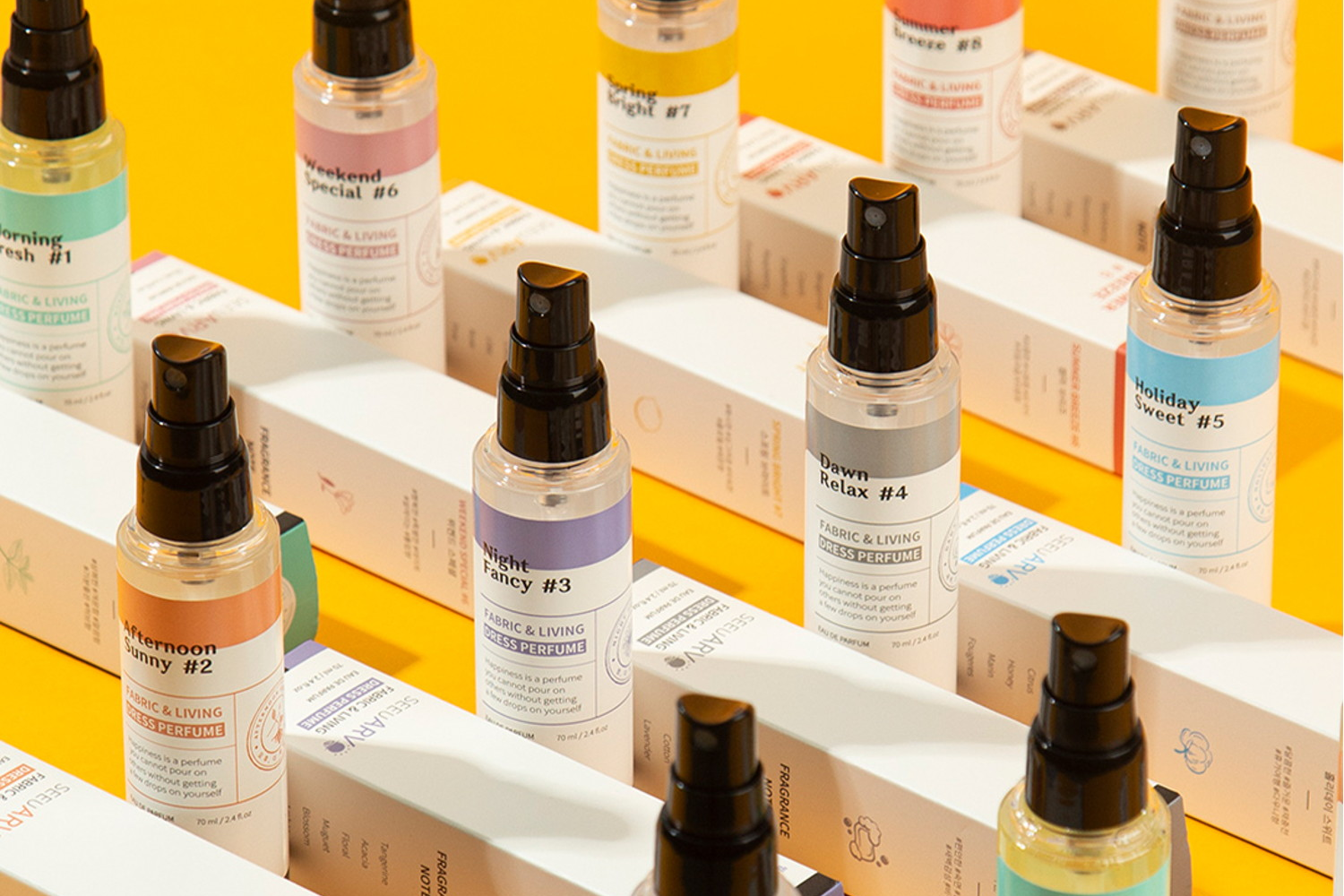 1. W.Dressroom Dress Perfume
This perfume is not only a steady seller at Olive Young, but also on Creatrip.
This is a product that is not to be left out when looking for perfumes at Olive Young!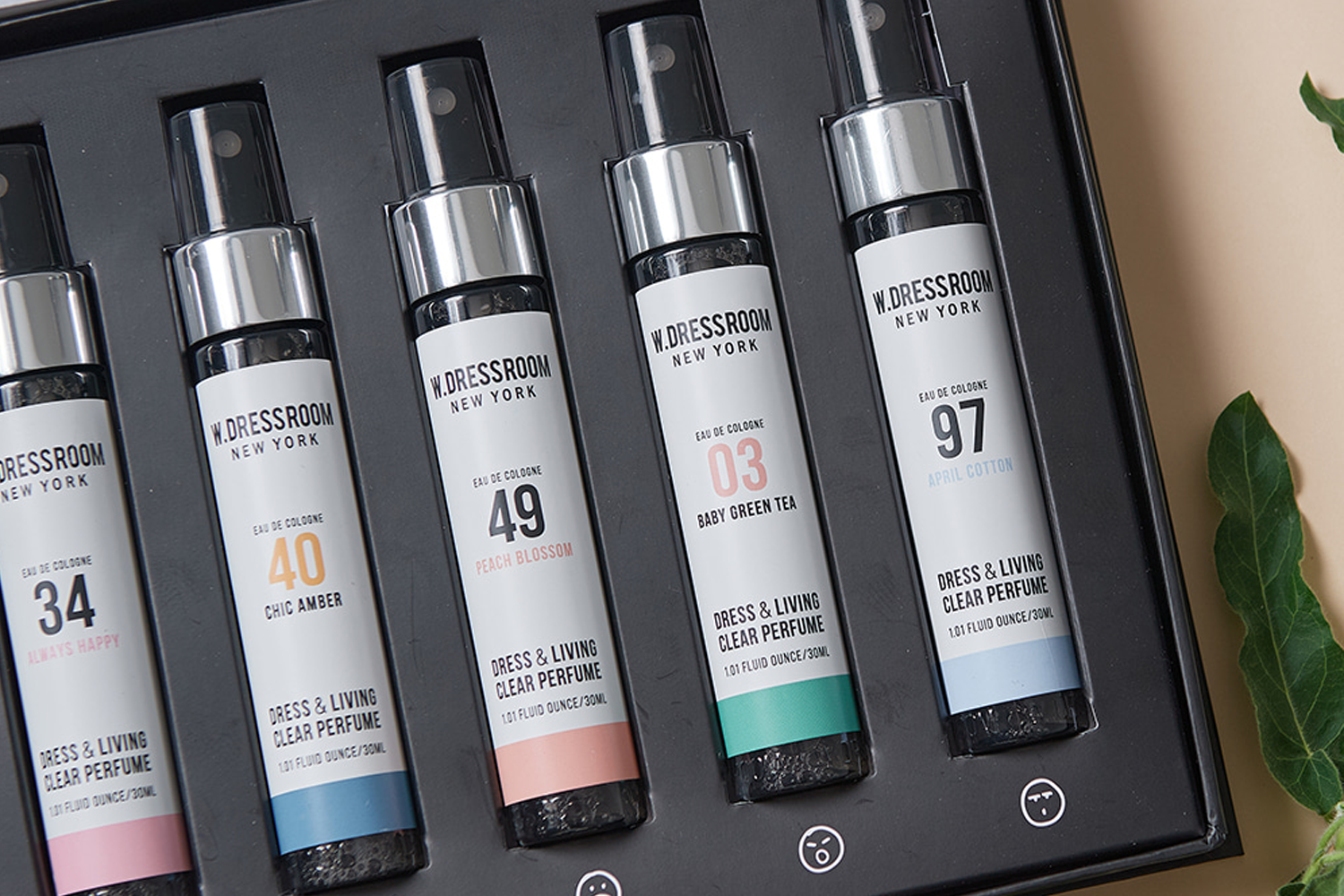 We highly recommend the April Cotton scent, the most popular scent among them all.
This is popular because BTS Jungkook was known to use it.
Many reviews say that they bought this solely because they saw Jungkook use it, and ended up liking it so much that they purchased more.
W.Dressroom
Dress Perfume No.97 April Cotton
2. Oh Scent Air Perfume
Oh Scent Air Perfume is gaining massive popularity among the youth who are interested in interior decor.
With this perfume, you can create a warm and sensuous atmosphere and fill your home with a refreshing scent.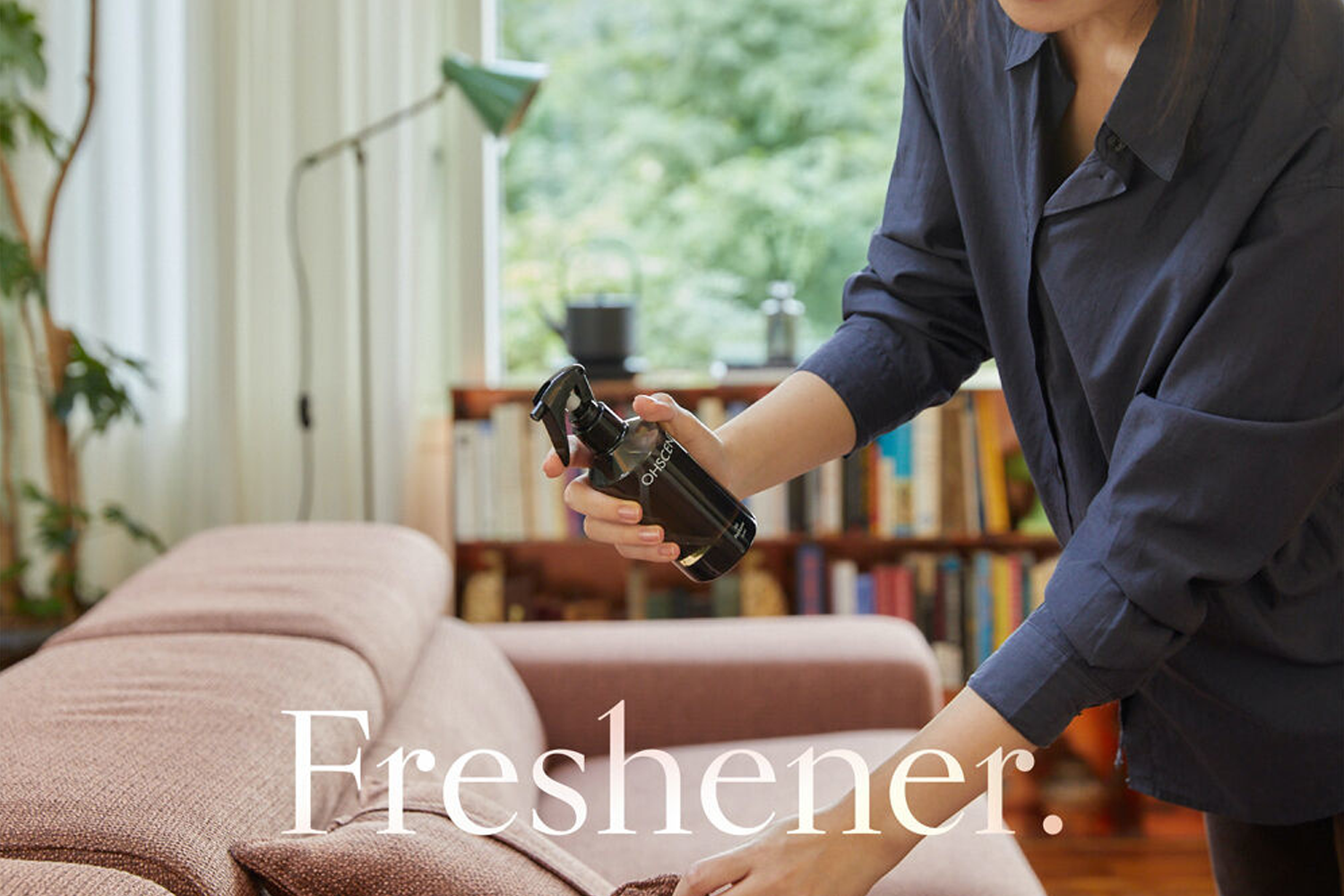 There are two scents to choose from. The Forest scent feels like a walk in the drizzling forest surrounded by nature for both men and women.
The Jeju scent feels like a fresh morning walk along the hillside of Jeju Island with fresh air.
Consumers who used the Jeju scent highly recommend the scent as it will make you feel like you're at Jeju Island.
Oh Scent

Air Perfume
---
What do you think of the items on our list today?
We hope you found this useful in adding items to your shopping cart.
You can click on the link to direct you to the shopping link if you're interested in any of the products!
---