---
---
300% compensation

for counterfeit products

Out of over 1 million products sold, 0 counterfeit products found! Creatrip directly deals and ships from the makers, and it is impossible to sell counterfeit products.
---
Maximum amount of points you can get per 1 option.
---
Free shipping on orders over

USD 0
---
---
---
Product Info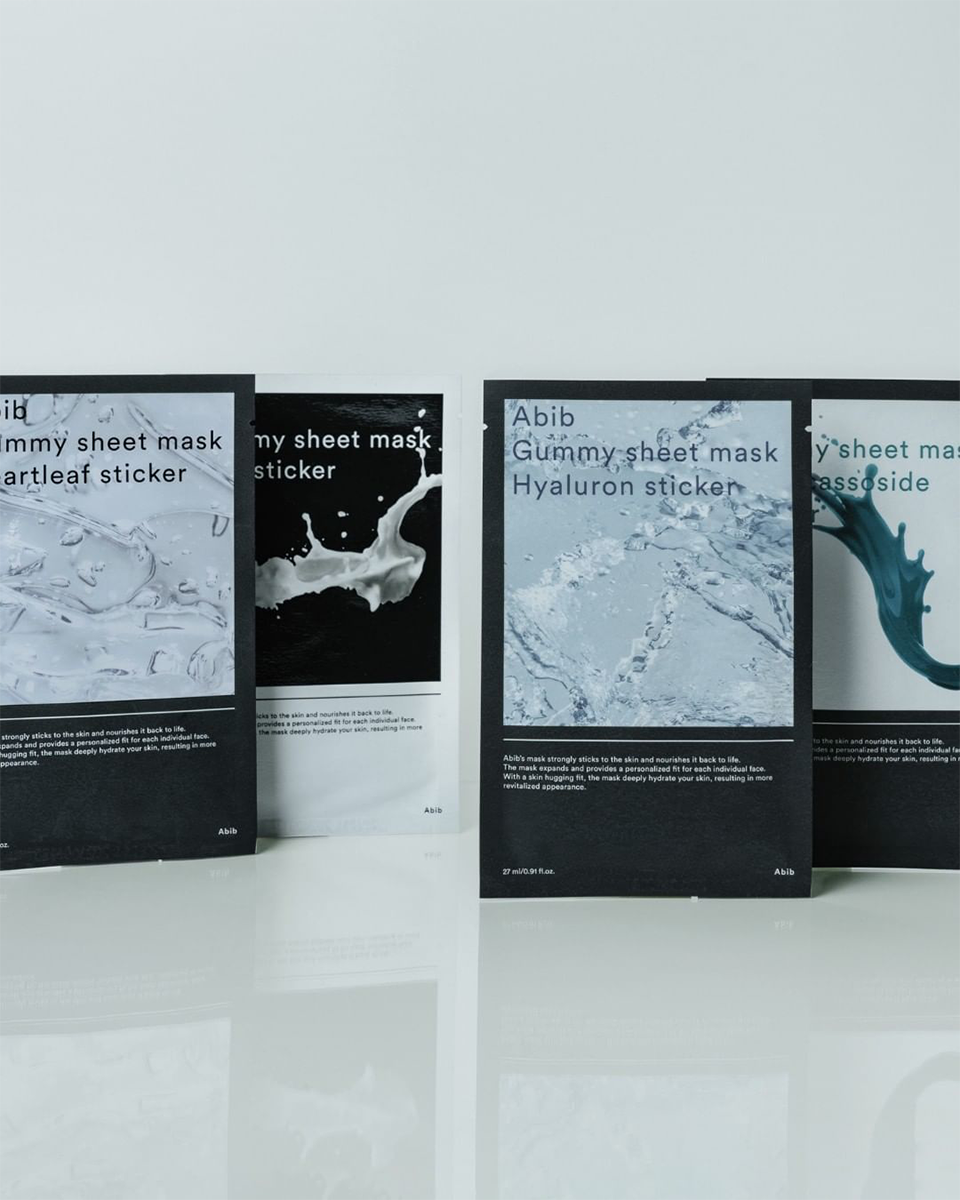 Product Highlights
★ Popular skincare brand Abib's 'Gummy Sheet Mask Madecassoside Sticker'
★ Added Snow Grass Extract Ingredients, Thick Concentrated Essence
★ Super adhesive mask design, perfectly adheres to the skin, fully absorbs
---
Product Description
Korean popular skincare brand Abib has launched the 'Gummy Sheet Mask Madecassoside Sticker' that quickly cools and soothes the skin, making it suitable for sensitive skin

With added extracts of cica, the highly concentrated thick essence calms and soothes irritated and unstable skin, helping you achieve stable and healthy skin

The special design of the tightly fitting mask adheres to the face, allowing the essence to be fully absorbed, effectively enhancing the results and giving you elastic and radiant skin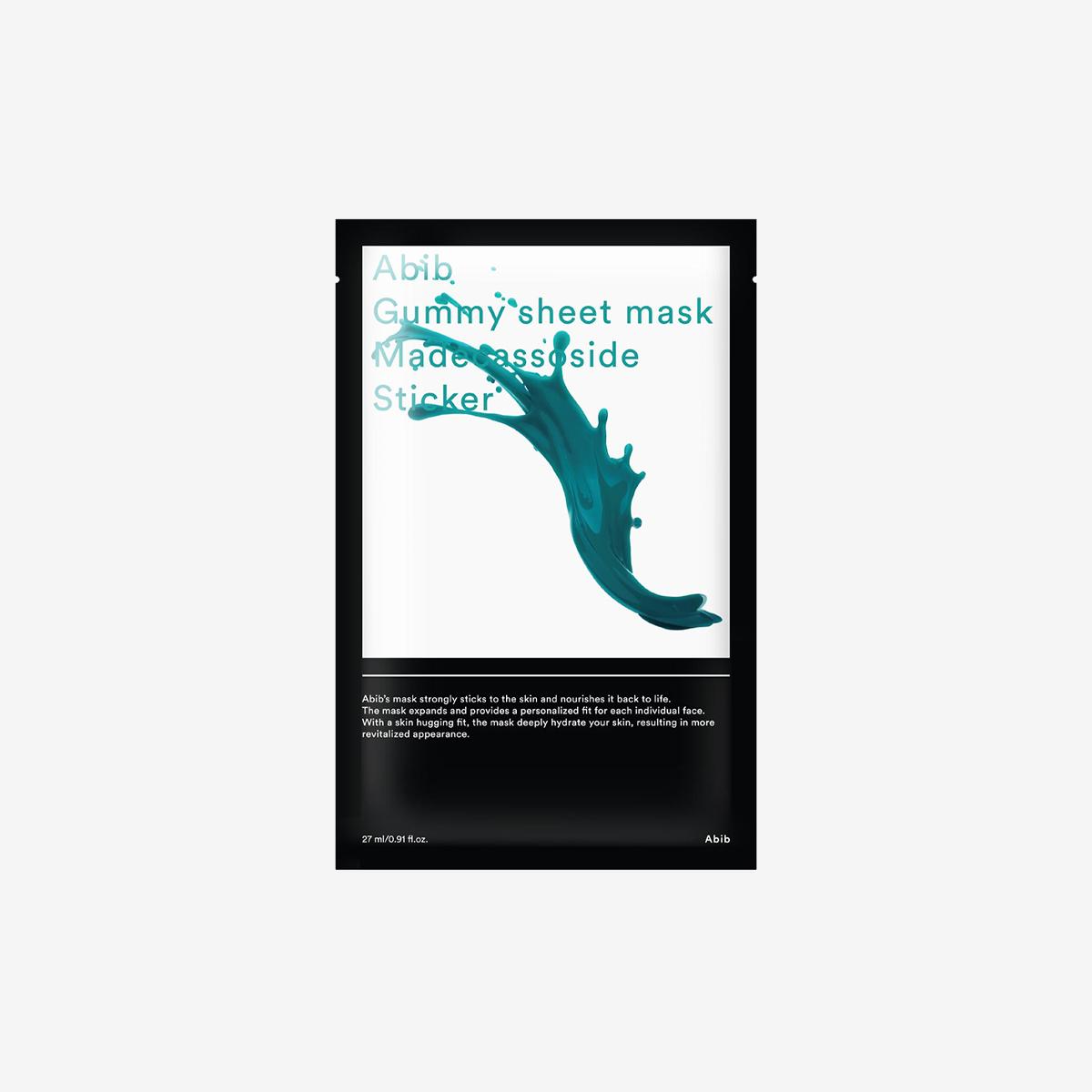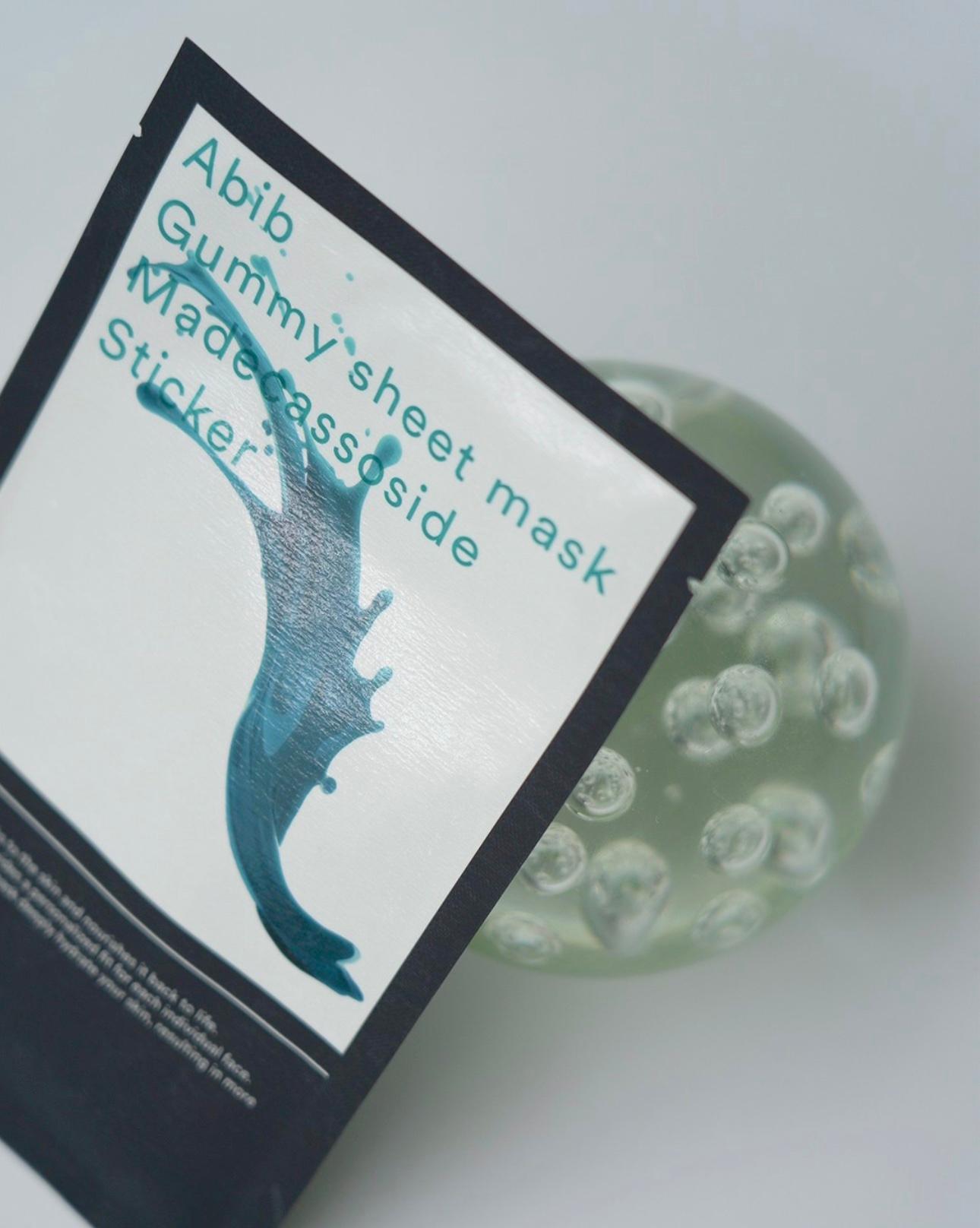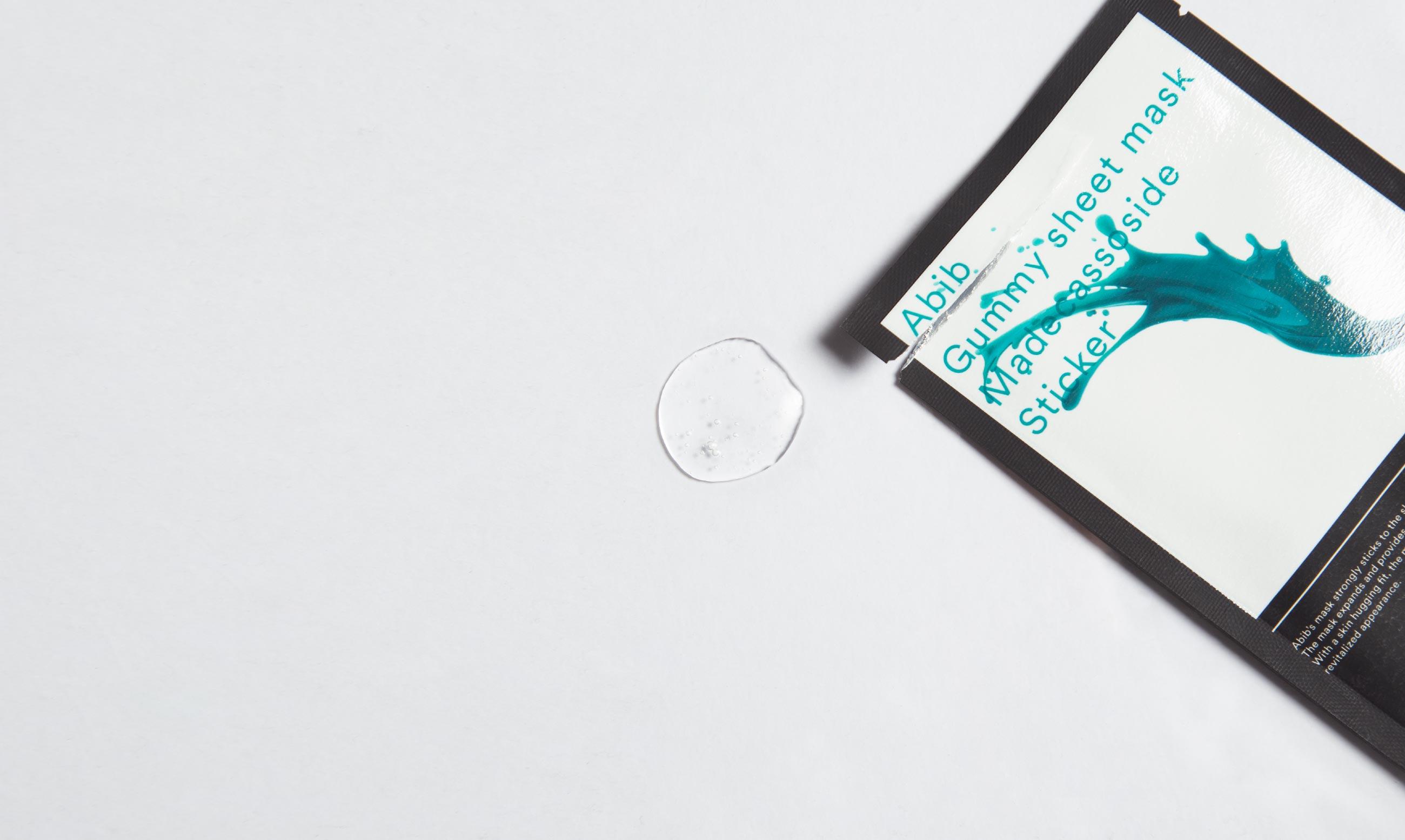 ---
More information
Instructions: Apply after cleaning the face, leave the mask on for about 15 minutes, then remove it and gently pat and massage the remaining essence on the face for better absorption.

Store in a cool place and avoid direct sunlight.

If any redness, swelling, itching, or any other abnormal symptoms occur during use, please stop using immediately and consult a doctor.

Avoid using on wounds, eczema, inflamed or allergic skin areas.
Weight/Volume

27ml*10 sheets




Material/Ingredients

Pure Water, Glycerin, Peony Root Extract, Centella Asiatica Extract

etc.


Country of Origin

South Korea

Shelf Life

At least 1 year from the date the consumer receives the product
If you have any other questions about our products, please direct message our Instagram account @creatrip.buy.twhk or email us at help@creatrip.com. We will respond to you within one business day!
---
---
---