---
---
300% compensation

for counterfeit products

Out of over 1 million products sold, 0 counterfeit products found! Creatrip directly deals and ships from the makers, and it is impossible to sell counterfeit products.
---
Maximum amount of points you can get per 1 option.
---
Free shipping on orders over

USD 0
---
---
---
Product Info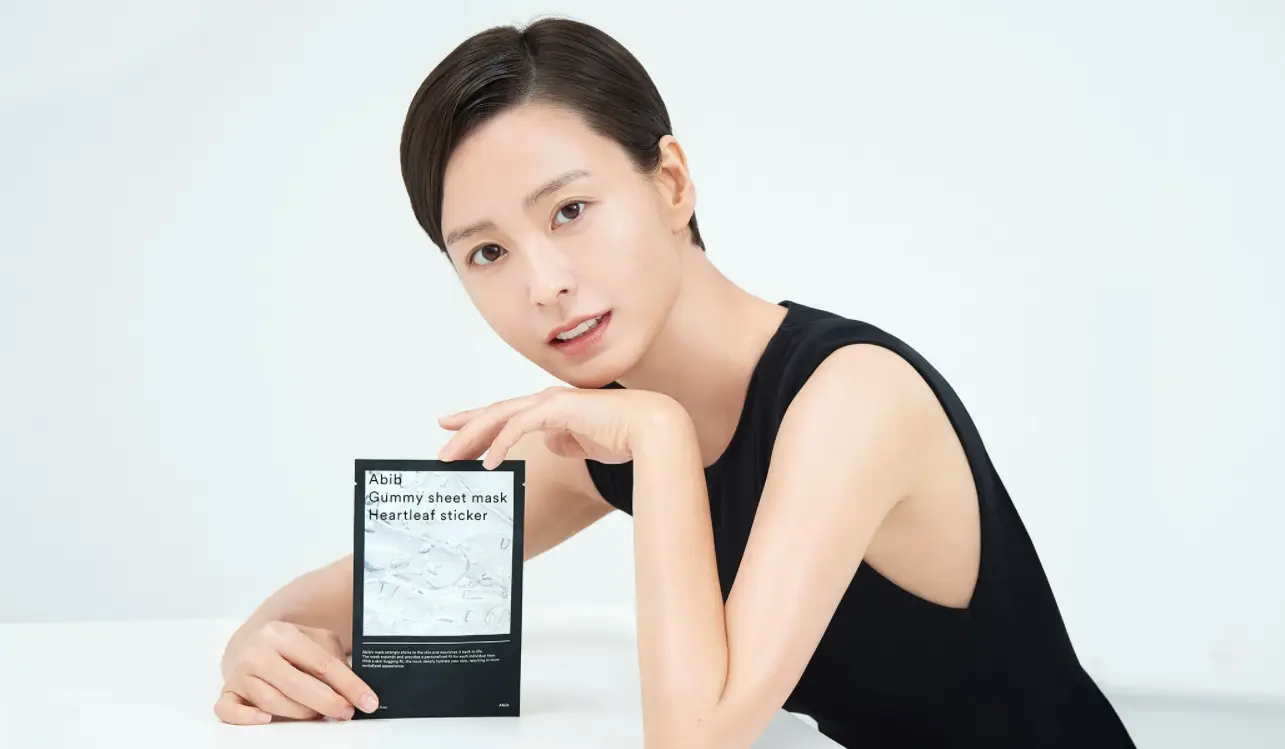 Product Highlights
Abib, a Korean top beauty brand released its hot-selling "Gummy Sheet Mask Heartleaf Sticker".
Ingredients extracted from Houttuynia cordata provide soothing care and promote healthy skin.
The ultra-soft mask design ensures a perfect fit to the skin, allowing for comprehensive absorption.
---
Product Details
Abib, a popular skincare brand in Korea, has launched its "Gummy Sheet Mask Heartleaf Sticker", which feature the addition of Houttuynia cordata extract to help calm and soothe the skin while providing moisturizing effects.
With gentle ingredients, even sensitive skin can use them with peace of mind, allowing you to use them confidently. The closely-fitting mask design ensures full absorption of the essence, enhancing the effectiveness of the product.
The Houttuynia cordata extract helps achieve a calming and soothing effect on the skin. After washing your face, apply it all over the face to calm the skin while providing hydration, giving you clean and healthy skin.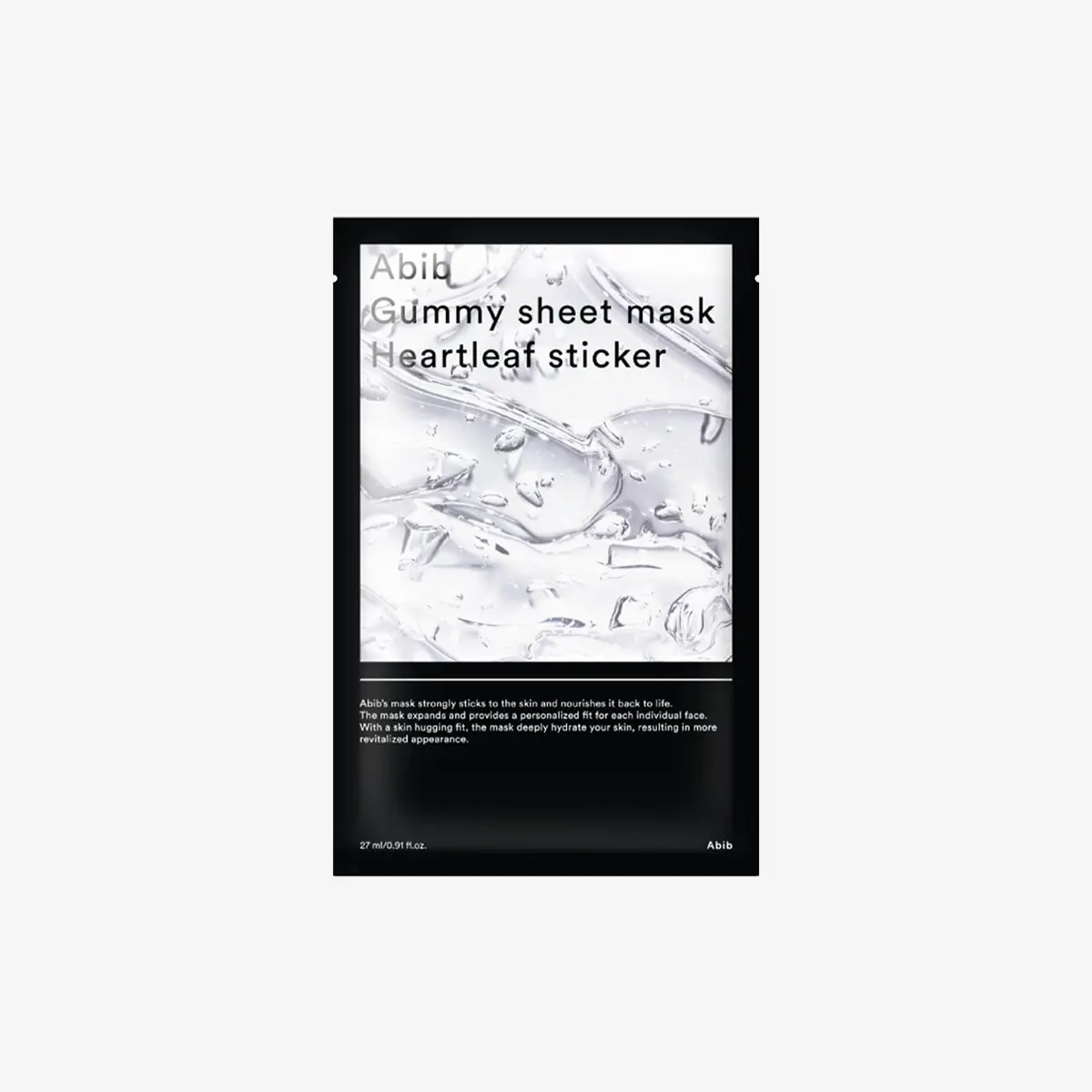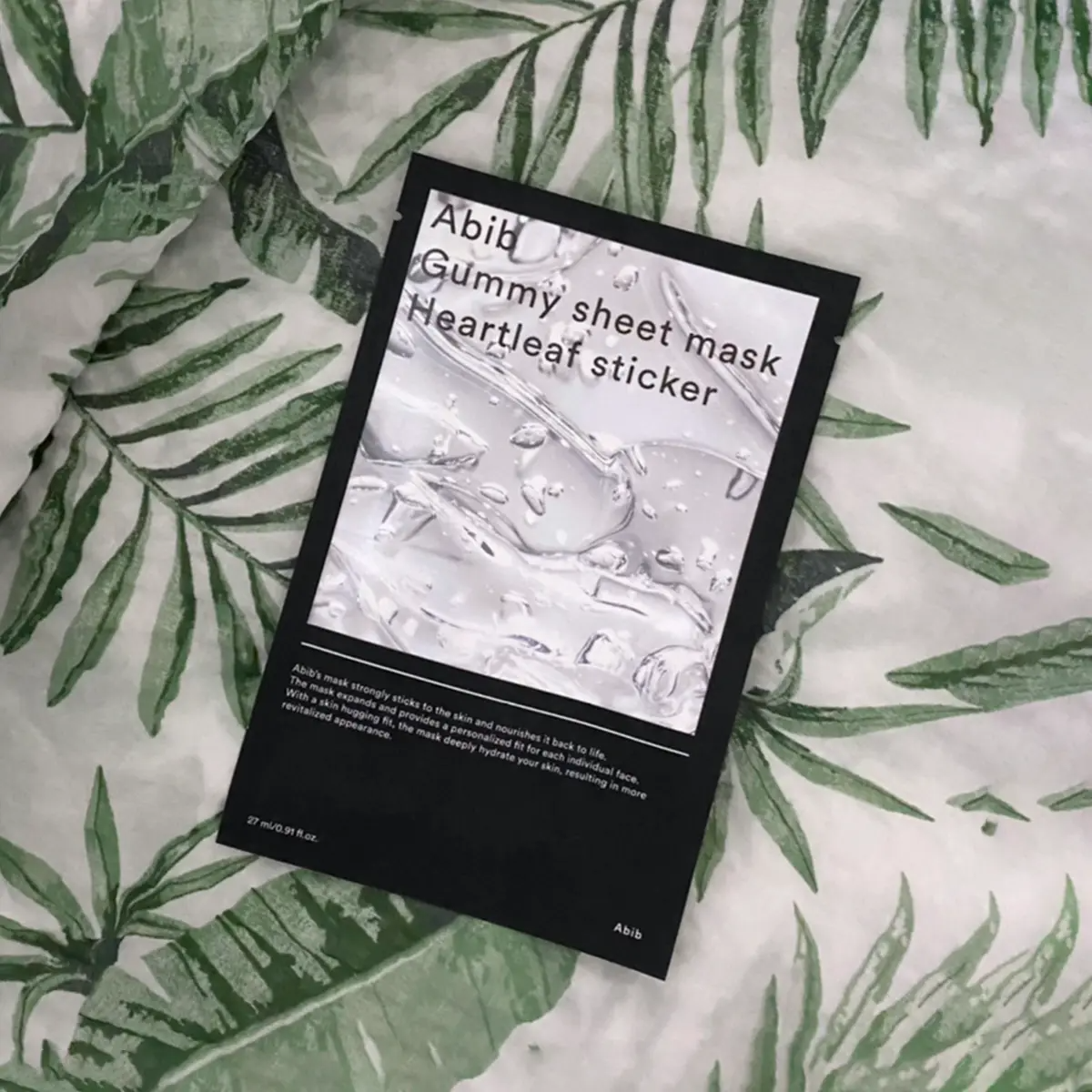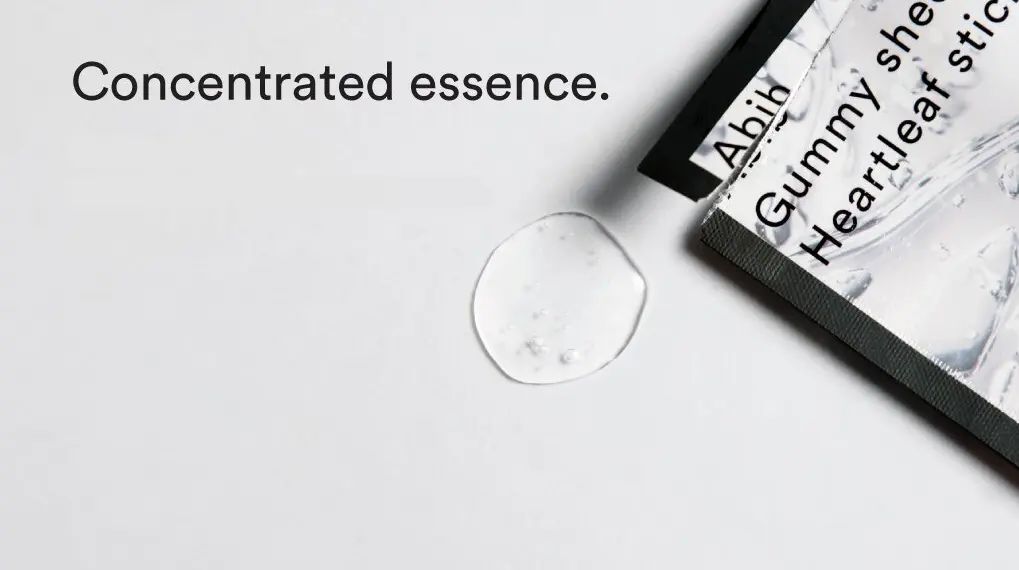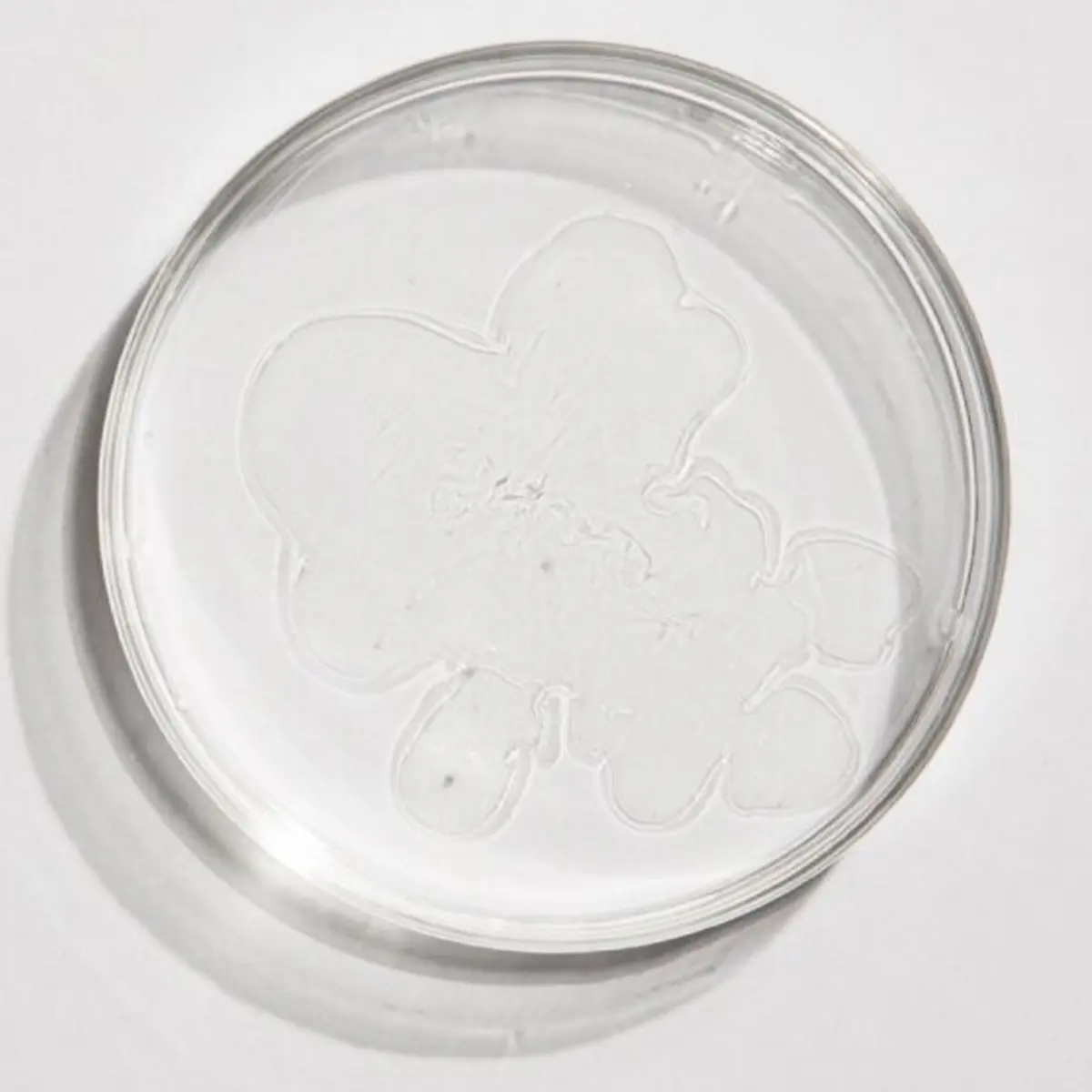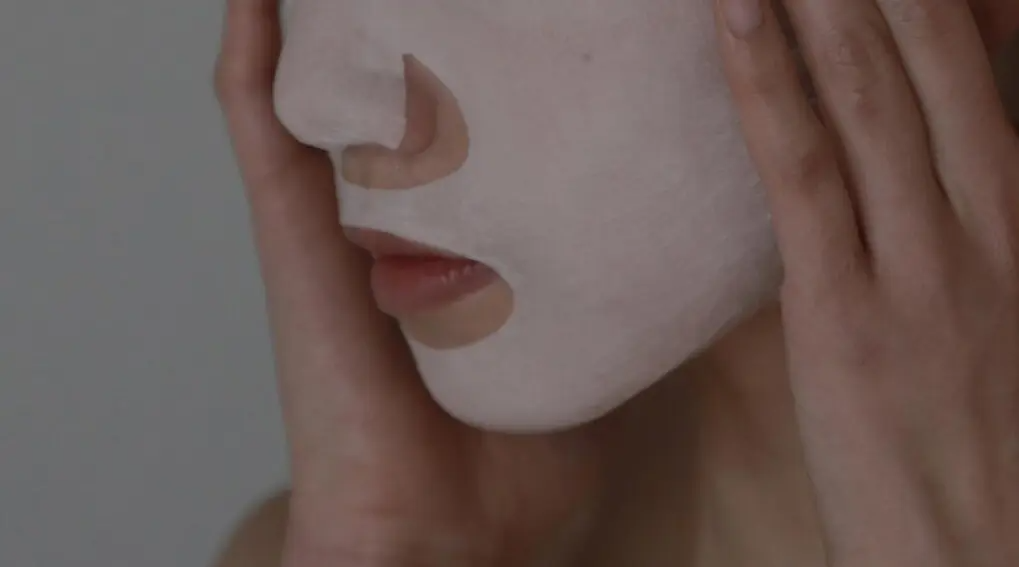 ---
| | |
| --- | --- |
| Quantity/Weight | 10 Sheets |
| Ingredients | Houttuynia cordata extract, water, glycerin, etc. |
| Origin | South Korea |
| Expiration | At least 1 year from date of purchase. |
If you have any questions, please contact us via help@creatrip.com.
---
---
---