---
---
Product Info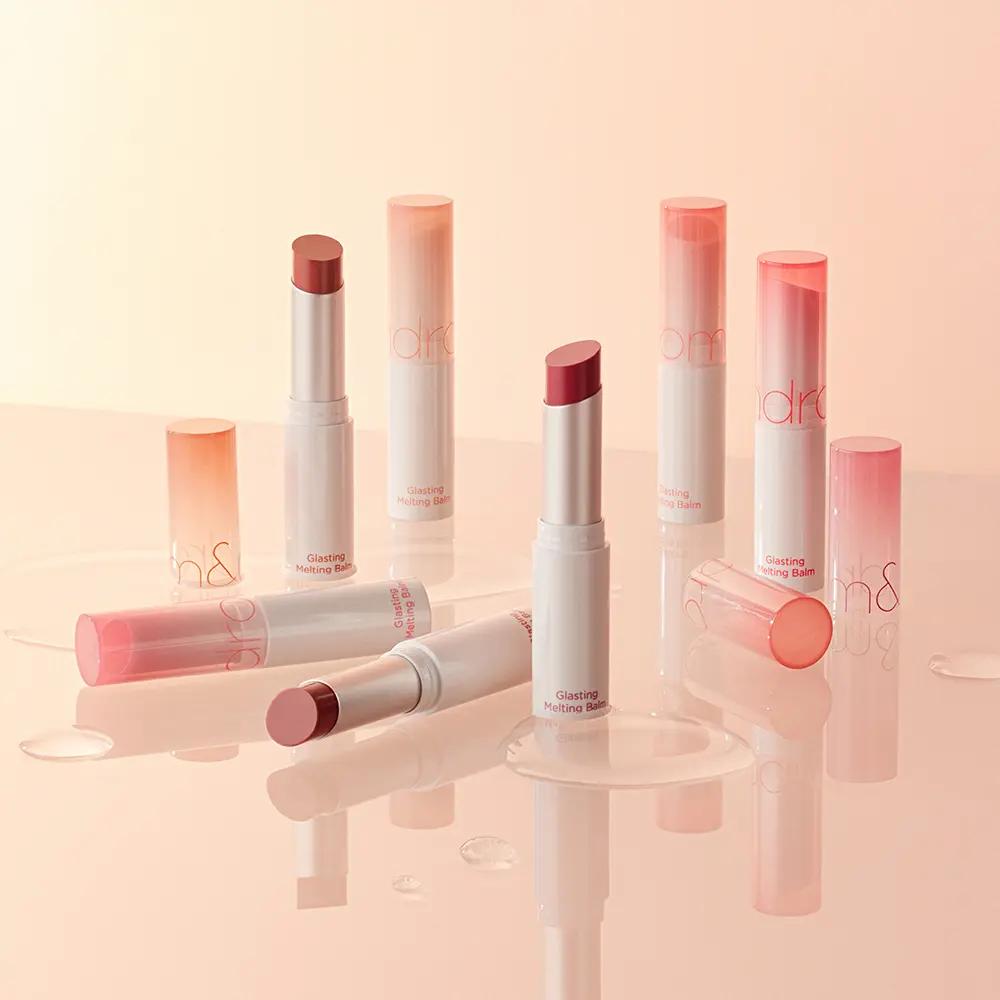 Product Highlights
Rom&and, a Korean top beauty brand released its hot-selling "Glasting Melting Balm".
The lip gloss has a moisturizing and radiant texture, with a lightweight and adhering formula. It allows for different makeup effects through blending or layering.
With its twist-up design and portable lightweight appearance, it is made with botanical ingredients. Not only is it safe to use, but it also provides moisturizing benefits.
---
Product Details
Rom&nd, a popular Korean beauty brand, has launched the "Glasting Melting Balm," which features a moisturizing and radiant jelly-like texture, effortlessly creating irresistible plump lips that you'd want to take a bite of.
The lip balm has a lightweight and adhering formula that is not heavy on the lips. It also works to smooth out lip lines, providing a flawless look upon application. You can achieve different makeup effects by blending or layering the lip balm, making it easy to create vibrant lip colors.
With its twist-up design and compact appearance, it is convenient to carry around and is perfect for on-the-go touch-ups. It is formulated with plant-based ingredients such as Moroccan nut oil and rosehip oil, ensuring not only safety but also moisturizing effects.
Options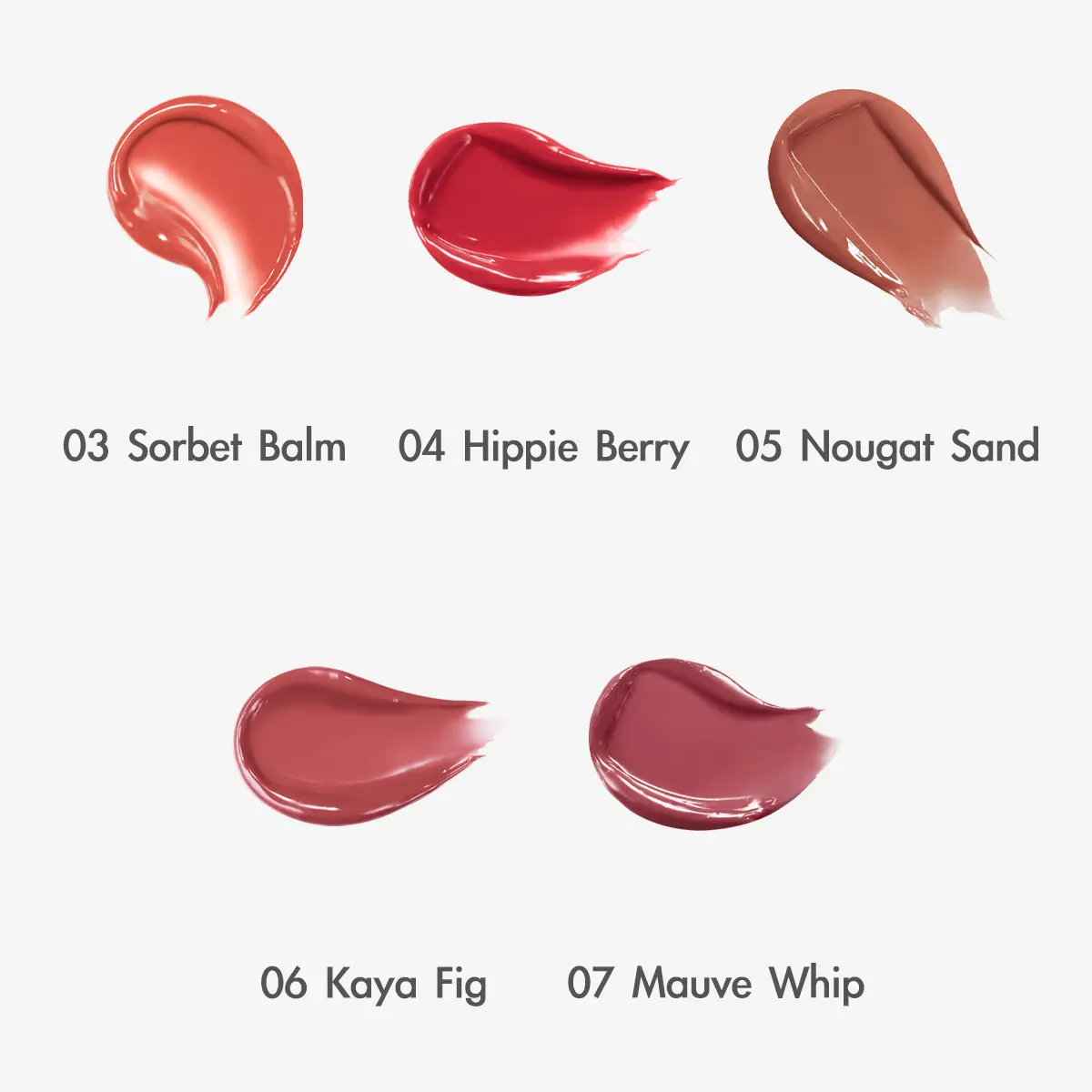 03 Sorbet Balm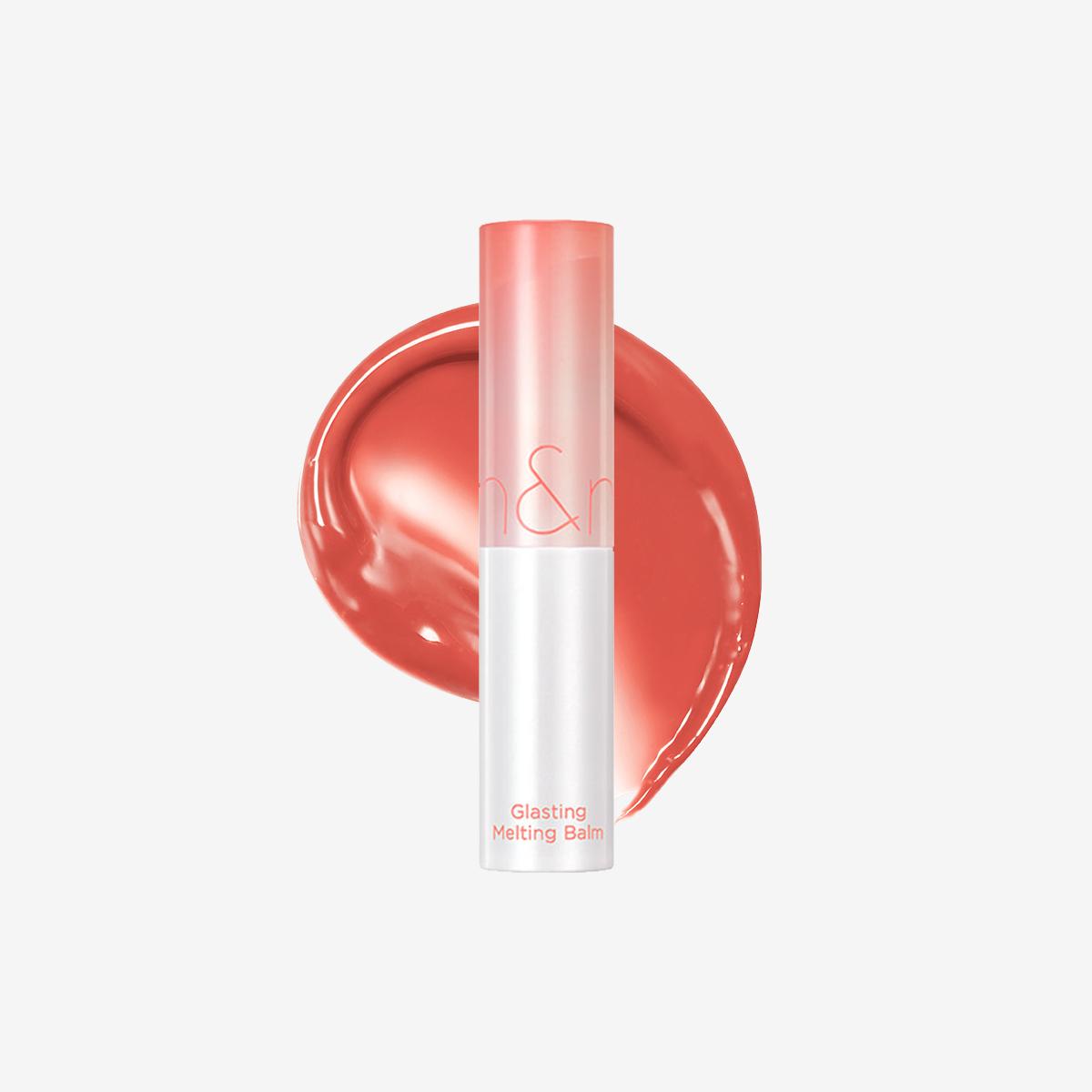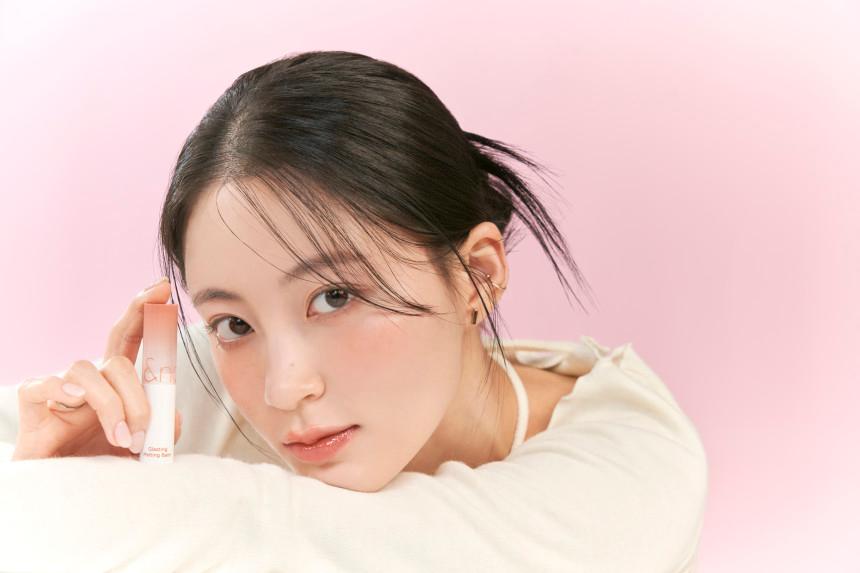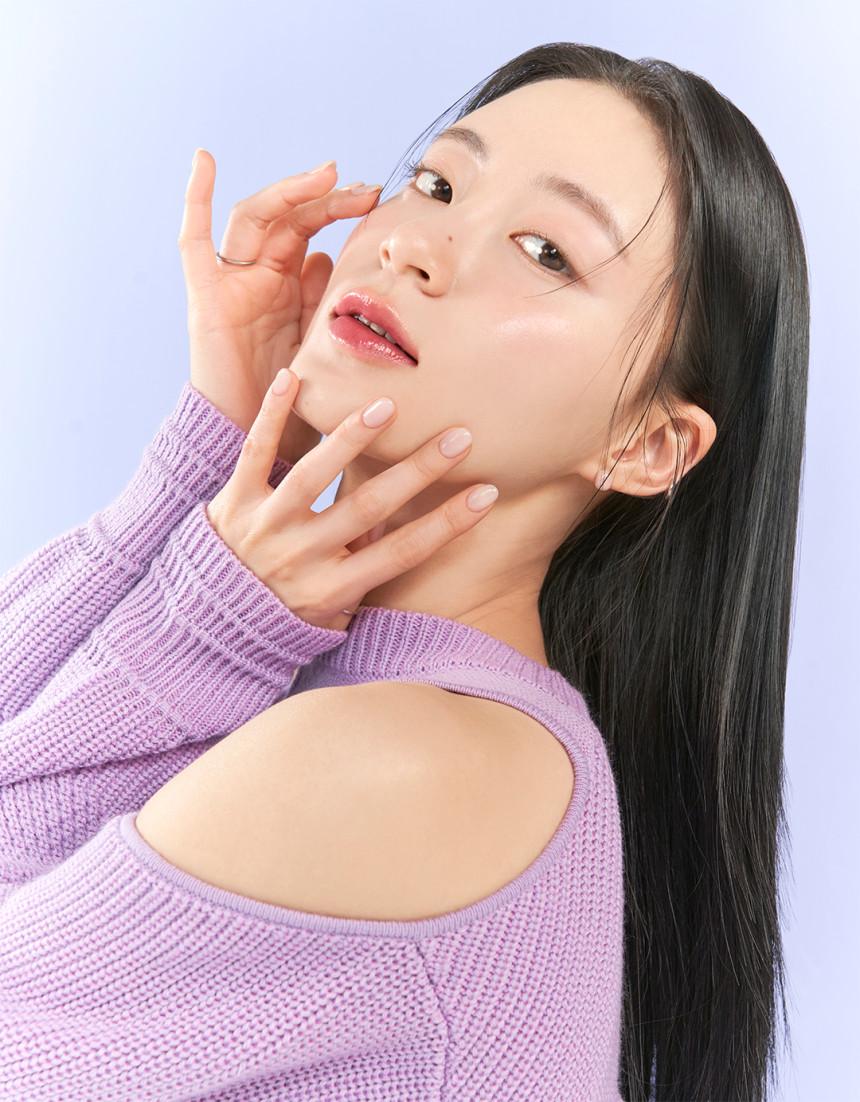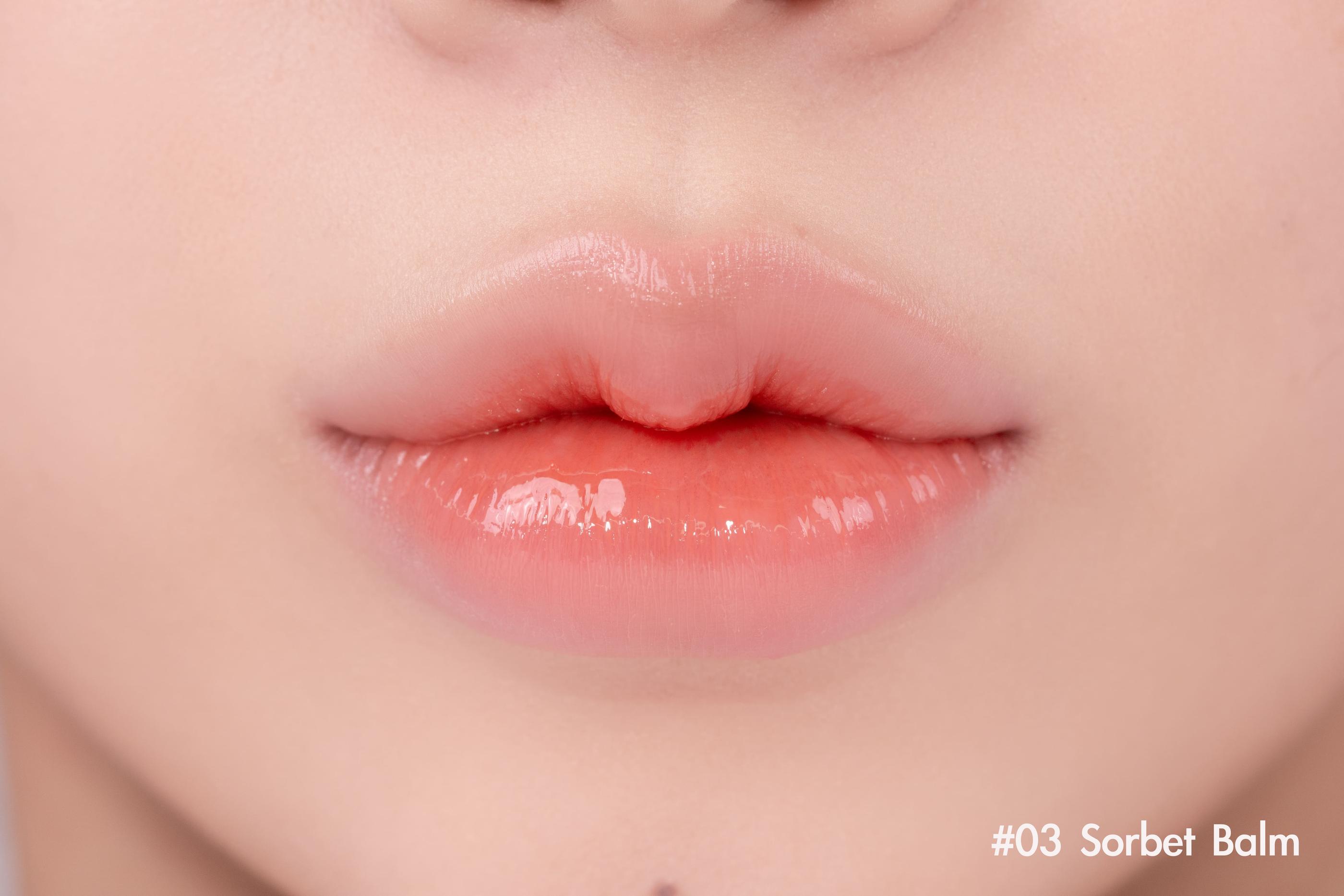 04 Hippie Berry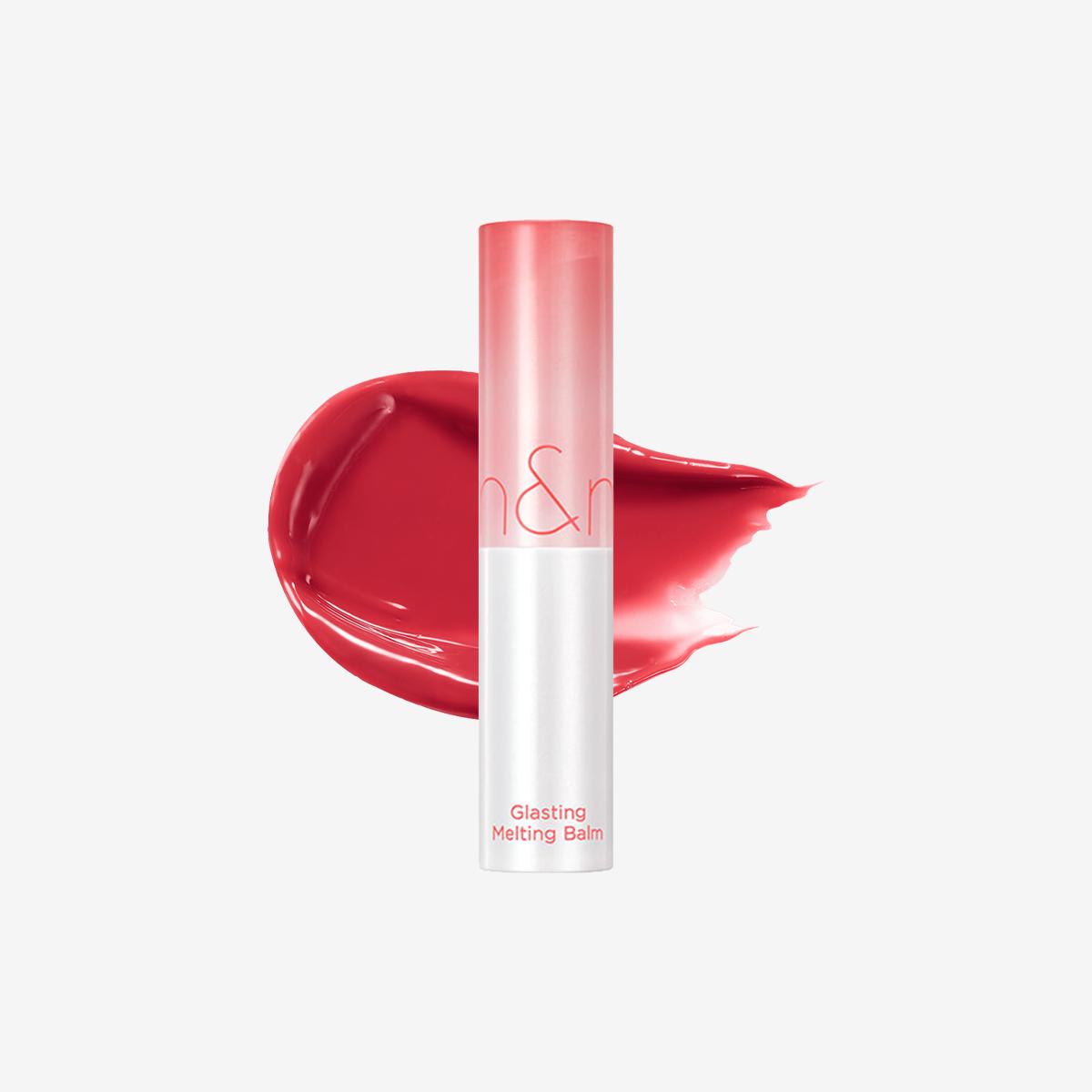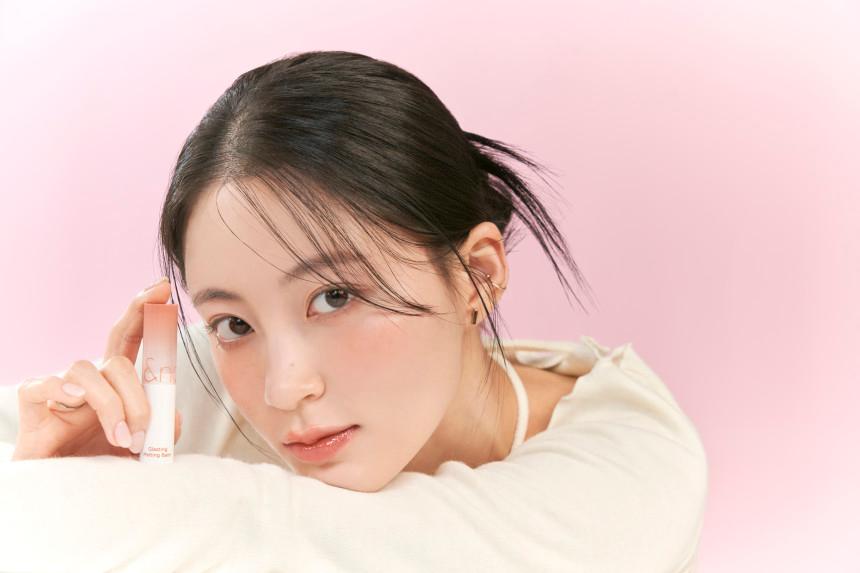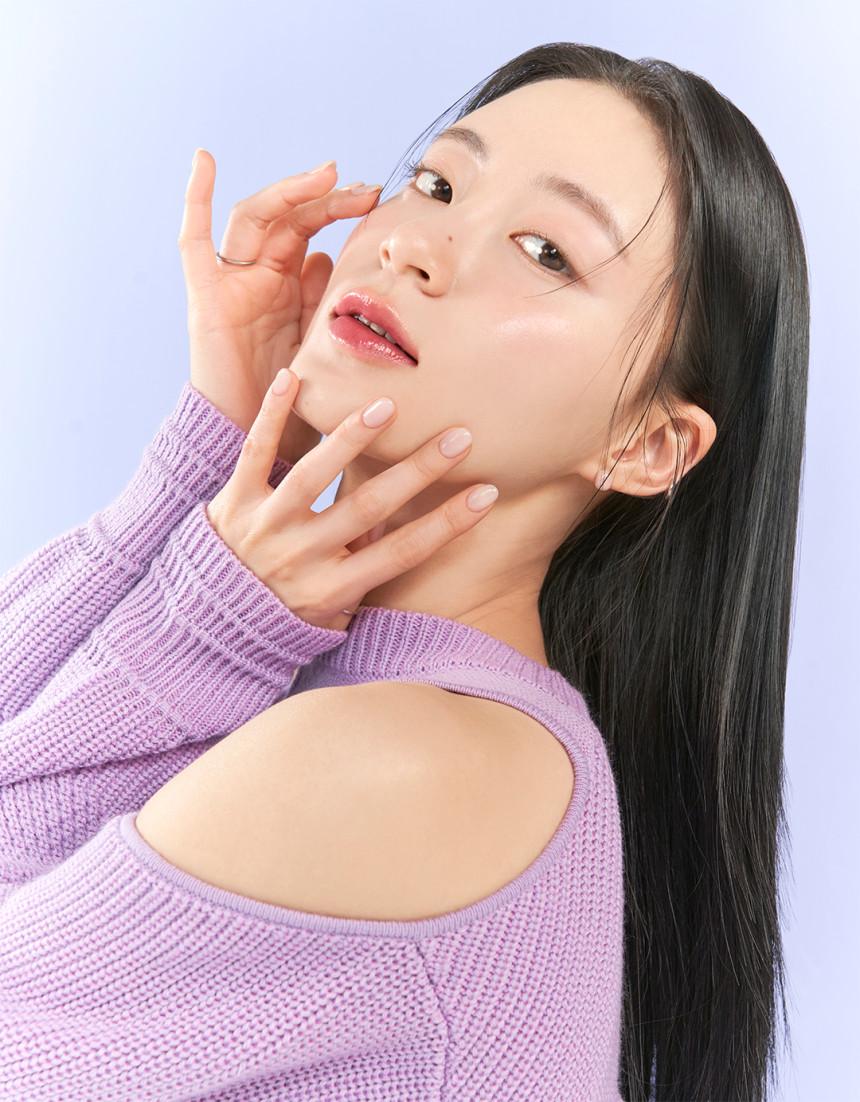 05 Nougat Sand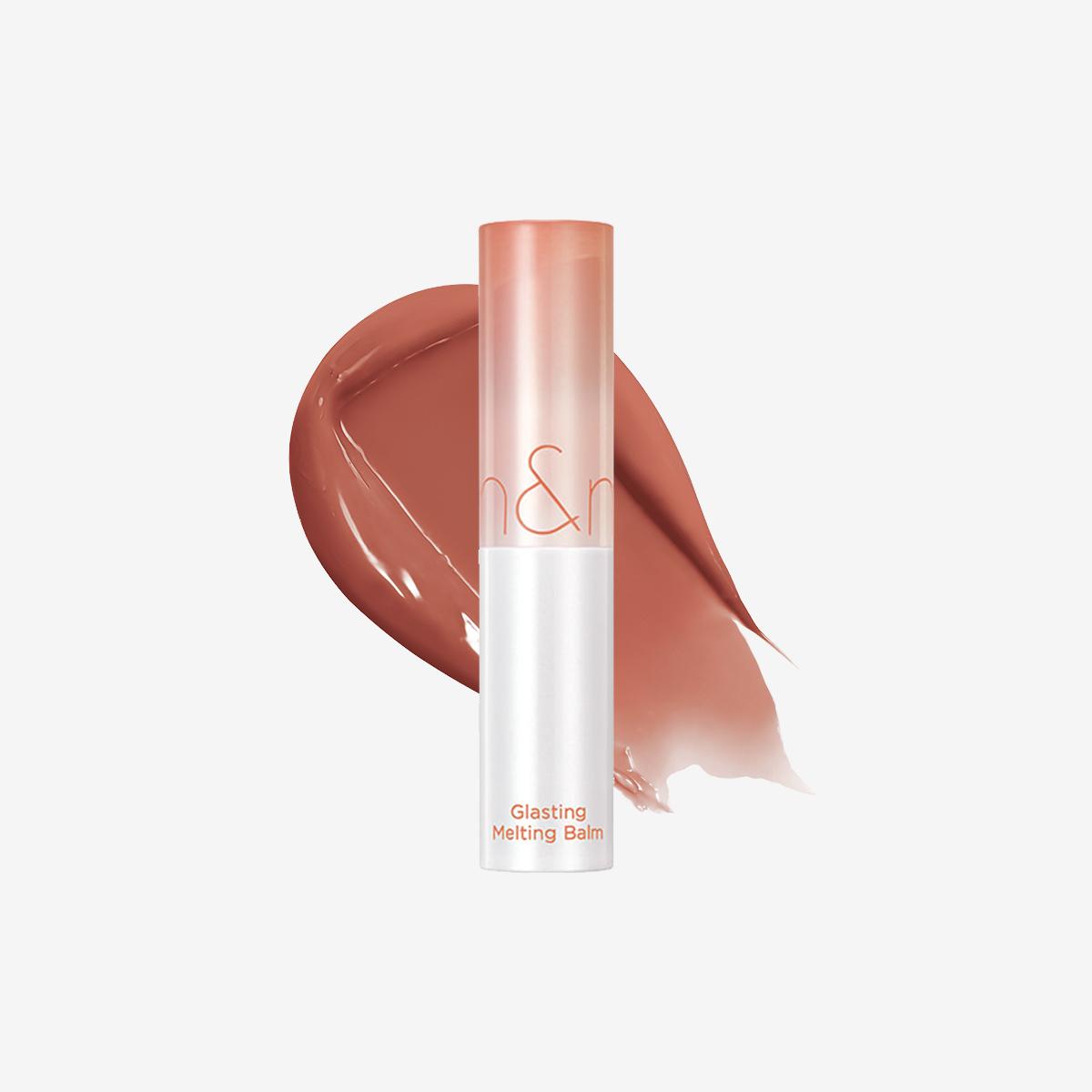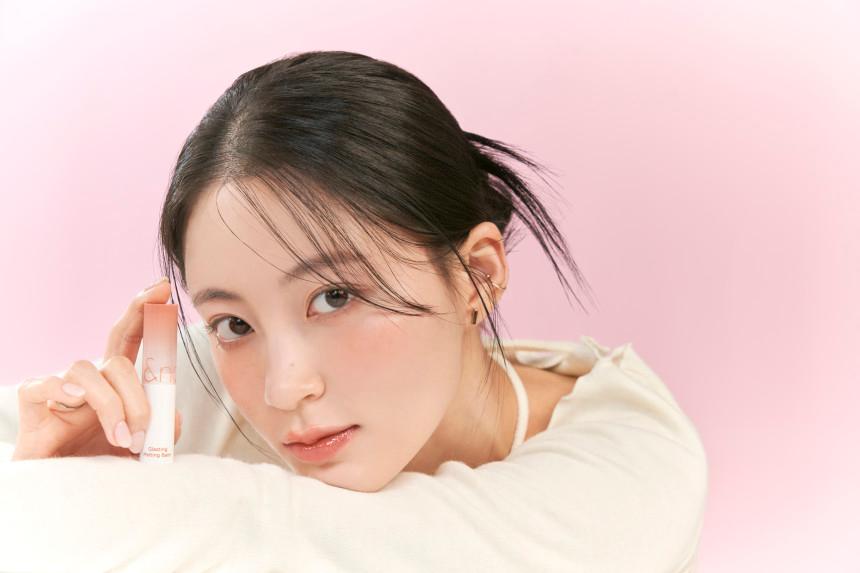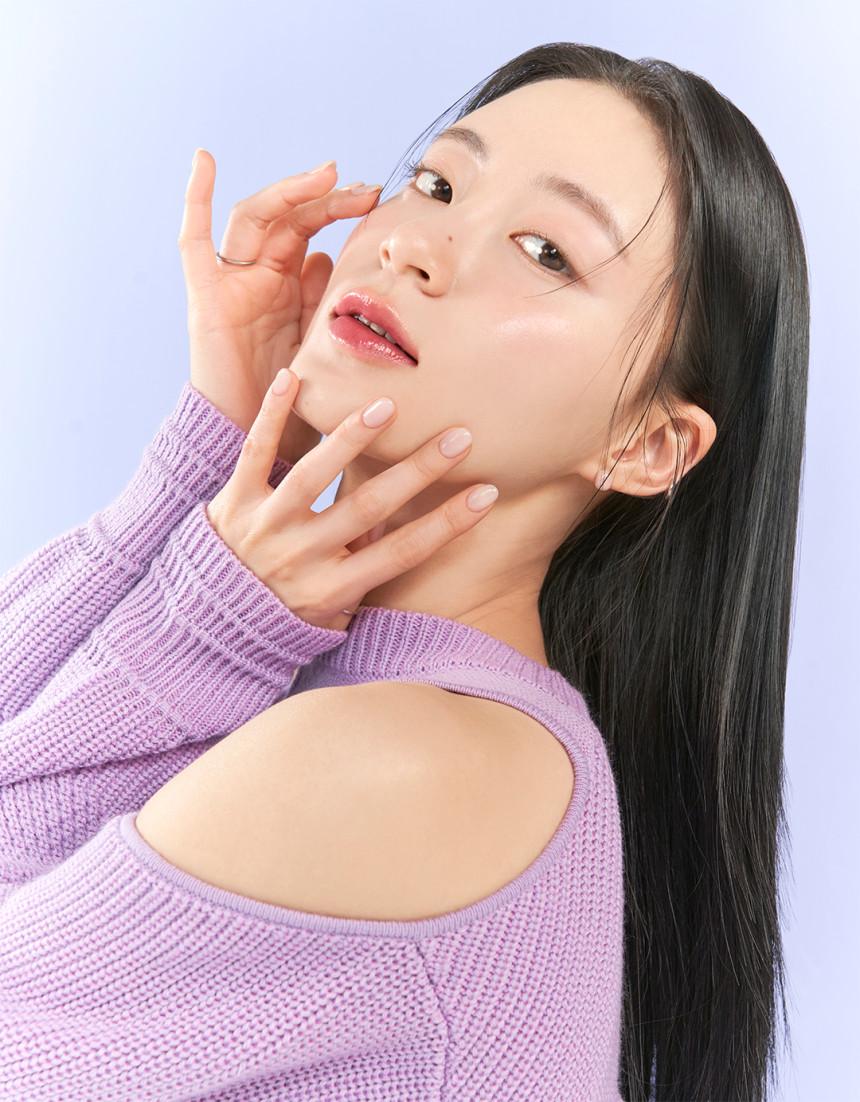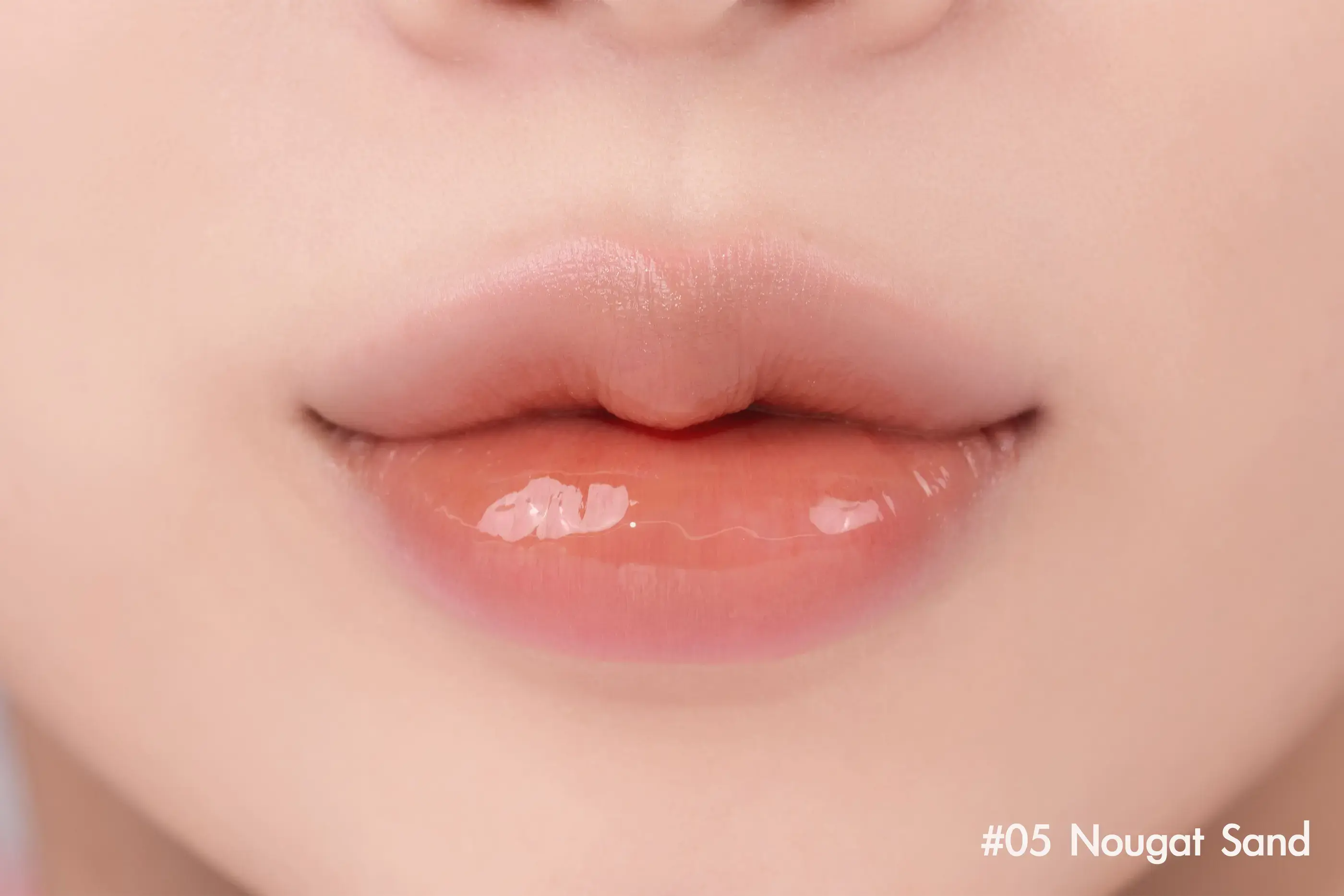 06 Kaya Fig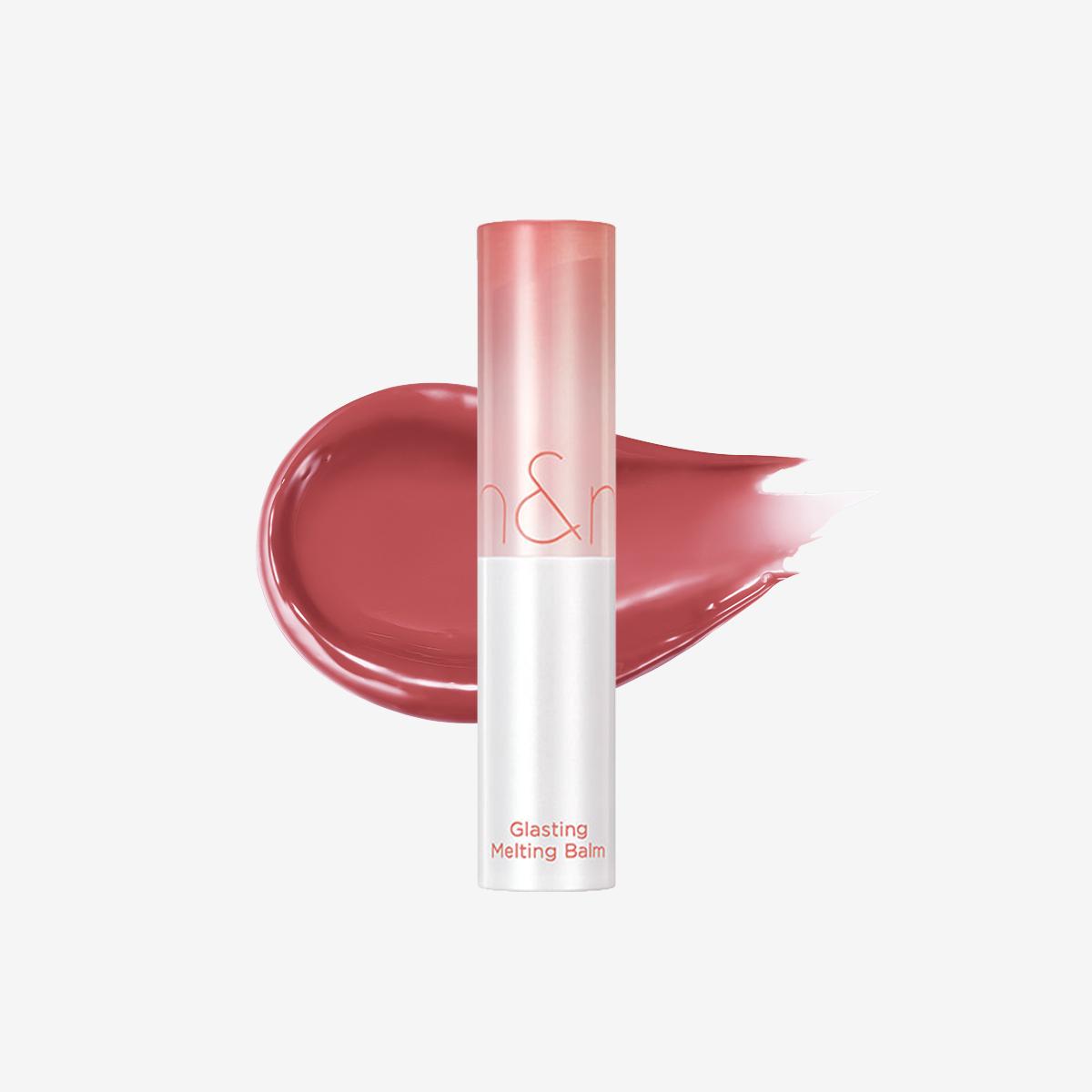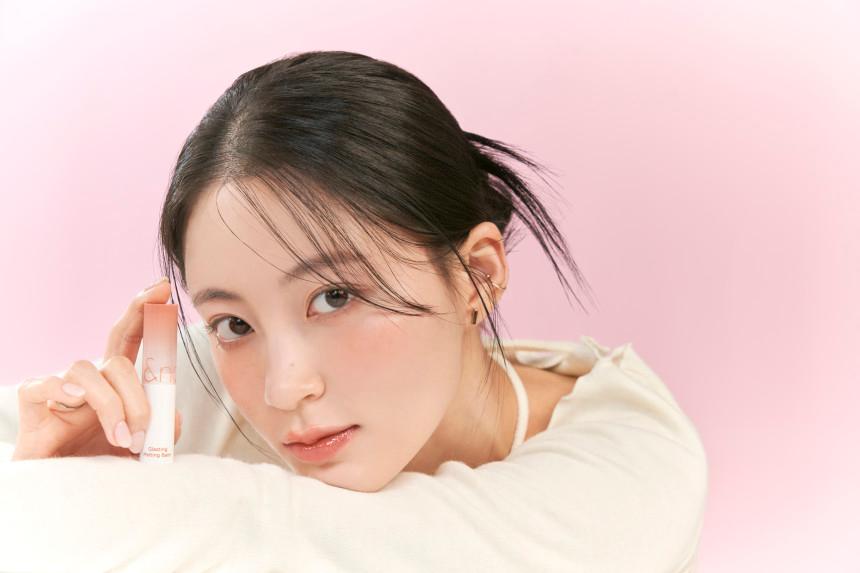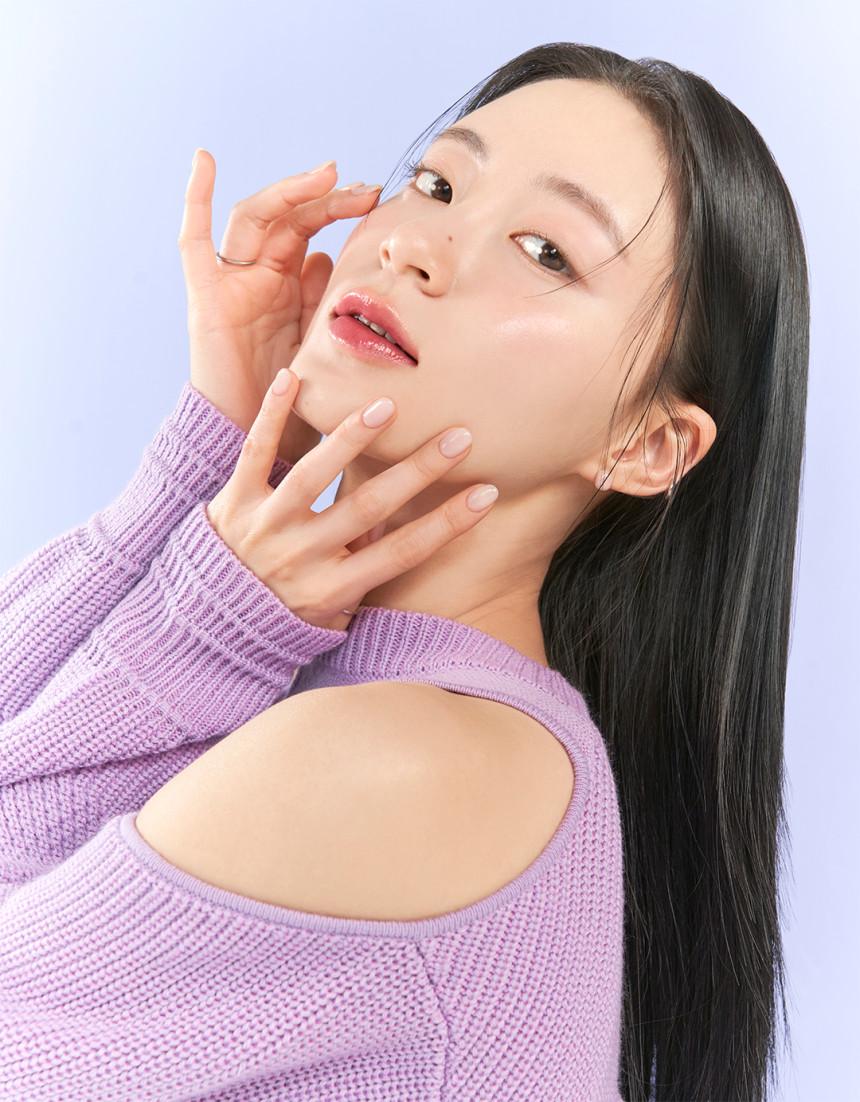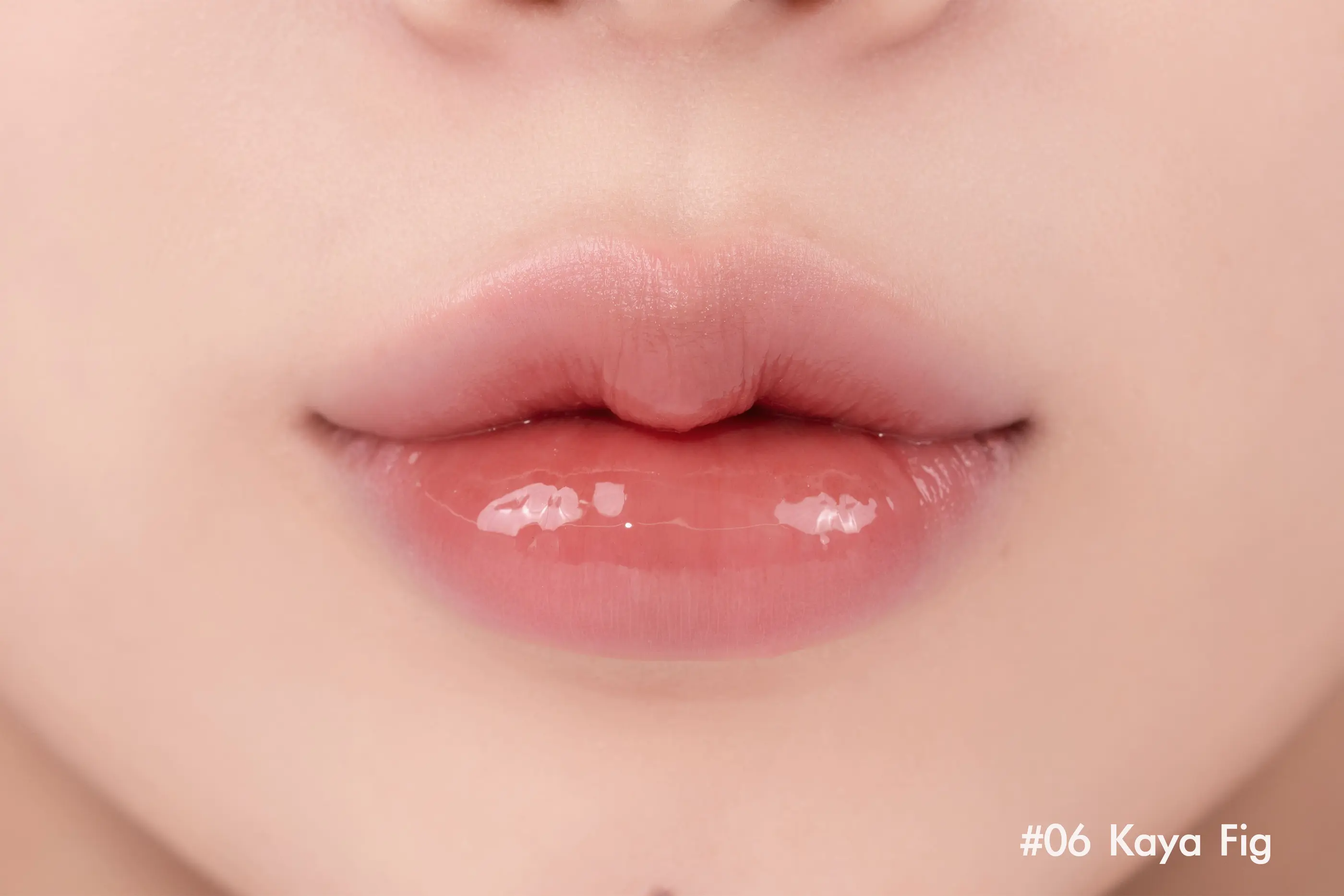 07 Mauve Whip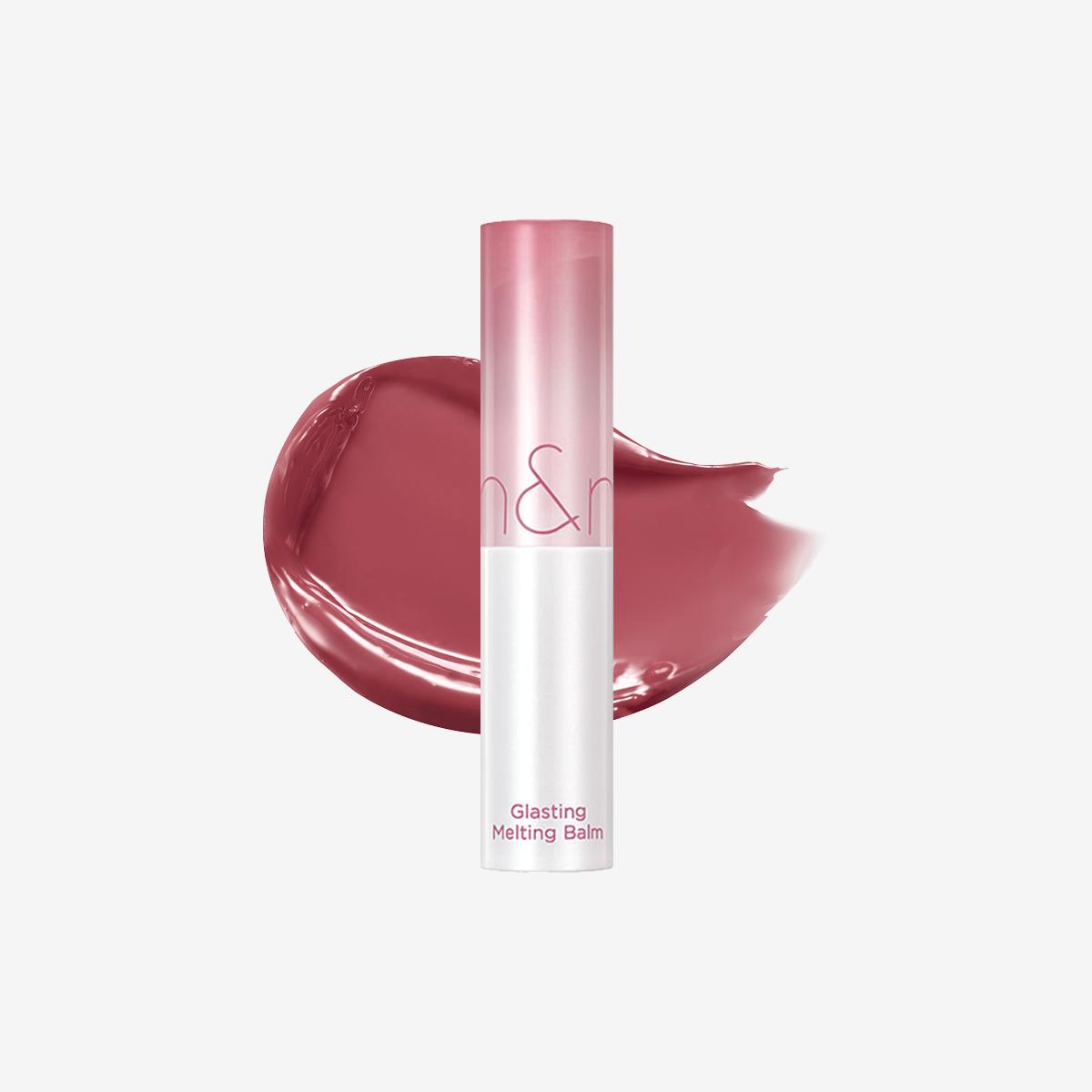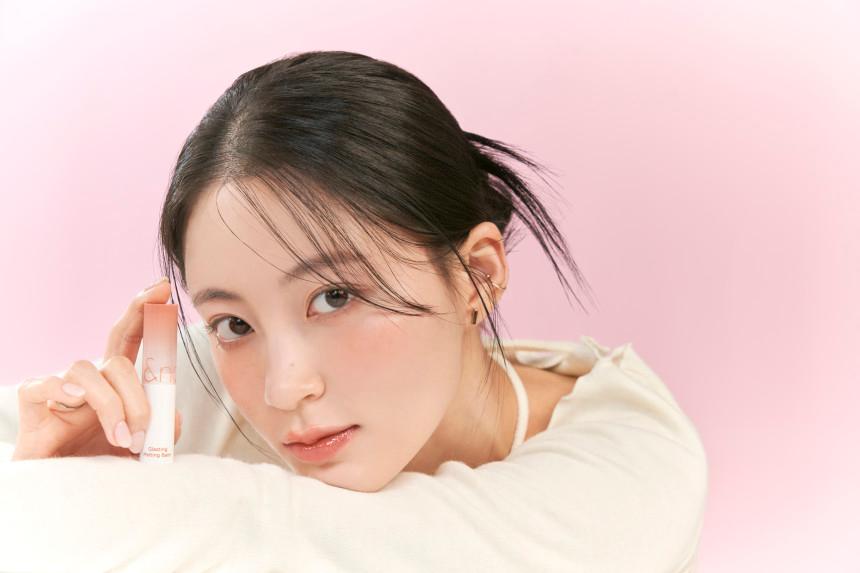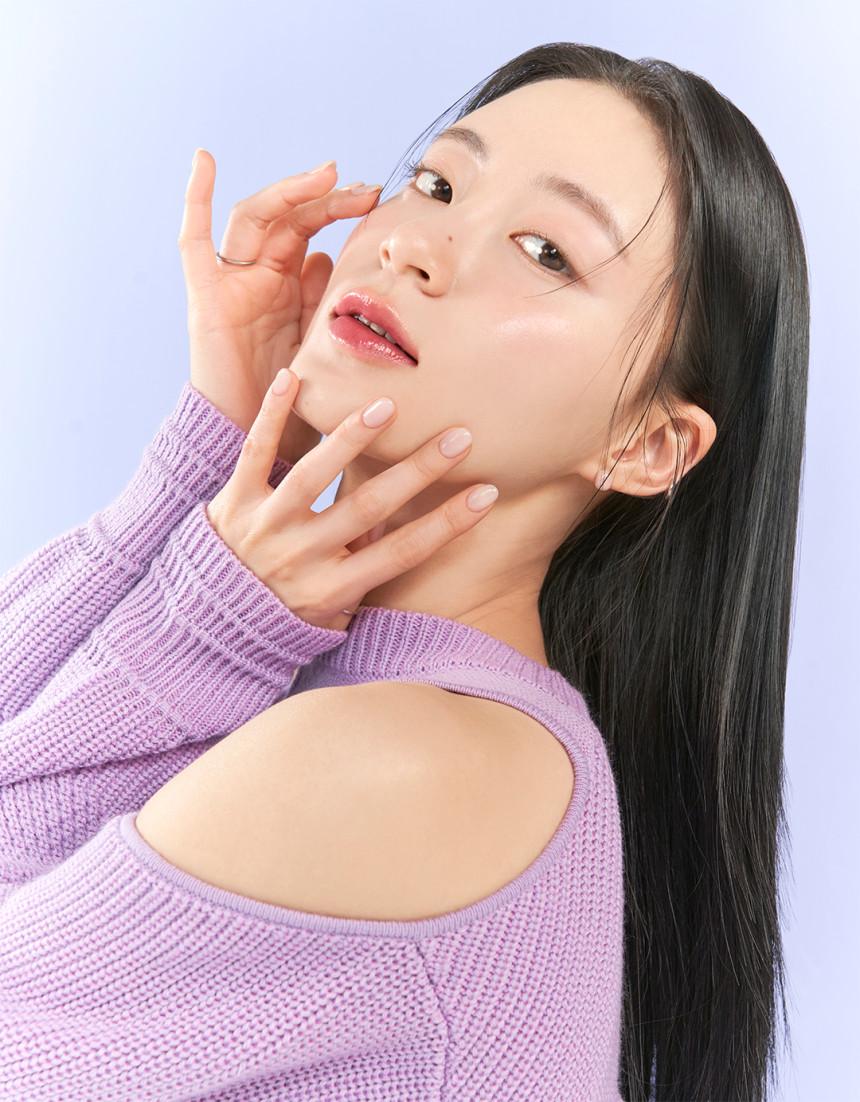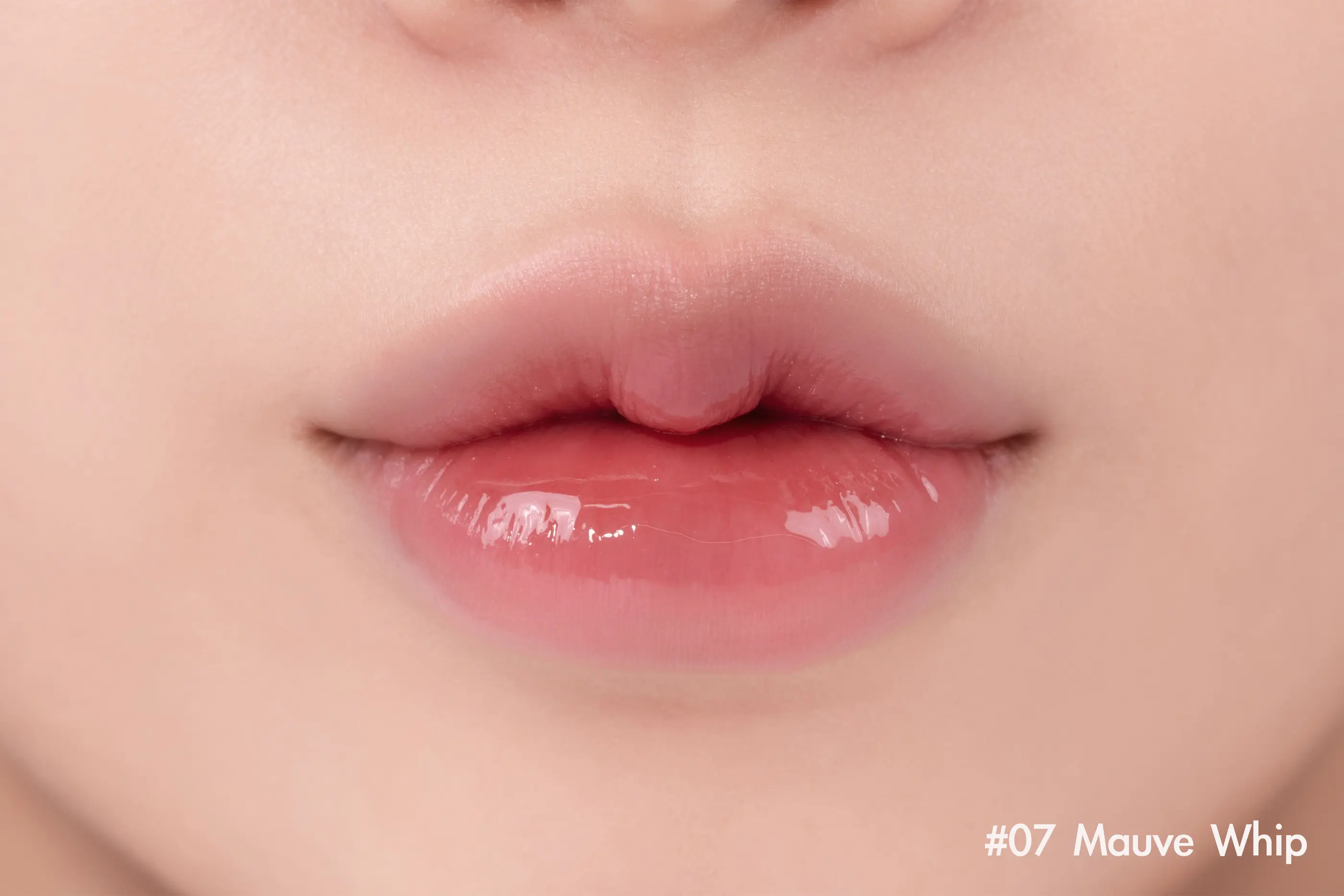 Actual effect
---
---
| | |
| --- | --- |
| Quantity/Weight | 2.5g |
| Ingredients | Jojoba Oil, Almond Oil, Olive Oil, Rose Hip Oil, etc. |
| Origin | South Korea |
| Expiration | At least 1 year from date of purchase. |
If you have any questions, please contact us via help@creatrip.com.
---
---
---