---
---
300% compensation

for counterfeit products

Out of over 1 million products sold, 0 counterfeit products found! Creatrip directly deals and ships from the makers, and it is impossible to sell counterfeit products.
---
Maximum amount of points you can get per 1 option.
---
Free shipping on orders over

USD 0
---
---
---
Product Info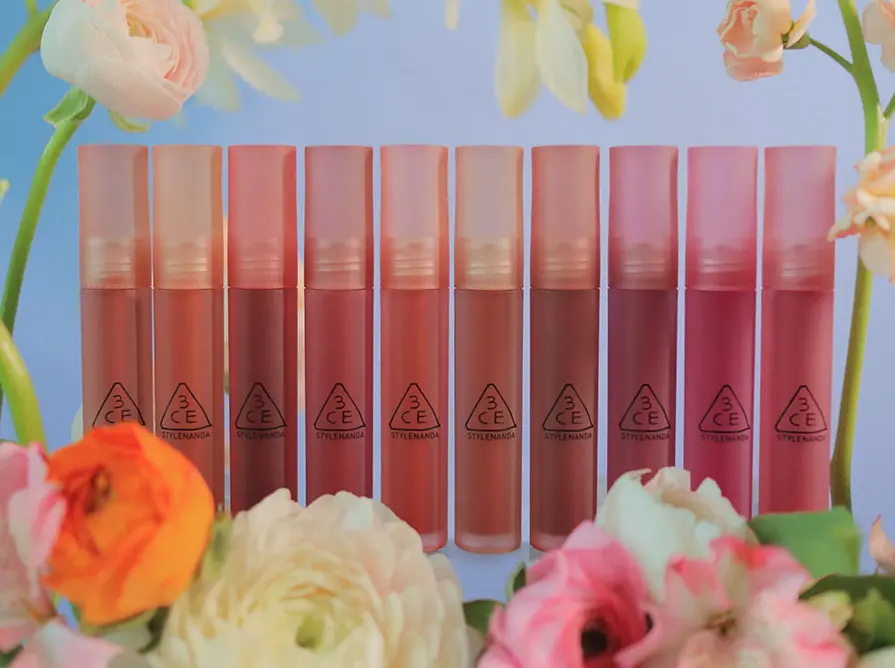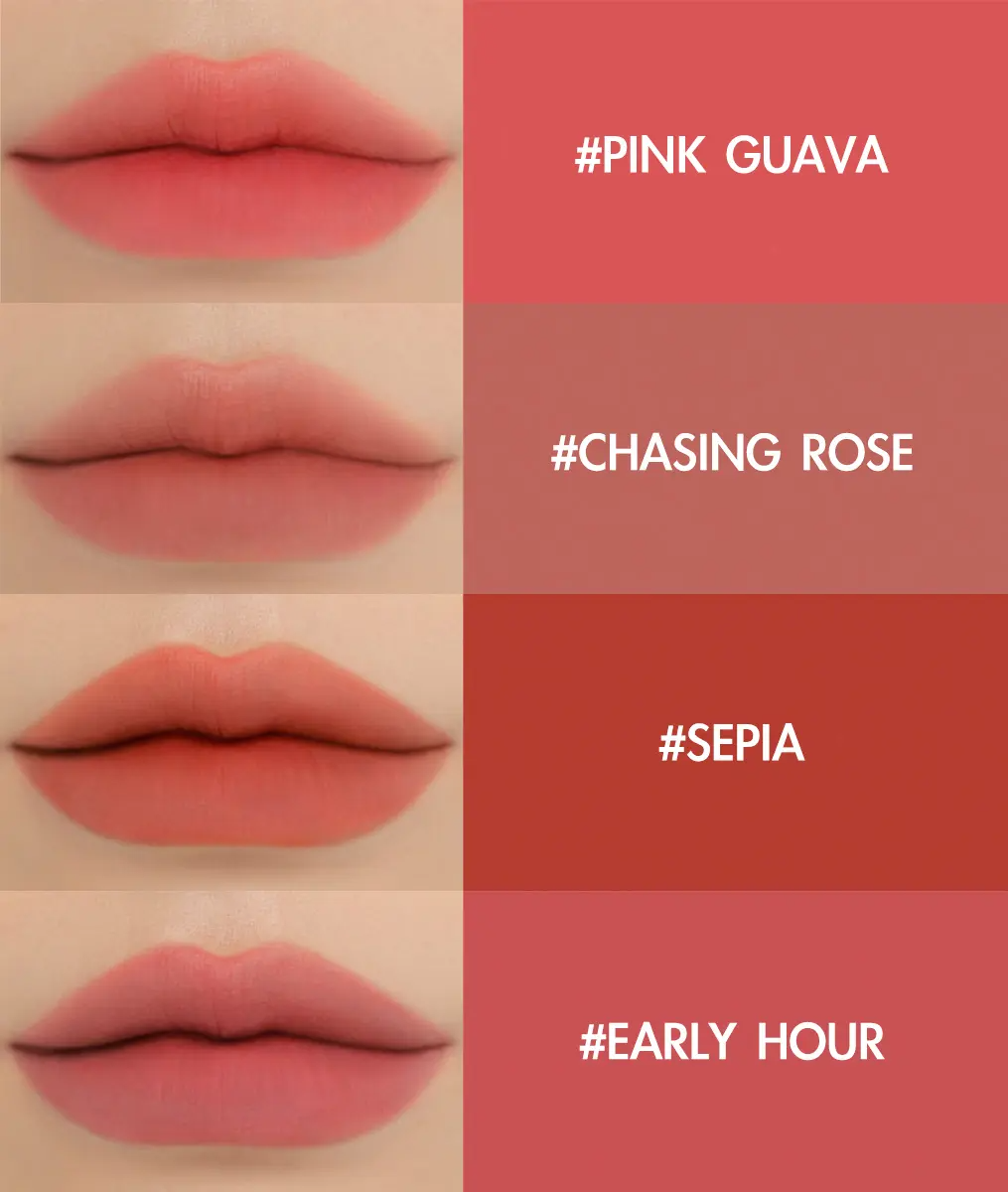 Product Highlights
3CE, a Korean top beauty brand released its hot-selling "Blur Water Tint".
The lip gloss has a moisturizing texture and a soft matte finish, which is non-sticky and does not emphasize lip lines. It is long-lasting.
Create a beautiful complexion with the Sweet Pink watercolor soft matte lip gloss, which is lightweight, adheres smoothly, and blends naturally with your own lip color!
---
Product Details
Korean popular beauty brand 3CE has launched Minnie's signature "Blur Water Tint", featuring a moisturizing and tender texture that provides a youthful and nourishing sensation. This popular lip gloss is non-drying, does not emphasize lip lines, and has a subtle matte finish.
Its lightweight and adhering formula prevents heaviness and also works to minimize dryness on the lips, giving a natural lip color effect. It can be applied lightly for a blurred look or layered for a more intense makeup style, allowing you to effortlessly achieve different makeup looks.
With its convenient soft brush head design and compact size, it is easy to carry around, making it perfect for on-the-go touch-ups. It comes in a variety of popular shades, and when applied, it exudes a gentle and elegant charm. Embrace various styles and achieve a versatile makeup look all at once.
Options
Pink Guava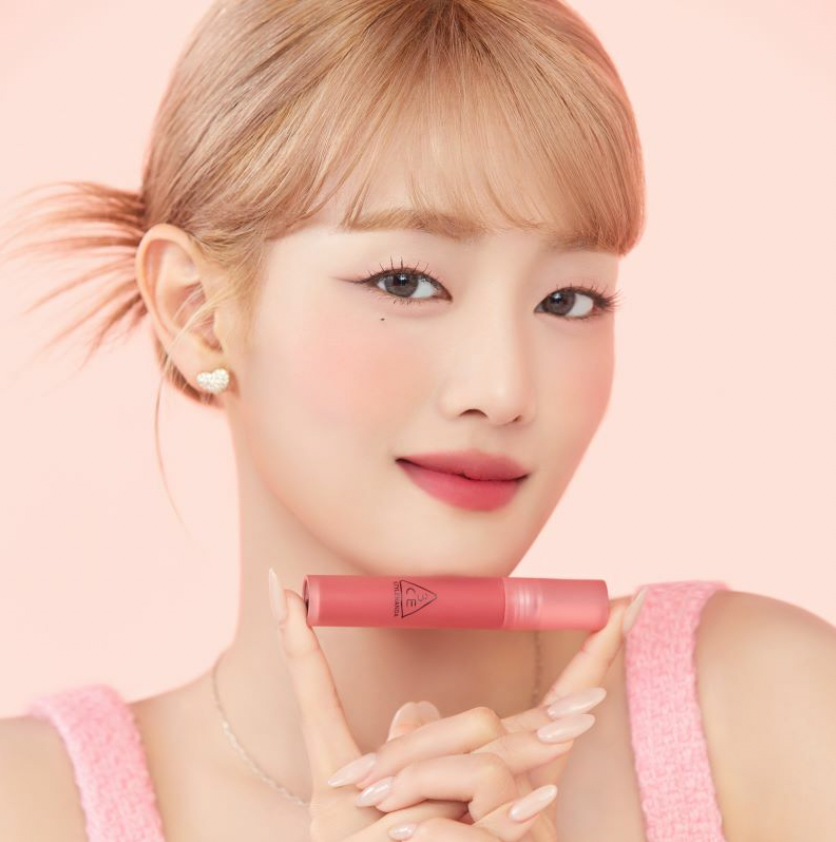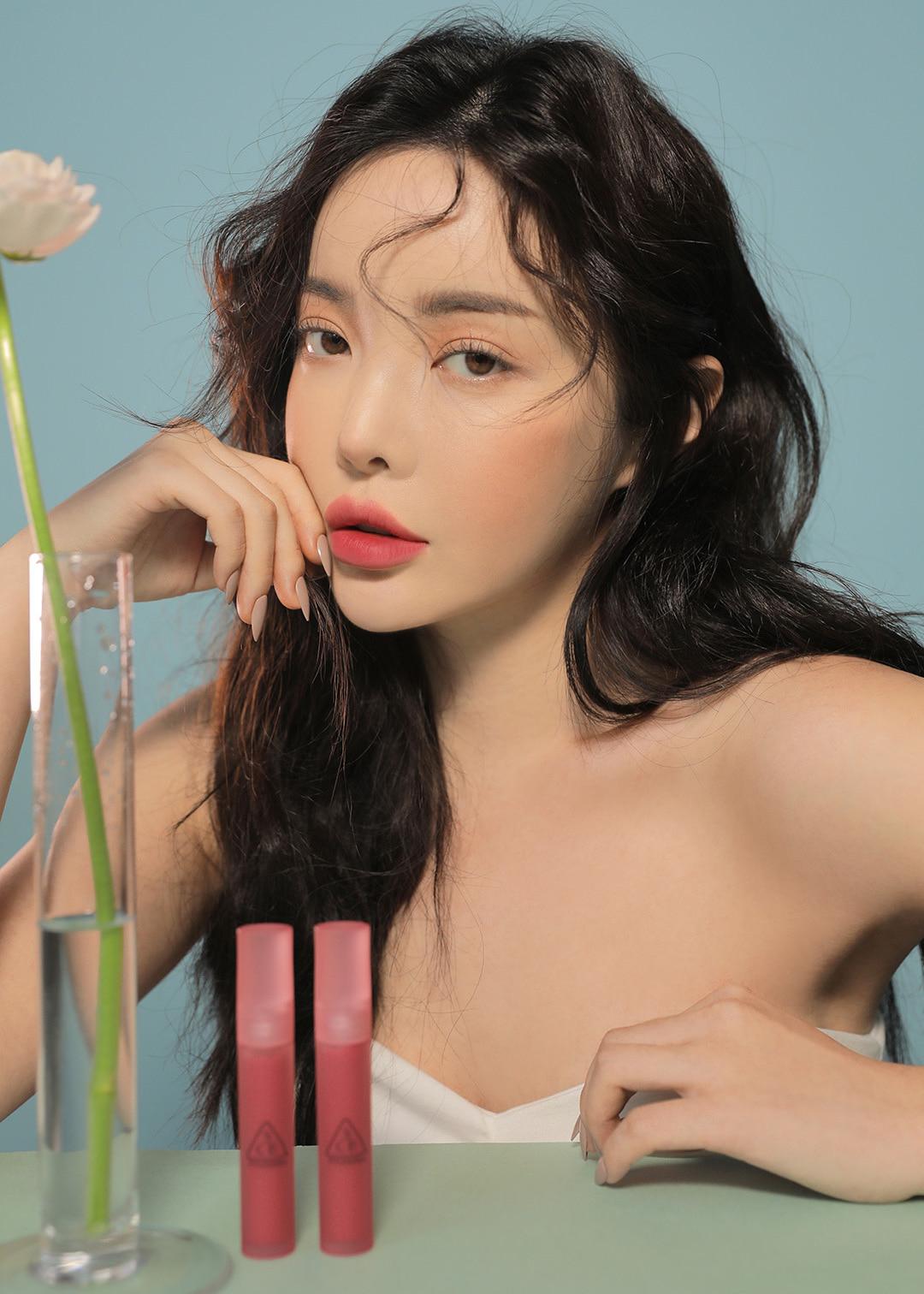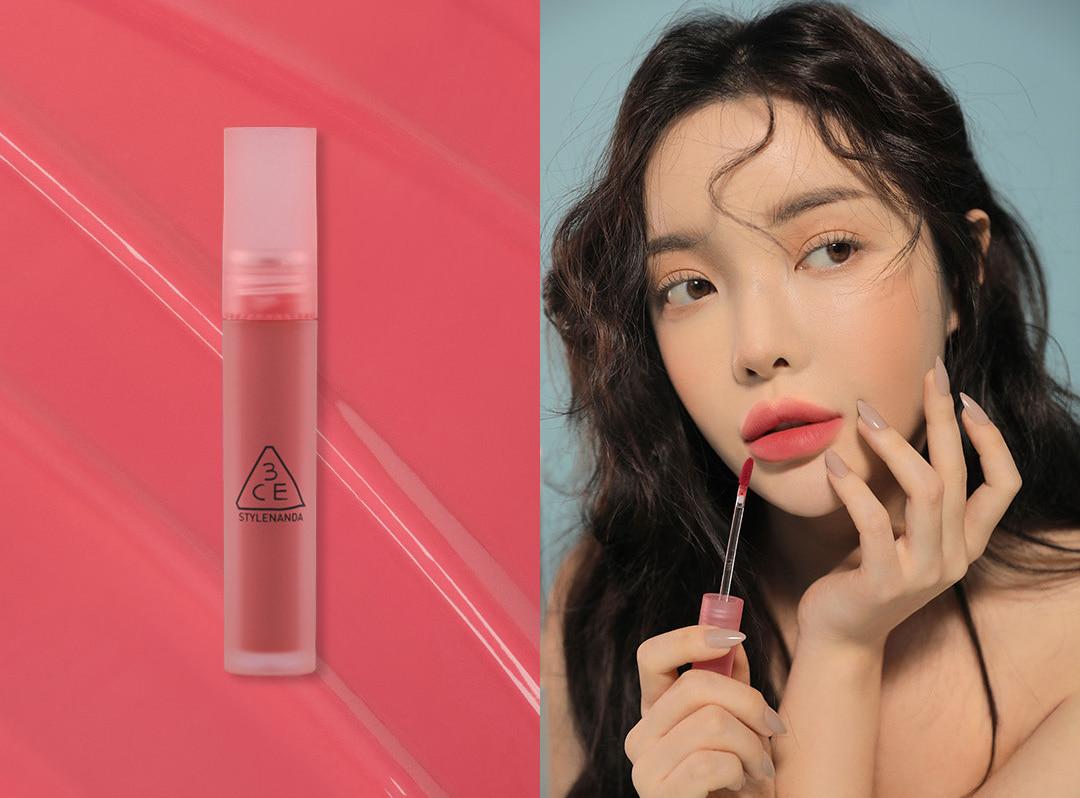 Sepia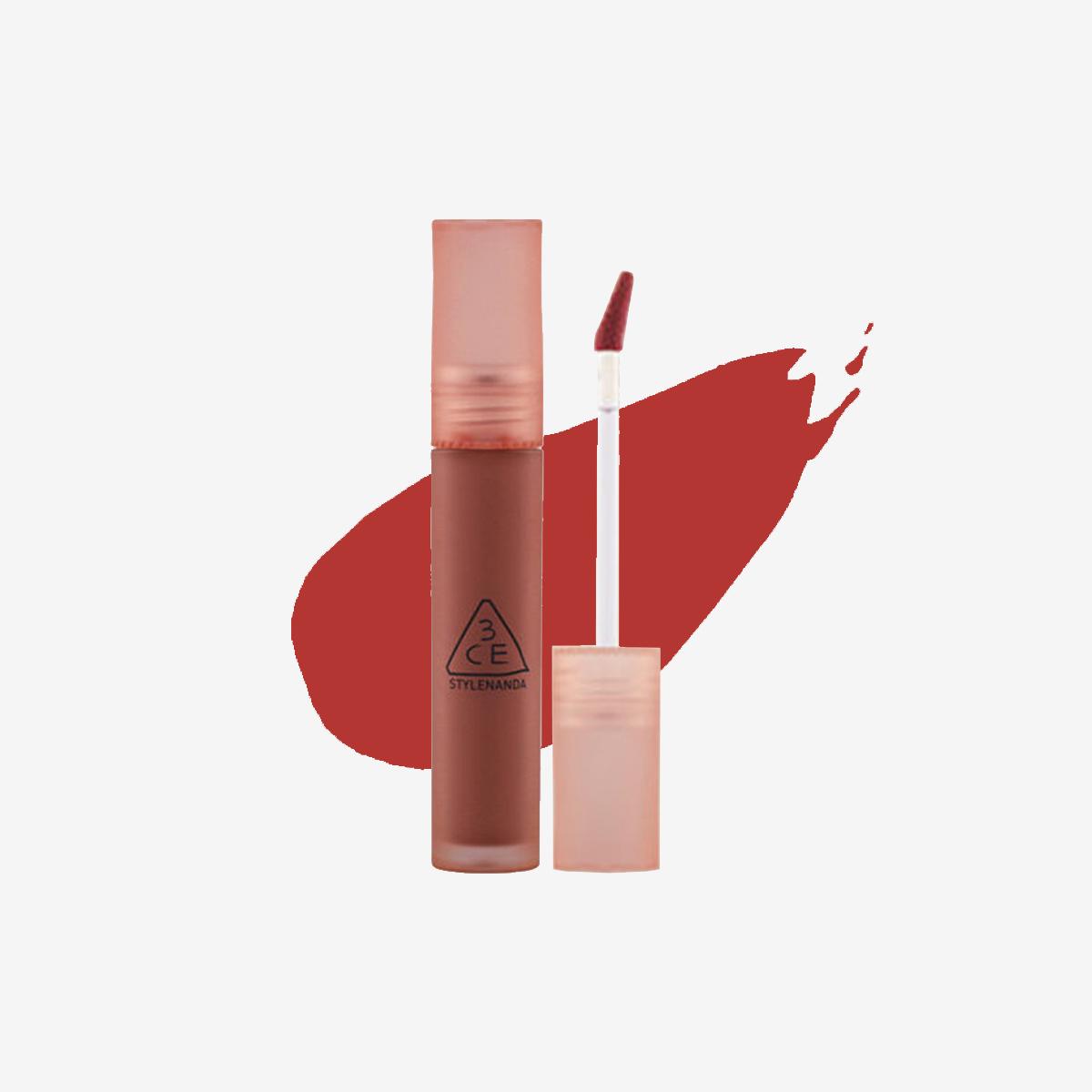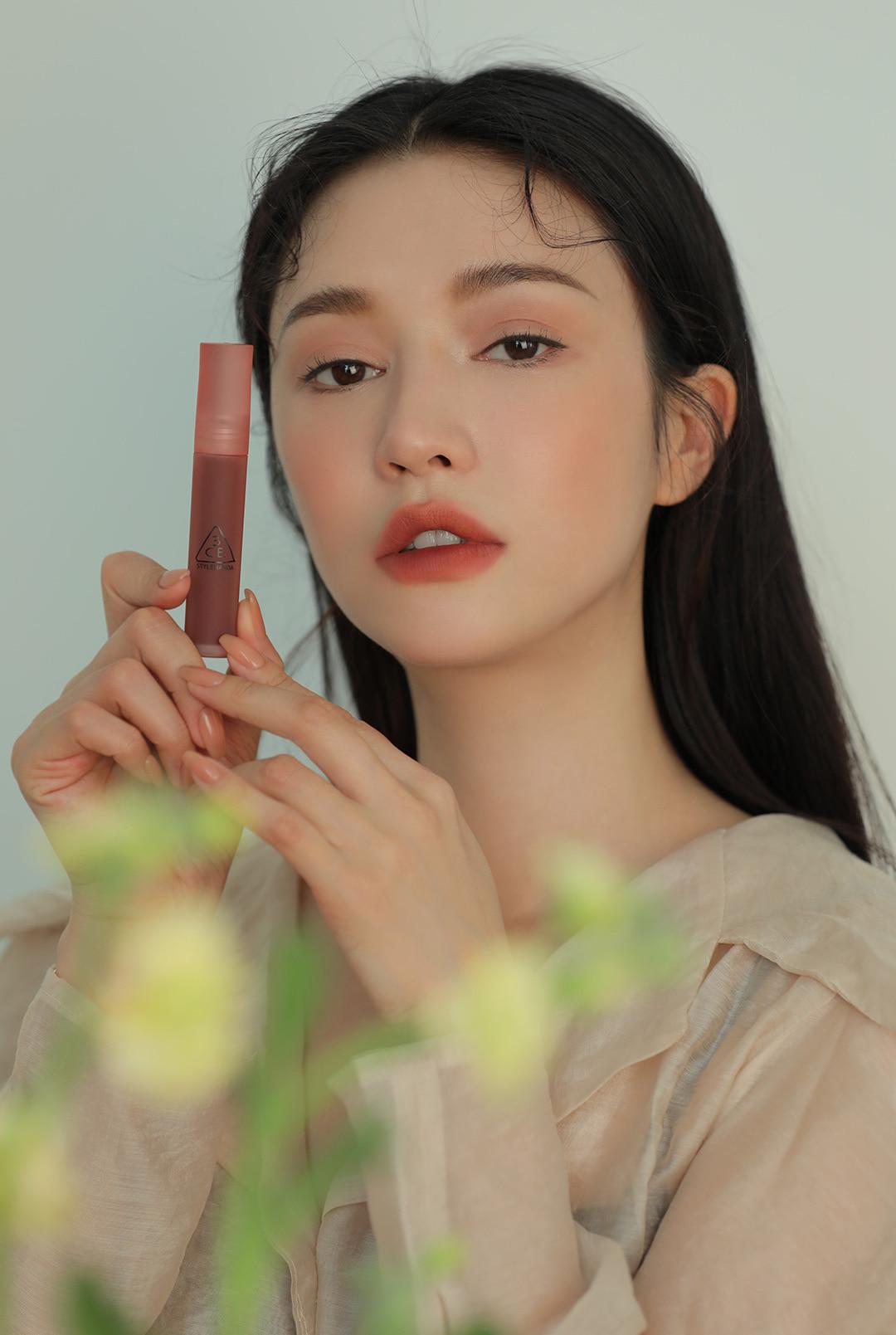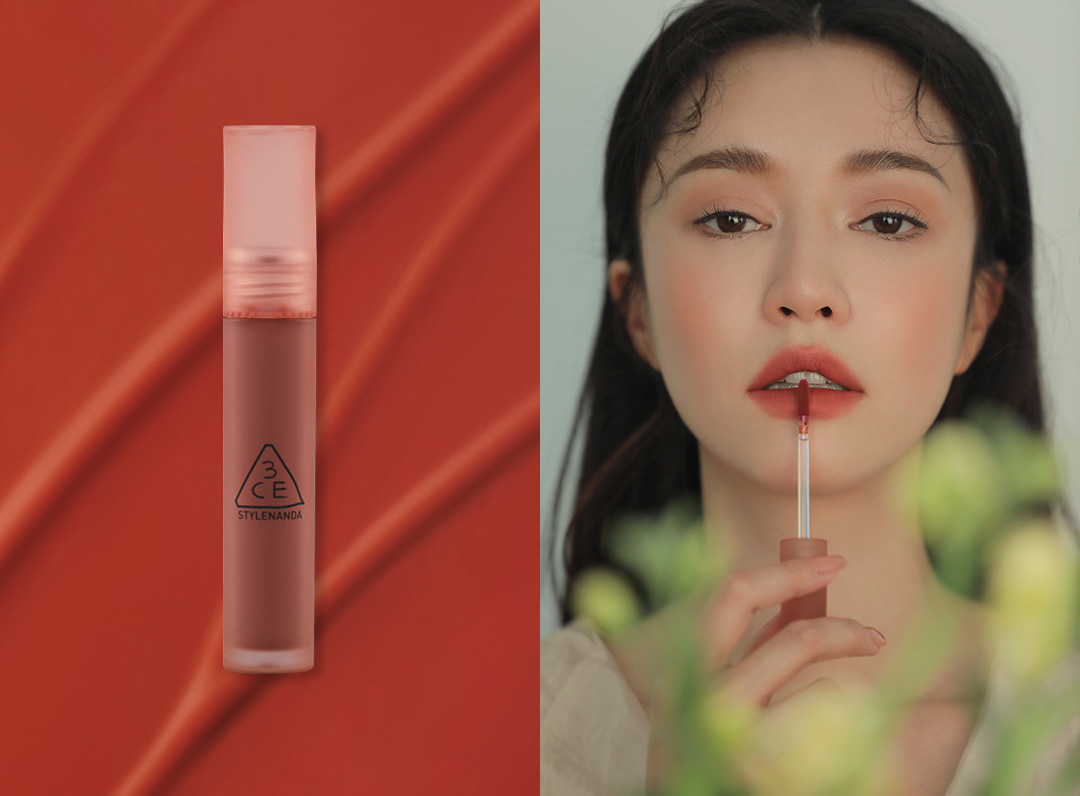 Early Hour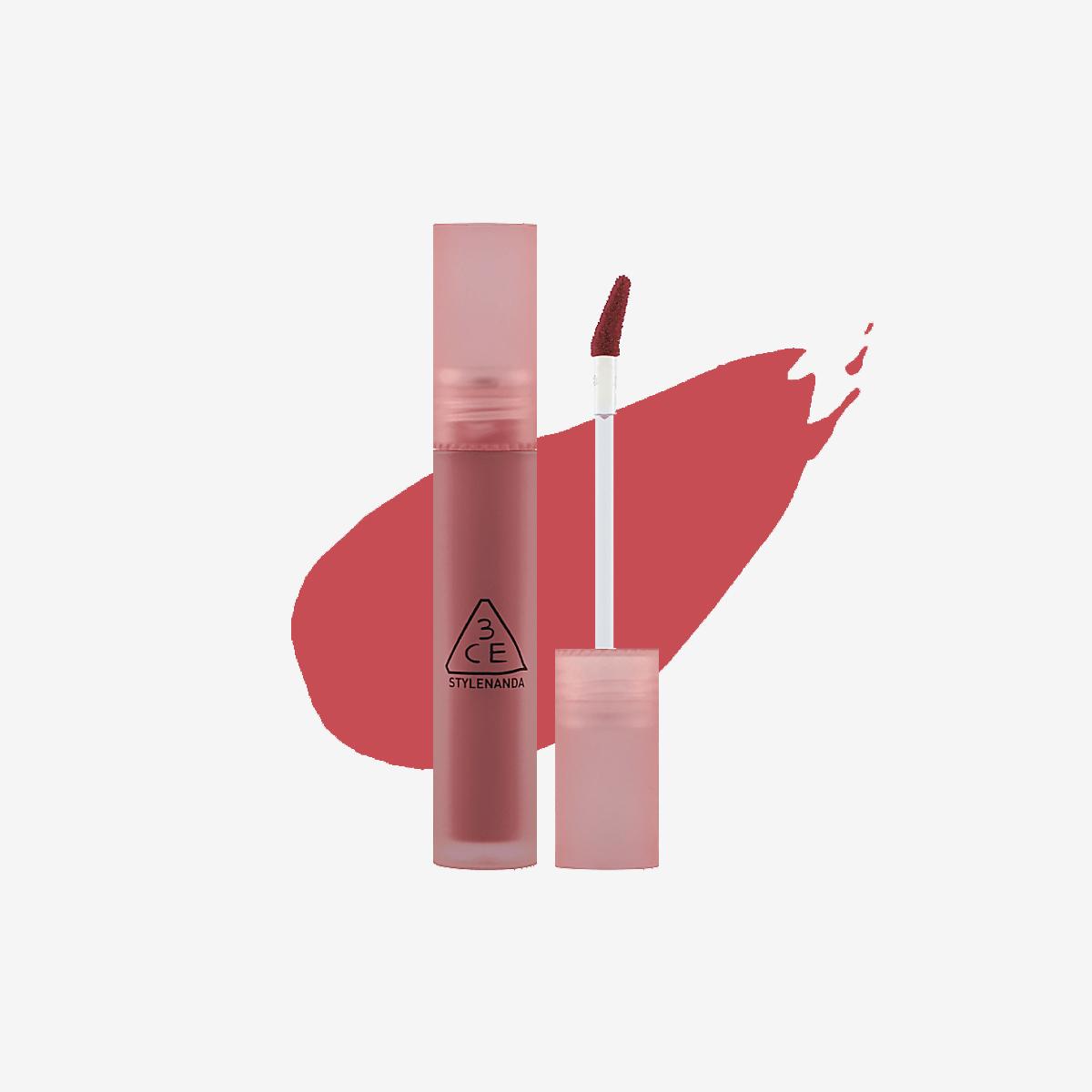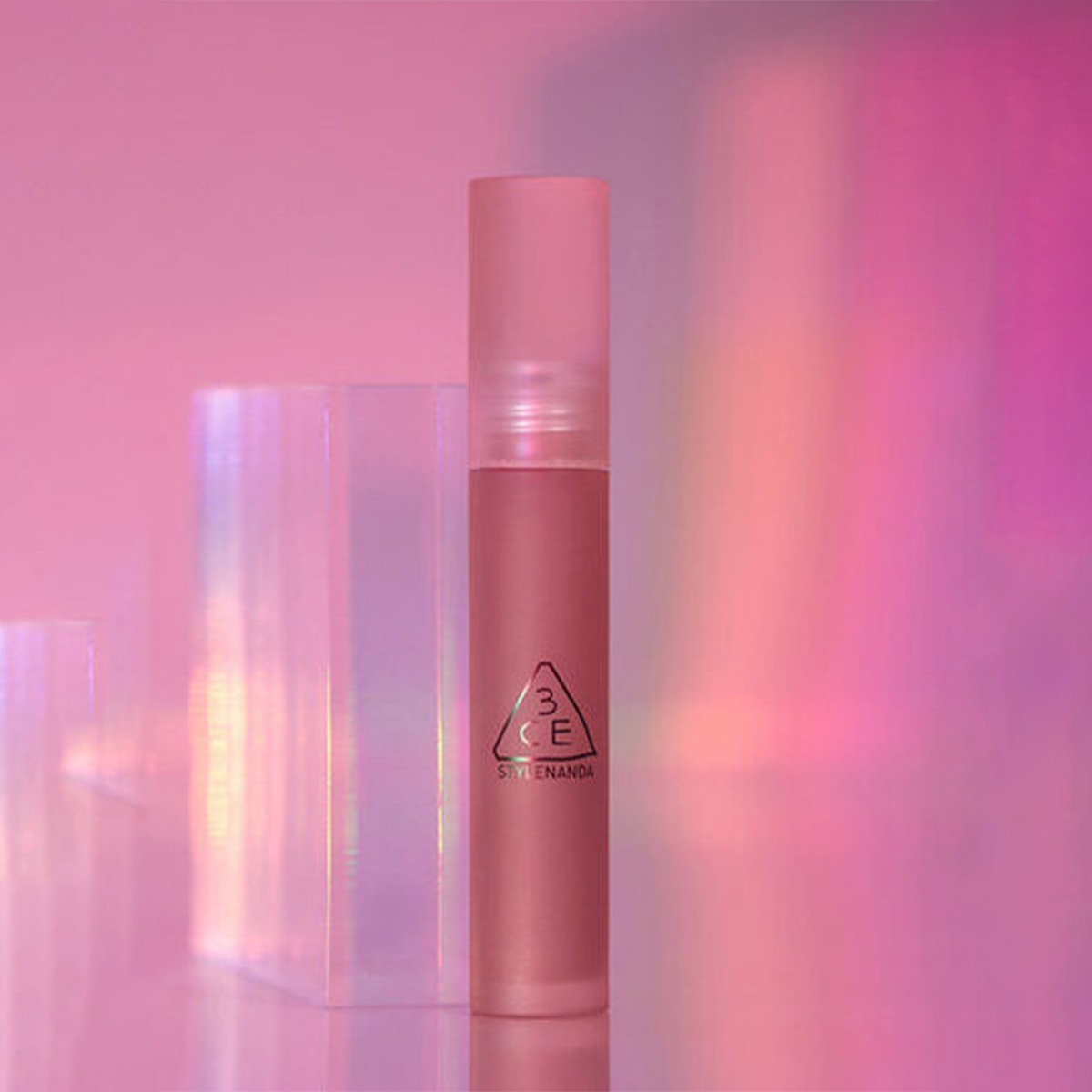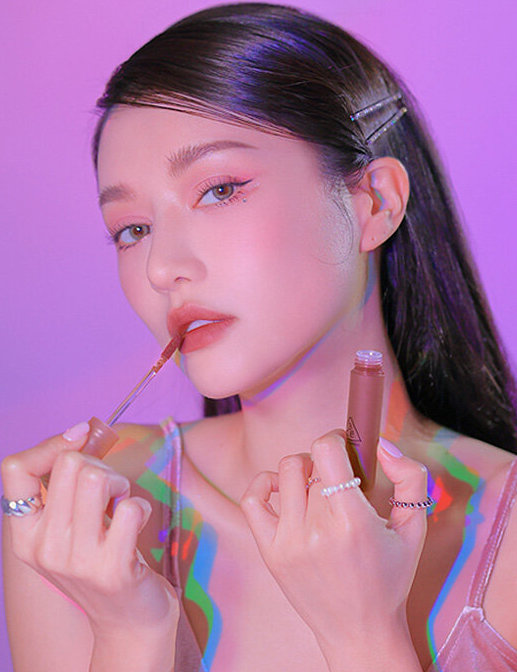 Chasing Rose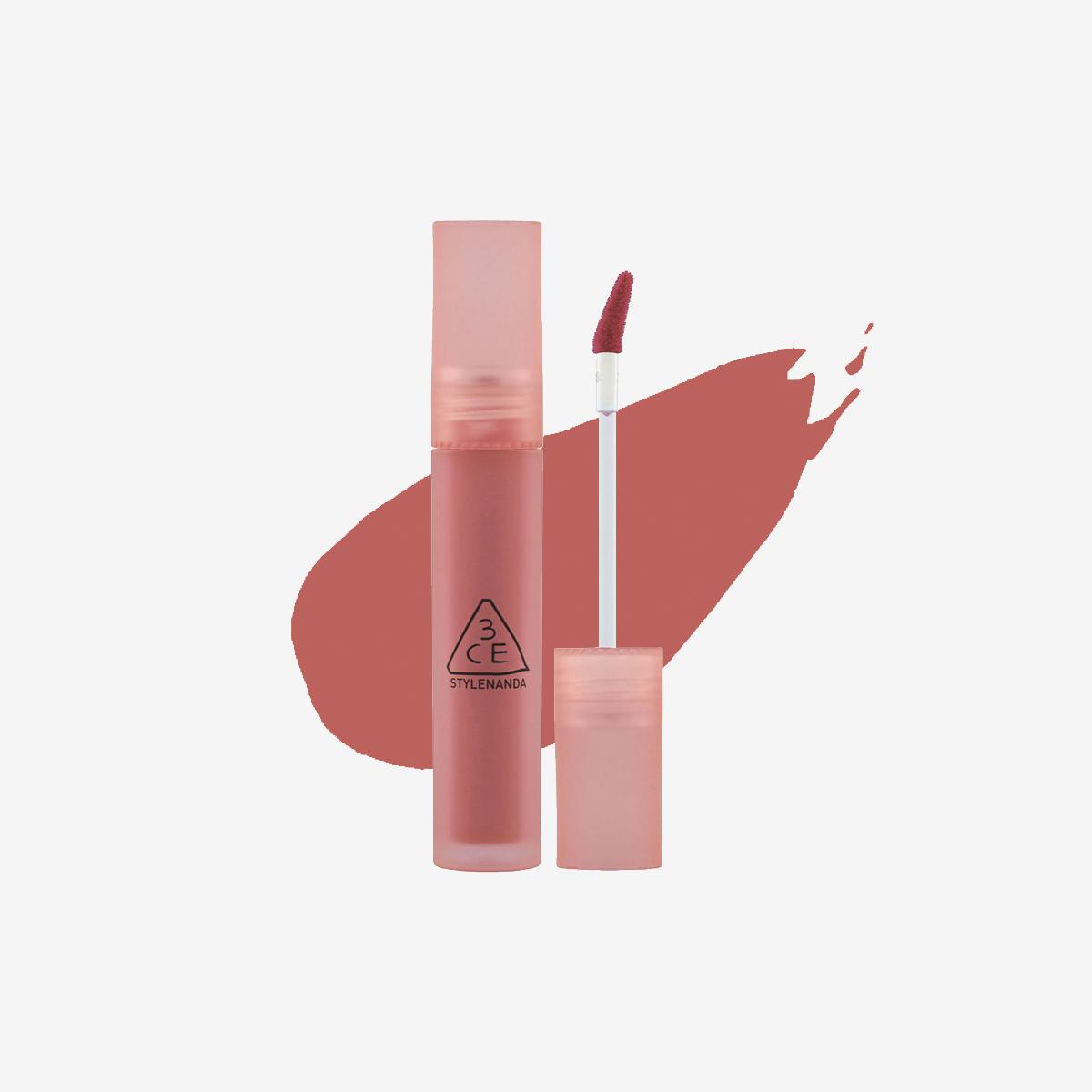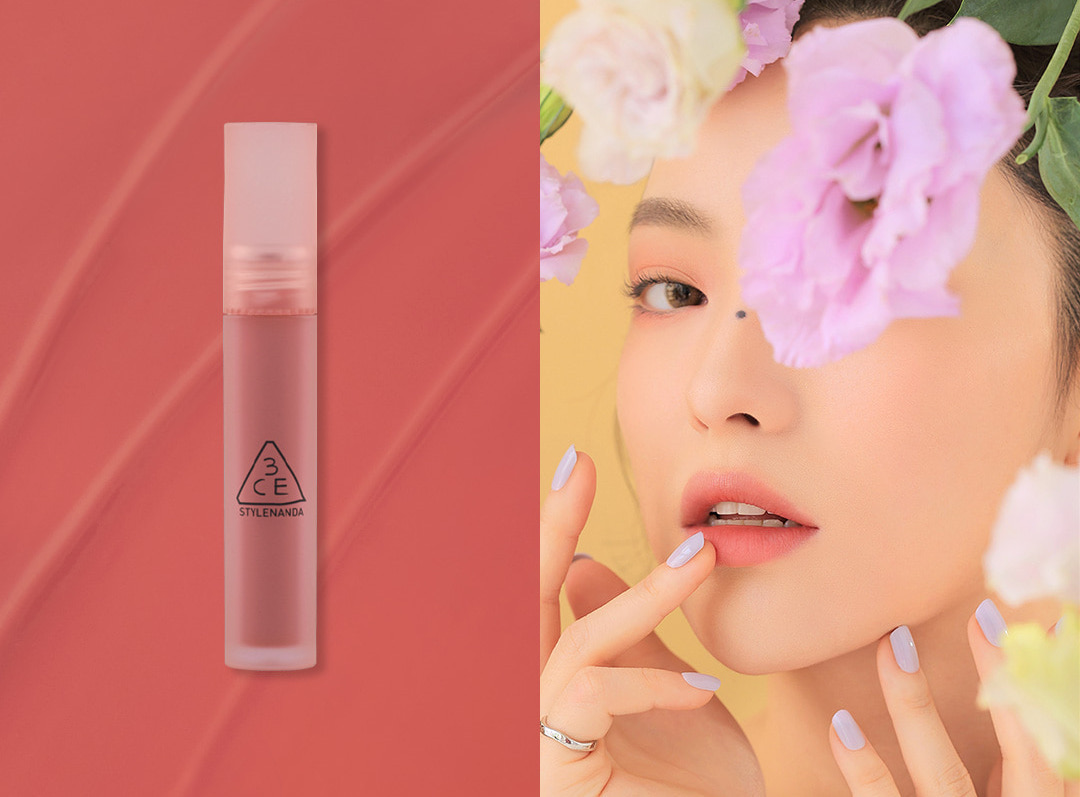 Actual effect
---
| | |
| --- | --- |
| Quantity/Weight | 4.6g |
| Ingredients | Purified Water, Glycerin, Denatured Alcohol, Fragrance, etc. |
| Origin | South Korea |
| Expiration | At least 1 year from date of purchase. |
If you have any questions, please contact us via help@creatrip.com.
---
---
---