---
---
300% compensation

for counterfeit products

Out of over 1 million products sold, 0 counterfeit products found! Creatrip directly deals and ships from the makers, and it is impossible to sell counterfeit products.
---
Maximum amount of points you can get per 1 option.
---
Free shipping on orders over

USD 0
---
---
---
Product Info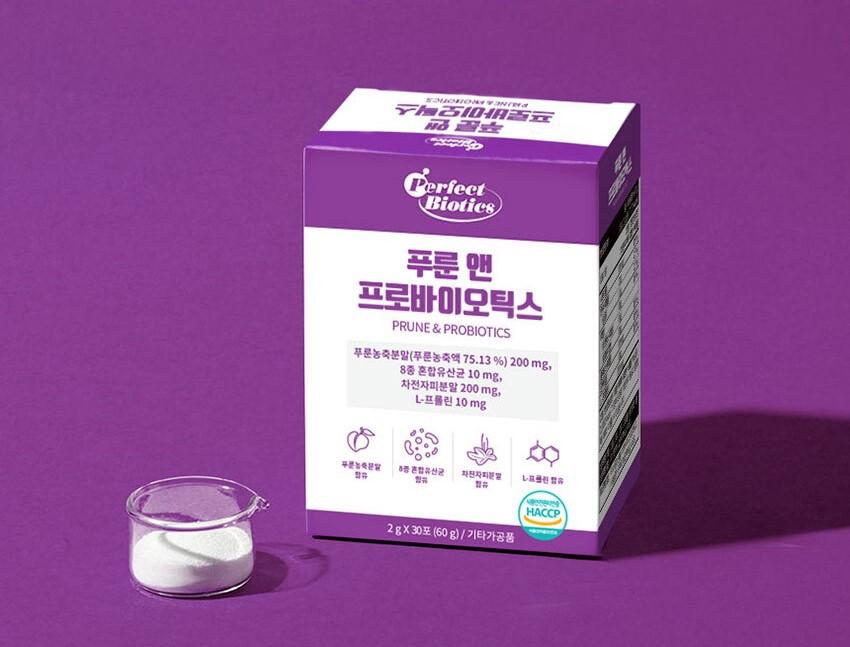 Product Highlights
Delicious and nutritious prune probiotics launched by Korean health brand Perfect Biotics.

Contains proline and 8 kinds of lactic acid bacteria for your health.

A sweet Californian plum flavor that you can carry around wherever you go.

A variety of vitamins and minerals to nourish your body with!

---
Product Details
One box contains 30 packs.

Contains new probiotics and various nutrients of Californian plum that work well together to supplement your body with the required vitamins and minerals.

Helps with smoother bowel movements, intestinal bacteria, and reduces the risk of colon cancer.

Scientifically proven that ingesting Californian plum can also strengthen the bones in women going through menopause.

Endorsed by well-known Korean actress, Ra Mi-Ran.

Suitable for the whole family to enjoy.

Consume one pack once a day. You can consume with water or on its own.

If you have any allergies, chronic diseases, or are taking other drugs, please consult a specialist first before consuming.

Store at room temperature, away from direct sunlight and humidity.

This product contains soy and milk, please refrain from consuming if you are allergic to any of the ingredients.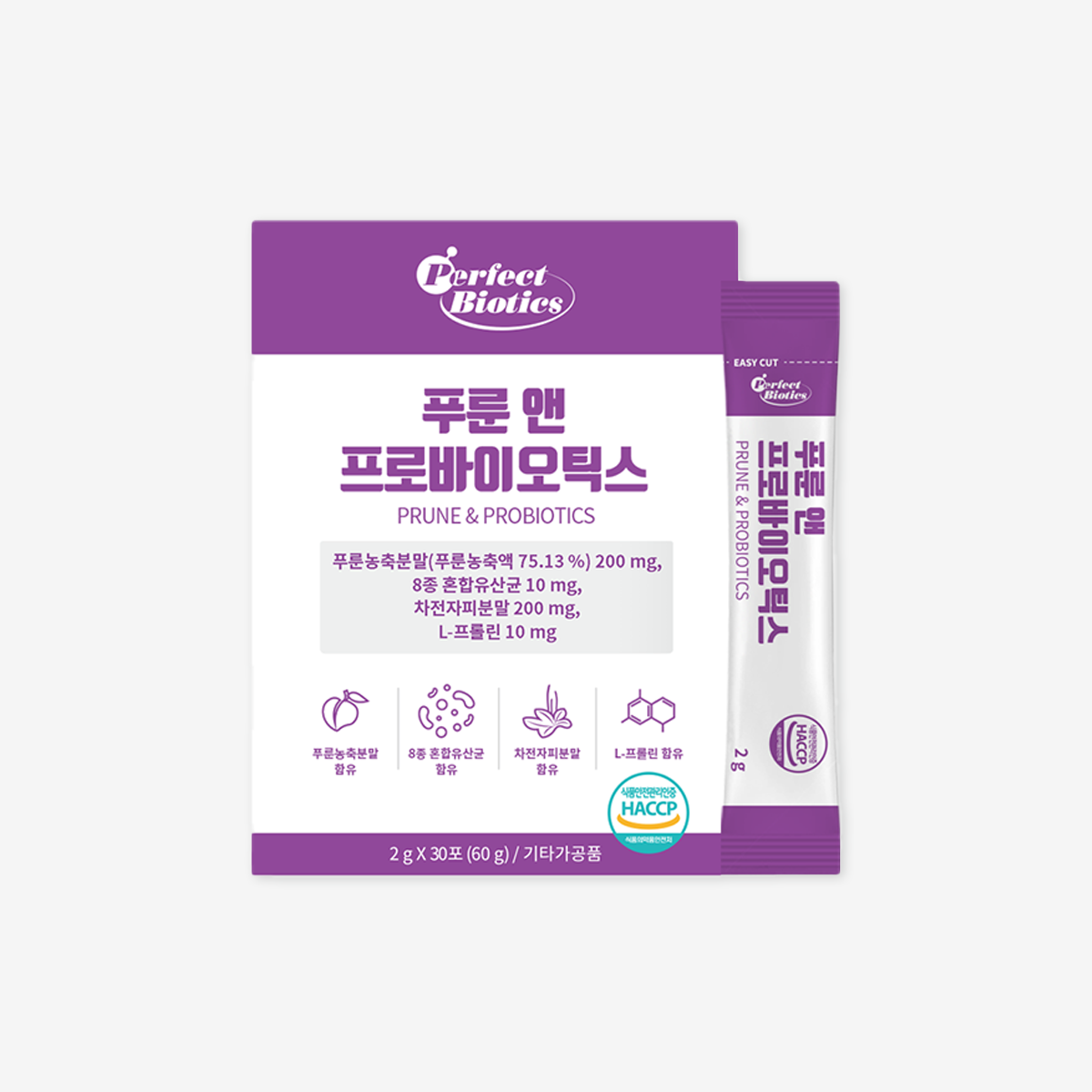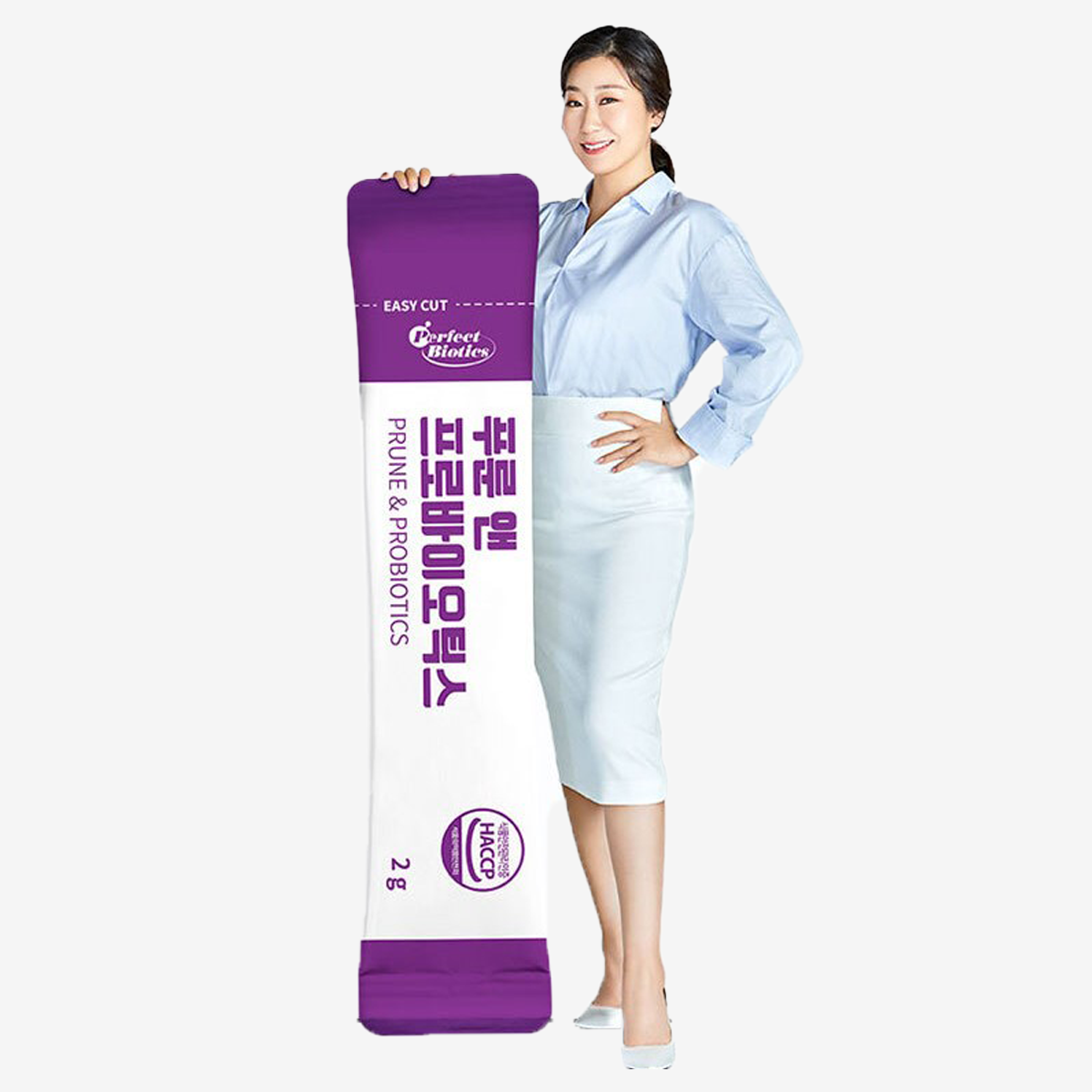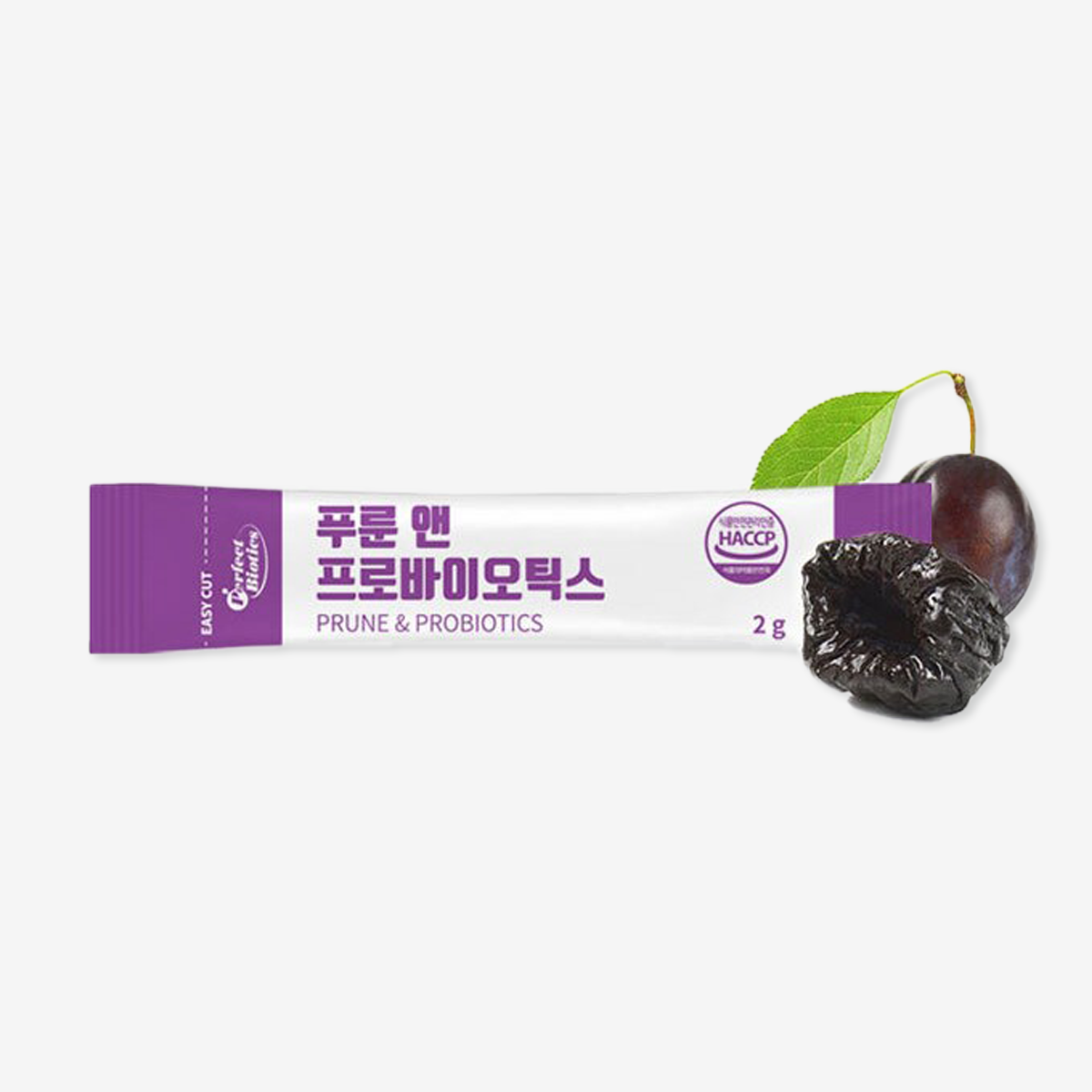 Quantity

2g*30 packs (

60g)

Ingredients

Anhydrous crystalline glucose, vegetable cream, sodium caffeine, prune, etc

Expiration Date

We guarantee this product is good for at least six months from the date you receive this product.



If you have any questions, please contact us via help@creatrip.com.
---
---
---