---
---
300% compensation

for counterfeit products

Out of over 1 million products sold, 0 counterfeit products found! Creatrip directly deals and ships from the makers, and it is impossible to sell counterfeit products.
---
Maximum amount of points you can get per 1 option.
---
Free shipping on orders over

USD 0
---
---
---
Product Info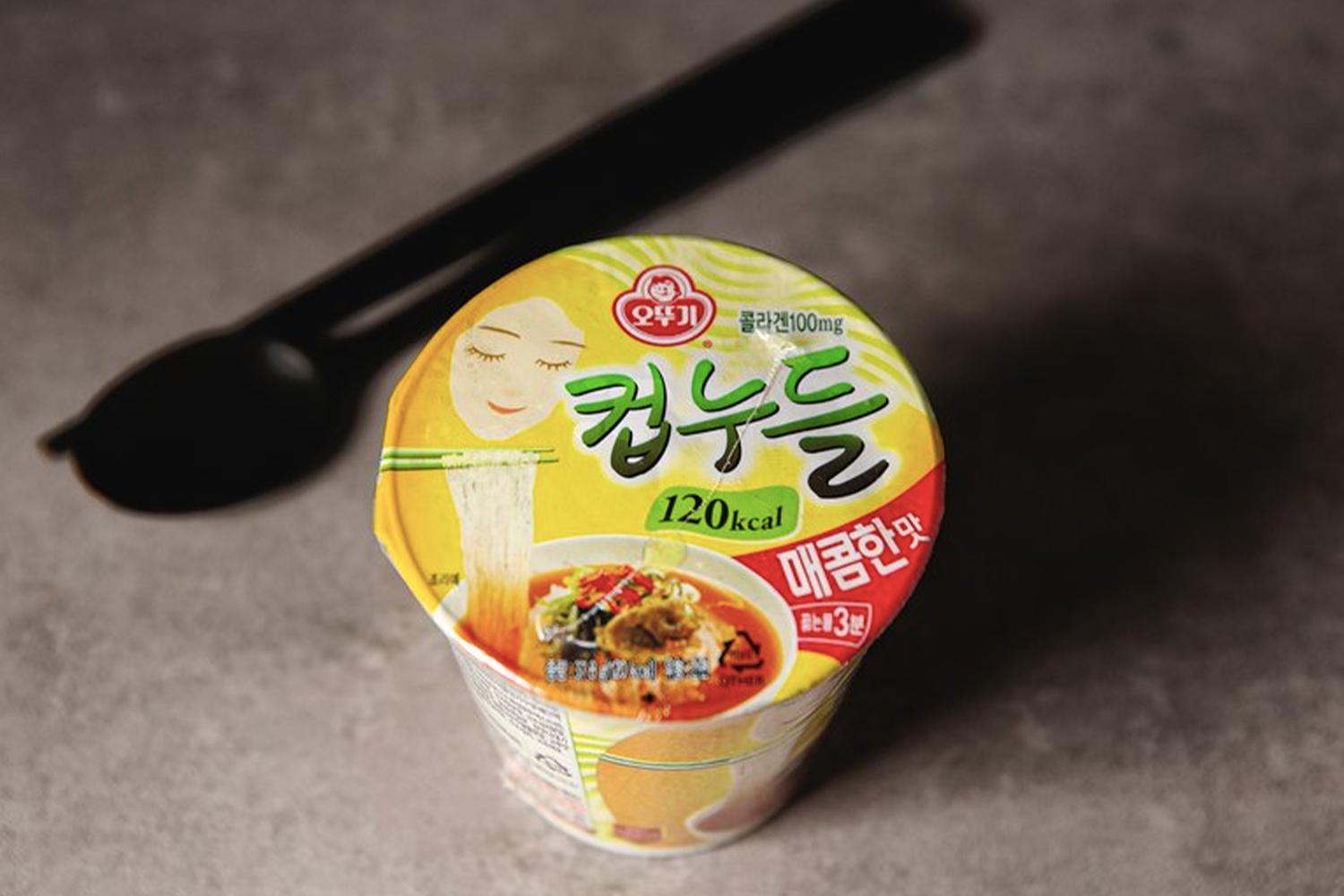 Product Highlights
Low-calorie cup noodles that have a refreshing spicy kick for those who love spicy flavors.

One cup is only 120 calories so you can eat it all guilt-free.

Light and unique soup flavor that instantly warms up your body.
---
Product Details
One cup is 37.8g.

When you are watching your weight but also craving spicy ramen noodles, this will come to your rescue!

Enjoyed by many Korean girls and female idols.

Easy and convenient to make.

Pour hot water into the cup until the line and cover for 4 minutes.

Contains wheat, soybeans, eggs, milk, beef, and shrimp so please watch out for any allergies.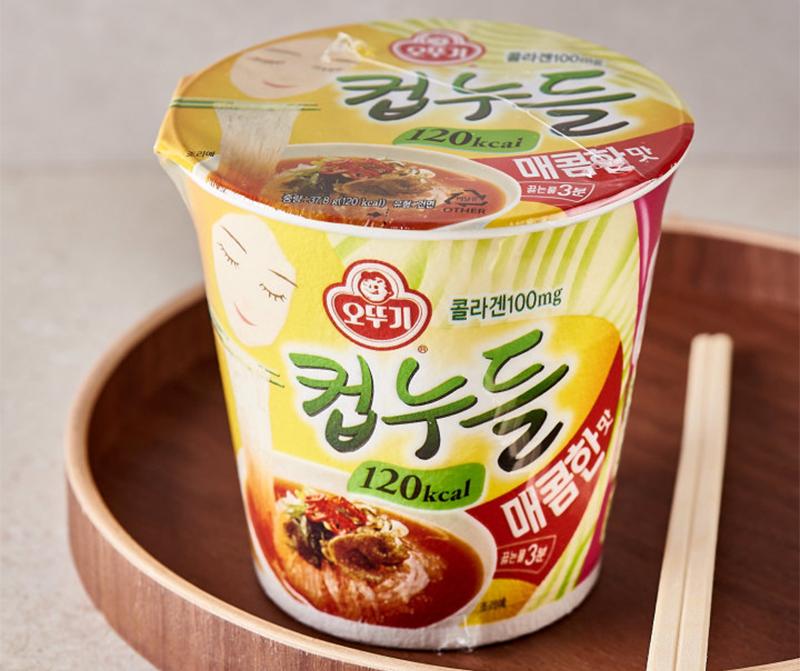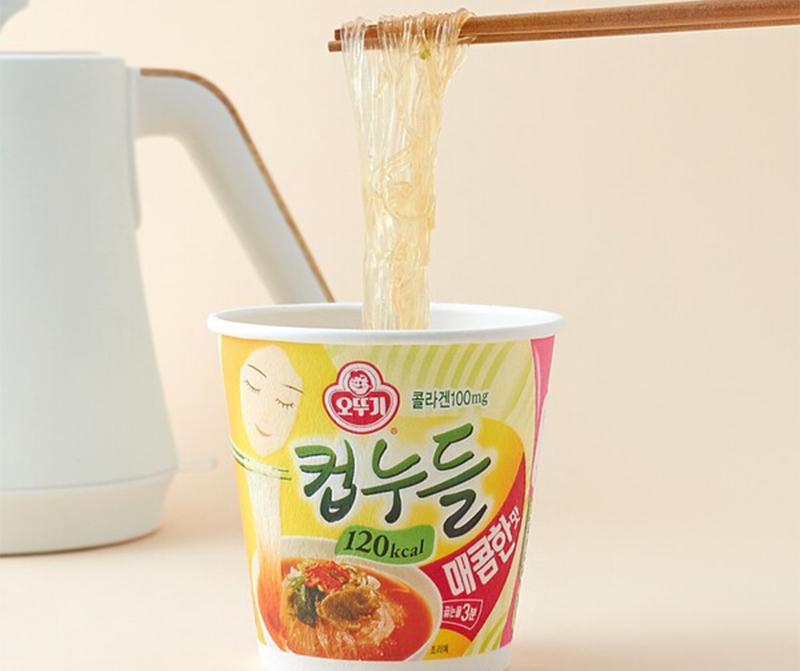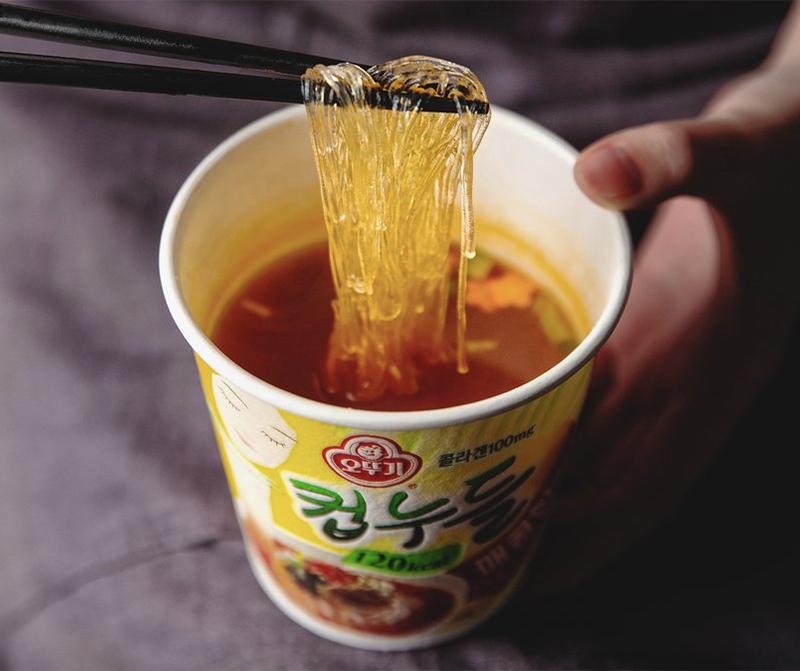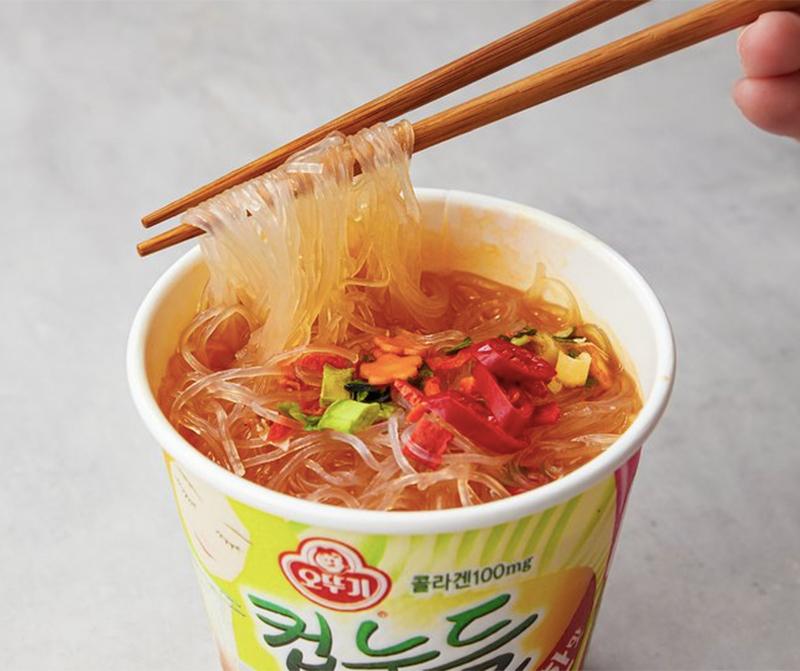 | | |
| --- | --- |
| Quantity | 37.8g |
| Ingredients | Beef broth powder, soy sauce, kimchi, chili powder, sugar, dried onions, dried carrots, etc |
| Origin | Korea |
| Expiration Date | We guarantee this product is good for at least 1.5 months after the date you receive this product. Due to the naturally short shelf life of Korean ramen, we ensure the latest products are delivered. |
If you have any questions, please contact us via help@creatrip.com.
---
---
---