Popular Foods We've All Seen In Korean Dramas
Korean drama foods that'll make your stomach rumble after watching these actors eat. The original mukbang!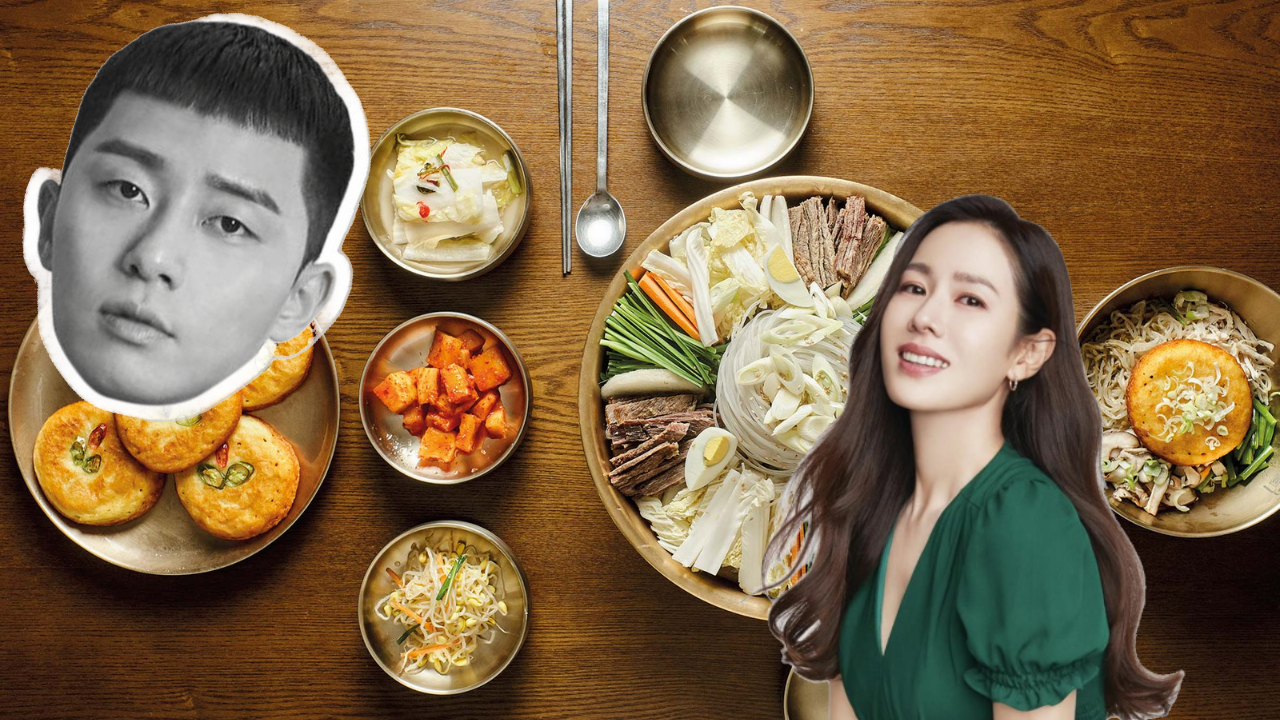 We don't know about you, but sometimes we here at Creatrip are afraid to watch Korean dramas! Why? We feel like we are gaining weight just watching these dramas. Could it possible that the concept of "mukbangs" came from K-dramas?
Every single time the characters in a drama start eating, we immediately start craving the exact thing they are eating. Sometimes, we don't even like the food, but they eat so deliciously that we want to try it as well. Has that even happened to you?
Here are some mouthwatering foods and meals that have made us immediately run out of the house to buy!
---
Ramen
라면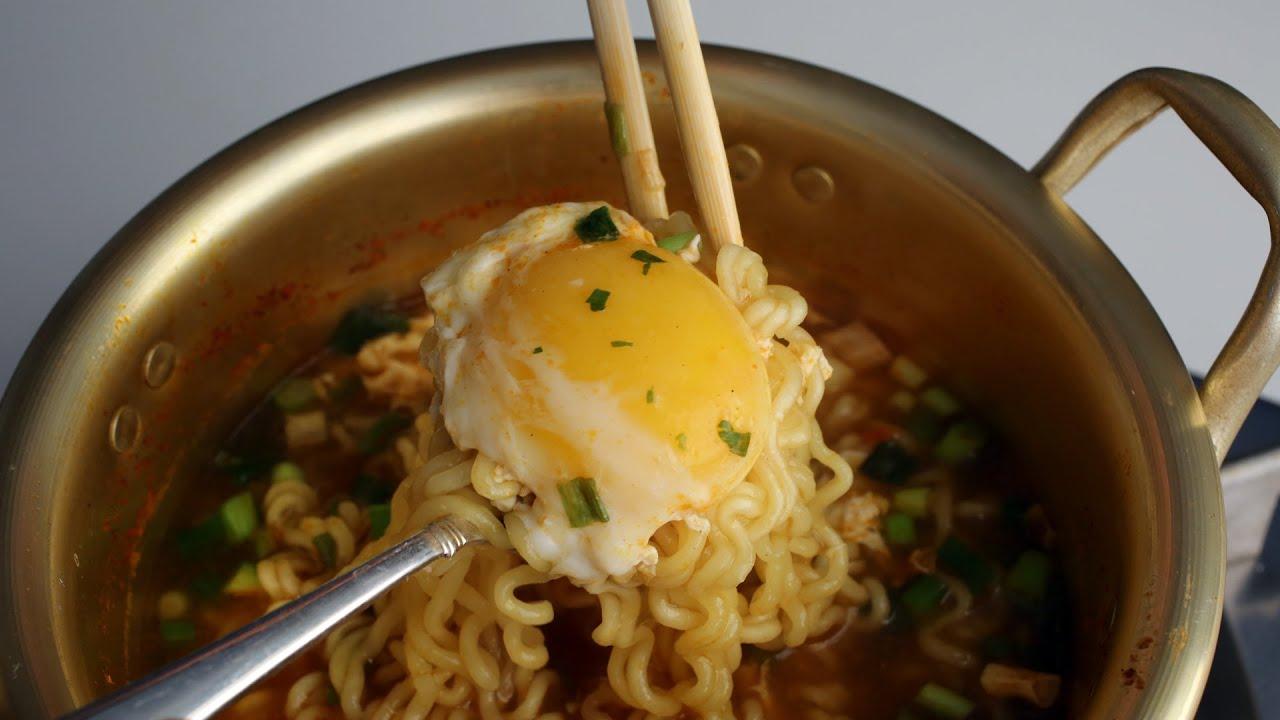 After watching any Korean drama, you've become familiar with Korean instant ramen. A notorious brand is Shin Ramen. Shin Ramen is a really popular choice amongst Koreans, however, for those that are not a fan we recommend trying some other instant noodle types such as udon or jjajangmyeon.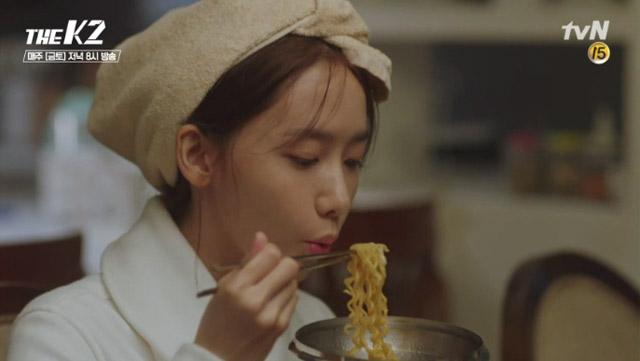 K2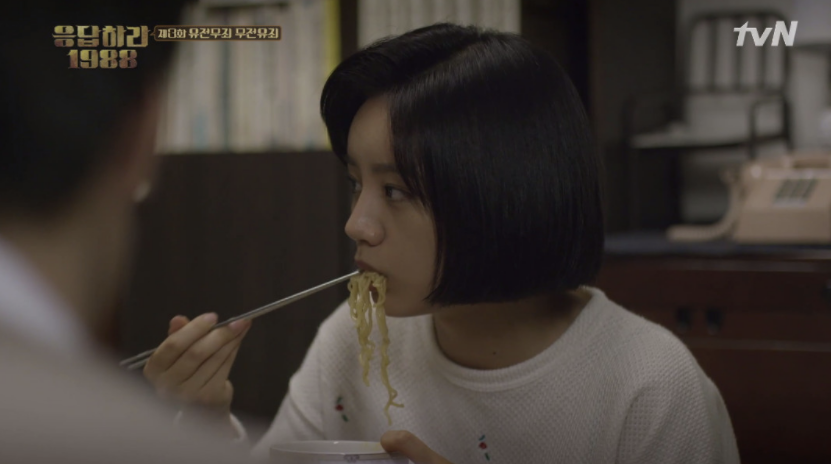 Reply 1988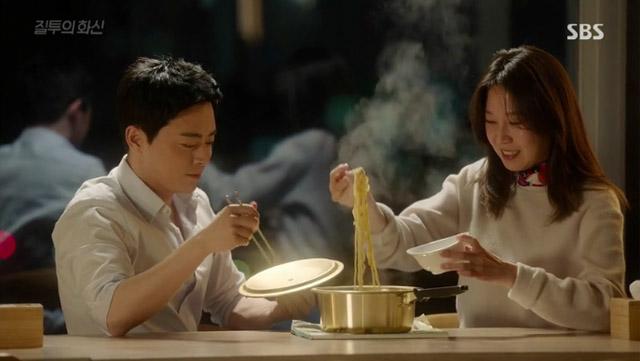 Don't Dare To Dream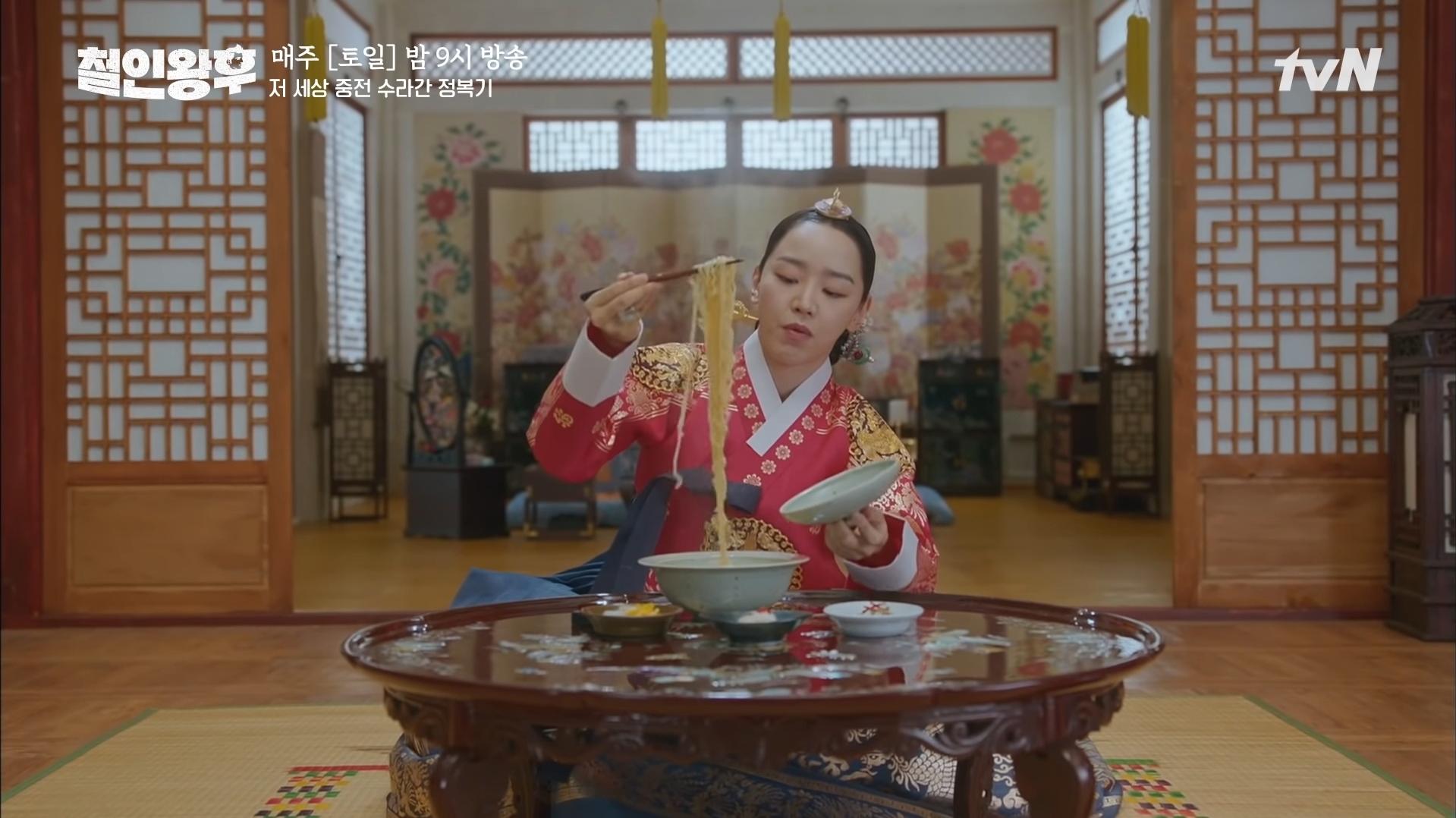 Mr. Queen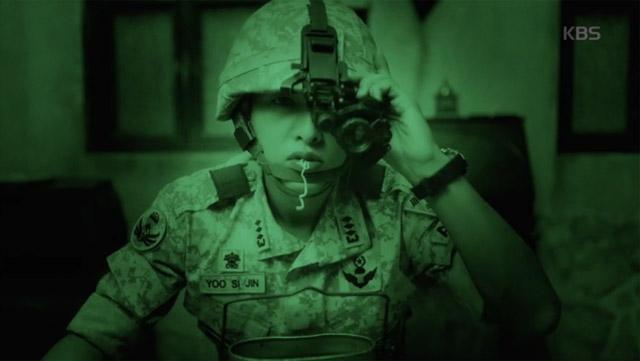 The Descendants Of The Sun
But oh boy, when Korean drama characters start boiling water in that instantly recognizable gold pot, our stomach begins to rumble.
Have you ever seen a K-drama without a character eating a pack of ramen? Let us know in the comments below!
---
Korean Fried Chicken
치킨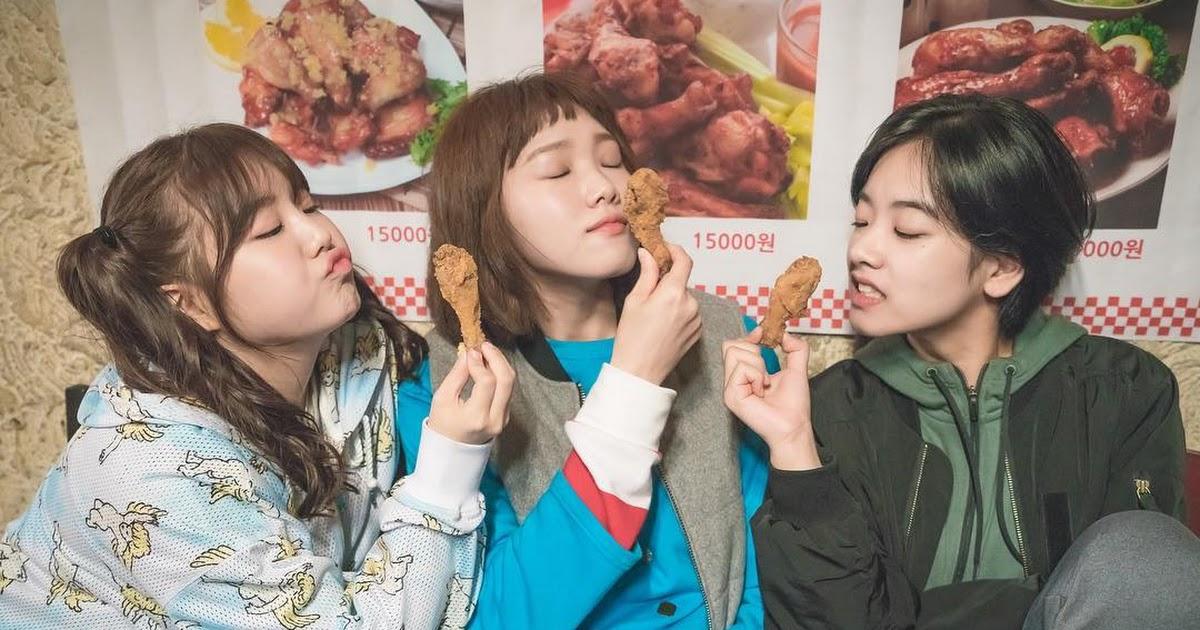 What is even Korean fried chicken? How is it any different from normal fried chicken?
Well, let us tell you. Compared to American-style fried chicken, Korean chicken has a very thin-crust made from a thin batter. Not only that, Korean chicken is double-fried. After the initial fry, the chicken rests before being fried a second time.
The popular flavors for fried chicken are also vastly different from American flavors. A few popular flavors are yangnyeom sauce (sweet and spicy), garlic soy, and green onion chicken.
Anyways, Korean fried chicken has been a staple in MANY dramas like Weightlifting Fairy Bok-Joo, Crash Landing On You, My Love from the Star, and The King: Eternal Monarch.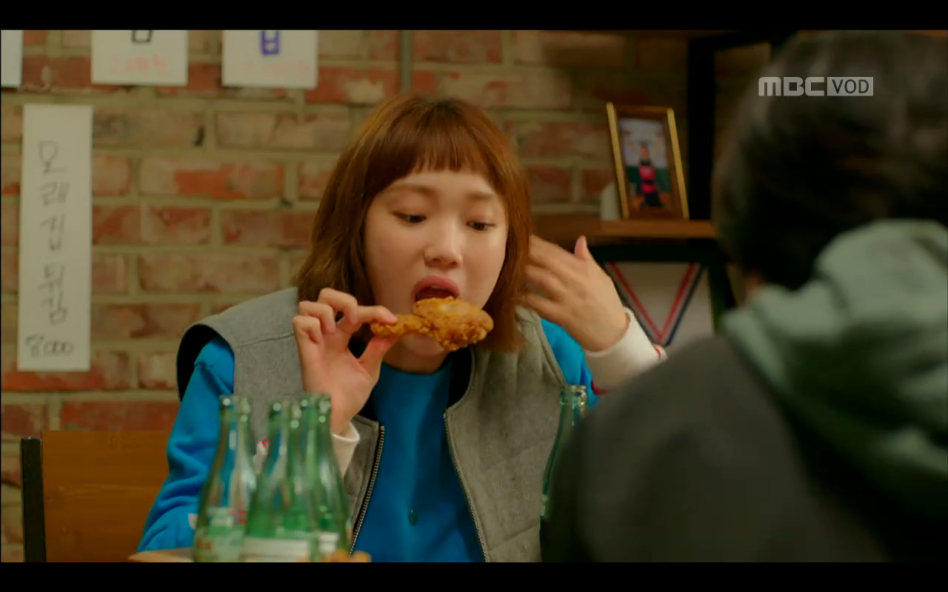 Weightlifting Fairy Bok-Joo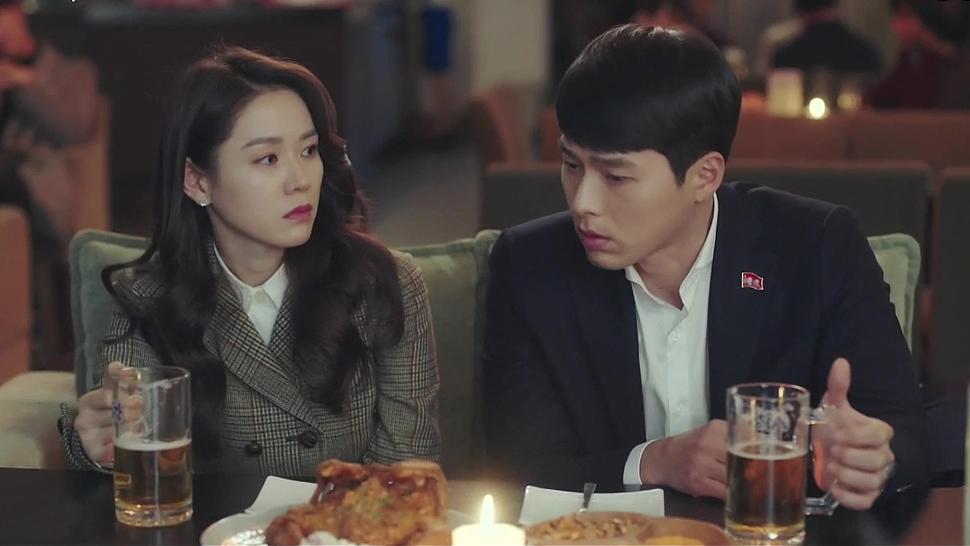 Crash Landing On You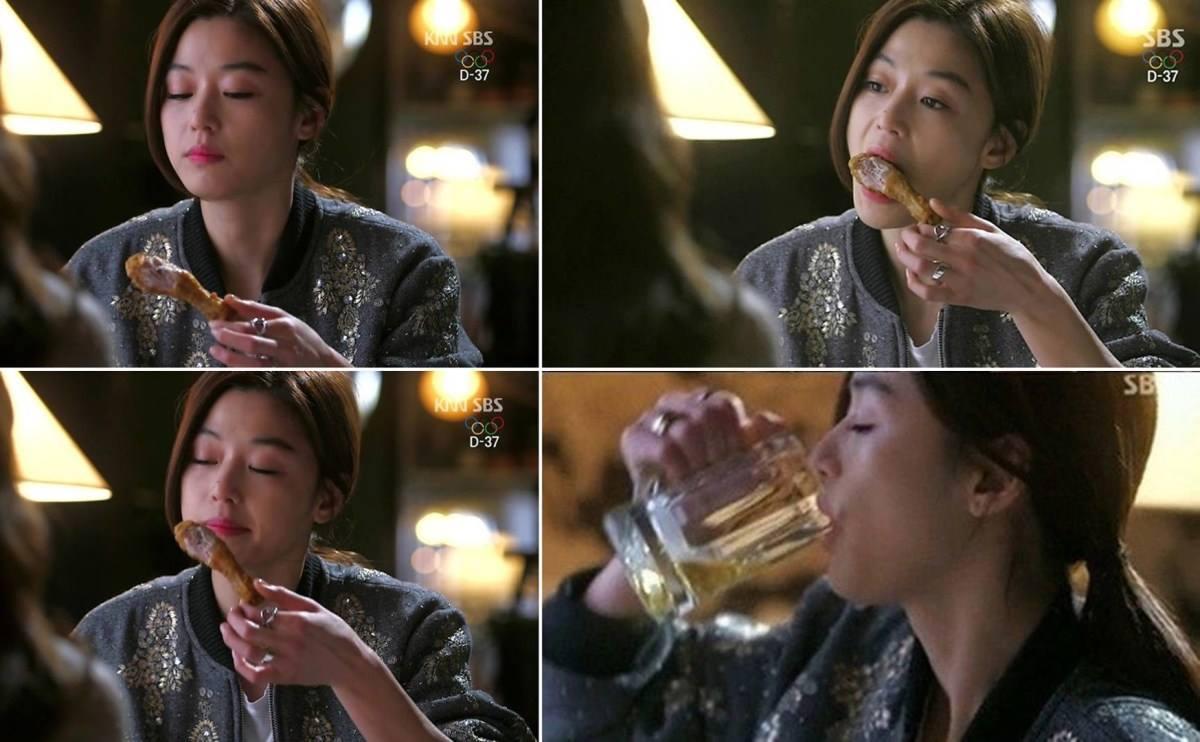 My Love From The Star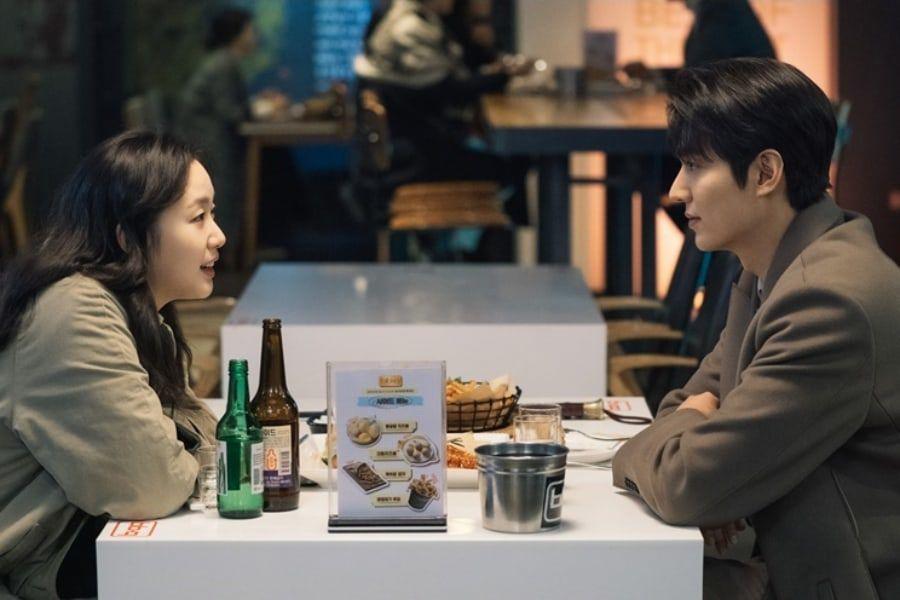 The King: Eternal Monarch
Chicken in Korea is often eaten with a pint of beer and pickled radish. As you can see in the pictures above, there is a glass or bottle of beer with platters of fried chicken.
---
Korean BBQ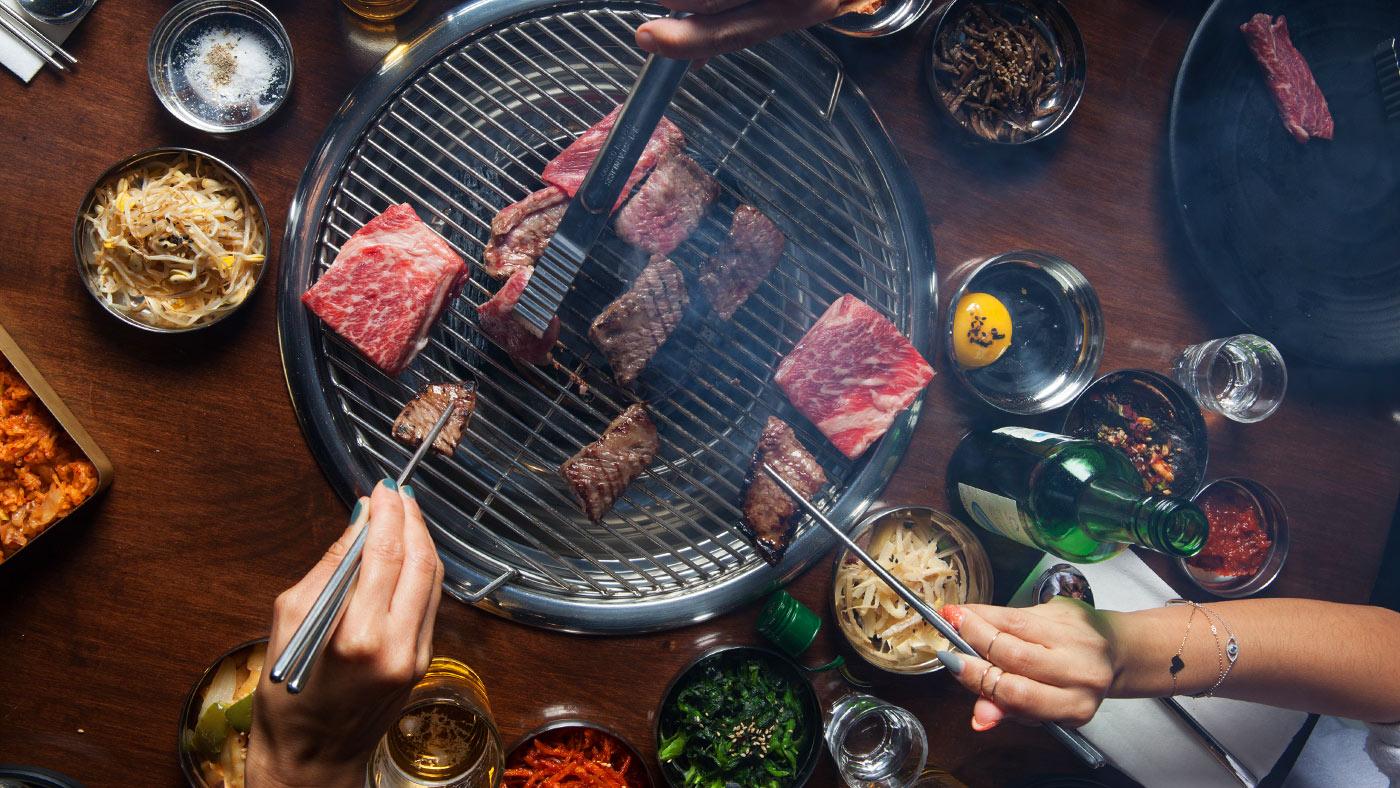 Korean BBQ is a no-brainer. It is probably one of the most popular foods in Korean cuisine. One of the most common types of BBQ we see in Korean dramas is samgyeopsal (pork belly) and galbi (marinated beef).
Not only do Korean dramas make BBQ look mouth-watering delicious, but they also make it look like an incredibly fun experience. Since you're doing the cooking, there's a lot of group work, and interacting with everybody at the table.
It makes it the dining experience more of a group or partner experience. We love watching the characters in the drama always get to know each other over delicious cuts of meat and a glass of soju.
We loved watching Park Seo Joon desperately learning to cut and cook pork skin in the Korean drama, What's Wrong With Secretary Kim.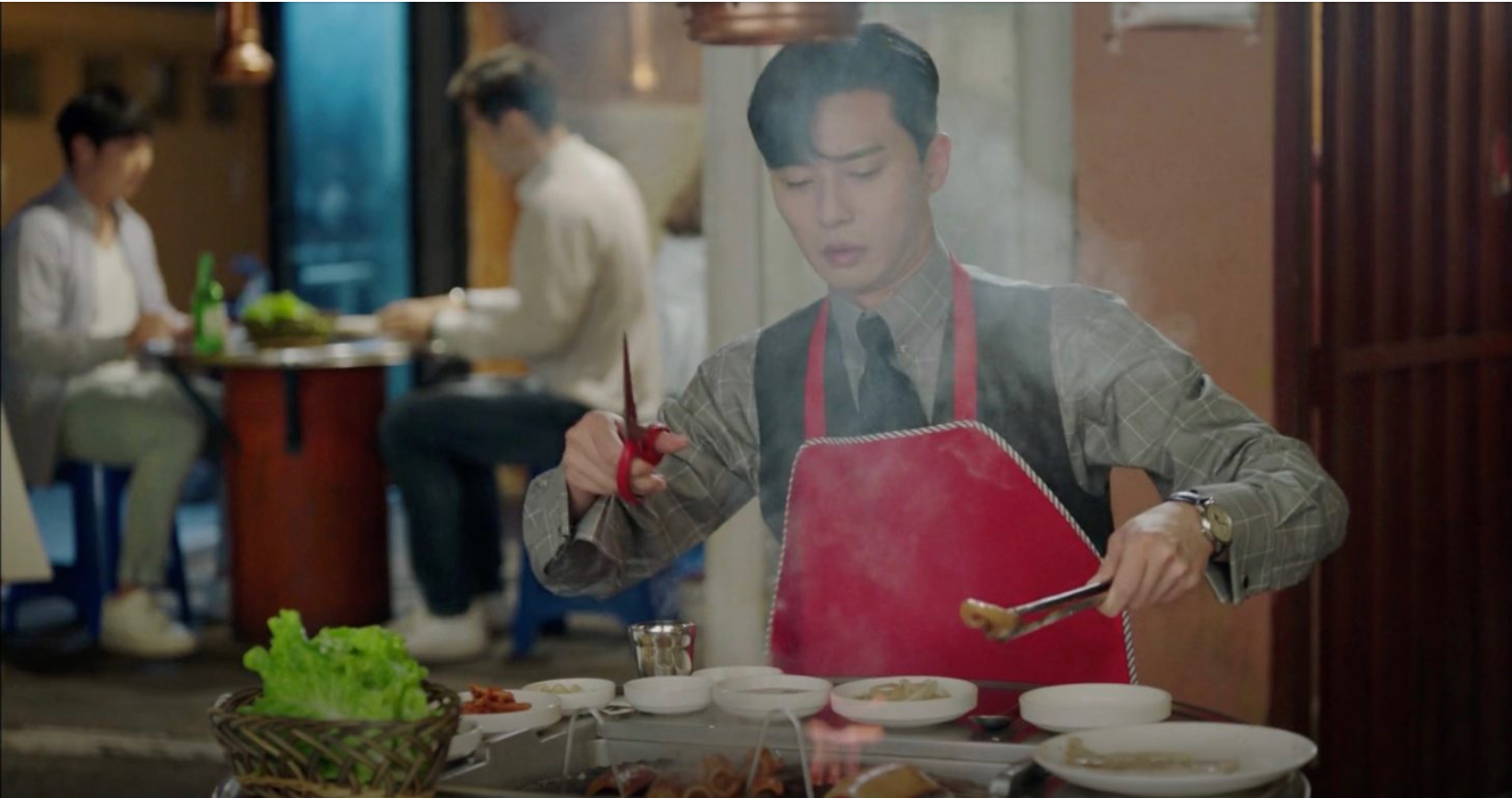 What's Wrong With Secretary Kim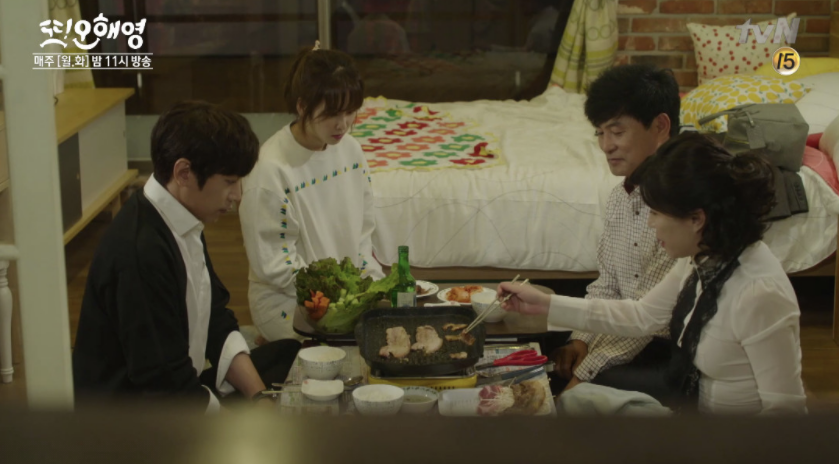 Another Miss Oh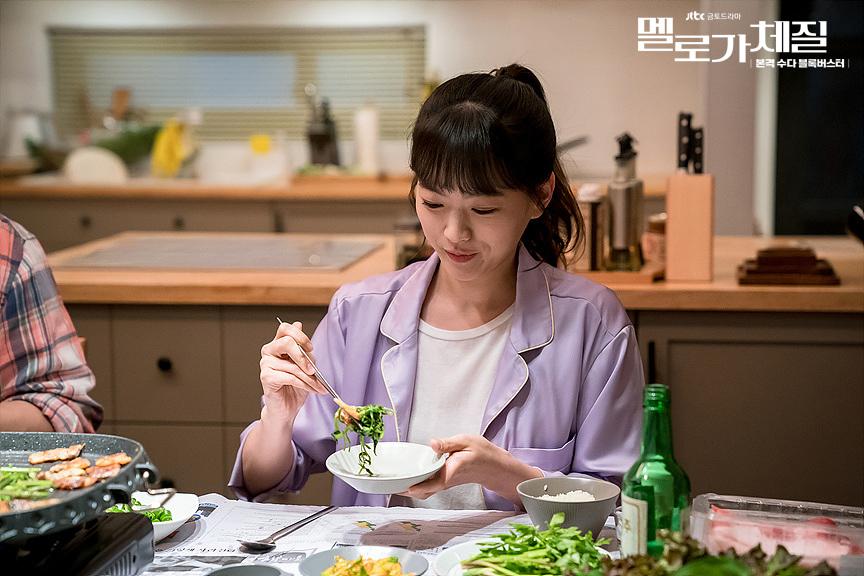 Be Melodramatic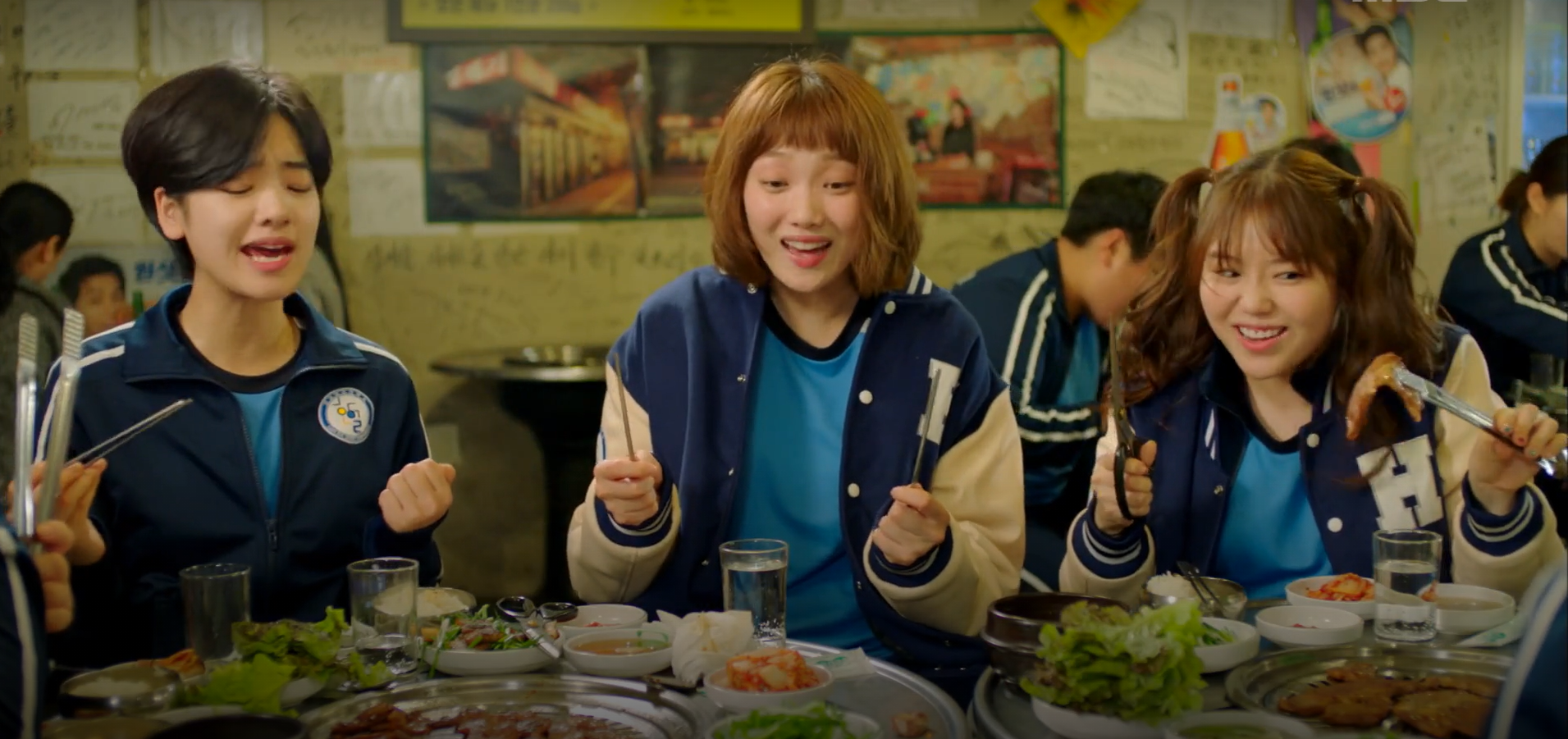 Weightlifting Fairy Kim Bok-joo
---
Tofu Stew


순두부 찌개
Photo Credit: Mangchi
Koreans LOVE soup or stew. It is a common dish eaten in a Korean household. It is eaten at any time of day. It is commonly eaten for breakfast with a bowl of rice or at night with a side of soju.
Tofu stew is just one of many popular soups that are eaten in Korean dramas. You'll also often see budae jjigae (aka army stew) or Kimchi stew as well in dramas.
Today, we are mentioning tofu stew because it was often eaten in an incredibly popular Korean drama, Itaewon Class. The main character in the drama, Park Sae Ro Yi (Played by Park Seo-joon) opened a pocha, which is kind of like a pub with food.
In most Korean pubs namely pochas, you must order food with your alcohol. One of Park Sae Ro Yi's recipes was tofu stew, which he often ate with his friends.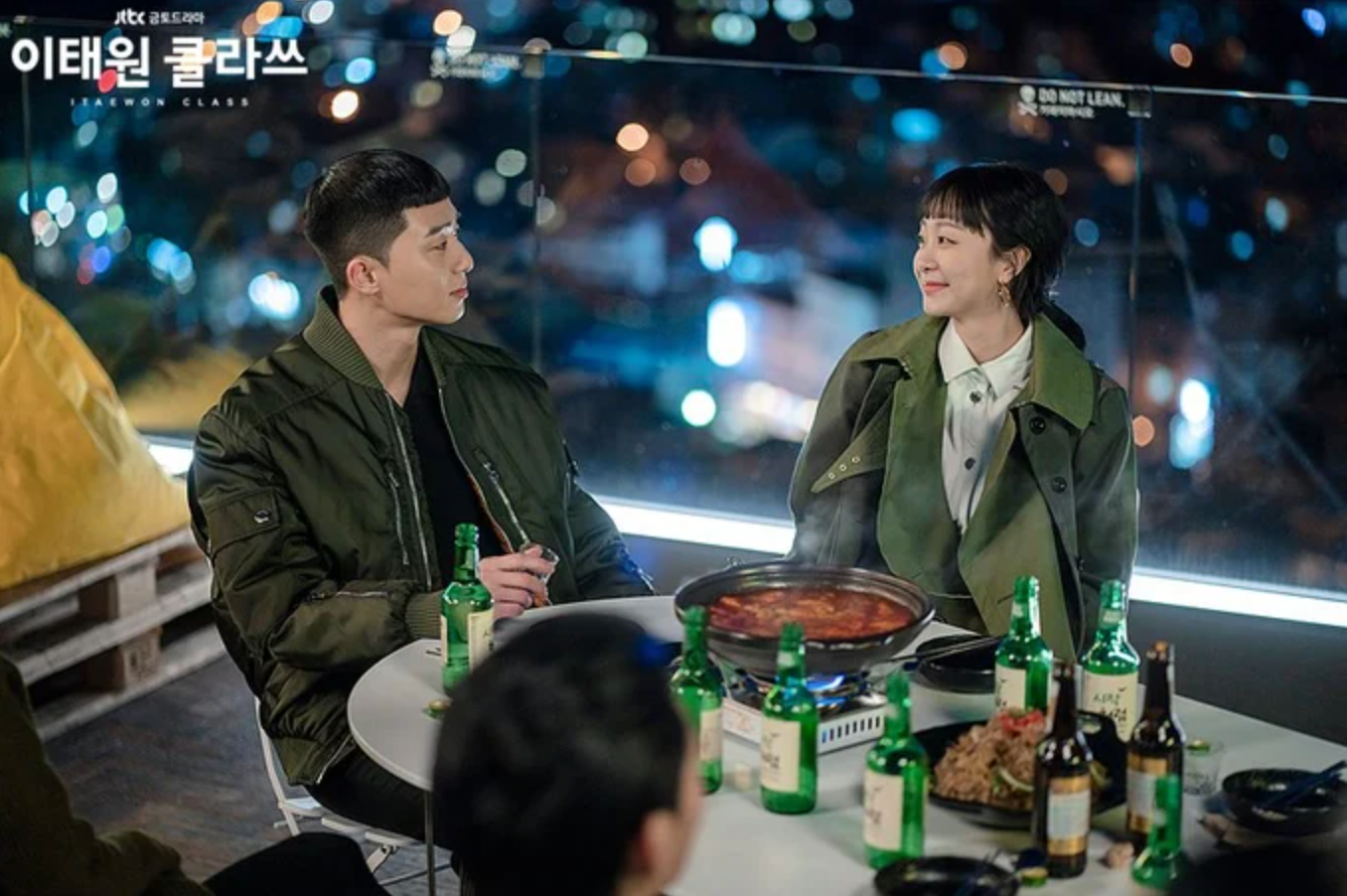 Itaewon Class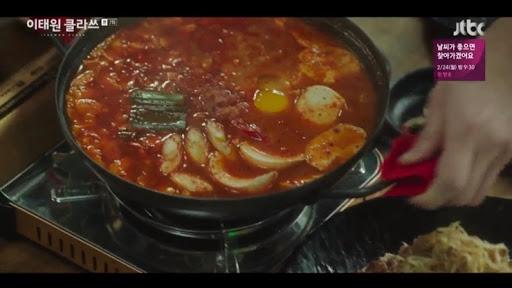 Itaewon Class
---
Corn Dogs
Corn dogs in Korea hit differently. They're a strange combination of sweet and salty.
Sweet? How do you ask? The corn dogs are coated in sugar and also it is not called corn dogs. In Korea, these are just called hot dogs.
Some popular types of corn dogs in Korea are plainly sugar-coated with ketchup and honey mustard, meatless mozzarella sugar-coated corn dogs, and potato-crusted corn dogs.
For those that are not big meat eaters, you can opt for the mozzarella filled corn dog! It is covered with sugar and taste delicious with ketchup and mustard. It may sound weird, but they are delicious.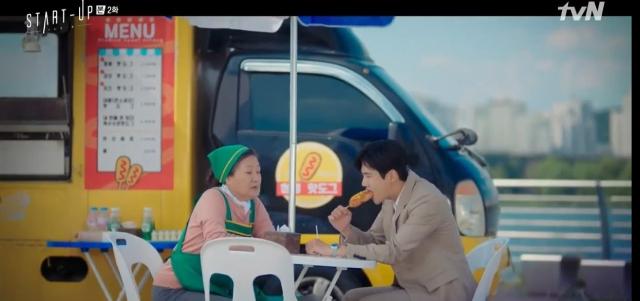 Start-Up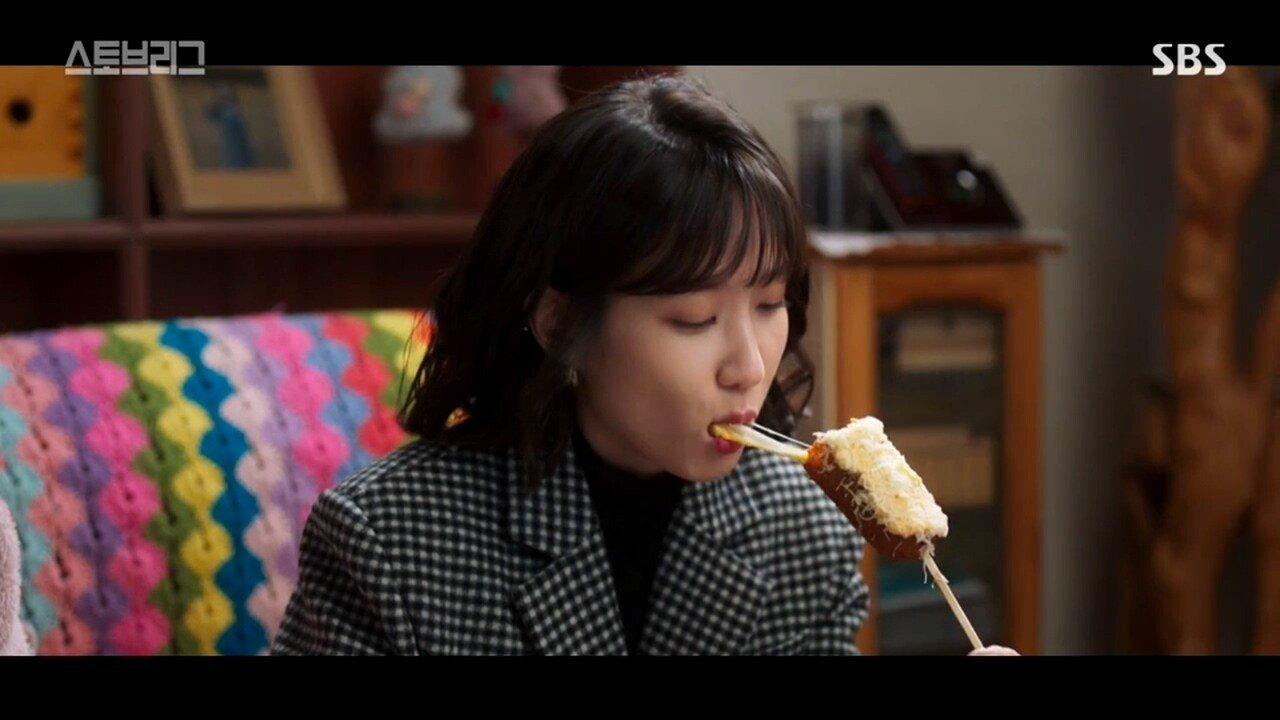 Hot Stove League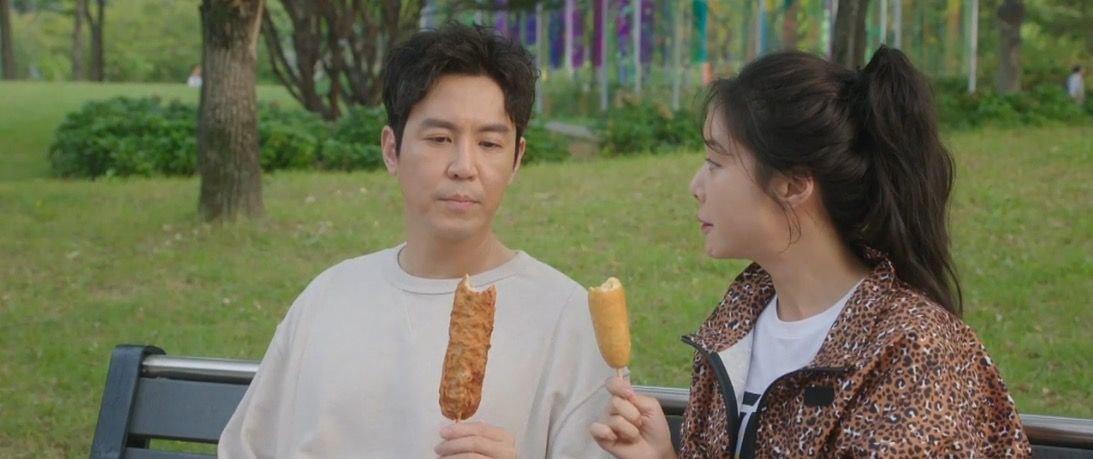 Mystic Pop-up Bar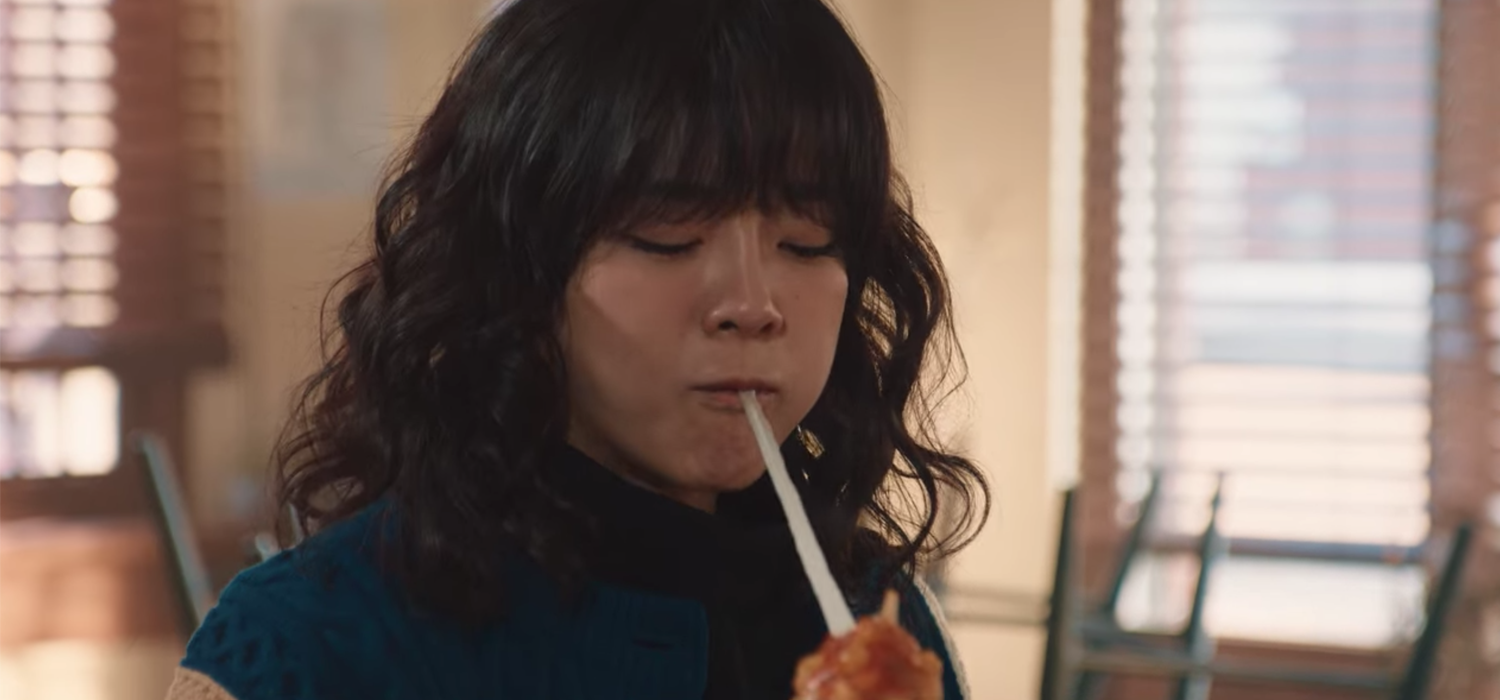 The Uncanny Counter
---
Quail Eggs


메추리알
Quail eggs are a popular side dish or banchan in Korea. Many households eat quail eggs with rice, meat, and other side dishes. In Korean dramas, these are always fought over and often eat at home with family.
Soy sauce braised quail eggs have easily become a staple and one of my favorite side dishes to eat.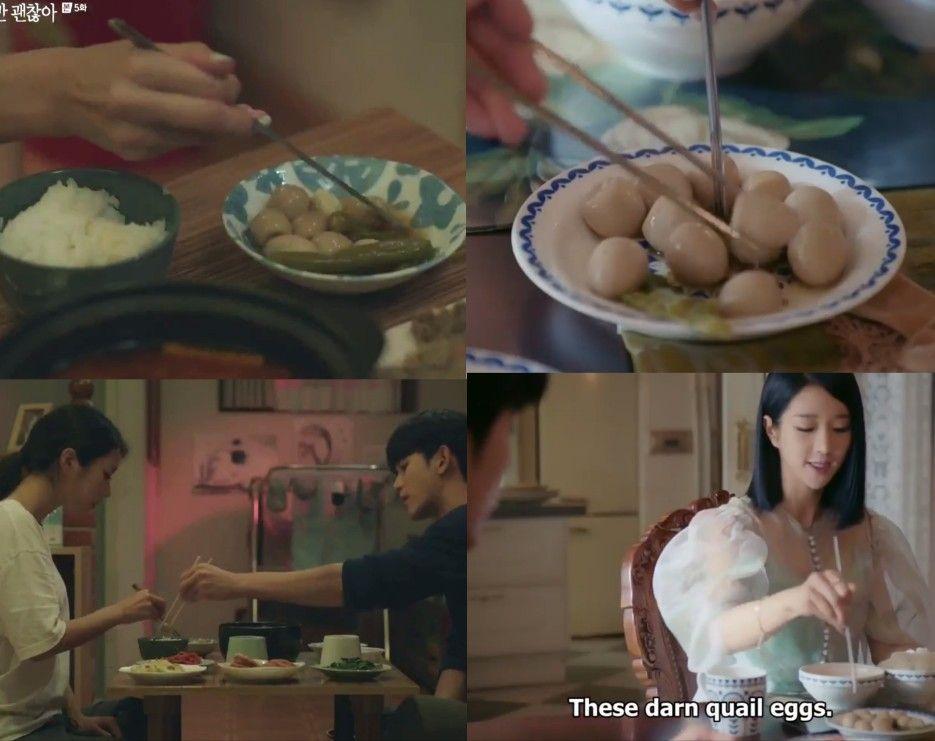 In It's Okay To Not Be Okay, Seo Ye-Ji plays the main lead Go Moon-Young. Go Moon-Young's favorite food or side dish is soy sauce braised quail eggs, which her mother cooked for her at the end of the series.
---
Subway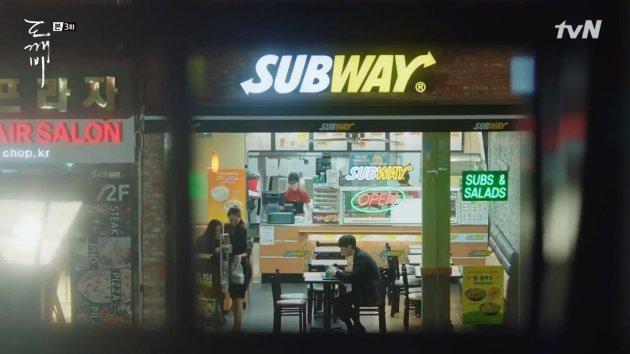 We kind of added Subway to the list for the laughs, but not going to lie...we have definitely craved or ordered a subway sandwich after seeing our beautiful Korean dramas actors devour a sandwich.
Subway has become a product placement powerhouse in Korean dramas and actually has dominated the industry with their restaurant. The funny part is we did not notice how saturated the Subway product placement was until after seeing parodies of it on Tiktok.
Korean dramas that include Subway: Descendants of the Sun, Goblin, Crash Landing On You, Record of Youth, It's Okay To Not Be Okay, Hotel Del Luna, etc.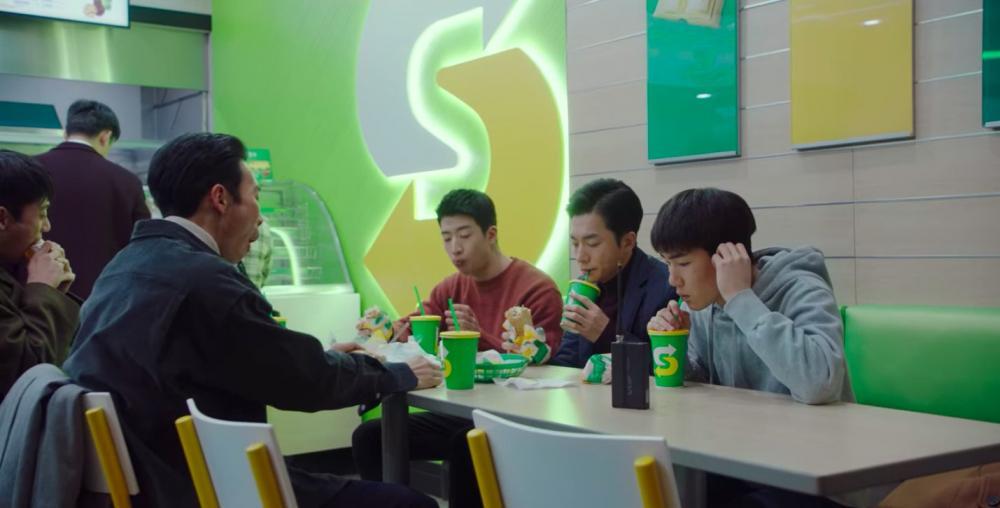 Descendants Of The Sun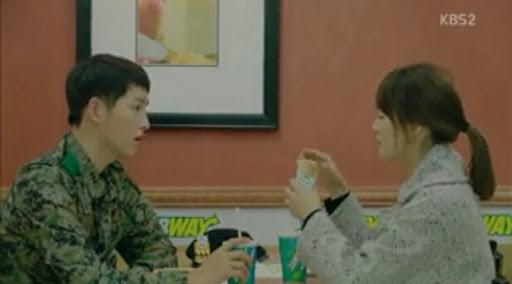 Descendants Of The Sun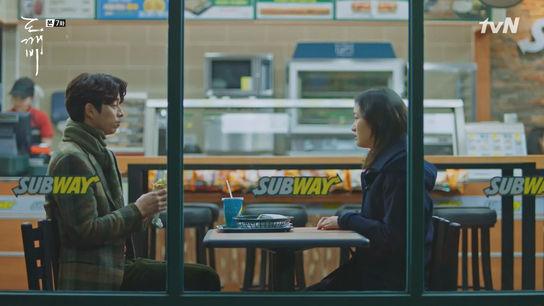 Guardian: The Lonely And Great God
Hotel Del Luna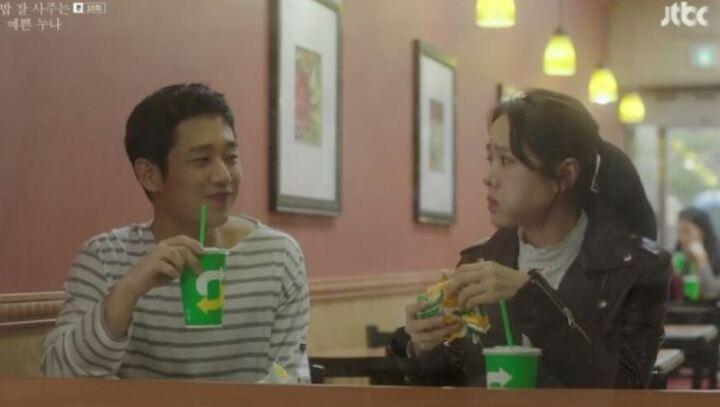 Something In The Rain
We have ordered Subway three times this month already because of all the product placement. Subway is definitely putting some dough in for product placements in Korean dramas, and it is working!
---
We honestly can't stop drooling over these foods when we see them come up in K-dramas!
What foods have you seen in Korean dramas that made you want to click the delivery button? If you are craving some after reading this post, you can order delivery with us here at Creatrip! Also make sure to follow our Instagram, Tik Tok, and Facebook to stay updated on everything related to Korea and email us at help@creatrip.com if you have any other further questions!
---