Must-eat Jjimjilbang Snacks
Have you tried these delicious drinks and snacks in jjimjilbang?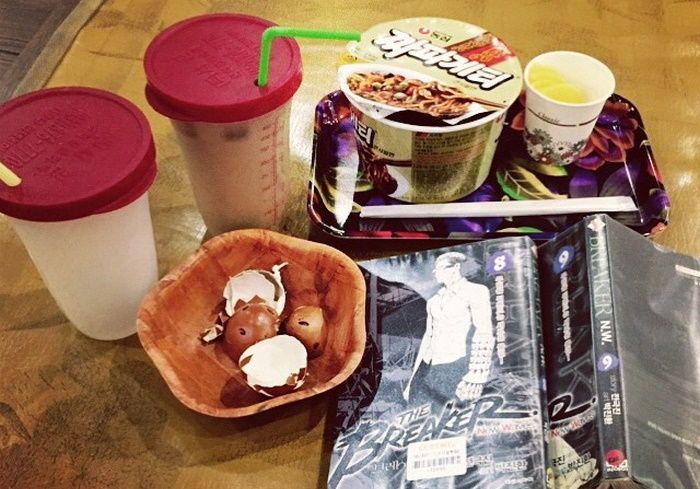 Jjimjilbang is a traditional Korean sauna, and if you are a Korean drama fan, you must have seen the jjimjilbang scene at least once. Some might think young people don't visit jjimjilbangs that much, but that's not the case anymore. Jjimjilbang has turned into a dating spot for Korean couples and playground for friends to gather. New jjimjilbangs have everything from the cafeteria, comic books, arcade, beautiful photo zones and more. You could spend the whole day inside jjimjilbang and not get bored.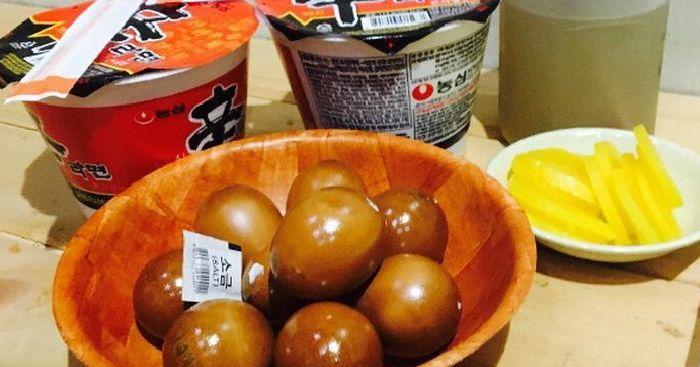 Today I'll introduce you all about the must-eat snacks in jjimjilbang! Aside from having tasty snacks, it is a resting place for Koreans and a tourist attraction for foreigners where they can experience Korean style sauna. You might ask, what makes jjimjilbang snacks so unique? Well, let's scroll down to find out!
---
Maekbanseog Eggs
Price: ₩1,000 - 3,000 / 2-3 eggs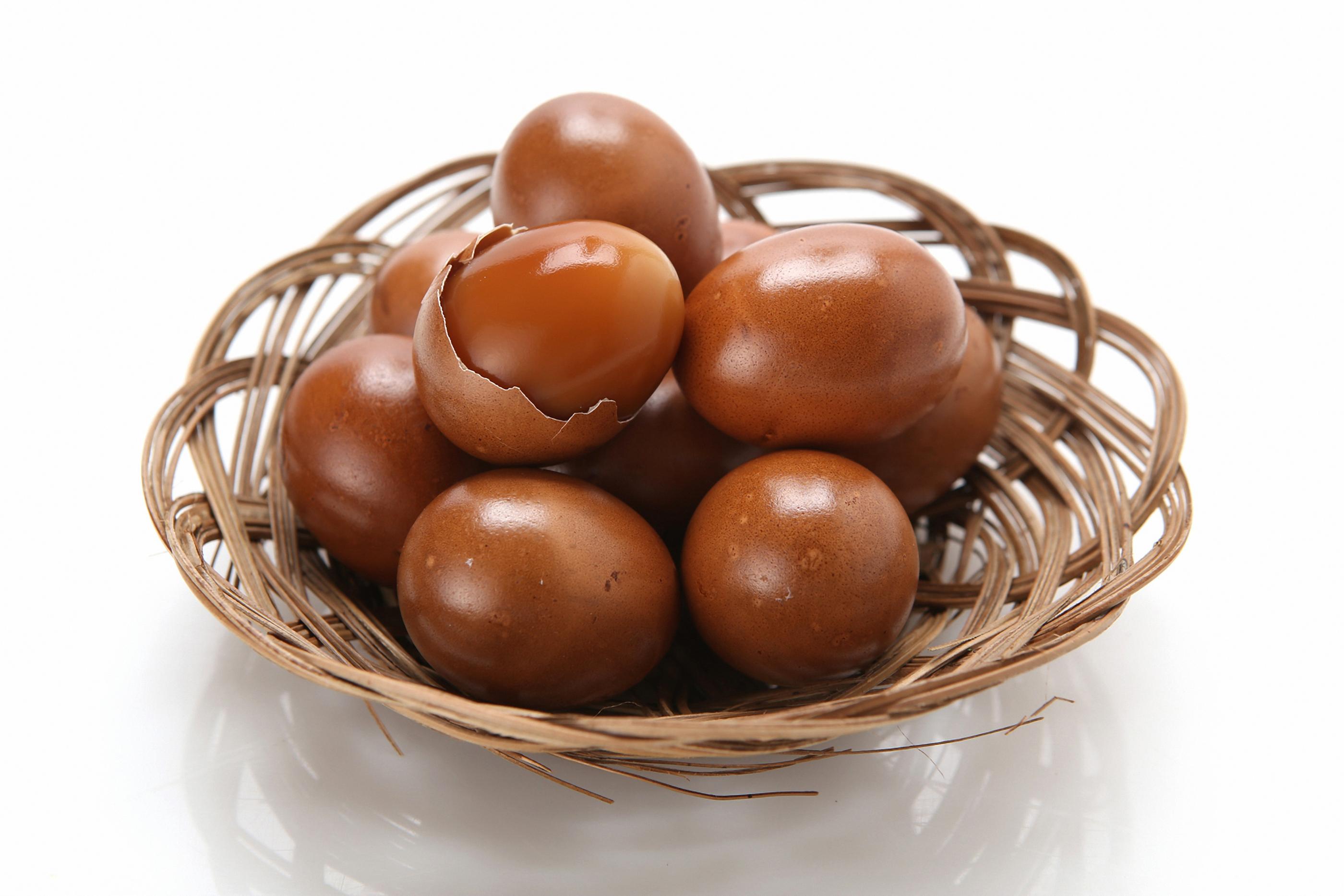 The first snack that comes to mind when Koreans visit jjimjilbang is this boiled egg. But as you can see, there is something different about this boiled egg. In Korea, we call this a maekbanseog egg. There are three types of maekbanseog eggs, which are roast egg (normal eggshell), smoked egg (brown eggshell) and charcoal egg (black eggshell).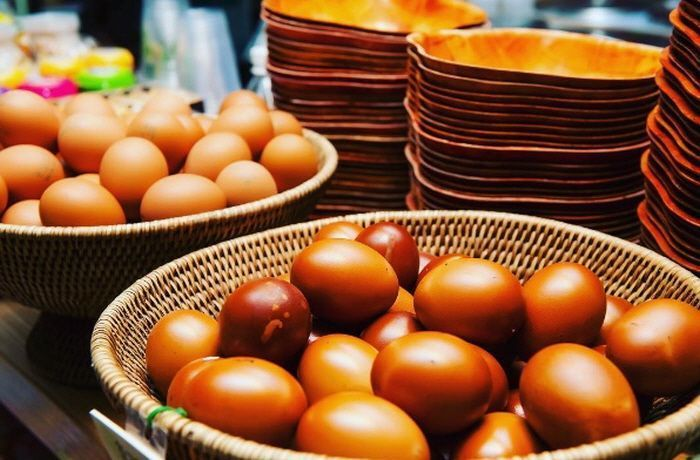 Instagram: skylandspaandsauna
Not only do they look different, but the taste and smell are also different. The texture of the egg is denser than a regular boiled egg, and it tastes woody and smoky. Koreans have this funny trait where they crack their boiled eggs on each other's heads. But a maekbanseog egg is harder than ordinary boiled eggs, so unless you are close friends, don't try it. You might end up fighting.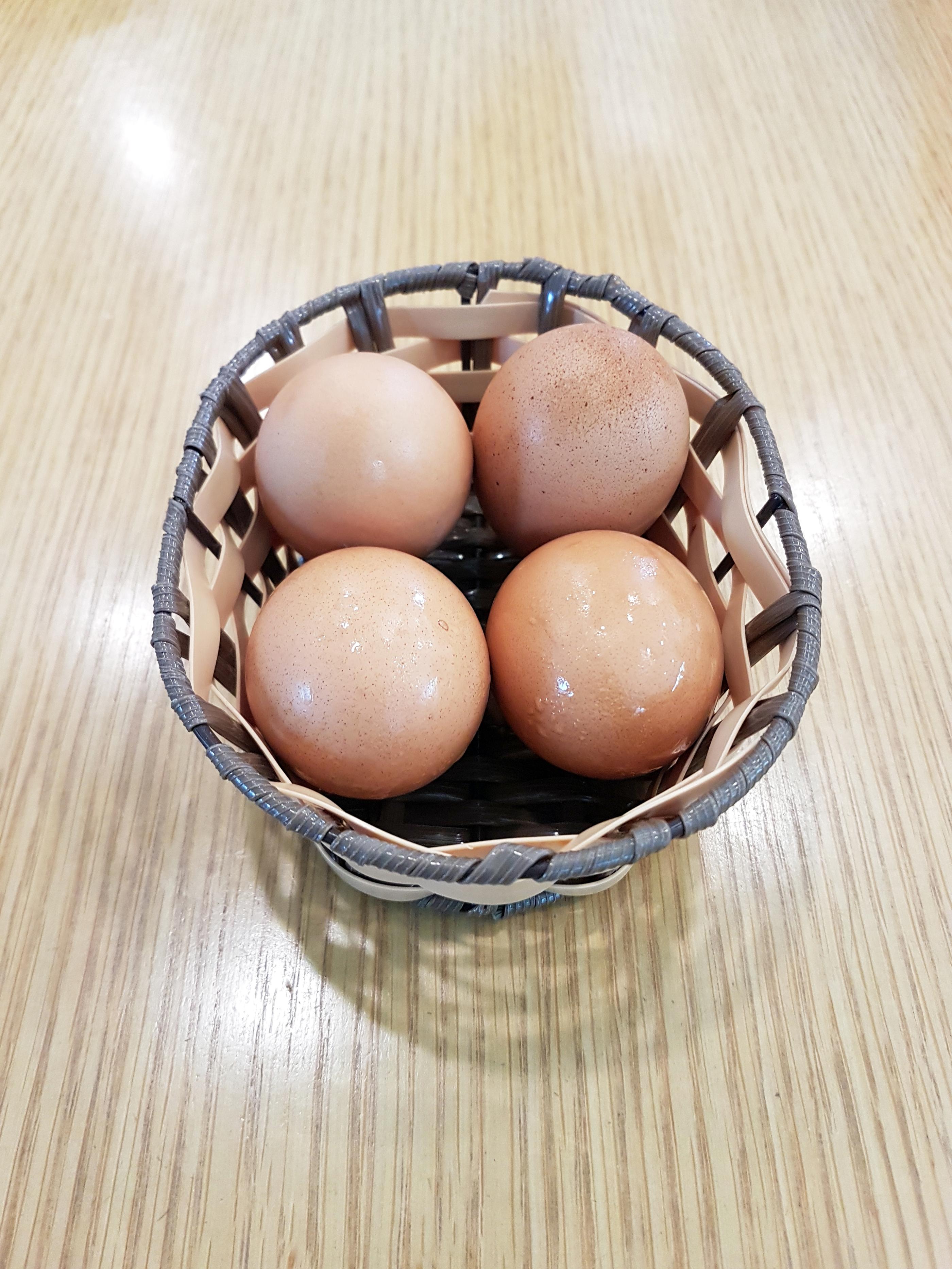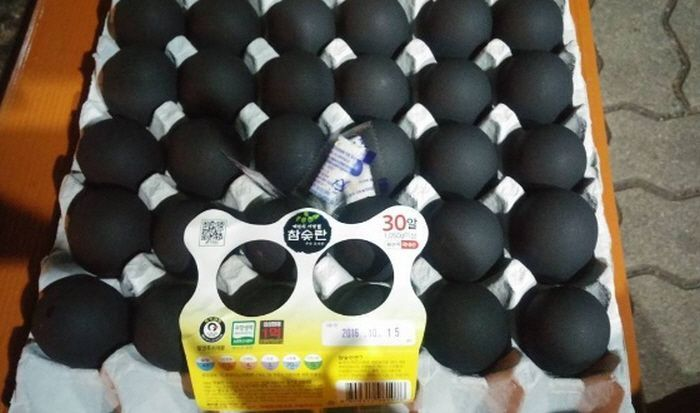 Instagram: aqz81112
This black egg is called charcoal egg, and it's called that because the eggshell has been coated with charcoal. You don't have to worry about your hands turning black as it is safe to touch. Although eggs like these can be easily bought in the shops, it is a different feeling when eaten in jjimjilbang. You will know what I mean when you visit jjimjilbang and try these delicious eggs.
Sikhye (Sweet Rice Punch)
Price: ₩2,000 - 4,000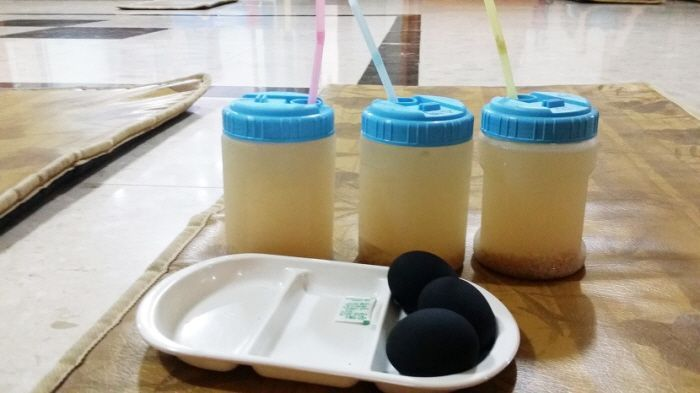 Sikhye is a sweet rice punch in Korean. And this is a must-have drink with maekbanseog eggs. It's because when you start to get thirty due to the egg yolks in maekbanseog, the sweet sikhye will wash that feeling right away.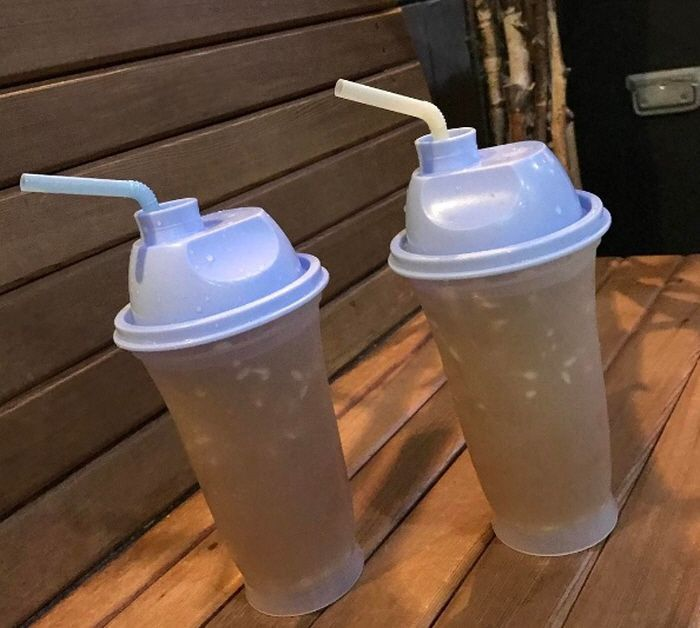 Instagram: eunoke
Sikhye in jjimjilbang is always served in a plastic bottle. This has almost turned into a tradition, and if you don't get your sikhye in a plastic bottle, it feels strange.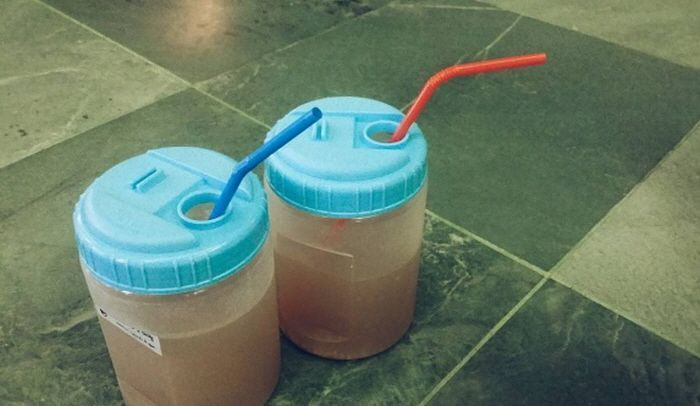 Instagram: aaaramong
A cup of sikhye is perfect after losing sweat from the sauna. The cold and sweet sikhye will replenish your body, and chewing on soft rice will be delightful. Sikhye can be found in any convenience store in Korea as it one of Koreans favourite drinks.
Patbingsu (Korean shaved ice)

Price: From ₩5,000
A perfect way to end your sauna is to have a bowl of cooling patbingsu. Patbingsu is a summer dessert with lots of shaved ice with fruits, sweet red beans, cereals and many more.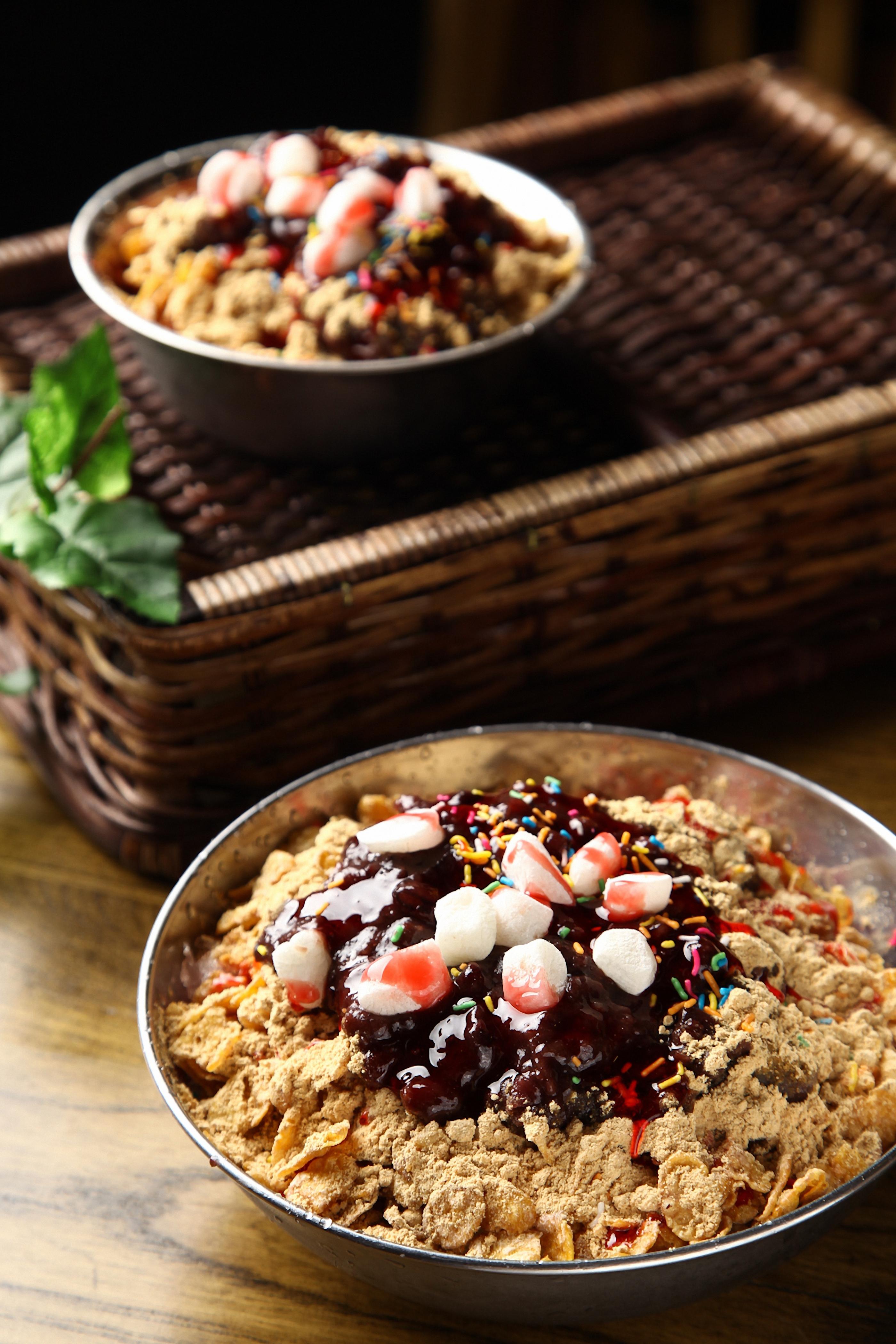 However, some jjimjilbangs have poor quality patbingsu. So unless patbingsu sold in that jjimjilbang is good looking, I would not recommend you getting one. There are many great patbingsu cafes in Korea, so why not visit after jjimjilbang?
Banana Milk
Price: ₩1,500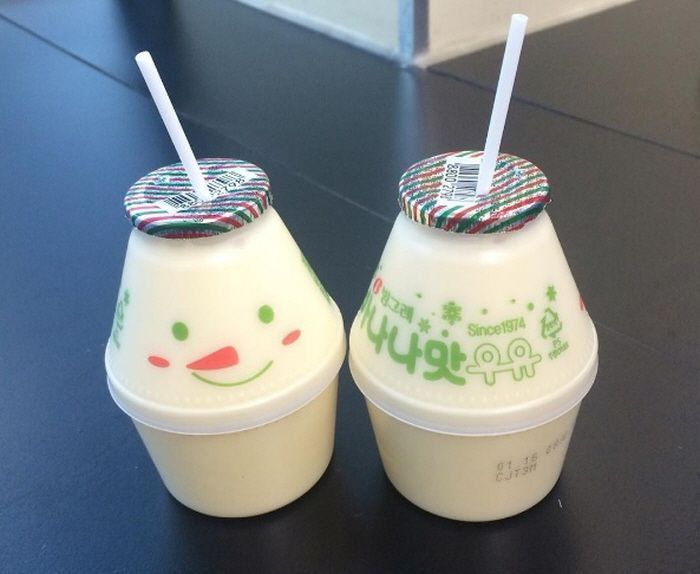 Instagram: zzzzung
Most Koreans would say the best drink after a bath would be this banana milk. Most jjimjilbang have sauna inside, so people drink cold banana milk after their sauna and bath. It is refreshing and will make you happy.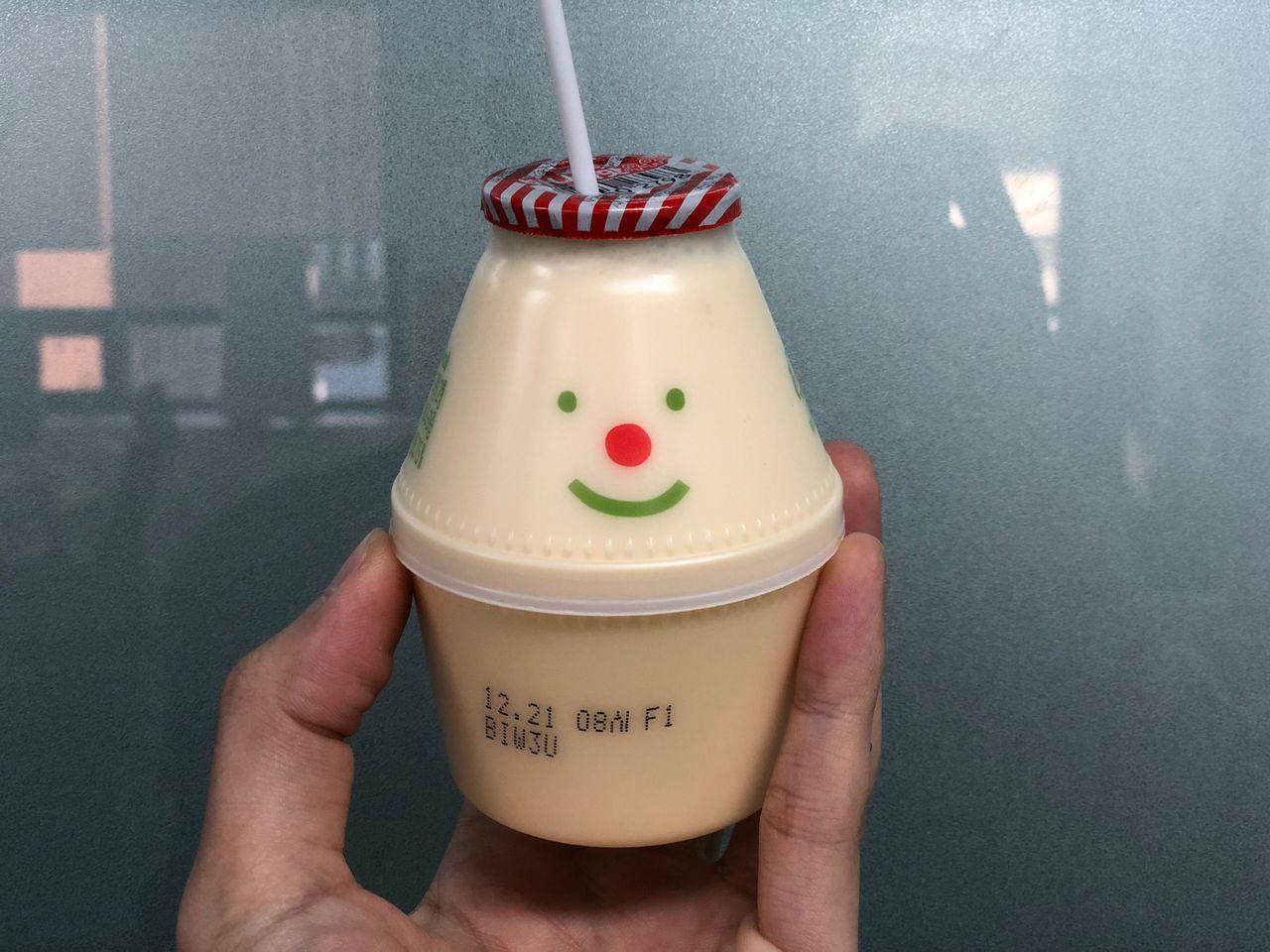 For some reason, it became a trait to drink banana milk after a bath, and you can see many people in public bathhouse drinking it. Why not try drinking after your bath? It will replenish your body! You can find banana milk in any convenience store in Korea.
Misugaru (Mixed grains powder)
Price: ₩2,500 - 4,000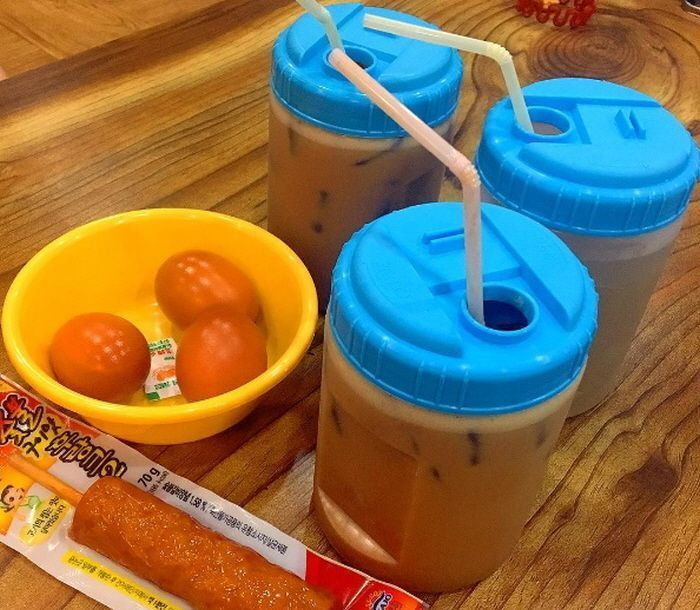 Instagram: psyg_tyo.sel
Now, this drink can be very new to you guys. Misutgaru is roasted grains ground into power, and Koreans mix this powder with milk or water and sugar. Many Koreans take Misutgaru for meals to lose weight, and it tastes delicious.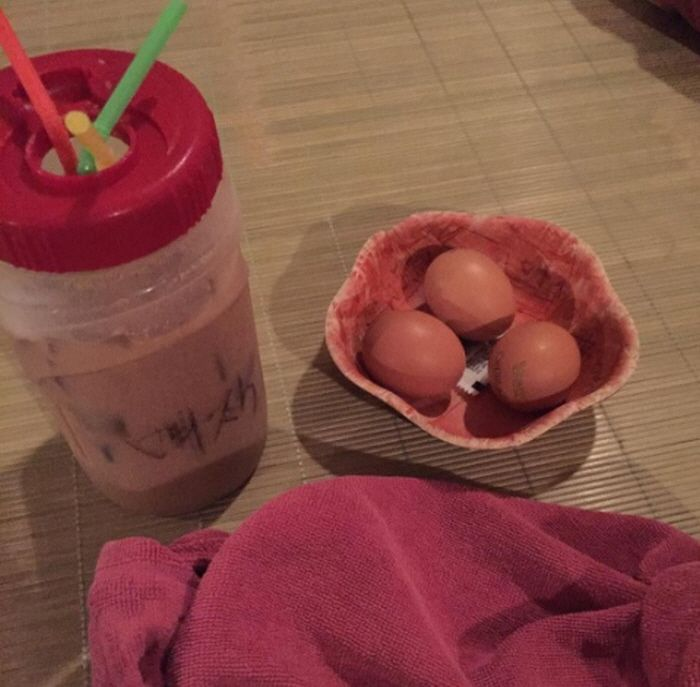 Instagram: hoyaa
I guess misugaru is the second-best drink after sikhye in jjimjilbang, and misugaru is still not well known to foreigners. So try this Korean drink and see what it tastes like?
---
Cafeteria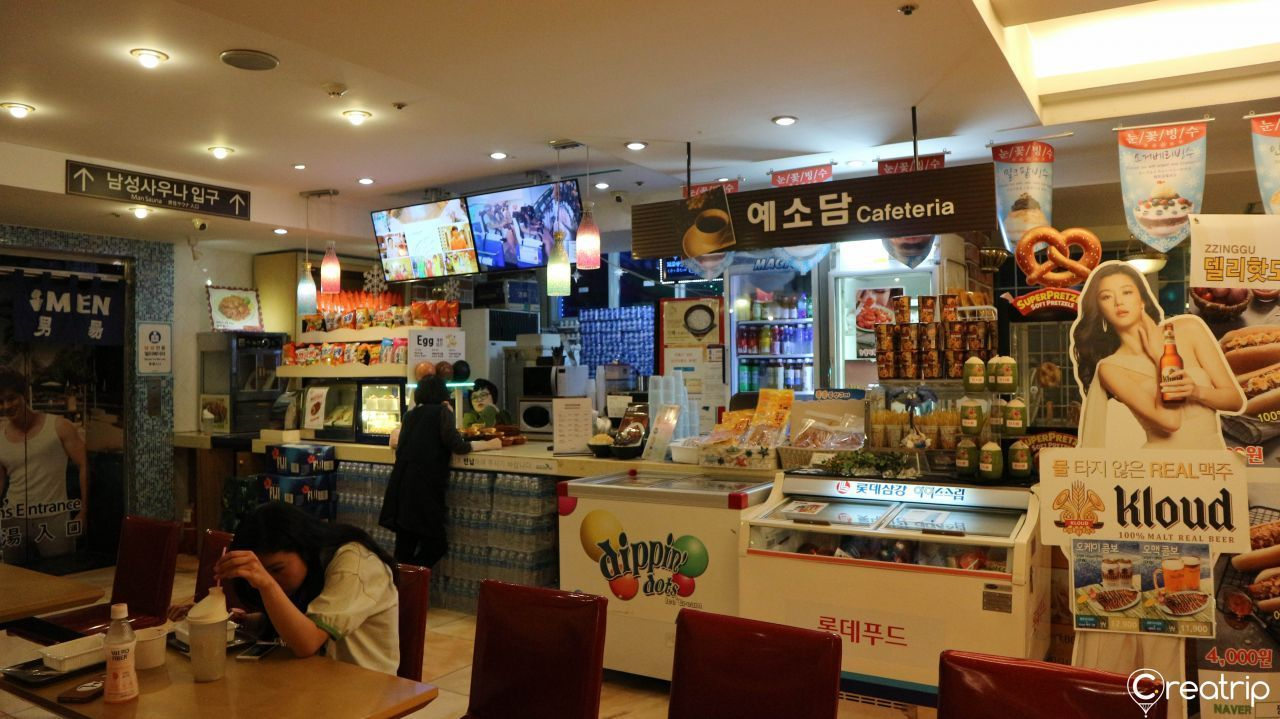 Visiting jjimjilbang will be a new experience for many of you. Aside from the 5 items listed above, there are plenty more to enjoy. In big jjimjilbangs, they even have a cafeteria. So you can have almost anything you want, like noodles, Korean meals, and Chinese food and many more.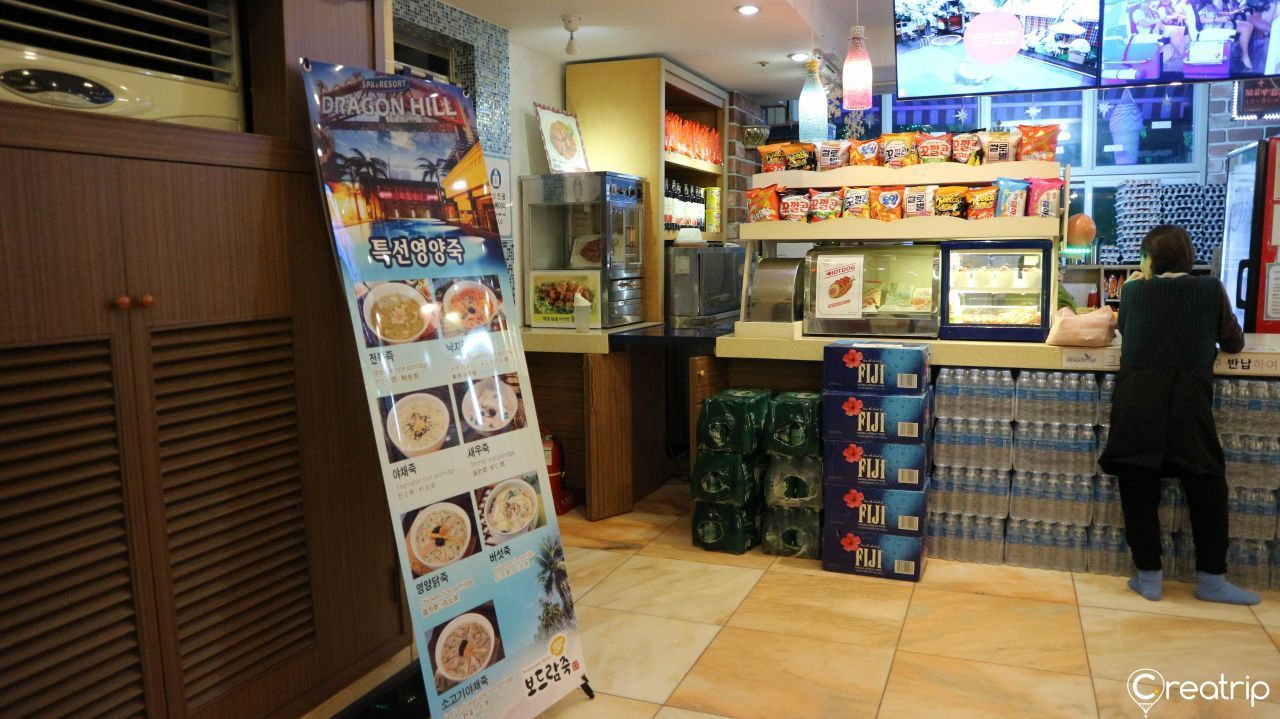 Although the situation in Korea is still unstable to visit a jjimjilbang, we are sure it will get better! The days that you will be free to come to Korea without any worries will come soon. Until then, make a list of things you would like to do and places to go in Korea. Creatrip has plenty of attractions for you to look at, so take a look at other blogs too.
---
If you have any questions or comments about this blog post, please leave them down below or email us at help@creatrip.com.
---