Things You Shouldn't Do in Korea
10 Taboos You should be aware of before Travelling Korea!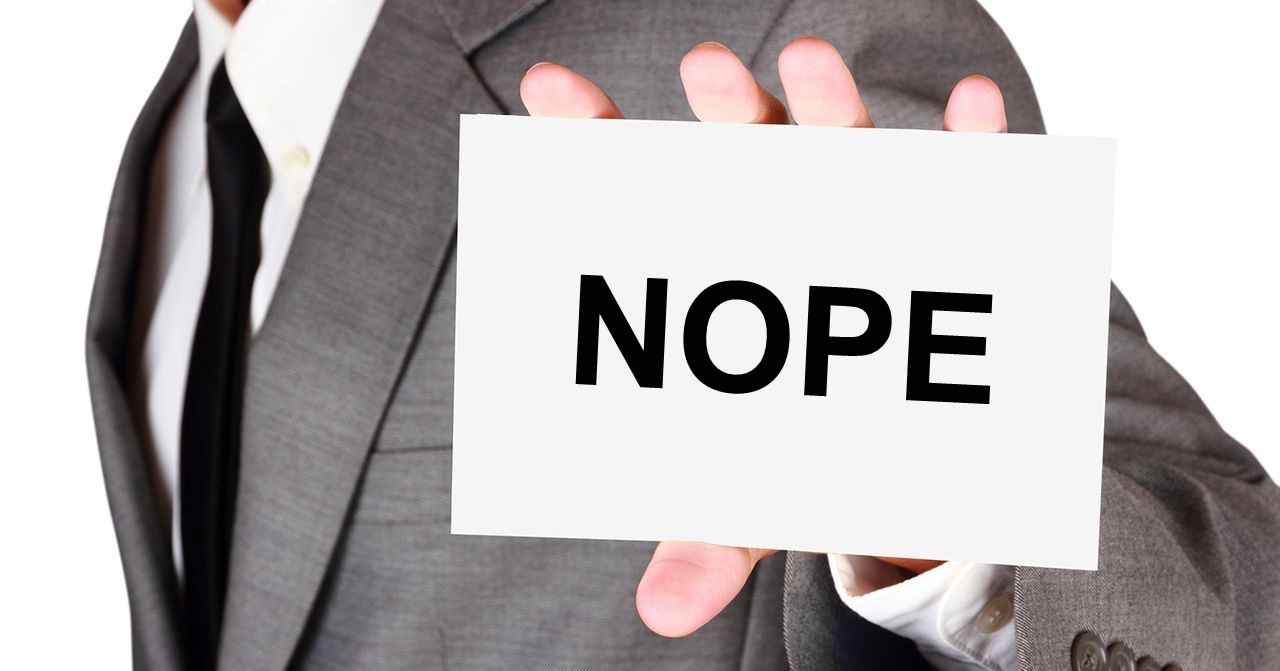 Korea is a very straightforward nation, famous for its cultural characteristics and a comfortable and convenient tourism environment. But in fact, having lived here for a long time, I have found that Korea is a very unique country in many aspects. Today, I'd like to introduce to you things that you shouldn't do whilst in Korea.
1. Drinking Culture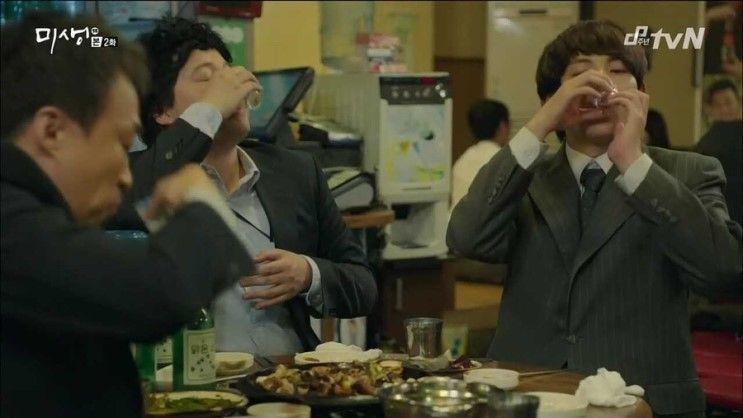 When you drink with Koreans, there are some cultural habits that you should know, especially when you drink with your elders (anyone older than you). It's considered rude to drink facing your elders, as a younger person, you're expected to turn your head to the other side while drinking so that the elder won't see you drink.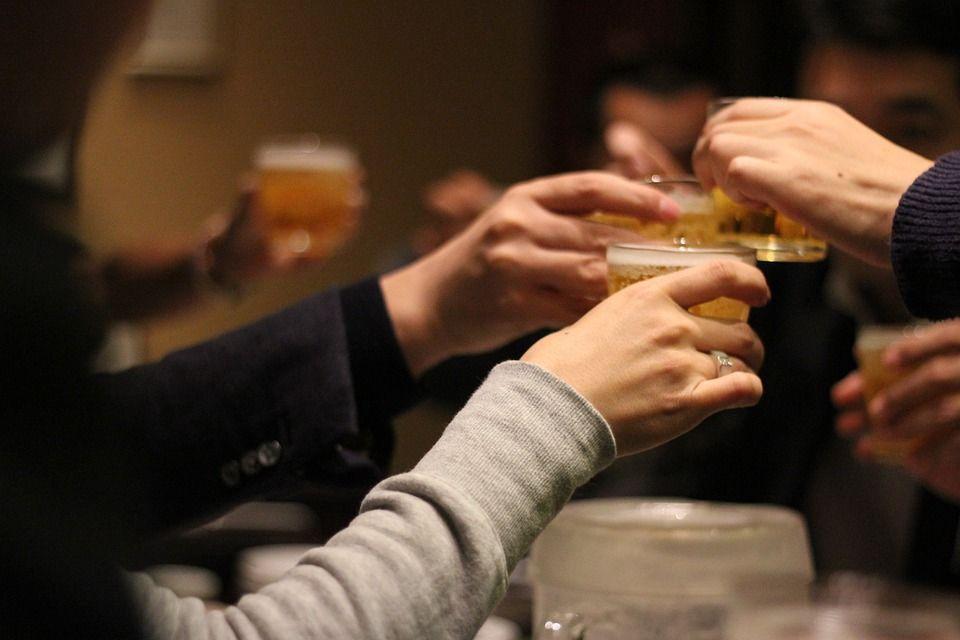 For elders, it is actually very impolite to drink in front of your face. If you are younger, the most polite way to drink is to put your head over when you drink, or to cover it with your other hand while drinking.
2. Checkout
Many Asian countries are used to handing over credit cards at the counter for payment, especially in South Korea. If you put money on your table after you're done with your meal, the waiter may find it weird.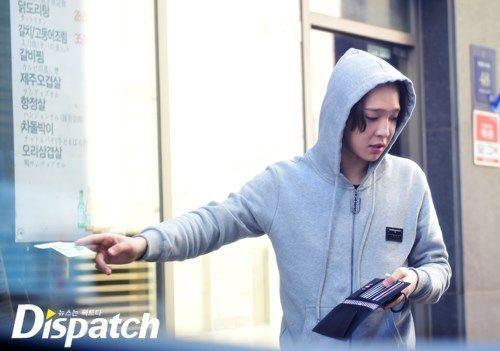 It 's very rude to put a card or cash at the counter and let the waiter pick it up at checkout in Korea. It feels like throwing money at someone else, so most Korean waiters will not expect this to happen really.
3. Photos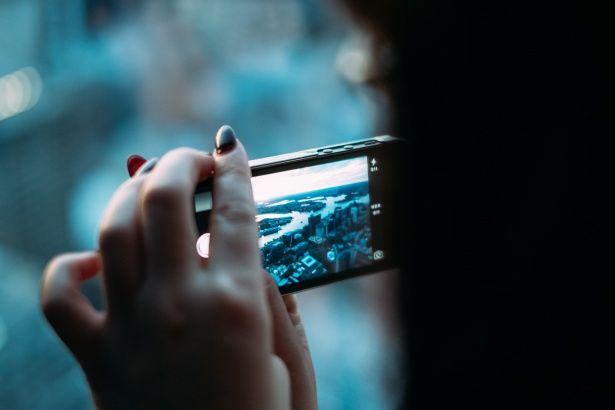 Koreans actually pay great attention to personal privacy. In many Korean blogs and news with pictures, if they accidentally photograph unrelated people, they will be blurred to protect everyone's portrait rights.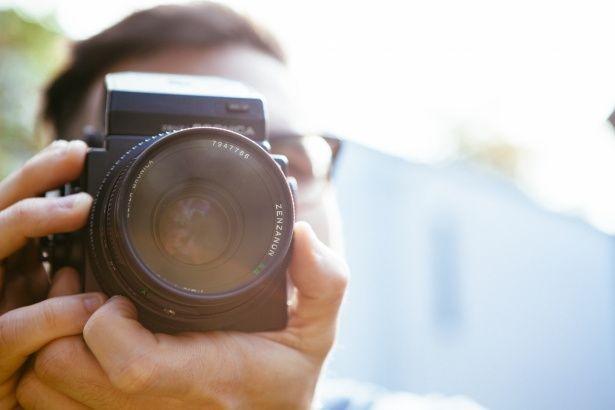 Although this is not the case unique in South Korea, some travellers have accidentally photographed Koreans when they took photos, and some Koreans thought they were in the lens. They asked the travellers "Why did you take my photo" and asked to check the photos.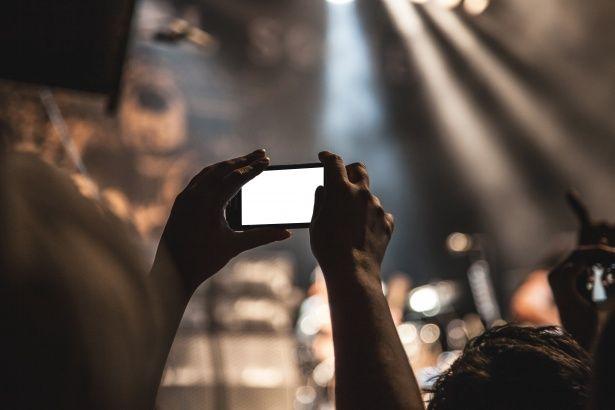 The tourist area maybe a little better, because it is really difficult to avoid getting photographed, but if you see beautiful Koreans on the road and want to take pictures, please be polite and ask if they can take pictures together. Don't take a sneak shot (also note that all mobile phones bought in Korea will always make that shutter noise when you take photos).
4. Respect

Koreans respect the elderly. You've probably noticed some seats are always vacant even though the whole subway train is crazy crowded. These seats with the sign in the above picture are seats reserved for the elderly, handicapped, pregnant people, and the children. No matter how crowded the subway, young people will never sit in those seats.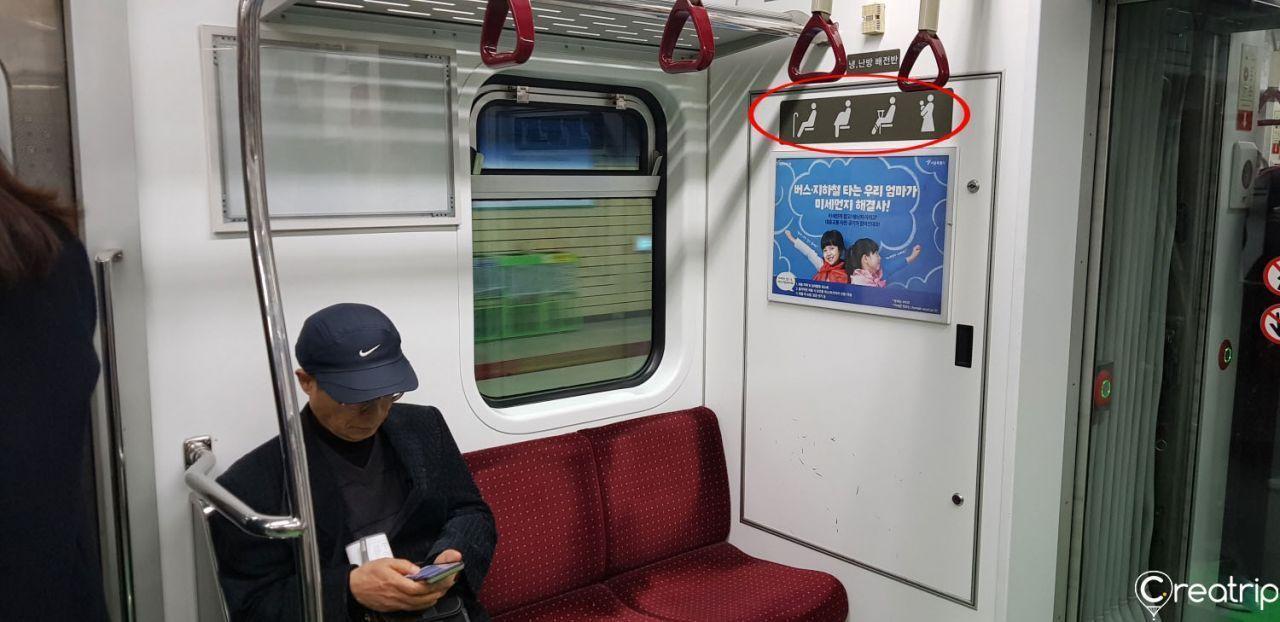 Both young and elderly Korean people think that these seats should be exclusive to these people. Therefore, even if you are really tired and don't dare to sit in those seats when you want to rest.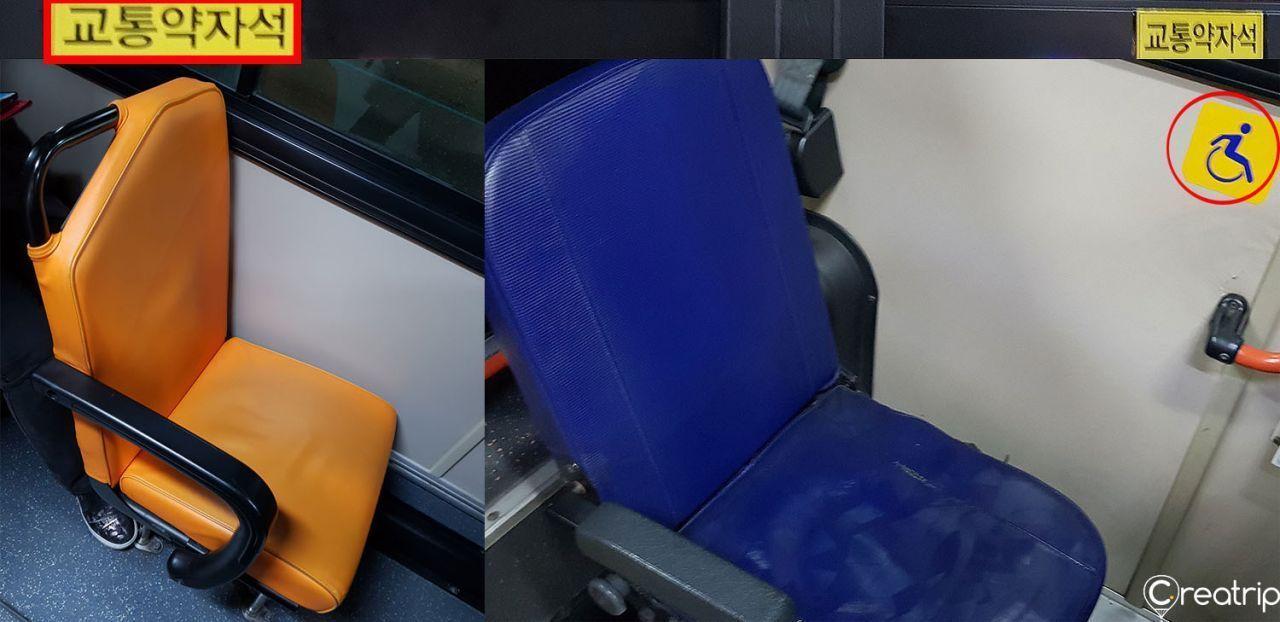 But I also saw that when young people are on the buses, young Koreans will often take the exclusive seats. Still, if an elderly person or another person in need hops on the bus, young people always yield their seats.
5. Eating and Drinking on the Bus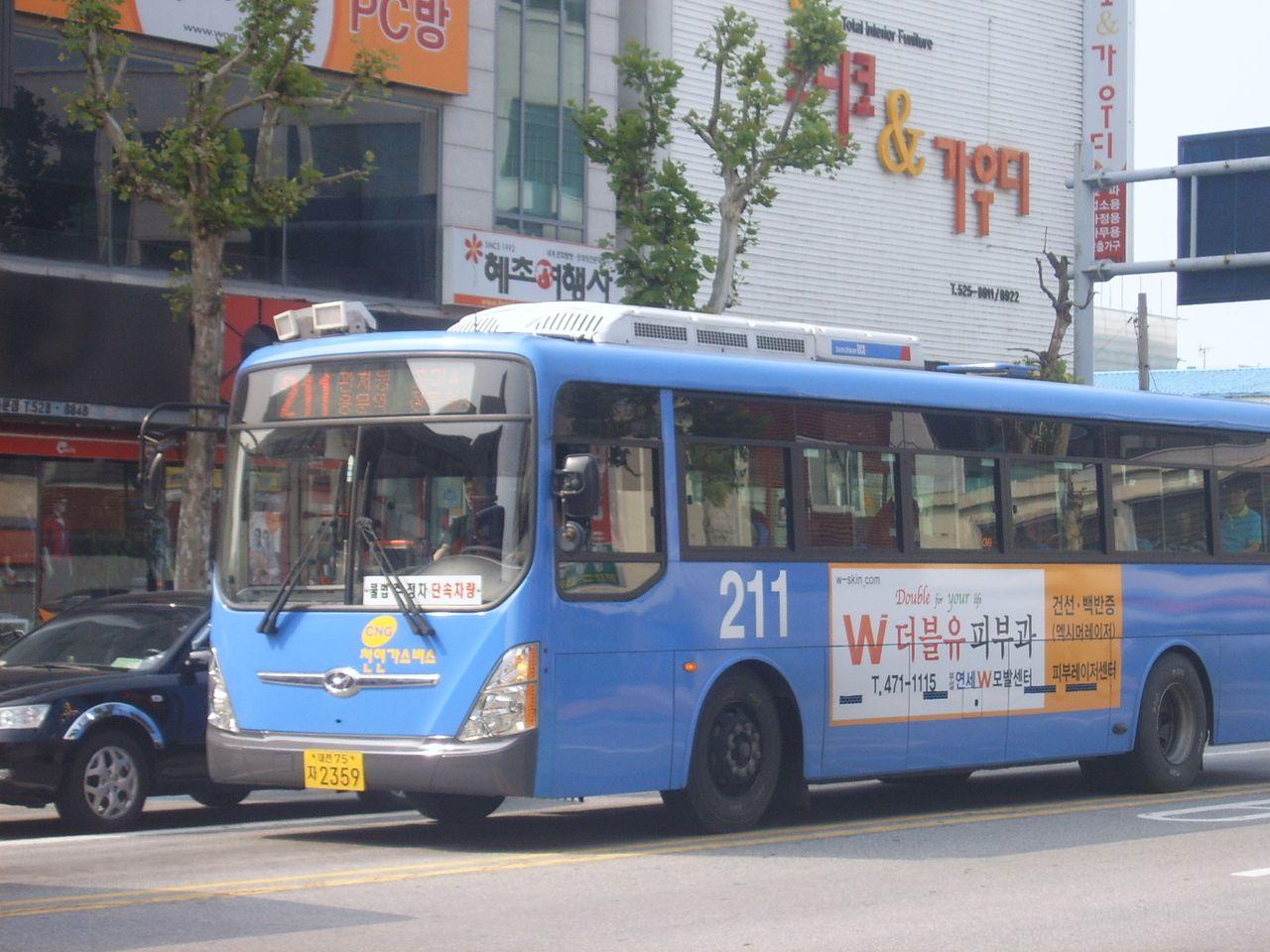 The new Korean bus regulations have been on the road for a long time, but many travellers are not really aware. Regardless of what it may be, you are not to eat or drink on the bus. You're not even allowed to bring food on to the bus.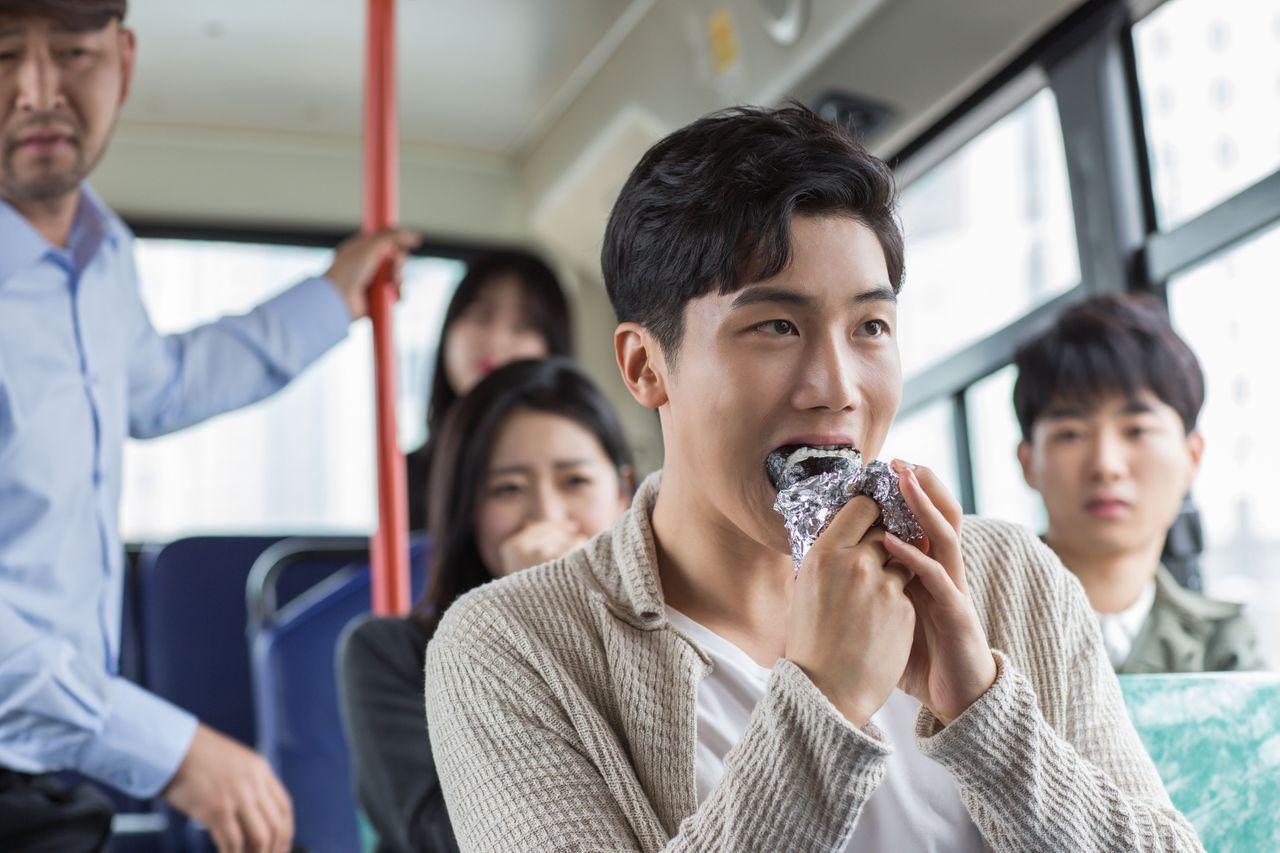 If the bus driver finds that you are eating or drinking on the bus, you will basically be told to get off the bus and even be fined (bottled water and other bottles with caps on are allowed, and there are no restrictions on the subway).
6. Ajummas
Everyone must have heard the word 아줌마 (Ajumma). Even if you don't know Korean when you travel to Korea, you see foreigners pretend to understand a bit. They just add ajumma at the beginning and then start to speak English. Still, Koreans might find this not so convincing.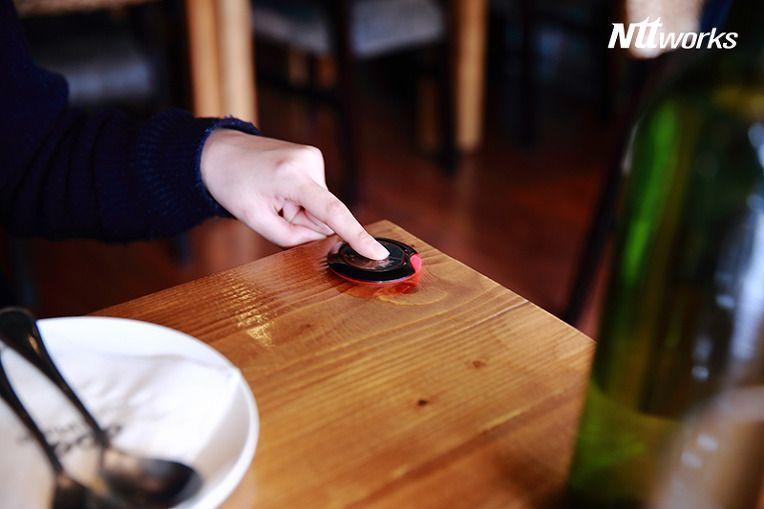 When Koreans want to call the waiter, they will call "here please (여기요 / Yeo-Gi-Yo)", "Excuse me (저기요 / Jeo-Gi-Yo)", "Ma'am (이모님 / I-Mo-Nim)". Koreans never really use ajumma because it's kinda rude. Just like everyone does not want others to call them ajussi, halmuni, halabuji.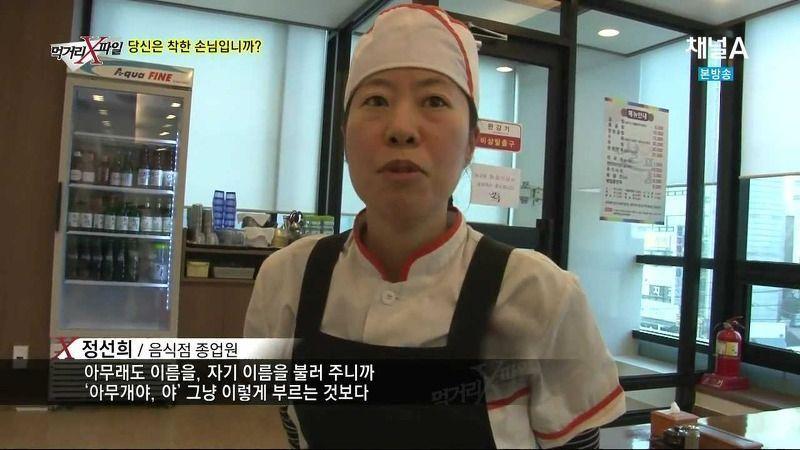 @Channel A
Next time, don't use ajumma to call the waiter at the restaurant. Try being polite by saying "boss (사장님 / Sa-Jang-Nim).
7. Banmal (familiar/friendly language)
Most Koreans know that you are a foreigner, and that you don't speak Korean well or use it arbitrarily, and they don't care too much. But in fact, many people who have just learned Korean accidentally speak in a friendly manner during a conversation with Koreans they don't know. Although Koreans don't care much about it, it's still not so polite.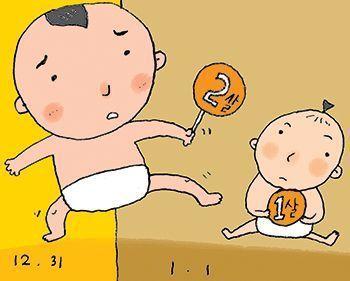 Usually, when Koreans meet for the first time, they ask each other for their ages, to decide on how they will behave to each other, and also decide the manner of their speech, that is to say, whether to use the formal language or the friendly language. Although Koreans know that you are a foreigner if you have learned Korean to a certain degree try to speak in the formal language tense so that you won't get any misunderstanding.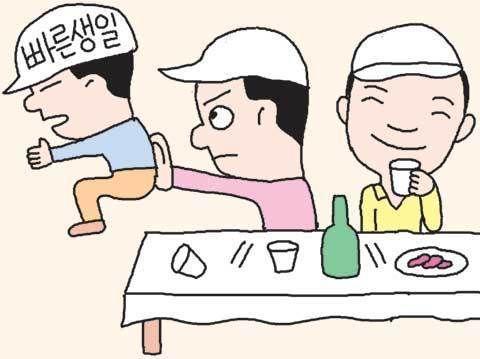 The mode of speaking is determined mutually, so it's like the other party agrees that you can speak to him in the friendly term of speech. If you are younger than the other person, and you speak half language, the other person may think that you're disrespecting him. Or maybe you are about the same age, and if you just come up speaking to him friendly, he might think, what's this guy doing?
8. Eung (응)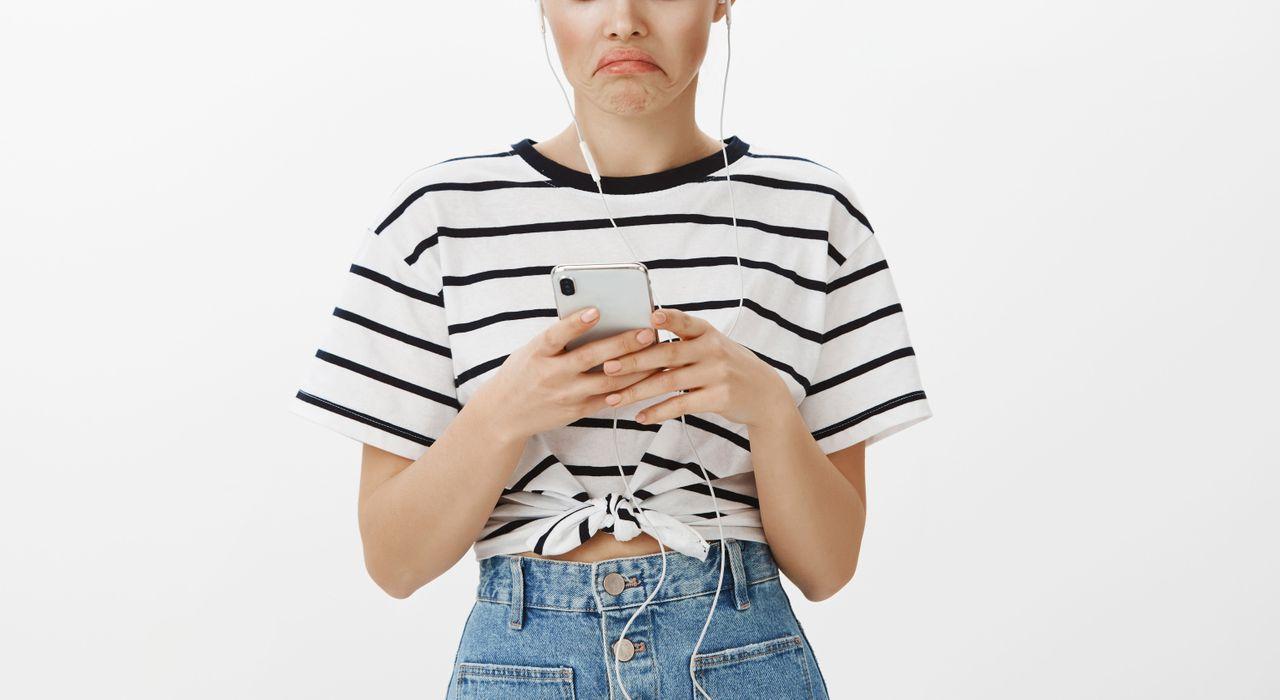 This is a word used among friends and families. 응 is used to approve what the other person has said, but it's another friendly figure of speech, not used in the work environment.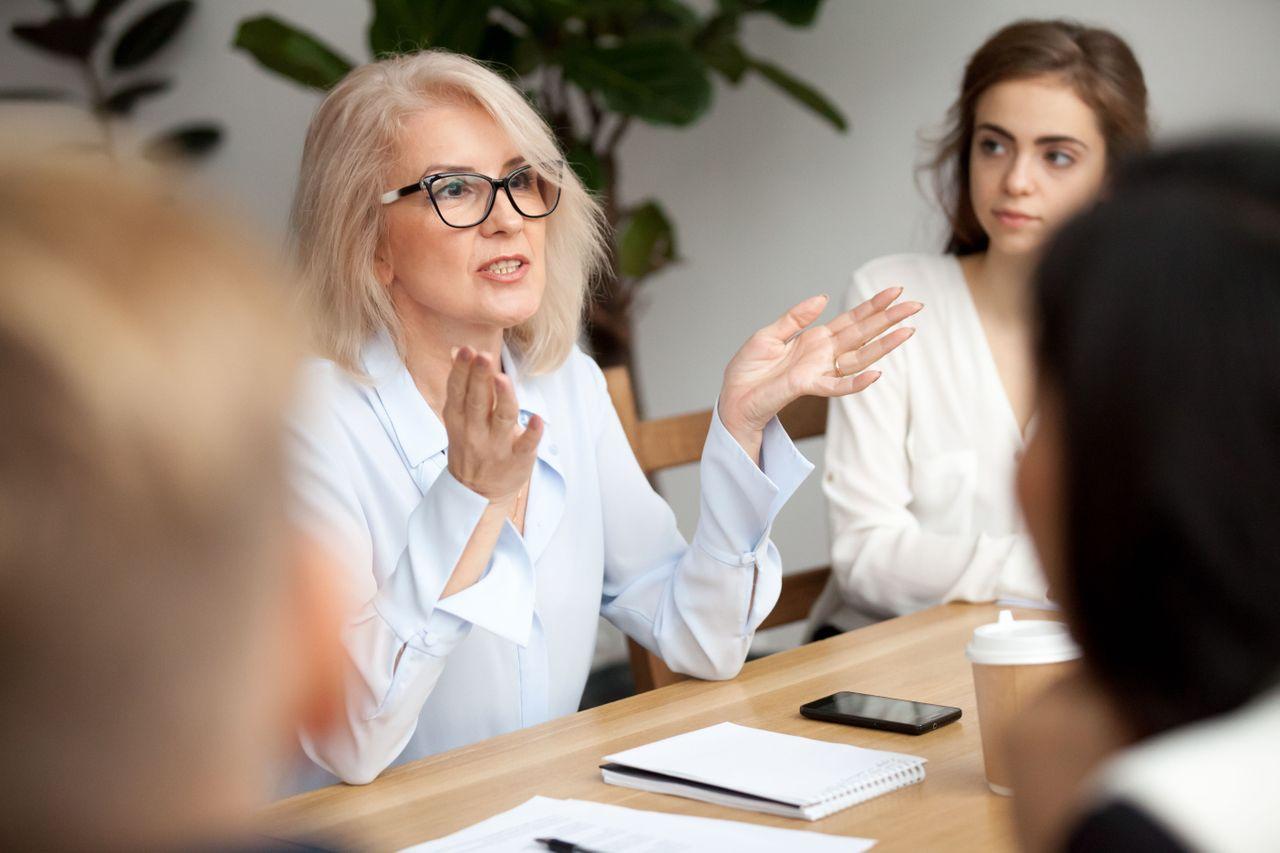 Eung (응, 웅) is definitely something to be used among your friends only, so be careful not to use it while you're shopping or asking for directions.
9. Toilet Paper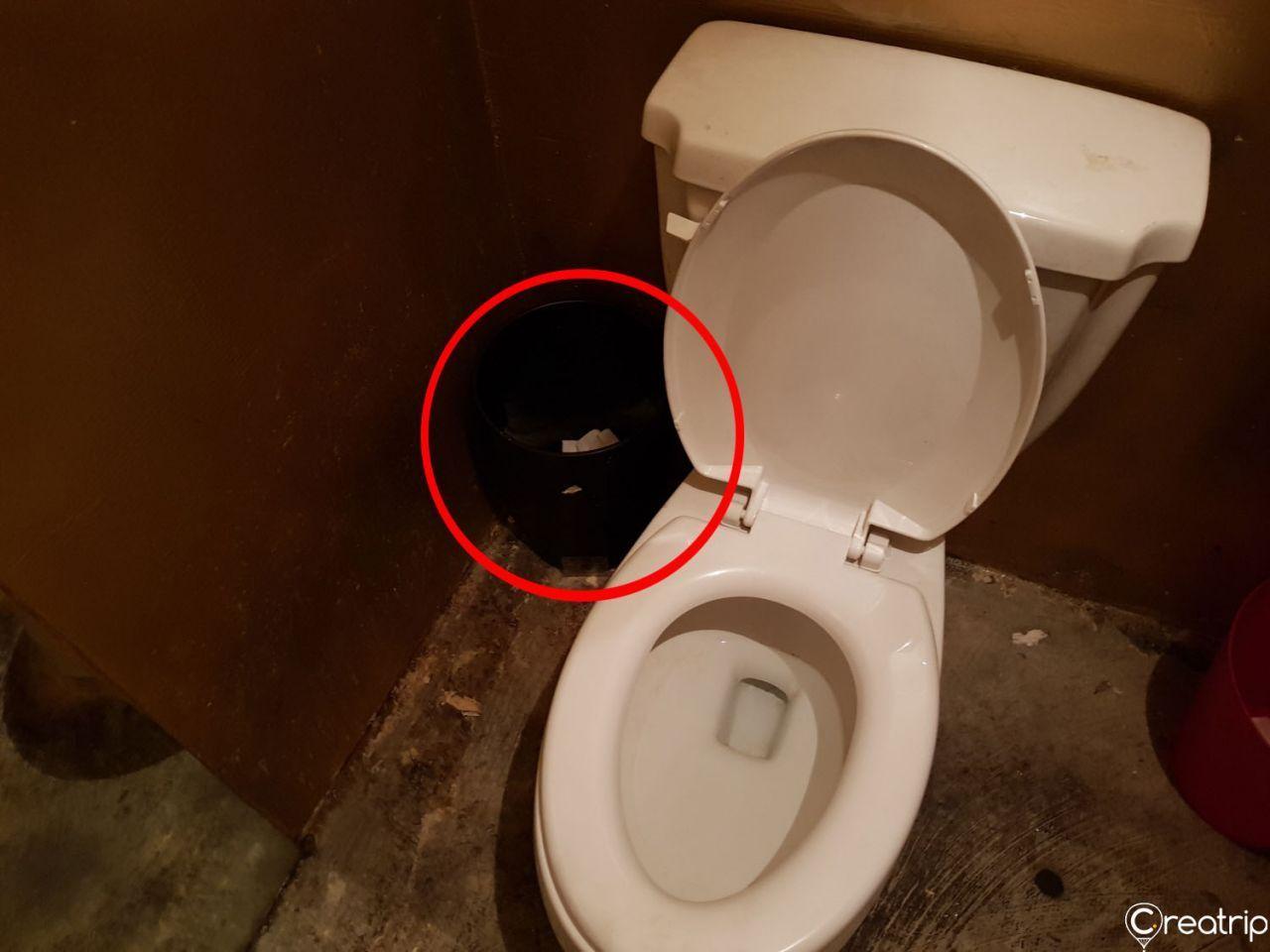 Many toilets in Korea do not have trash cans anymore, and it is natural for everyone to throw toilet paper into the toilet. Other trash is taken out of the toilet and discarded. Many countries also use water-soluble toilet paper, and it is very common to throw inside the toilets.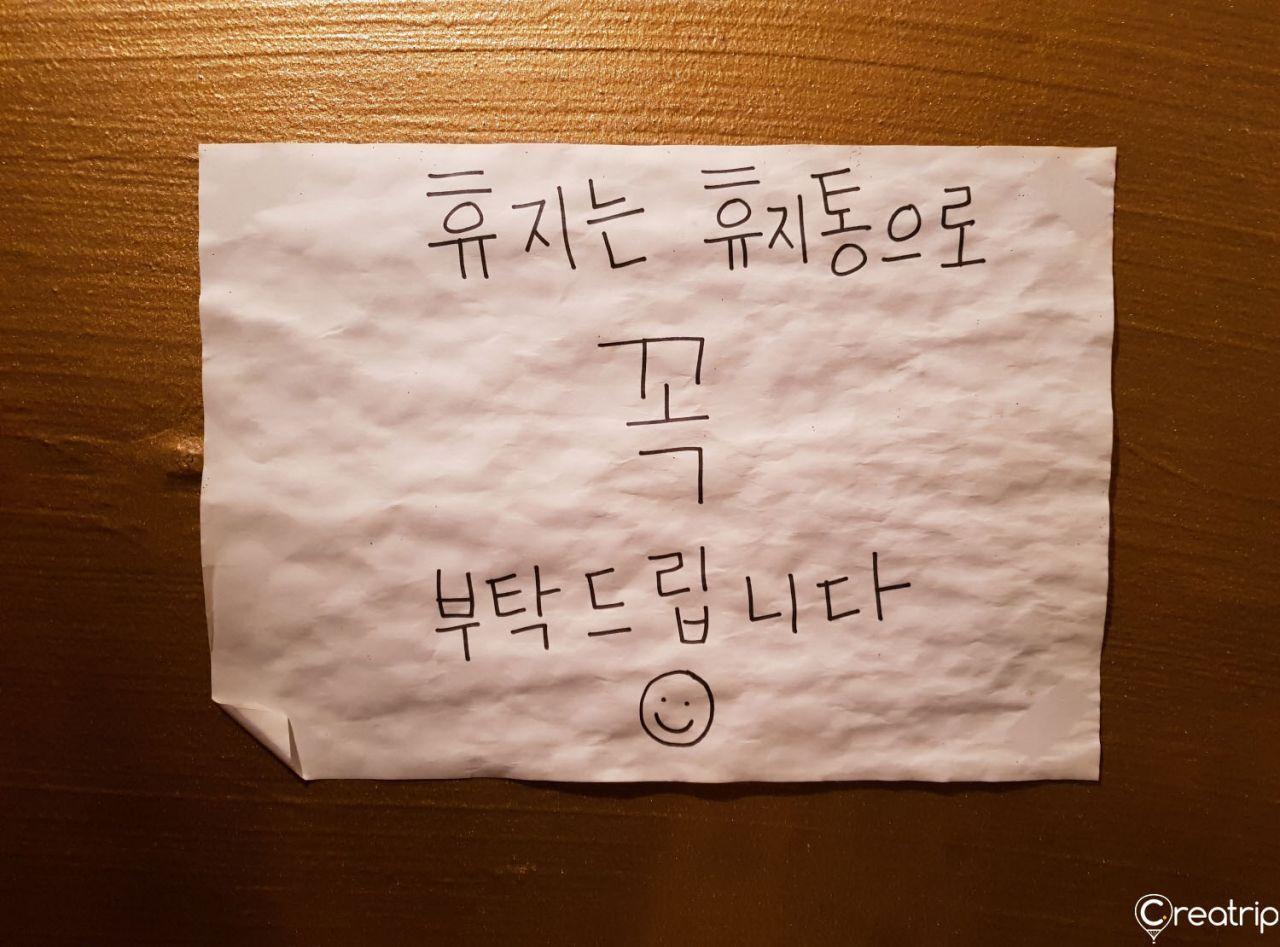 But if you see a trash can in the toilet, it is recommended not to throw toilet paper into the toilet. Because the water pressure in Korea's water supply facilities is sometimes low, and the drainage facilities in old buildings aren't really sturdy, so in these places, you must throw the toilet paper into the rubbish bin.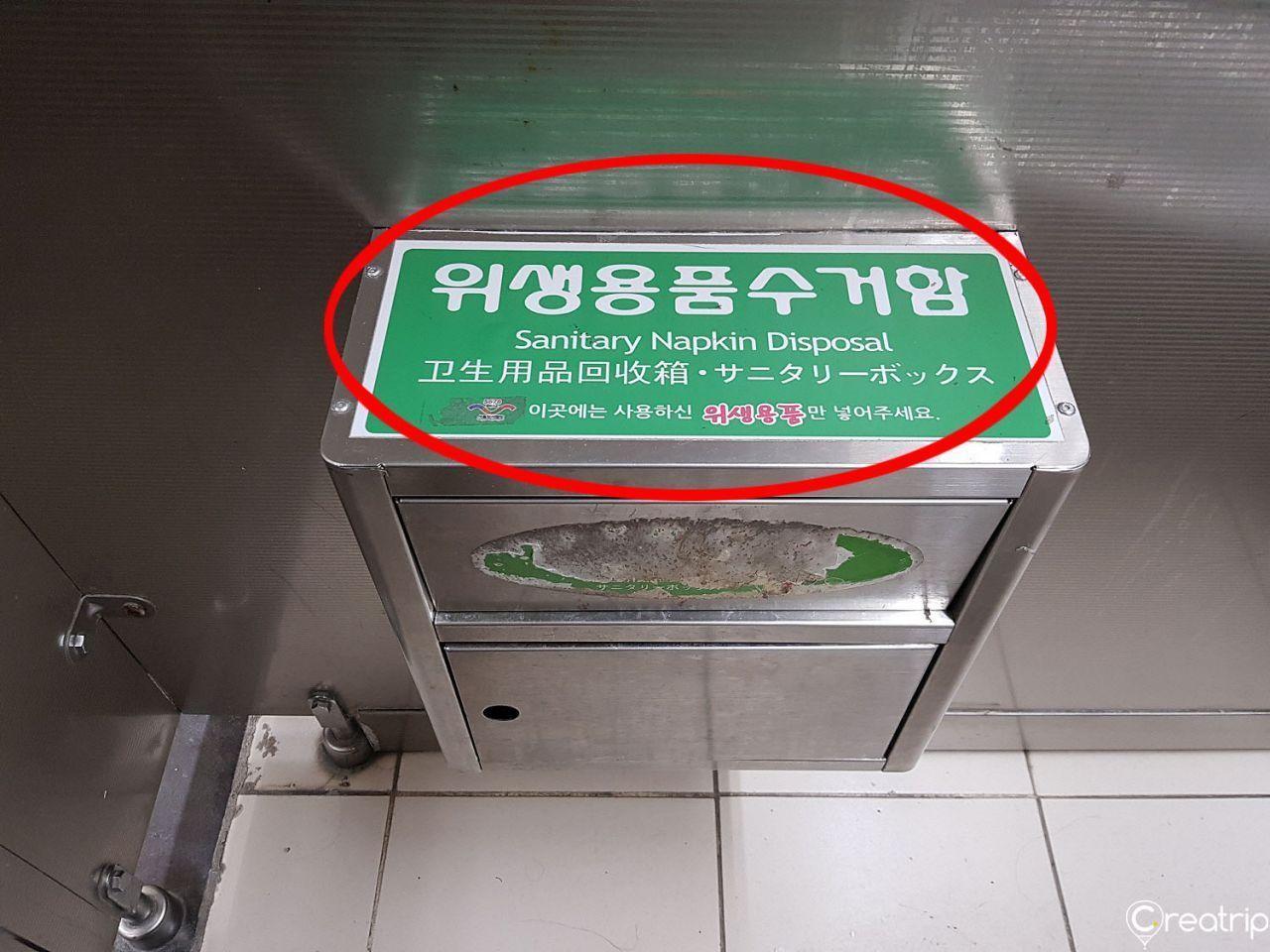 So, when you see a trash can in a toilet in South Korea, it means that you really throw it in, and don't throw it in the toilet.
10. Calling Your A Person Too Intimately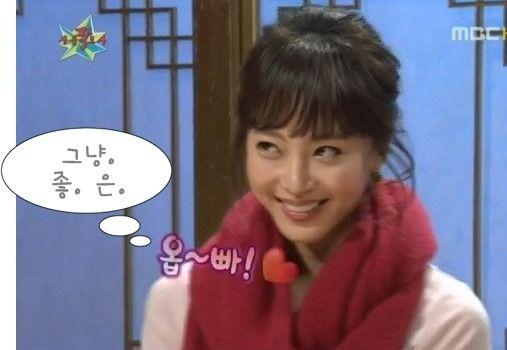 Everyone should know about this I guess! The protagonists of Korean dramas are always called Oppa. But in reality, if you call somebody you've barely met oppa, this can be a bit weird, but I've come to believe most Korean men enjoy being called like that.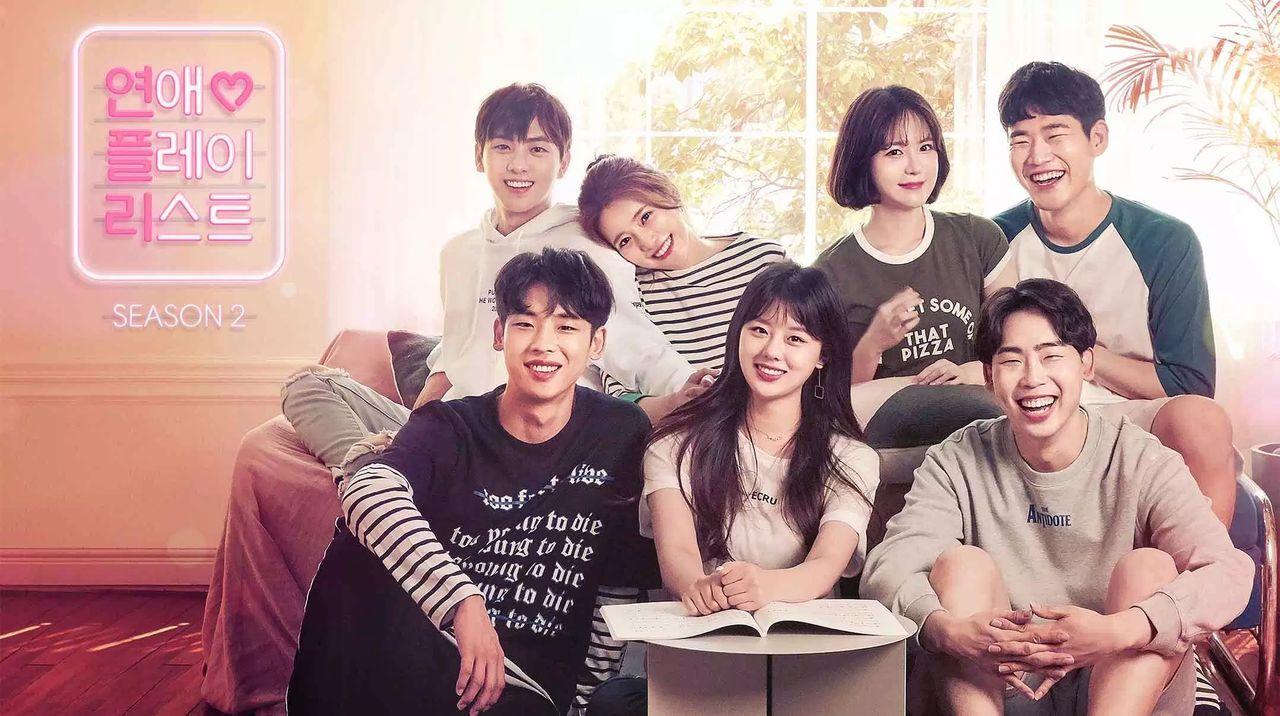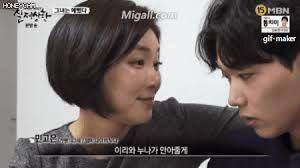 On the contrary, when boys call girls Nuna, girls don't appreciate it too much because maybe they feel that they're getting old or something.
The above are the 10 Korean taboos compiled for today. Although most Koreans won't be offended by you making mistakes since you're a foreigner, won't it be better to try being polite?
Before you come to Korea, pay attention to these habits and enjoy your trip to Korea. Dear friends, see you next time.
---