South Korea Travel Checklist 2023 | All you need to prepare for your trip to Korea!
Wait! Before you pack your bags, make sure you've got these things ready for your Korea trip!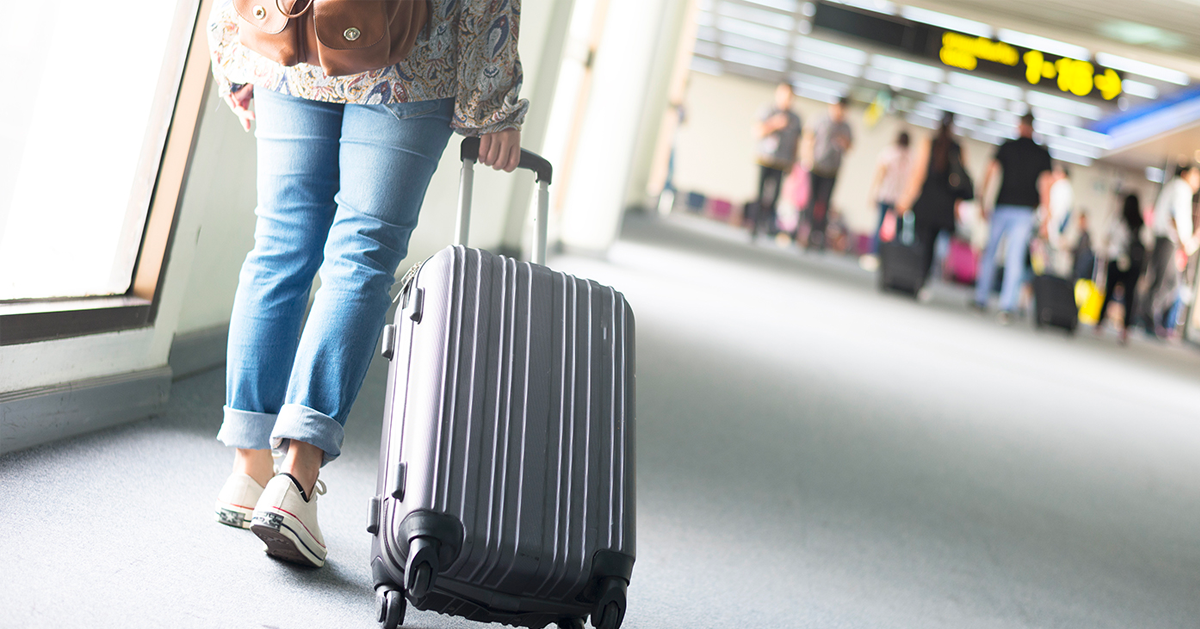 Excitement is high when gearing up for a trip to Korea, but do you have all the essential details covered? Save this post and breeze through these pre-travel precautions to ensure a seamless journey. From navigating the intricacies of Korean internet and visa requirements to handling luggage, currency exchange, and airport transportation, our editor has compiled a comprehensive guide. Share this article pronto with that friend gearing up for a Korea trip—everything they need, all in one place!
---
Airport Package (SIM/Transportation Card Bundle)
---
1. Korean Travel Visa/Individual Passport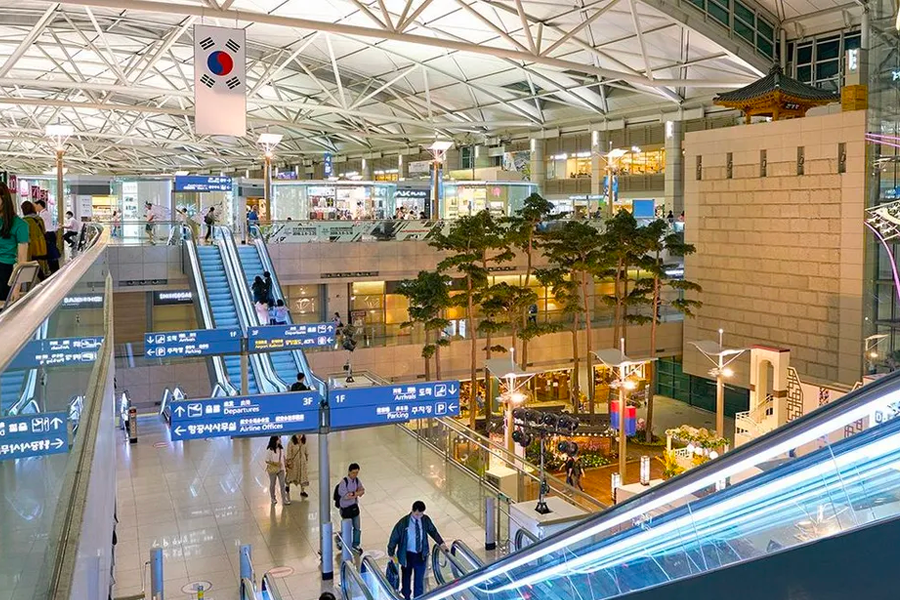 Individuals eligible for visa-free entry to South Korea for tourism no longer need to apply for a 2-year valid K-ETA. This requirement has been lifted for those entering South Korea visa-free before December 31, 2024. They are not required to apply for K-ETA separately and are exempt from quarantine.
It's important to note that when traveling to Korea, passports must have a validity of at least 6 months. Please be mindful of this requirement.
---
2. South Korean Internet/SIM Card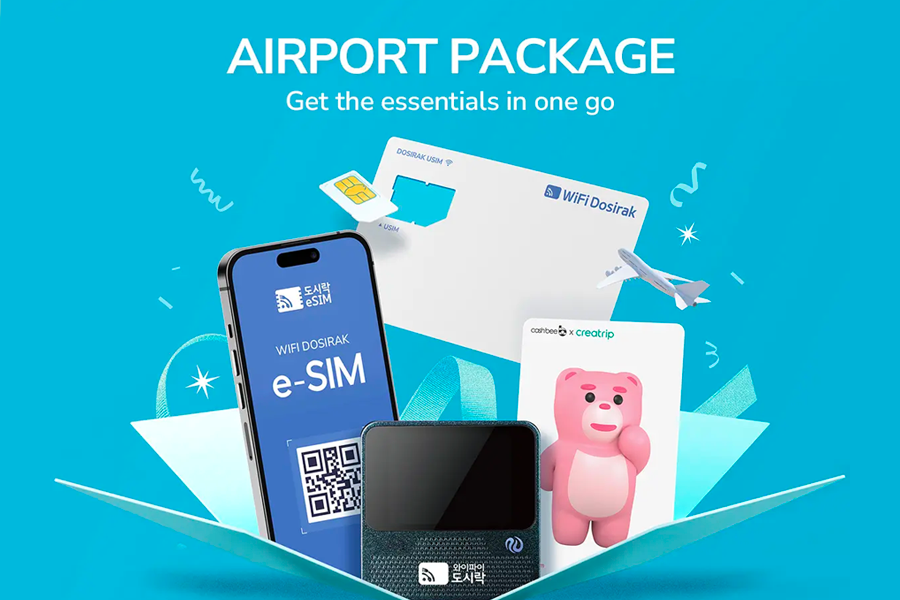 When arriving in a foreign country, ensuring smooth cellphone communication is paramount. Currently, the most popular options for travelers in South Korea include physical SIM cards, virtual eSIMs, and Wi-Fi devices. But how do you choose the most convenient one?
Creatrip presents the 'Airport Package,' featuring a transportation card valid throughout Korea, including subways, buses, and KTX trains (pre-loaded with 5,000 KRW). This card can also be used for small payments at all convenience stores in Korea, eliminating the hassle of carrying around loose change.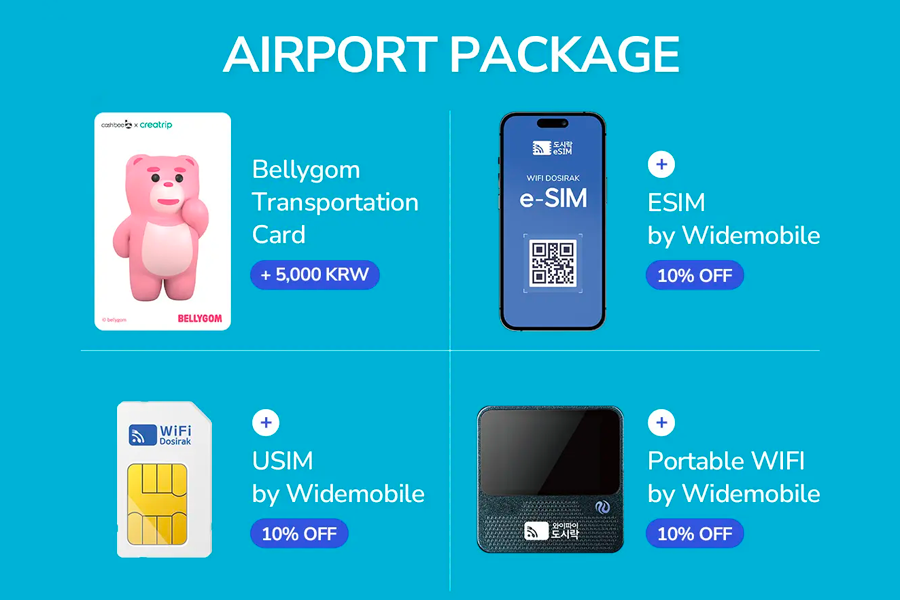 Furthermore, the package provides flexibility with your choice of a SIM card, WiFi device, or eSIM, with rental plans available for 3, 5, or 10 days. The inclusion of high-speed internet access ensures daily convenience, and the bundled pricing is more cost-effective compared to individual bookings.
An added advantage of opting for the discounted package is the convenience of receiving all components upon entering Korea, eliminating the need to visit multiple counters. It's a hassle-free and super convenient solution for your communication needs during your stay.
Click here to get your 'Airport Package' bundle for easy and convenient arrival!
---
3. Korean Travel Card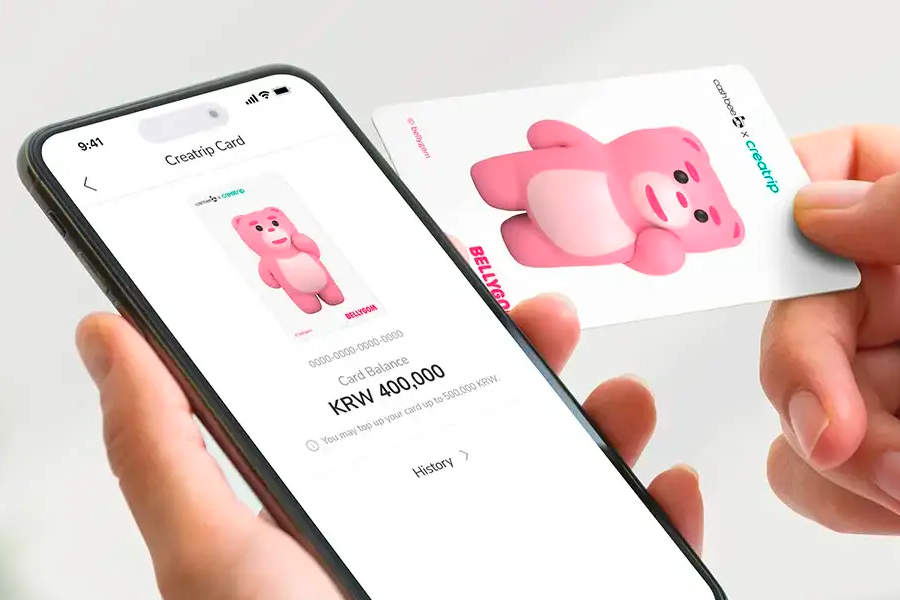 South Korea boasts a highly integrated public transportation system. With a transportation card, you can snag discounted fares for subways and buses in major cities. What's more, it doubles as a convenient payment method at popular convenience stores like 7-11, CU, GS25, emart24, Ministop, and others. Think of it as a must-have, much like Japan's Suica, Singapore's EZ Link, HongKong's Octopus, or London's Oyster.
If you're still without a transportation card or unsure where to get one, the editor suggests pre-ordering the 'Bellygom Transportation Card'. Conveniently pick it up at the airport, and they'll preload 5,000 KRW for you. This way, you're all set to use the card for a hassle-free subway ride straight to Seoul from the airport.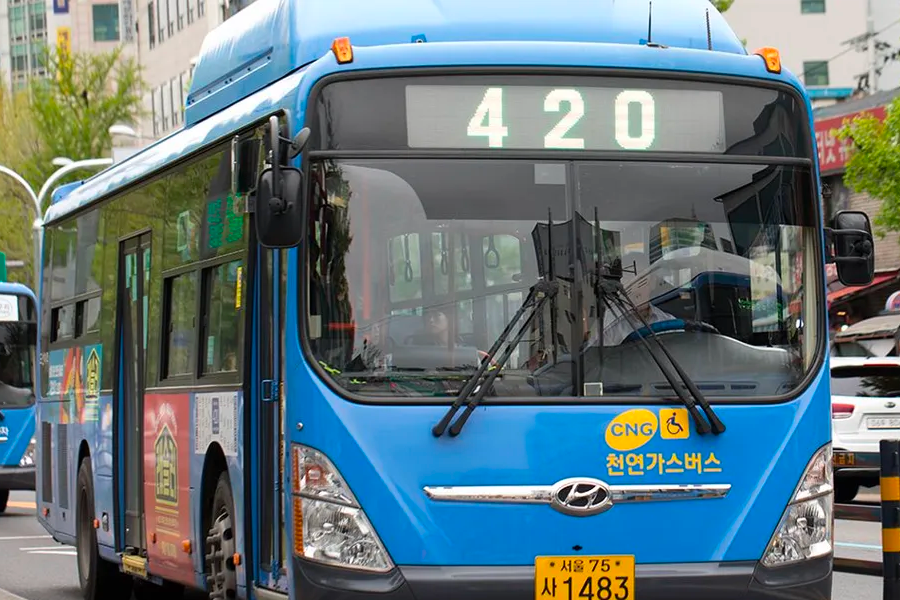 If you need to purchase a transportation card, consider the Creatrip Airport Package mentioned earlier. This package not only includes a transportation card but also provides a SIM card and Wi-Fi device. It's a convenient all-in-one solution, sparing you the need to visit different counters after entering the country.
Click here to get your Bellygom Transportation Card!
---
4. Exchanging Money in South Korea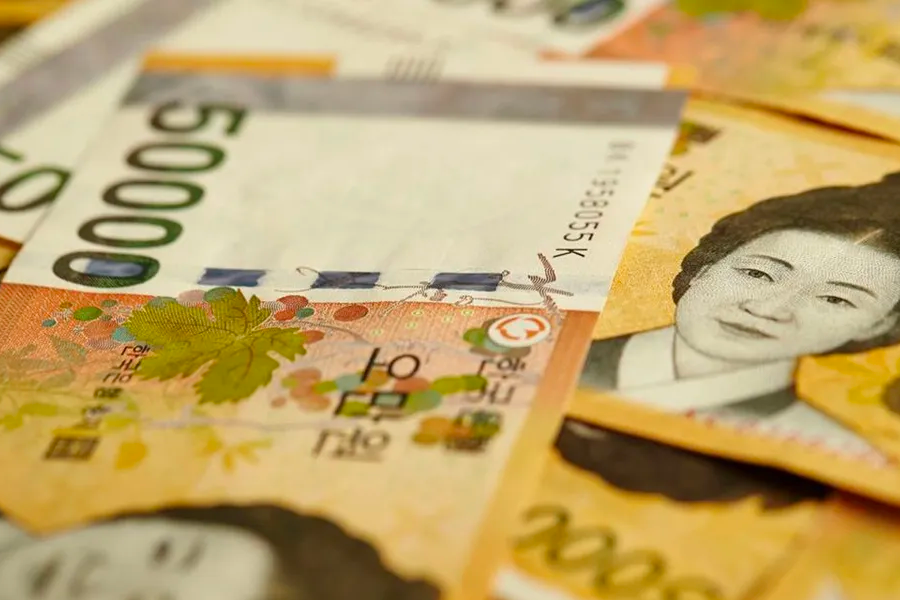 While credit card usage is more widespread in South Korea, cash remains the primary form of payment, especially in traditional markets and underground shopping streets for clothing purchases. It's advisable to have Korean won in cash for any unexpected needs.
If you're arriving at Incheon Airport without any Korean won on hand and prefer not to make a specific trip to Seoul for currency exchange, not only saving on taxi fare but also valuable time, the suggestion is to pre-book currency exchange services at Incheon Airport. This ensures the best exchange rate within the entire airport, making the process more convenient for you.
Book your currency exchange in advance to get the best rates at the airport below!
Airport Currency Exchange Service
---
5. Luggage Issues Before and After Arrival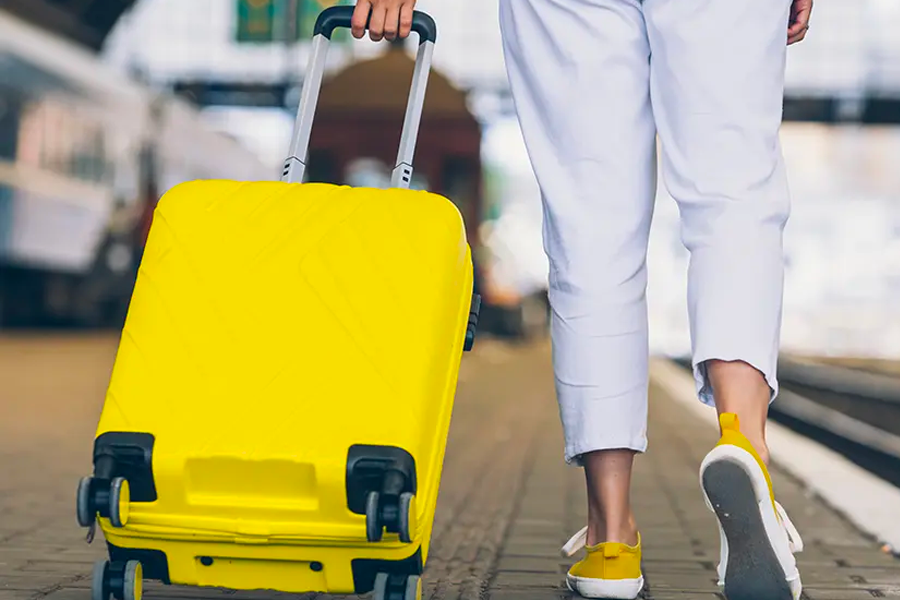 Luggage can indeed be the sweetest burden during a trip to Korea. If you find yourself with a lot of baggage and would rather not carry it yourself, consider the Airport Luggage Transfer Service. Alternatively, opt for the Papa Taxi Airport Transfer to save yourself the hassle of dragging your luggage around.
---
6. Airport to City Transportation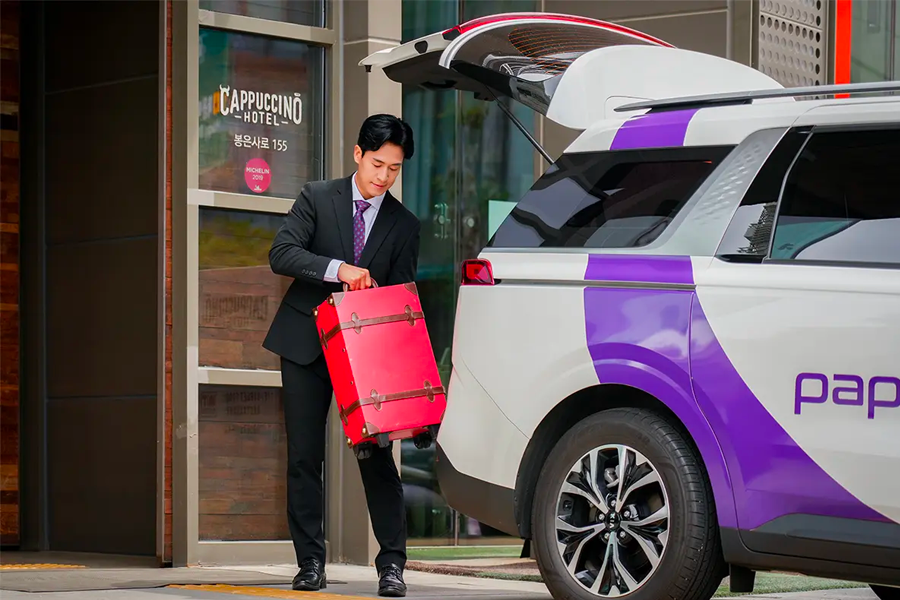 After sorting out the details mentioned above, the next consideration is transportation from the airport to the city and your accommodation. When traveling from Incheon Airport to Seoul, you have options like the airport railroad, AREX Airport Express, and Airport Bus. Personally, I find the private airport car service to be a preferable choice.
While airport car hire may be relatively pricier compared to other transportation methods, the advantages of cost-sharing with friends and avoiding the hassle of lugging around luggage while heading directly to your destination are significant. It might be worth comparing these benefits with other available options.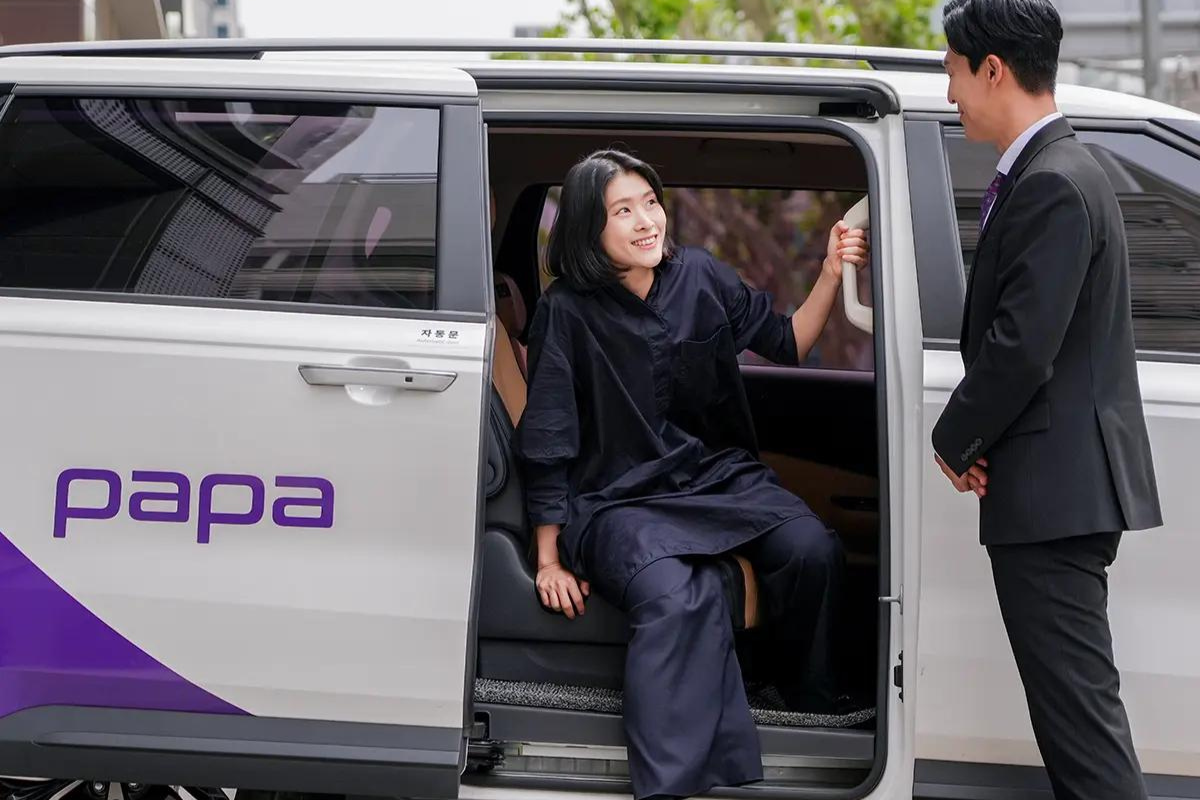 Especially when traveling with a large family or a group of people, waiting for the airport shuttle can be quite time-consuming. For added trip convenience, we recommend considering an airport charter car, which may even turn out to be more cost-effective when split among everyone compared to the airport shuttle.
Book your Airport Transfer on Creatrip below!
---
7. Korean Voltage/Adapter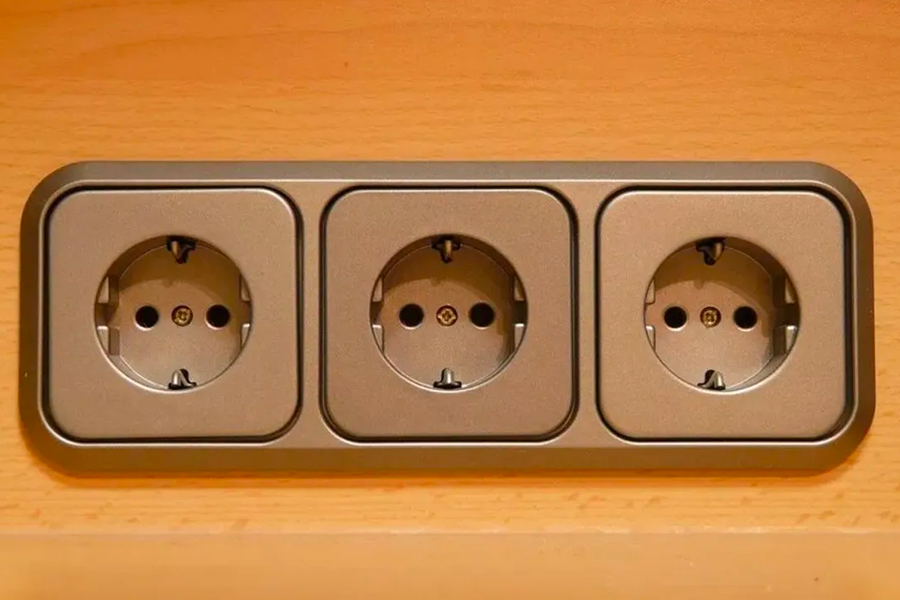 The voltage in South Korea is 220V, and the socket type is a two-pin cylindrical design with a round hole diameter of 4.7mm. If you purchase a socket adapter in Taiwan with a diameter ranging from 4mm to 4.7mm, it should generally work.
Cell phones and computer chargers typically have built-in transformers with a voltage range of 100V to 240V, making them compatible with Korean outlets when used with an adapter. However, it's crucial to note that for other electronic products without voltage conversion functionality, simply plugging them in with an adapter may not be sufficient. The excessively high 220V voltage in Korea could potentially cause these devices to malfunction or even explode.
---
8. Must-have Apps for Traveling in South Korea
Naver Map(Map/Bus)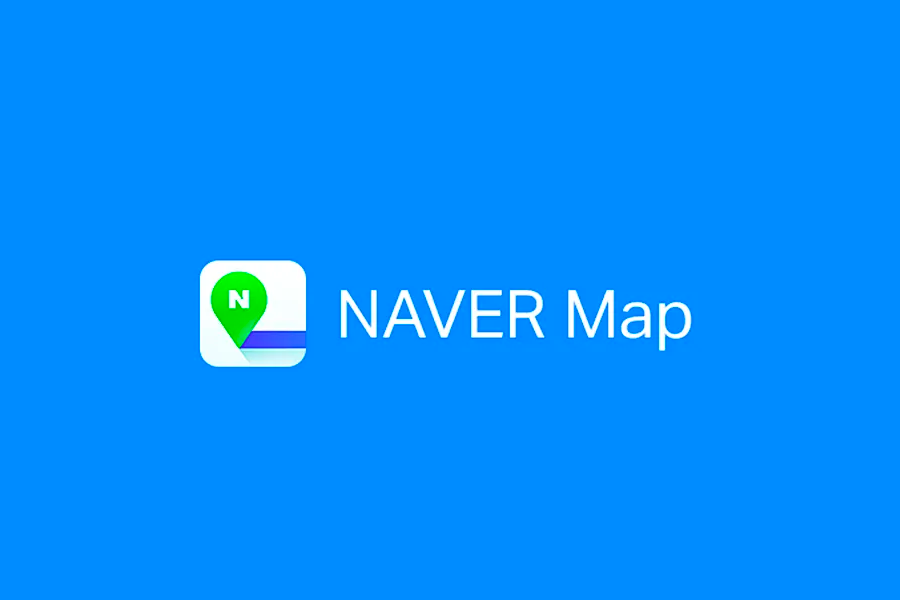 If you want to find directions, search for landmarks, confirm store information, etc., Naver Map can do it all. You can even check bus arrival times and routes using this app, which is very convenient. However, it's a bit of a pity that it only supports simplified Chinese.
Creatrip(Korean Travel Reservation/Tourism Information)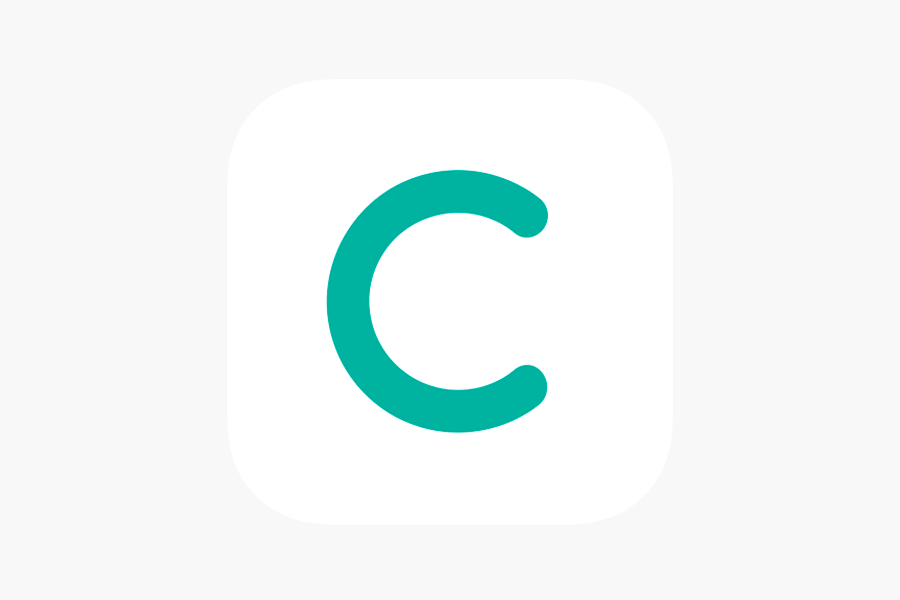 You can find the Creatrip App by searching in the App Store or Google Store. Download the app to purchase and confirm the mentioned itineraries, with payment options available through Line Pay. The app also offers additional local information in Korea, including daily exchange rates and delivery services.
---
9. Local Weather/Clothing in South Korea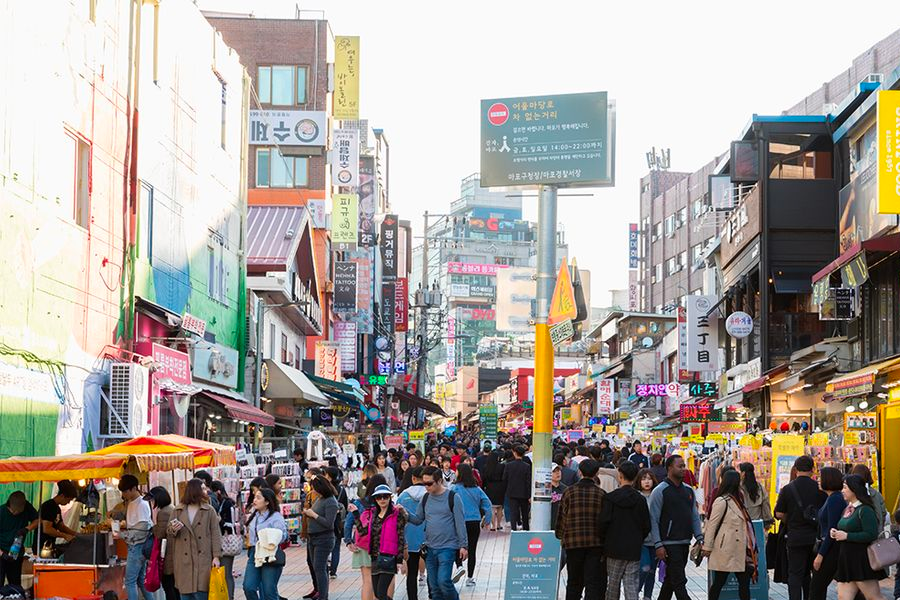 In South Korea, you can enjoy four distinct seasons. During the summer, the temperature can go up to 35 °C (95 °F), which can be annoyingly hot and humid. On the other hand, in winter, the temperature often falls below 0 °C and it gets very dry. The seasons between these two, spring and fall, are a bit short compared to summer and winter, but have the perfect weather to dress up and go for a picnic.
Click here for a detailed explanation about the weather in Korea below!
---
Airport Package (SIM/Transportation Card Bundle)
---
We hope that you can enjoy a smooth arrival in Korea! If you have any questions or concerns, please leave a comment below or send us an email at help@creatrip.com! You can follow us on Instagram, TikTok, Twitter, and Facebook to stay updated on all things Korea!
---