Our Beloved Summer K-drama Filming Locations
All the must-visit spots from this drama that we're sad to see go!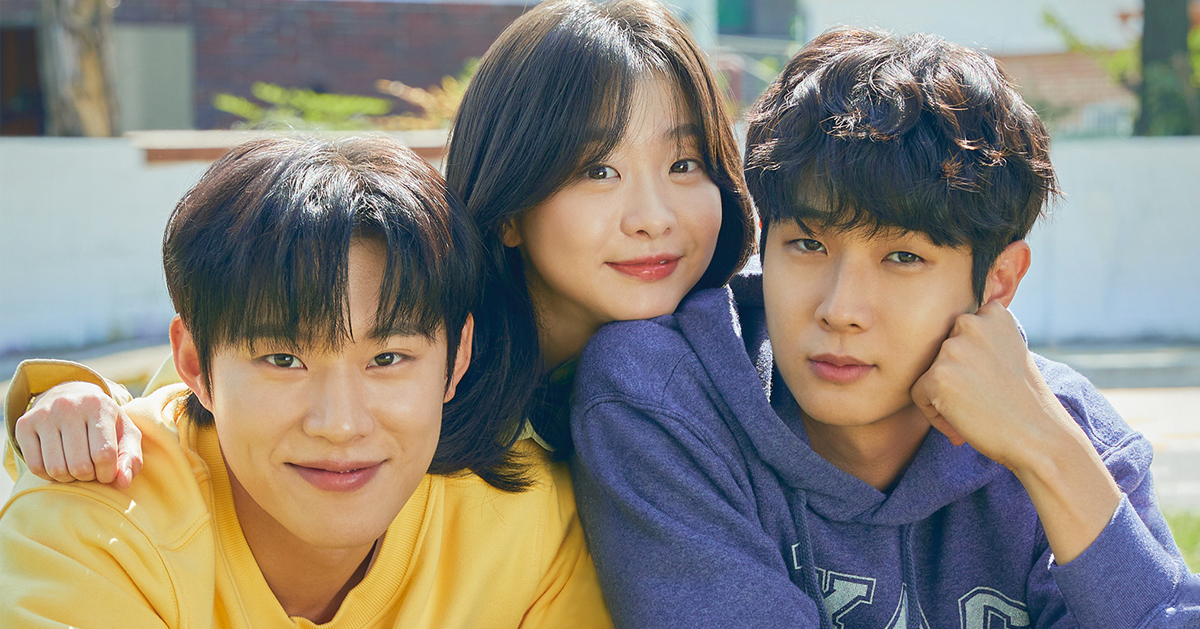 The SBS Monday-Tuesday drama, Our Beloved Summer, starring Choi Woo-sik and Kim Da-mi, delicately depicts a love story crossing 10 years and gave viewers a feeling of nostalgia.
Did you guys finish the drama? Did it remind you of your own love story? Keep reading below to see some iconic filming locations from this popular Korean drama!
---
Choongang High School


서울 중앙고등학교
Address: 서울 종로구 계동 1
1 Gye-dong, Jongno-gu, Seoul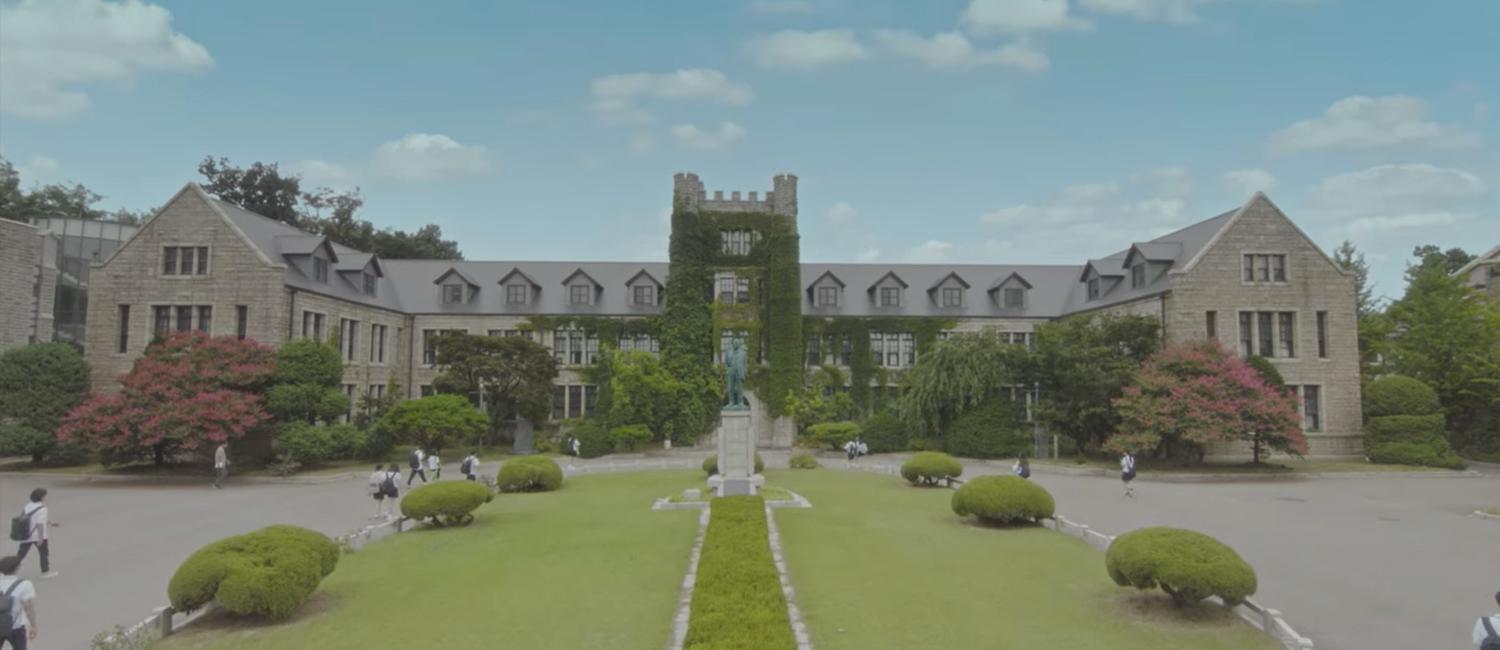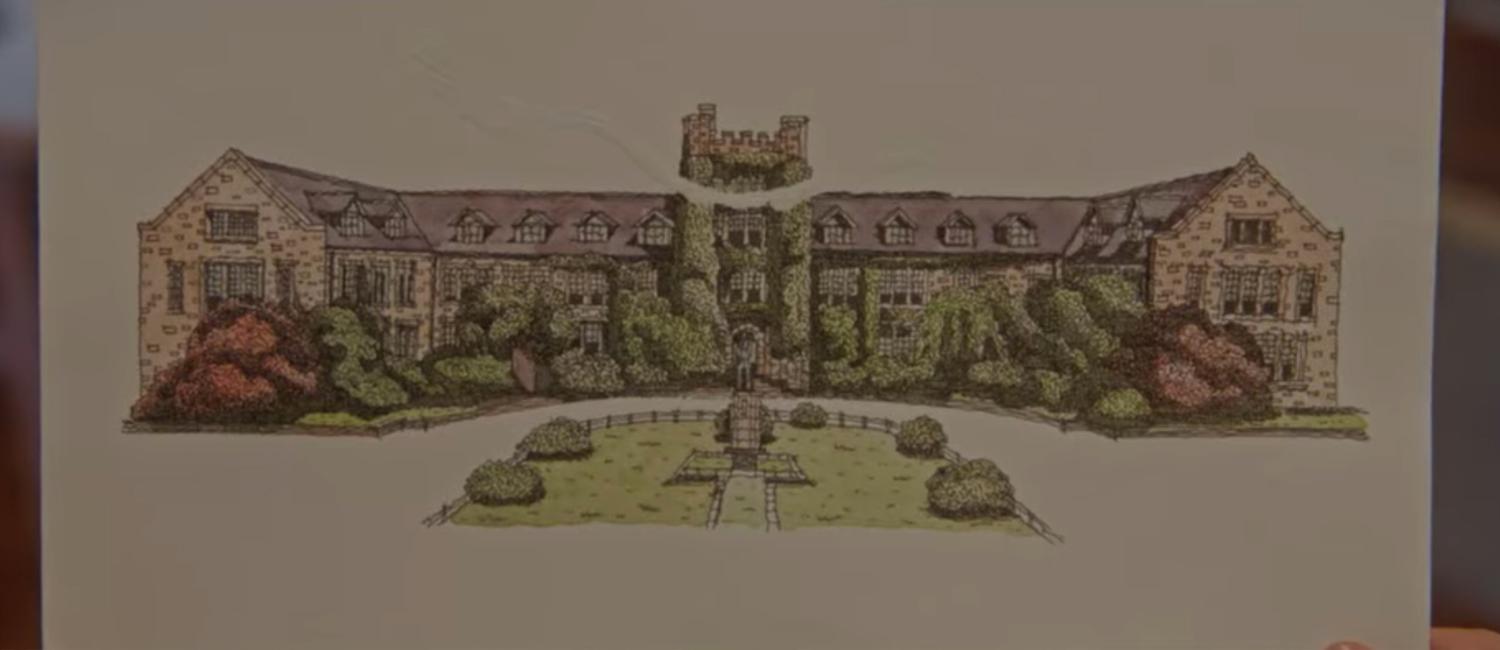 You will recognize this as Choi Woong and Kook Yeon-soo's high school. Choongang High School is located next to Changdeokgung Palace in Seoul. It has also been used as a filming location in many other Korean dramas, like Goblin and Love Alarm.
---
Choi Woong's House
최웅집
Address: 경기 수원시 팔달구 장안동 109-1
109-1 Jangan-dong, Paldal-gu, Suwon, Gyeonggi-do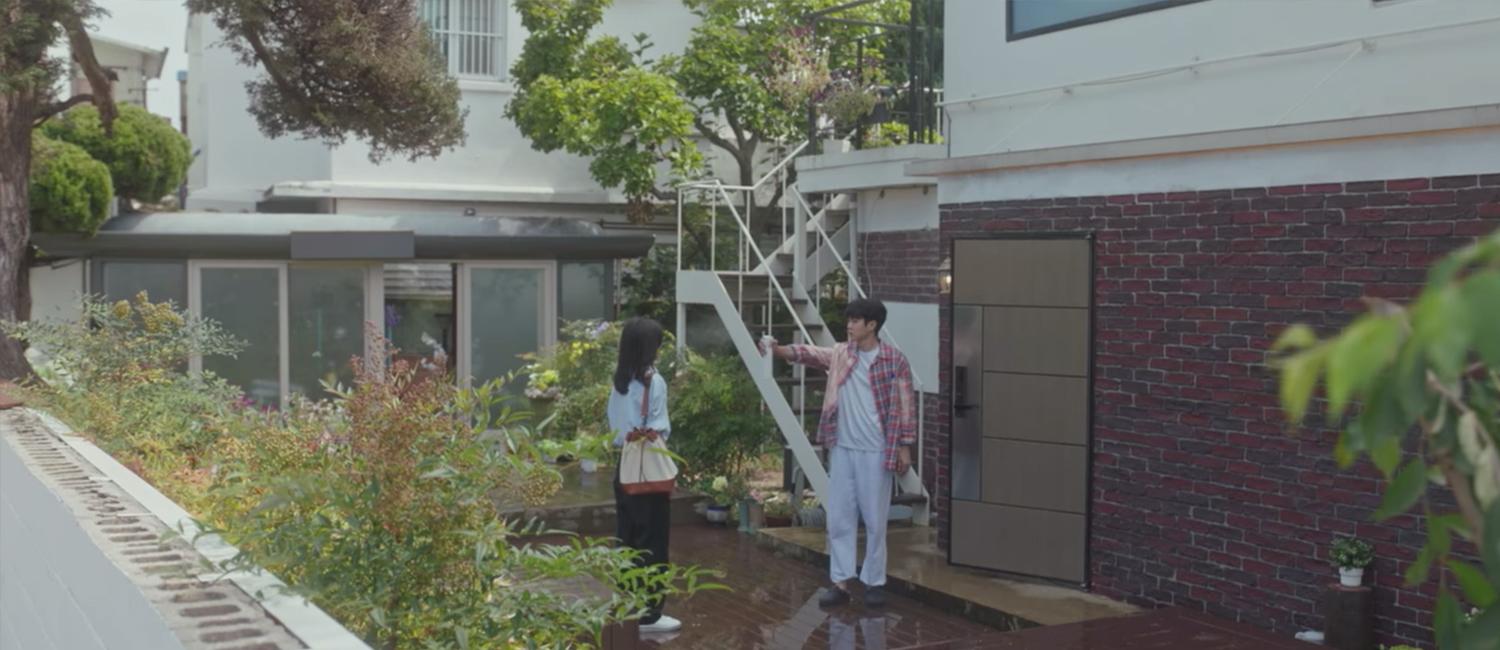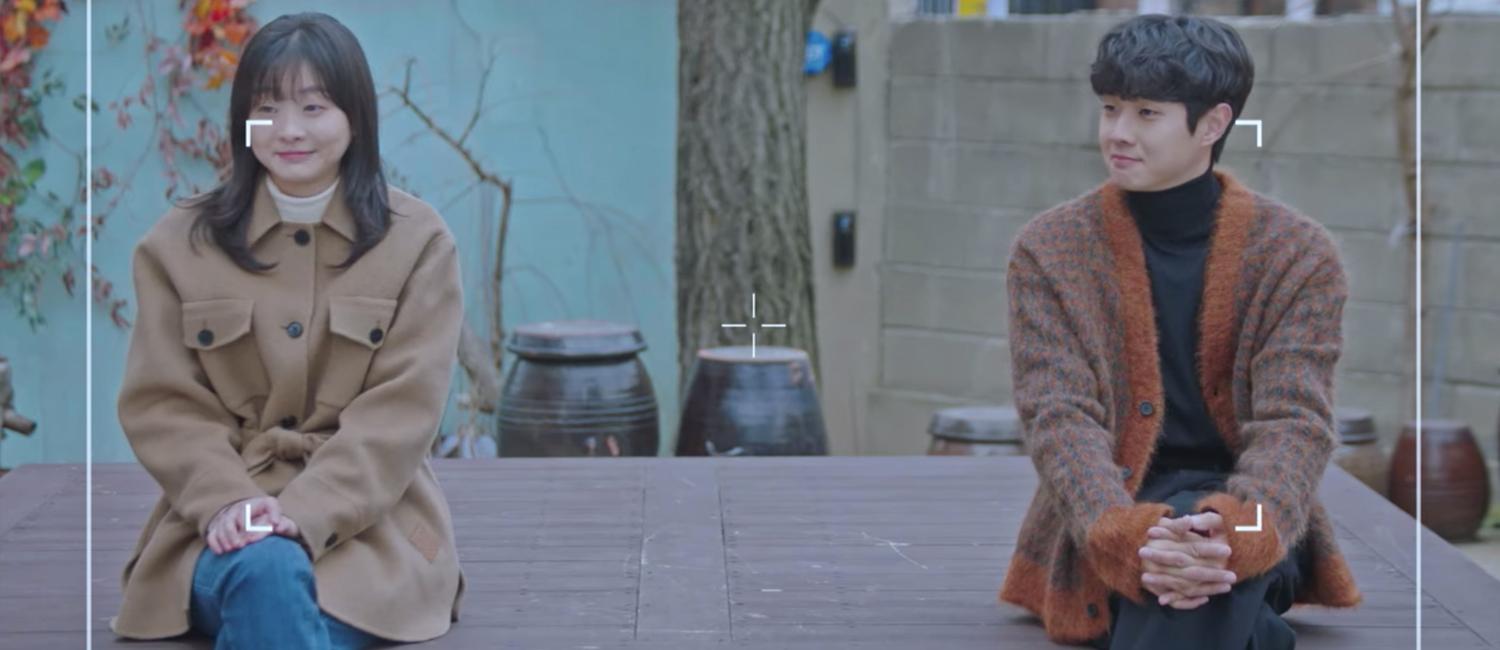 Are you curious about where Choi Woong's house is? There was a cafe in front of Hwaseong Haenggung Palace in Suwon that was abandoned and used as Choi Woong's house. However, it's not clear if the scenes inside the house were filmed in a separate studio or not.
---
Kook Yeon-soo's House


국연수집
Address: 경기 수원시 팔달구 창룡문로 75-5
75-5 Changnyongmun-ro, Paldal-gu, Suwon, Gyeonggi-do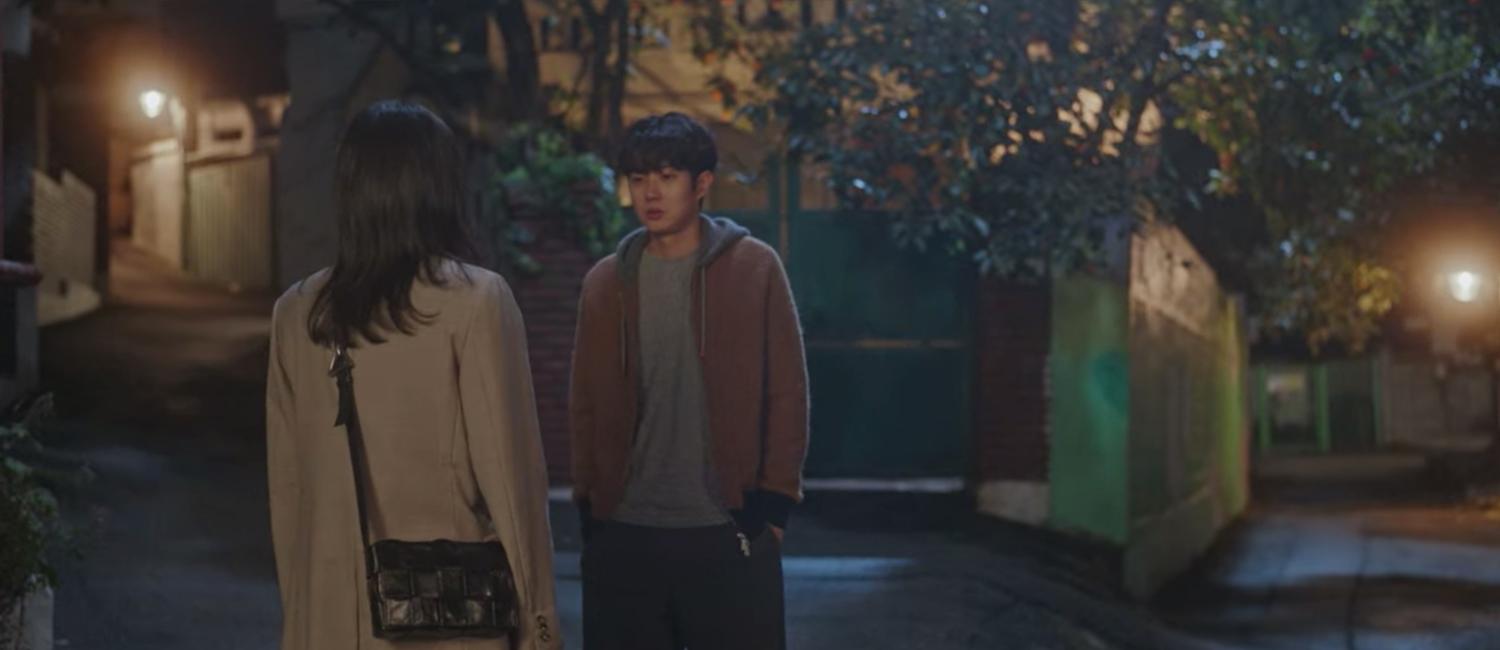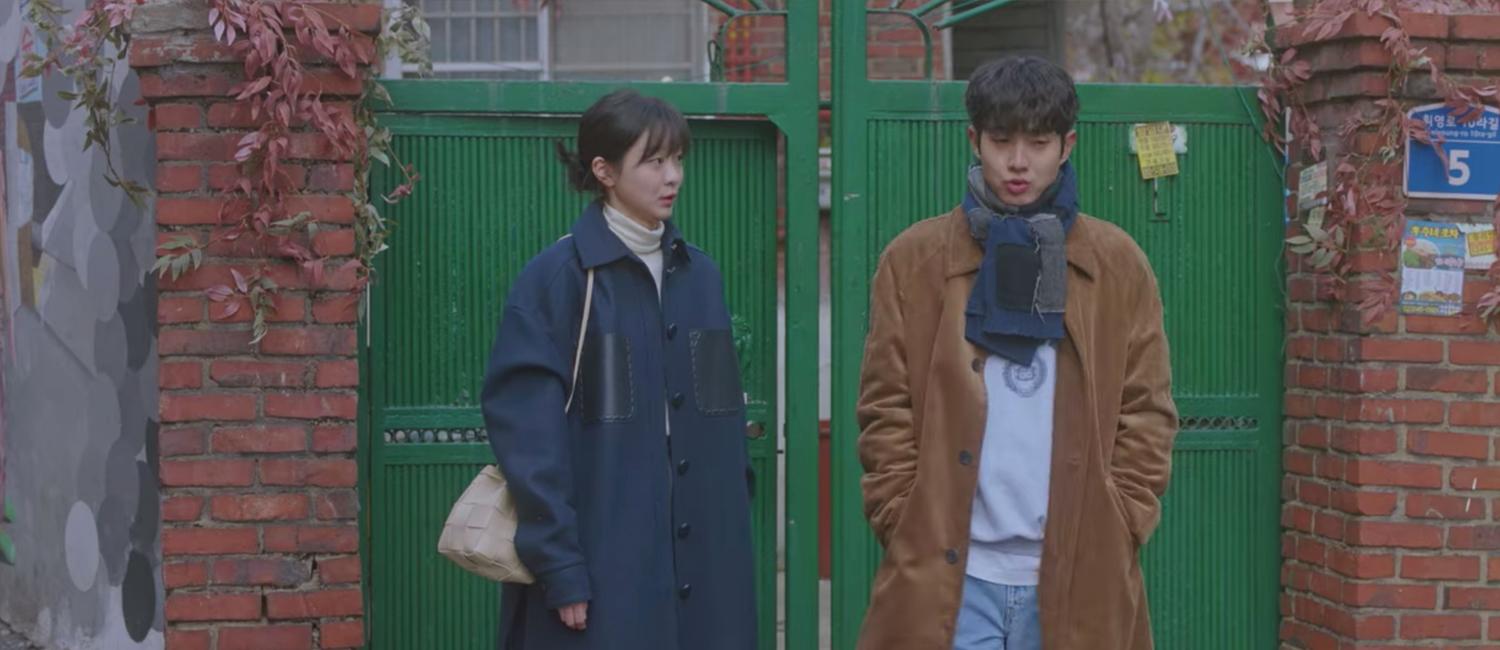 Kook Yeon-soo's house is close to Choi Woong's and they're both in the same city in Suwon. Yeon-soo's house is surrounded by many beautiful murals since it's in the Jidong Mural Village, a famous spot in Suwon.
However, there are still residents living in this area, so don't forget to be respectful to them when visiting.
---
Dolmen Park
고인돌공원
Address: 경기 오산시 수목원로 449
449 Sumogwon-ro, Osan-si, Gyeonggi-do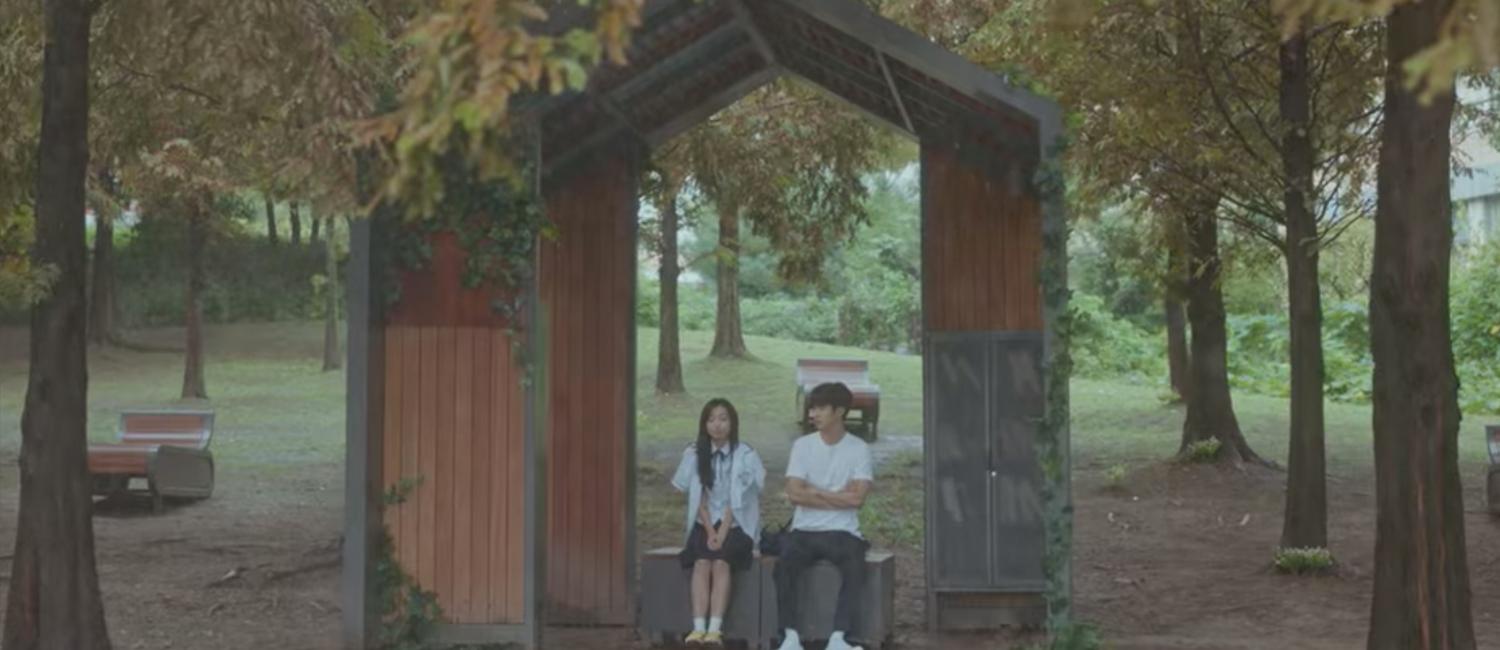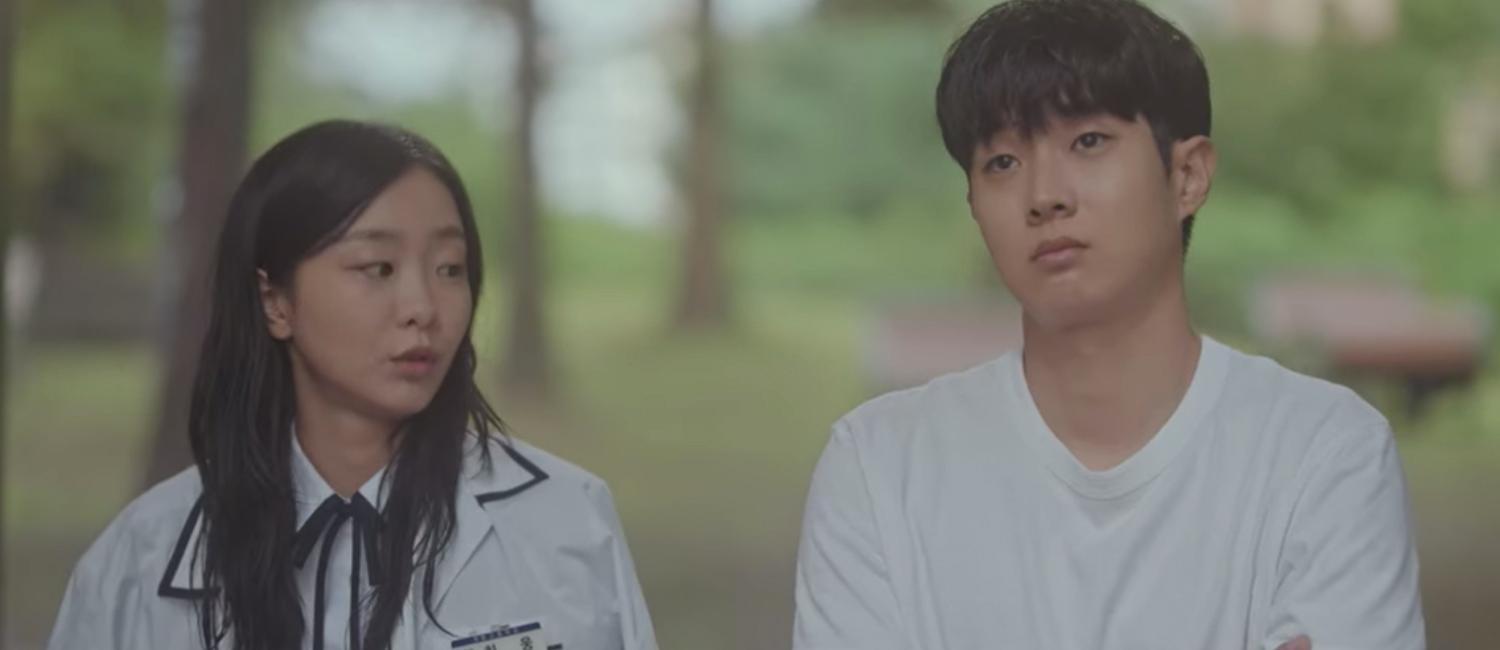 One of the best scenes of Our Beloved Summer is when high school Yeon-soo and Woong decide to start dating. The scene is quite beautiful since it was shot on a rainy afternoon and it was filmed in Dolmen Park in Osan City, not at Choongang High School.
---
Jaha Super


자하슈퍼
Address: 서울 종로구 자하문로42길 57
57 Jahamun-ro 42-gil, Jongno-gu, Seoul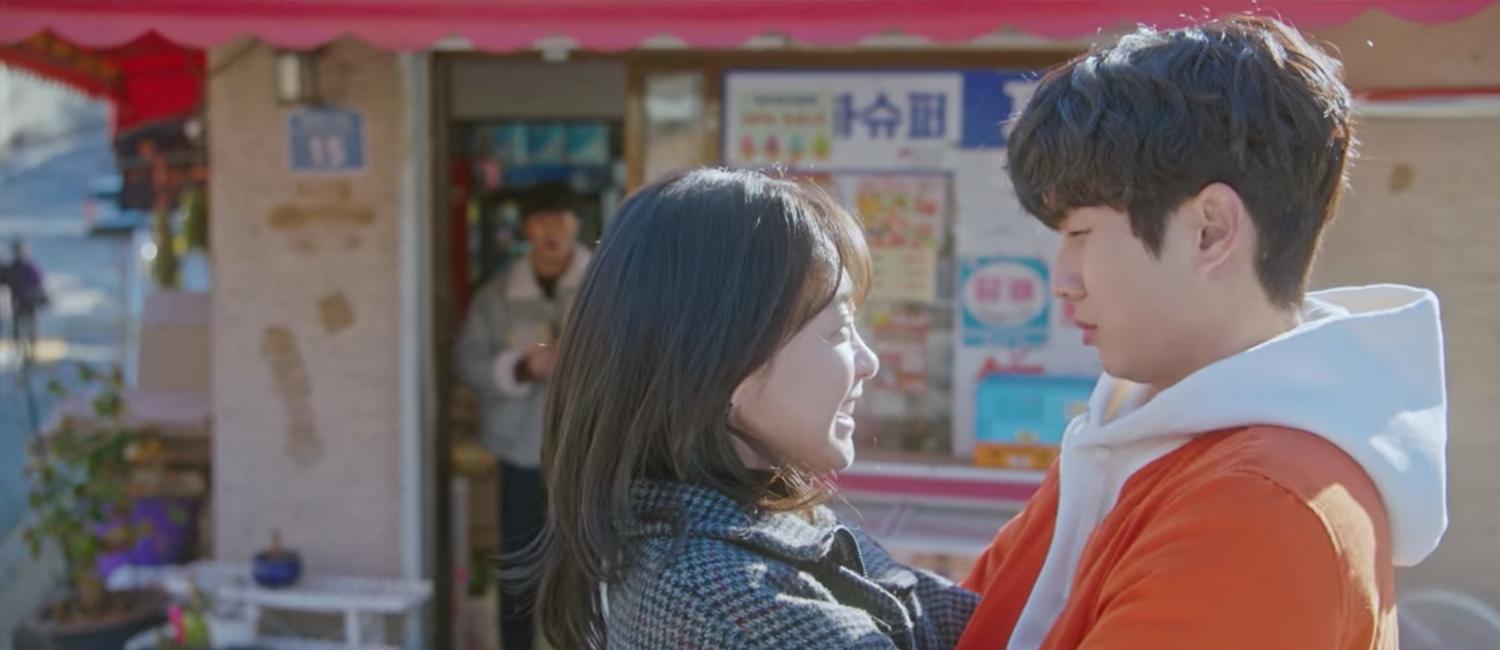 In the drama, Choi Woong and Kook Yeon-soo's neighborhood scenes were actually filmed in several different places. The place where Yeon-soo takes the bus to work is actually by a supermarket with a retro feel.
The mart is also a filming location for the drama Flower of Evil.
---
Maedang
매당
Address: 전북 전주시 완산구 은행로 20-4
20-4 Eunhaeng-ro, Wansan-gu, Jeonju, Jeollabuk-do
Hours: 11:30-22:00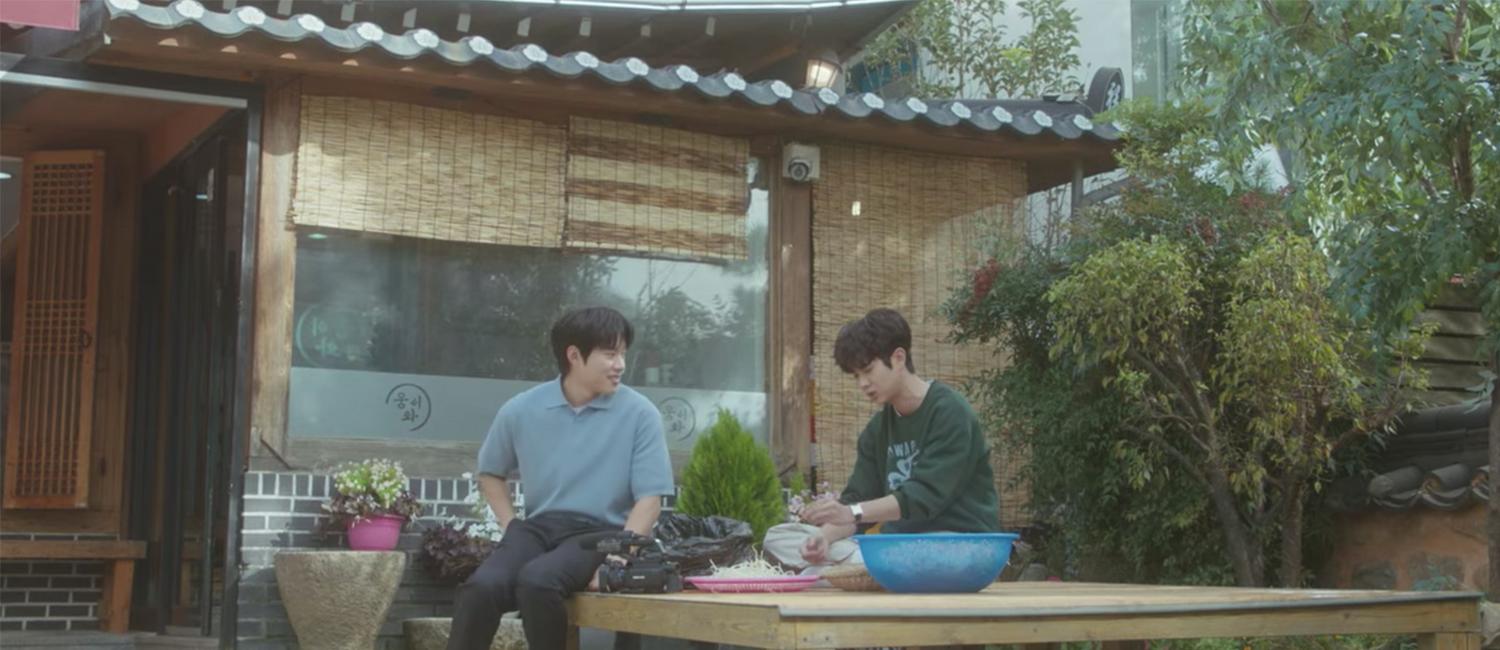 Choi Woong's family restaurant may look like it was filmed in a small alley in Bukchon Hanok Village, but it was actually filmed at a restaurant in Jeonju Hanok Village. Jeonju is known for its delicious food and the scenes here made us want to visit again!
---
Onbit Natural Recreation Forest
온빛자연휴양림
Address: 충남 논산시 벌곡면 황룡재로 480-113
480-113 Hwangnyongjae-ro, Beolgok-myeon, Nonsan, Chungcheongnam-do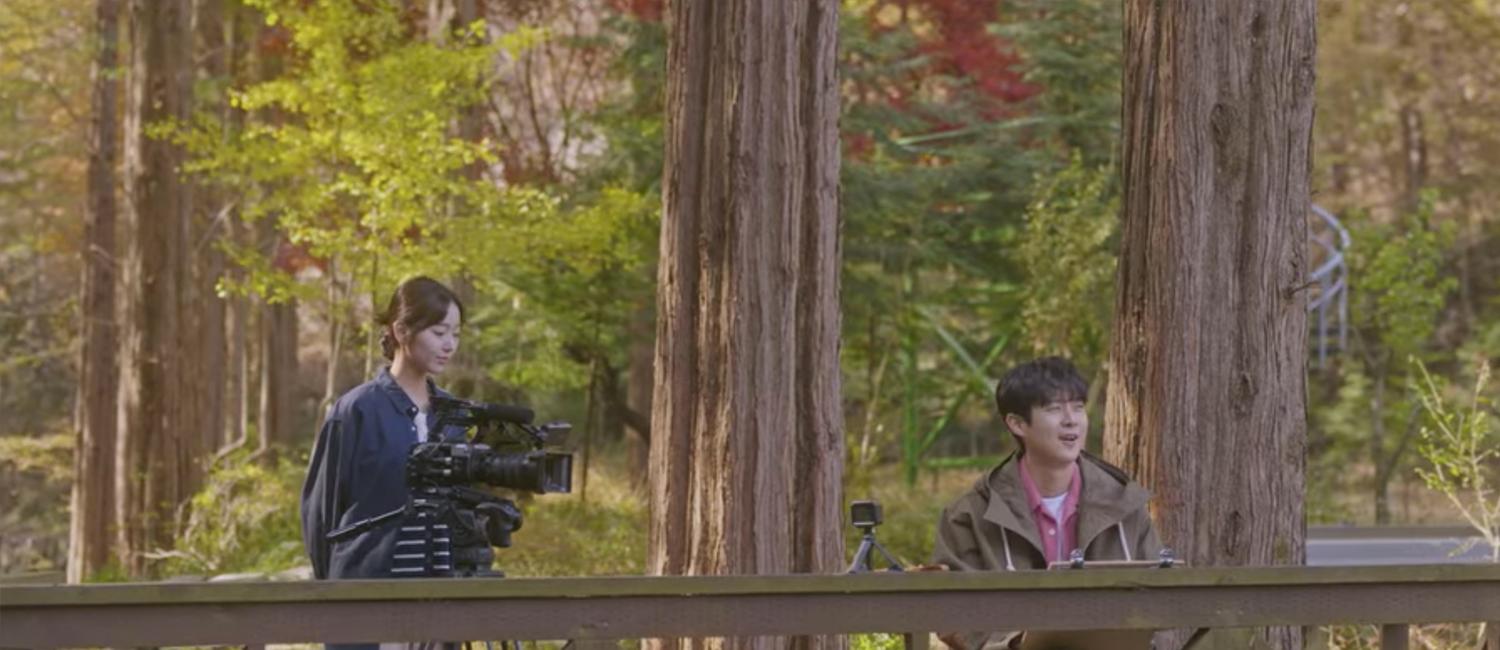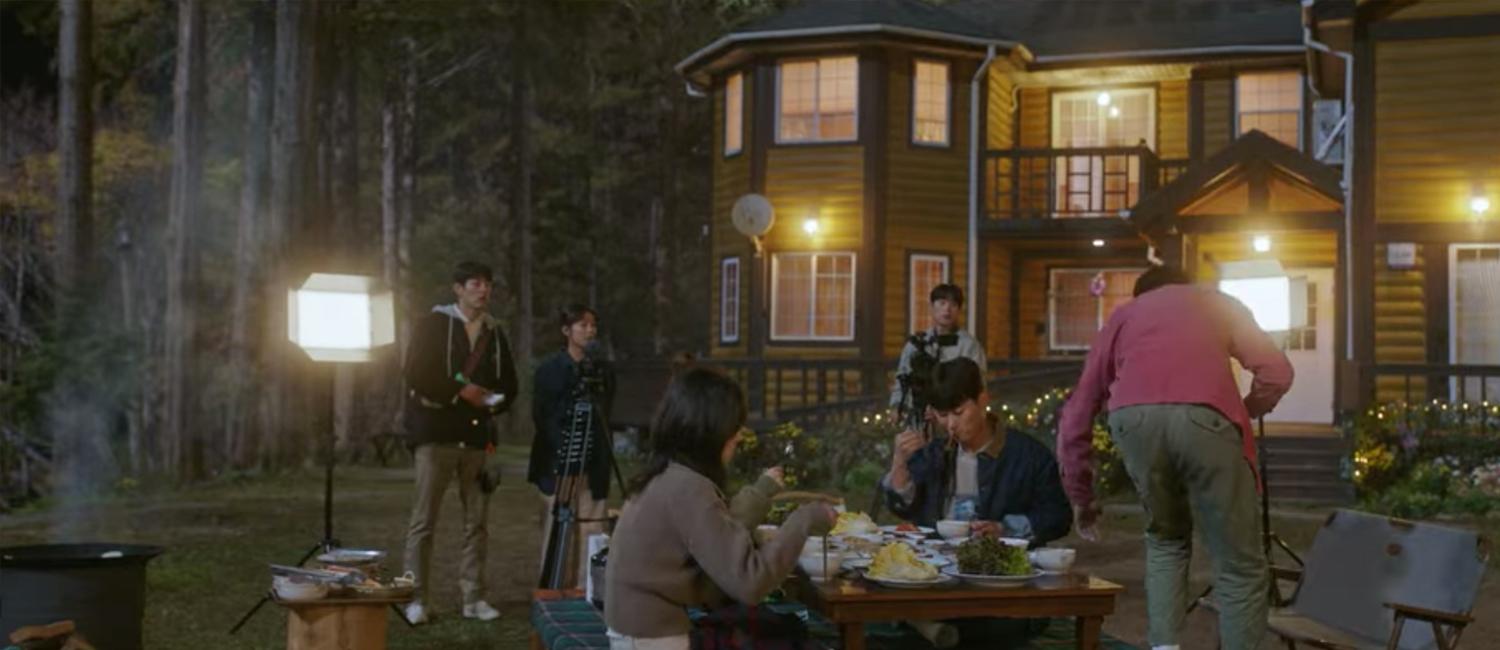 An impressive turning point of Our Beloved Summer is when PD Kim Ji-woong kidnaps Choi Woong and Kook Yeon-soo and takes them to a villa in the forest to film them.
This took place at Onbit Natural Recreation Forest in Nonsan, Chungcheongnam-do, where you can enjoy the scenery of a large, beautiful forest. Wouldn't you like to visit?
---
Jebudo Island


제부도
Address: 경기 화성시 서신면 제부리
Jebu-ri, Seosin-myeon, Hwaseong-si, Gyeonggi-do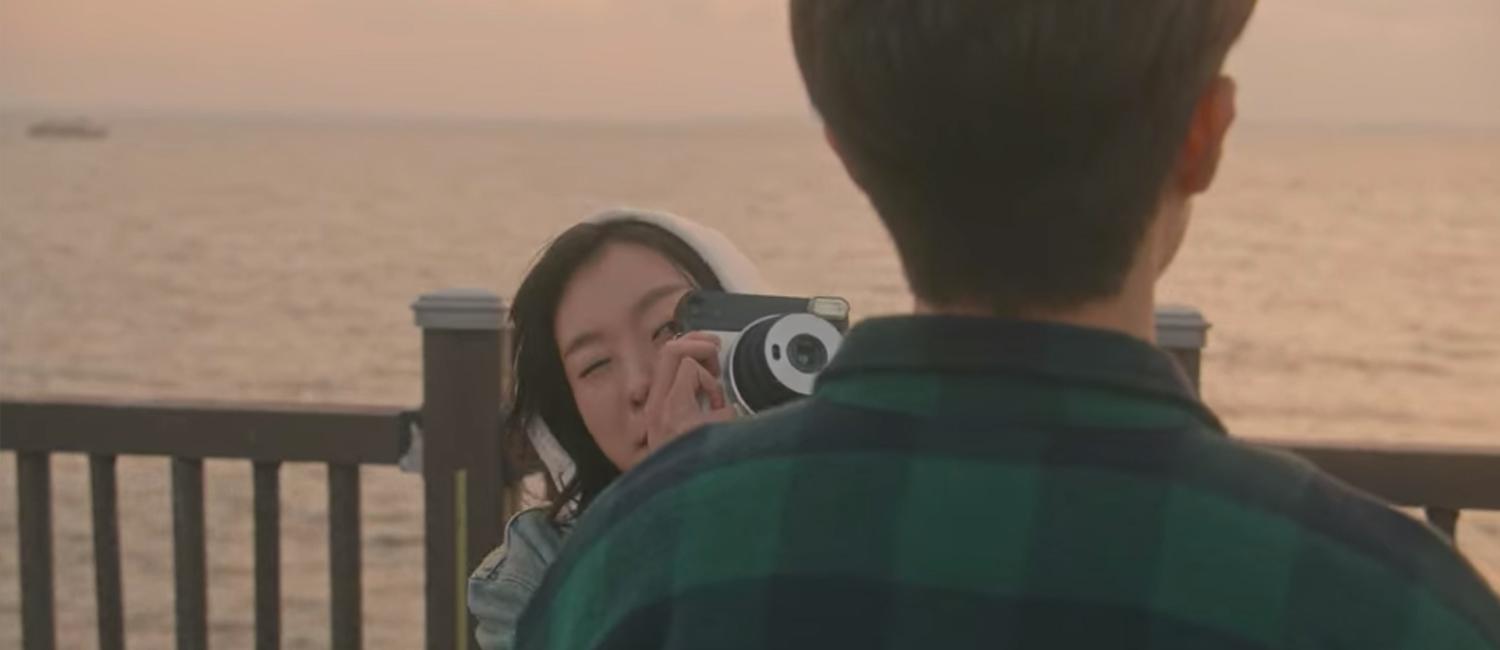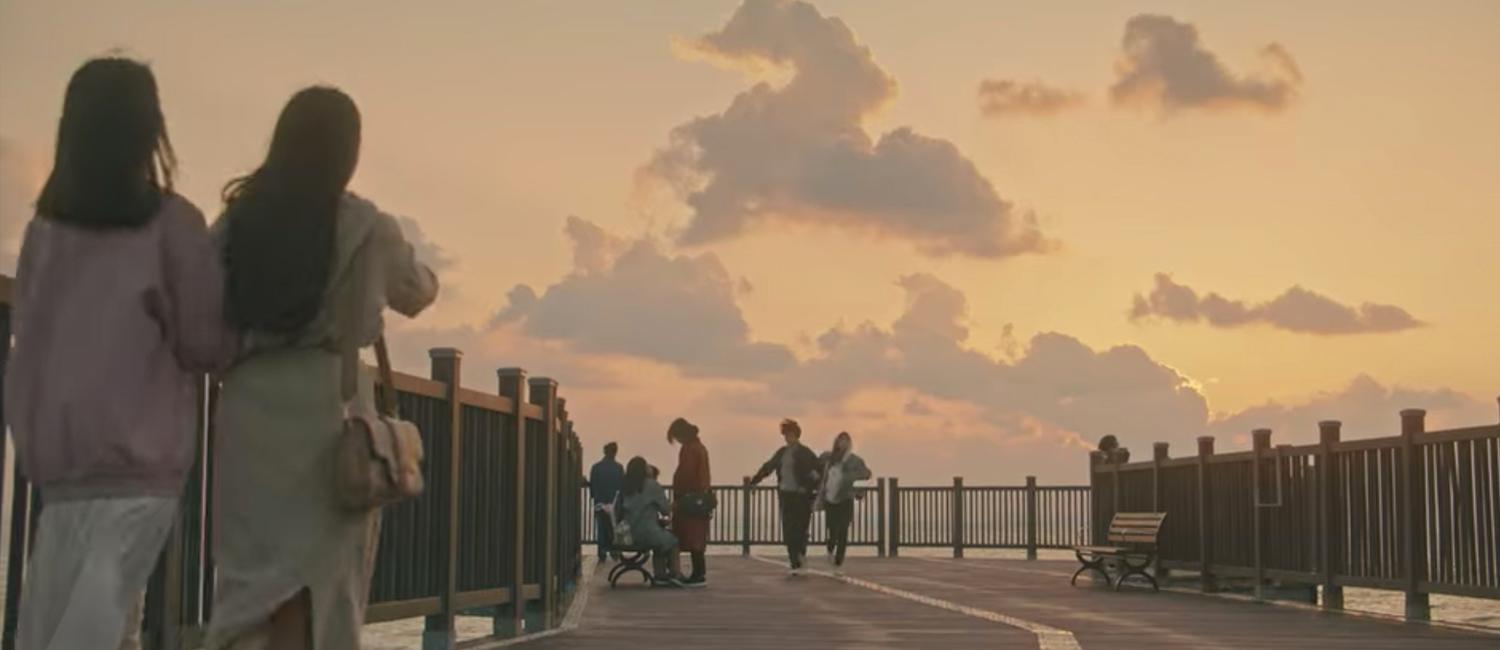 There is a flashback scene in Our Beloved Summer where Kook Yeon-soo suddenly leaves with Choi Woong to go on a trip.
The beautiful beach the go to is located on Jebudo Island in Gyeonggi-do. It's the site of a rare phenomenon in Korea where you can see a Moses-like parting of the sea depending on the tides.
---
Siheung Oido Museum


시흥 오이도 박물관
Address: 경기 시흥시 오이도로 332
332 Oido-ro, Siheung-si, Gyeonggi-do
Hours: 10:00-18:00
Closed Mon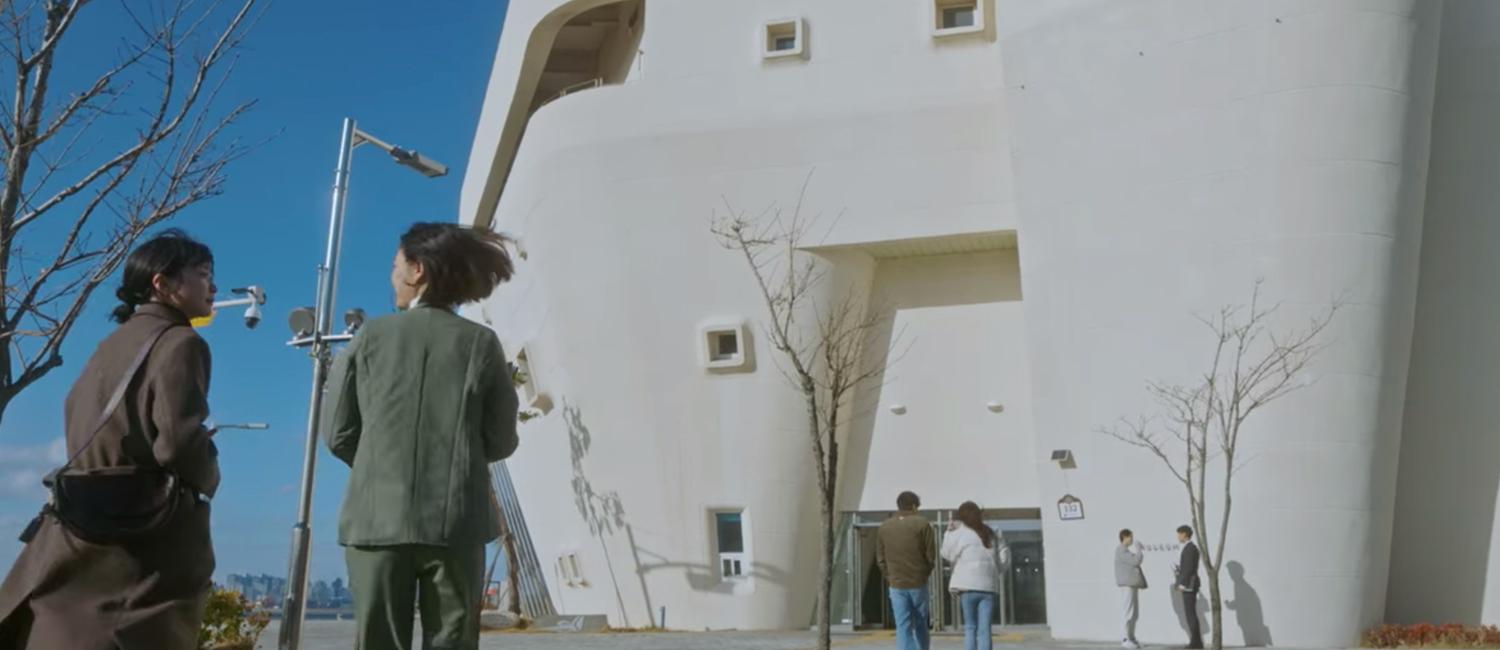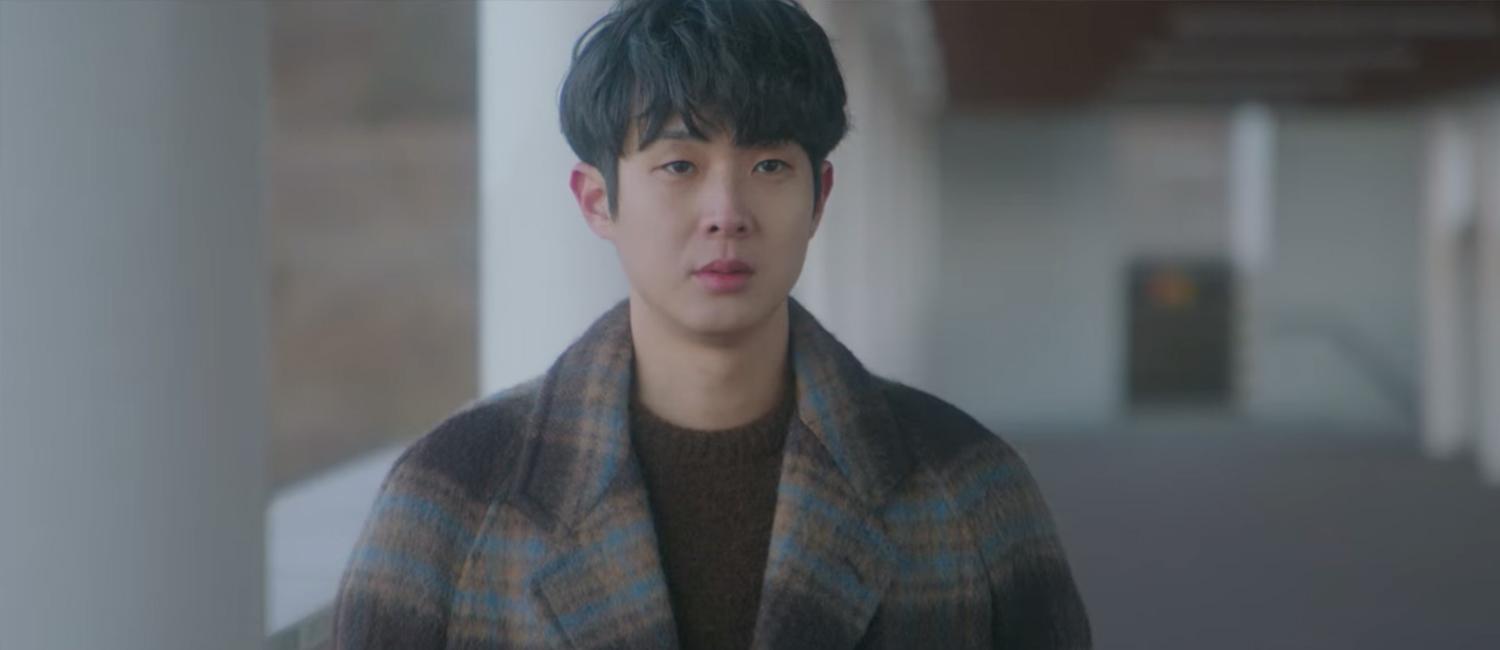 When Choi Woong and Kook Yeon-soo reunited, the two returned to the innocence of their original relationship, and Choi Woong even started to work with her. The scene of them being caught being affection by visitors was so cute and memorable.
This was at the Siheung Oido Museum by the bay next to Incheon. It's a museum about the ancient history of the Korean Peninsula.
---
Jidong Market


지동시장
Address: 경기 수원시 팔달구 지동 402-8
402-8 Ji-dong, Paldal-gu, Suwon, Gyeonggi-do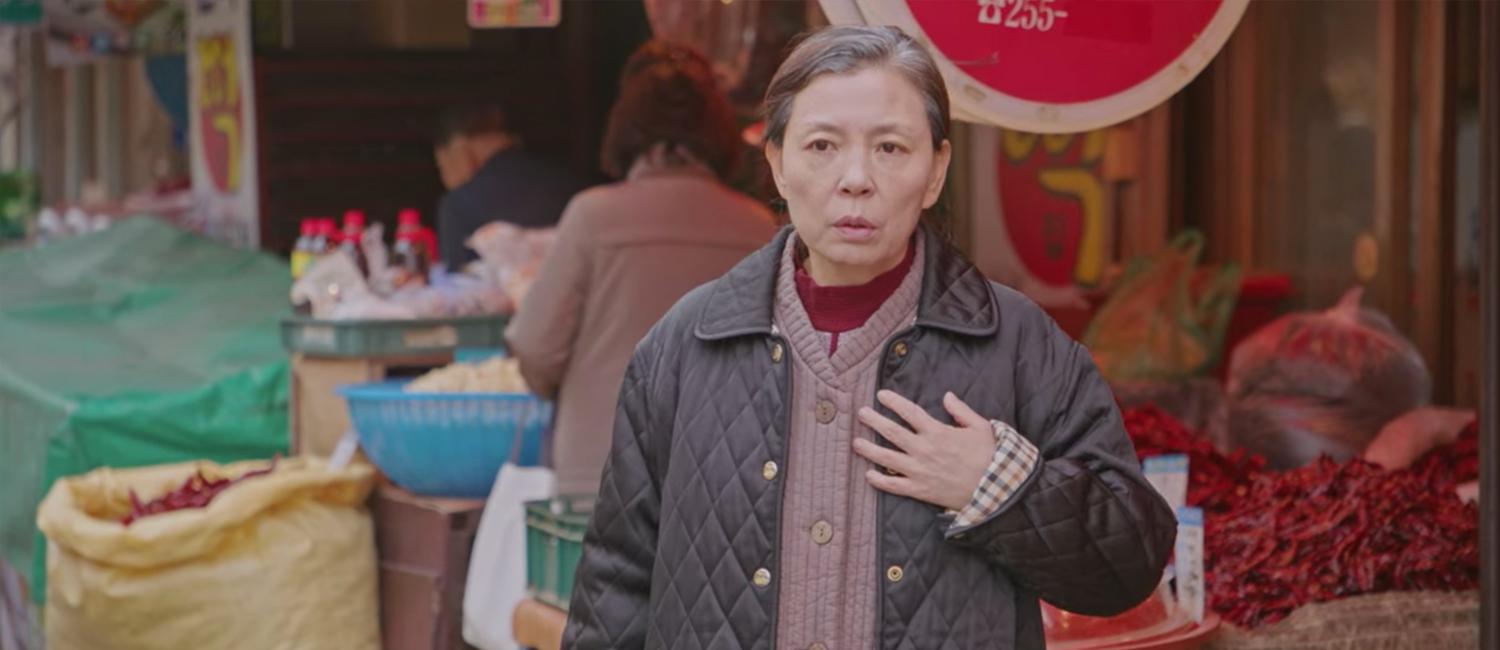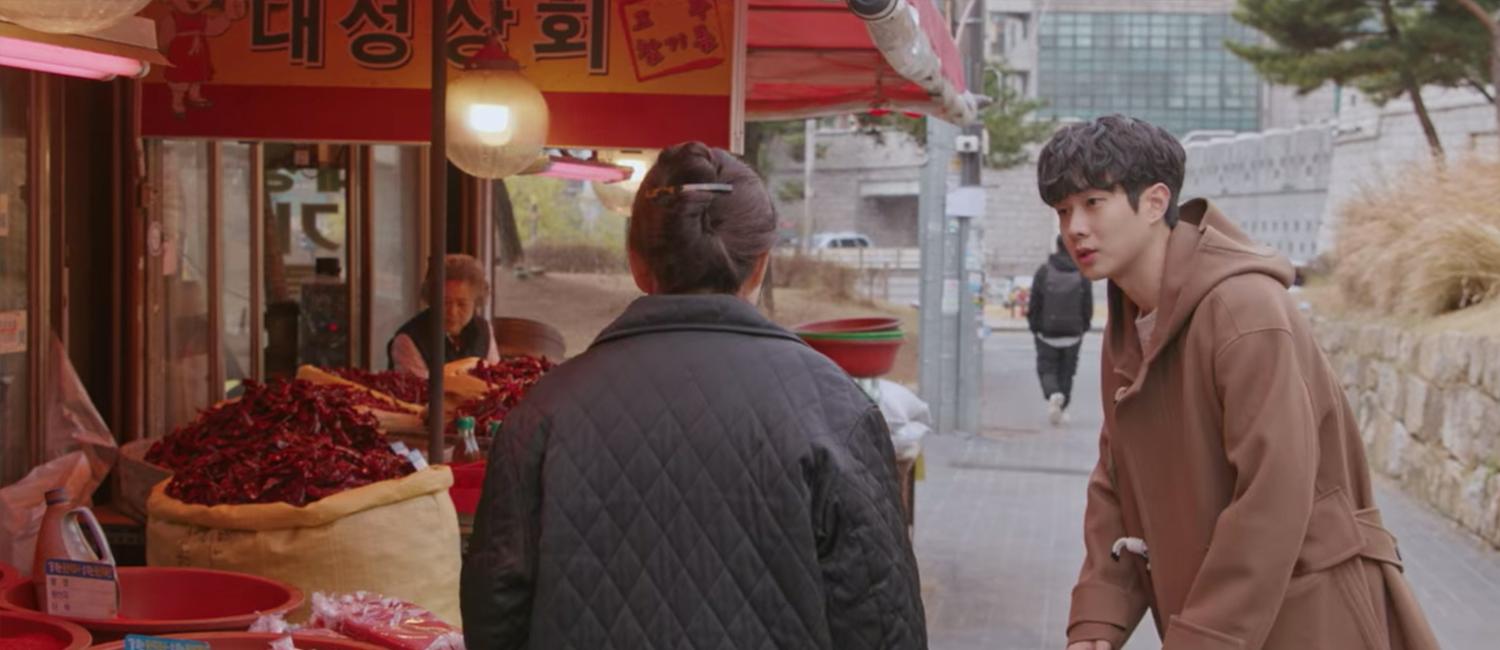 Recognize this location? Yeon-soo's grandmother went to the market alone and met Choi Woong. He tried to help her, but comically spilled the tangerines on the ground.
This was at Jidong Market, a traditional market near Yeon-soo's house that many locals enjoy!
---
Cheonbuk Shinheung Church
천북신흥교회
Address: 충남 보령시 천북면 천광로 73-11
73-11 Cheongwang-ro, Cheonbuk-myeon, Boryeong-si, Chungcheongnam-do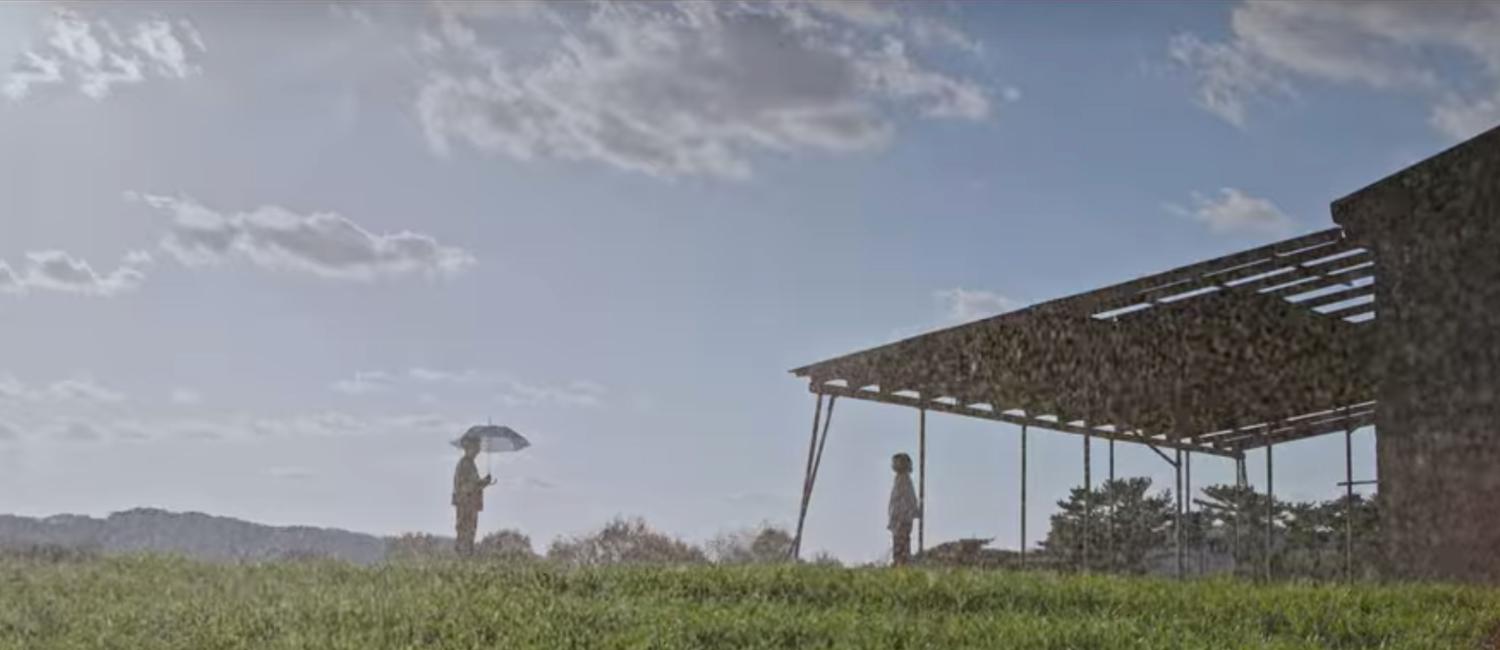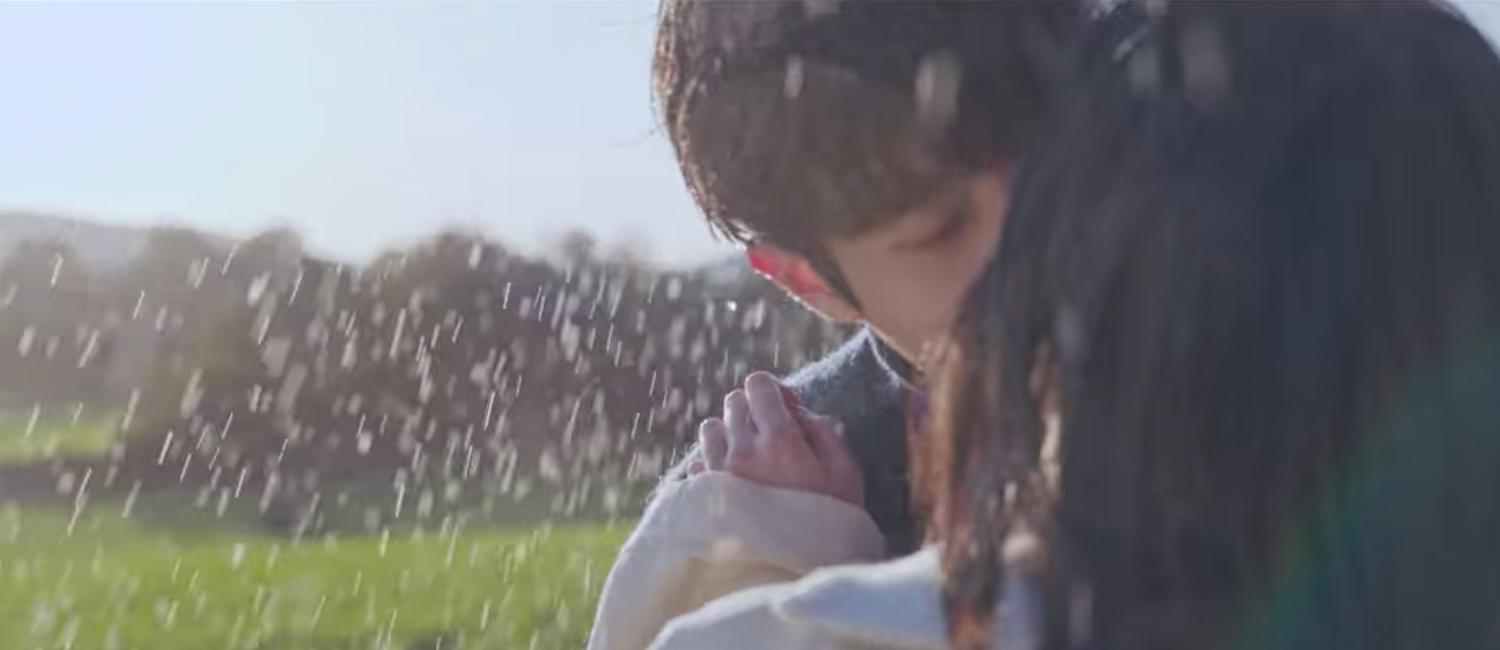 Choi Woong kissed Yeon-soo in the rain in a famous scene of Our Beloved Summer and the scene boasted a movie-like composition and tone.
This was at Cheonbuk Shinheung Church in Boryeong-si, Chungcheongnam-do and the church on the hill became a hot topic because of the beautiful colors after the episode was aired.
---
MOCHUISLE


모쿠슈라
Address: 경기 파주시 탄현면 법흥리 1652-245
1652-245 Beopheung-ri, Tanhyeon-myeon, Paju-si, Gyeonggi-do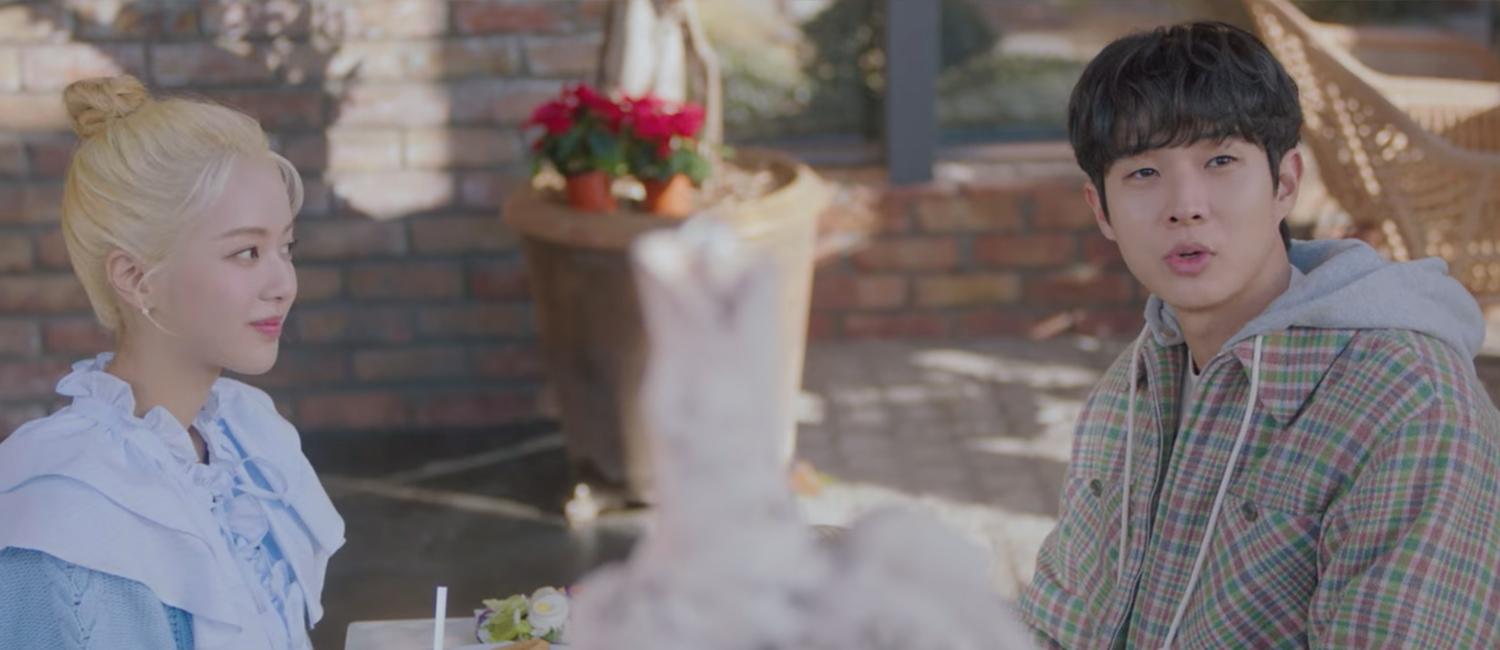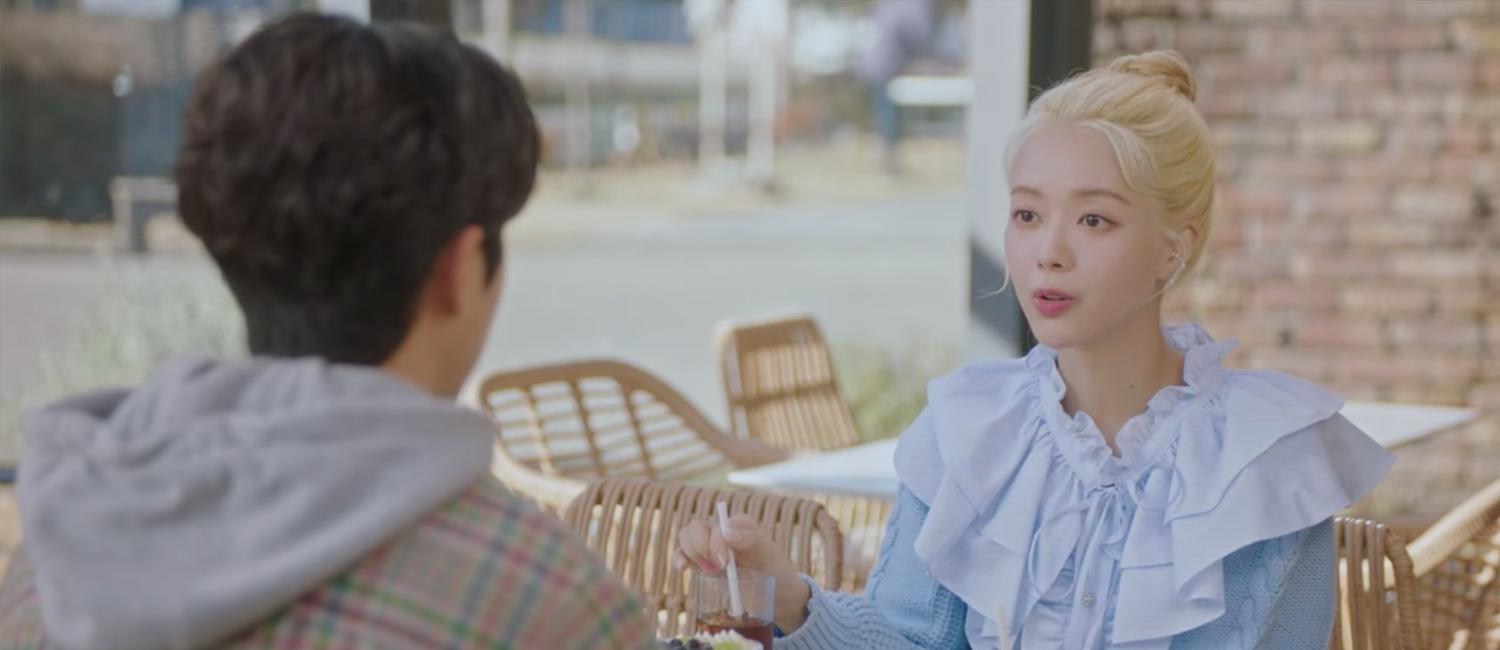 When NJ asked Choi Woong to come get her, you might have thought the cafe the two meet at was familiar. Many dramas have filmed at the cafe MOCHUISLE in Paju, like Now, We Are Breaking Up and My Roommate Is A Gumiho. We recommend you visit if you're in Paju!
---
We're so sad this drama is over. Did you all enjoy Our Beloved Summer? Didn't it make you think of when you were young?
Many scenes were filmed in Suwon, so we hope you get a chance to visit some of them next time you visit Korea!
---