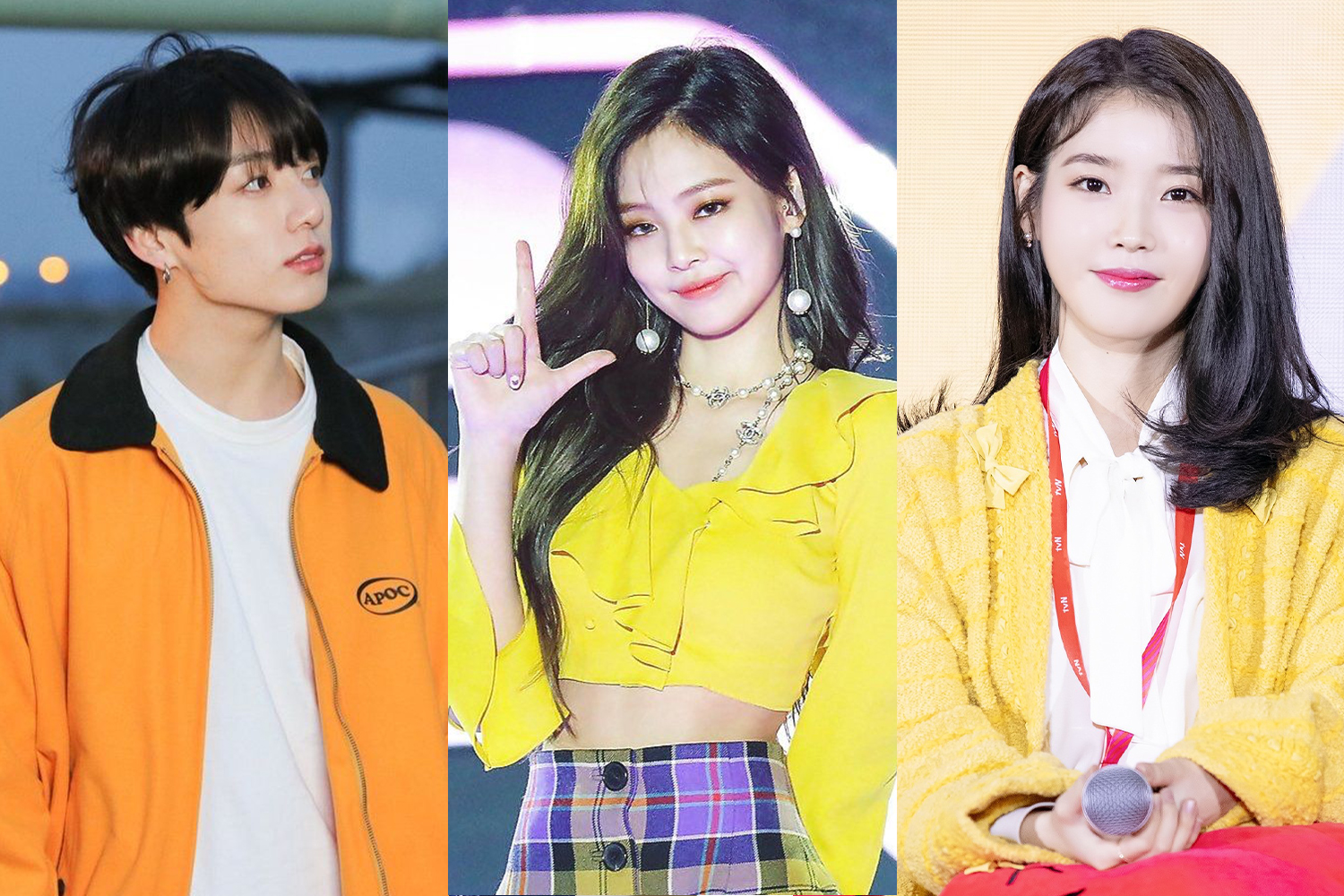 Celebrities are all over media like TV, magazines, and every social media platform!
A single picture of a celeb in the streets wildly affects consumer sales. We're going to show you a few fashion pieces that were sold out immediately and caused a stir in sales because of these famous Korean celebrities.
---
BLACKPINK Jennie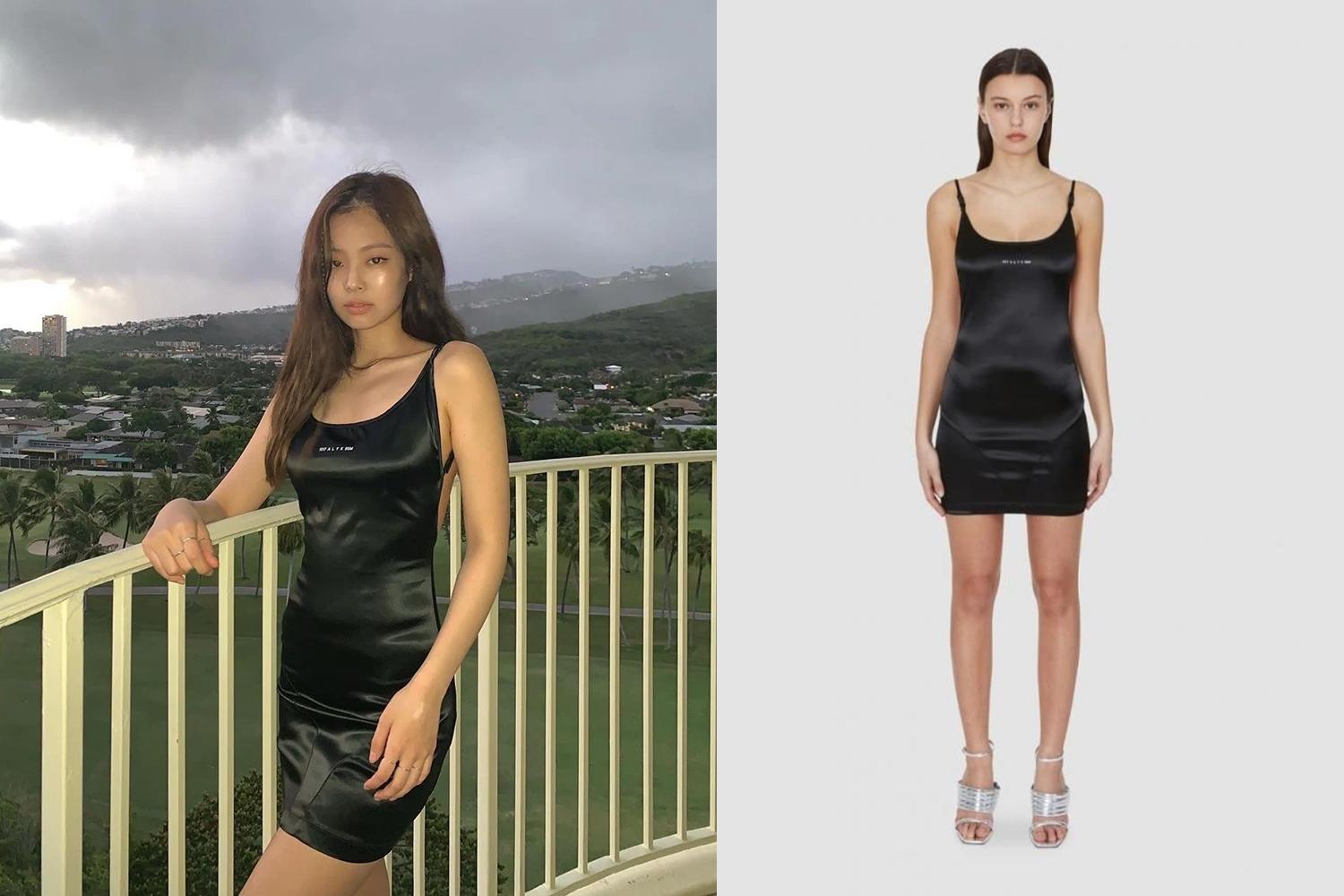 Brand: ALYX
Price: Around 270,000 won
Jennie is a fashion icon for teens and young women all over the world. She constantly shows off her favorite fashion trends and fits on her social media platforms.
The dress shown above was sold out one hour after posting the picture above on Instagram.
It's made of unique material with an on-stage vibe to it, selling for about 270,000 won.
Many netizens questioned, if we, normal people, can get away with a dress like that. Some say it only looks good because Jennie is wearing it.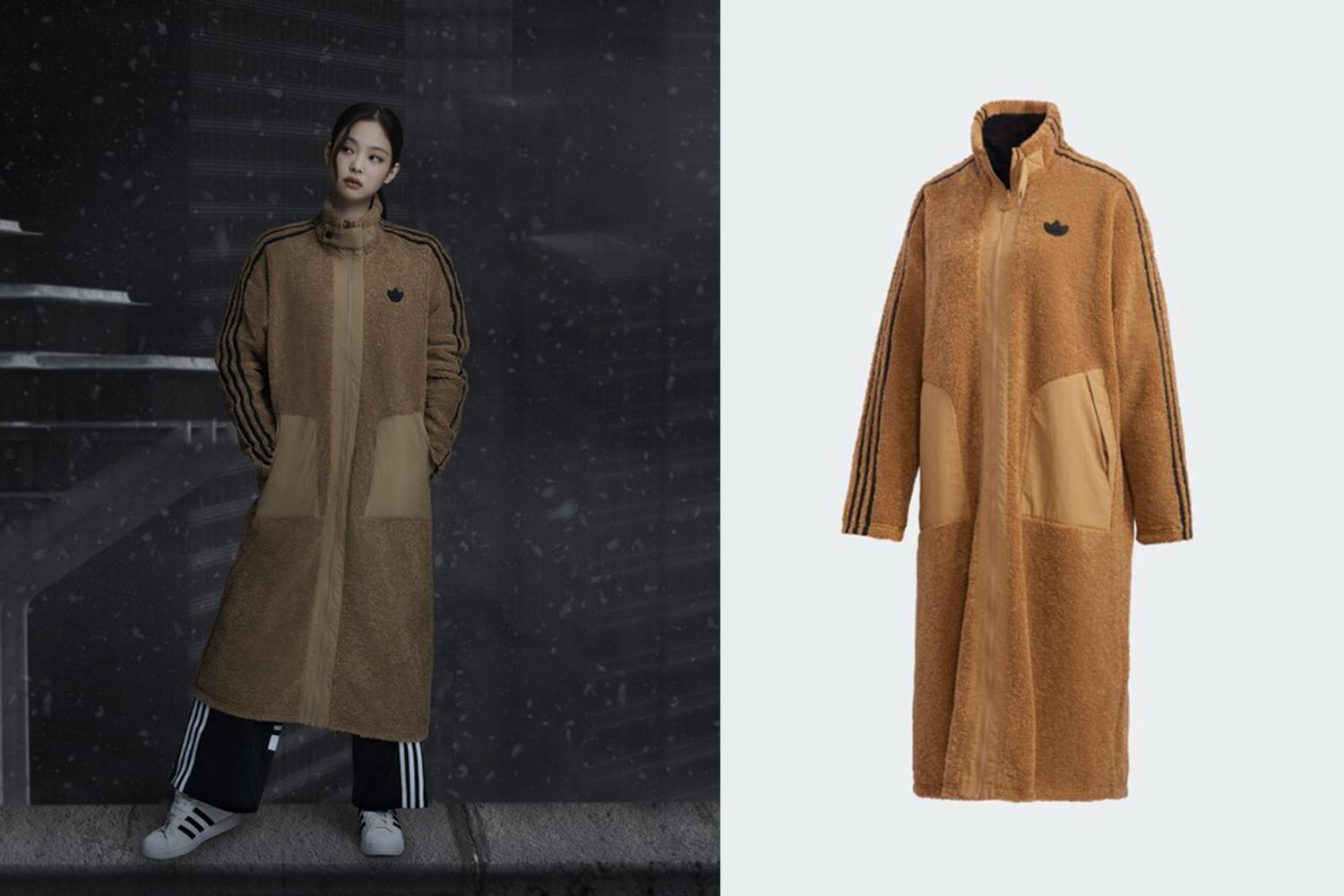 Brand: ADIDAS

Price: Around 190,000 won
In the picture above, Jennie is wearing an Adidas Long Sherpa Coat for a product shot.
Because of this shoot, it is called the "Jennie Fleece".
With a cute design, warm material, and ankle-length look, it'll make you look stylish even in the winter!
---
BLACKPINK Jisoo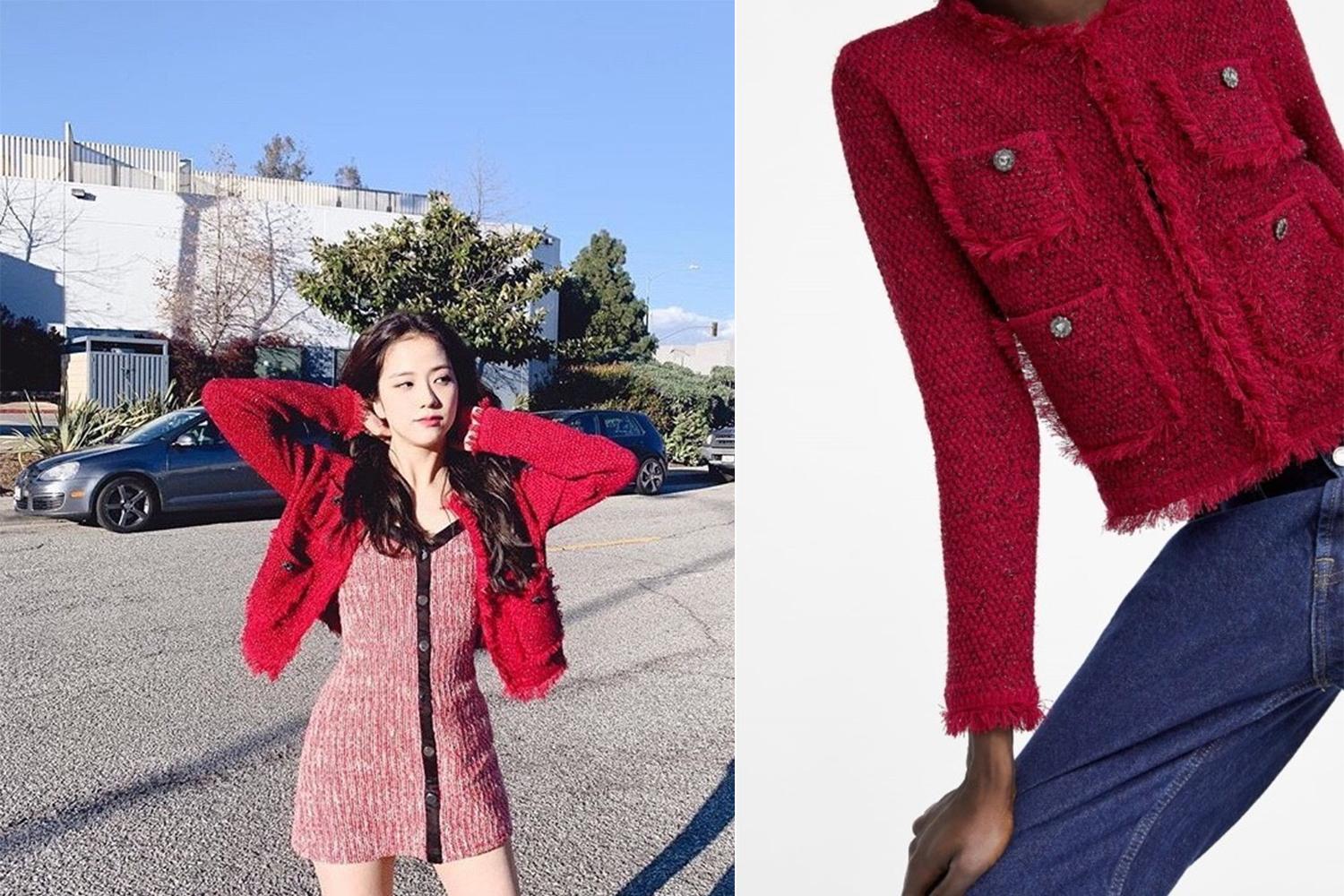 Brand: ZARA
Price: 79,000 won
Jisoo posted a fit on Instagram in a red tweed cardigan.
Anything Jisoo wears looks luxurious, but this cardigan is actually from ZARA, a SPA brand.
Moments after she uploaded this photo on Instagram, it sold out. It's impossible to find this in Korea right now.
The BLACKPINK influence is real.
---
BTS V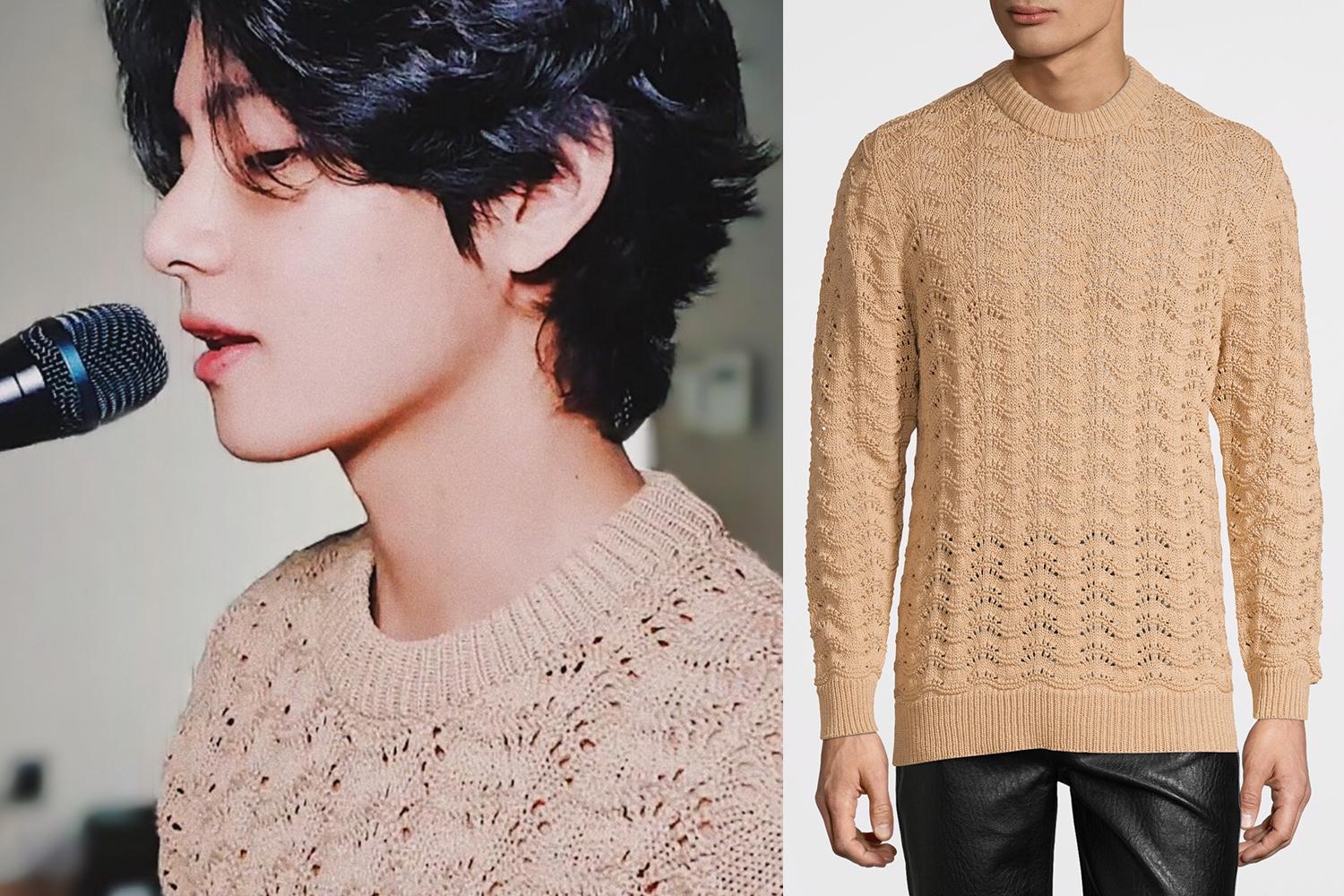 Brand: Sefr
Price: Around 219,000 won
On TaeTae FM (VLive broadcast with Jin), V guest-starred on one of Jin's broadcasts and spoke with their fans.
With V's curly permed hair, soft voice, and the knit that is just as soft, fans rushed to purchase the same sweater after the show. His sweater was trending all over social media.
V's cozy, casual look perfectly matched the atmosphere he was in, which really enticed people's desire to buy the knit.
---
BTS Jungkook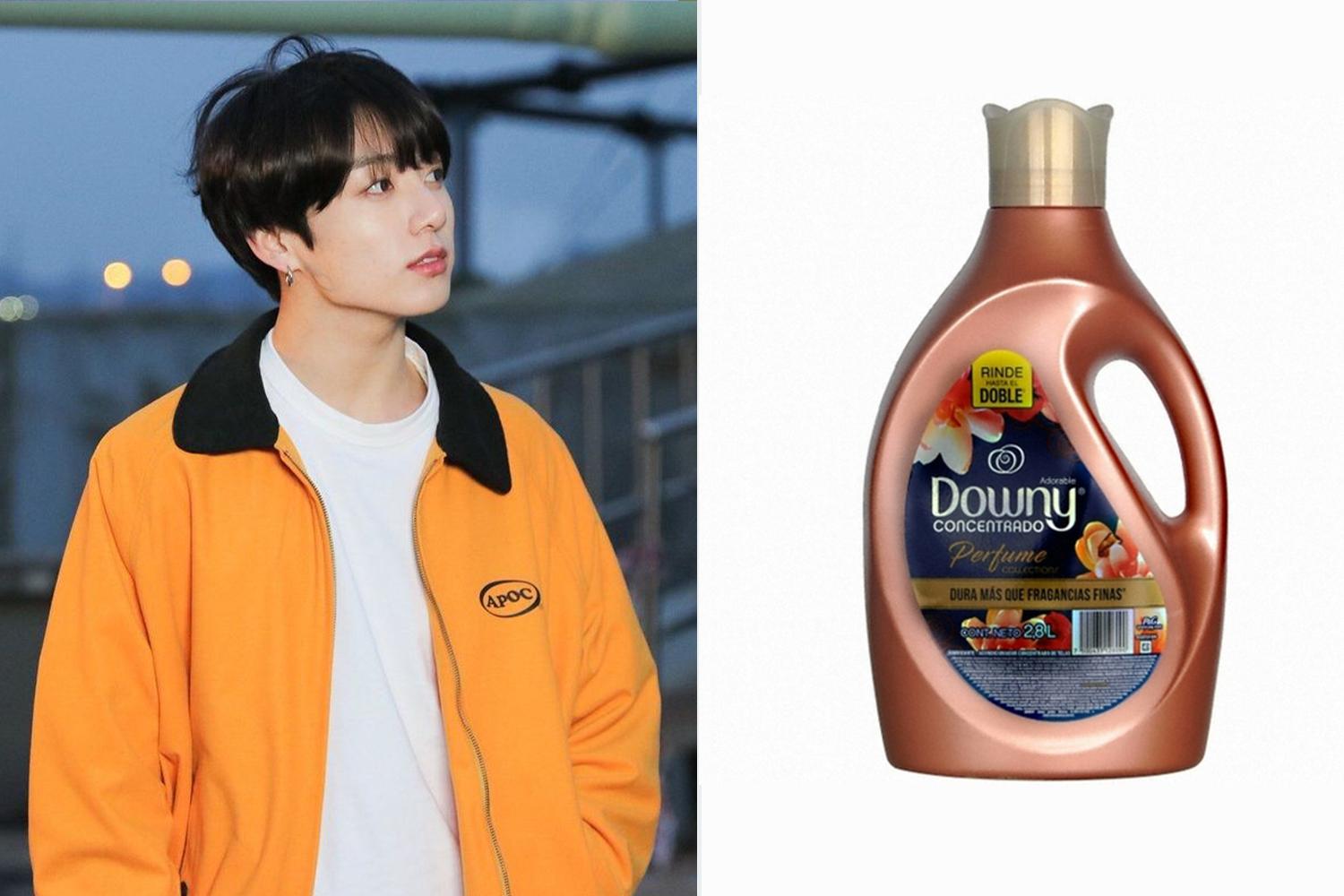 Brand: Downy Adorable
Price: 6,600 won
Most of the time, we see fans going crazy over celebrity fashion, however, Jungkook is known for making unique products hyped.
Many ARMY fams probably already know about this. It was fabric softener.
Jungkook told his fans that he's really sensitive to smells and scents, so he usually uses Downy products. After sharing this tidbit, Downy fabric softener was sold out all over Korea.
Jungkook even mentioned on Twitter that he struggled to buy new fabric softener because it was sold out everywhere, and hashtagged with #대단해아미 (meaning great army).
Go try Jungkook's recommended fabric softener, if you're curious!
---
G-DRAGON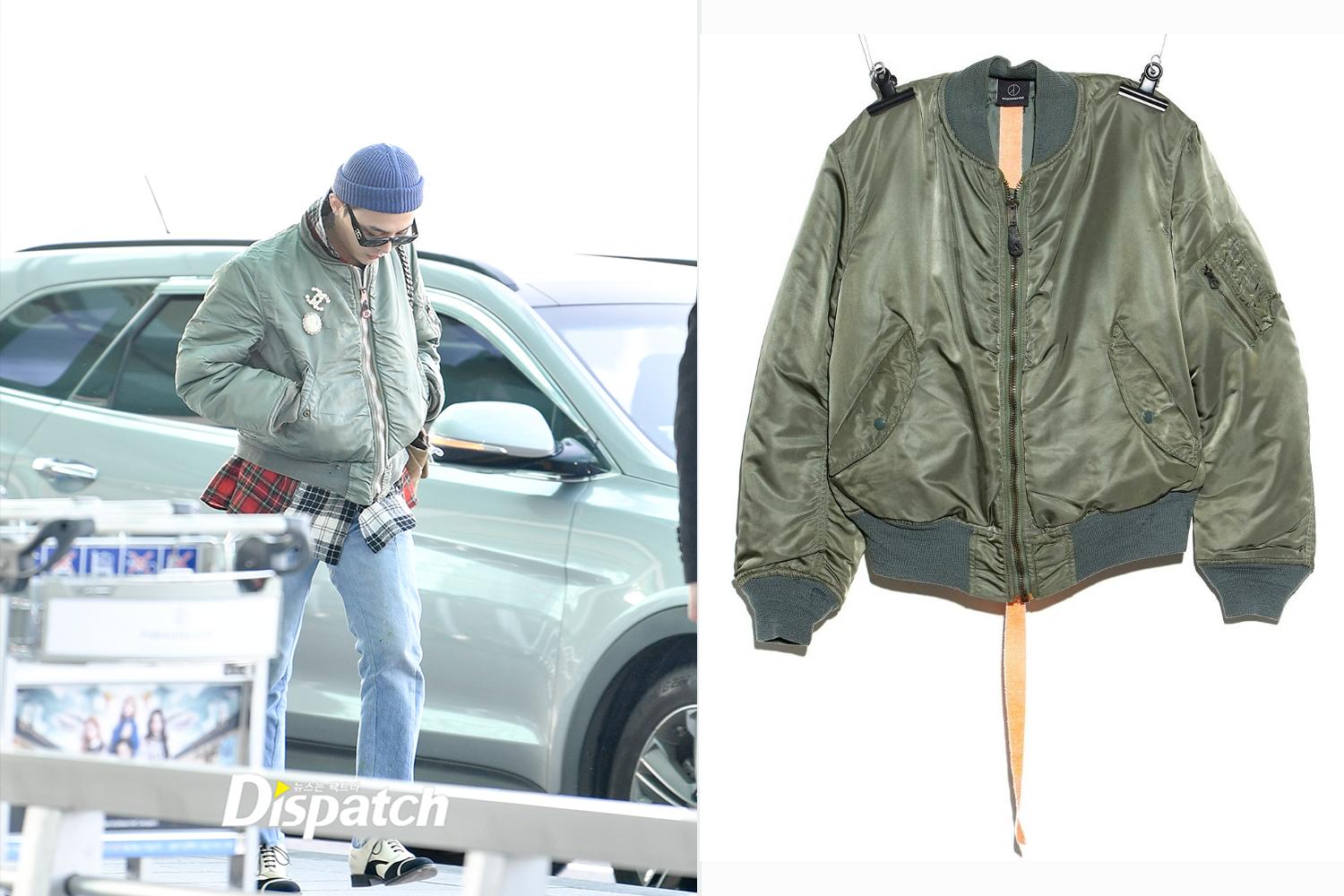 Brand: PeaceMinusOne
Price: Around 1,000,000 won ($999)
GD, a fashion icon, is known for leading trends in the Korean fashion industry.
His unique trends were absent during the two years he spent serving in the military. Now that he's back, he immediately started new fashion crazes. GD's airport look was all over social media when he attended the Chanel fashion show in early 2020.
GD wore a Chanel brooch and showed off his very own brand's PeaceMinusOne Air Jumper.
It's not an uncommon looking jacket, but it really completes the vibe of his outfit.
---
Taeyeon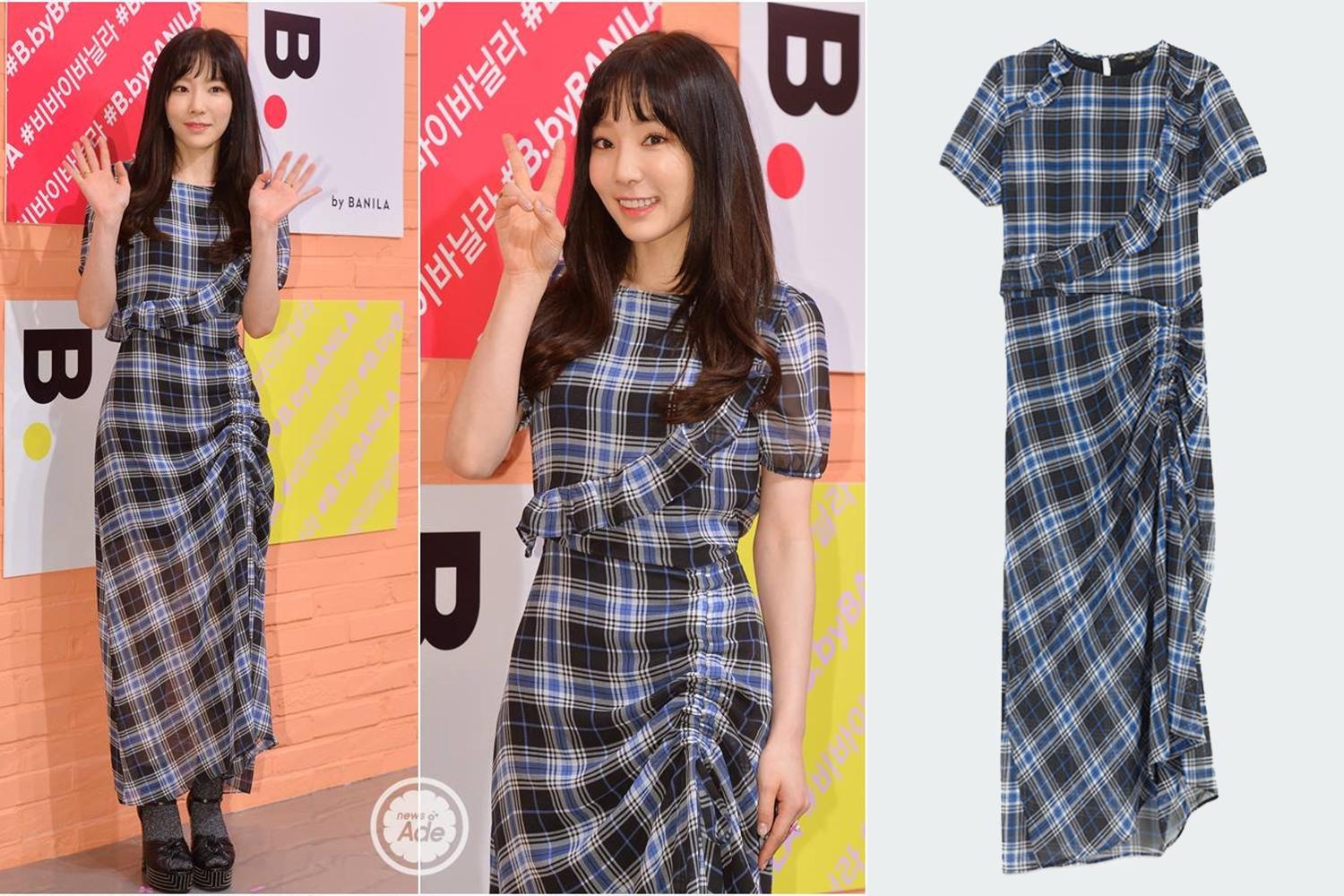 Brand: MAJE
Price: 285,000 won
Taeyeon is famous for her cute and lovely style giving off a very flowery, sweet atmosphere.
She recently wore a maxi checkered dress and was immediately sold out.
It's a long maxi dress with ruffles and shirring. It's perfect for those who want to give off a feminine and lovely vibe.
---
IU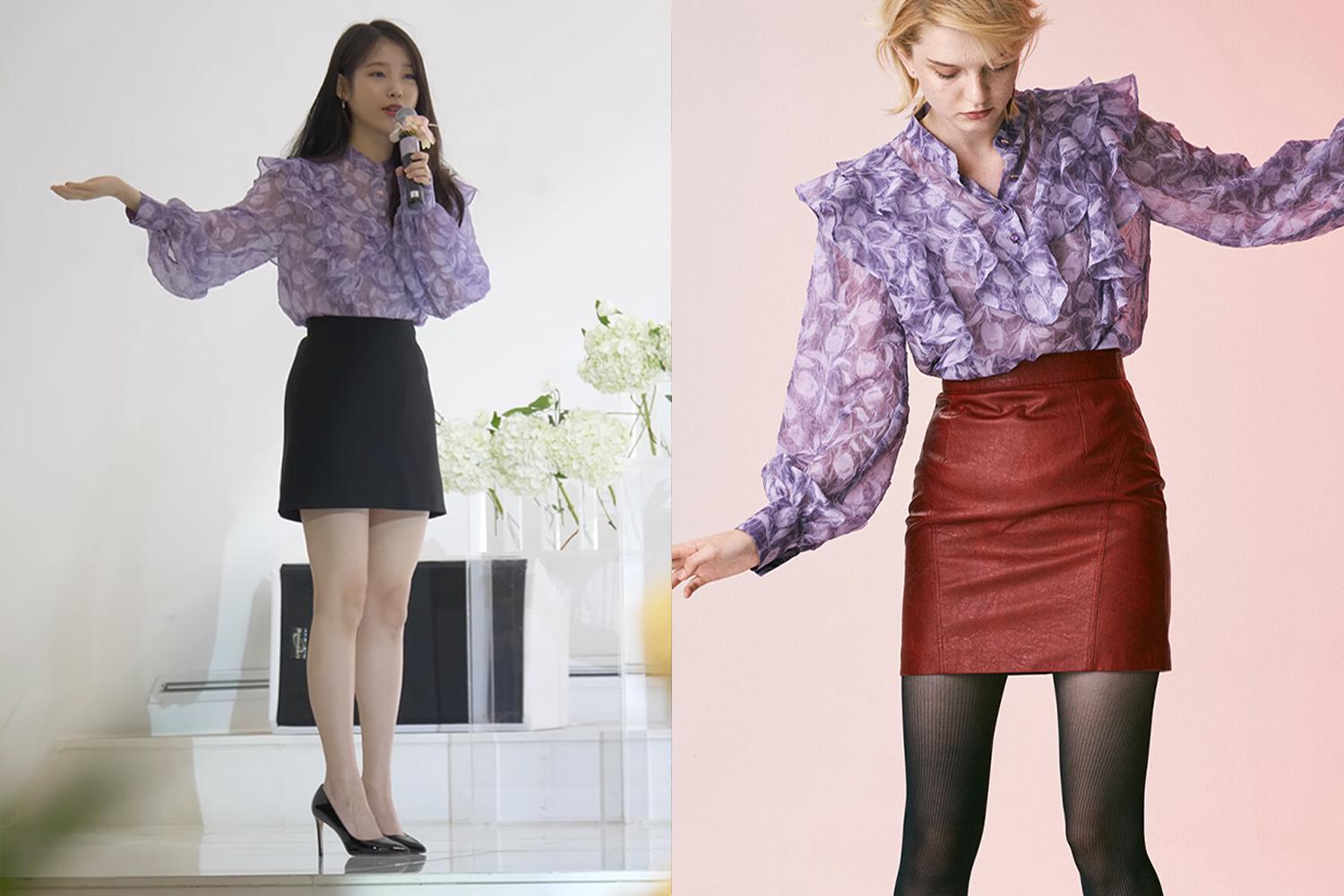 Brand: OH L
Price: 178,000 won
IU attended her best friend Yoo In-na's manager's wedding in this blouse.
It's a floral blouse with purple frill detailing. It reminds me of her Palette album, which actually reignited popularity because of this top.
IU's blouse became a hot item and was on everyone's wish list. It ended up being completely out-of-stock.
---
Apink Son Na-Eun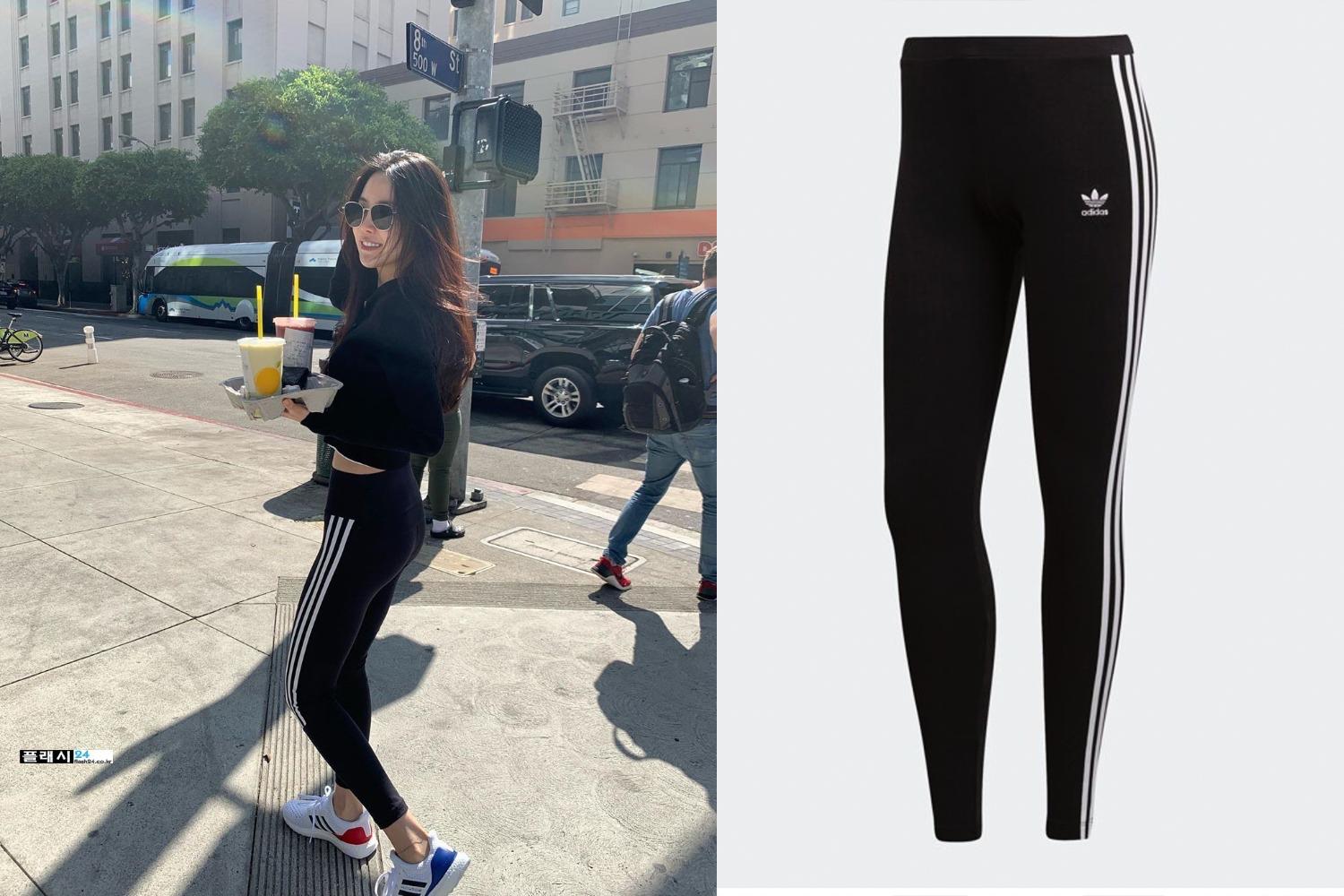 Brand: ADIDAS
Price: From 30,000-40,000 won
Apink's Son Na-Eun is one of the masterminds of the insane popularity of Adidas leggings in Korea.
She wore Adidas leggings in a dance practice video and it made headlines.
Since then, Adidas leggings continue to sell out due to her influence. Adidas now uses her as a model for their campaigns.
Many Koreans are still reminded of Son Na-Eun when it comes to the popularity of Adidas leggings.
---
Kang Daniel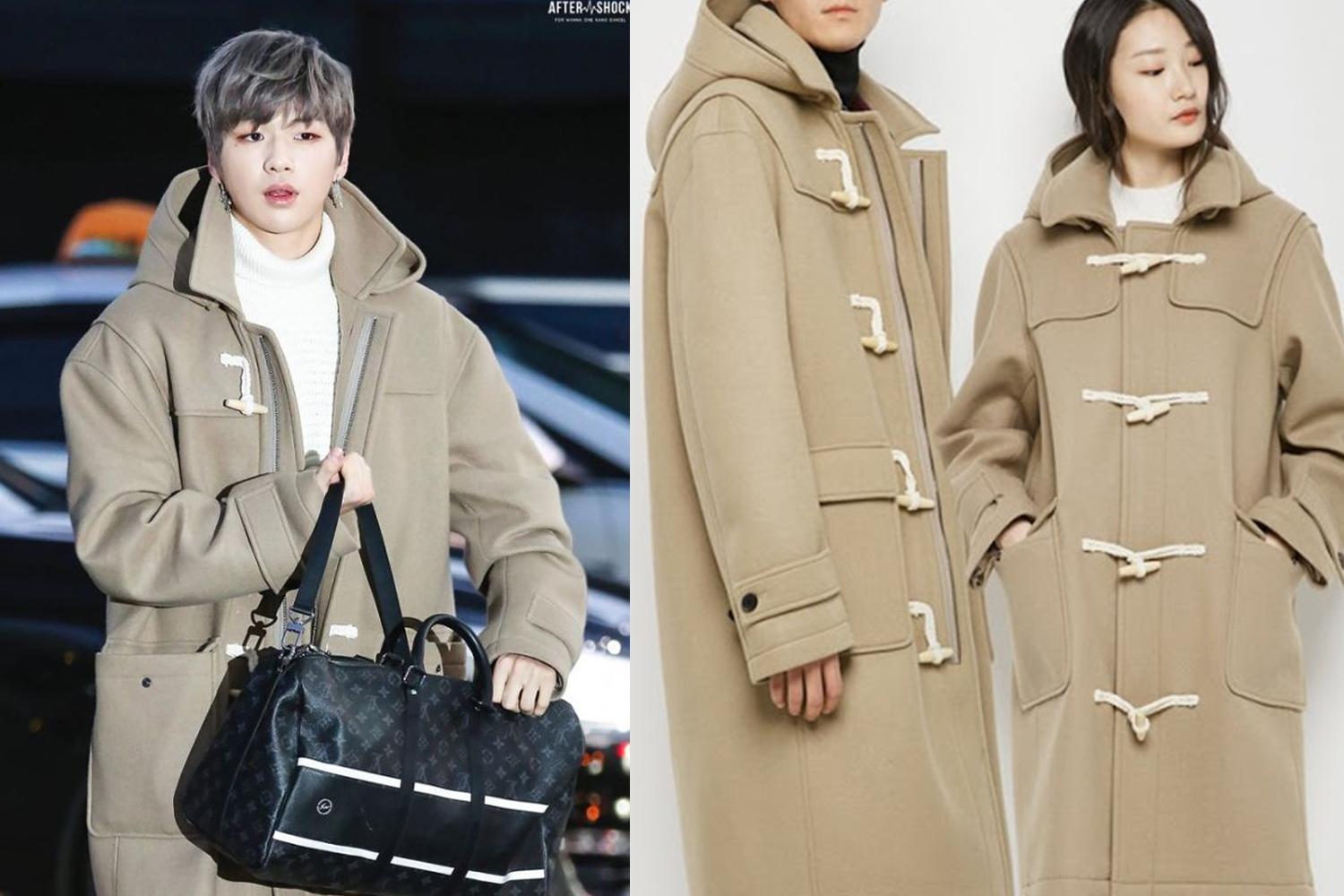 Brand: LAP
Price: 199,000 won
Kang Daniel wore LAP's duffle coat to the airport and it quickly became a hot topic.
This cute beige coat really suits Kang Daniel, who has an innocent-like golden retriever image.
This product was quickly purchased by both men and women. It is a popular unisex coat that sold incredibly well.
---
Bae Suzy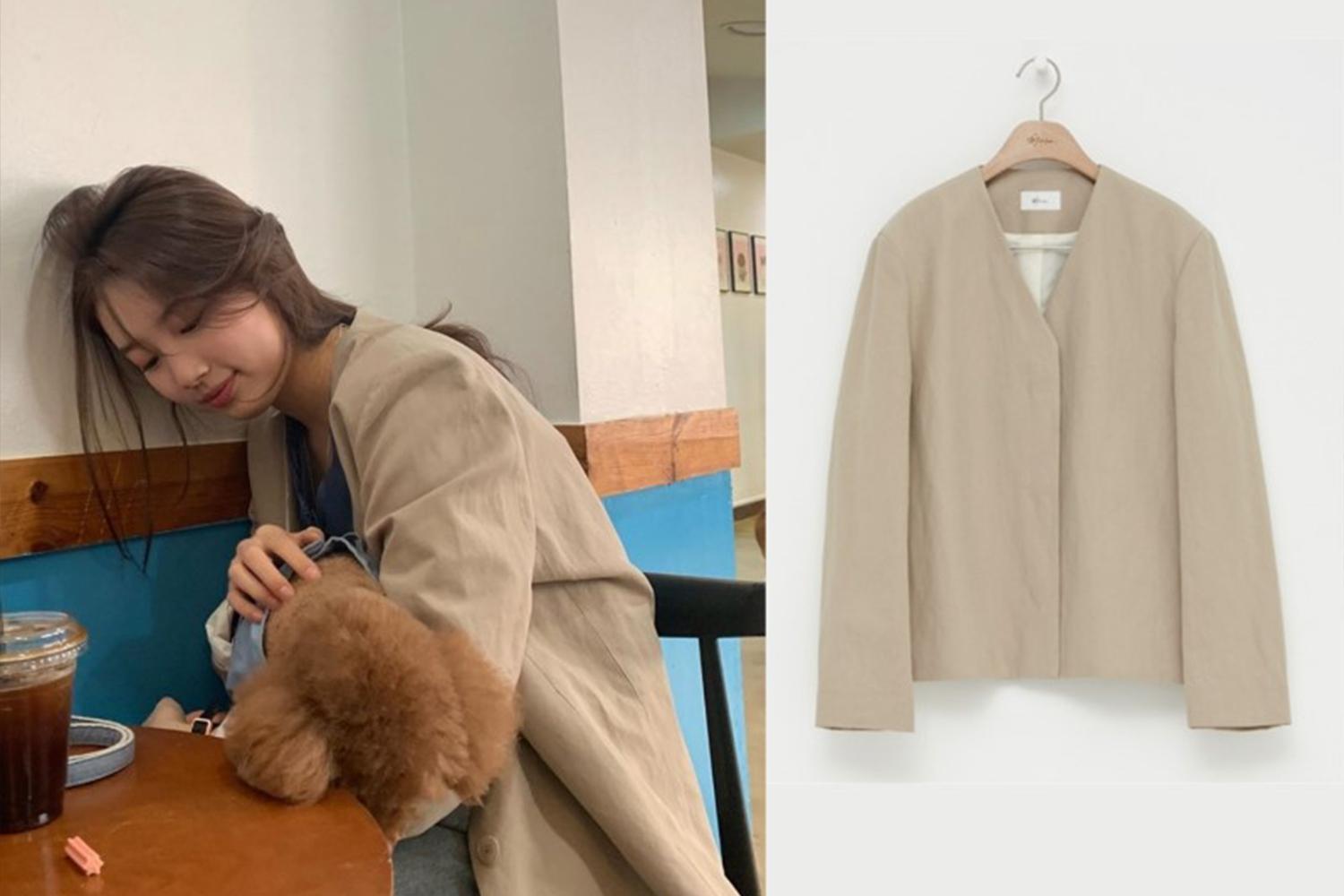 Brand: MOIA
Price: 259,000 won
In 2019, Suzy uploaded a photo of herself and her dog at a cafe on Instagram.
As always, Suzy's beauty is a trending topic, but this time her jacket was the talk of the town.
A few days after, MOIA's jacket was completely sold out.
This simple and clean design is perfect for Suzy's neat and laid back style.
---
TWICE Nayeon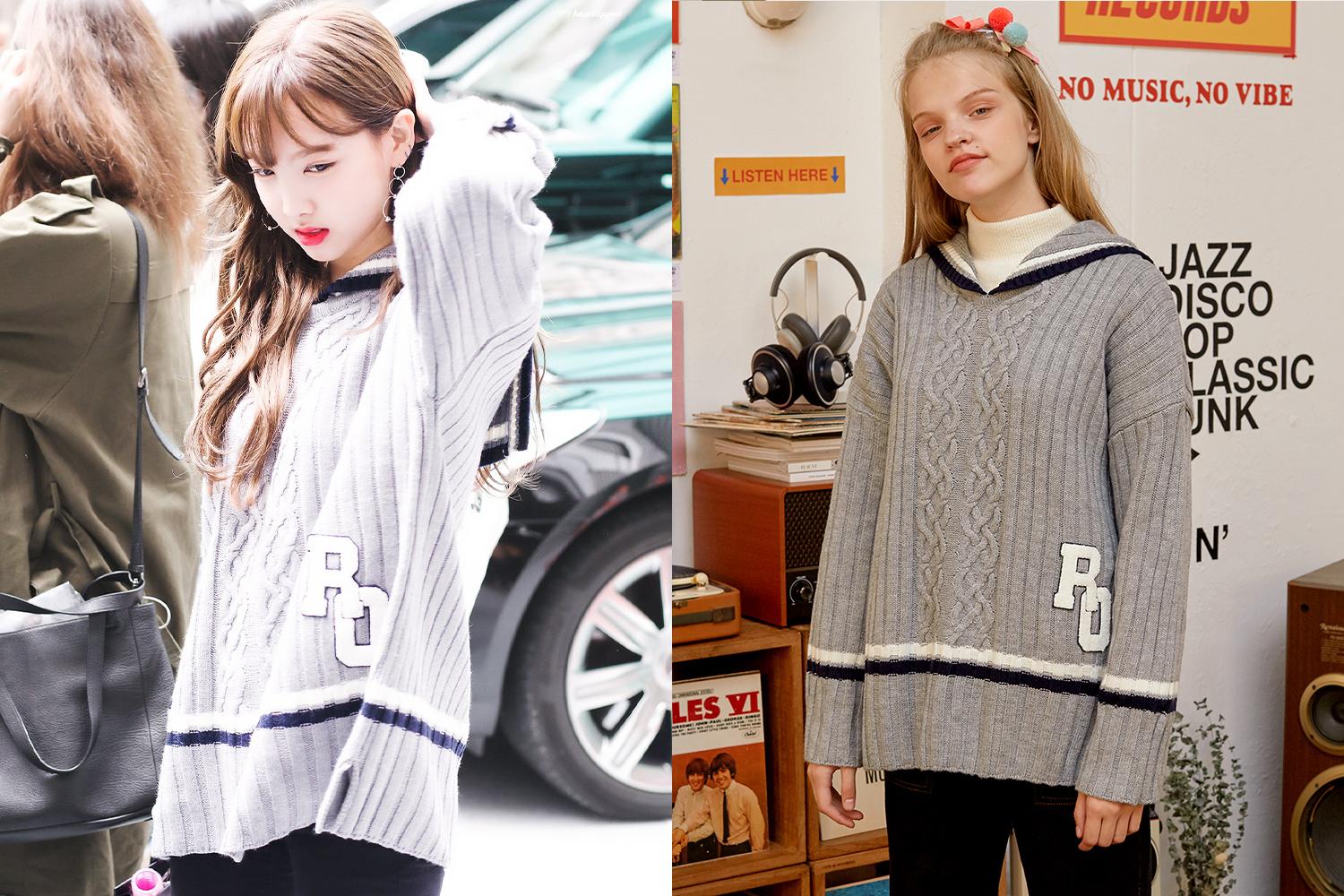 Brand: ROLA ROLA
Price: 89,000 won
TWICE's Nayeon appeared on the variety show Weekly Idol in a boxy knit swear. After the show broadcasted, this sweater sold out within days.
This laidback, casual gray cable knit enhances Nayeon's loveliness.
Her overall style is pretty easy to follow, so you can reference her when shopping.
---
Park Bo-Gum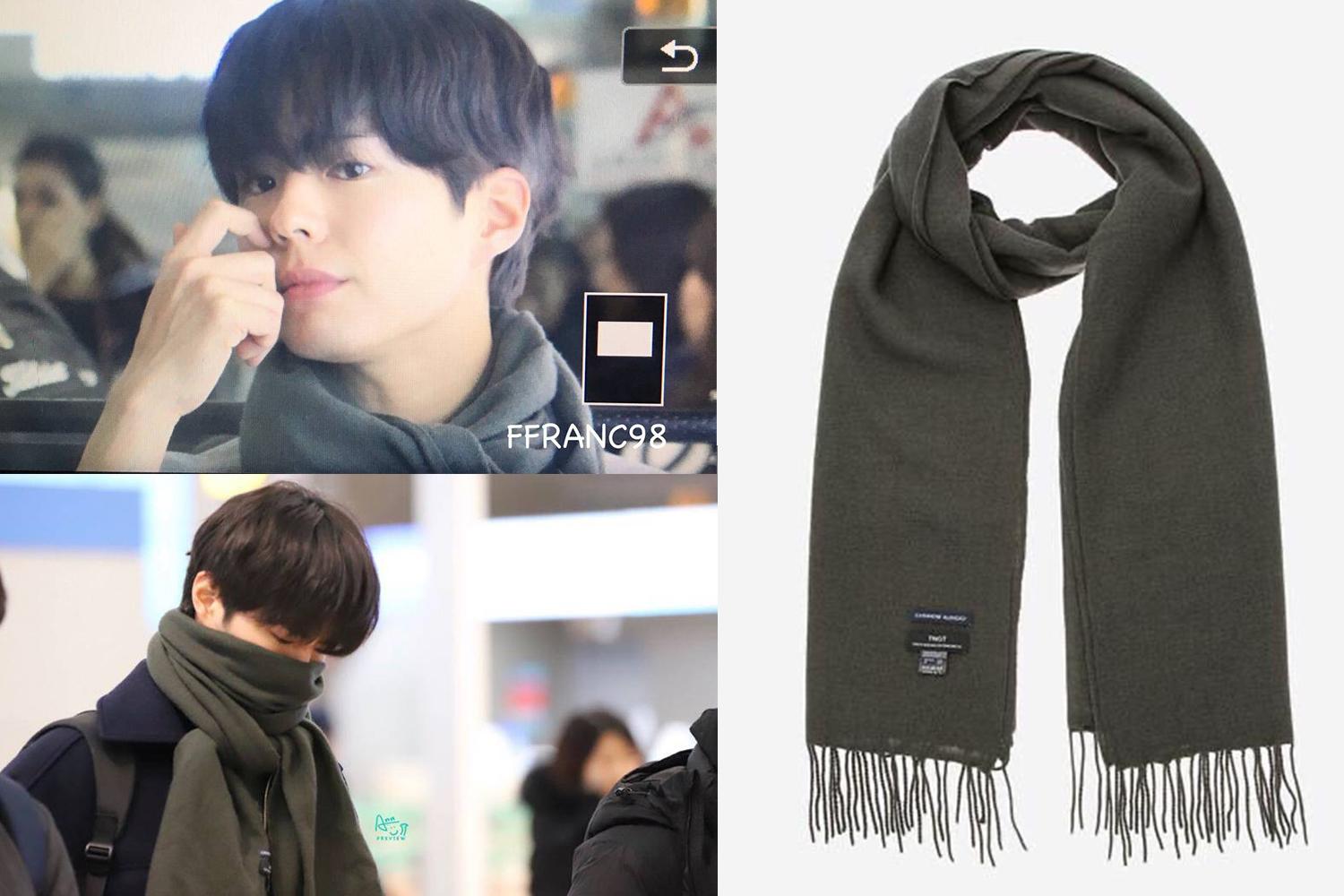 Brand: TNGT
Price: Around 40,000 won
Park Bo-Gum wears this scar quite often from TNGT' 2018's collection.
After Park Bo-Gum was seen wearing this scarf, it quickly sold out. They have re-released this same scarf but in a different color.
It's a cozy-looking, long, thick scarf that hides his small face while keeping him warm.
You can create a similar look as Park Bo-Gum, but just in a different color.
---
RED VELVET Irene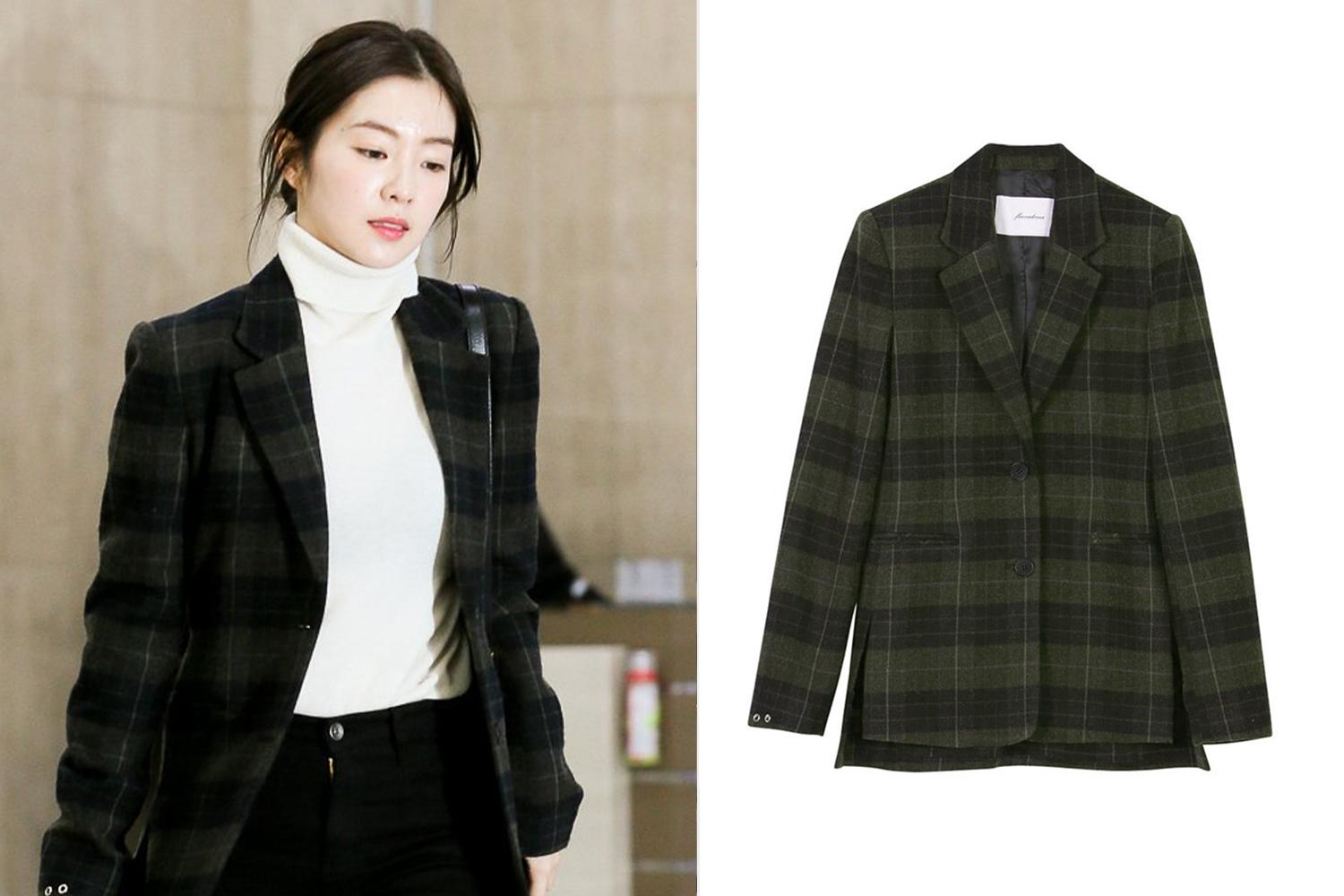 Brand: Fleamadonna
Price: 328,000 won
Another airport outfit that emptied the stores is Red Velvet Irene's. On her return to Incheon International Airport, she sported a checkered jacket complimented her natural makeup look.
She matched the wool-checkered jacket with an ivory turtleneck. It's a perfect look for the winter.
It's a nice and sophisticated office look that women in their 20's and 30's loved to emulate. It also sold out at the time.
---
These are just a few of the sold-out items that were popularized by many Korean stars. Are there any products worn by stars that you would want to buy? I would love to hear about it in the comments.