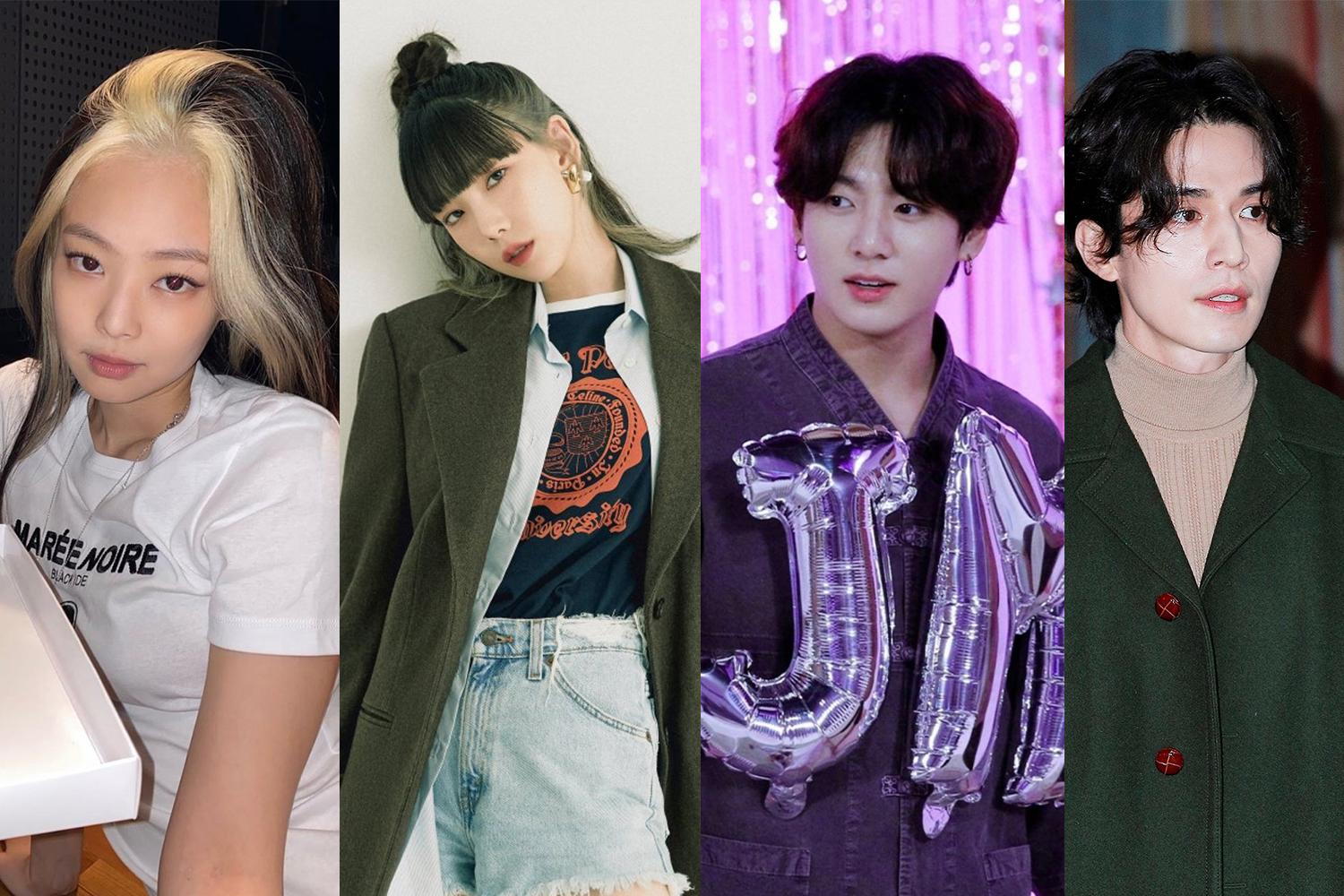 Today we will introduce hairstyles that were popular in Korea during 2020!
We categorized hair cuts by length: Short (above the shoulders), bob, and long (past shoulders).
In 2020, the popular hairstyles seemed to focus on giving your hair a textured look, rather than full on curls.
These style trends are expected to continue into 2021, so if you are looking to change up your hairstyle you can still refer to the styles below!
---
WOMEN SHORT HAIR

LEAF CUT & LEAF PERM (리프컷 & 리프펌)
Recently, Korean comedian Jang Do-yeon's hairstyle of a leaf cut has become more popular!
A leaf cut is when chunks of your hair, especially the bangs are styled in a wispy manner, like leaves.
For those looking to try a short cut, this is a great style to check out since it tends to be compatible with many different face shapes.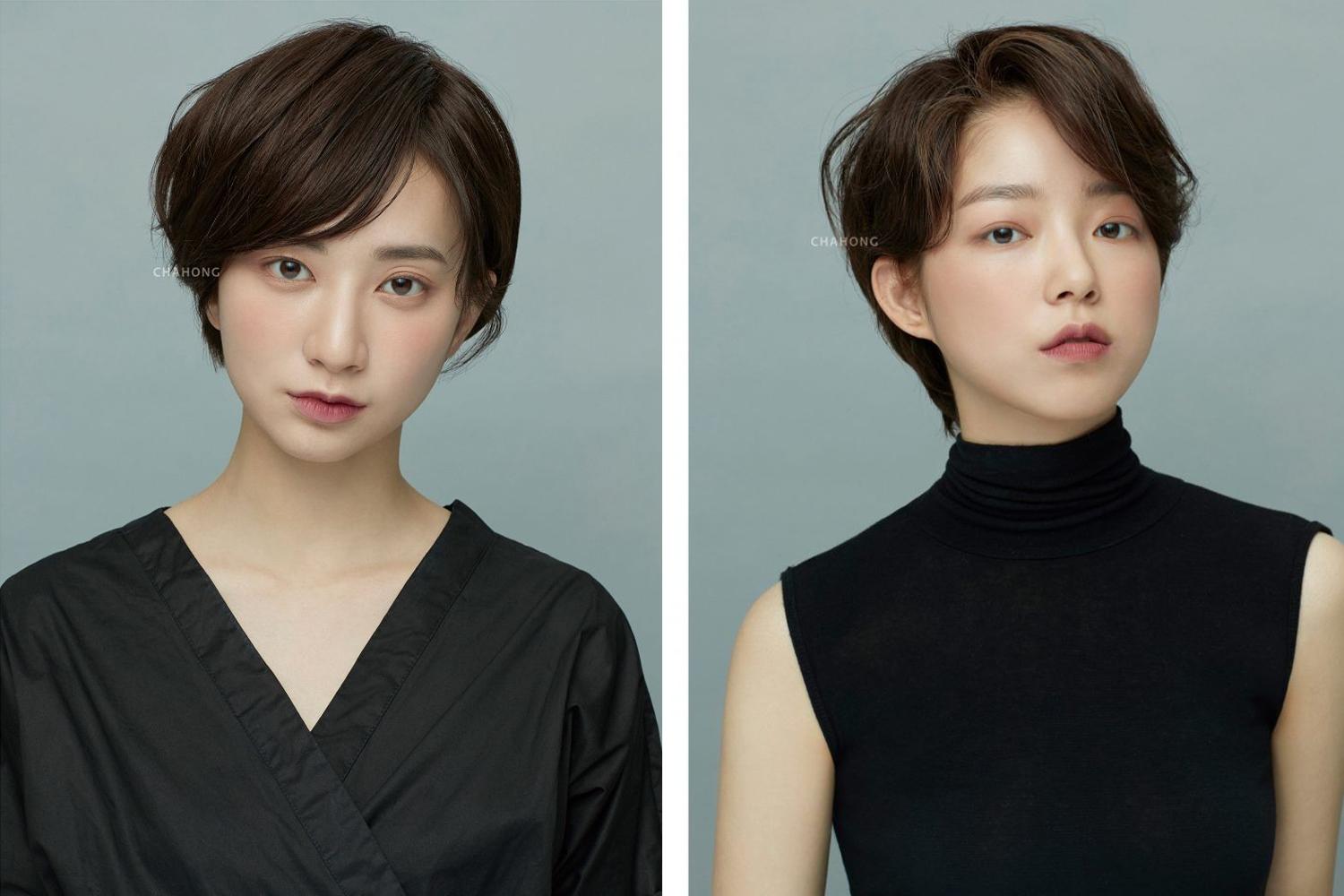 ChaHong Arder
This cut gives impact by creating a chic, and sophisticated vibe.
If you find that this short leaf cut is difficult to manage, you can try a leaf perm to "set" the style and make the styling process easier.

PIXIE CUT (픽시컷)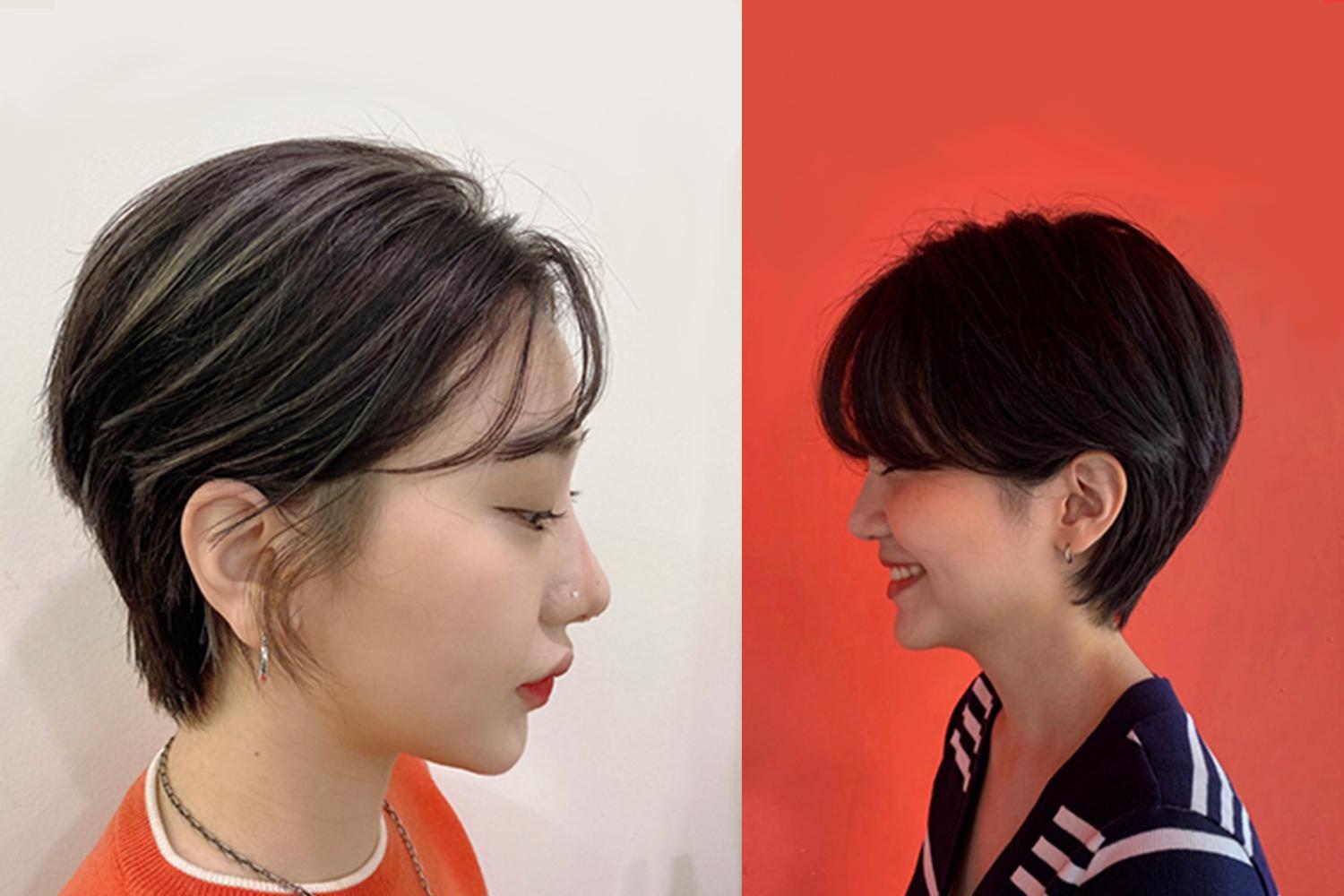 Kakao Hair Shop
This timeless style has many variations, but the core is that the hair in the back and the sides are short, while the hair on top is a bit longer.
This short hairdo frames your face well. This style generally best suits those with heart, oval, or triangle face shapes.
Originally this hair style was made popular in the 1950s by Audrey Hepburn. But the pixie cut is now making a 2020 revival!
---
MEN SHORT HAIR

LEAF CUT (리프컷)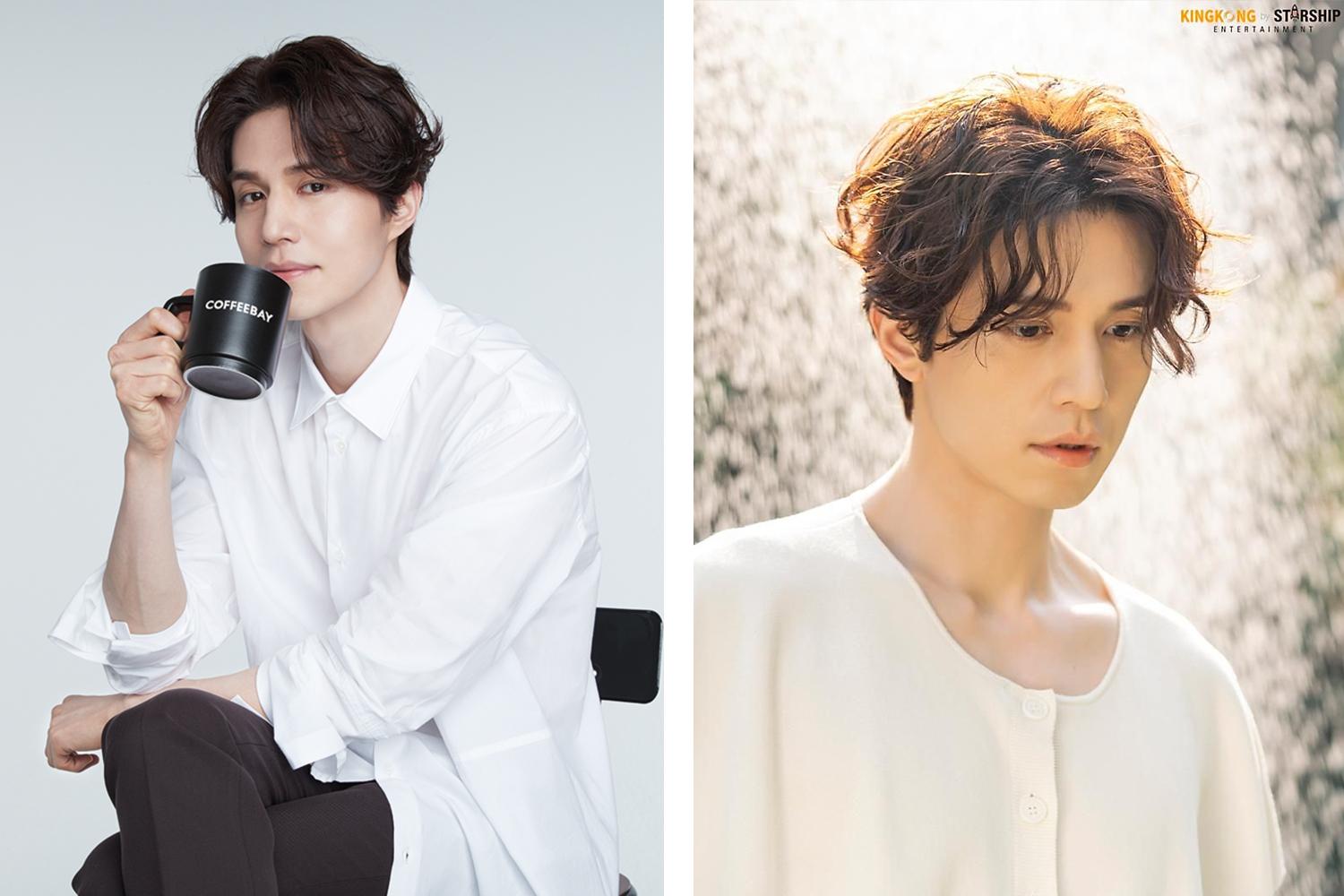 Male Korean celebrities, such as Lee Dong-wook, have made the long-haired leaf cut style popular over 2020. This style is expected to remain popular for 2021.
Like the name implies, the leaf-cut is when the front hair is parted in the middle, and styled with textured waves to look like leaves falling.
What makes this style unique is that the bangs look effortlessly tousled, while framing the face.

AS PERM (애즈 펌)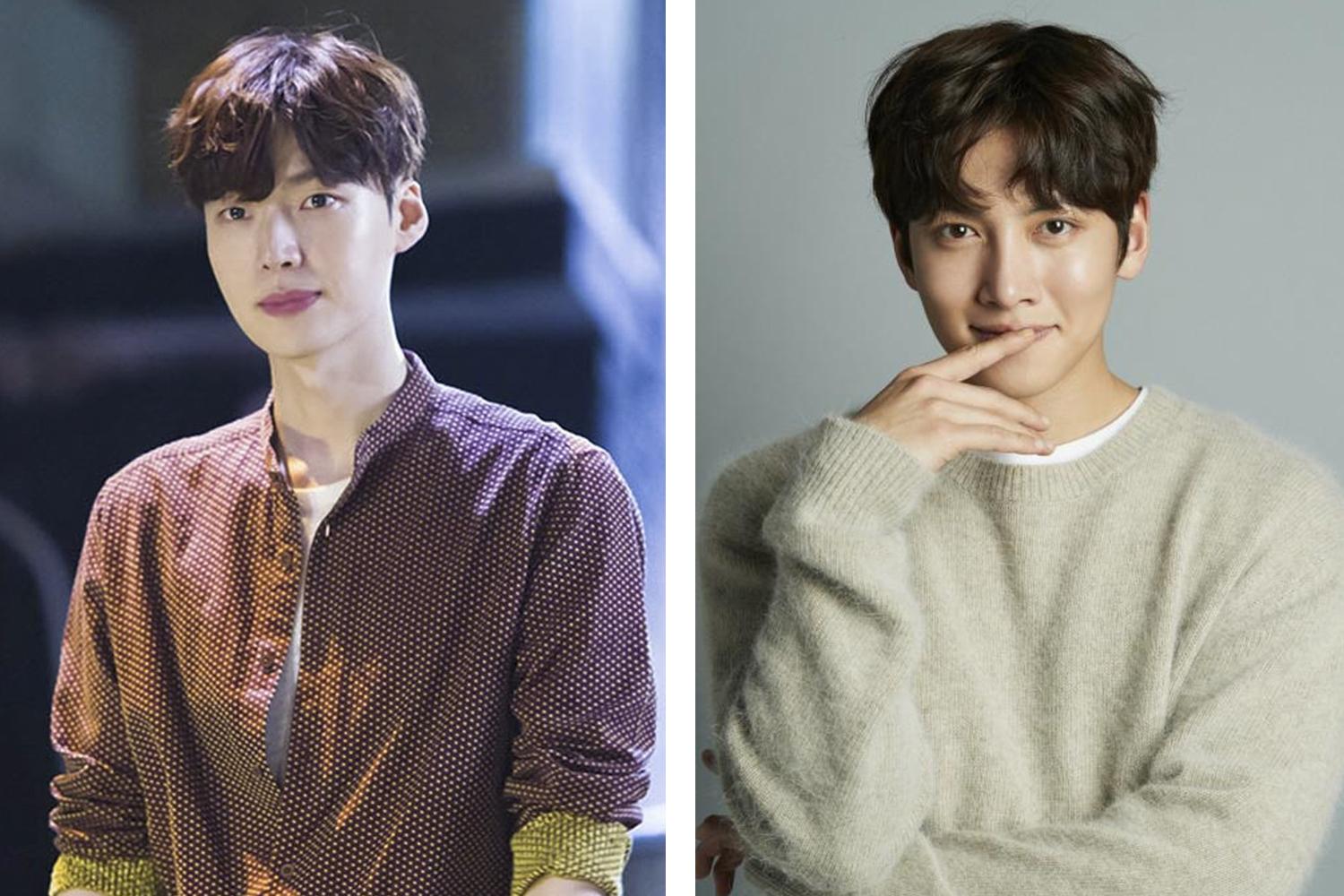 As perm give the hair a bit more texture, and volume but is not a full out perm. This style naturally covers the forehead, with a slight part in the middle.
A unique quality to the as perm is that the curls in the bangs can give a softer impression.
Managing this hair style is simple because there is no need to fuss with gels, or mousses. After shampooing, just brush it out a bit with a comb and a hair dryer.
If you are worried about a receding hairline, this style may be the one for you!
---
BOB

HERSHEY CUT (허쉬컷)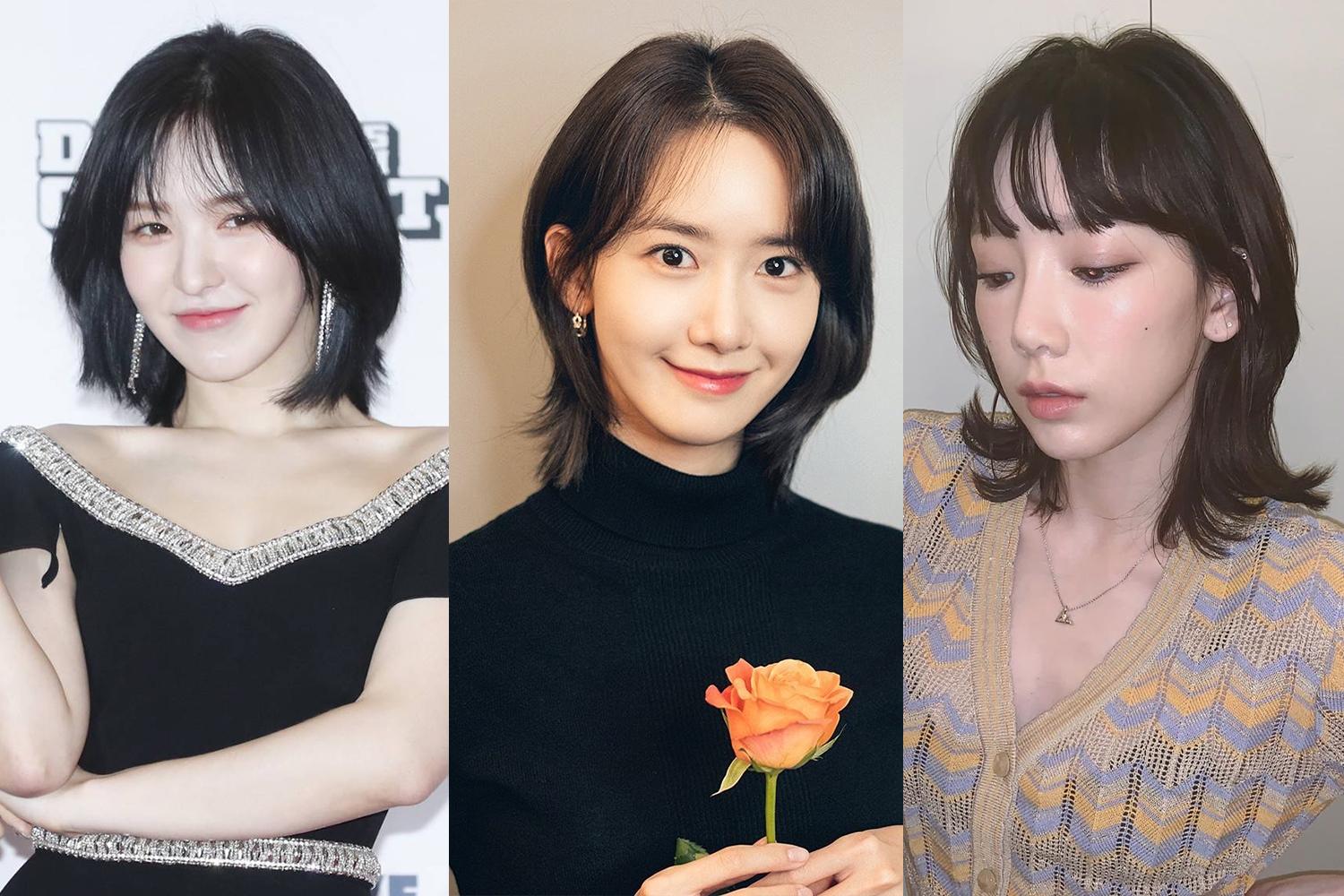 If you want a hip hairstyle, we recommend the hershey cut. Those with square face shape should consider this cut!
The hershey cut adds more layers to your hair than a typical layered haircut. This style helps give more volume to the back of your hair. Perfect for those with thin hair.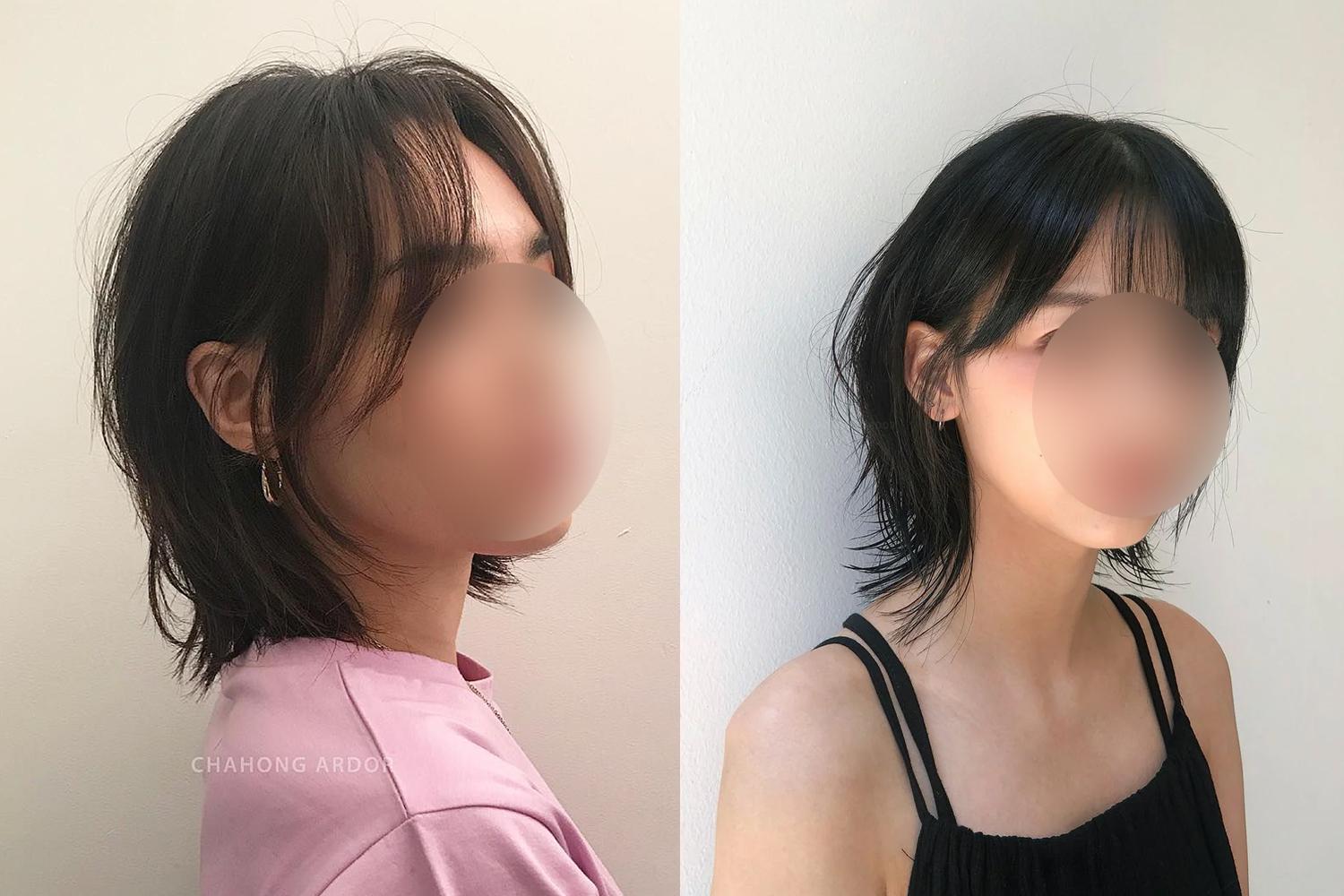 ChaHong Arder
Many female Korean celebrities like Taeyeon, Yoona, Wendy, and Suzy rocked the hershey cut in 2020.
This cut can show off vibrant earrings well. It also looks great with formal business suits or comfortable hoodies. Create hip vibes with the hershey cut!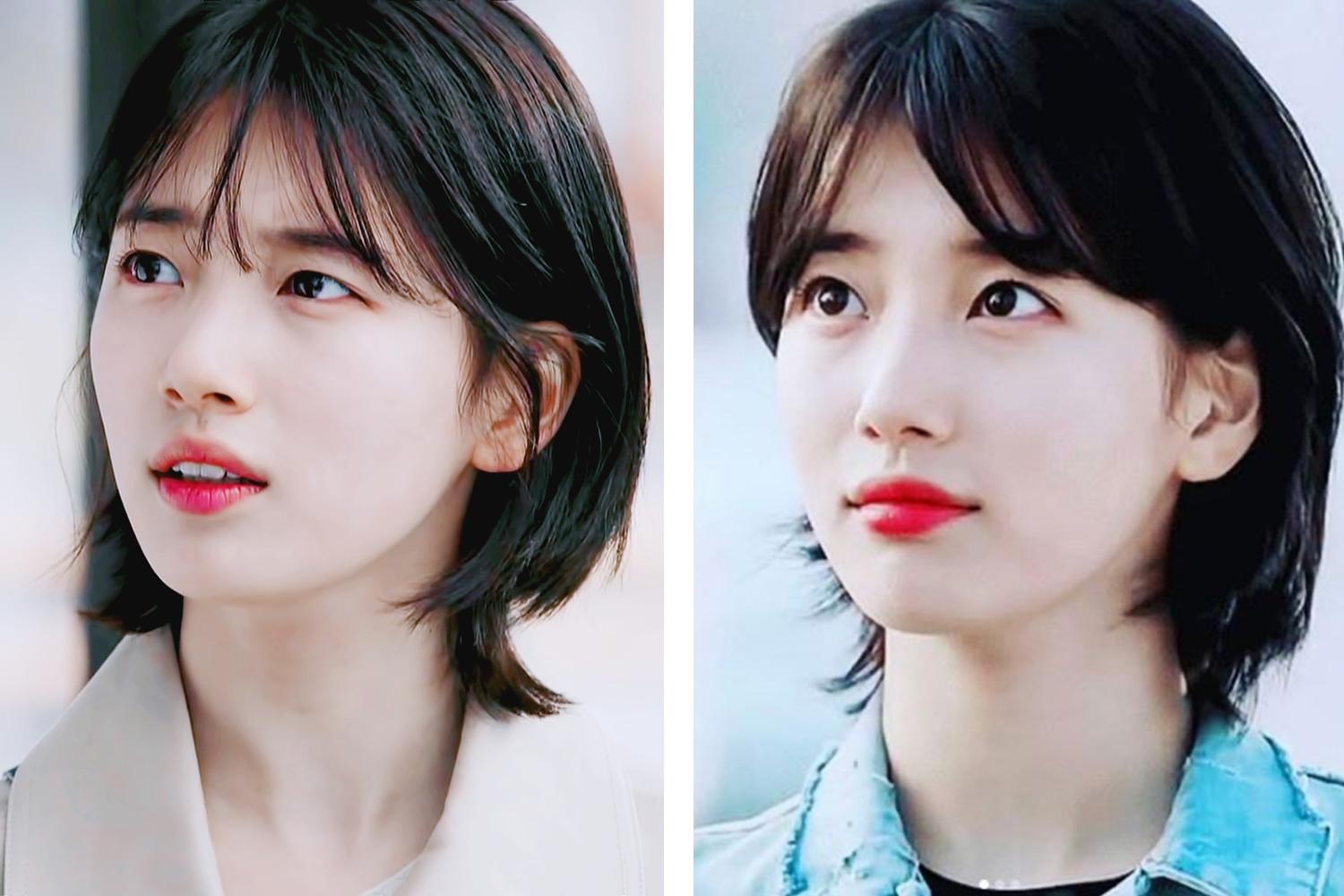 TASSEL CUT (태슬컷)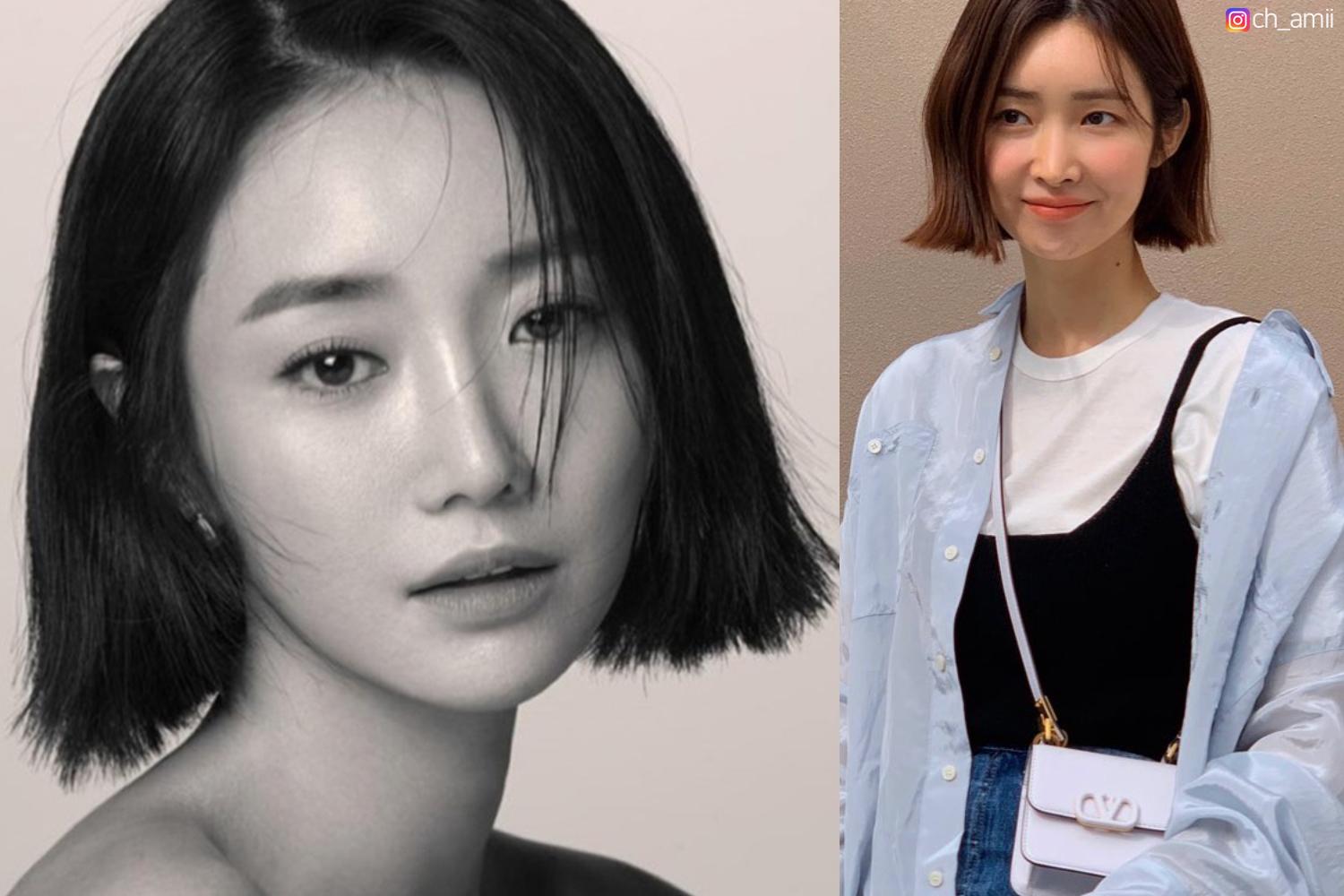 The tassel cut is a style that gives the ends of your hair a tassel-like texture. If you ever thought, "I can't pull of short hair because my hair is thick," this is a style you should consider!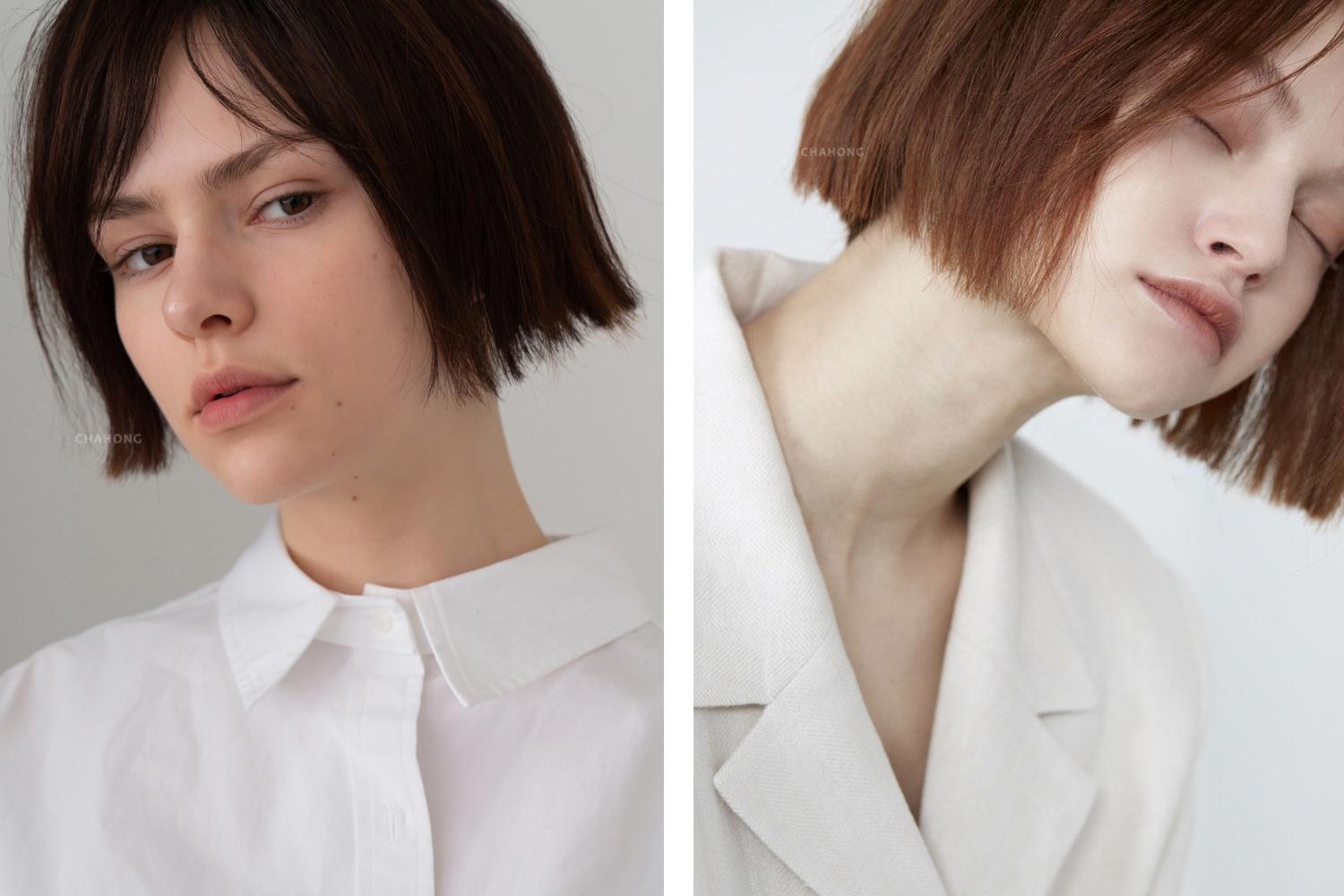 ChaHong Arder
You can give off a cool and chic vibe with this cut.
Depending on whether or not you have bangs, you can style to have a youthful lively look, or a cool and confident look.
---
LONG HAIR

MEDIUM LAYERED CUT (미디엄 레이어드컷)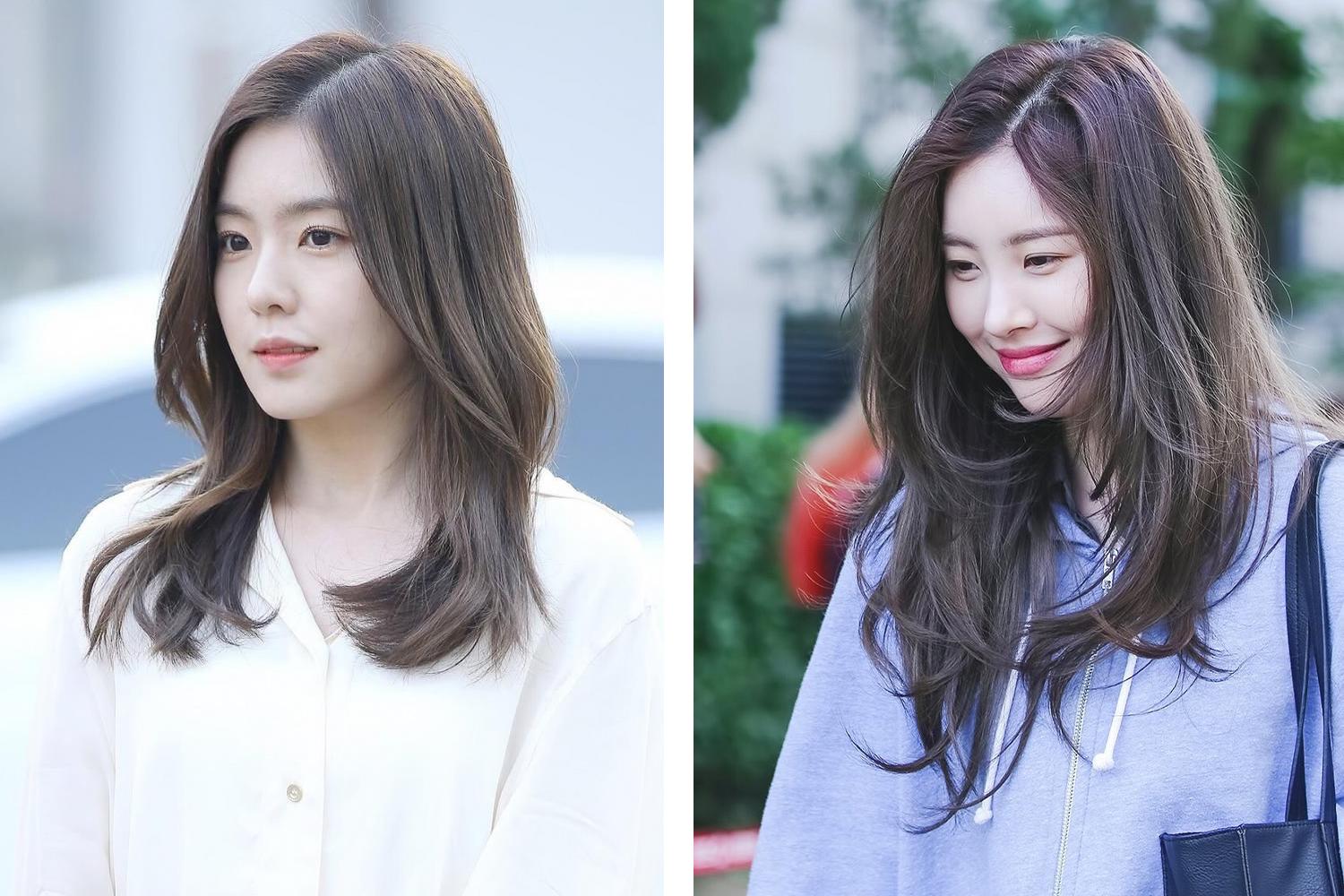 In Korea during 2020, hair length that falls below the shoulders above the chest was more popular than hair that falls past the chest.
The medium layered cut was once referred to as "beggar zone" because of the awkward and ambiguous length. But now it is becoming a more loved hair style.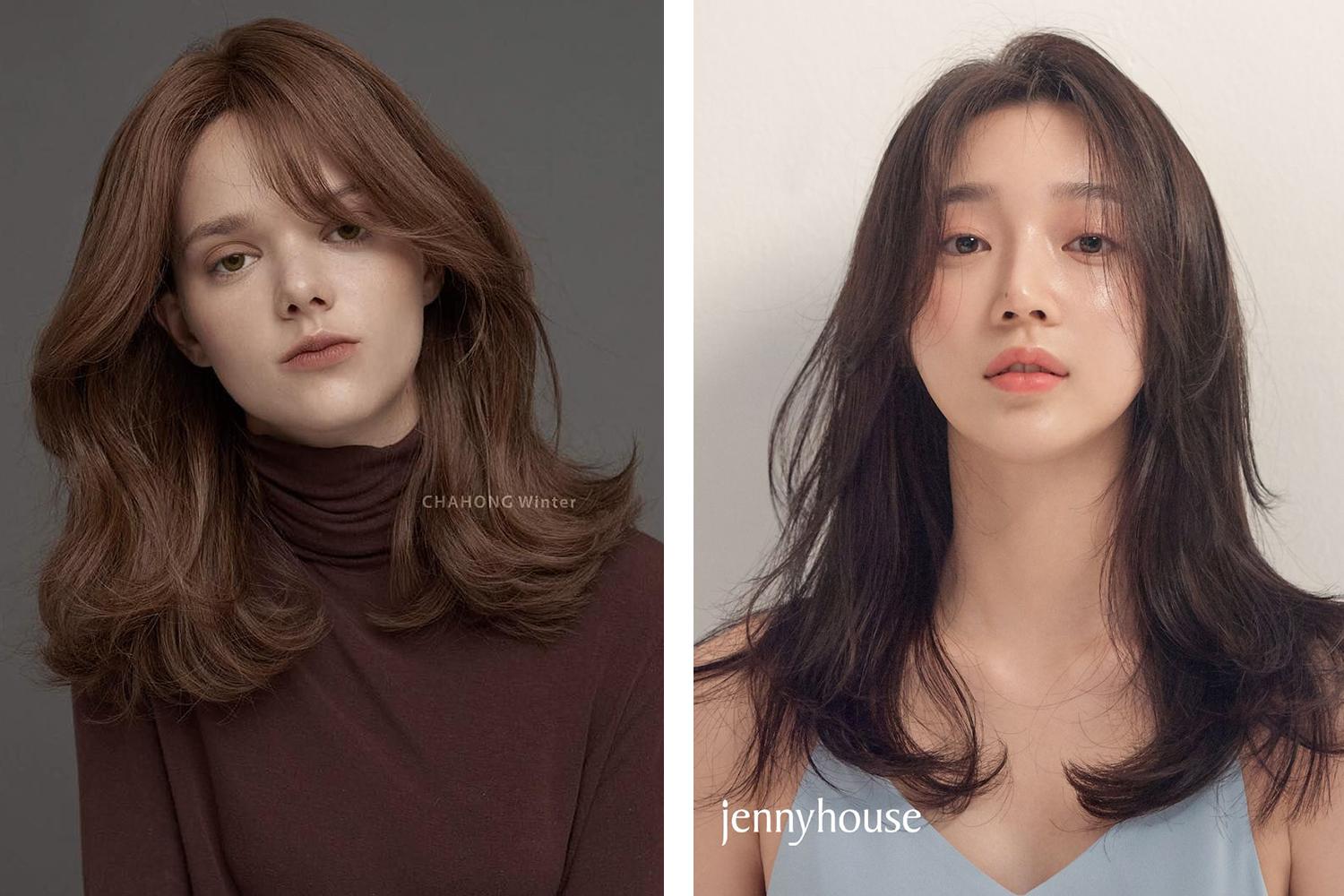 ChaHong Arder/Jenny House
This layered look creates a clean look. Those with diamond or rectangle face shape may want to try this style.
Not only does this style look great with medium length hair, but also works well for longer hair that goes past the chest.

HIPPIE PERM (히피펌)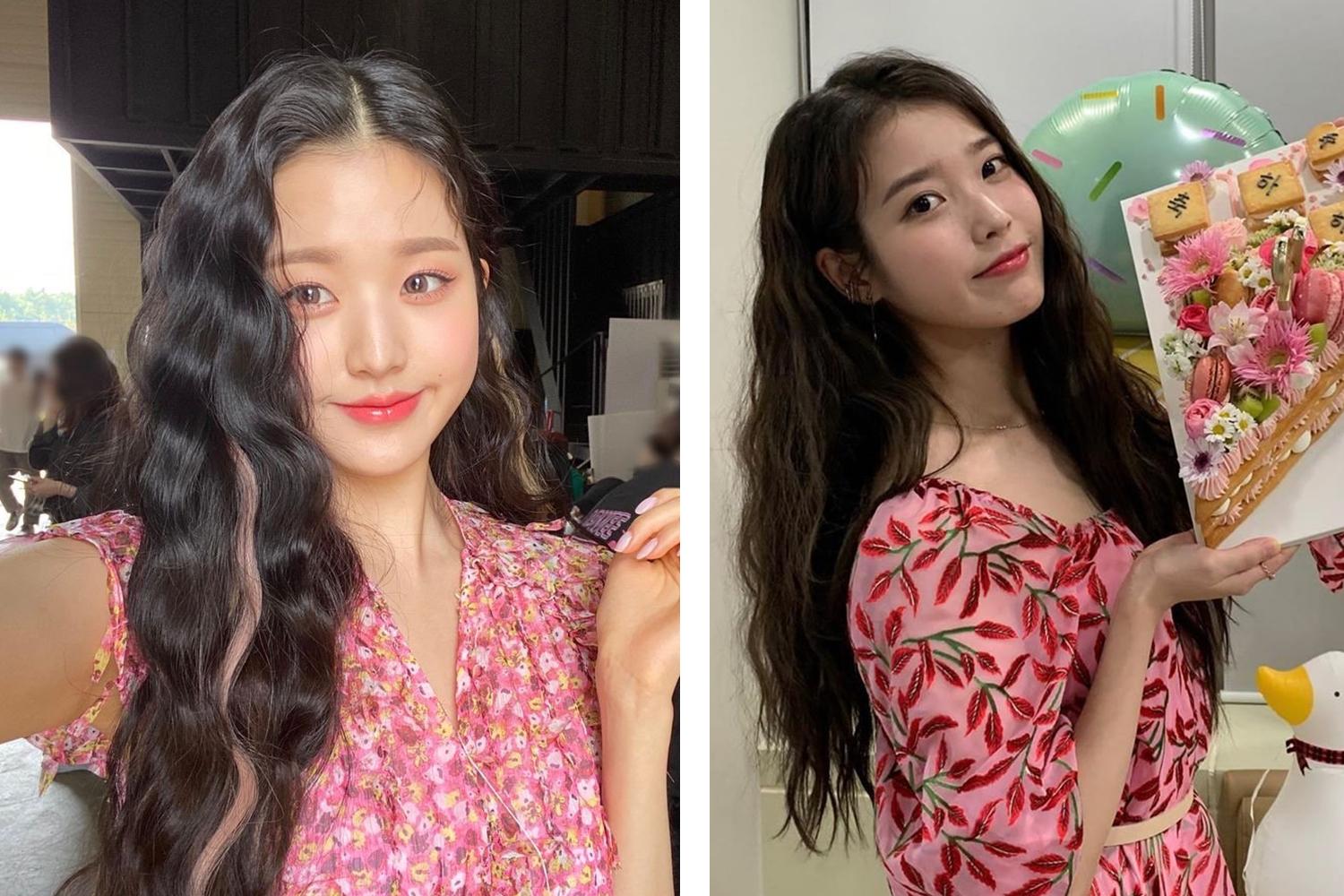 This free and wild hairstyle of a hippie perm was also well loved in 2020.
Inspired by the hippie hairstyle that was popular in the 70s, the hippie perm can be styled in a variety of ways to give different vibes from cute to retro.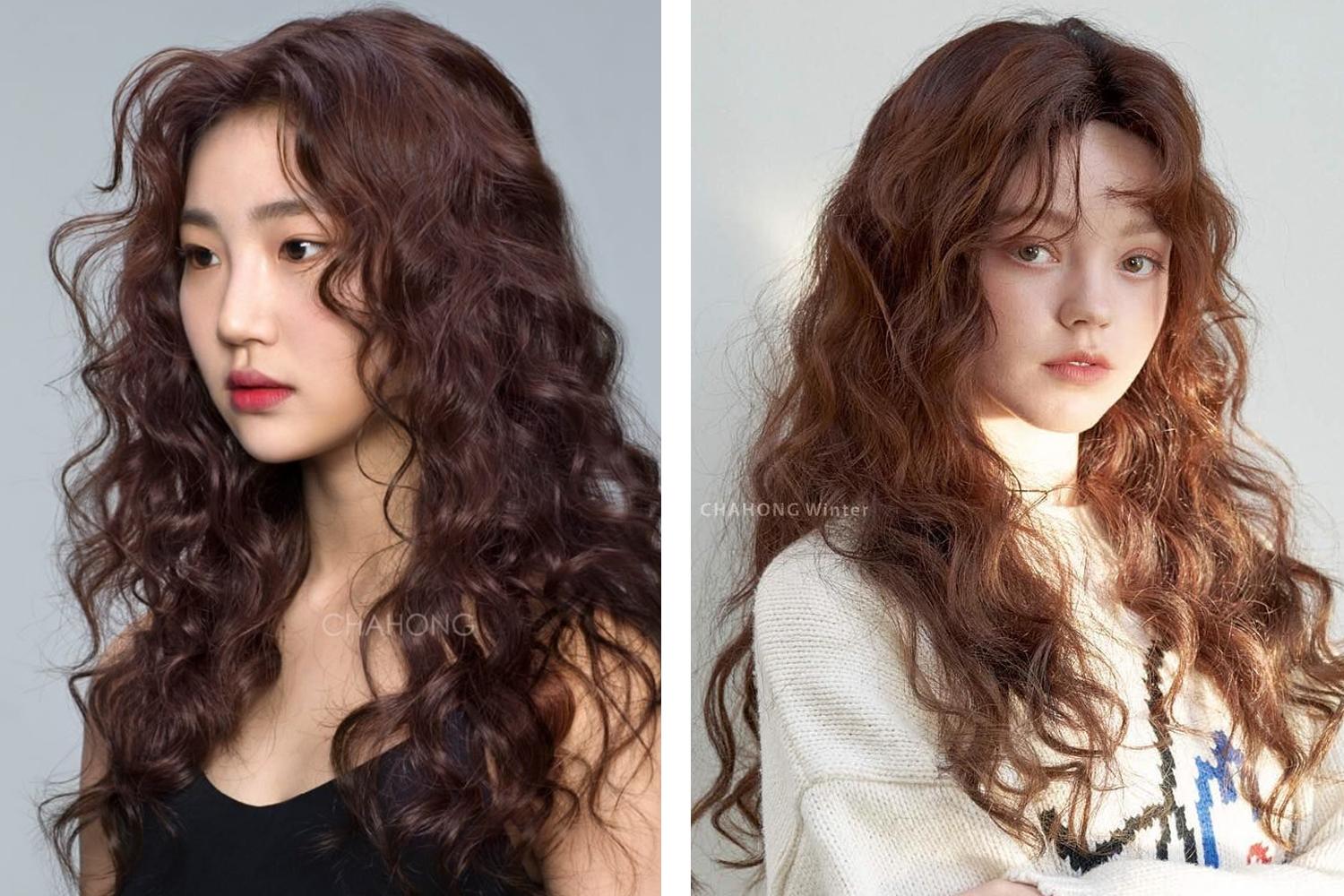 ChaHong Arder
---
HAIR COLORS

BALAYAGE (발레아쥬)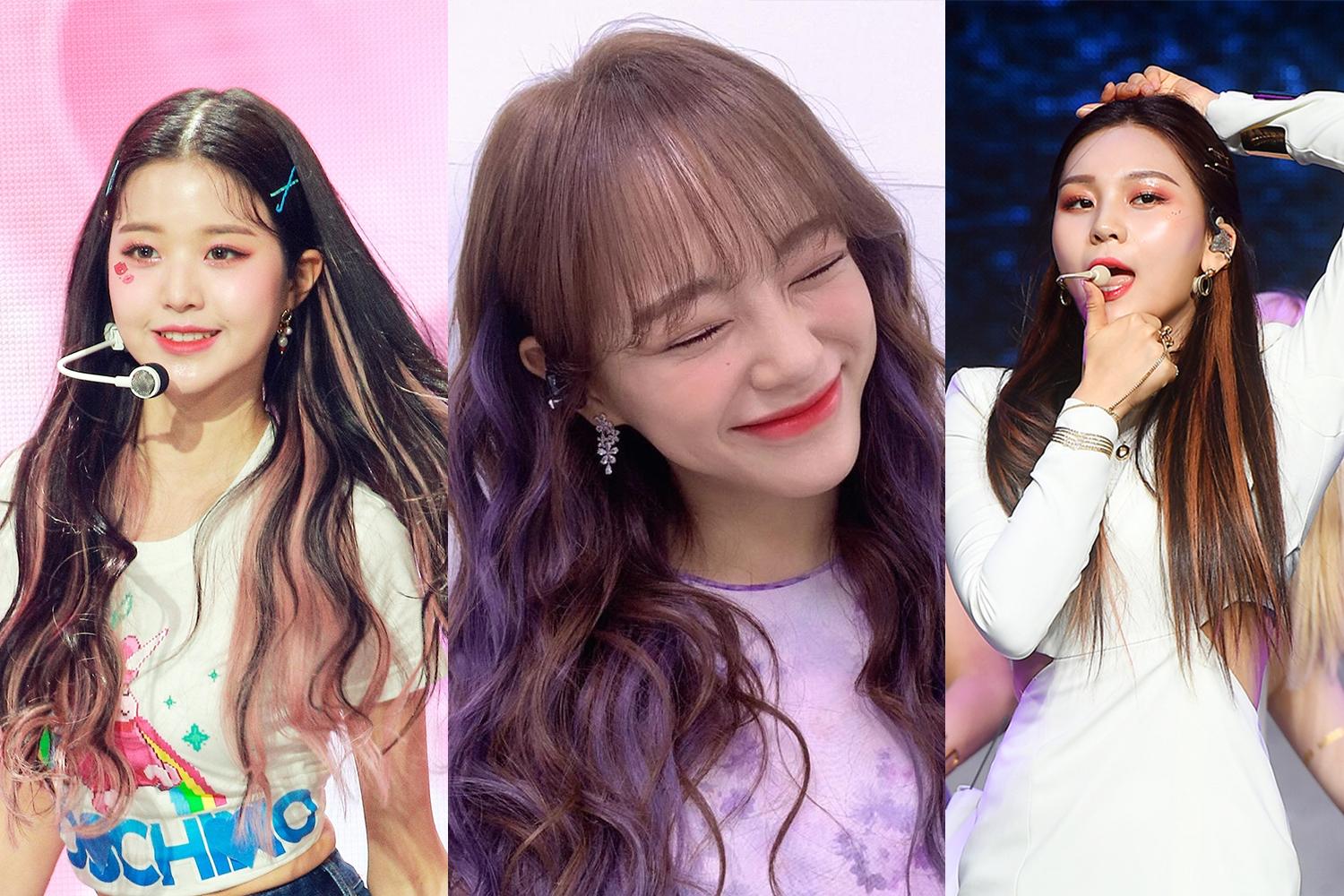 Balayage is a dying technique that naturally blends two contrasting hair colors.
Although the balayage technique has been prominent in North American for over a decade, it's only recent that it started appearing in the hair world in Korea.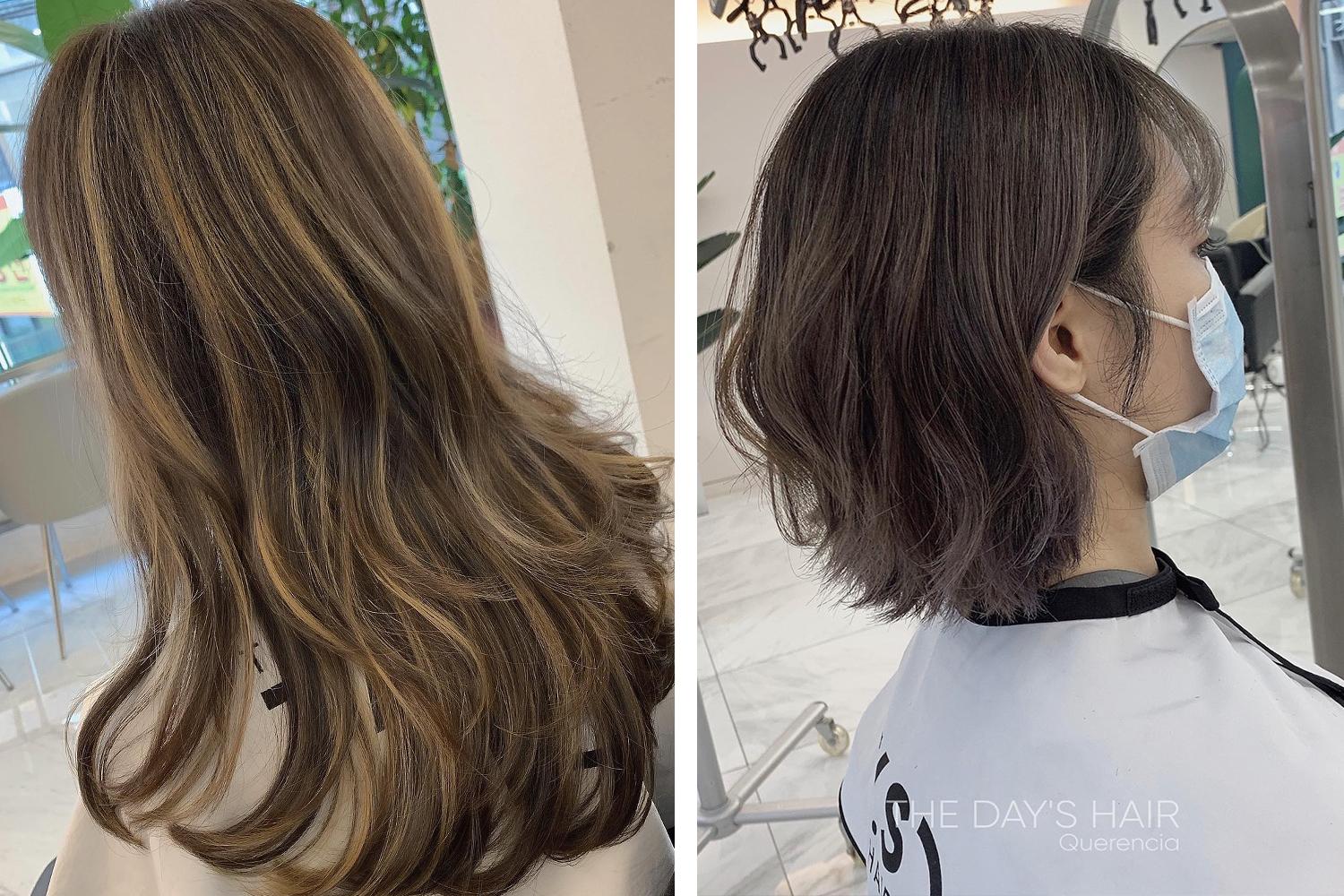 The Day's Hair
This hair style was popular amongst idols and women interested in fashion, becoming a popular hairstyle in 2020.
You can elevate any of the cuts aforementioned with a balayage.

ANTENNAE DYE (더듬이 염색)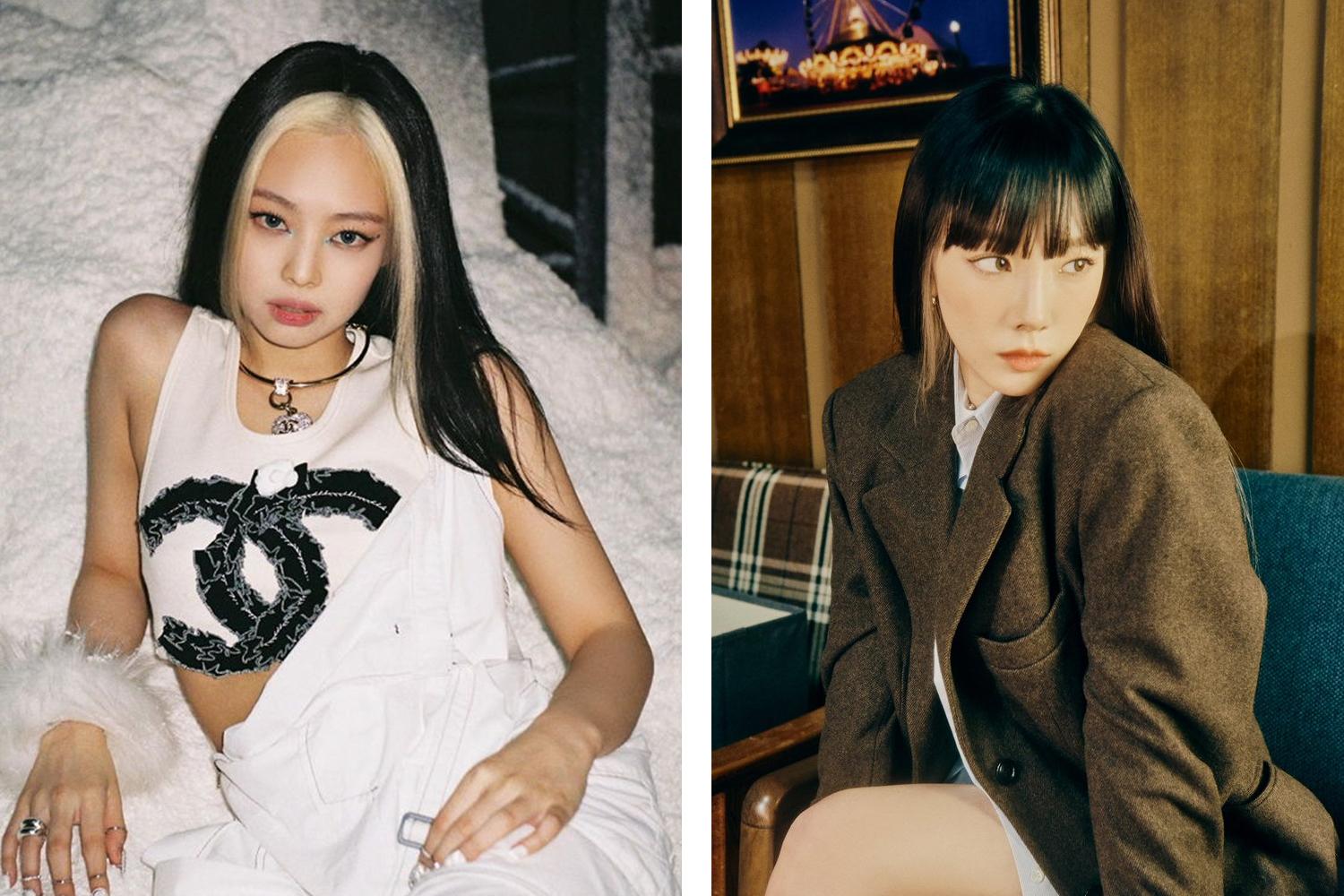 After the balayage, bleaching or dying only part of the hair was also a trending style in 2020.
When Korean singer Jennie was making her comeback, she dyed only the front parts of her hair giving, the impression that she had antennae (therefore called antennae dye).
The antennae dye style got especially popular with male idols because they can have a wider range of style options with two different hair colors, rather than just one.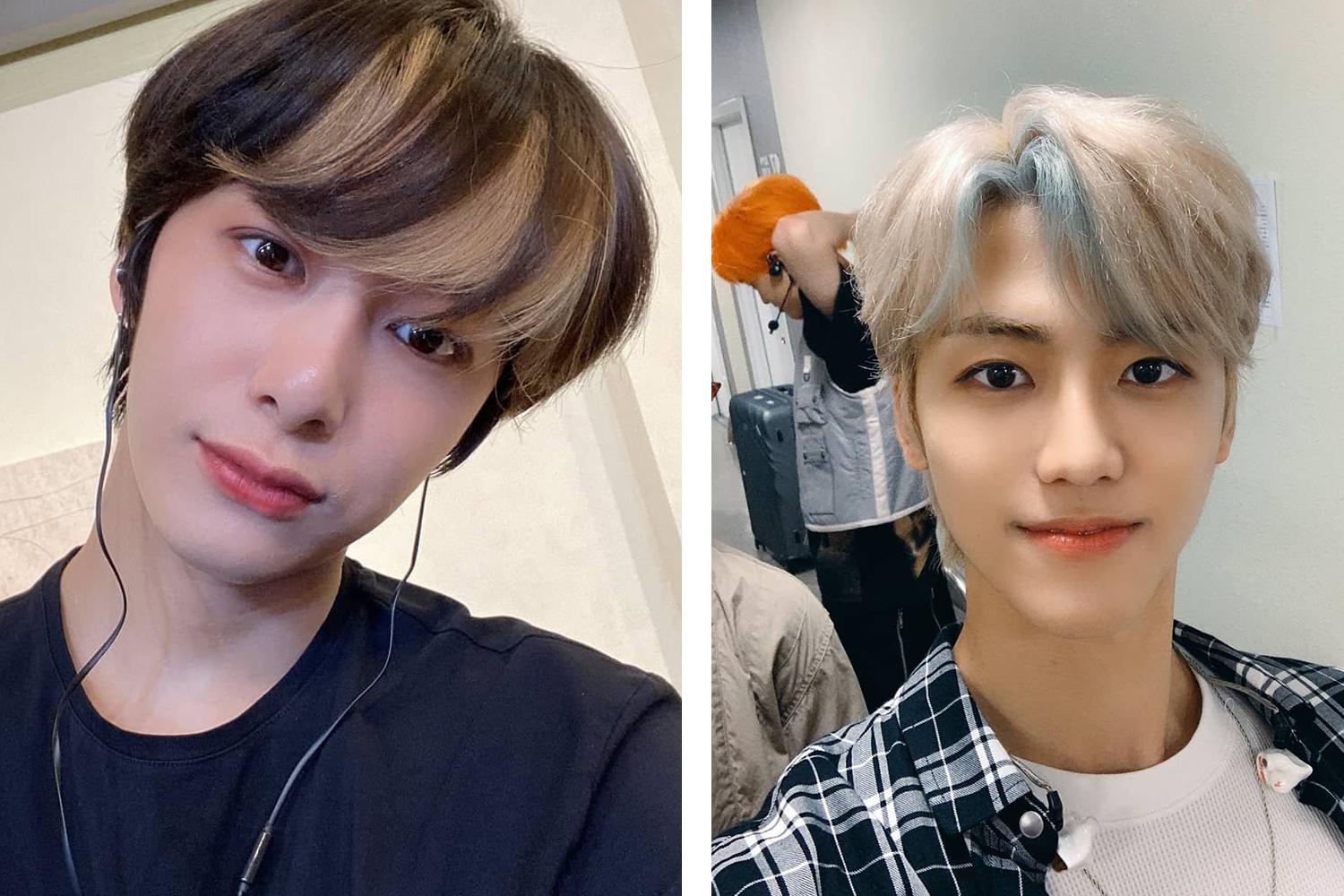 The hair color that Taeyeon had on the cover of her mini album, released in December of 2020, generated a lot of buzz.
If you find bright hair colors burdensome, then you can try a style similar to Taeyeon's where you dye the back parts of your hair with two colors of similar tones.
You can still get the same overall effect of this style, just toned down!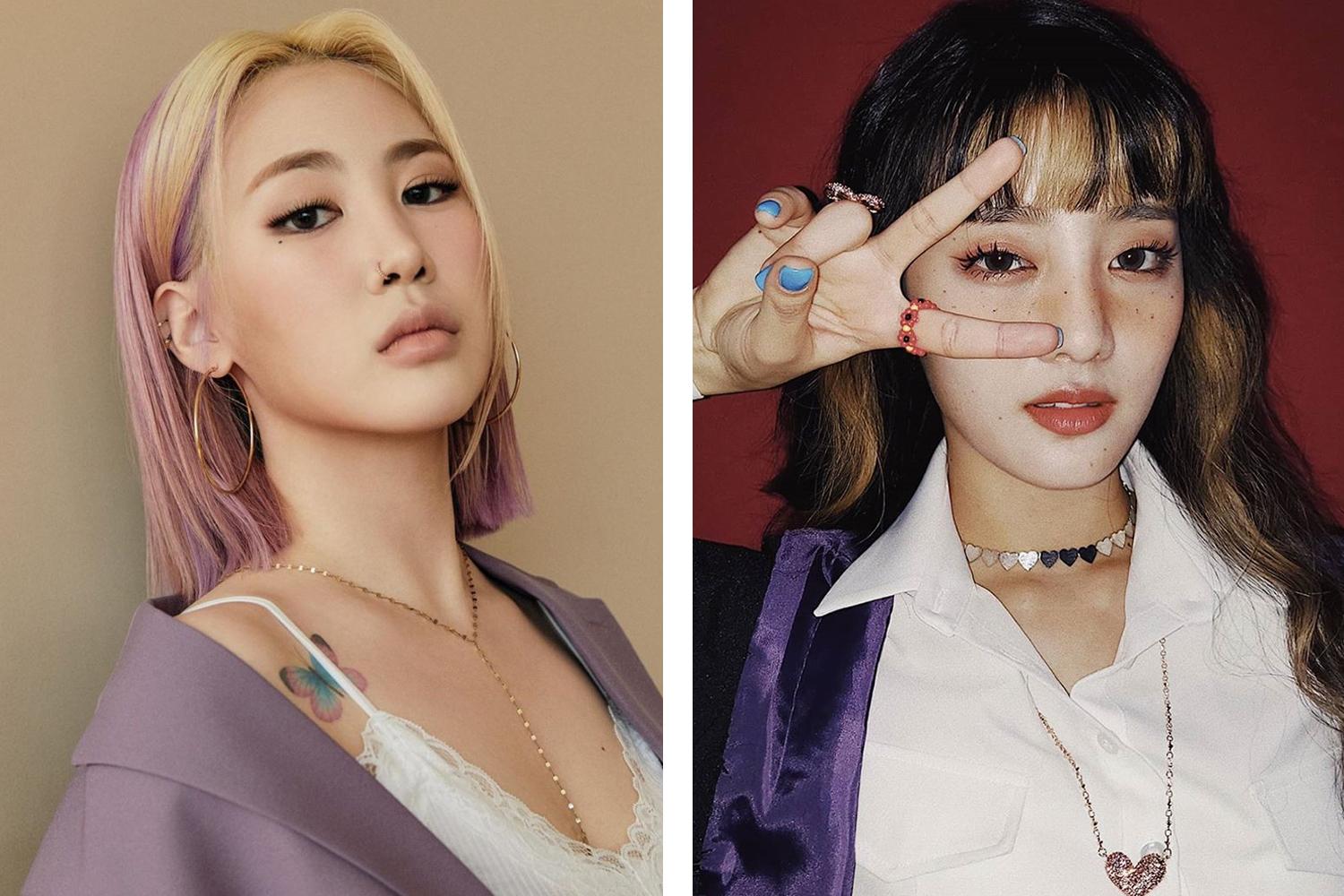 ---
We hope you enjoyed this list of hair styles.
Which ones are you trying in 2021?