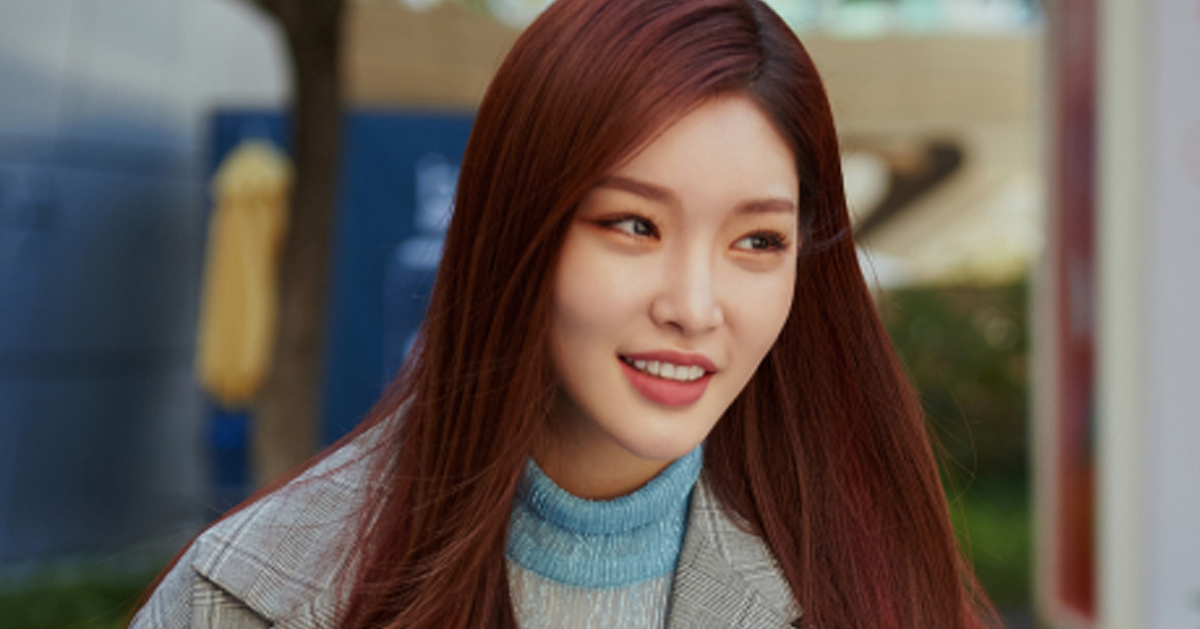 Chungha, a K-pop idol from the group I.O.I and now a solo singer, has tested positive for COVID-19 this morning (December 7).
Chungha's agency MNH Entertainment stated that she came into contact with a confirmed case and insisted on getting tested.
She has currently halted all activities as a K-pop idol and is now under self-quarantine.
The artists and staff who have come into contact with Chungha are also to be tested.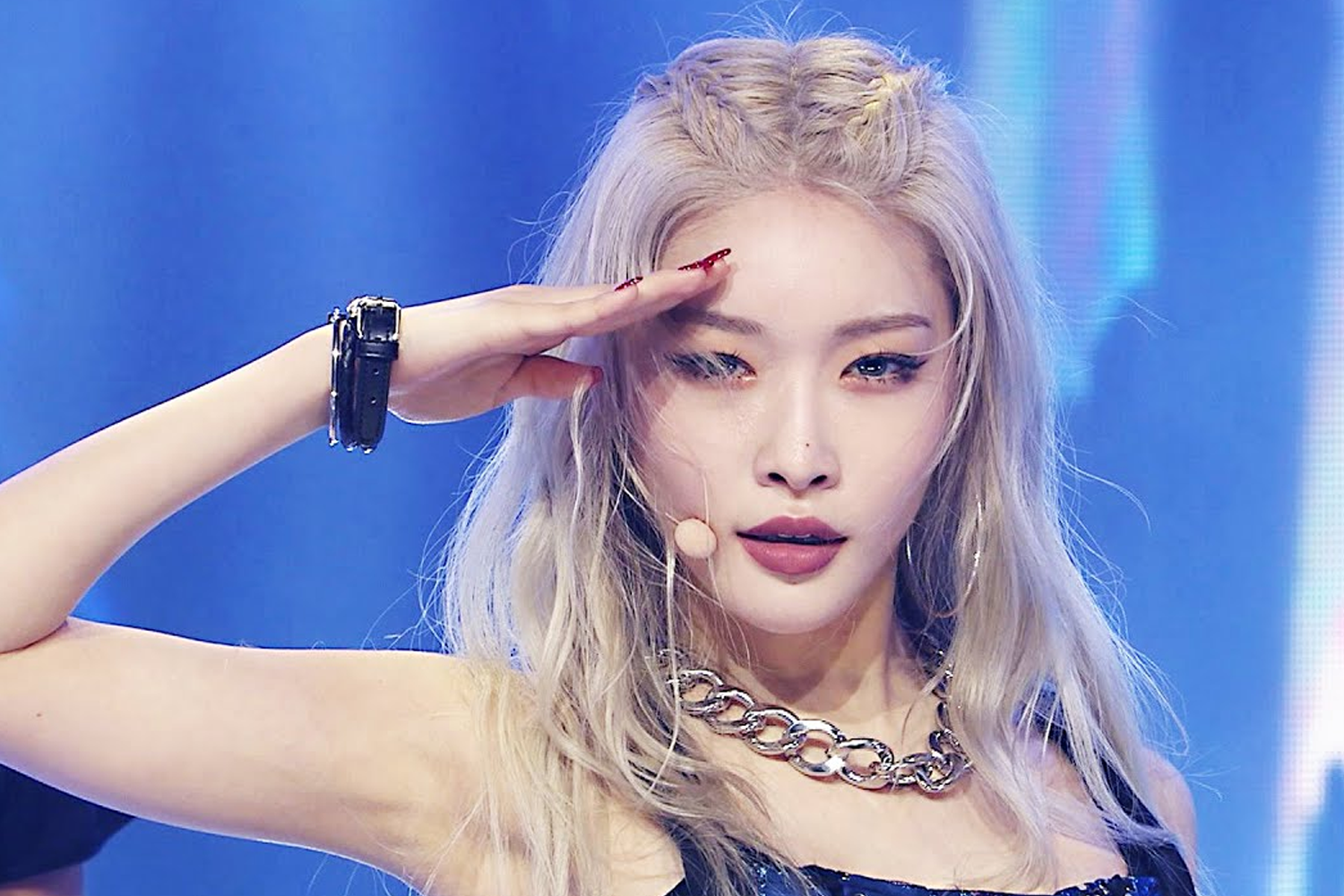 Her agency also stated that they will cooperate with the government's policy and conduct an overall inspection at the company to prevent any risk of further infection.
She was originally planned to release her first album 'Querencia' in the coming January as well as release her final pre-reveal single 'X (걸어온 길에 꽃밭 따윈 없었죠' on December 10.
Depending on the progress of her treatment, these plans may need to be rescheduled.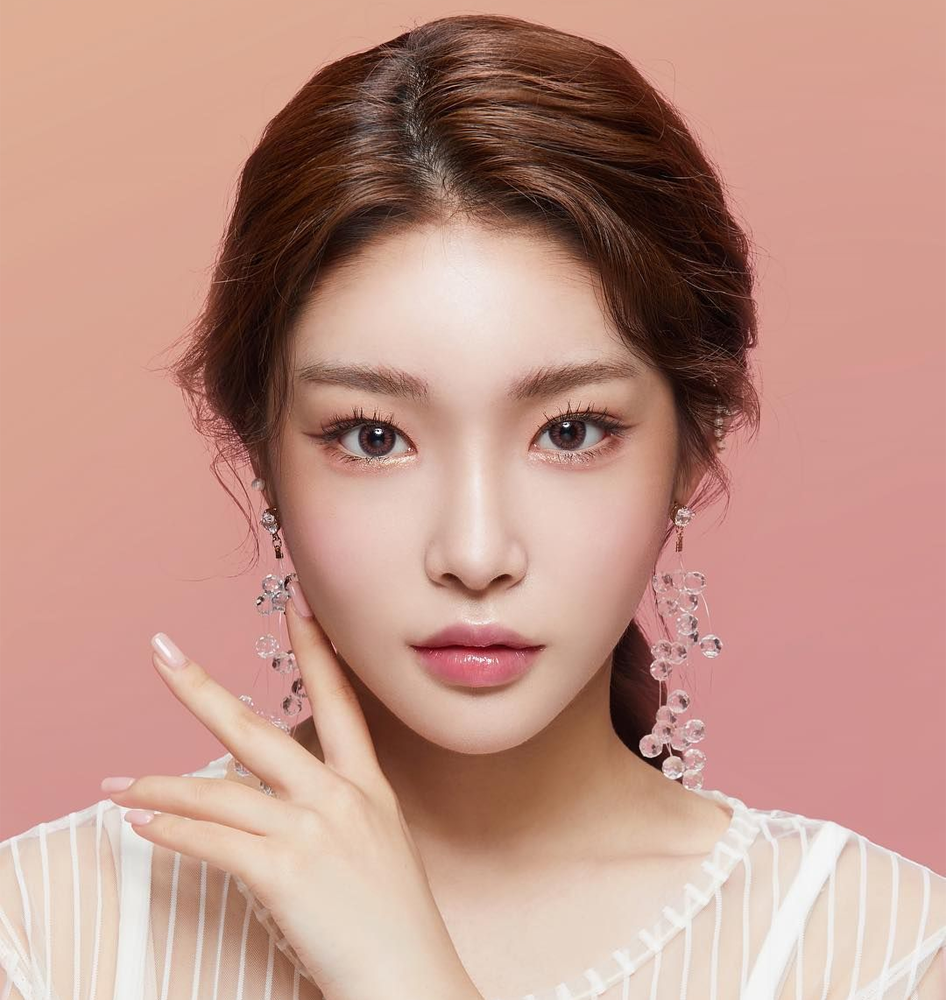 Lately the K-pop world has been seeing a number of COVID-19 cases including UP10TION's BIT-TO and KOGYEOL, Everglow's Sihyeon and Yiren, as well as trot singer Lee Chan-won.
Chungha is the 6th singer in Korea to test positive for COVID-19.