Many people make the argument that tvN and JTBC dramas, while still good, are more traditional and follow the standard plot lines that have been established through years of successful dramas.
The other three major networks, KBS, SBC, and MBC, have experimented more with unique derivations from the tried-and-true formula and have been rewarded with some of the most highly rated shows as a result.
As such, the expectations for the dramas that they produce any given year are sky high.
Let's take a look at the KBS Korean dramas that have been confirmed and will be broadcast in 2021. Which ones are you most looking forward to?
---
YOUTH OF MAY
오월의 청춘

Release Date: May 3, 2021
Cast: Go Min-si, Lee Do-hyun, Keum Sae-rok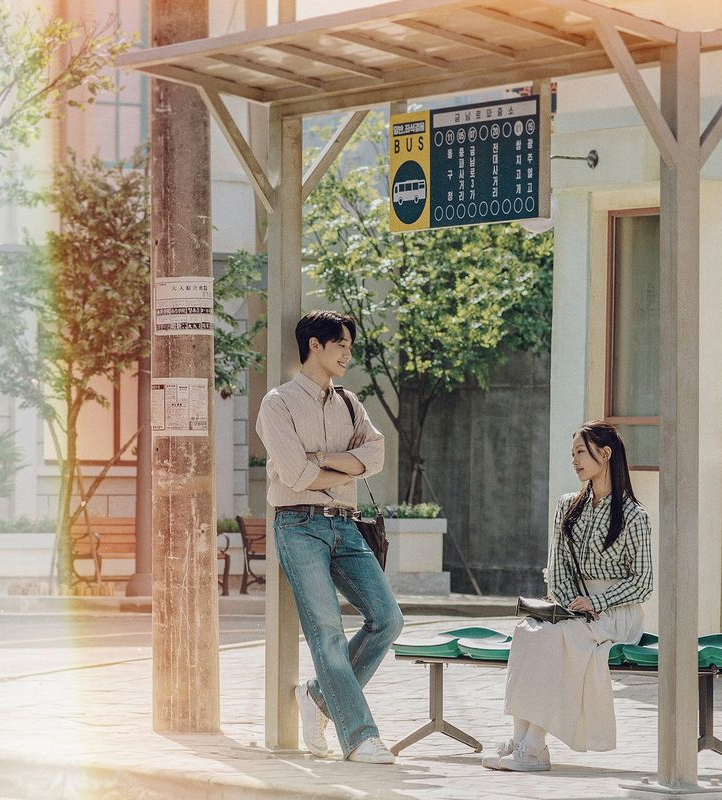 This retro human melodrama takes place in May 1980 where Hee-tae, a medical student, and Myeong-hee, a nurse, fatefully fall for each other amid a whirlwind of history.
---
DEAR M


디어엠

Cast: Park Hye-Soo, Jaehyun, Bae Hyun-Sung, Lee Jin-Hyuk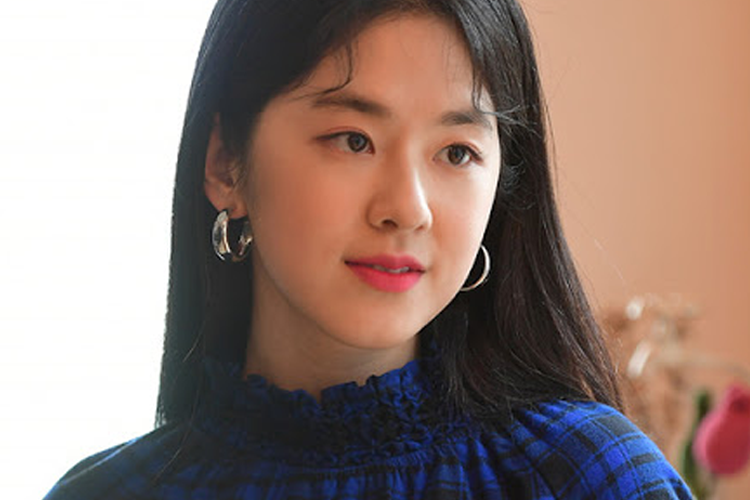 An extension of the online web drama, Love Playlist, KBS recently announced that it will launch a new drama, Dear. M, in the first half of 2021, starring Park Hye-Soo and NCT member Jaehyun.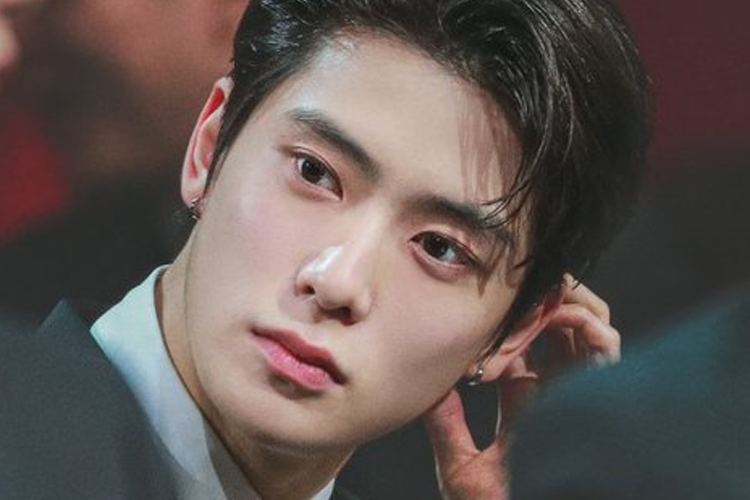 Originally, Kim Sae-Ron was going to be the star of the show, but she dropped out due to disagreements with the production crew.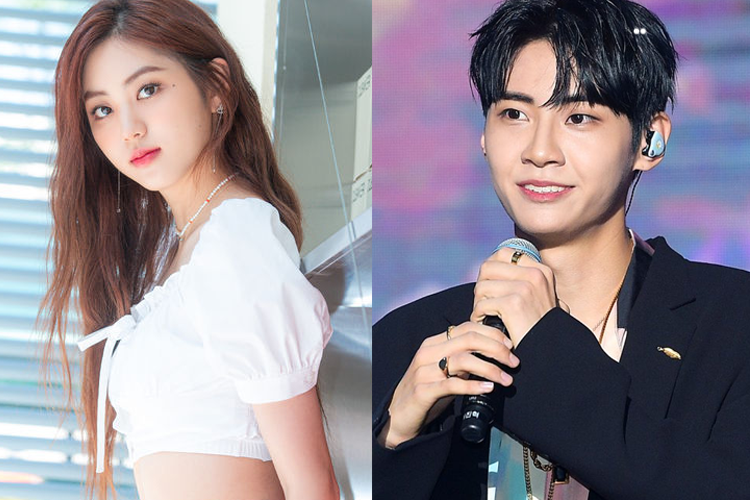 However, recent announcements regarding Dear. M has made fans more and more excited. CLC member Kwon Eun-Bin is confirmed to appear in the show.
Furthermore, Lee Jin-Hyuk, who appeared on the Produce x 101 show and currently is a member of UP10TION, will also make an appearance. These two add lots of star power to an already loaded cast.
---
IMITATION


이미테이션

Release Date: May 7, 2021
Cast: Jung Ji-So, Lee Jun-Young, Park Ji-Yeon, Kang Chan-Hee, Yun Ho, Minseo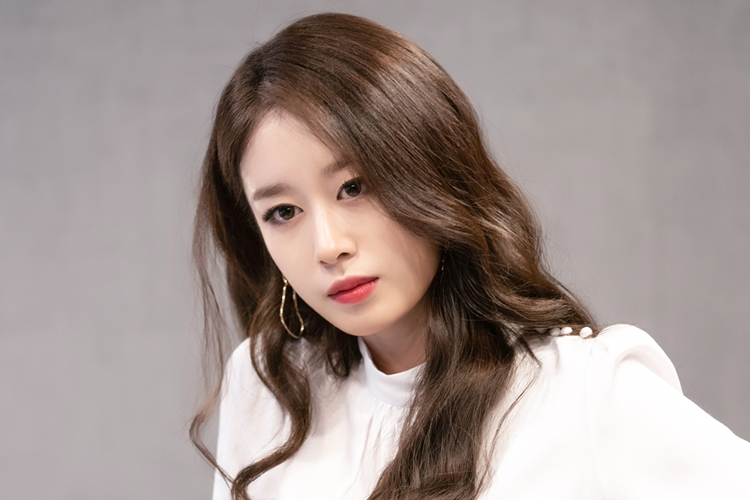 One of the more anticipated items on this list is Imitation, which gathers various idols from past and present. Quite a lot of rookies and senior idols in the show business perform throughout the series.
The juxtaposition of the beautiful appearance of the idols on stage with the bitterness and sweat that goes on behind the scenes is the key point of Imitation.
Adapted from the Kakao online comic of the same name, the drama will feature a story that revolves around idol groups named, Teaparty, Sparkling, and Shax, and a famous solo singer named Ra Ri-Ma (played by Park Ji-Yeon from T-ara).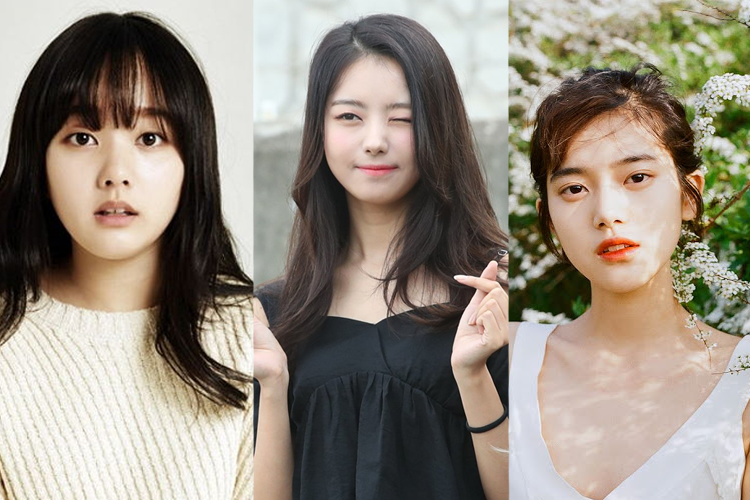 In addition, Jung Ji-so, who recently added a noteworthy movie credit to her resume with the success of the film Parasite, will play a lead role.
She will be joined by Lim Na-Young, who debuted first with the group Produce 101 and later as part of the group Pristin.
There is a ton of star power in this drama and it is refreshing to see idols played by actual idols.
Finally, U-Kiss member Lee Jun-Young and SF9 member Kang Chan-Hee will have pivotal roles in the drama.
The production team stated that it wanted to show a dramatic but realistic world of idols through cinematic storytelling and diverse, compelling actors.
---
SCHOOL 2021


학교 2021

Release Date: August 2021
Cast: Kim Yo-Han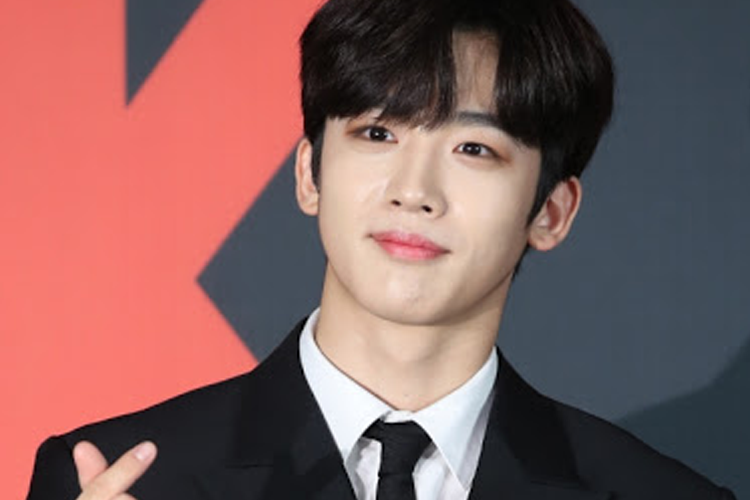 After several casting issues, this drama has seen its fair share of set backs. It was originally supposed to be School 2020, but has been delayed so long that it now must take on the title of School 2021.
At the very least, the male protagonist role has officially been cast with former X1 and current WEi member Kim Yo-Han in the leading role.
Fans are desperate to see if he can shoulder the entire drama and make the break into acting as a leading man.
When principal production began under the title of School 2020, fans were given certain expectations and details about the story, given that it was meant to be an adaptation of a novel.
But personnel working on the drama have said that School 2021 has been reworked and will be more of a unique and original story than was originally planned.
---
HELLO, ME!


안녕? 나야!


Finished Airing
Network: KBS, Netflix
Air time: Wednesdays & Thursdays
Cast: Kim Young-Kwang, Choi Gang-Hee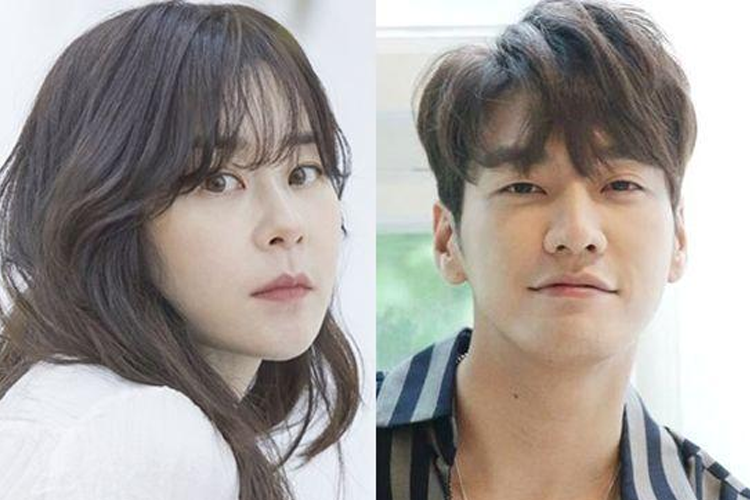 This particular drama will include elements of time travel. Ban Ha-Ni (played by Choi Gang-Hee) is a 37 year old, timid office worker. She tries to melt into the background of most situations.
But then she gets a visit from her 17-year-old self and is reminded of how free-spirited and outgoing she was.
It's a tale of self-discovery and evolution.
---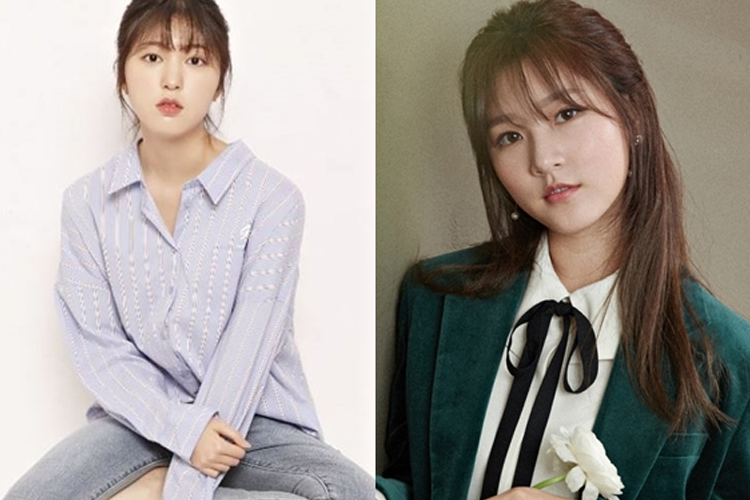 COVID-19 has been playing with our lives for a full year now. It has impacted everything and caused significant problems and delays in our drama schedule.
However, we can begin looking forward to 2021 and wait with great anticipation for the latest offerings.
Which one are you most looking forward to?