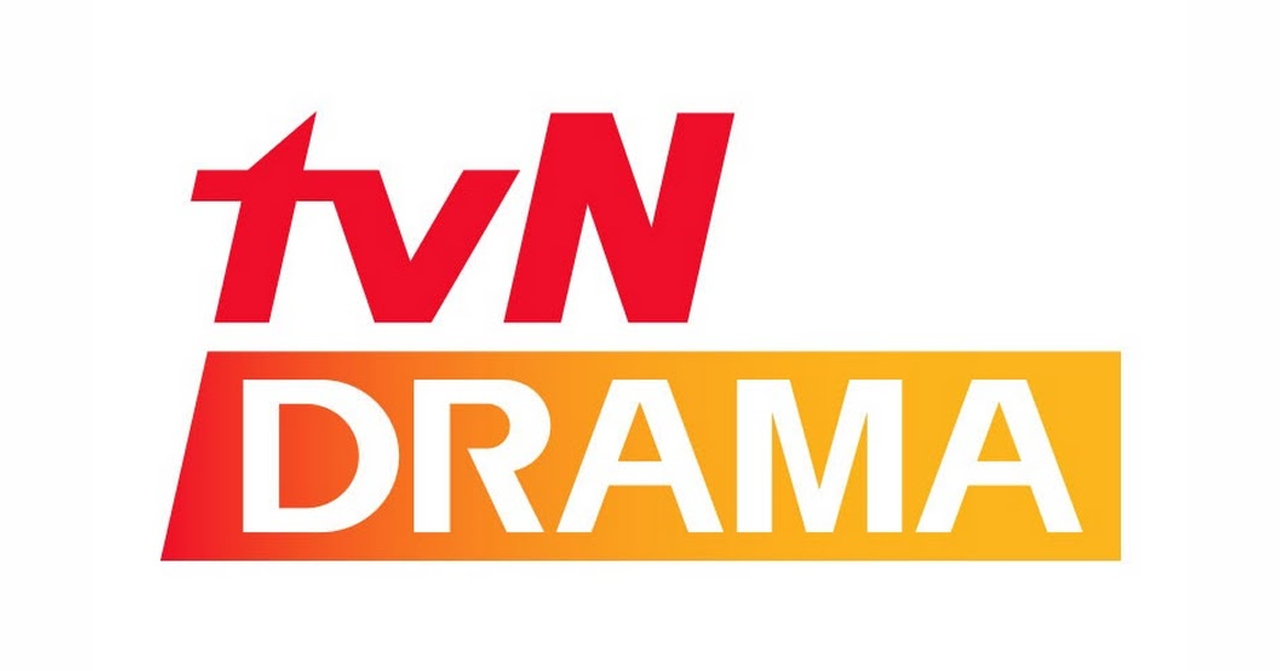 TVN is known as a "Korean drama production machine" that routinely pumps out quality content.
In recent years, Korean dramas have expanded beyond just appearing on syndicated television and has become popular on streaming sites that compete for space in the market.
This inspires the larger networks like tvN and JTBC to make sure that they are putting out their best content as much as they can.
Looking at the popular Korean dramas of the past two years, most of them are produced and broadcast by cable channels.
At this time when this year is about to end, everyone is looking forward to the Korean dramas that will be broadcast on tvN in 2021. So let's take a look and see if we can predict the next hit.
---
DARK HOLE
다크홀

Networks: OCN, tvN
Release Date: April 30, 2021
Cast: Kim Ok-bin, Chae Seo-jin, Jang Dong-gun, Shin Ha-kyun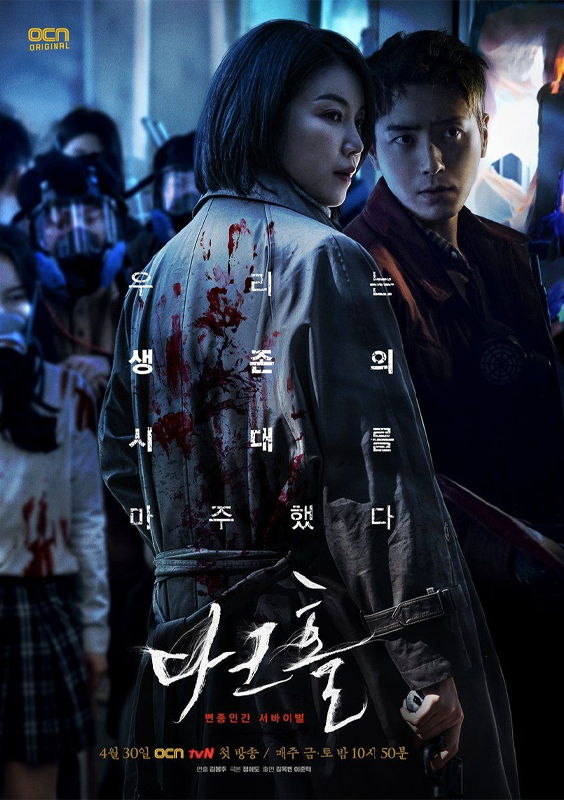 Strange smoke from a sinkhole turns people into human variants where they bleed black blood and hunt for human flesh.
The story shows survivors who fight together in the epidemic, one of whom did not turn into a human variant even though she inhaled the smoke.
---
DOOM AT YOUR SERVICE
어느 날 우리집 현관으로 멸망이 들어왔다
Cast: Park Bo-young, Seo In-guk, Lee Soo-hyuk, Kang Tae-oh
Release Date: May 10, 2021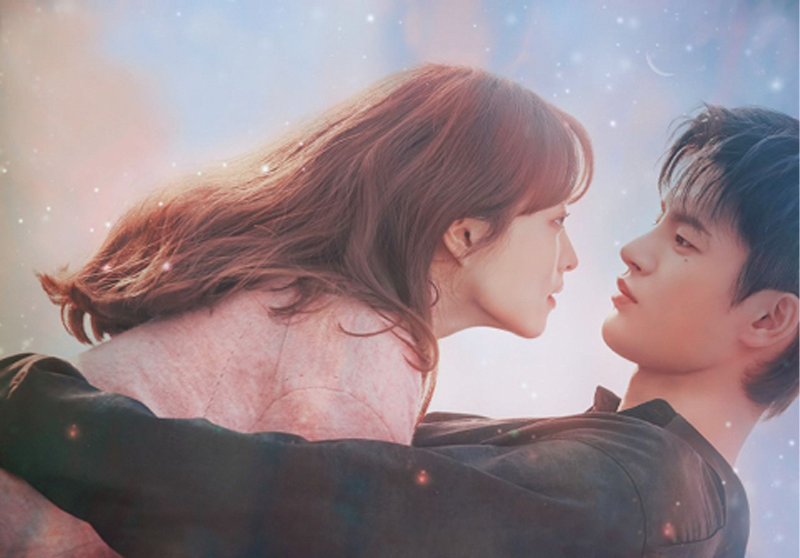 A web fiction editor decides to bet her life and love on an unexpected fate that intervenes in her ordinary life.
---
JIRI MOUNTAIN


지리산

Cast: Jun Ji-hyun, Ju Ji-Hoon, Sung Dong-il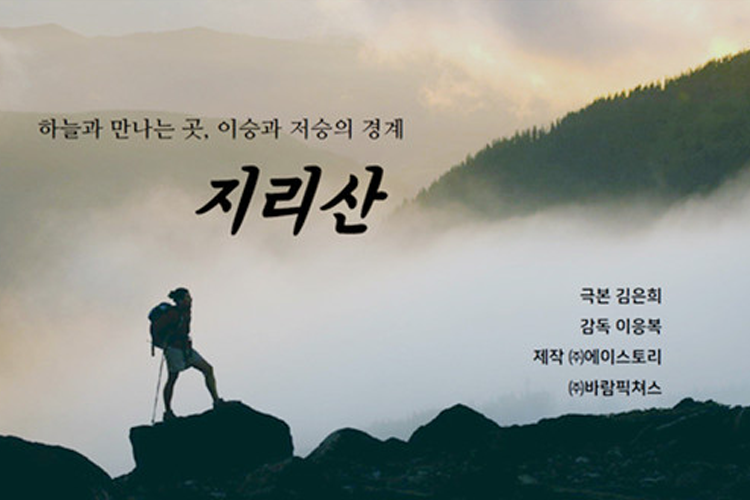 The network spared no expense to assemble the crew for this drama as the team behind such smash-hits like, Mr. Sunshine, Dokkaebi, and, Descendents of the Sun are at the helm for this one as well.
With a resume like that, we can expect good things.
Filming took place primarily in Namwon City in the south of Korea and it has never looked better.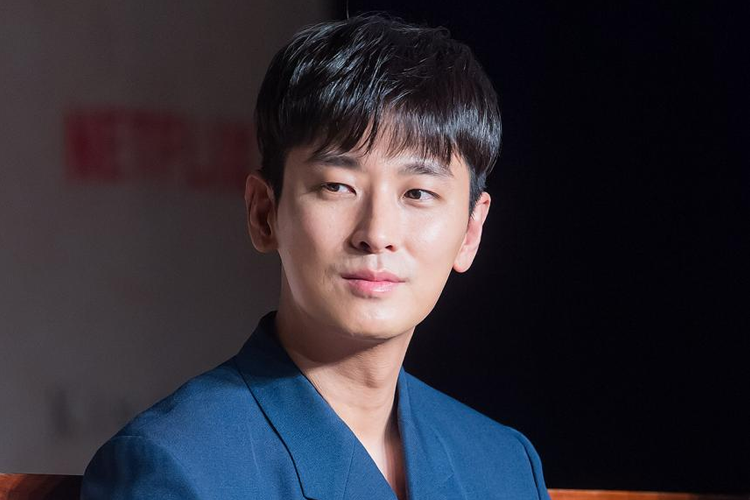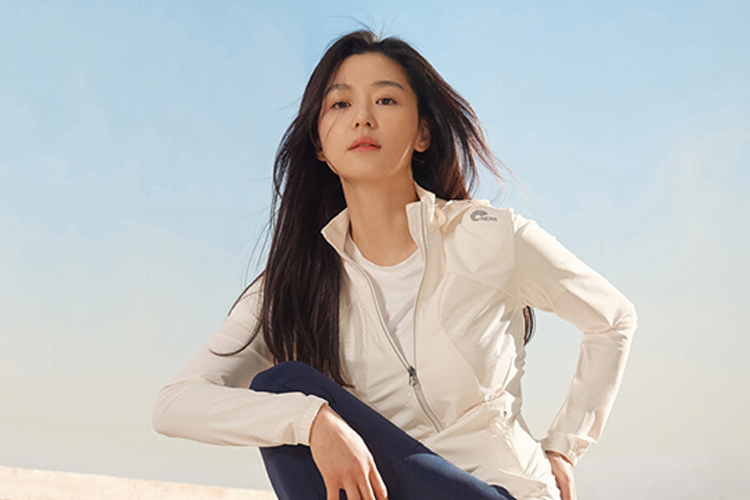 Jun Ji-hyun plays the administrator and best forest ranger working on Jiri Mountain.
She is joined by Ju Ji-Hoon portraying a hotshot rookie. They work together to protect the mountain and the nature surrounding it, as well as solving any crimes that occur there.
Jiri Mountain provides a scenic backdrop for this drama, providing a massive juxtaposition of beautiful nature and suspense.
It is set for release in 2021 and will also be cast on iQiyi for viewers in China and Taiwan.
---
HOSPITAL PLAYLIST SEASON 2


슬기로운 의사생활 시즌 2


Cast: Cho Jung-Seok, Yoo Yeon-Seok, Jung Kyung-Ho, Kim Dae-Myung, Jeon Mi-Do
Release Date: June 17, 2021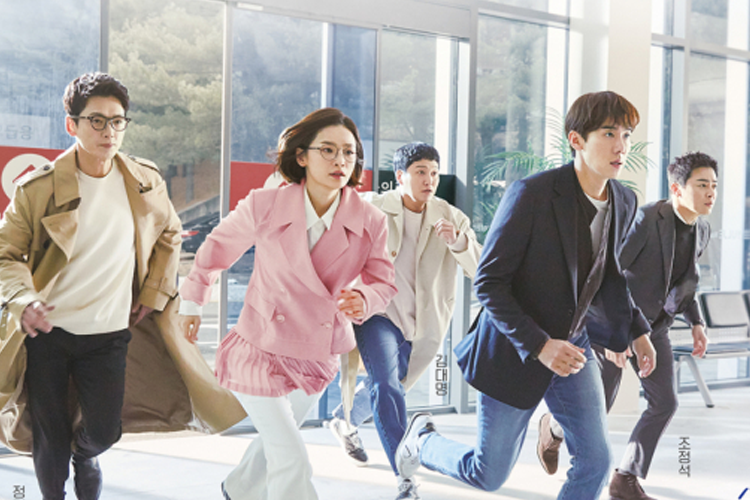 tvN is looking to expand the already impressive cast from season 1.
The main crew of 5 people will remain unchanged, but season 2 will see several new faces that the network is hoping will add some newfound wit and humor to the drama.
At the end of the first season, the production team laid the groundwork for the arrival of the second season.
It is currently set to be filmed in early December, so all the casting and preparatory work will be completed in November.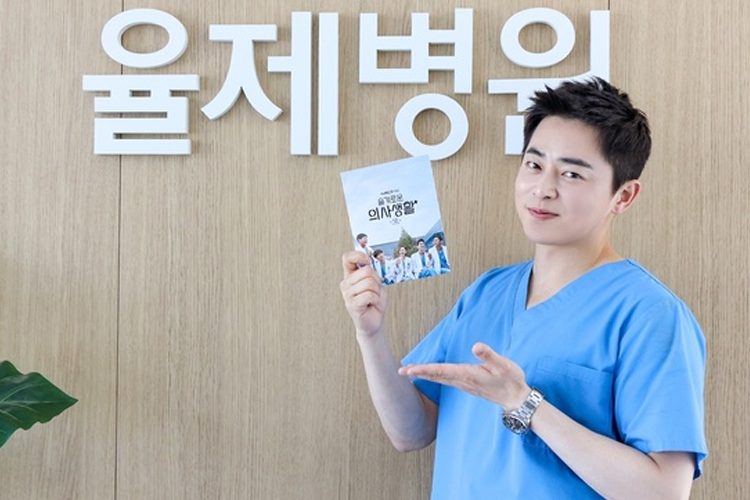 In 2021, we can see the vitality of the Gang of Five again!
The production team also stated in an interview that although the broadcast time and date have not yet been confirmed, it will be broadcast in June 2021 at the latest.
---
MOUSE


마우스

Currently Airing
Release Date: March 3, 2021
Cast: Lee Seung-Gi, Lee Hee-Joon, Park Joo-Hyun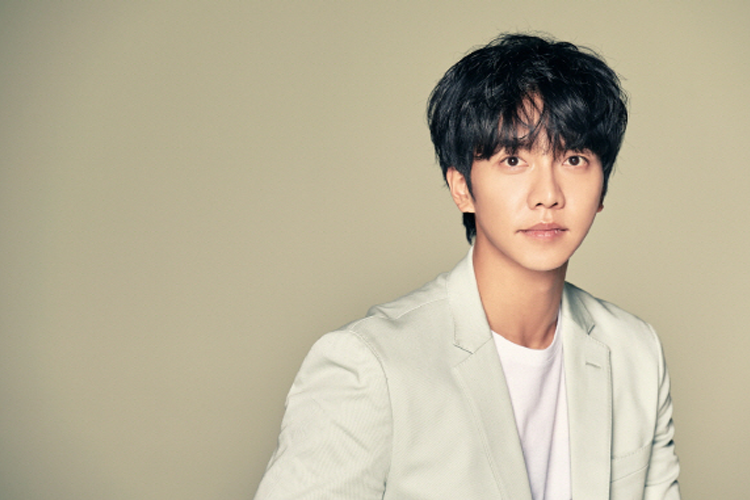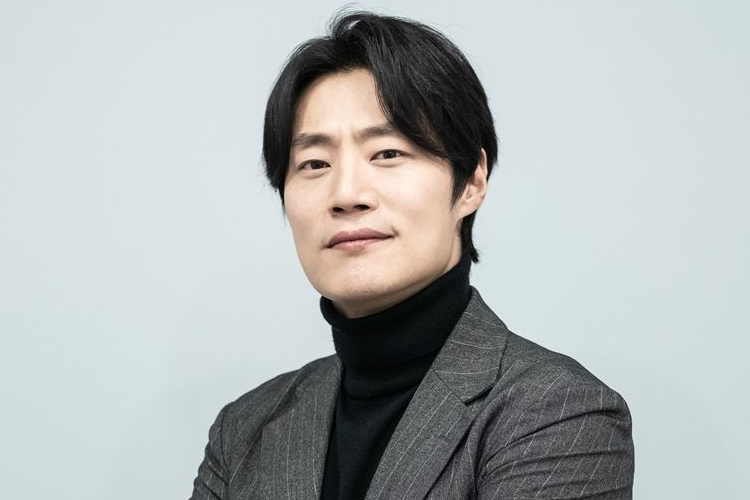 Lee Seung Gi is scheduled to star in tvN's new drama, Mouse, which will be broadcast in 2021, as a new officer in the police station.
The central pillar to the story of Mouse rises based on questions such as: if psychological illness could be detected in the womb, what should society do with psychopathic and sociopathic people?
Lee Seung-Gi will face off against the mentally ill murderer who has caused panic in Korea.
The production team also stated that Mouse will be filmed in a completely different and unique way from other television series that focus on mental illness.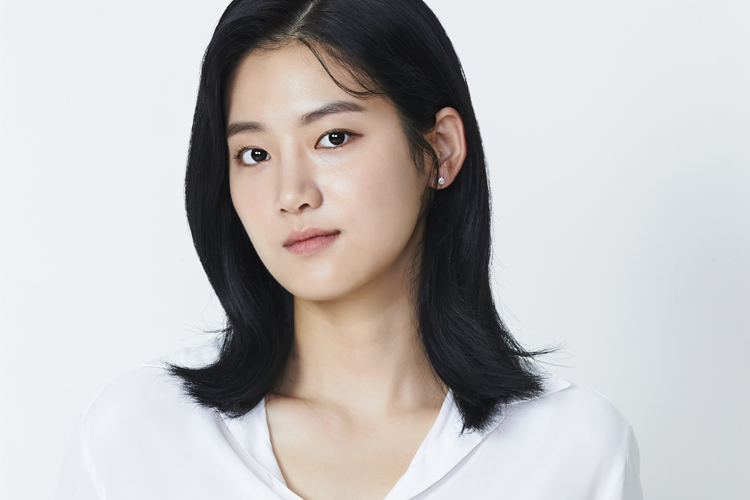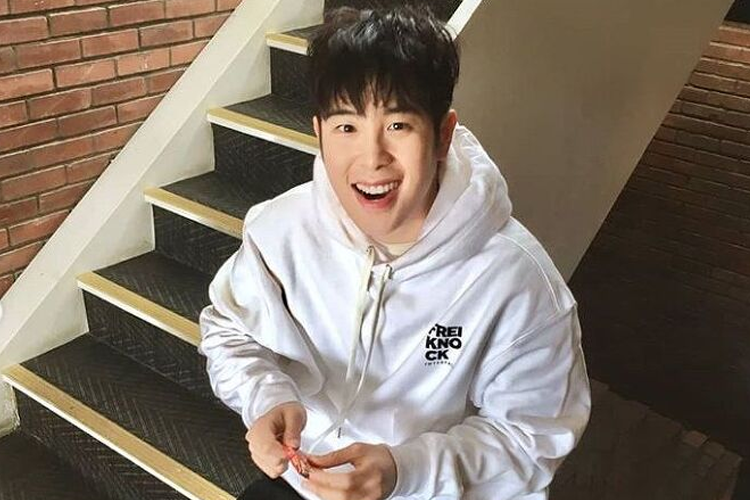 Lee Hee-Joon, a veteran actor, will also join he cast of Mouse. Park Joo-hyun, known for her explosive performance in Extracurricular, will also join. There is no shortage of talent already slated to appear in this thriller.
---
NAVILLERA
나빌레라

Currently Airing
Cast: Park In-Hwan, Song Kang, Hong Seung Hee
Release Date: March 22, 2021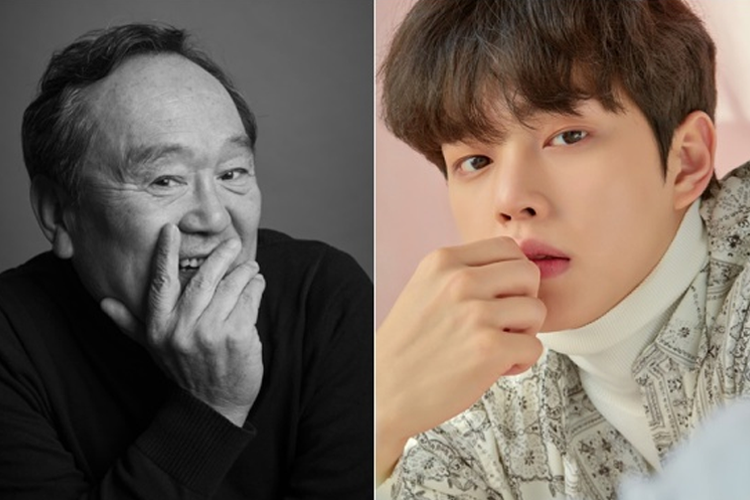 Navillera, adapted from the web comic of the same name, is confirmed to be broadcast on tvN in the first half of 2021.
The subject matter may be relatively unfamiliar to everyone, but those who follow manga in Korea will be familiar with Navillera.
It has been serialized since 2016, with a high score of 9.9/10 for certain volumes and praised as a "legendary webcomic".
The story tells the story of a 70-year-old man who is at the end of his life and a 23-year-old boy who has just begun to live his.
Song Kang is determined to play the role of the ballet boy in Navillera.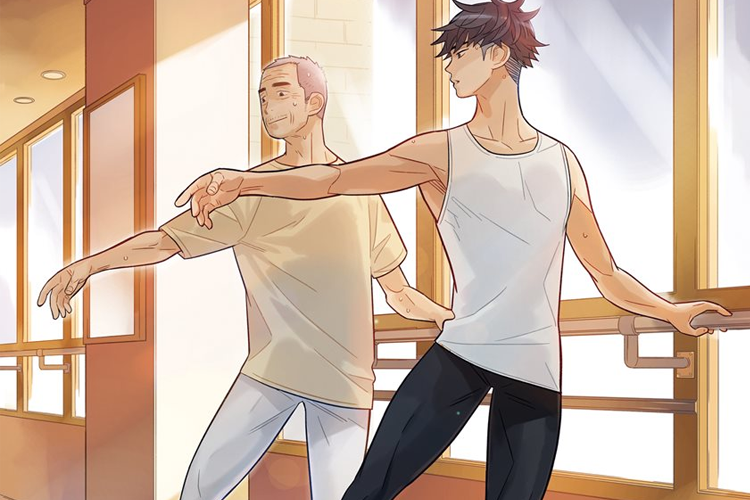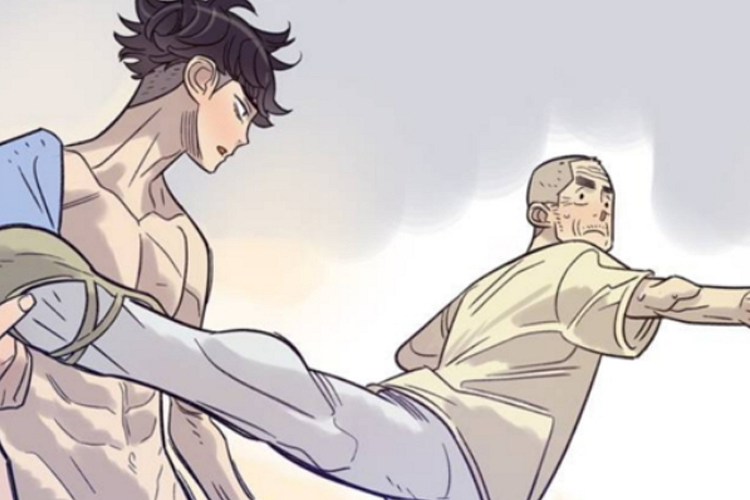 The production team of Navillera said that the combination of veteran actors and young up-and-comers make for a wonderful combination because there is an air of mentorship and healthy competition.
We can all look forward to this entourage of talent.