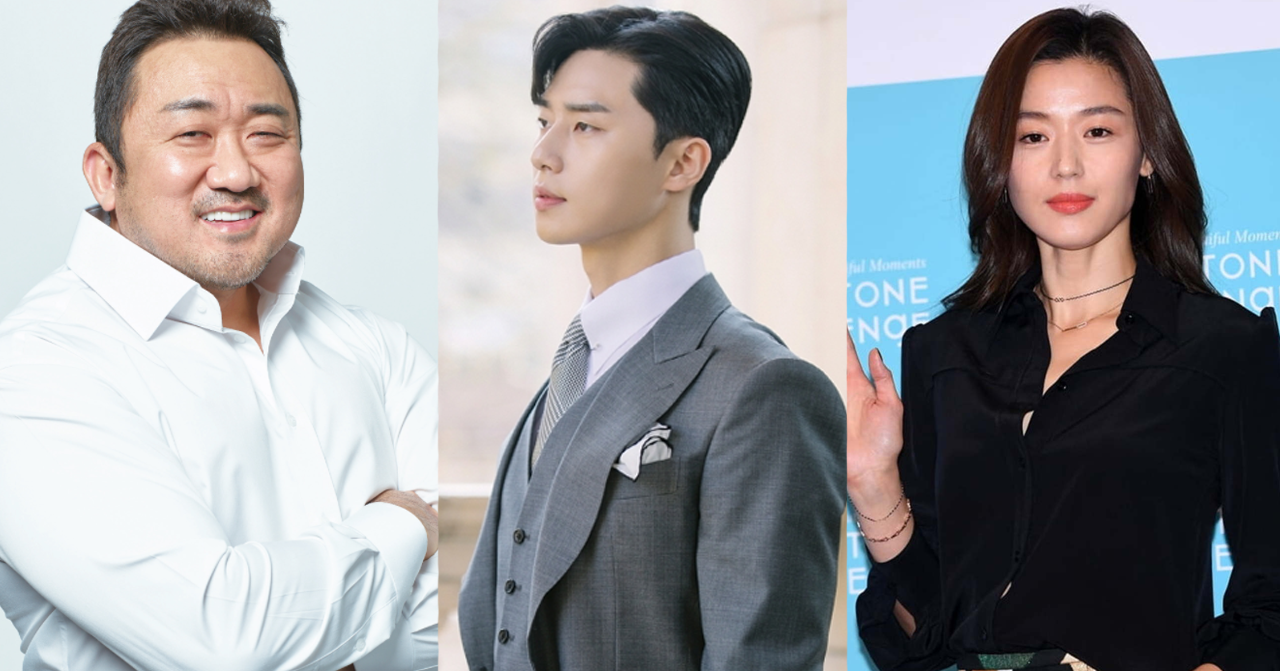 Sometimes the names that we know Korean stars by are not their birth names but stage names.
We have many times been surprised to learn that the name of one of our favorite Korean idols, seemingly a perfectly normal name, is not their birth name but a stage name.
We decided to look into the birth names of Korean artists and celebrities.
Why did they pick a stage name? Was their given names too boring, too plain or too old-fashioned? It turns out that in many cases their birth names are perfectly fine!
---
GONG YOO
공유

Born: Gong Ji-cheol (공지철)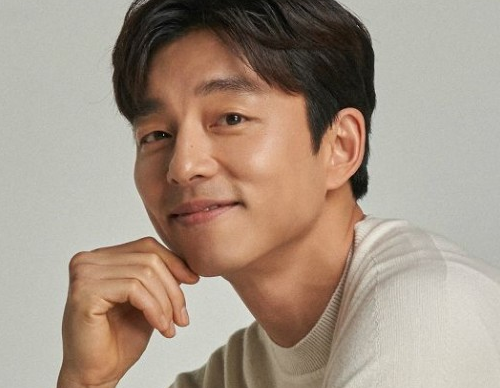 Source: 매니지먼트 숲
We are so used to the name Gong Yoo that thinking that it's not his birth name feels strange.
Fans of Gong Yoo will gladly tell the story about how Gong Yoo took his stage name by combining his father's family name Gong (공) with his mother's family name Yoo (유).
---
JUN JI-HYUN
전지현

Born: Wang Ji-hyun (왕지현)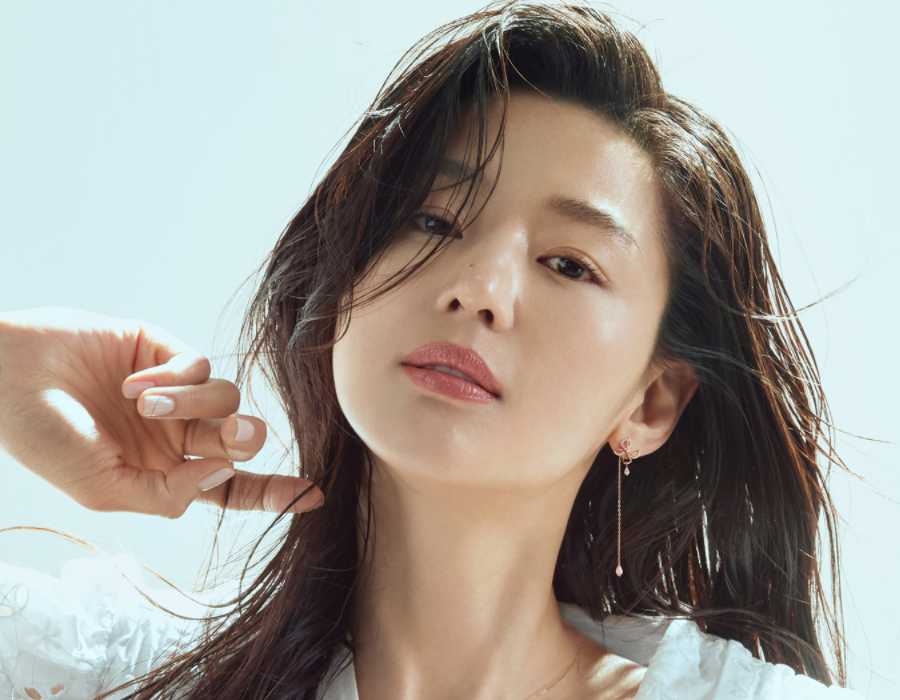 Source: stonehenge
Jun Ji-hyun is said to have been given her stage name by Oh Jong-rok, the director of the 1998 drama series Steal My Heart in which she featured.
Her family name Wang (왕) also sounds like a Chinese name, and apparently there had been a rumour of her being a hwagyo (Korean-born Chinese) in the past.
---
HAN GA-IN




한가인

Born: Kim Hyun-joo (김현주)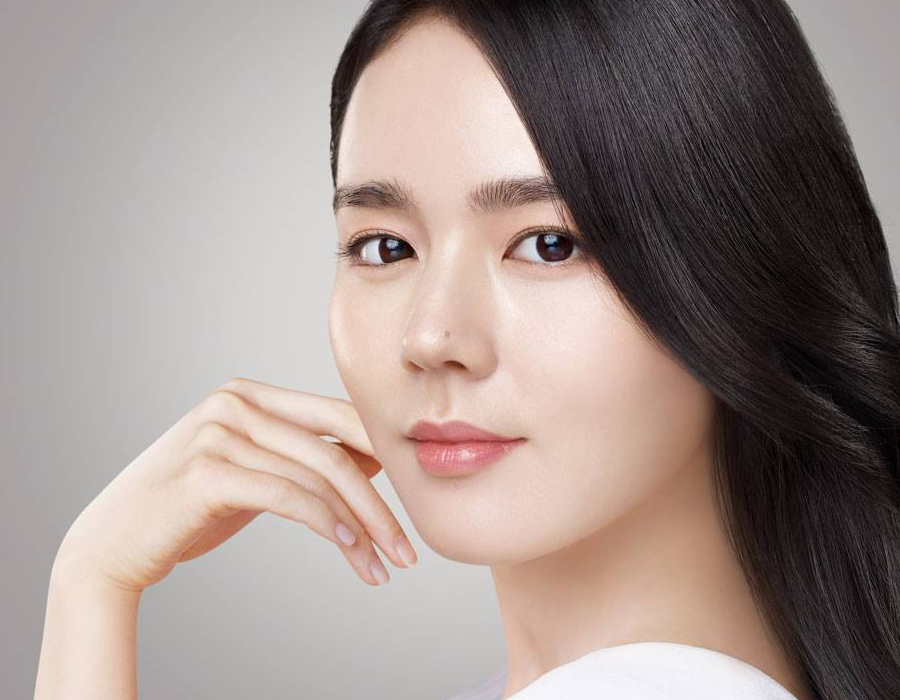 Source: Han Ga-in Official Facebook Page
It is hard to believe that Han Ga-in, admired for her unchanging beauty, is the mother of two children. And did you know that her birth name is Kim Hyun-joo?
We haven't been able to find out why she took a stage name, but likely it has to do with both her family name Kim (김) and her first name Hyun-joo (현주) being very common names in South Korea.
---
HA JI-WON
하지원

Born: Jeon Hae-rim (전해림)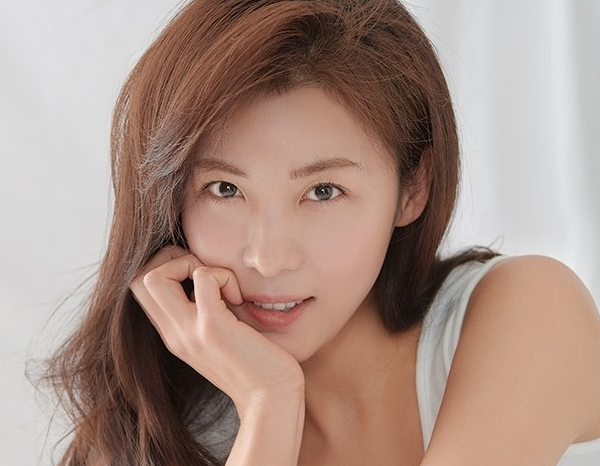 Source: Ha Ji-won Official Facebook Page
The name Ha Ji-won suits the actress perfectly, but in fact it's her stage name.
Apparently Ha Ji-won was the name of her manager's first love, and she chose this name as a favor to her manager! It sounds like a whimsical way of taking a stage name, but at the same time it's a sweet gesture.
---
PARK SEO-JOON
박서준

Born: Park Yong-kyu (박용규)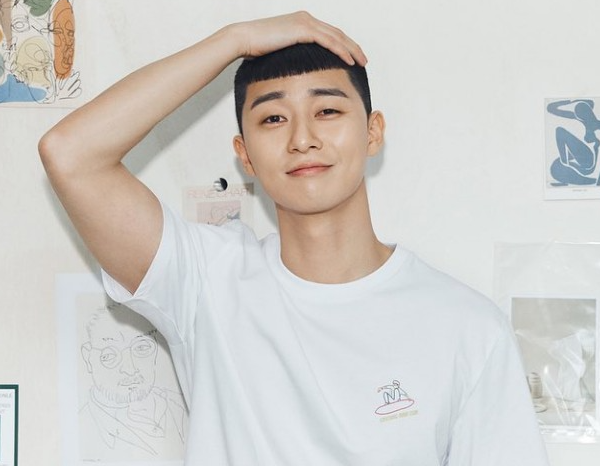 Source: ziozia
Recently Park Seo-joon has become known as South Korea's ultimate 남사친 (Nam-sa-chin) - the ultimate male friend (as opposed to boyfriend).
In fact, Seo-joon has become the most popular given name for boys in recent years, and we can think of no one who wears the name better than the actor himself.
So we were surprised to find out that his birth name is ... Yong-kyu.
---
SONG SEUNG-HEON
송승헌

Born: Song Seung-bok (송승복)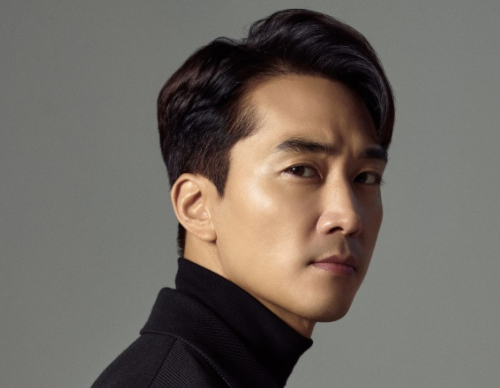 Source: 더좋은 이엔티
Another famous K-star whose name most have heard at least once is Song Seung-heon.
The name Seung-heon fits him perfectly, but he was actually born Seung-bok! Many fans agree that he did the right thing by taking a stage name.
Seong-bok sounds a little bit like the name of someone a generation or two older.
---
SHIN MIN-A




신민아

Born: Yang Min-a (양민아)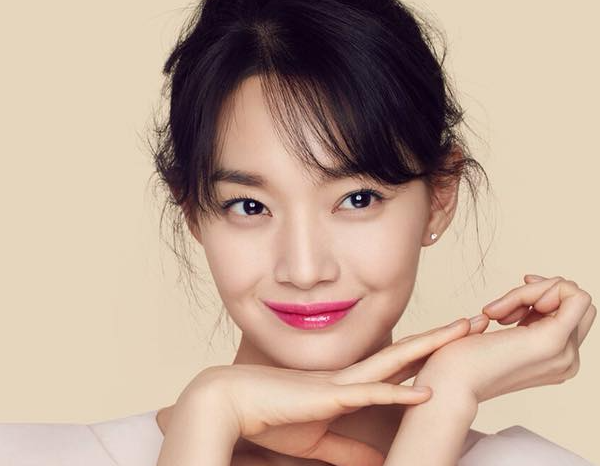 Source: Shin Min-a Official Facebook Page
Shin Min-a, born Yang Min-a, made her debut in as a model for fashion magazine KiKi. At the time, Yang Mi-Ra was a popular actress in South Korea.
Thinking that her name was too similar to the famous actress, she decided to take the stage name Shin Min-a to make herself more recognizable.
---
SEO KANG-JOON
서강준

Born: Lee Seung-hwan (이승환)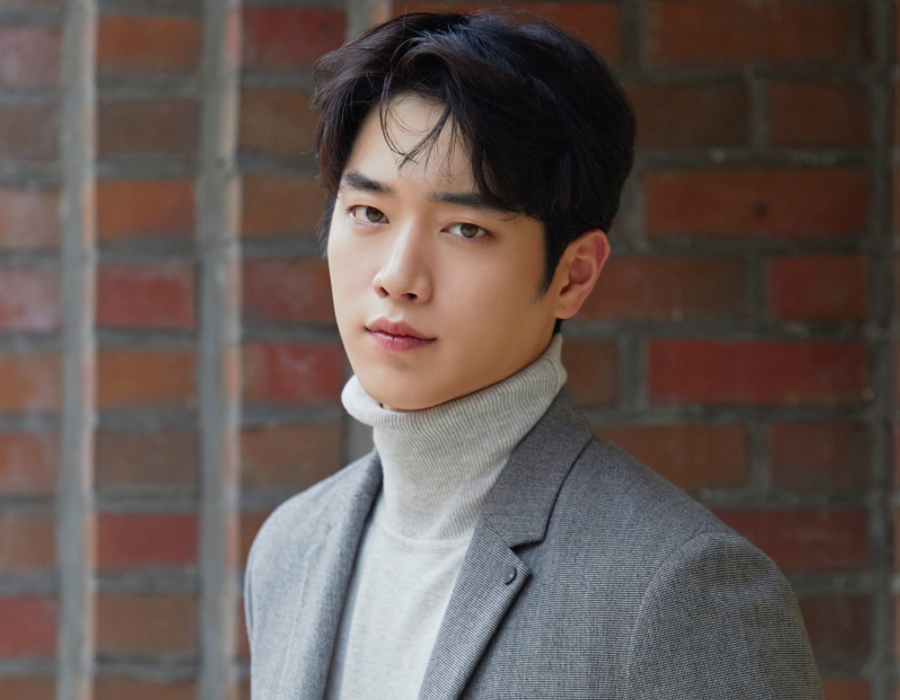 Source: 맨오브크리에이션
Born Lee Seung-hwan, Seo Kang-joon decided to take a stage name as there was already a famous Korean singer with the same name as him.
At the time, he belonged to the same agency as actor Ha Jung-woo, and he got his powerful and cool name Seo Kang-joon from Ha Jung-woo's manager, who was named just that.
This was also the start of a belief in Korea that you will gain fame and stardom if you take the name of your manager as your stage name!
---
HA JUNG-WOO


하정우

Born: Kim Sung-hoon (김성훈)
Source: 워크하우스컴퍼 Instagram
Ha Jung-woo is know for his many roles in Korean movies. There are two reasons why he chooses not to use his birth name.
First, it's quite plain and boring, and he wanted something that sticks out a bit more.
Second, he didn't want to be too closely associated with father Kim Yong-gun, a well-known veteran actor.
---
CHOI JIN-HYUK


최진혁

Born: Kim Tae-ho (김태호)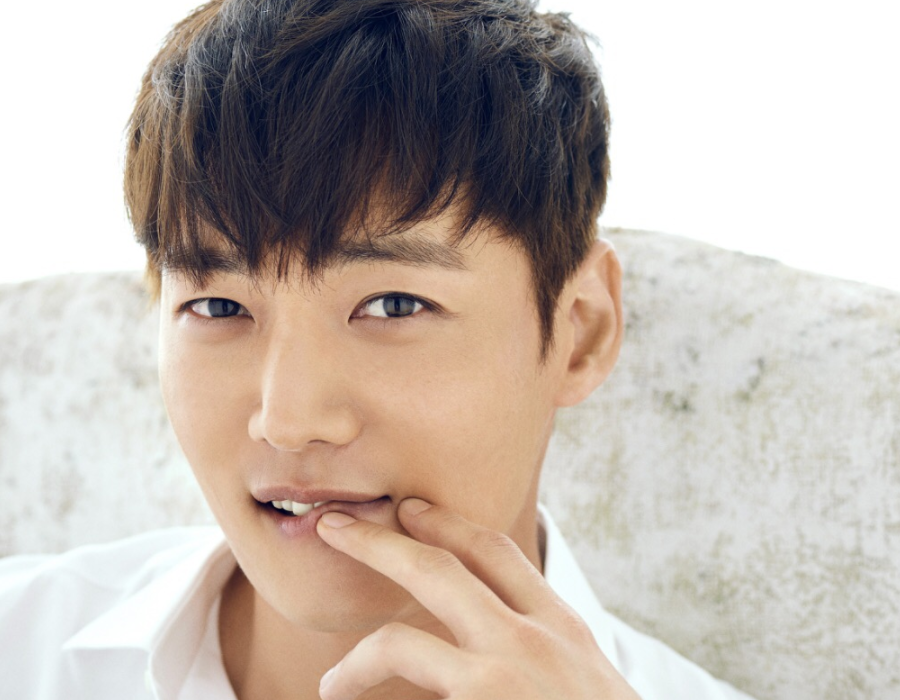 Source: 지트리크리에이티브
When Choi Jin-hyuk made his debut, he was still using his birth name Kim Tae-ho.
But he didn't seem to achieve the stardom he was looking for, and in fact another Kim Tae-ho, a producer of the popular TV show Infinite Challenge, seemed to gain more attention than him.
Taking a stage name therefore become a way for him to transform himself and his acting career.
---
KANG HA-NEUL
강하늘


Born: Kim Ha-neul (김하늘)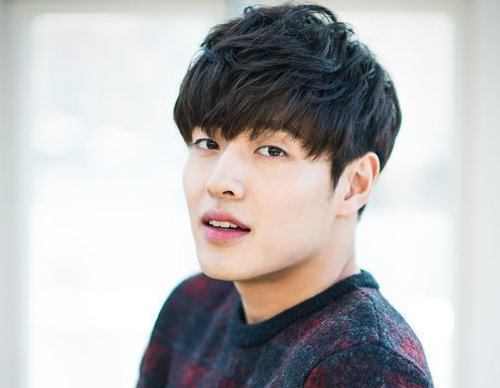 Source: chosun.com
Needless to say, Kang Ha-neul took a stage name because there was already a famous actress named Kim Ha-neul.
Meaning heaven, his first name Ha-neul is very beautiful, and we are happy that he kept it for his stage name.
---
MA DONG-SEOK


마동석

Born: Lee Dong-seok (이동석)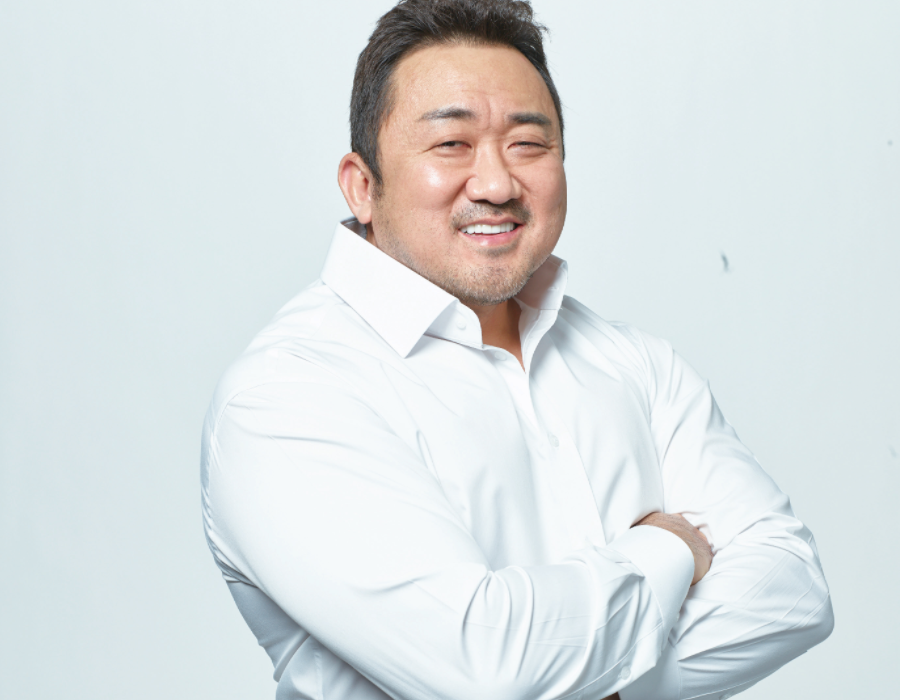 Source: bigpunchent.com
In an interview done during a media day in the past, Ma Dong-seok explained the story behind his stage name.
After hitting a friend in elementary school with his fists, he was called "Ang-ma Dongseok" (Dongseok the Devil) by his friends.
Later on, his manager insisted that "Ma Dong-seok" had a more unique sound to it, and that it suited him better than his real name. And so he came to use it as his stage name!
His new name stuck, and apparently even his father calls him Ma Dong-seok!
---
YOO AH-IN


유아인


Born: Uhm Hong-sik (엄홍식)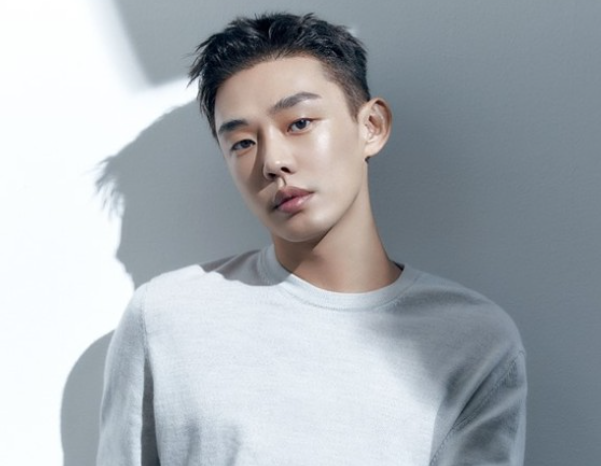 Source: 퓨처
The story goes that Yoo Ah-in's agency thought that his birth name sounded a bit tacky, and they asked if he didn't want to take a stage name.
So what are the origins of his stage name?
In his debut drama series Sharp, he played the role of a handsome-looking art student, earning him admiration (as well as the nickname Mi-dae Oppa) from the audience.
The name of the student in the drama was Yoo Ah-in, and it seems like he just kept using that name!
---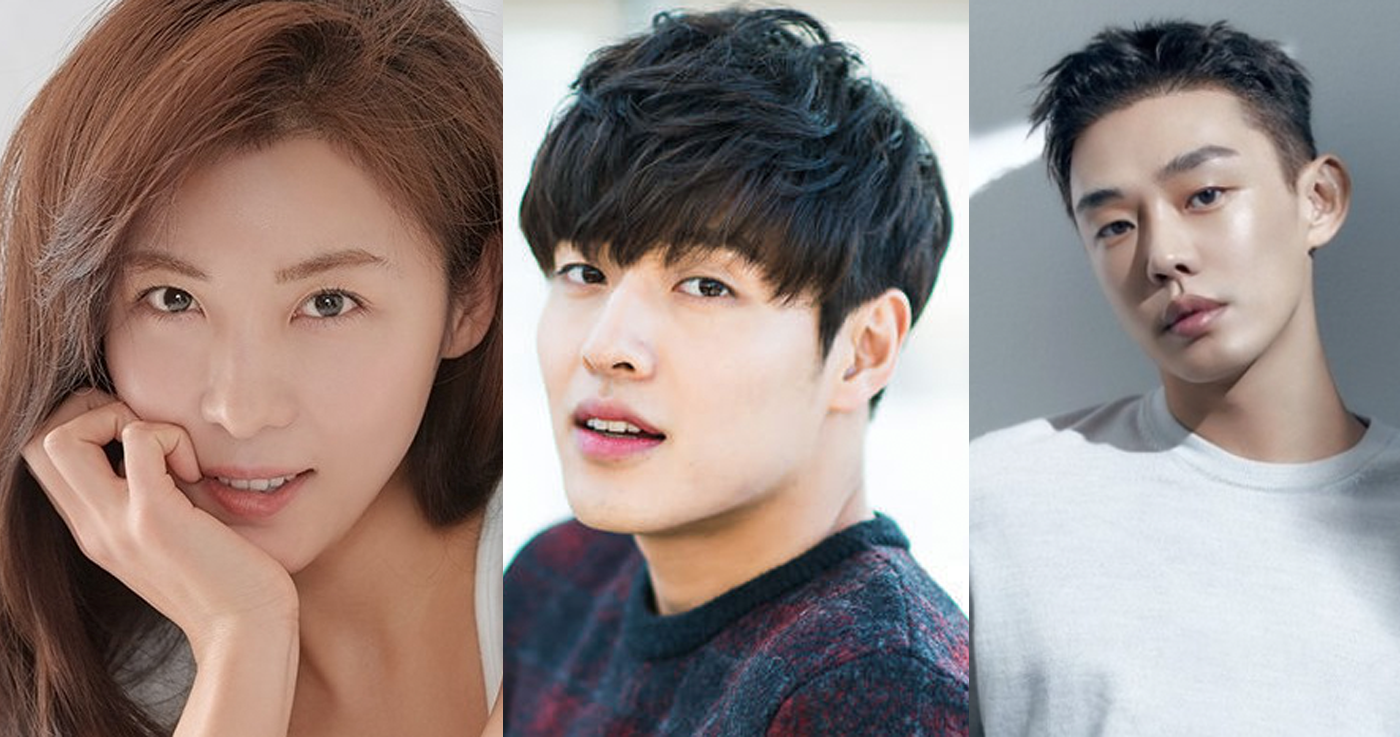 Our identities are indeed closely associated with our names.
That's why we thought that artists would put a lot of thought into their stage names. It turns out, however, that many stage names were created on a whim, which had us burst out laughing several times while doing the research.
Did you find out about any of your favorite actors or actresses having a startling real name?
Let us know in the comments!