Top 6 Concealers Loved By Koreans
6 Locally Popular K-Beauty Brand Concealers That Cover All The Dark Circles And Blemishes!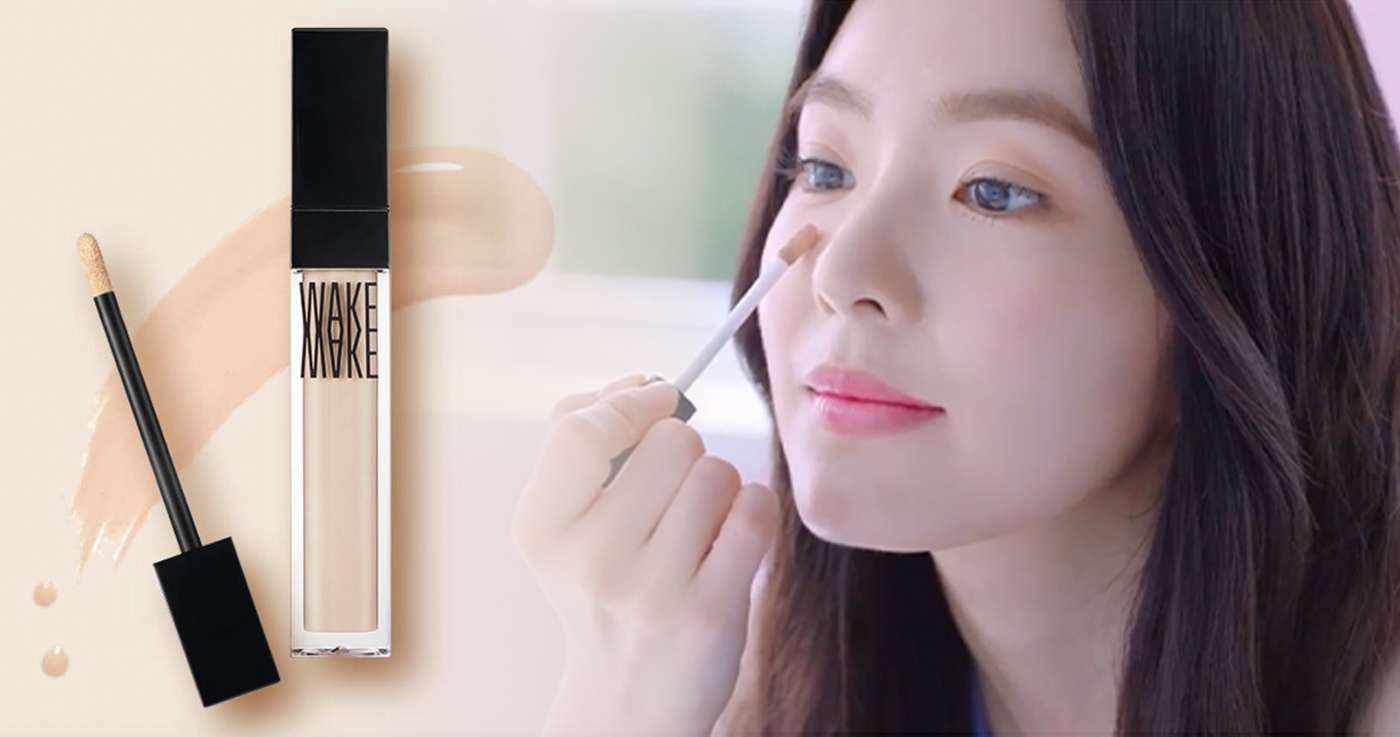 Is concealer included in your daily makeup routine? Either concealer is to hide dark spots or cover your blemishes, they are one of the most essential makeup steps.
Today, I will give you a list of six concealers from K-beauty brands that can cover and brighten your tired eyes that won't make your face cakey.
---
LONG LASTING Tip Concealer




LUNA

LUNA's LONG-LASTING Tip Concealer is a creamy concealer that covers blemishes and imperfections for hours in a single touch.
According to the consumers' review (including my friends), the texture is thin enough to make your skin flawless while it covers all of the blemishes and pigments.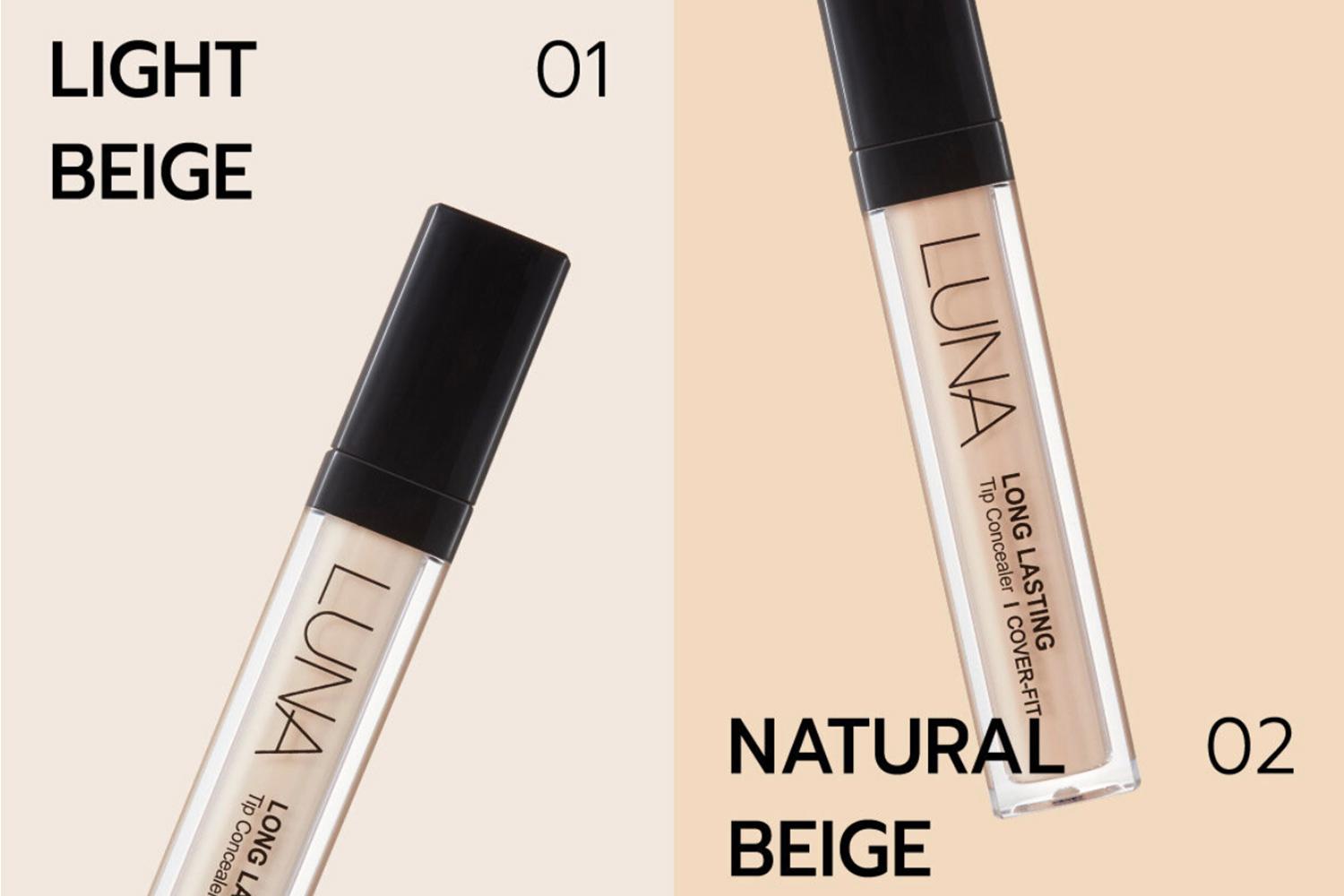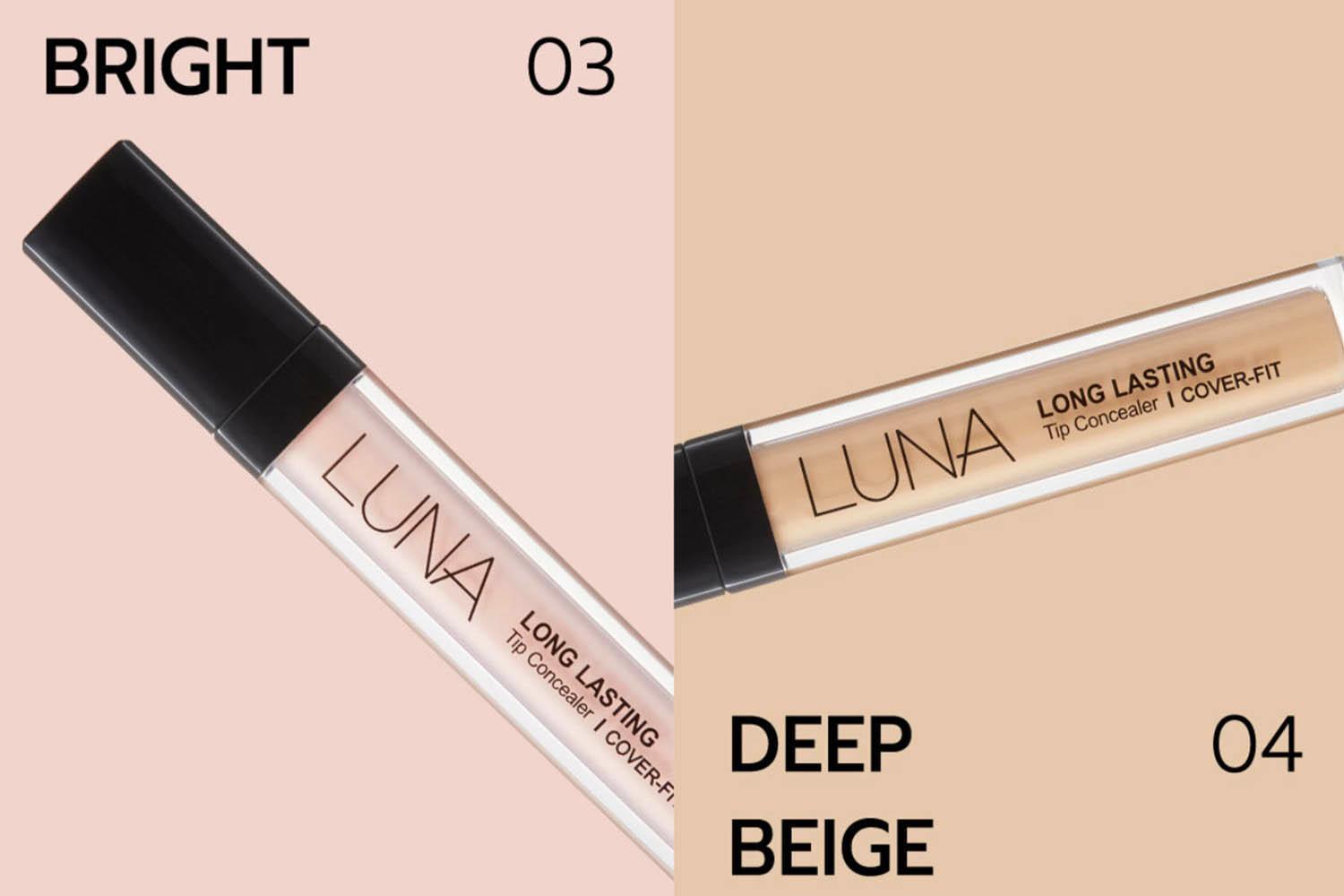 Price: ₩14,000 ($12.42 USD)
There are four shades available. #03 Bright can be used as a liquid highlighter as well.
---
Double Longwear Cover Concealer
PERIPERA

I can't live without this concealer anymore.
Peripera's Double Longwear Cover Concealer allows you to cover your blemishes complexions by using a tiny amount of the concealer.
The most attractive feature of this concealer is the price; it only costs less than half compared to the other concealers introduced from this blog, while the coverage and texture are pretty similar!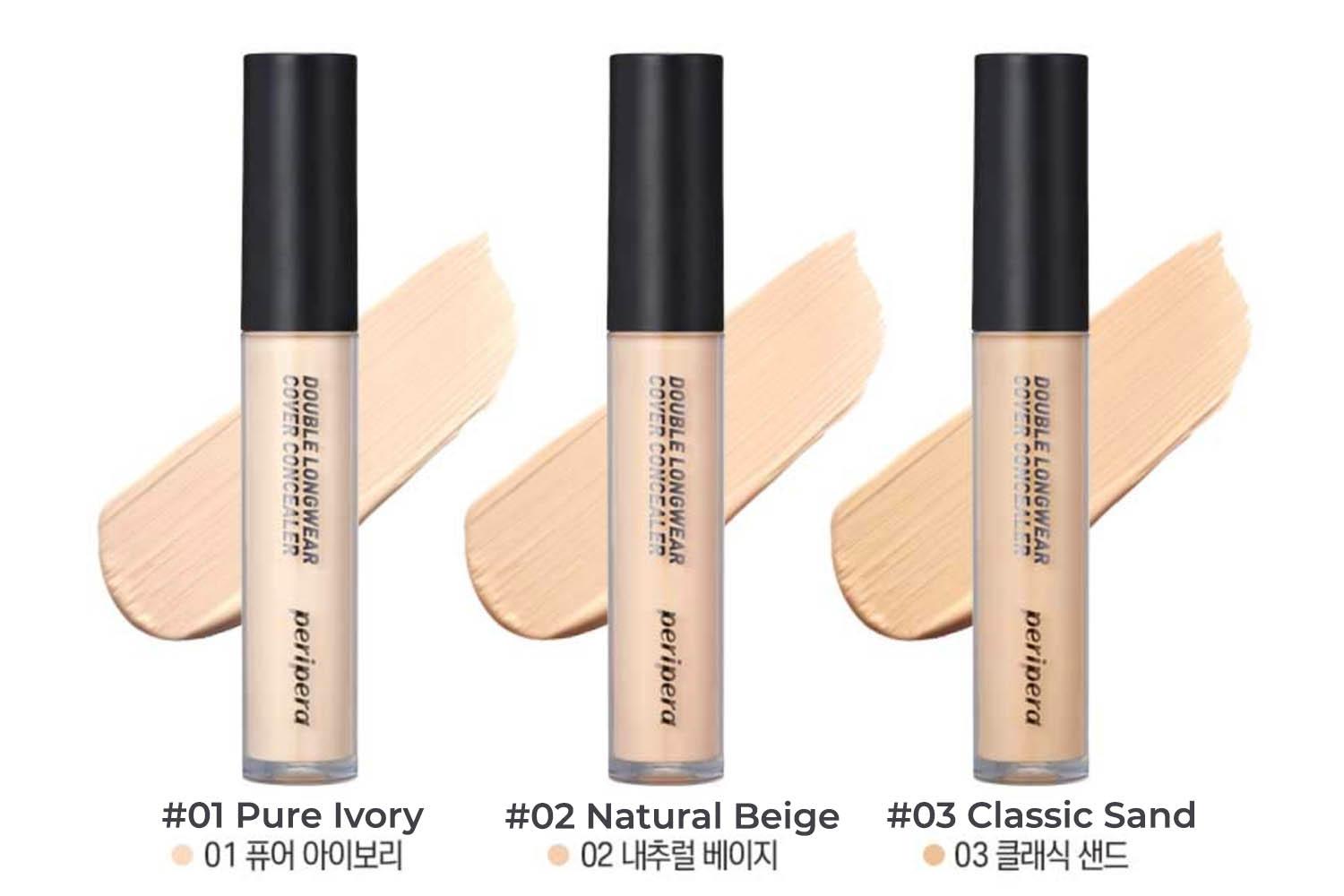 Price: ₩6,000 ($5.32 USD)
When you use this product, don't forget to dab a proper amount (which is tiny) onto desired areas and blend with your makeup blender.
I often use a soaked sponge or makeup blender to make them look more natural and less cakey.
If you are planning on foundation-free makeup, PERIPERA's Double Longwear Cover Concealer can help with covering your blemishes while keeping your makeup light and more natural.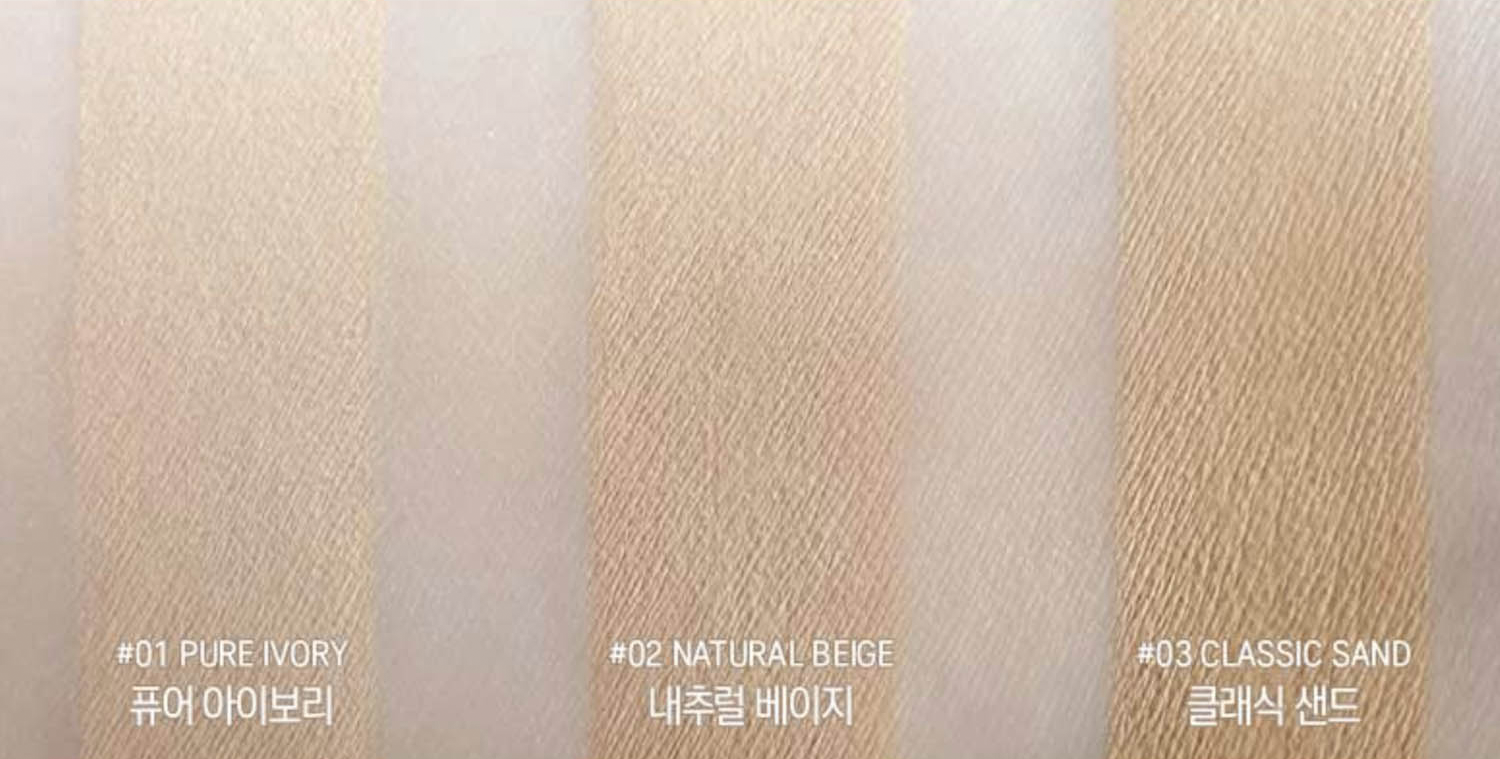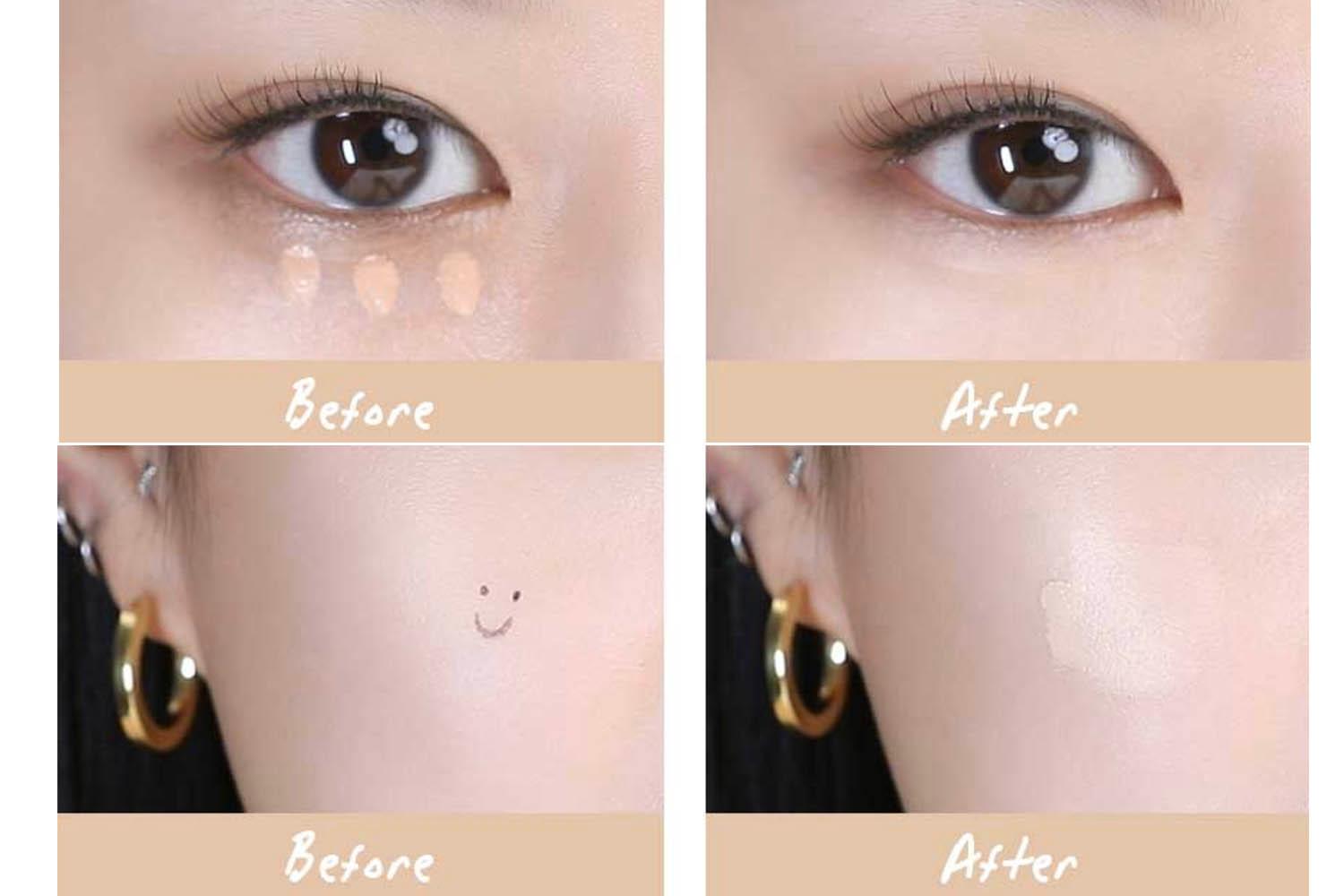 ---
Kill Cover Airy-Fit Concealer
CLIO

Kill Cover Airy-Fit Concealer medium coverage concealer, that won't make your face cakey ever!
The most attractive feature of this concealer is the thin applicator which can easily be used as a highlighter.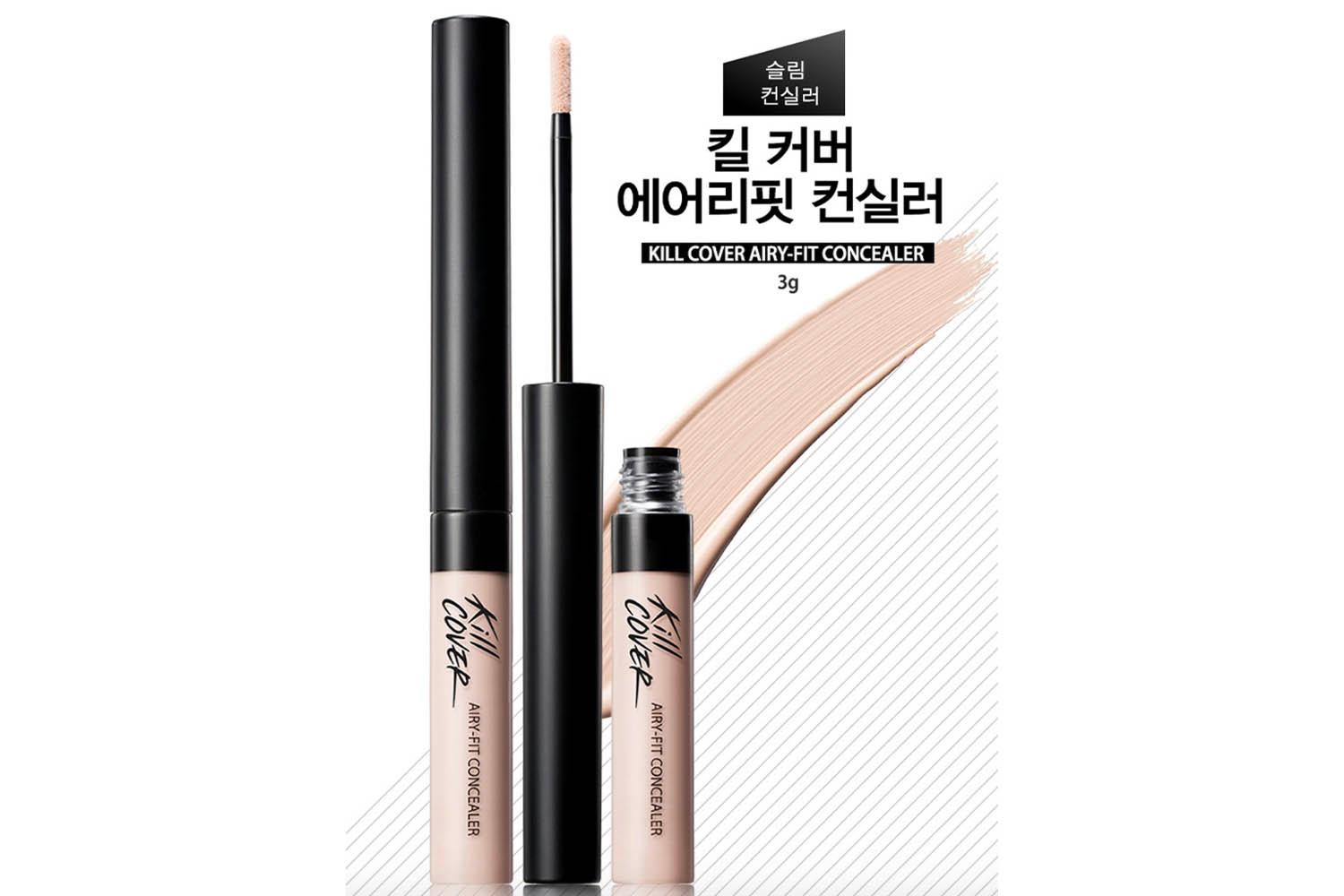 Price: ₩12,000 ($10.64 USD)
There are no harmful ingredients reported from this product, and lots of consumers found this very suitable for anyone with sensitive skin.
There are six shades available that can be used as shading/bronzer, depending on the purpose of the usage.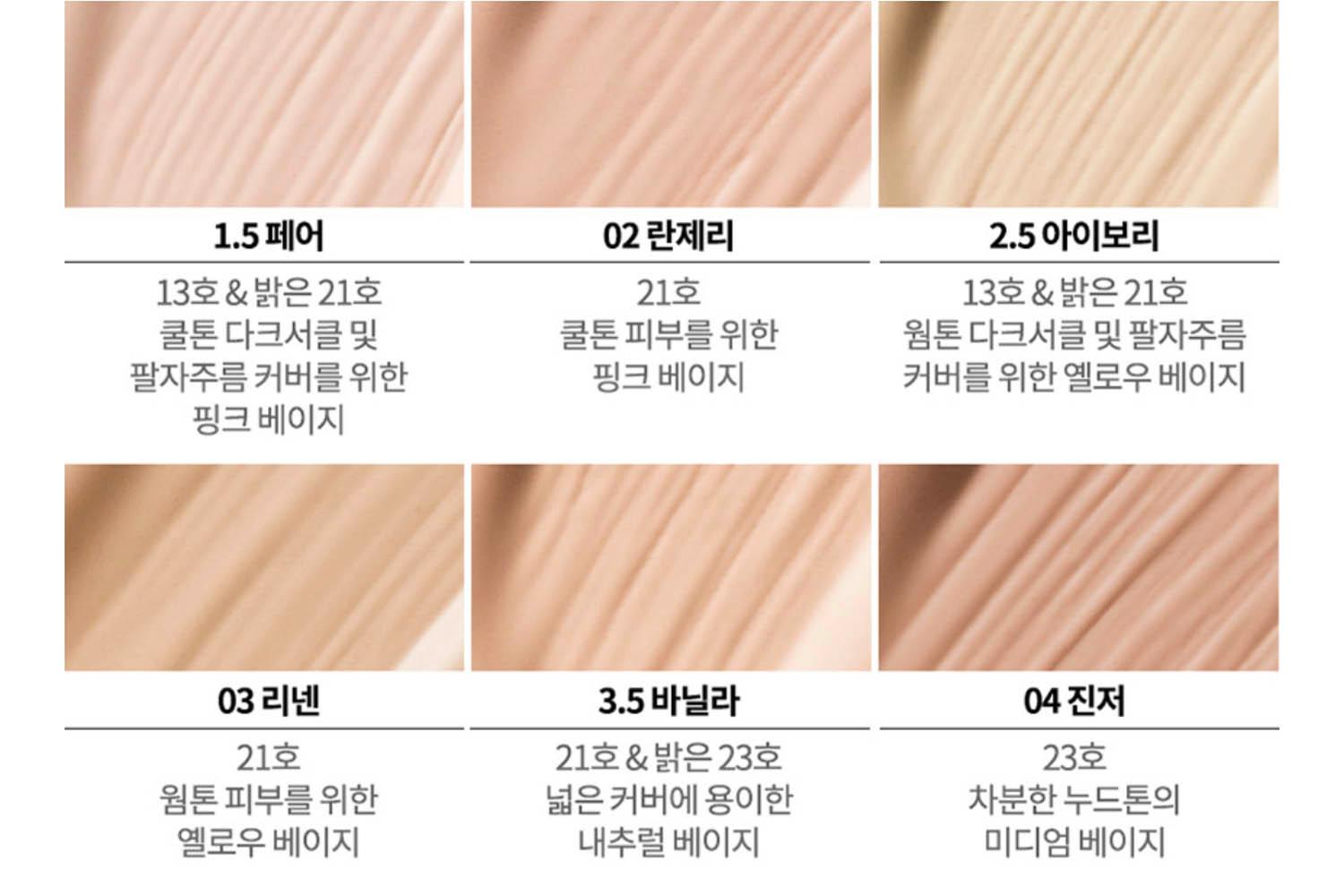 However, the amount of concealer is pretty contains less than concealers
---
Black Concealer Spread Cover
HERA

HERA's Black Concealer Spread Cover is a bit pricey compared to other products, but plenty of consumers find this irreplaceable.
The flexible brush tip that runs smoothly along the curves on the face makes it easy to use.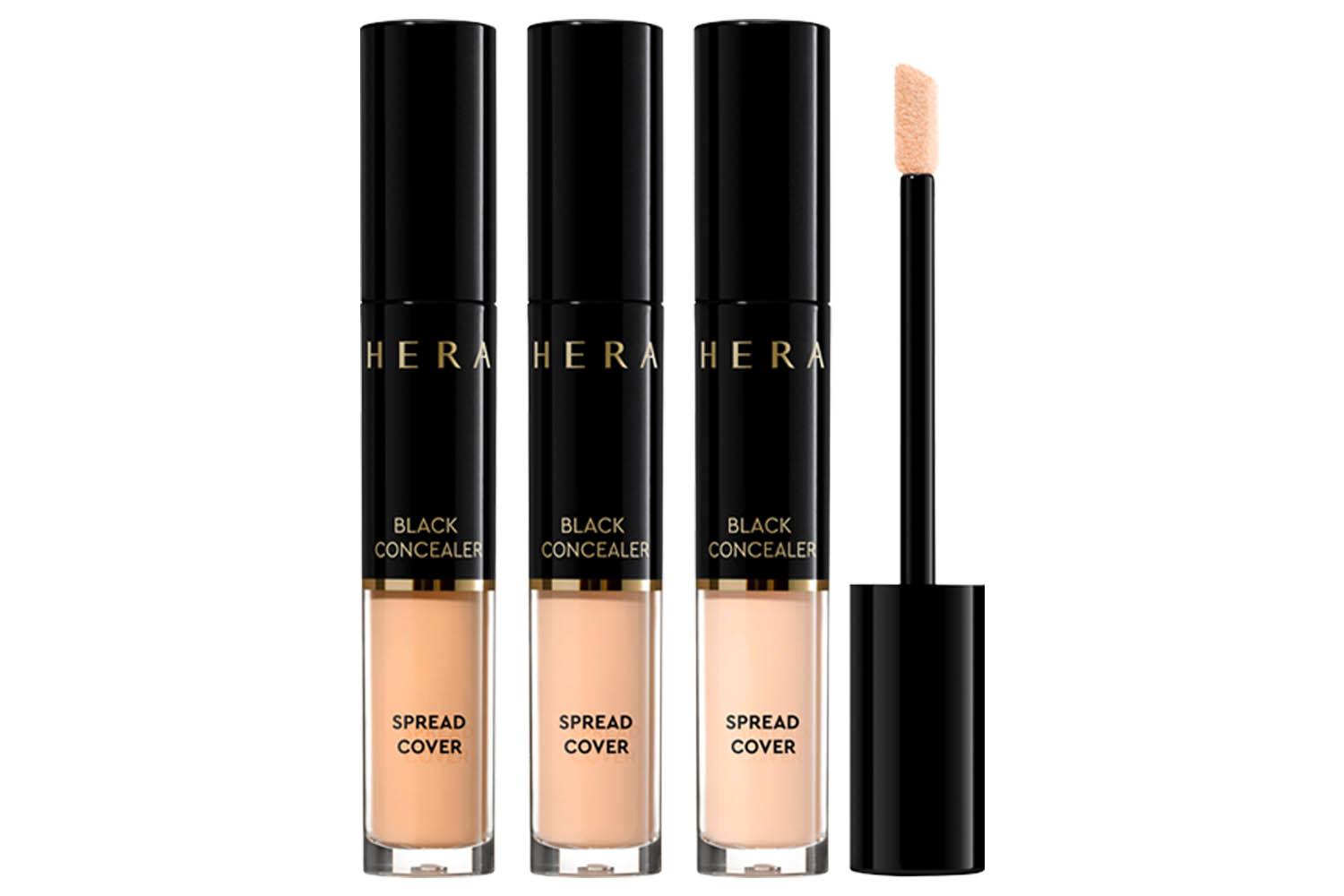 Price: ₩40,000 ($35.42 USD)
The smooth texture and powdery finish of the concealer is a perfect fit for covering eyebags, freckles, blemishes, and other large pigmented areas and pores.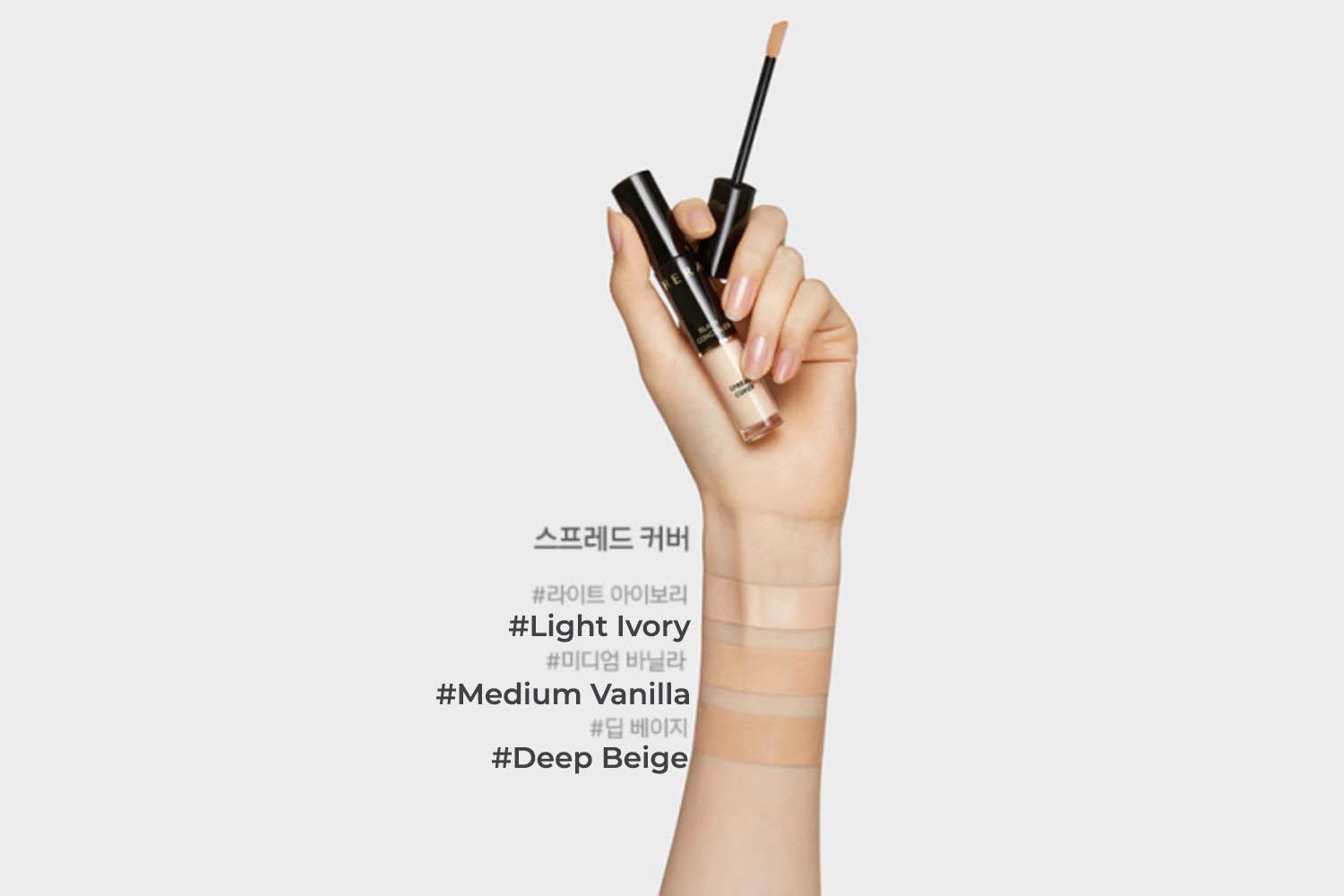 ---
Blemish Cover Concealer
HANSKIN

This concealer is a beloved product by Koreans as well.
According to the real reviews from Korean users, they all liked how the concealer can cover all the major and minor blemishes and rosacea.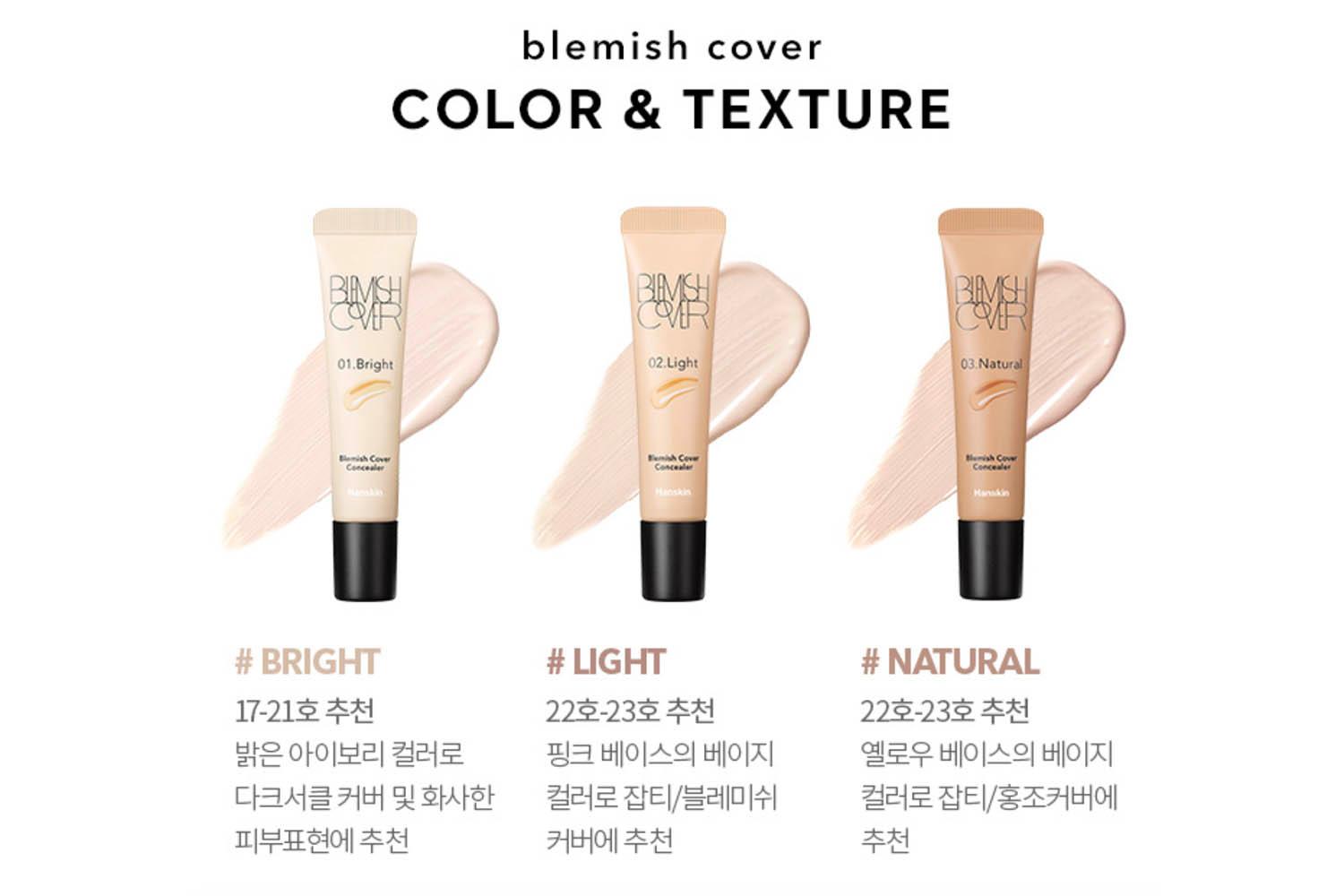 Price: ₩40,000 ($35.42 USD)
There are three shades available, that consumers can pick the best shade depending on their concerns.
If you are looking for an easy-to-blend concealer that does not make you feel cakey at all, this product might be the best fit for you!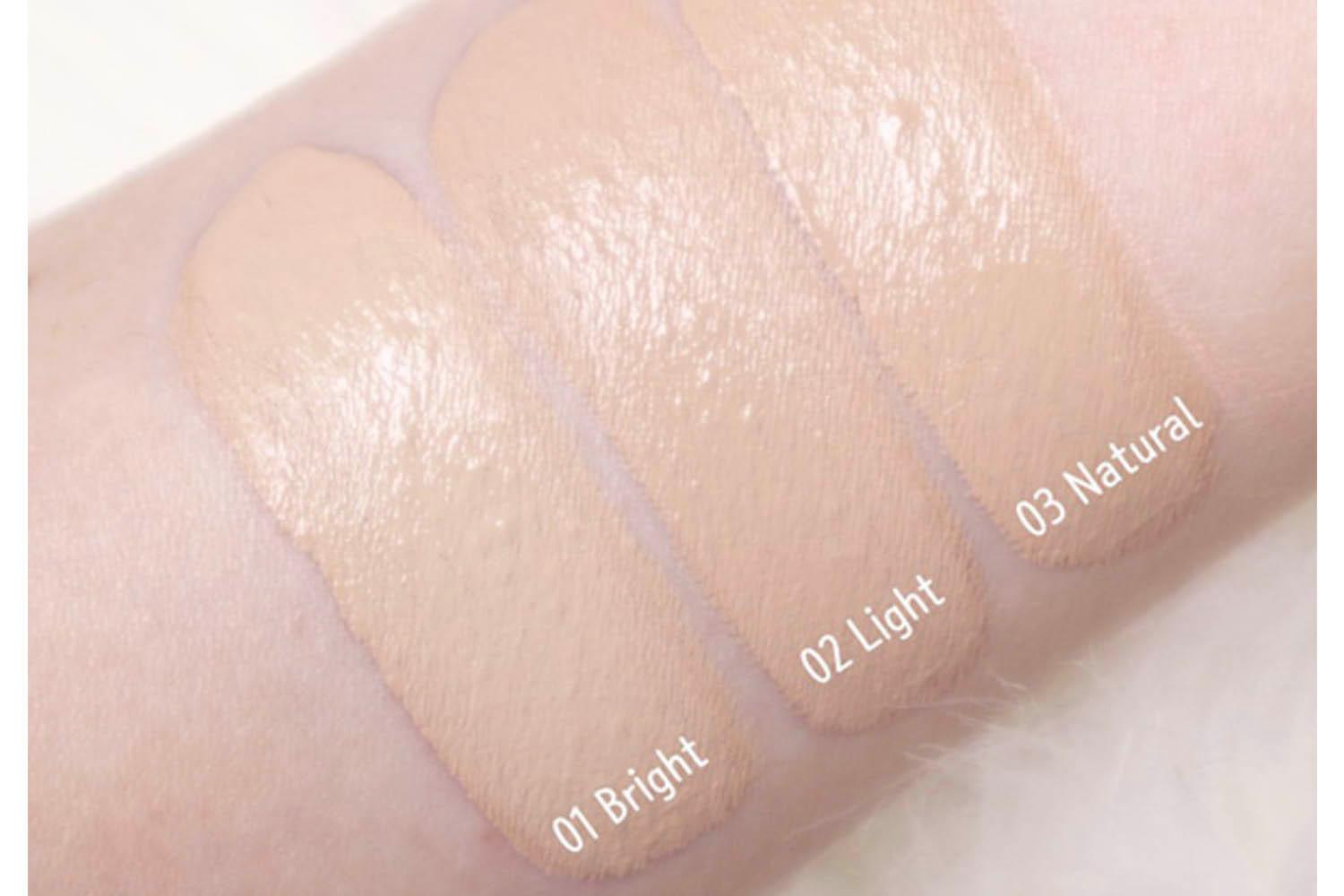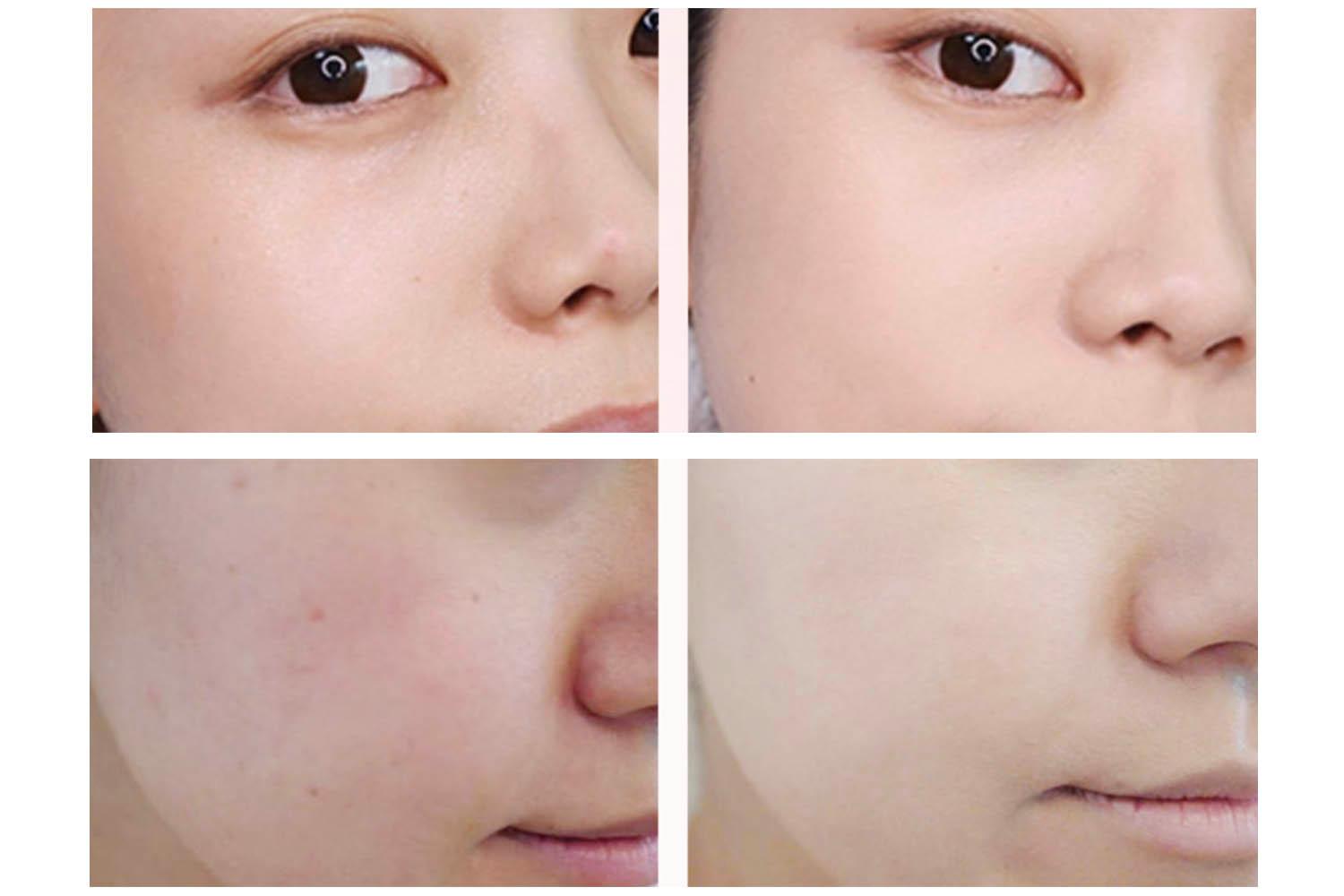 ---
Defining Cover Concealer
WAKEMAKE

Did you know that WAKEMAKE is a makeup brand from OLIVE YOUNG?
WAKEMAKE's Defining Cover Concealer's biggest perk is that there are four shades available to choose from. (As you have noticed earlier, most of the concealers from Korean brands offer three shades!)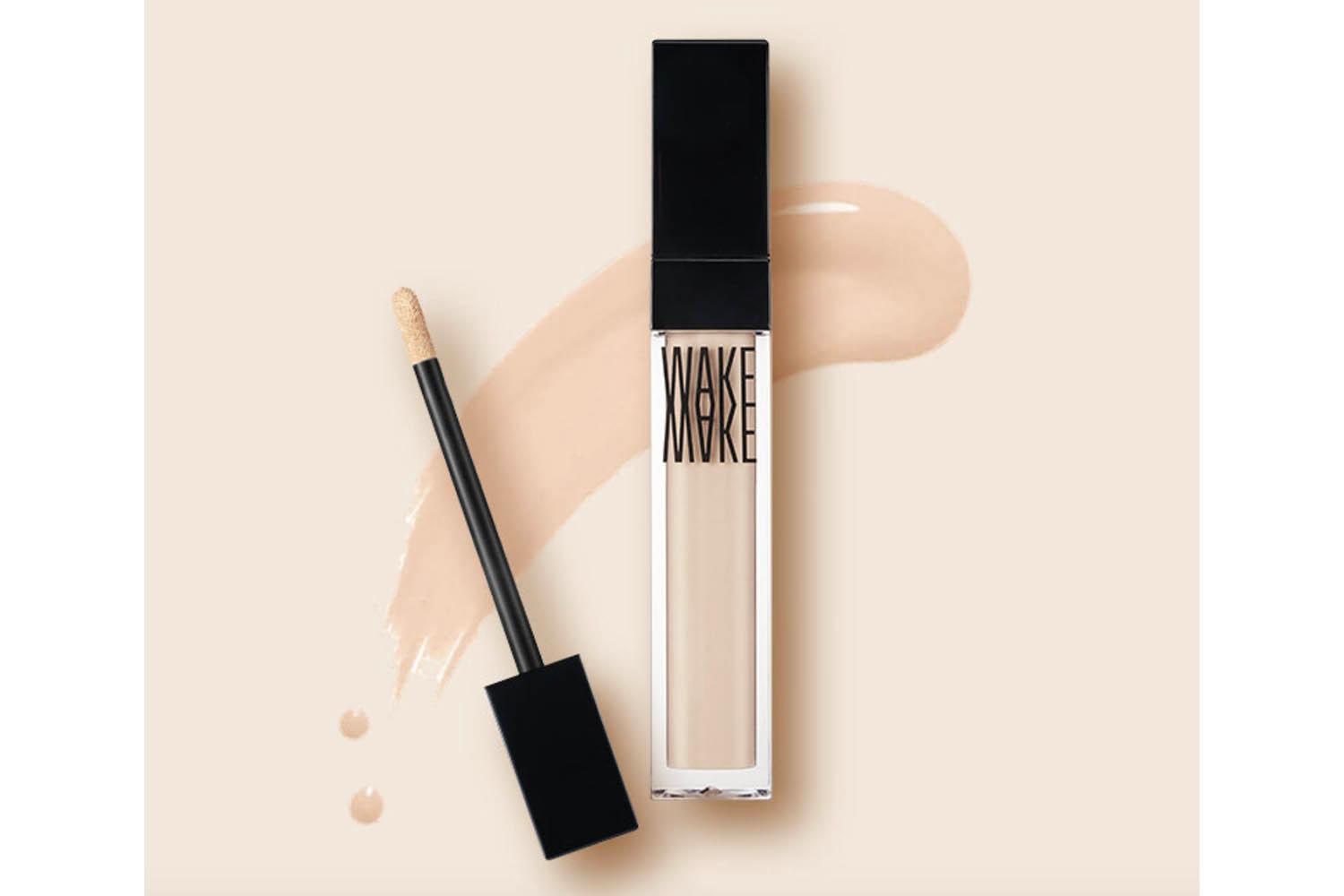 Price: ₩15,000 ($13.29 USD)
The texture of this product boasts full-coverage with all-day-long wear!
A lot of consumers were satisfied with covering the under-eye area. If you are looking for a product that is loaded with pigment for instant, one-coat coverage, this can be your go-to concealer.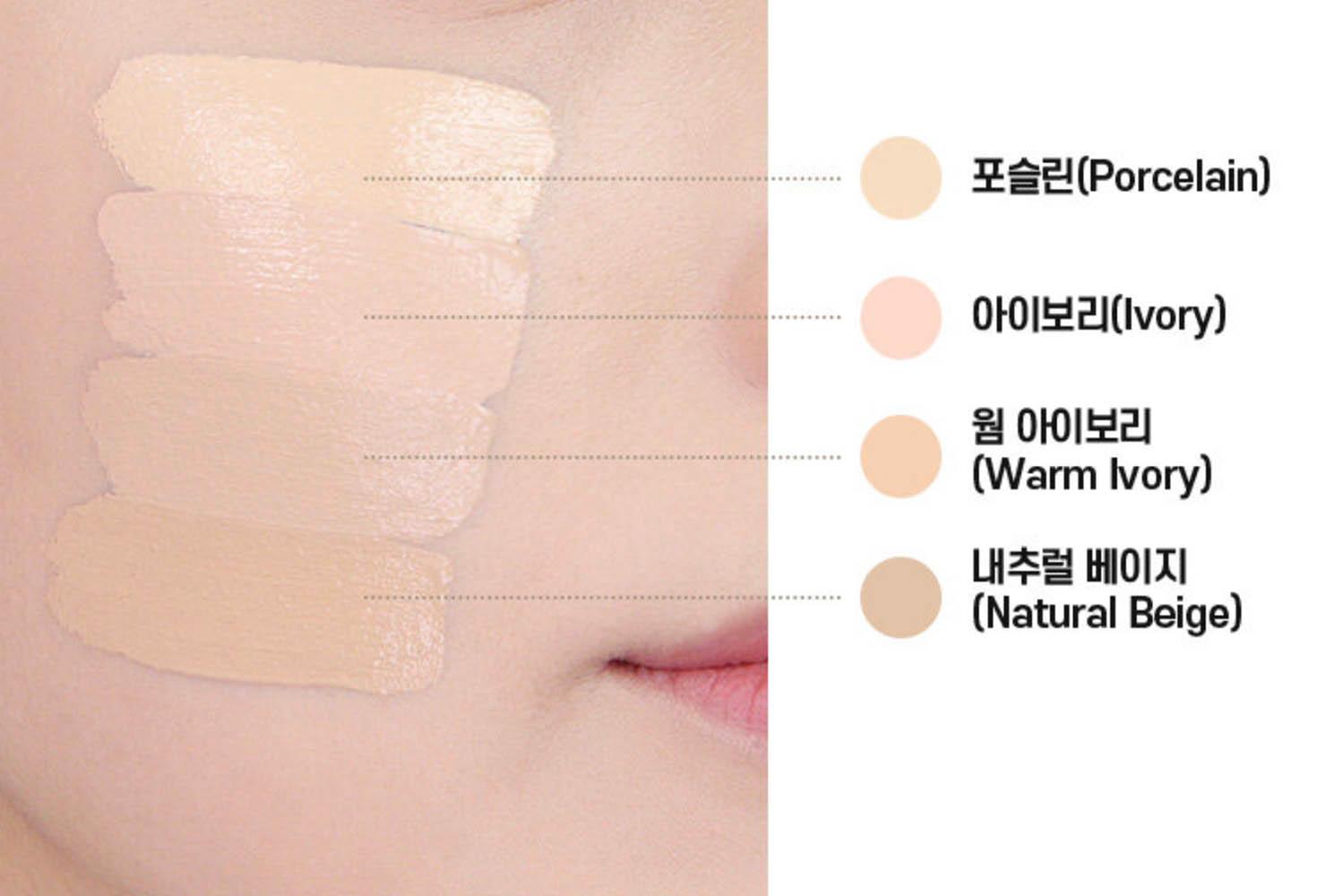 ---
How did you like the list of six concealers recommended by our editor?
These six became popular due to the amazing quality of the product and its' reasonable prices.
If you ever have a chance to try a swatch, I would definitely recommend trying them out before your purchase.
Happy shopping everyone!
---