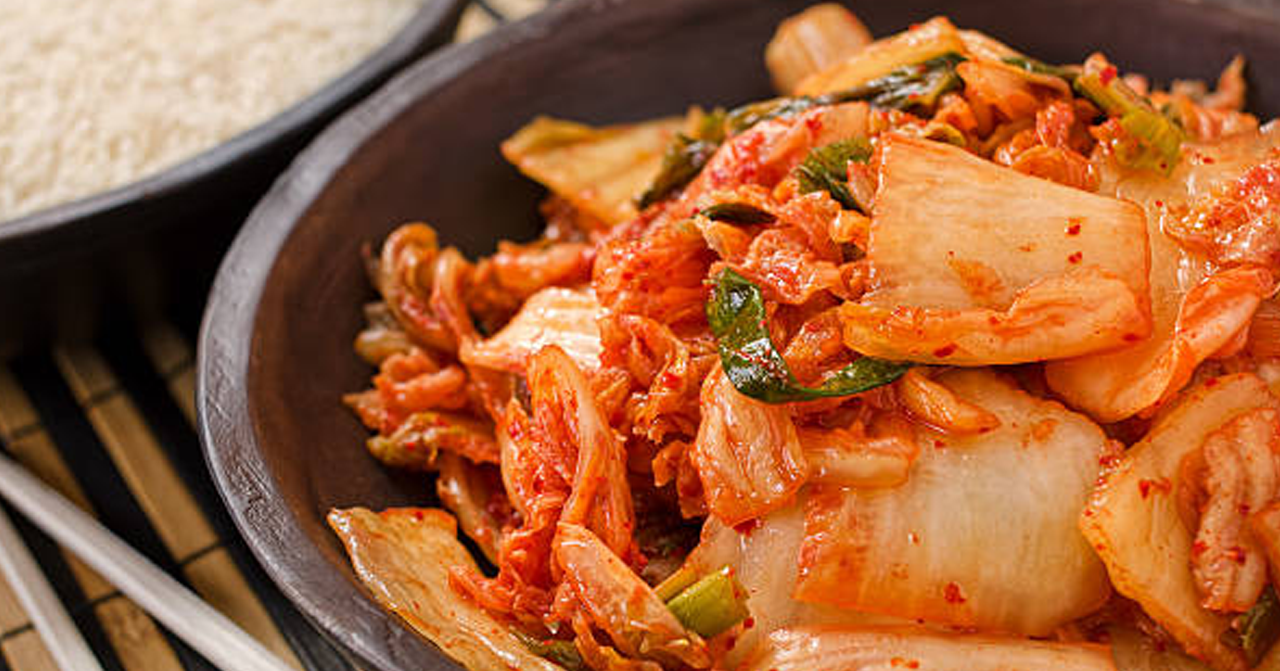 Among all the unique Korean food options, kimchi is probably the most easily recognizable and ubiquitous. You will typically be served kimchi at every meal.
Have you ever wondered why Koreans love it so much and why its such a national dish?
Let's take a look at the history and culture of kimchi. After reading this, you'll be able to taste the history.
---
ORIGINS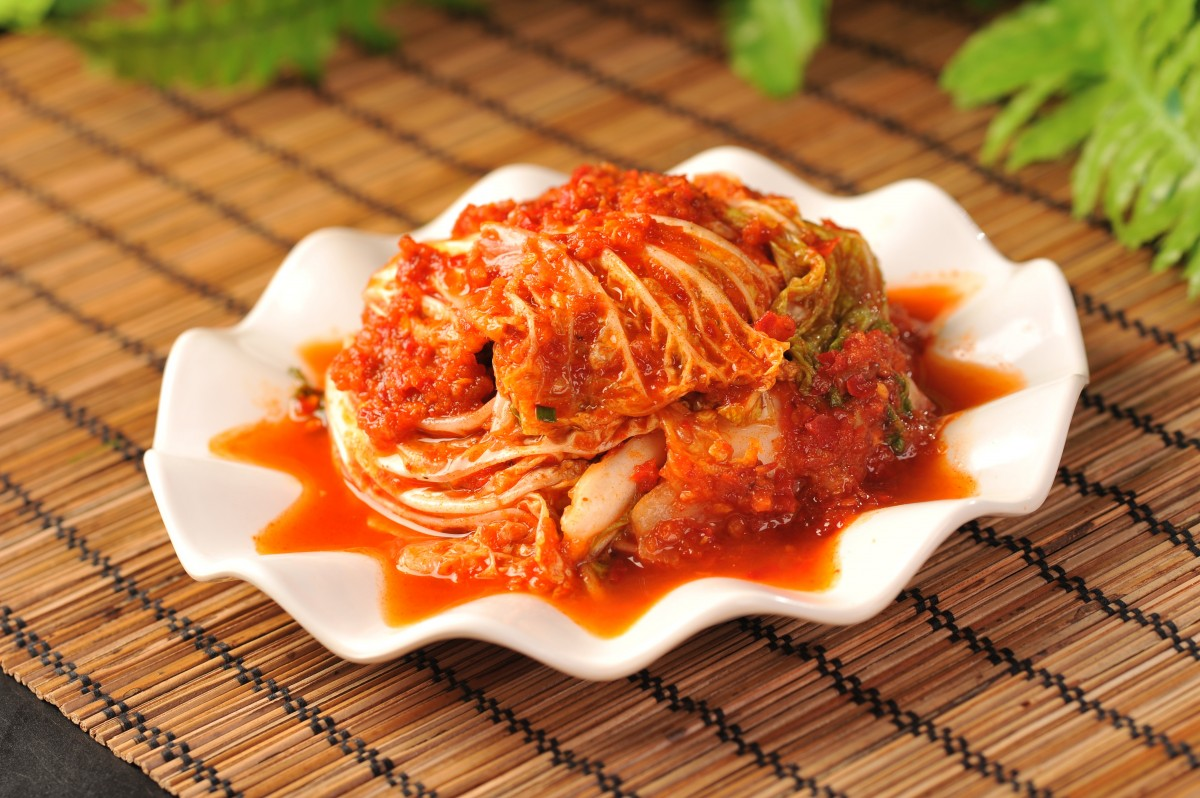 Kimchi is Korea and Korea is kimchi.
Geographically, the Korean Peninsula in the middle and high latitudes is too cold in the winter to grow vegetables.
People pickle the harvested vegetables and hide them underground or in urns so that the whole family still has vegetables to eat in winter. A unique pickling culture evolved to add flavor and longevity, which is the origin of kimchi.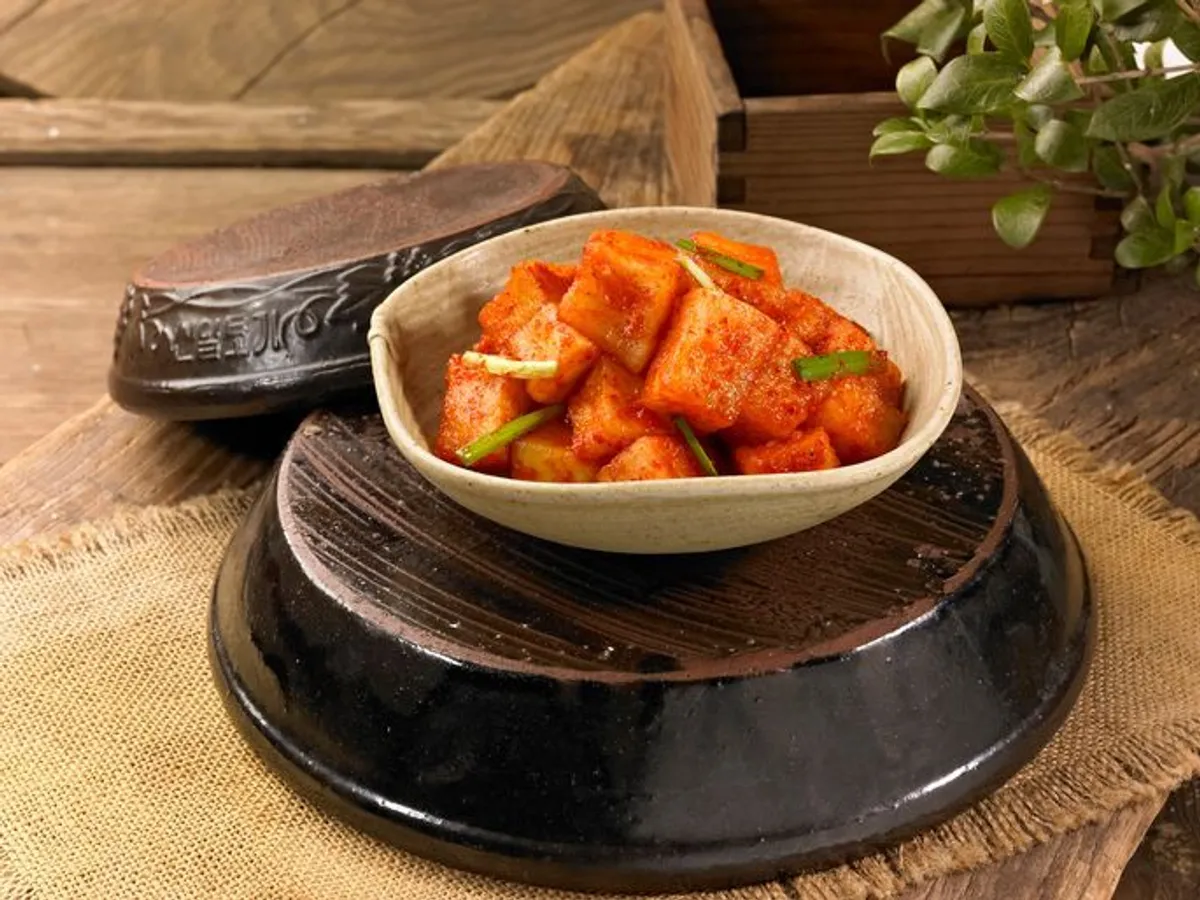 Pickling roots and vegetables such as radishes and cucumbers became quite popular in the beginning. But over time, cabbage kimchi has become the representative pickled dish in Korea.
Those other vegetables can also be found still, but cabbage is far and away the most common.
Kimchi was first called "chim-chae" (침채), which was the appearance of the pickled vegetable when it was submerged in water. At that time, pickled radishes were mainly used.
Moving forward, China also had similar pickled products named "jeo (저)" (appearing in the Book of Songs (詩經) at that time, and they were introduced to the Korean Peninsula during the Three Kingdoms period.
In the history of North Korea, the earliest written record of "salting" was recorded in the Dongguk Lee Sangguk Collection compiled by Yi Gyubo during the Goryeo period: "Dried radishes are suitable for summer, and salted radishes become side dishes in winter."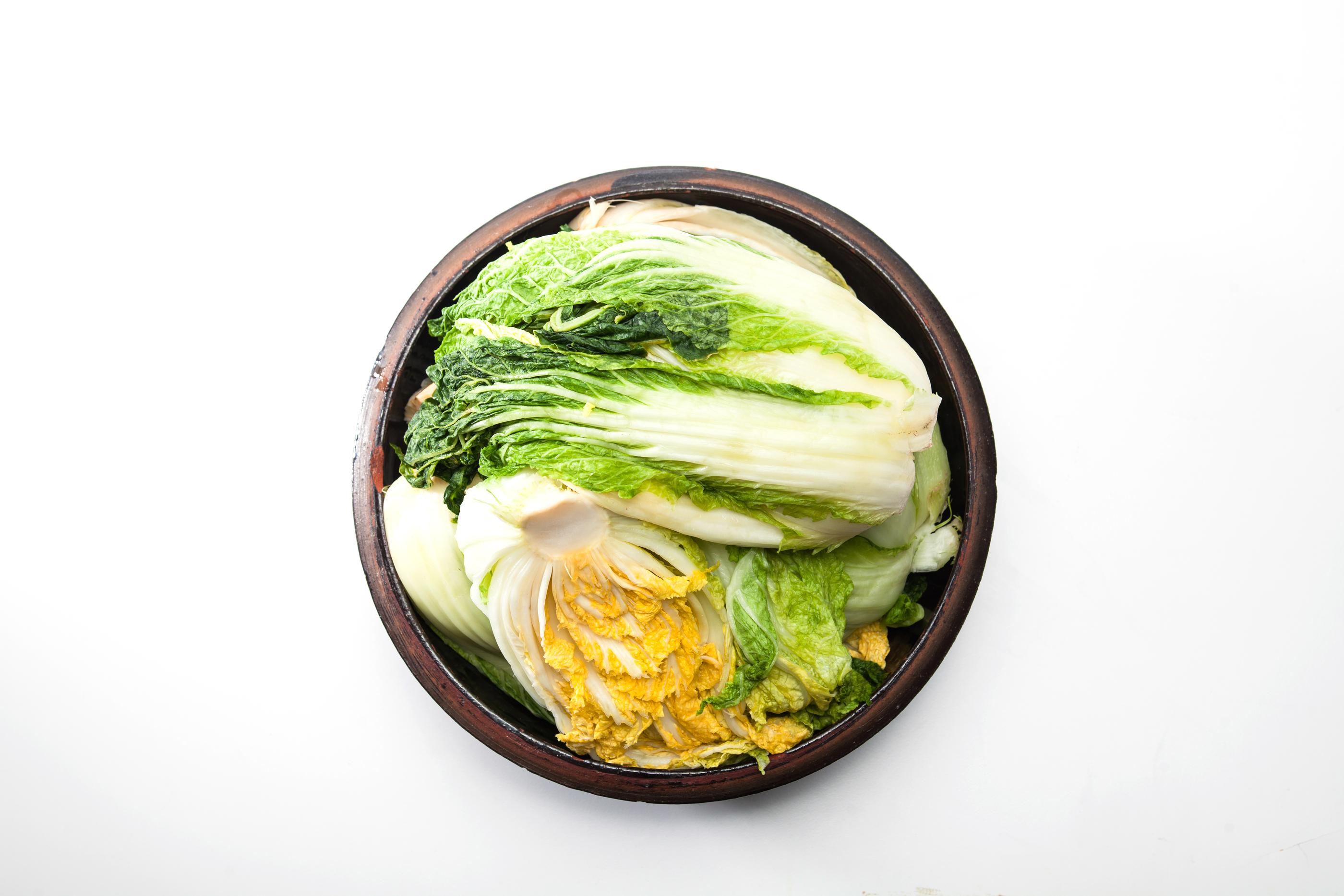 From here, we can see that Korea had adopted the practice of winter Tibetan salting. At that time, mainstream kimchi still consisted primarily of radish.
After the Imjin Japanese War, chili peppers were introduced to Korea to improve the pickling and water kimchi that became popular during the Goryeo period.
The salt content of kimchi was reduced. The aroma of chili made kimchi more delicious and reduced the smell caused by long-term fermentation.
So, Korean kimchi officially grew from this period.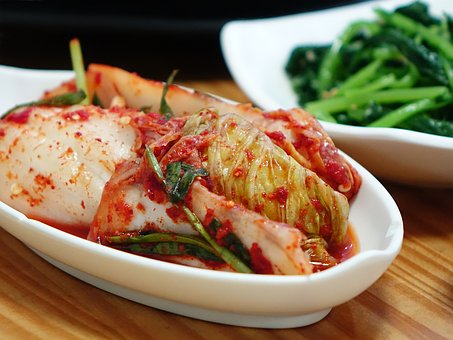 Today, the use of whole kimchi for pickling is presumed to have appeared in the late Joseon period in the 19th century.
According to the fifteenth year of Heonjong · 헌종 (1849), Hong Seok-mo wrote in the October and November editions of Dongguk Seshigi the following: In the Seoul custom, pickled kimchi with radishes, cabbage, garlic, and peppers are used in summer. Pickled radishes and pickled kimchi in winter are the most important plans of every household in the year.
This is the first time that cabbage appears in the history of pickling in historical records.
The smaller radishes used for pickling are dongchimi (동치미), pickled with peppers and cabbage are called janggimchi (장김치), which is the origin of the name Kim Chi. Since the earlier documents are all Chinese characters, the origin of the earliest kimchi (김치) cannot be confirmed.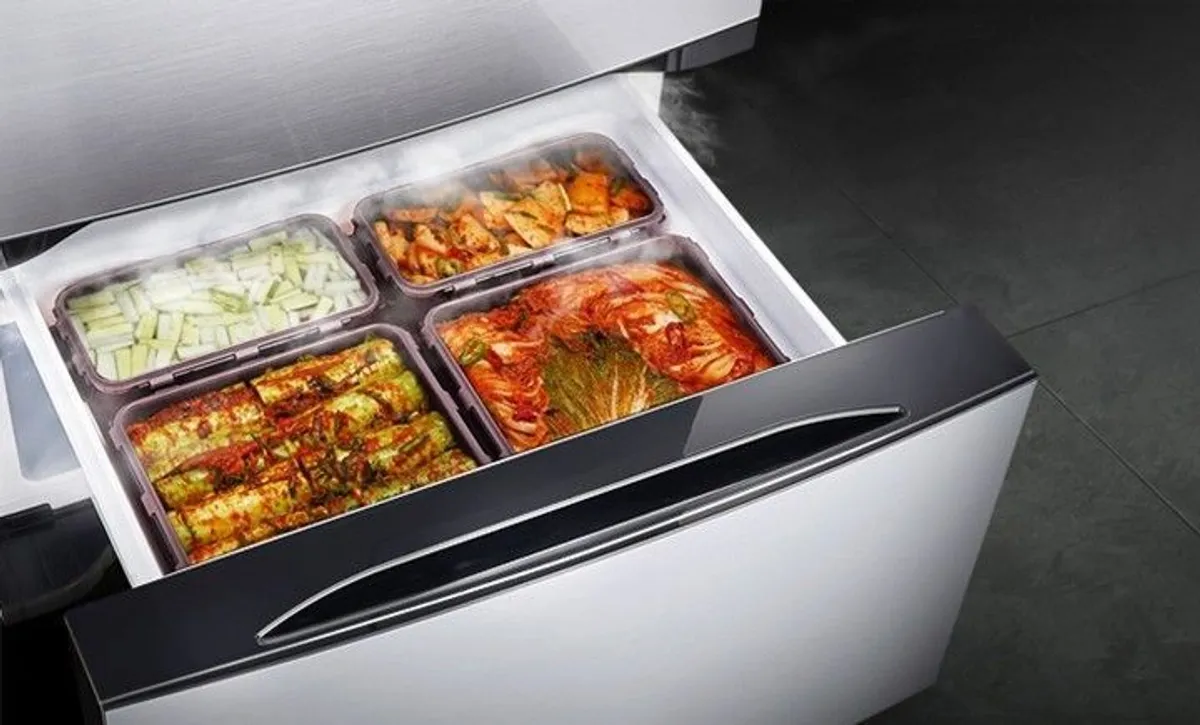 However, for Koreans today, kimchi has become an indispensable part of life.
Many families gather to make kimchi and make a full year's worth at a time. Koreans regard this as an intimate symbol of "we are one."
---
TYPES OF KIMCHI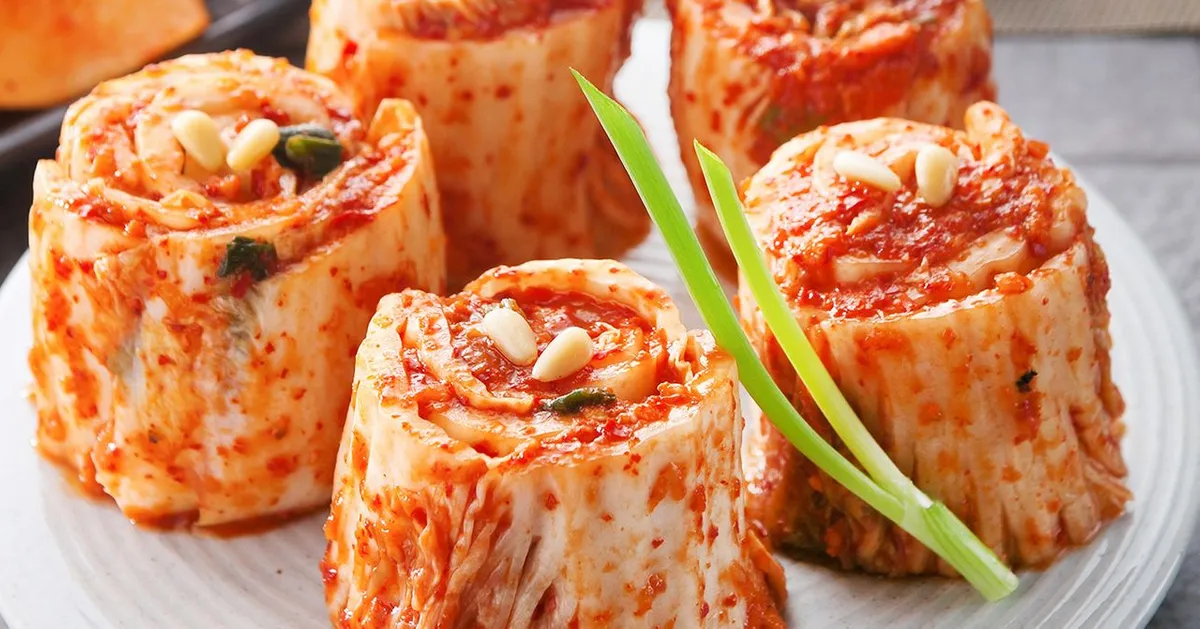 In addition to the most common cabbage kimchi, Korean kimchi also includes pickled radish, white kimchi (without chili), water kimchi, cucumber kimchi, radish (leaf) kimchi and so on.
Although these kinds of pickled foods can all be called kimchi, for Koreans, kimchi refers to the reddish spicy color that is pickled with cabbage.
As a result, South Korea once insisted that the name of this type of kimchi should be renamed singi (신기 · 辛奇). However, because most people did not accept the name when it was sold abroad, South Korea has no longer insisted on using this name.
When making kimchi, at least 15 ingredients need to be combined. Although the taste is very different, these ingredients are combined and fermented to create more taste and nutrition.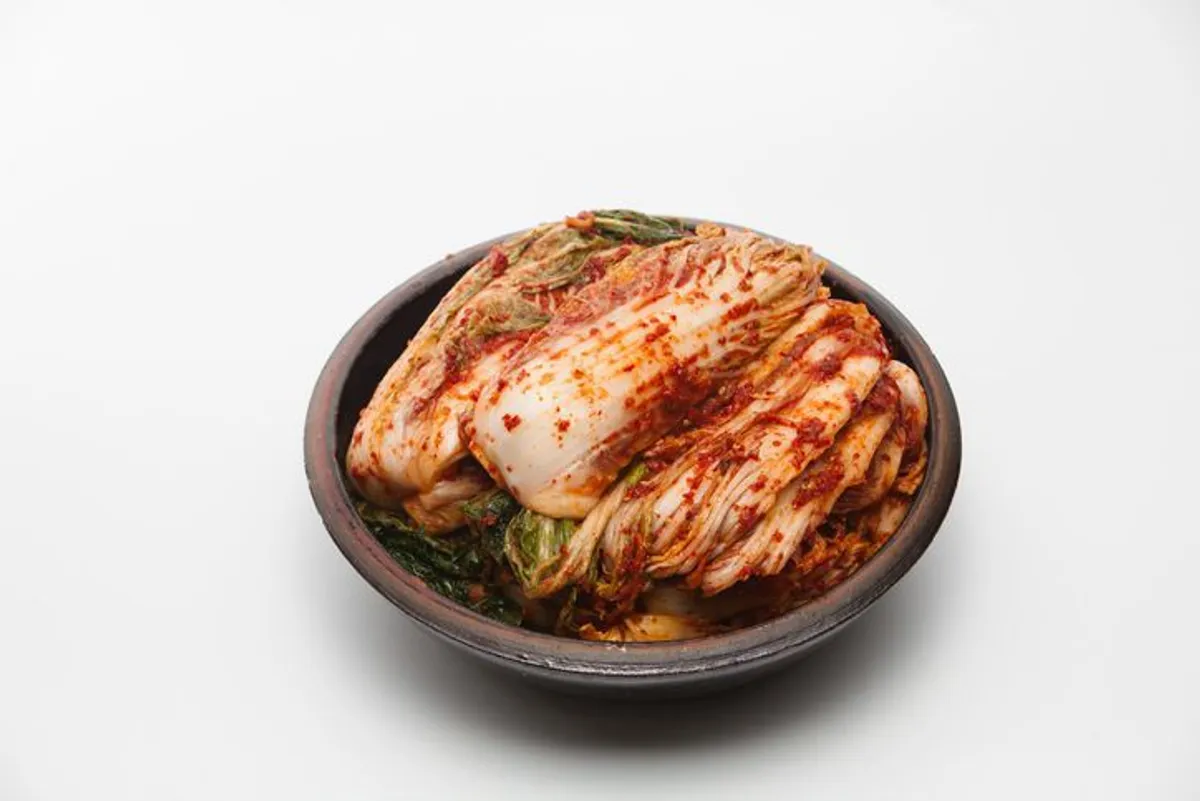 Kimchi has also been scientifically proven to have a strong nutritional profile.
In 2001, the International Food Standards Committee recognized kimchi as an international standard food.
In 2008, the Russian Institute of Medical Biology certified kimchi as an edible cosmic food on the space station.
In 2013, Time magazine selected kimchi as a world health food.
Finally, in December 2013, UNESCO included kimchi in the intangible cultural heritage of mankind.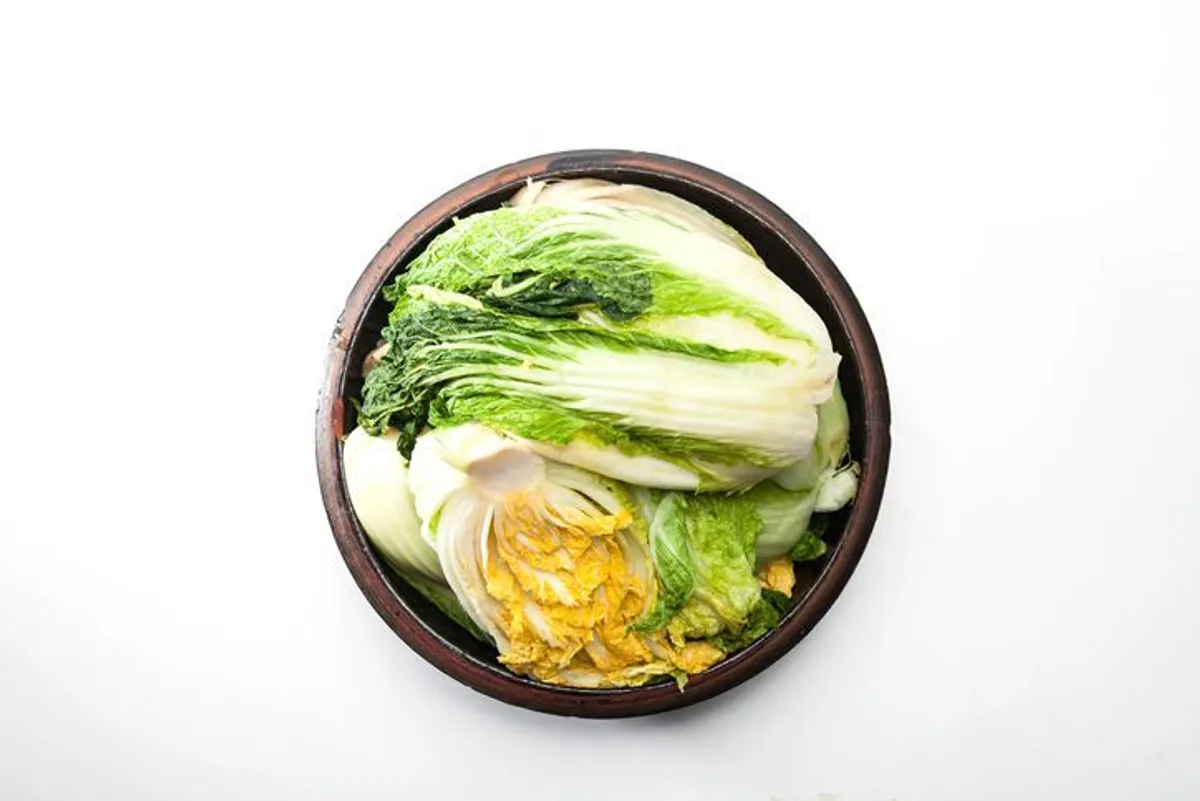 Koreans have always believed that kimchi helps digestion, appetite, and has other beneficial effects. So they eat it at every meal.
In contrast, there are also many overseas reports that the nitrite formed during the fermentation of kimchi can cause cancer.
But as long as it is confirmed that the fermentation and ripening time of kimchi exceeds one week, the nitrite is drastically reduced. The nitrite range of kimchi processed by factories sold in the market is also below the national standard value, so there is no need to worry.
---
KIMCHI CUISINE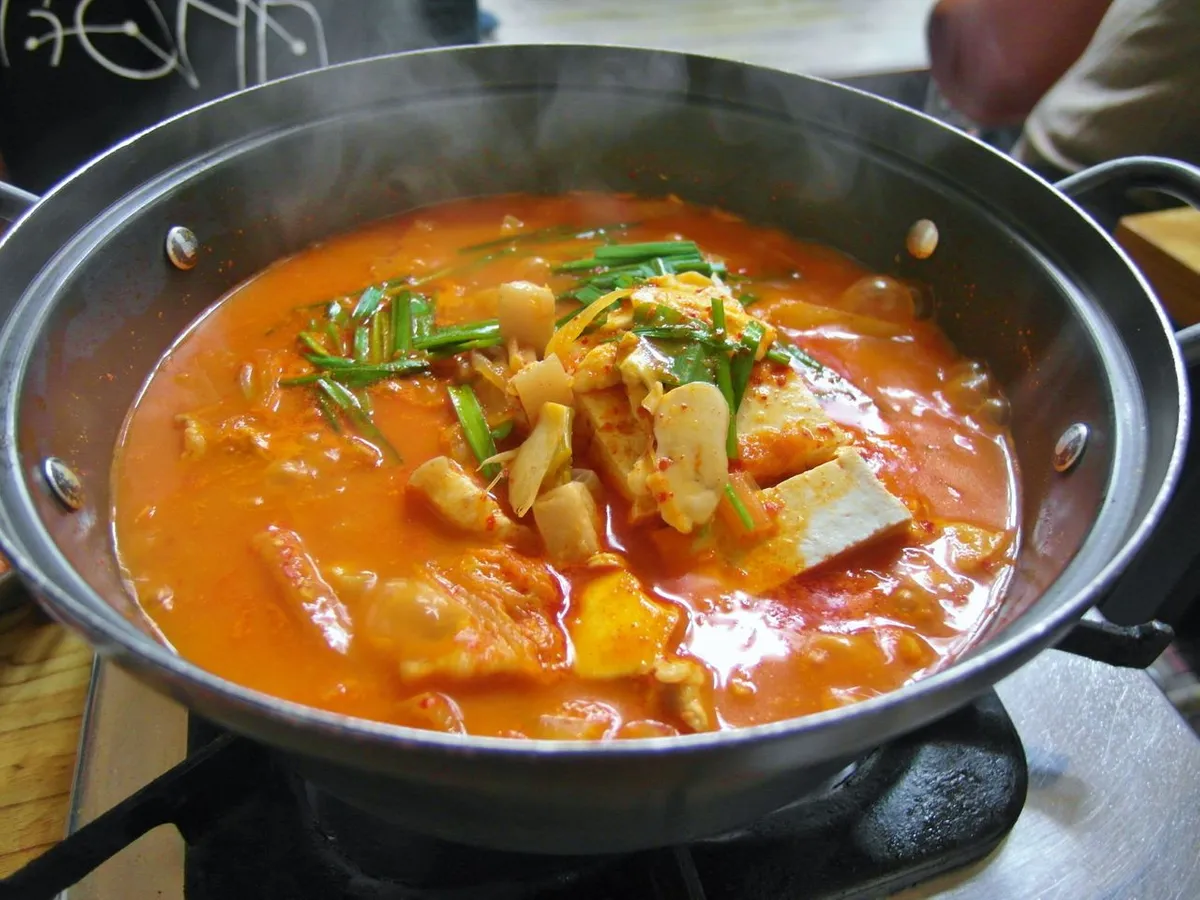 In addition to eating kimchi as a single meal or as a side dish with rice, it can also be made into a variety of dishes. Few foods are as versatile as kimchi, which can be used to make dishes such as kimchijjigae (kimchi stew), budaejjigae, kimchi jeon (kimchi pancake), and so on.
In many traditional restaurants, the water kimchi soup that appears will be white, cold, and has a strong sour taste, which foreigners may be unaccustomed to.
But in Korea, this is a side dish that cools off heat, relieves inflammation, and relieves tiredness.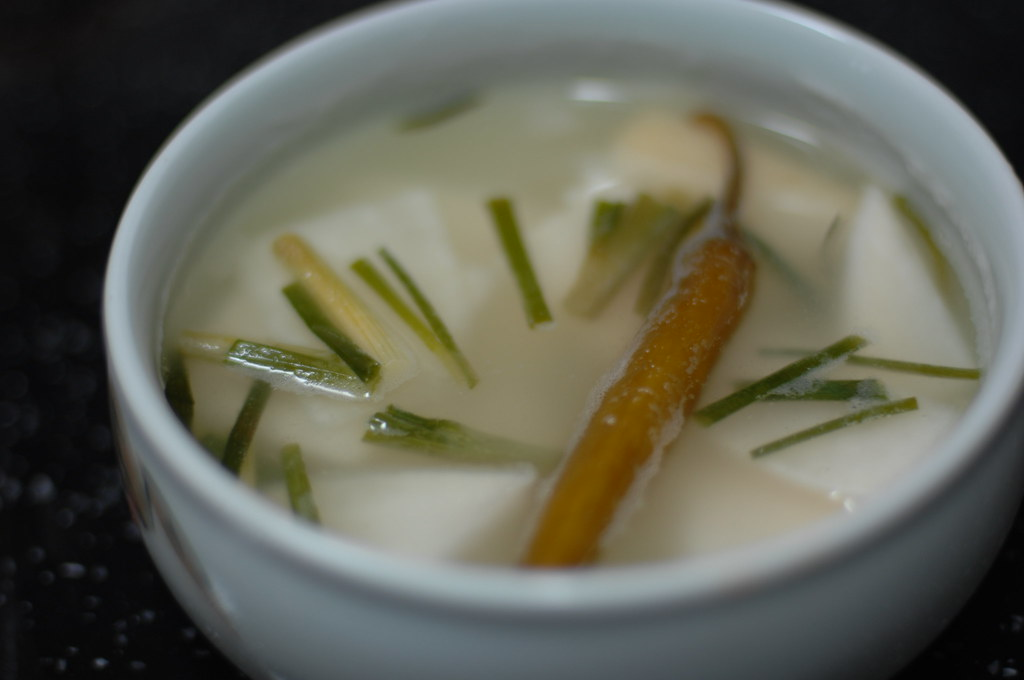 ---
REGIONAL VARIETIES

In addition, what you may not know is that kimchi actually tastes different depending on the region. Take Seoul and Gyeonggi Province as examples. They have historically been the locations of Korean capitals since ancient times.
The kimchi culture in palaces was quite developed. In Gyeonggi Province, light shrimp paste and fish paste are also used.
In Chungcheongdo, seafood from the southern province and vegetables from the northern province are combined. They are simple and light. They don't use sauces and are mainly marinated with salt.
Jeollado uses a variety of fish sauces (anchovies) and seasonings for marinating. Kimchi is more cloudy in color and richer in flavor, and other ingredients are widely used for pickling, such as mustard kimchi and bitter vegetable kimchi.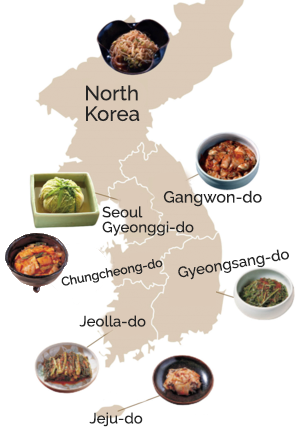 Gyeongsangdo's kimchi mostly uses chili and garlic. The taste is very strong and is also spicy. It is served warmer and has less red kimchi seasoning, but it has more salt and other spicy flavorings.
Jeju island kimchi will add more seafood and less seasoning (because it is more precious). Therefore, in the past, seafood such as abalone is often cut into pieces to supplement the kimchi taste.
Kimchi in North Korea is generally served cold. The taste of kimchi in southern North Korea is similar to that of Seoul and Gyeonggi Province.
Kimchi in other northern regions is not as salty because the colder temperatures make the kimchi less susceptible to spoiling, requiring less salt and sauce.
---
When you talk about kimchi, you must think of the red cabbage kimchi, right?
But in fact, South Korea's pickling culture is far-reaching and rich beyond imagination.
I don't know if today's article has helped you add some knowledge, but hopefully it has opened your eyes to the rich history of this ever-present dish.