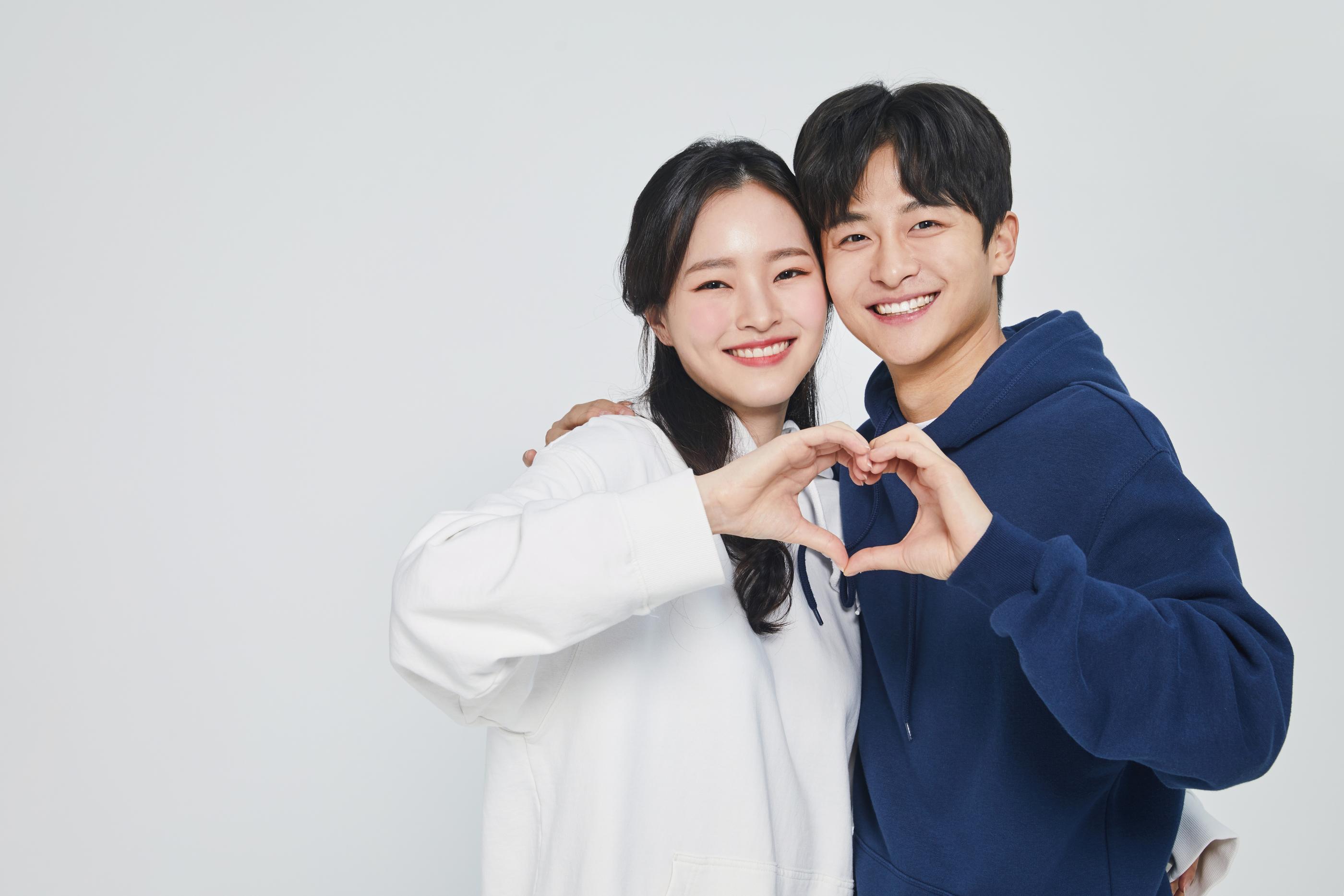 Every college student in Korea dreams of a beautiful relationship and wants to impress their partner with a great date. But at the same time, there are a lot of worries about where to go, how to pay for it, and so on.
The same goes for me. As a current college student, I always think about how to have an affordable and fruitful date on my...mediocre allowance.
Because most college students have only part-time jobs or receive pocket money from their parents, it is difficult to spend a lot of money on dating. They're already struggling just to pay for food and living expenses.
Then, how do Korean college students, who have no car or money, date?
So let's examine some of the tried-and-true methods college students use to plan a date and pay for it at a low cost!
---
Common Dating Course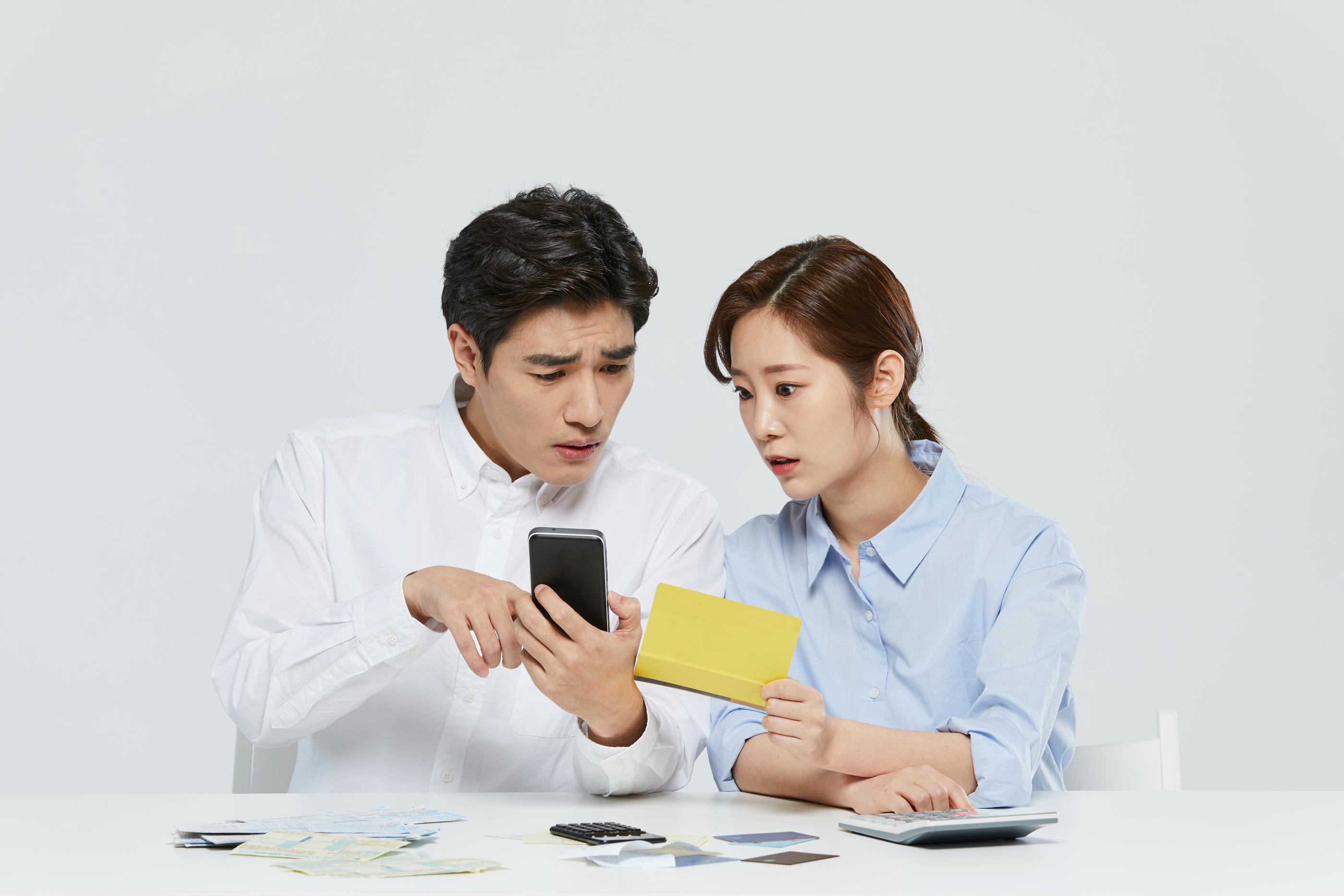 When most Koreans go on a date (or any country for that matter), it tends to follow a basic pattern: food → coffee → movie or the more unique food → movie → coffee.
There has to be a better way, right? Dating in your 20's shouldn't be so routine!
With that in mind, let's examine some common options for college students looking to be as cost-effective as possible.
There are always some common options, like restaurants and cafes. But college students also frequent some other, more unique locations.
Restaurants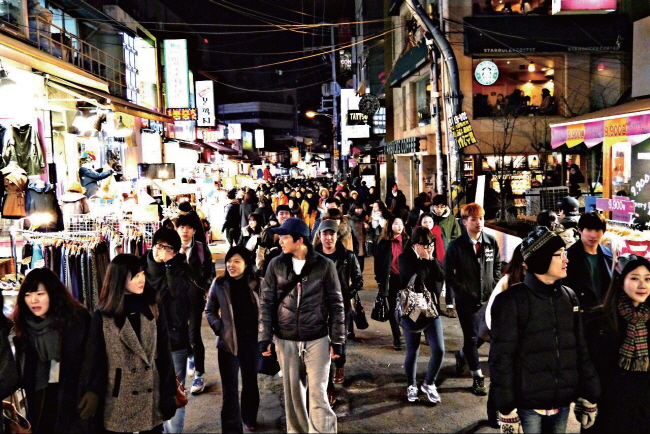 넥스트이코노미
College students often hang out near their school. Because university districts are areas where there are more college students than other neighborhoods, prices meet the standards and wallets of university students, so they can have a cheap and fulfilling meal.
Cafes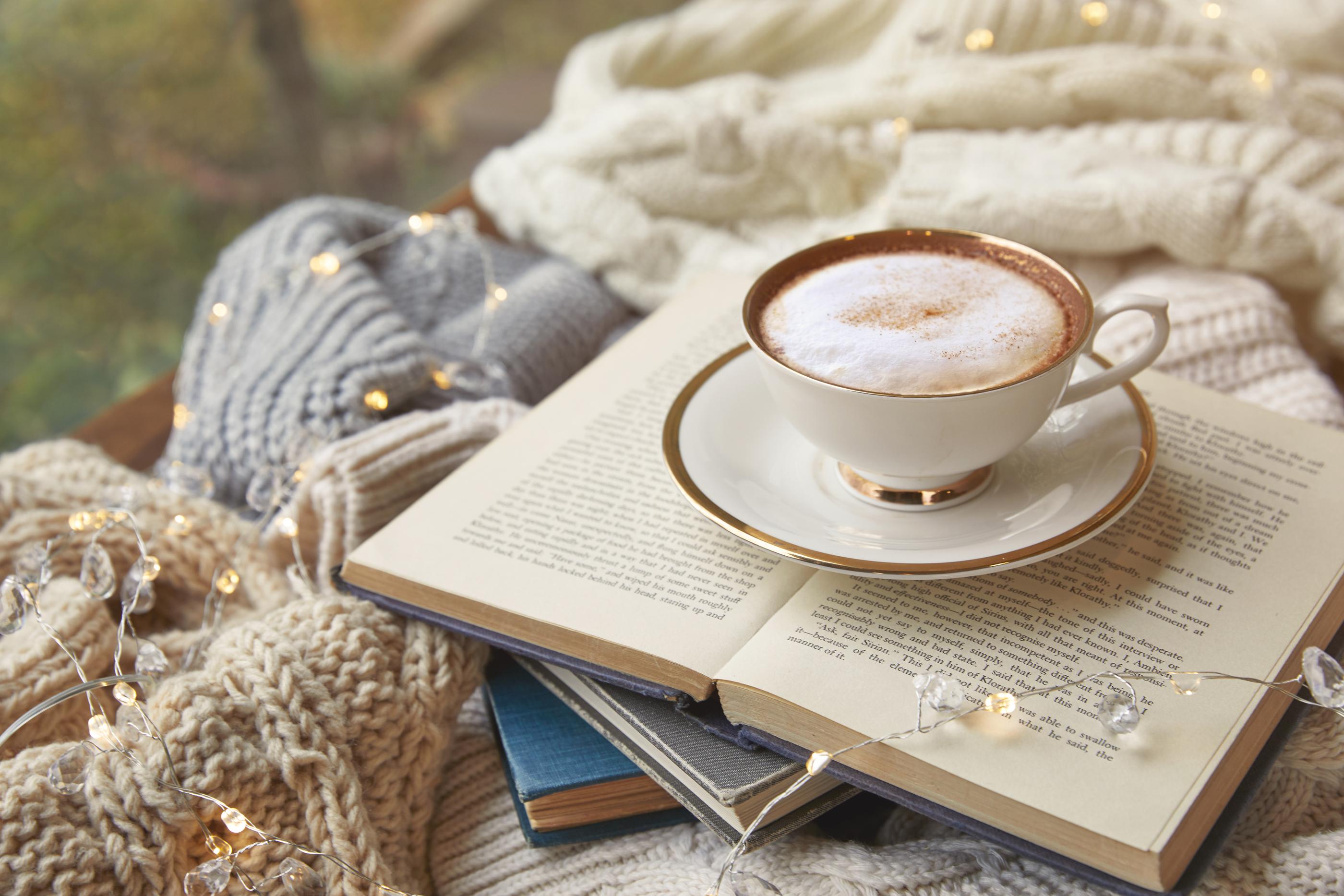 Korean college students are burdened with a lot of dating costs, yet they spend a lot of money at cafes. Recently, it seems like popular cafes in Korea cost more than 20,000 won if you order a cake and coffee for two people. So why do college students go to cafes and spend time and money?
It's all because you're not just getting coffee and desert. You're also getting a unique and cozy atmosphere! Most people don't feel like they waste or lose money in any way at the cafe because they spend hours there chatting and taking pictures.
Activities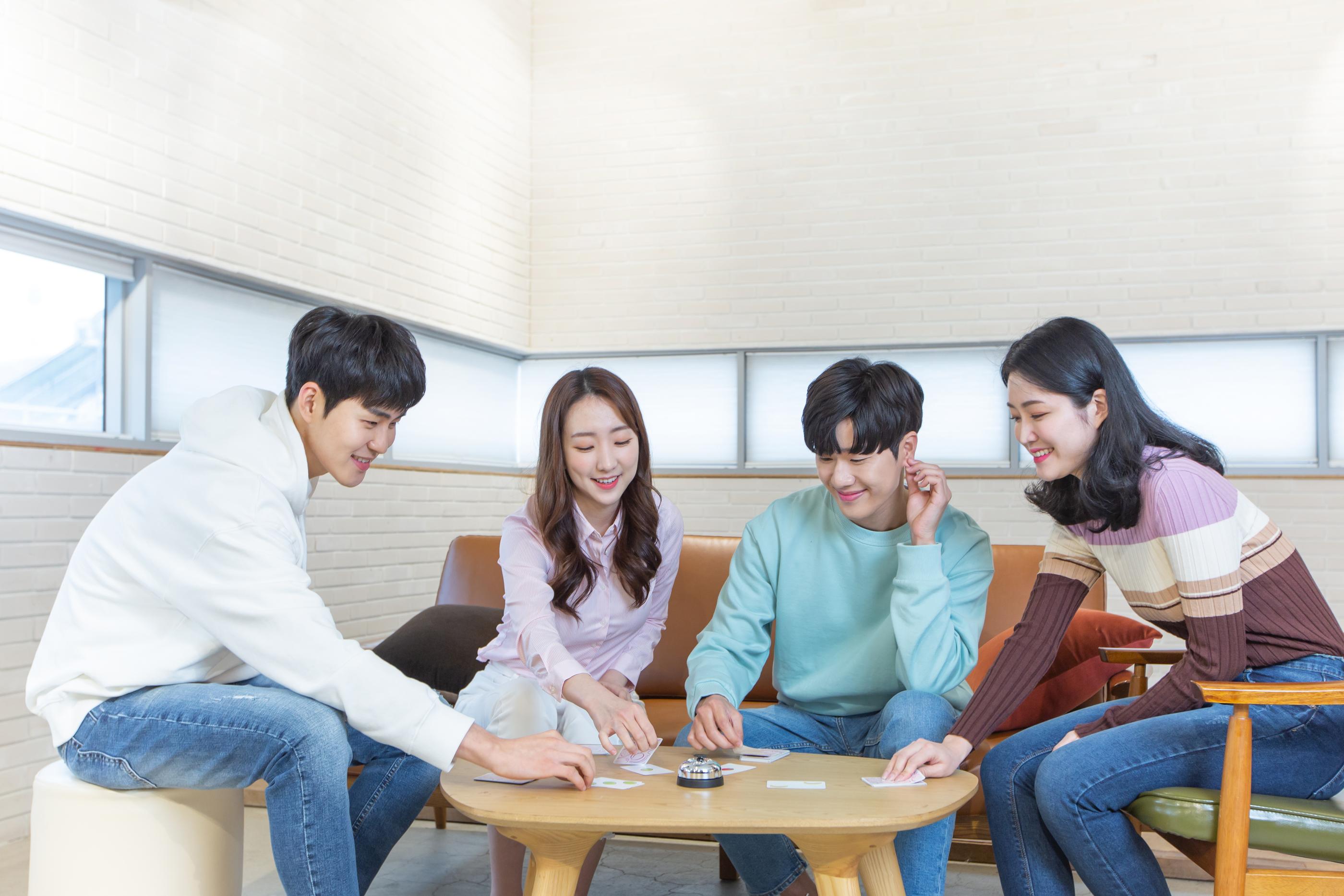 Korea has a lot of interesting places to go on dates, like escape rooms or a couples experience cafe (like making coffee mugs together). But that can get pretty pricey if you do it often.
So there are many other, cheaper varieties for a dating course, such as coin noraebang (karaoke) or a board game cafe.
Many coin singing rooms let you sing 4 songs for 1000 won. Most board game cafes are also really cheap (just 2,000-3,000 per person, but you usually have to buy a drink).
Even with just these 2 options, there are many great experiences waiting to be had at a very reasonable price.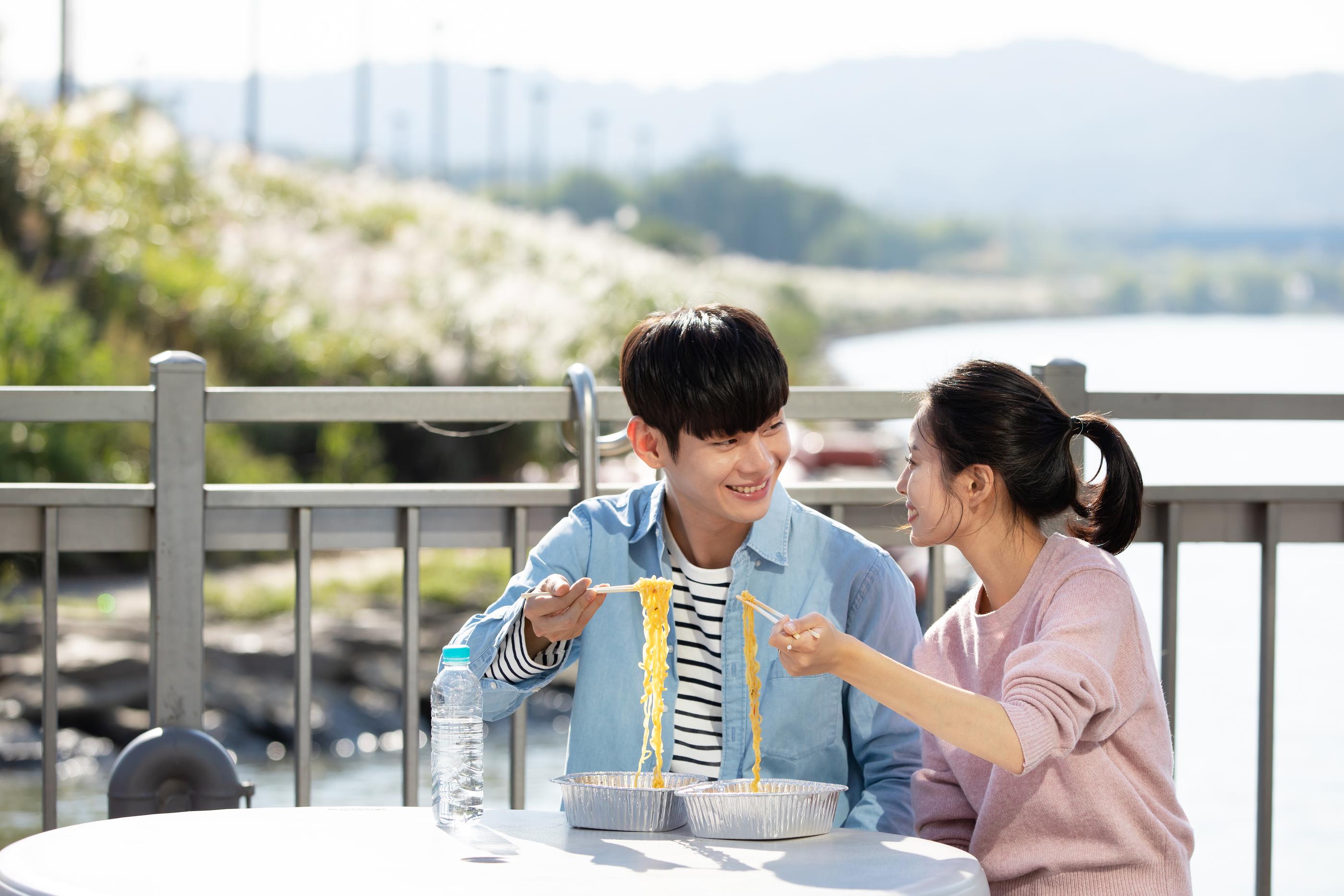 Hangang Parks are also a regular date course for college students. Drinking a can of beer surrounded by the beautiful scenery of the Han River is a dream that every Korean university student has.
Hanging out on a mat or in a pop-up tent on the lawn with your partner, sipping cold beers and slurping hot ramen from the convenience store...it's like heaven.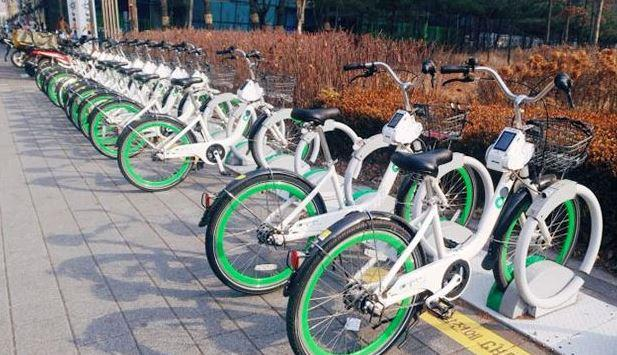 monthlychosun.com
One of the most indispensable things about the Han River is 'Ttareungi'. 'Ttareungi' is a rental bicycle operated by the Seoul Metropolitan Government. At 1,000 won per hour and thousands of pick-up and drop-off locations, it's a staple for most dates around the area.
---
Planning The Date Course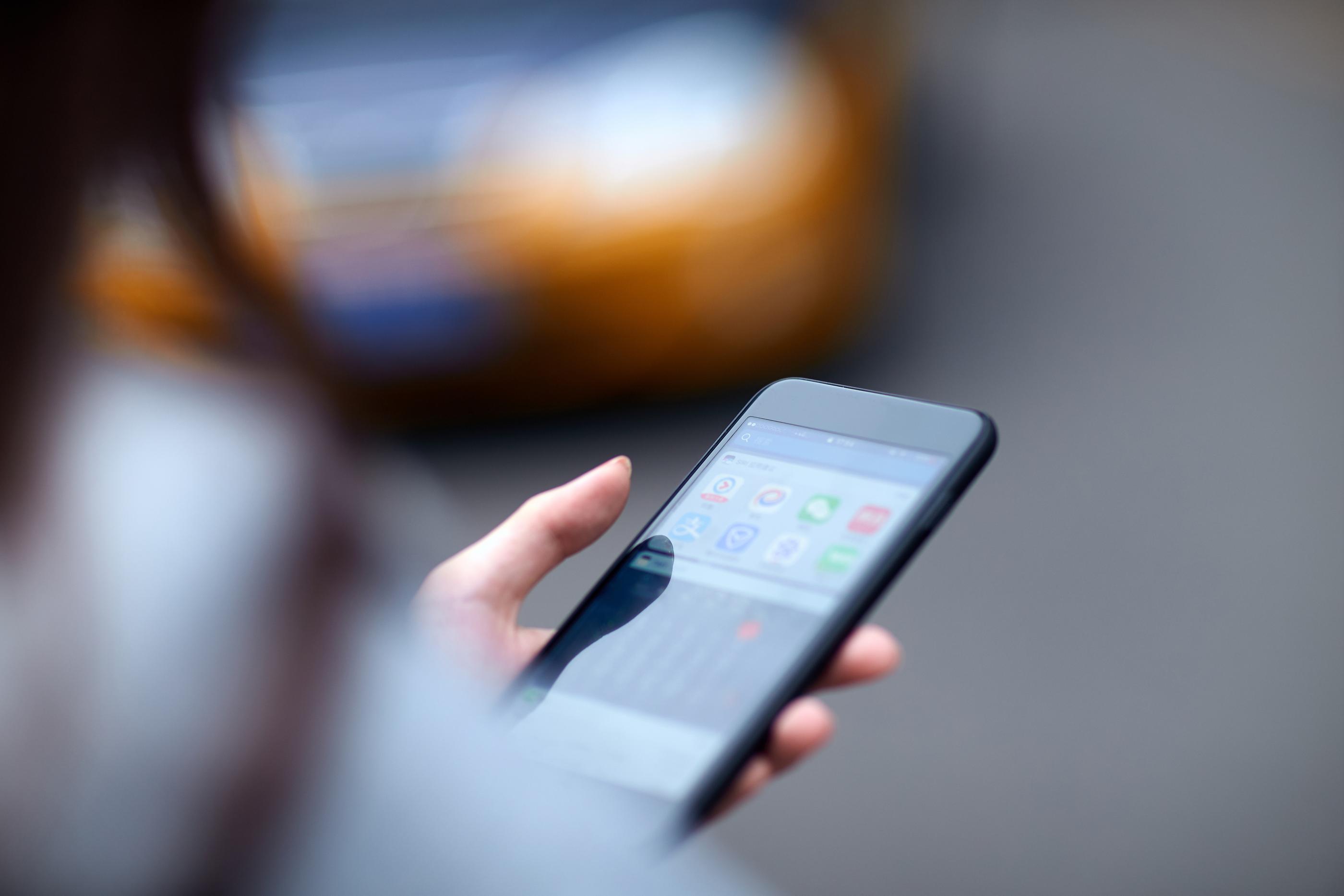 How do college students find a dating course? How do they choose where to go out of the innumerable options for eating, drinking, or playing?
Most college students look for information on SNS, such as Instagram and Facebook. In the comments, they tag their girlfriends and boyfriends and say, "Let's go here!" or screen capture the advertisement and share them with each other.
Perhaps you could say that FOMO is very strong here! Koreans love to go to places that they found on instagram.
Therefore, posts introducing hot places for dating on social media or pretty places on TV are extremely popular.
Although it is difficult to get all the necessary information, such as location, pricing, and menu options through these posts, people look at pictures of hot places on SNS and personally get additional information through Naver map and Kakao map to organize a date course.
LIFEPLUS/데이트팝
There has recently been an introduction of new apps that fill the void. They assemble all of the information that you could possibly need, including the hours, prices, the menu, reviews, etc. So couples can simply just look up this app and plan their date.
---
Dating Expenses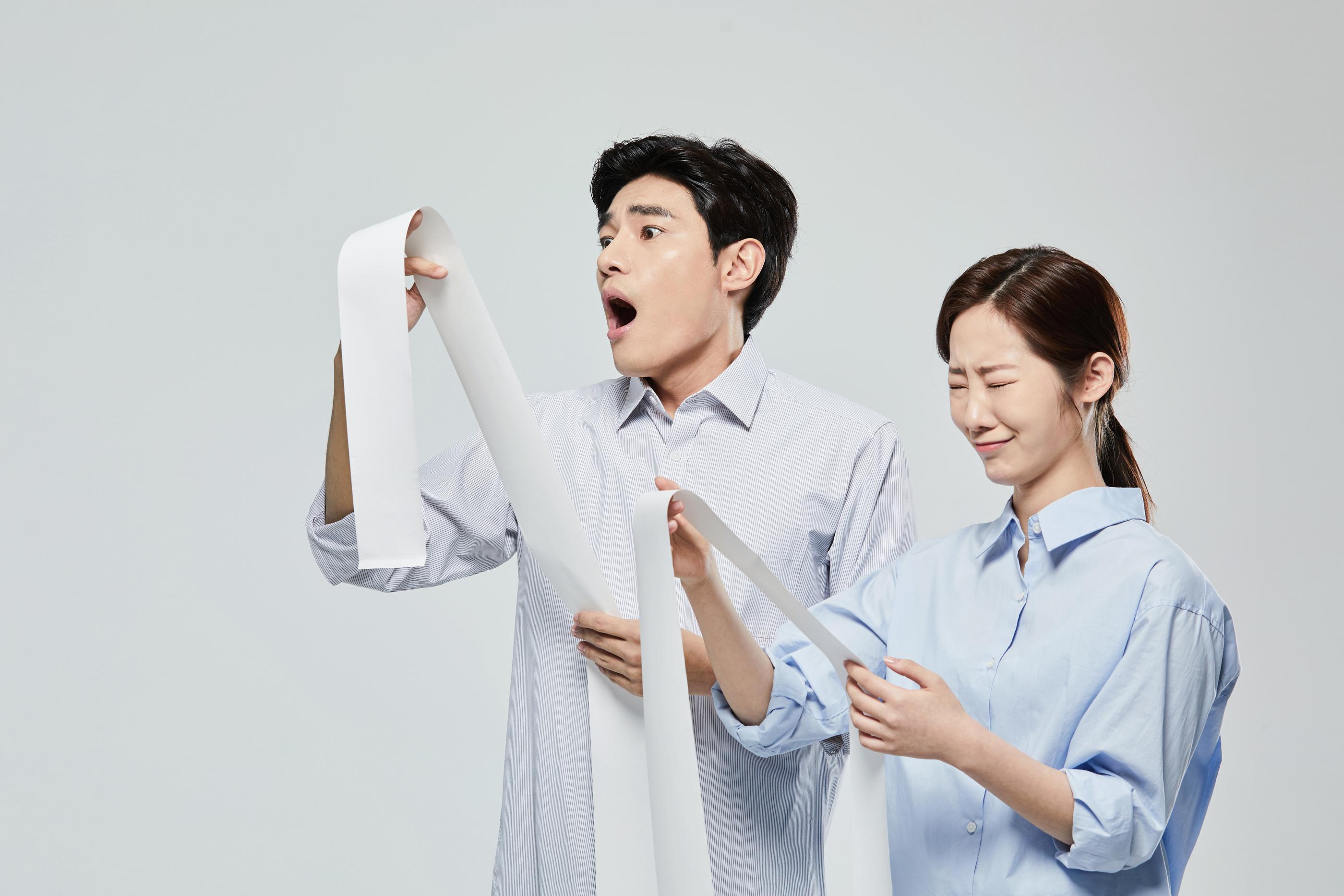 Most college students in Korea have little or no income because they work part-time or receive pocket money from their parents.
However, when you go on a date, you spend between 30,000 and 50,000 won on each date. So, and math is not my strong suit, you can spend about 300,000 won to 400,000 won a month even if you meet them only twice a week.
Therefore, rather than one person paying for it all, most couples pay Dutch, take turns paying, or just send money to the other's account later on.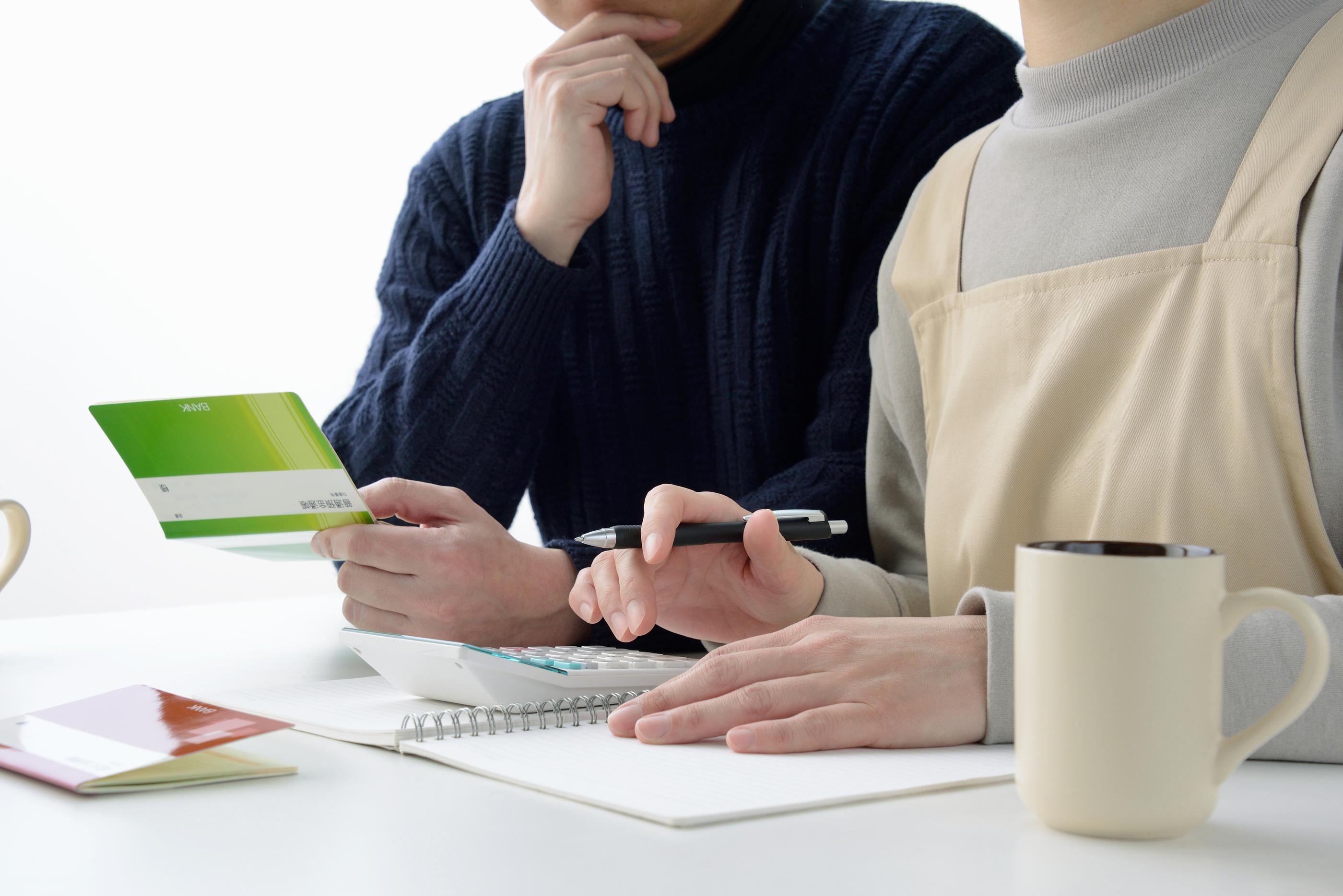 As such a culture was established called 'detong' which refers to a specific, shared bank account specifically for dating expenses.
It is much more convenient than sending money back and forth to each other. With this account, each person just deposits a certain amount of money each month, gets a card from the bank, and pay for the date only with that card.
However, make sure you only do this with someone you really trust. It could be extremely awkward to handle this account after a breakup...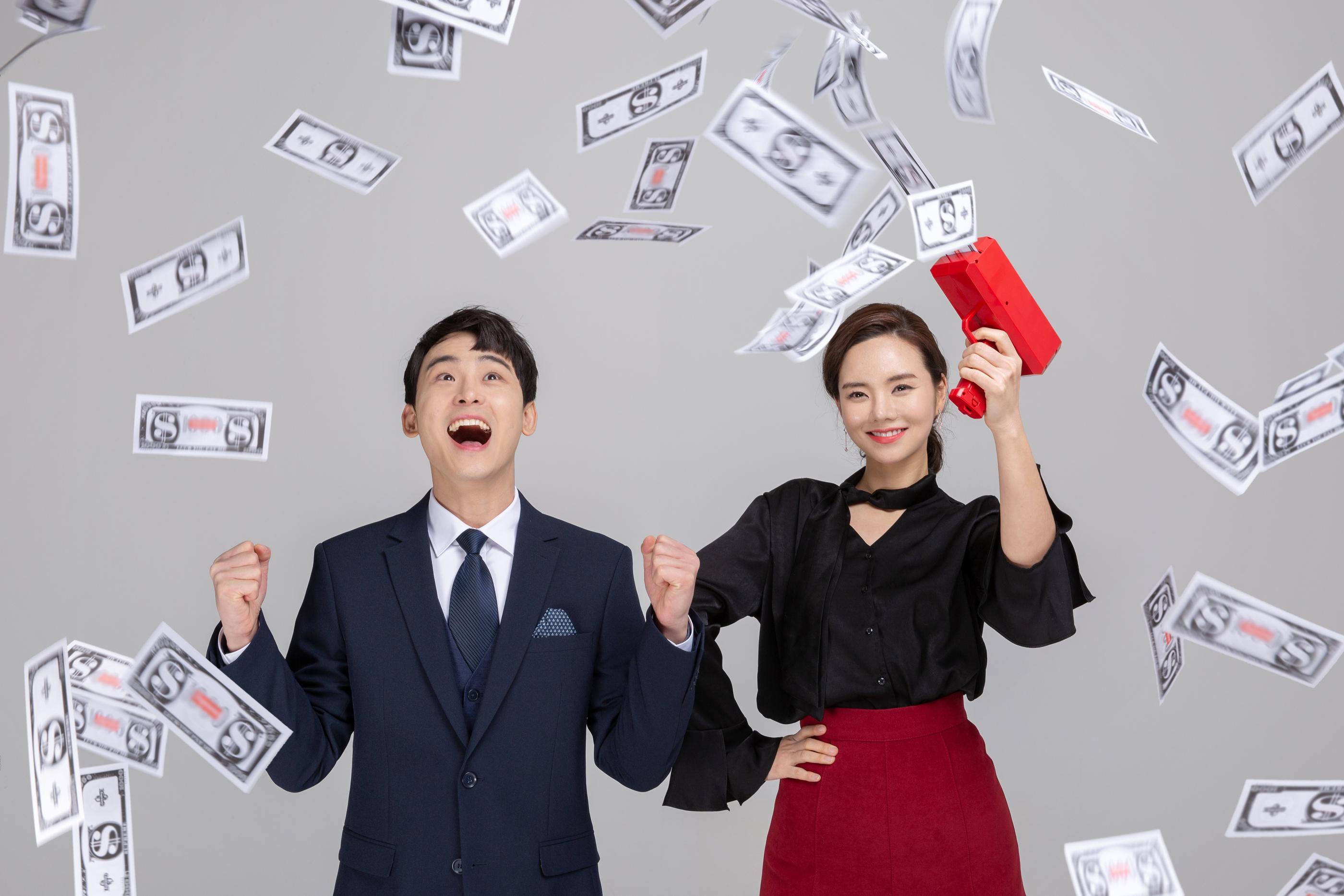 Of course, if it's better for you, it's possible to just have one person take on the responsibility to pay while the other one takes the opportunity to improve their financial situation. It's a team effort and you've got to support each other!
Every couple has their own agreement. Just do what works for you.
---
Popular Dating Course Recommendations

Now that we've covered the "who" and the "how," let's dive in to the "where." Let's check in on some popular spots where couples can have an enjoyable date at a reasonable price.
Mangwon Hangang Park Date




(Total Cost: ₩43,000 for 2)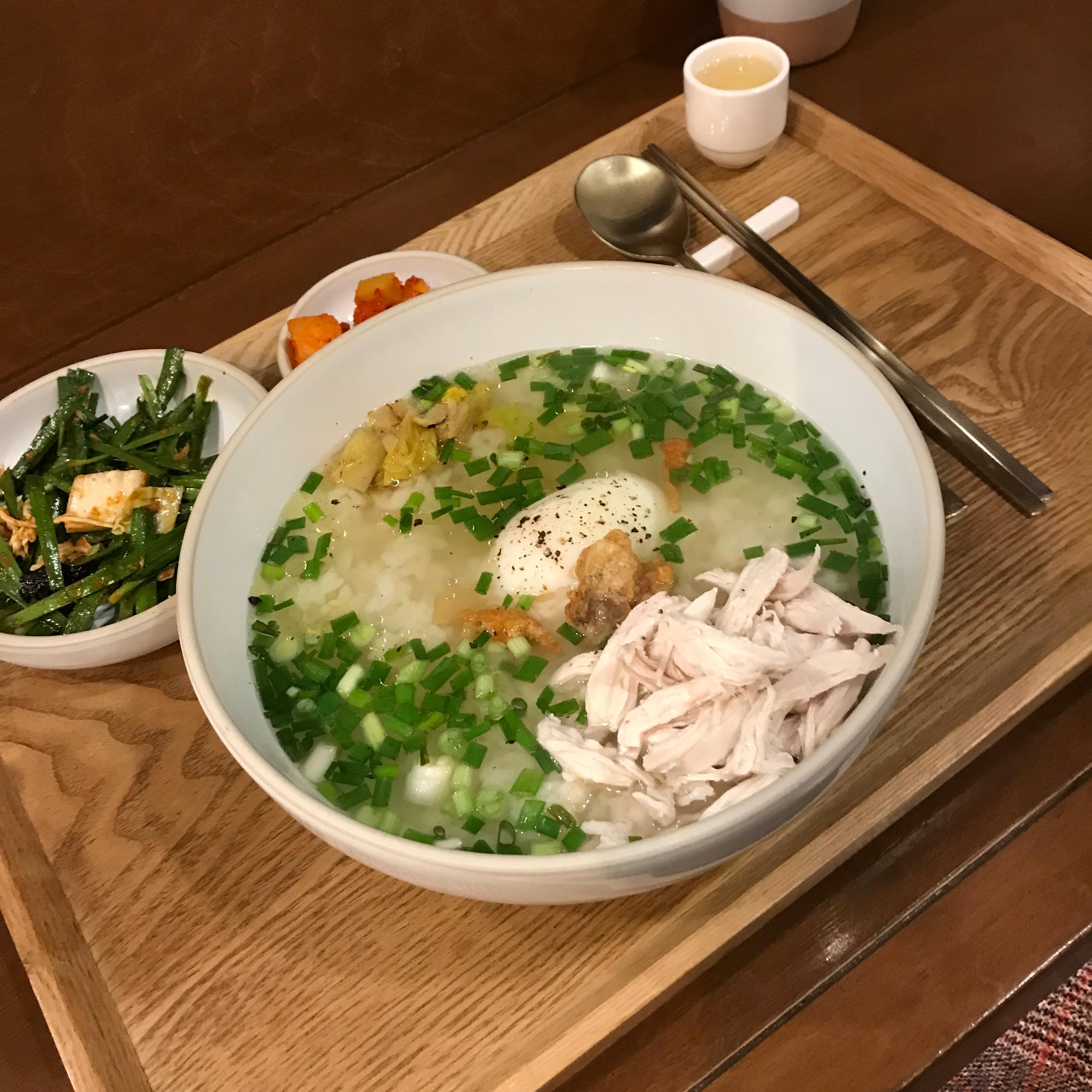 Meal: Mangwon-dong Hogyesik
Located near Mangwon Station on Subway Line 6, you can eat a neat chicken dish. It's a Korean-style broth with rice mixed in it.
You can enjoy a clean, reliable, and cost-efficient meal.
Price:
8,500 won for 2 meals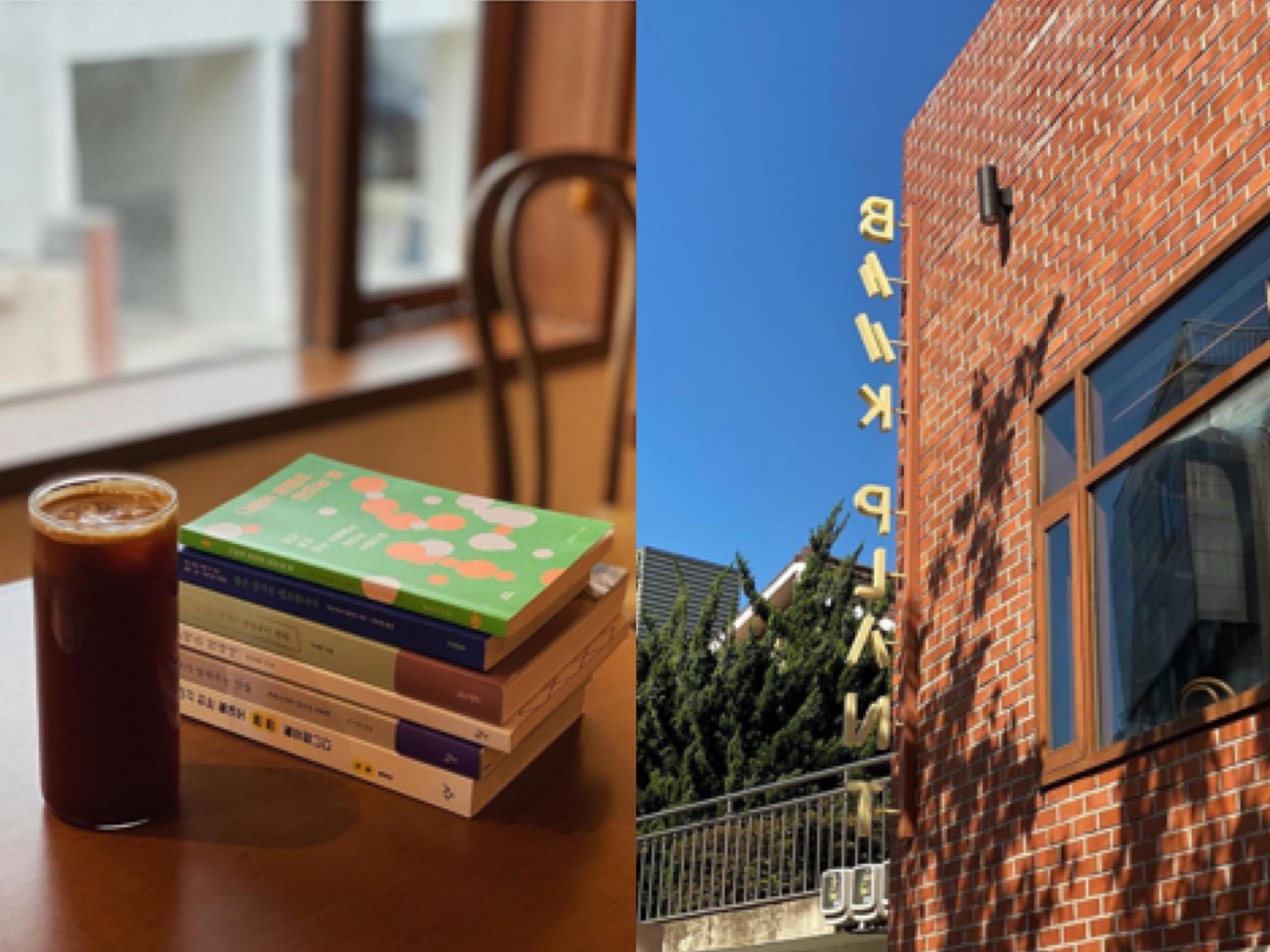 @ danginbookplant
Cafe: Mangwon-dong Dangin Book Plant
This is the place where the bookstore and cafe are run together. You can enjoy coffee while reading or talking in a quiet and warm library-esque atmosphere.
Price:
Amercano 5,000 won
Super Malcha latte 6,500 won
Brownie 4,500 won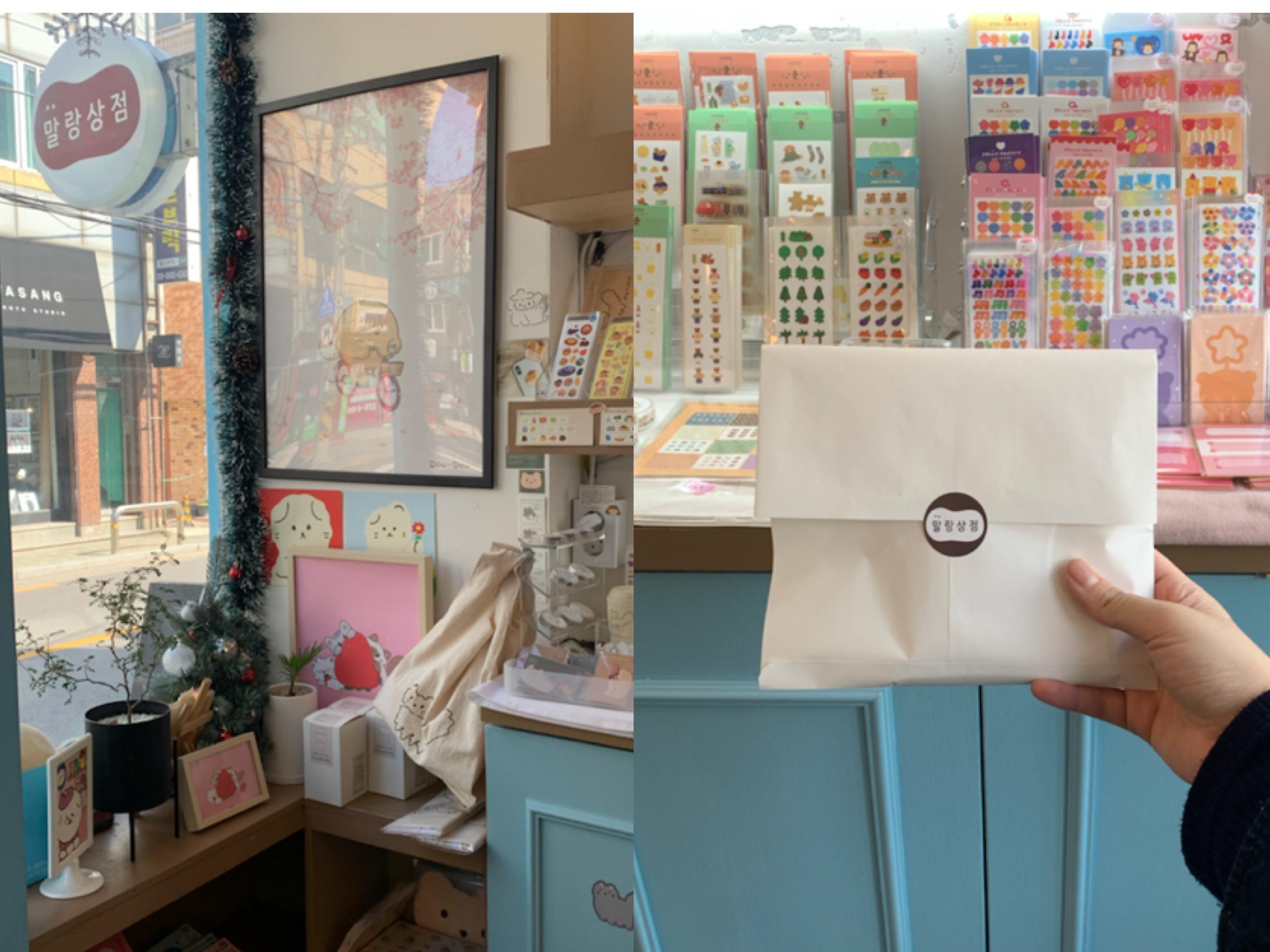 Shopping At A Cute Prop Shop: Malang Store
In Mangwon-dong, you can find many cute prop shops selling products such as stickers, key rings, and unique phone cases.
Price:
Diary stickers 5,000 won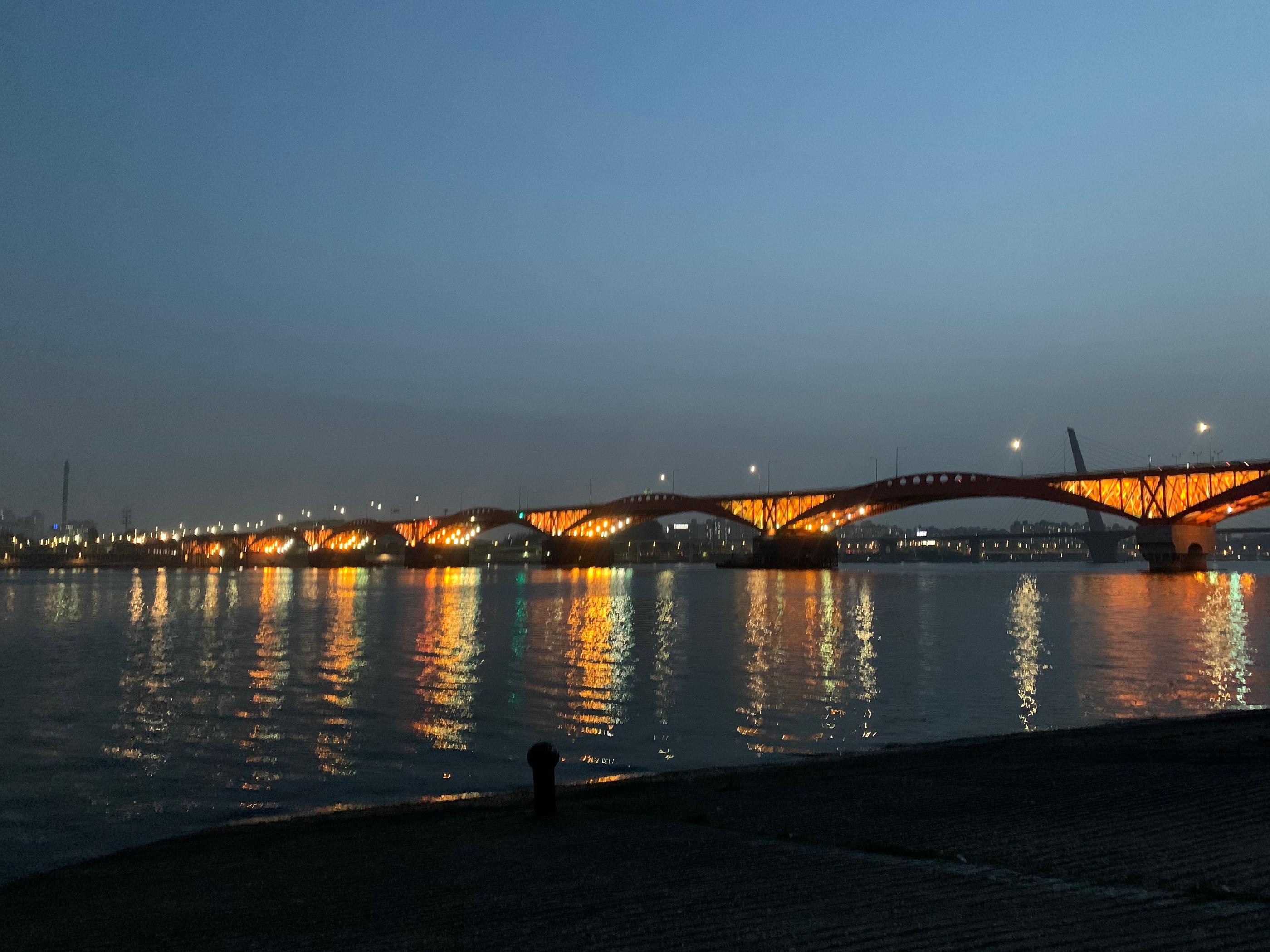 Take A Stroll: Mangwon Hangang Park
Among the 11 Hangang Parks located throughout Seoul, Mangwon Hangang Park is closest to Mangwon-dong. It is easily accessible and well-organized, making it easy to take a walk along river.
You can see many couples drinking beer while looking at the night view of the Han River.
Price:
2 cans of beer 5000 won
An Art Museum Date
(Total Cost: ₩47,500 for 2)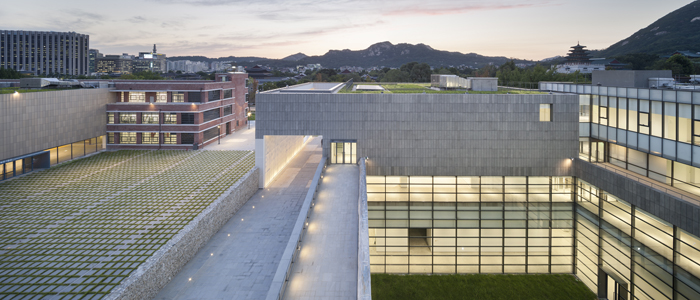 kocis.ko.kr
Seoul National Museum of Modern and Contemporary Art
The National Museum of Modern and Contemporary Art is a representative art museum in Seoul where you can appreciate beautiful modern art. It's a place that RM of BTS visits frequently. It and the neighborhood around it have recently become more popular.
In addition, this National Museum of Contemporary Art is actually a place where you can enjoy a cultured experience for a low entrance fee of 4,000 won. Besides, Koreans under the age of 24 can go free of charge. So if your Korean boyfriend or girlfriend is 24 years old, you should definitely go, right?
Price:
Admission ₩4,000 (only Koreans under 24 years of age are free)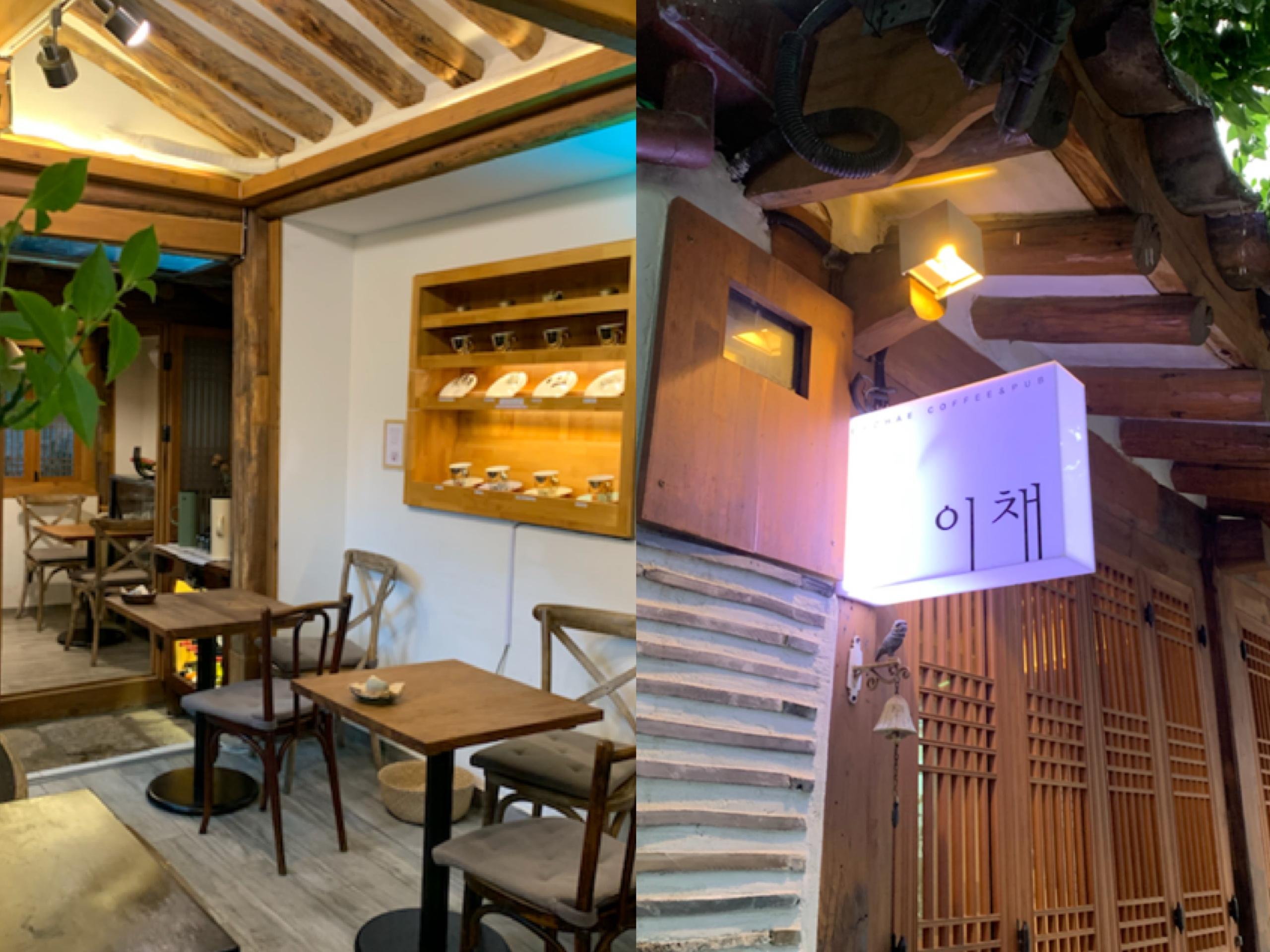 Cafe: Ichae Cafe
Ichae Cafe is located in Samcheong-dong Alley, so it's good to stop by while taking a walk to see all the beautiful hanok houses.
Coffee and cake inside the hanok house feel more special, so I recommend this place!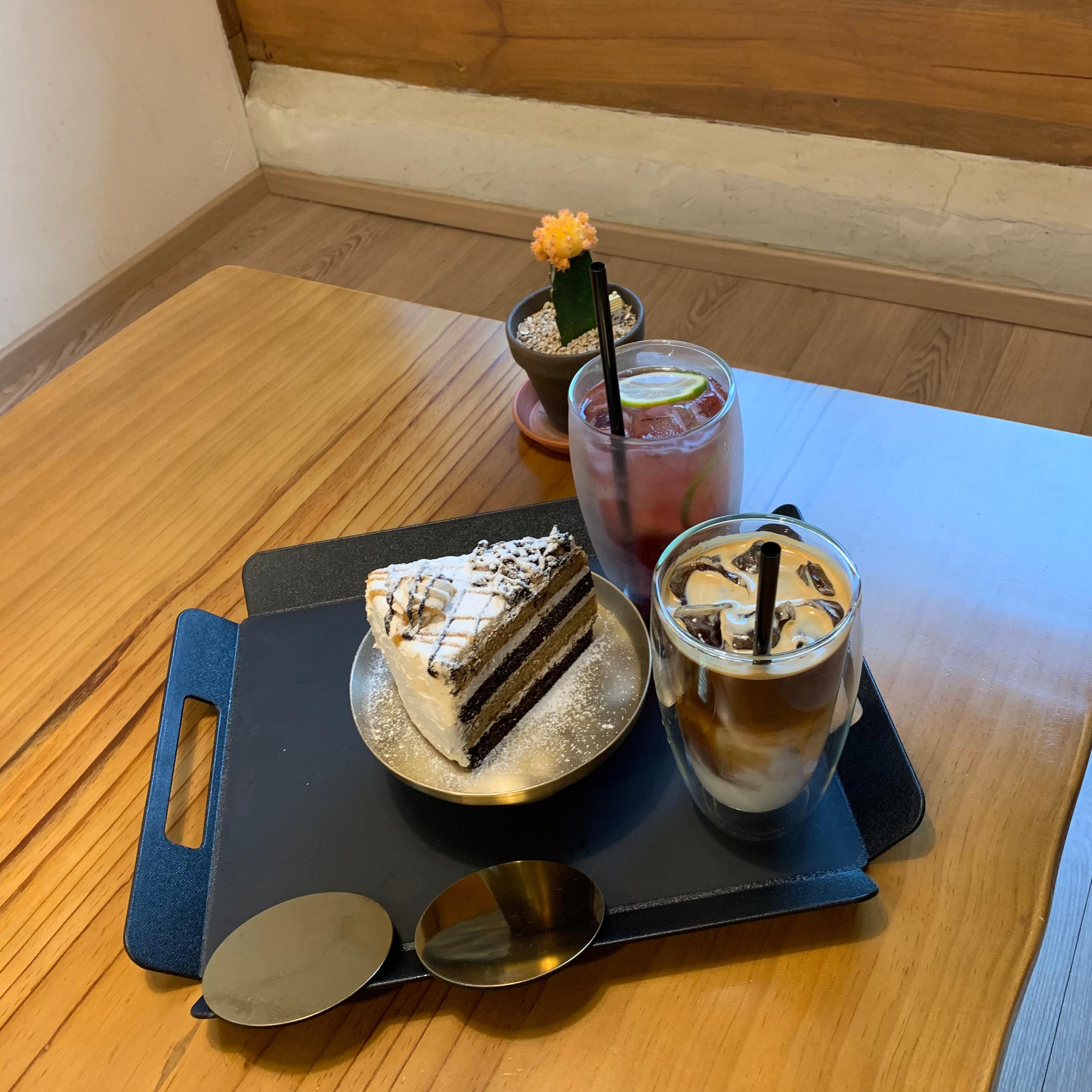 Price:
Omija-Ade 7,000 won
Vanilla latte 6,000 won
Mocha cake 6,500 won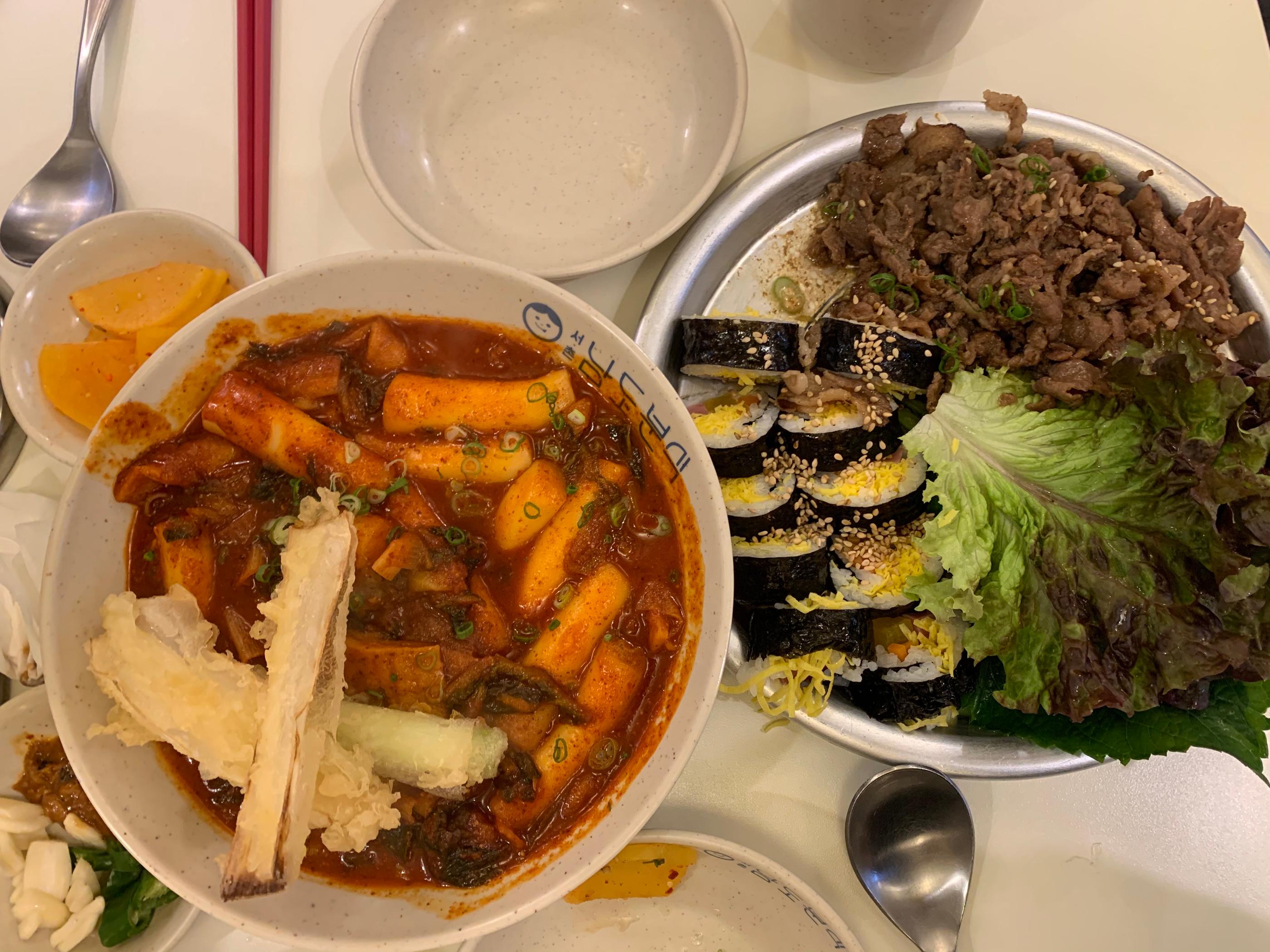 Restaurant: Namdo Bunsik
College students often eat snacks that are cheap and stimulating. In particular, Namdo Bunsik is gaining popularity by selling distinctive food items from the Namdo region of Korea.
Price:
Radish Leaf Tteokbokki 6000 won
Gimbap Ssam 9000 won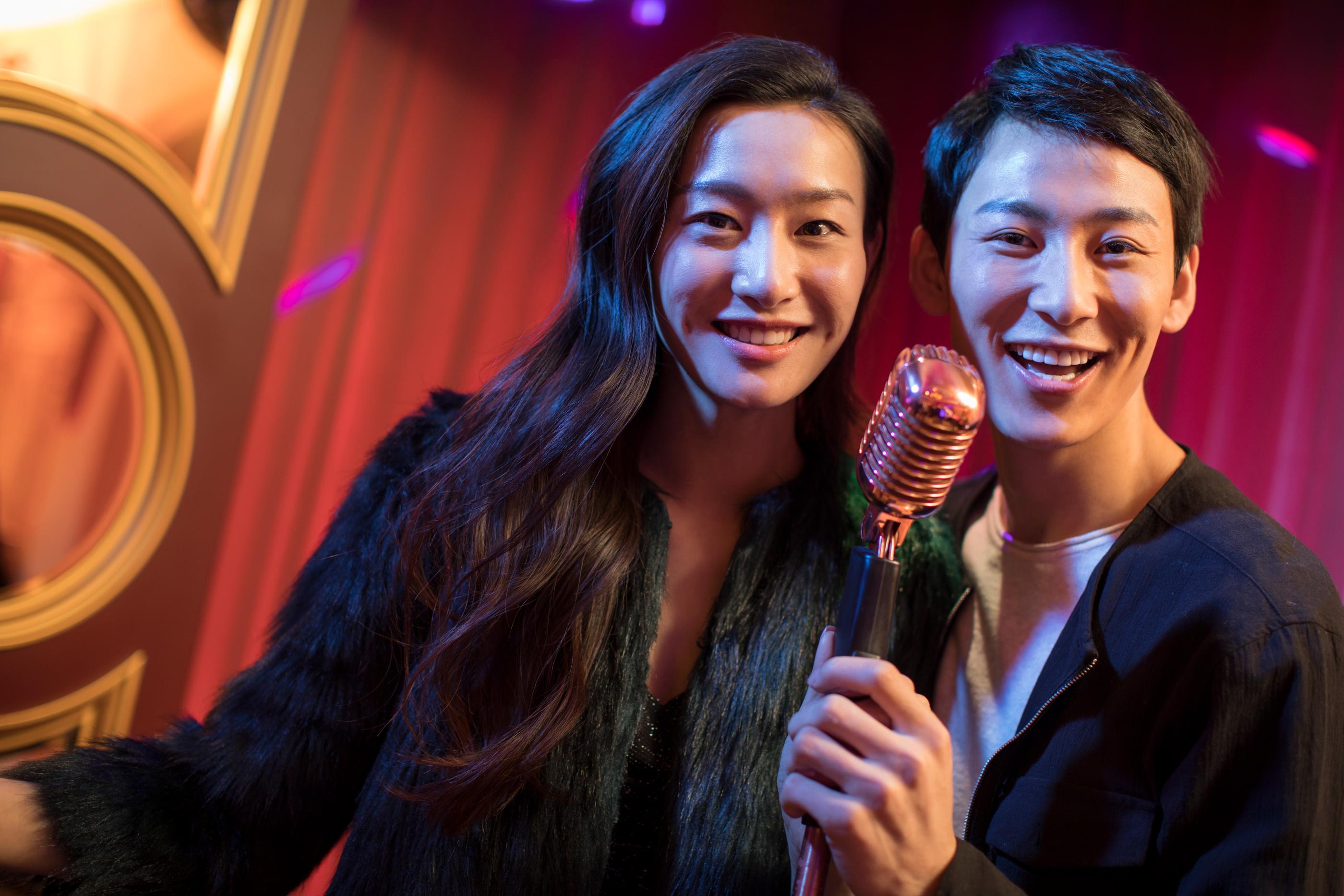 Coin Noraebang
Coin singing rooms are common everywhere in Seoul and, on average, you can sing in a private space at a cost of 1,000 won or 5,000 won per hour for four to five songs, making it an affordable and enjoyable date spot.
Price:
1 hour approximately ₩5,000
With that, we've covered the basics of how Korean college couples go about planning, paying for, and enjoying their dates. Are there any similarities to how couples date in your country?