A Closer Look At Religions In South Korea Using Numbers, Facts & Cultural Background
How Religious Are South Koreans? 56.9% Of Koreans Don't Have A Religious Affiliation? What About Young Koreans?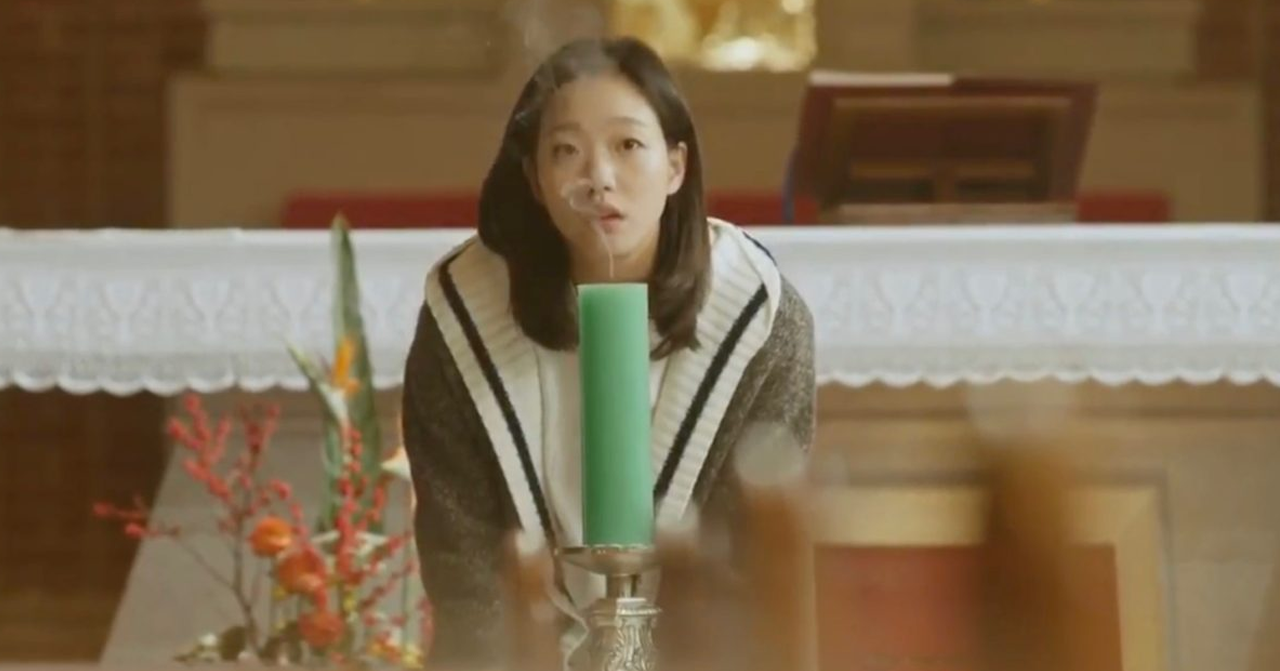 Freedom of religion is protected in South Korea, and you can find followers of both major and minor religions in the country.
It is often said that most South Koreans are either Christians or Buddhists; however, a recent survey showed that more than 50% consider themselves irreligious. How come many Koreans today don't have a religious affiliation?
In this article, we will take a look at religion in South Korea.
---
PERCENTAGE OF KOREANS WITH A RELIGIOUS AFFILIATION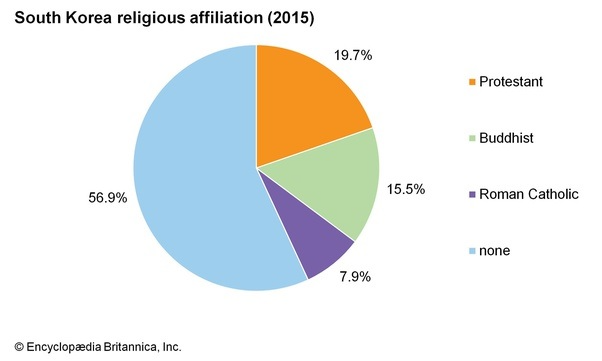 According to a 2015 survey with 1,500 respondents, 56.9% of South Koreans don't have a religious affiliation. As can be seen on the diagram above, 19.7% of the respondents were Christians and 15.5% were believers of Buddhism.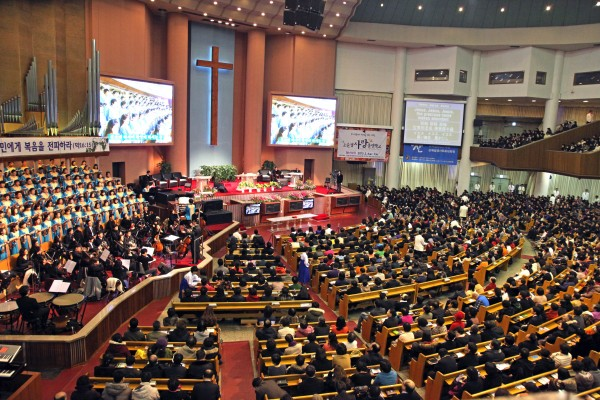 The result of the survey tells us that a commonly held belief that the majority of Koreans are Christians, and the rest are followers of traditional local religions or Buddhism, is not true, at least not any more.
Less Koreans than expected claimed to follow a religion. How come?
The history of Christianity in Korea is important to understand religion in modern day Korea,.
Before the outbreak of the Korean War (1950-53), many Christian followers from the northern part of the Korean peninsula fled to the South, as religion was made illegal in North Korea.
The first large Christian communities were created by these refugees.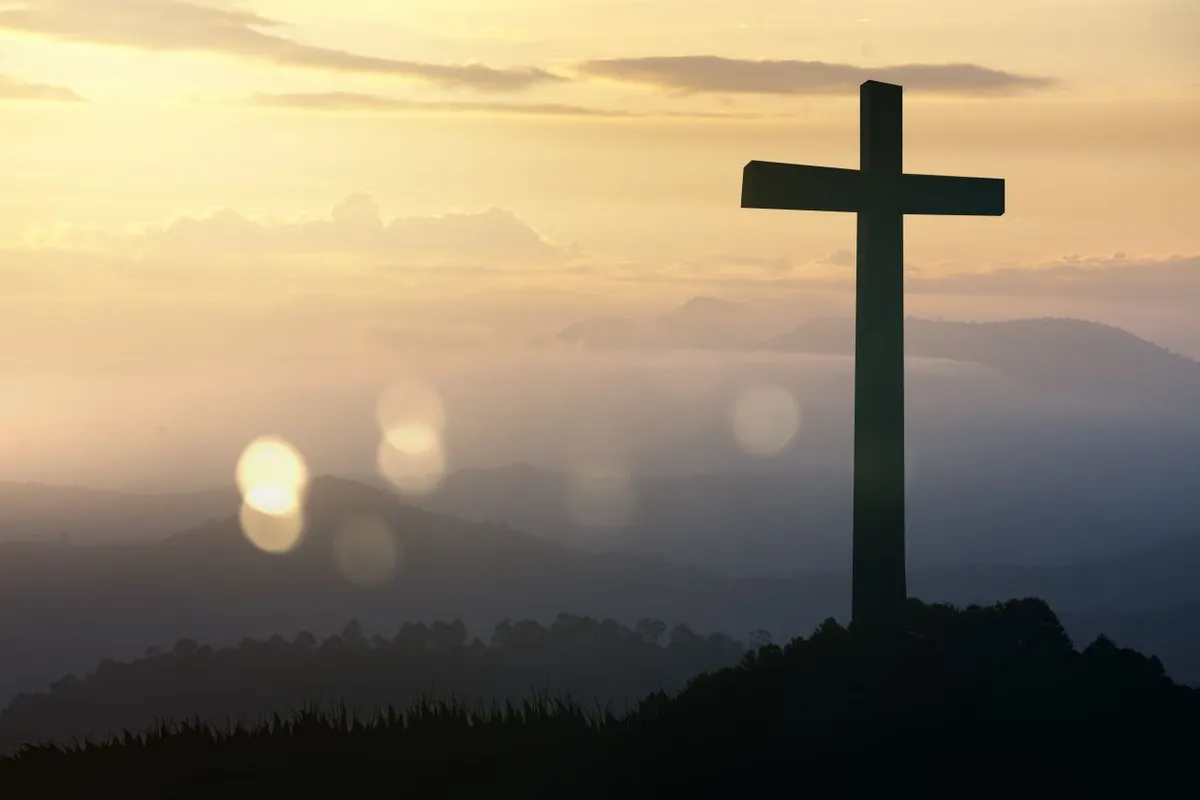 Christian churches provided support and comfort to people who had suffered from atrocities during the war.
As a result, the number of Christian followers in the South started to grow exponentially. The result we can see today, as there are numerous churches and many Christian believers all across the country.
However, with the long-standing ceasefire with the North, it seems like the need for churches is not as great as in the past.
Especially younger generations are less religious, with only 31% of people in their 20s and 38% of people in their 30s claiming affiliation to a religion.
---
WHY YOUNG KOREANS AREN'T RELIGIOUS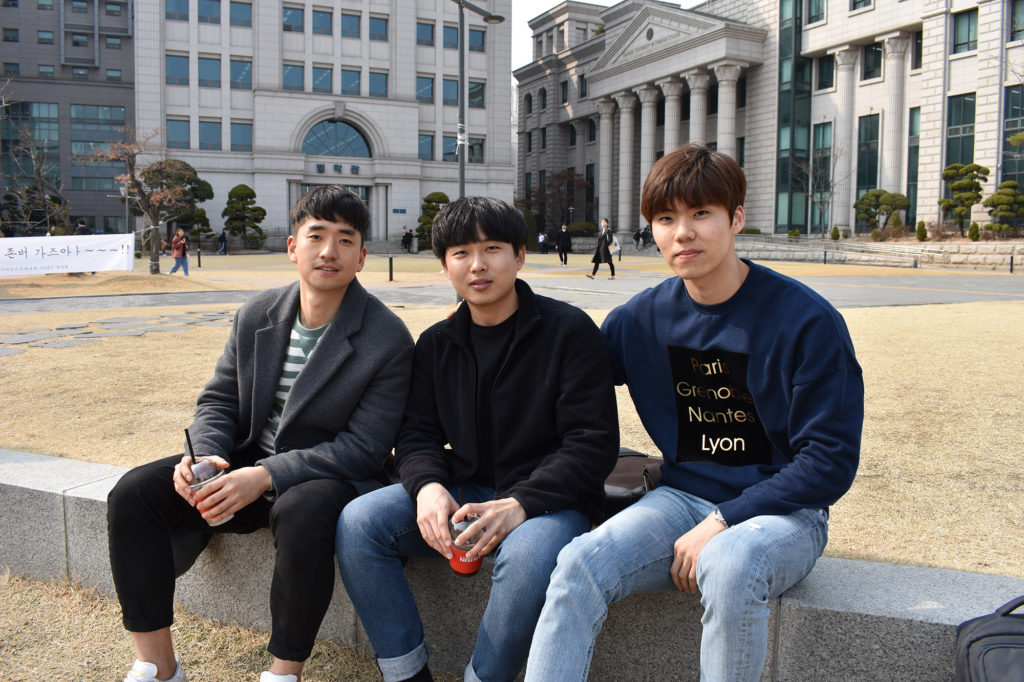 One of the reasons why young Koreans to a lesser degree participate in religious activities is due to higher education being made more available; Koreans spend more time in school and less in churches.
Breaking down the numbers after level of education, 63% of middle school students follow a religion, but numbers drop to 54% of high school students and 41% of university students.
Although Korean children may inherit a religion from their parents, the ever increasing competition in school and at work seem result in them participating less in religious activities as they grow up.
Most students cramming for entrance exams will prefer to spend any time not studying by hanging out with friends rather than going to church.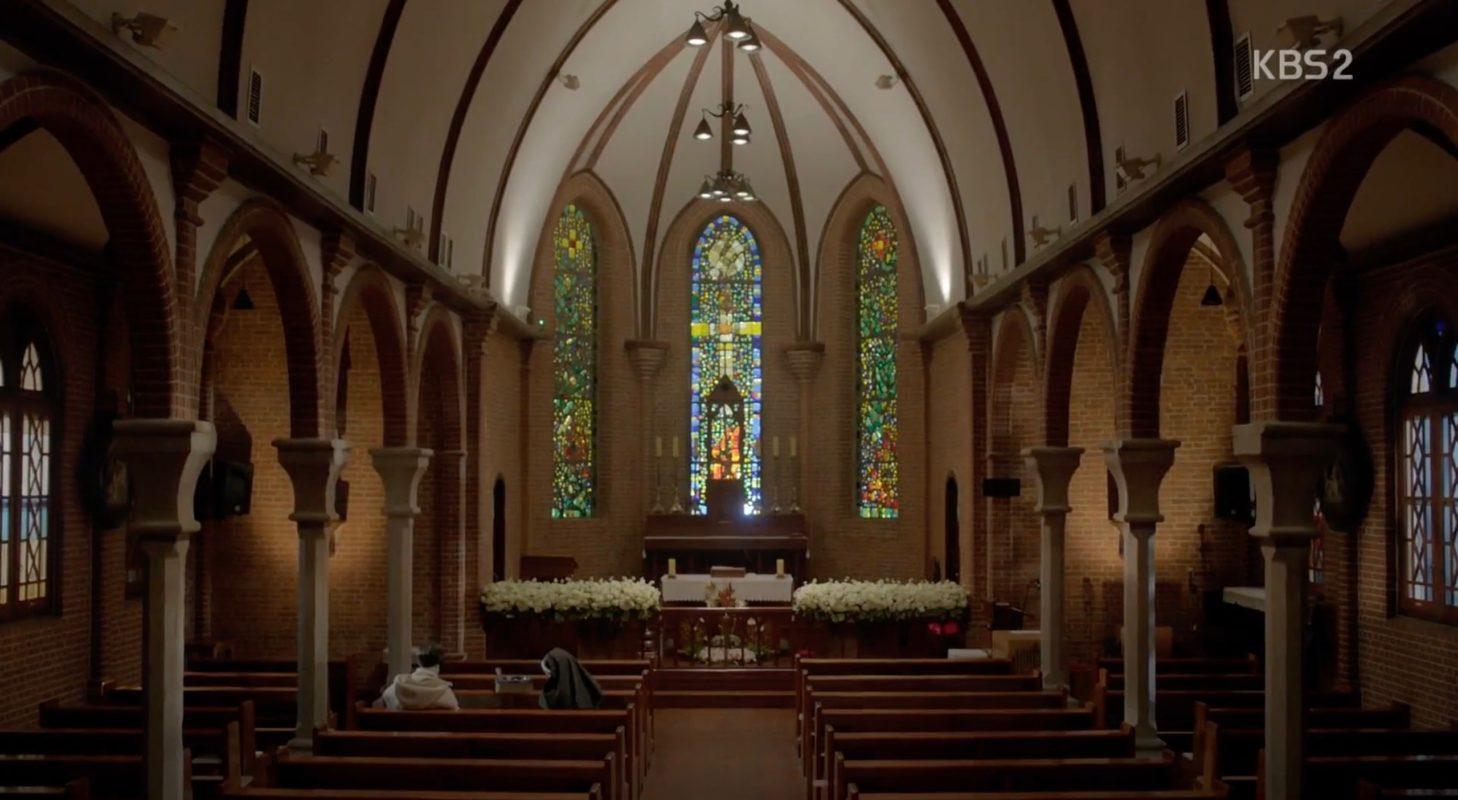 And once they start working, many Koreans participate even less in religious activities. Instead, they spend their free time pursuing hobbies, shopping or going out.
Similarly, even if they had previously been keen followers of a faith, once they enter university young Koreans will meet new friends who don't have a religious affiliation.
As a result, they end up being less religious themselves.
---
RELIGIONS & POLITICS

Many churches in South Korea are powerful, and they have been seen to influence both the politics and economy of the country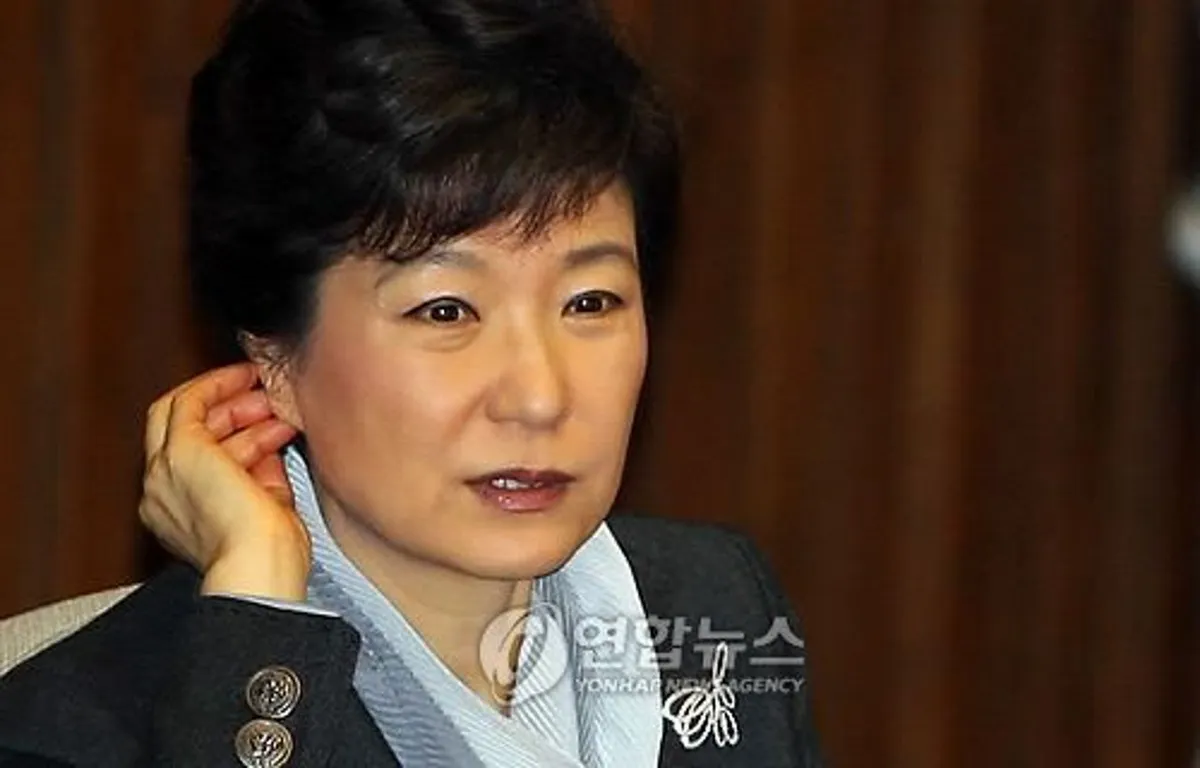 In fact, many active South Korean politicians have some affiliation to a religious group, and this is not likely to change anytime soon.
Throughout the years, Korean governments have been criticized for their tight bonds with religious groups.
Another hot potato is that politicians and leaders of major corporations in South Korea often happen to share religious affiliation, leading to questions about back-scratching and mutual favors.
Religious groups in South Korea are indeed very influential, not only in the political world, but also in other arenas such as media and local communities.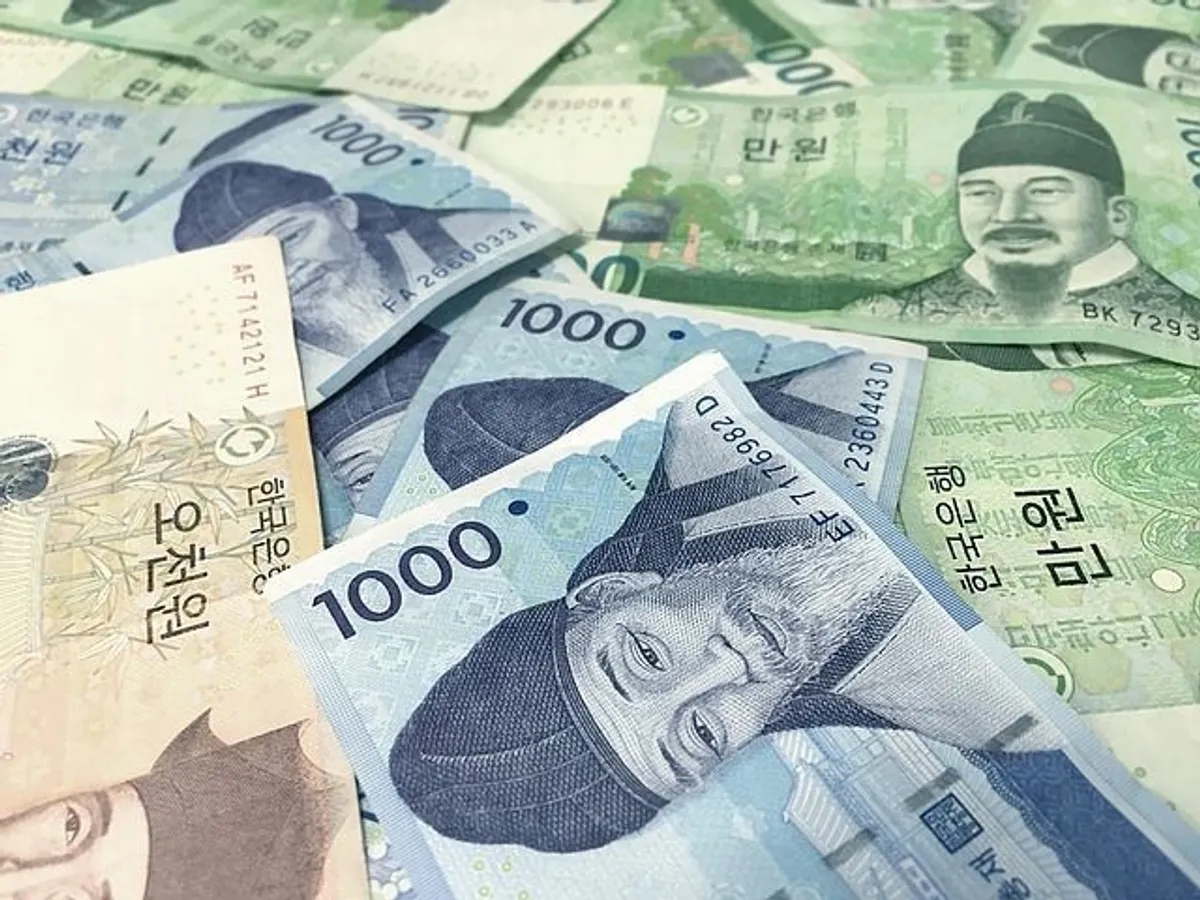 So how come the churches are so powerful?
In South Korea, it is tradition for members to make monetary contributions to their churches, and although it is not mandatory, many end up feeling pressured to contribute with as much as they can.
In fact, churches often hand out envelopes to their members to put contributions in.
How the churches choose to use the contributions is often opaque.
Of course, many churches will use the money to help people in need. But there have also been scandals involving religious figures who pocket the money, use it to send their children abroad for studies, or use it to gain political influence.

News reports of religious and political figures with cozy relationships leads to young Koreans distancing themselves even more from religion.
---
RELIGIONS & SEXUAL MINORITIES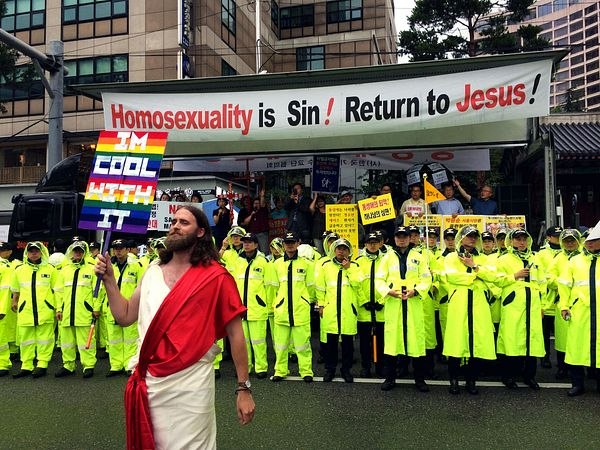 Another reason why today's young Koreans distance themselves from religion is because of the oppression of sexual minorities in the country that take place in the name of religion.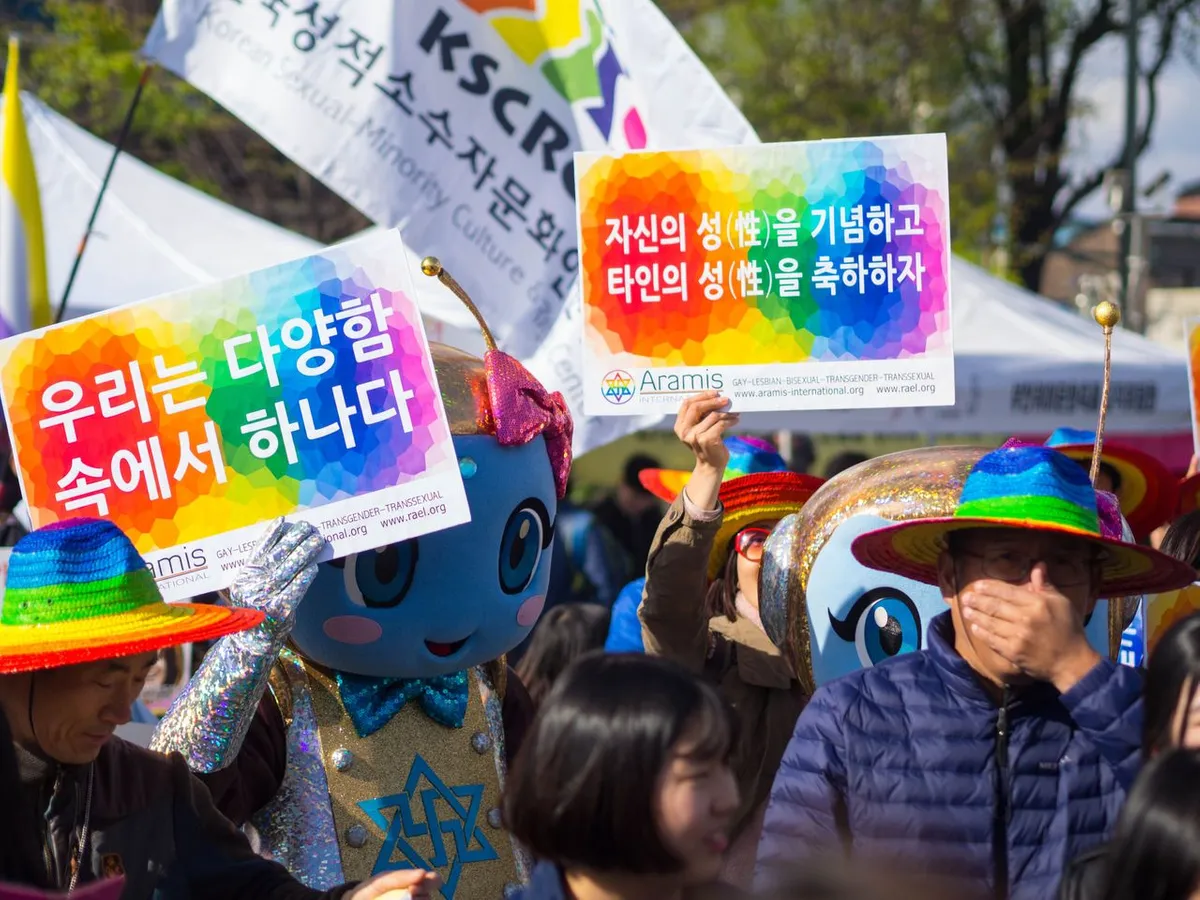 Some religious groups in Korea strongly oppose of homosexuality, and this doesn't resonate well with younger generations who tend to think of equal rights as something self-evident.
---
RELIGIONS & COVID-19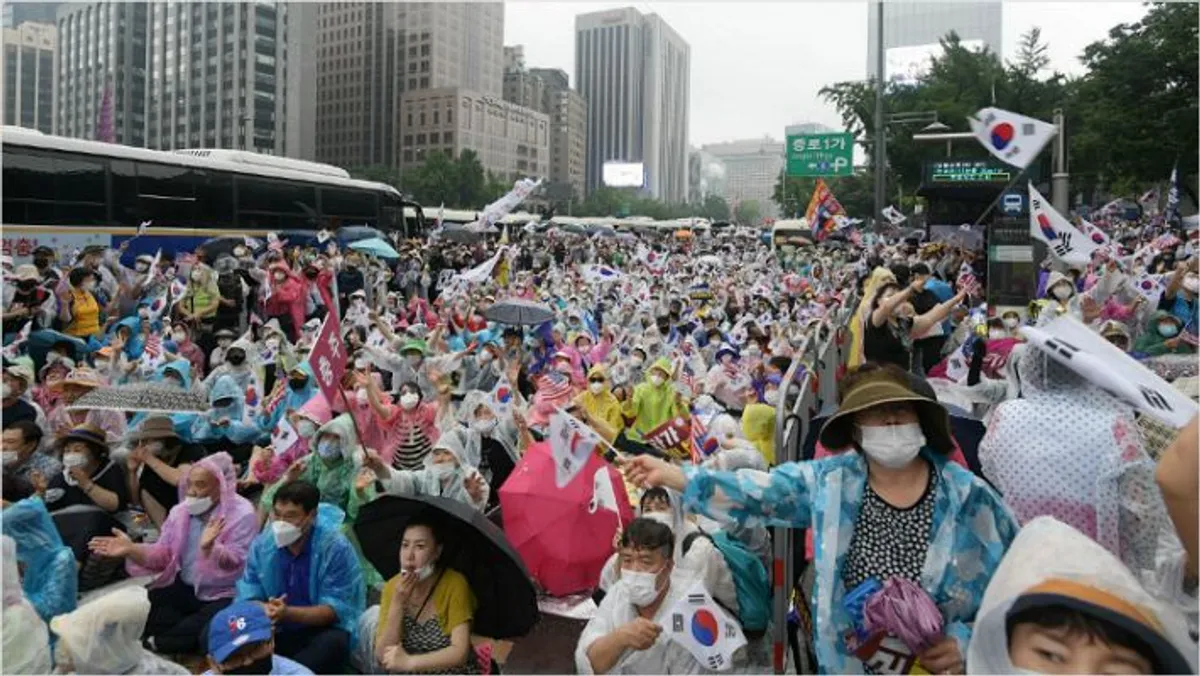 Out of three reasons for major outbreaks of the novel coronavirus in South Korea, two of there were linked to religious cults.
Both the Shincheonji Church of Jesus in Daegu and the Sarang Jeil Church in Seoul became coronavirus hotspots, and both religious groups received criticism from non-affiliated citizens.
During the peak of the first coronavirus wave, Shincheonji Church members would initially lie about their affiliation to the cult, which made the virus more difficult to track.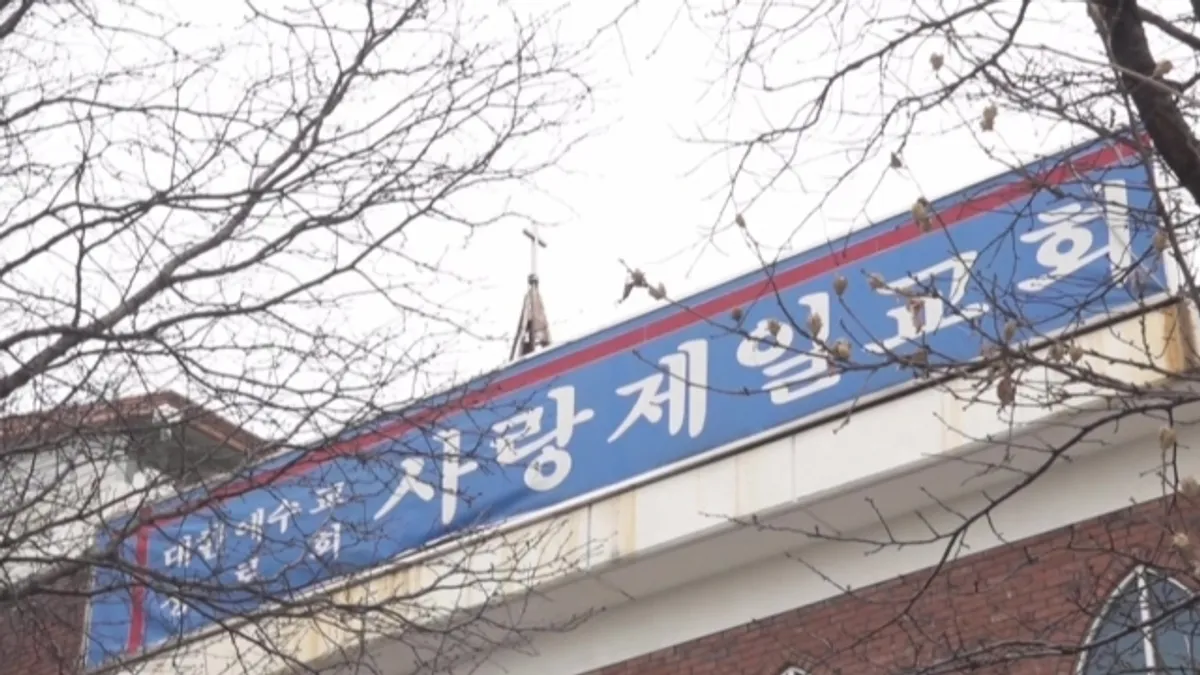 As a result of many factors, the average age of South Korean congregation members have increased over the years. On the other hand, there are also young Koreans that are passionate about their religion.
Religion can be of great help and support for people, but it is our impression that Koreans increasingly feel like religion is used to control its members, which may be why the number of believers in the country are dwindling.
---
If you have questions or comments about the blog post, please leave a comment below or email us at help@creatrip.com.
---