Why Is Korean Banana Milk So Popular?
Banana Milk Gets Recommended To A Lot Of Foreigners When They Visit Korea. Is It Worth It?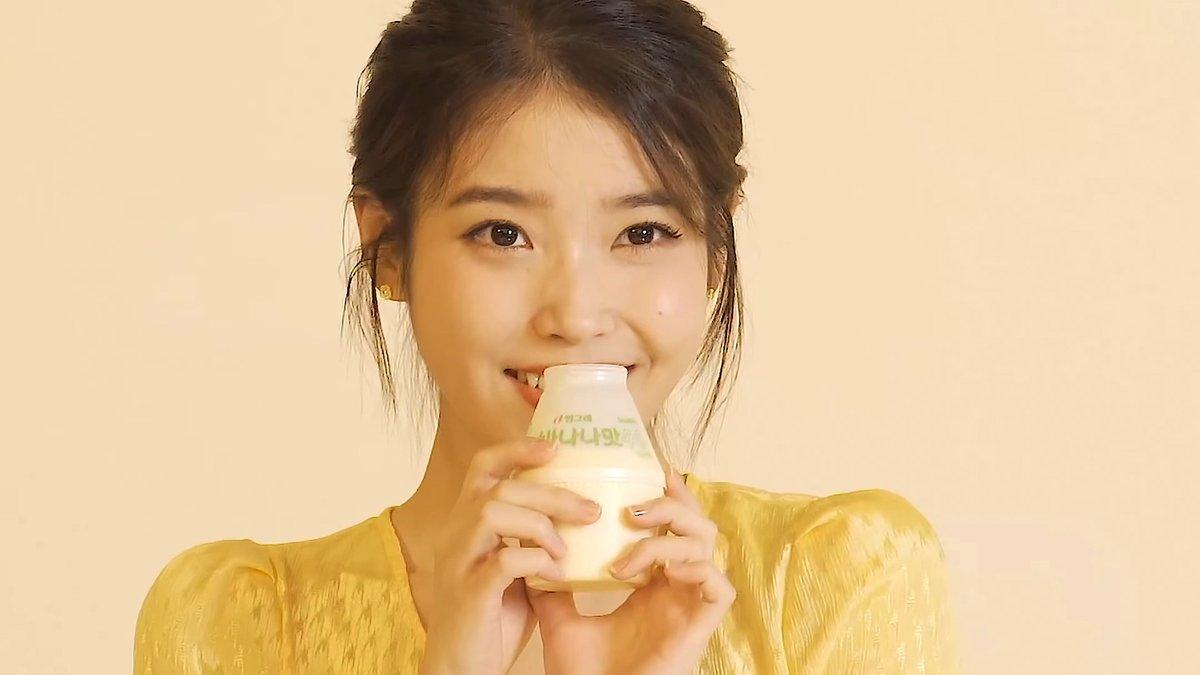 빙그레
There are so many items on the "must eat" list when visiting Korea. The most common dishes are barbecue, kimbap, bibimbap, etc. You have to add this banana milk to the list, too!
Not only do Koreans like banana milk, but also foreigners like it. Why is banana milk so popular? This article will give you the answer!
---
Why It's Popular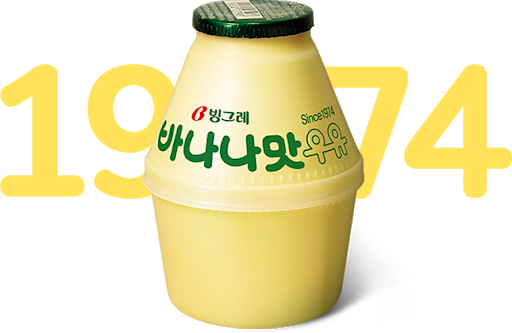 Banana milk in Korea has become a popular drink for foreign tourists and Koreans. But why is the legendary "banana milk" so popular? What is the company's secret?
Banana milk was first produced in 1974, when the Korean government wanted to encourage people to drink more milk. However, flavorless milk did not suit people's tastes at that time. Binggrae was the first company to add banana flavoring to milk.
Of all the available flavors, why choose banana?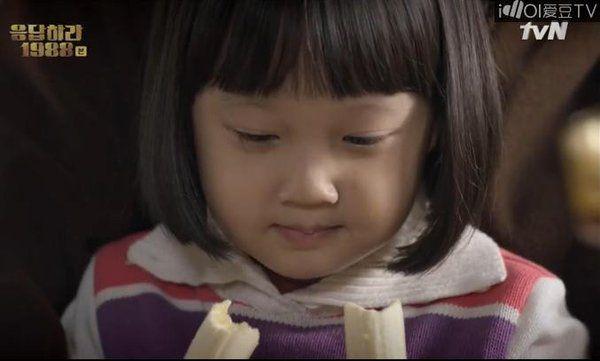 tvN
The answer is that Korea's climate is too cold to grow bananas. At the time of banana milk's invention, it was difficult to import products from abroad. So bananas had become an expensive import and a fruit only for the rich.
If you have ever seen the drama Reply 1988, you can see how excited people get to eat bananas. This is an accurate depiction of the sort of public perception of bananas. They were a true treat.
So getting the flavor of bananas without the hefty price tag was a surefire hit. The price was reasonable and it accomplished the government's goal of getting people to drink more milk.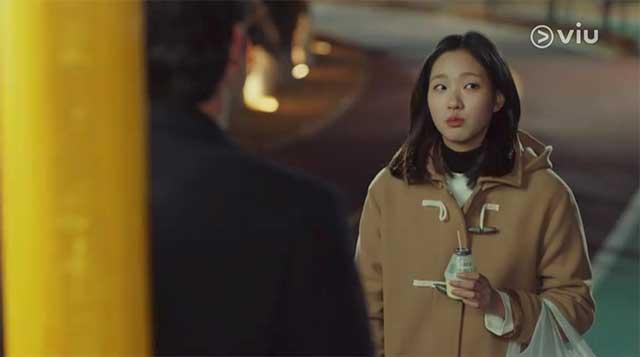 Many people may think that because it is milk, it is probably just a drink for children. But in fact, Korean banana milk is popular among all ages. Banana milk is popular because it is light and not too sweet.
More importantly, it contains more than 80 percent natural ingredients, so it's not processed much. Besides, the shape of the container is cute and easy to hold.
In addition, banana milk has become a souvenir and a must-have drink on arrival in Korea thanks to the effect of advertising and promotion in dramas!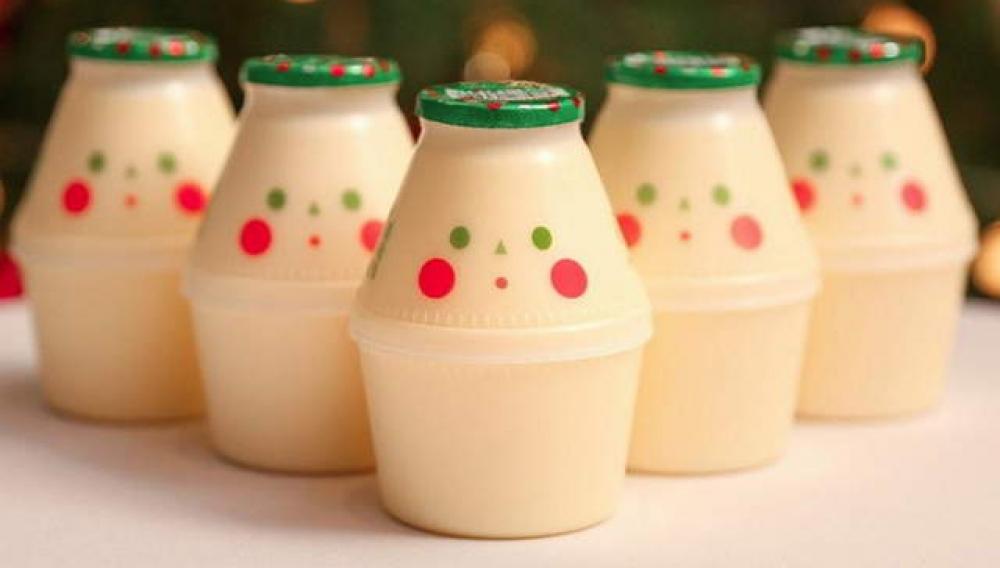 culzine
The company designed the container to be shaped like a traditional Korean pot. It's so cute and chubby!
It is also made of plastic instead of paper. This was revolutionary in the 1970's when most milk containers were glass jars. To prevent milk from spilling into the drinker's face, the company designed the bottle with a narrow mouth.
These days, it's possible to drink it straight from the plastic bottle or just pop a straw through the cover.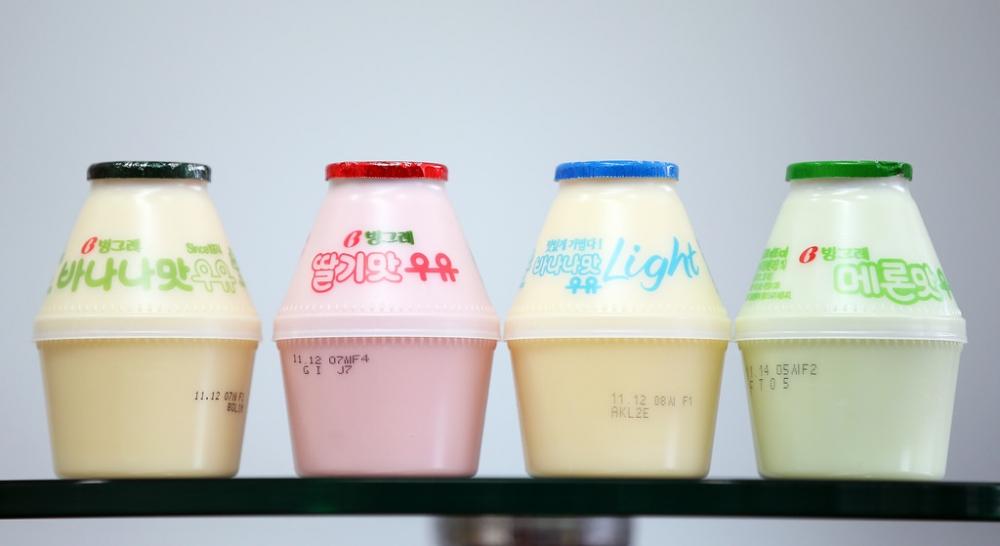 culzine
Another thing that makes Korean banana milk different from other milk products is that the milk container is transparent, allowing the buyer to see the yellow color of the milk from the outside. That's right. The container isn't yellow -- the milk is.
Banana milk is now exported and sold in 13 countries around the world. The company has expanded and now there is strawberry milk, melon milk, and low sugar banana milk.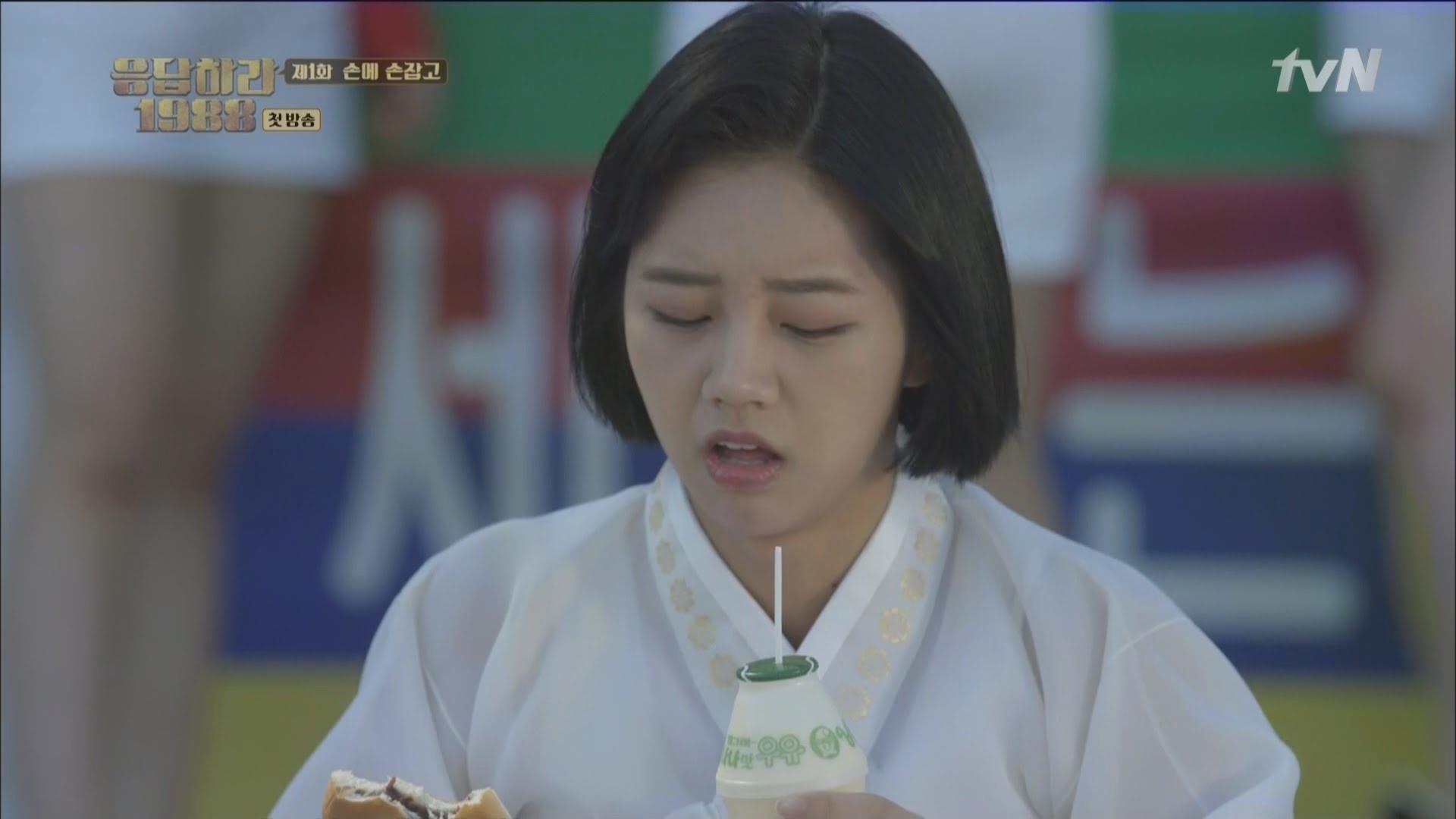 tvN
To some people who visit Korea, banana milk might seem like just a novelty product. But Koreans can feel nostalgia and pride when they drink it.
When you come to Korea, you must try it and see if you can taste the history!
---