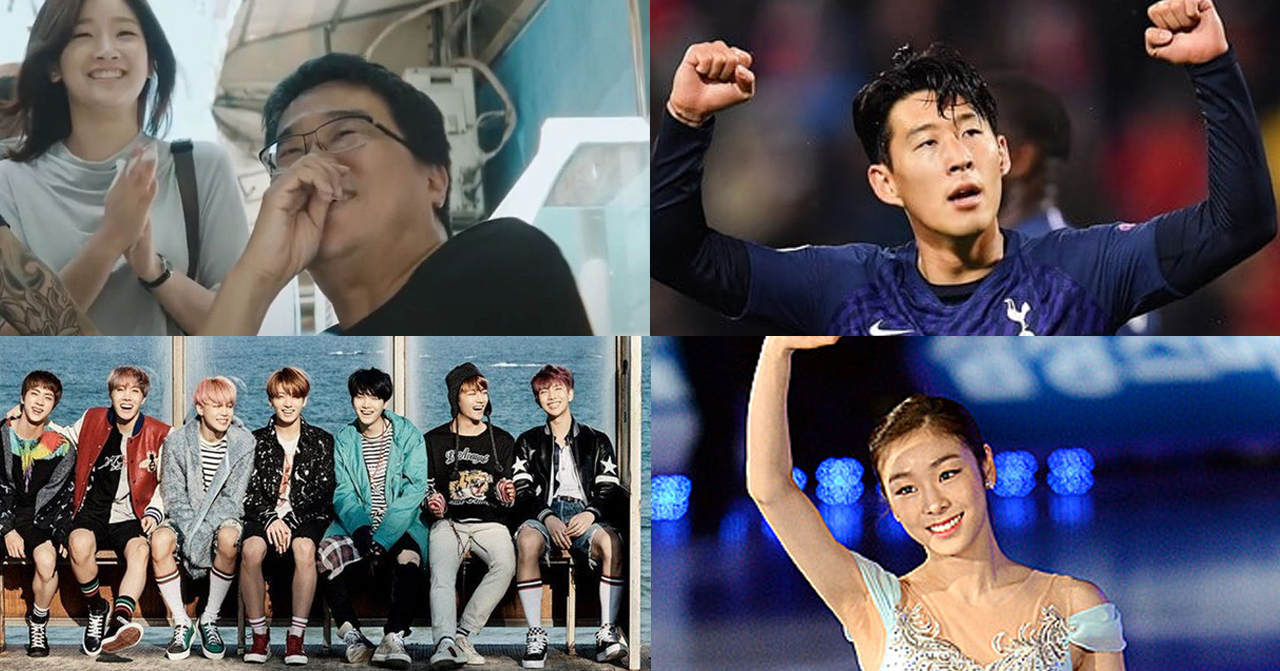 Did you know that in Korea, people too can become national treasures?
The term Living National Treasure, or more formally Holders of Important Intangible Cultural Properties, has been in use since the 60s. A total of almost 600 individuals who are recognized to be protecting and upholding Korean traditions and culture have been given this recognition by the Ministry of Education.
But the term Living National Treasure is also used in a more wide sense to refer to individuals whose astonishing feats have been recognized globally, helping to put Korea on the world map.
Today we are going to take a look at some of the most famous and beloved Korean "treasures"!
---
BTS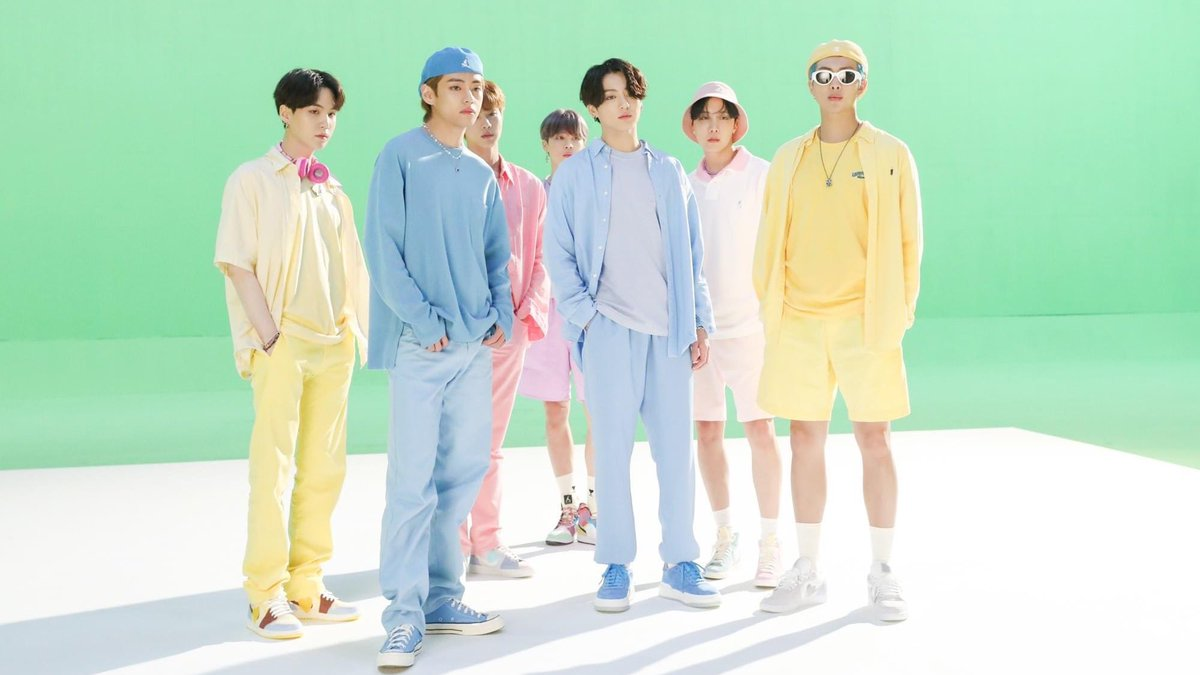 The record-breaking popularity that BTS enjoy have made them the number one representative of K-pop.
They hold the record on YouTube for the fastest video to reach 100 million views, and they were the first Korean artists to grab the No. 1 spot on Billboard Hot 100!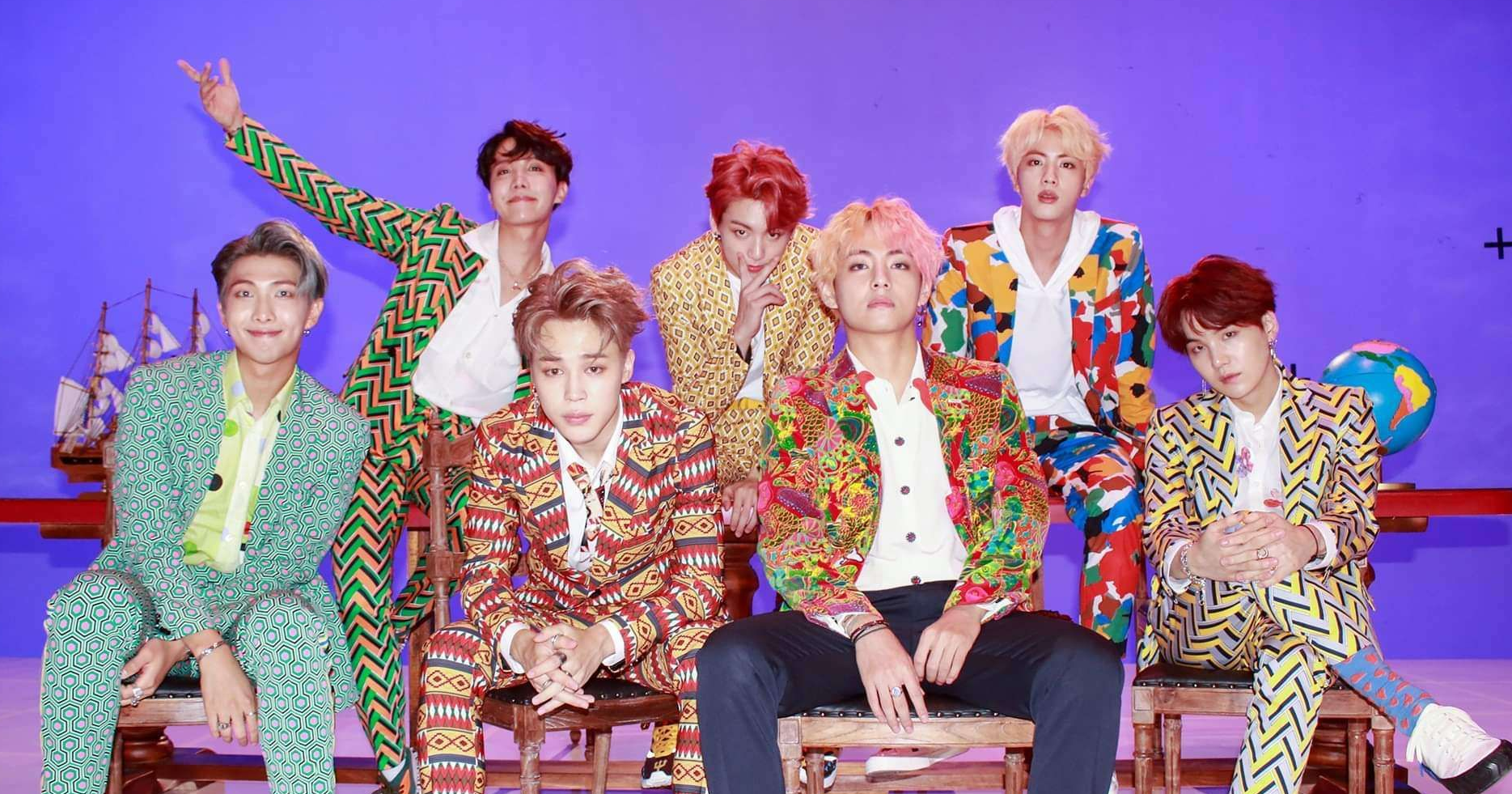 To further illustrate their popularity, a survey found that BTS was the number one reason for foreign travelers to come to Korea!
A report from Hyundai Research Institute says that an astonishing 800,000 foreigners visit Korea every year because of BTS, adding about 5 trillion won (approx. 4.3B USD) to the Korean economy.
Looking at the numbers, it is clear that K-pop today is not a music genre specific to Korea, but it is an art expression recognized around the world.
BTS' popularity has made them recognized not only as the leading K-pop group; they are widely thought of as National Living Treasures.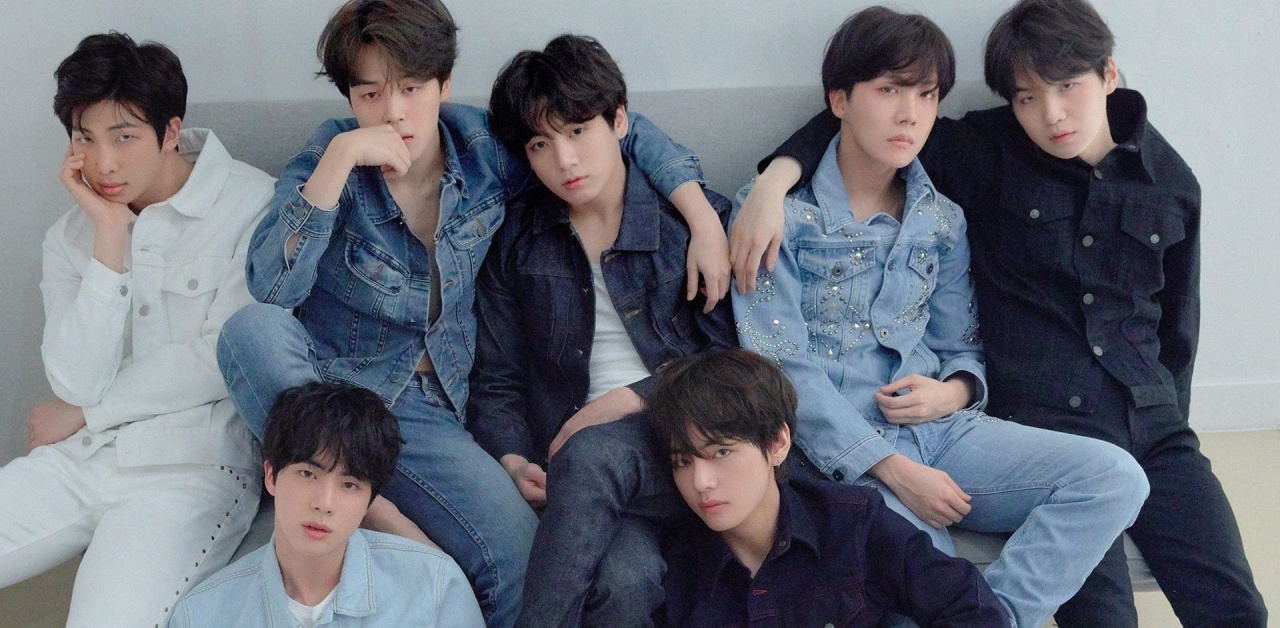 Since taking office, President Moon Jae-in has on several occasions congratulated BTS on their success. In 2018, BTS became the youngest to receive Order of Cultural Merit, a prize awarded by the President of South Korea.

---
Bong Joon-ho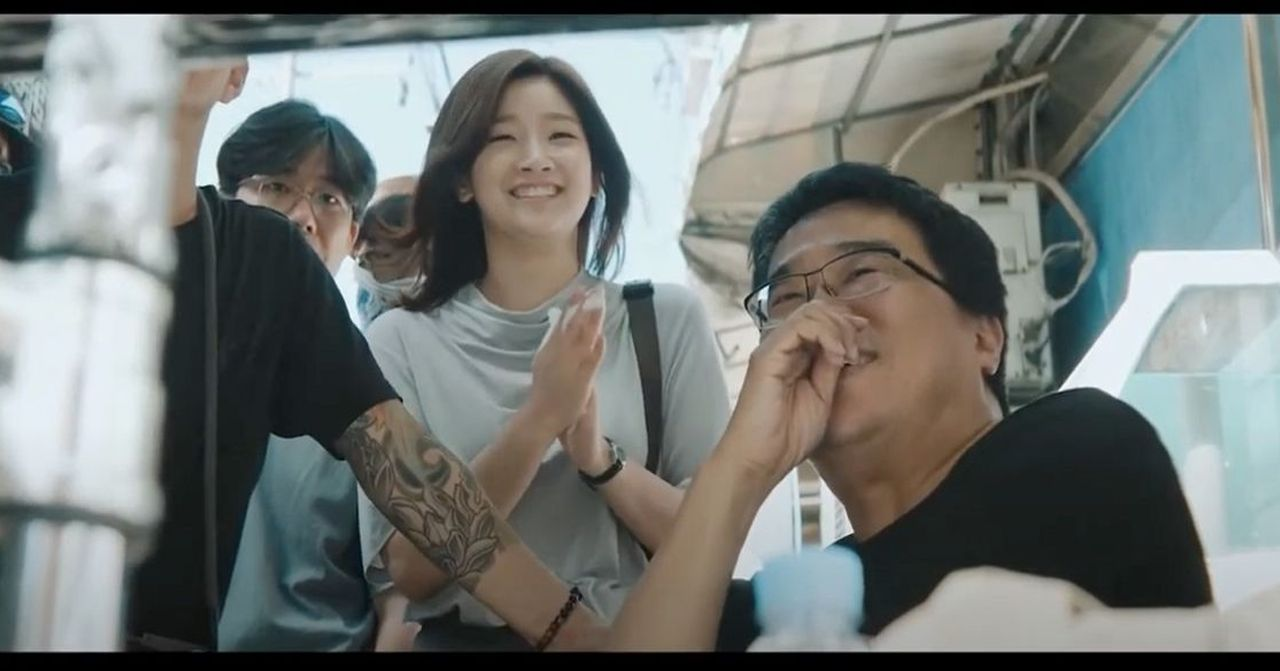 By now, there are few who haven't heard of Bong Joon-ho, and his resume sums up why he is considered a living treasure.
At the 92nd Academy Awards, his Korean language movie Parasite won an unprecedented total of 4 Oscars.
The four awards included Best International Feature Film (prior to 2020 known as Best Foreign Language Film), Best Director, Best Original Screenplay, and as the first non-English language film, Best Picture!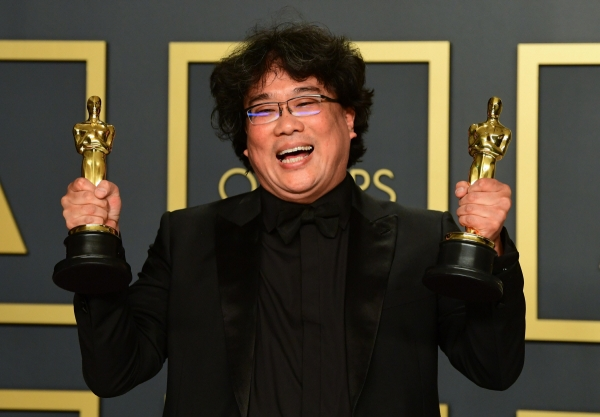 Parasite also became the first Korean movie to both win Palme d'Or at Cannes Film Festival and scooping up an award at the Golden Globe.
Parasite depicts the huge wealth gap that exists in modern Korea. The audience are left with a feeling that we have to come together and fight the injustices if we want to make a difference.
Prior to Parasite, Bong Joon-ho has also directed critically acclaimed movies such as Memories of Murder and The Host. With Parasite, he took Korean movies to new heights, and the director is rightly considered a National Living Treasure in South Korea.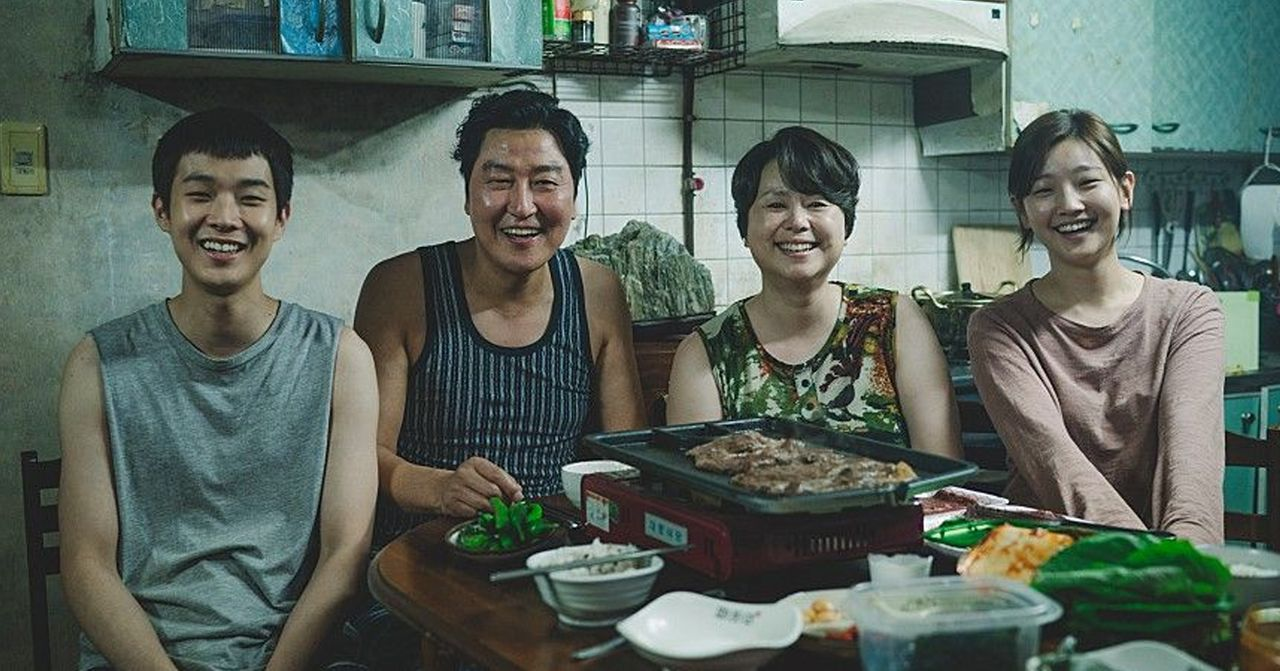 ---
Son Heung-min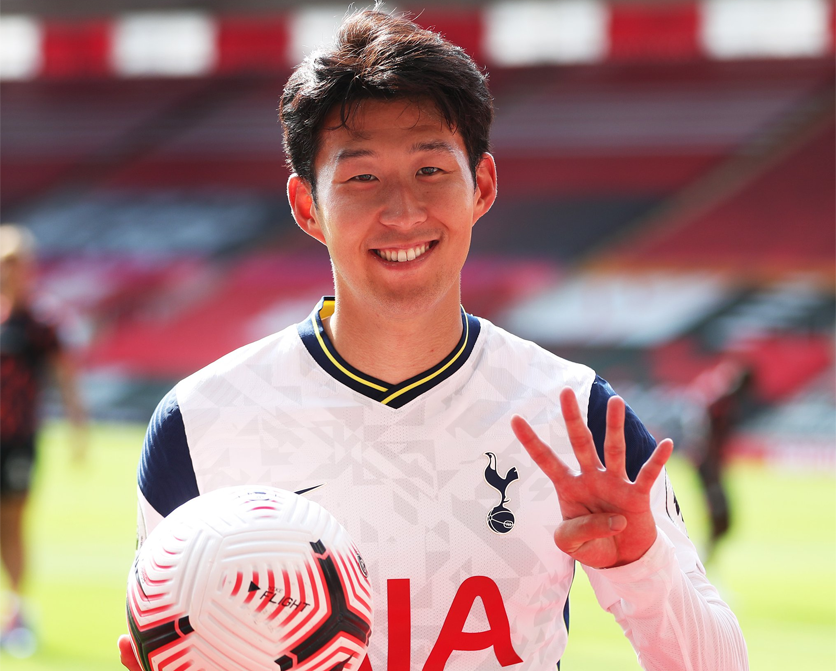 Football has long been a popular sport in Korea. But even within the country, few thought that the country would ever produce a star like Son Heung-min.
Son Heung-min currently plays for English Premier side Tottenham Hotspurs F.C., and he is also the captain of the South Korea national football team.
On September 20 this year, he scored no less than four goals within 26 minutes, setting a new record for Asian players.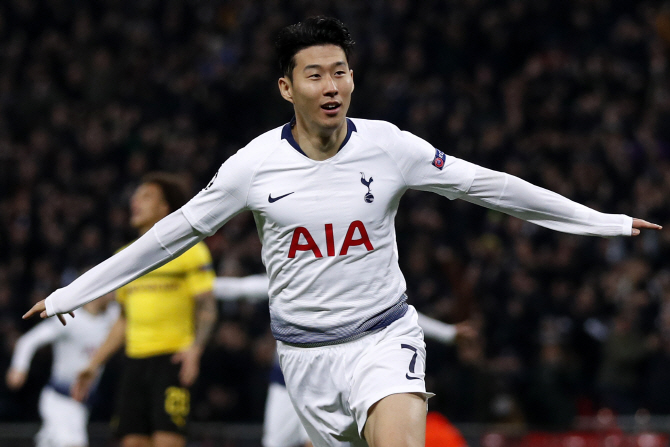 Although "Sonny" is not the only Korean footballer to gain international recognition, he is by far the most well-known one, setting new records every season.
Needless to say, he is also the shining star of the national football team.
---
Faker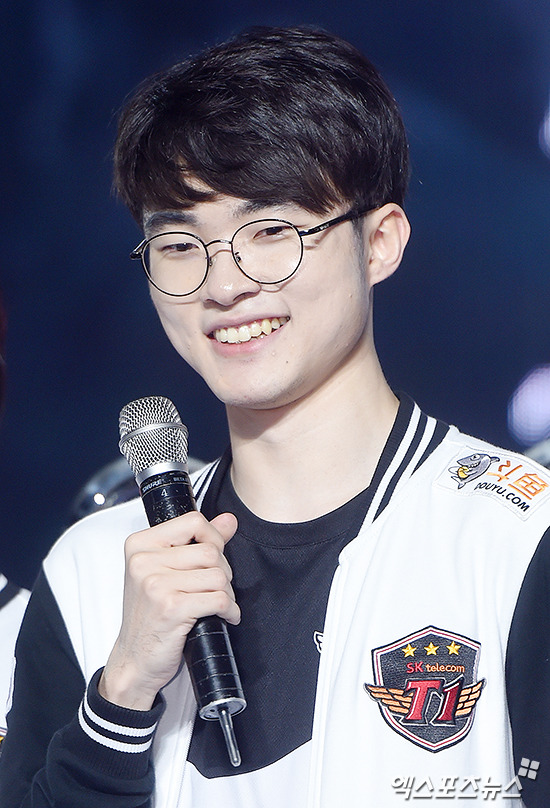 If there is a Korean esport player to deserve the status of National Living Treasure, surely it must be Faker!

The gaming world in Korea, previously known for its StarCraft scene, has continue to grow with the game League of Legends (LOL).
Faker became the world's first mid laner (name of position) to win three League of Legends World Championships.
Although Korea has produced many famous esport players, Faker holds a special place in many Korean hearts after his decision to remain in Korea after 2015, at a time when many Korean esport players chose to move to China and more lucrative contracts.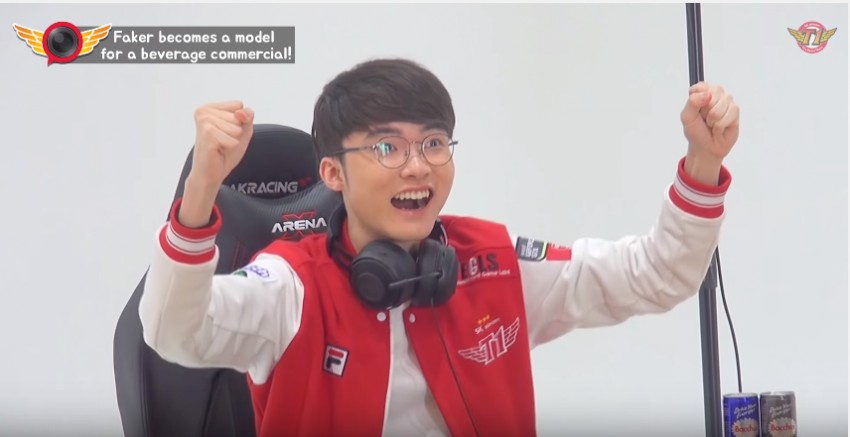 There are many great young gamers in Korea, but Faker remains an unrivaled legend in the game. He is also thought of as the "hero" who made esports an officially recognized sport in Korea.
---
Kim Yuna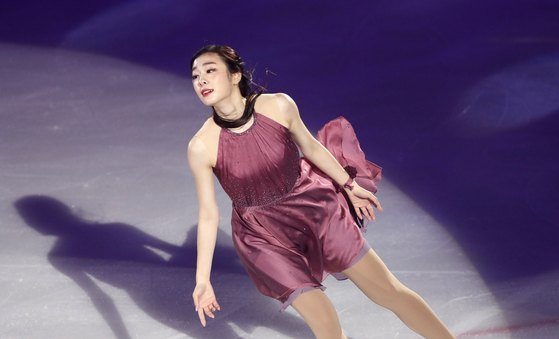 Kim Yuna is probably the brightest shining star in Korean sport history.
She won the gold in singles at the 2010 Vancouver Olympics, Korea's first ever gold medal in figure skating. Other accomplishments include a second place in Sochi Olympics 2016, and being crowned World Champion in 2009 and 2013.
During the latter part of her career, she suffered several injuries, but she made incredible comebacks and continued to win medals for South Korea.
When she won the gold in Vancouver, she totaled a jaw-dropping 228.56 points, breaking her own old world record.
Although she has now retired from sports, "Queen Yuna" will always hold a special place in the heart of Koreans, and no one in the near future is likely to surpass her astonishing feats.
In this article, we have presented a number individuals with fantastic careers: superstars who have put Korea on the map with their amazing feats. As such, they are very precious for the country, and are often considered Living National Treasures.
---
If you have questions or comments about the blog post, please leave a comment below or email us at support@creatrip.com.