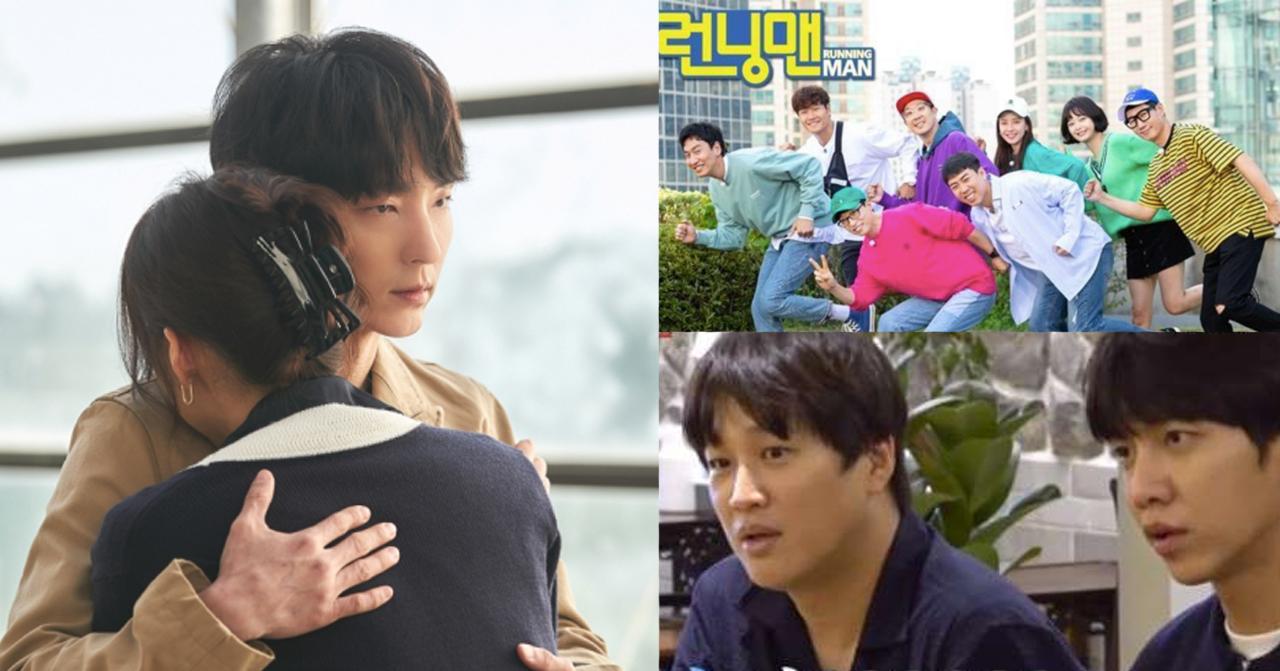 The third wave of COVID-19 is currently happening in Korea, Sarang Jeil Church being the epicenter this time and spreading to various parts of the metropolitan area.
A number of confirmed cases were also found among filming crews of Korean dramas and buildings of major broadcasting stations. Both producers and fans are now afraid that the epidemic will affect more team members and artists.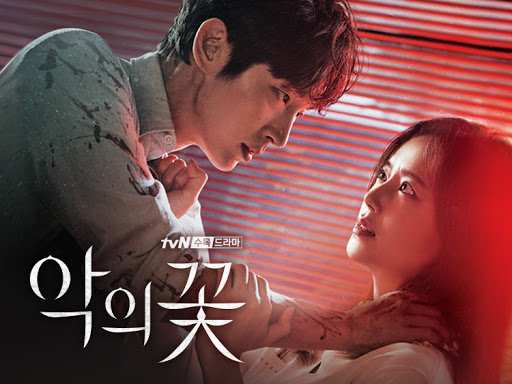 The Flower Of Evil, that's broadcast on TvN every Wednesday and Thursday, stated that the 9th and 10th episodes will be aired as planned this week, but further filming of the series will be halted from thereon given the many infection cases breaking out in the entertainment industry.
The last episode that will be aired according to the original schedule is the 11th episode for September 2nd, and the following episodes will be replaced by special programs.
To All The Guys Who Loved Me, a KBS drama that airs every Monday and Tuesday, suspended all filming due to an actor's diagnosis on the 19th.
The final episode was originally scheduled to be broadcast on August 25th and it is currently in the process of shooting with a tentative plan to air on September 1st.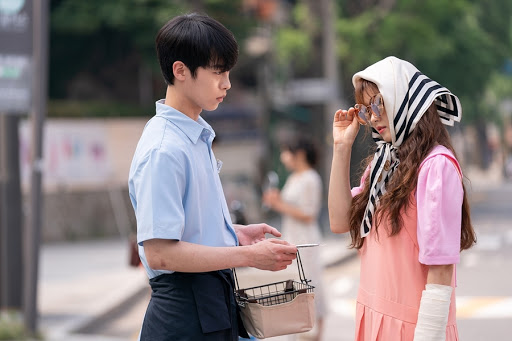 Zombie Detective, a drama that is to followTo All The Guys Who Loved Me on TvN, also postponed its premiere date and production conference.
Do Do Sol Sol La La Sol, a KBS drama that was planned to air every Wednesday and Thursday also stopped shooting and postponed the premiere due to a cast member getting diagnosed with COVID-19.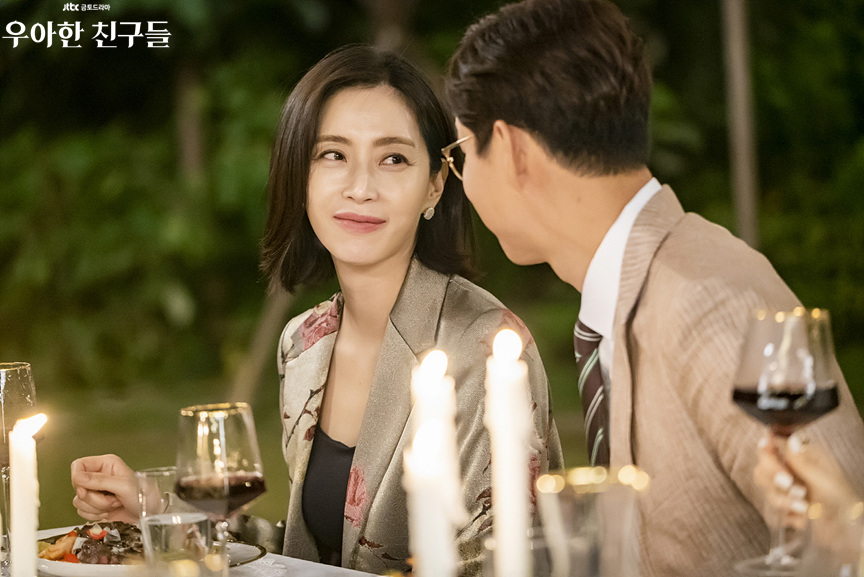 JTBC's drama Graceful Friends, which completed shooting, was scheduled to air its 15th episode this Friday (28th), but it will air on Saturday (29th). On 28th at 23:40, they will air Night Debate instead. The two last episodes will air on September 4th and 5th.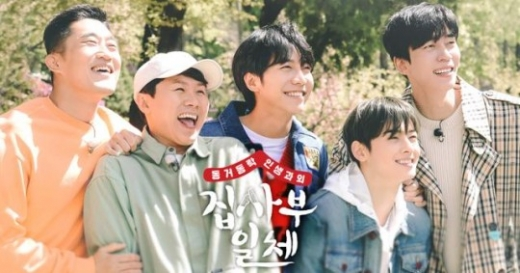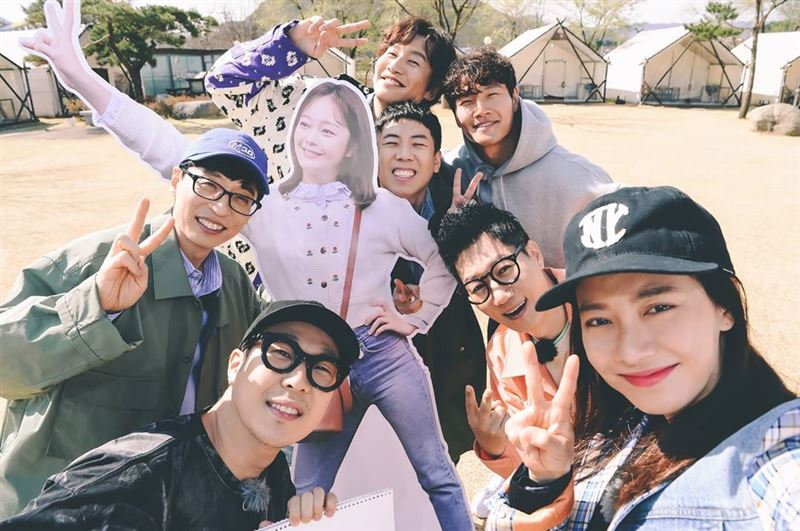 Variety TV shows including SBS Running Man, All The Butlers and Flaming Youth canceled filming. KBS also halted shootings of 2 Days 1 Night's Jeju Island series. TvN will also stop filming until the 31st while Hometown Flex is currently unaffected with a possibility of its September schedule needing adjustments.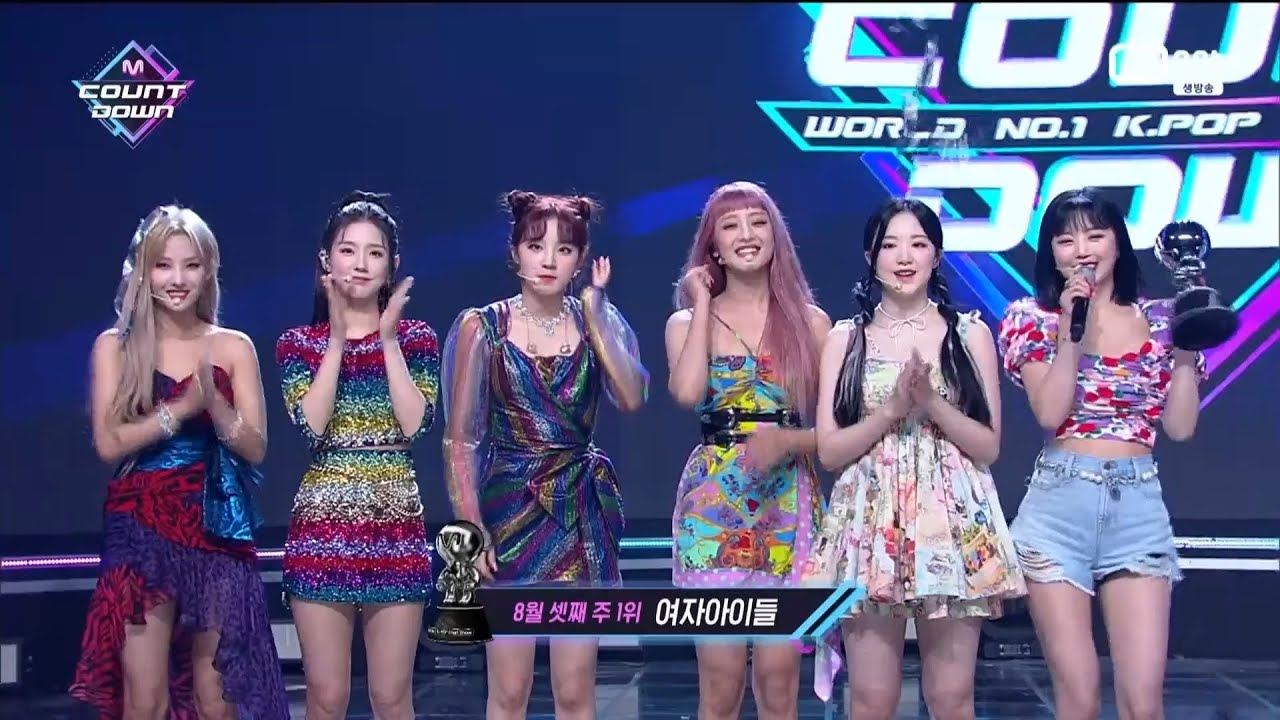 SBS The Show, which airs every Tuesday, will be cancelled due to a case breaking out in its building. The live broadcast for August 25th was cancelled. The officials will be in review to see if recording will go ahead next week on September 1st.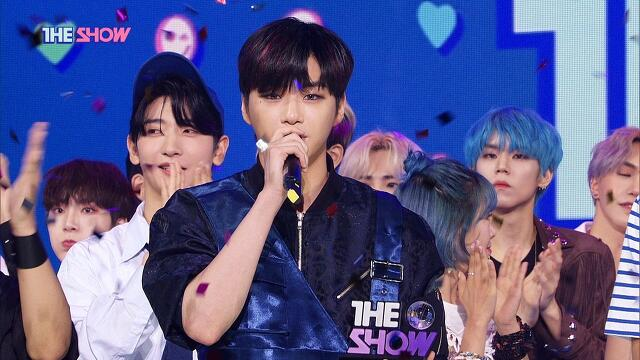 Mnet's Thursday program M Countdown is cancelled for August 27th.
---
Article Paraphrased From: NewDaily, E Daily
If you have questions or comments about the article, please leave them down below or email us at support@creatrip.com.