My Name | Review & Filming Locations Of The New Must See K-Drama On Netflix
You don't want to miss this hot new Korean drama starring Han So-hee and Ahn Bo-hyun!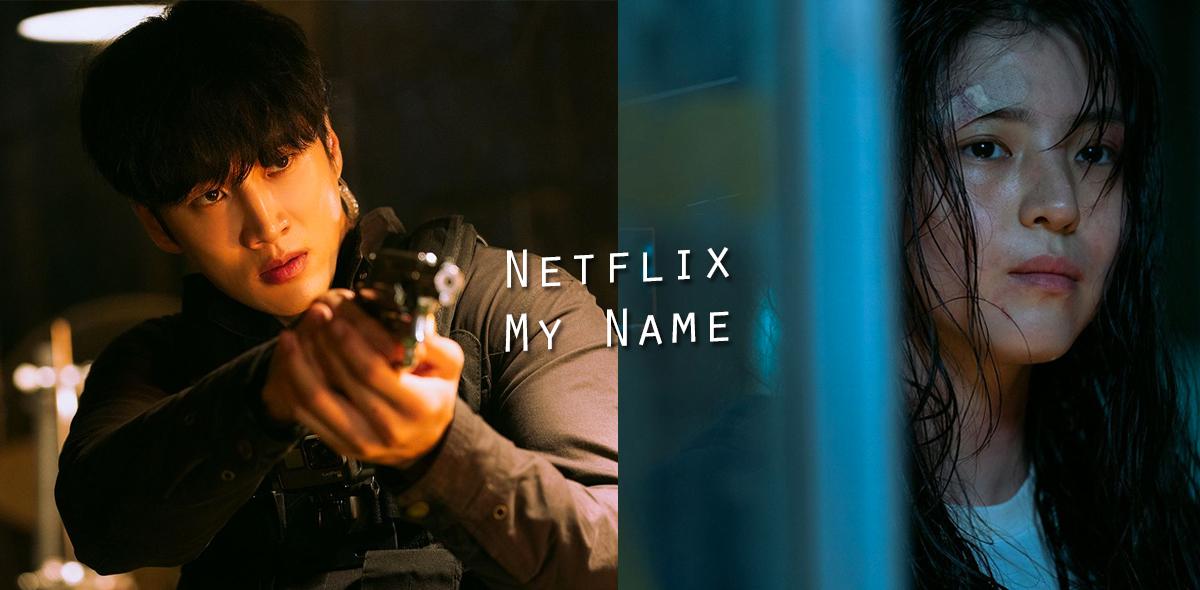 The new K-Drama My Name has been a popular topic of conversation lately.
The show stars Ahn Bo-hyun, most known for his role of bull Jang Geun-won in Itaewon Class; and Han So-hee, everyone's favorite art student from Nevertheless.
There was quite a buzz when the two were announced as co-stars for an upcoming series and in both actors we see a departure from their previous roles.
Today, let's talk My Name and go over some of the key points and filming locations.
---
Information
Lead Actors: Han So-hee, Ahn Bo-hyun, Park Hee-soon
Episodes: 8 episodes, 1 season
Broadcast Date: October 15, 2021
Before being given the official name "My Name", the preliminary title was "Nemesis", like the Greek goddess of retribution, which makes sense given the over-arching theme of the drama of justice and revenge.
The series tells the story of a young woman, Yoon Ji-woo (Han So-hee), who is determined to avenge her father's death. Together with drug dealer Choi Mu-jin (Park Hee-soon), she plots to infiltrate the police to find out the truth about her father's death.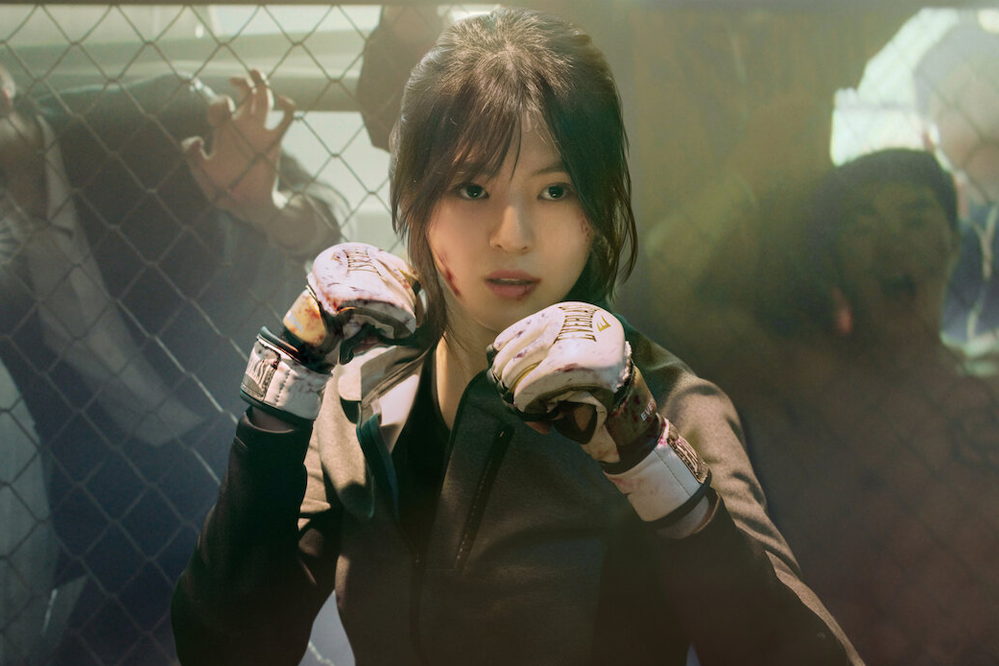 Will she succeeded in her mission to reveal the truth? Will she be found out by the police?
This show will really keep you on the age of your seat!
---
Cast & Characters
Han So-hee as Yoon Ji-woo/Oh Hye-jin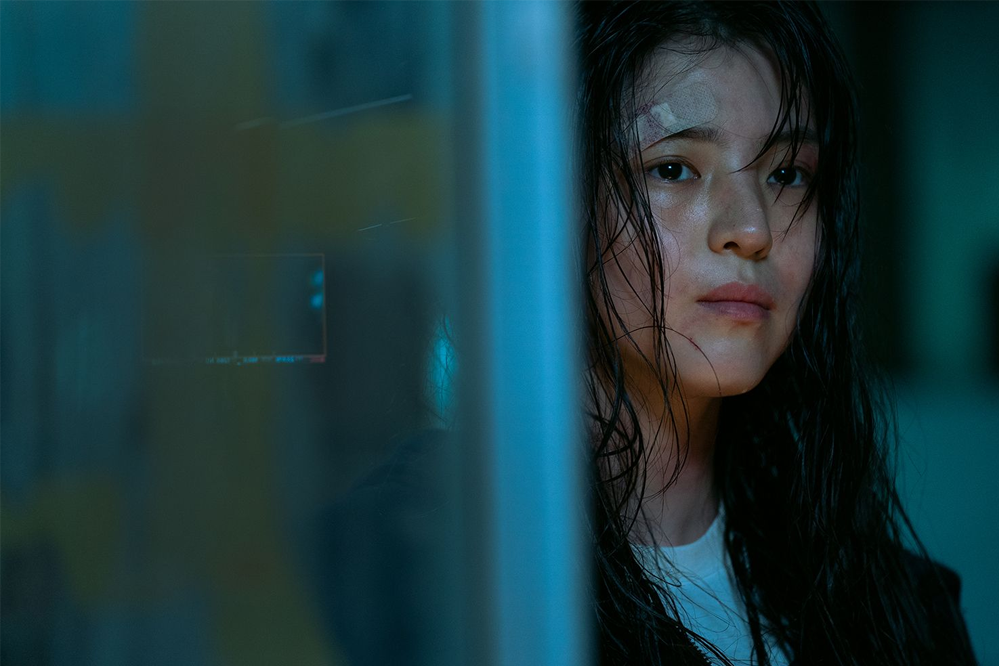 Yoon Ji-woo was just an innocent and normal 17-year-old girl until the day she witnessed her father's murder. In search of vengeance, she teams up with a gang led by her father's friend Choi Mu-jin.
Following clues left behind by the killer, she discovers that the gun used to kill her father was a police issue firearm.
She takes on the alias of Oh Hye-jin and joins the police force to find out the truth, but as more information is revealed to her, she starts to question who the killer really was when the gang she took up arms with is indicated.
Ahn Bo-hyun as Jeon Pil-do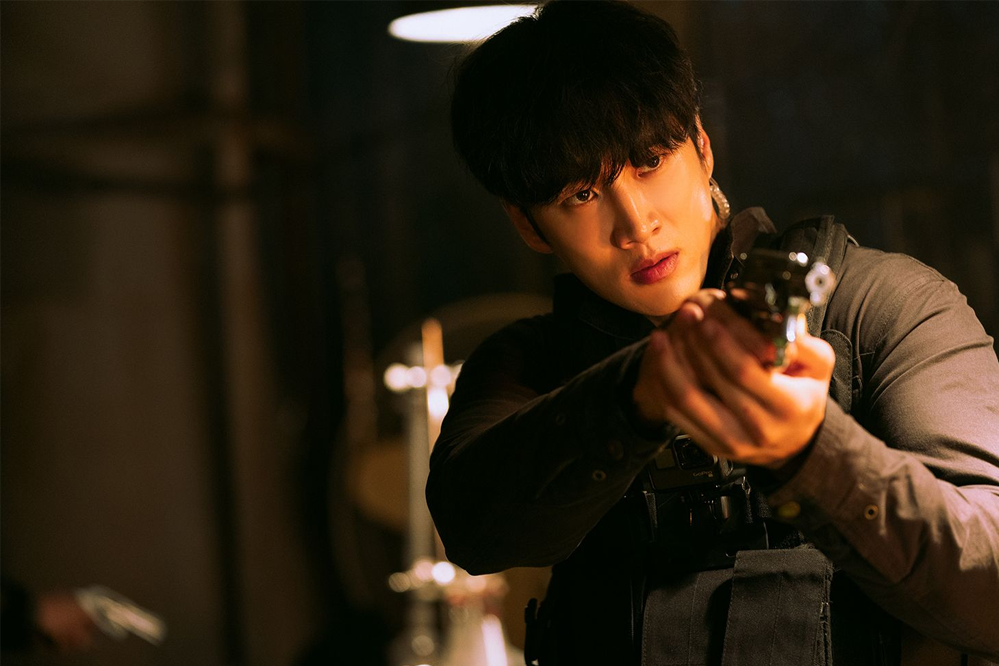 Jeon Pil-do is a former member of the Judo National Team.
He is handsome, strong, and somewhat arrogant and boastful and works as a policeman in the Drug Investigation Unit.
Even though he is supposed to represent justice, he holds a darkness in his heart.
Park Hee-soon as Choi Mu-jin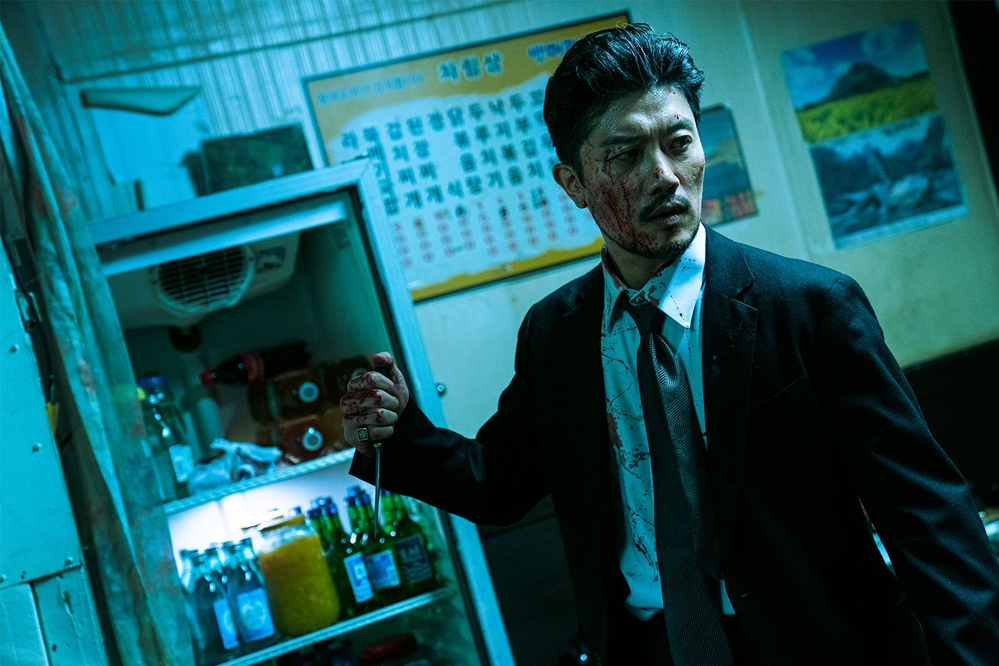 Choi Mu-jin heads the largest drug ring operation in the country and was best friends with Ji-woo's father, though he did not seem to be very empathetic towards anyone and was very cruel.
---
Highlights
Han So-hee's Drastic Change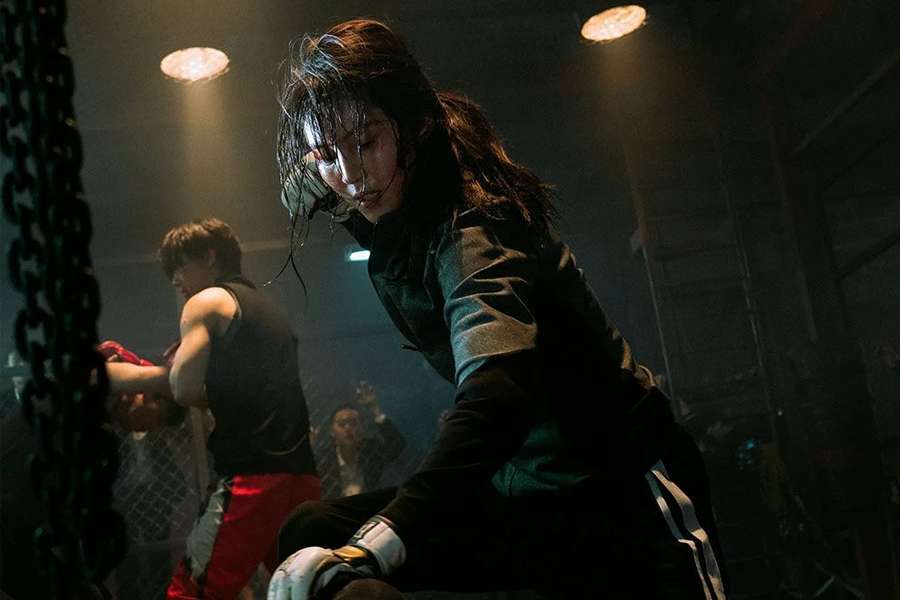 Han So-hee transformed completely from her previous roles in The World Of The Married and Nevertheless.
In My Name, she is strong, stubborn, and cold, full of rage and ready to take revenge.
Her appearance and performance are highly appreciated by critics and viewers.
An Honest Portrayal of Societal Problems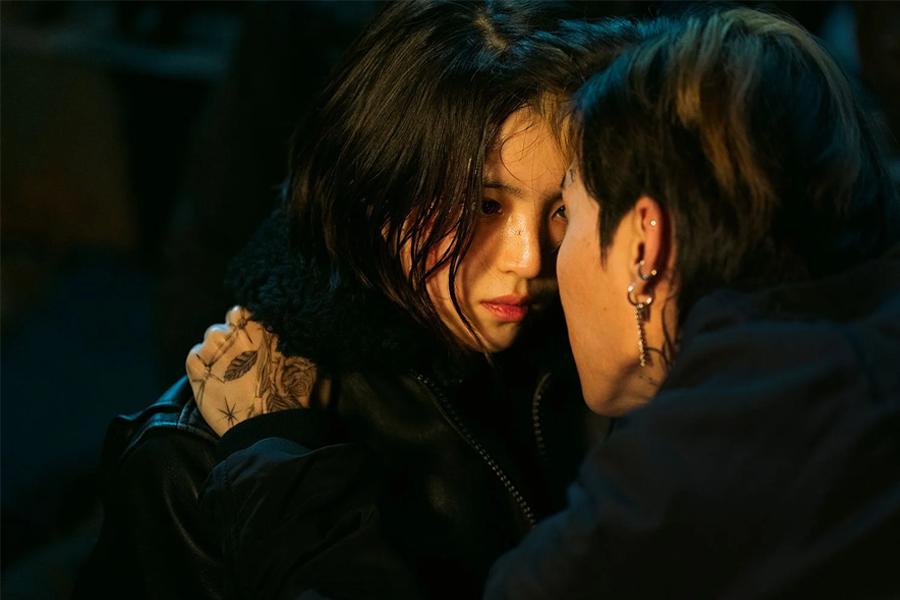 My Name is rated 19+ in Korea (comparable to an R or TV-MA rating) because of graphic violence, sexual content, and drug use.
Compared to other Korean dramas that have similar content, My Name is clearly setting a new standard.
The show directly presents the issues of gender and violence in Korean society and Han So-hee's performance is very moving.
The Meaning Of "My Name"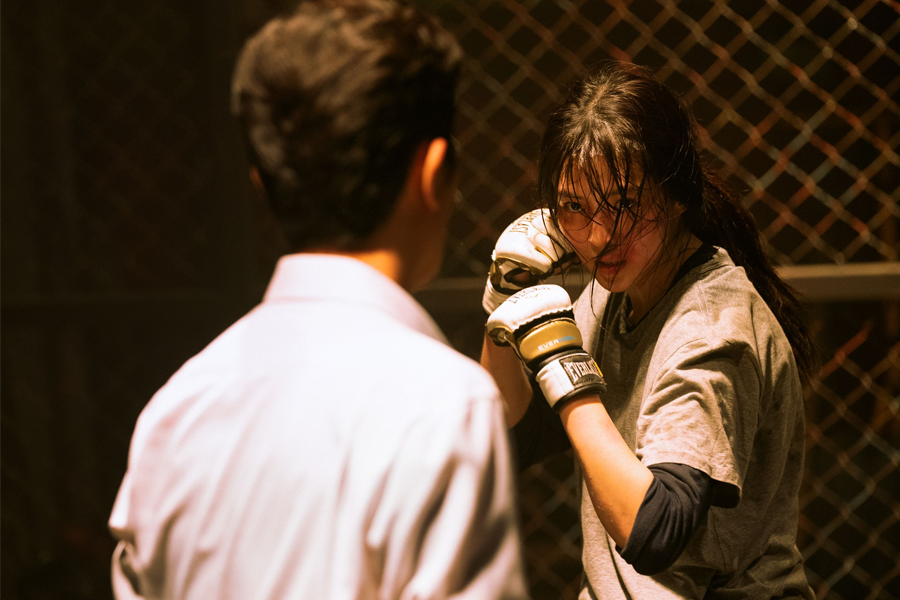 My Name is a title that fits the story of the series very well.
Yoon Ji-woo changes her name to Oh Hye-jin when she goes undercover to avenge her father and must live a double life with two identities, two names.
---
Filming Locations
The Payphone Ji-woo's Father Used
Address: 서울 중구 을지로4가 77
77 Euljiro 4-ga, Jung-gu, Seoul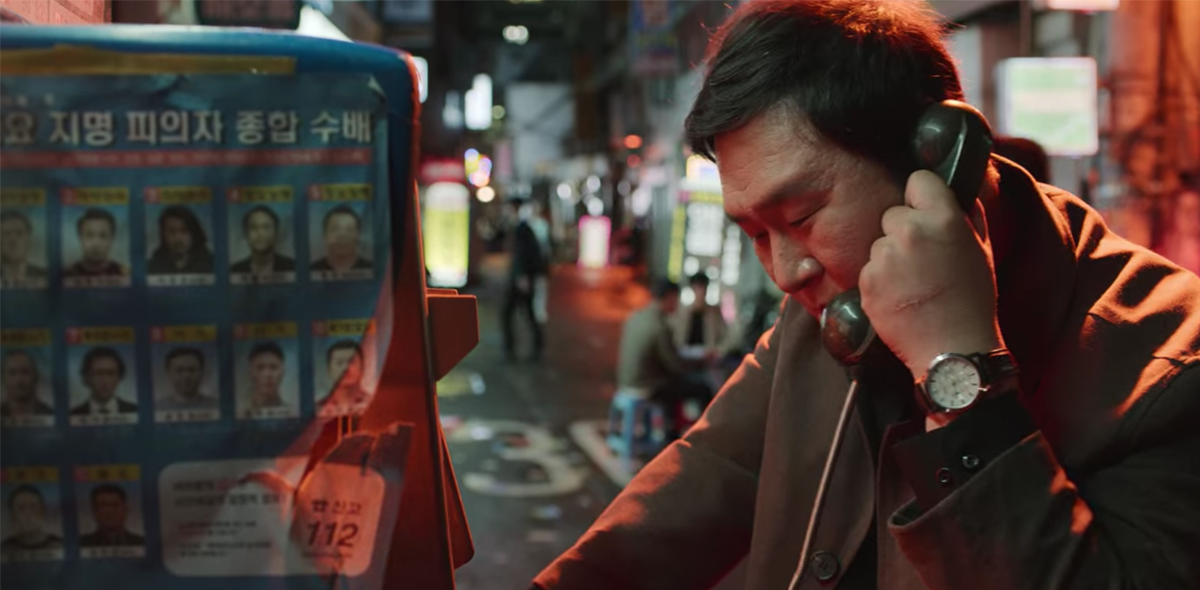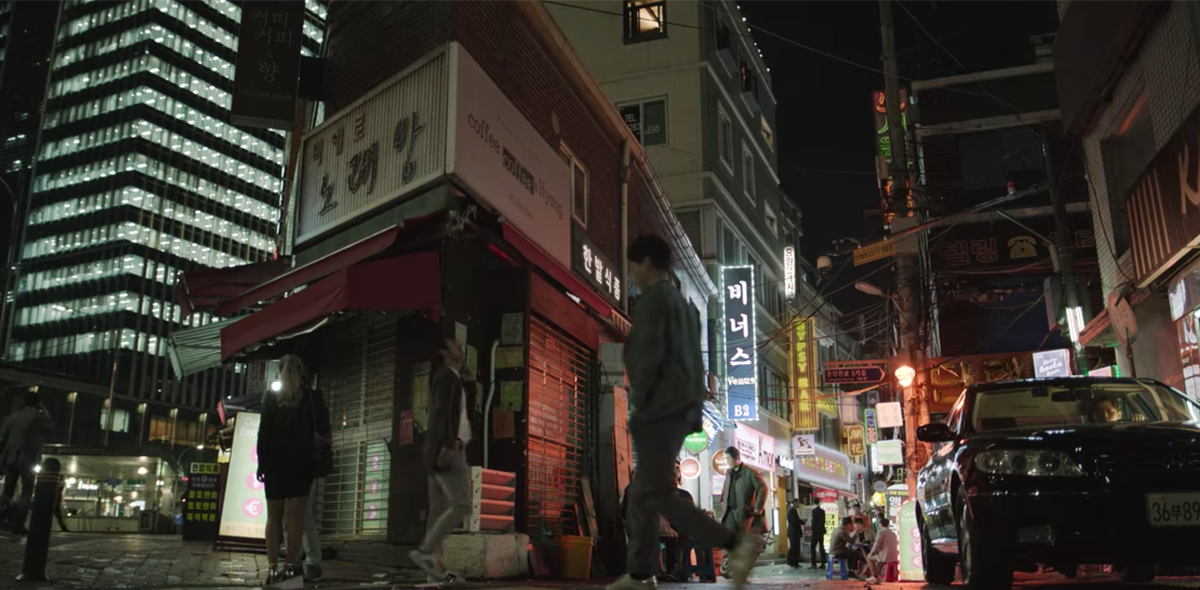 This old-school part of town is where Ji-woo's father used a payphone.
Click here to read up on the history Euljiro
The Alley Where Ji-woo Posted The Announcement
Address: 서울 중구 산림동 25
25 Sallim-dong, Jung-gu, Seoul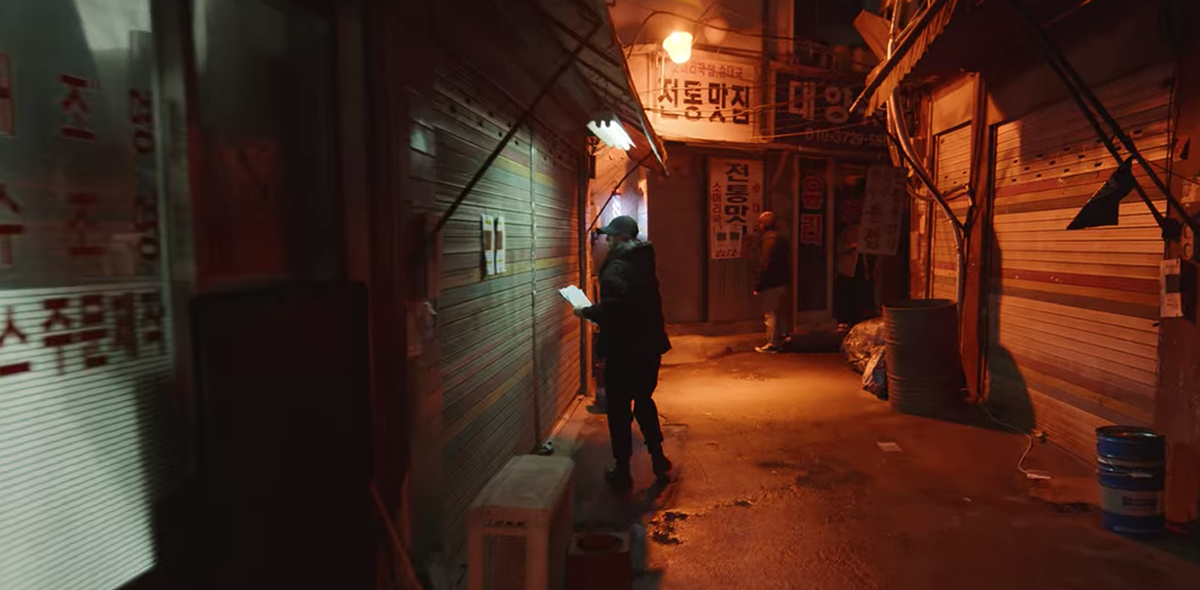 Around Euljiro 4-ga Station is this dark alley where Ji-woo searched for clues.
Euljiro is very lively during the day as there are many businesses, but at night it can feel eerie and deserted like in My Name.
Haedong Yonggungsa Temple
Address: 부산 기장군 기장읍 용궁길 86
86 Yonggung-gil, Gijang-eup, Gijang-gun, Busan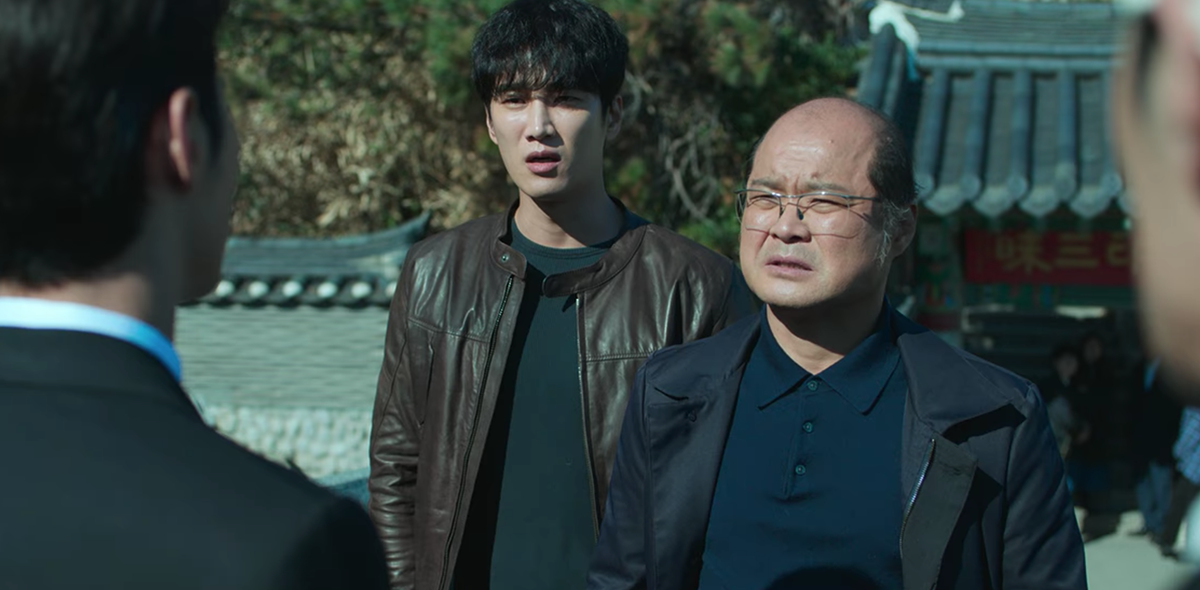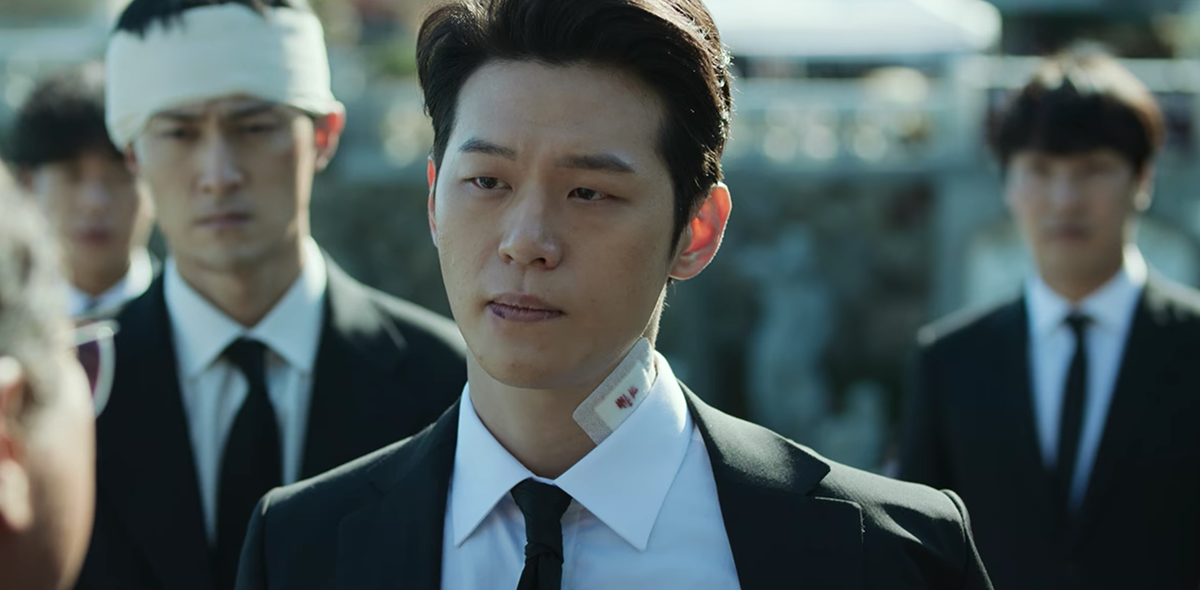 In episode 4, some of the drug ring members are killed, so we see this scene shot at the famous Haedong Yonggungsa Temple in Busan.
Although quite far from the center of Busan, it is a popular tourist attraction because of it's beautiful architectural design and seaside location.
Sewoon Electronics Department Store
Address: 서울 종로구 청계천로 159
159 Cheongyecheon-ro, Jongno-gu, Seoul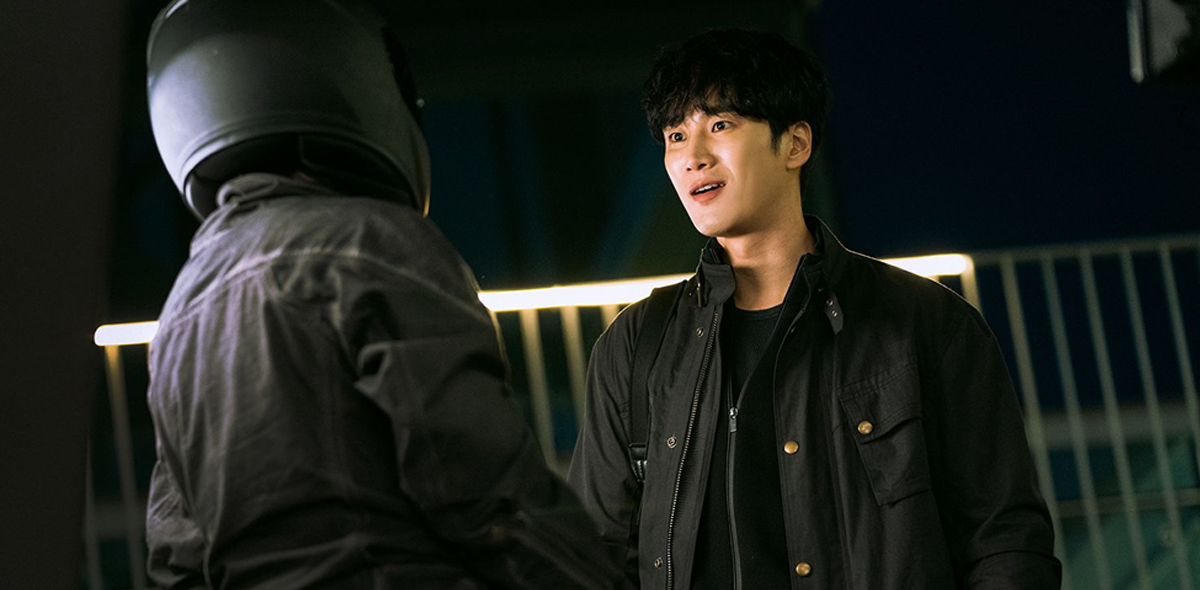 This location has also been featured in other popular dramas such as Vincenzo and True Beauty.
The Restaurant Where The Police Team Had Dinner Together
Address: 서울 종로구 돈화문로11가길 9
9 Donhwamun-ro 11ga-gil, Jongno-gu, Seoul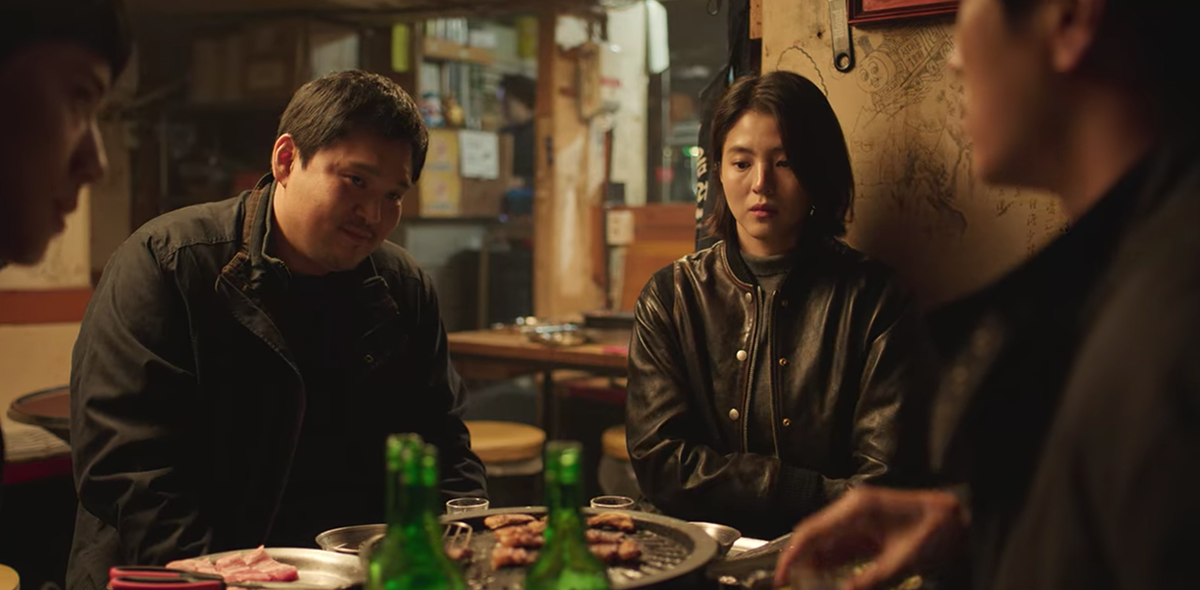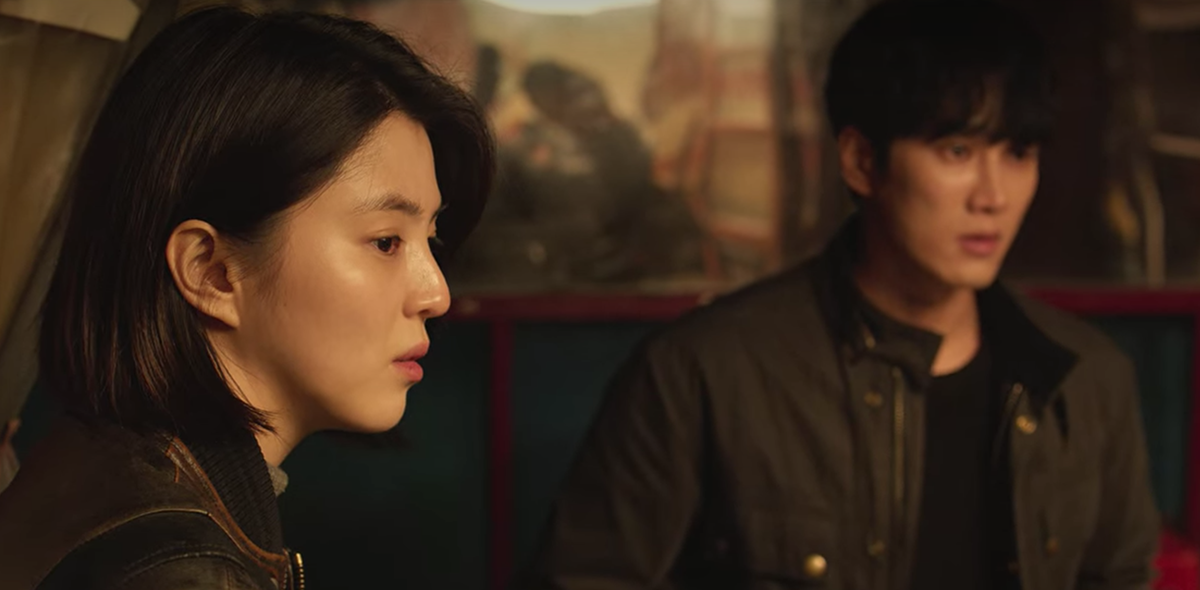 In episode 3, the scene where the Anti-Drug police team goes for dinner is a KBBQ restaurant located in an alley by exit 6 of Jongno 3-ga Station.
For those who have the opportunity to visit Seoul, we definitely recommend this eatery if you want some delicious Korean barbecue.
---
Will There Be A Season 2?

Unlike other Netflix series like Move To Heaven or Sweet Home, My Name has an open-ended finale that could possibly hint at a second season.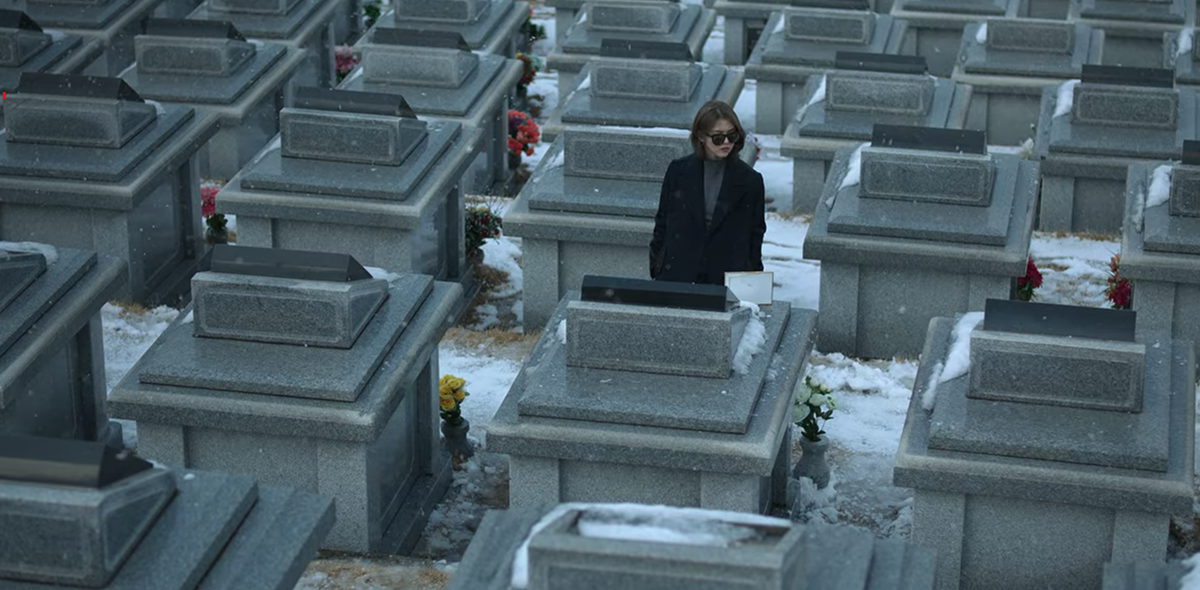 During an interview, director Kim Jin-min (Extracurricular, Lawless Lawyer) revealed he was only contracted for season 1, so cannot give any information on whether or not season 2 is planned.
The writers vaguely mentioned ideas for a second season, but whether or not a second season is actually released is up to the discretion of Netflix.
---
That was our overview of Netflix K-Drama My Name.
What are your thoughts? Did you enjoy the show? Are you hoping for a second season as well?
---