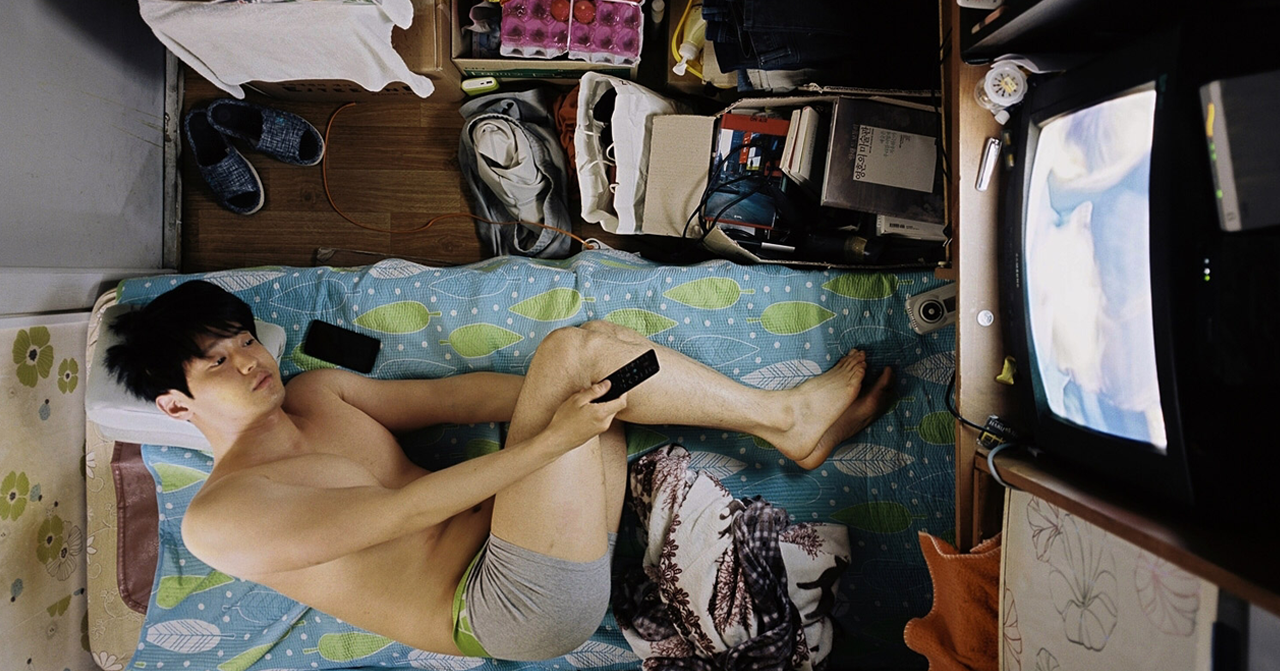 Those of us who come to South Korea, either for studies, work or for holiday, have probably done some research about rental housing in the country.
One of the alternatives is goshiwon. But what is a goshiwon really? And how is it living in one?
Let's take a closer look at this special type of housing!
---
What Is A Goshiwon?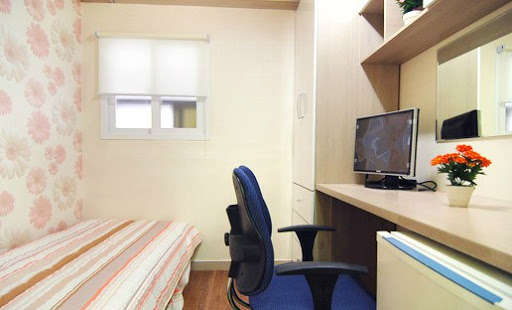 A goshiwon provides the cheapest and most flexible form of rental housing in Korea. The word goshiwon is a combination of examination (고시) and institution (원), and they were originally meant for students cramming for a test or an examination. On average, the rooms are a mere 3.5 square meters. Just enough room for a bed, a desk, and a wardrobe, although some rooms include a TV and refrigerator.
There is no private bathroom in a goshiwon room. Instead, toilet is shared, just like the kitchen area. The advantage of a shared kitchen is that you are usually provided with a free and endless supply of rice, instant noodles, kimchi, and more.
Some goshiwons do provide a larger space, with windows and an attached bathroom. But even the fancier goshiwons have thin walls, and you can't help but to overhear what your neighbor is doing.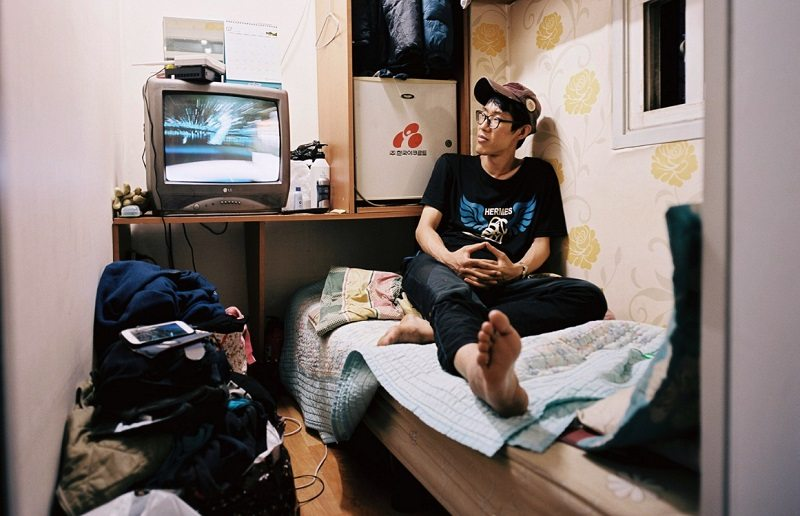 You often find posters, usually in the vicinity of universities and business districts, letting you know that there are goshiwon rooms available for rent.
Once you go inside a goshiwon building, you'll find that each floor is divided into a dozen rooms for rent. There isn't any massive deposit like with other housing options.
At most, you will be asked to give about one month's rent for a deposit. Students cramming for collage exams, people who work away from home, and elderly people are the main inhabitants in goshiwons.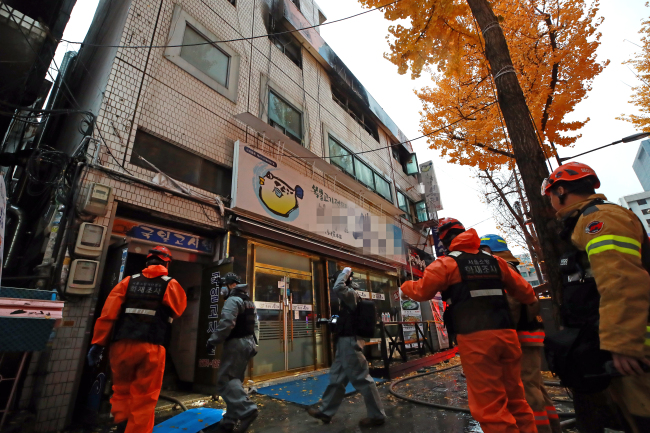 Problems With Goshiwons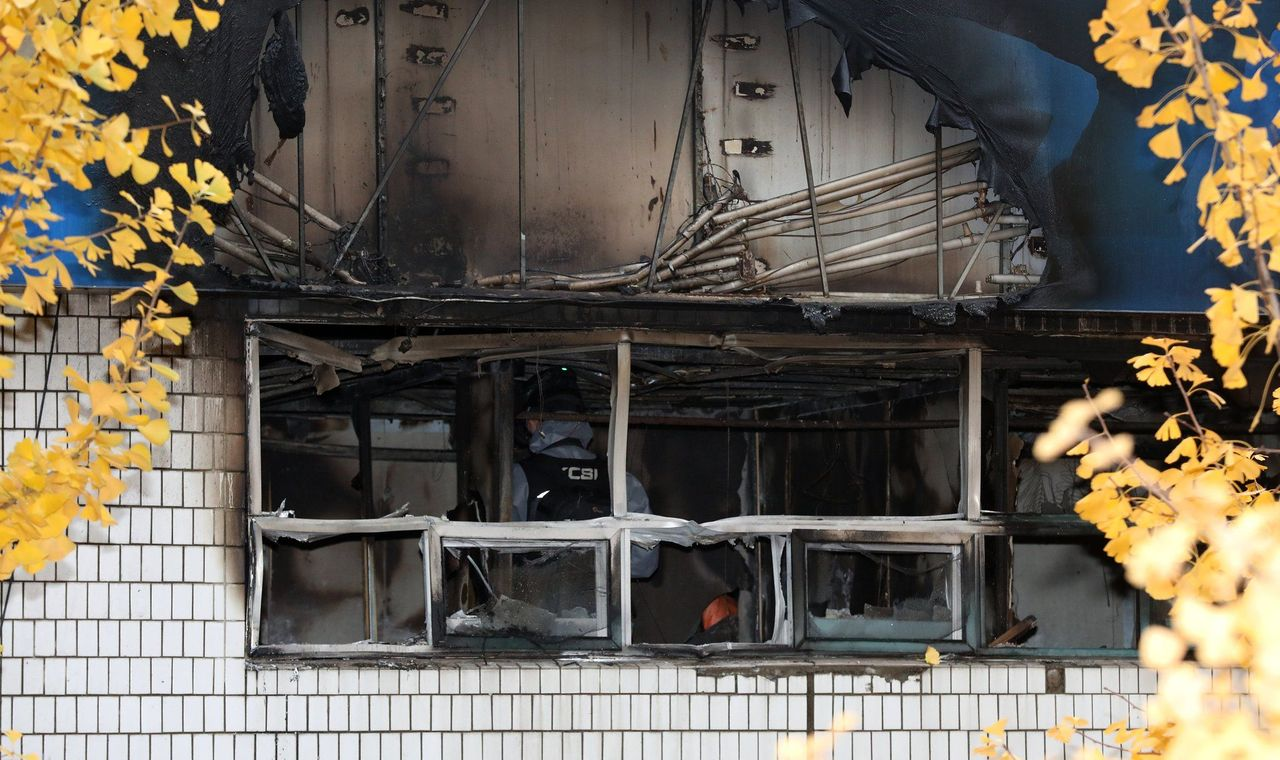 As earlier mentioned, advantages with goshiwons include cheap rent and no need to pay a high deposit. Therefore, a range of people choose to live there, from low-income students, employed people, to elderly living alone. But the social problems that come with this kind of housing have gradually attracted attention.
In 2016, 1,245 people died alone in South Korea, twice as many as in 2011. Many of these solitary deaths occurred in goshiwons. There have been cases of people not being discovered for a week after dying alone in a goshiwon room.
Furthermore, fire protection facilities in many goshiwon buildings are insufficient. Once a fire occurs, it can be deadly.
Lately there have been voices calling for legislative measures from the government to assist low-income groups. They ask for a strengthening of fire protection and rental regulations of goshiwons to avoid further disasters.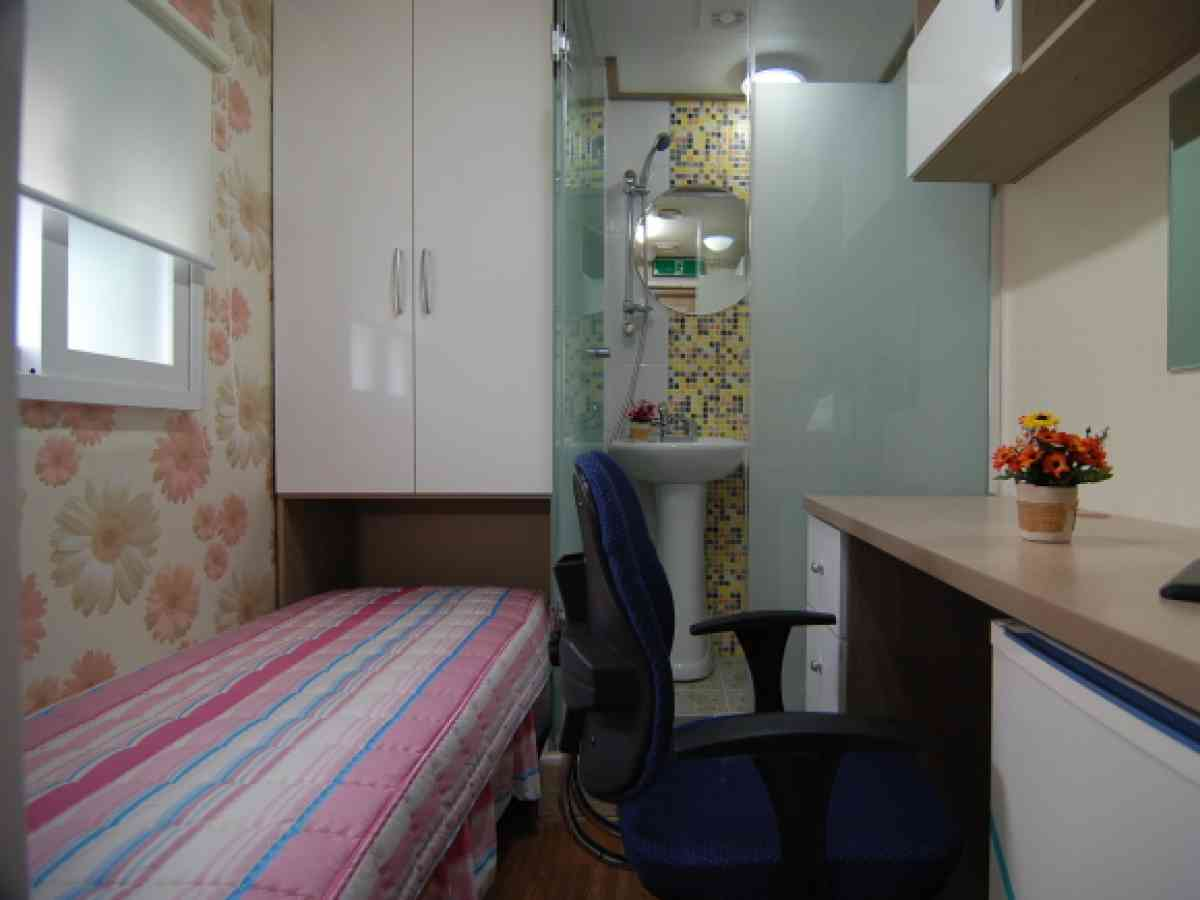 In November 2018, a deadly fire that took seven lives broke out in a goshiwon in Jongno District, Seoul,. The father of a young man who was tragically killed in the fire was interviewed by a newspaper, and what he said was heartbreaking:
"Our son was a shy and honest child who never told a lie. He had lived in Seoul for about eight years. He didn't have a job at first, and then he worked at the post office and got a room at the goshiwon... Because didn't have a lot of money, he tried to spend as little as possible. Just trying to save some money...Once he'd saved up some, he was going to get an apartment or a small room. I'm really sad..."
The interview tells us something about the bitter reality of life in South Korea, where there is a huge wealth gap between the rich and the poor.
Are Goshiwons Bad?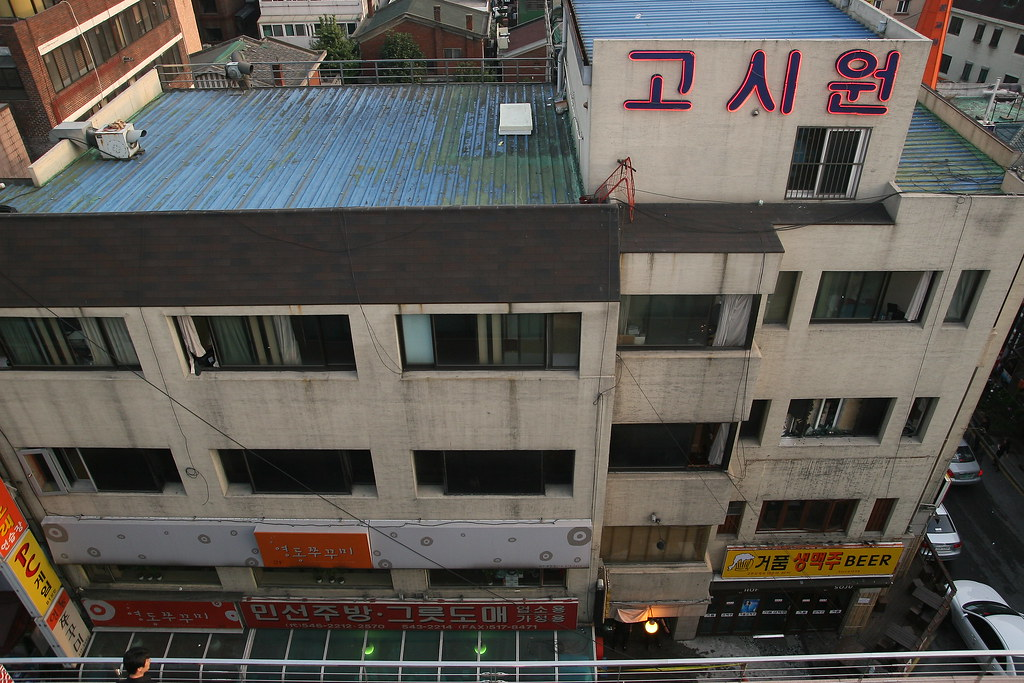 Half of South Korea's goshiwons are located in the Seoul area. Acknowledging this, the Seoul Metropolitan Government has begun to set standards for goshiwons, giving the establishments a deadline for improvements. These standards state that each room needs to be at least 7 square meters big, and rooms with private bathrooms should be at least 10 square meters.
Those who live in the goshiwons can enjoy a subsidy of 50,000 won per month, a subsidy that is expected to assist more than 10,000 Koreans. In addition, the City of Seoul will assist goshiwons with fire protection facilities, and goshiwons are also requested to improve the quality of shared spaces.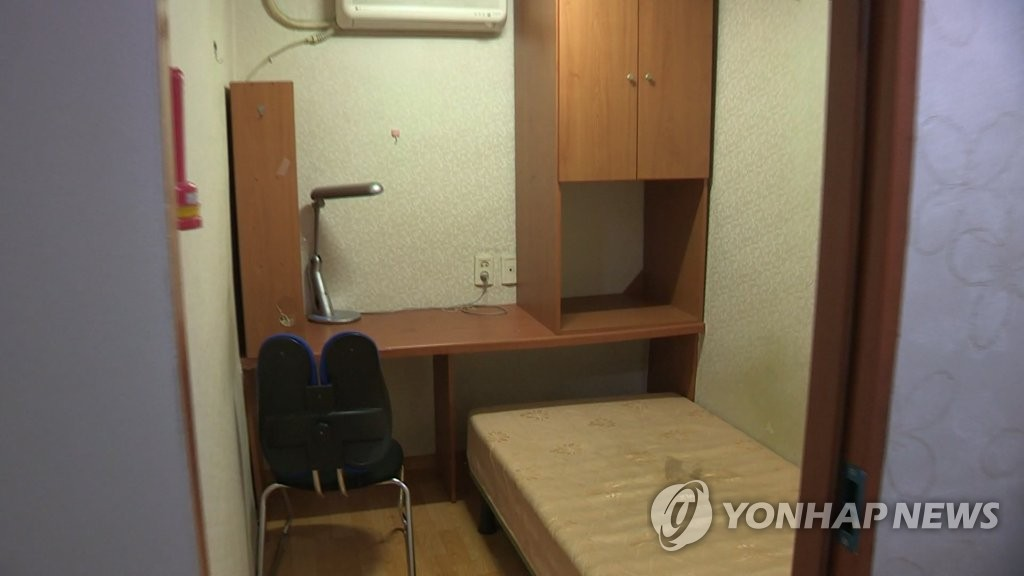 If you considering staying in a goshiwon, I would strongly recommend that in addition to looking at room size, ventilation, and bathroom, also check whether escape doors close to the room are open and usable - not just the front door. One of the advantages of goshiwons is that there usually is a caretaker in the building 24 hours a day, so otherwise you don't need to worry about your personal security.
However, goshiwons are criticized for being difficult to access, and people move in and out all the time. There are women-only goshiwons too, and this would be the preferred option if you are a woman looking to study and work in South Korea on a budget.
---
If you have questions or comments about the blog post, pleave leave a comment below or email us at support@creatrip.com.