Top 10 Highest-Paid Korean Actresses That You've Most Definintely Seen In Dramas & Movies
The Highest Paid Actress Makes Five Times More Than No. 10? Ranking Of How Much Korean Actresses Earn Per Drama Episode!
There are many talented actresses in South Korea, and the competition to get a lead role in a K-drama is fierce.

But how much are the star actresses paid per episode?

This article will list the top earning drama actresses in South Korea!
---
10. PARK SHIN-HYE




박신혜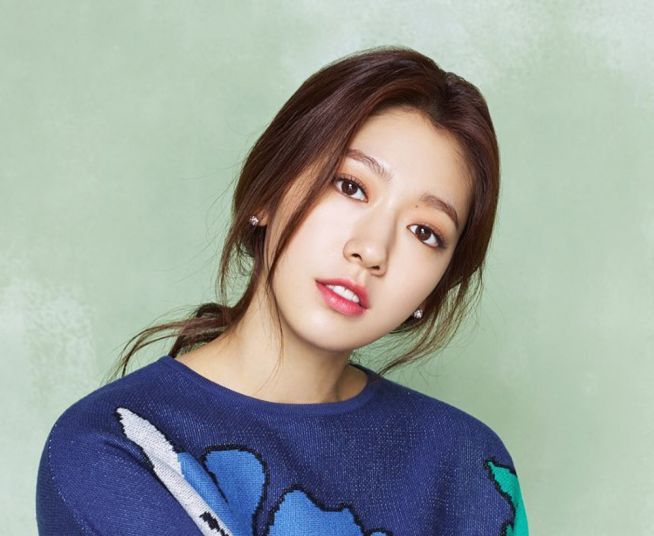 Source: 크리스천투데이
₩25M per episode
(Approx. 22,700 USD)
Park Shin-hye's career started at a young age, and she would appear in commercials and TV dramas as a child actress.
The first drama series that she appeared in was Stairway to Heaven.
Only 13 years old at the time, she played Choi Ji-woo's character as a young girl, a performance which saw her win "Best Young Actress" at the 2003 SBS Drama Awards.
It seems like her talent was recognized early on!
---
9. SHIN MIN-A
신민아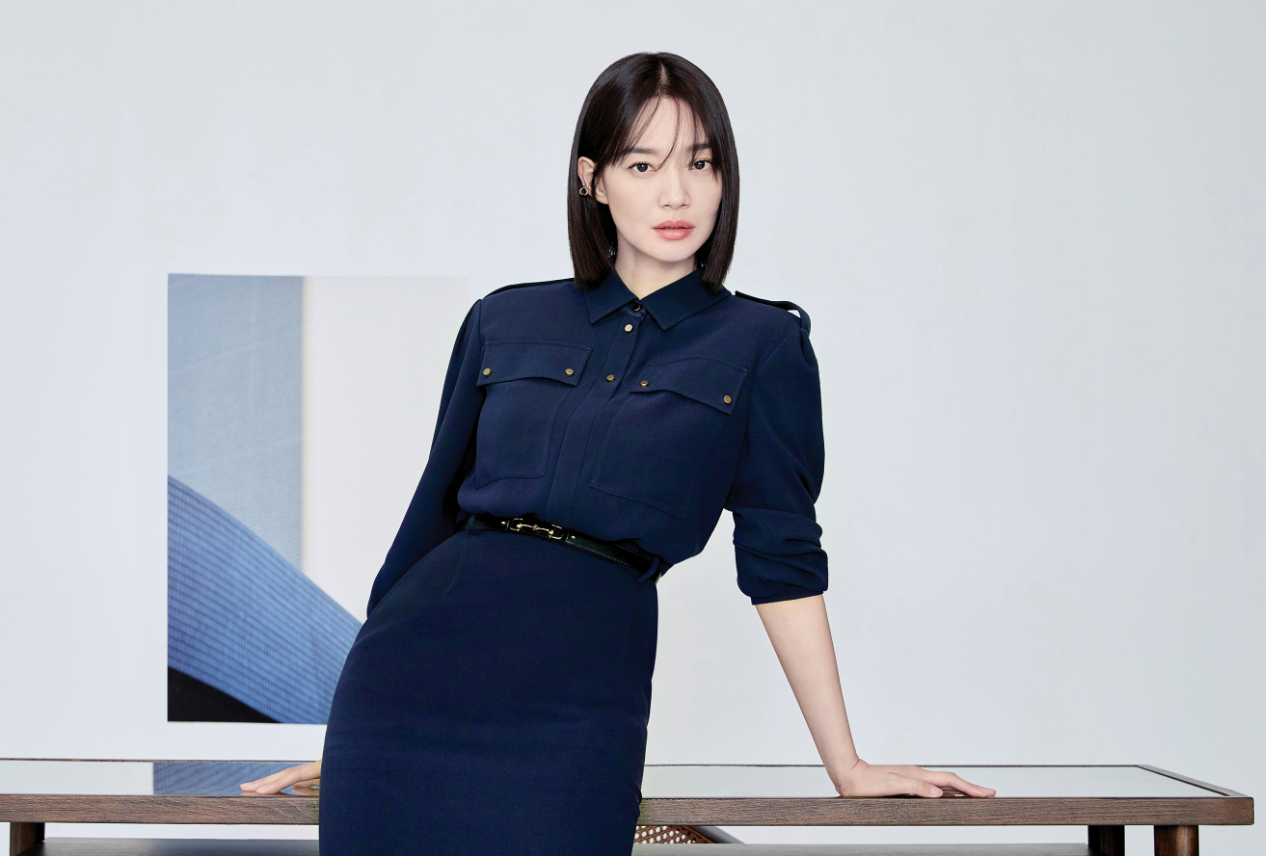 Source: 미샤
₩30M per episode
(Approx. 27,000 USD)
Like many other on this list, Shin Min-a is not only beautiful and classy, her acting skills are also top class.
Many of us were deeply moved by the drama Oh My Venus, where she and So Ji-sub played the leads. She is also famous from the drama My Girlfriend Is a Nine-Tailed Fox.
Outside her acting performances, Shin Min-a's relationship with Kim Woo-bin is also a hot topic!
---
8. PARK BO-YOUNG
박보영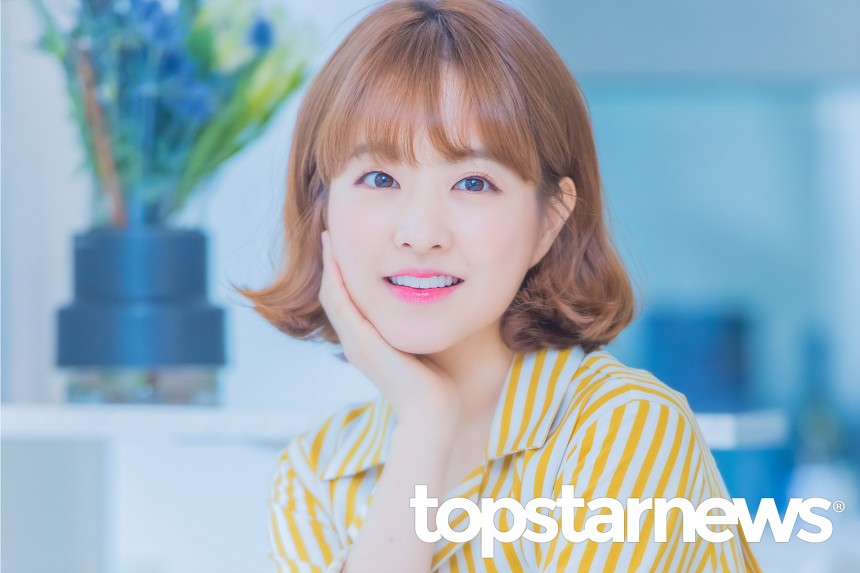 ₩30.1M per episode
(Approx. 27,300 USD)
Many were captured by Park Bo-young and her charisma after seeing her in the drama Oh My Ghost.
Her looks are absolutely gorgeous, but it is her extraordinary acting skills that she is particularly known for. The actress is so good that she scoops up awards after almost every role.
---
7. GONG HYO-JIN


공효진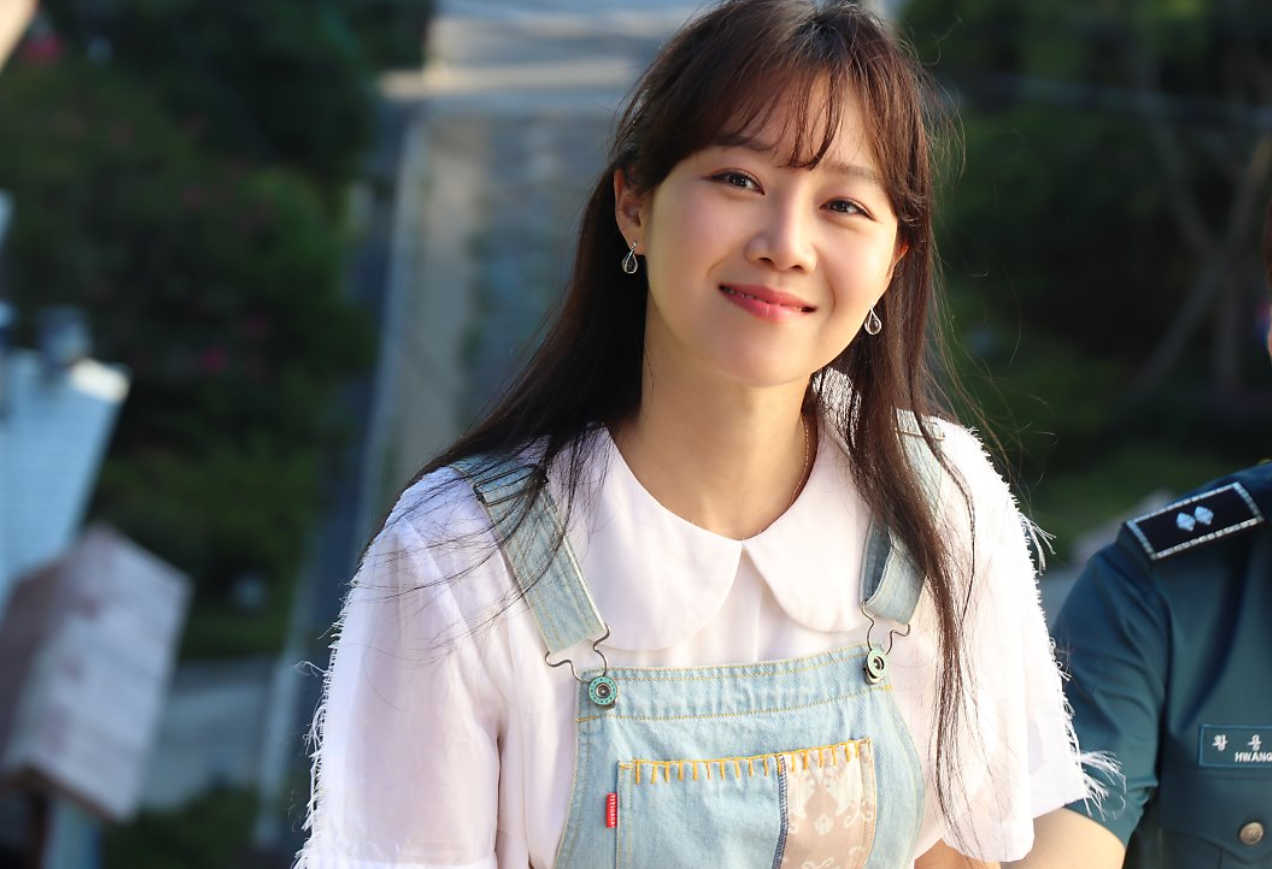 ₩40.2M per episode
(Approx. 36,500 USD)
Gong Hyo-jin is known as one of the most talented actresses in South Korea. The drama series that she stars in have all been successful, with no series having lower ratings than 10%, earning her the nickname "Queen of Ratings".
Last year she and Kang Ha-neul played the leads in When the Camellia Blooms, and in addition to the two of them earning the "Best Couple Award", Gong Hyo-jin won the prestigious Grand Prize!
---
6. KIM TAE-HEE
김태희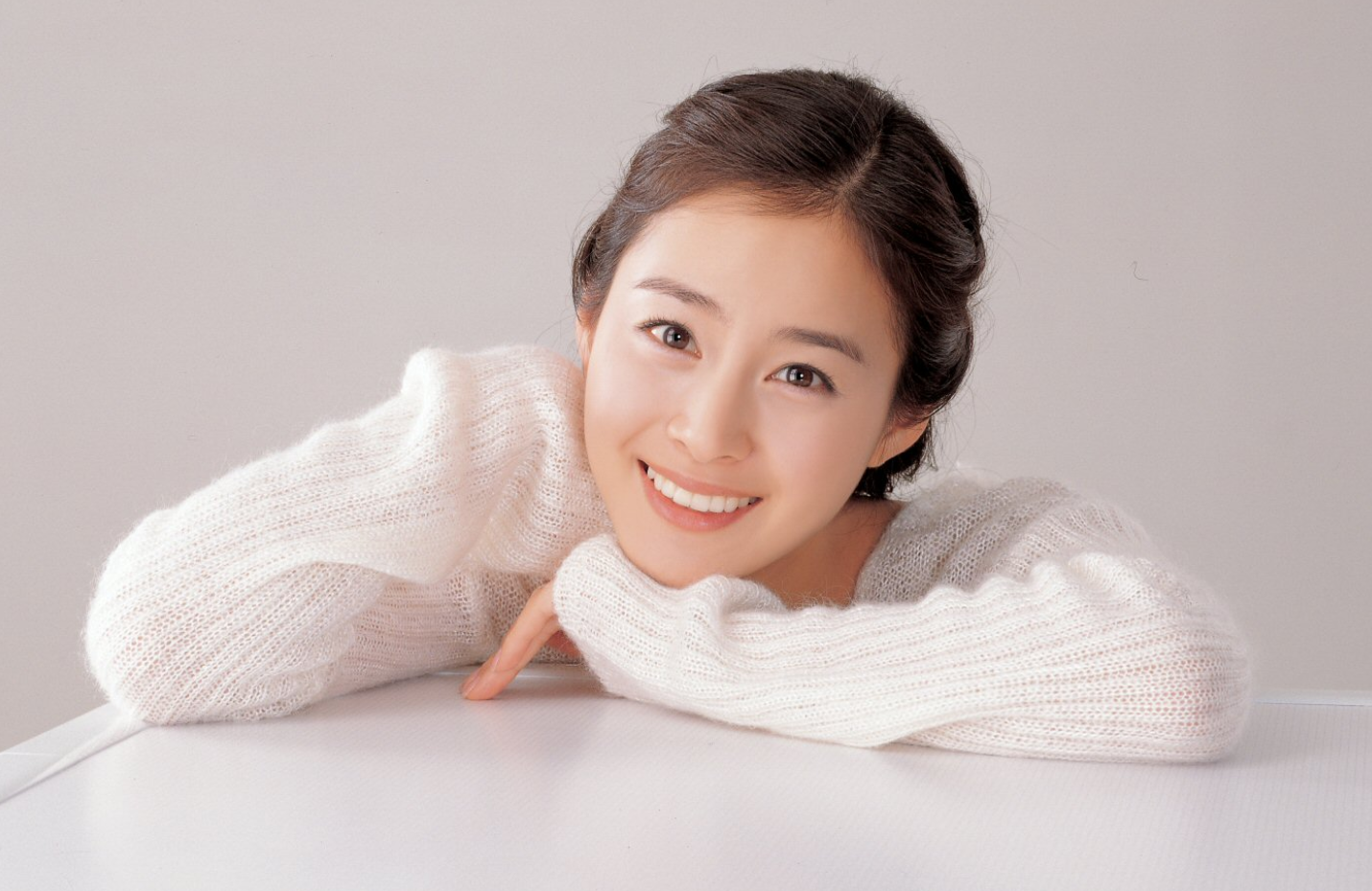 ₩40.9M per episode
(Approx. 37,000 USD)
Some call her a goddess; Kim Tae-hee, her beauty unchanging throughout the years, constantly ranks high on Korean men's rankings of their ideal woman.
Although balancing studies and a career as an actress is not an easy feat, Kim Tae-hee graduated from Seoul National University, which is a further proof of her being gifted with both wits and beauty.
---
5. HA JI-WON


하지원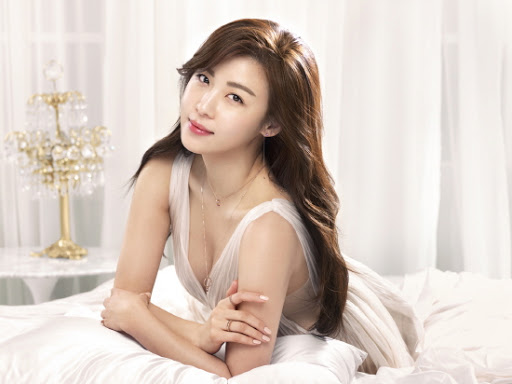 ₩50M per episode
(Approx. 45,000 USD)
Ha Ji-won made her debut playing the villain, but her fantastic acting saw her to get as much attention as the lead actress.
In 2010, she and Hyun Bin played the leads in Secret Garden, setting several records for drama series that still stand to this day!
---
4. CHOI JI-WOO


최지우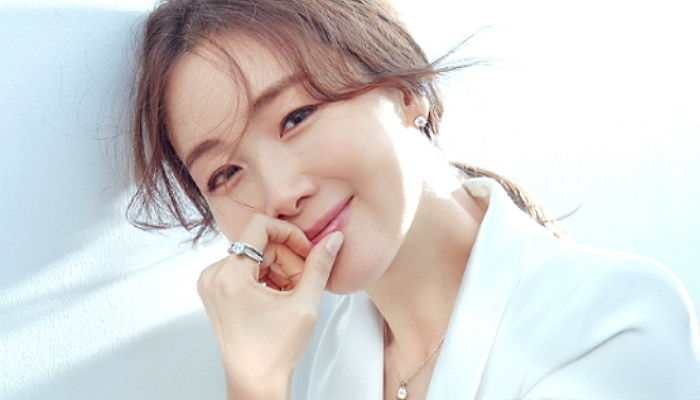 Source: 인사이트
₩50.5M per episode
(Approx. 46,000 USD)
Choi Ji-woo has starred in many dramas with many different roles, but she is especially known for her parts in Winter Sonata and Stairway to Heaven.
Fans were thrilled to see her make a cameo in the 2020 drama series Crash Landing on You!
---
3. SONG HYE-KYO
송혜교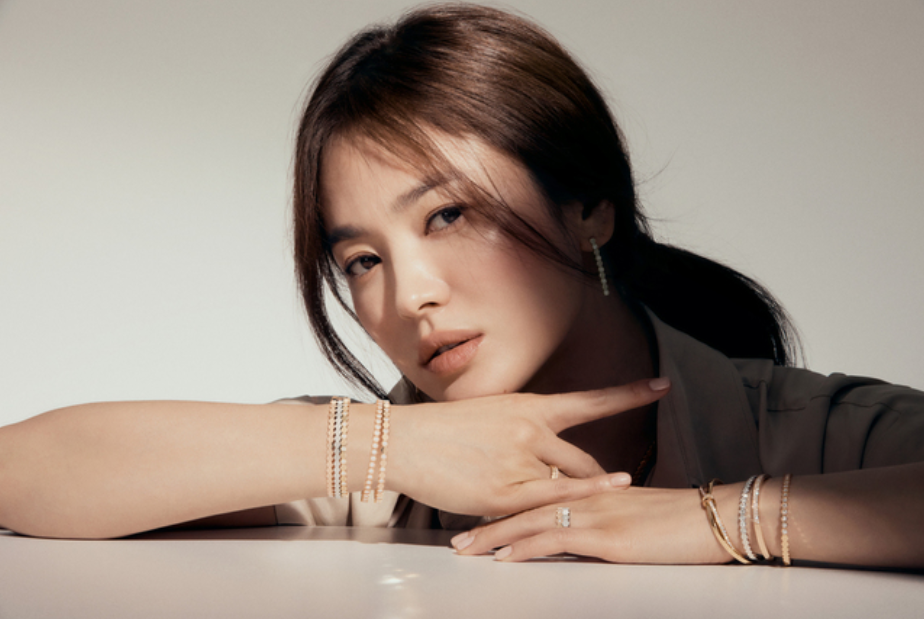 ₩60M per episode
(Approx. 54,400 USD)
Song Hye-kyo have starred in many popular dramas, among which Autumn in My Heart and Descendants of the Sun are counted as some of the most successful.
Her fame is not limited to Korea, but she is known to have many fans around the world.
---
2. LEE YOUNG-AE


이영애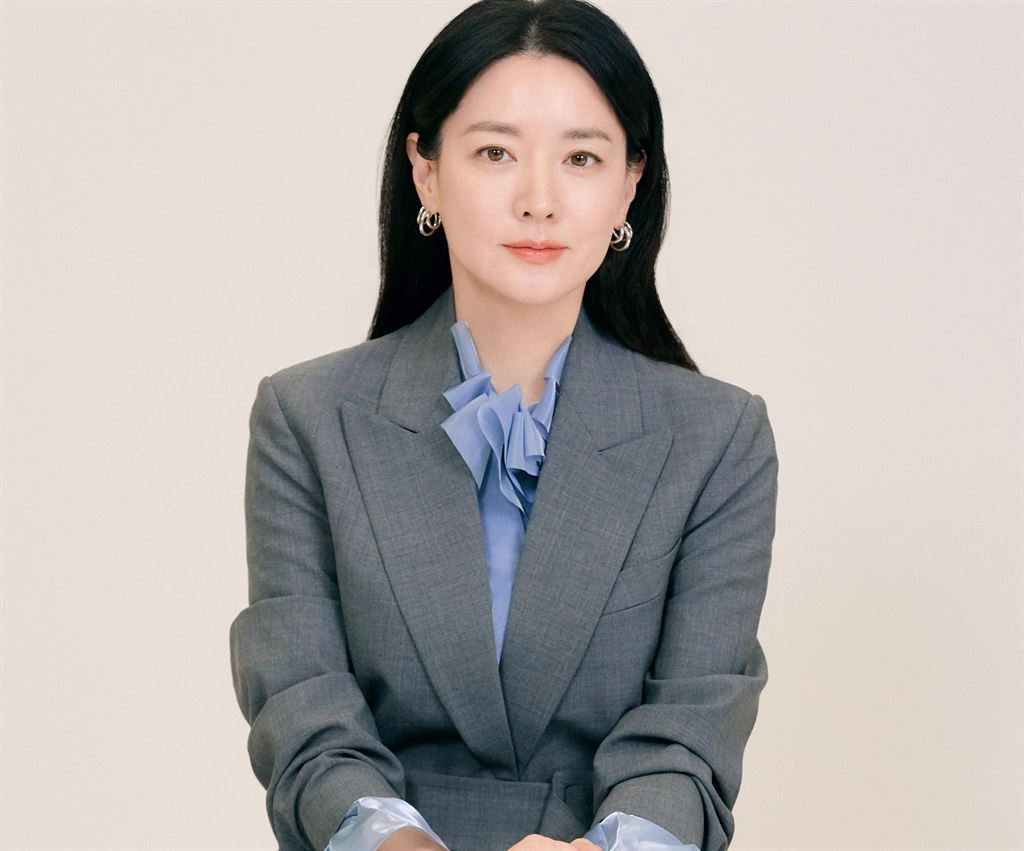 Source: 부어스
₩100M per episode
(Approx. 90,700 USD)
We have to add a digit when we present the performance fee of the top 2 highest earners.
Lee Young-ae famously starred in the drama Dae Jang Geum. We find it hard to believe that it's already been 17 years since it aired!
The actress, however, is as sparkling as ever. Not only her looks but also her personal life is the target of admiration from Koreans, and you would be hard pressed to find anyone who dislike her.
---
1. JUN JI-HYUN


전지현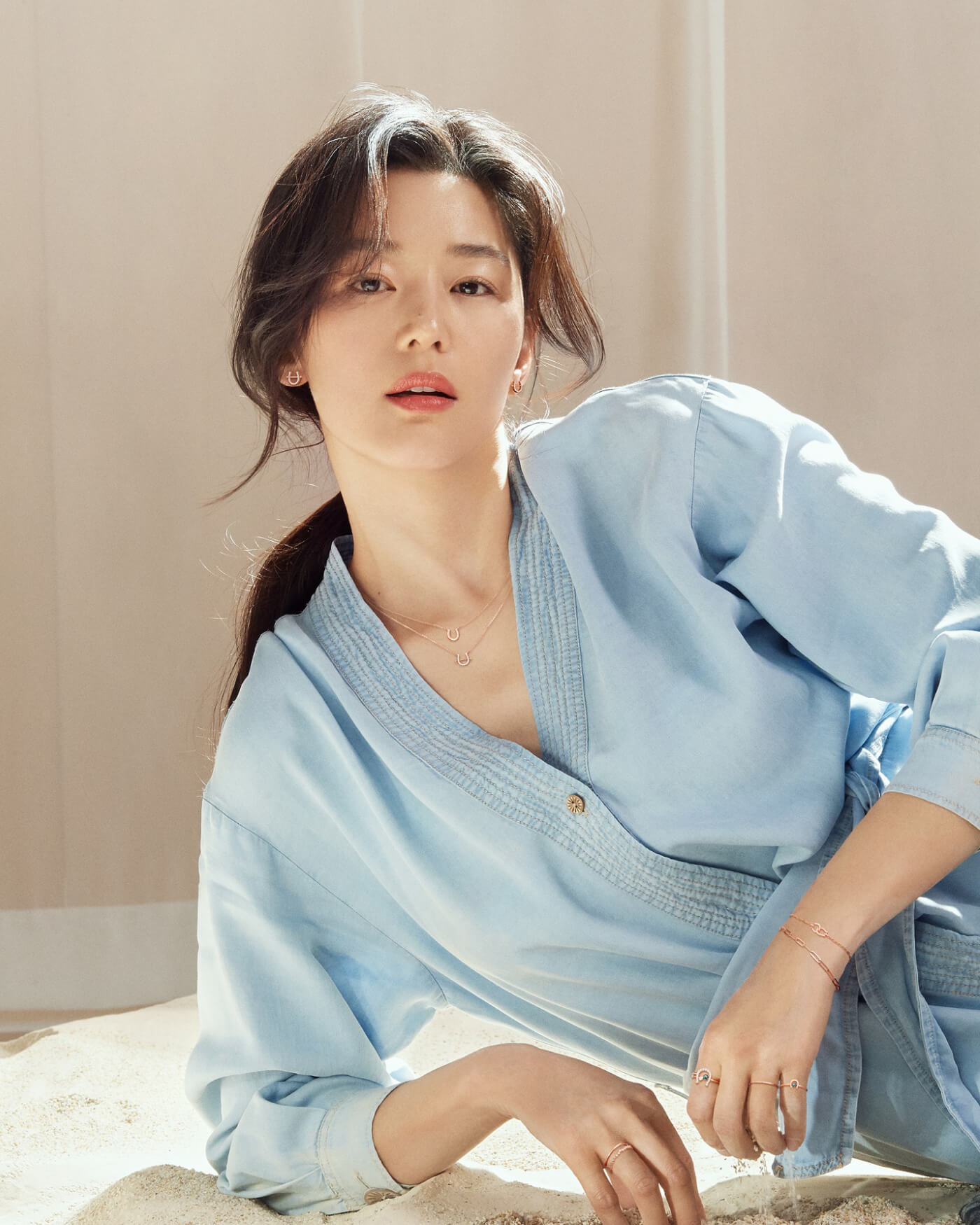 Source: 조세일보
₩110M per episode
(Approx. 99,900 USD)
Ranked number 1 we find no other than Jun Ji-hyun!
Jun Ji-hyun made her debut as a model for a fashion magazine at the age of 15, and gained tremendous fame after being cast for the 2001 movie My Sassy Girl.
She always earn praise for her performances in drama series and is today one of the top actresses in South Korea.
---
That wraps up this ranking of South Korea's highest-paid drama actresses. All of them are well known both for their beauty as well as their spectacular acting skills.
You should go check out some of the dramas they star in if you haven't already!
---