BUAMDONG | Creatrip Locals' Guide
A Quiet Corner Of Seoul Perfect For Museum Hopping & Exploring Local Eateries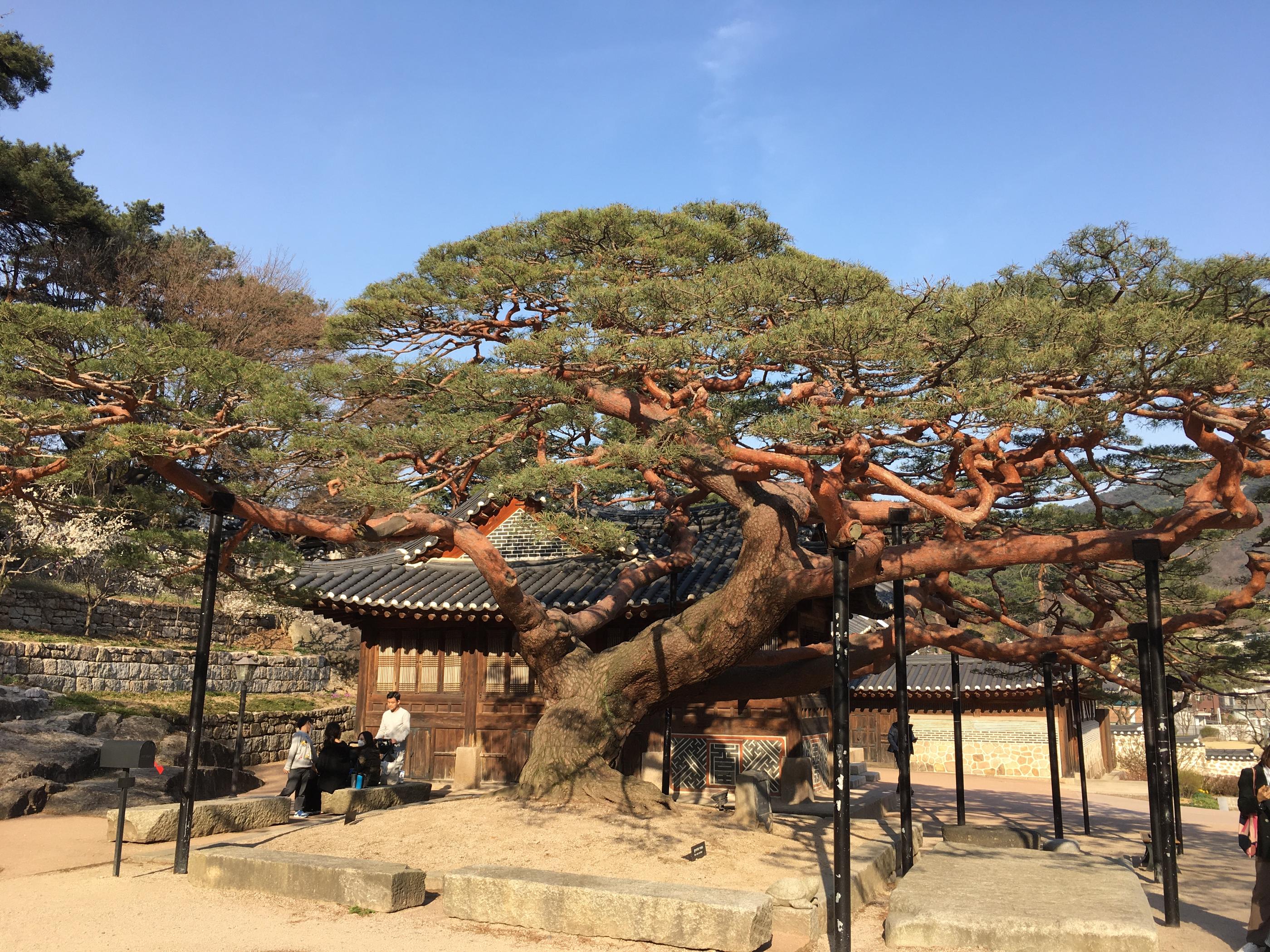 Buamdong, situated on the hills neighbouring Inwangsan and Bugaksan, is a picturesque area offering museums and eateries in the midst of its charming nature scenes.
It's a whole different vibe from the usual busy bustles you'll come across in Hongdae or Myeongdong, so if you're keen on checking out a new side of Seoul, this neighbourhood is a must-visit.
---
THINGS TO DO
---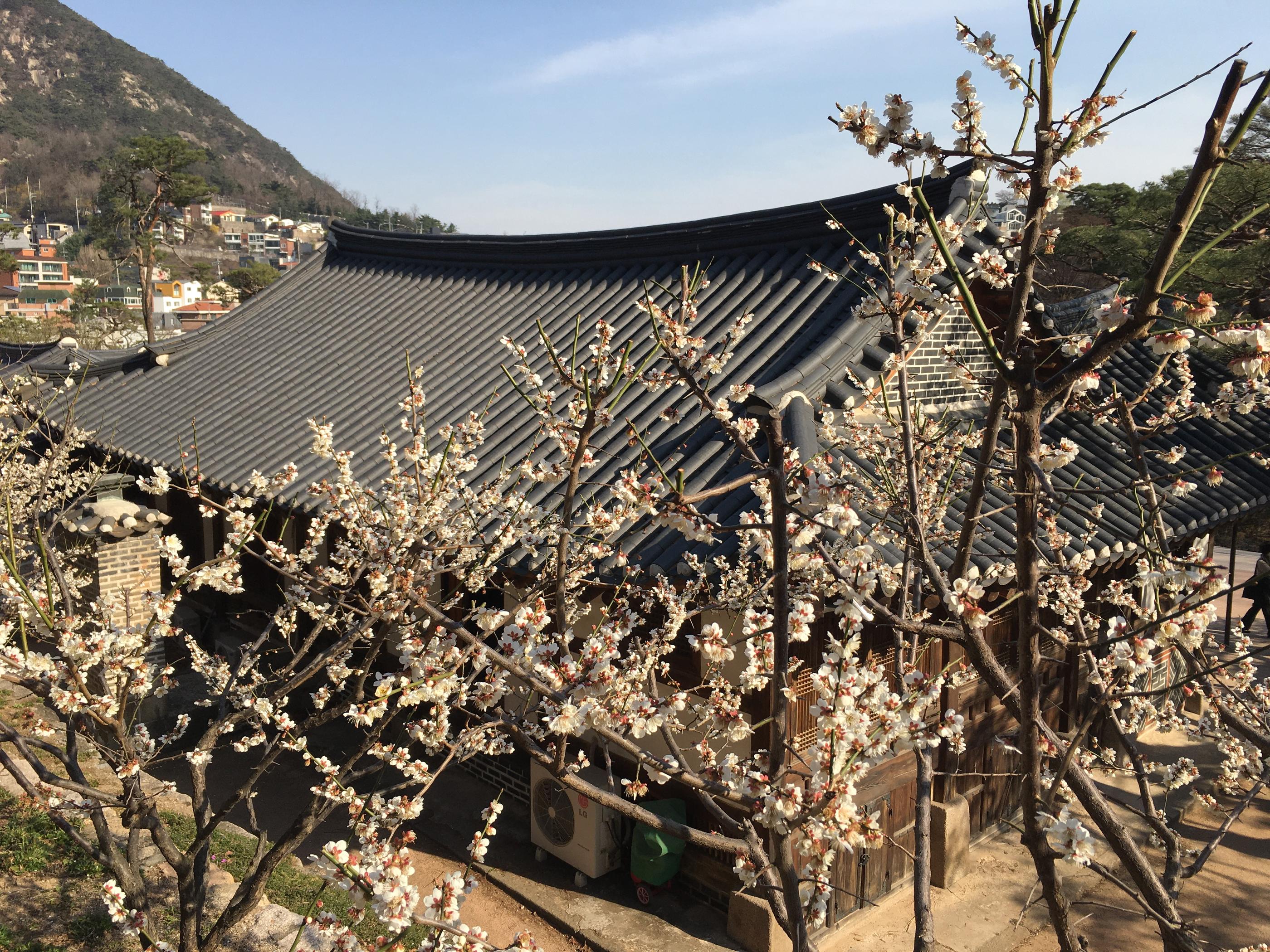 Address: 서울 종로구 창의문로11길 4-1
Hours: 10:00-18:00, some parts close at 17:00
Price: ₩5,500 and up
Public Transportation: Buses 1020, 1711, 7016, 7018, 7022, 7212 at Gyeongbokgung Station Exit 3 → Get off at Jahamun Tunnel Yipgu
Taxi: A 7-minute taxi ride from Gyeongbokgung Station (Around ₩4,500)
Once a royal summer pavilion, Seokpajeong Seoul Museum now serves the public with its beautiful traditional architecture intermingled with nature and exhibition halls that feature works of local and international artists.
---
Address: 서울 종로구 창의문로 5길 46-1
Hours: 10:30-19:00, Hours may vary seasonally.
Price: ₩12,000
This museum spans across 100,000 sq ft of gardens with various themes and 6 indoor exhibition halls. Their collections include Mok In which means 'wooden human figure' in Korean and Seok Jo Gak meaning 'stone sculptures'.
---
K-Movie Parasite Filming Location : Jahamun Tunnel
Address: 서울 종로구 자하문로 219
This is from the scene where Gitaek's family was running through the rainstorm to get home. Get someone to snap a photo of you running down the stairs from across the street to recreate the Parasite moment!
---
Bugak Palgakjeong (북악 팔각정)

Address: 서울 종로구 북악산로 167 북악팔각정
Hours: 11:30-23:00, Restaurant closed on Mondays
Price: Free entrance, parking around ₩200 / 5 minutes.
If you're up for a hike, walk slowly up the mountain trail of Bugak Skyway and reach Bugak Palgakjeong to get an amazing 360 view of the city. You'll find cafes, small food vendors, convenience stores and even restaurants there too!
---
Yun Dong-ju Literary Museum

Address: 서울 종로구 창의문로 119
Hours: 10:00-18:00, Closed on Mondays
Price: Free
This museum is dedicated to the famous Korean poet who lived during the Japanese occupation. He is said to have gotten inspirations for his poems on Inwangsan, the mountain where the museum is located. The well-renowned architecture is another factor that makes this place worth a visit.
---
Cheongun Library (청운문학도서관)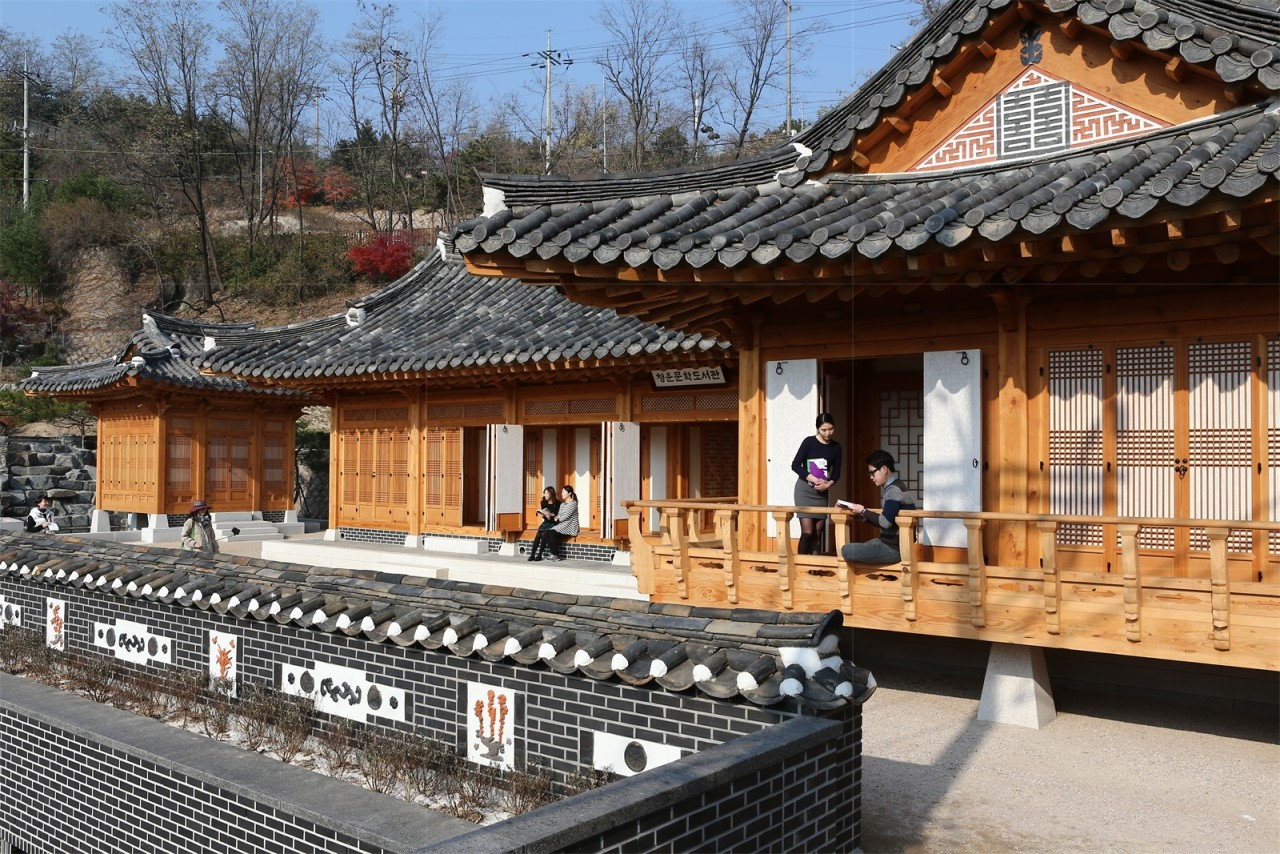 Address: 서울 종로구 자하문로36길 40
Hours: Tues-Sat 10:00-22:00, Sun 10:00-19:00
Closed on Mondays
Price: Free
This library, offering mesmerizing spaces perfect for reading inside hanok architectures, is worth a visit whether you'd like to finish a book or simply to take in the beauty of the place.
---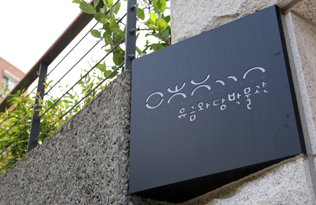 Address: 서울 종로구 창의문로 11가길 4
Hours: 10:00-17:00, Closed on Sundays & Mondays
Currently closed due to COVID-19
Price: ₩5,000
This museum mostly features wadang which was used as a part of a roof in traditional buildings and has intricate, artistic touches. This museum features various wadangs and potteries from Korea, China and Southeast Asia.
---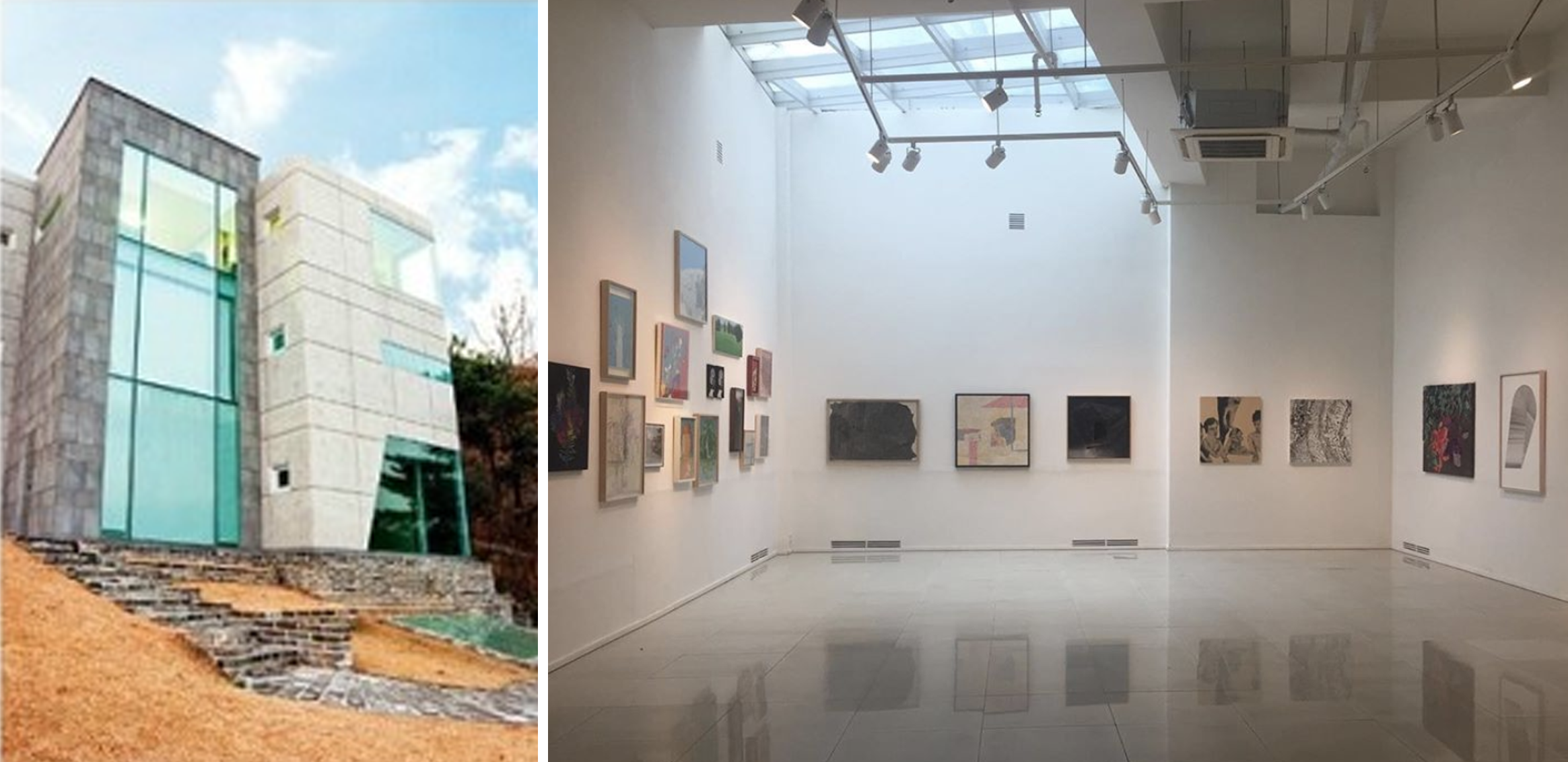 Address: 서울 종로구 창의문로5가길 46
Hours: 10:00-18:00, Closed on Mondays
Price: ₩5,000
This museum, charmingly overlooking Bugaksan Mountain, is a quiet art gallery featuring the works of various Korean artists to actively promote the local art scene.
---
WHAT TO EAT & DRINK
---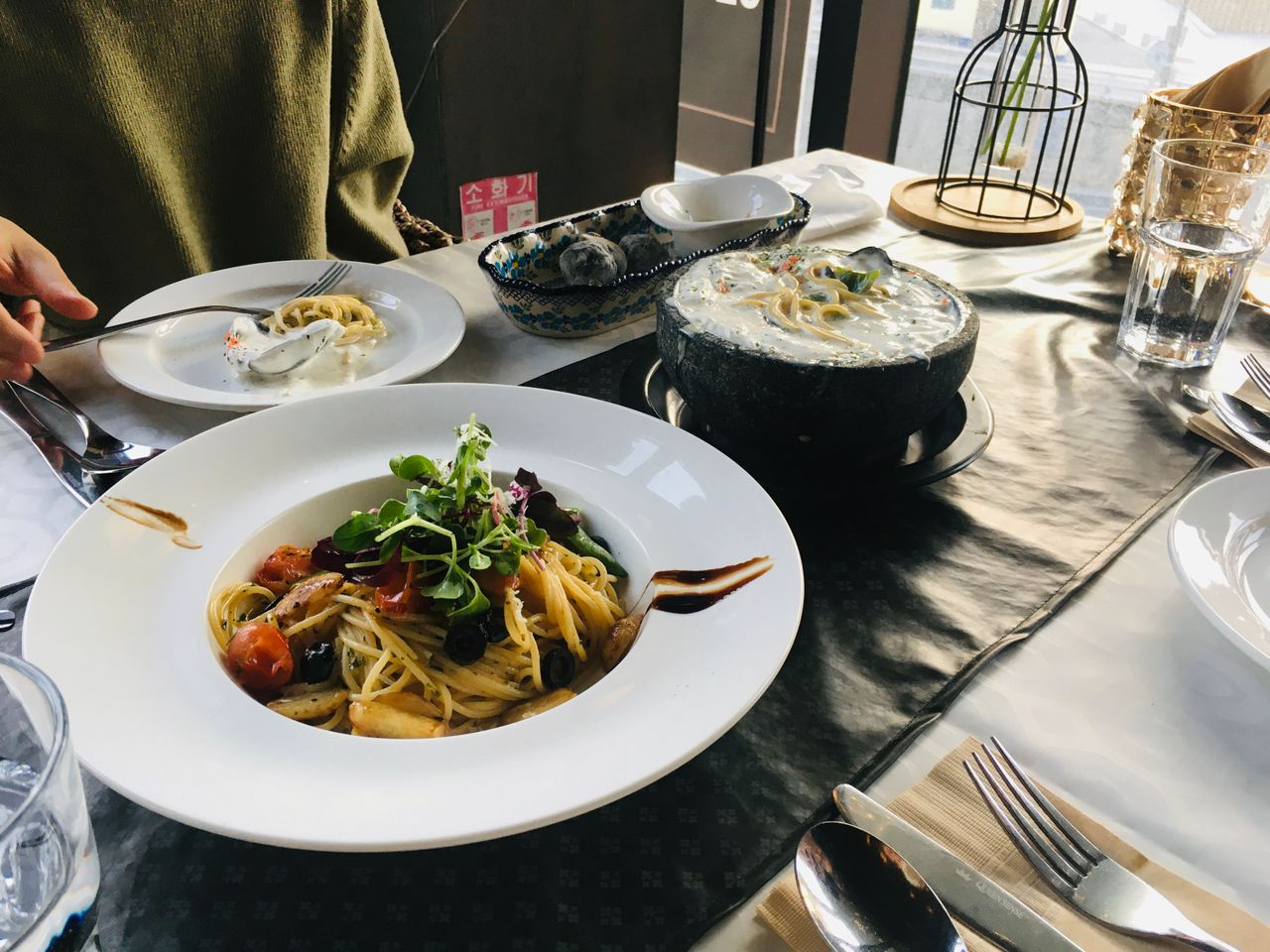 Address: 서울 종로구 창의문로12길 2 3F
Hours: 11:30-22:00, Closed on Mondays
Price: Pasta starting at ₩20,000
For unique and delicious Italian fusion dishes inspired by traditional Korean ingredients, check out From Italy, conveniently located right across the street from Seokpajeong Seoul Museum.
---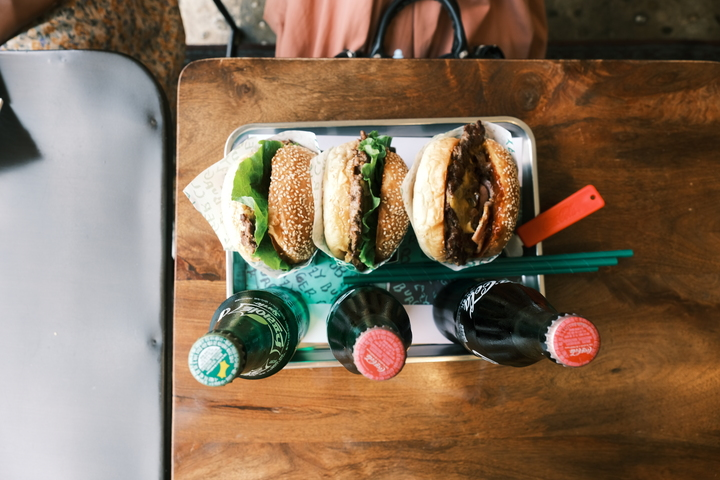 Address: 서울 종로구 창의문로 137
Hours: 11:30-21:00, Break 15:00-16:30
Last order 20:30
Price: Burger starting at ₩7,000
This humble burger joint that reminds of a country house offers amazing burgers featuring housemade patties. Grab a burger with a bottled Coke or Sprite to complete your classic Burger feels.
---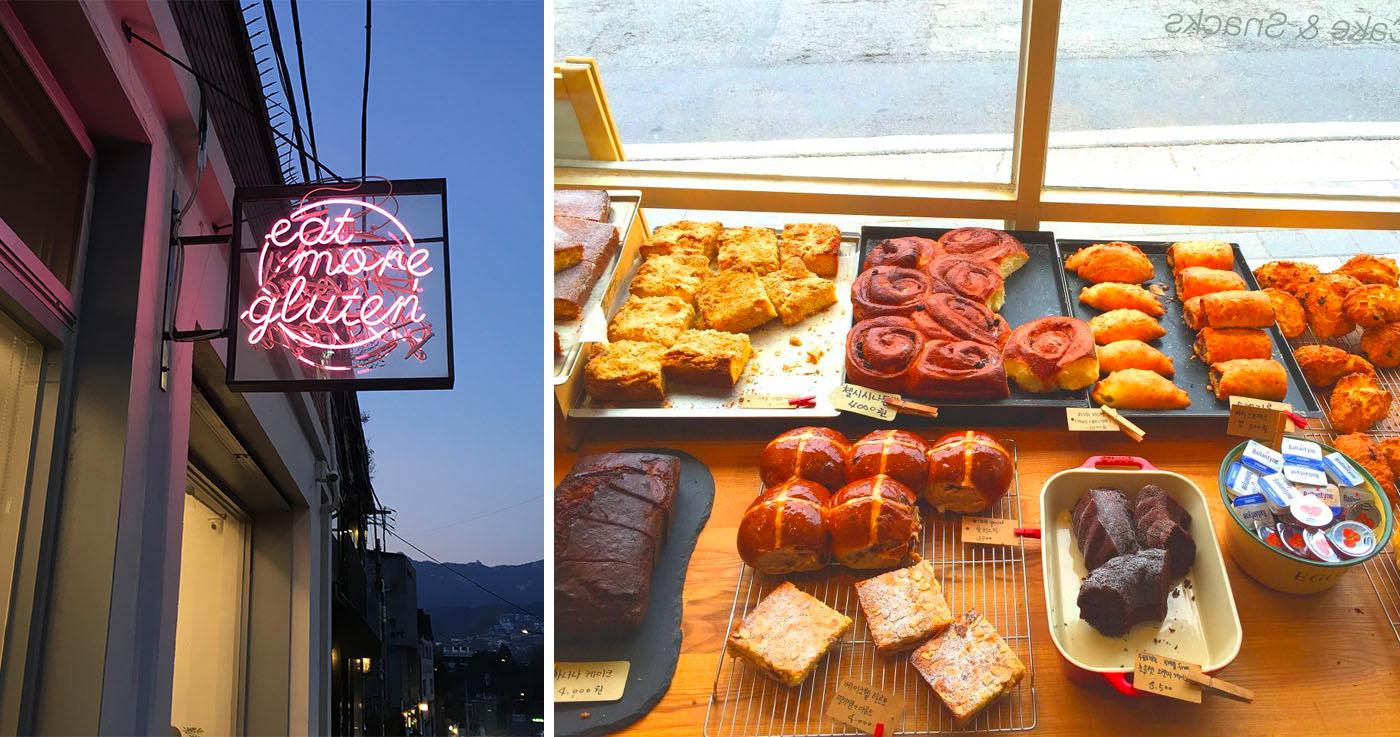 Address: 서울 종로구 창의문로 149
Hours: 11:00-20:00, Closes early if sold out
Closed on Mondays &Tuesdays
Price: ₩3,300 and up
Their soft, chewy brownie is so viral that it was introduced on a popular food show, Wednesday Foodtalk. Owned by a Korean wife and a British husband, SCOFF features cakes, cookies and scones that all taste amazing. Highly recommended!
---
Boobing (부빙)
Address: 서울 종로구 창의문로 136
Hours: Wed-Fri 13:00-20:00, Last Order 19:30
Sat-Sun 13:00-21:00, Last Order 20:30
Closed on Mondays & Tuesdays
Price: Bingsu (Shaved Ice) starting at ₩8,000
Bingsu (shaved ice) is a classic Korean dessert enjoyed on hot summer days. Boobing has to be one of the coolest bingsu places in Seoul. Try their delicate iced desserts made with fresh seasonal ingredients like golden kiwi, mugwort, black sesame, apricot, corn and many more!
---
Address: 서울 종로구 창의문로 133
Hours: 12:00-20:00, Closed on Wednesdays
Price: Dish starting at ₩13,000
For meals that remind you of homemade meals with clean ingredients, Demitasse is the option for you in the neighbourhood! This cozy restaurant is perfect for a quiet meal alone too. You can choose from menus like meats over rice, pasta and curry over rice.


---
Sanmotoonge Cafe (산모퉁이 카페)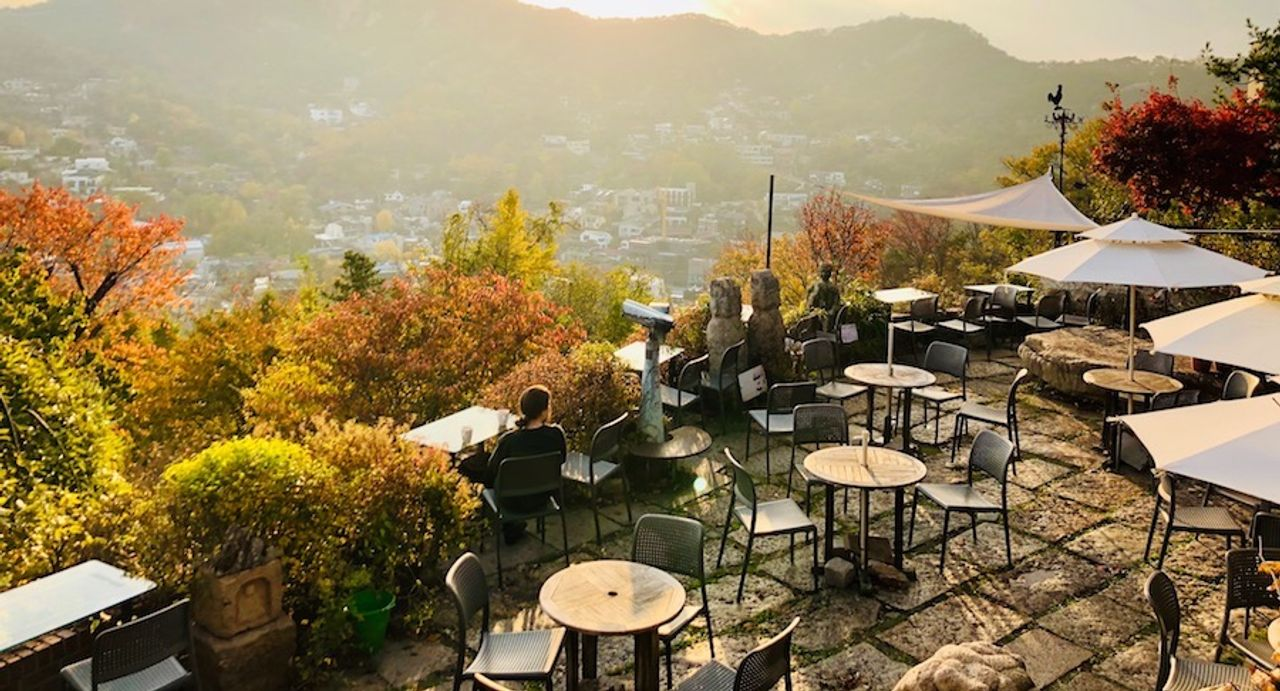 Address: 서울 종로구 백석동길 153
Hours: 11:00-22:00
Price: Drinks & desserts starting at ₩7,000
This is where they filmed the drama Coffee Prince! Sanmotoonge Cafe, located on a hillside with a magnificent view, is the perfect place for a cup of coffee and relaxation.
Buamdong is not the most vibrant or popular area of the city, but each corner of Seoul is unique and charming in its own way and worth a visit. If you're looking to explore areas close to Buamdong, Seochon and Pyeongchang are also great options! If you do end up exploring Buamdong, share with us your experience.
---
If you have questions or comments about the blog, please leave a comment below or email us at support@creatrip.com.
---