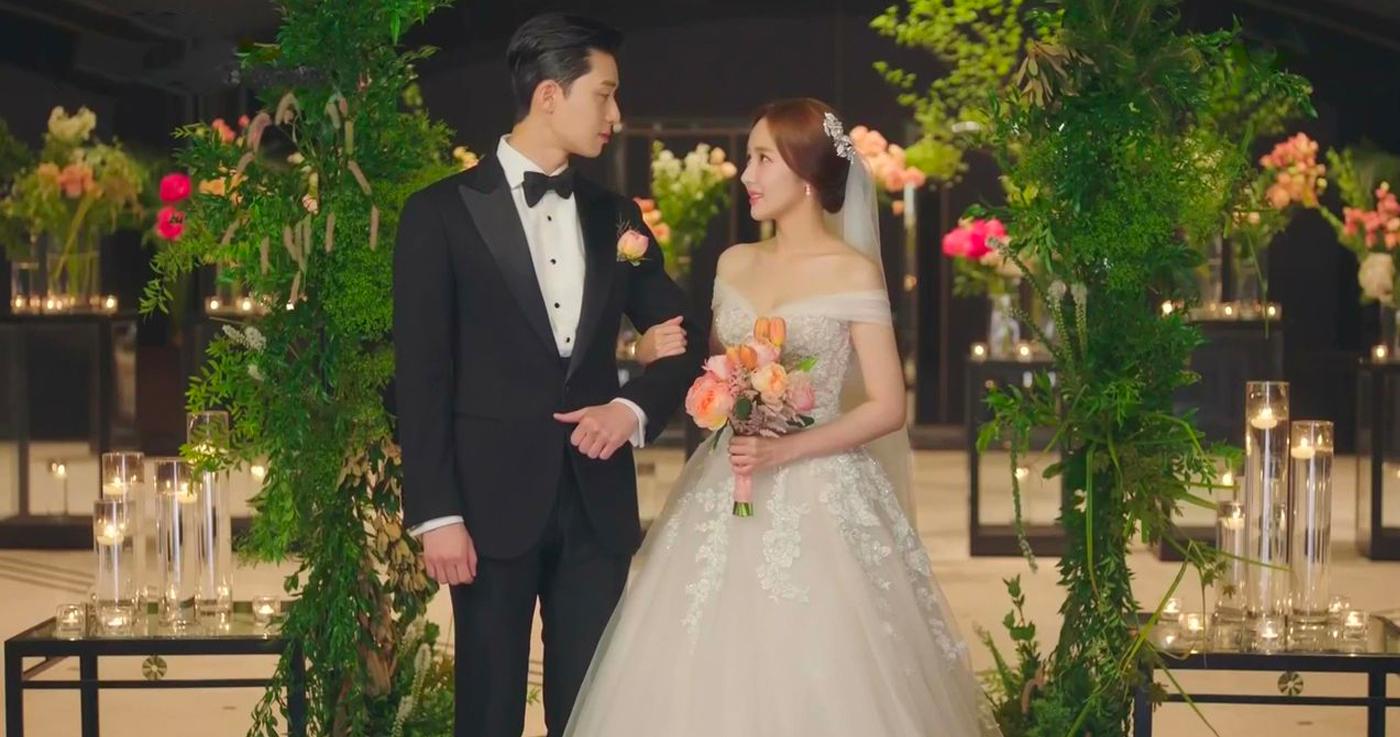 Wedding ceremonies are still an important ritual in Korea as the new start of a couple's life. Lots of guests from both the groom and bride visit and congratulate their wedding sincerely.
Are you invited to a Korean wedding as a guest? There are some unique cultures and rituals that guests must follow, so let's take a look at them and compare how they are different compared to your home country.
---
Wear Calm Outfits In Darker Shades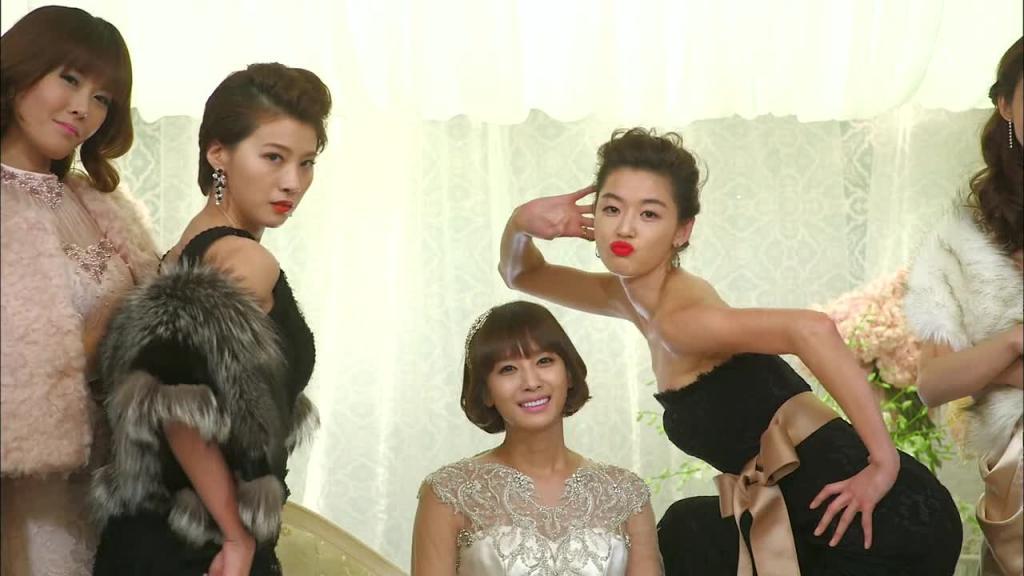 Wedding guests try to avoid wearing black or white since black looks too funeral, while white appears to compete with the bride in North America. This etiquette is very similar to a Korean one as well!
In Korea, wearing a calm and darker shade outfit is recommended as a respect for the bride. Most of the male guests wear suits in black, while female guests are most likely to wear navy, beige, or pastels.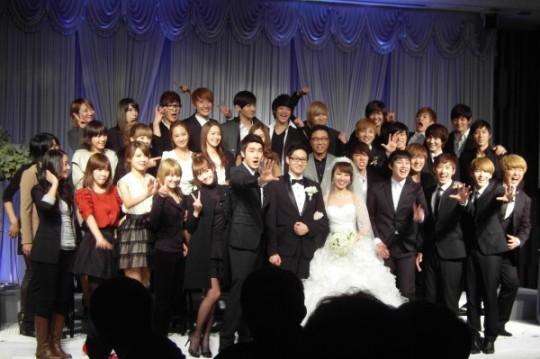 Congratulatory Money In An Envelope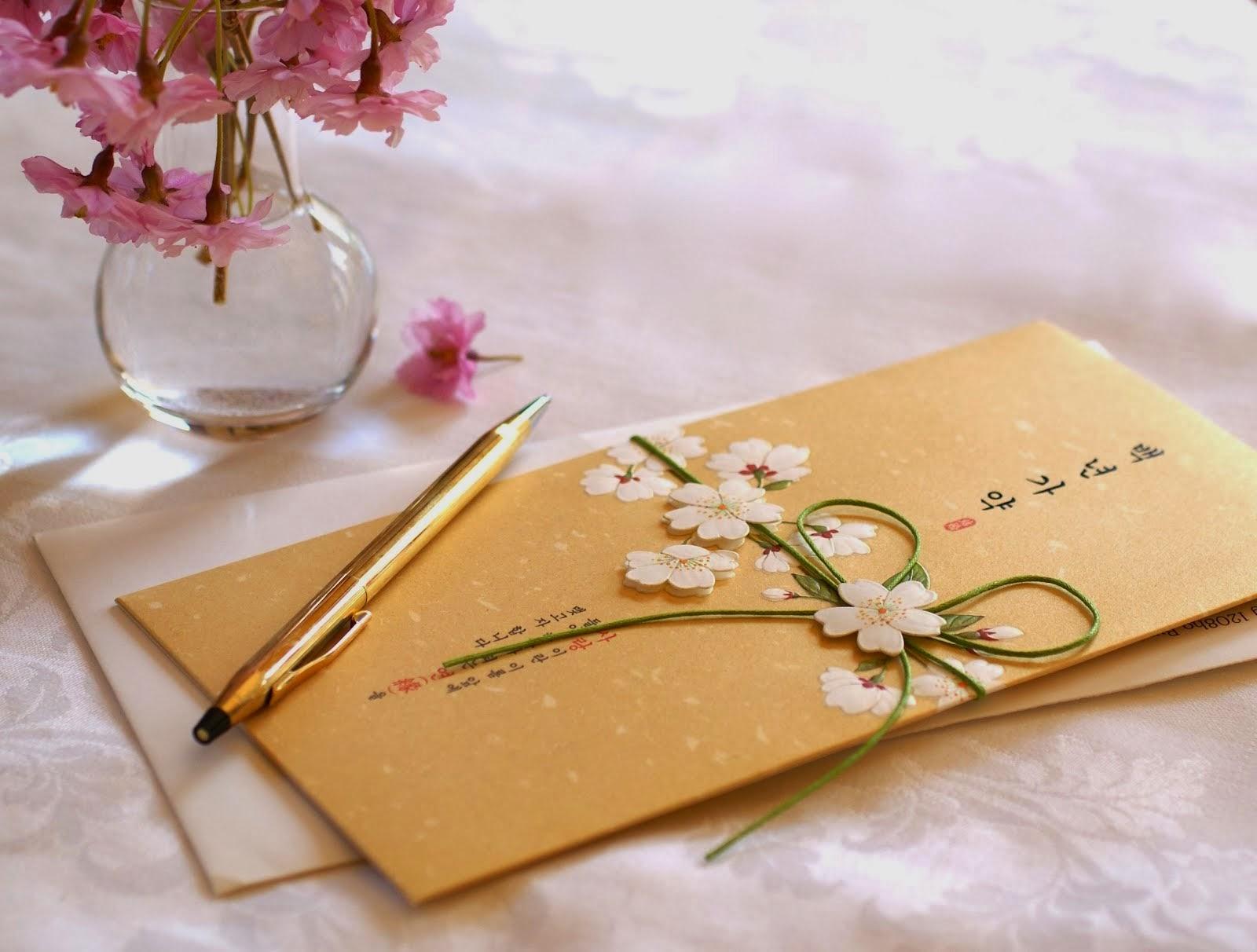 In Korea, giving congratulatory money to the couple is another unique ritual. Besides, it is important to specify if you are a visitor from the bride or groom's side.
Once you enter the wedding hall, you will be asked if you are a guest for the bride or the groom. Some might find this awkward and rare since you might be visiting the wedding ceremony to congratulate both sides.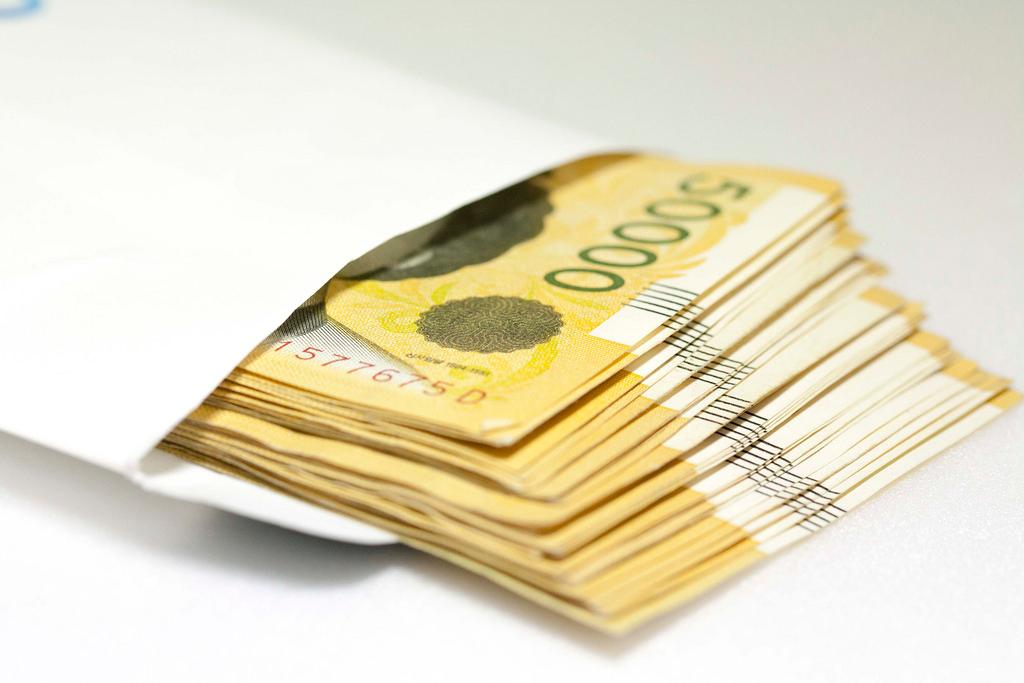 It is important to know where the congratulatory money is going to since the majority of the groom's side prepares for the housing expenses, while the bride's side pays for the cost of home appliances.
In the matter of the amount in the envelope, it usually starts from ₩50,000, but if you are currently a student, ₩30,000 works fine as well. According to my Korean colleagues, they said that ₩50,000 is the minimum that you pay for an acquaintance's wedding. If your friend is getting married, I would suggest more than ₩50,000 to show the appreciation.

Meal Coupon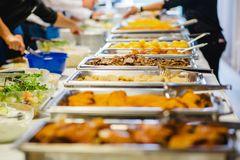 Another culture shock from a Korean wedding culture is that you will get your meal coupon only if you hand in your congratulatory money envelope! After the ceremony is completed, all guests must move into the dining room, hand in the meal coupon that they received before the ceremony, and can get their meals.
Ceremony Lasts 2-3 Hours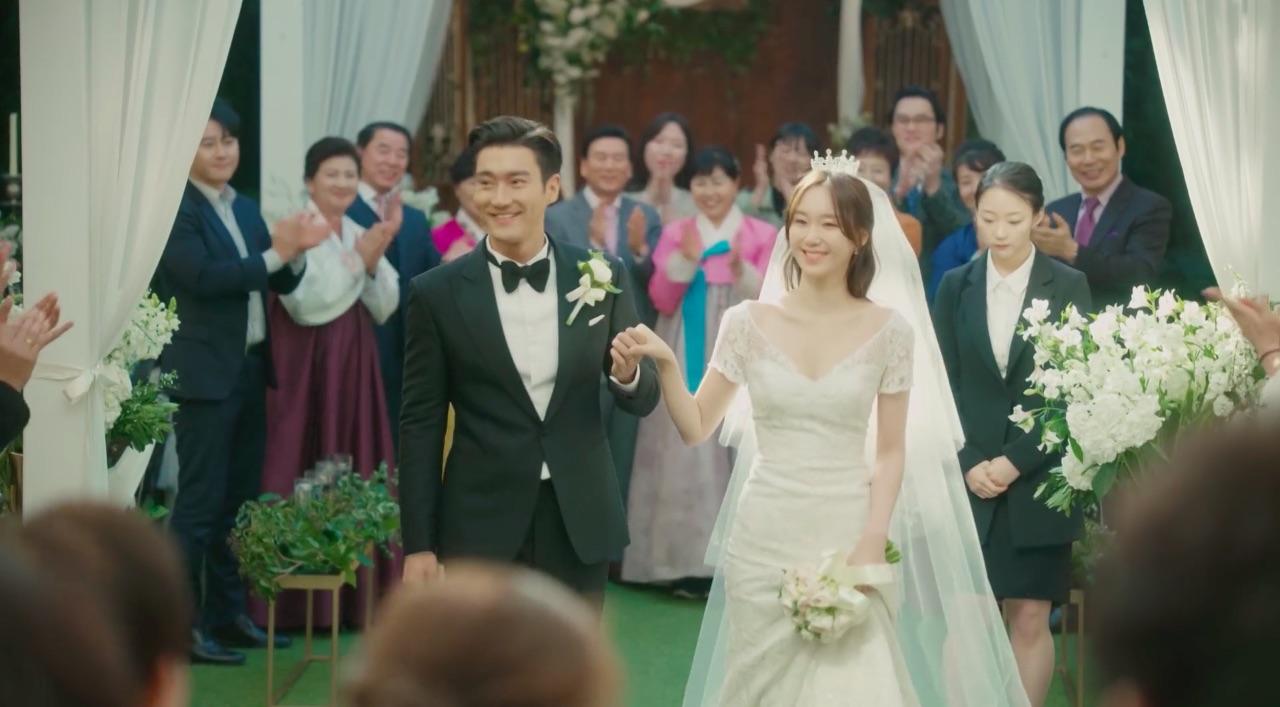 Unlike wedding ceremonies in some cultures, Korean wedding ceremonies do not take up a whole day. They last about 2 to 3 hours maximum.
The majority of Korean couples hold their wedding ceremonies at a hotel or at a wedding hall for a few hours. Due to the high price of renting wedding halls, lots of couples want to minimize the usage time of the hall. The ceremonies follow the agenda sharp since there can be the next couple waiting to use the hall after.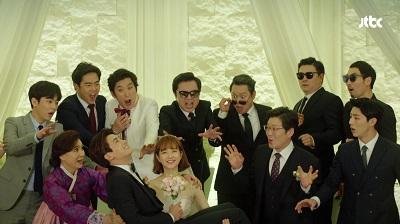 I like how Korean wedding ceremonies are compact and quick! More importantly, you don't need to devote your precious Saturday or Sunday for a wedding ceremony.
Also, running late to the wedding isn't showing much respect for the couple. I suggest showing up at the wedding hall 20 - 30 minutes before the ceremony starts, so that you can have a chance to talk to your acquaintance/friend and congratulate them sincerely.
Nuptial Songs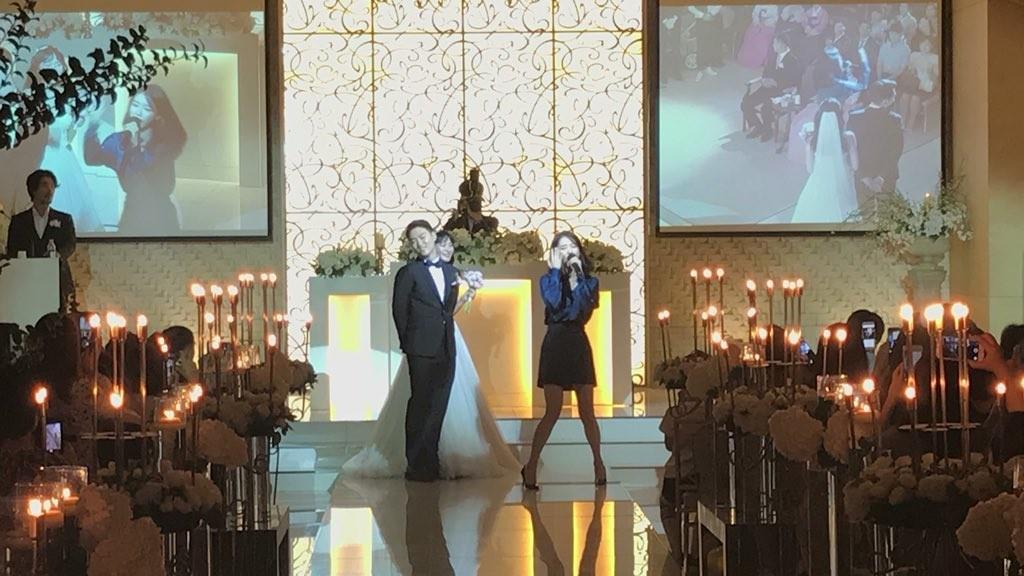 Some might have seen celebrities or singers singing at a wedding ceremony for the newlyweds. Before the ceremony wraps up, the groom or bride's close friends sing and dance sometimes to show off their strong friendship.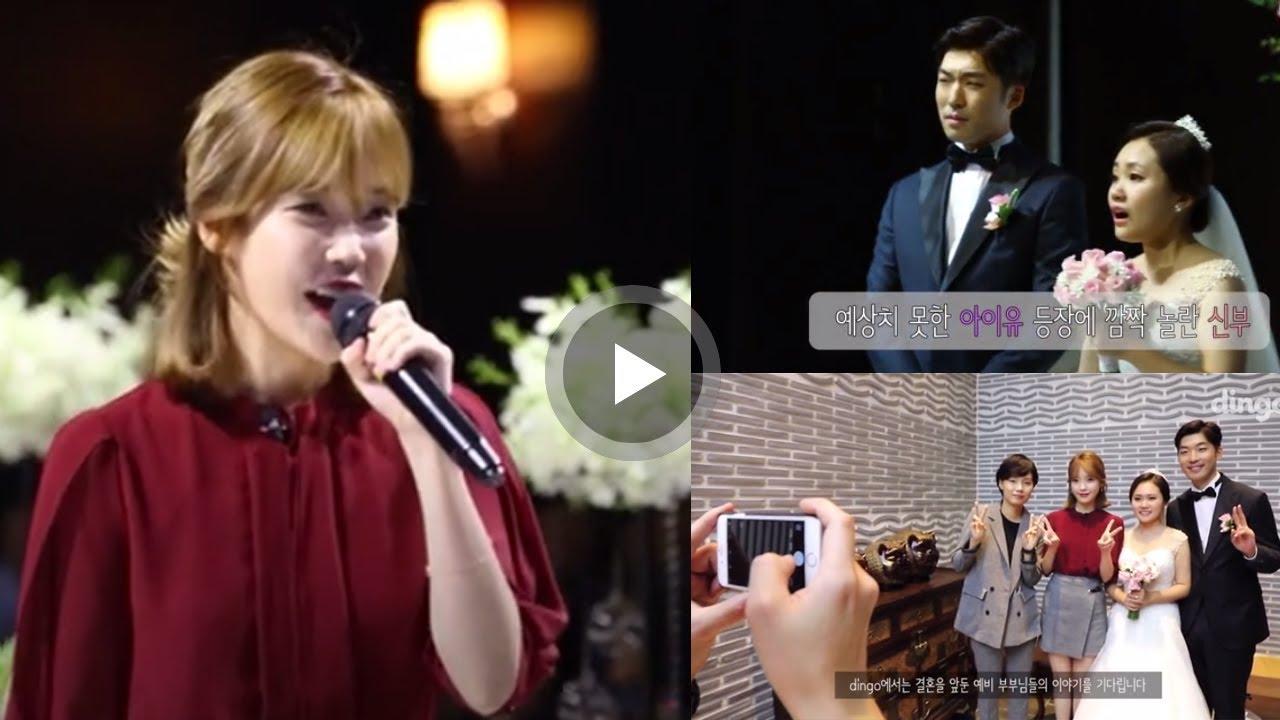 Dancing and performing has been a new trend in the Korean wedding ceremony. However, there is no straight forward answer or regulations to follow.
Today, we have talked about some of the unique Korean wedding ceremony cultures and rituals. Have you spotted any similarities or differences compared to your home country?
---
If you have any questions or suggestions, contact us at support@creatrip.com.