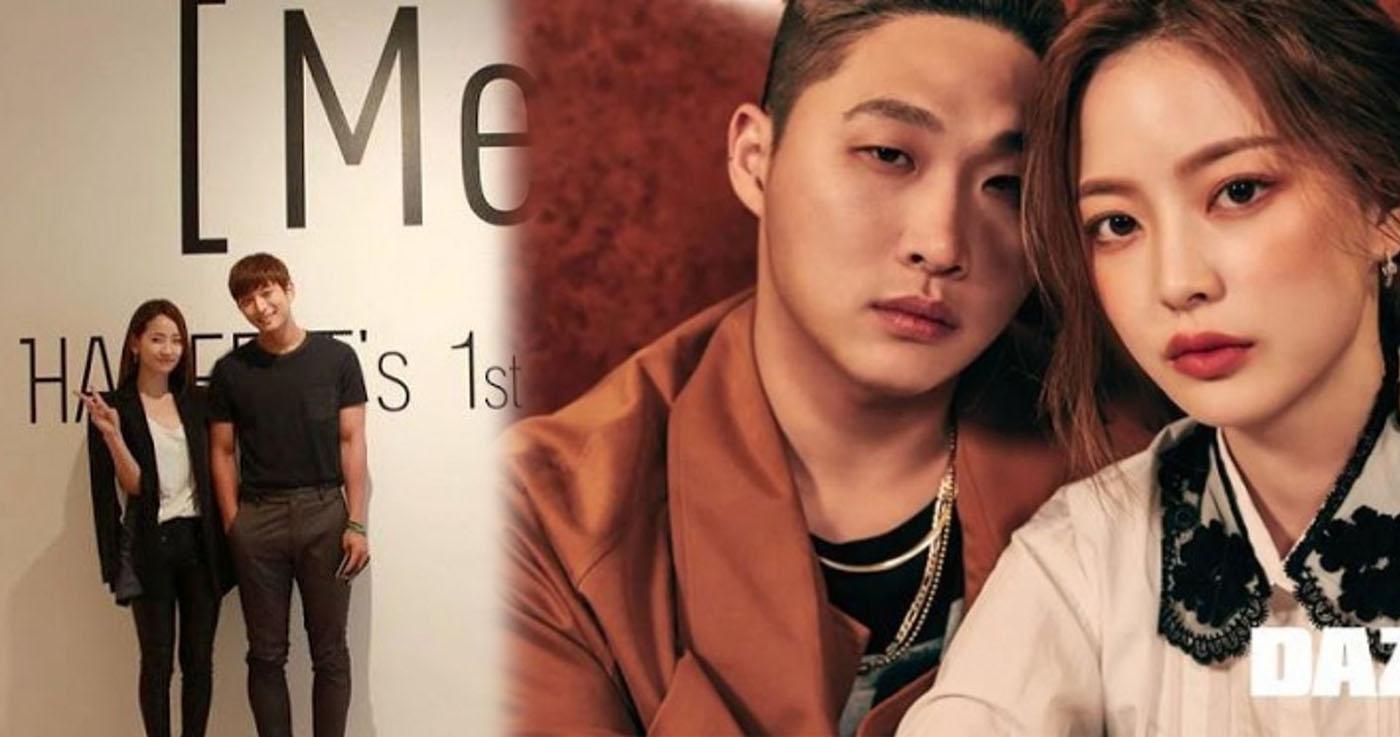 Dating issues are a huge deal for Korean celebrities.
Fans may get overprotective, so as actors and idols alike are very careful when it comes to announcing their relationship with someone. This also means that their breakups are even harder to announce for the fans and the public. Here, I have compiled some of the heartbreaking breakups.
---
Honey Lee Yoon Kye Sang
Recently, Honey Lee and Yoon Kye Sang officially stated that they are not in a romantic relationship anymore.
They have dated for seven years, so the majority of fans were expecting them to get married very soon.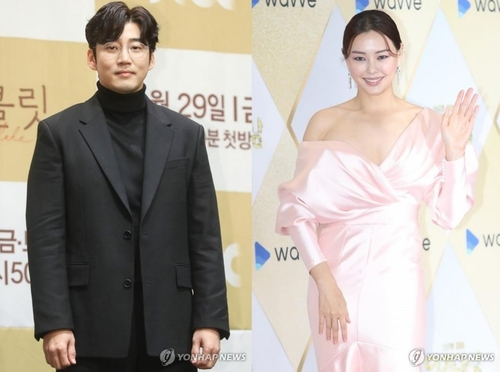 A source from Saram Entertainment has mentioned that Yoon Kye Sang and Honey Lee have recently ended their relationship and have decided to remain as good colleagues.
Meanwhile, Yoon Kye Sang signed with Saram Entertainment in 2013, and Honey Lee followed his footsteps in 2014. However, after their breakup, Yoon Kye Sang and the agency both agreed on terminating his contract and wished the best for each other.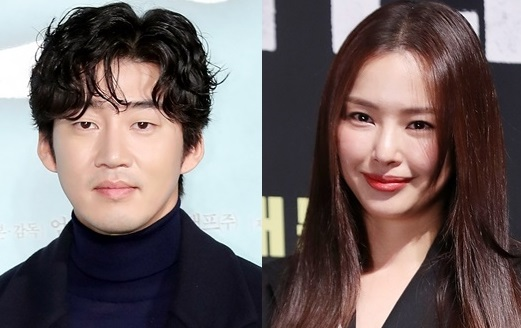 ---
Swings Im Bora
Rapper Swings and Model Im Bora were known as 'the beauty and the beast' celebrity couple in Korea.
Im Bora, a famous influencer, ran a YouTube channel and uploaded 'couple vlogs' with Swings. Recently, they even opened a cafe in Hongdae called Rally Point together. However, the public is wondering how they are going to run the cafe if they have separated.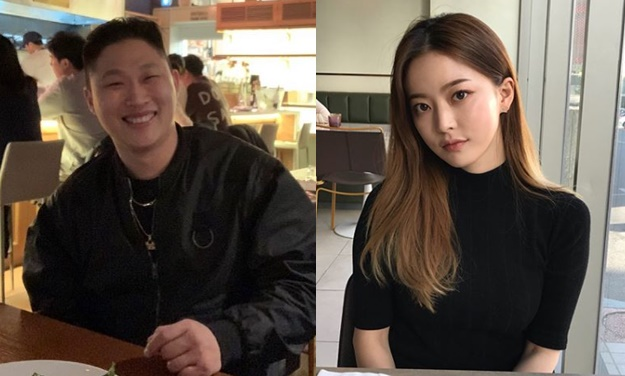 Both Swings and Im Bora posted pictures of each other often, showing off their strong relationship, but as of June 8th, all of the pictures together have been taken down and the public is focusing on their relationship status.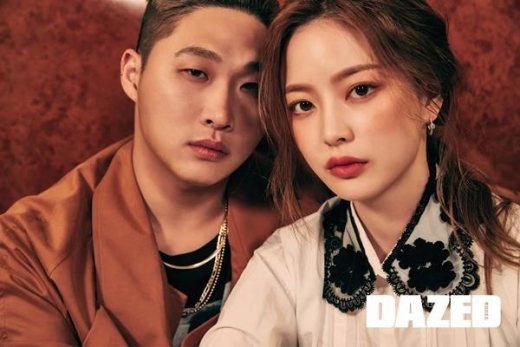 ---
Kai Jennie
Kai and Jenny's relationship news was Dispatch's very first breaking news for the year of 2019.
There was a rumour in October 2018 of Kai and Jennie spending time together in France during Paris Fashion week, and photos of them eating late night supper together surfaced online as well.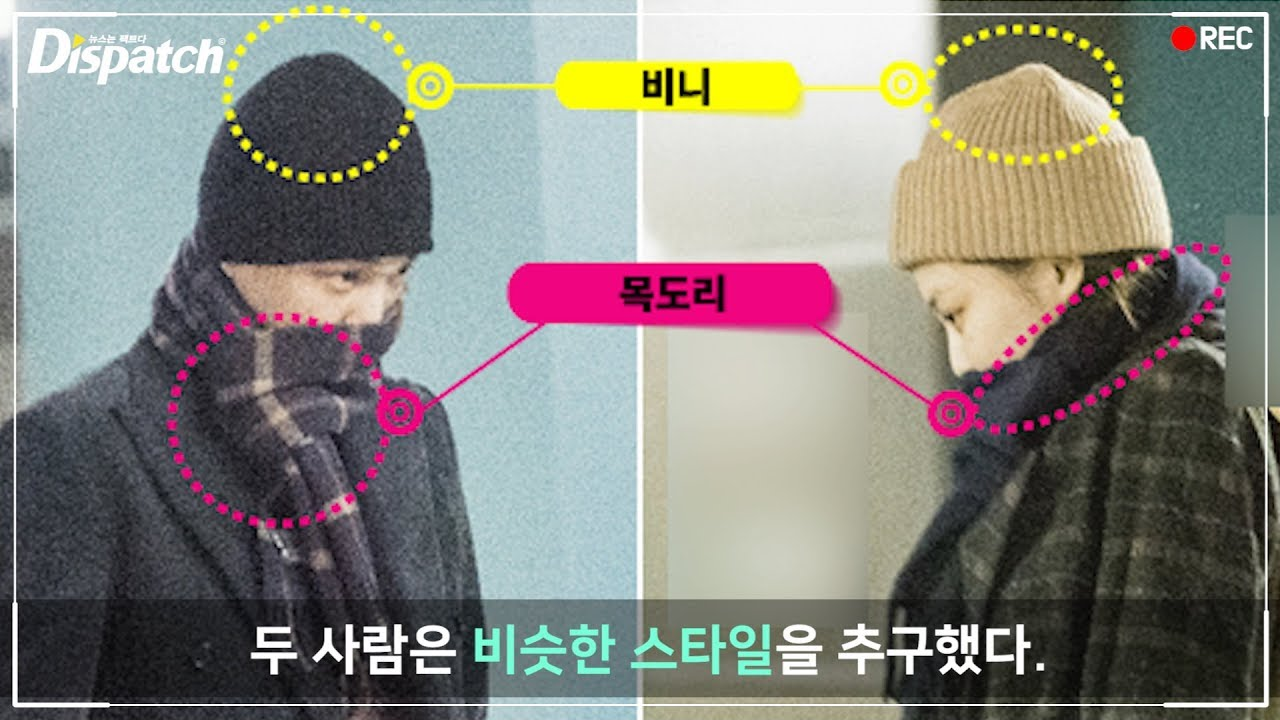 However, their relationship didn't last long at all; after releasing their official statement, they broke up and decided to stay as friends.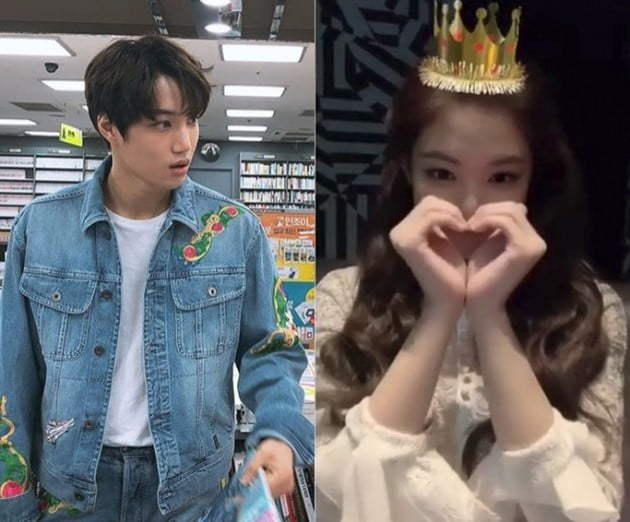 ---
Jeong Jinwoon Yeeun
In 2017, Jeong Jinwoon and Yeeun have stated that they broke up after dating for approximately four years.
Jeong Jinwoon uploaded a picture of Valentine's chocolate from Yeeun, showing the public that their relationship is strong and healthy. However, not too long after, they officially have stated that they broke up, and both agreed on staying as colleagues.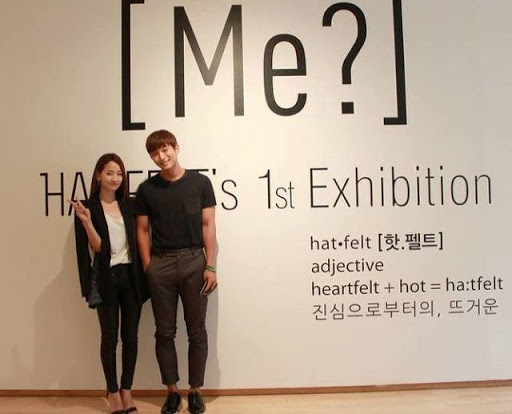 Around 2 years after their breakup, Yeeun uploaded a screenshot of a text message on her Instagram post. She wrote "I'm revealing the text message that was the motif of 'Happy Now'. I am sure you are happy, but I hope you become even happier and hope that you live a fruitful life no matter what seed you plant. I am happy now."
The text message is about apologizing for ghosting and doing something that should have not been done during the relationship. Also, the text message adds that 'I acted nice while doing things worse than average guys. I was always sincere while dating you and I thought a lot about how I wanted you to be happy even though it isn't because of me'.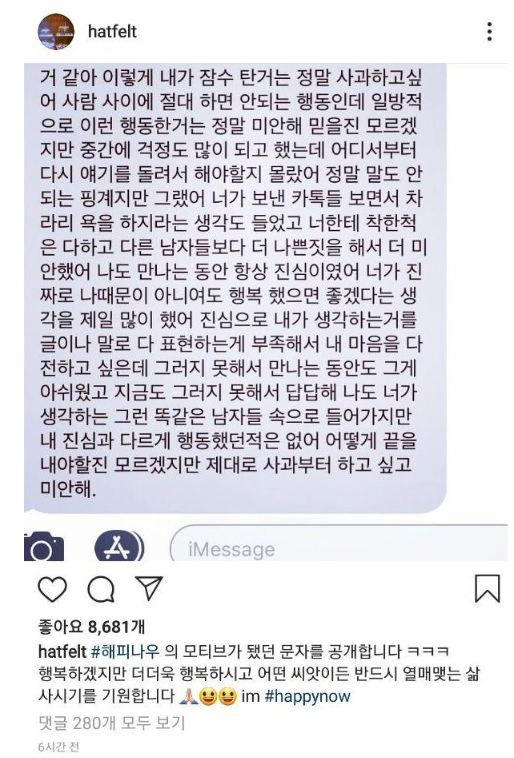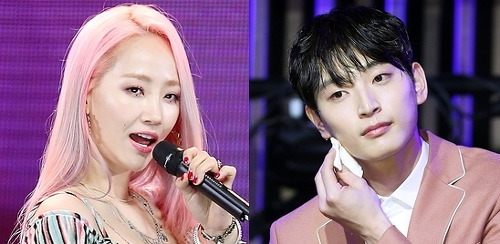 Currently, Jung Jinwoon is dating Kyungri from Nine Muses.
---
Han Hyejin Jeon Hyun Moo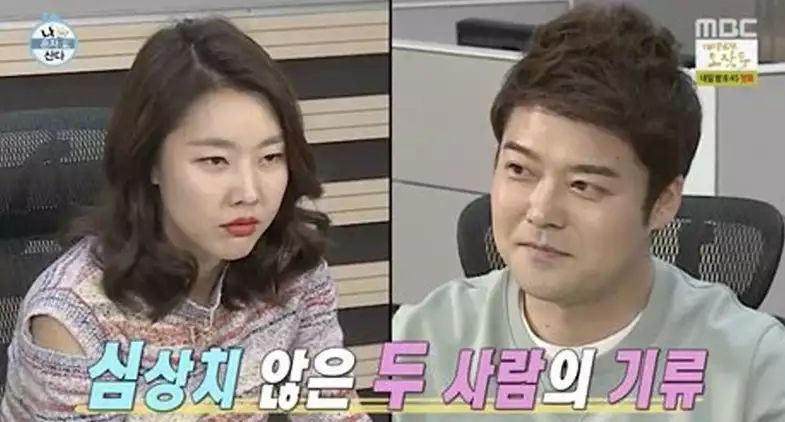 Jun Hyun Moo and Han Hyejin started their relationship since February of 2018 from "I Live Alone".
They first met and became friends through the program, where they were popular with viewers for their chemistry. However, they ended up breaking up and staying as colleagues. After the breakup, both took a rest from "I Live Alone", which was a hot topic in Korea.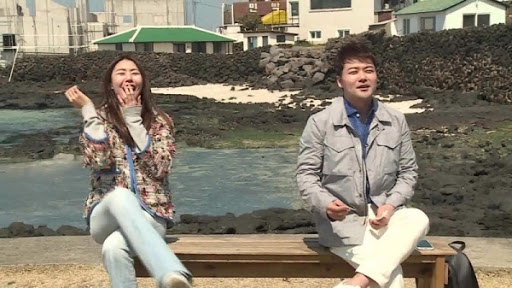 After the end of an official public relationship with Han Hyejin, Jeon Hyun Moo started another one with Lee Hye-Sung, who is an announcer from KBS.
---
Taeyeon Baekhyun
This pair was one of the most famous idol couples.
In 2014, their relationship got revealed by Dispatch and it was shocking news for both SONE and EXO-L as well as the public indeed. At that time, Taeyeon was in the seventh year of being a member of SNSD while Baekhyun was only in his second year as an EXO member.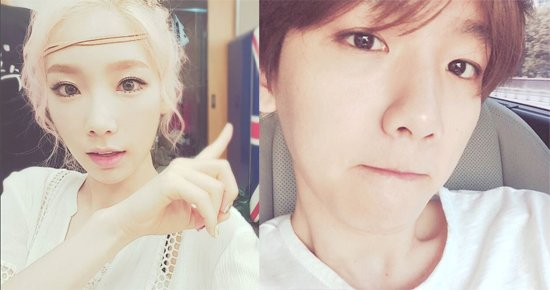 They secretly showed off their relationship on Instagram with their lovey-dovey secret nicknames. Lots of fans turned away from them since they were technically deceiving their fans.
After a year and 3 months, they have officially stated that they are not together anymore and decided to stay as good colleagues. However, according to close companions of Baekhyun and Taeyeon, the two broken up numerous times and also repeatedly got back together.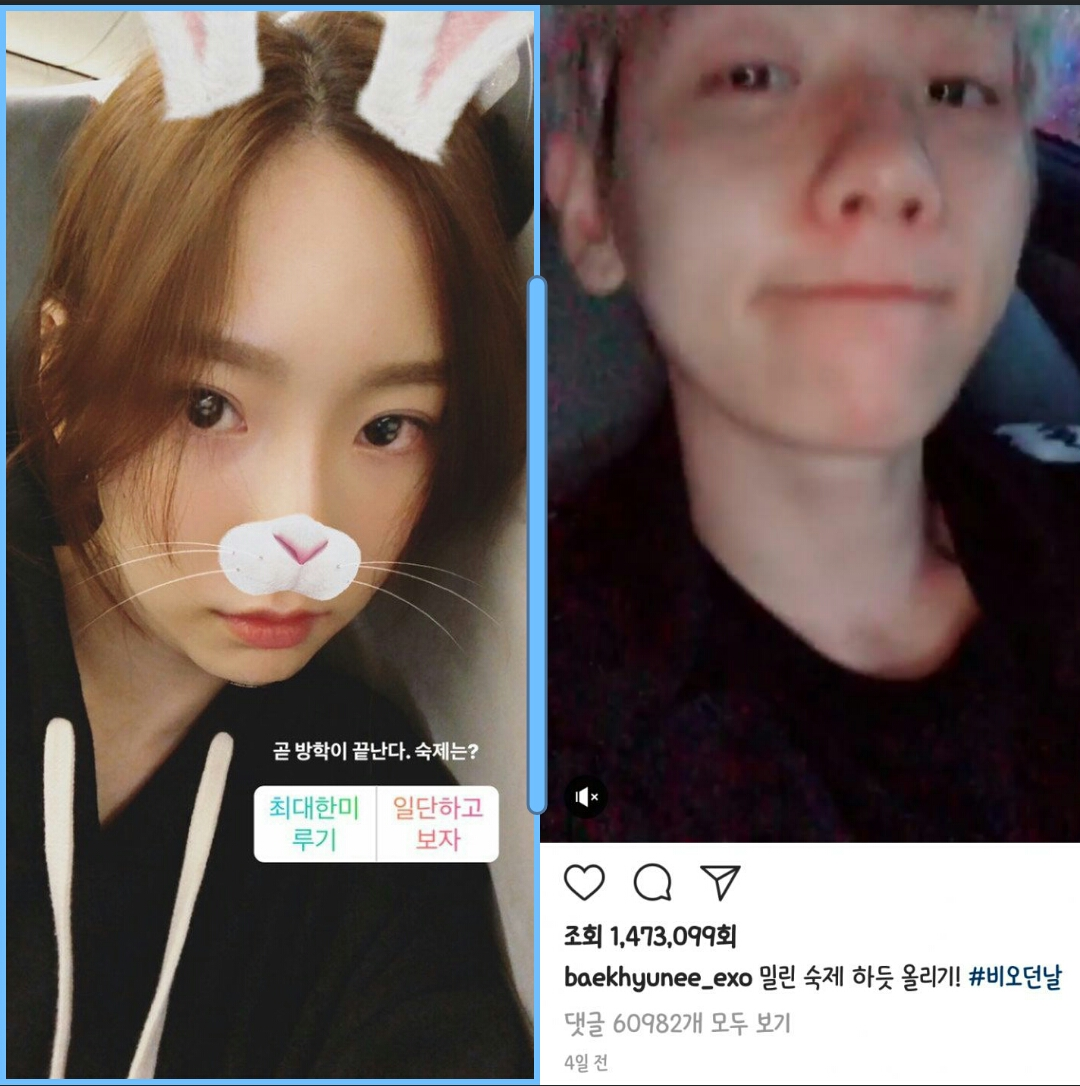 ---
IU Jang Kiha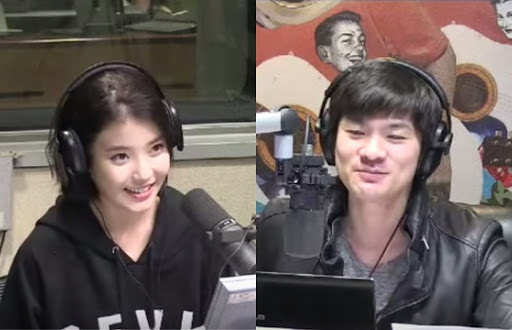 In October 2015, Dispatch exposed that IU and Jang Kiha had been dating since March 2015.
IU and Jang Kiha's age gap of 11 years was shocking news for the fans. They first got to know each other from Jang Kiha's radio when IU visited as a guest.
After dating for four years, they ended their relationship. According to the news site Soompi, the couple had already experienced a lot of relationship problems in previous months, as they broke up and got back together again for different reasons.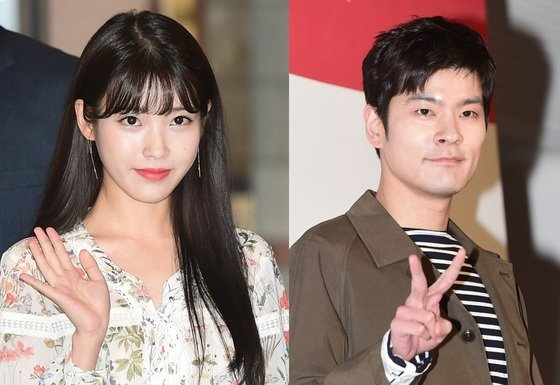 ---
Suzy Lee Min Ho
The superstar Lee Min Ho and Suzy's relationship got exposed after they were caught by paparazzi in Europe.
Photos of their dates in London were released by Dispatch, but it was not long after their relationship was publicized when they broke up in the last quarter of 2017. It was later learned that the couple had been dating since 2015.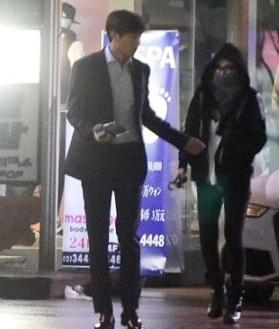 It was stated in the news that Lee Min Ho and Suzy decided to go separate ways from not seeing each other as often. Lee Min Ho was more than willing to get married to Suzy, but Suzy wasn't ready. Also, their age gap was eight years, which means that Suzy was only 22 at the time.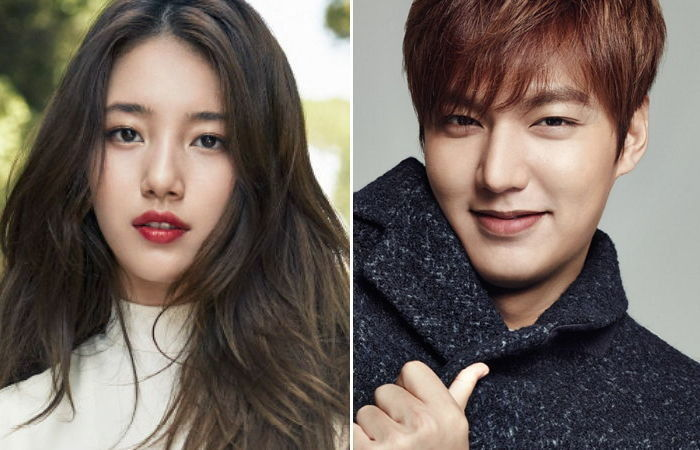 ---
SeolHyun Zico
In 2016, Dispatch released photos of SeolHyun from AOA and Zico from Block B that proved their romantic relationship.
The photos showed them going on a drive along Hangang and hanging out at Zico's place.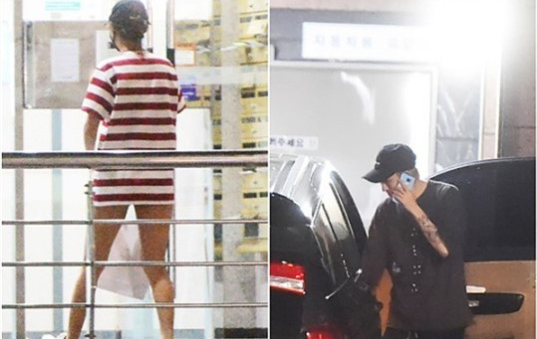 After six months, they released that they were broken up and moving on. Both agencies from SeolHyun and Zico did not mention anything furthermore other than they had separated.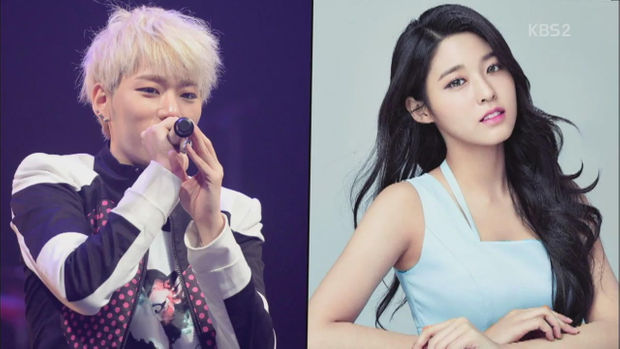 It is unfortunate, but for many romances, separation follows. 😢 We're wishing all of them the best and happiness!
---
If you have questions or comments about the blog post, please leave a comment below or email us at support@creatrip.com