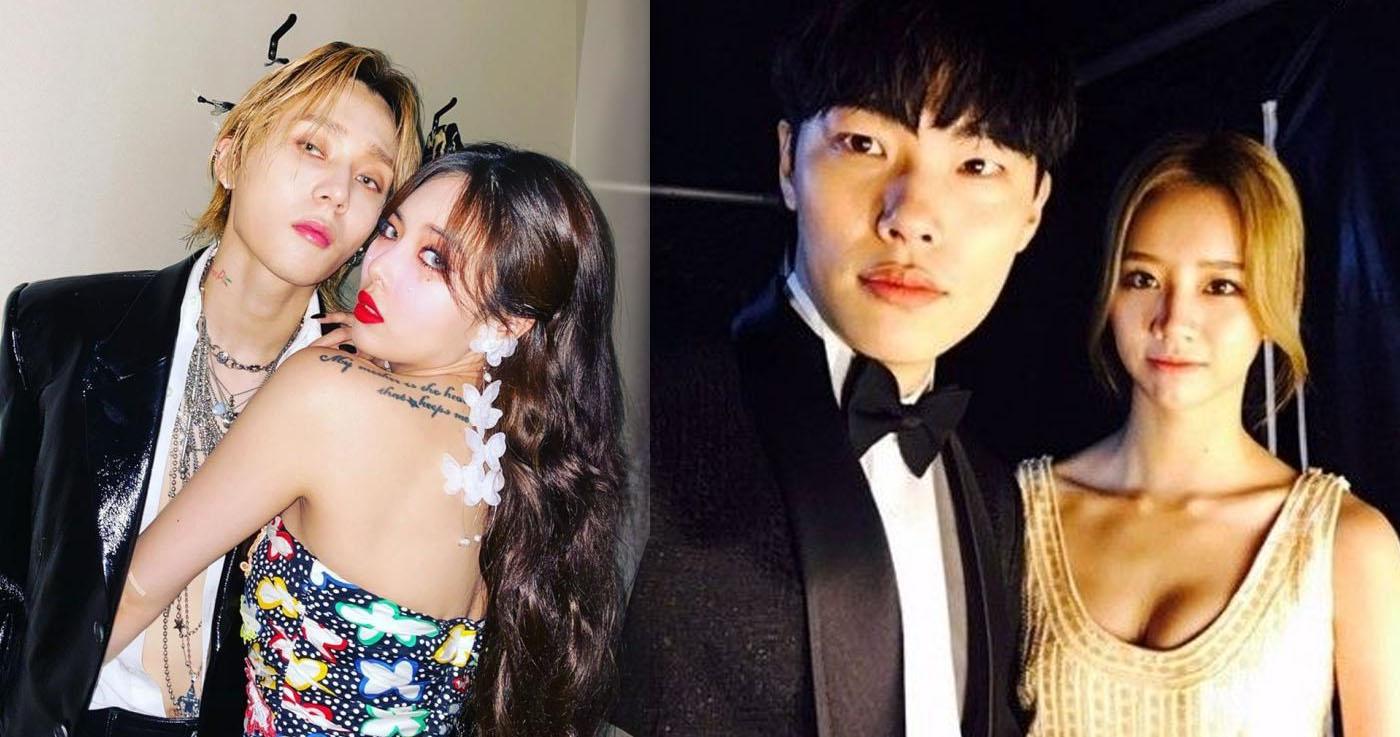 Love is in the air for these Korean celebrity couples! Despite the fact that it's a public and official relationship, these couples are going strong and steady. Let's find out who fell in love with whom.
---
HyunA E'Dawn (Hyojong)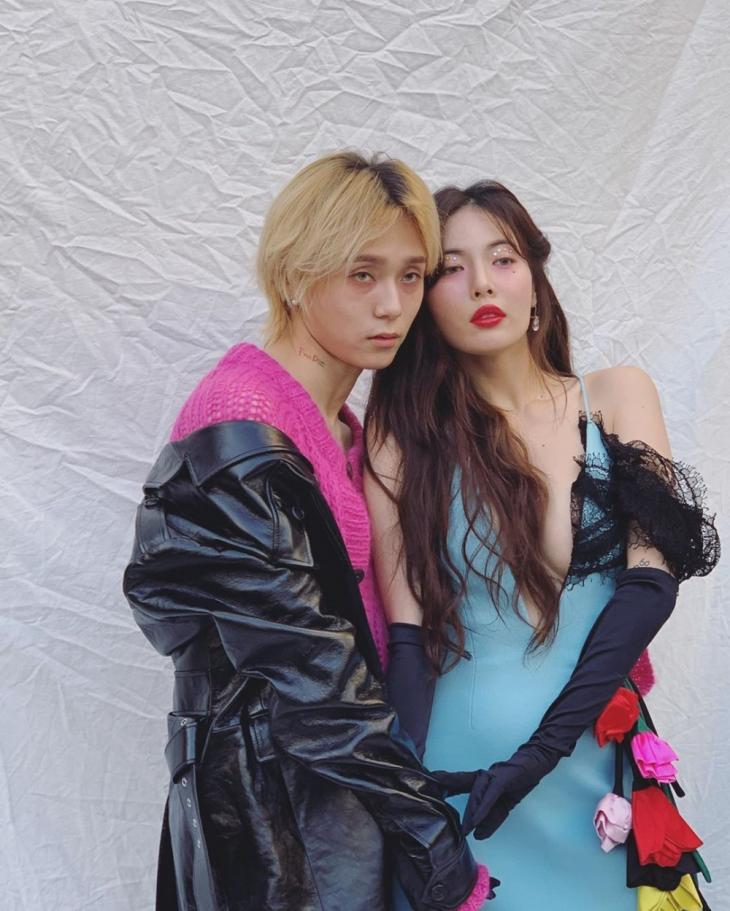 Before this couple, idols were not allowed to enter any form of a romantic relationship under their contract; the contract differs depending on their label company, but it mostly applies the same for the first 1-4 years following their debut.
HyunA and E'Dawn were in a secret relationship for over two years starting 2016 and officials made their relationship public in 2018. Since then, this couple shows off their strong and healthy relationship on each other's Instagram. Fans and the public are more than delighted to see them dating and loving each other.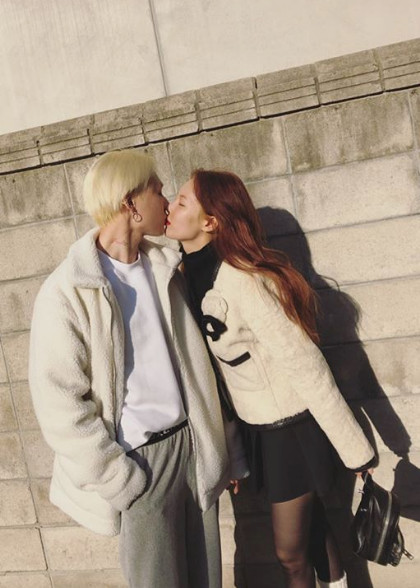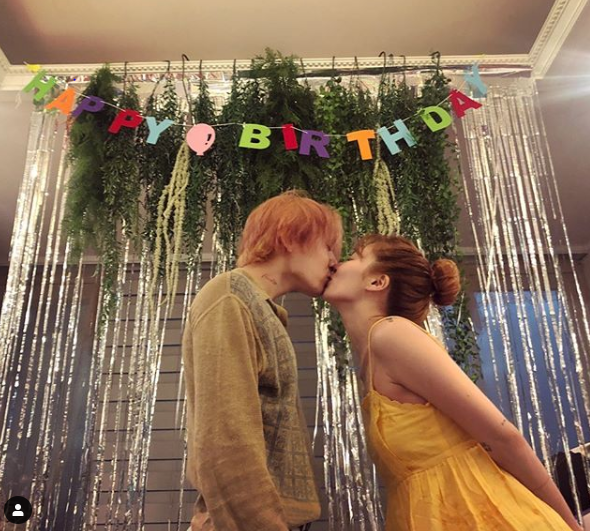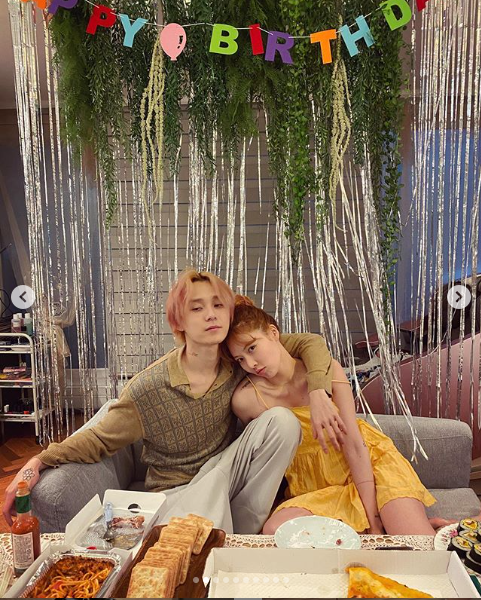 Source: IG Hyunah_aa
---
TWICE Jihyo Kang Daniel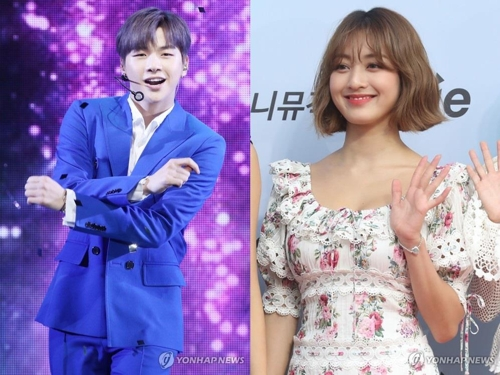 When the Korean news outlet Dispatch broke the news that Kang Daniel and Jihyo from the group TWICE are in a romantic relationship, the fans from each group accepted it and supported their romance. They started seeing each other since the beginning of 2019 and got to know each other from getting introduced by Lim Seul-ong from 2AM. They are so cute together! Let's support their relationship!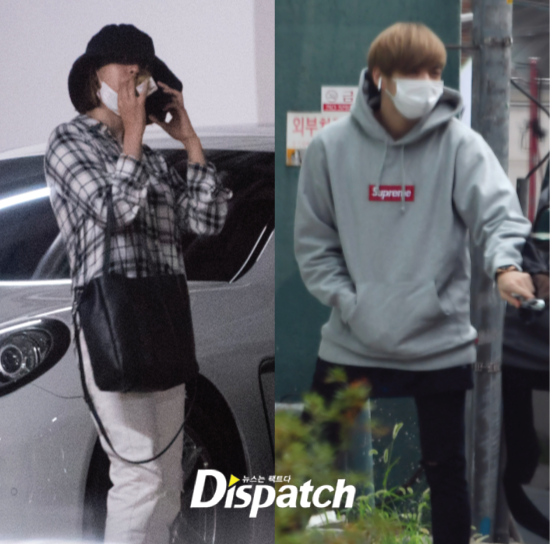 ---
Sooyoung Jung Kyung-ho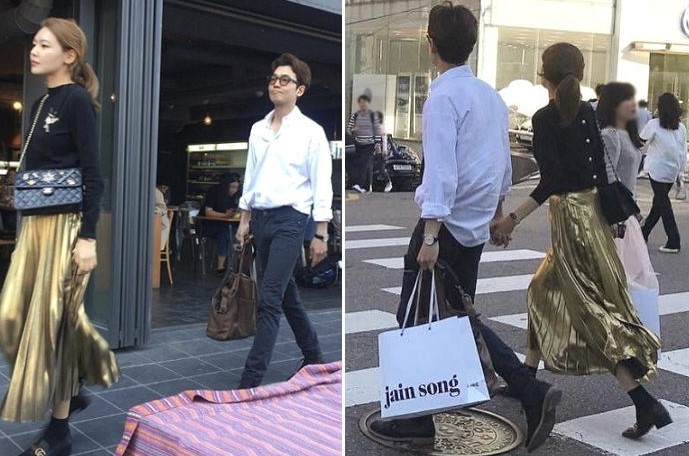 This couple is going strong. Sooyoung from SNSD and actor Jung Kyung-ho have been together over 8 years with zero rumour!
Even though they have had a rather public relationship, they make sure to share lots of private moments. From the interview show, Life Bar, Jung Kyung-ho shares his story of buying a thousand roses to celebrate their 1000th day anniversary, showing his love. Also, Jung Kyung-ho said that he was a big SNSD fan before getting to know Sooyoung personally; he even went to their concerts with his friends.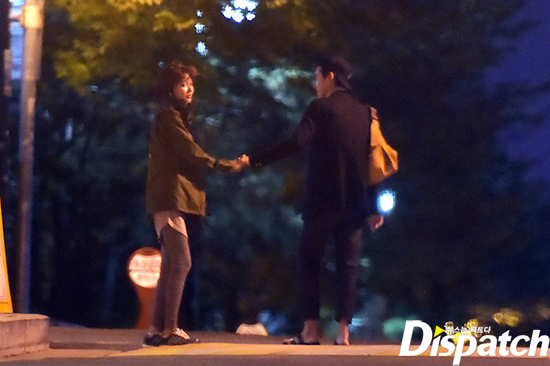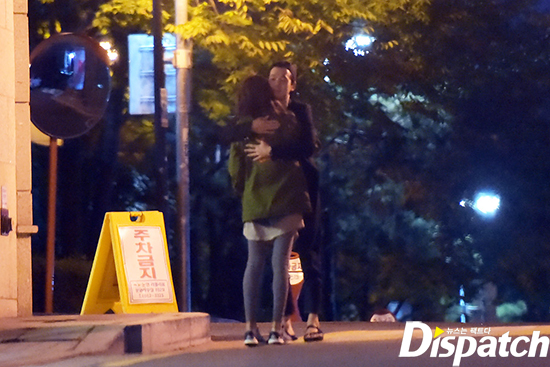 They are one of the cutest celebrity couples in Korea indeed. What are your opinions?
---
Lee Kwang-soo Lee Sun-bin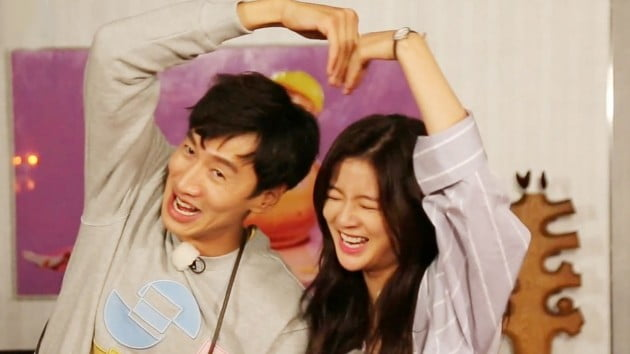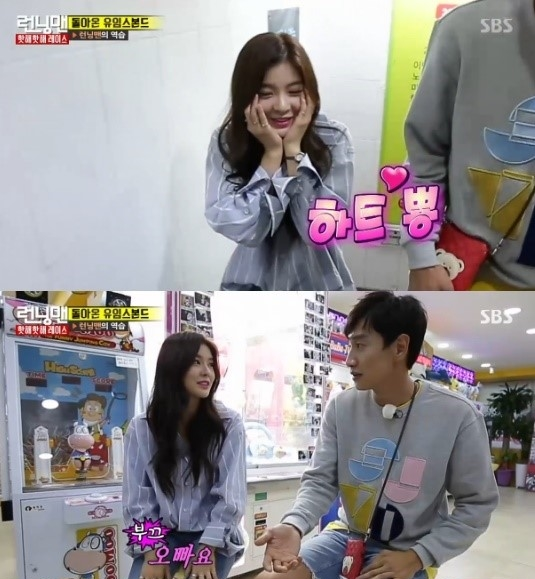 Lee Kwang-soo and Lee Sun-bin met first on 'Running Man' in September 2016.
An Insider had an exclusive interview with Sports Chosun and stated that the two were in love at first sight, and the variety show Running Man was the big turning point for their relationship. The Insider continued that Lee Sun-bin's affection for him on Running Man was true, and created the hot issue by Lee Kwang-soo showing his lovey-dovey feelings to her on the broadcast. The two maintained a good relationship following the show and became an official couple later on.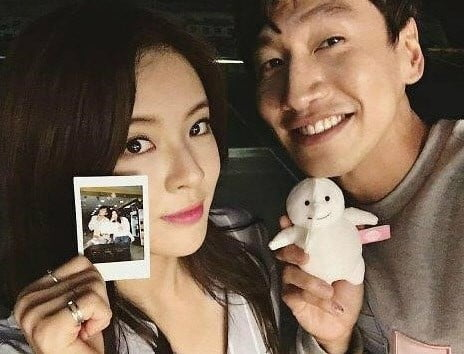 ---
Jeong Jinwoon Kyungri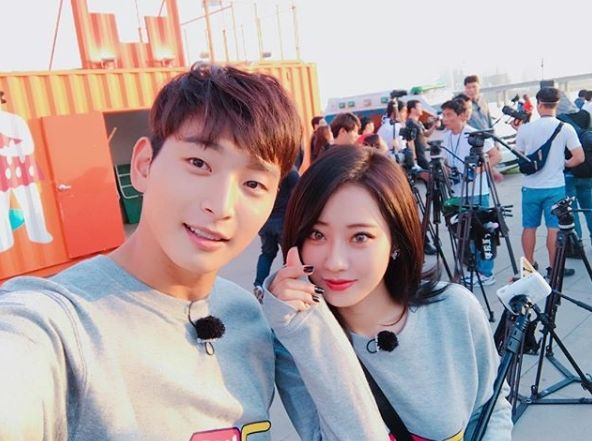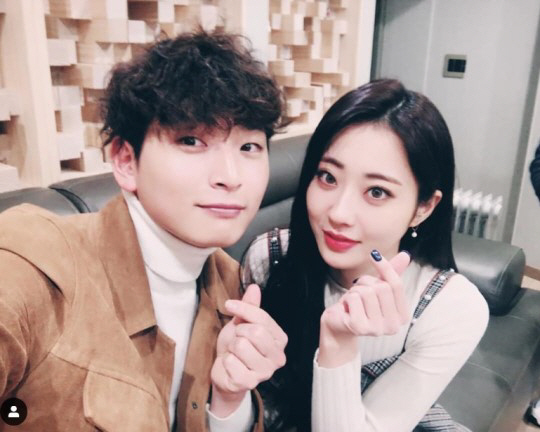 Jung Jinwoon from 2AM and Kyungri from Nine Muses have been together since 2017.
The two had lots of mutual friends and had seen each other several times before dating. They were involved in the same variety show and started dating towards the end of the show. Currently, Jung Jinwoon is serving his mandatory military duty, and Kyungri shared that she sent emails every day during his basic training.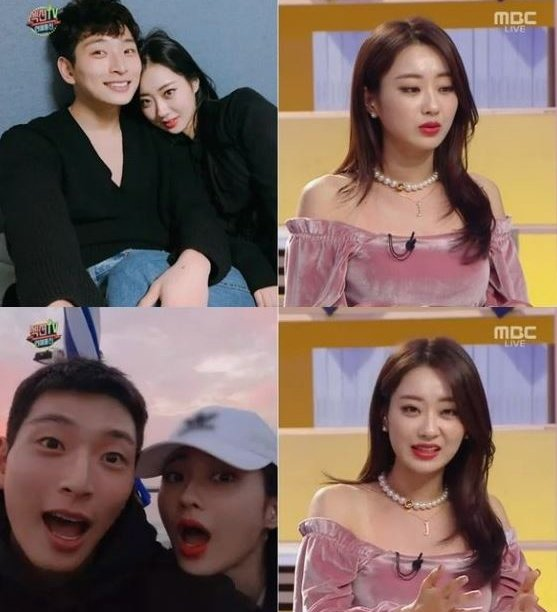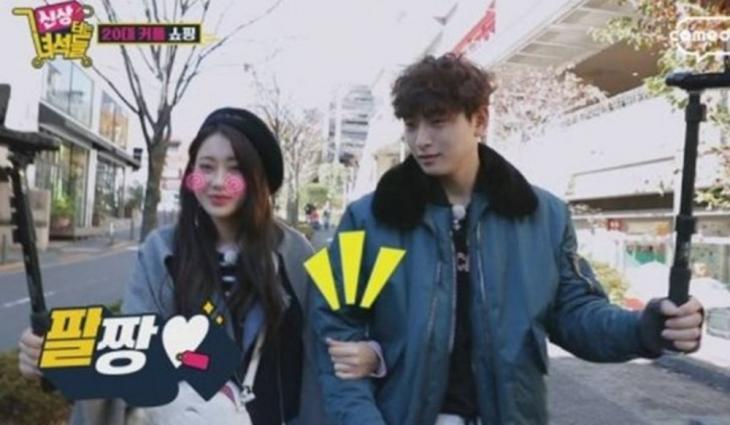 ---
Hyeri Ryu Jun Yeol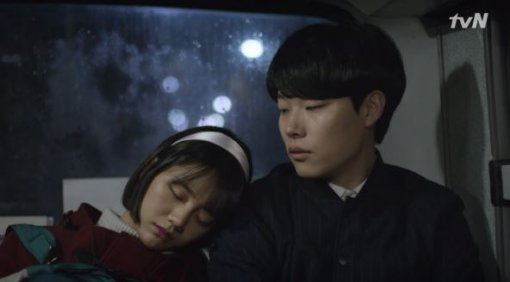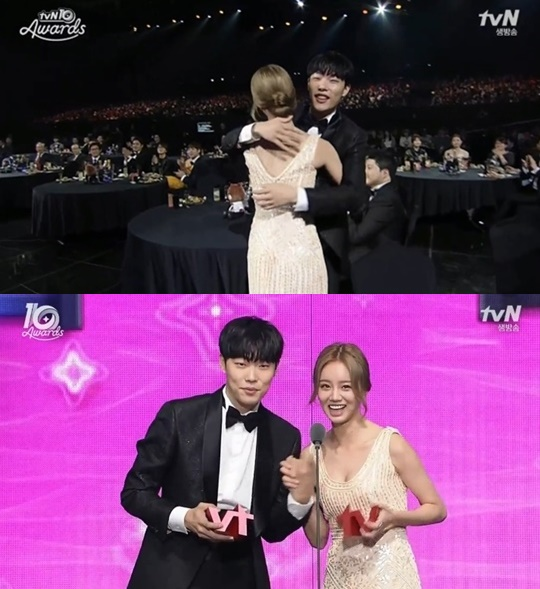 These two met from Reply 1988 and became a real couple!
Even though Ryu Jun Yeol didn't become her husband in the drama, he became her boyfriend in real life. They reportedly started dating in 2016, but their respective agencies confirmed their relationship in August 2017.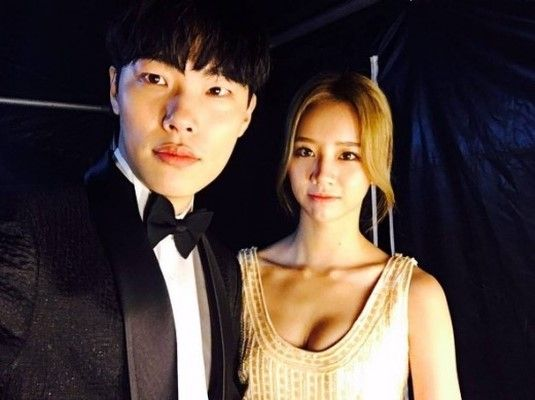 After their relationship got official, fans looked up photos and videos of them together and spotted this moment; they were trying to hold hands naturally, but Hyeri changed course and linked arms with Ryu Jun Yeol. Their relationship is going strong for three years and more!
---
Kim Woo Bin Shin Min Ah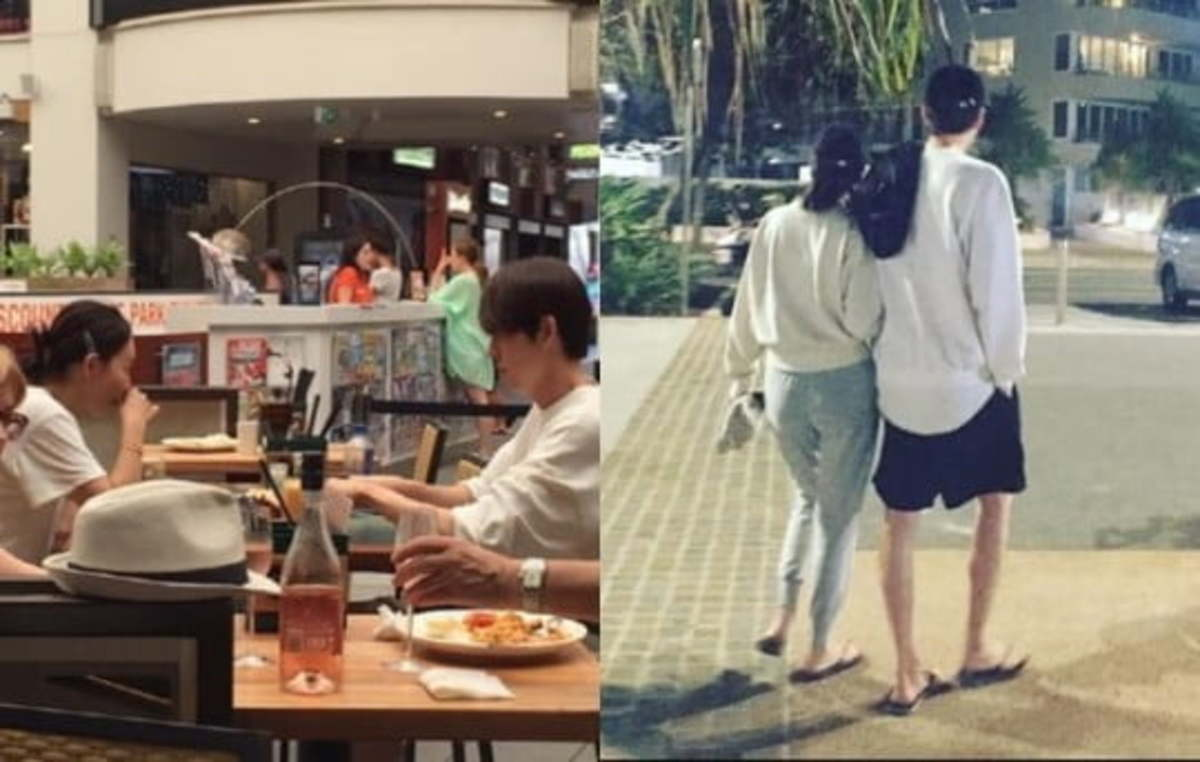 Kim Woo Bin and Shin Min Ah have been dating for five years now, and their chemistry and vibe are loved by the fans so much that the topic of their marriage has been issuing for a while in online communities. Shin Min Ah supported Kim Woo Bin ever since he was diagnosed with nasopharyngeal cancer in 2017. Talk about true love!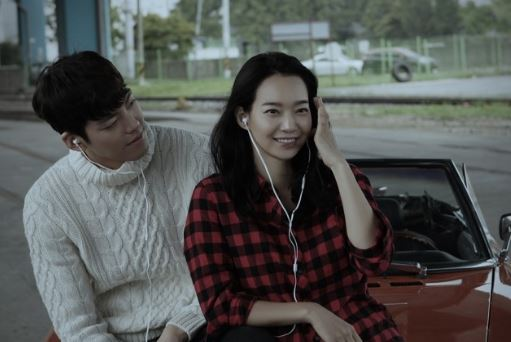 Recently, Kim Woo Bin switched his agency from SidusHQ to AM Entertainment, which is also Shin Min Ah's agency as well.
---
Momo Kim Hee Chul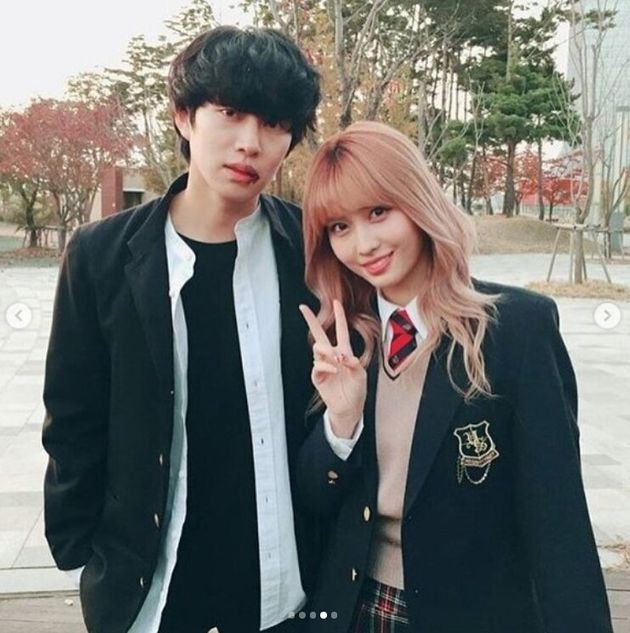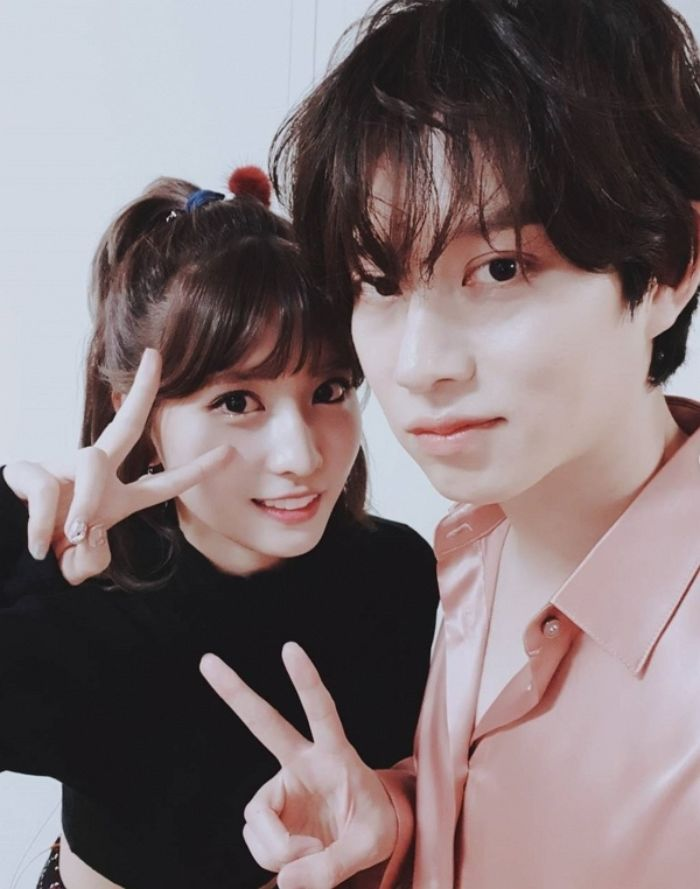 Super Junior's Heechul and TWICE's Momo have admitted to their relationship at the beginning of 2020. Heechul showed his interest in Momo from various shows such as Knowing Bro and Weekly Idol. They had few scandals before this and denied them but finally confirmed! They are such a cute couple.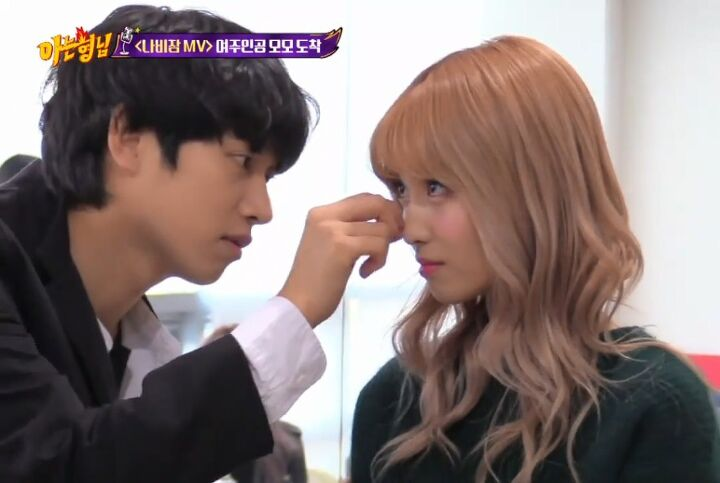 ---
Park Shin-Hye Choi Tae-Joon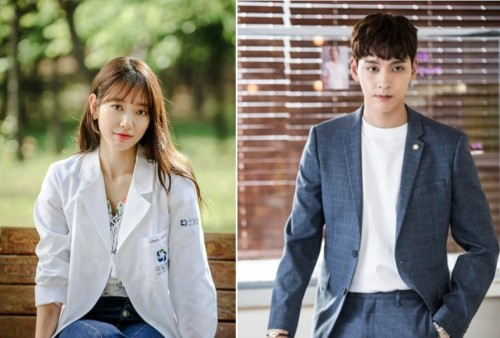 Popular Korean actress Park Shin-Hye and Choi Tae-Joon have been dating since 2017. There were some rumors about their separation due to their age difference, but Park Shin-Hye recently have mentioned that their relationship is going strong until now.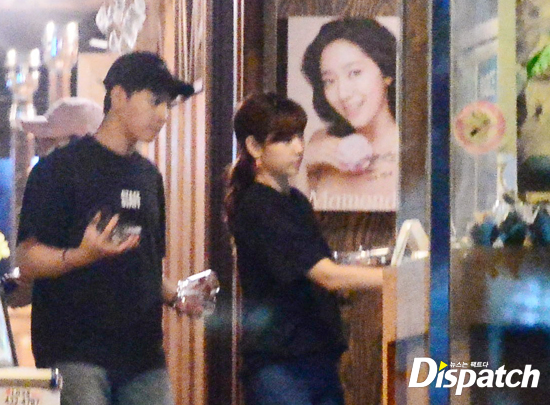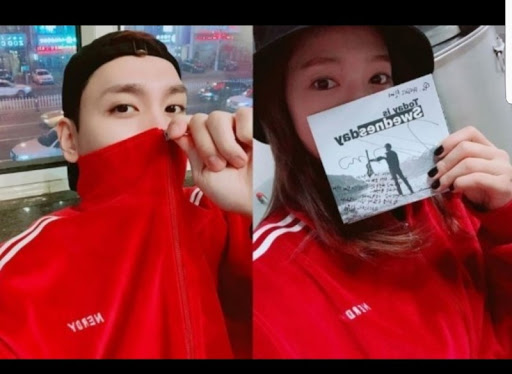 ---
Lee Dong-hwi Jung Hoyeon
In 2016, actor Lee Dong-hwi and Jung Hoyeon have announced that they are in a romantic relationship. Lee Dong-hwi gained his popularity from tvN drama, Reply 1988 as one of the main casts. Meanwhile, Jung Hoyeon appeared on Onstyle's Supermodel Korea 4 and actively working as a supermodel.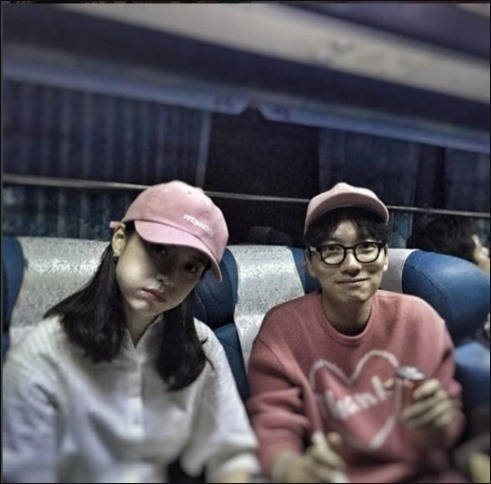 As actor Lee Dong-hwi is also known for dressing fashionably, the two of them are already being called as 'Fashionista couple'.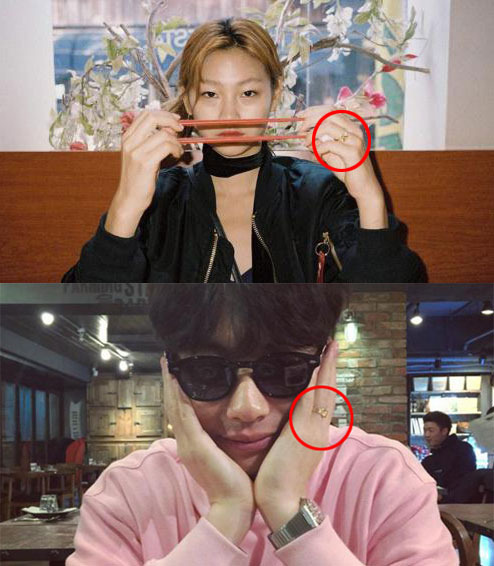 ---
Ma Dong Seok Ye Jung Hwa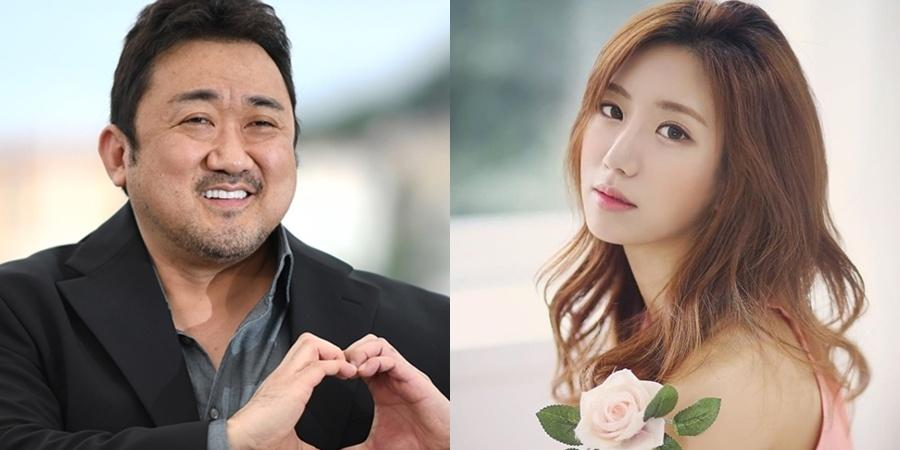 Actor Ma Dong Seok and Ye Jung Hwa are another popular 'Beauty and the Beast' couple. They have been dating since 2016, and have marked four years this year! Also, they have stated that they are planning on marriage this year of 2020. Yay!
Is your favorite celebrity in love? I hope you enjoyed the blog today, and if there are any additional Korean celebrity couples to add, please let us know!
---
If you have questions or comments about the blog post, please leave it in the comment section below or email us at support@creatrip.com