KOREAN COSMETICS | Creatrip Locals' Guide
Complete List Of Roadshop & Drugstore Brands & Must-Buys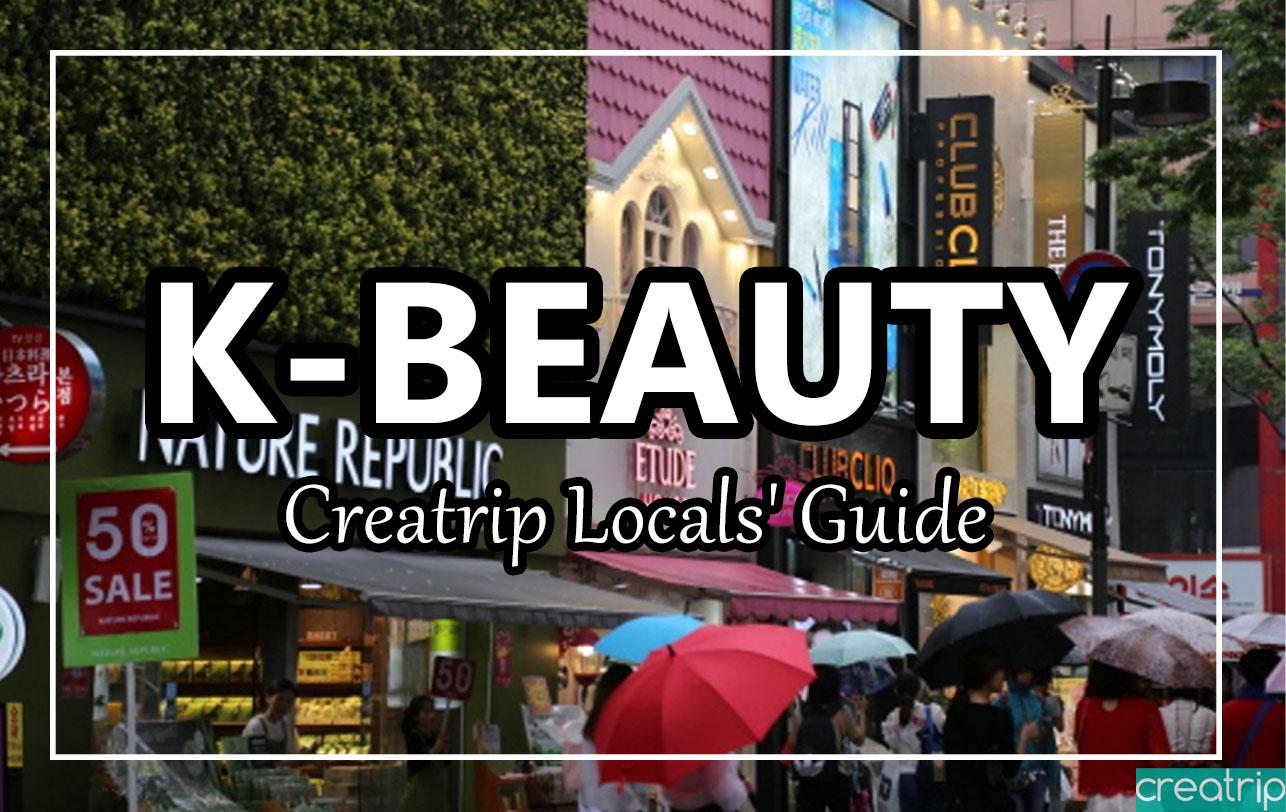 Sheet masks, cute cushion blushers, alphabetized BB and CC creams, snail slime, and peel pads. It's official - K-Beauty has emerged from the depths of social pages to the place of the global beauty trend.
Some might ask, "What makes K-Beauty so special?", and we can confidently answer that Korean beauty is all about customization. Everyone's skin is unique and different, which means everyone's cosmetics needs different. K-Beauty products are flexible and buildable.
Our guide will introduce you to the many roadshop options (non-luxurious, affordable brands), drugstores, one-of-a-kind experiences and Creatrip editors' must-buy recommendations.
---
ROADSHOP BRANDS
---
For skincare brand MISSHA, makeup doesn't have to be expensive and should be seen as an essential instead of an indulgence. MISSHA, considered a pioneer of Korean roadshop brands, offers plenty of lines of skincare, body care, makeup, fragrance, and hair care.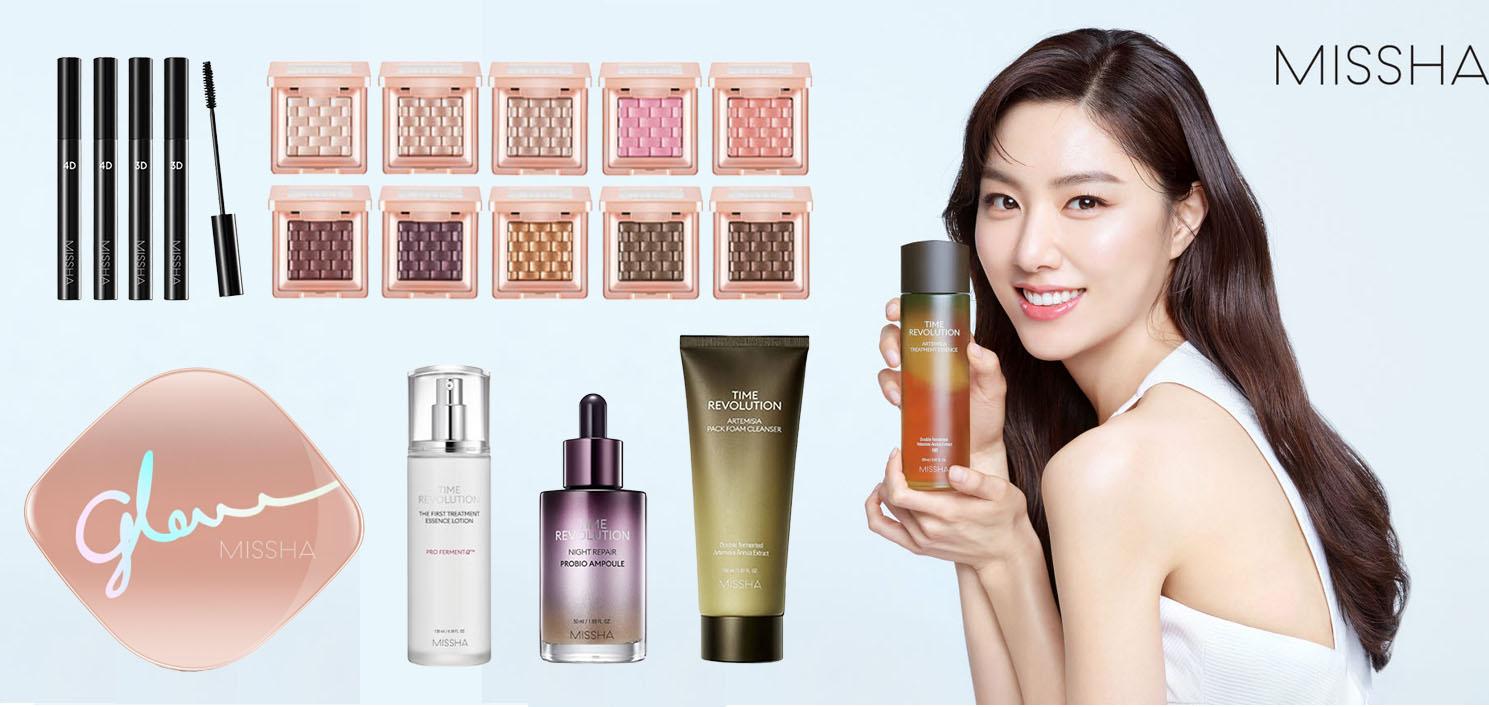 A'PIEU is a sister brand of MISSHA, A'PIEU offers makeup and skincare formulated especially for young women in their 20s.
They mainly use mild ingredients that are effective to sensitive skin, while cute collaborations with popular animated characters such as Doraemon, Rilakkuma, and Crayon Shin-chan make A'PIEU as well as the affiliated products even more alluring to its audience.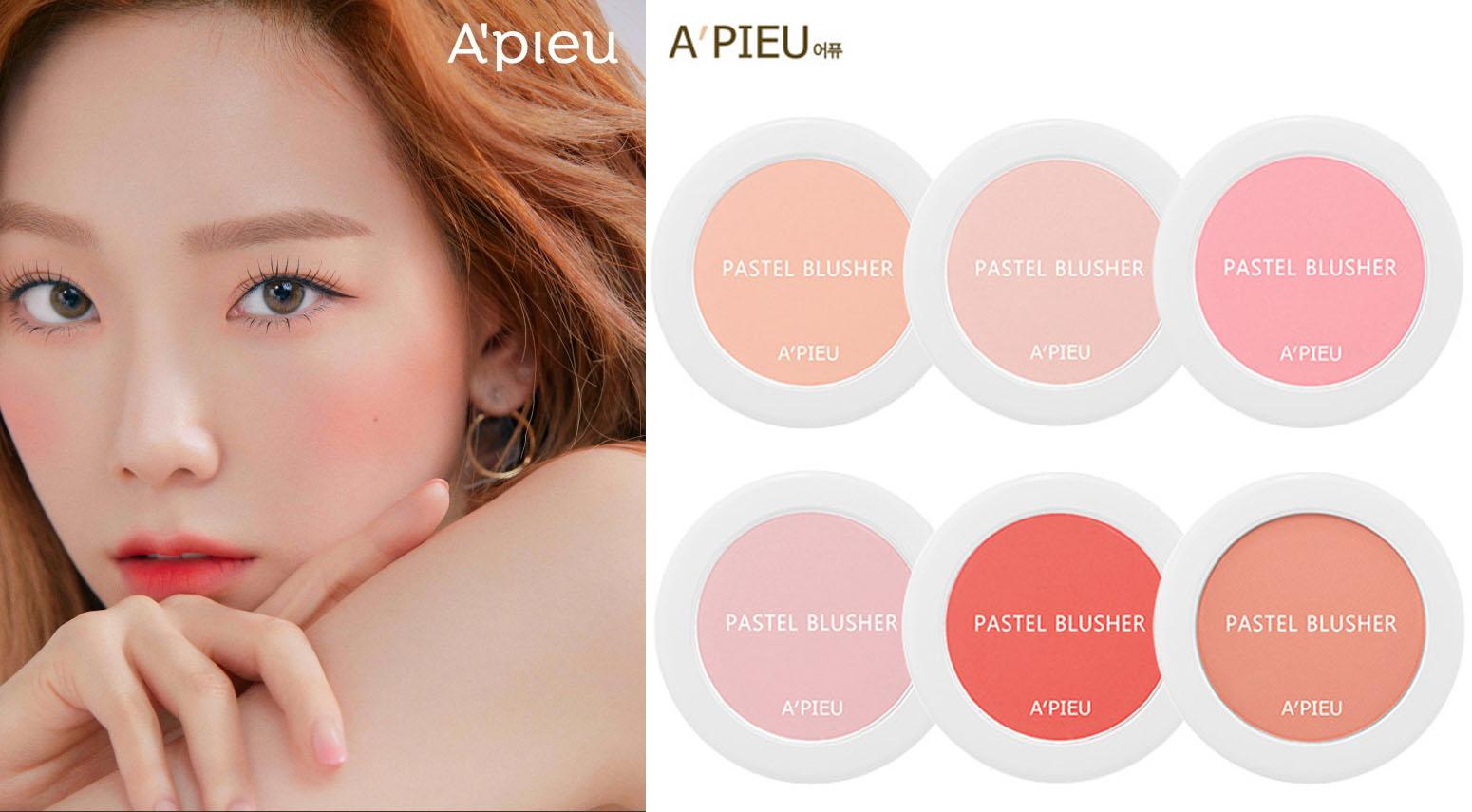 Come take a look at the Innisfree's natural skin-care products and cosmetics featuring green tea and Jeju Island!
Innisfree offers innovative beauty solutions powered by the finest natural ingredients responsibly sourced from Korea's pristine Jeju Island. Visit their beloved four-story flagship store in Myeongdong to shop with exclusive discounts for Creatrip members only, eat desserts, and hang out!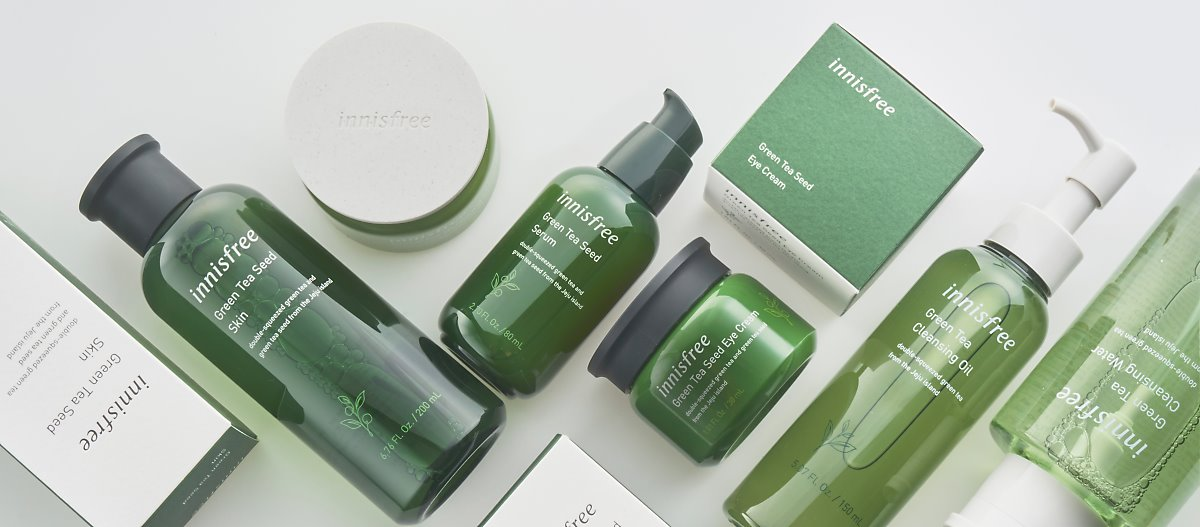 Holika Holika looks at its line of makeup and skincare as a form of magic that helps cosmetic lovers transform into a more enchanting version of themselves. The brand offers a unique design of makeup products that captures the customers' attention. Additionally, their skincare lines are solid enough that their products are popular solely by word of mouth.

A Korean skincare and cosmetics brand, TONY MOLY mainly focuses on their high-quality products packed with natural ingredients such as tea tree, honey, pomegranate, and coffee. They are popular for their creative and one-of-a-kind packaging among the roadshop brands in Korea.
---
DRUGSTORES
---
Olive Young is a widely popular chain of beauty and health pharmacy in Korea. There are over 1200 stores in Korea, and you will be able to find stores all around Seoul.
Every store is clean with brightly-lit aisles and kiosks for consumers to feel welcomed. There are countless brands of beauty/self-care products in Olive Young, and these are few of them. The list of the brands here is only the tip of the iceberg. It's a definite must-visit!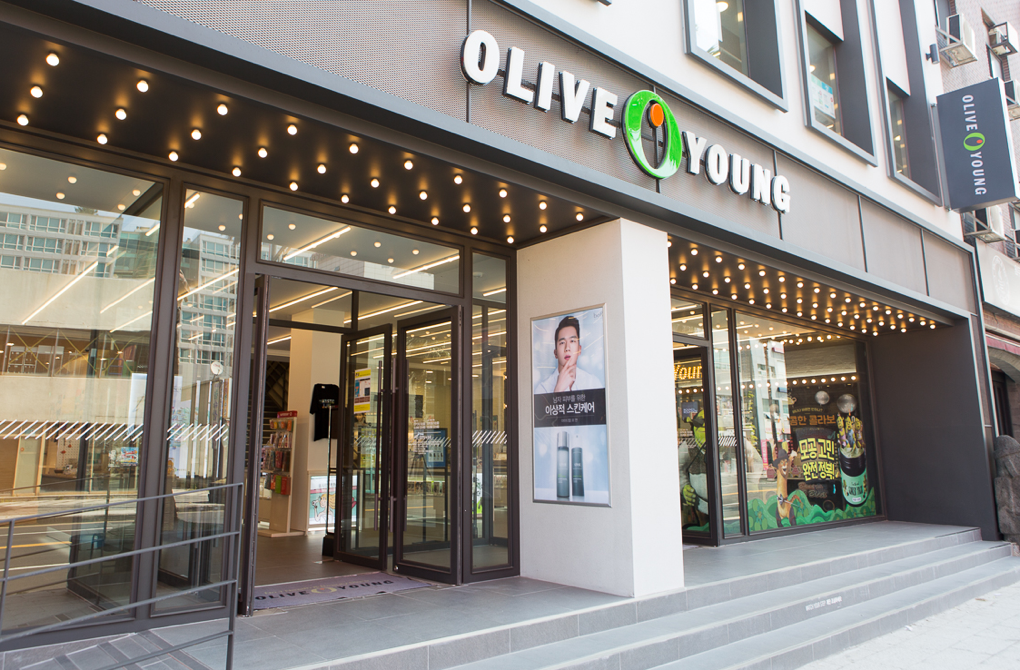 Cosmeceutical brand A.H.C (Aesthetics Hydration Cosmetics) was launched in 1999. They are known for using only natural plant-based ingredients and success with their re-branding into high-end cosmetics. They are mainly focused on aging, dryness, blemishes, and discoloration that can be applied to sensitive, oily, and trouble-prone skin.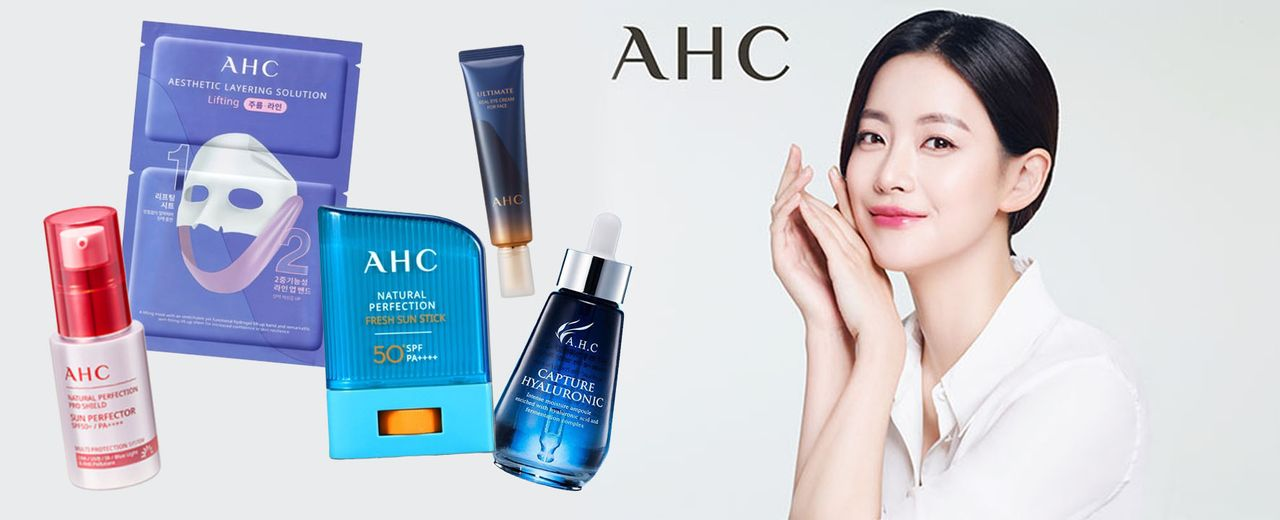 CLIO is a Korean professional make-up brand, offers an extensive palette of cosmetics for beginners to professionals. Working with its Europe-based research and development team, the brand continuously develops new collections to suit trends and seasons. CLUB CLIO owns a few other skincare and makeup brands such as Dermatory, goodal, and peripera.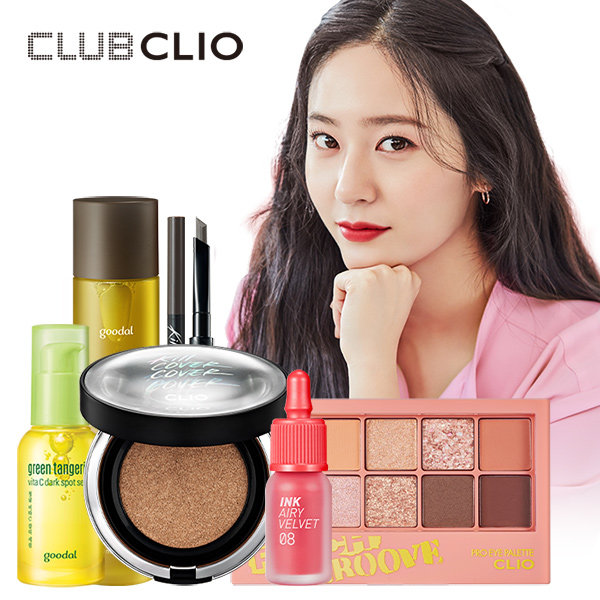 too cool for school became famous among locals with their creative and refreshing concept of their skincare products, such as the egg mousse line. Too Cool For School combines cuteness with quality to capture the heart of the playful and artistic.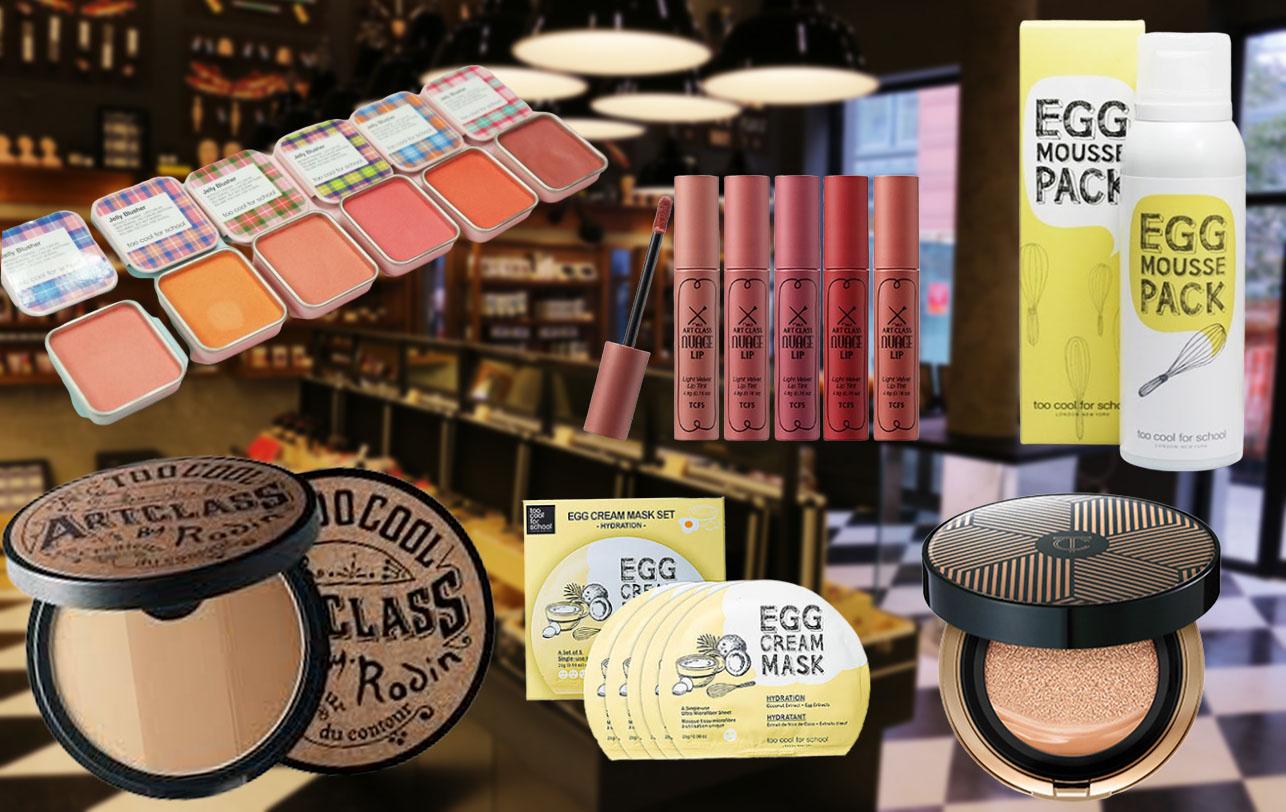 3CE, short for 3 CONCEPT EYES, is a South Korean cosmetics brand with a unique philosophy.
The brand came up with this name on the idea of three kinds of attractive eyes. Their specialty is using a primary color palette of pink, orange and beige which are versatile enough to mix and match with different skin tones. Their wide range of colors and texture attracted cosmetic fans from all over the world.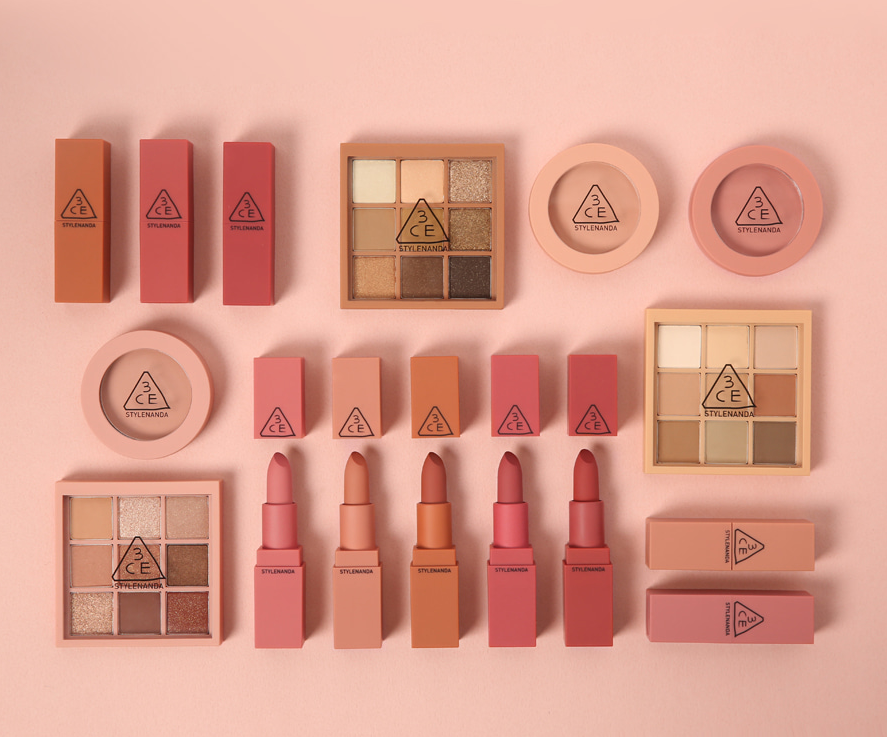 ---
MAKEUP EXPERIENCE LIKE NO OTHER
---
Make Your Own Lotion, Scrub And Bath Bomb
Exclusive experience of making your lotion, scrub, and bath bomb at Innisfree!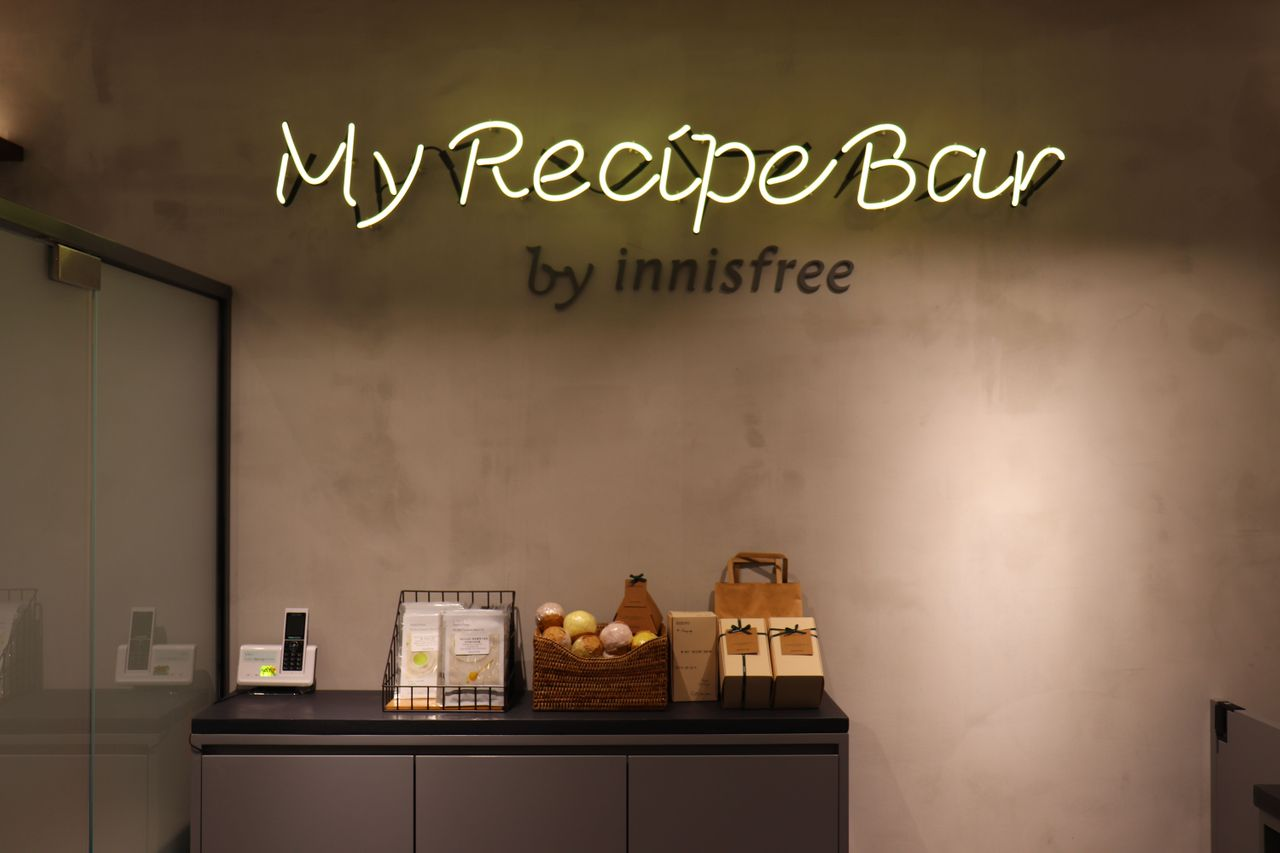 Find The Best Shade Foundation For You
Are you tired of trying different shades of foundations that rarely match your skin tone? Check out the Espoir Makeup Pub to find the perfect foundation shade for you with professionals' consulting.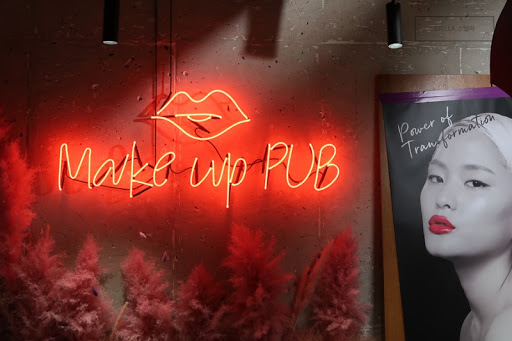 ---
MUST-BUYS | EDITORS' RECOMMENDATIONS
---
There are way too many lip balms to pick from in Korea, and this blog will help you on choosing the right ones to buy for yourself and your friends.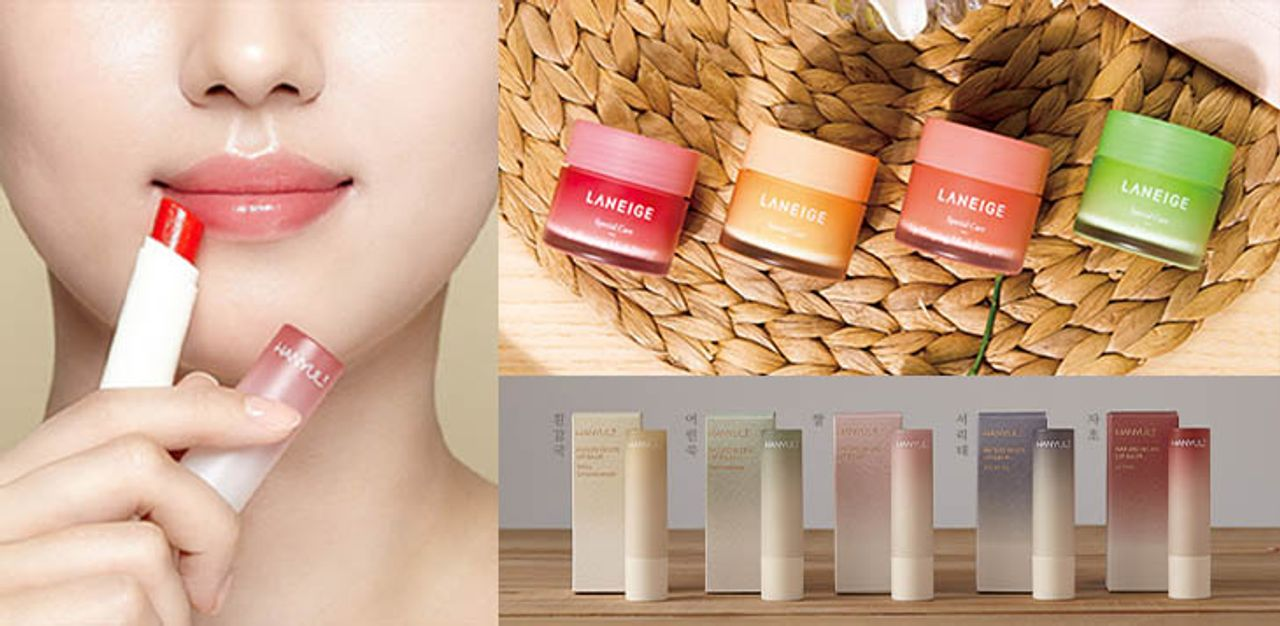 I would say using sheet masks often is the least expensive way to take care of your skin. Try all of these on the list and find out which one works for you the best!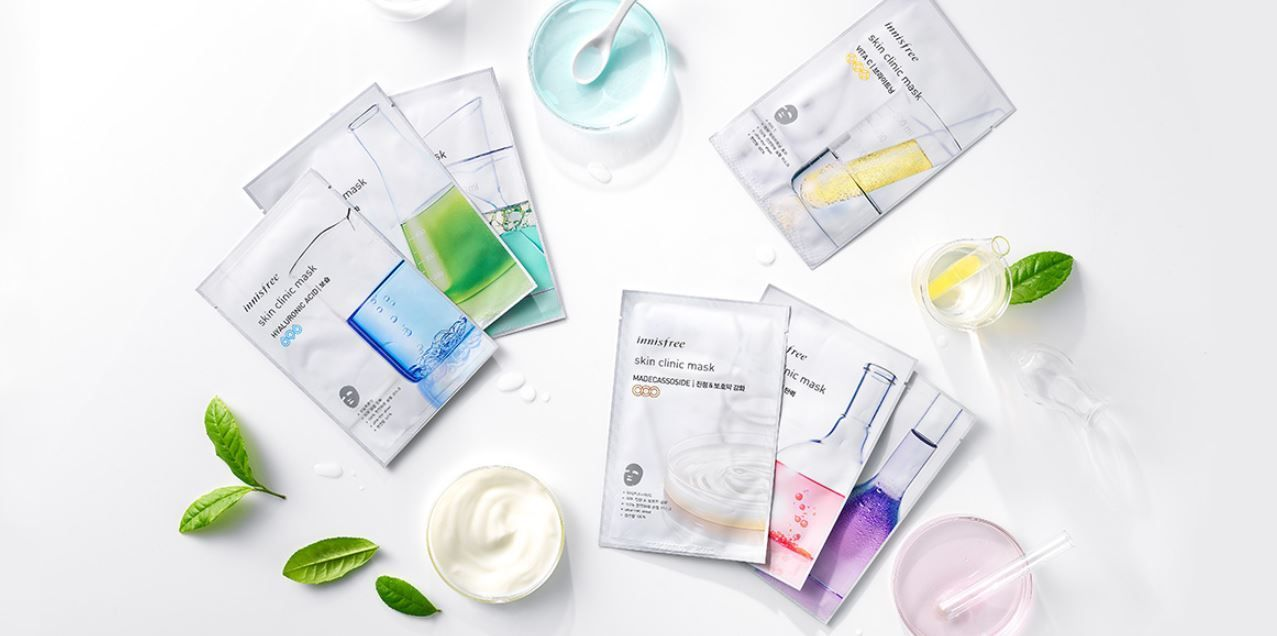 ---
We are going to keep updating the list! If you have questions or comments, please leave them down below or email us at support@creatrip.com
---