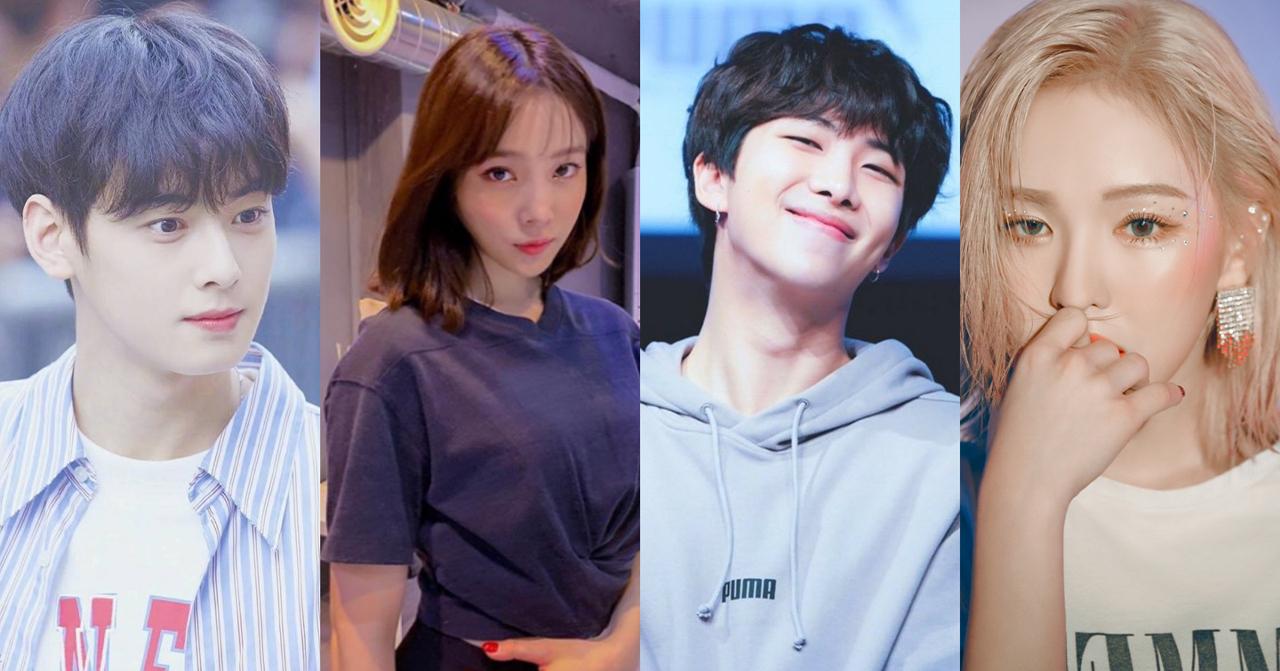 As you know, it is very difficult to become a celebrity in Korea. There is a long training period, and there is no guarantee that you will become famous after debut. Few celebrities could have succeeded in other areas other than becoming a celebrity but still chose this path. This fact makes them even more attractive as a celebrity.
Today, I will introduce 8 celebrities in Korea who have an extraordinary educational background. These celebrities, aside from being good-looking and talented in singing, dancing and acting, they also worked hard in their school. You would not have expected some of these celebrities to have an exceptional educational background.
---
BTS RM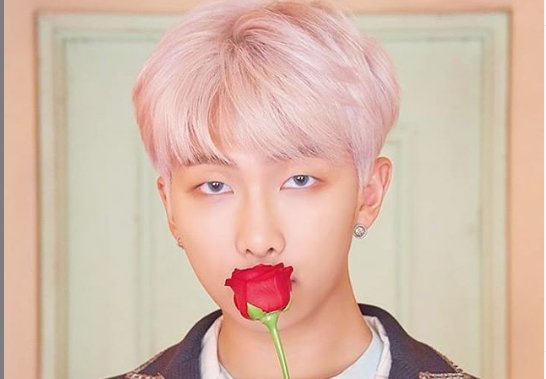 Army's should already know that BTS's leader RM has an IQ of 151. He has an extremely high IQ and has got 850 points in his English exam called TOEIC. RM has never studied in a foreign country but practised English from a young age by listening to English music and watching English movies. Therefore, he can sing, rap and make music in English.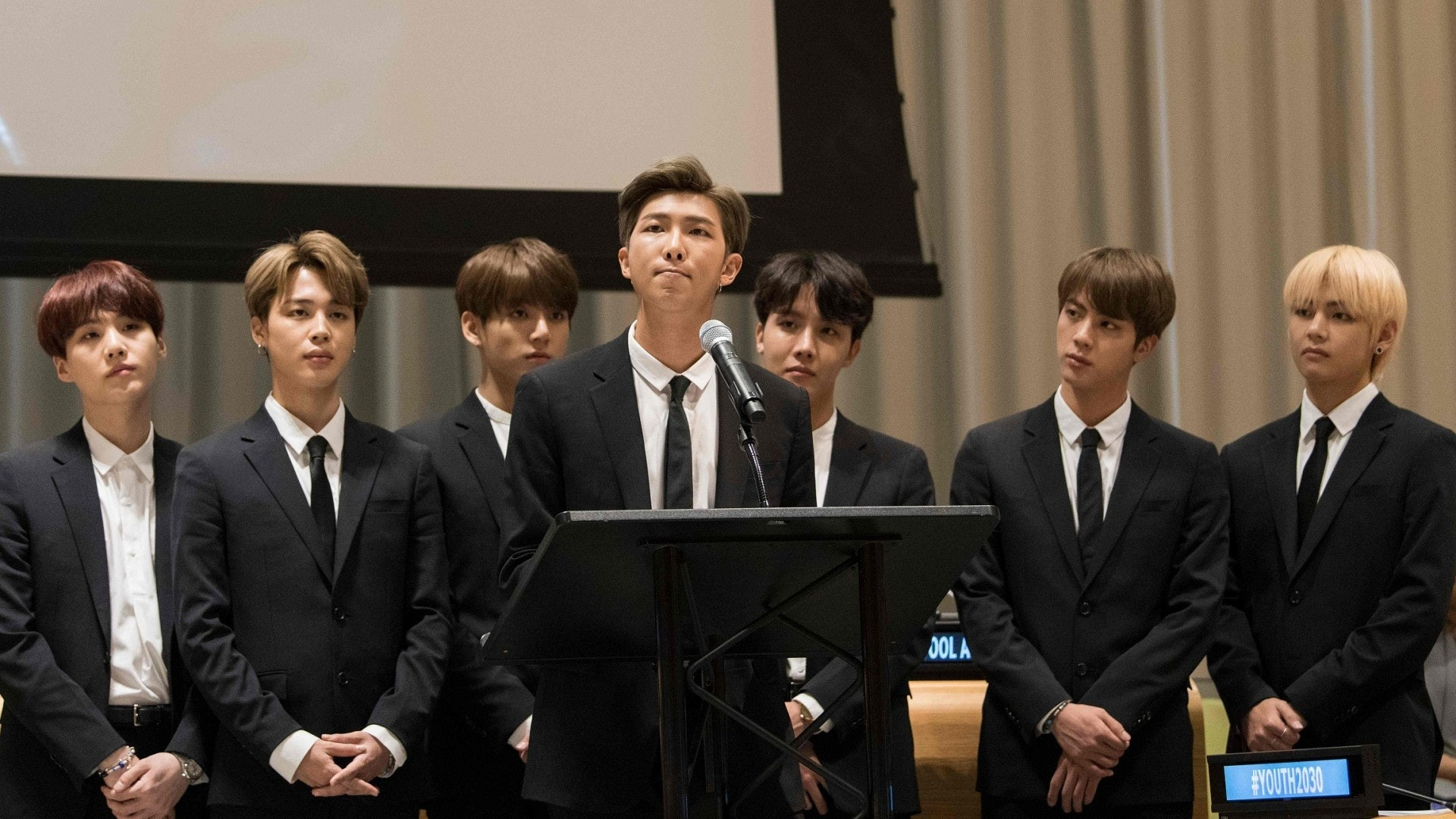 BTS made history when they received an opportunity to give a speech at the UN General Assembly. It was first ever for a South Korean boy band to give a speech at this event. As a leader, RM gave a 7-minute speech in English flawlessly. This motivated other members to learn English and made them practise English so that they could communicate with fans all over the world. What a great influence by RM!
Block B Park Kyung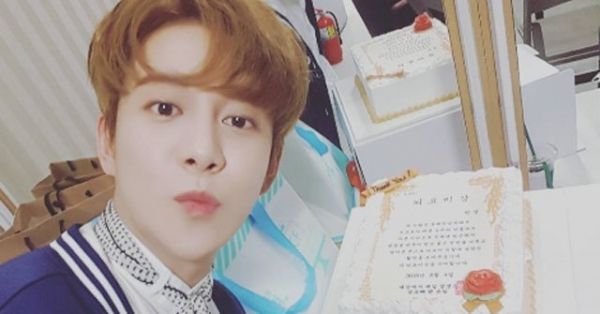 Speaking of talent and intelligence, Block B member Park Kyung was selected by MENSA after passing the IQ test. He passed the test that only 2% in the world pass. Isn't it spectacular? He has an IQ of 148 or maybe more. So Koreans call him noesegnam which means smexy.
ZE:A Im Siwan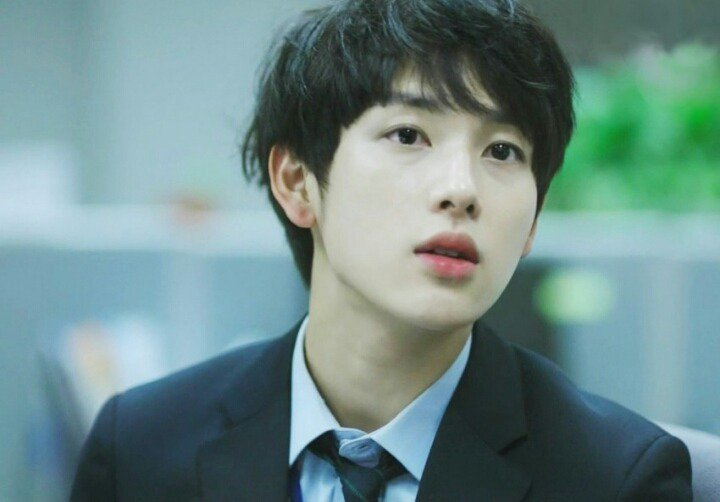 Those of you who watch Korean drama would recognise who this is. Im Siwan was originally in a boy band called ZE:A but now has shifted his career as an actor and has received many praises from the public with his acting skills. Im Siwan has an excellent educational background since elementary school receiving top marks in his exams. He went to Busan National University and got 450 points out of 500 in his tests which are a hard score to get. It's not fair that his handsome, talented and clever!
Red Velvet Wendy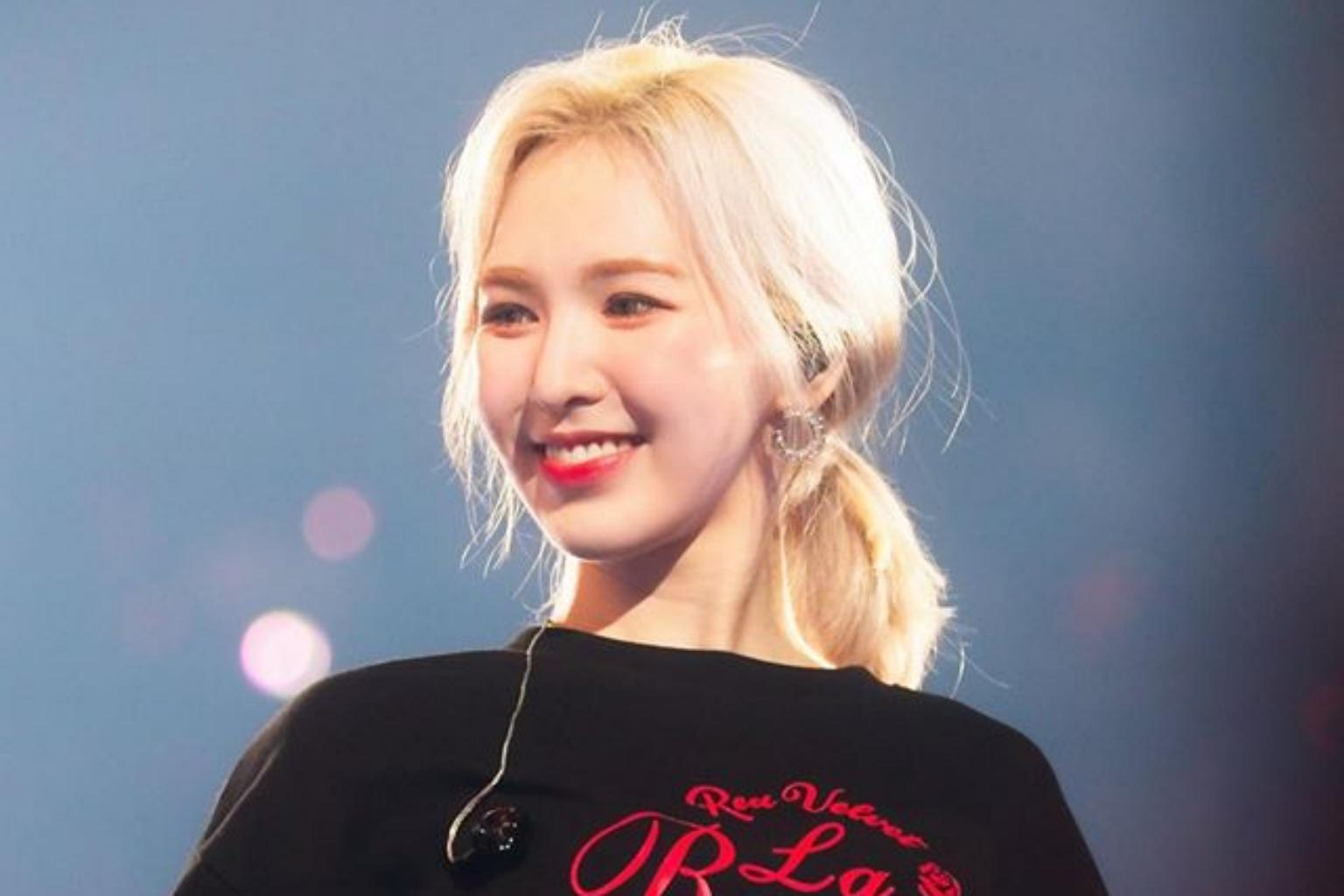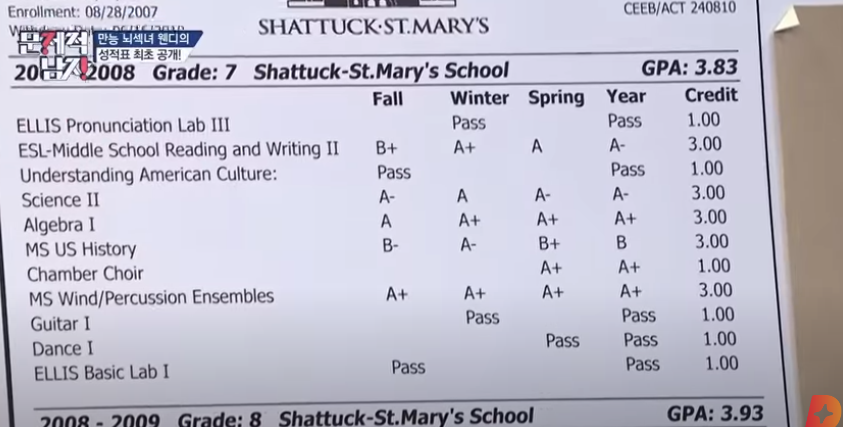 The TV show called Problematic Men showed Wendy's grades, and it was full of As. In addition, she can also speak many languages, including English, French, and Spanish.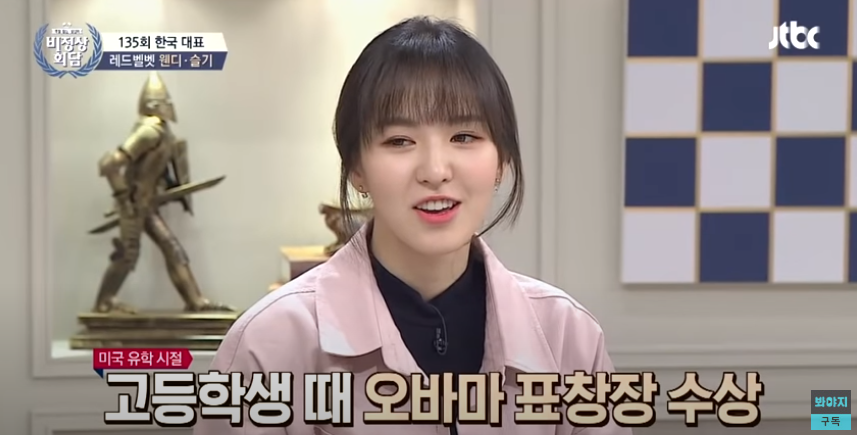 That's not all. Wendy received a Presidential Letter of Appreciation from former US President Barack Obama, which is awarded based on academic performance, leadership and school activities. She is an excellent example for young generations that you can study hard and still become a famous idol like Wendy.
ASTRO Cha Eun-Woo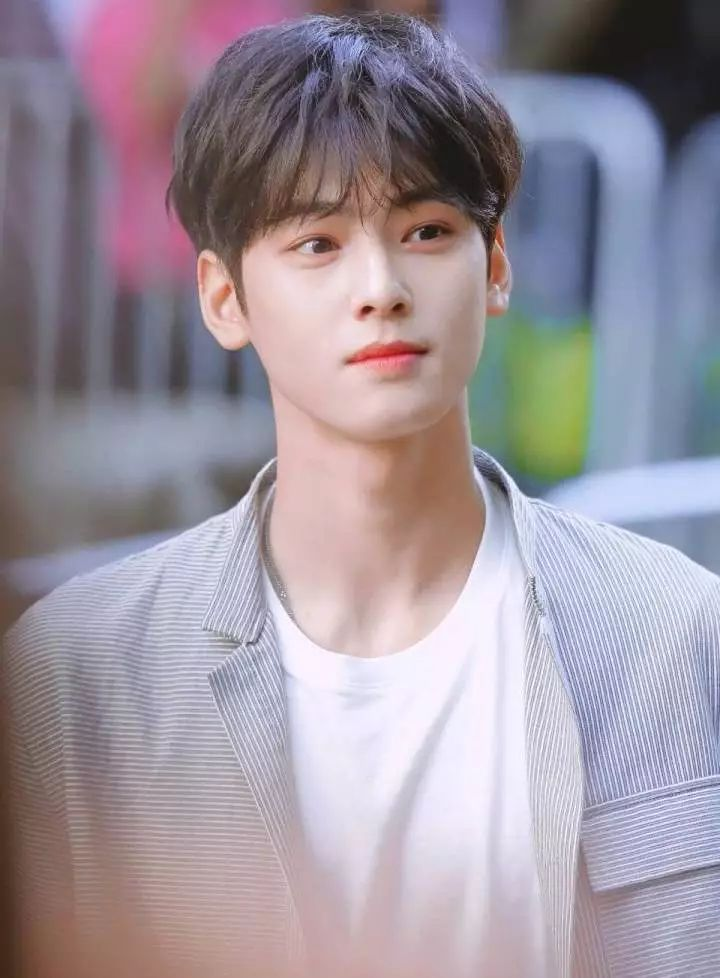 Cha Eun-Woo is another young man who has the right to be called "perfect" in both appearance and intelligence. Like his exceptional facial features, his grades are also exceptional. During school, he was chosen as the student president and was among top-3 students who had the highest grades in his entire school. Before he entered the entertainment industry, he wanted to be a lawyer. However, he was scouted and persuaded by the entertainment company and started this career as a celebrity.
Yoon So-Hee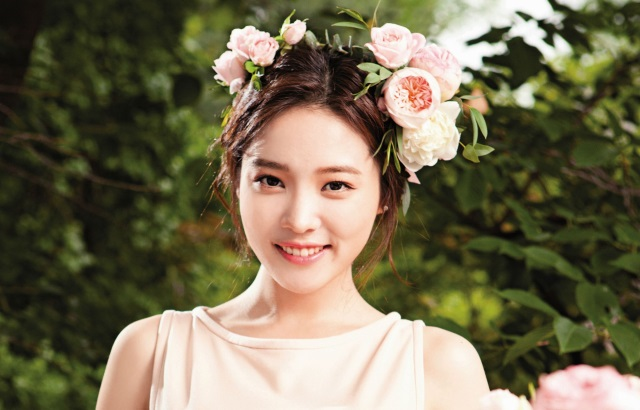 Yoon So-Hee was born in Germany and enrolled at KAIST, which is a prestigious science and research university.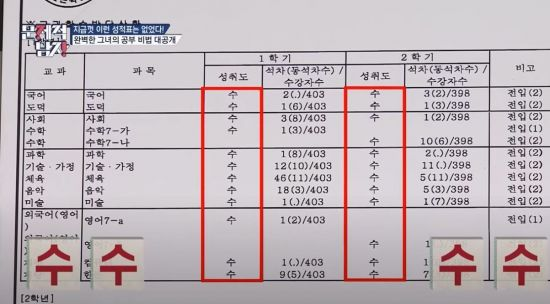 She has excellent academic performance, if you look at the picture above the letter in the red box is equivalent to A in Korean. In every subject, she has received As, and not a single B can be found.
Super Junior Cho Kyu-Hyun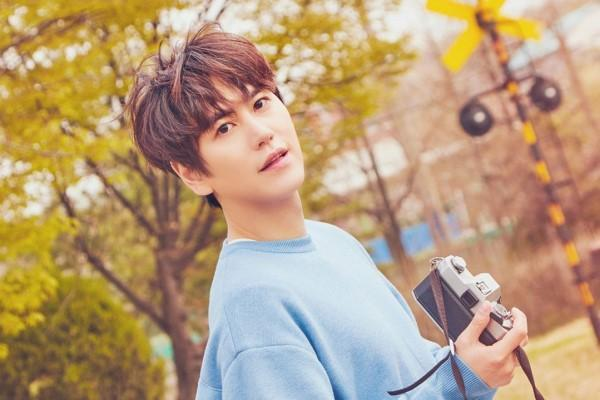 Super Junior member Cho Kyu-Hyun has a surprising educational background. He holds a master's degree from Hyung Hee University, which is among the top 10 university's in Korea. In addition, he won a prize at the South Korean Mathematical Olympiad when he was young. His father ran a private institution for 22 years and had expanded to Taiwan. Apple doesn't fall far from the tree.
2PM Ok Taec-Yeon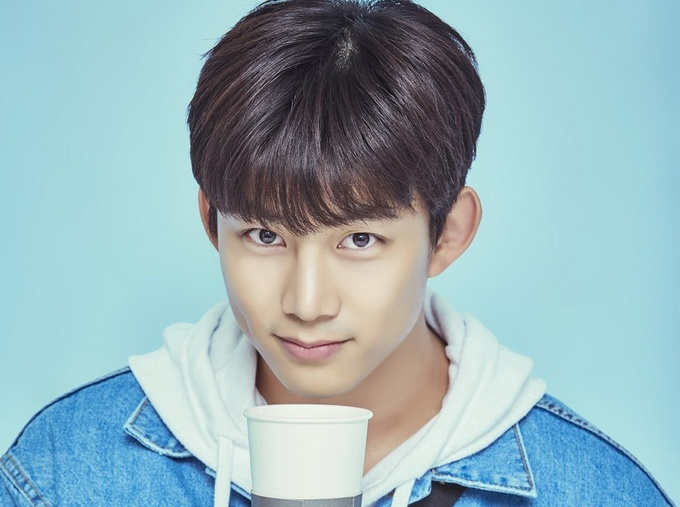 Ok Taec-Yeon is known to be a beast-like idol who is wild and sexy with powerful dancing skills. Nevertheless, the book can't be judged by its cover.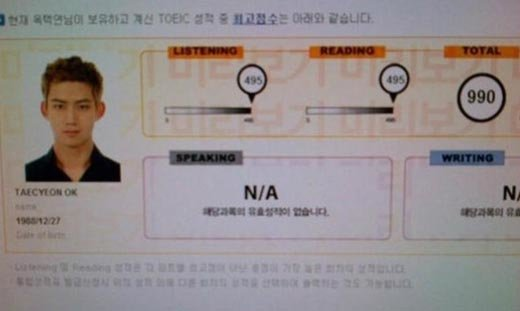 Source: news.joins
He received full marks in his TOEIC test getting 990. Though this test would have been a piece of cake for him as he speaks English very fluently. He lived in Massachusetts for seven years, and he was a member of the Chess Club, Jazz Band and many more while attended school there. He also speaks 5 languages including English, Chinese, Japanese, Spanish and Korean.
---
If you have any questions or comments about the blog post, please leave them down below or email us at support@creatrip.com.